Thank you to our Army rep for visiting today and challenging our students to push the limits! Way to go Solomon! 115 consecutive push-ups breaking the county record! ⚓️💪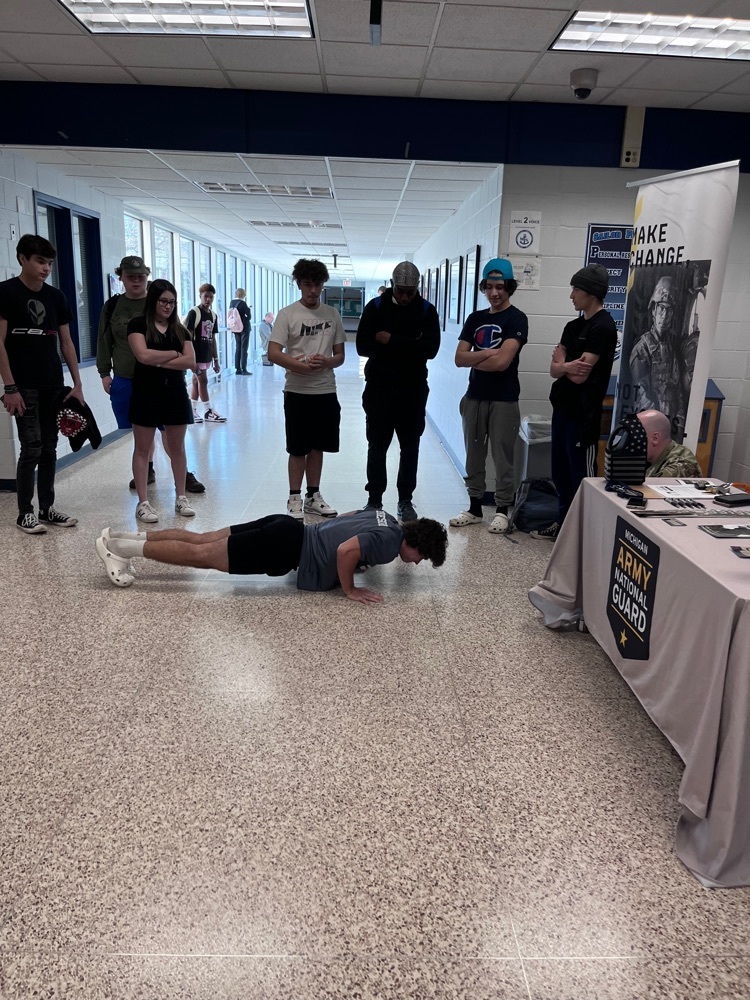 Hope Squad members meet to today to continue their training and build their skills in the area of QPR, empathy and active listening. These talented Sailors are compassionate and committed to supporting their peers. #peer2peer #suicideprevention #hopesquad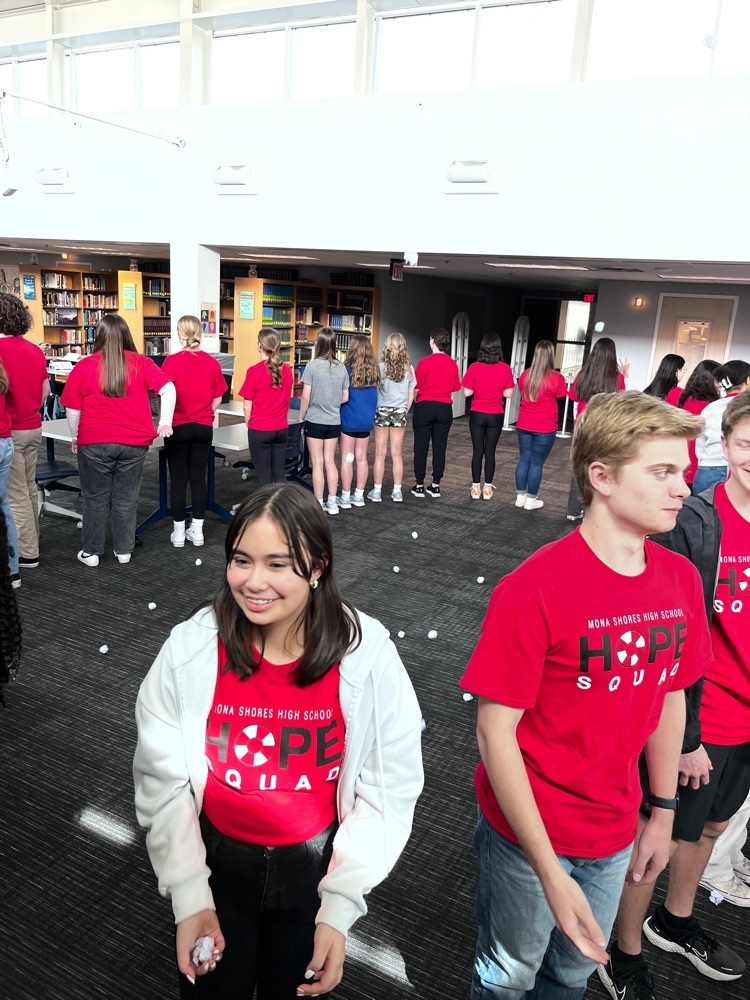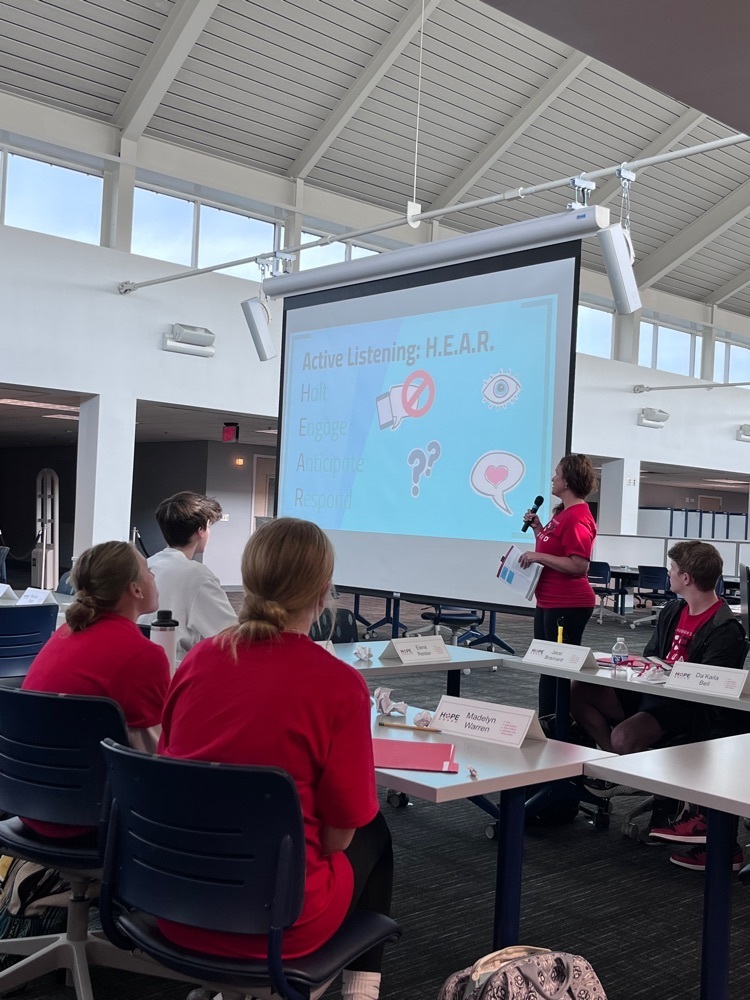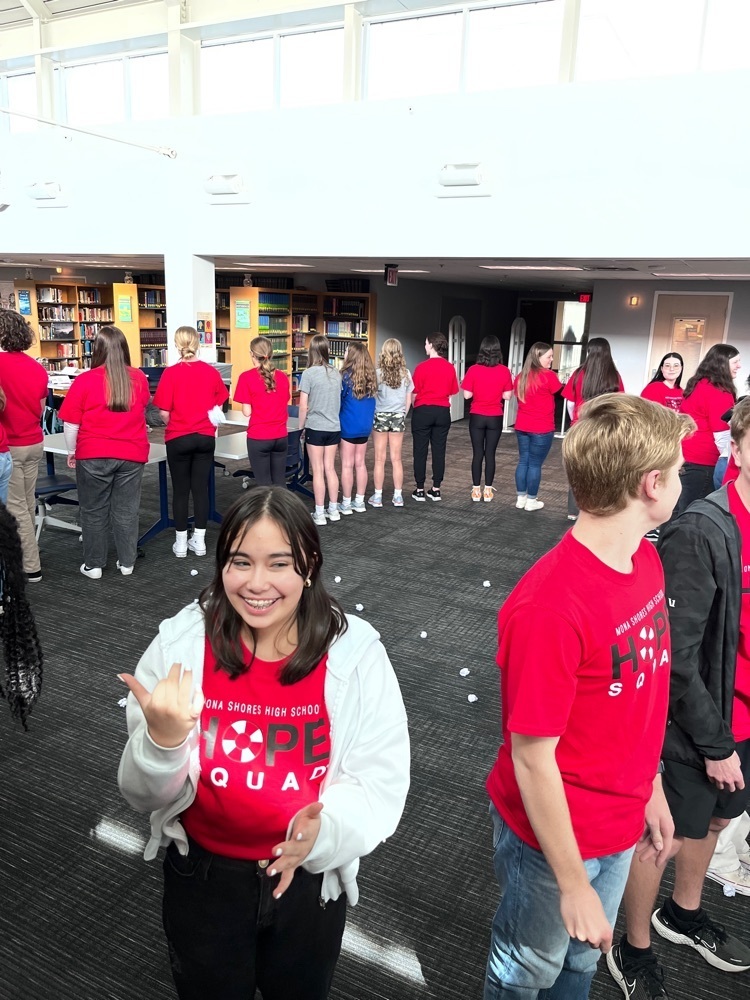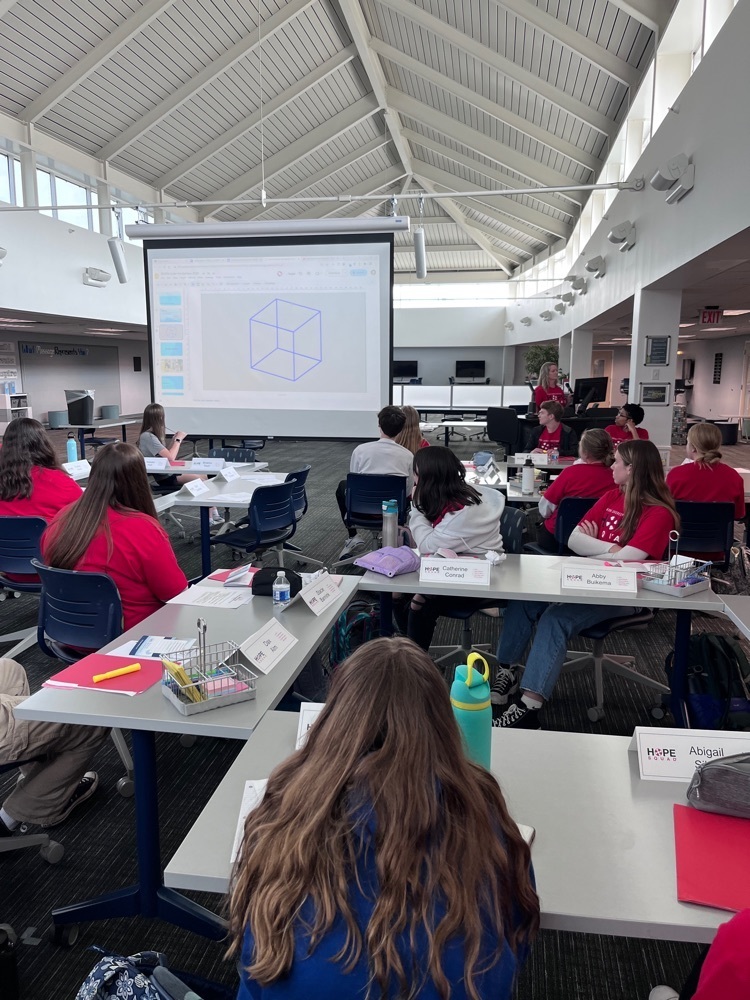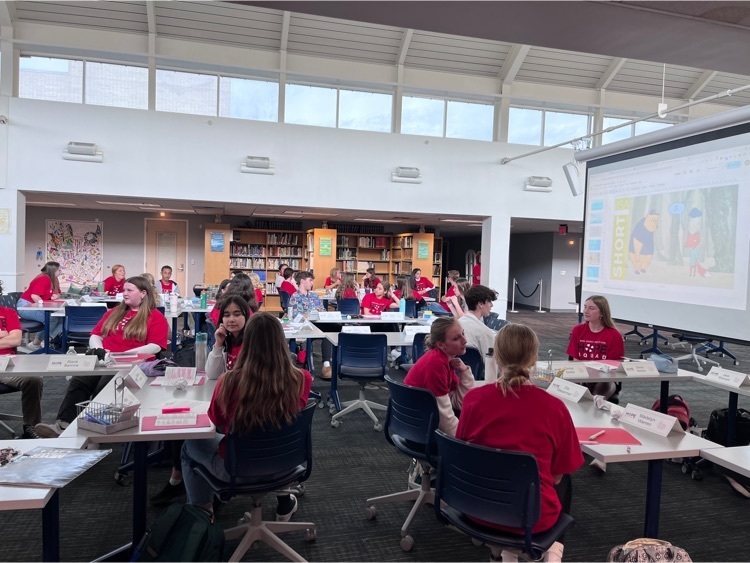 Dedicated Track Sailor Athletes training hard on their home track during spring break! Hard work pays off! Good luck this season⚓️💪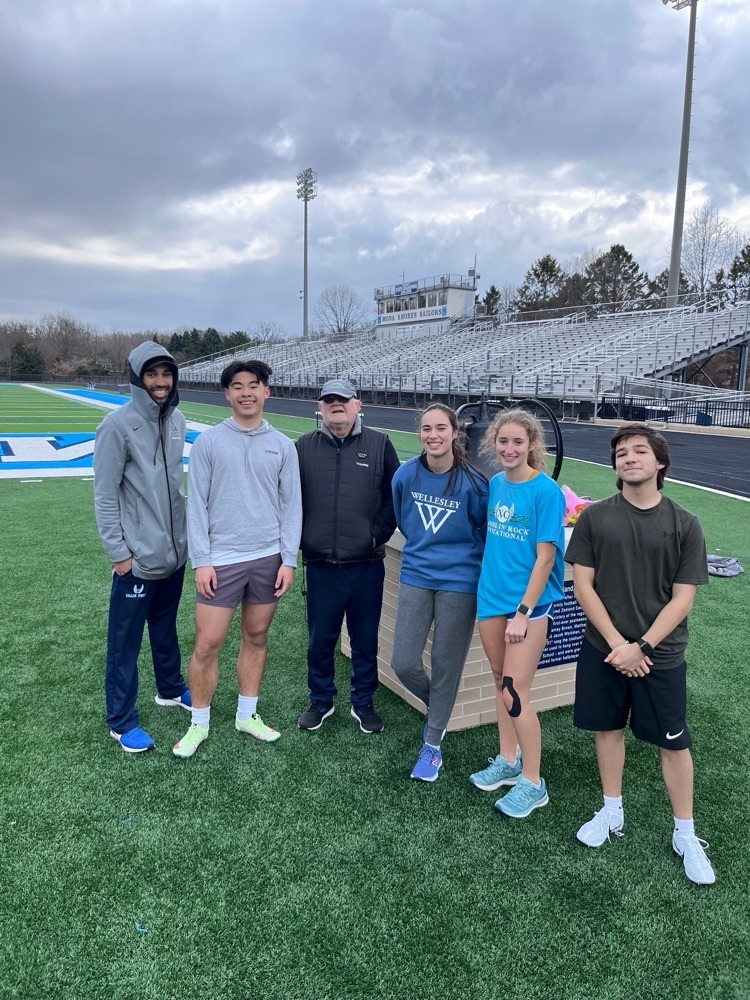 Matilda 2023 Wow! What a performance week! Congratulations to the cast and crew your hard work paid off!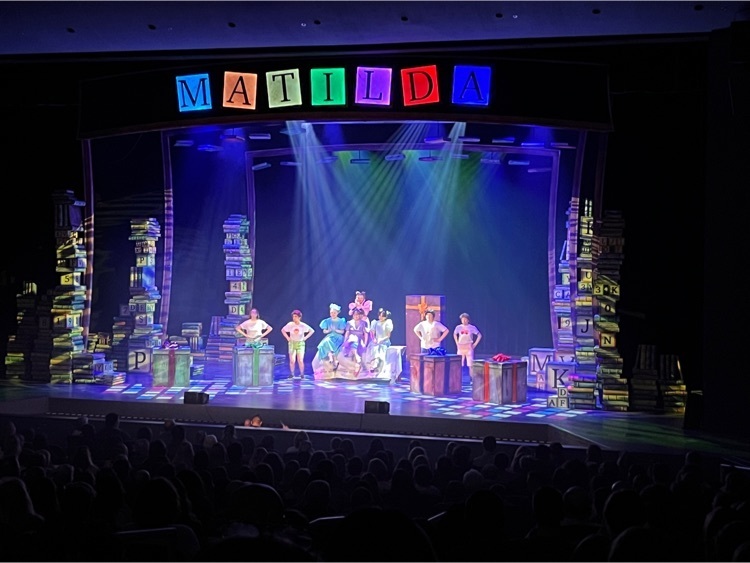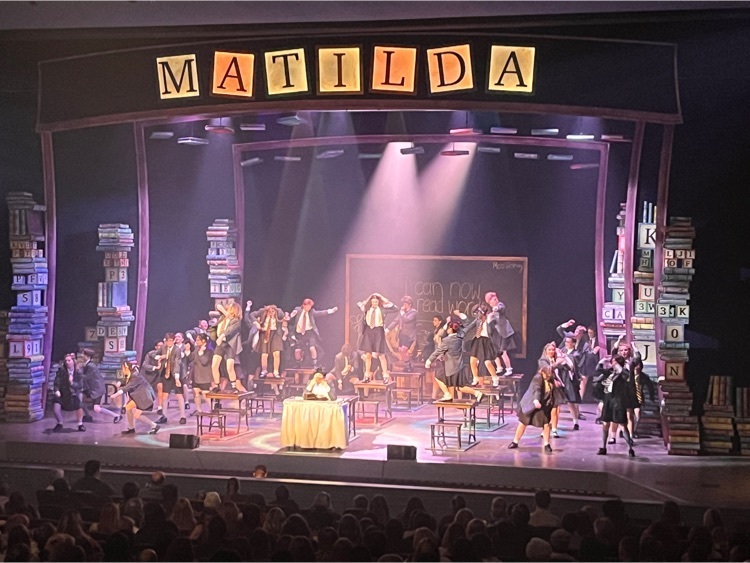 Comic Con 2023! Opportunity to explore art, crafts, literature, music and more! What a great day! Fun for all ages and families!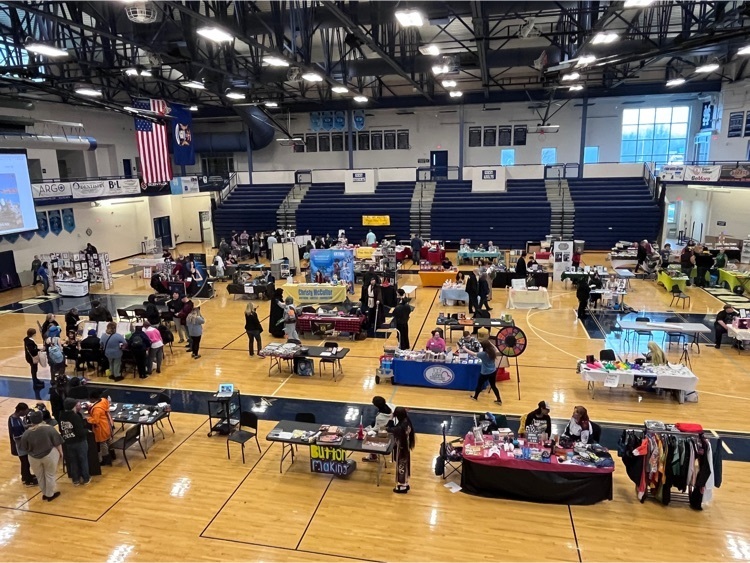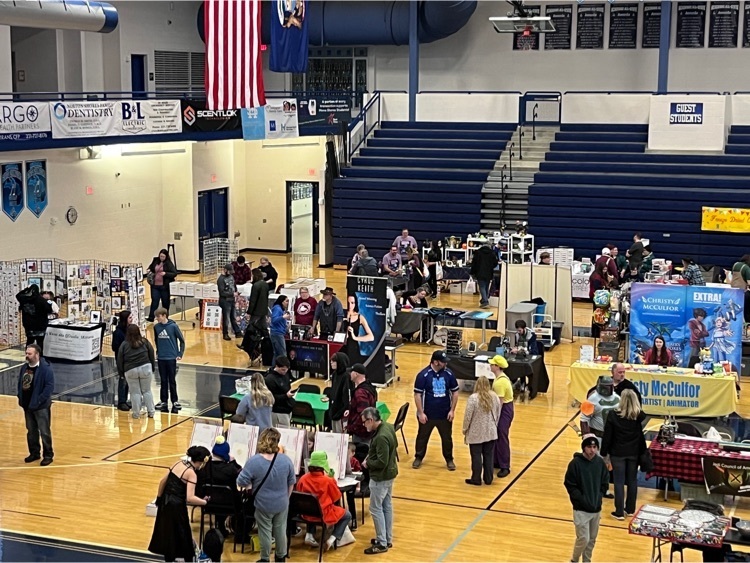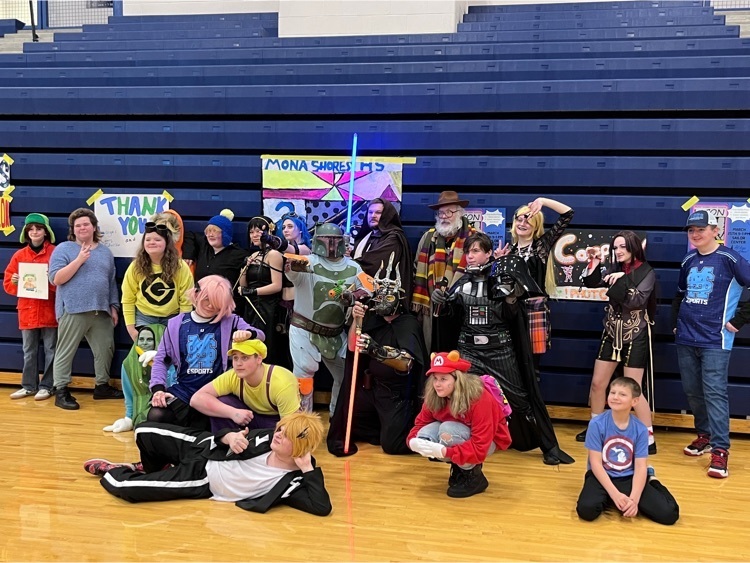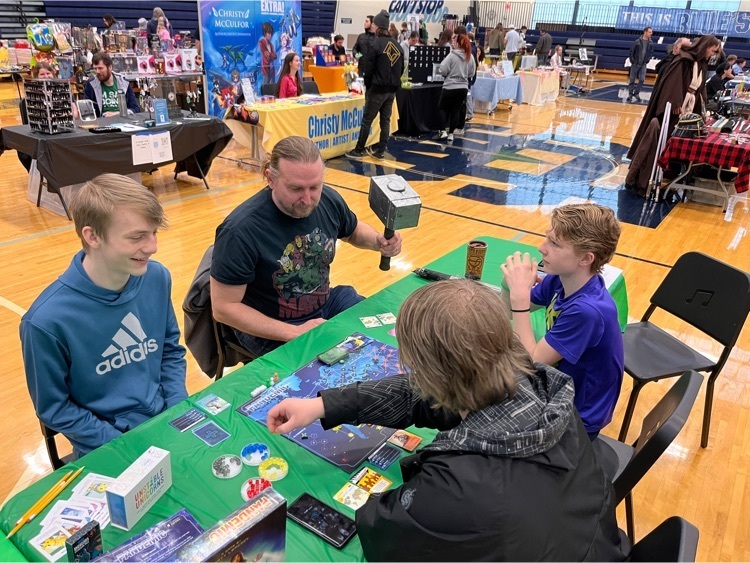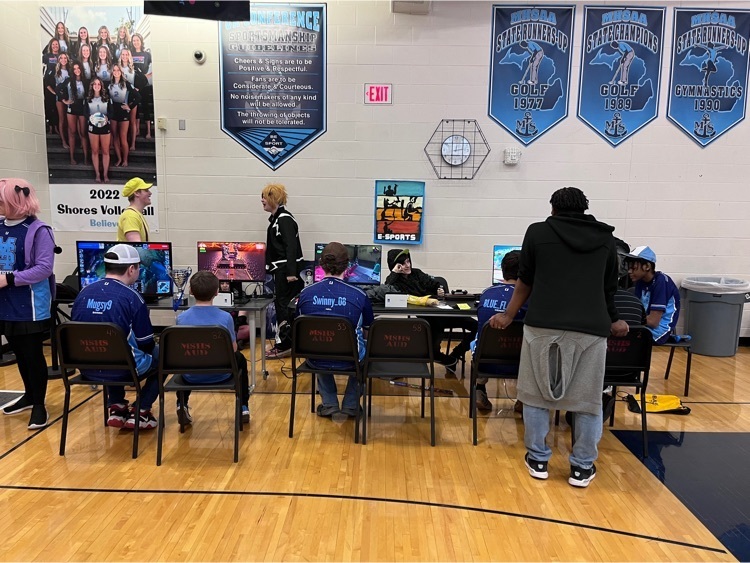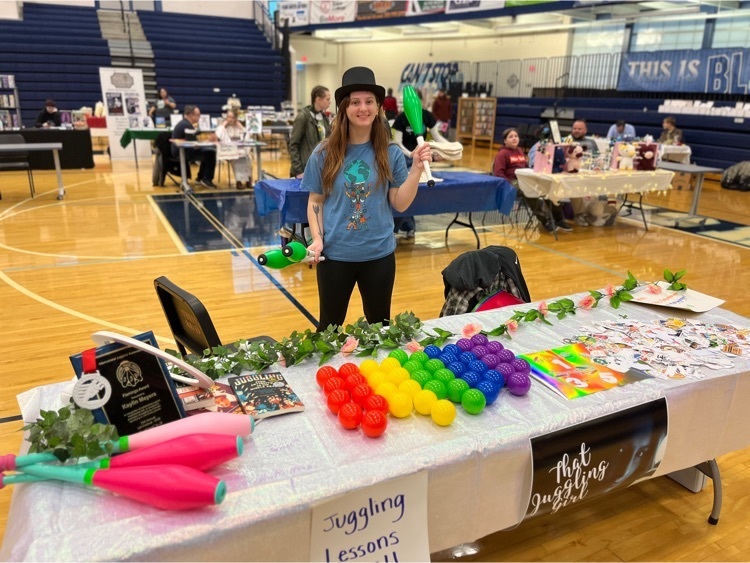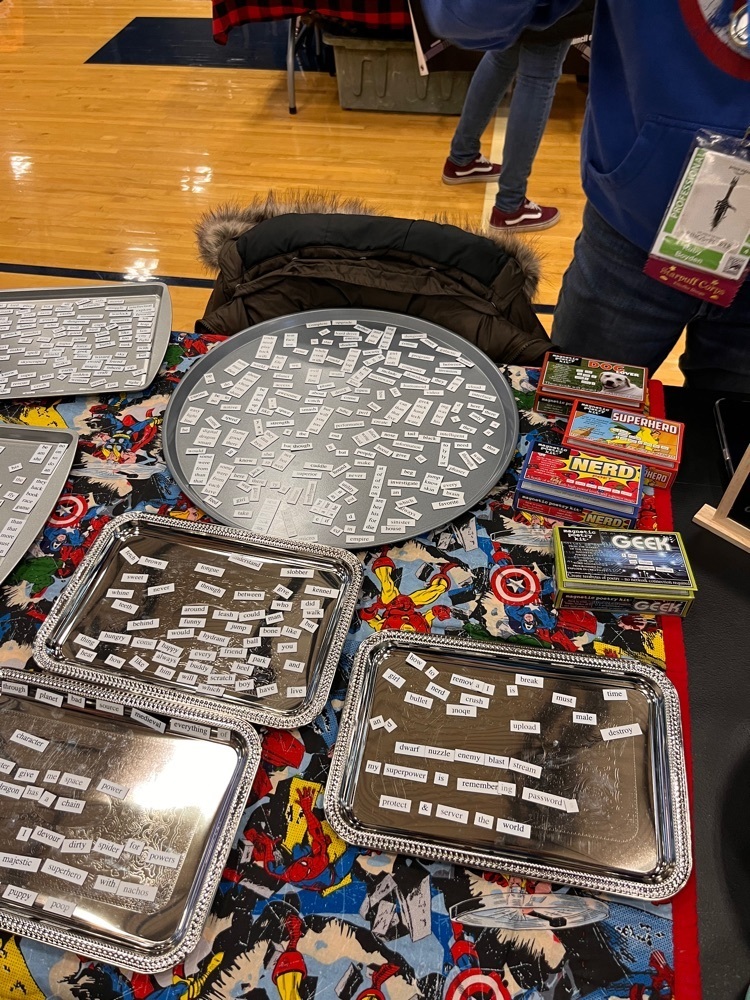 Congratulations to all of the Showcase Nominees! A great night at the Frauenthal theater! 1st Place Digital Media Arts. Jacob Schnotala and Noah Fritzemeier 2nd place Performing Arts group: Brianna Tisch, Ally Threadgill, Lia Baldwin, Wes Bell, Jack McCann, John Gates, DJ Craven, Shane Tudor, James Norwood-Kuyers, Noah Boyden, Isaac Mail, Collin Patterson, Noah Carr, Colin Thompson, and Mick Wohldard.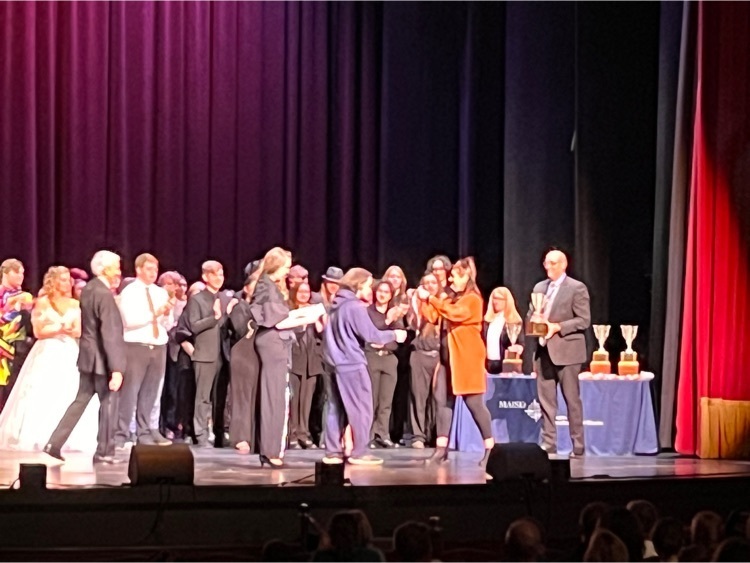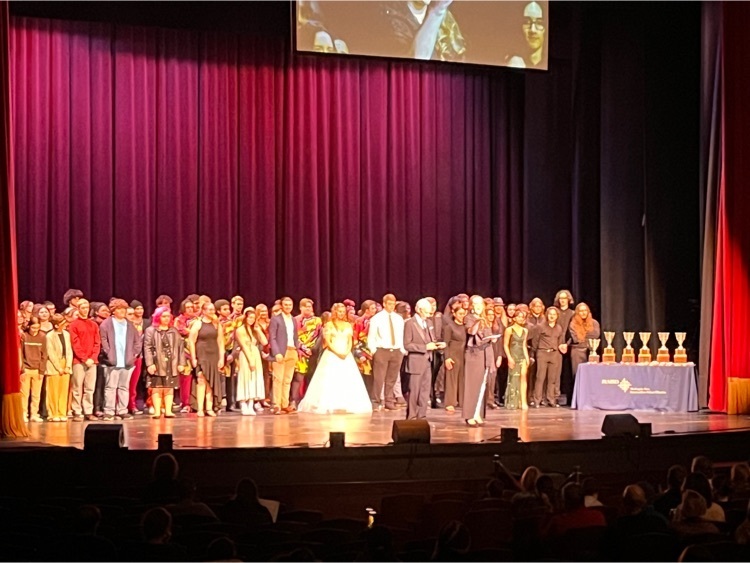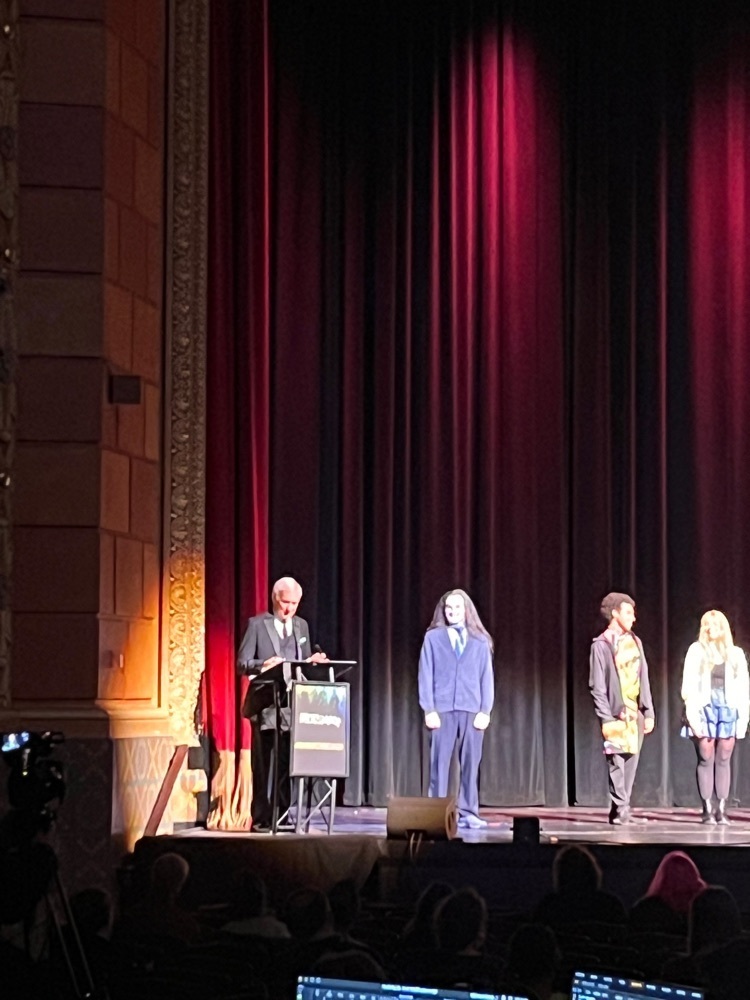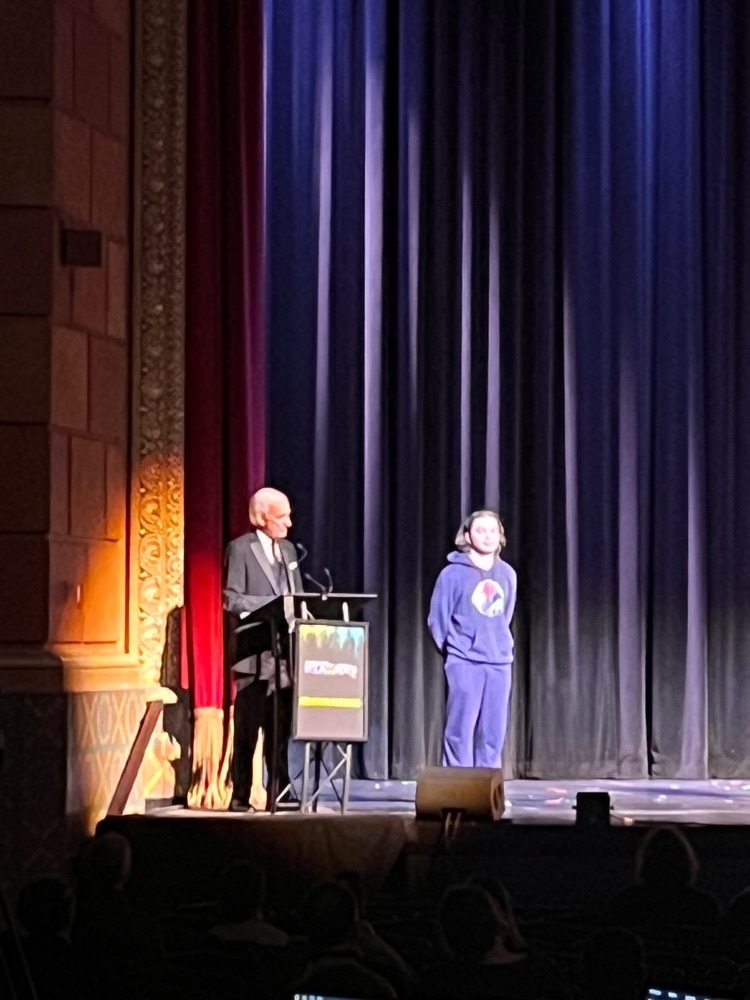 "Matilda" The Musical presented by the Mona Shores High School Choir, opens next week. Reserve Your Tickets Today! Scan the QR Code below or follow:
https://www.showtix4u.com/events/MSHSCHOIR
If you already have your tickets, thanks so much for your support and we truly hope you enjoy the show!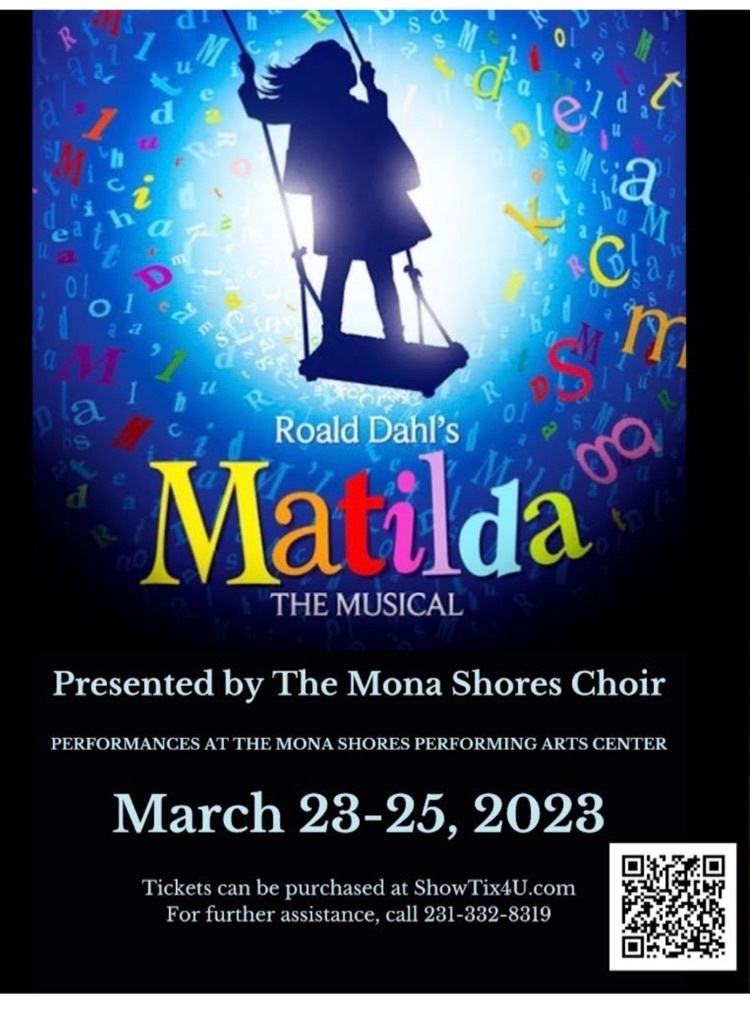 2023-24 School Calendar: bit.ly/23-24mspscalendar
Congratulations to MSHS BPA students! Qualifying for Nationals: 1st Place in the state - Computer Animation Team consisting of Jacob Schnotala & Noah Fritzmeier. Placing in the top ten at State: Kyan Bohn - 6th Place - Fundamentals of Web Design Caleb Tyson - 6th Place - Python Programming Elizabeth Eckerman - 7th Place - Legal Office Procedures Chris Farhat - 10th Place - Device Configuration and Troubleshooting
Congratulations to the Robotics Team for earning the Innovation in Control Award at the Wayne State Invitational! Keep dreaming big team#3572!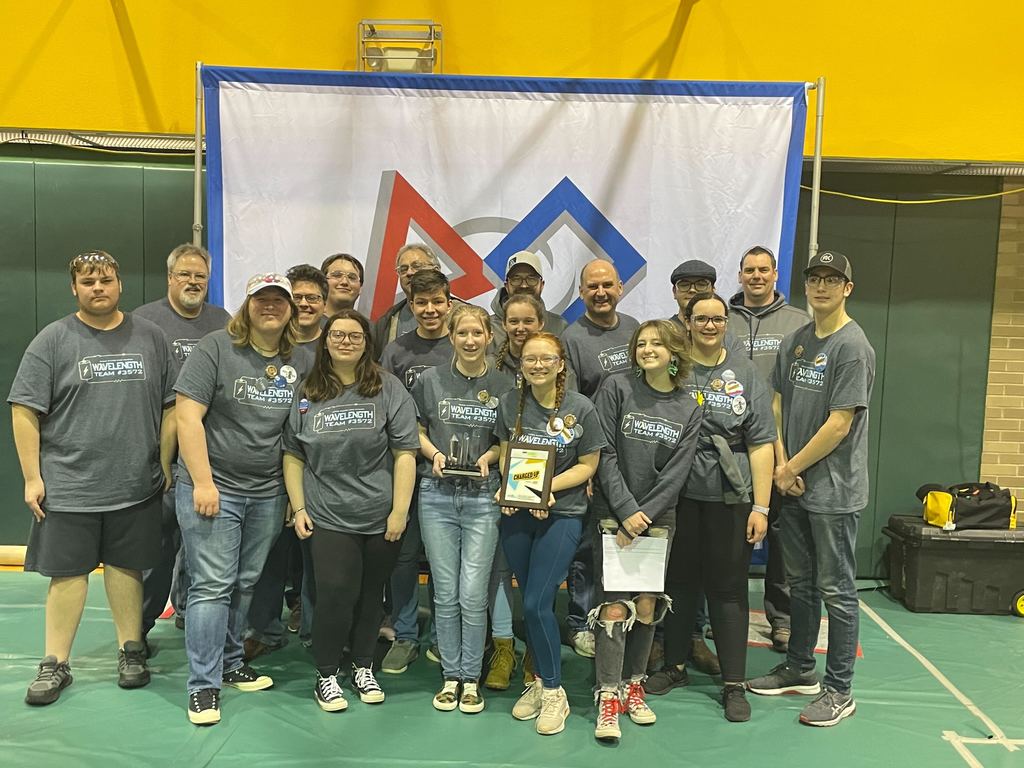 Opportunity for Seniors to apply for SET SEG scholarships Are you a senior pursuing a skilled trade? You could be eligible to receive a $500 Scholarship!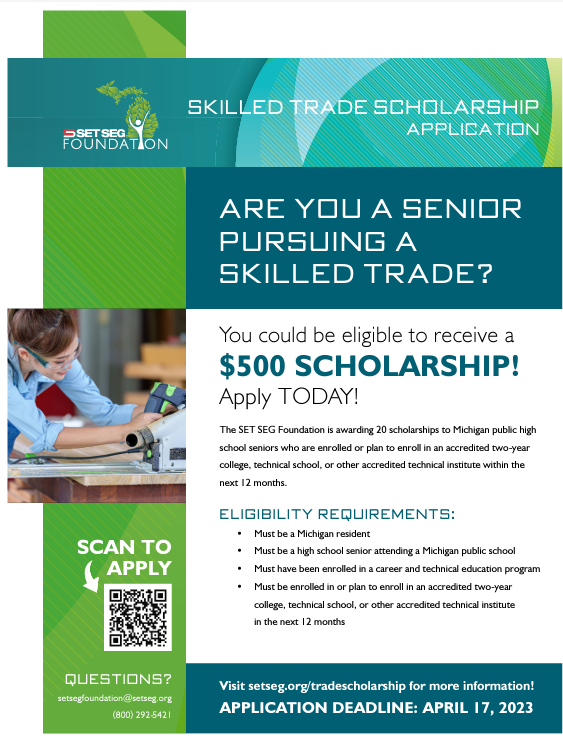 Good luck to MSHS BPA students who are competing at the State competition today! Way to represent!
Sound of Shores Showcasing the four elementary's, Middle school and High school talented musicians! A great day to be a Sailor!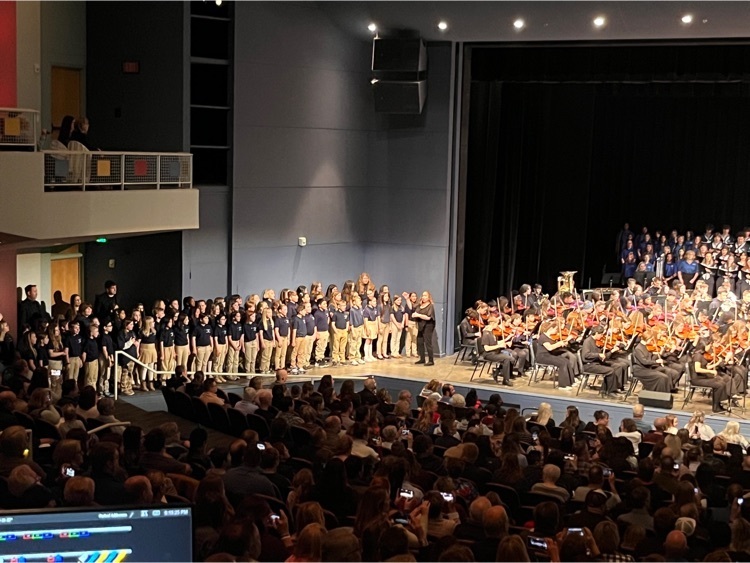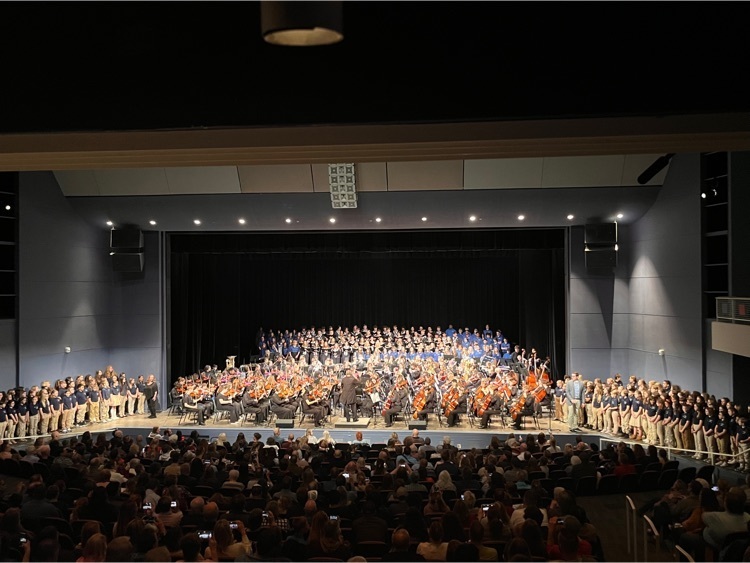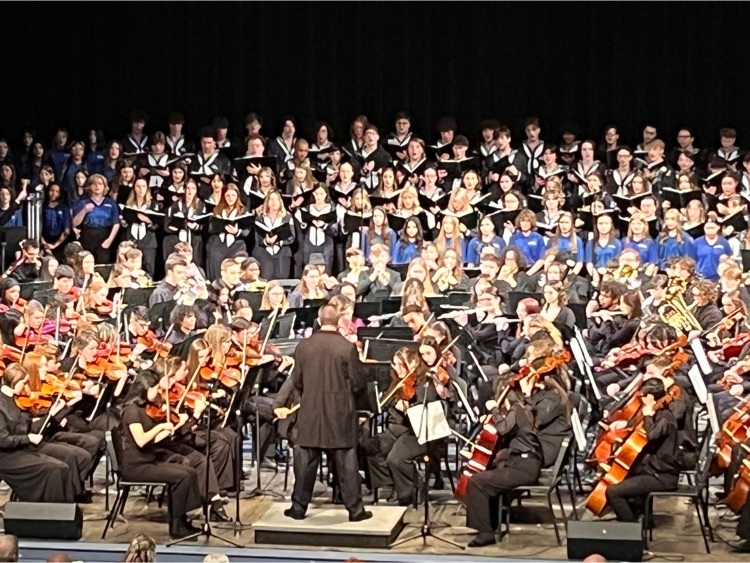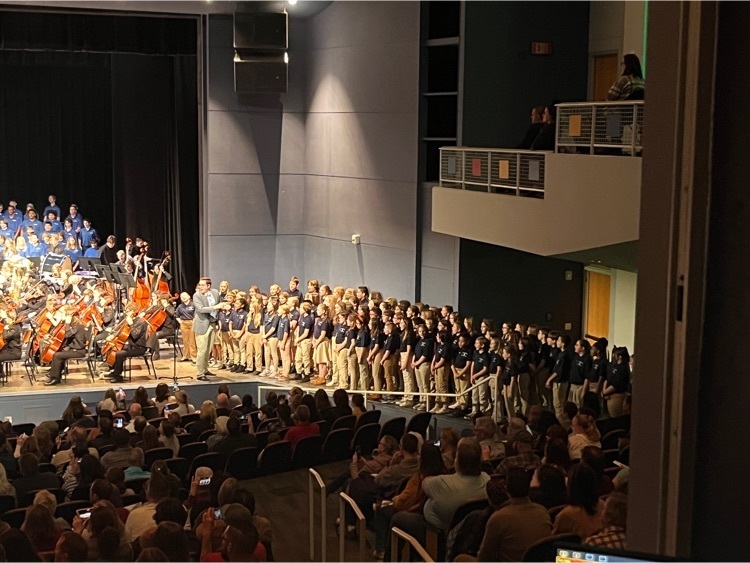 Good luck to Gavyn Stout at the Wrestling State Championships! #Fordfieldbound #SailorSendoff ⚓️💪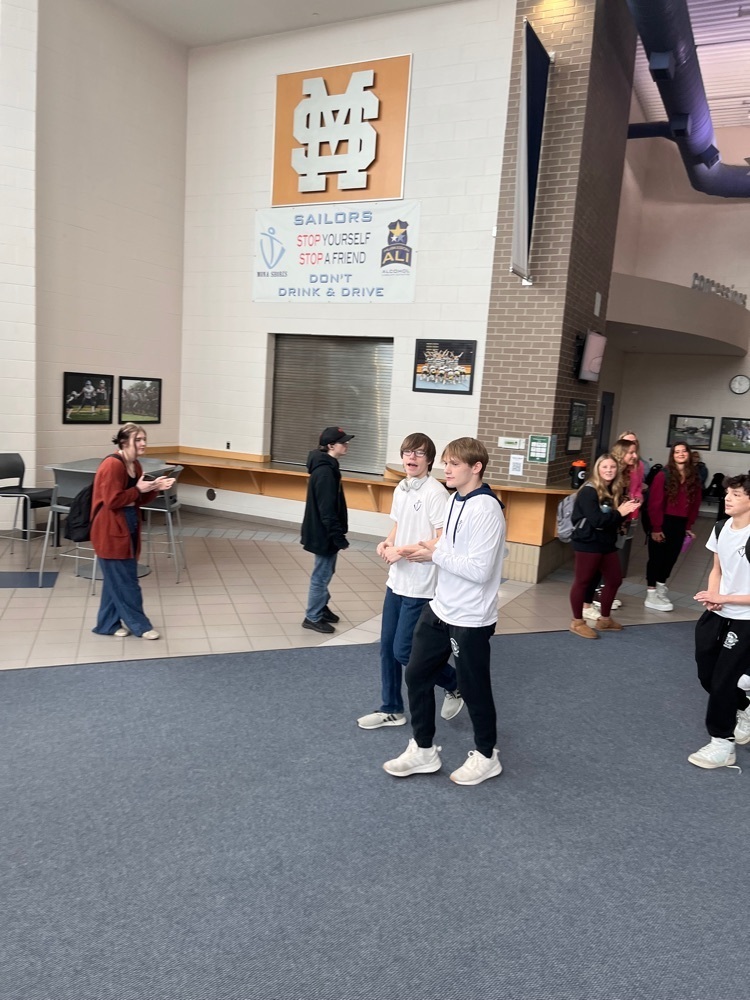 Congratulations Sailor Hockey on a great season! Hard working and dedicated seniors! We thank you for your leadership! ⚓️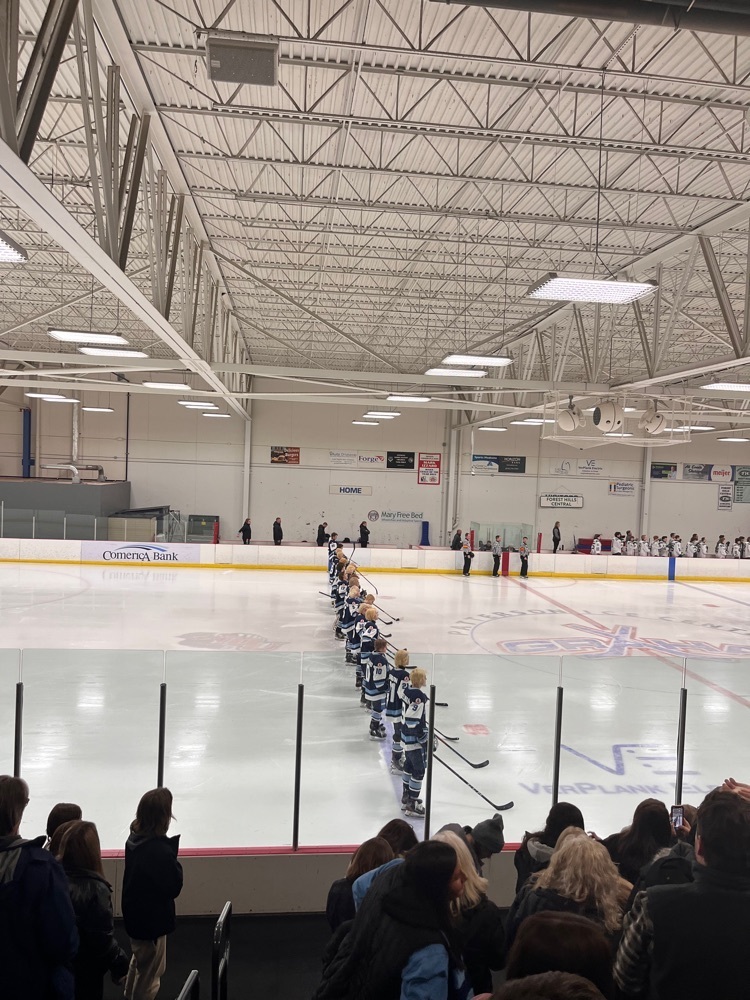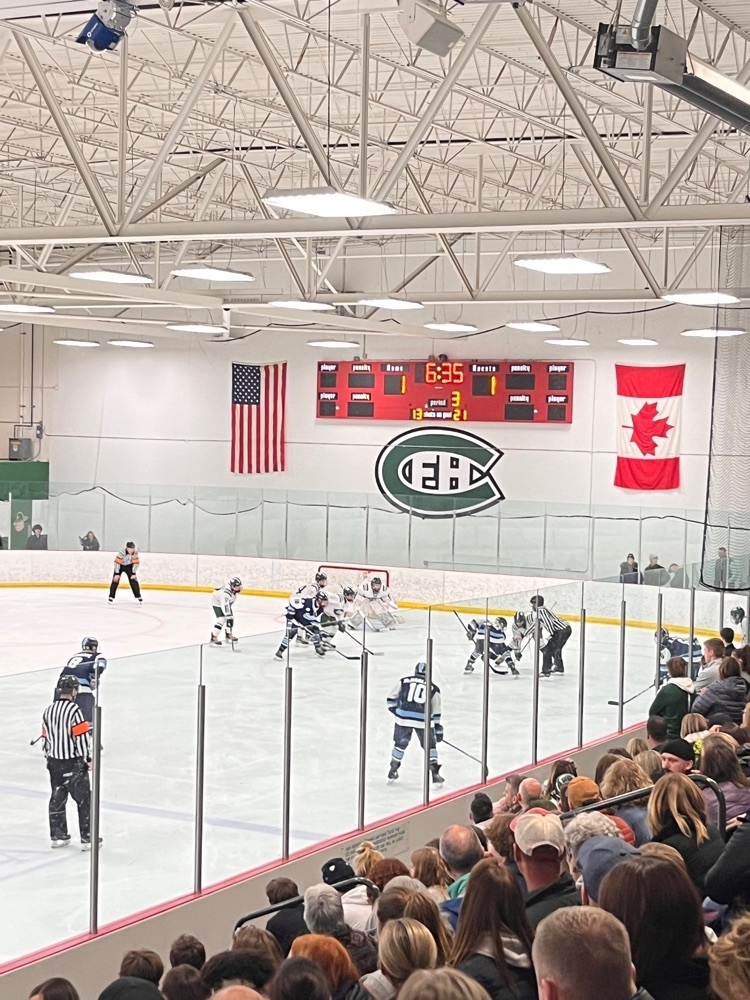 Back 2 Back OK Green Bowling Conference Champions! Congrats' ⚓️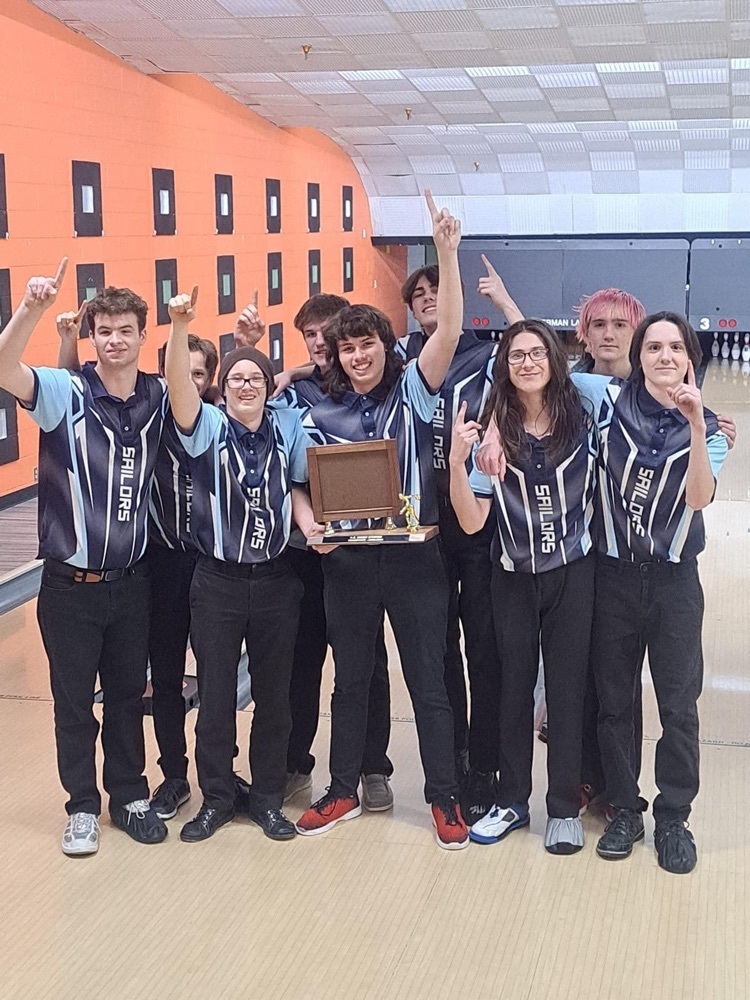 Big thanks to the Chartwells team! They promoted a Student Choice day! Delicious mac and cheese, pulled pork and beef brisket were provided free to Sailors today during lunch! Students voted on their favorite food item! The smoked meats were delicious!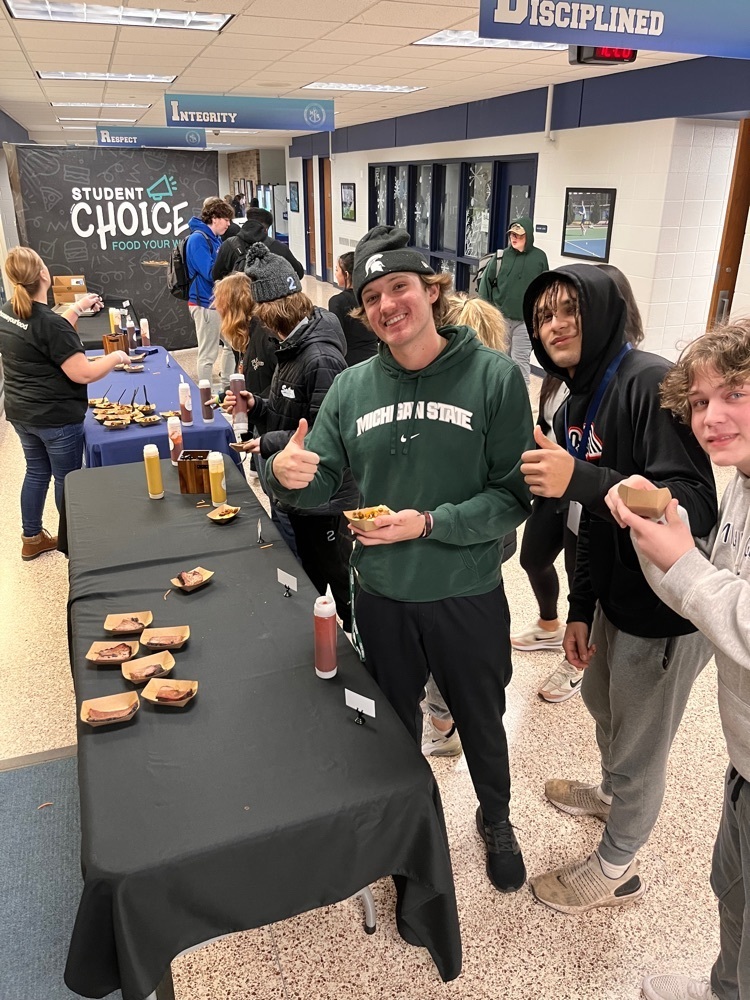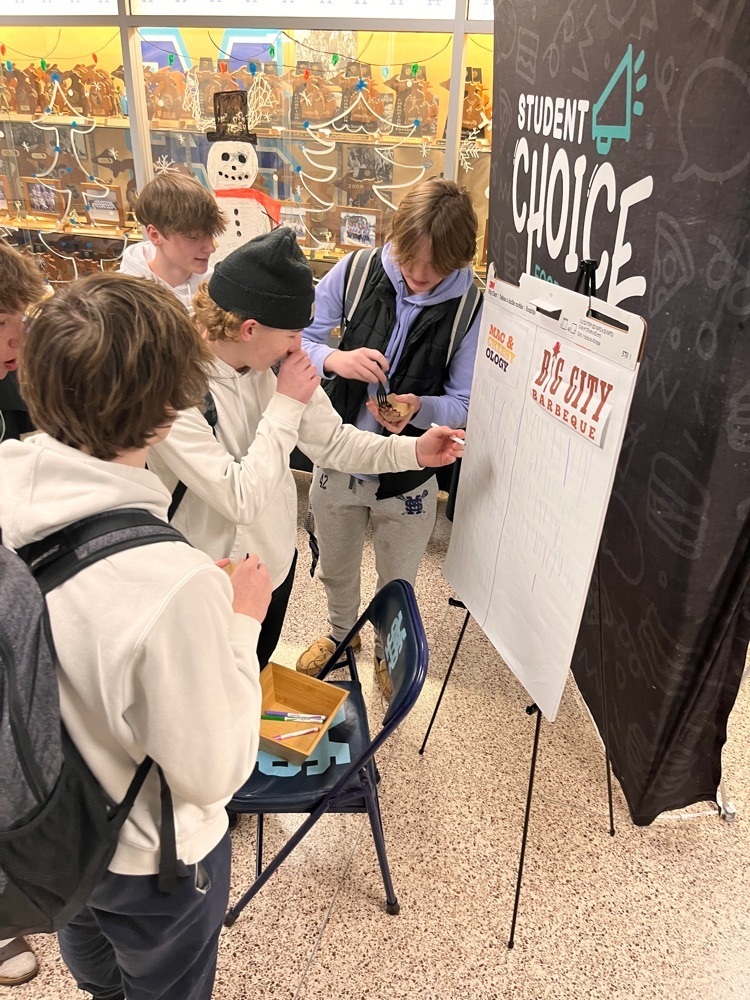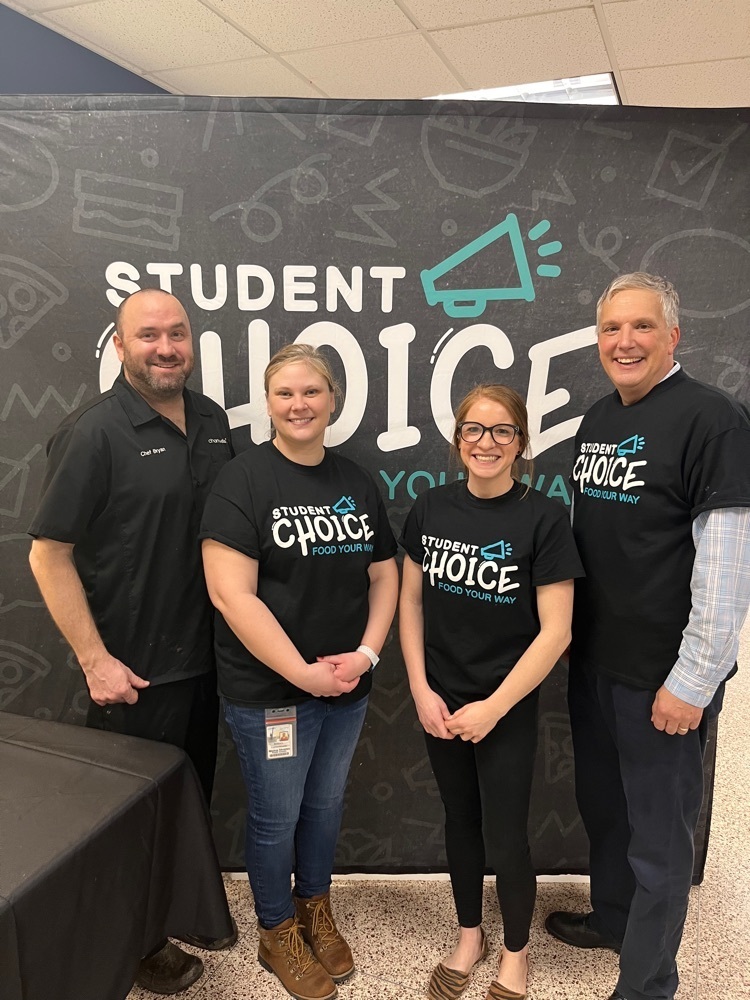 Be Kind week sponsored by the student SEL advisory team Spreading kindness and mental health awareness ⚓️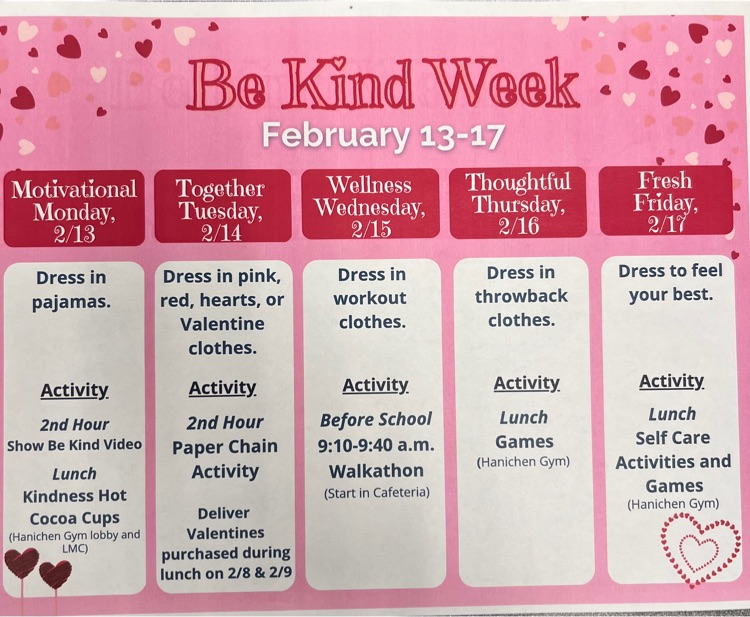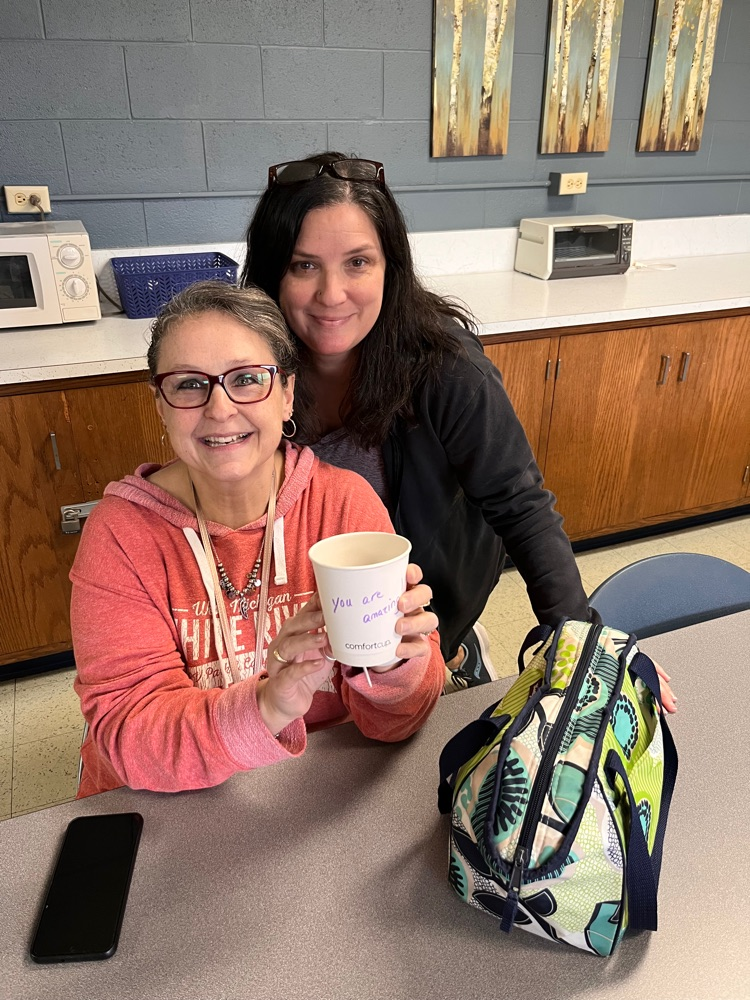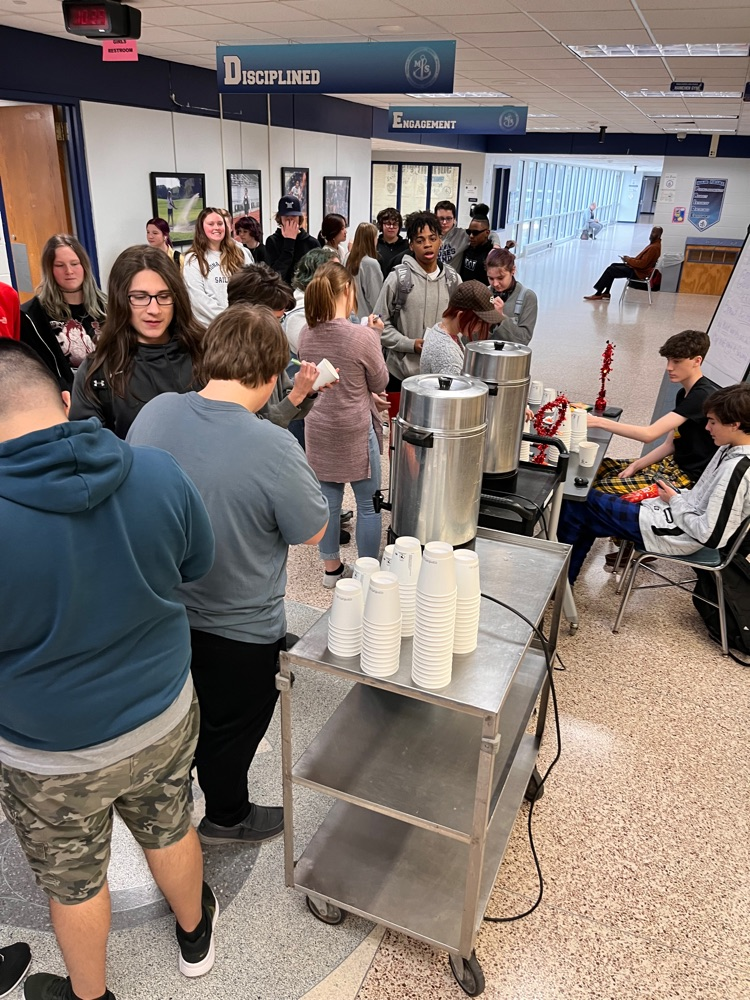 Comic con 2023!