Sailors battle through team injuries and halftime deficit! Tough 2nd half defense closed the gap! No more sidelines played at half time with our football players! Tons of scoring and tons of smiles!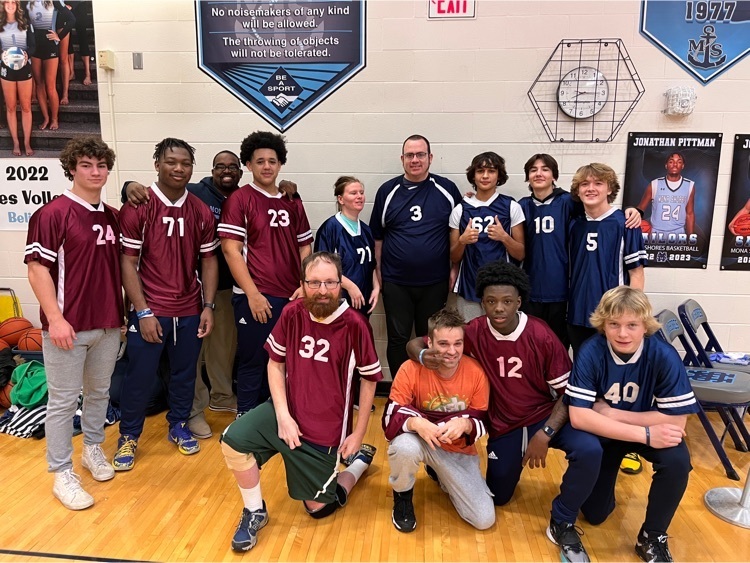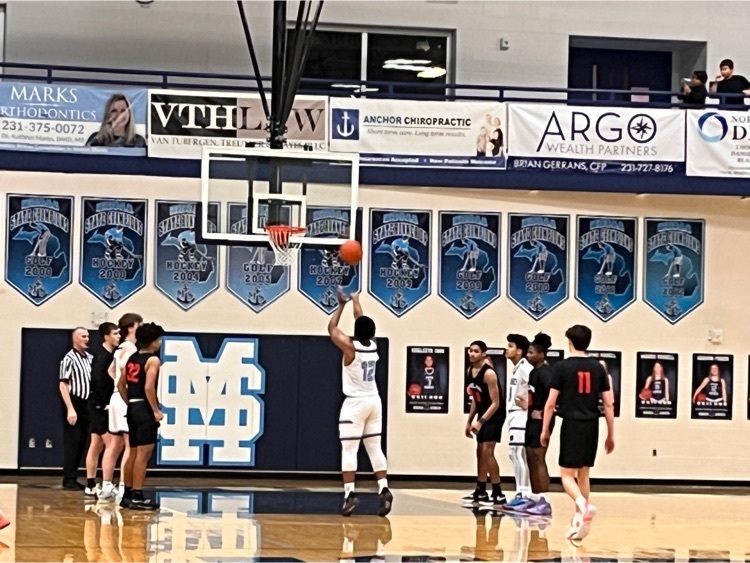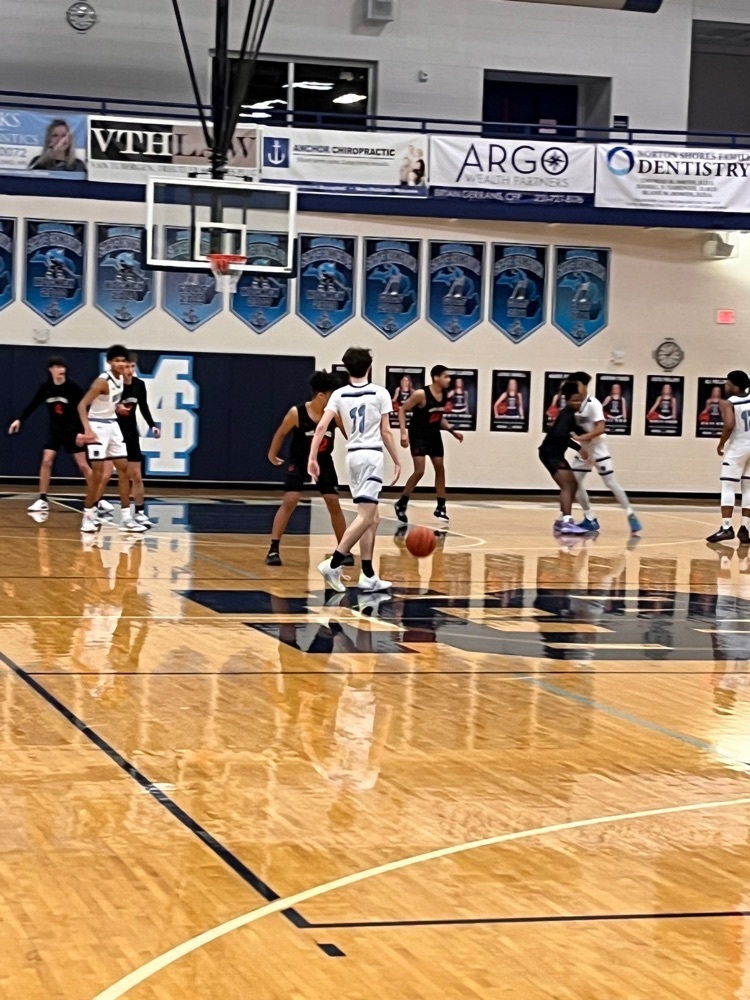 Congratulations to Competitive Cheer! OK Green Conference Champions!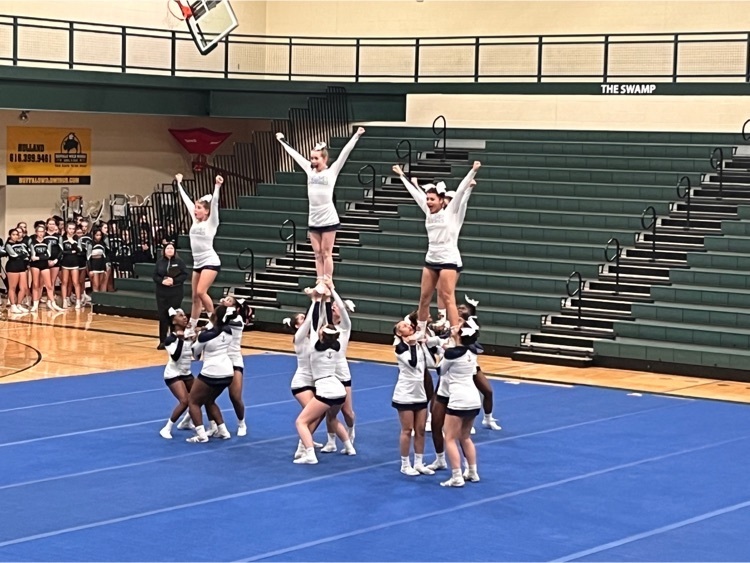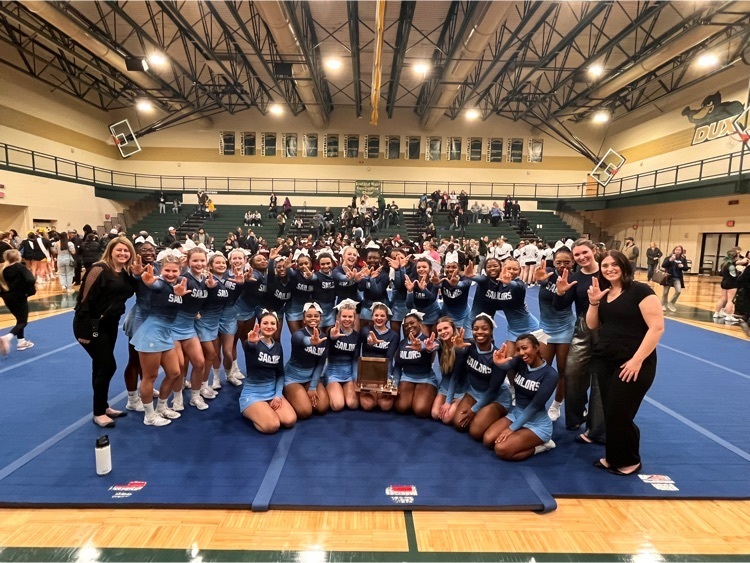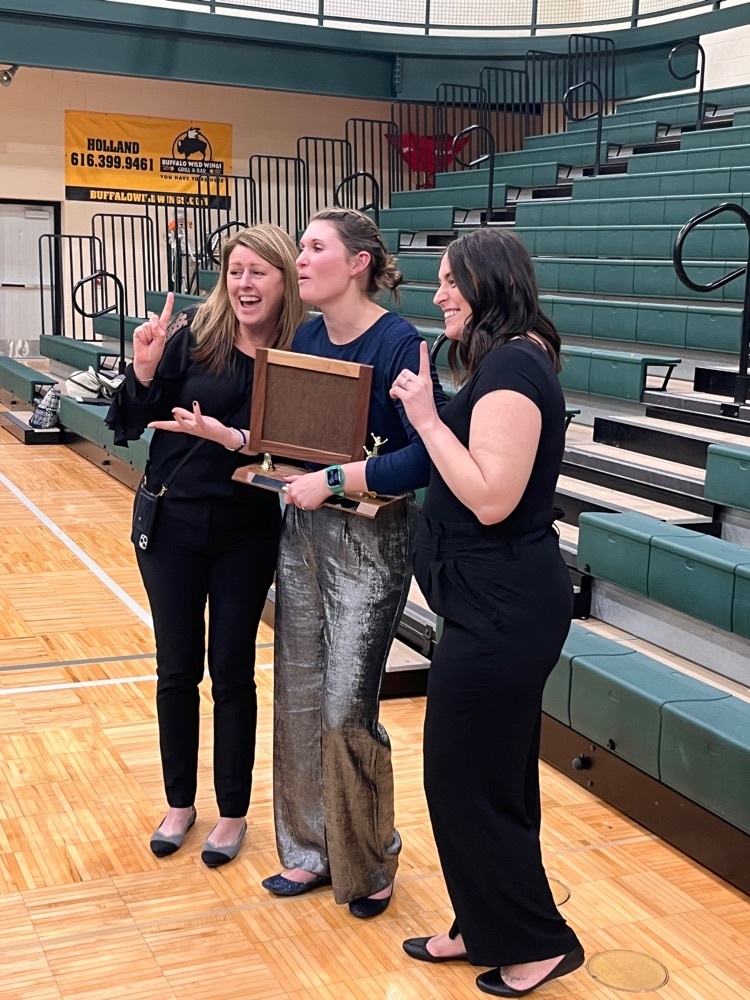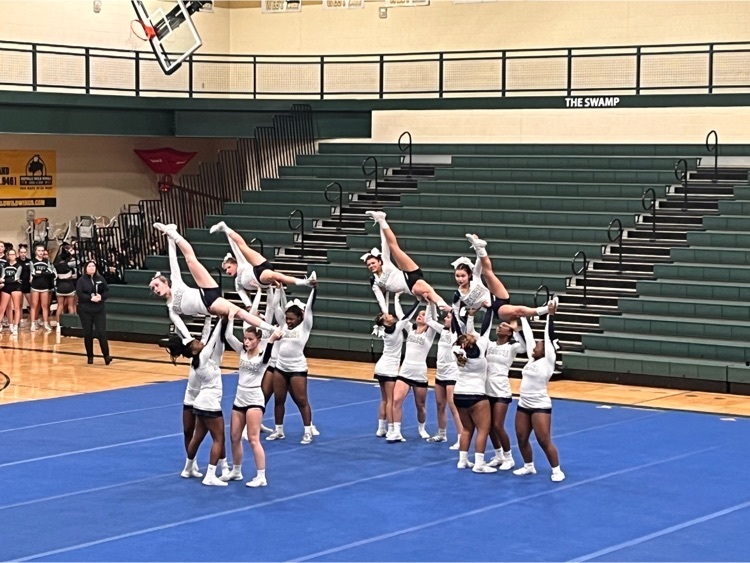 Sailor Hockey held a Mental Health awareness game this evening. Special thank you the Dethloff family for sponsoring the Hope Squad program at MSHS in honor of Brennan #22. Hope Squad is a nationally recognized peer to peer suicide prevention program.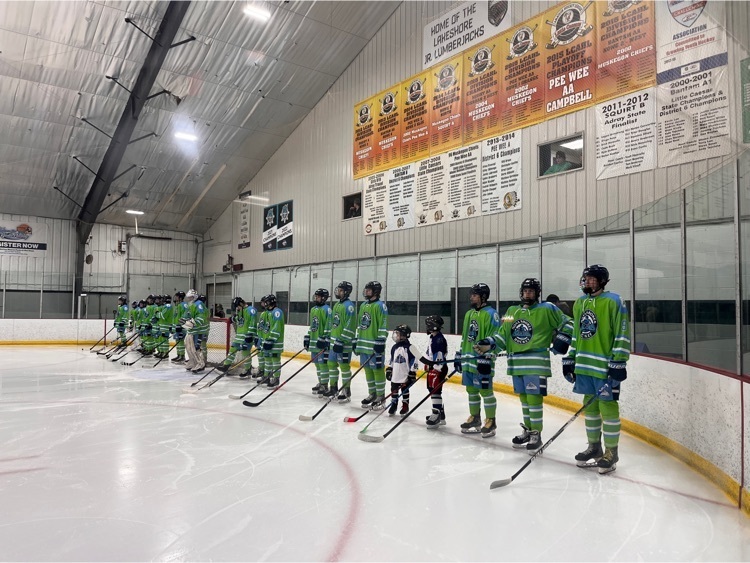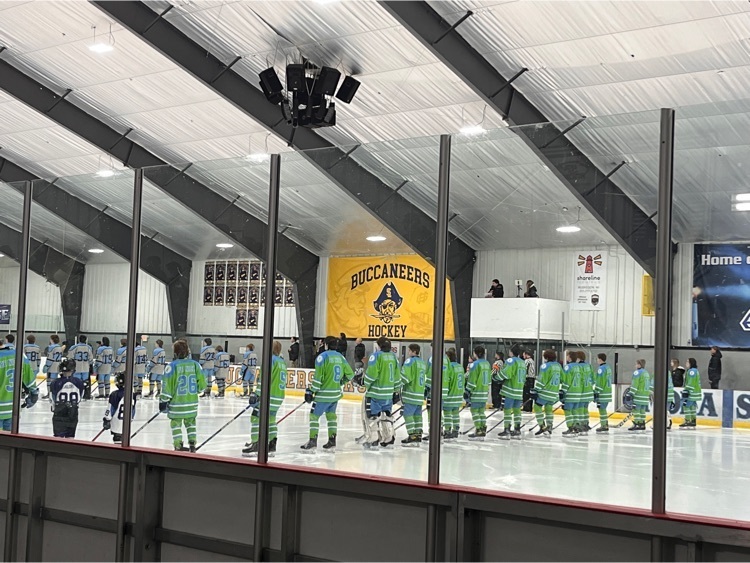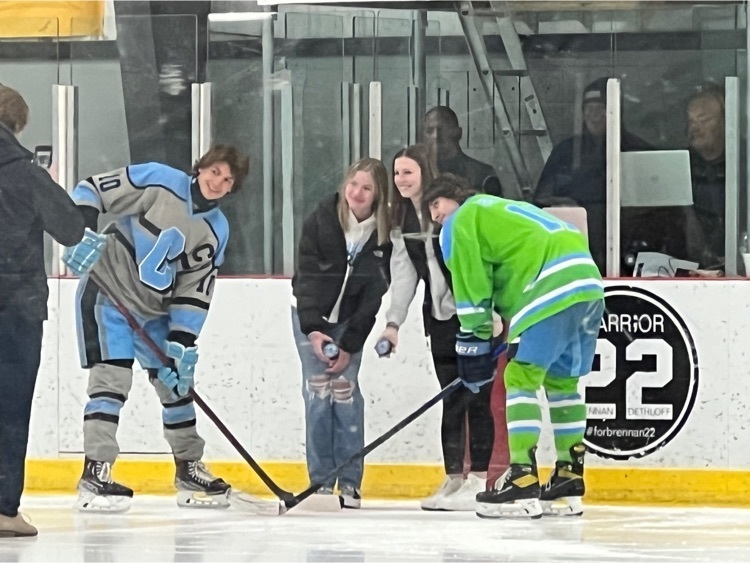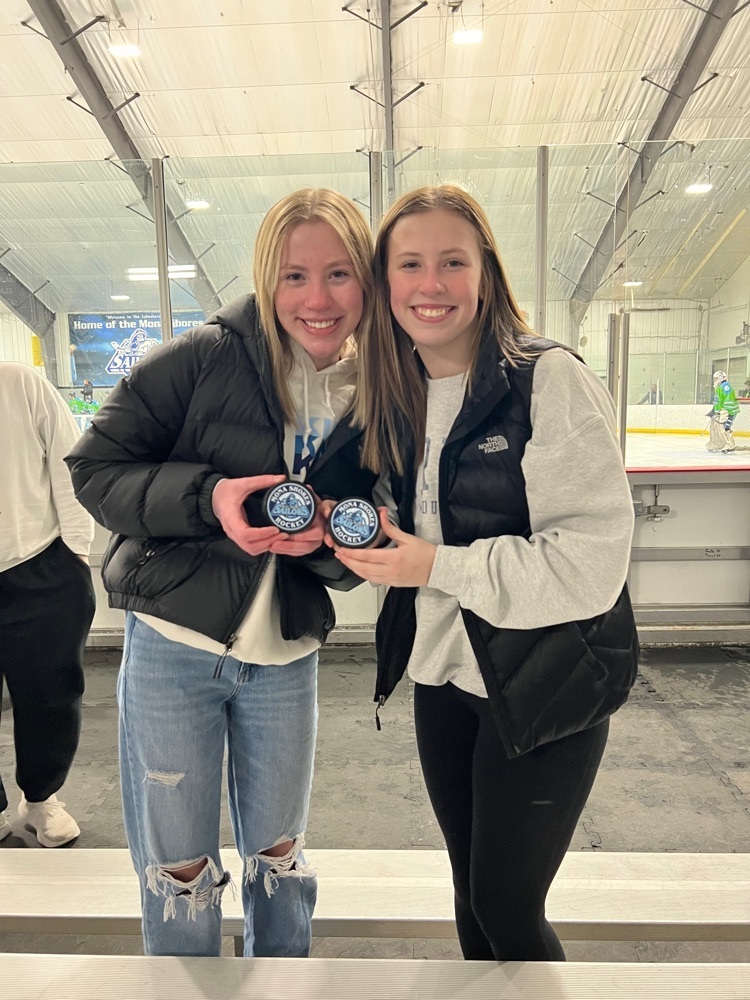 Lady Sailors Basketball host Union tonight! Hoops for Hope Cancer awareness night! Good luck Sailors!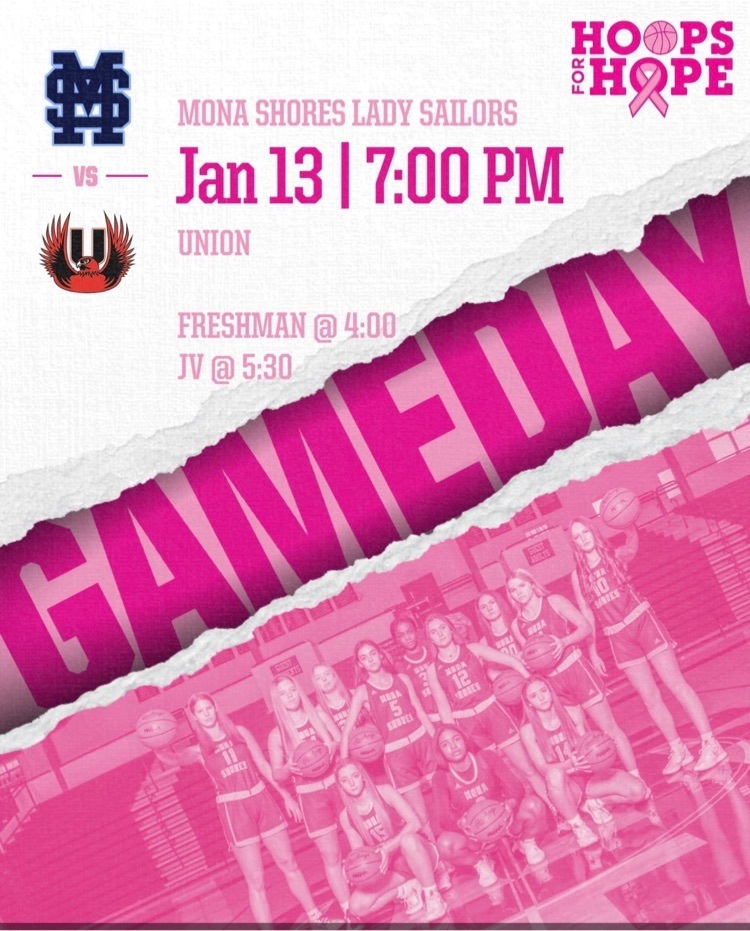 Annual Allegros camp this weekend! This talented group of students and directors committed to performing at high levels! Good luck to the cast and crew of Matilda as you prepare for this years musical!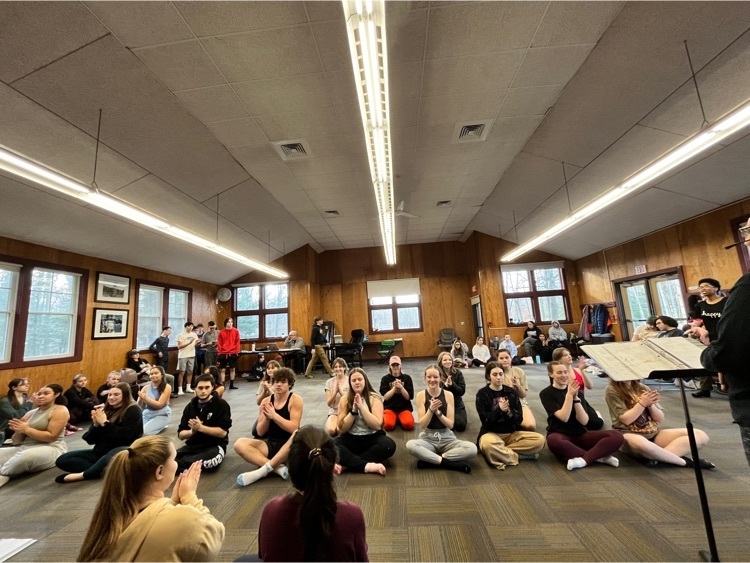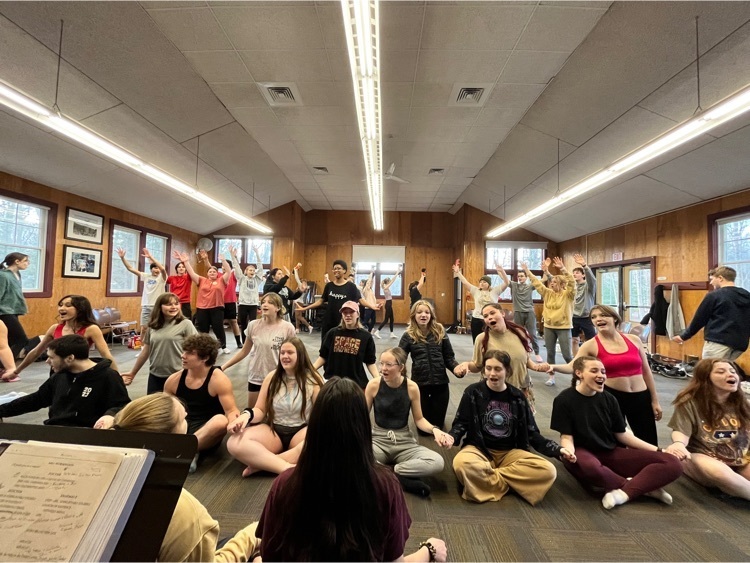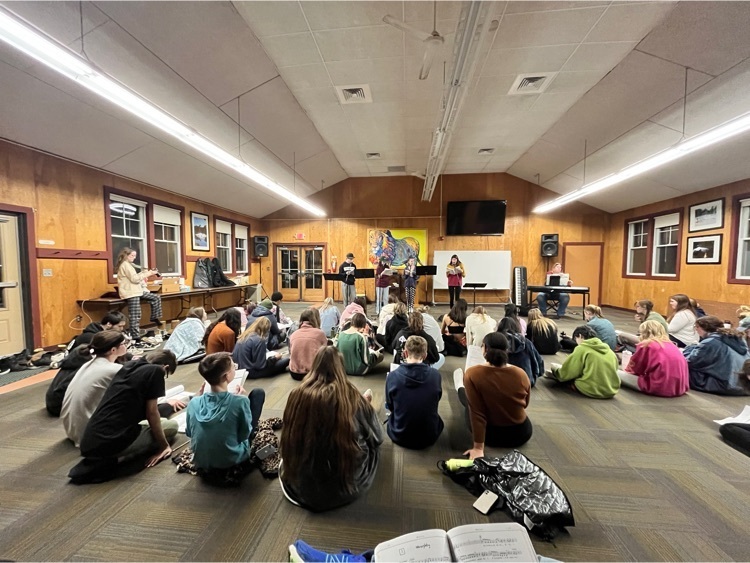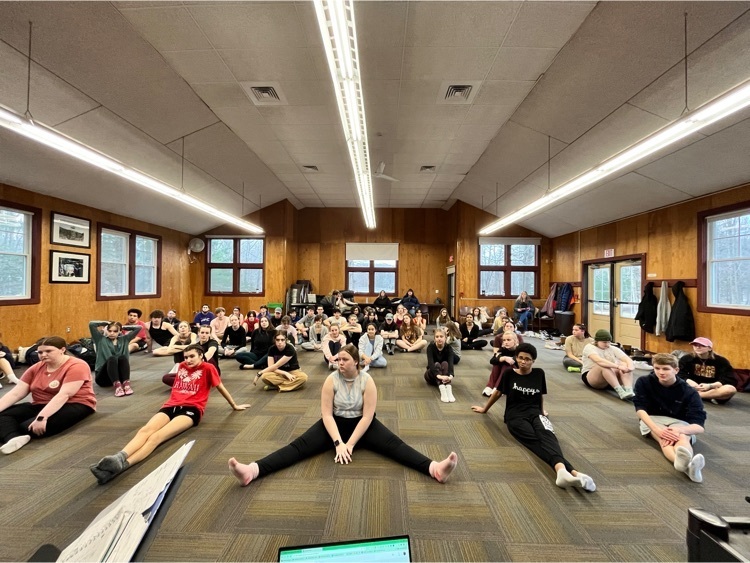 Sailors host a talented field of teams and fall short to Clarkson 3-2. Two talented teams created a great game to watch ! Way to work Sailors!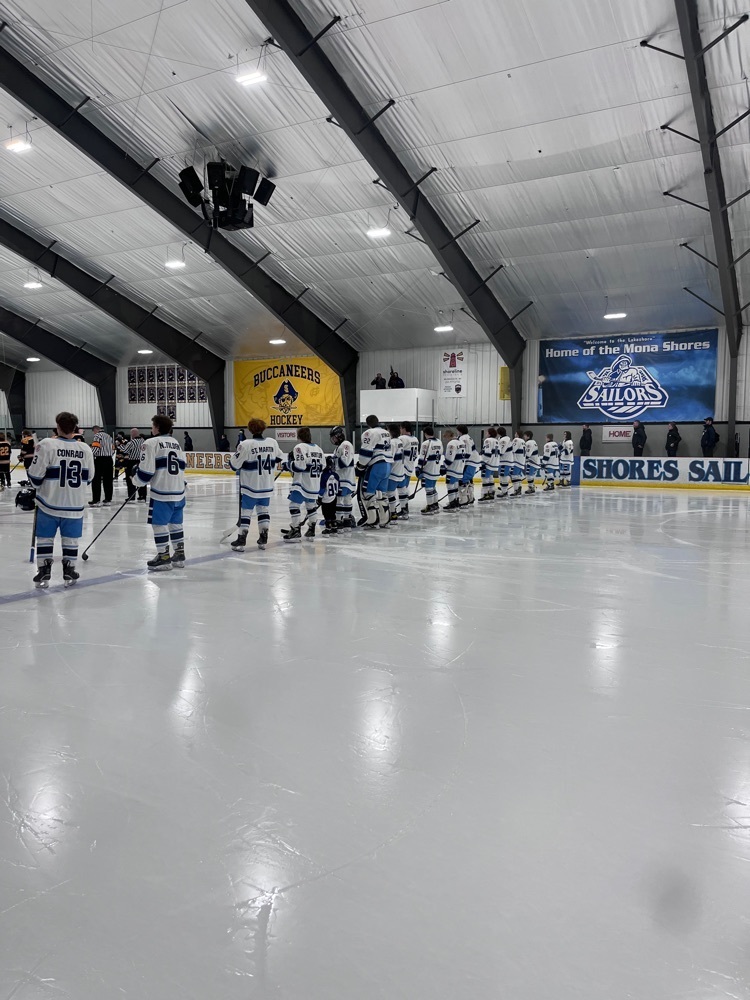 Way to work Lady Sailors!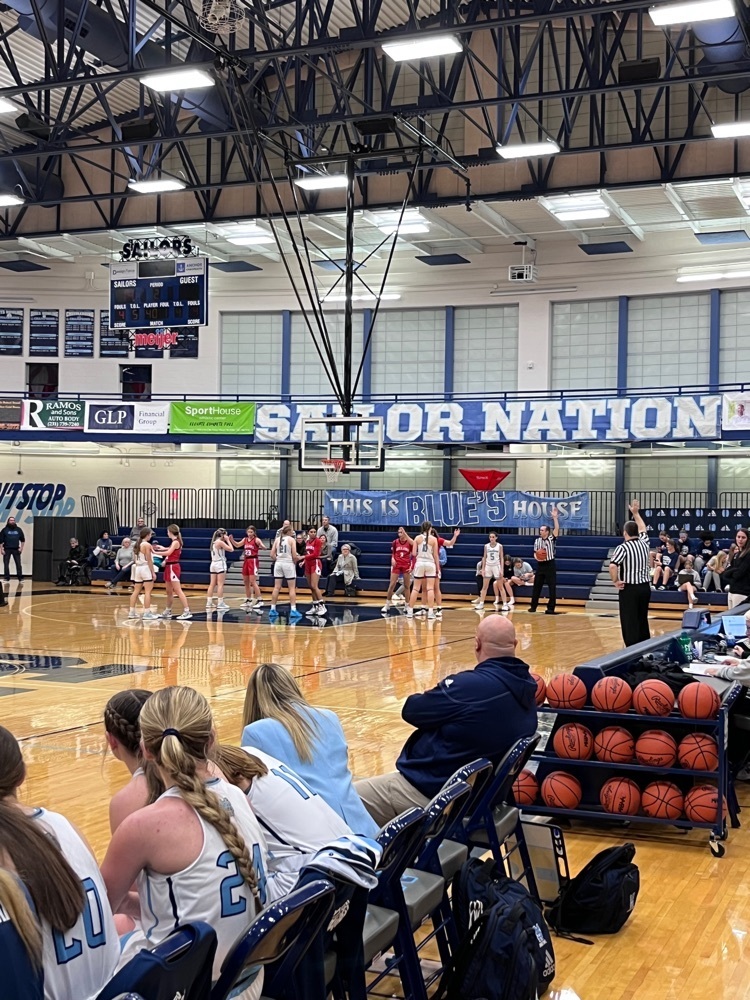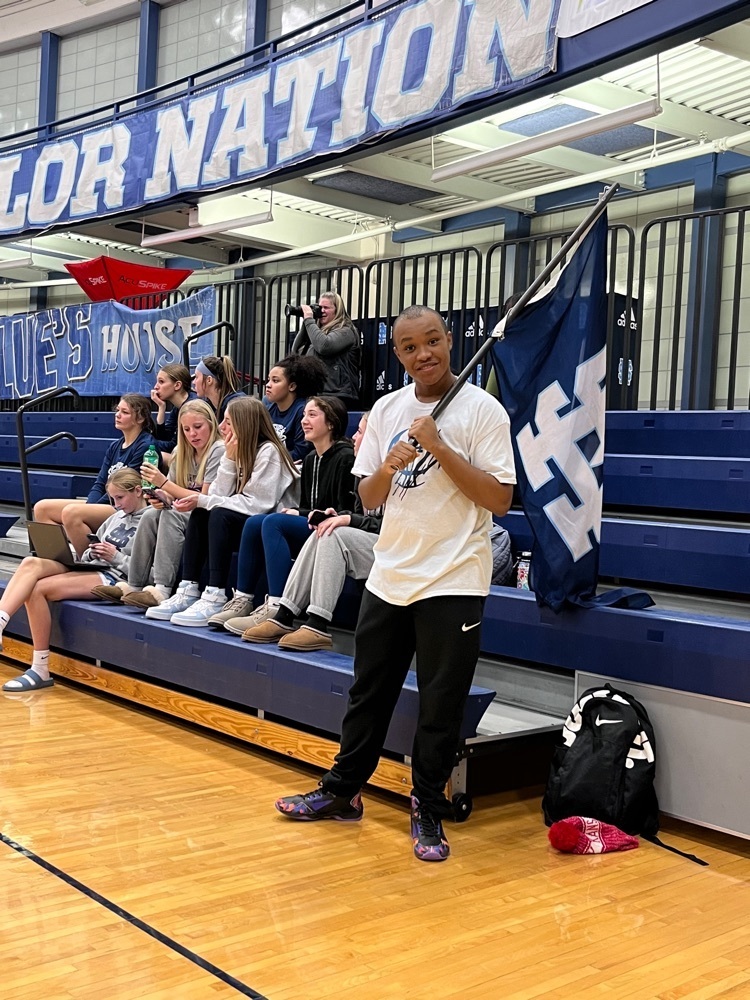 Happy Holidays Sailors! Wishing you Peace and Joy in the coming New Year! ⚓️
A great night in the Sailor Center honoring 50 years of Girls basketball at MSHS. Tradition of Excellence! Thank you to all of the alumni and coaches who were able to come out and celebrate! ⚓️
American Red Cross Blood drive Thank you Sailors for donating and big thanks to out NHS students for coordinating the event.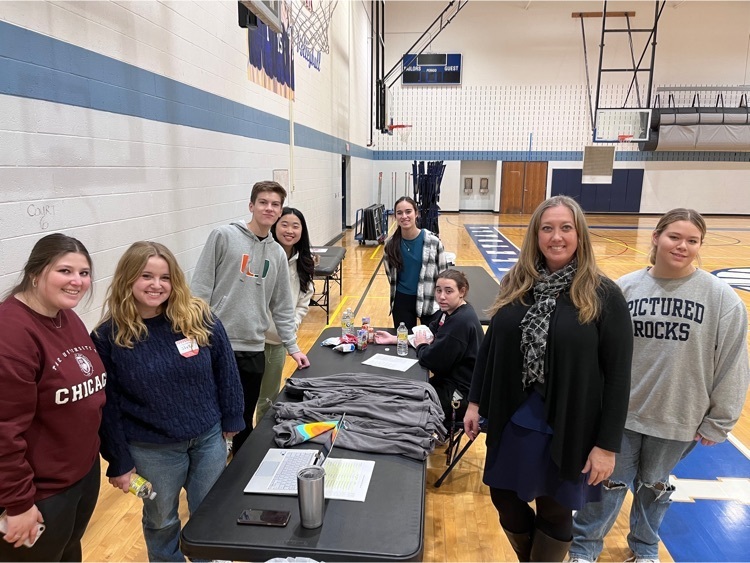 The high school staff wishes our Sailor Community a safe break, December 22-January 3.
Students, be sure to check your 2nd trimester schedule in the portal this Monday, December 5 starting at 10:00 a.m. 1st hour begins at 11:55 a.m.
Playoff football game on Friday night!! Come out and support our Sailors!!