Congratulations to the NHS inductees! Special thank you advisors, Ms Brown and Mrs. CP for their support and leadership! Looking forward to the impact of these incredible scholars this school year!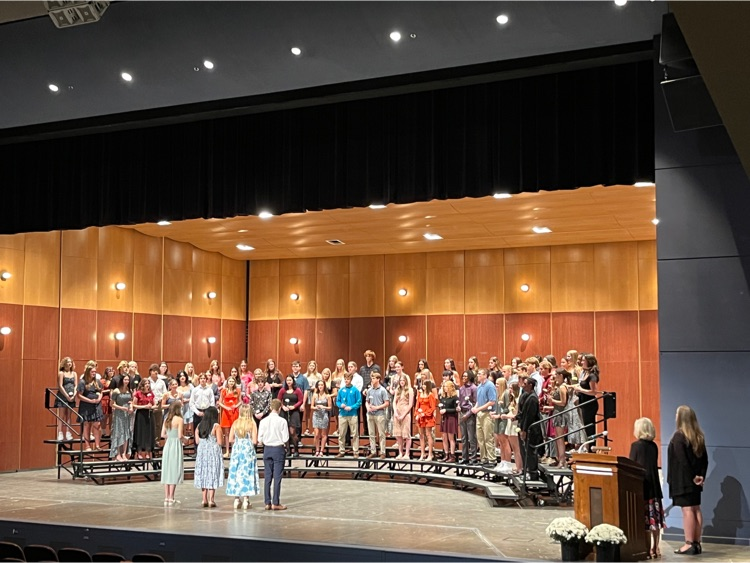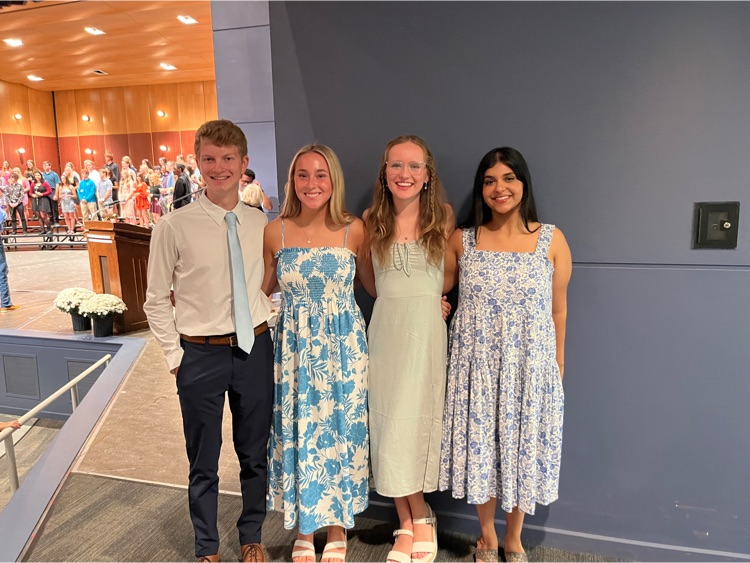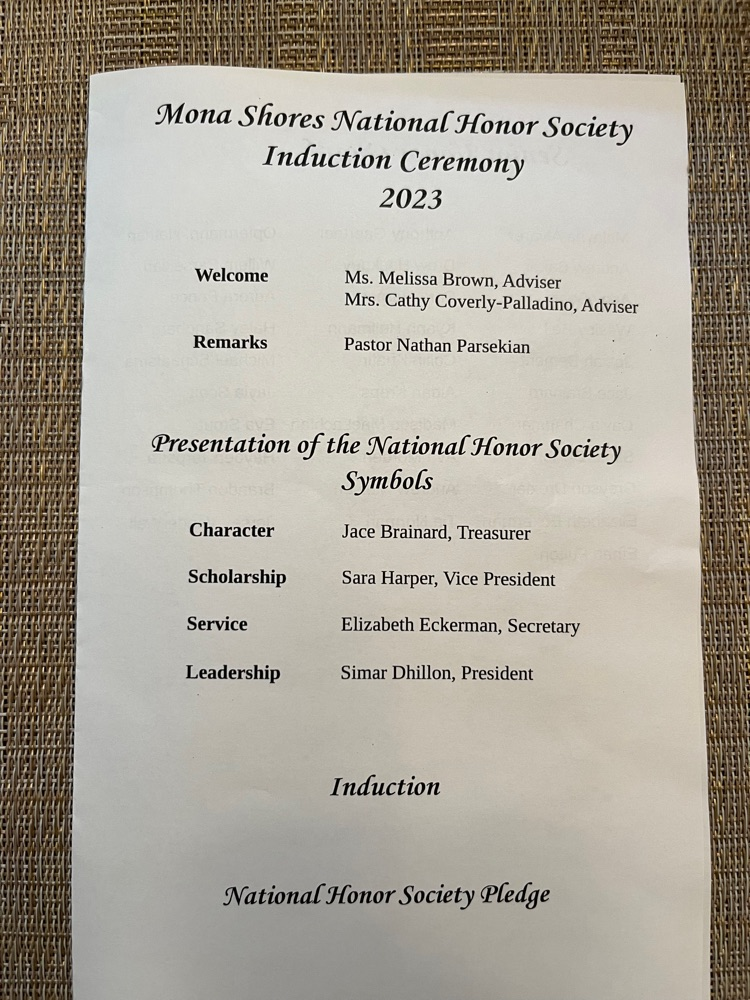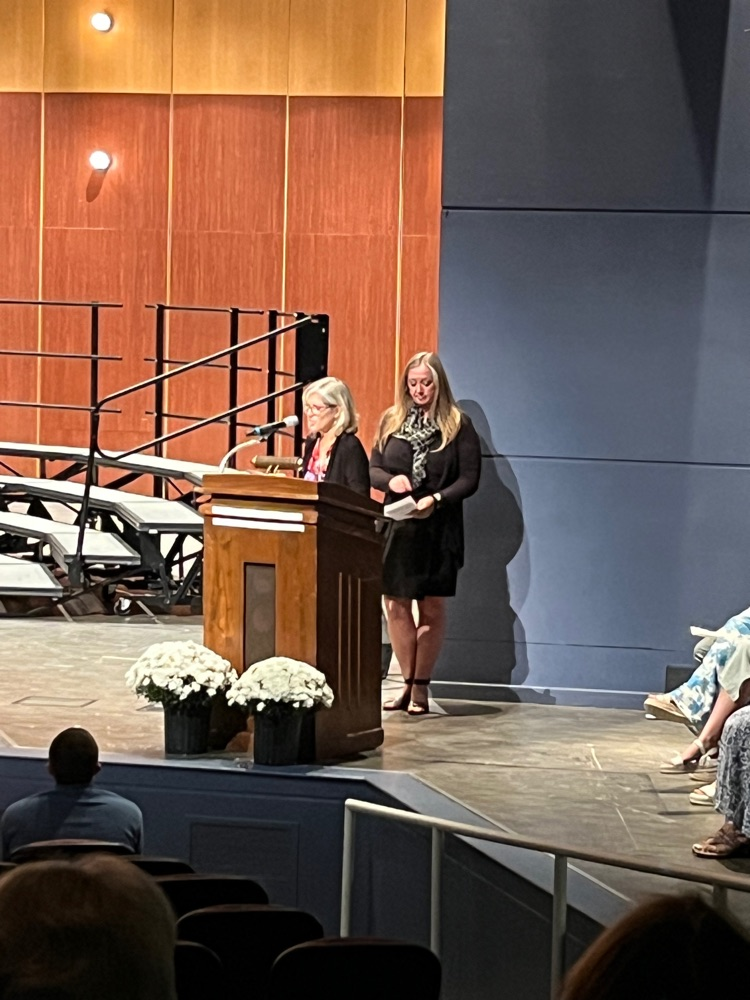 Sailor Homecoming 2023! A great week of community activities! Thank you Senior senators!!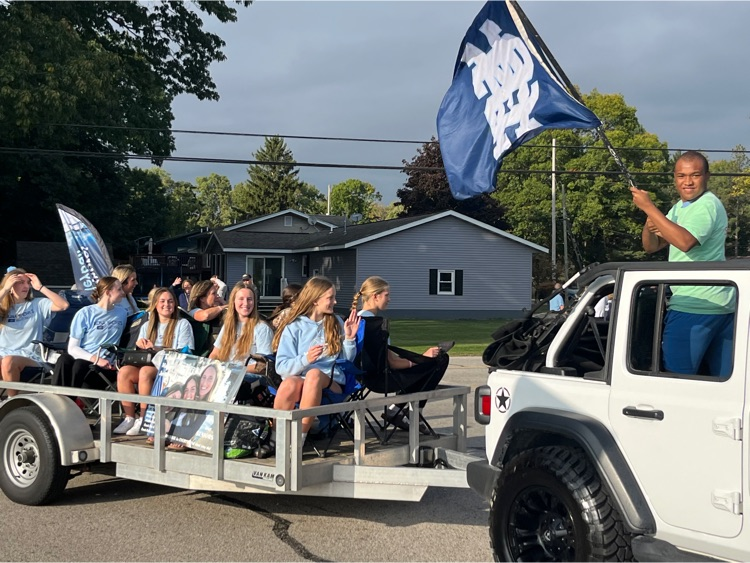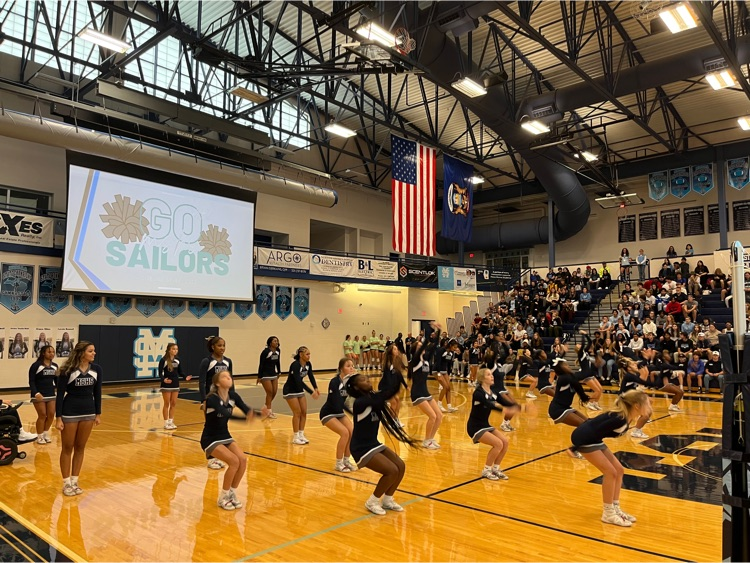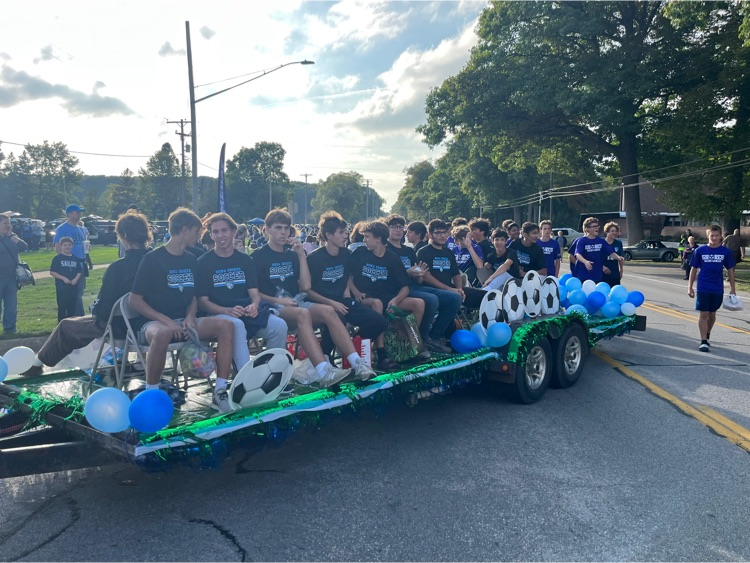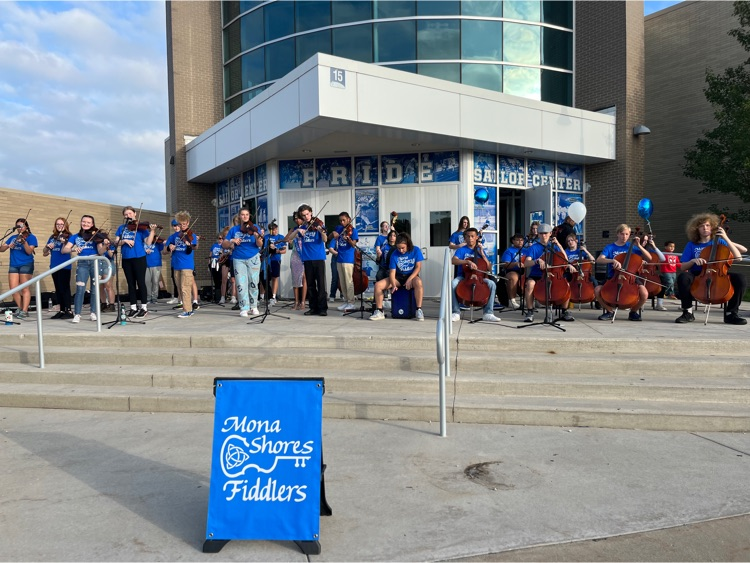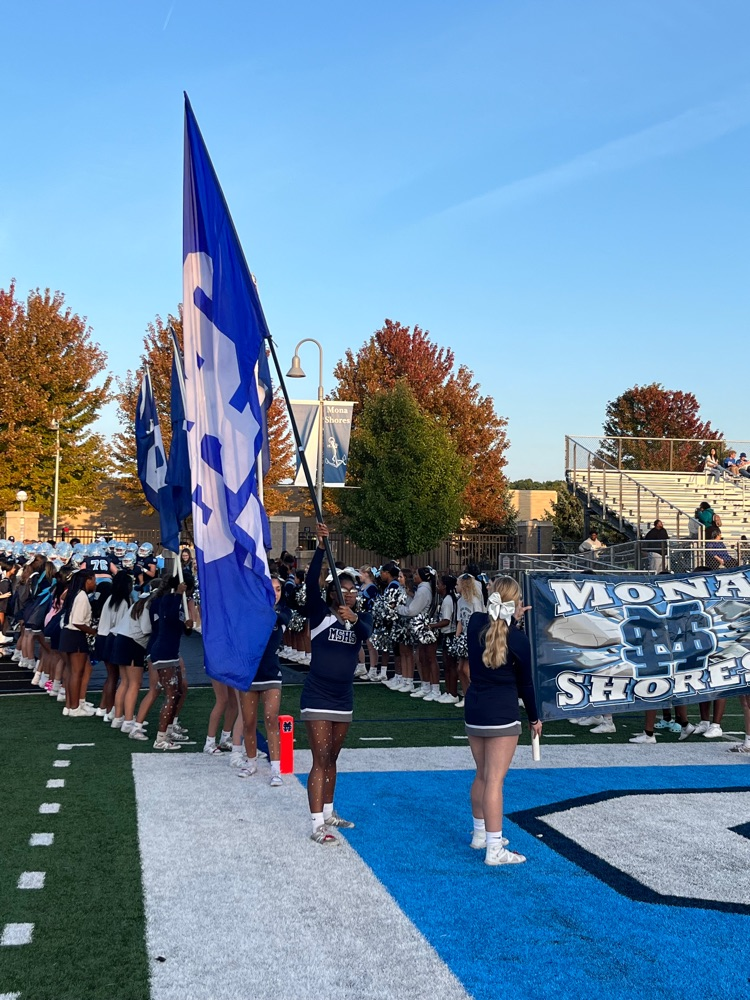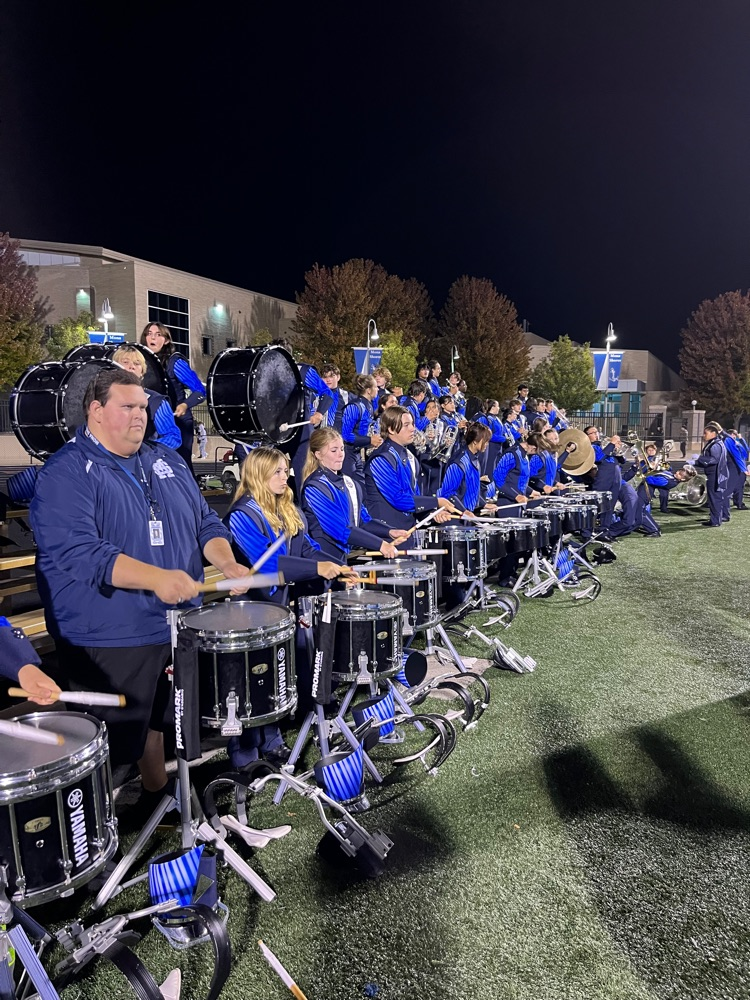 Happy Homecoming Friday! Thank you for the Friday Song Mrs. Hall! 💙⚓️
Congratulations Sailors! Big win over a talented Zeeland West team! 💙⚓️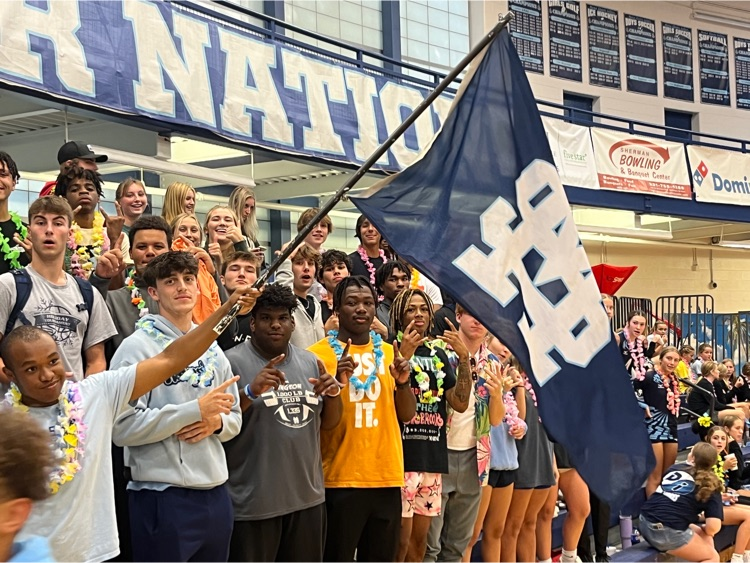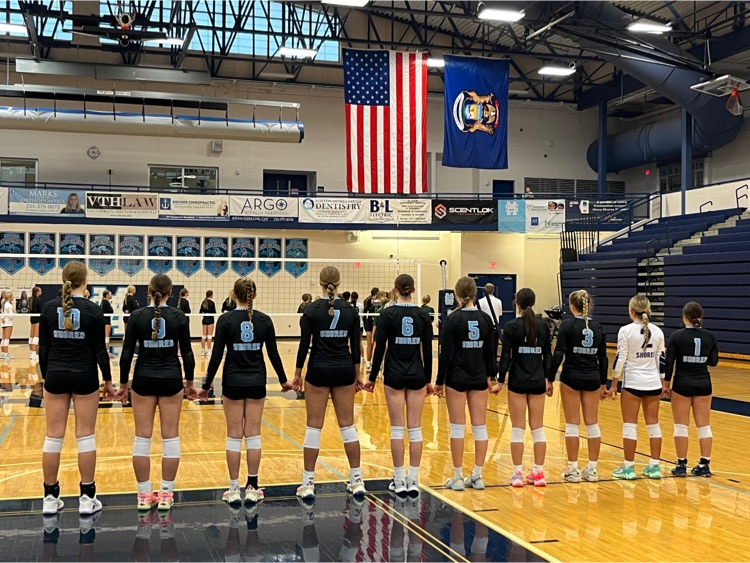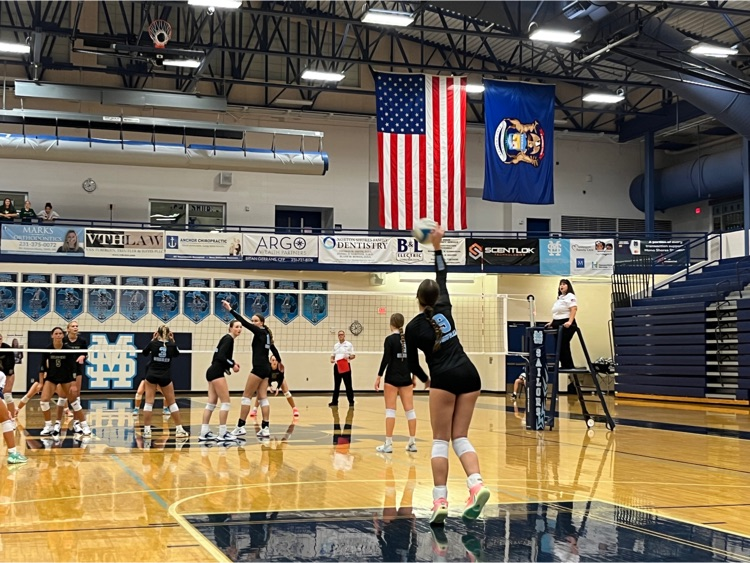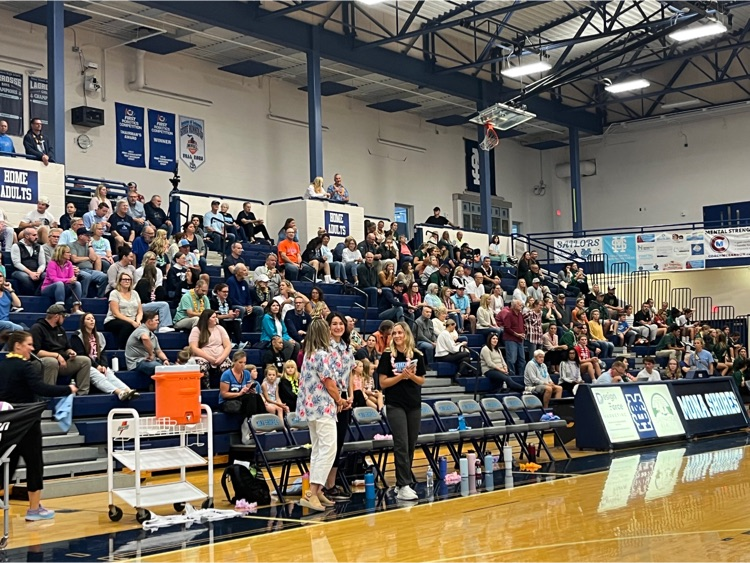 Shores Soccer game to support the fight against Cancer! Sept. 19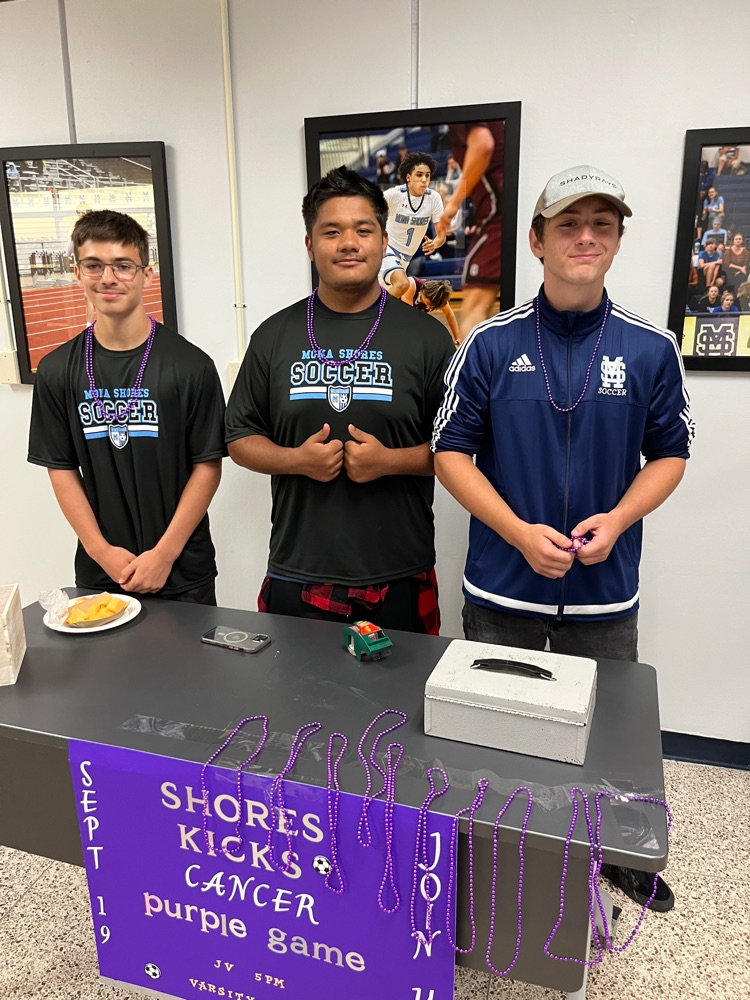 Madam Brown Presents "Cheese day" Understanding the French Culture! Love the Cheese!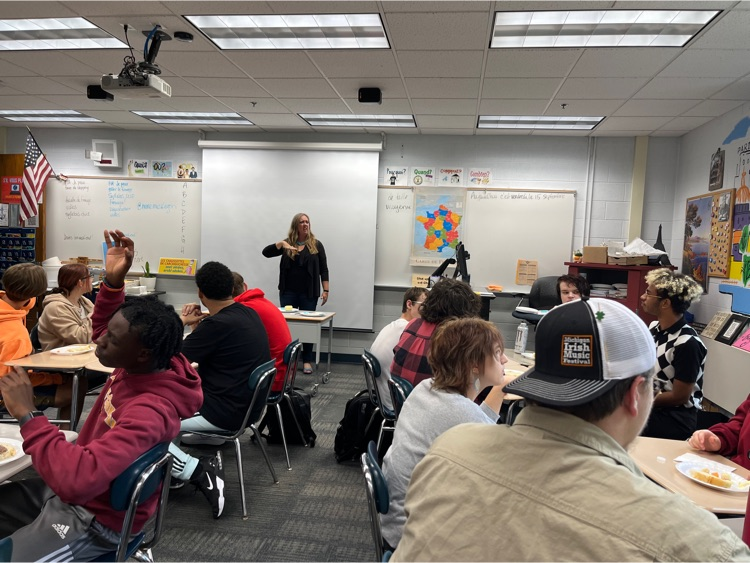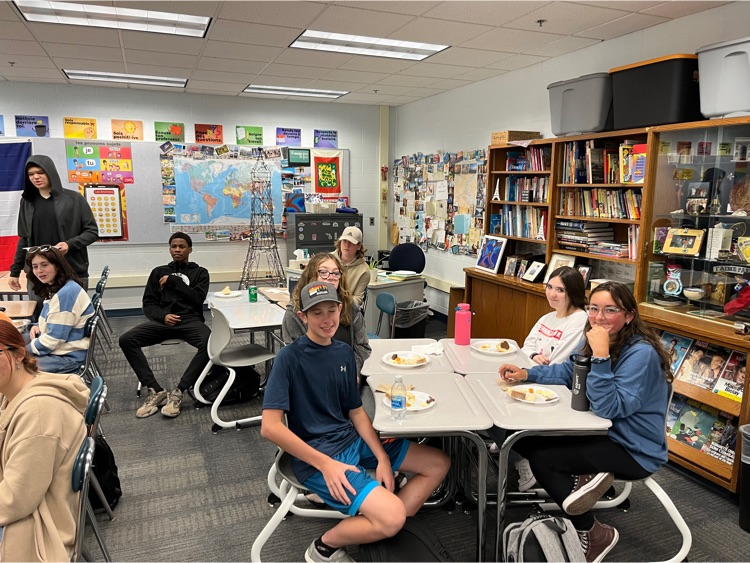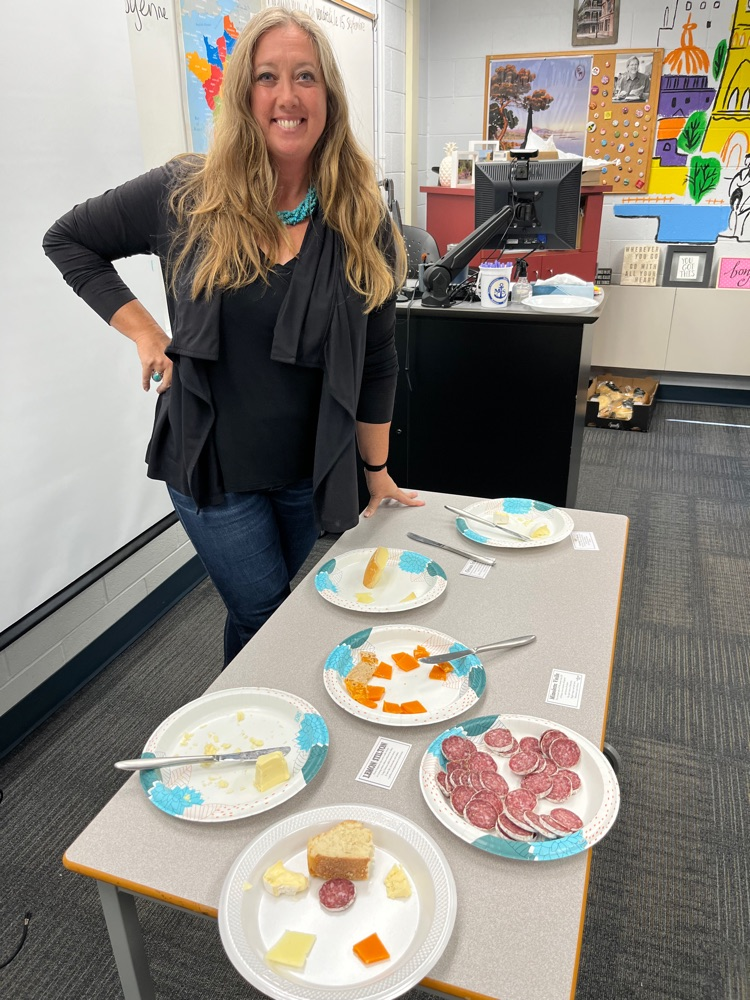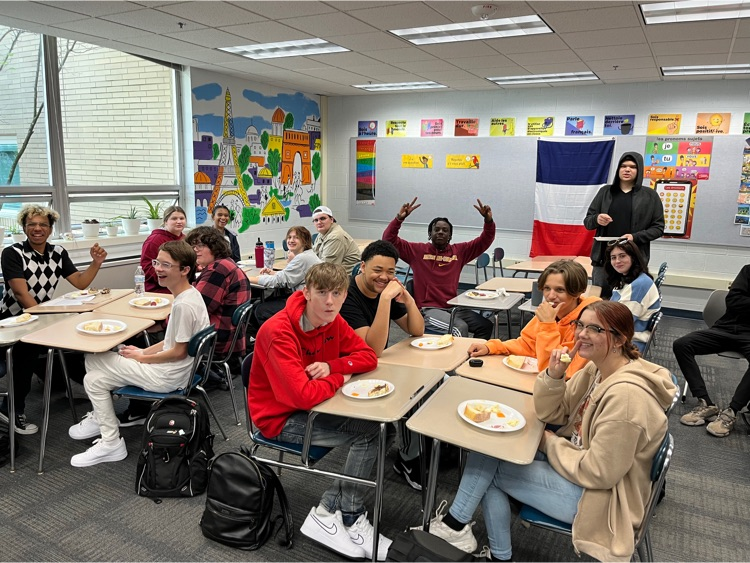 Sailor Salute #23! A great night to honor our military, veterans and first responders! Thank you for your commitment to keeping our communities safe ⚓️ Congratulations to the Varsity FB team on their hard fought win over the talented RP Rockets ⚓️🏈 Friday night lights! 💙⚓️💙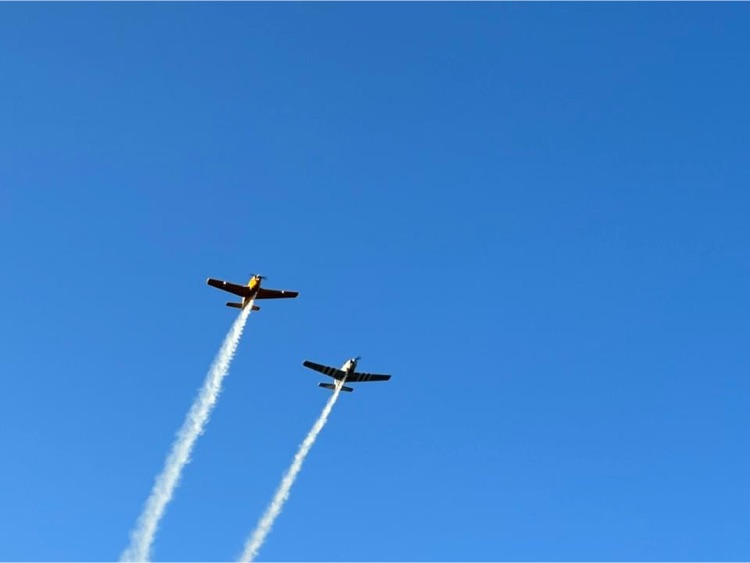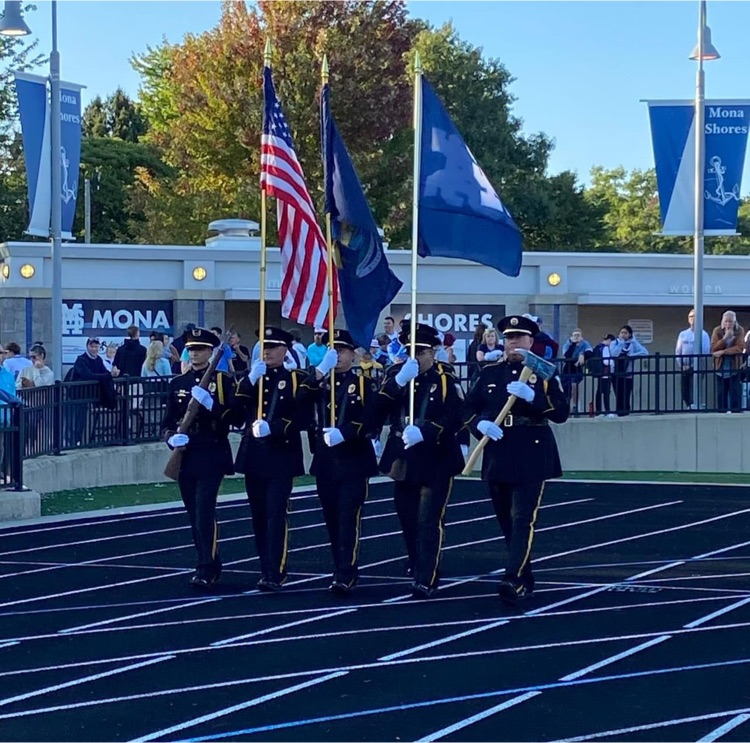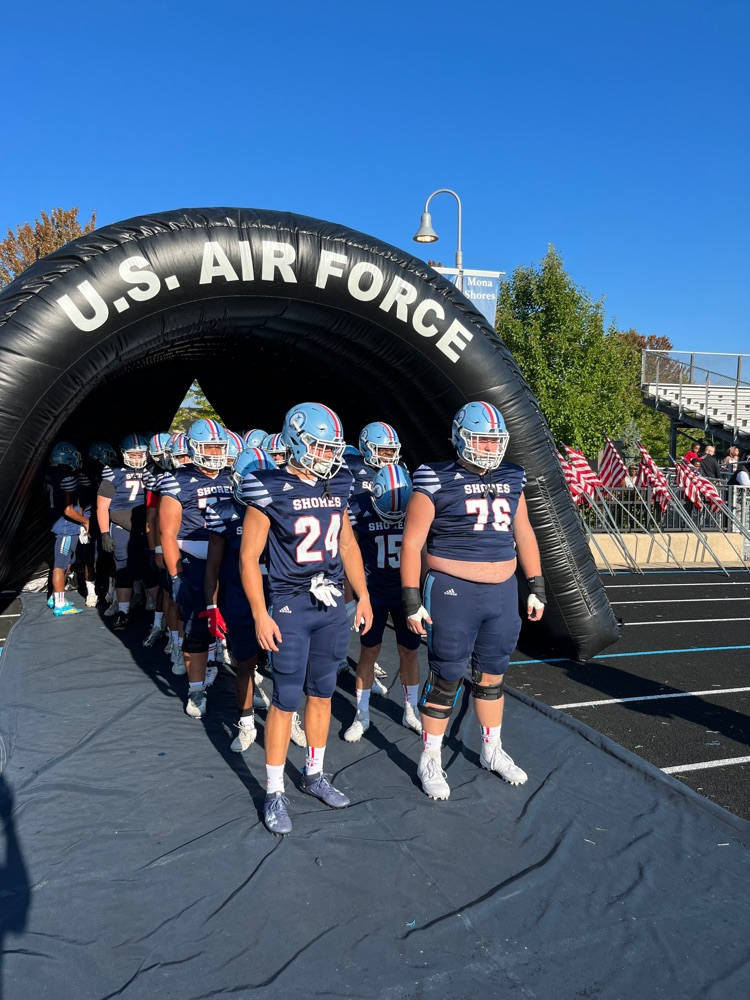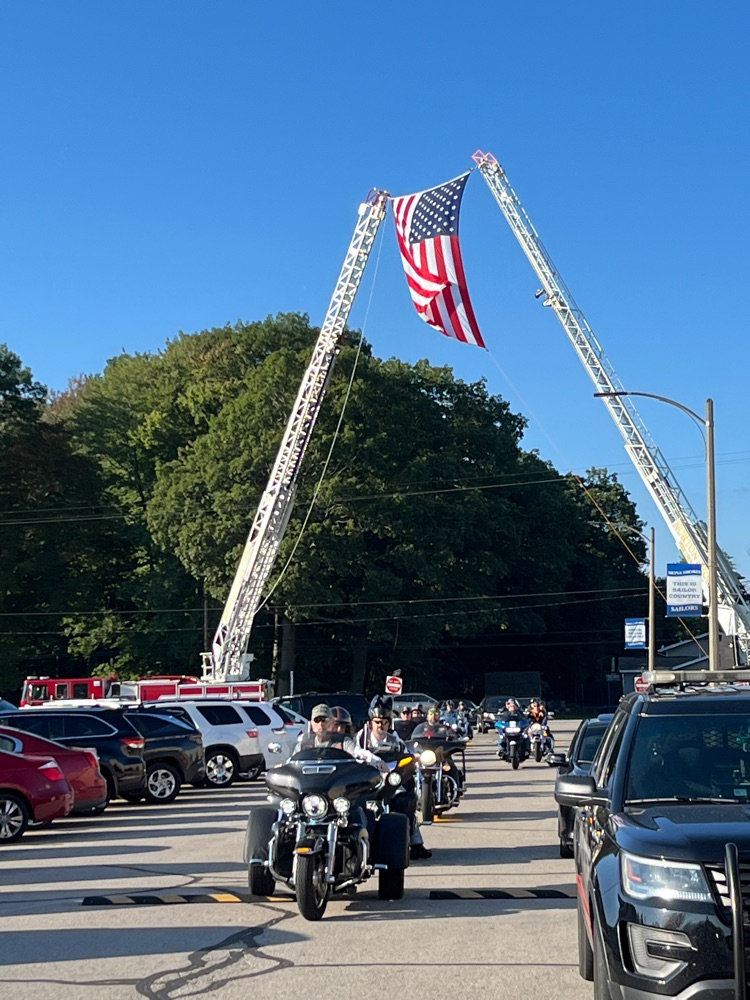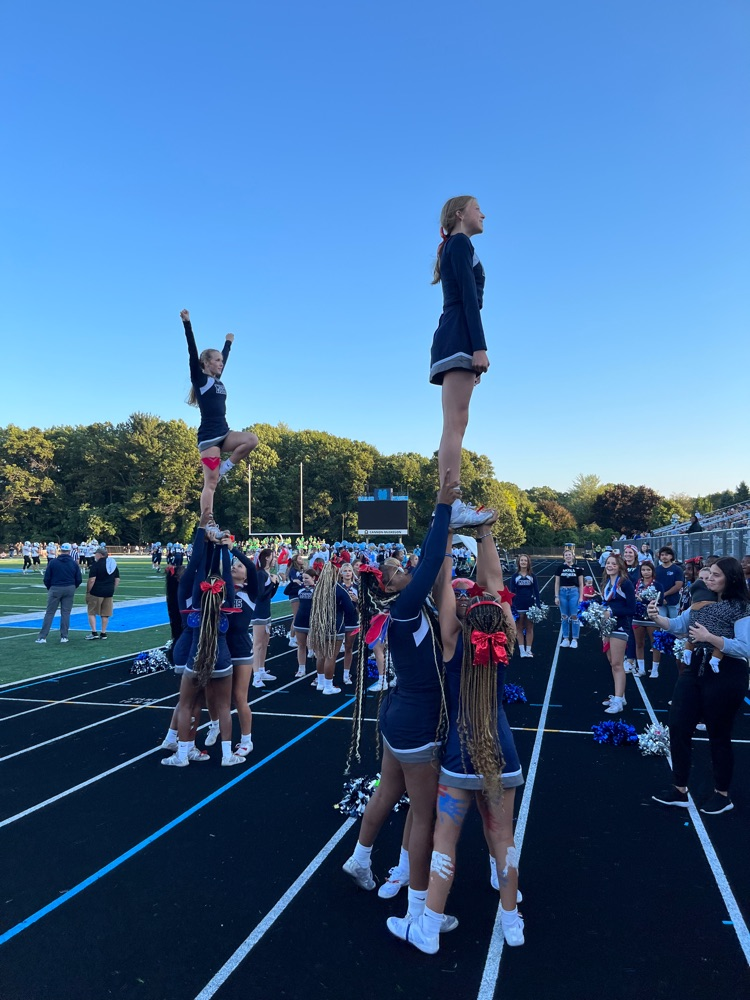 Congratulations to Jayda Trigg and Brandon Thompson for receiving national recognition from the College Board for their high GPA as well as outstanding performance on PSAT and or AP exams. Both seniors have received the National African American Regnition Award for 2023!

Good luck Sailors! Have a blast crossing the big lake on the Express!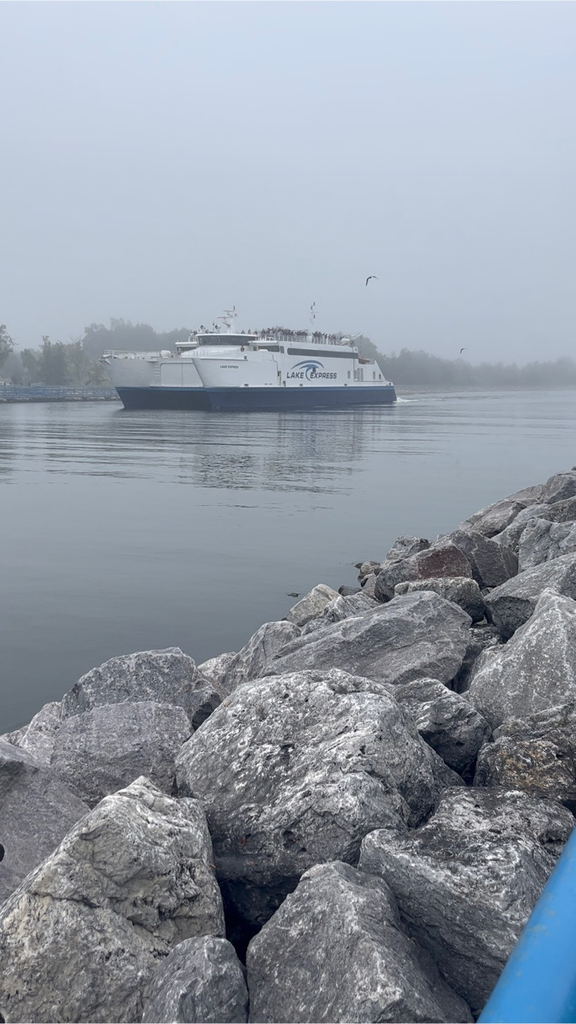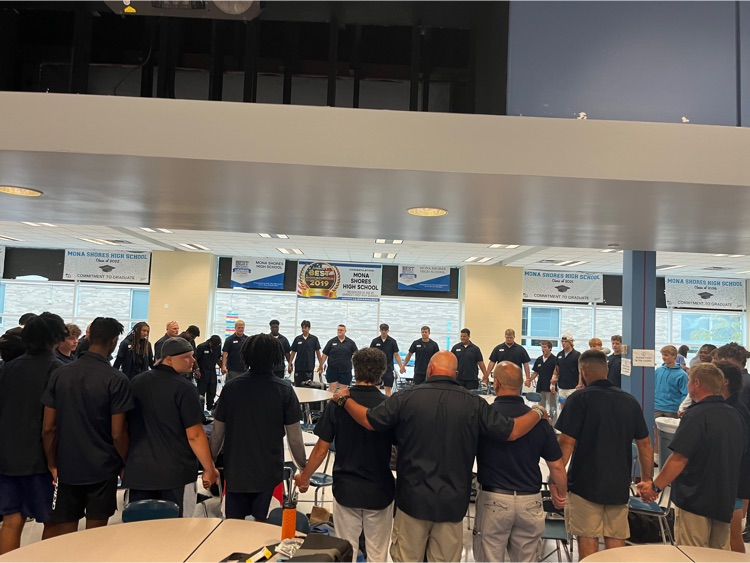 We are excited to see our Sailors in the hallways over the next few days for orientation! For dates/times, please refer to the mailing or the detailed information in the News section.

Awesome day for team building! Good luck this season Sailor Cross Country!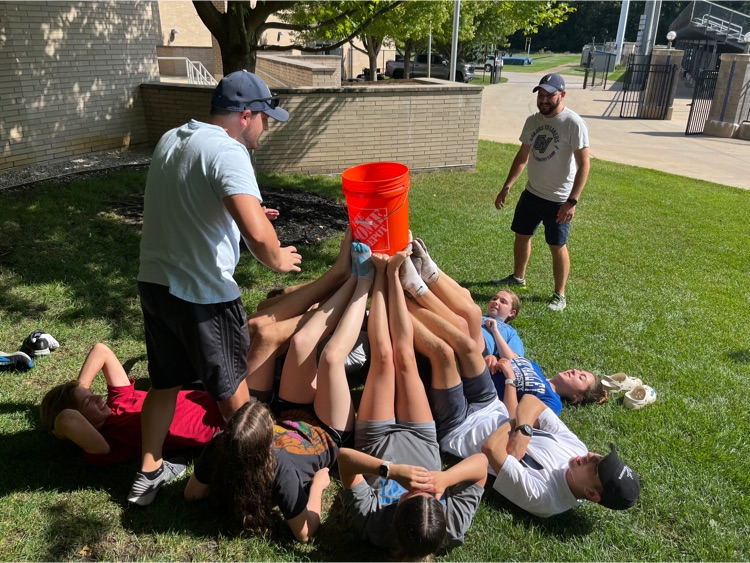 The 59th Commencement of the Class of 2023! A special evening for these amazing Sailors! Determination and Drive! Congratulations Graduates!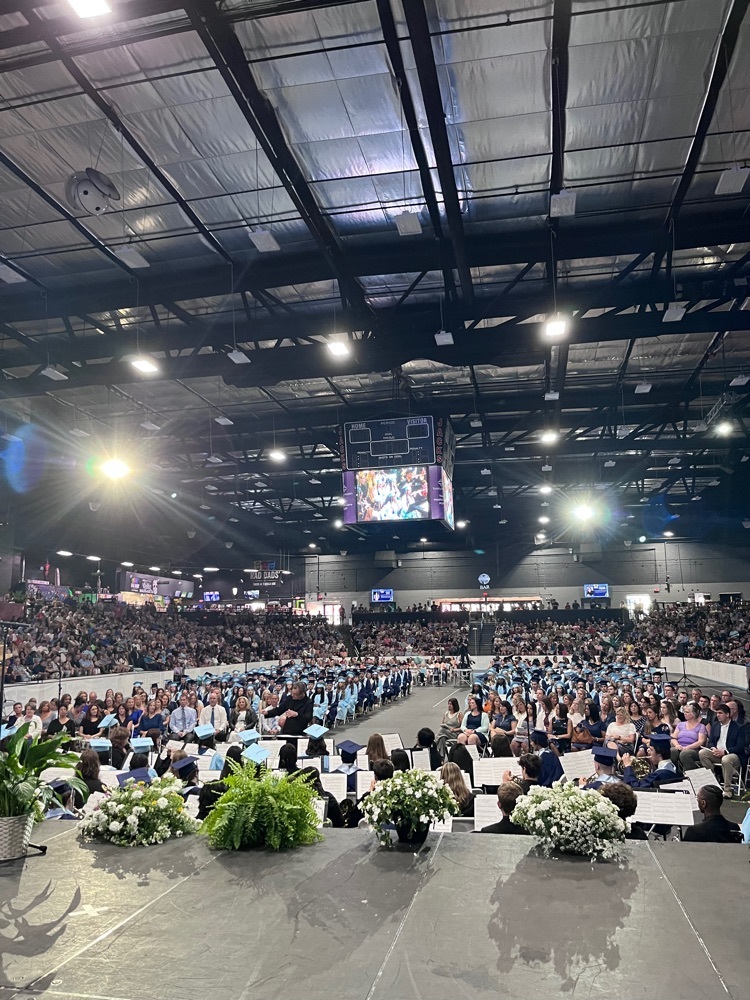 Muskegon Memorial Day Parade! And the American Salute Concert! A day to honor our Veterans and their families who paid the ultimate sacrifice. Thank you to the MSPS Marching Bands, Directors of Bands and the Band Parents for making today possible. ⚓️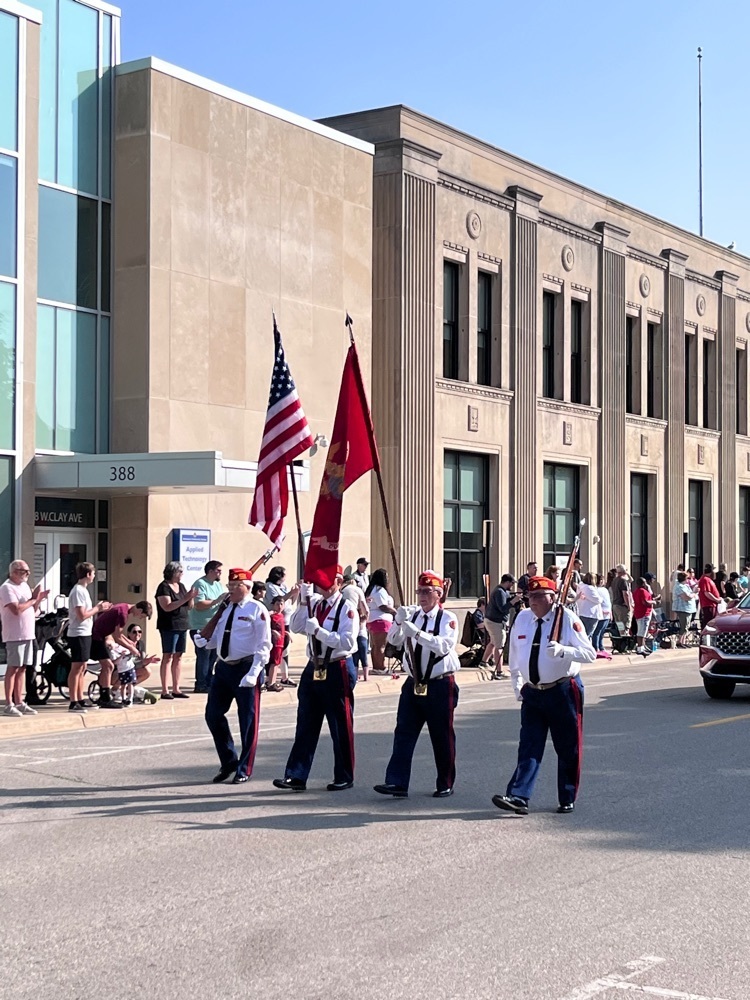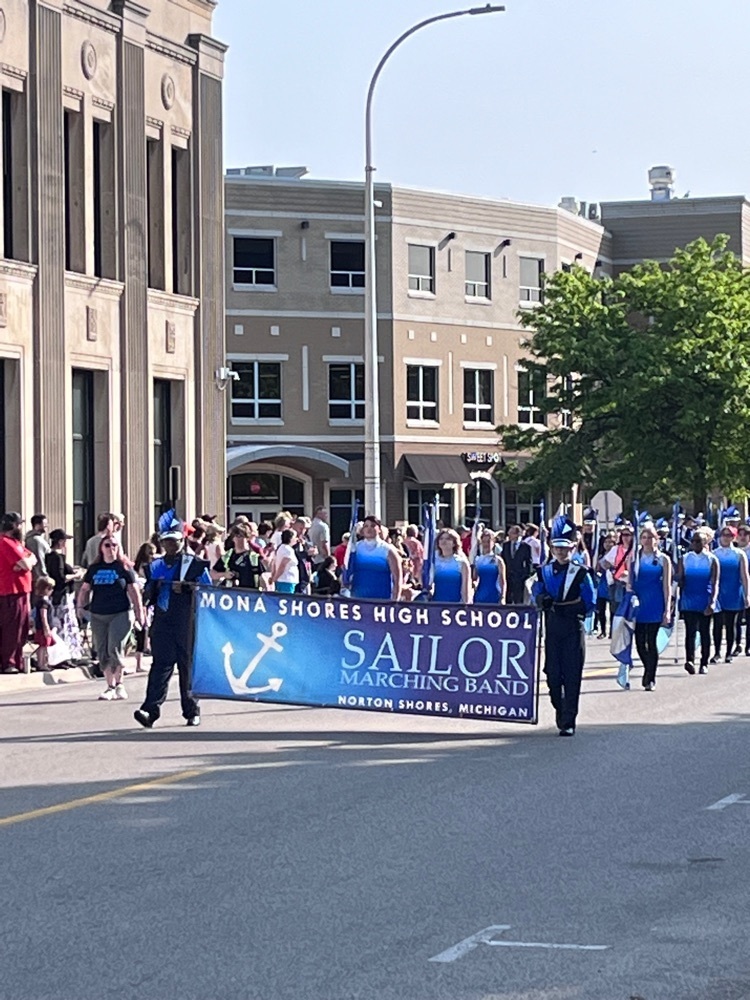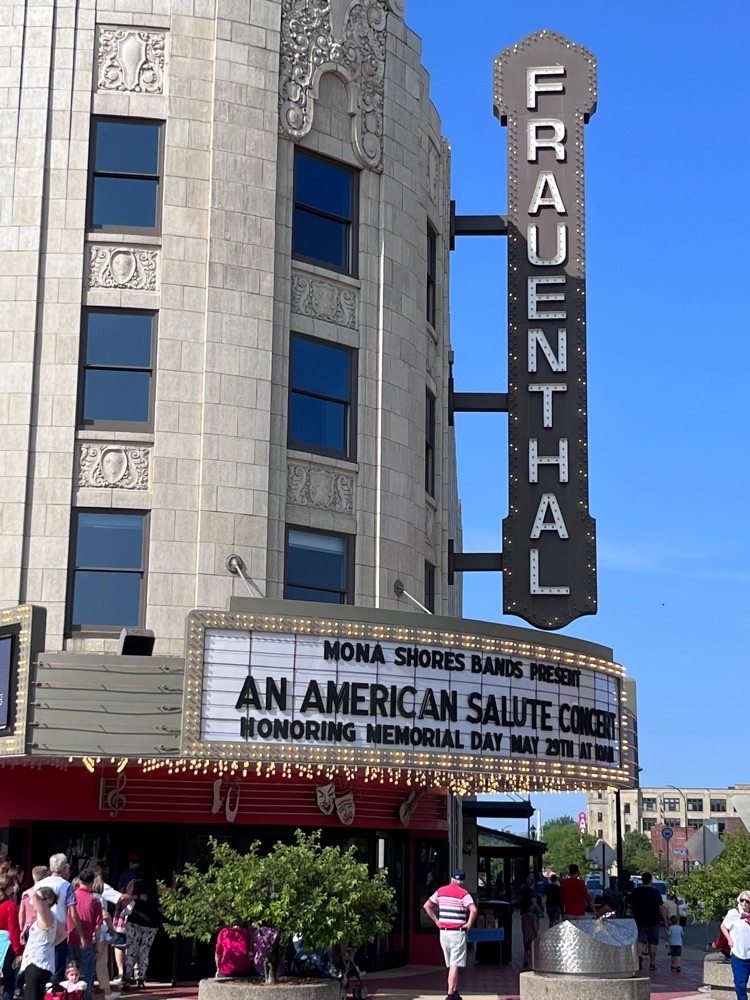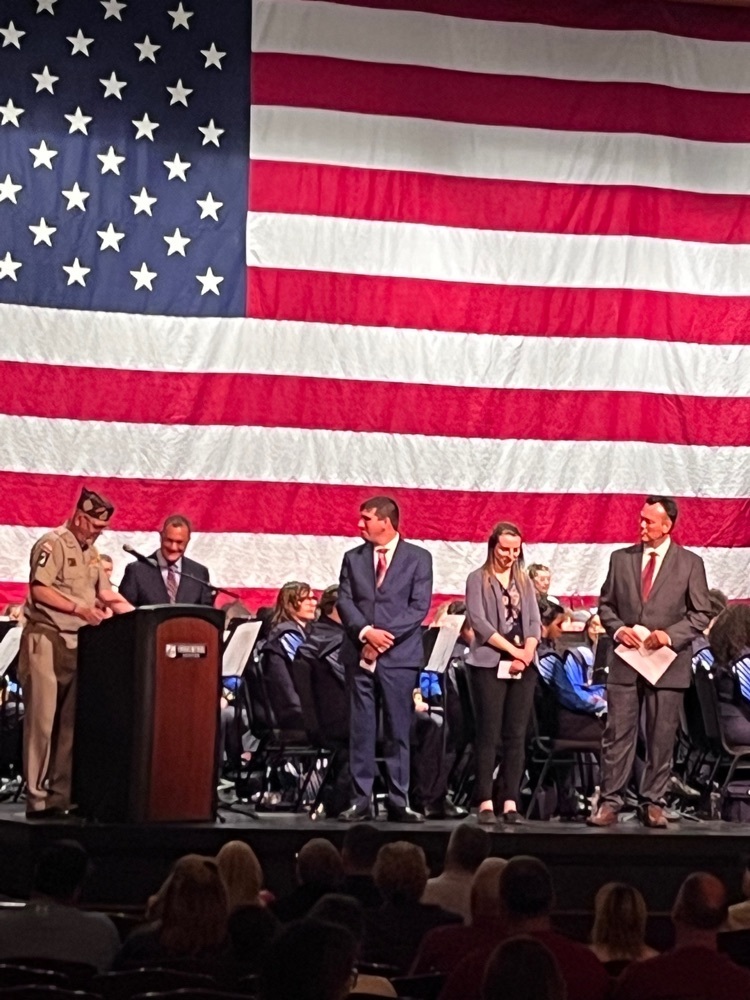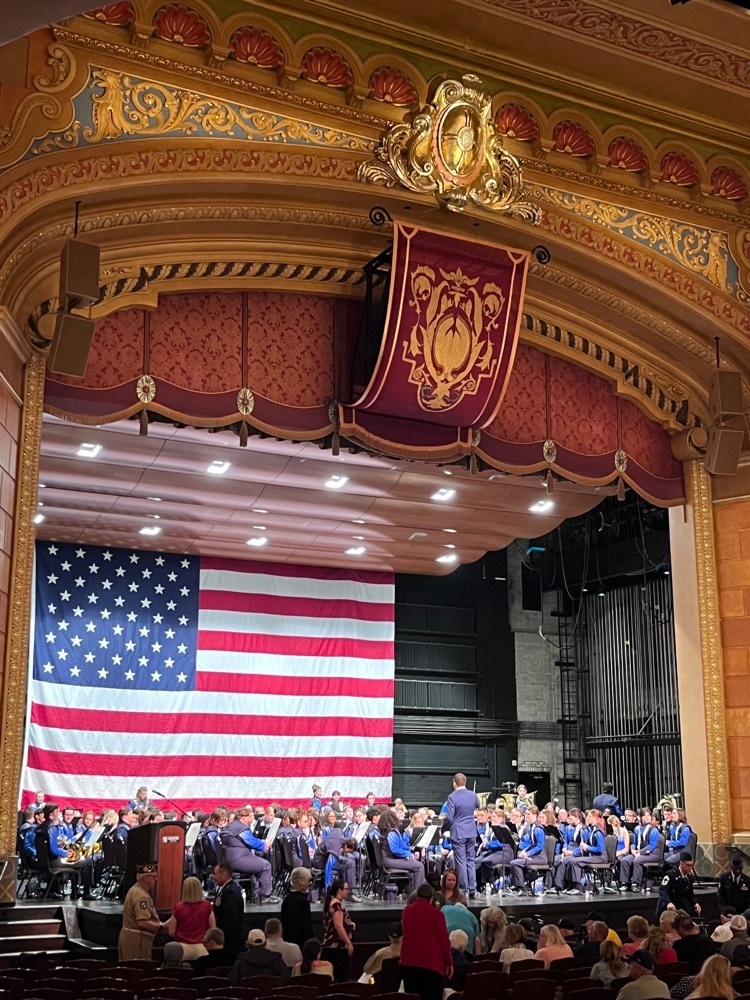 Senior Day! Celebrating the Class of 2023!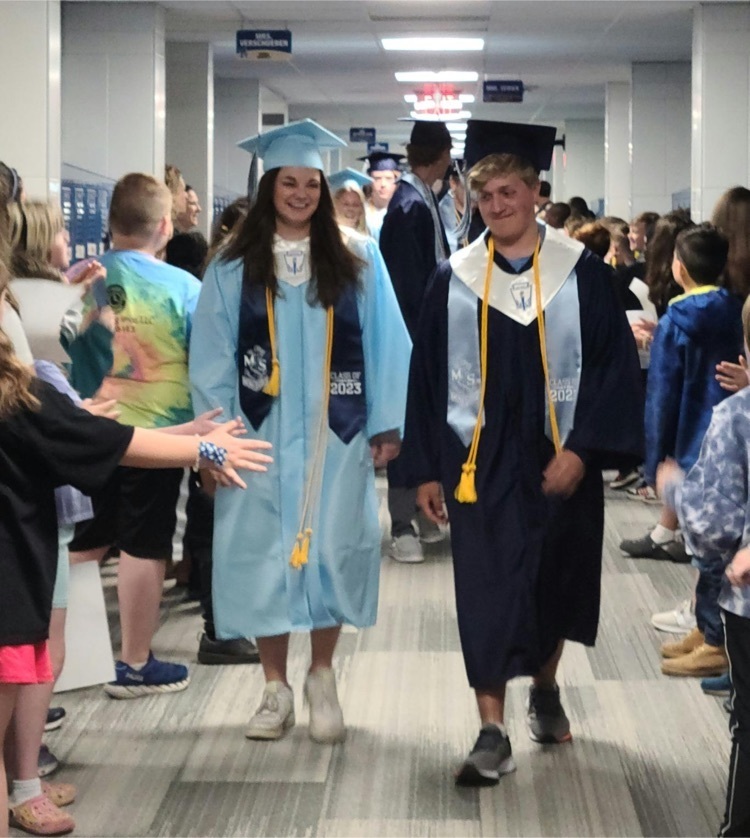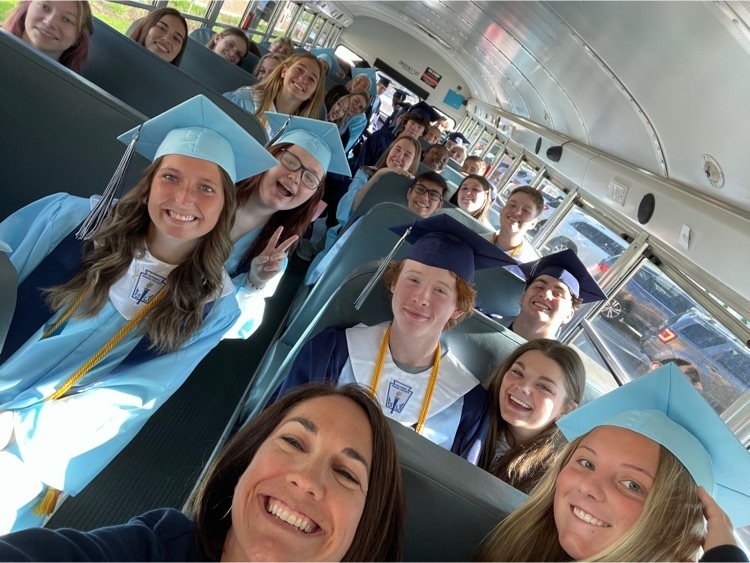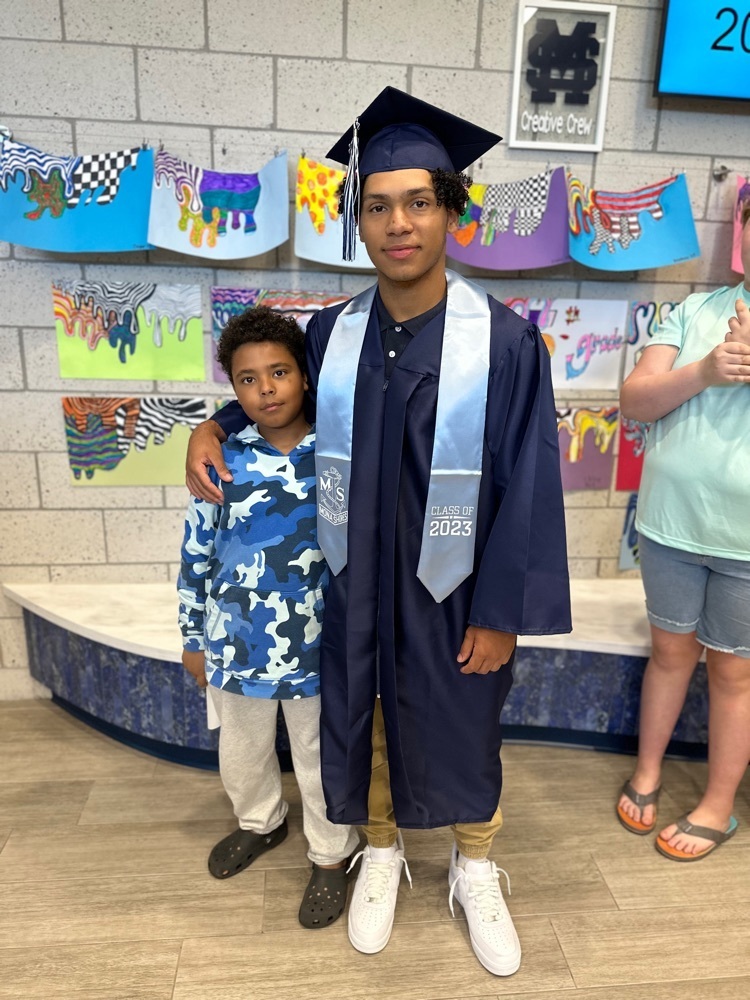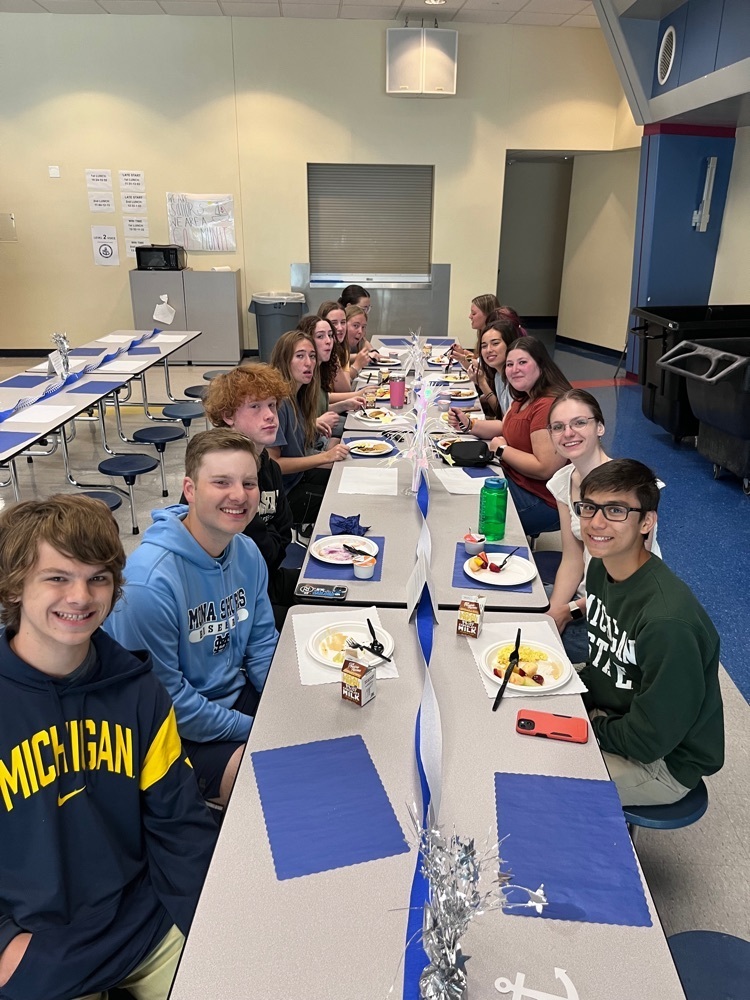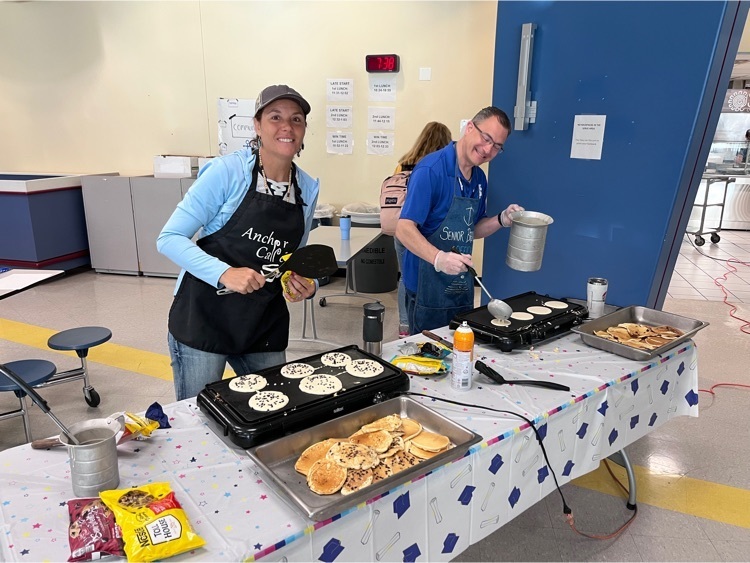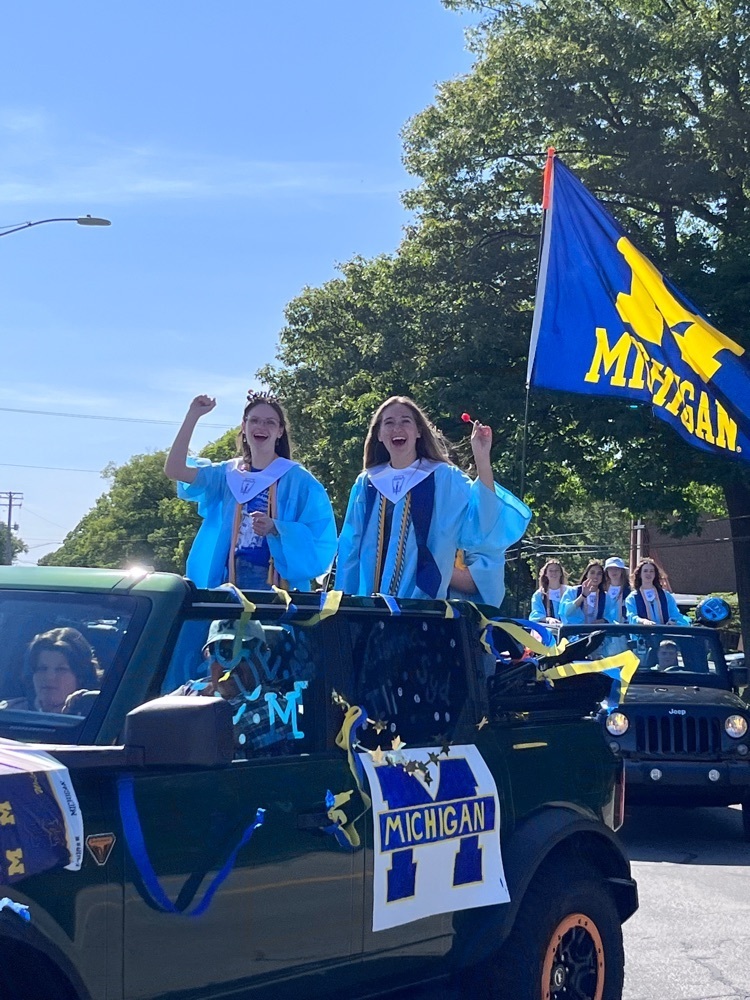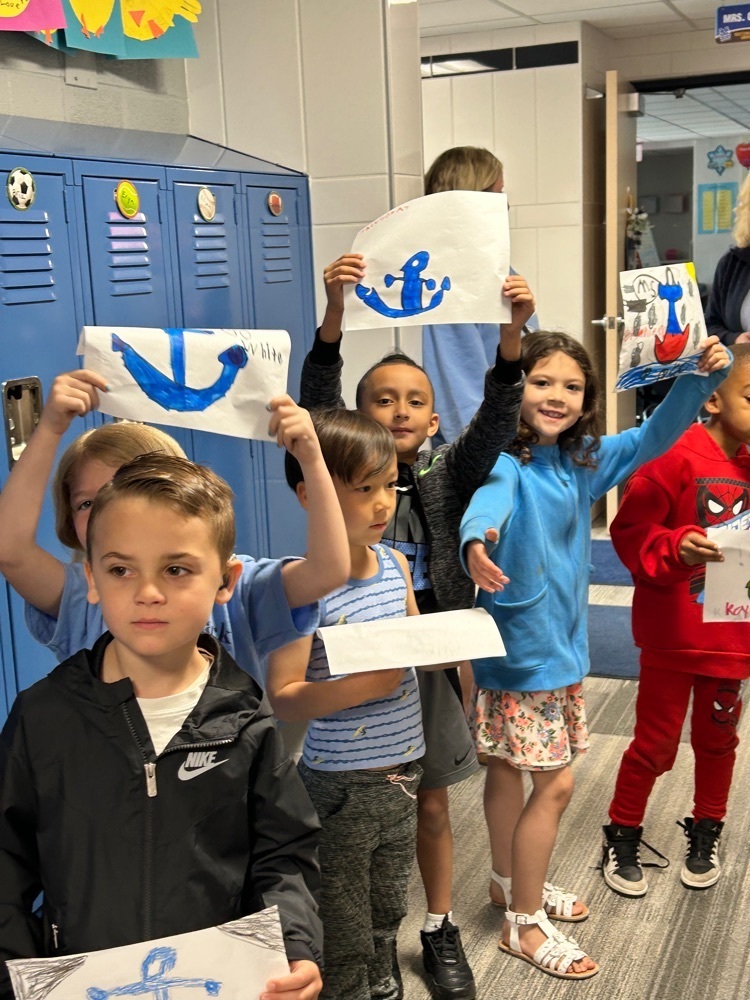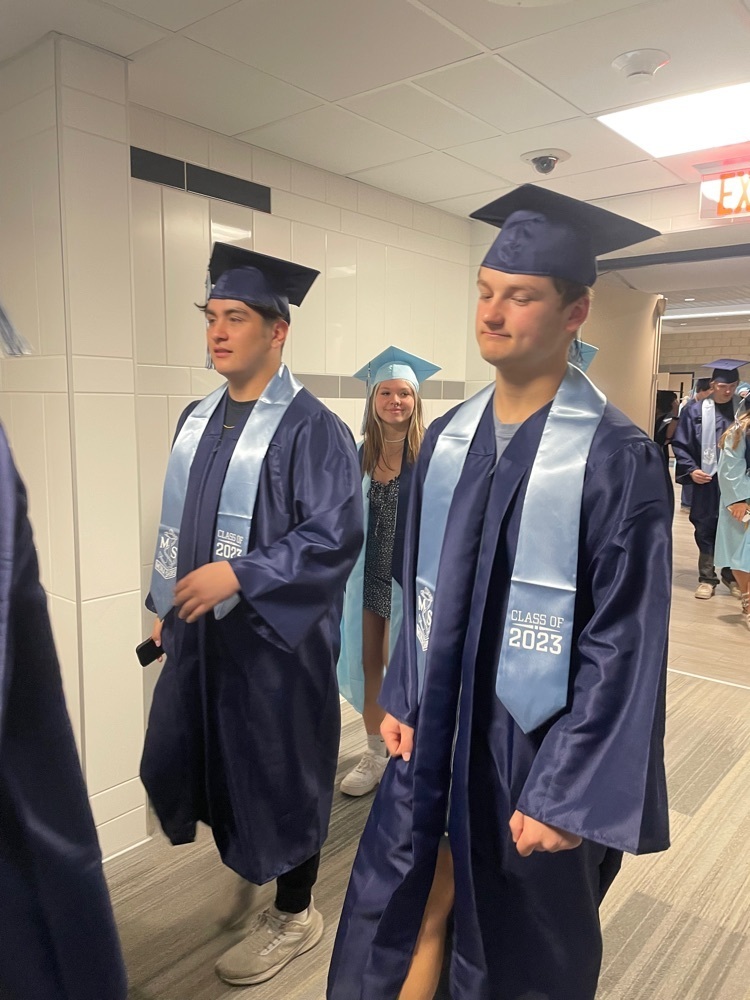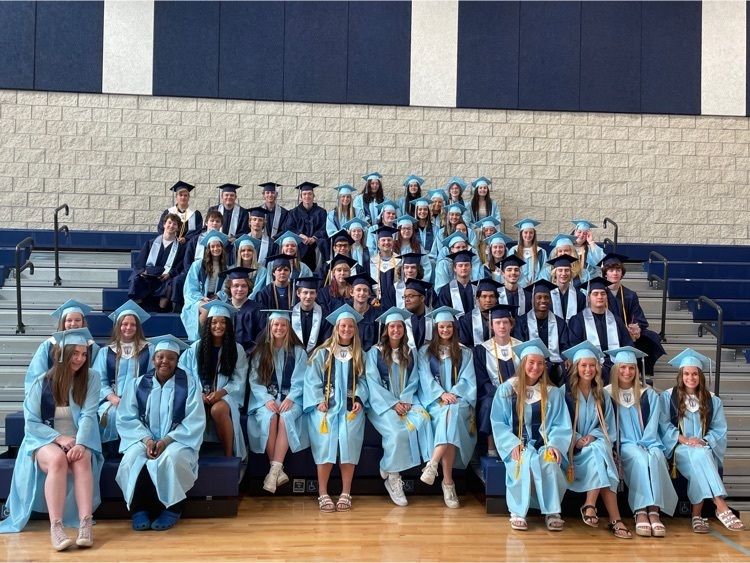 Congratulations to the Class of 2023! Honors Convocation a celebration to recognize the top scholars! Over 10 million dollars in scholarships awarded to this dedicated and hard working group! ⚓️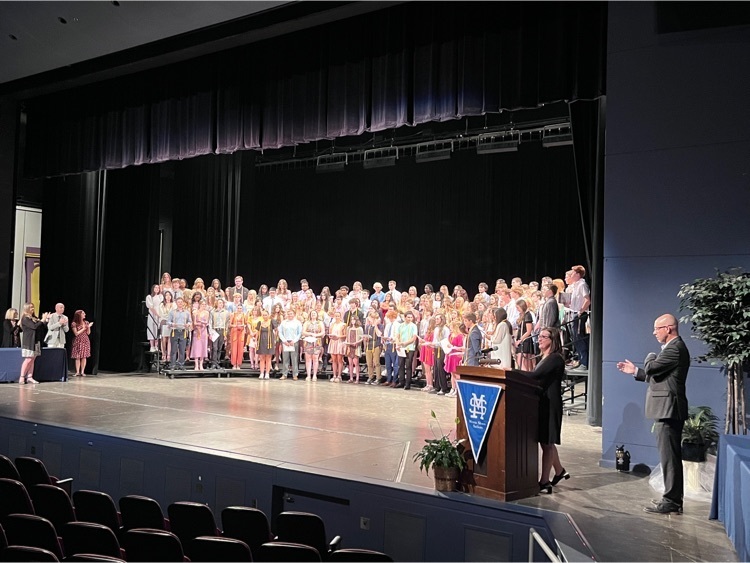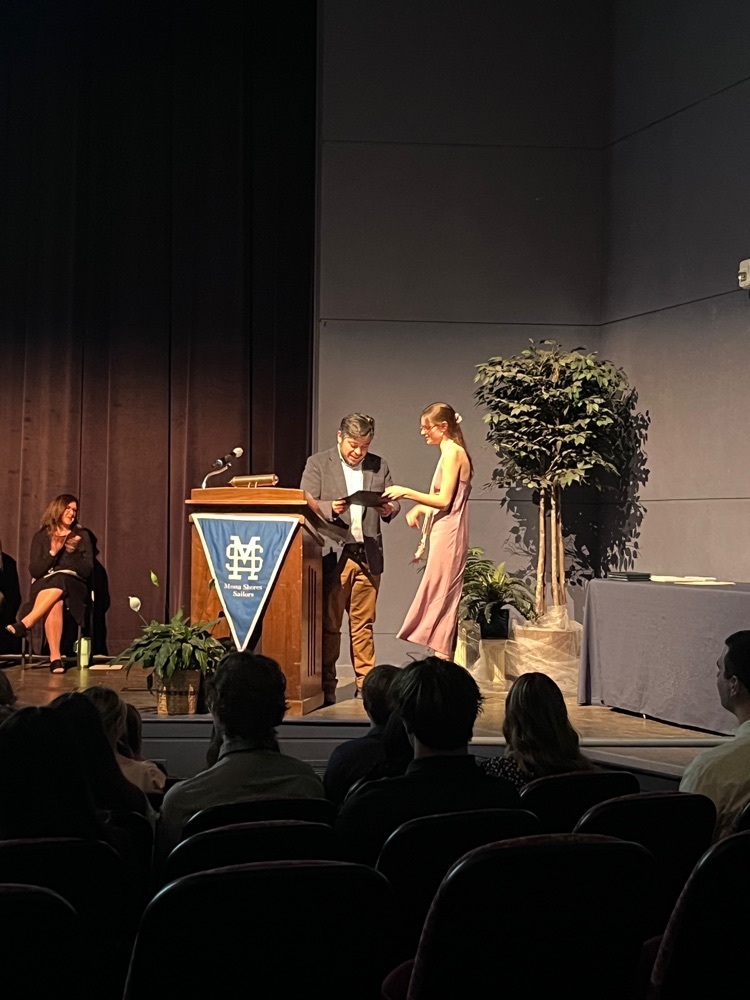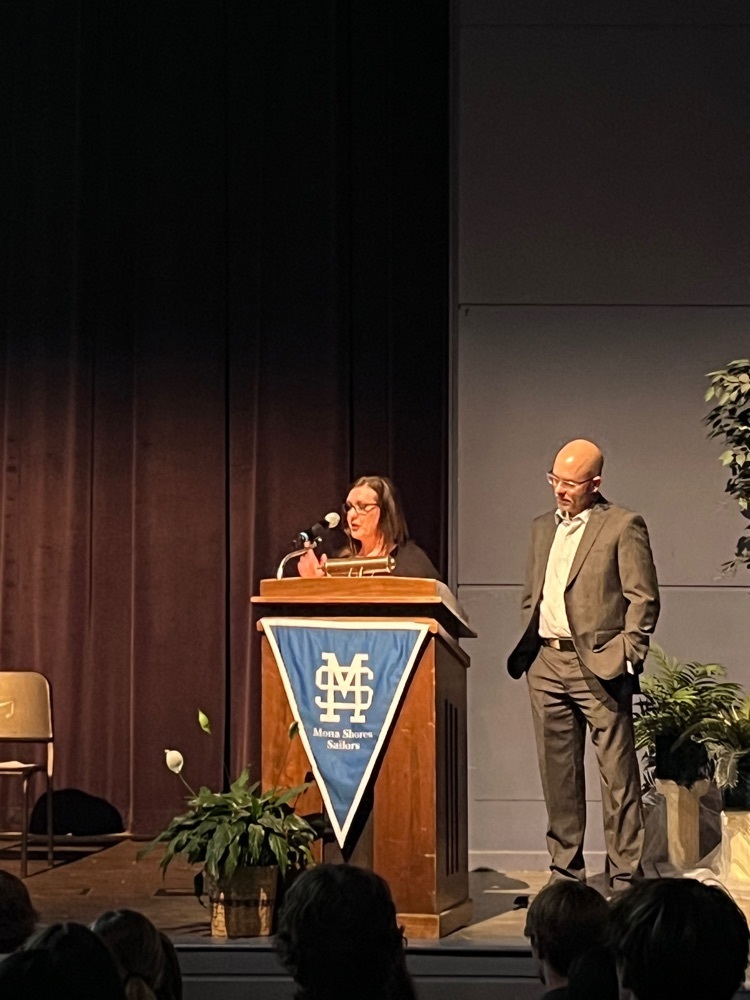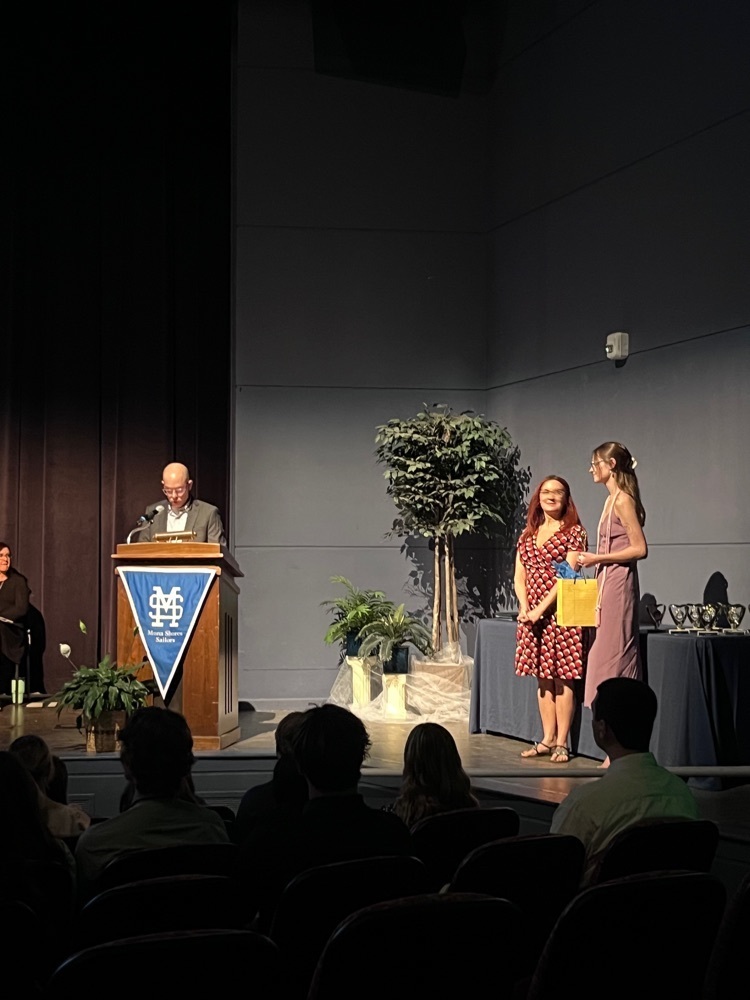 MSHS Choir Department presentation of Family Movie Night was a sensational showcase of musical talent! 🎼⚓️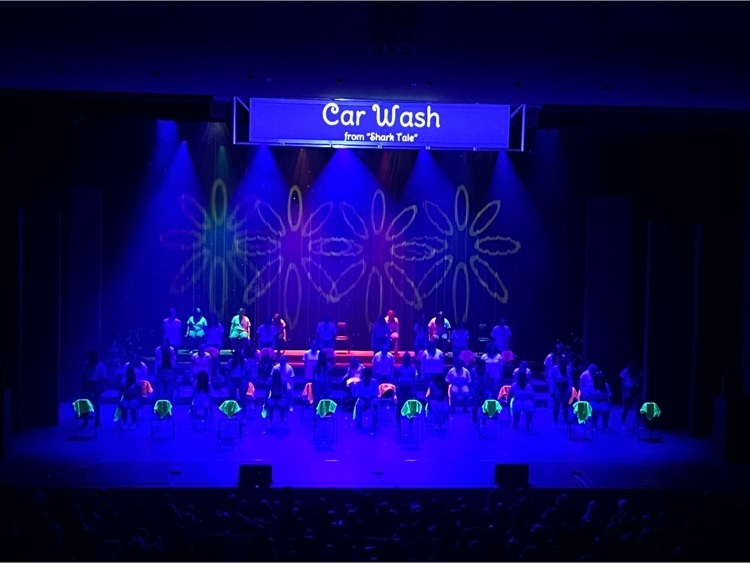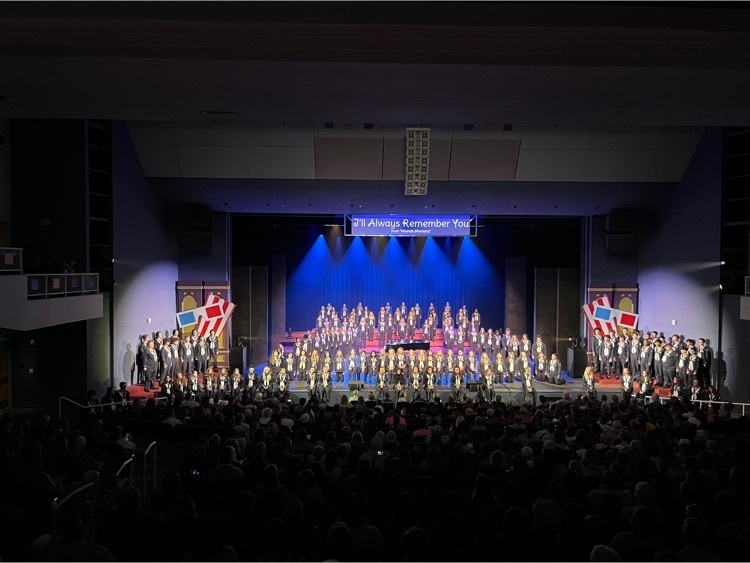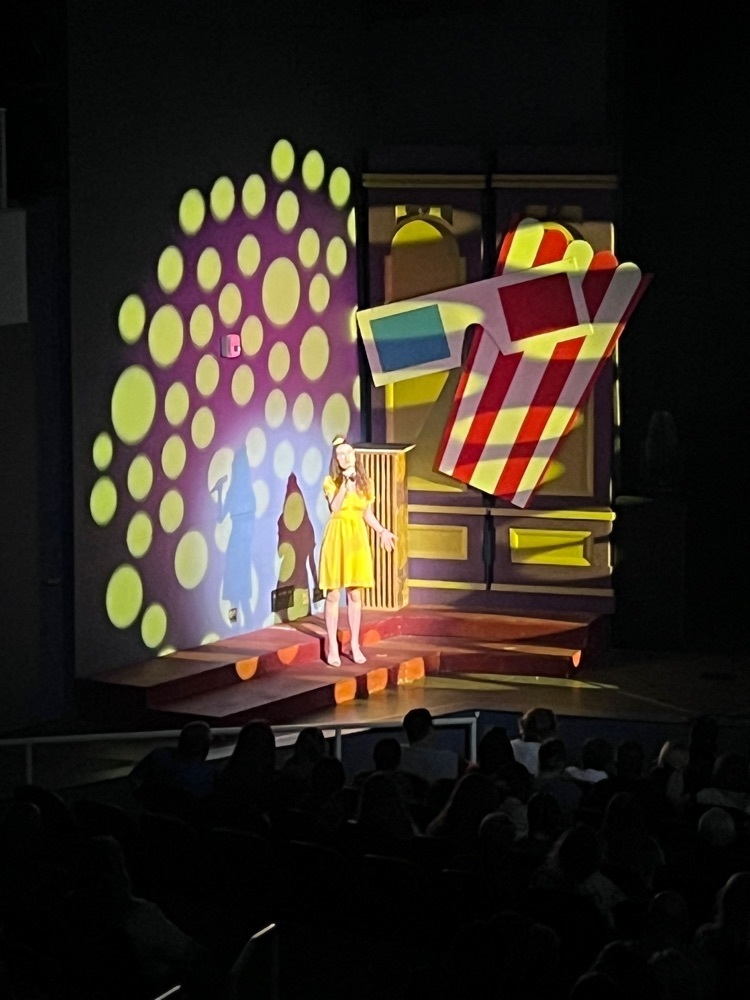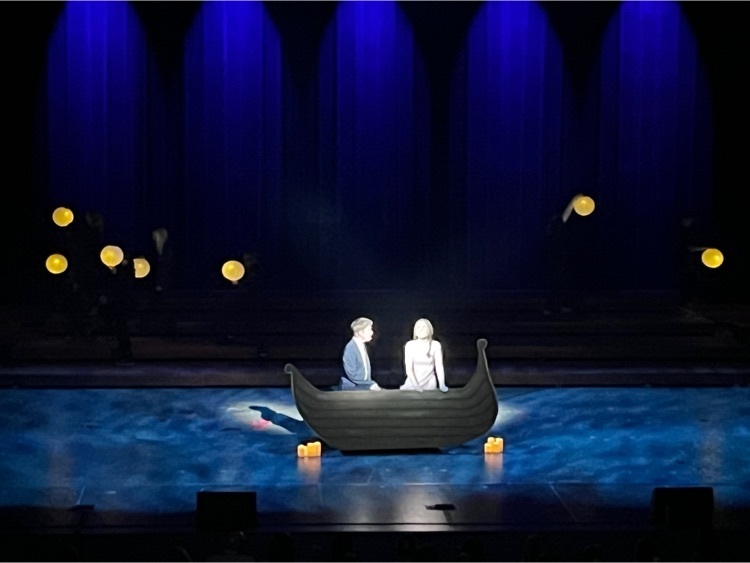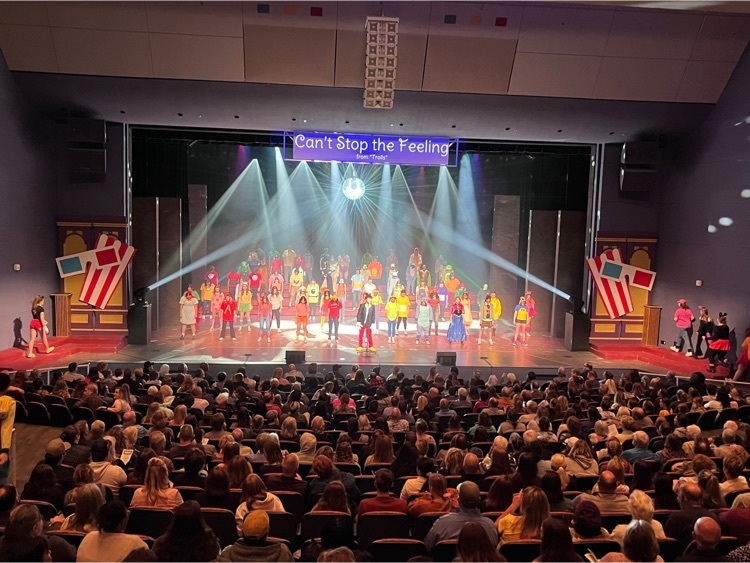 Mona Shores Band Banquet 2023! Celebrating 165 talented musicians! 🎼 tons of memories, events and accomplishments! The senior class has left a tremendous legacy. Thank you Band parents and Directors for all that you have brought to our community. A Pride point of MSPS.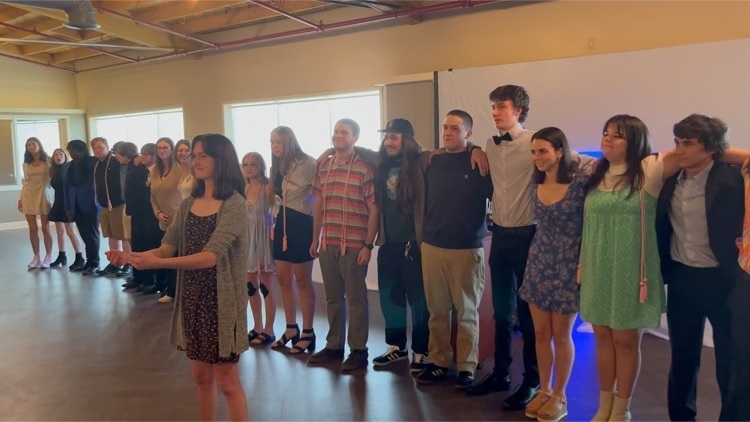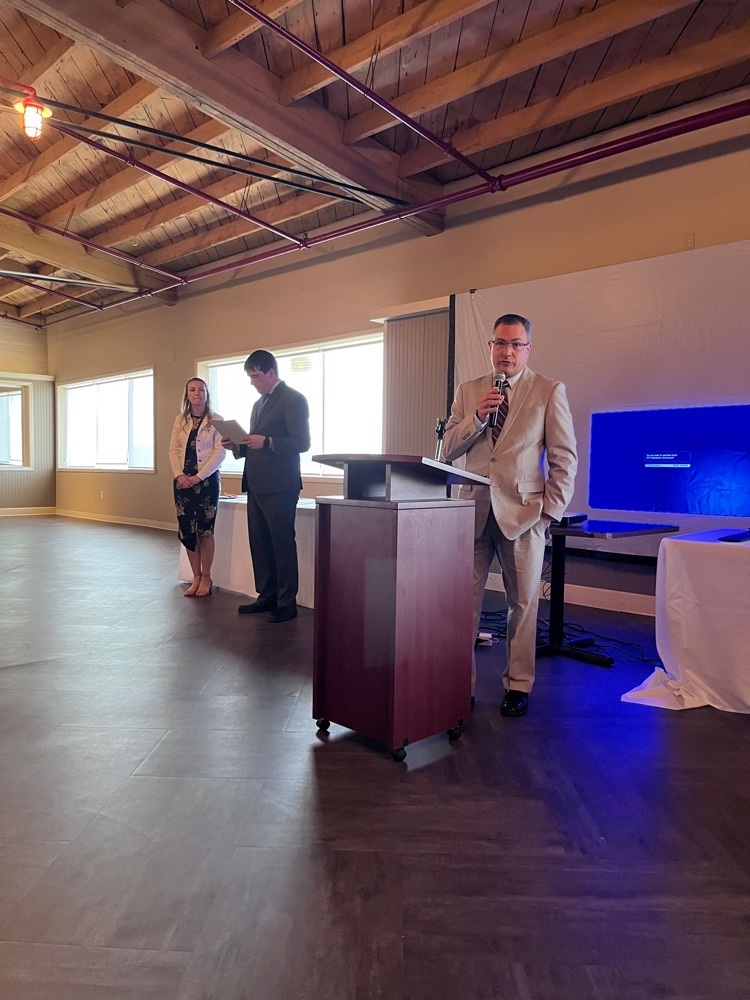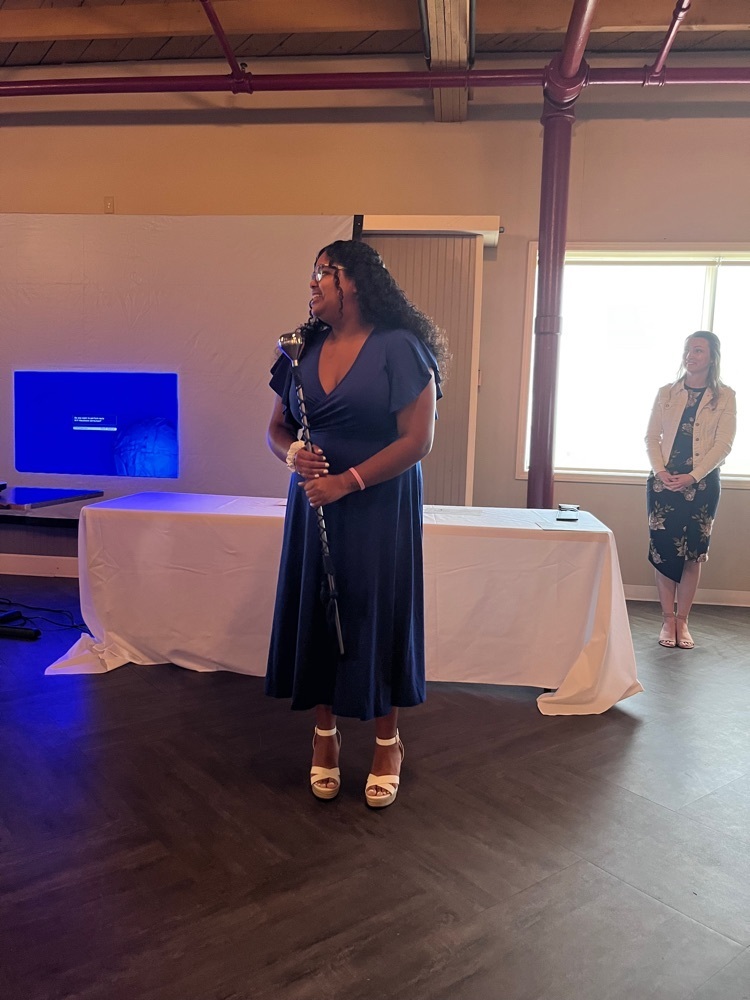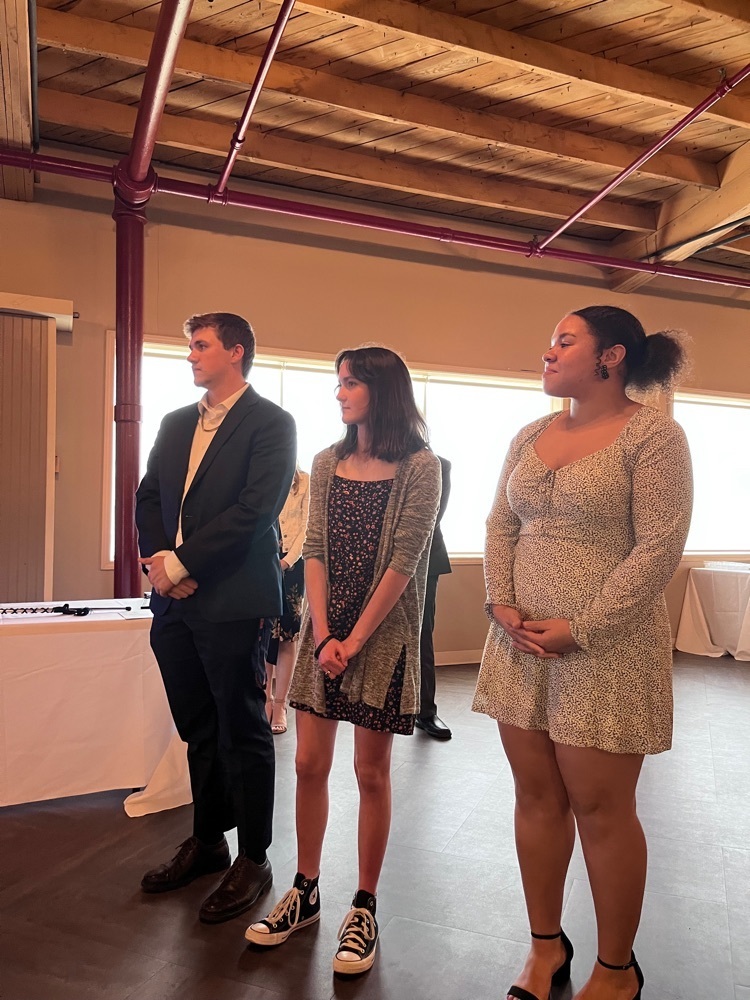 Sailor Pride Car and E-bike winners! Special thank you to Ramos and Sons And Nexes Realty Celebrating all things Mona Shores! ⚓️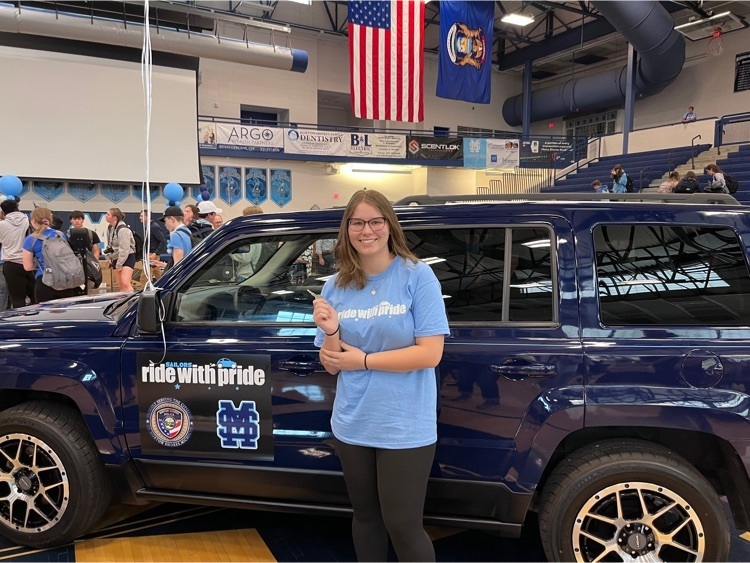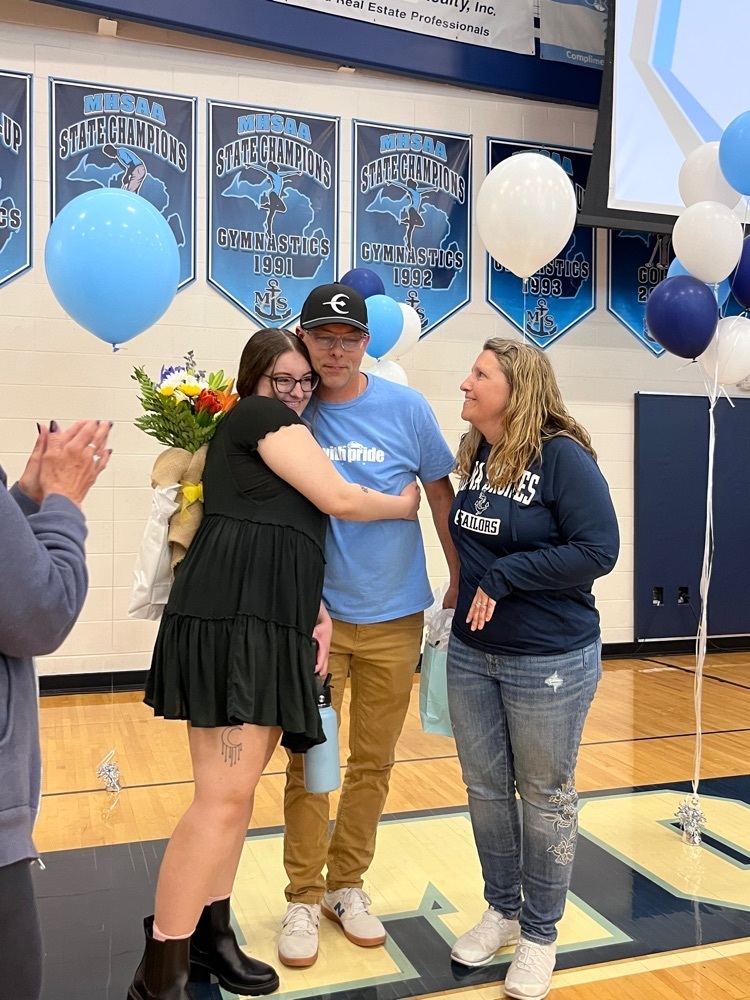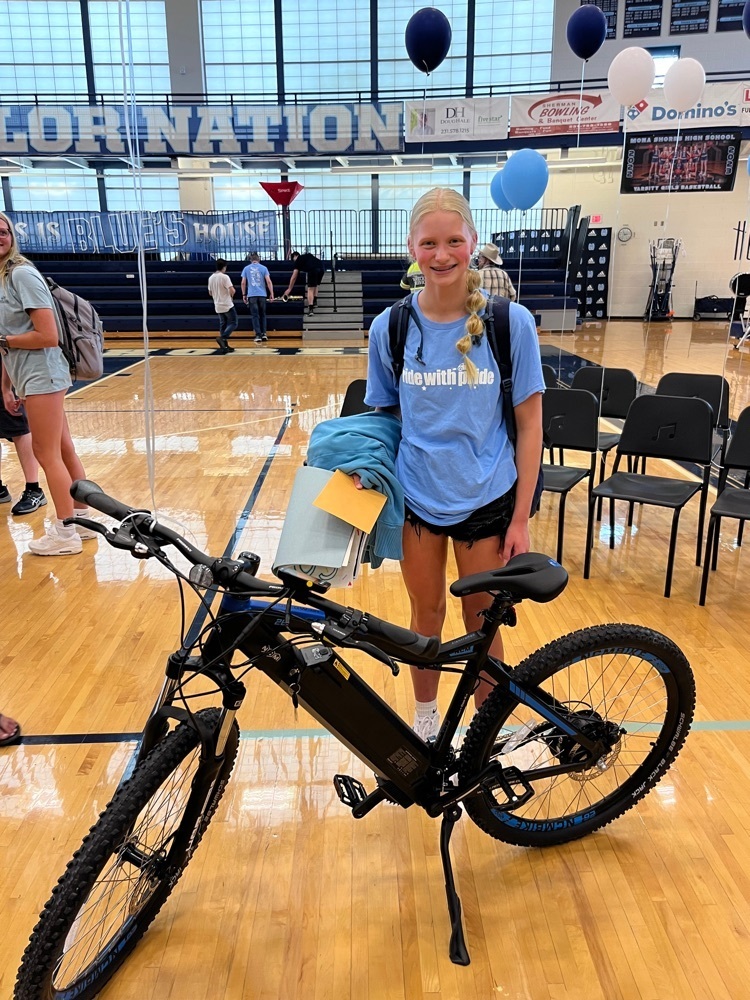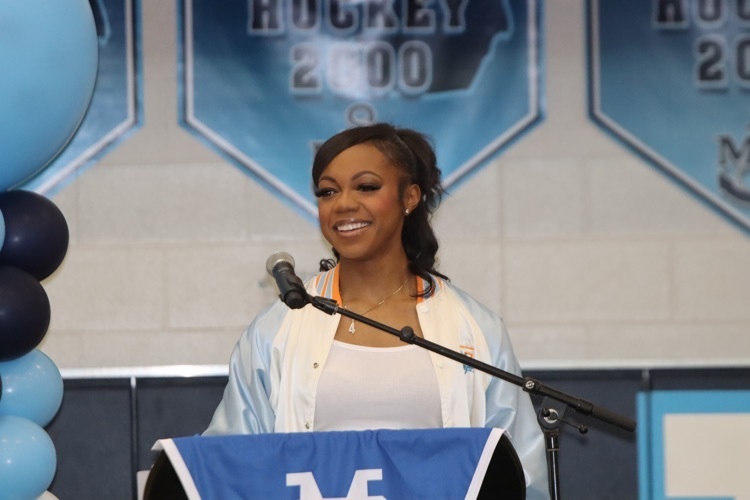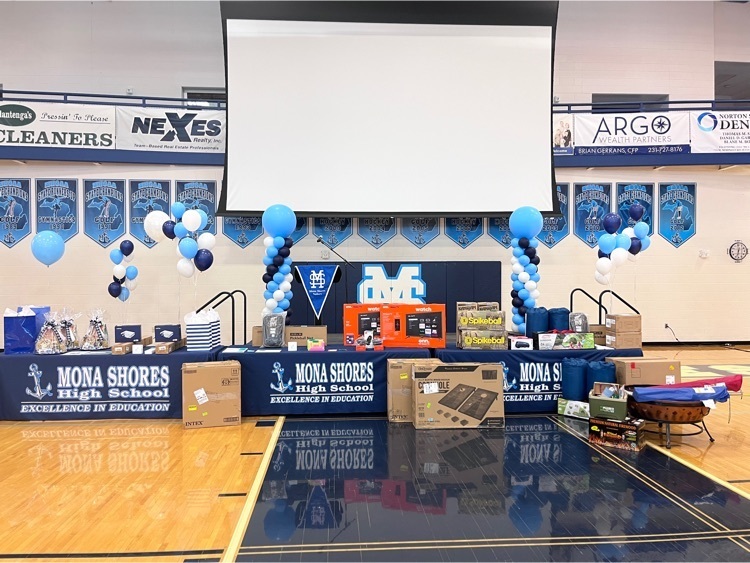 Mental Health Awareness Month Come join us on May 18th #breakthestigma