Thank you SEL Student advisory team for your work to create a week for the Sailors to focus on Wellness! #selfcare #powerofpositivity #movement#gratitude #techimpactonhealth #blueenvelopetraining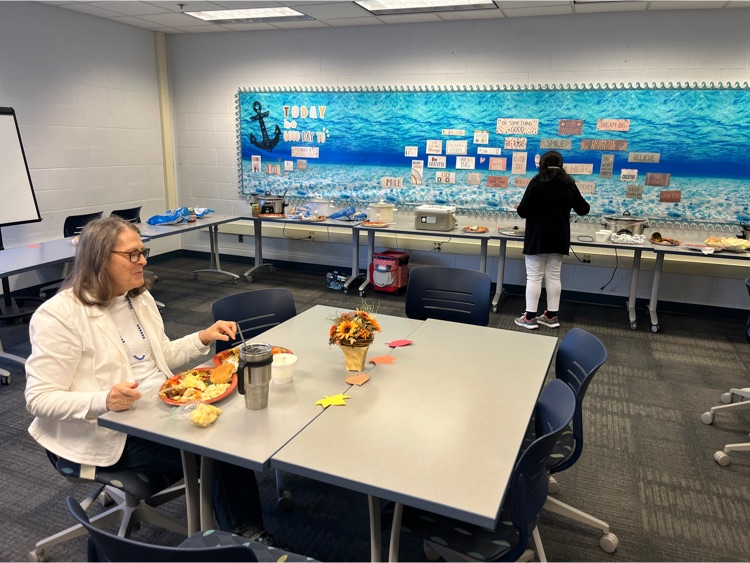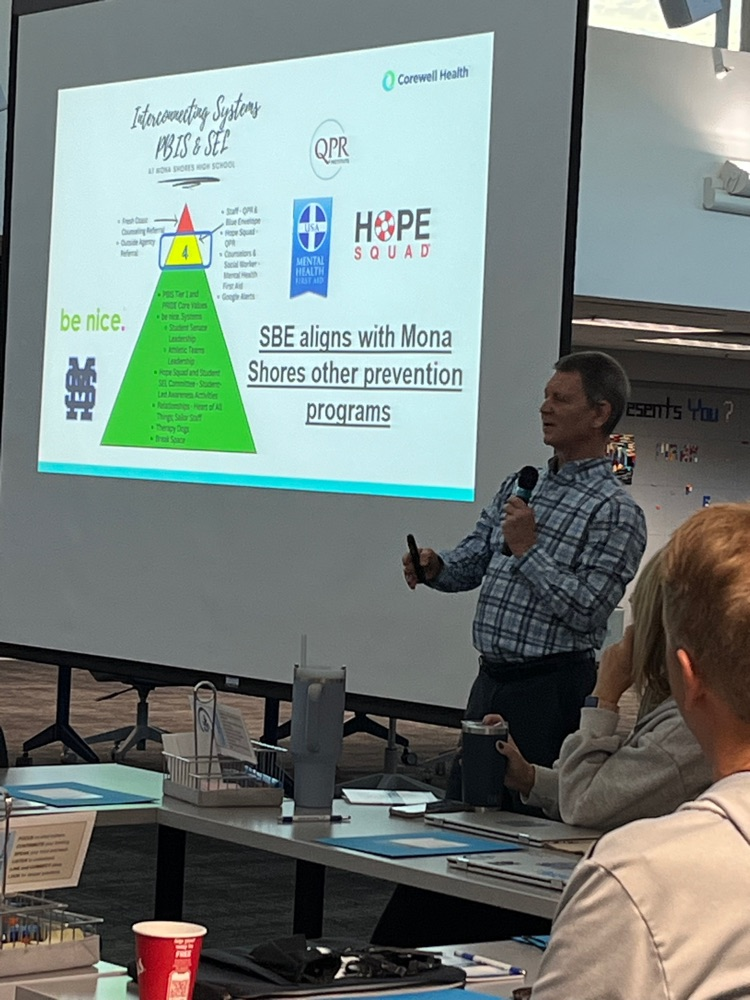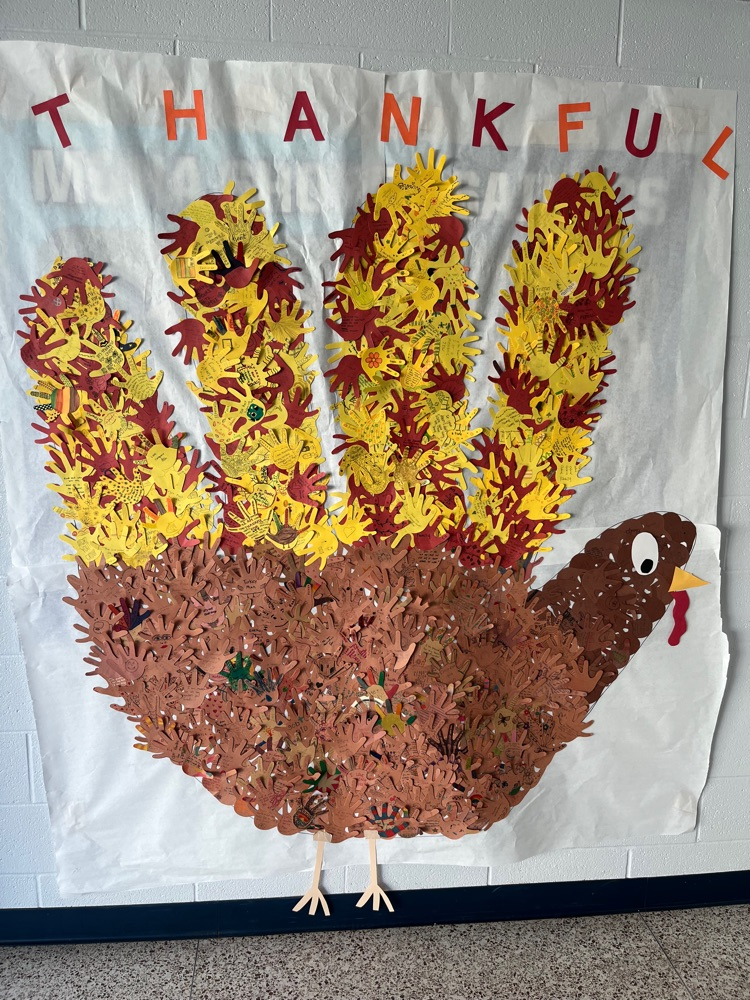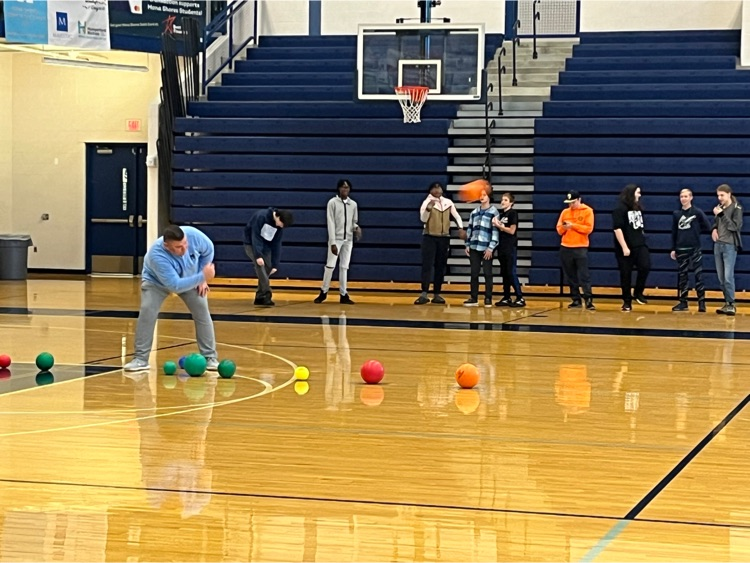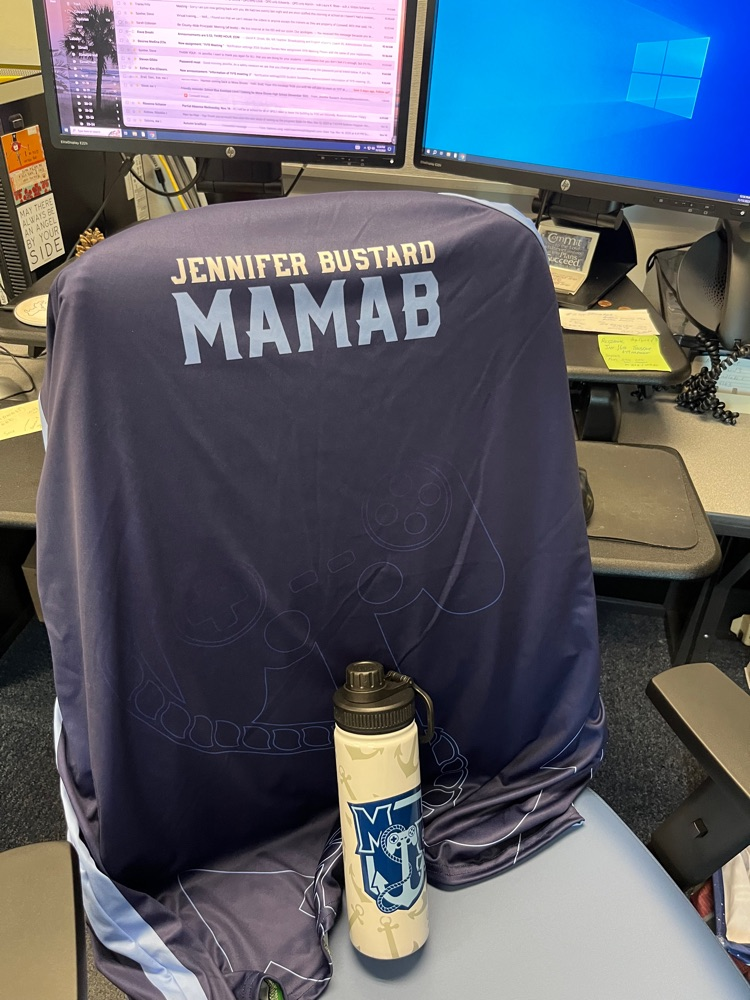 Did you know that Mona Shores High School has a working foundry? Longtime MSHS teacher Pat Rabbitt invited Andy Scherf and John Mackay from the West Michigan Chapter of the American Foundry Society into "The Shawp" to watch our students at work and get valuable feedback from the business community.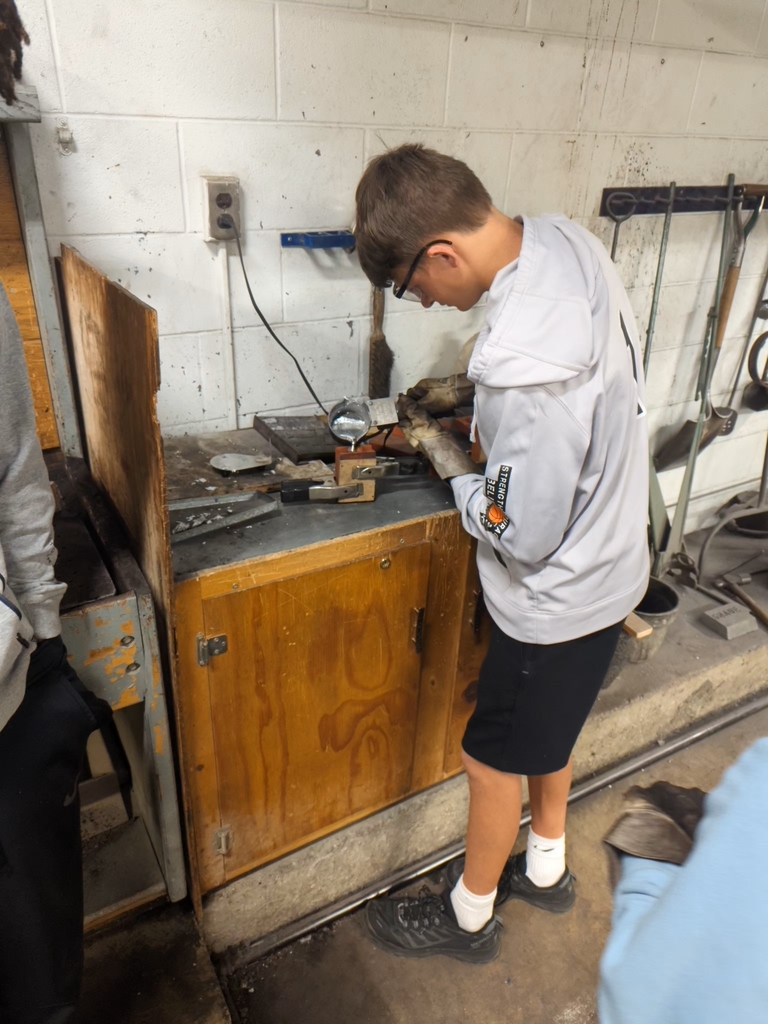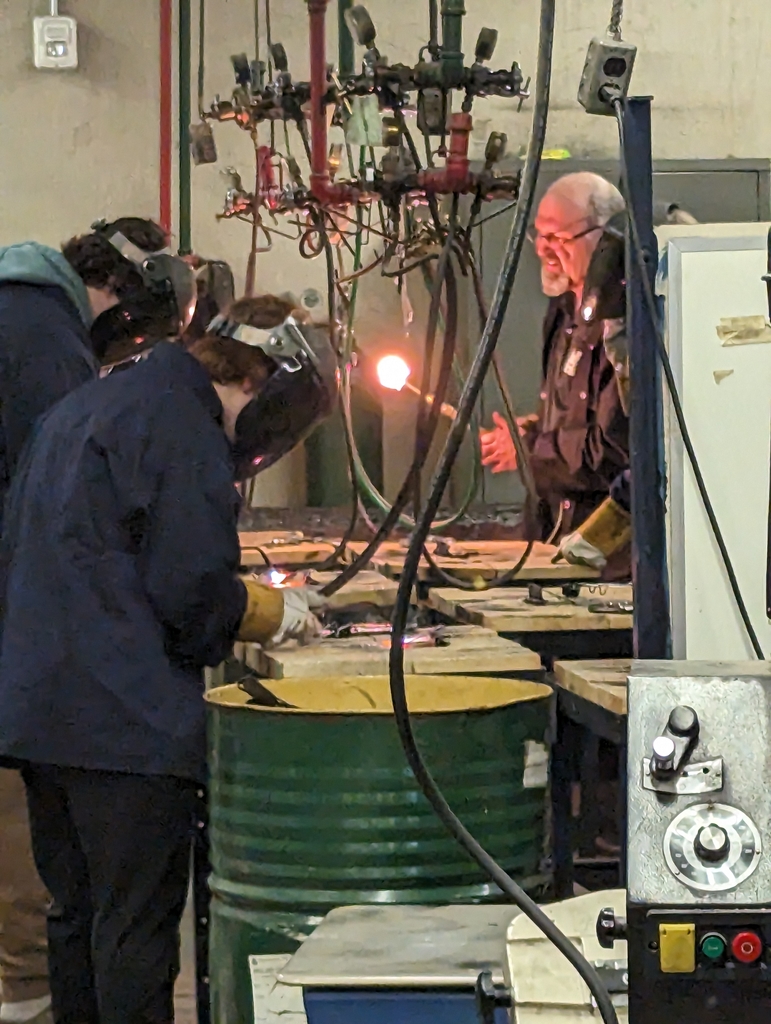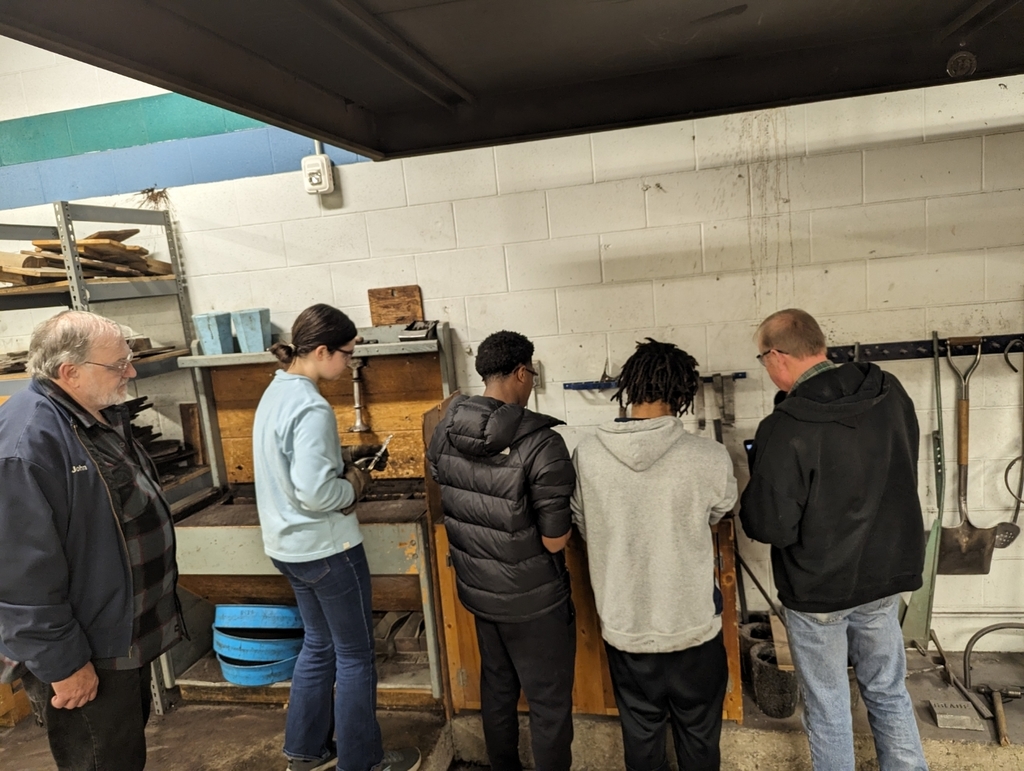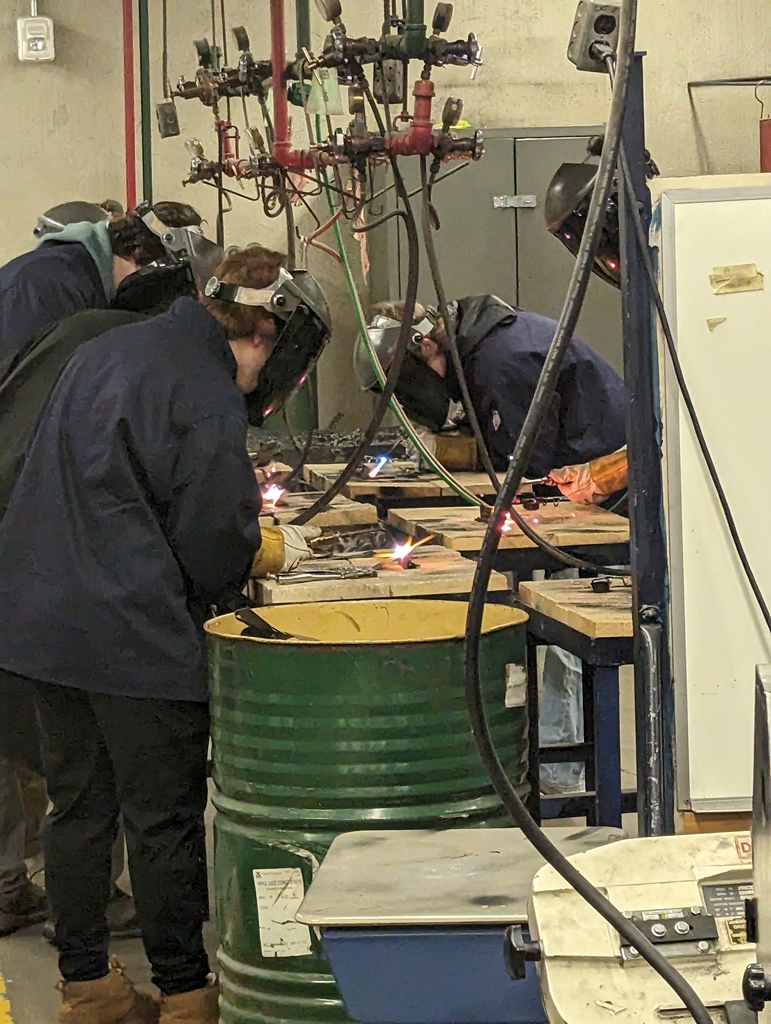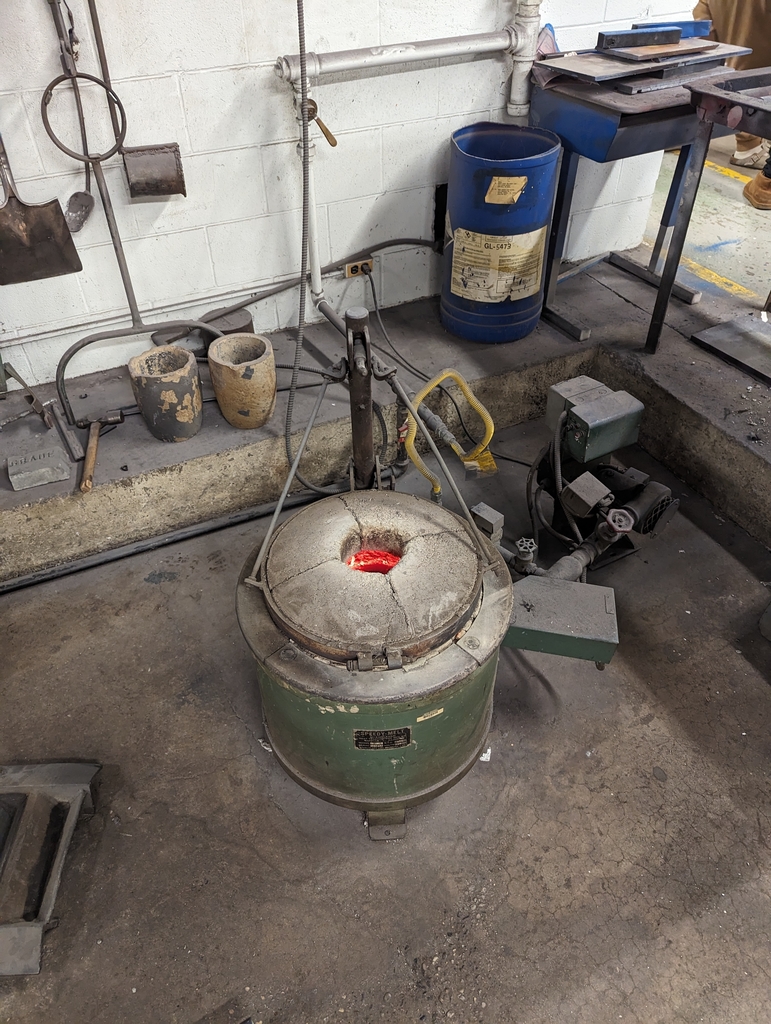 Mona Shores Choir Student leaders present this years Coffee House! Amazing talent and with a full house audience 💙⚓️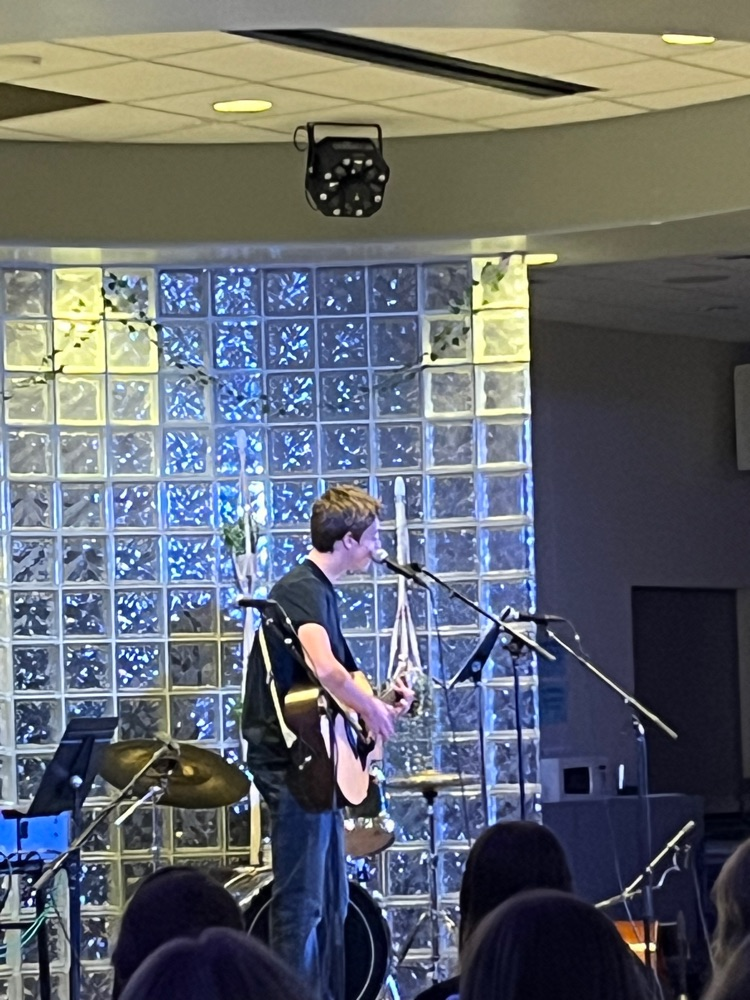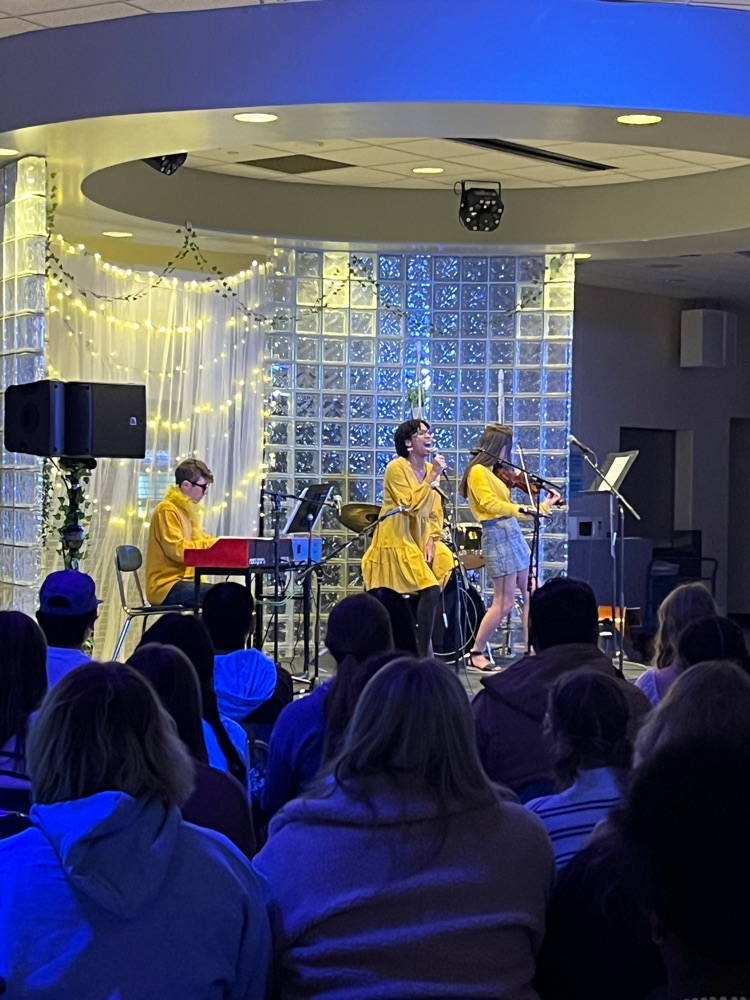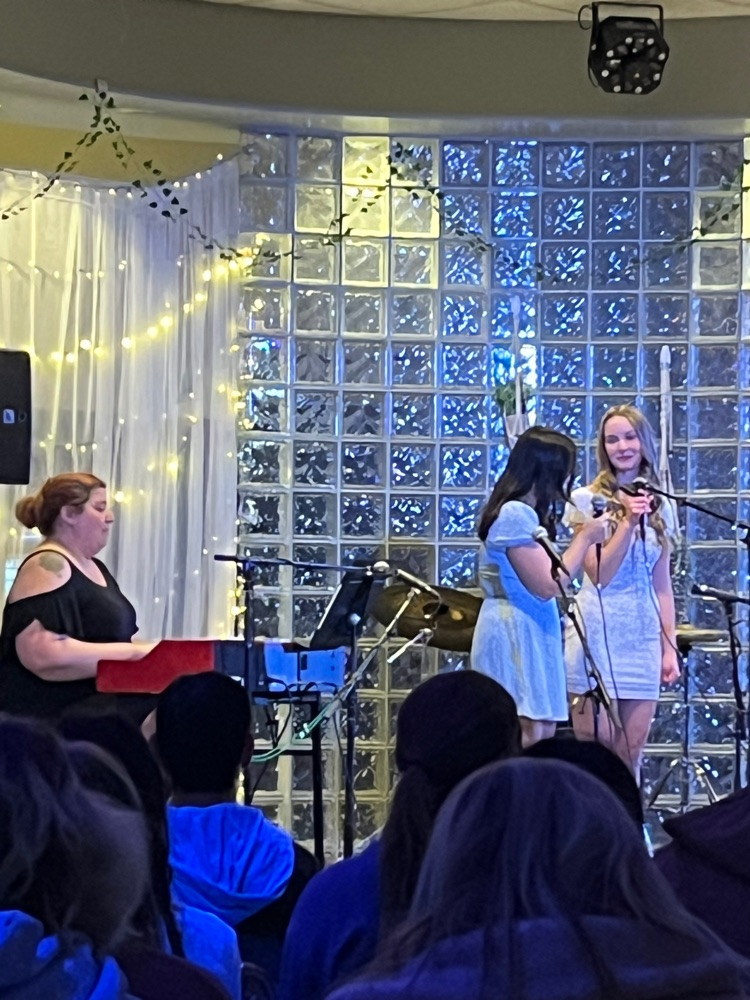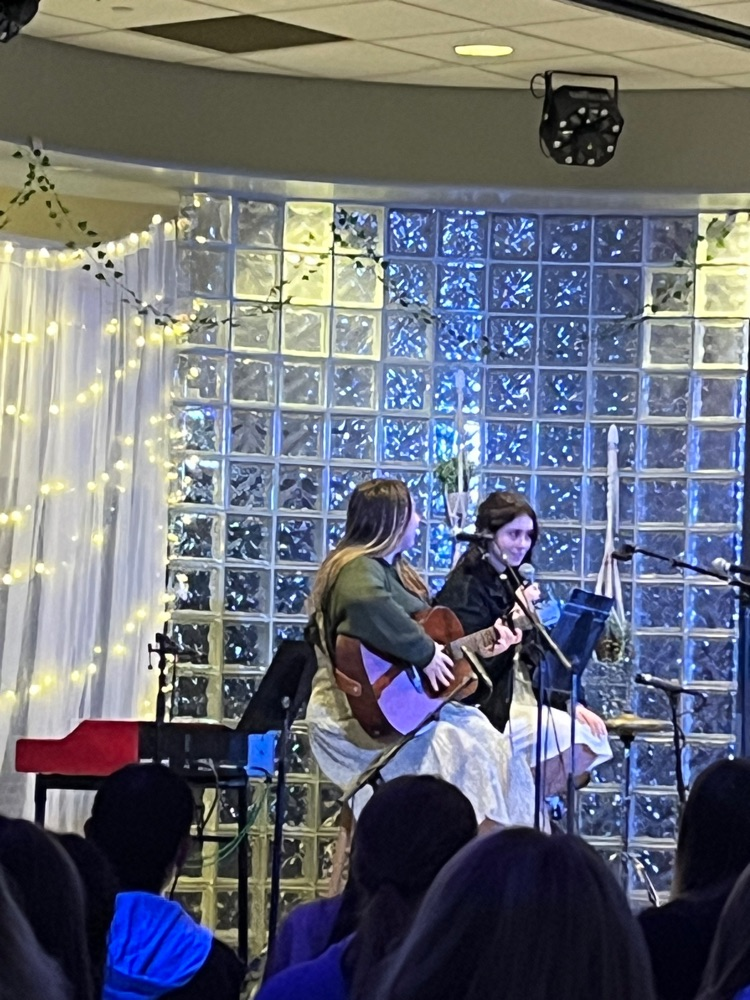 MSHS Hope Squad members preparing for Wellness Week Nov 13-17 #peer2peer #suicideprevention #selfcare #unity #together #passion #energy #love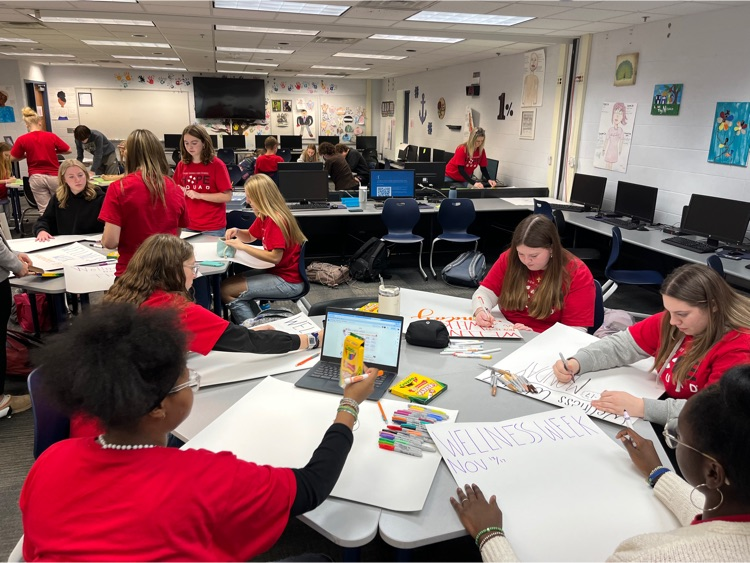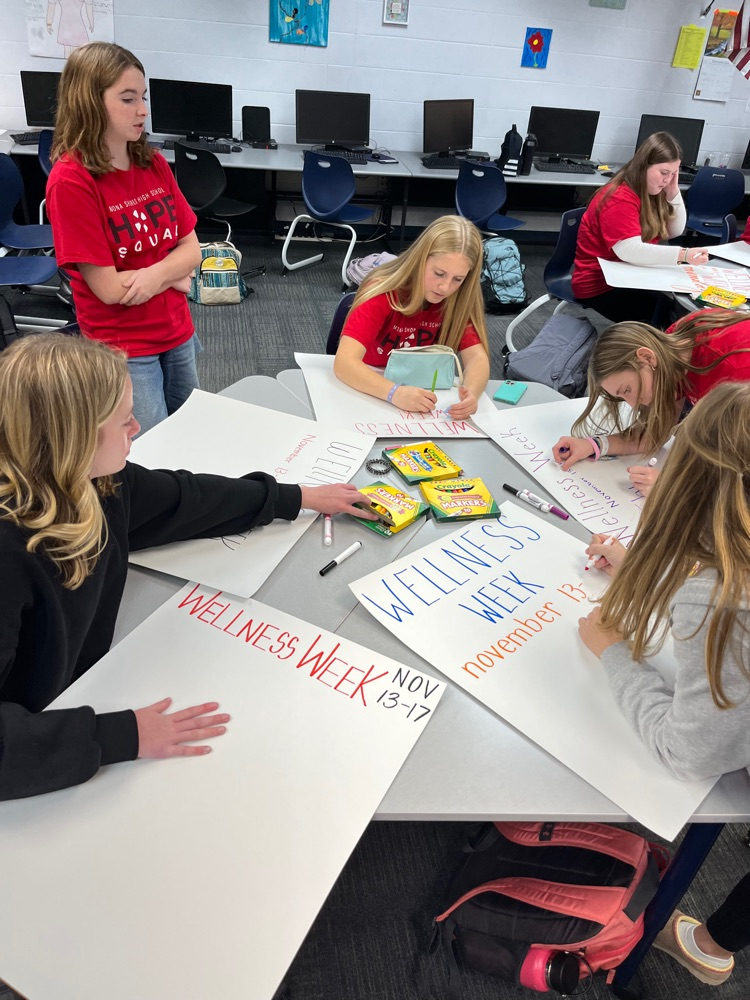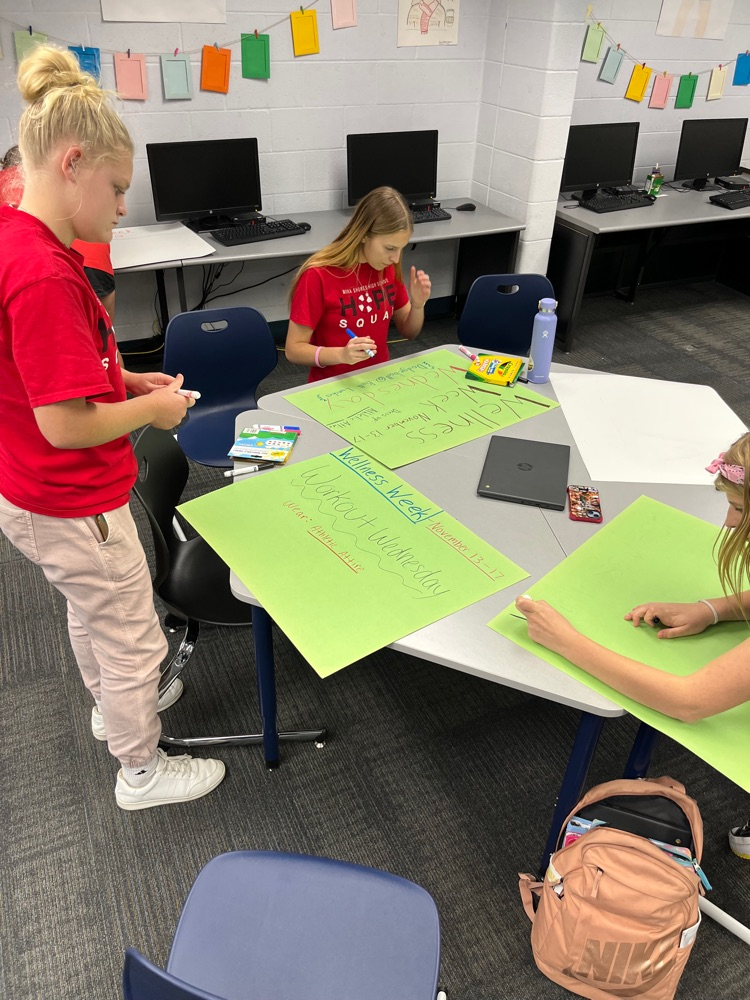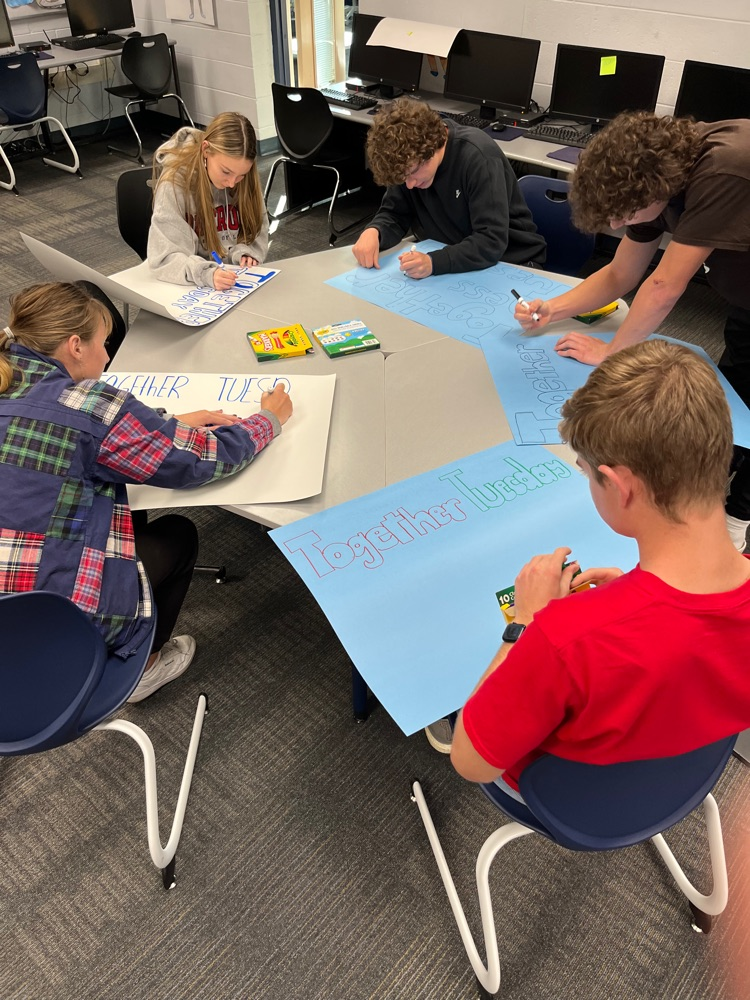 CTC representatives sharing the many opportunities to choose from at the CTC building to our 10th grade students! #collegeandcareer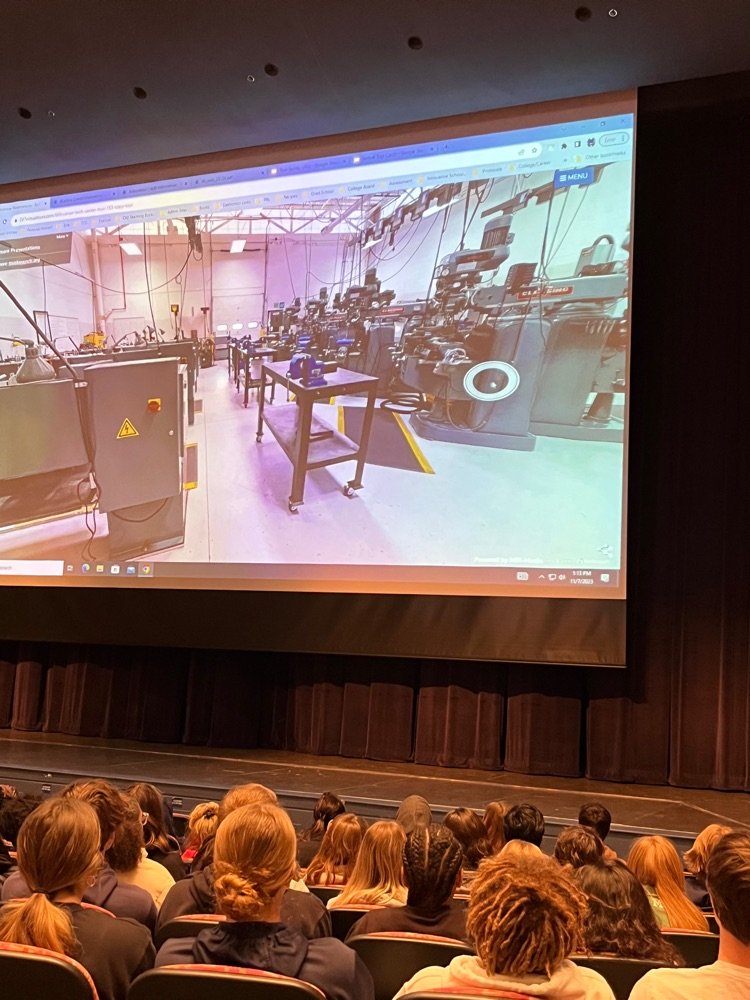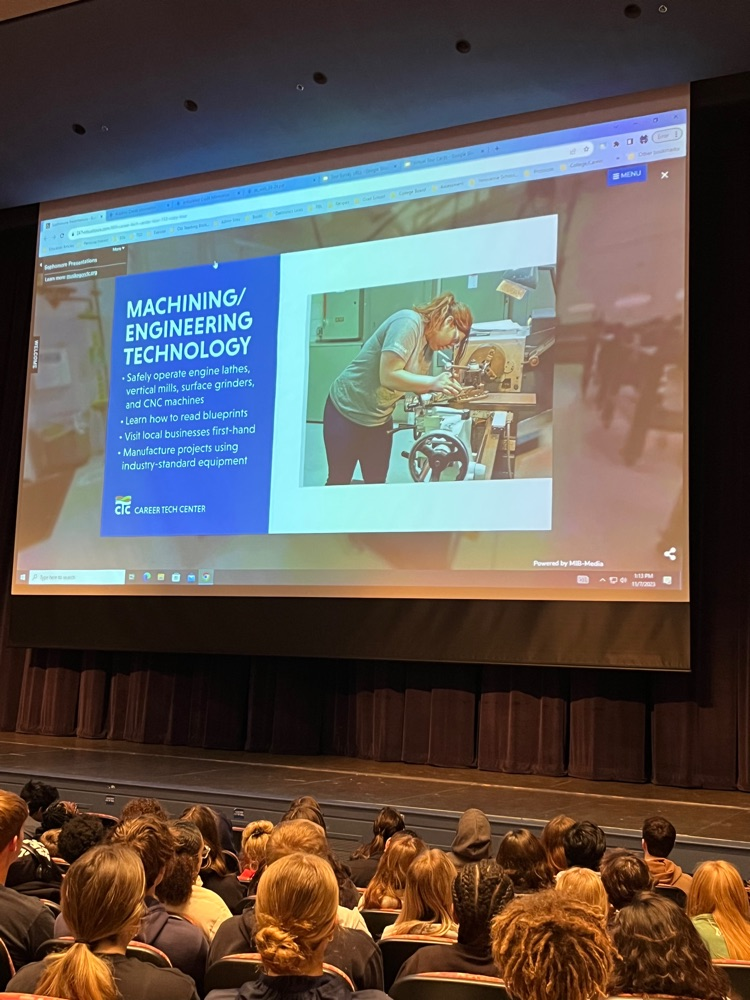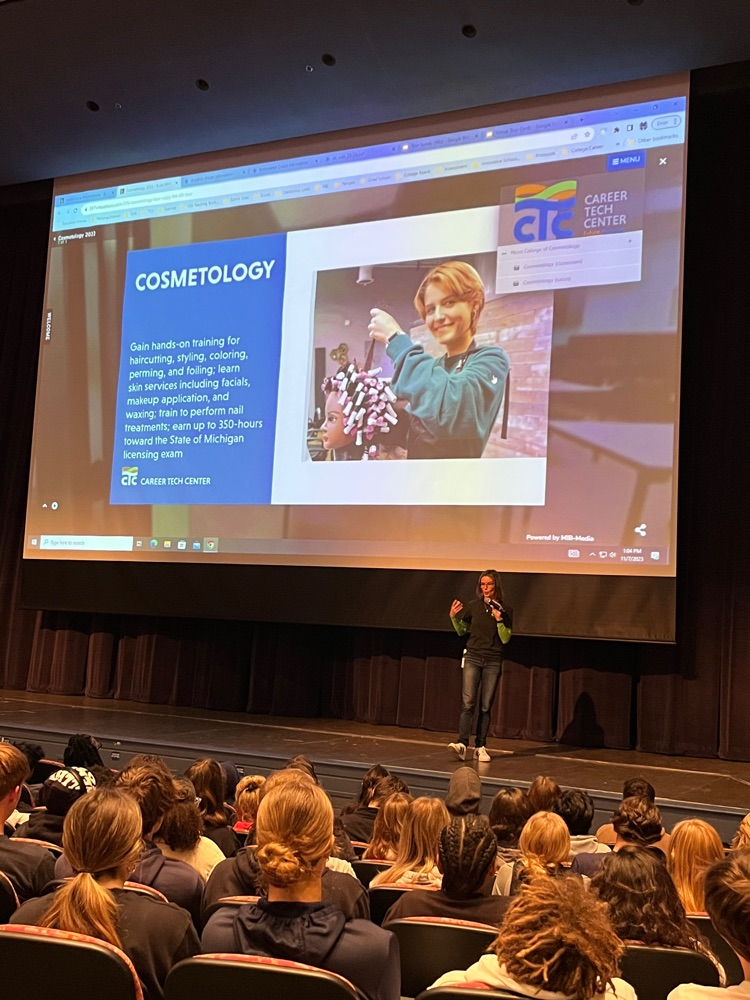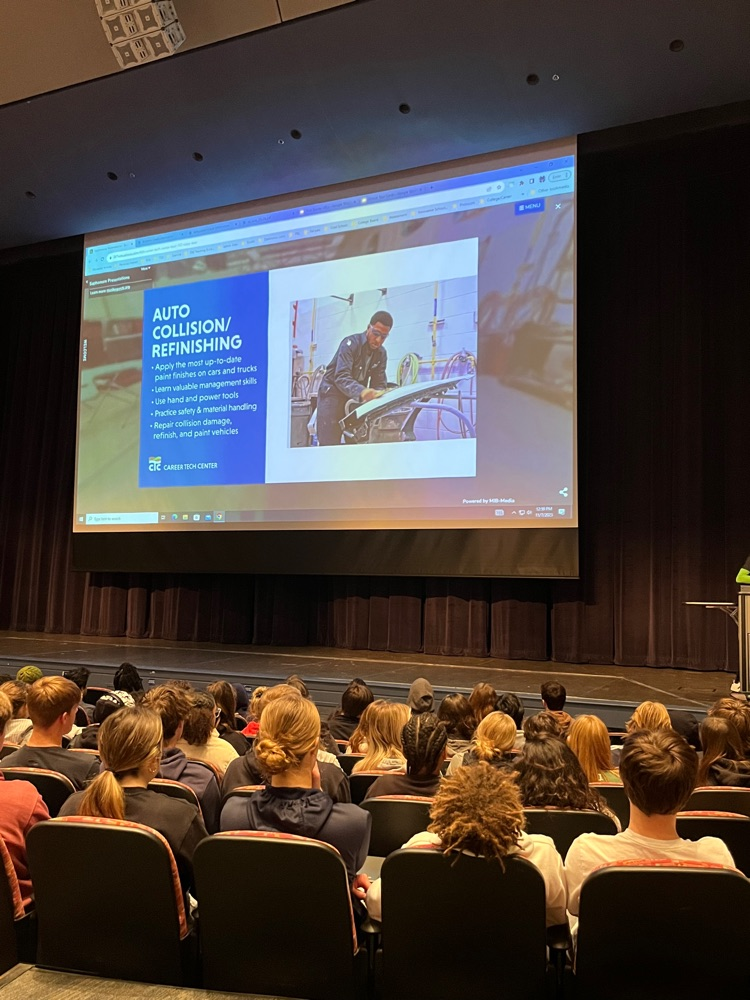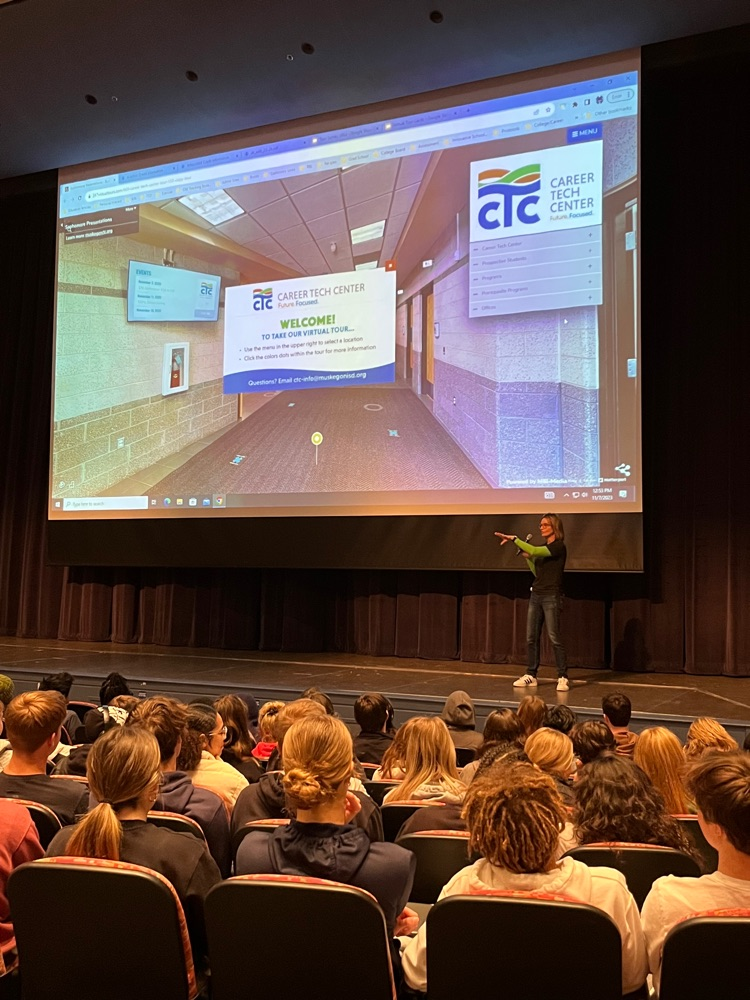 College and Career preparedness! Thank you Mrs. Hunt for coordinating this opportunity to have local doctors explore careers in the medical field and further understanding the functions of the heart. #careers #medicalfield #sailorpride #biologyclass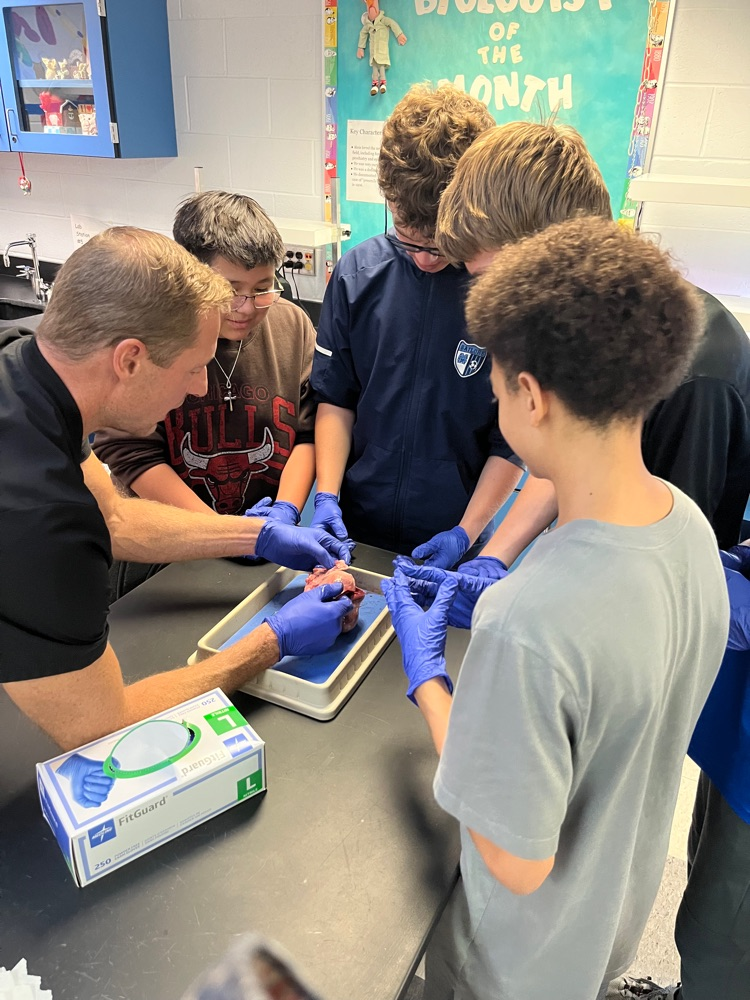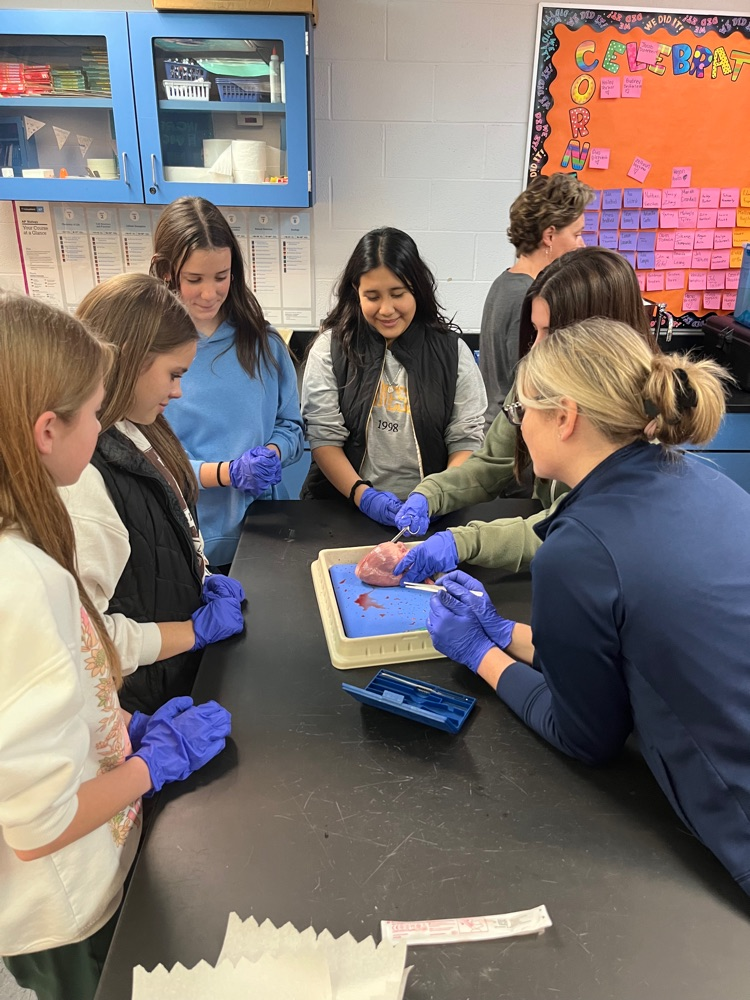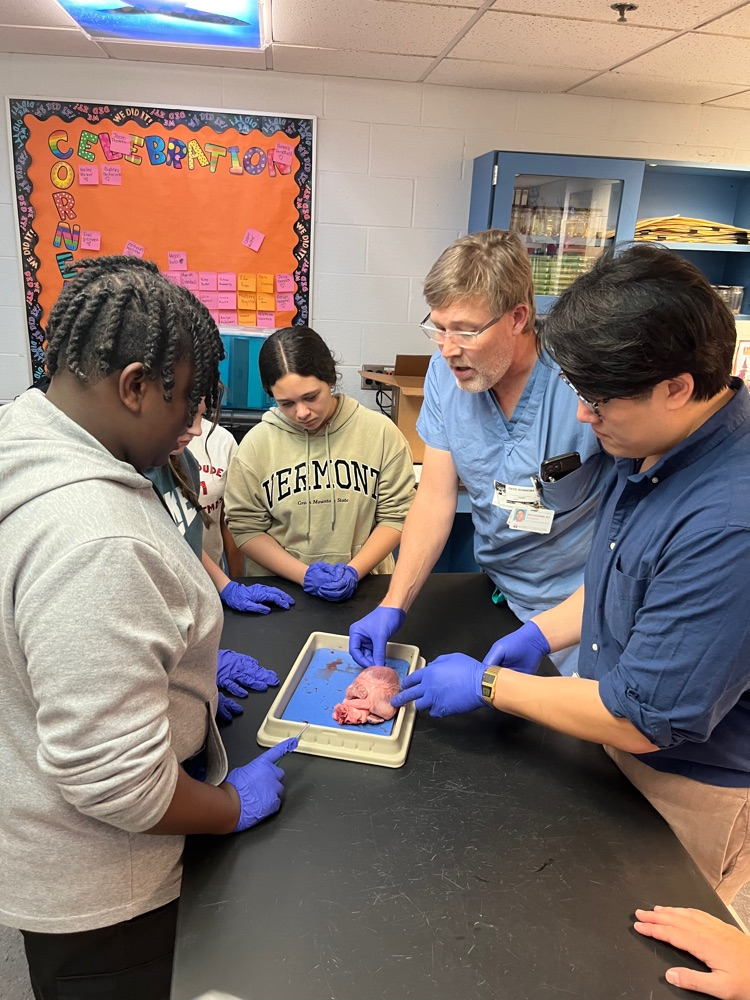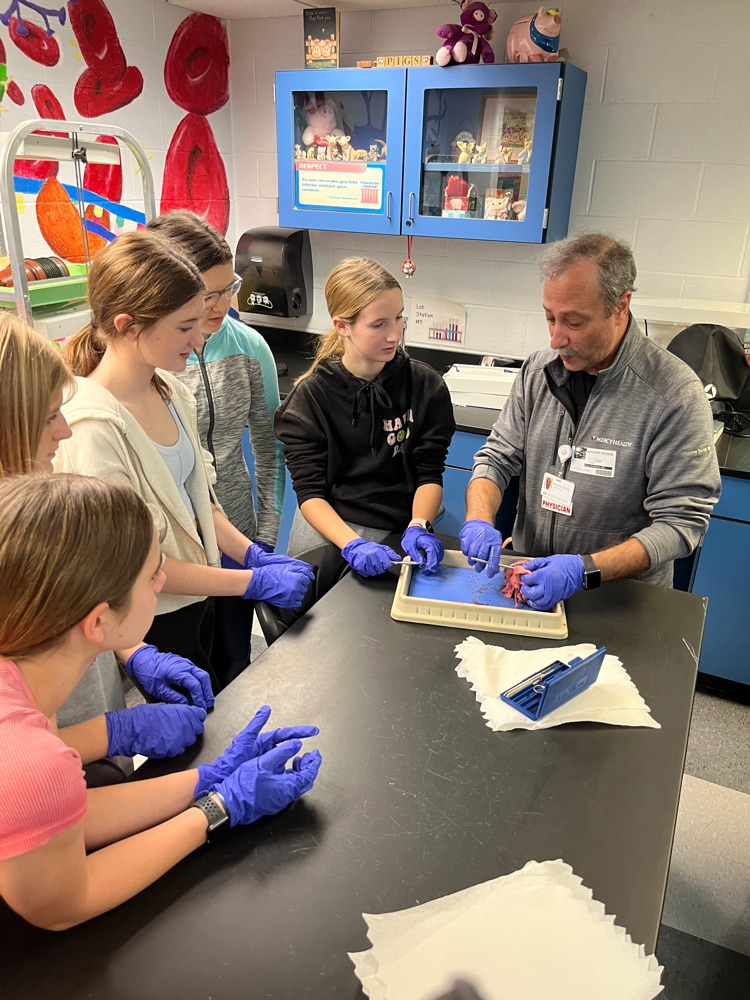 Spanish club meeting after school having fun making piñatas! So cool! Thank you Mr. Johnston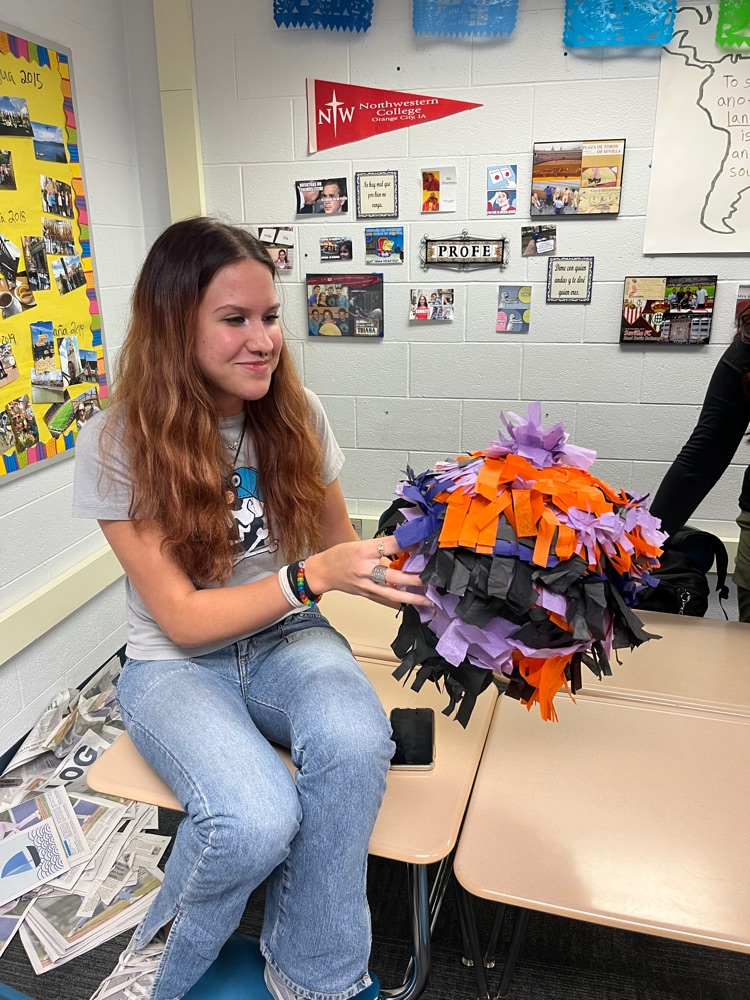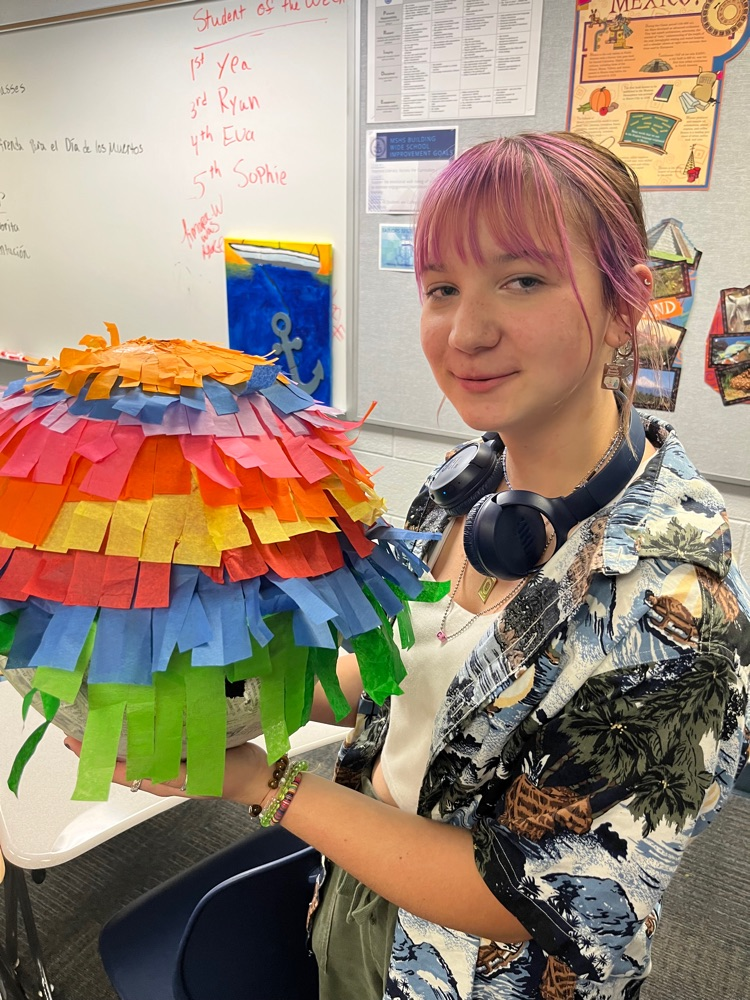 Good luck today to Drew Hackney as he competes in the MHSAA Tennis State Championships! You got this Drew!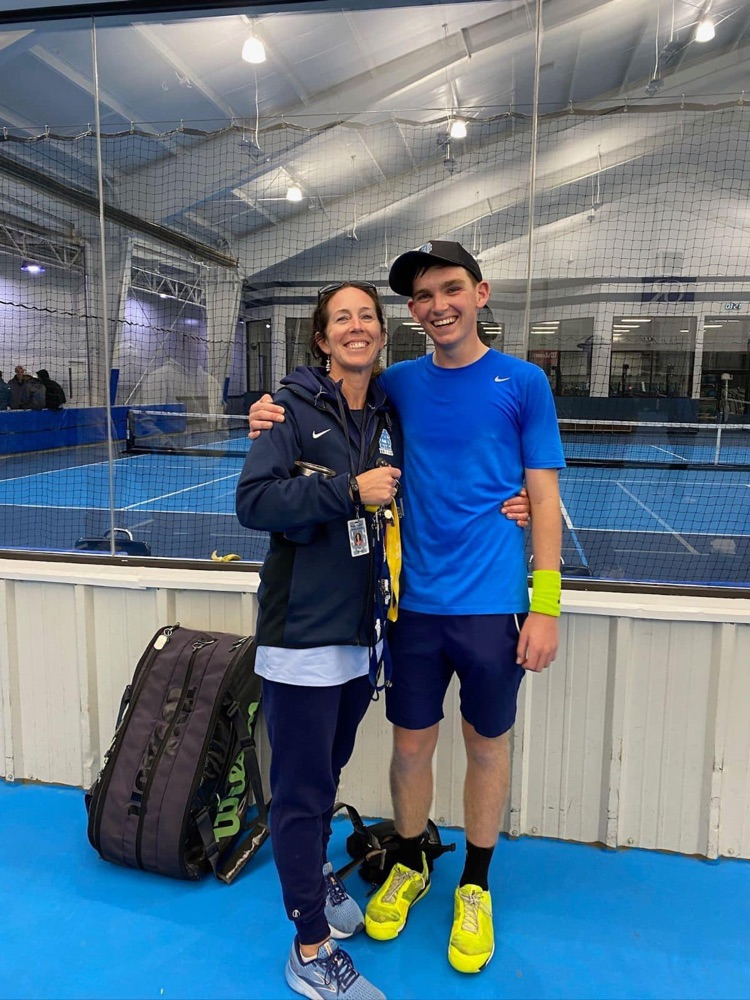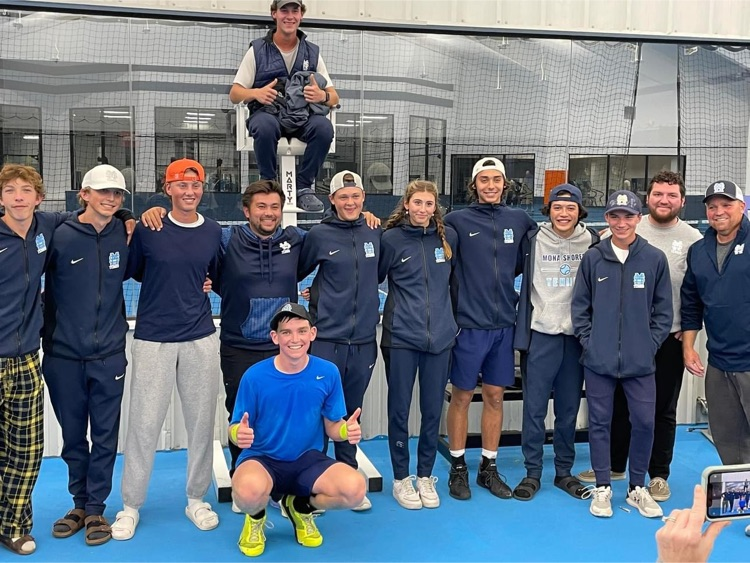 Congratulations Drew Hackney! Good luck at Tennis State Championships! ⚓️💙💪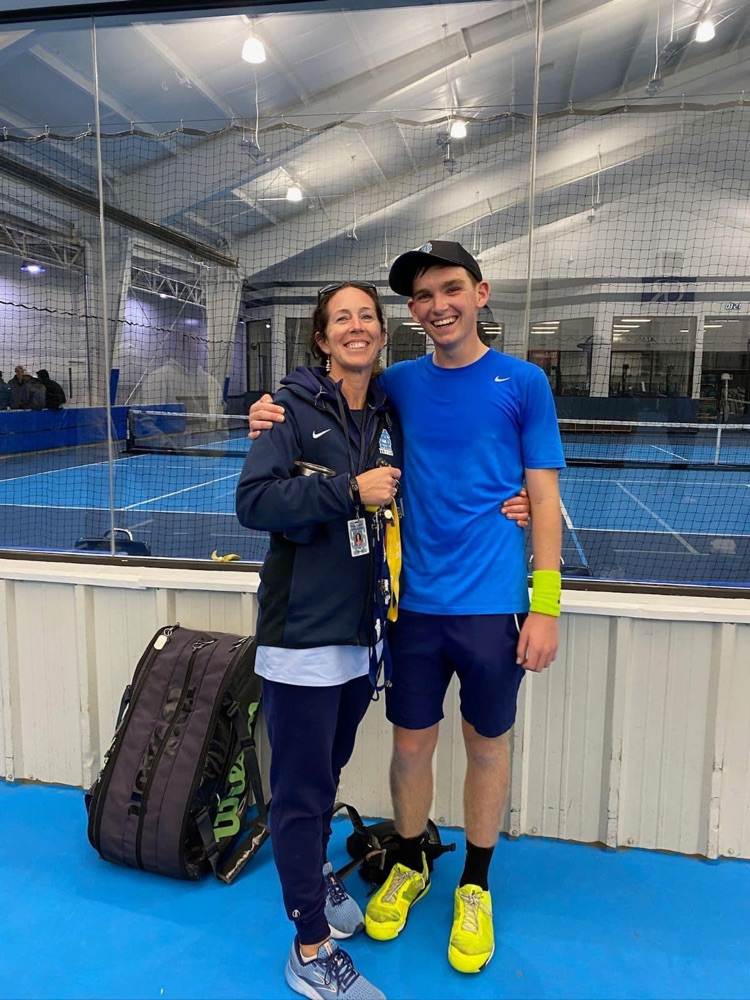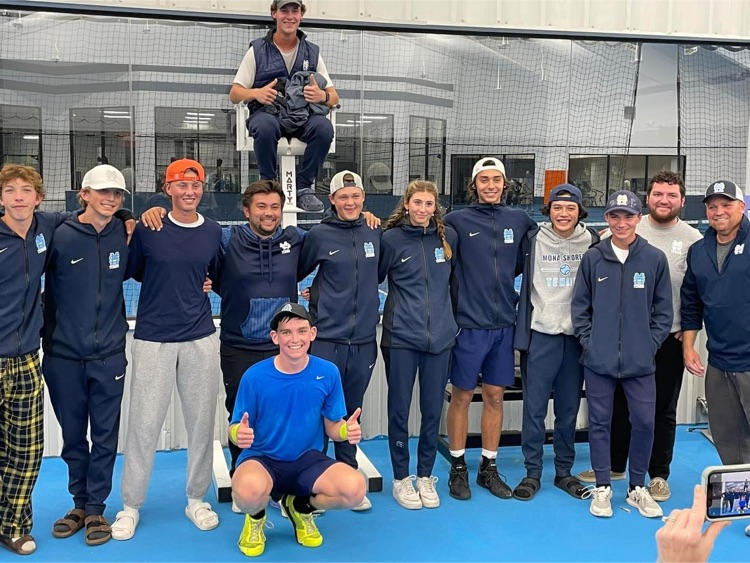 Sailor Volleyball hosting the GMAA Thank you coaches for your extra efforts to lead the Be Nice suicide awareness program. 💙⚓️ Good luck Sailors!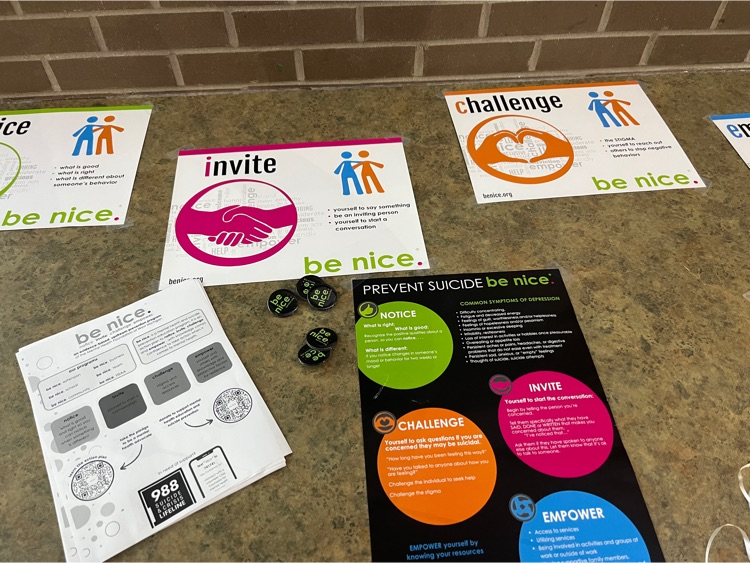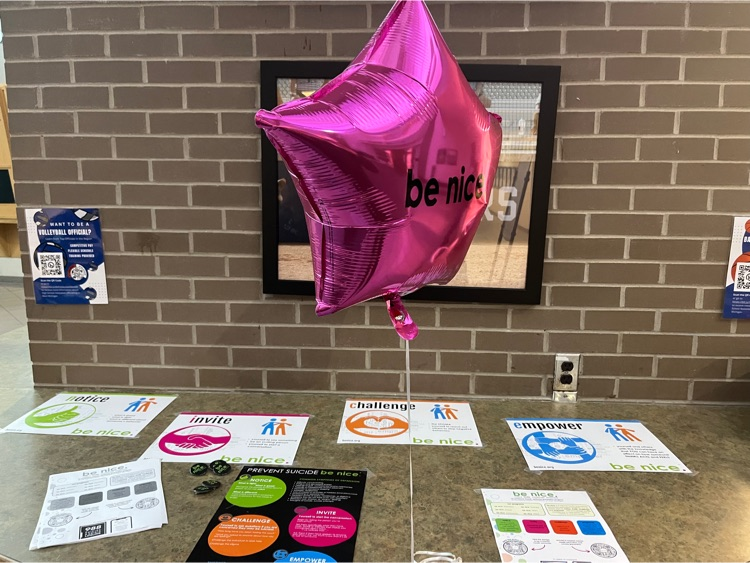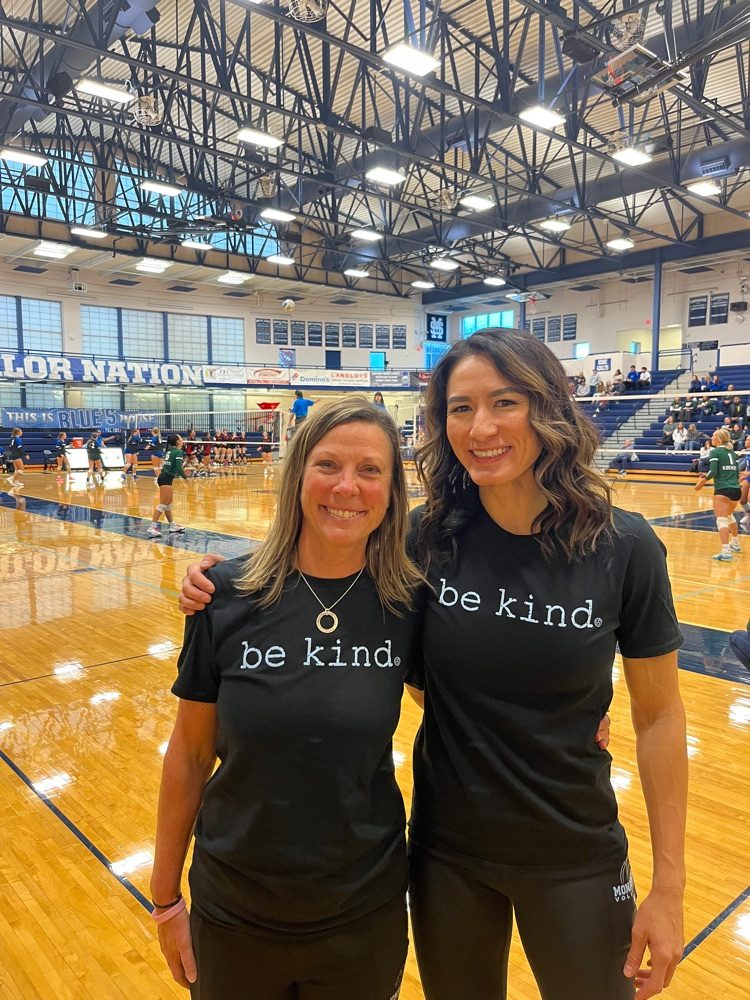 Very proud of our Interact students, who presented a fundraising check to the Boys and Girls Club of Muskegon today!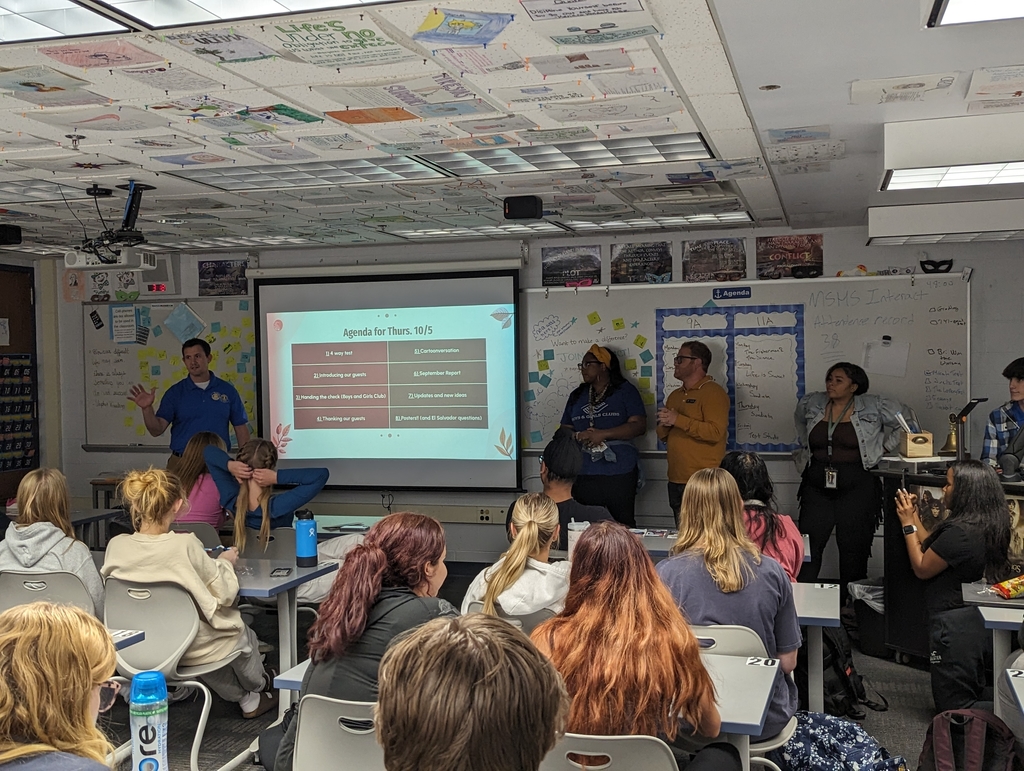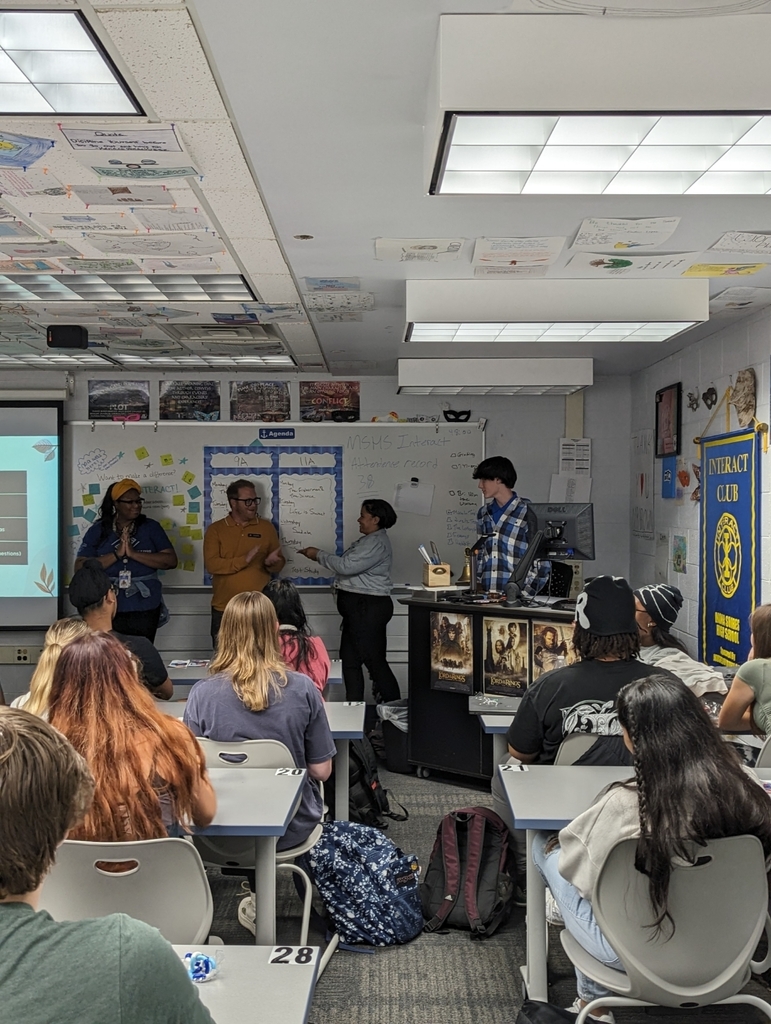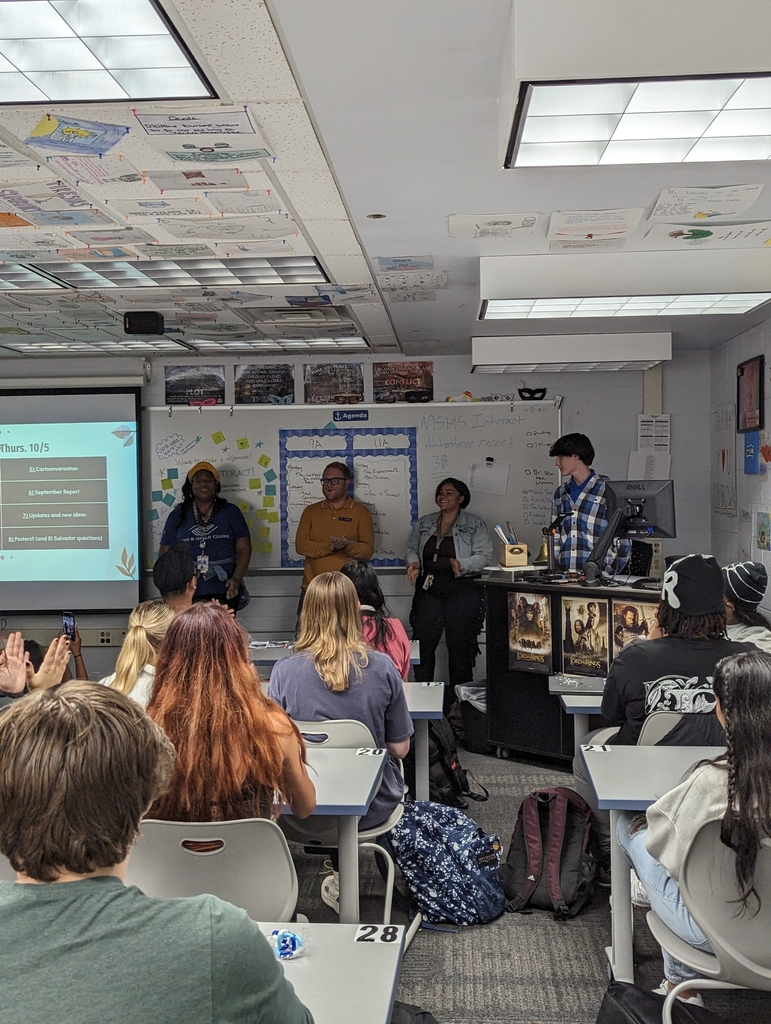 Congratulations to the NHS inductees! Special thank you advisors, Ms Brown and Mrs. CP for their support and leadership! Looking forward to the impact of these incredible scholars this school year!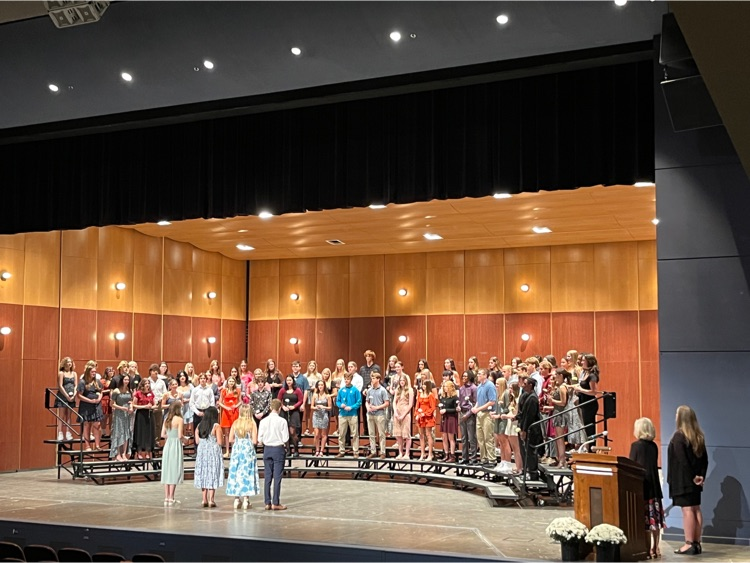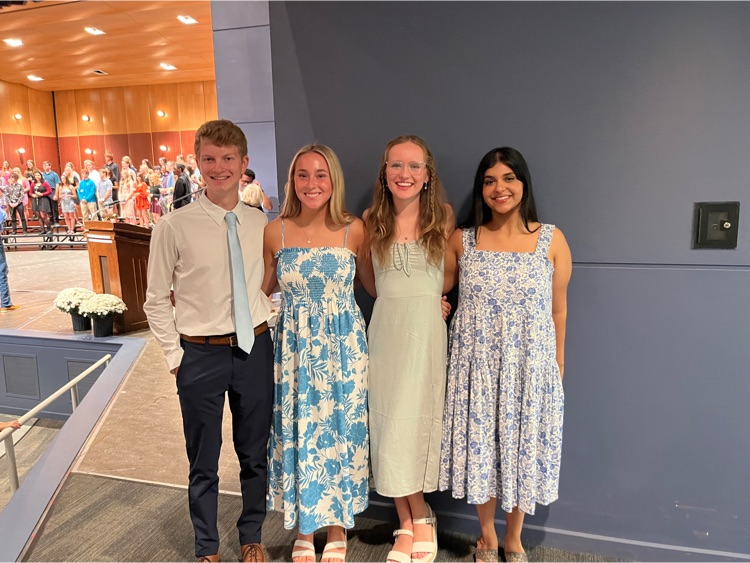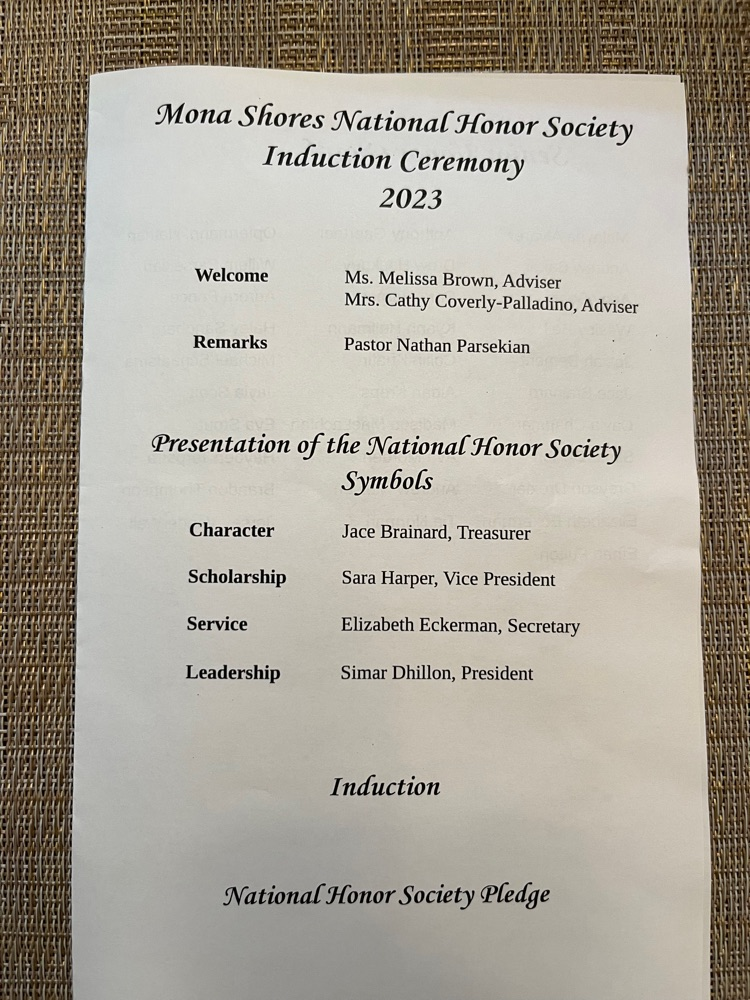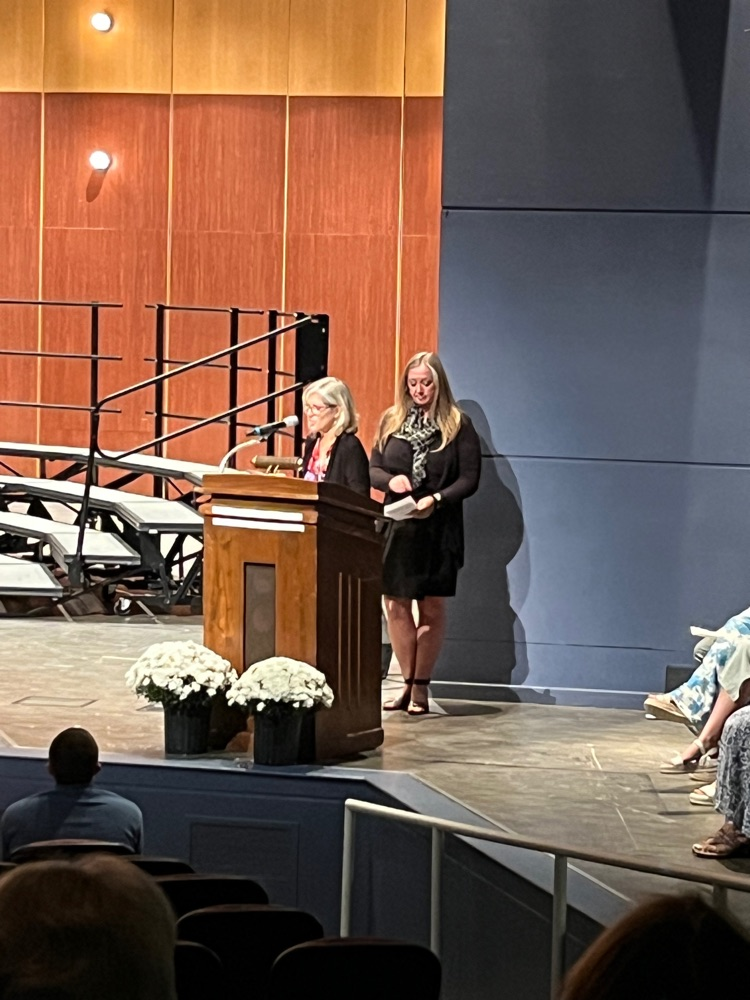 Sailor Homecoming 2023! A great week of community activities! Thank you Senior senators!!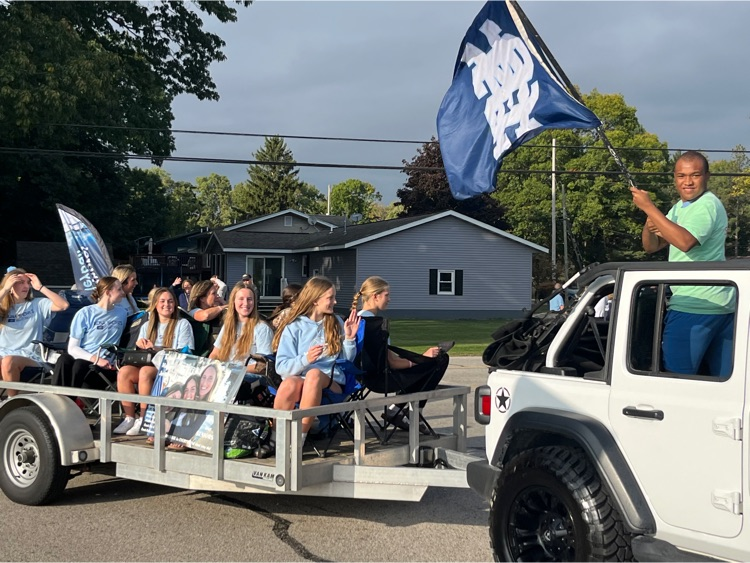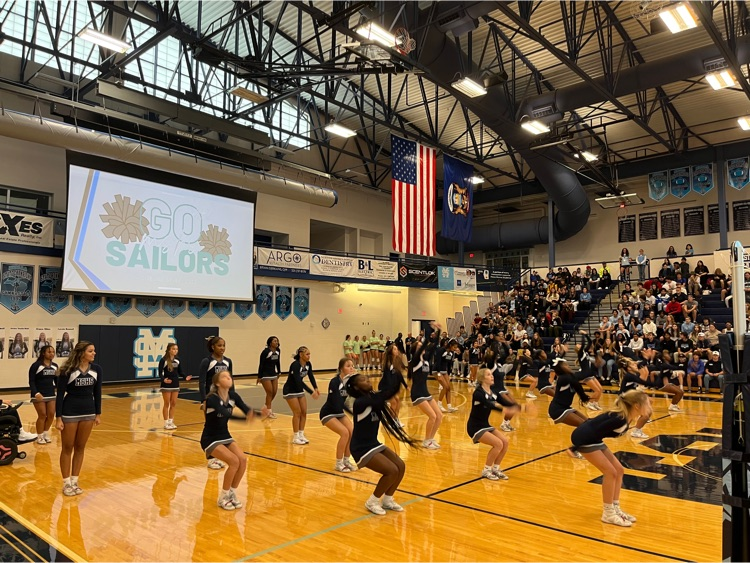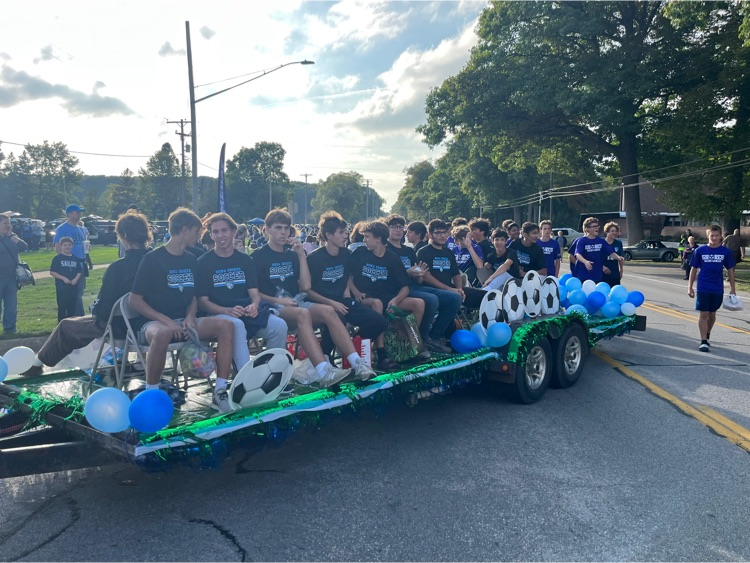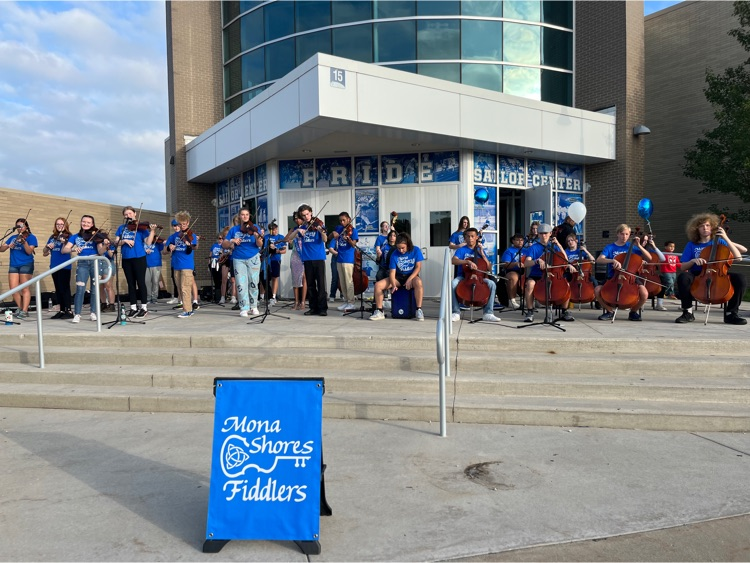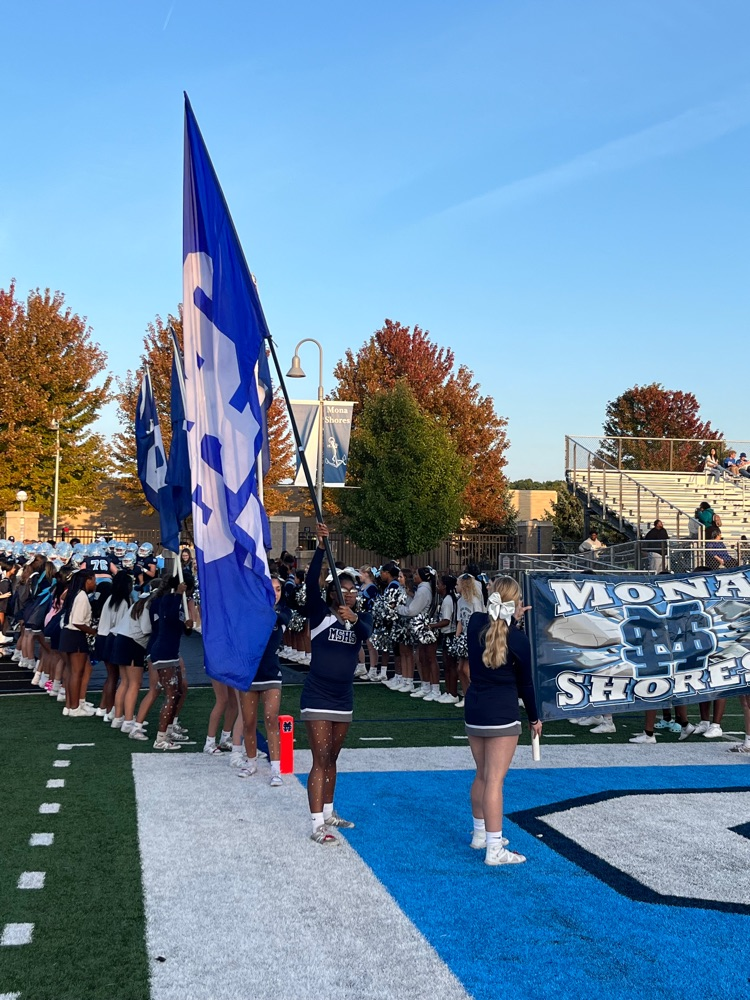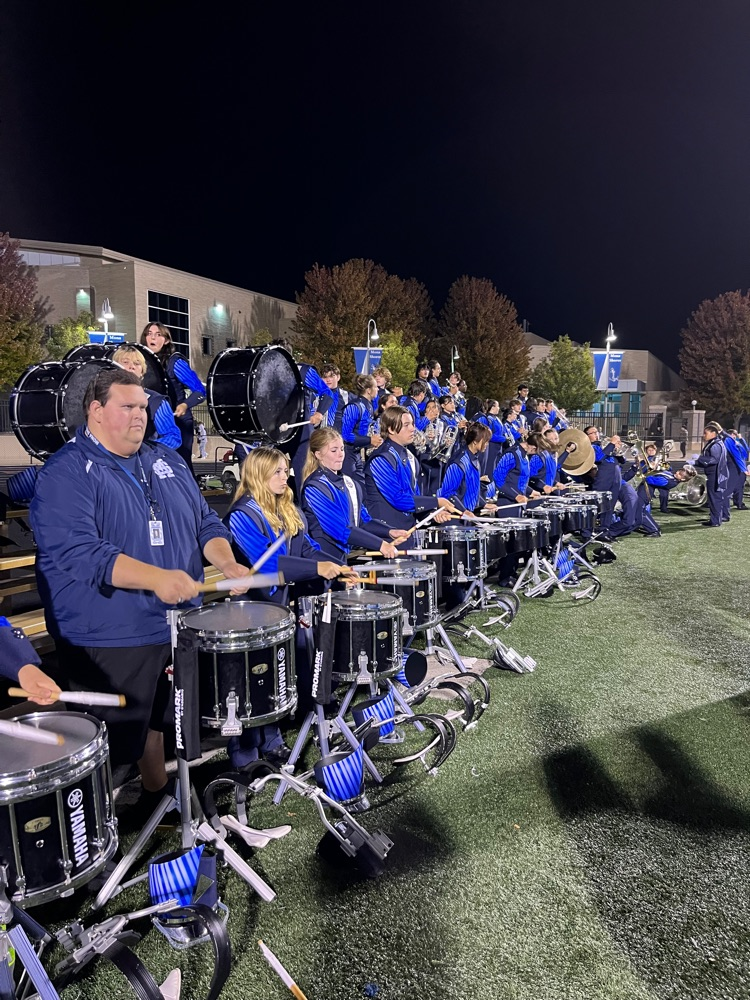 Happy Homecoming Friday! Thank you for the Friday Song Mrs. Hall! 💙⚓️
Congratulations Sailors! Big win over a talented Zeeland West team! 💙⚓️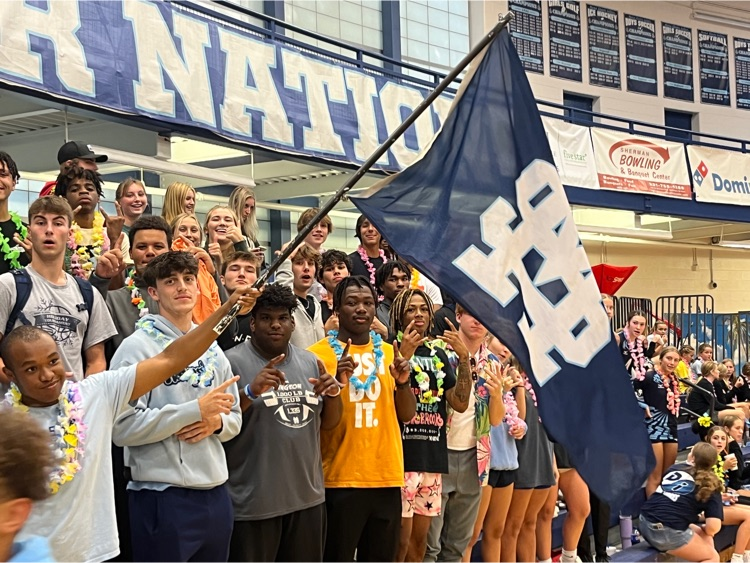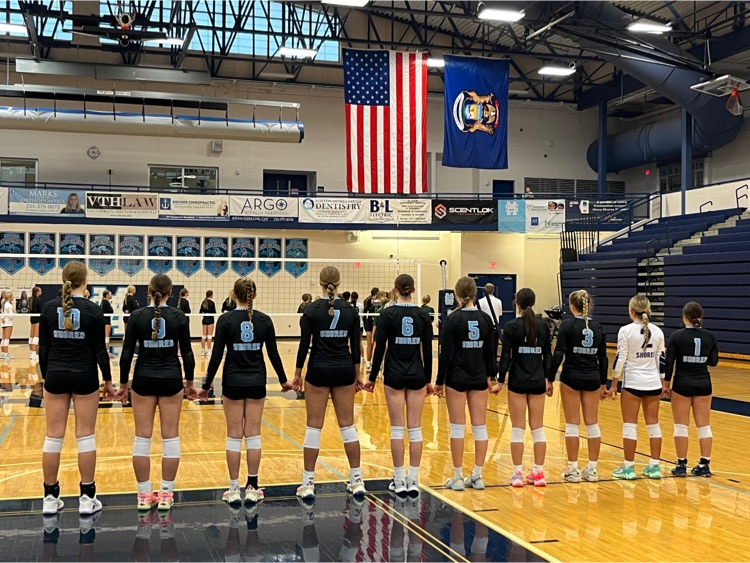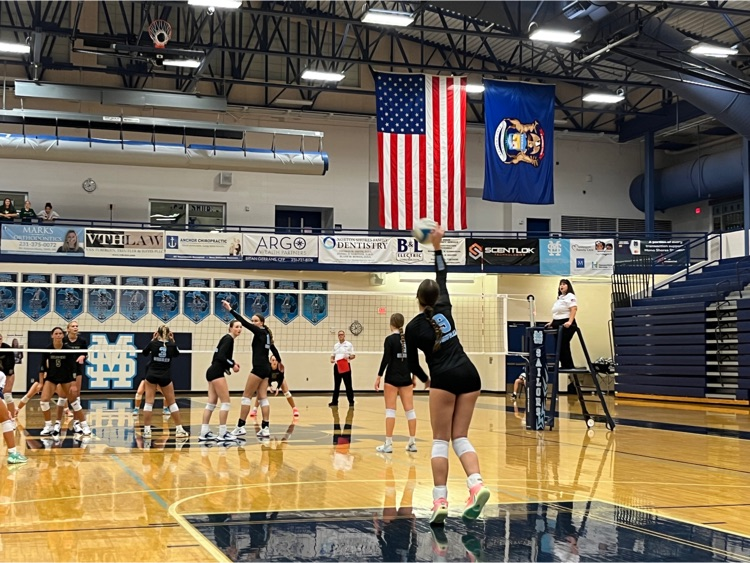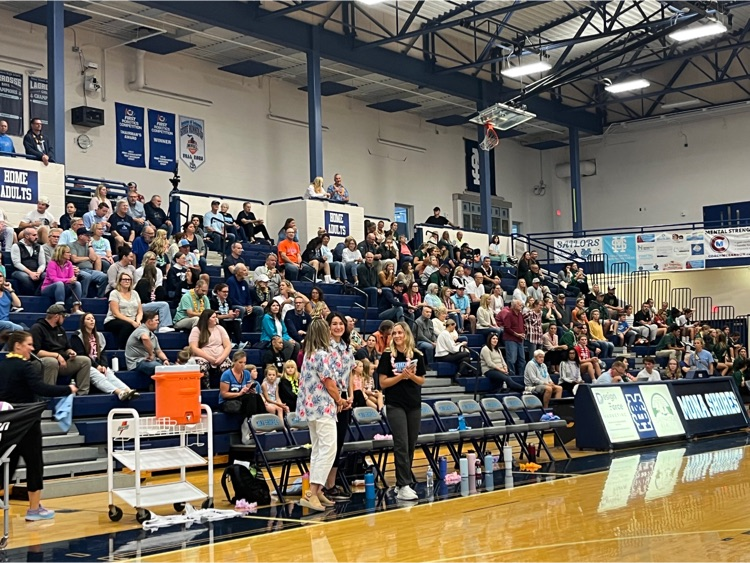 Shores Soccer game to support the fight against Cancer! Sept. 19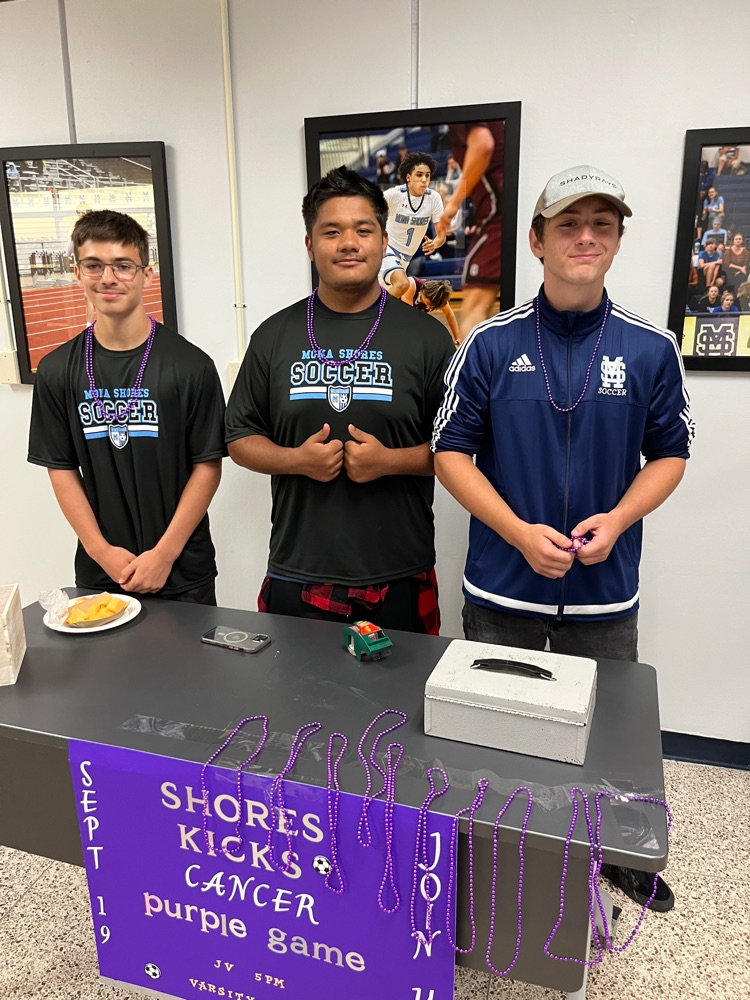 Madam Brown Presents "Cheese day" Understanding the French Culture! Love the Cheese!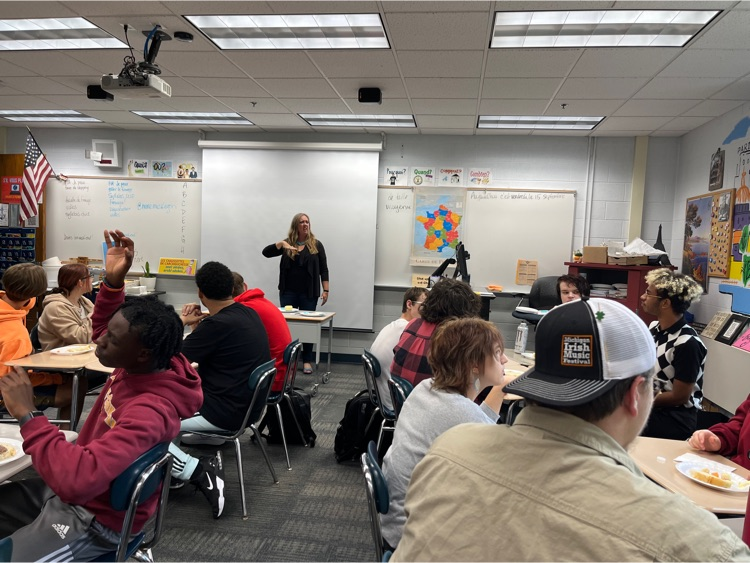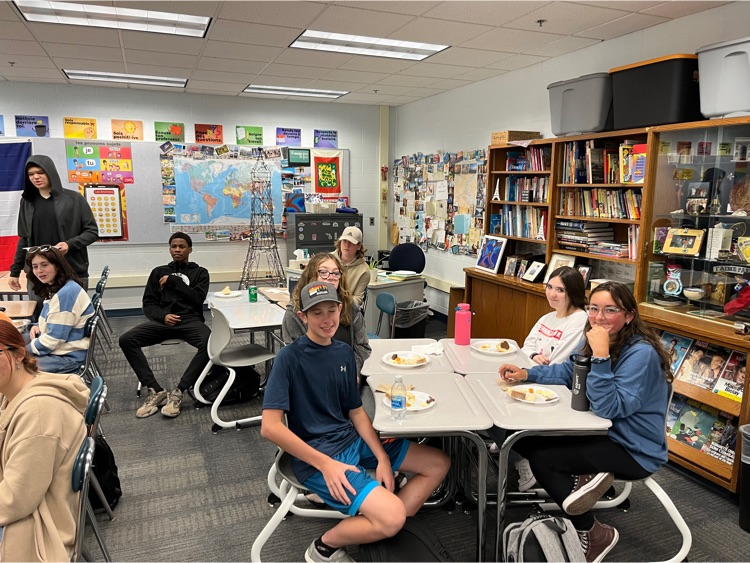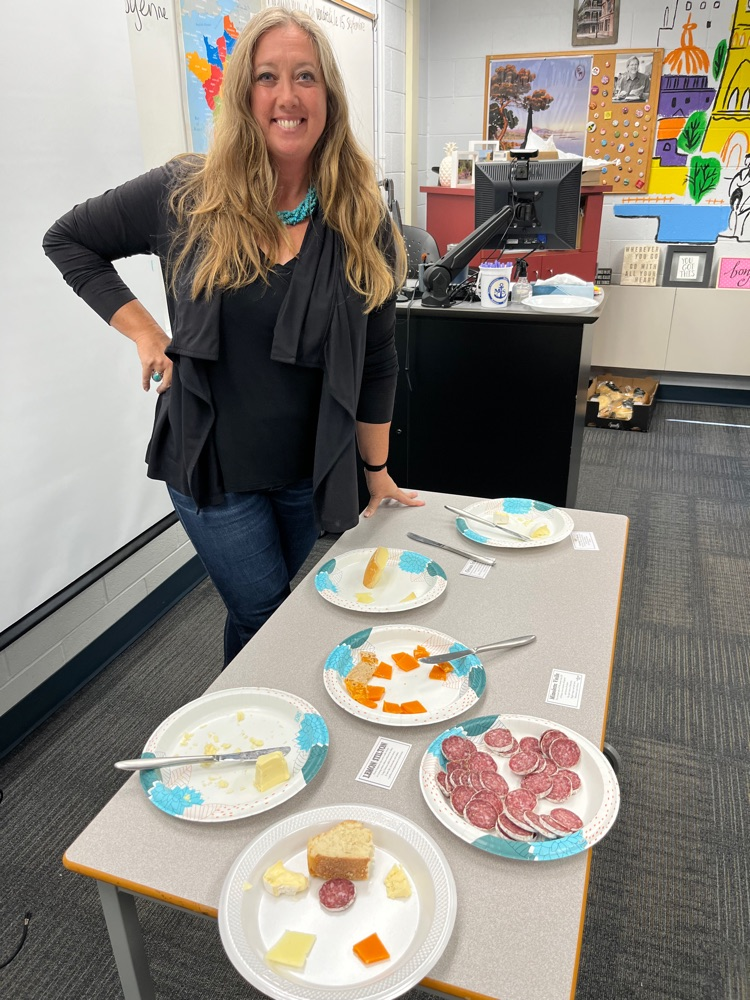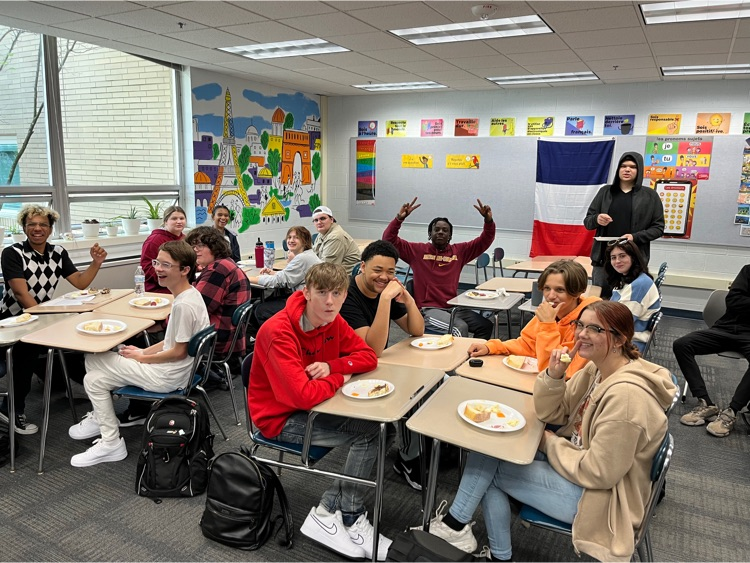 Sailor Salute #23! A great night to honor our military, veterans and first responders! Thank you for your commitment to keeping our communities safe ⚓️ Congratulations to the Varsity FB team on their hard fought win over the talented RP Rockets ⚓️🏈 Friday night lights! 💙⚓️💙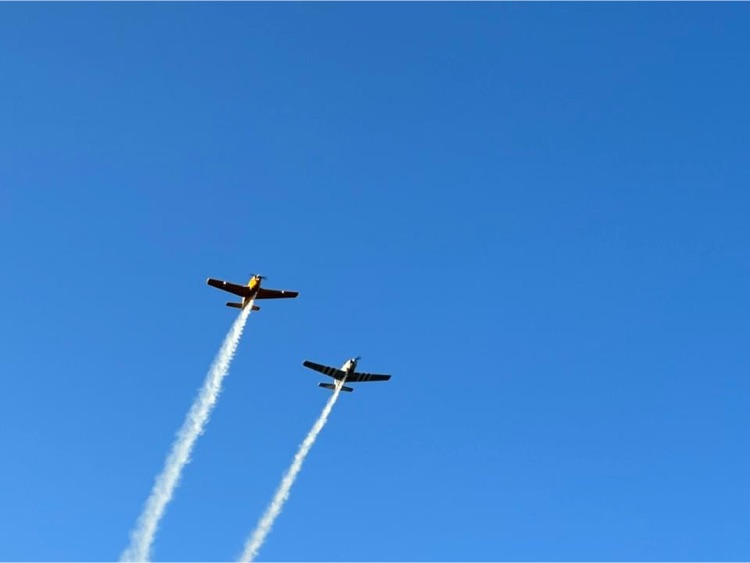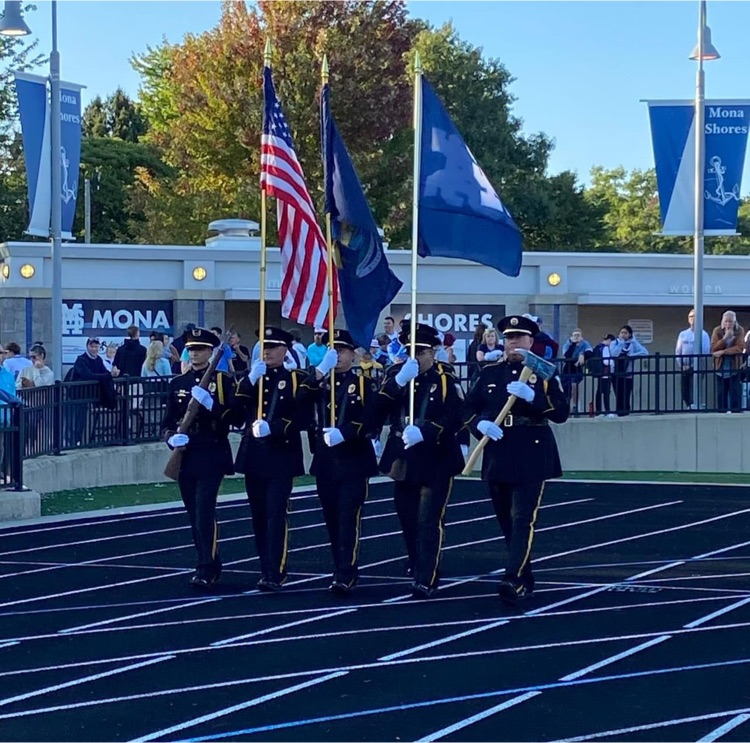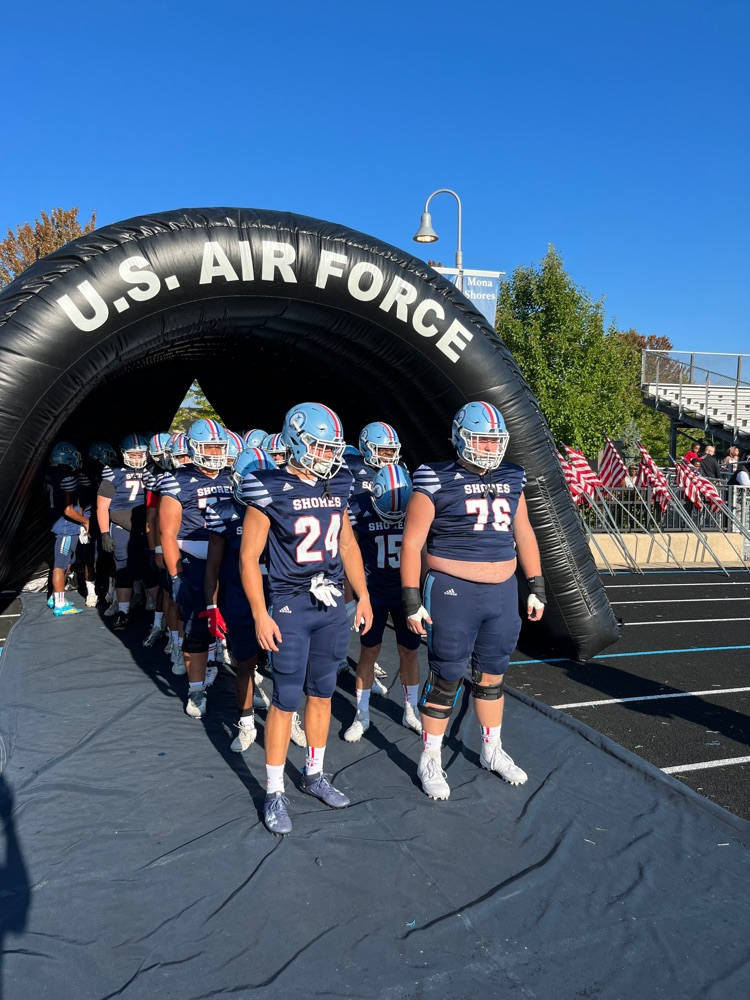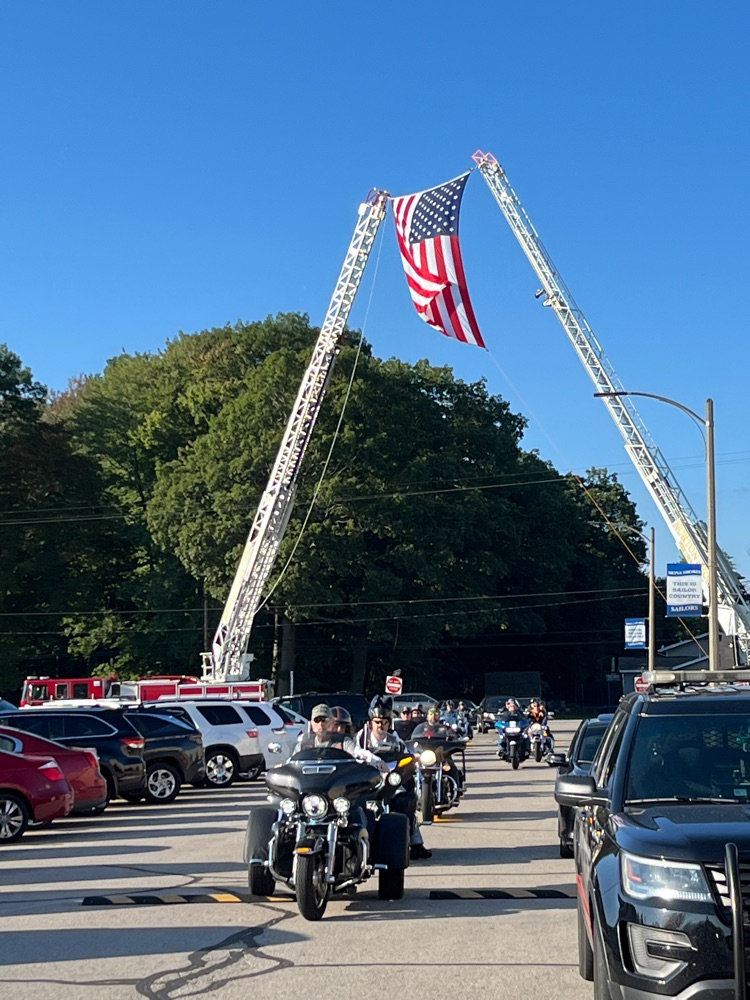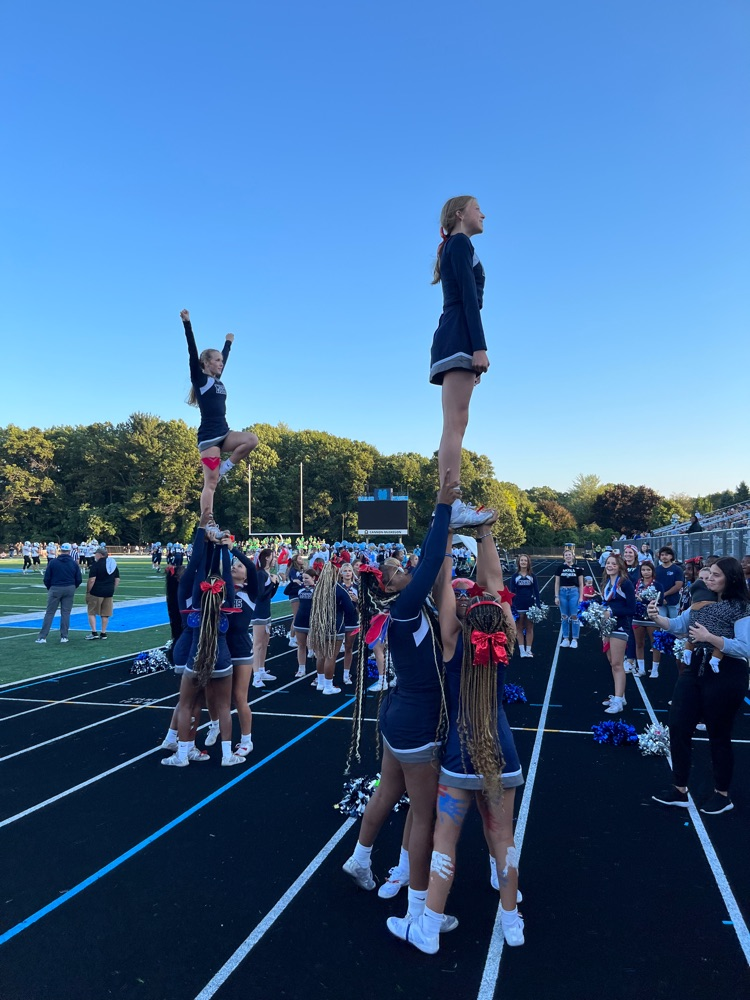 Congratulations to Jayda Trigg and Brandon Thompson for receiving national recognition from the College Board for their high GPA as well as outstanding performance on PSAT and or AP exams. Both seniors have received the National African American Regnition Award for 2023!

Good luck Sailors! Have a blast crossing the big lake on the Express!