Ross Park Seniors walked our halls this morning. Congratulations to each and every one of you, we are all so very proud!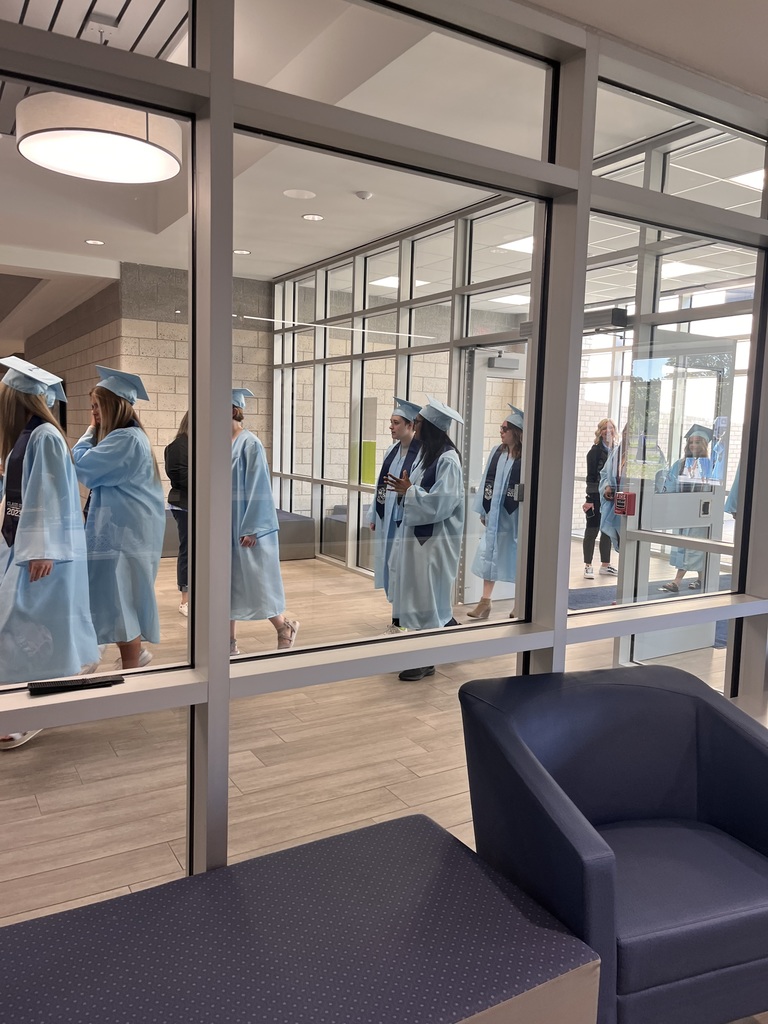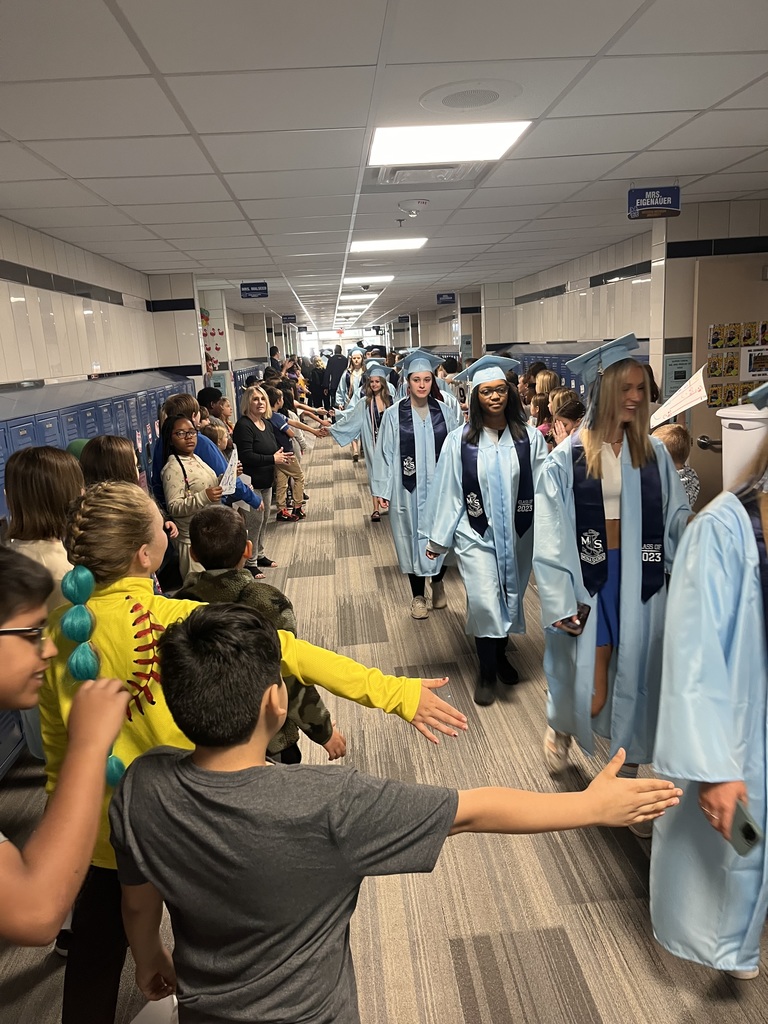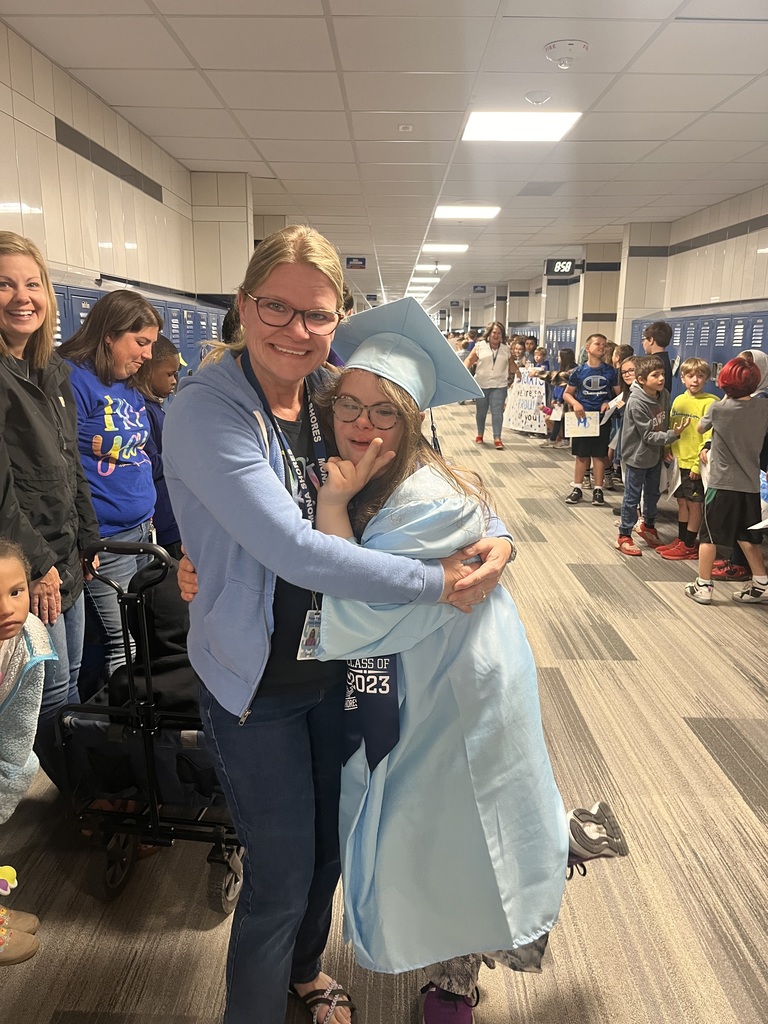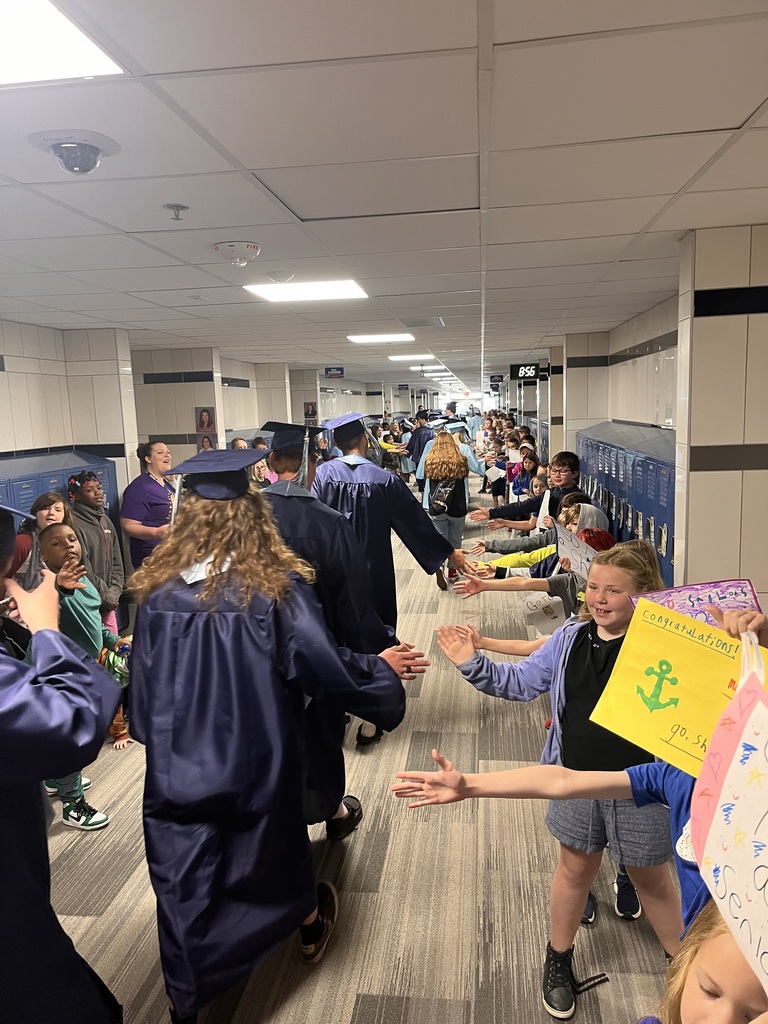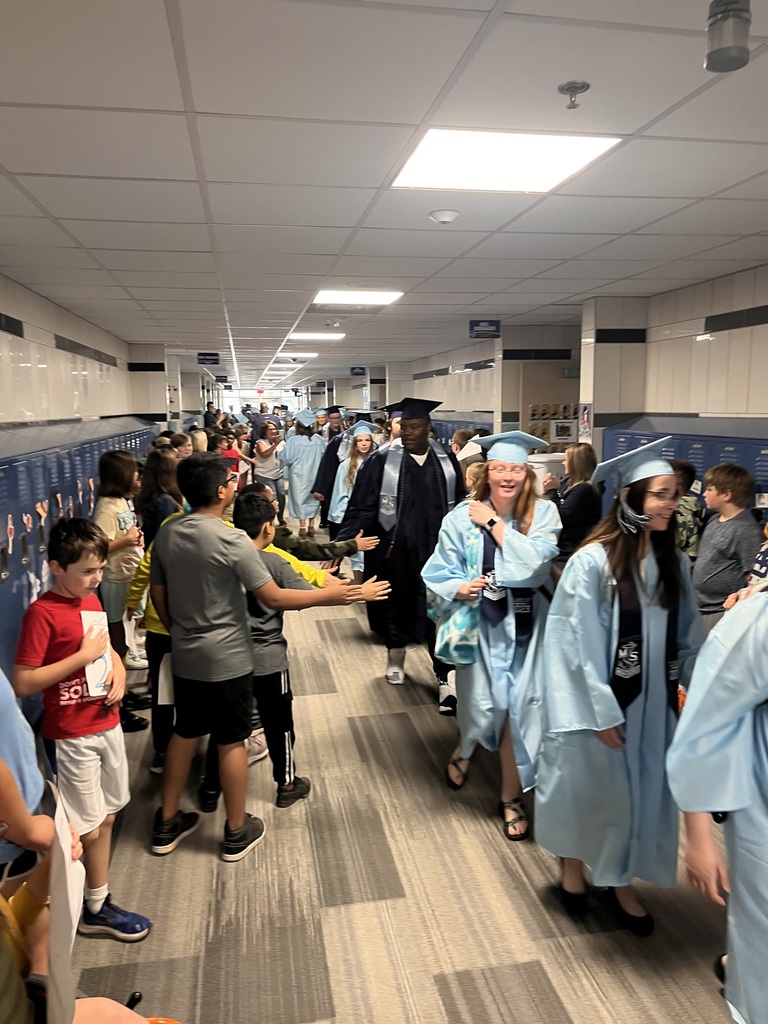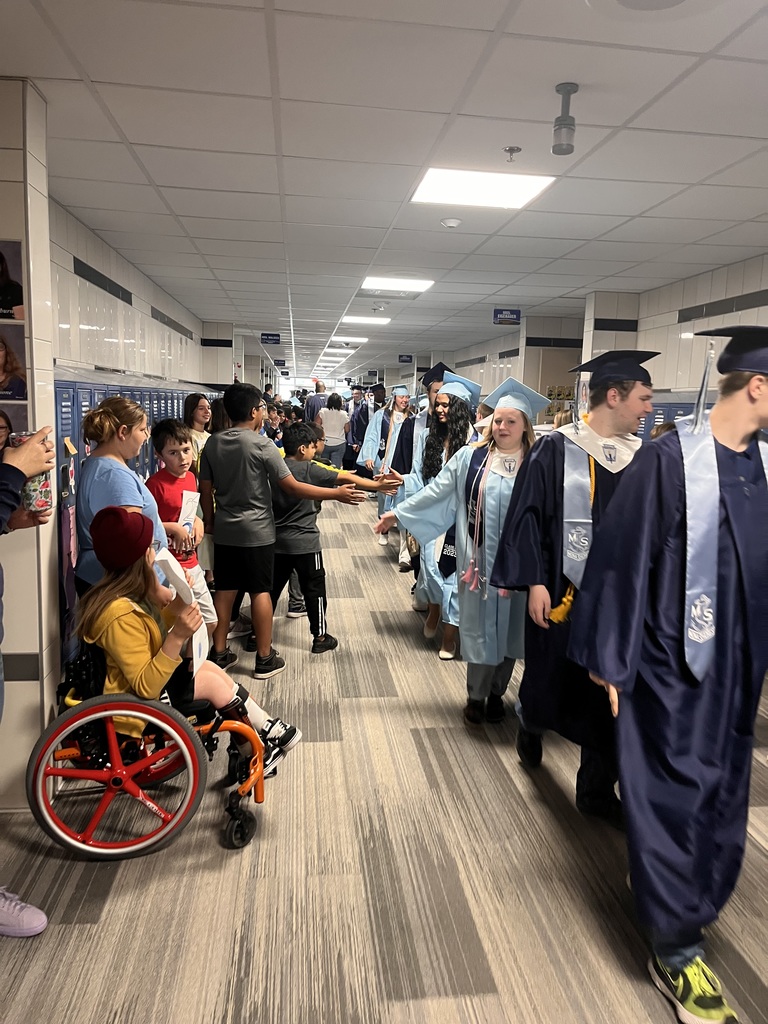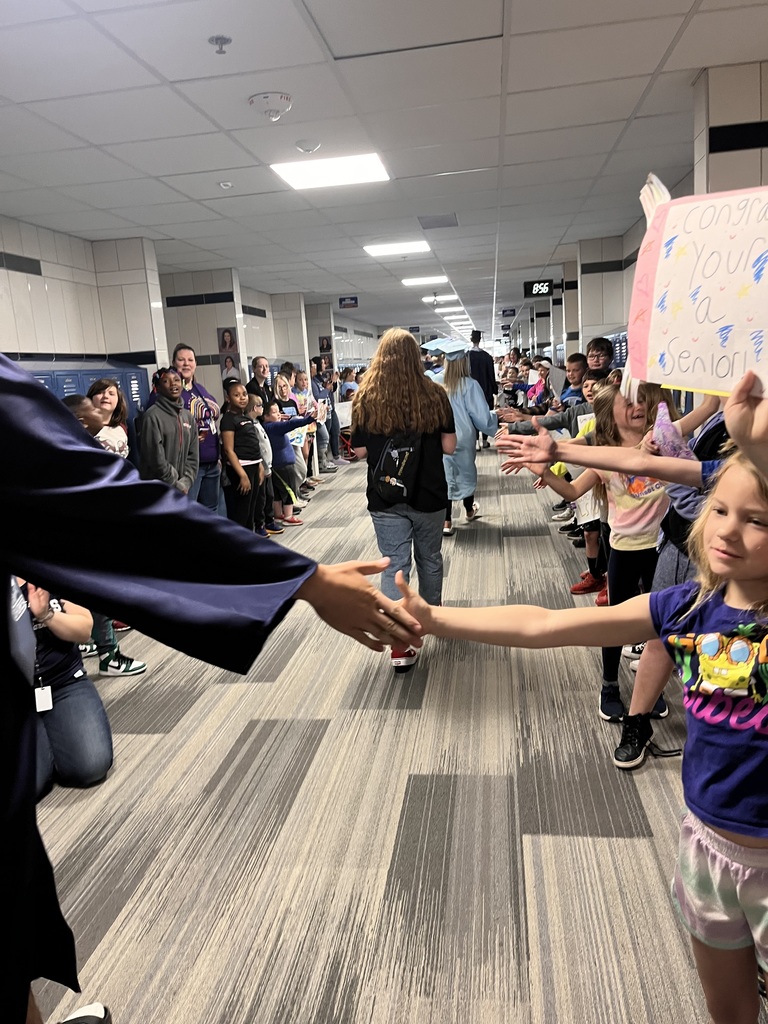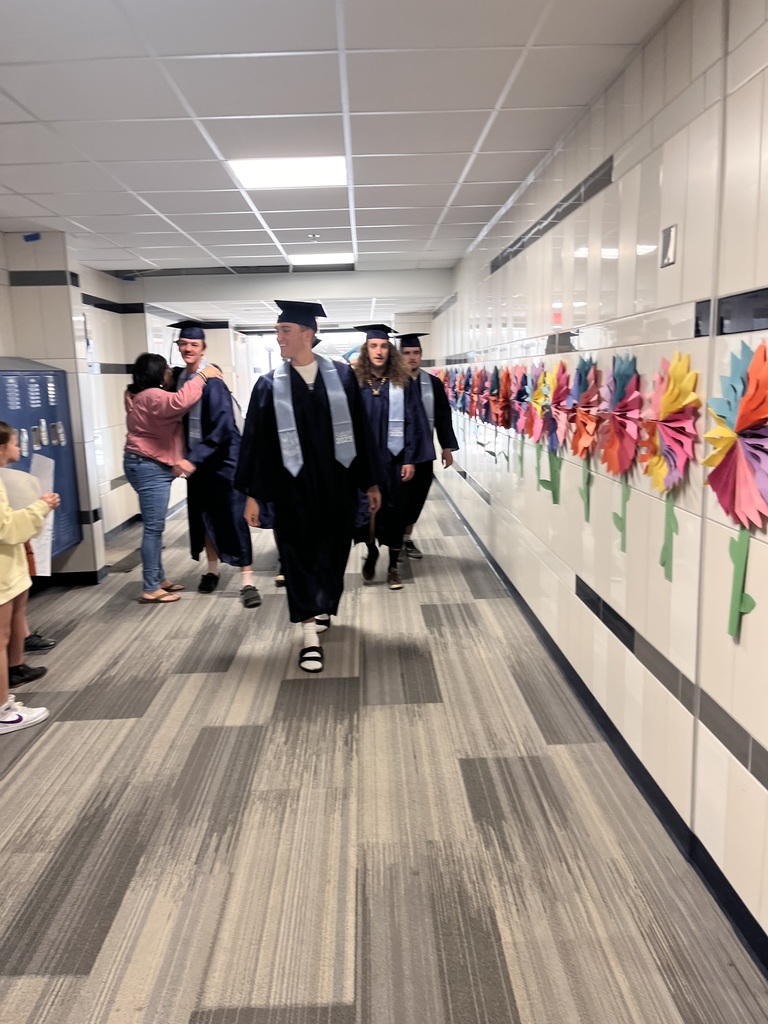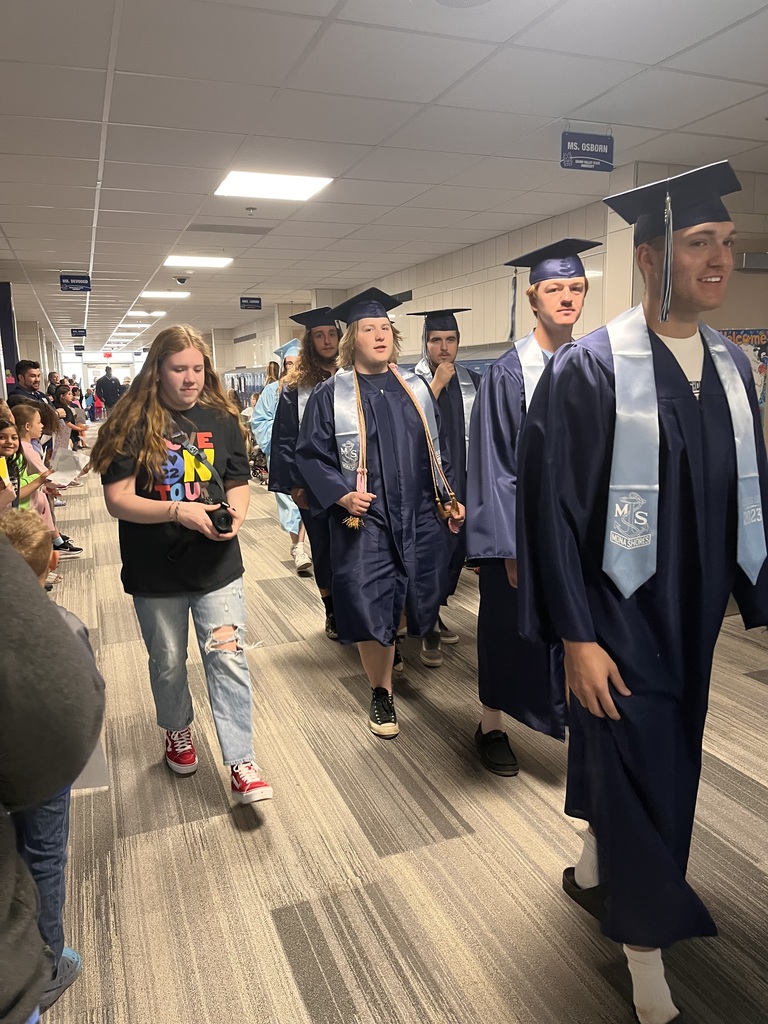 Save the date for Pop Go the Sailors "Family Movie Night" May 19th and 20th at 7:00PM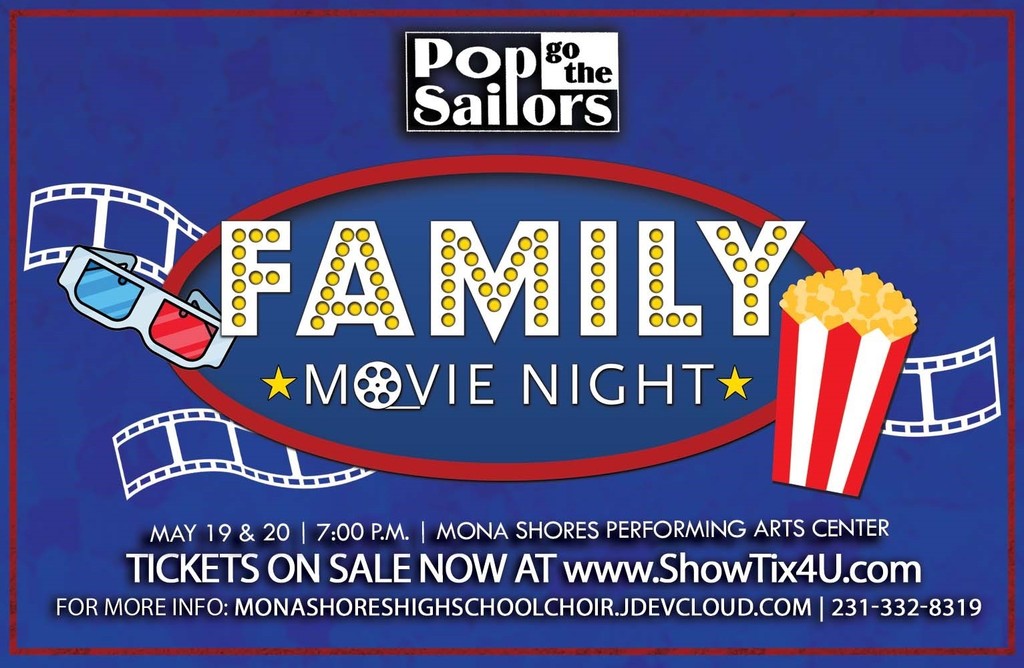 Please consider joining the Mental Health Awareness 5k at Mona Shores High School next Thursday at 6:30. It is a fun run/walk for all ages!

Thank you Mona Shores Football for coming to Ross park! We appreciate you reading and having fun with all of us!!!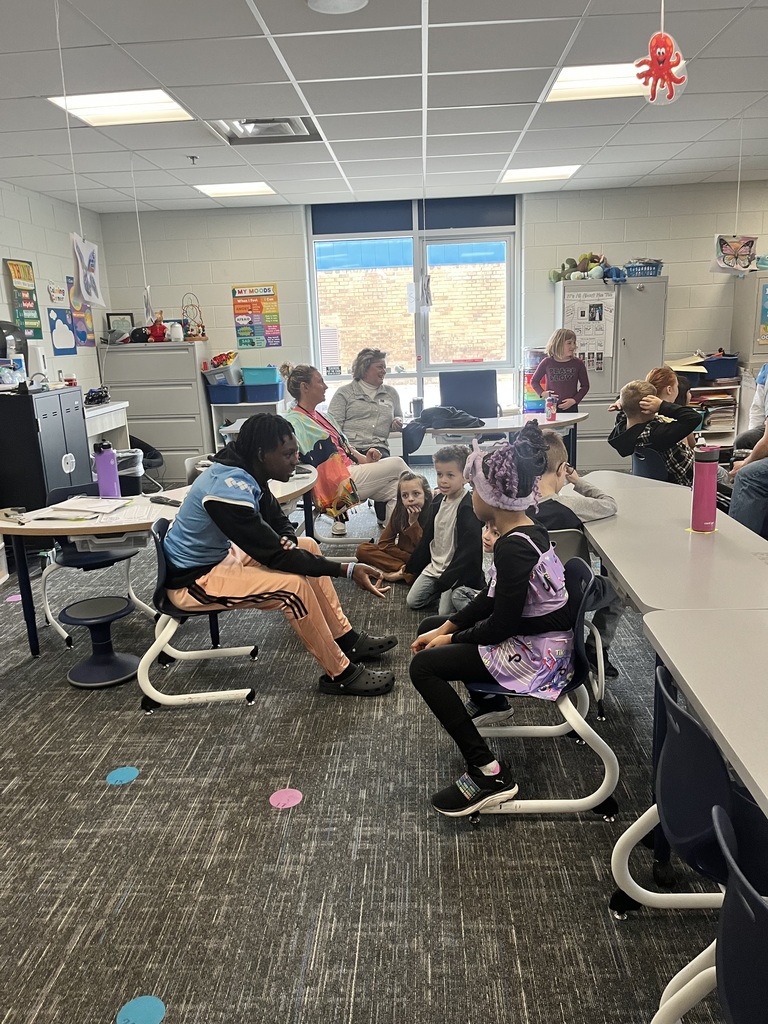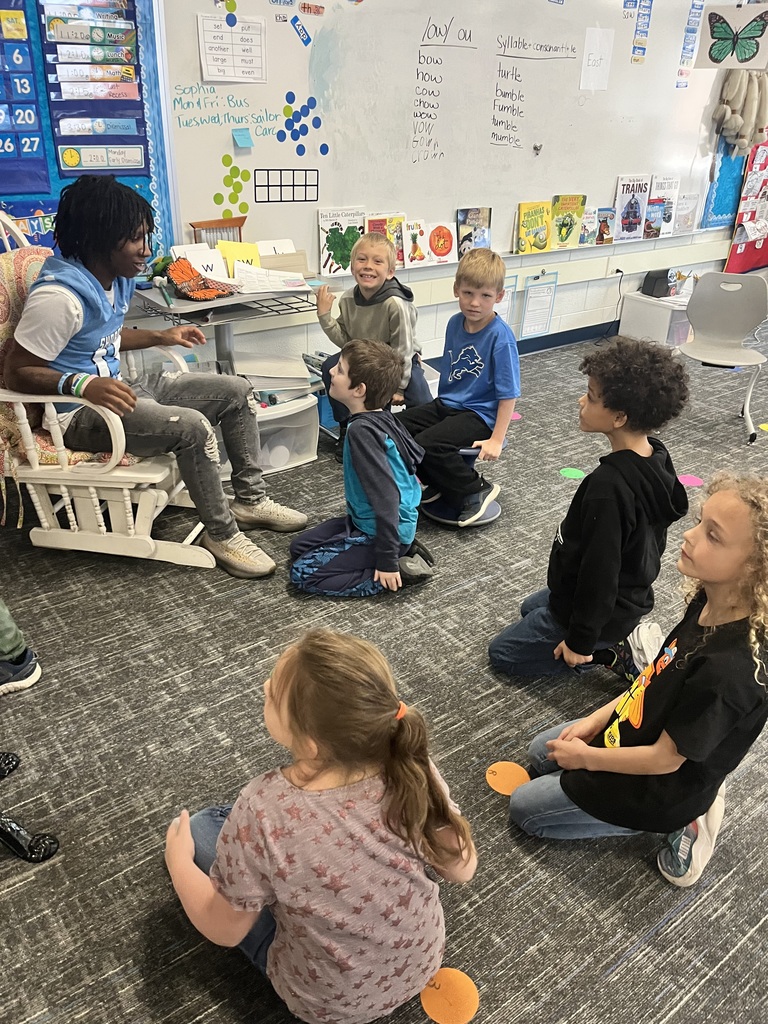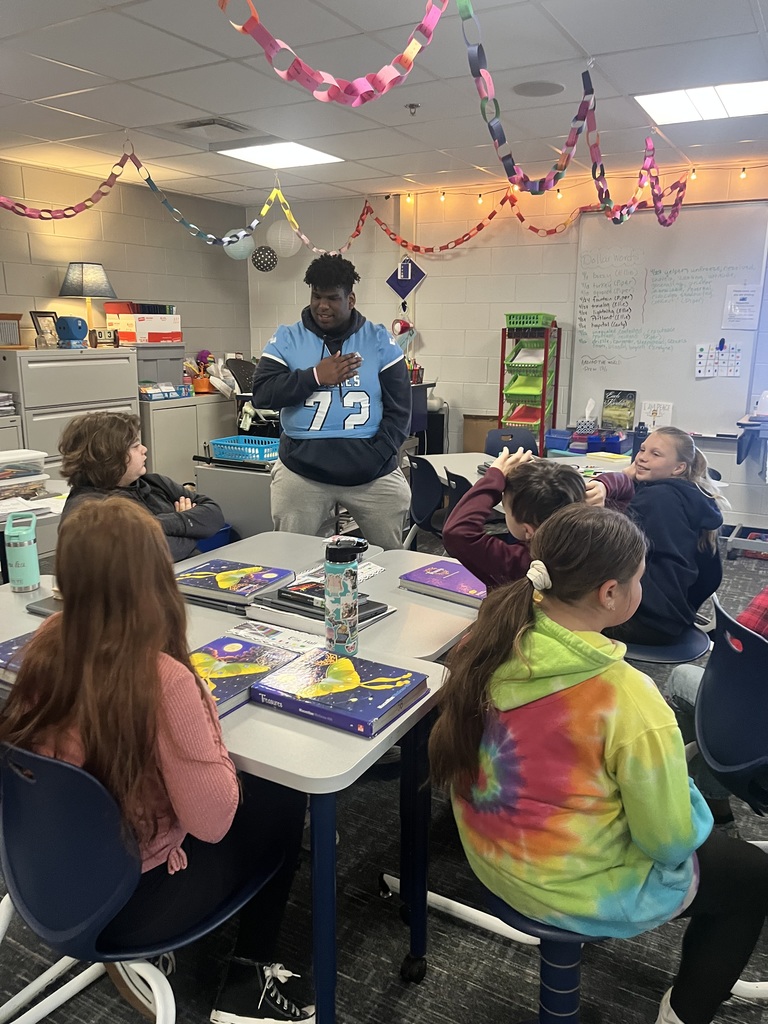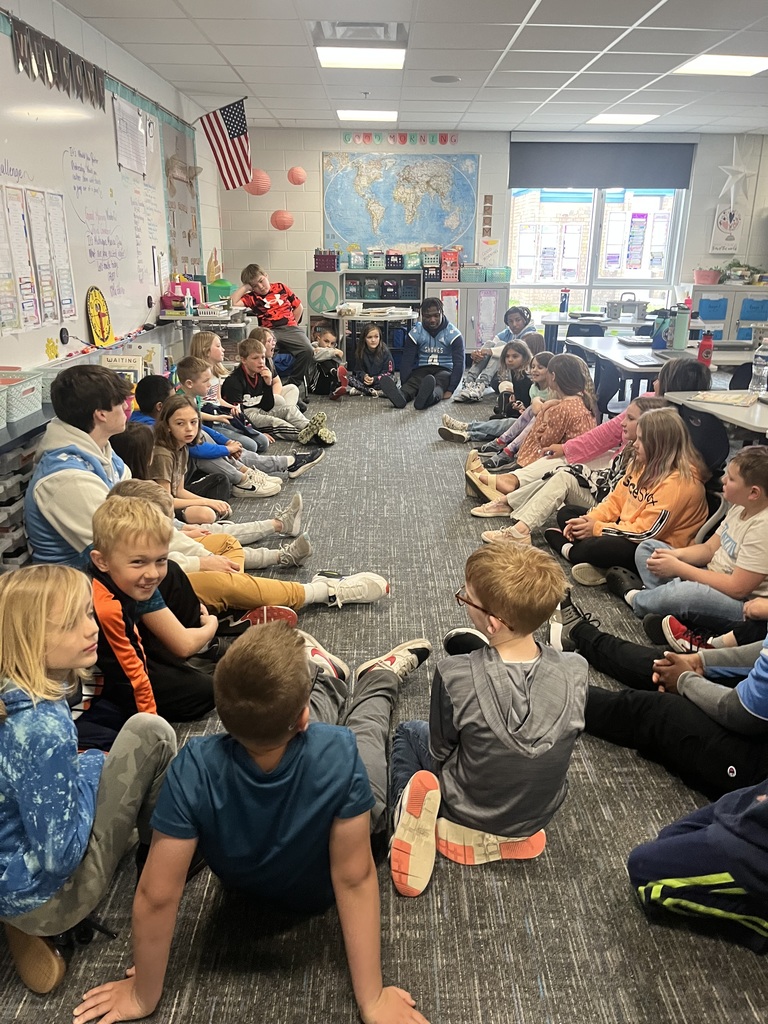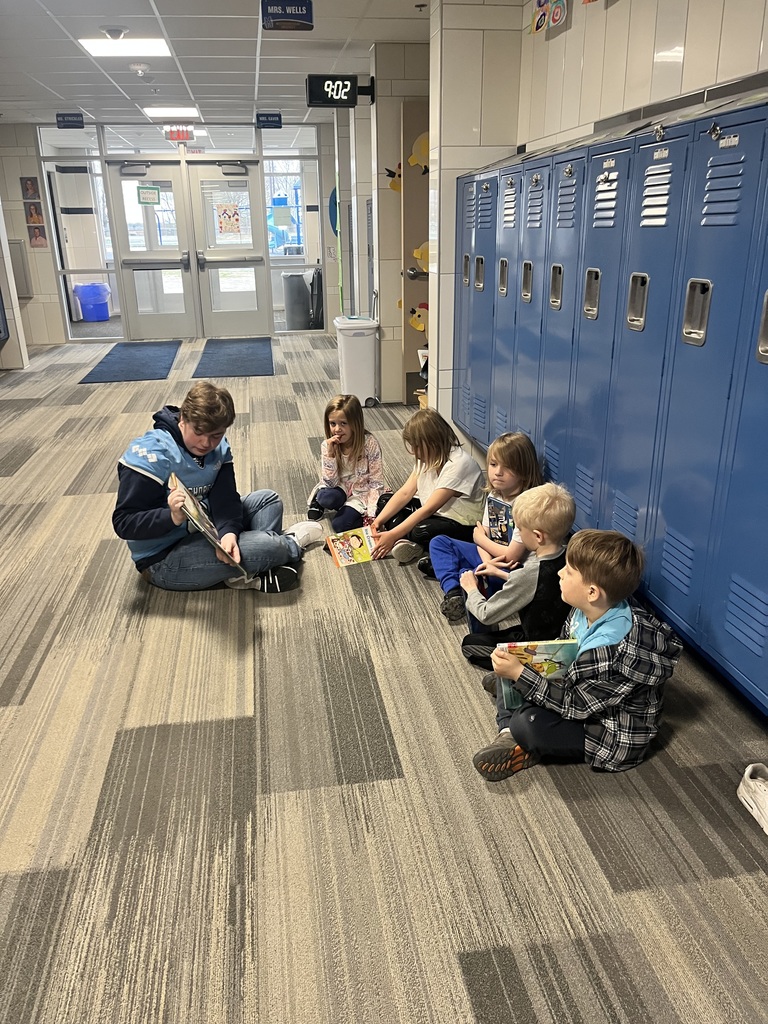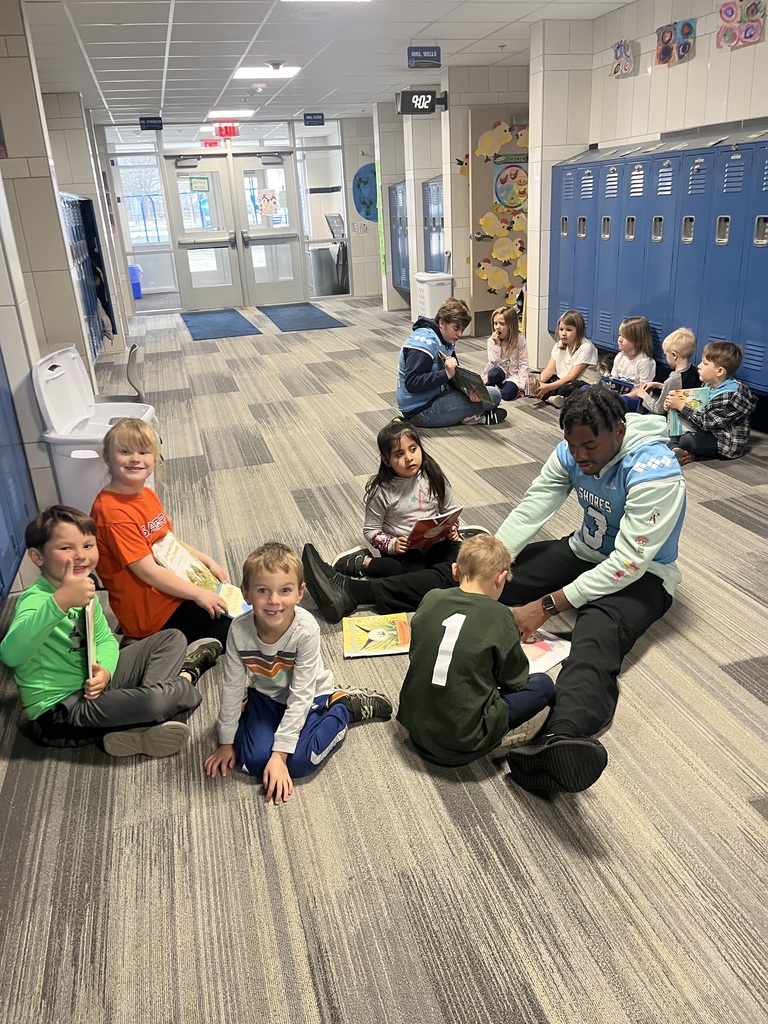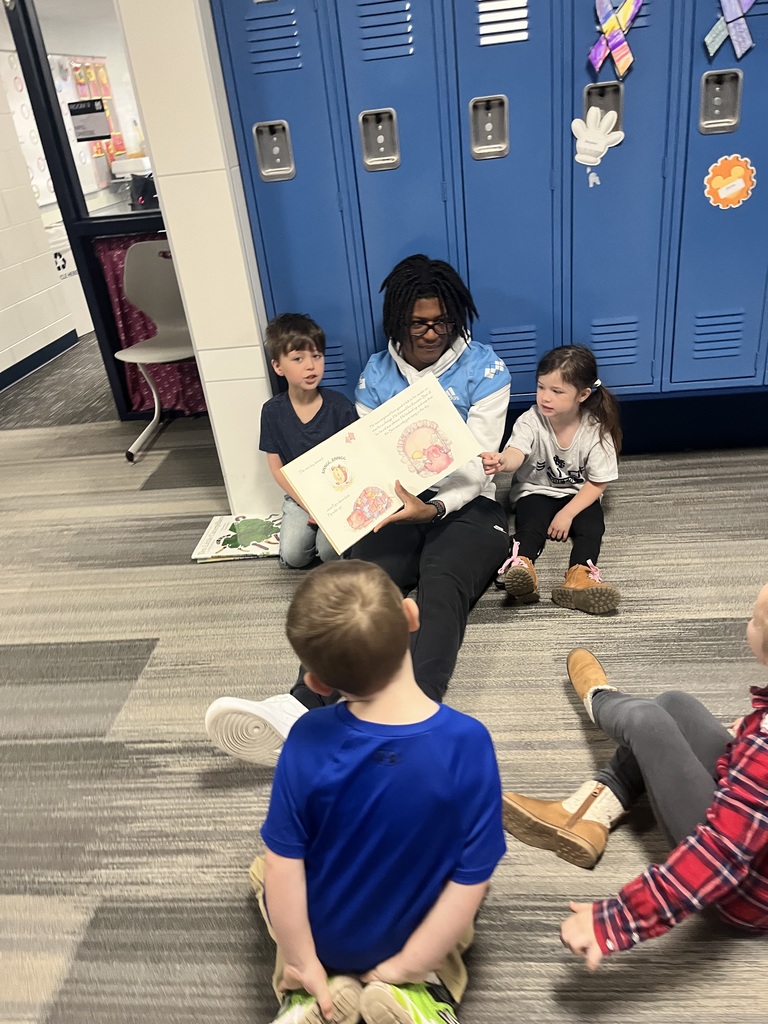 Bake sale for Girls on the Run will be this Thursday, May 4th after school.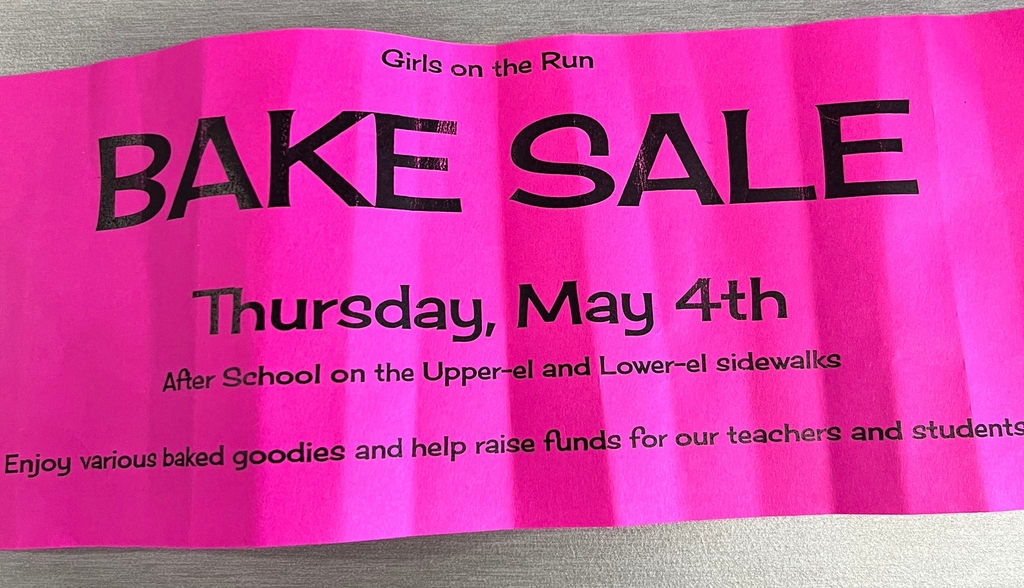 Vote May 2!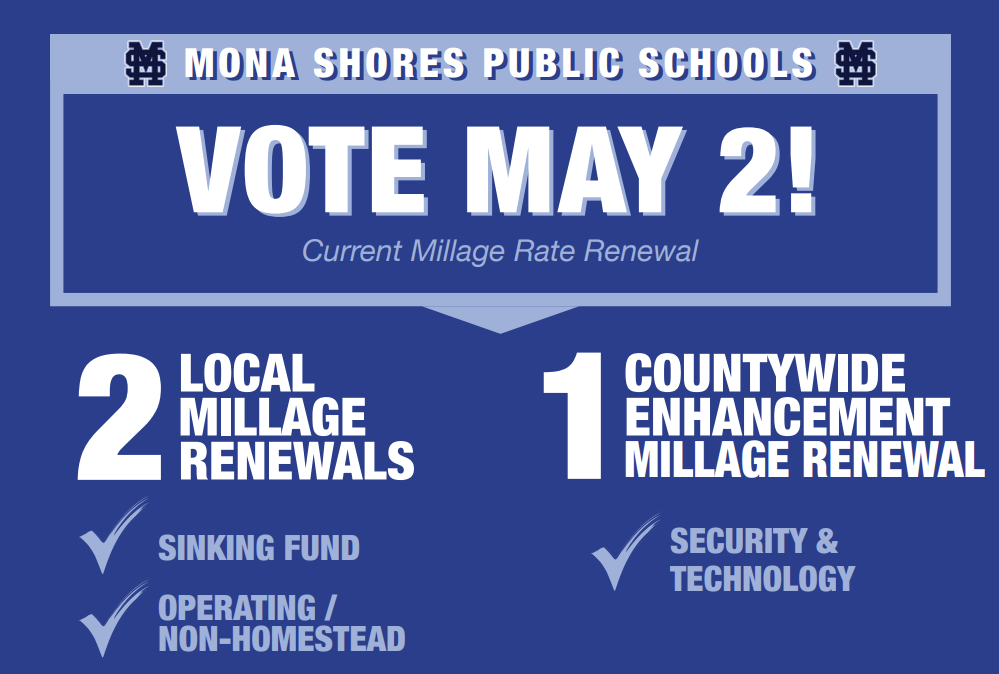 Students have been earning Crew awards in their classrooms. These awards are given for being kind and caring to others. Once class earns 5 Crew awards they are rewarded a nature scavenger hunt. Way to go Super Sailors!!!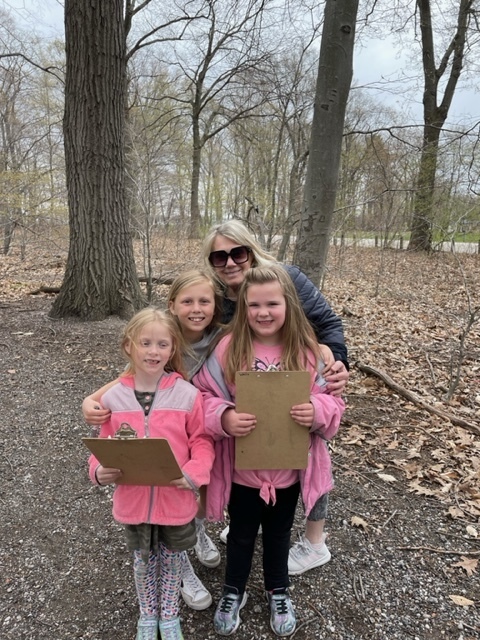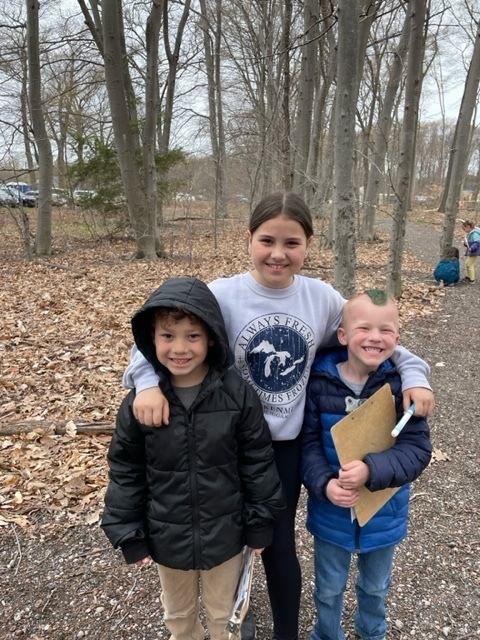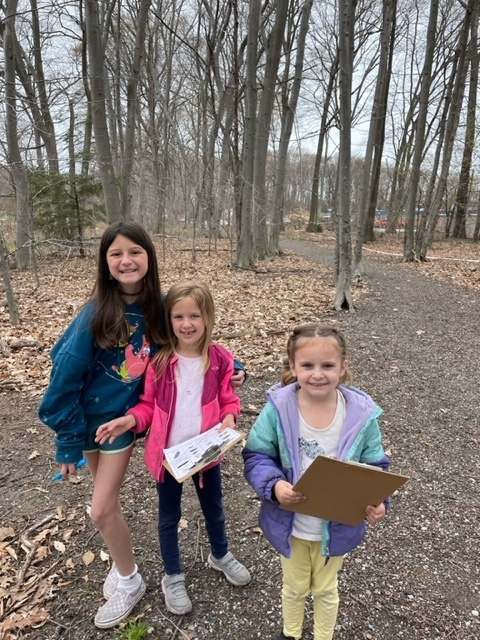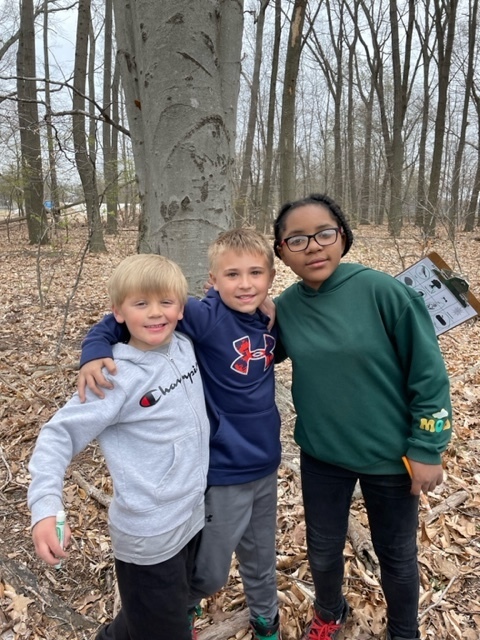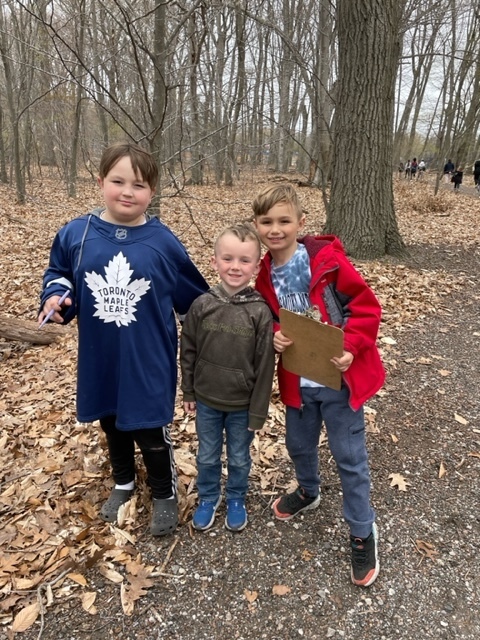 Happy Administrative Professionals Day to the best front office staff! We appreciate everything that you do! Also, thank you to the Ross Park Staff who have helped make this week special!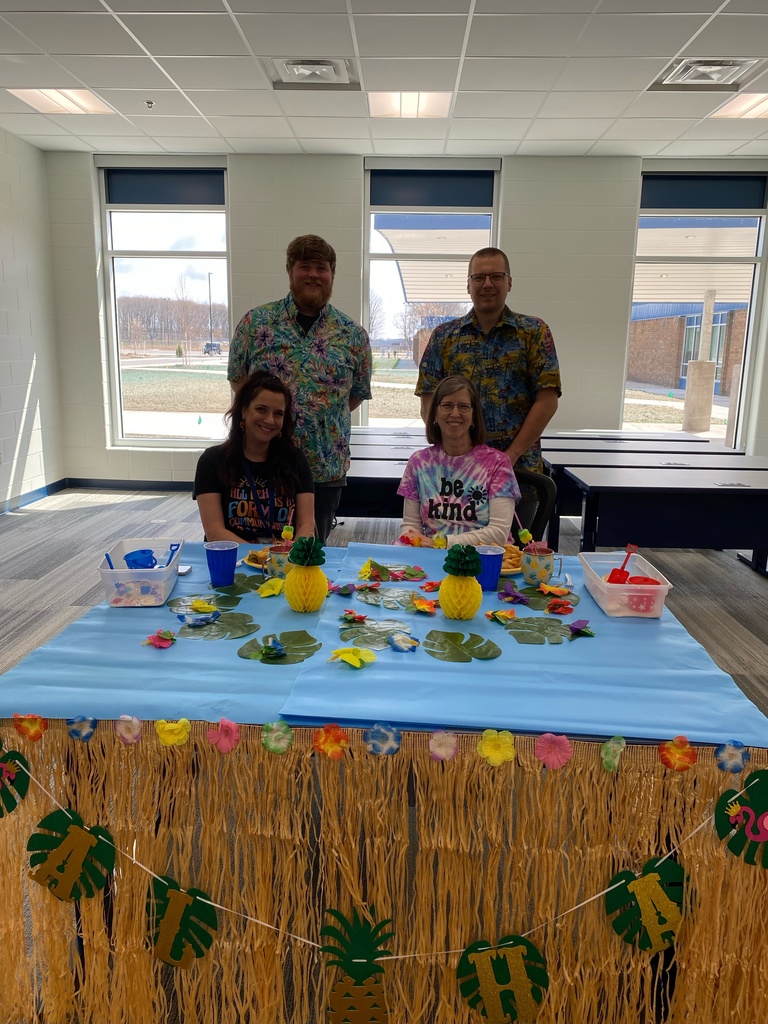 Thank you to our partners at the MAISD for providing an exciting lesson about career exploration. Our 2nd graders loved it and the experience will lead to future conversations and lessons about careers.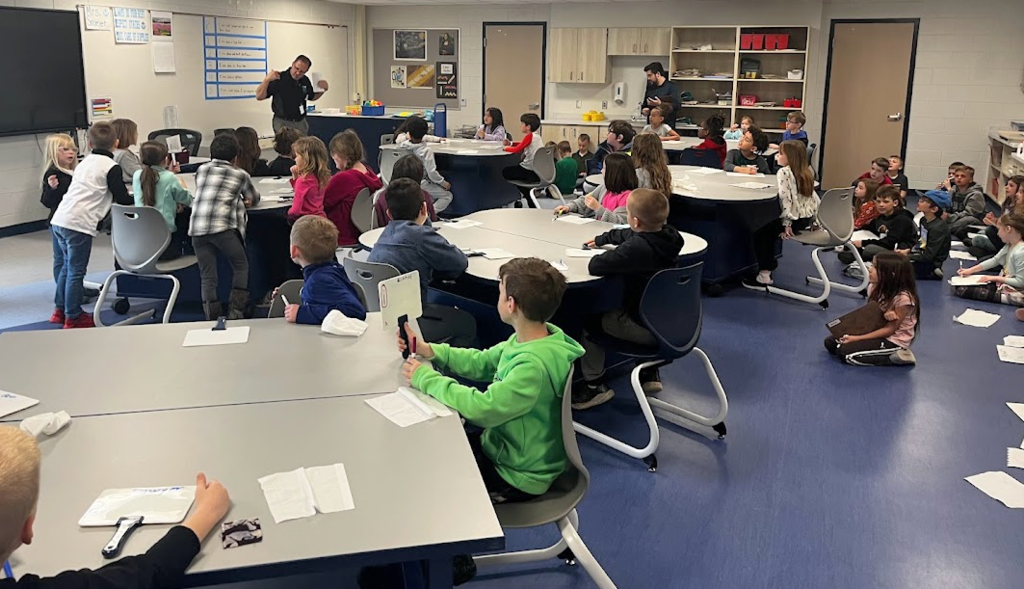 Ross Park students had a sneak peek of Annie! It is going to be a great show on Thursday!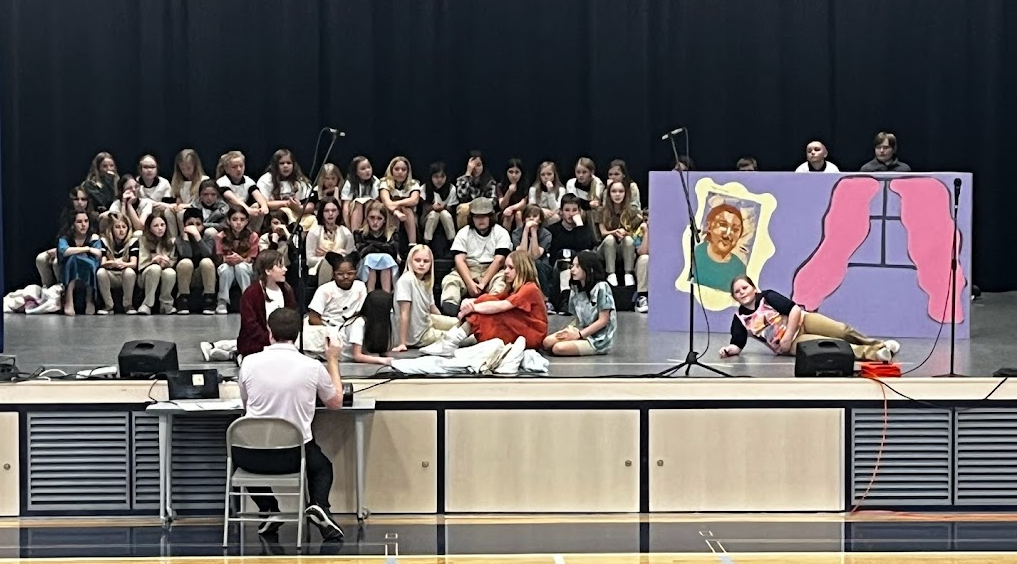 Fun in the sun during recess!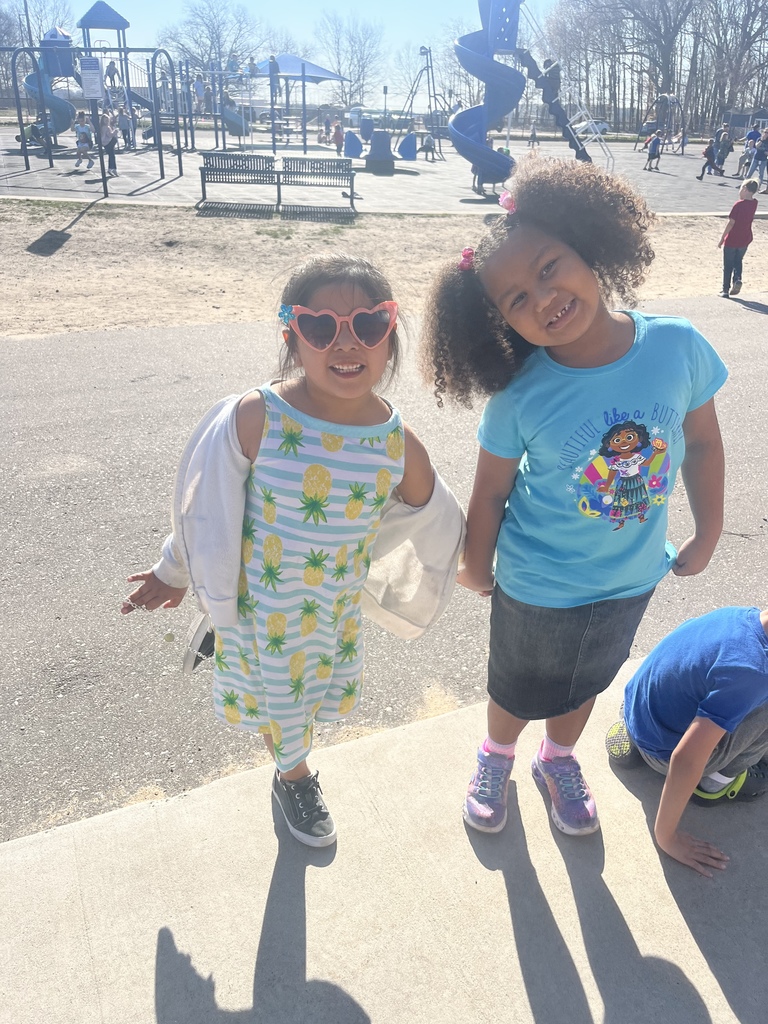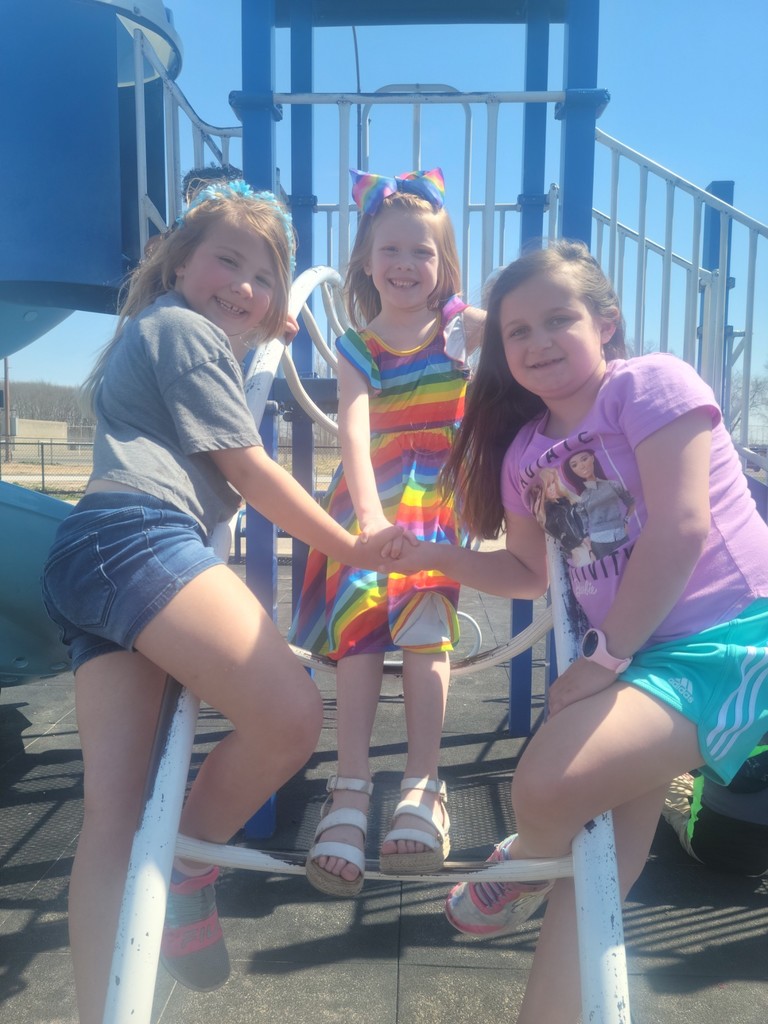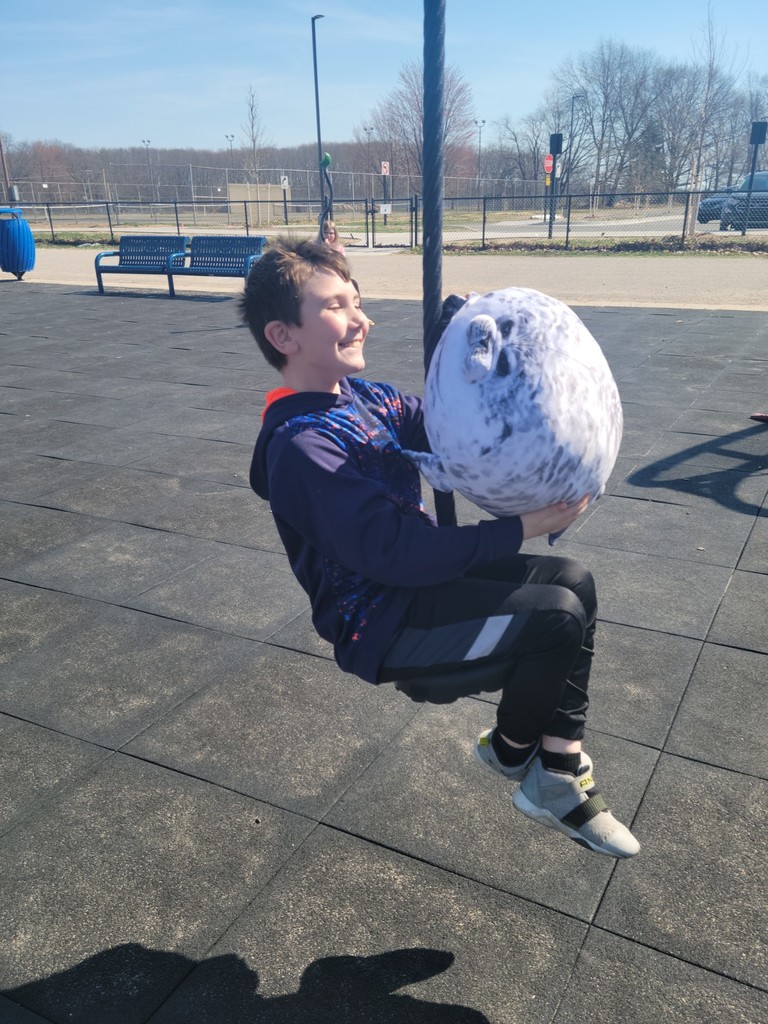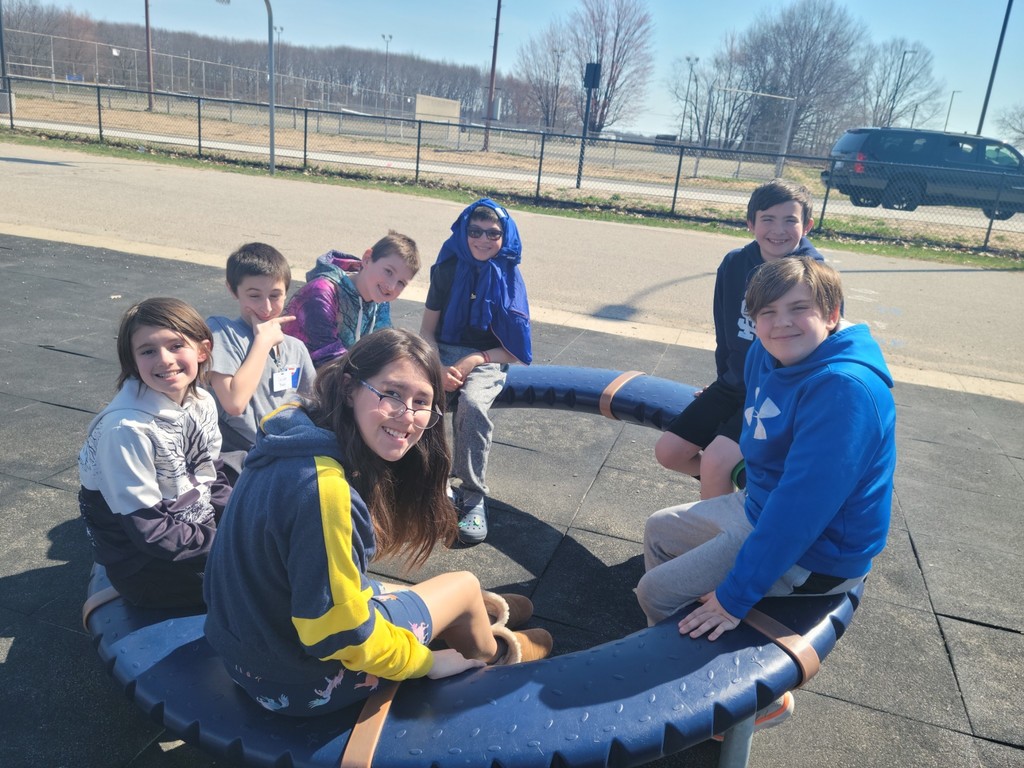 Vote May 2! Mona Shores has 3 millage renewals on the ballot. These renewals support safety, security, technology, and future classroom needs. All three are renewals of current tax levies. Thank you for voting on May 2!

Please welcome our school therapy dog Macey! She is so wonderful and the kids love seeing her calming presence here at school.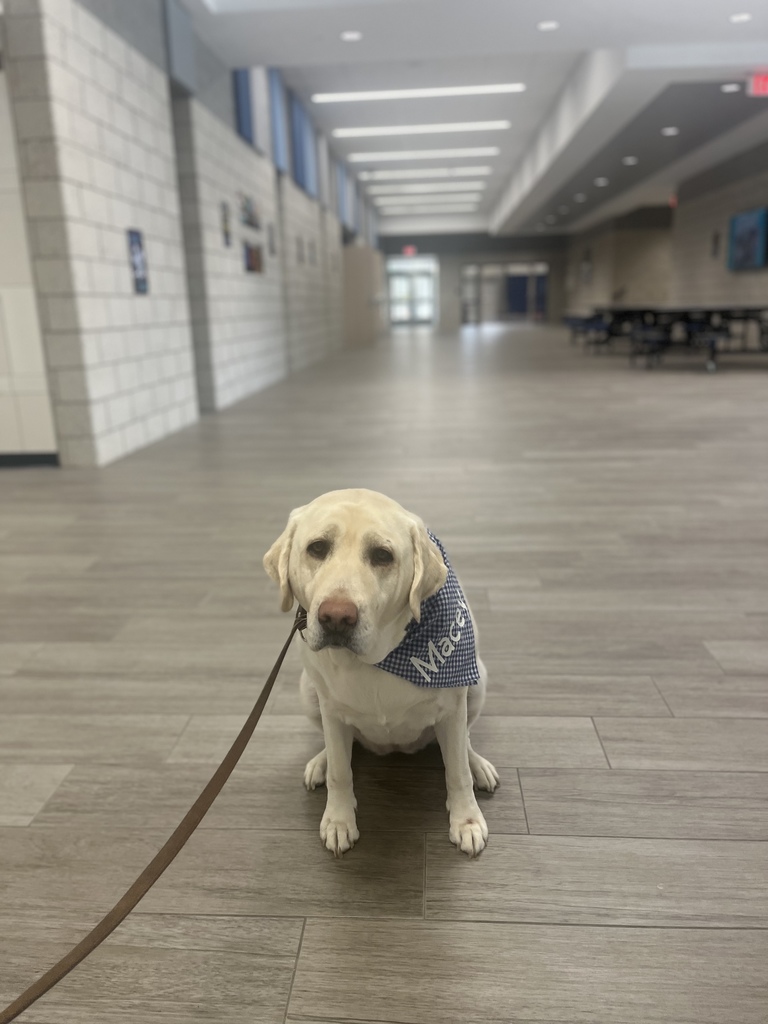 To end March is reading month, students got to experience a Planetarium.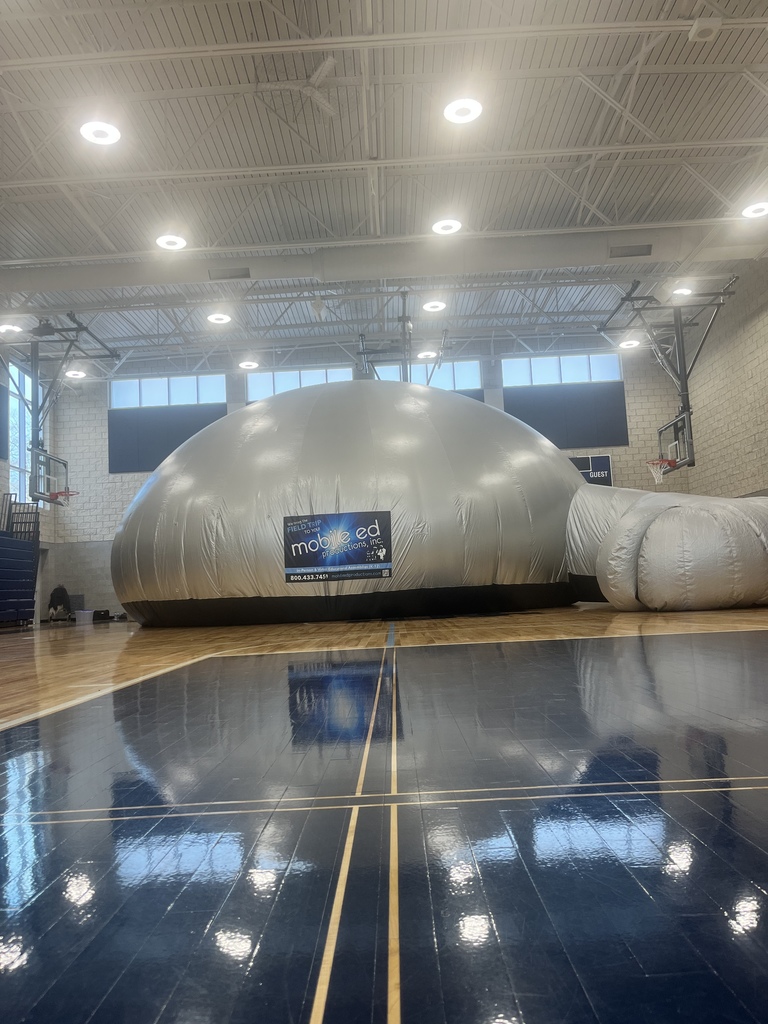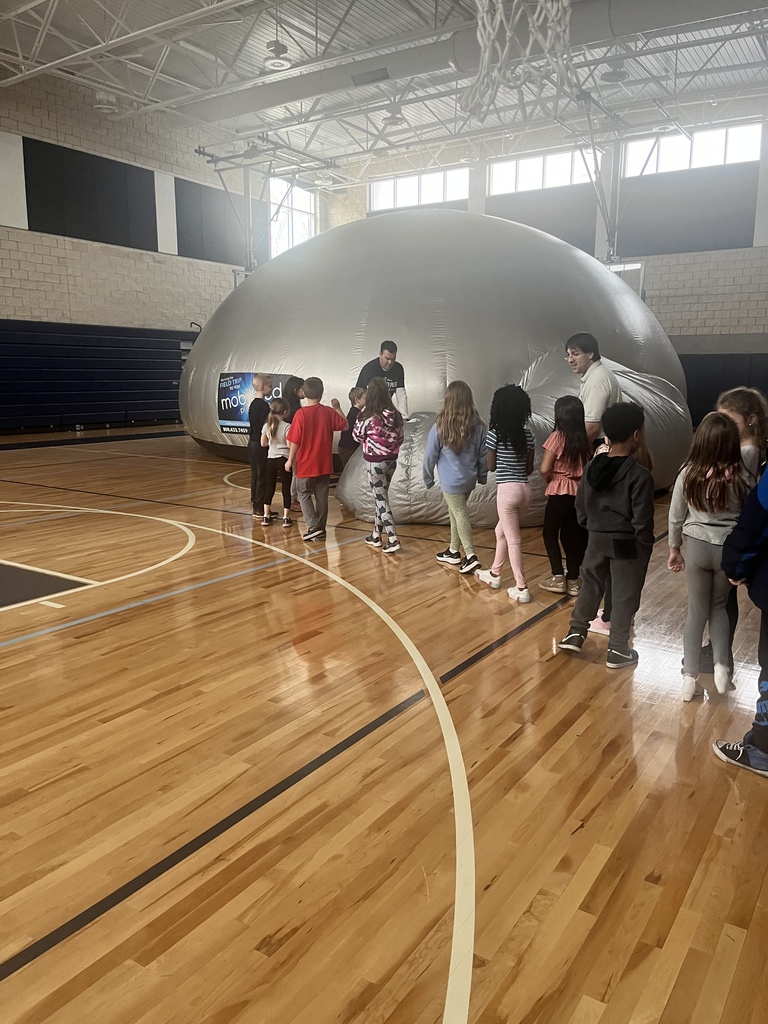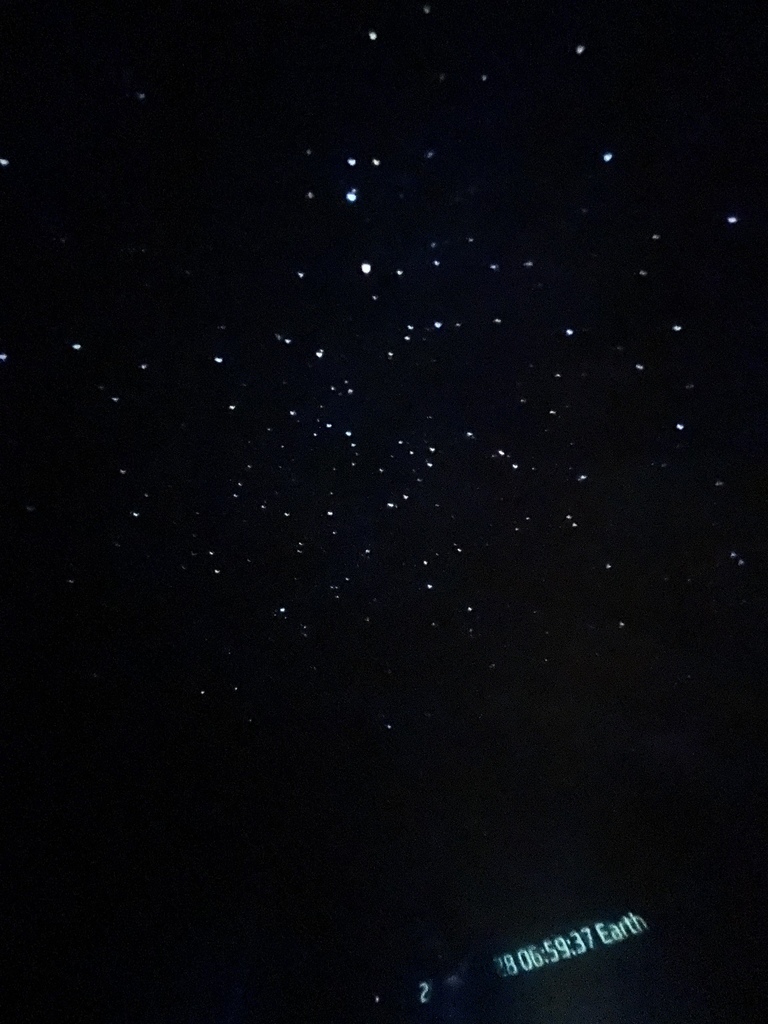 Son's Night was an amazing night! Thank you to our PTO for putting on such a wonderful event for our boys here at Ross Park.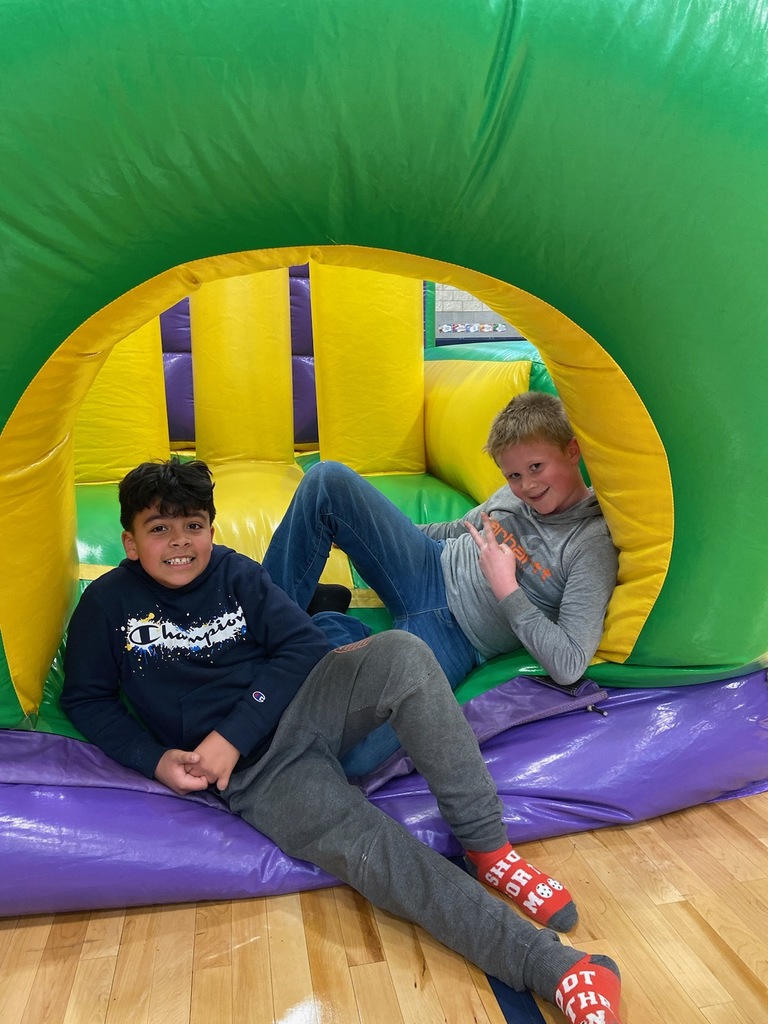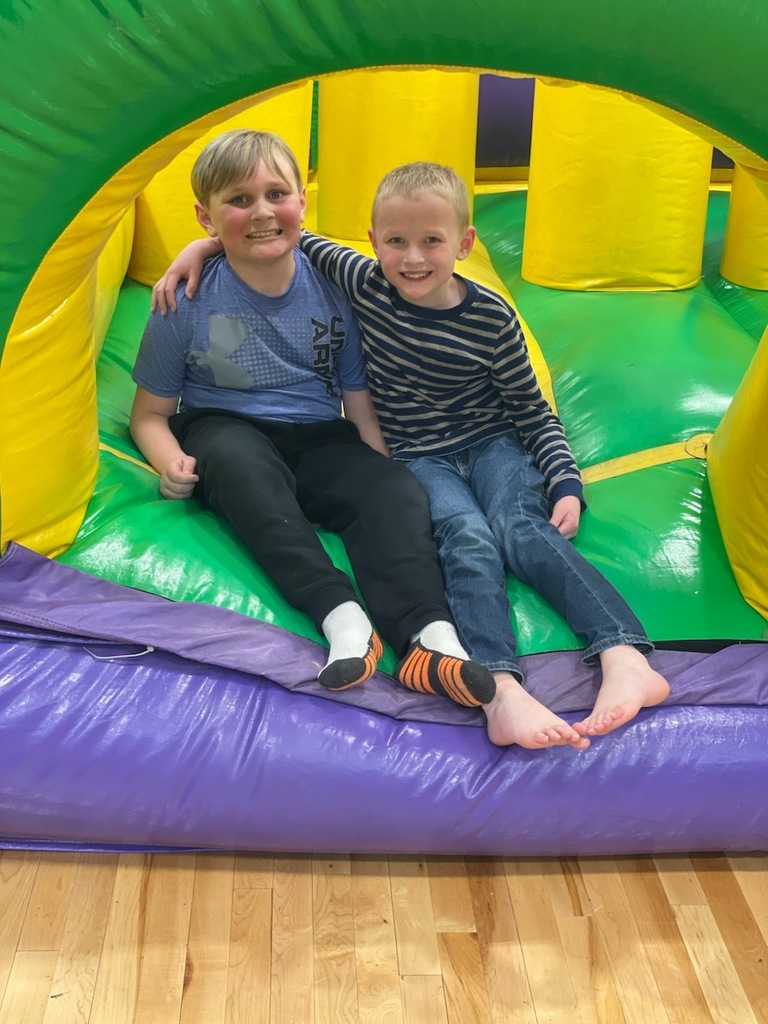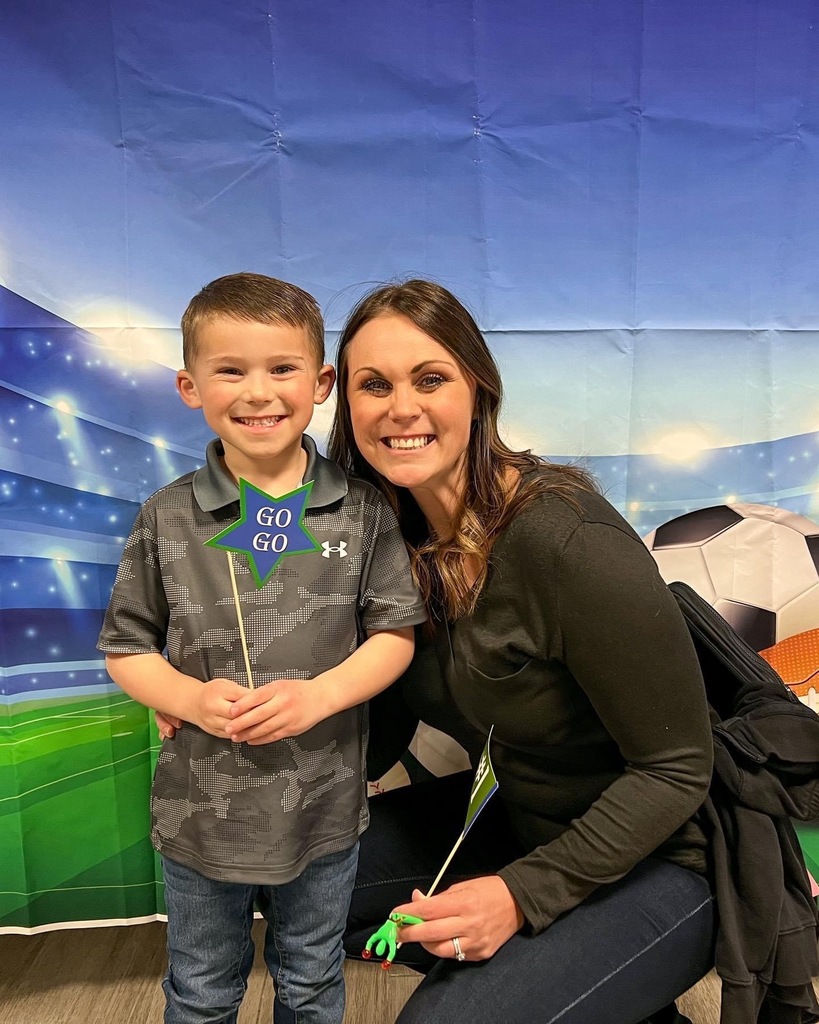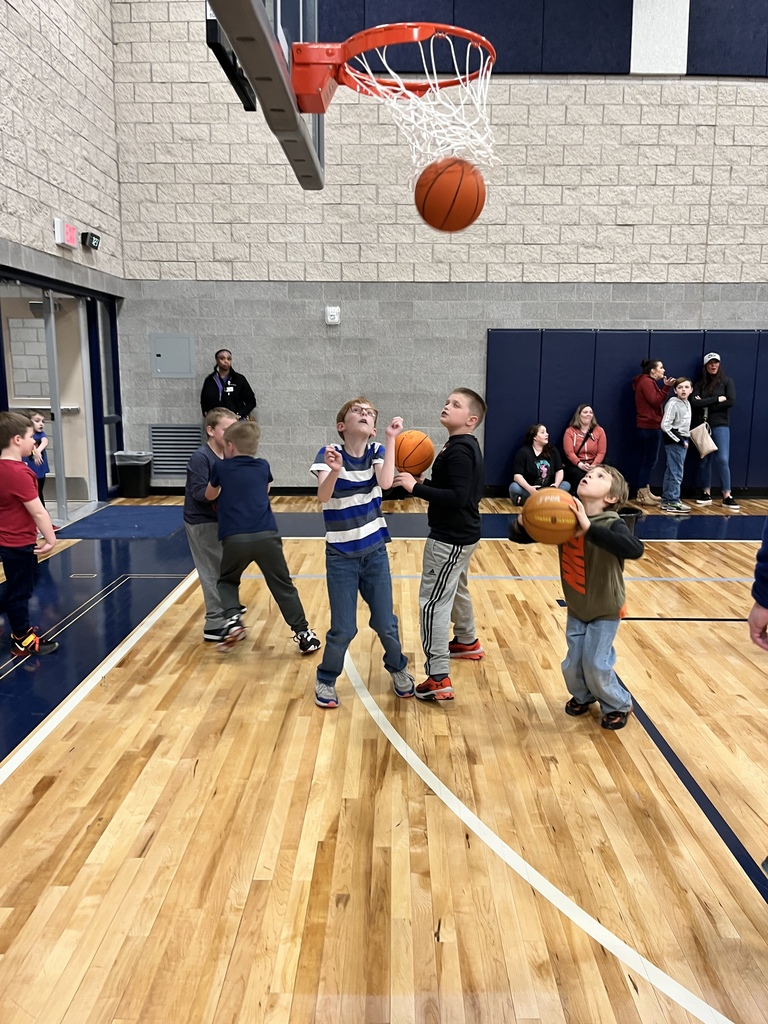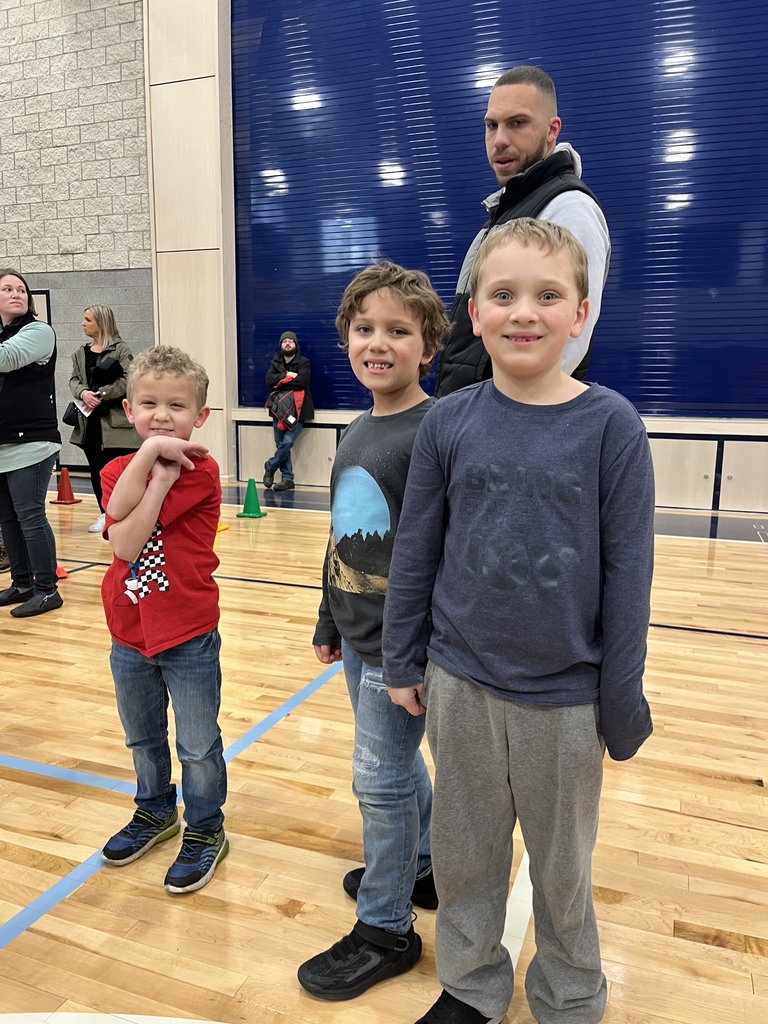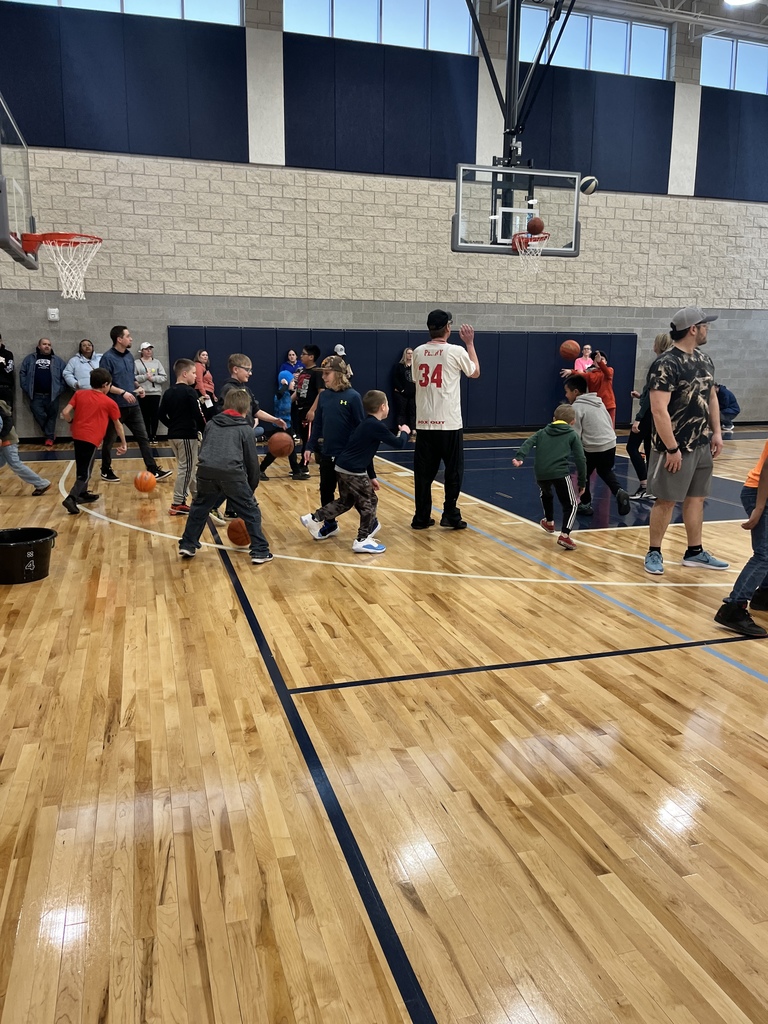 This weeks MIRM event is Mystery Staff Reader! We have enjoyed all our mystery readers and this Friday will be a special staff guest! Don't forget to read your all school book, Jigsaw Jones and The Case from Outer Space!

Wear Space Themed Costume Day as well as St. Patrick's Day made for a amazing Friday here at Ross Park.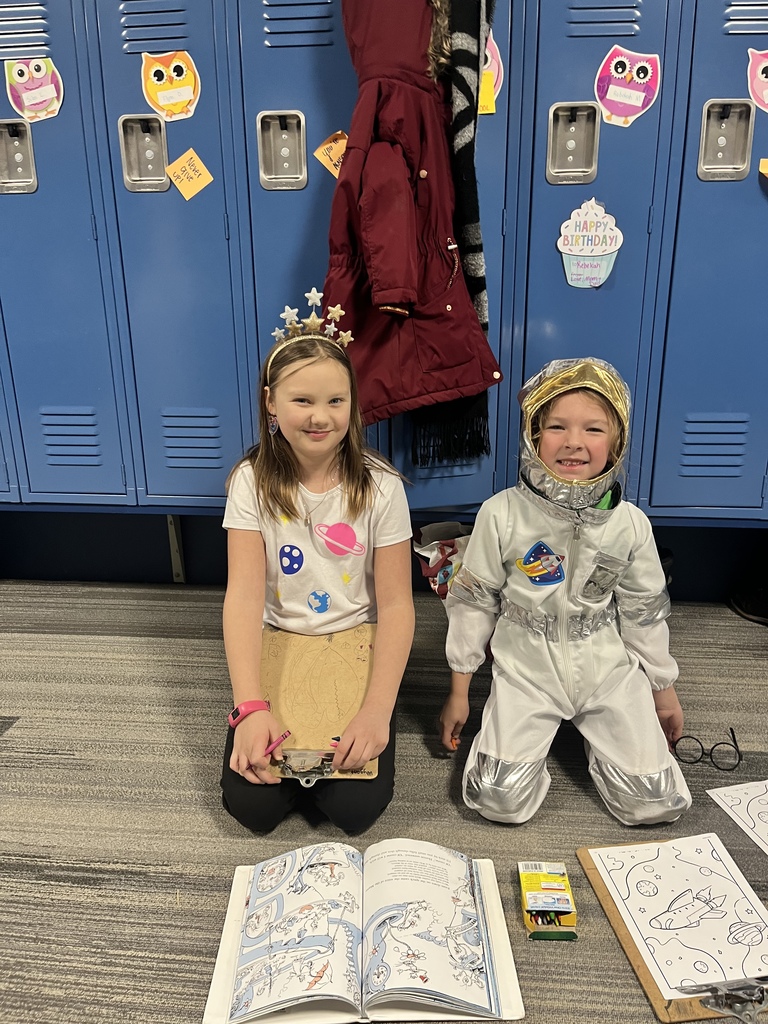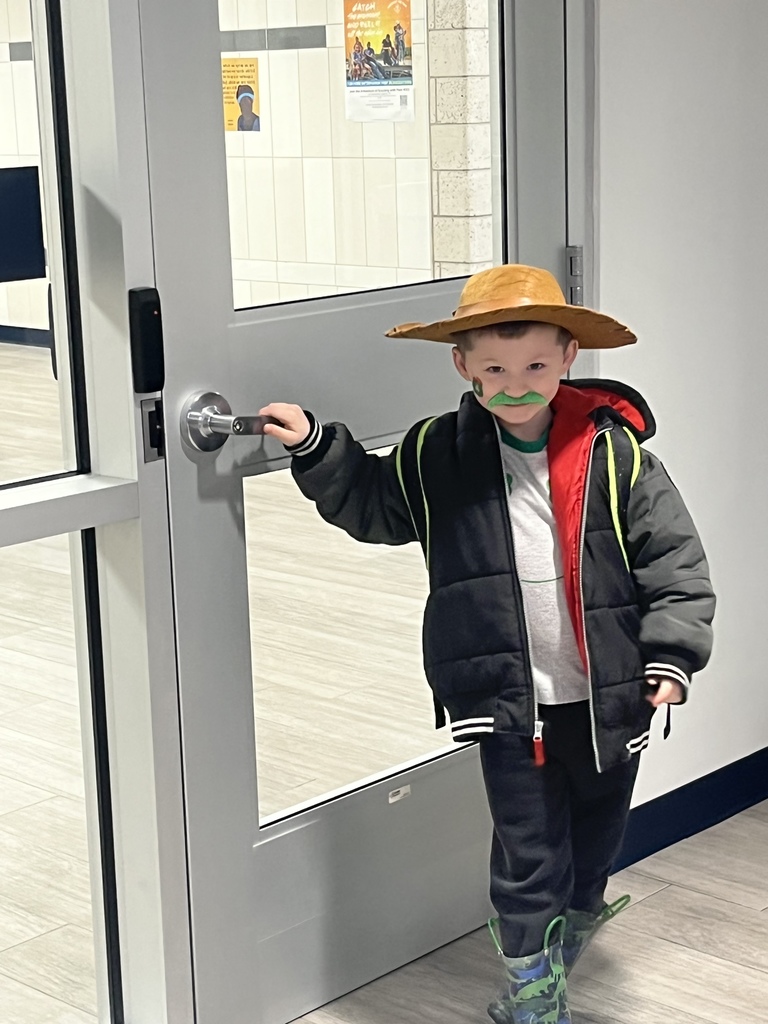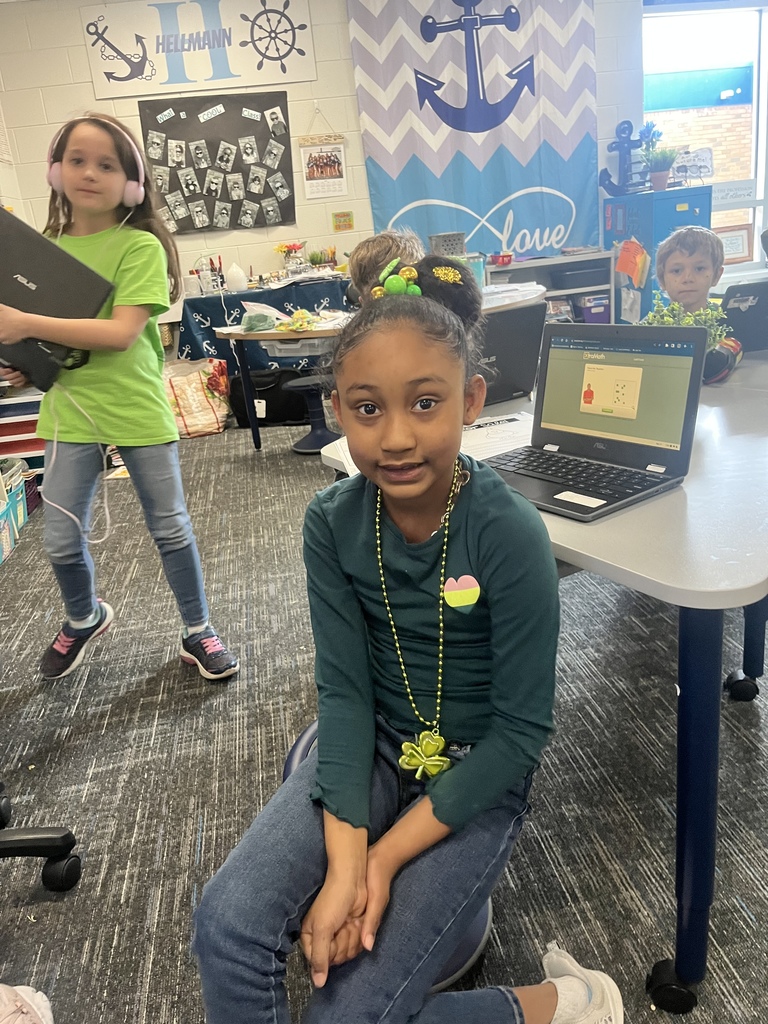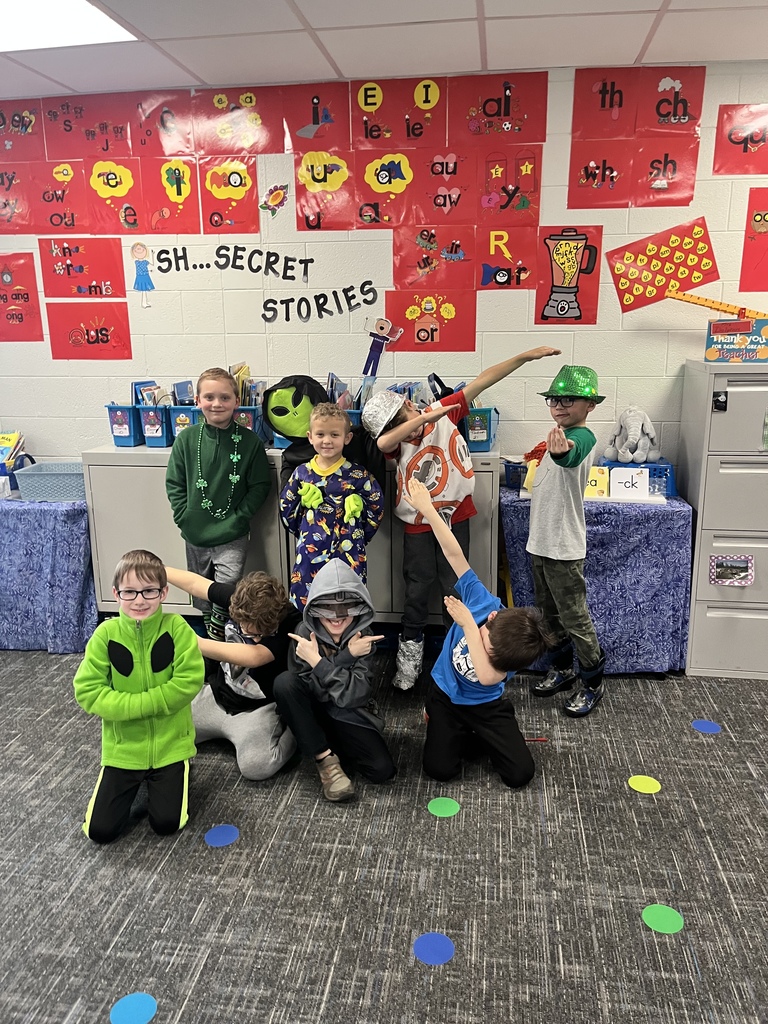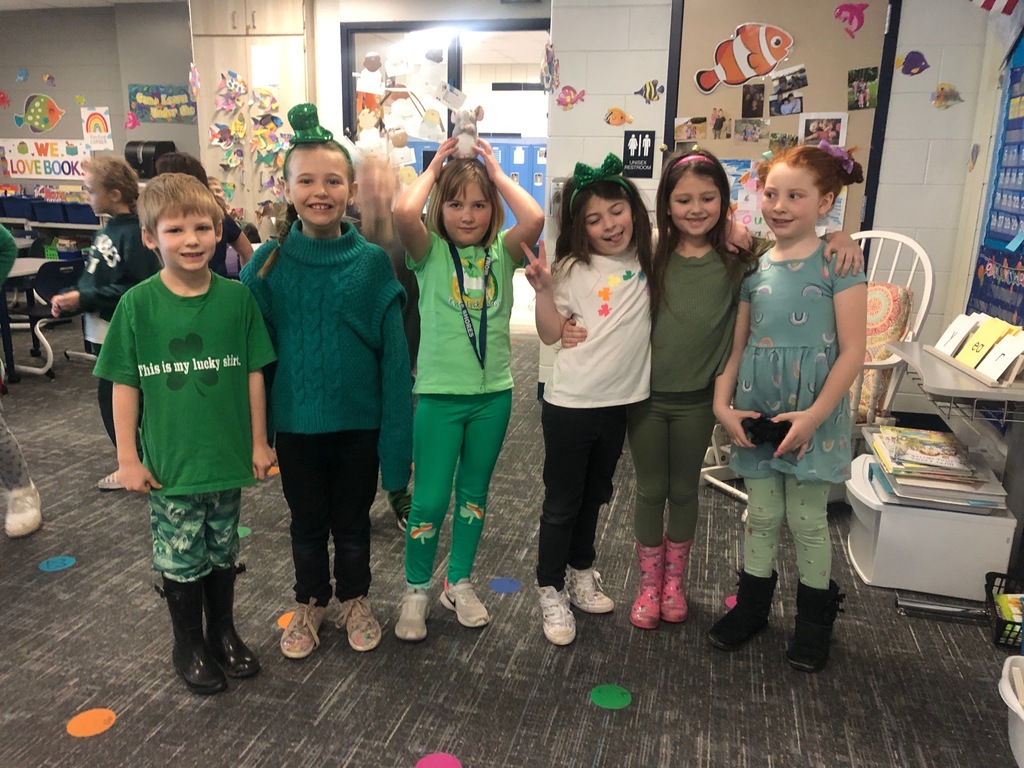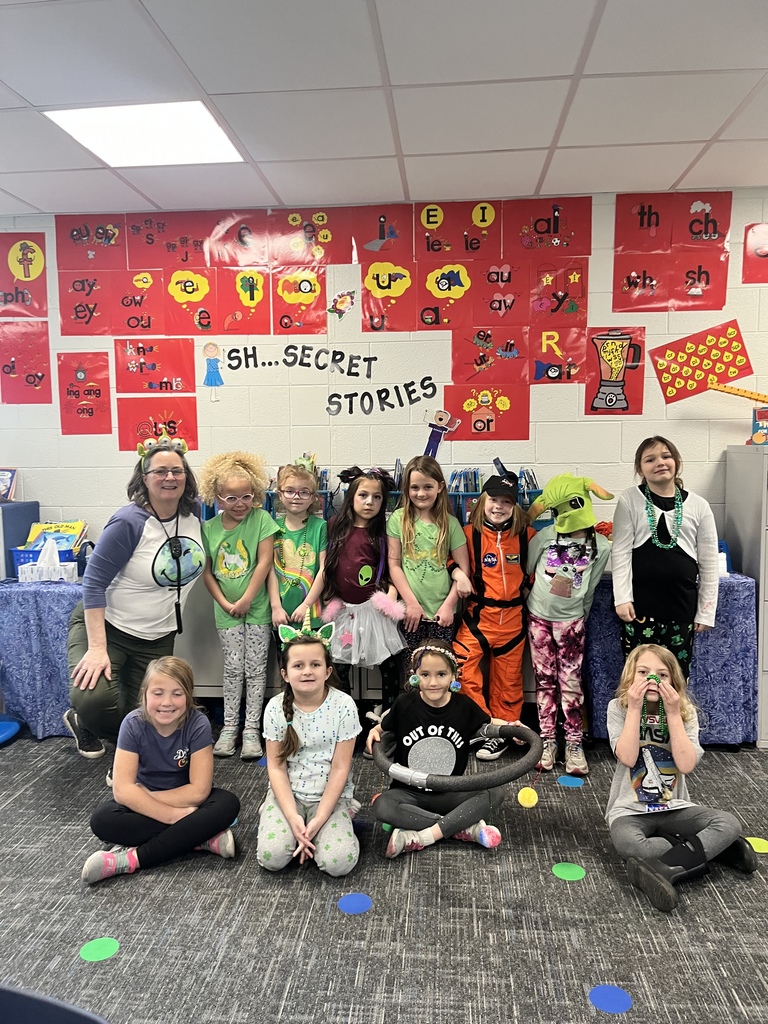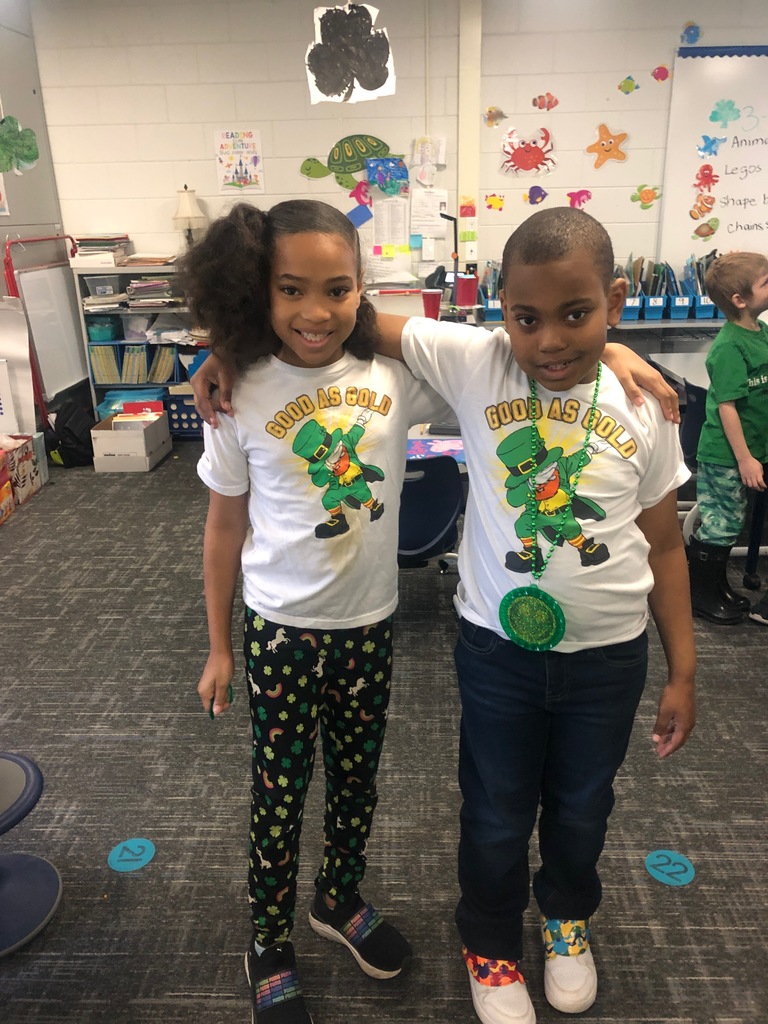 The Lumberjacks came and visited Ross Park yesterday! Students learned about teamwork and good work ethics. A great experience all around!!! Thank you Lumberjacks!!!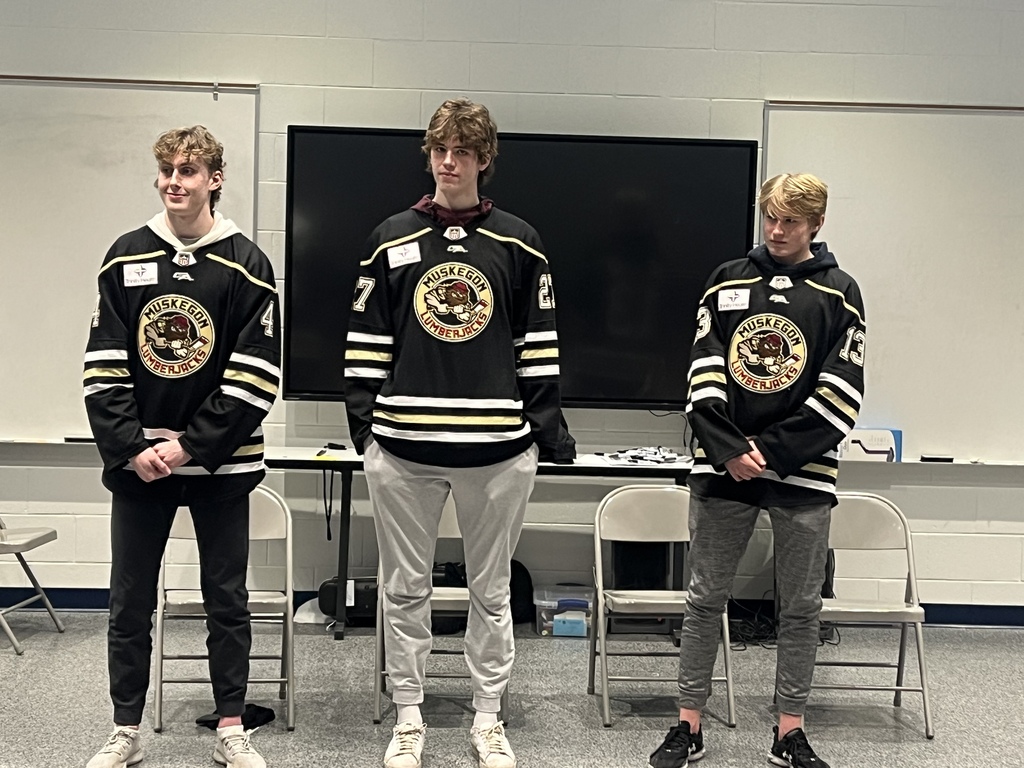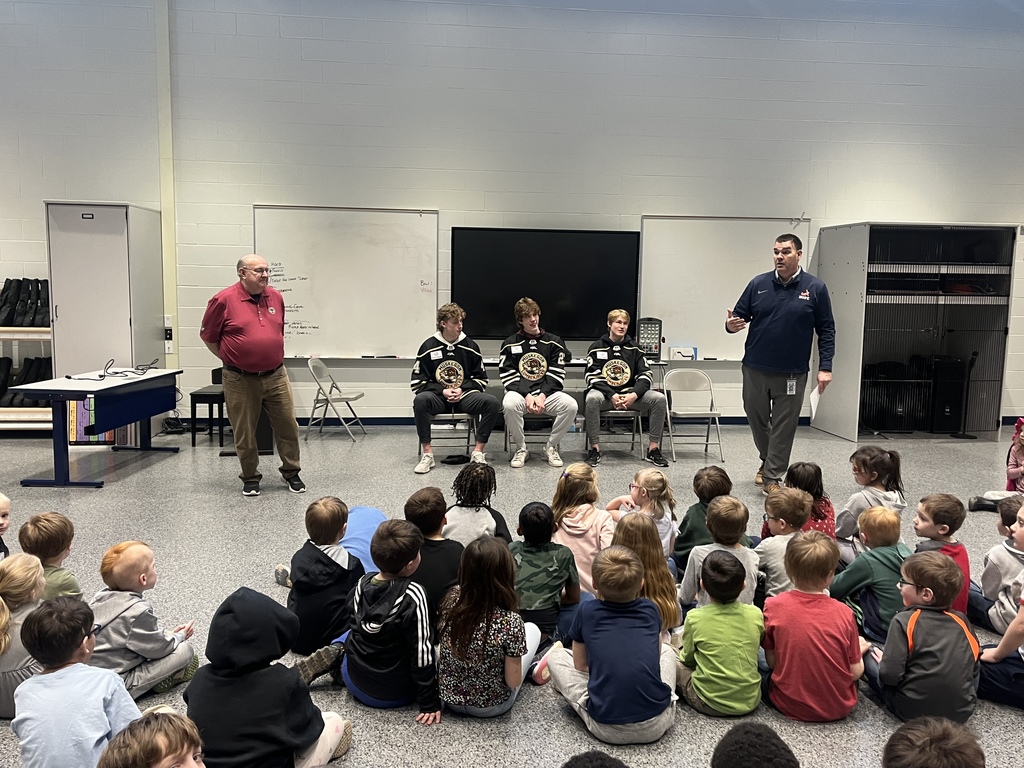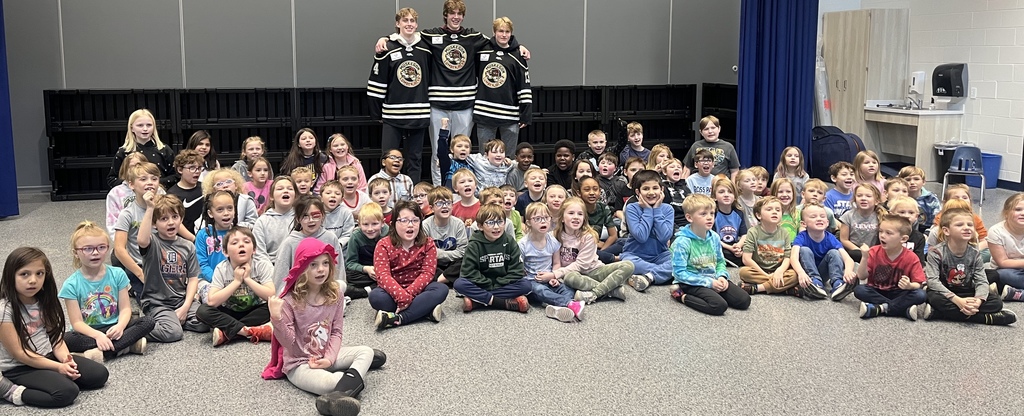 "Matilda" The Musical presented by the Mona Shores High School Choir, opens next week. Reserve Your Tickets Today! Scan the QR Code below or follow:
https://www.showtix4u.com/events/MSHSCHOIR
If you already have your tickets, thanks so much for your support and we truly hope you enjoy the show!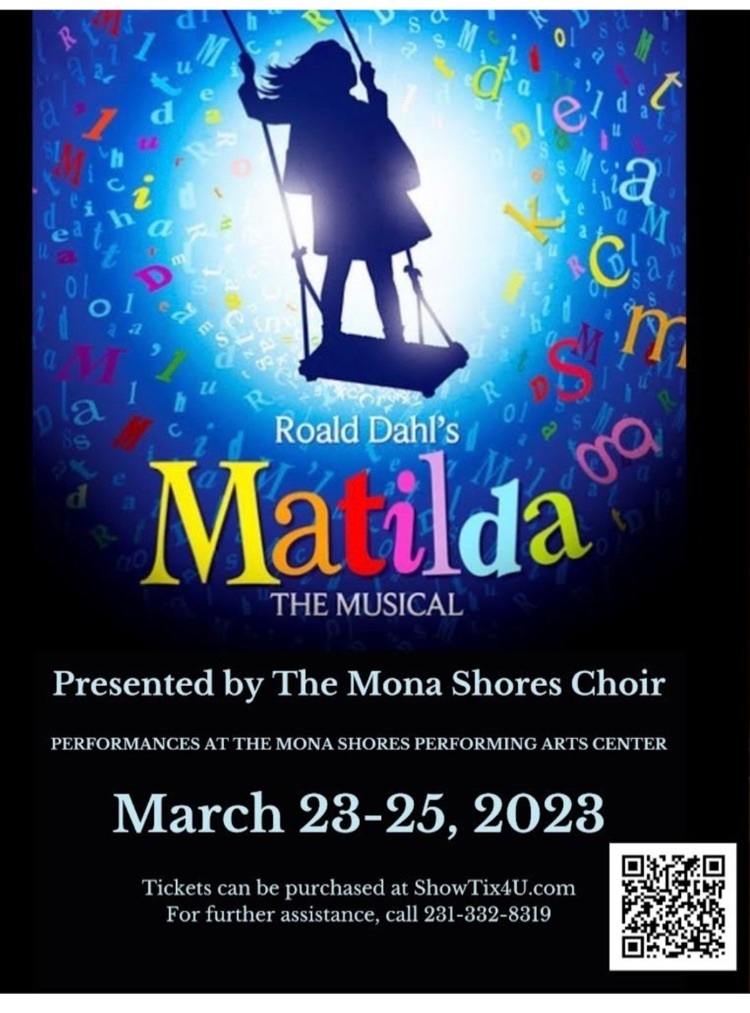 2023-24 School Calendar: bit.ly/23-24mspscalendar