Young 5's performed for the office today. They sang 3 Thanksgiving songs that warmed our hearts. Way to go Ms. Gaver's class, amazing performance!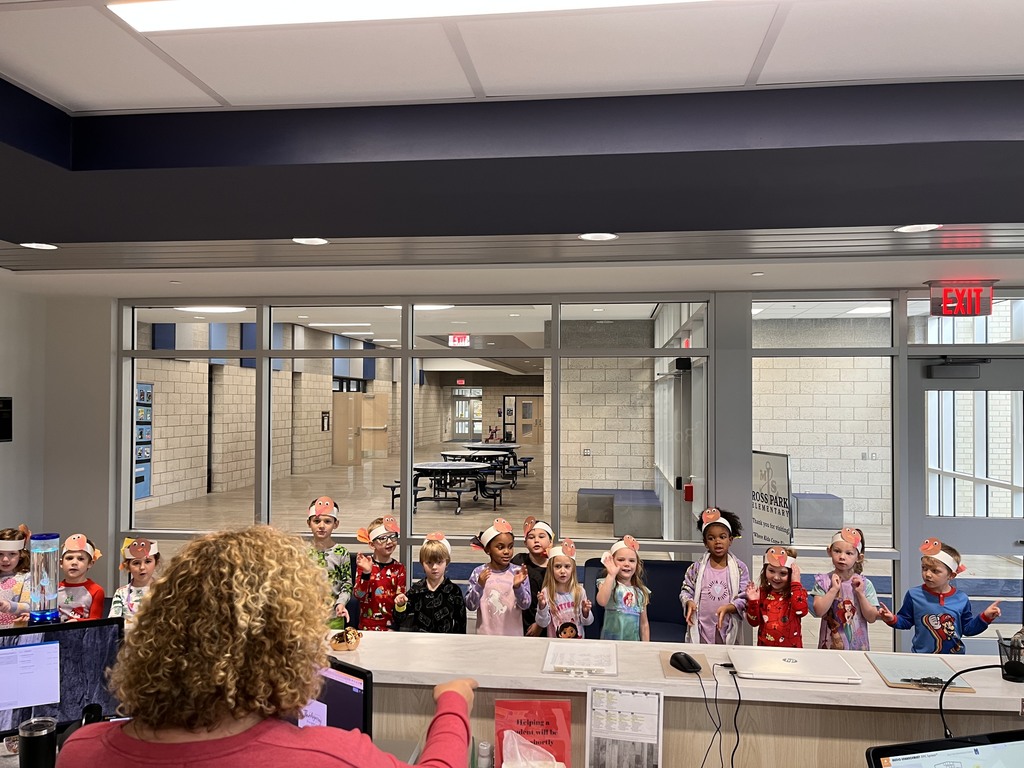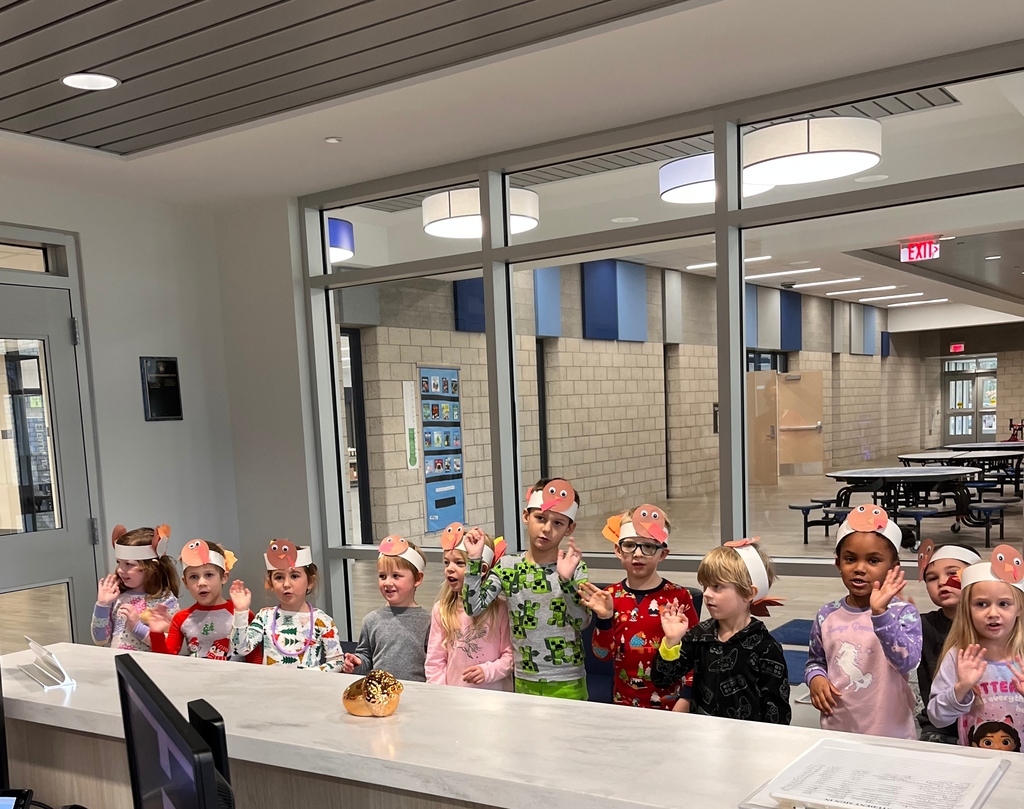 Congratulations to our Wonderbots Team! They placed 1st on their innovation project, and took 3rd place overall! They will being moving on to State, and will be competing again on December 9th.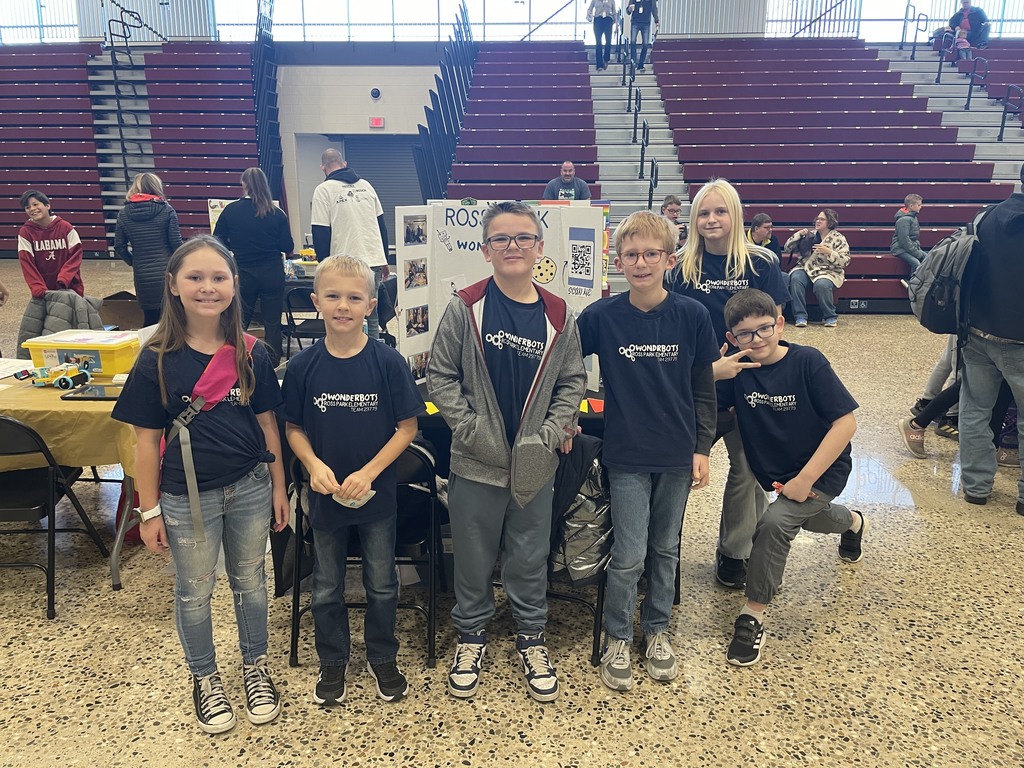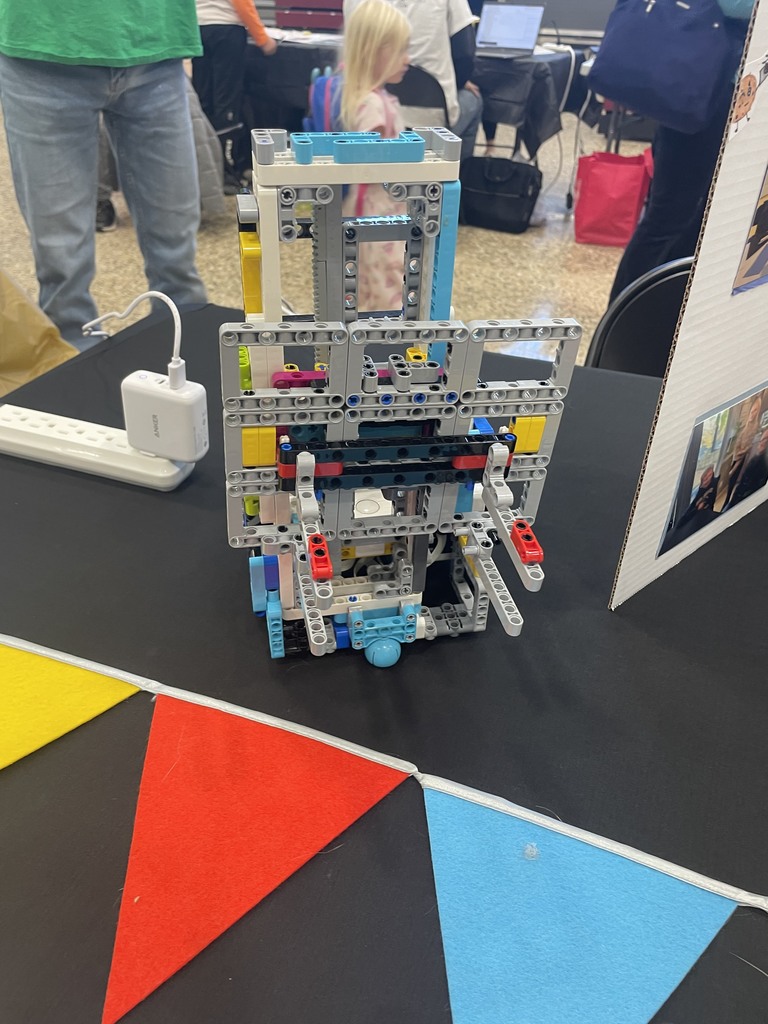 Friday was a amazing Read-A-Thon Family celebration! Thank you to our PTO for putting on this event, and thank you to everyone who came and celebrated reading!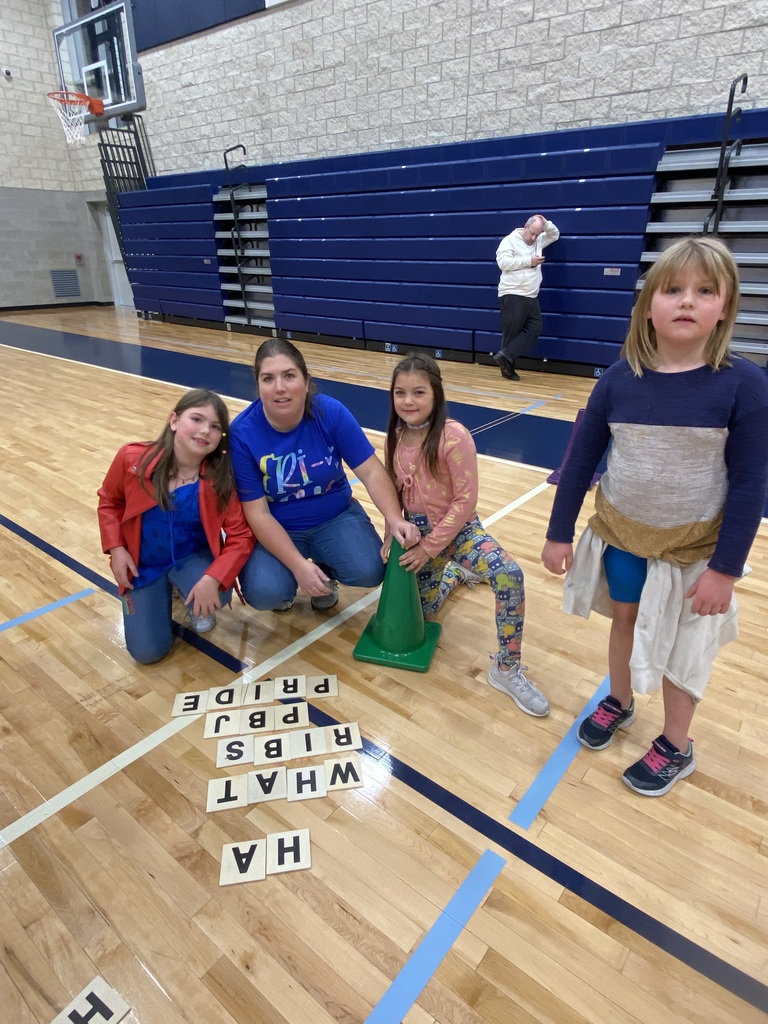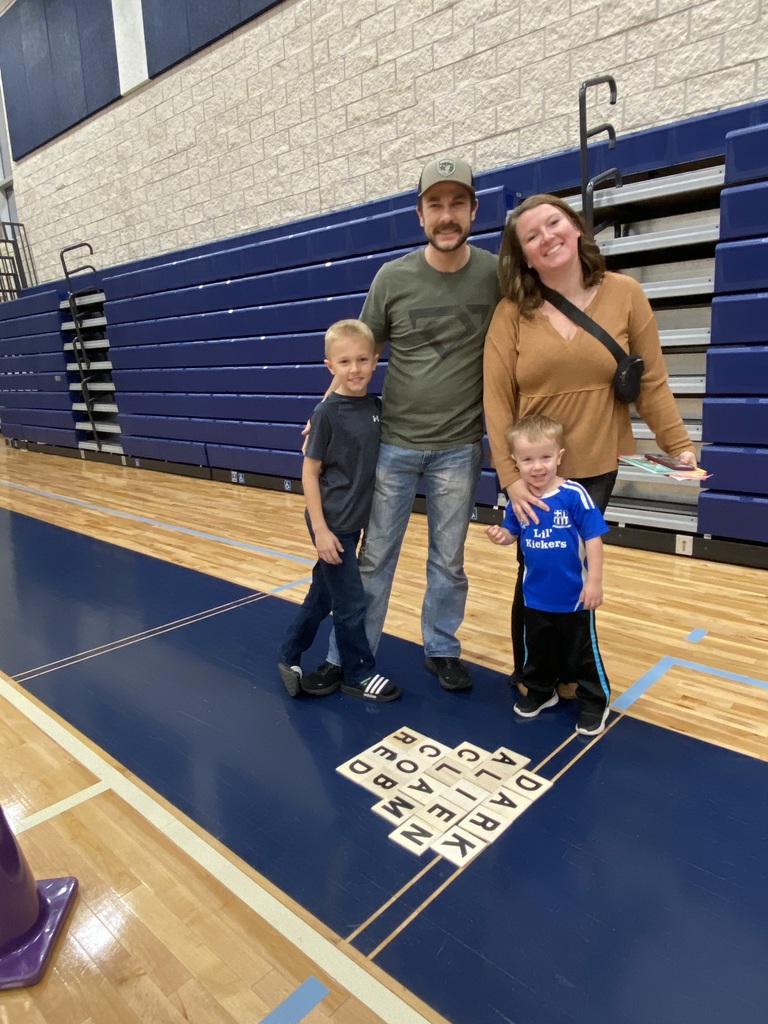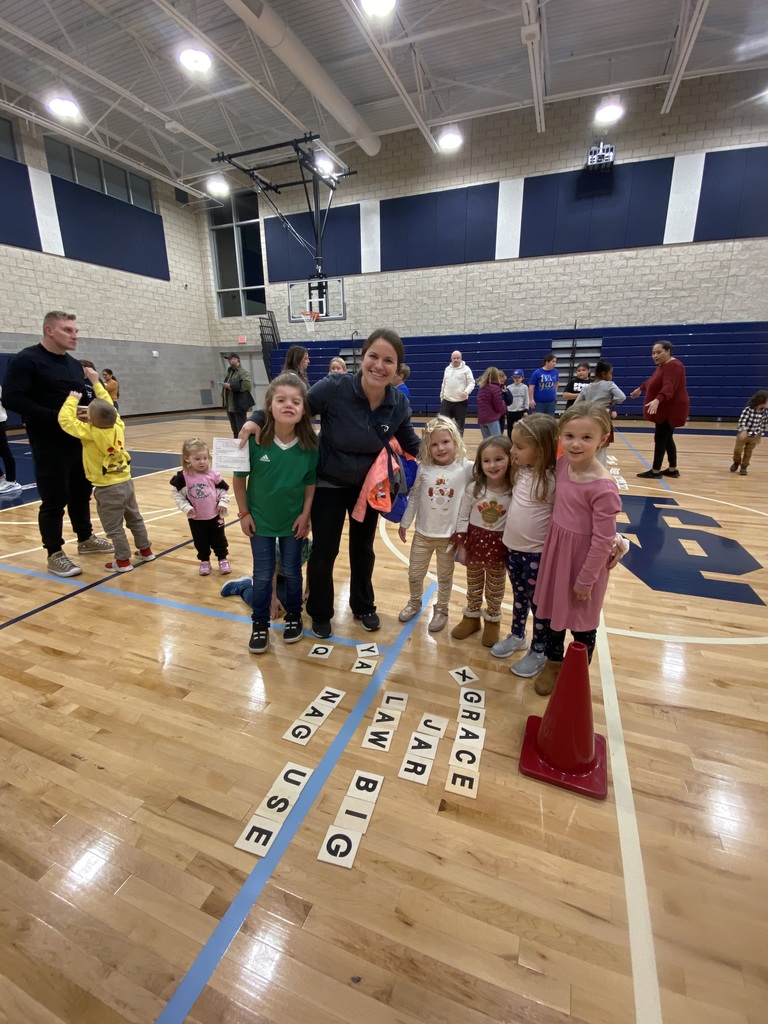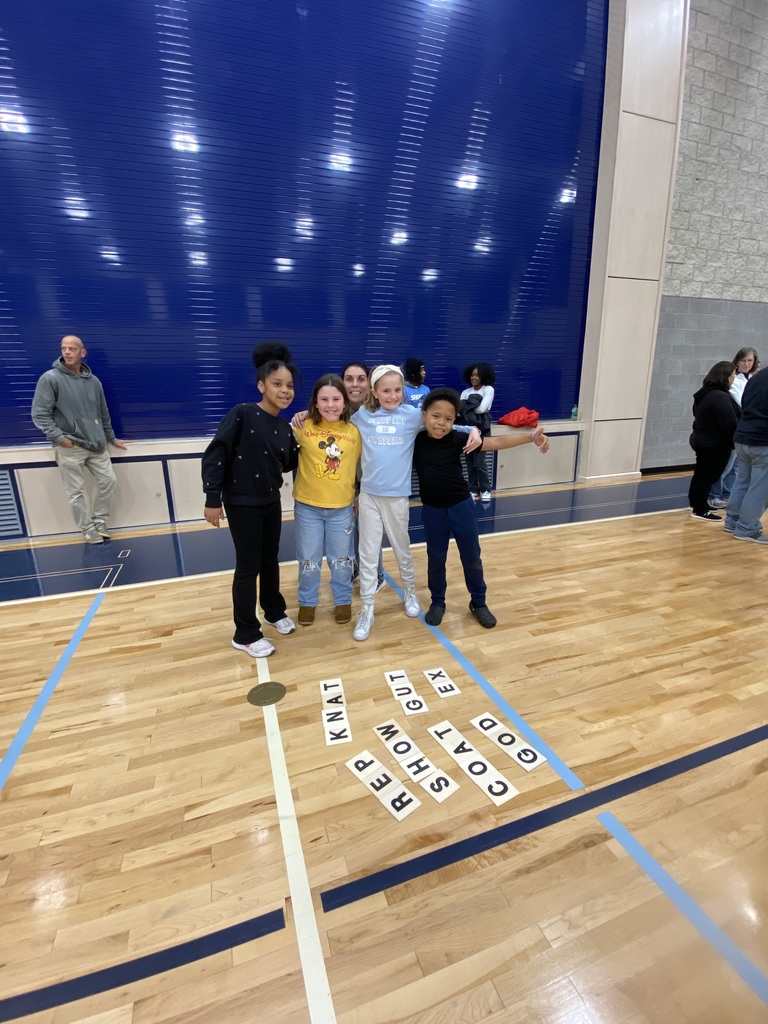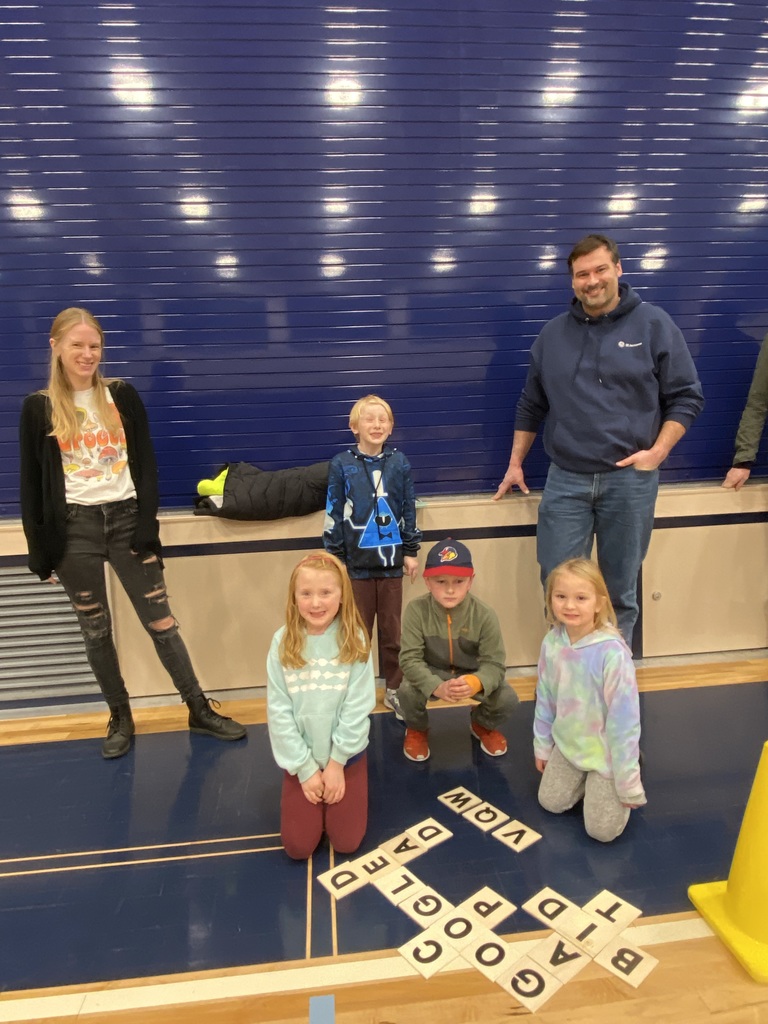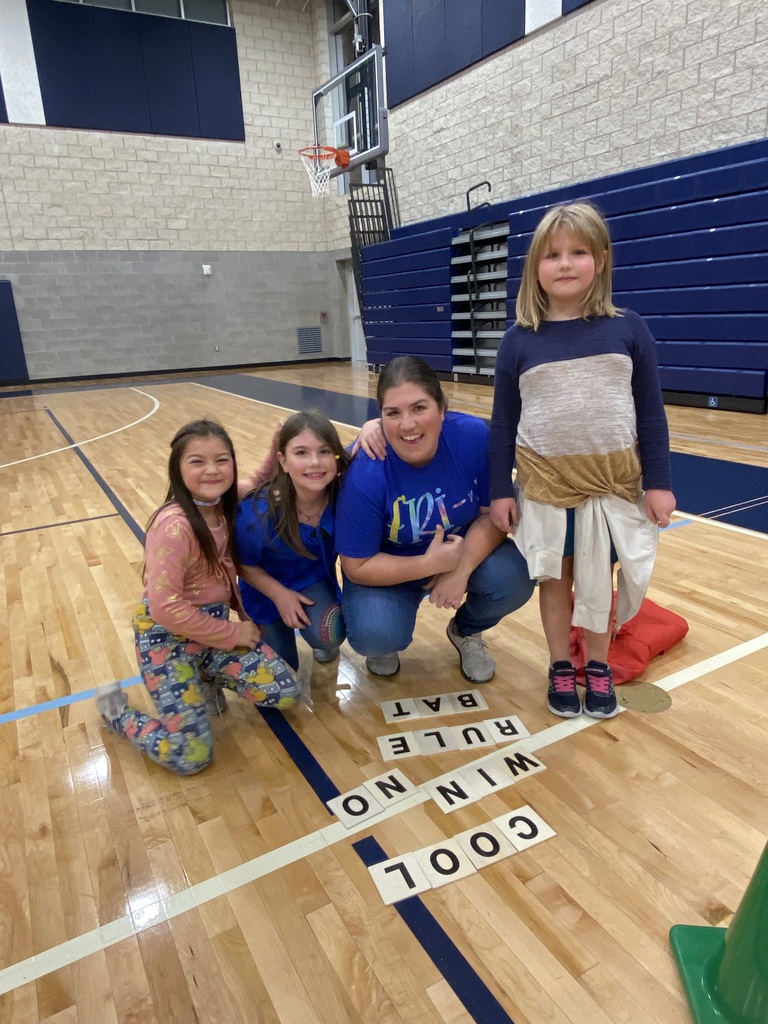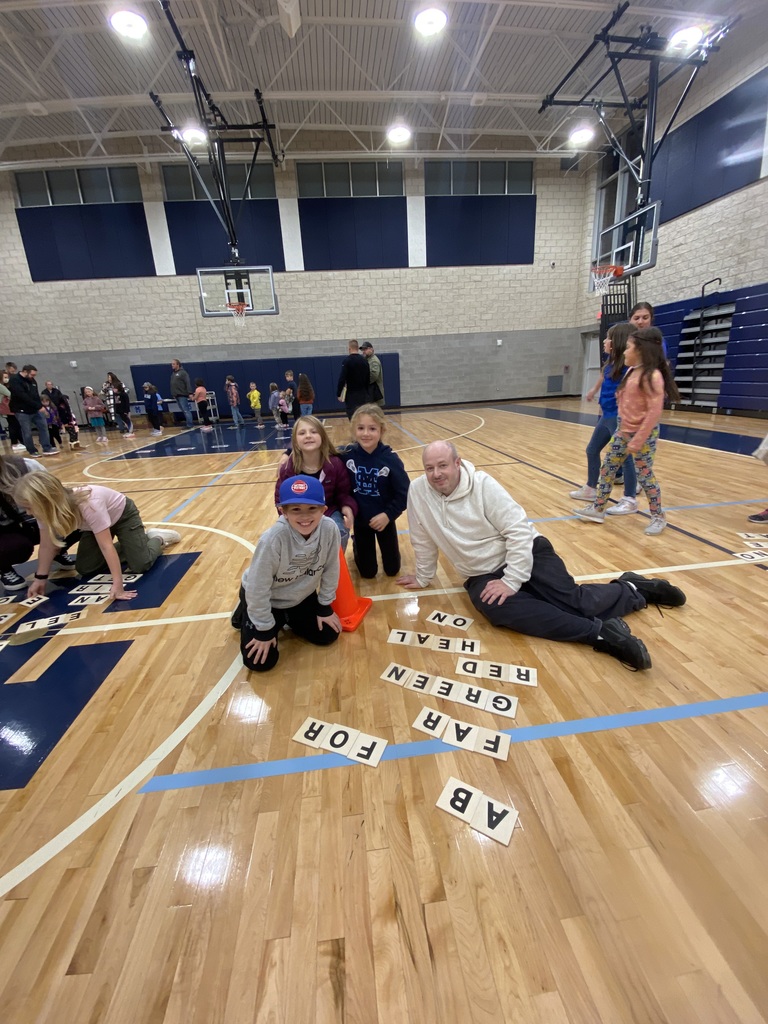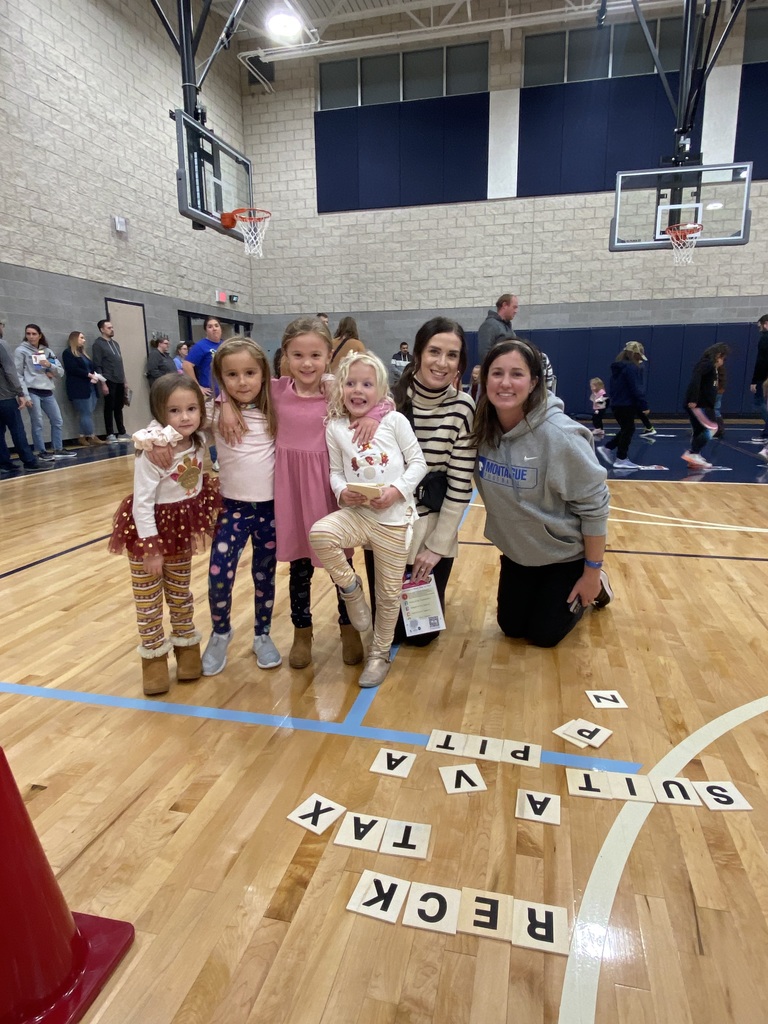 Reminder tonight is our Family Readathon Night, the event will take place from 6-7:30. There will be book performers, book bingo, book walk. Cider and donuts will be for sale, cash or checks only. It is going to be a fun night! We cannot wait to see everyone there.

4th Grade Veterans Day Program was such a wonderful performance. Great job 4th Graders!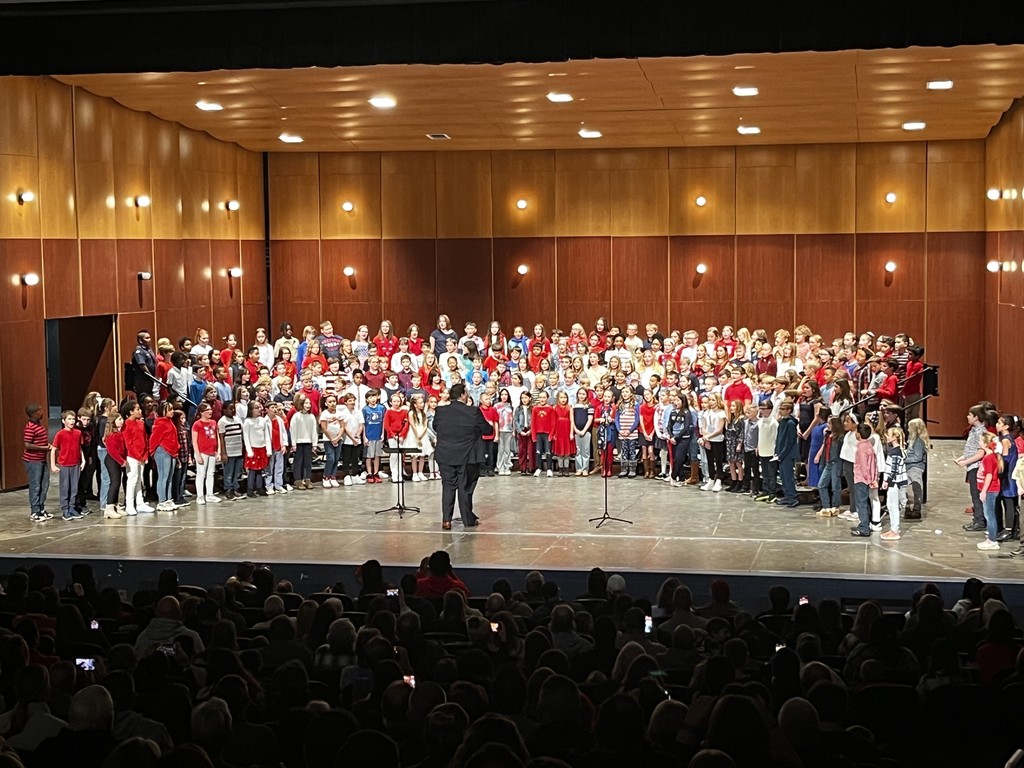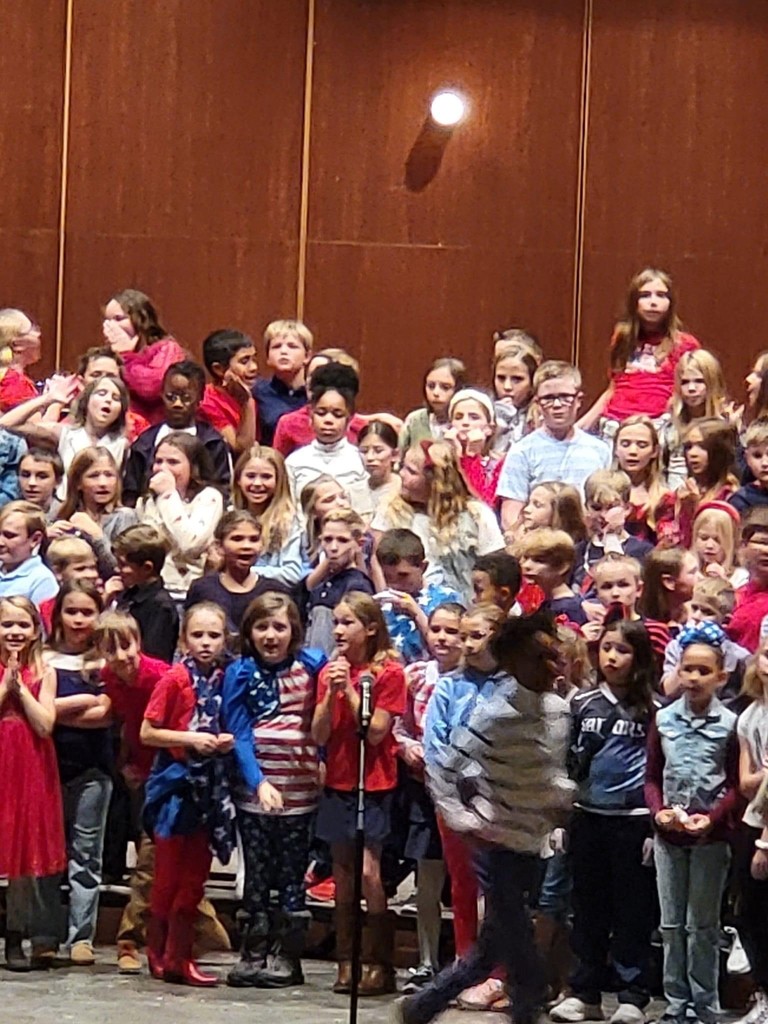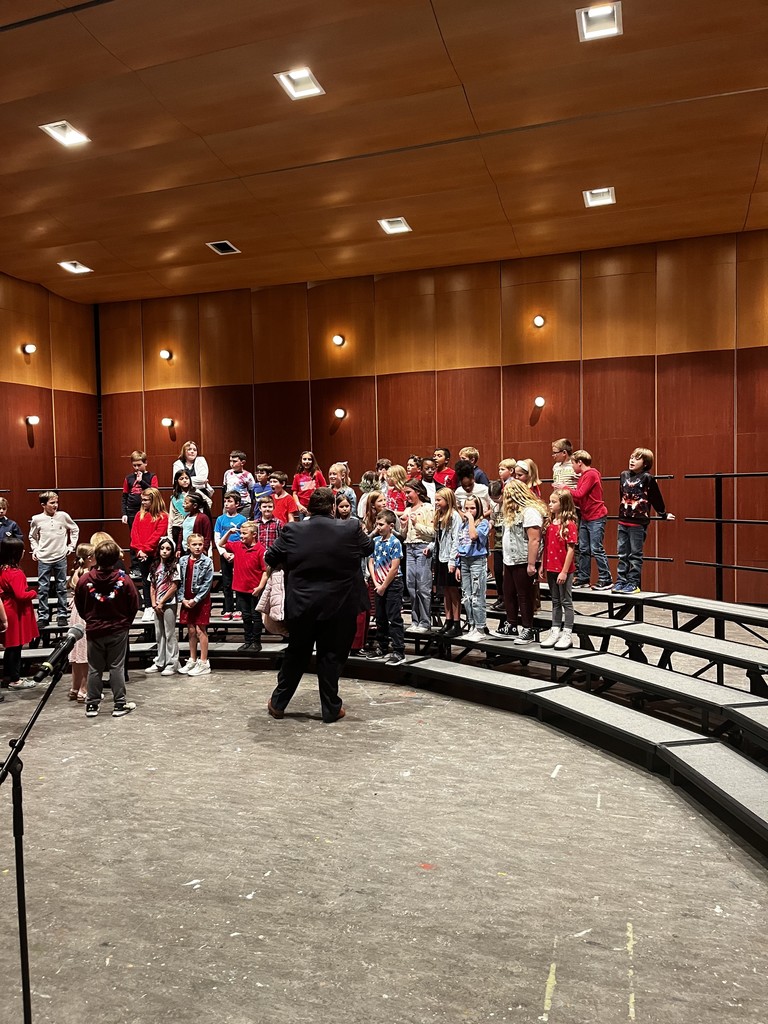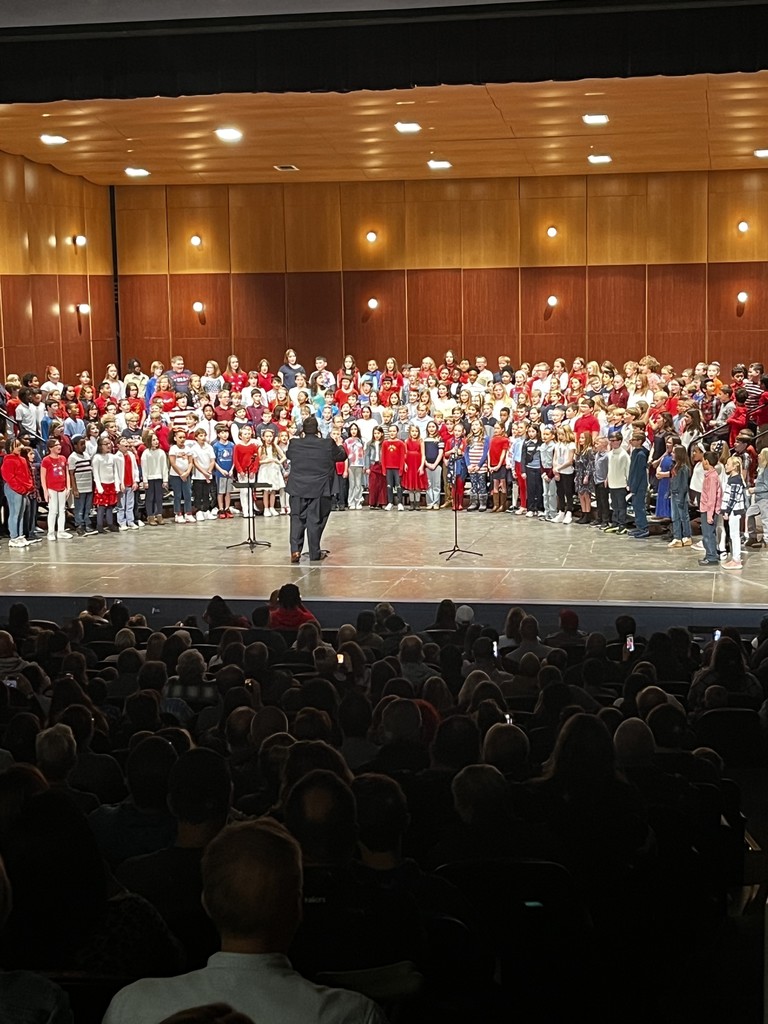 DJ Gratitude was in the house today here at Ross Park! Everyone was celebrating the filling of the Super Sailor tube. Super Sailors are given to students for being kind, respectful, safe, and responsible. Individuals were called up to say what they are grateful for, everyone can say they are grateful for such a fun afternoon! What an amazing day!!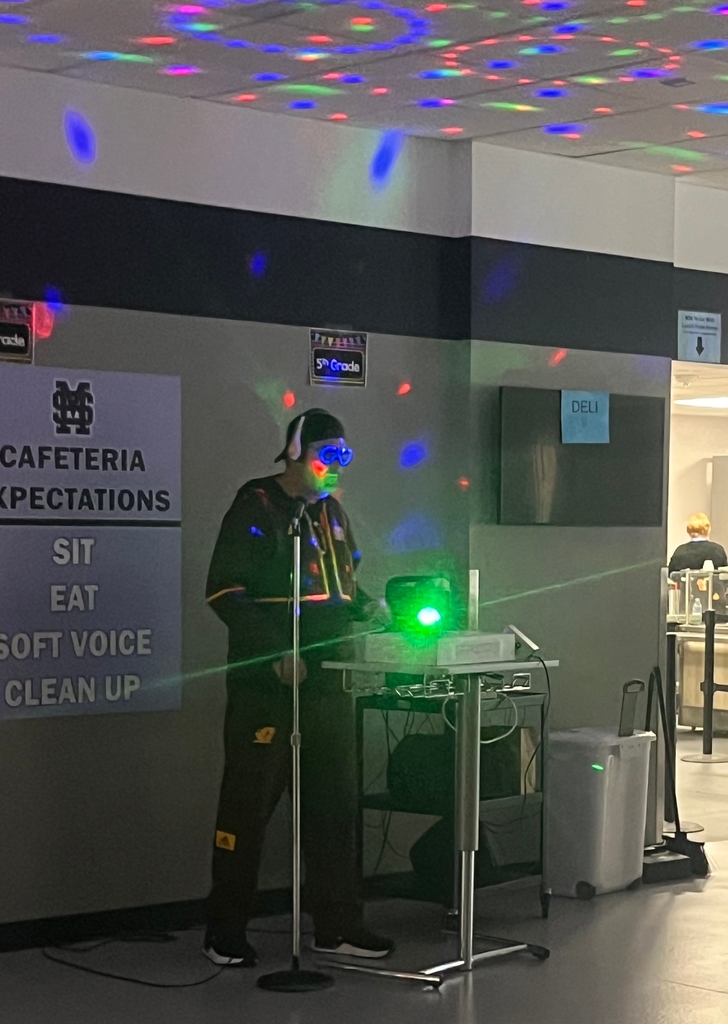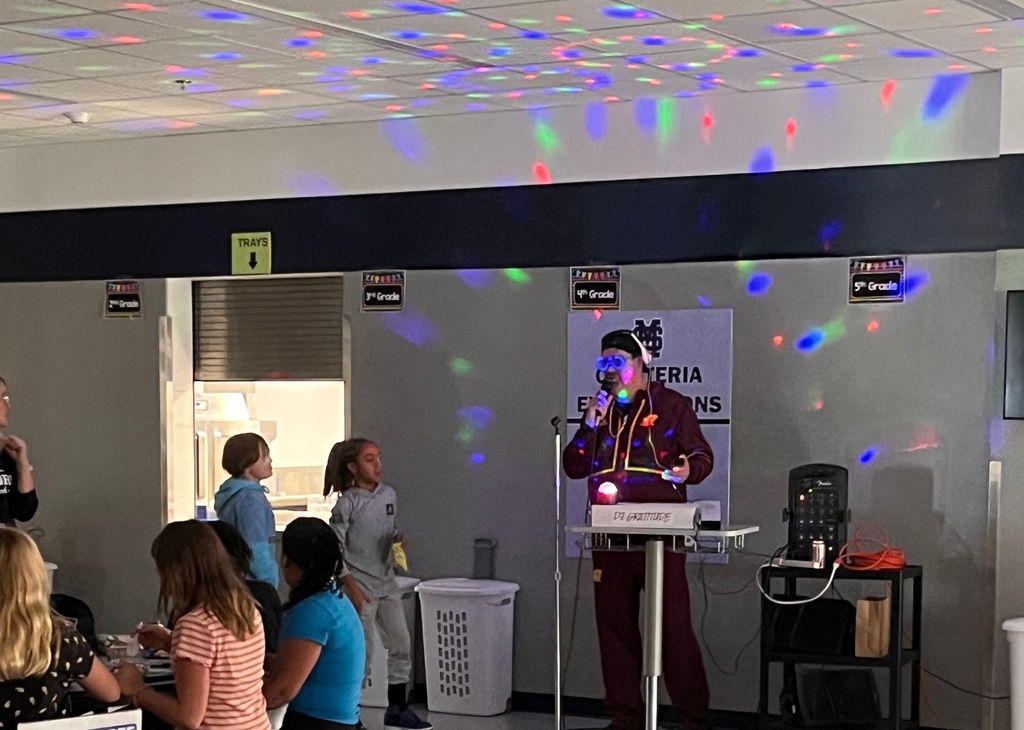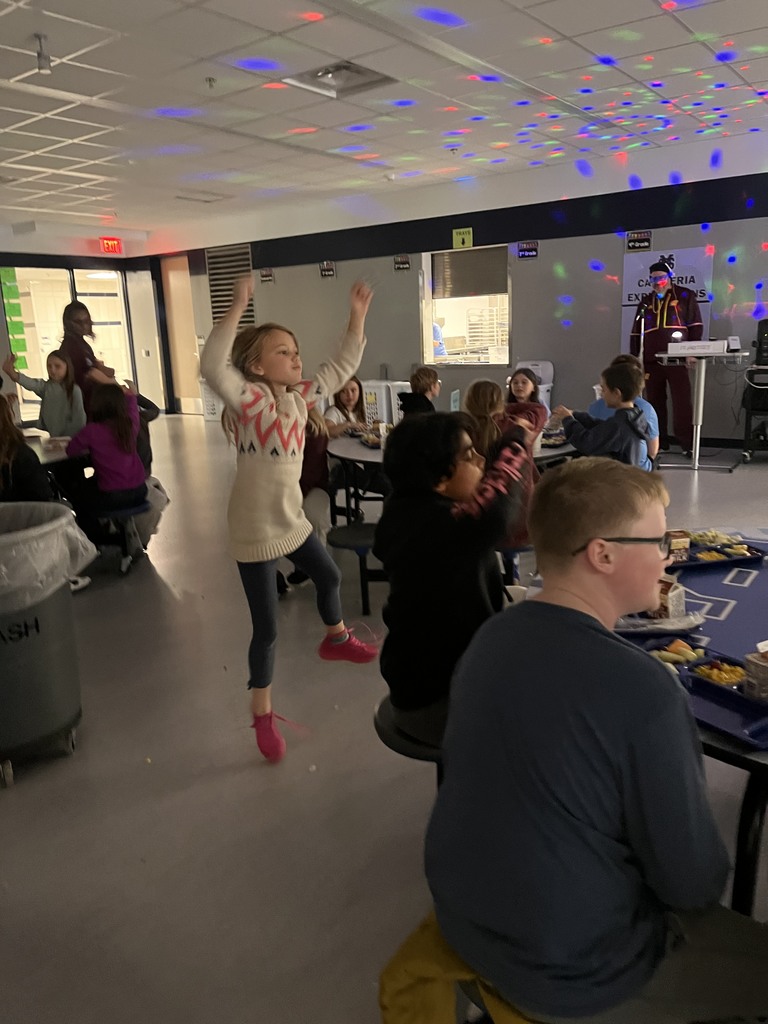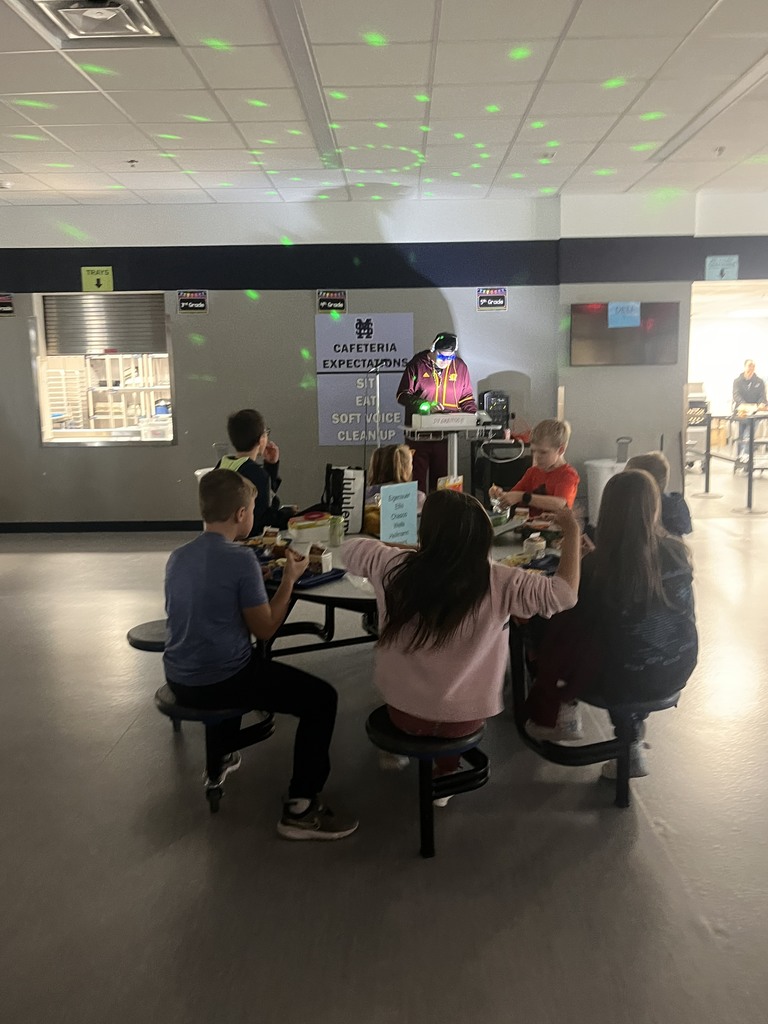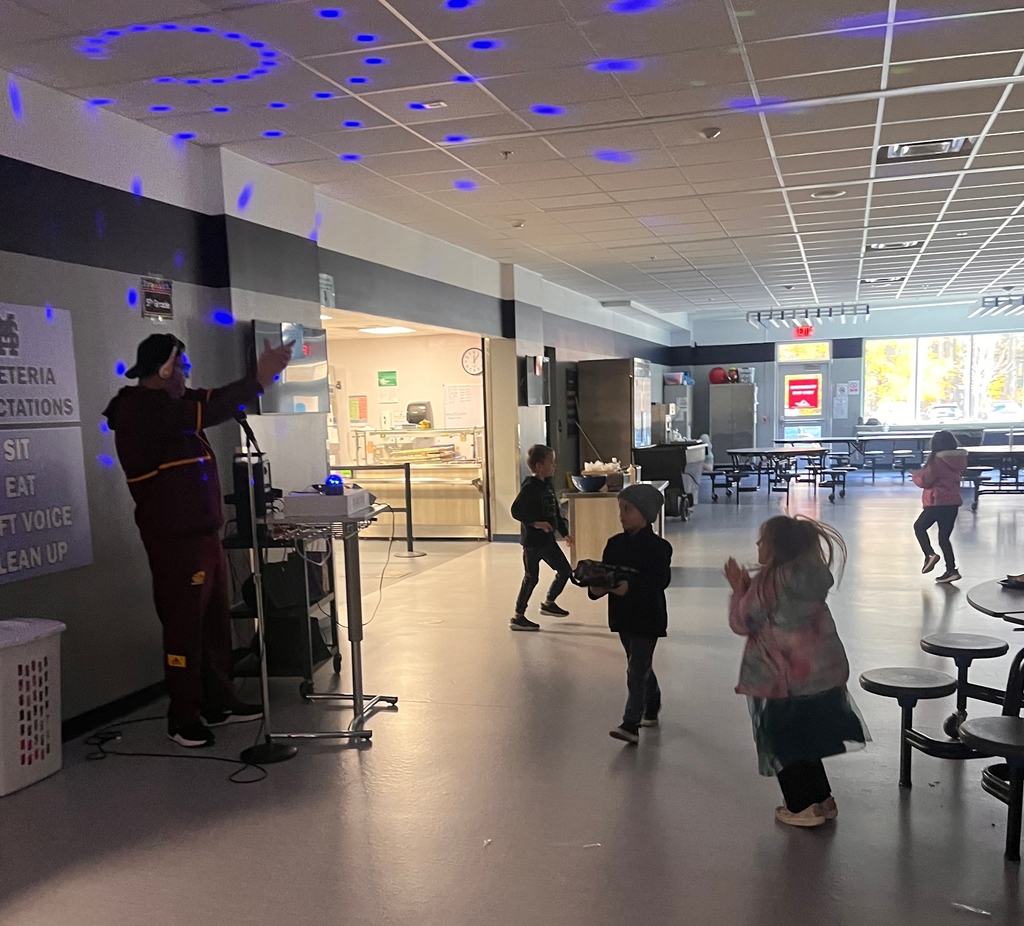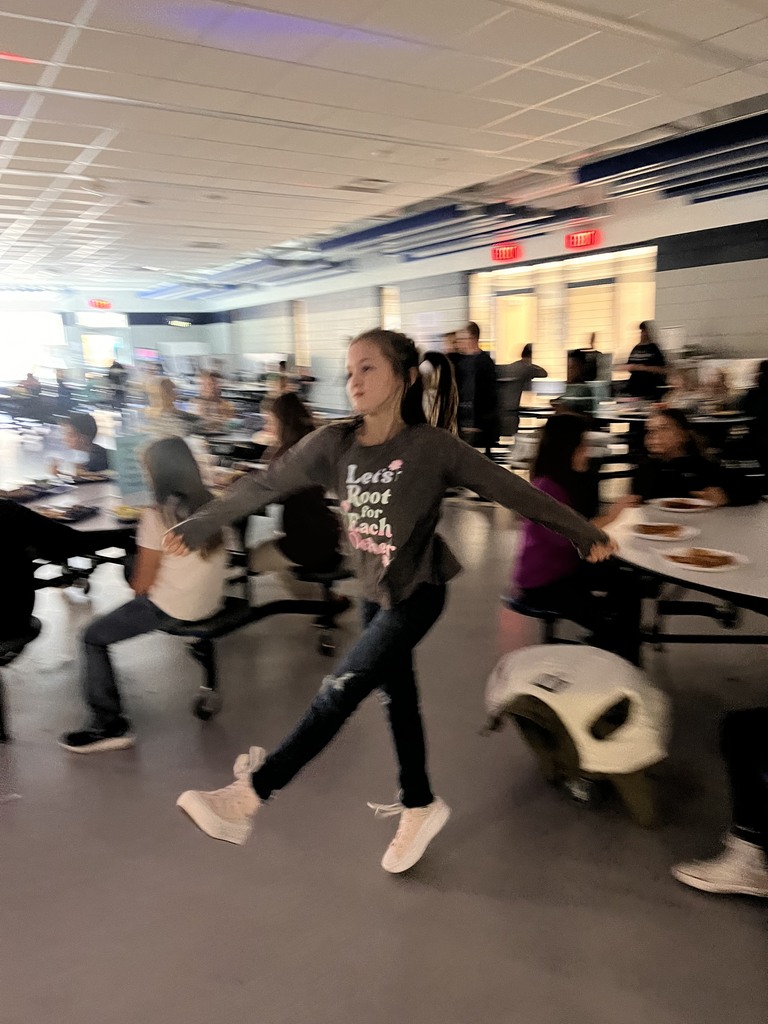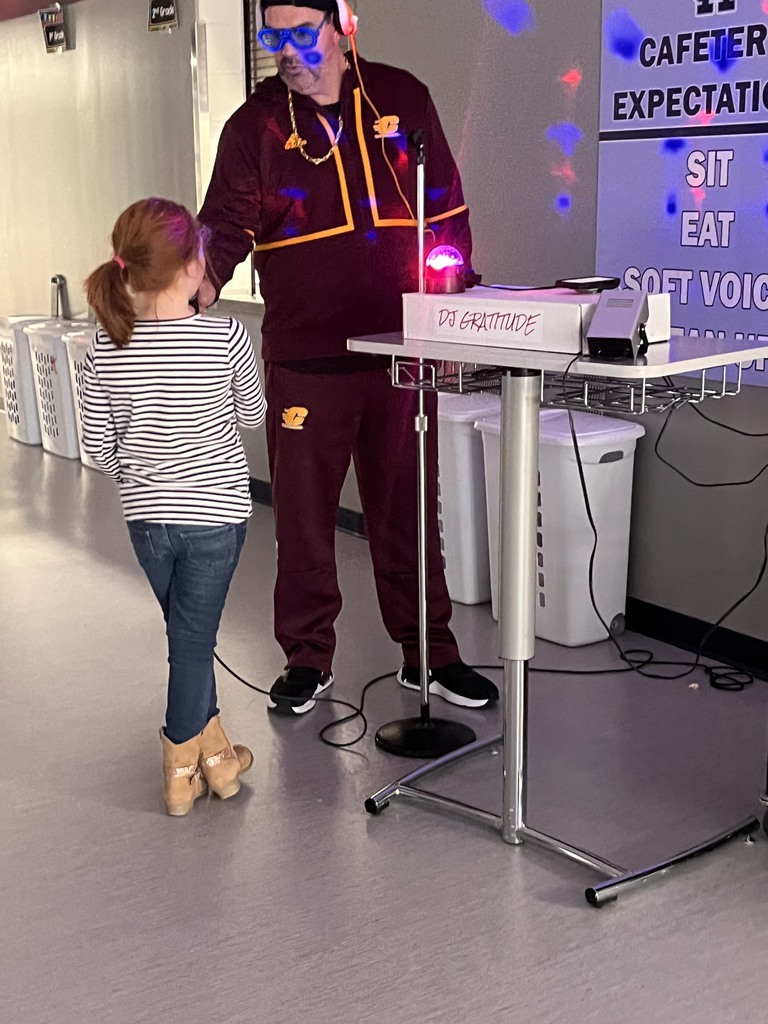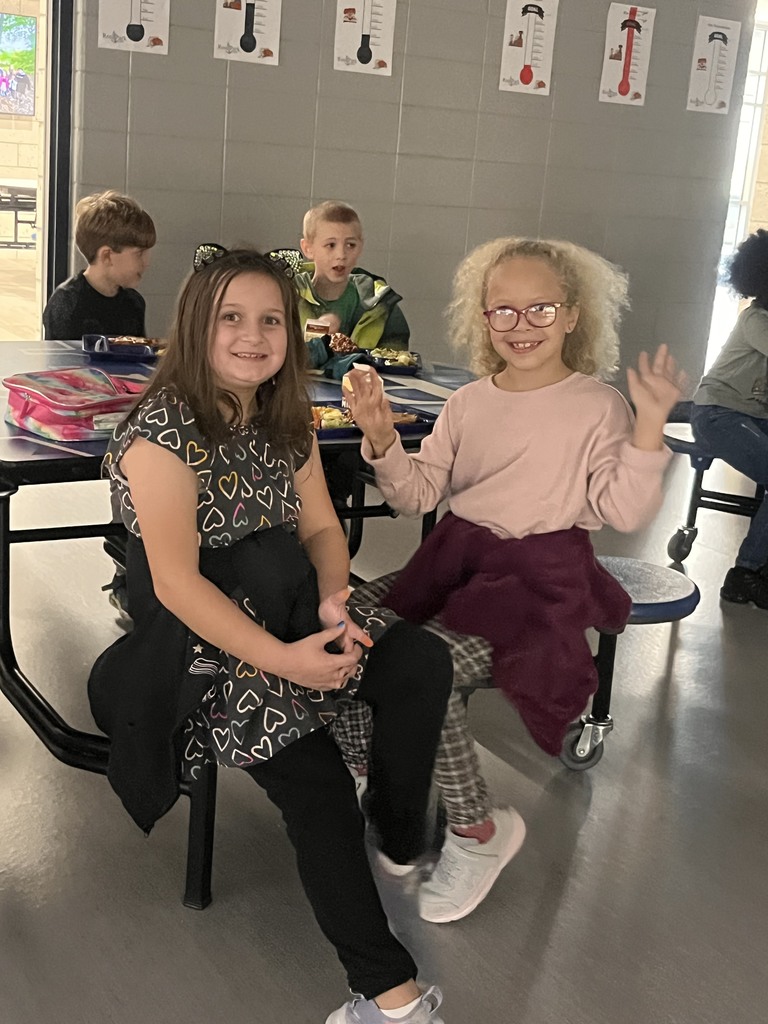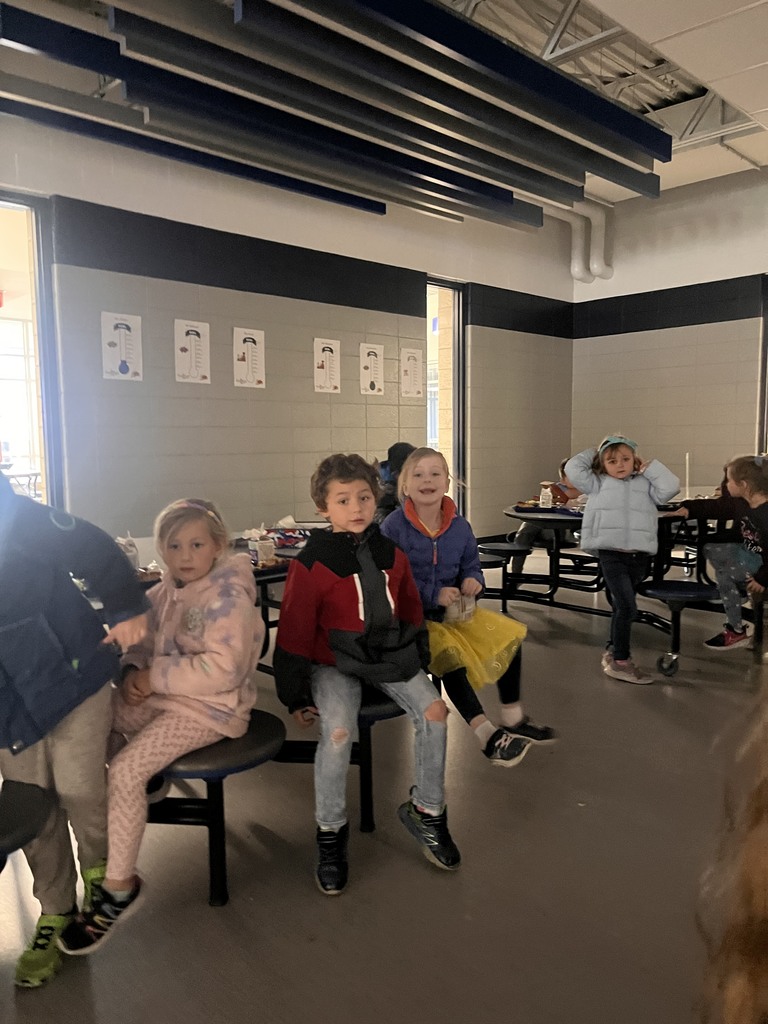 Friendly reminder tomorrow is our PTO meeting at 4:00, in the art room. See you there!

The Art to Remember order deadline is quickly approaching. The deadline to order is Friday, November 10, 2023. Click this link to place an order.
https://arttoremember.com/school/FK87M2
Shipping is free if you ship your order to school. Products will arrive at school on December 5, 2023.

Happy Halloween! A amazing fun day here at Ross Park! Hope everyone has a fun and safe Halloween tonight.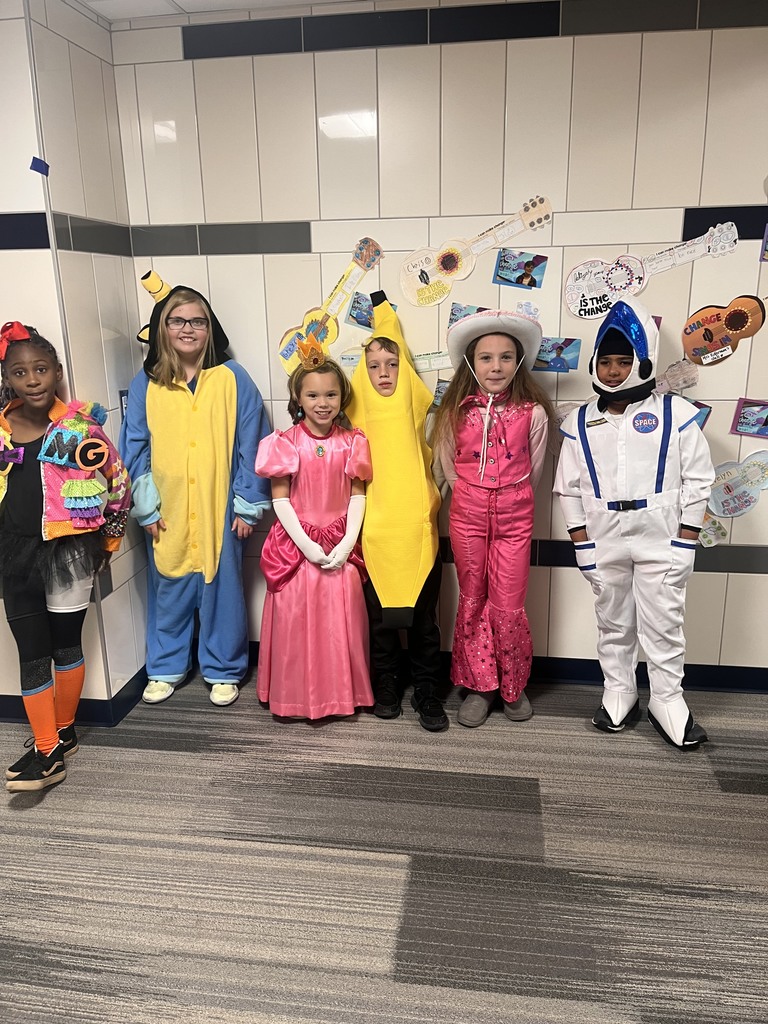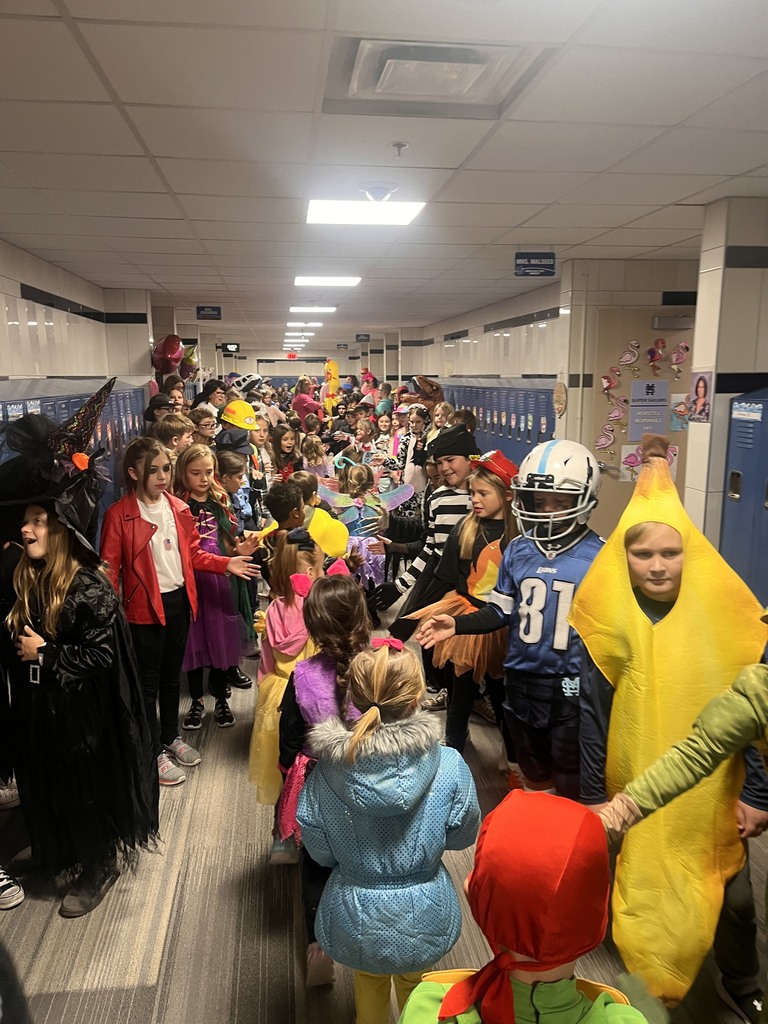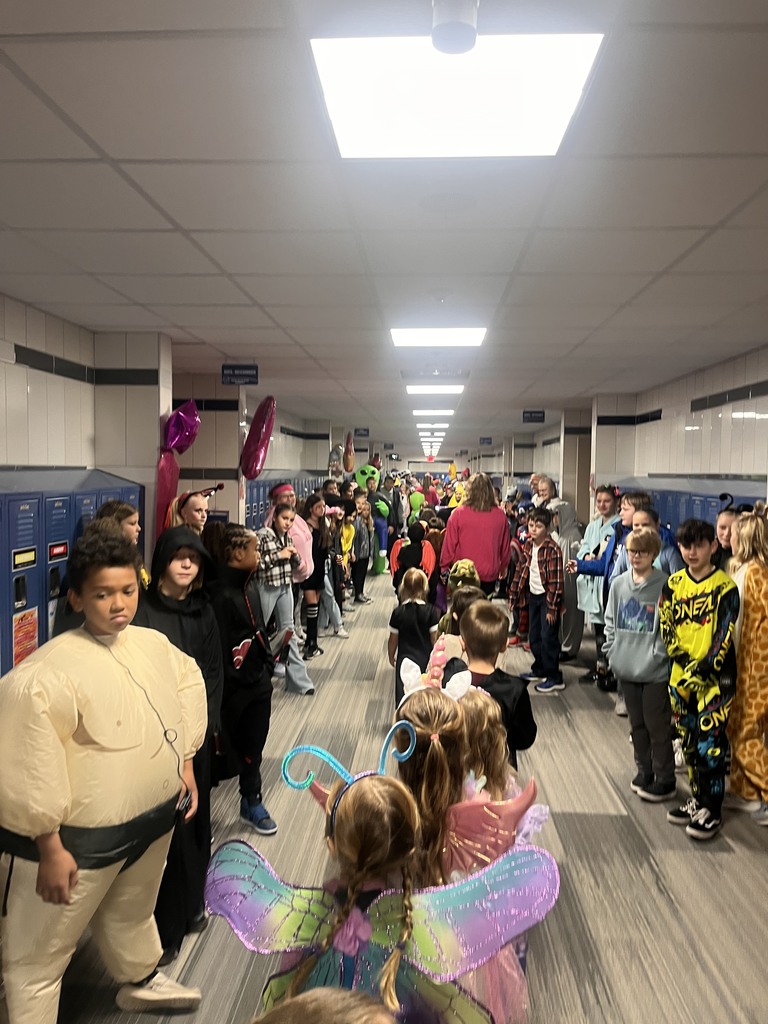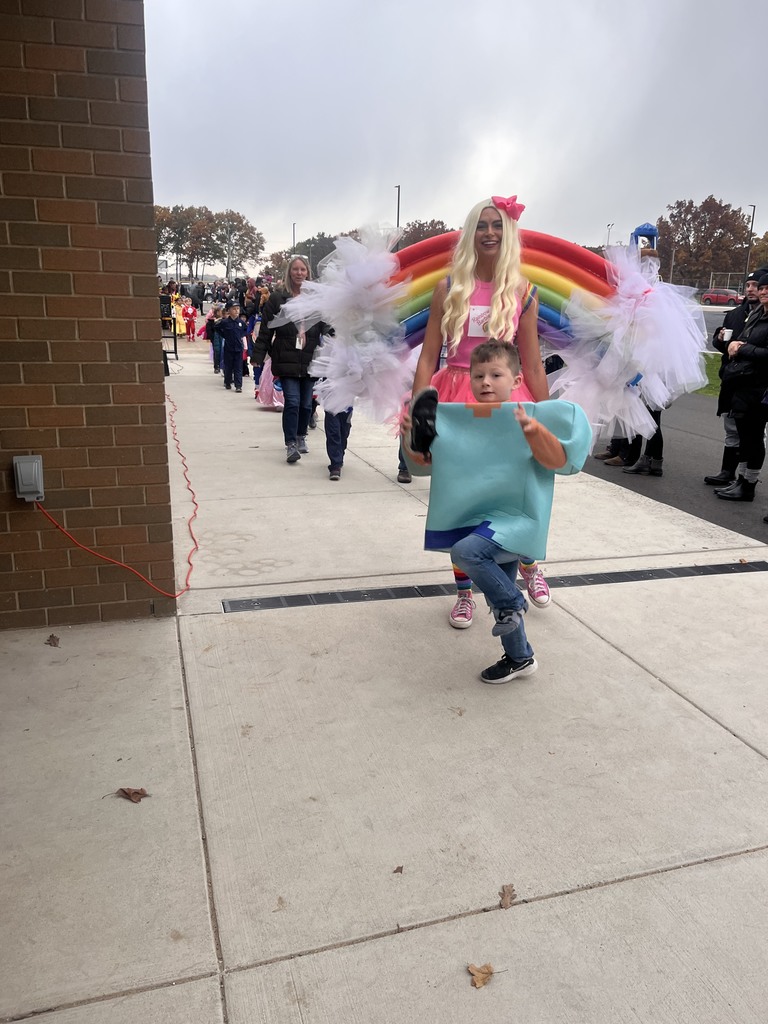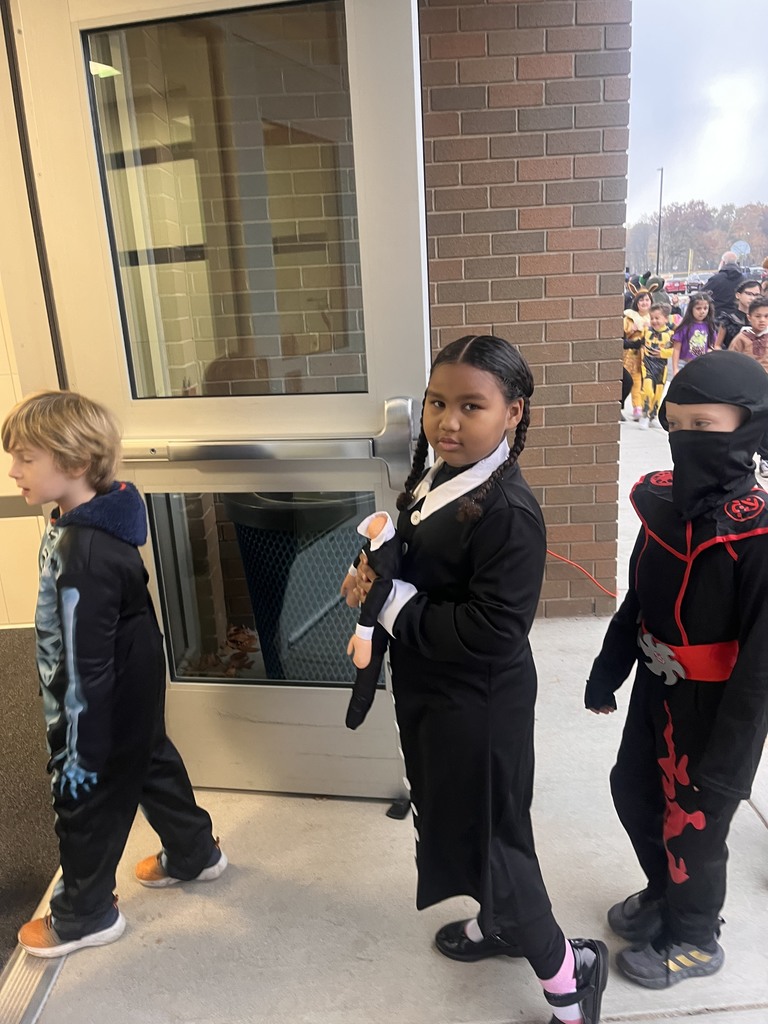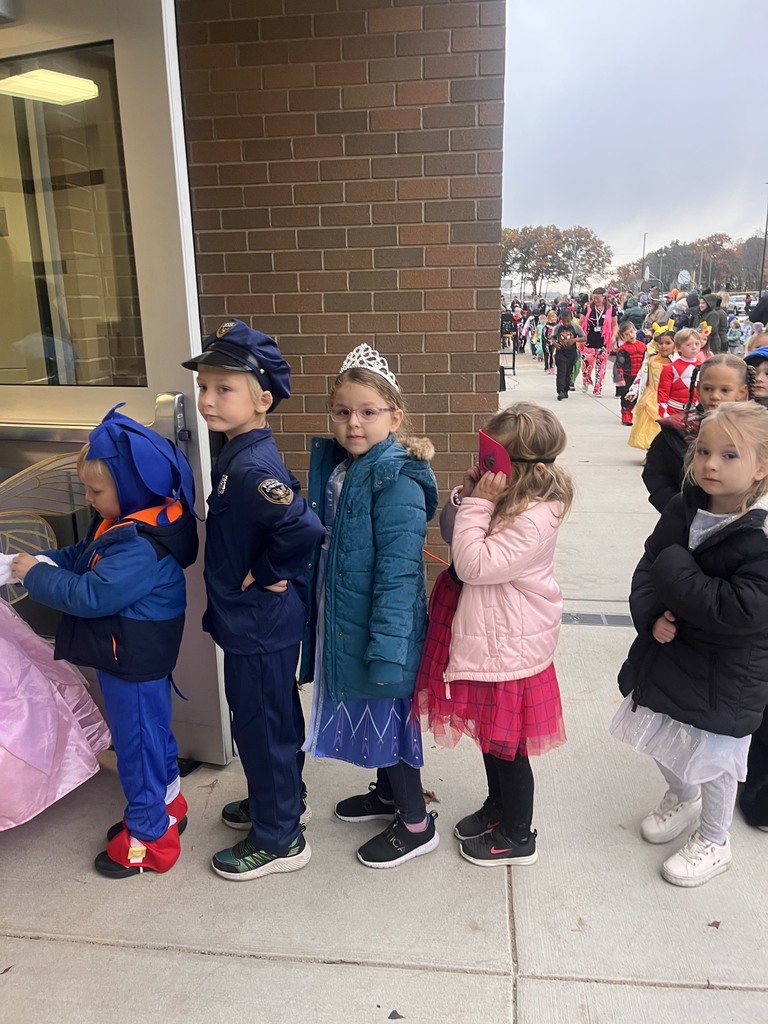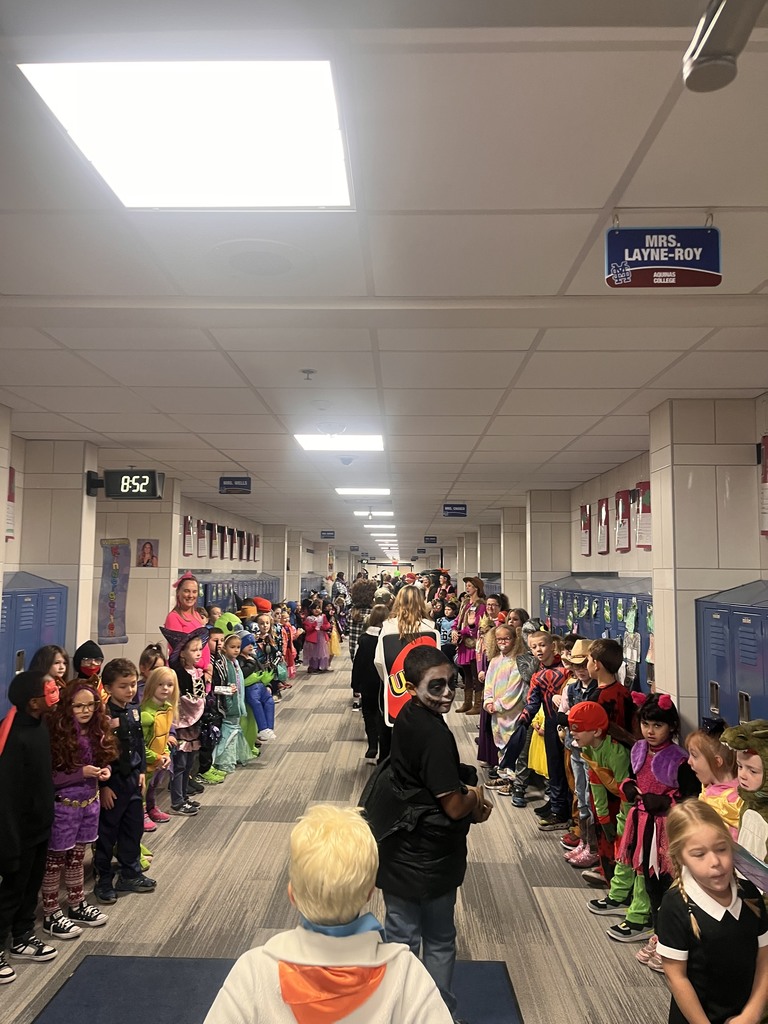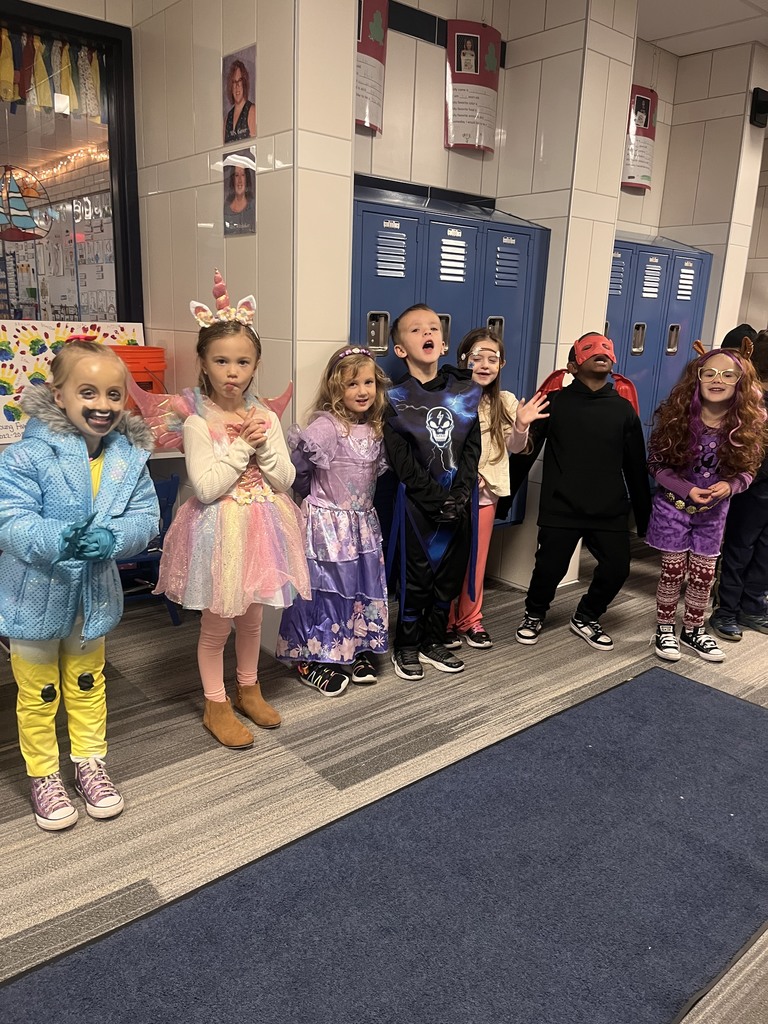 Ross Park is in need of a few more coaches to lead the 2024 Girls on the Run teams. Practices are on Tuesdays and Thursdays from 3:35-5:00 starting in mid February until race day mid May. Girls on the Run coaches are trained volunteers who lead a team of participants through a season of powerful and fun lessons. You do not need to be a runner; you simply need to have a desire to support and encourage the next generation. Coaches receive all the tools and support they need and find that they get as much out of coaching as they give. If interested please contact Nikole Langlois at
langloisn@monashores.net
. . Girls will start signing up to be a part of the program in December.

Ribbon Cutting Ceremony is tonight here at Ross Park. Come join us to celebrate our beautiful school being completely finished!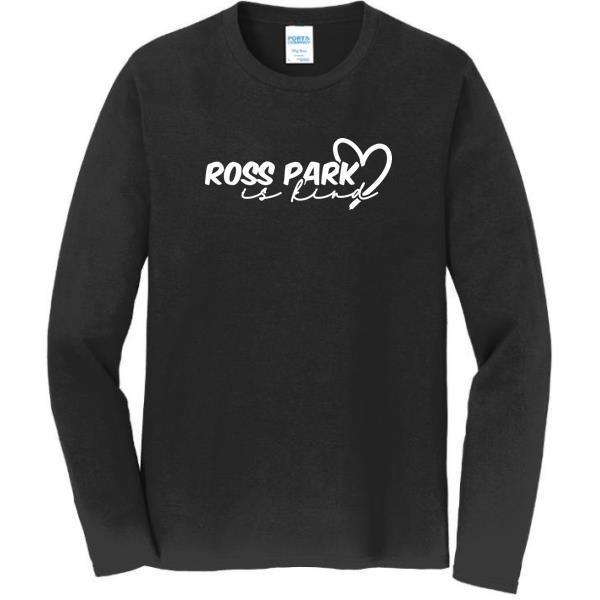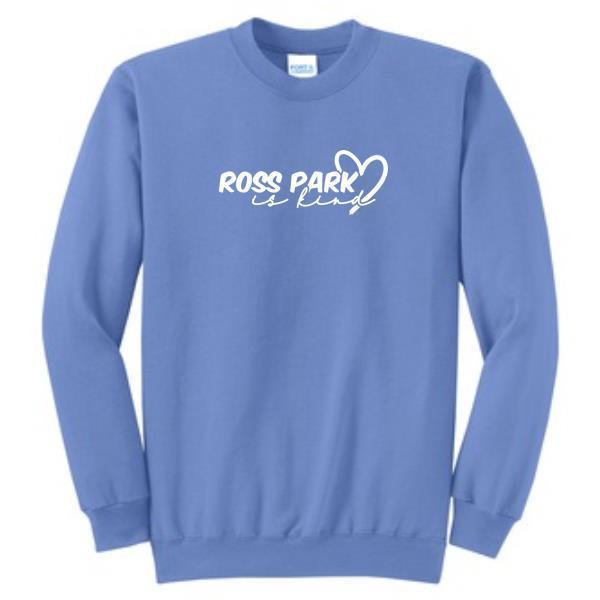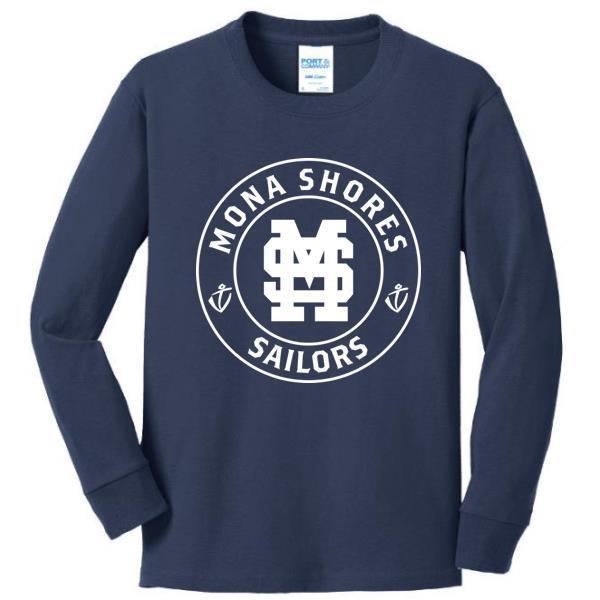 Tomorrow is our PTO meeting at 4:00 in the Art Room.

Looking for a fun way to celebrate Halloween!!? Come celebrate this Saturday with our amazing Police and Emergency personal. What a amazing event!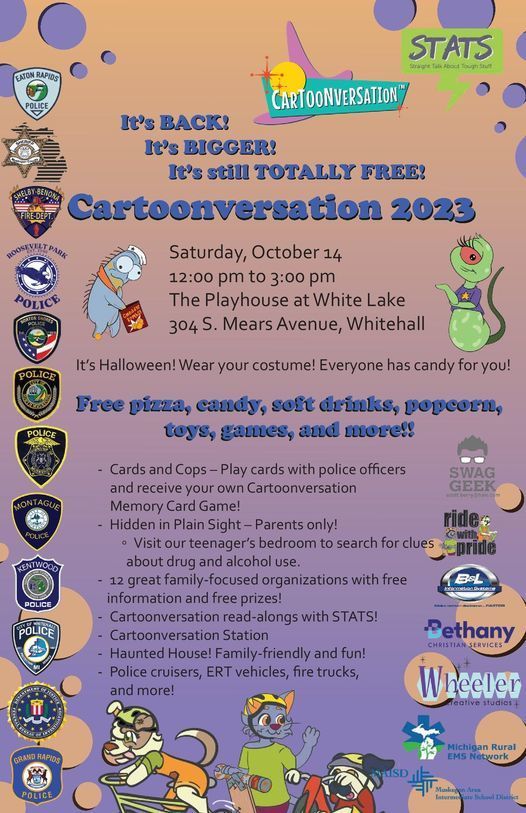 Mona Shores Elementary choir students sang the National Anthem Saturday for The Norton Shores Fire Department Day. Way to go choir, beautiful performance.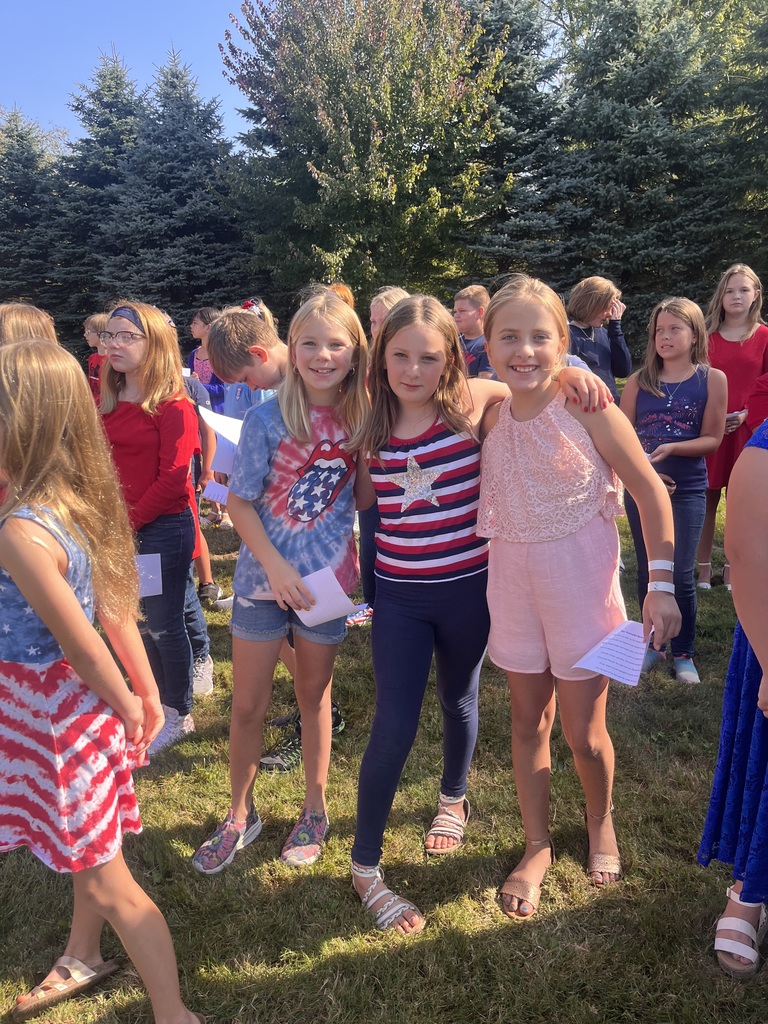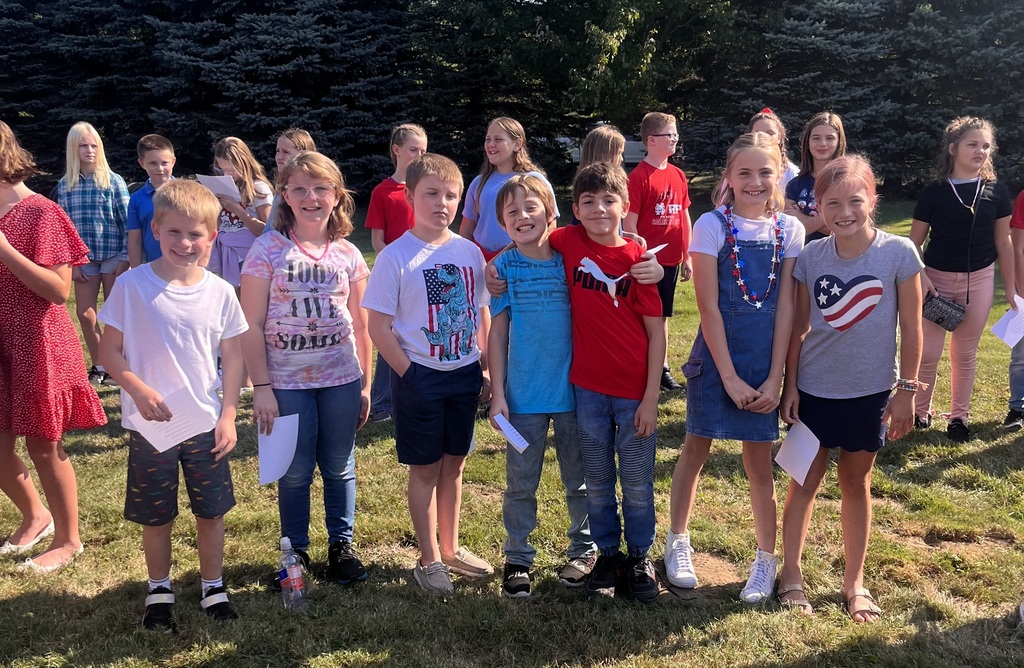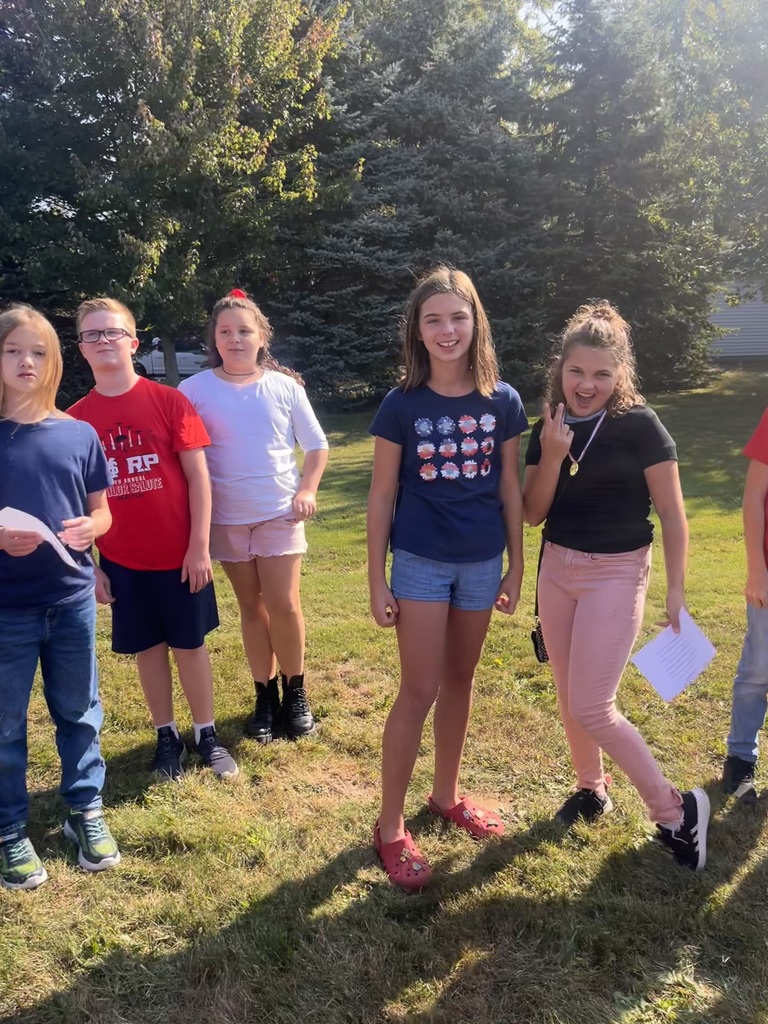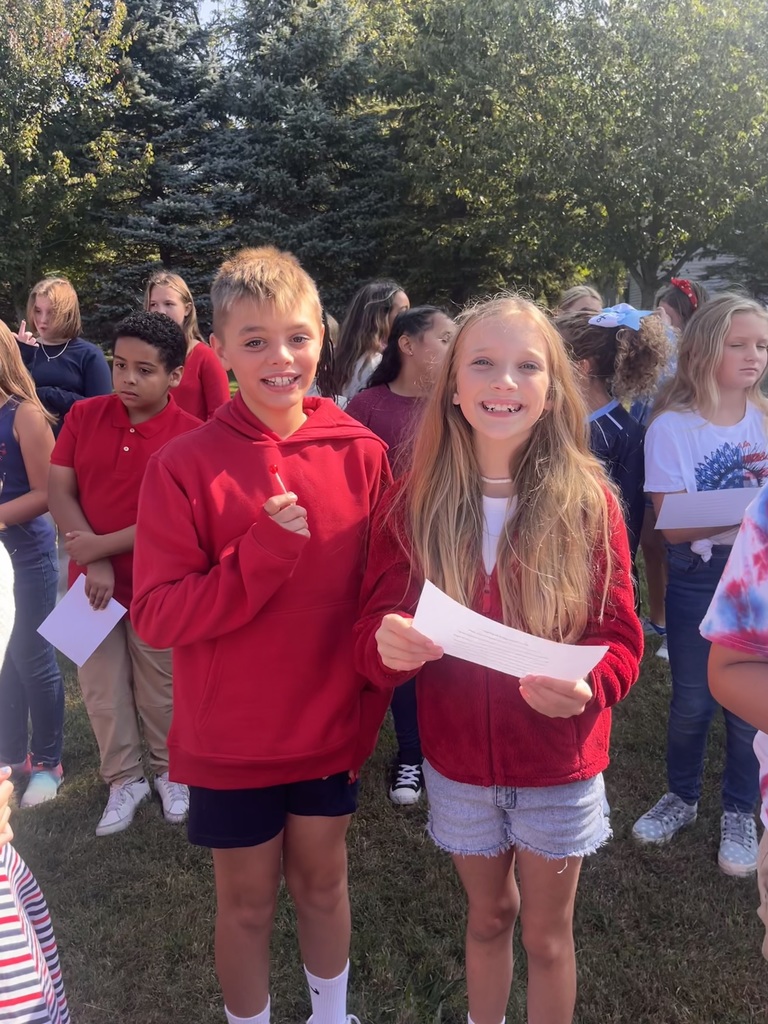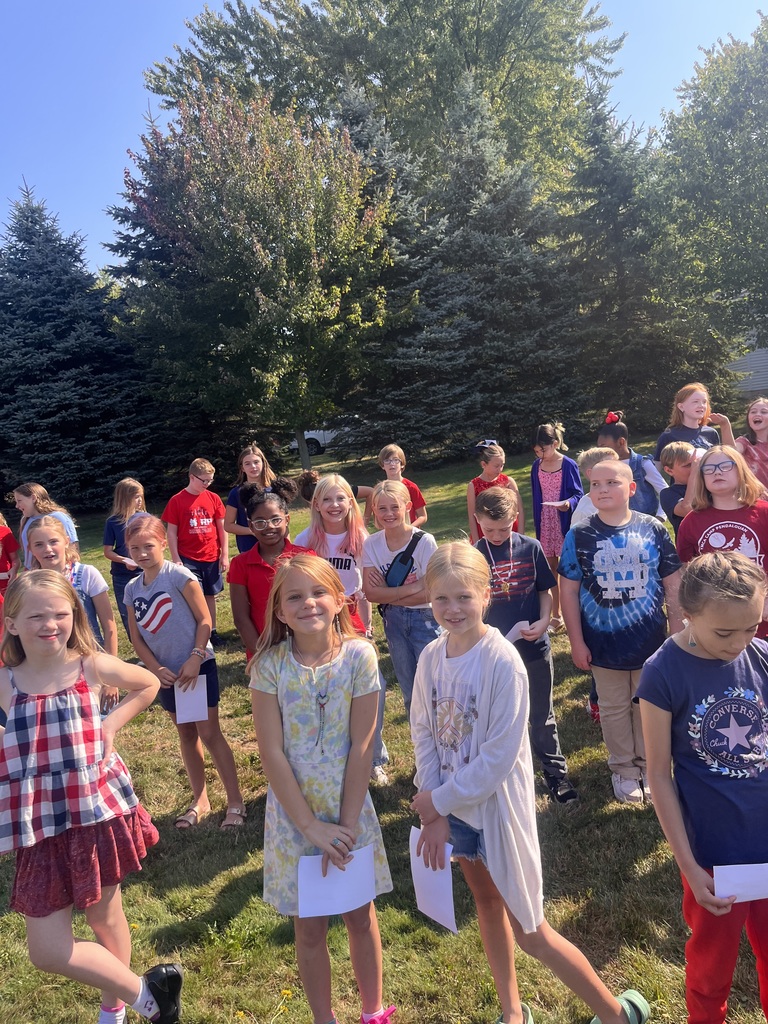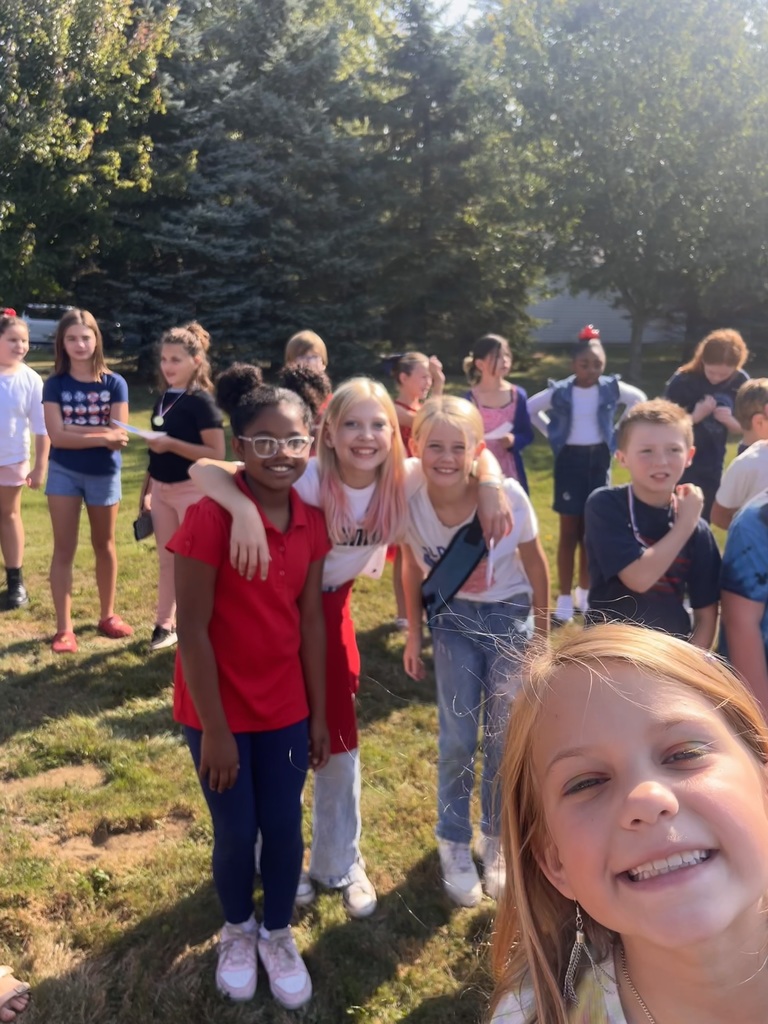 Ross Park knows how to have school spirit! We celebrated all week long and ended with Mona Shores Pride.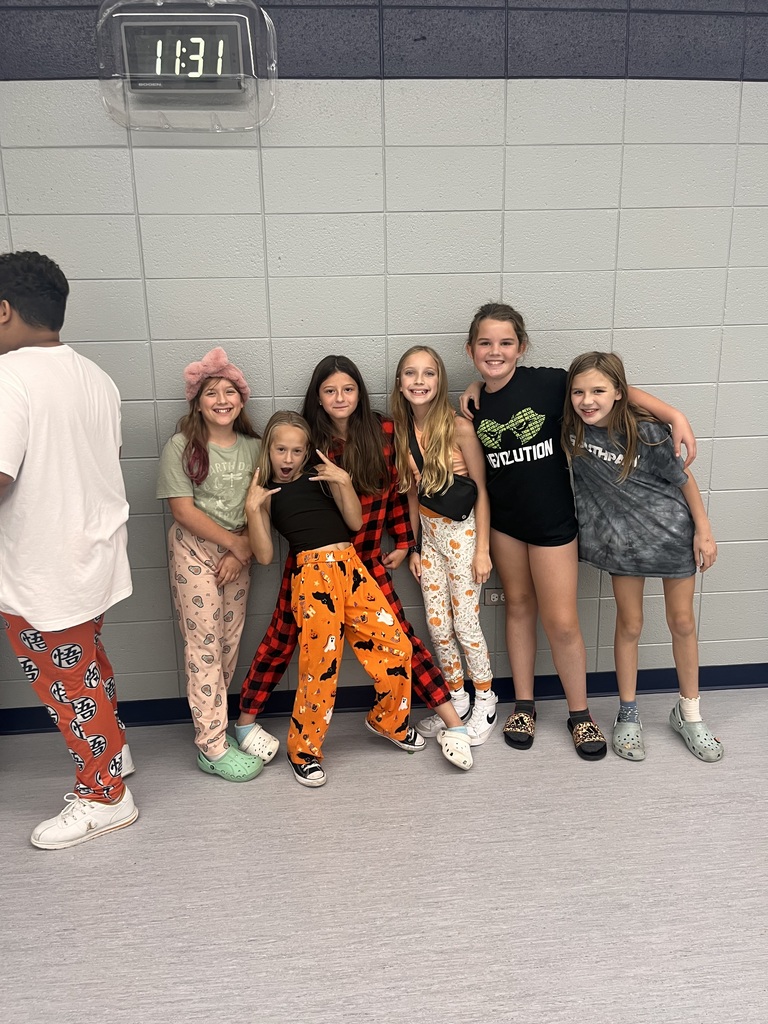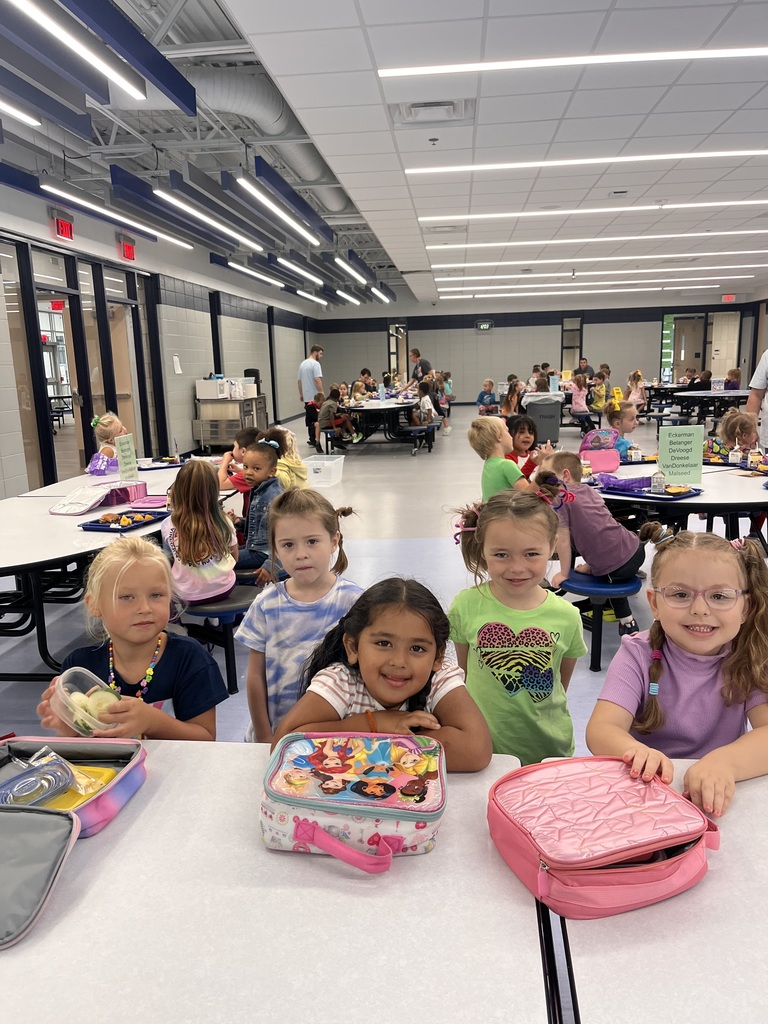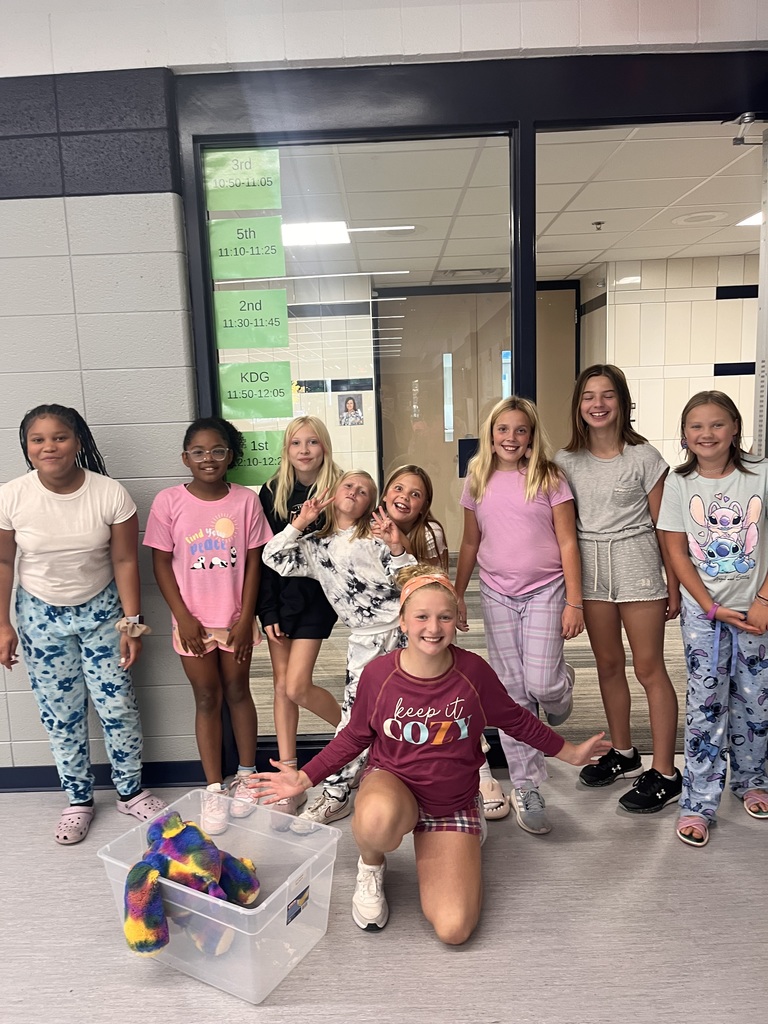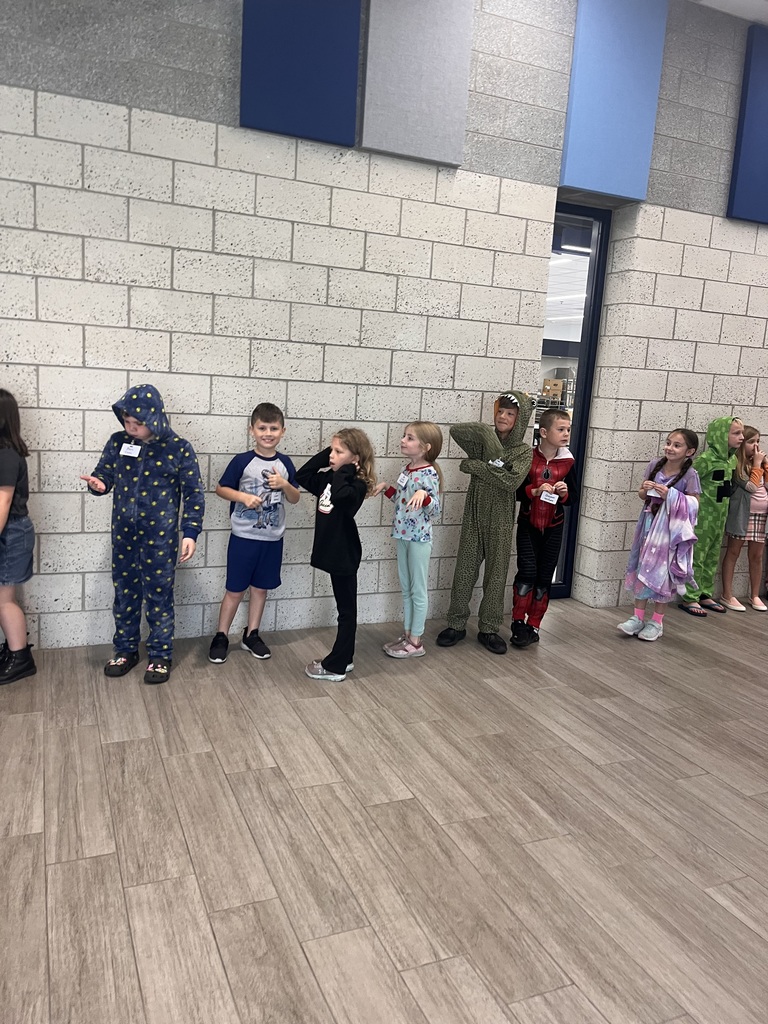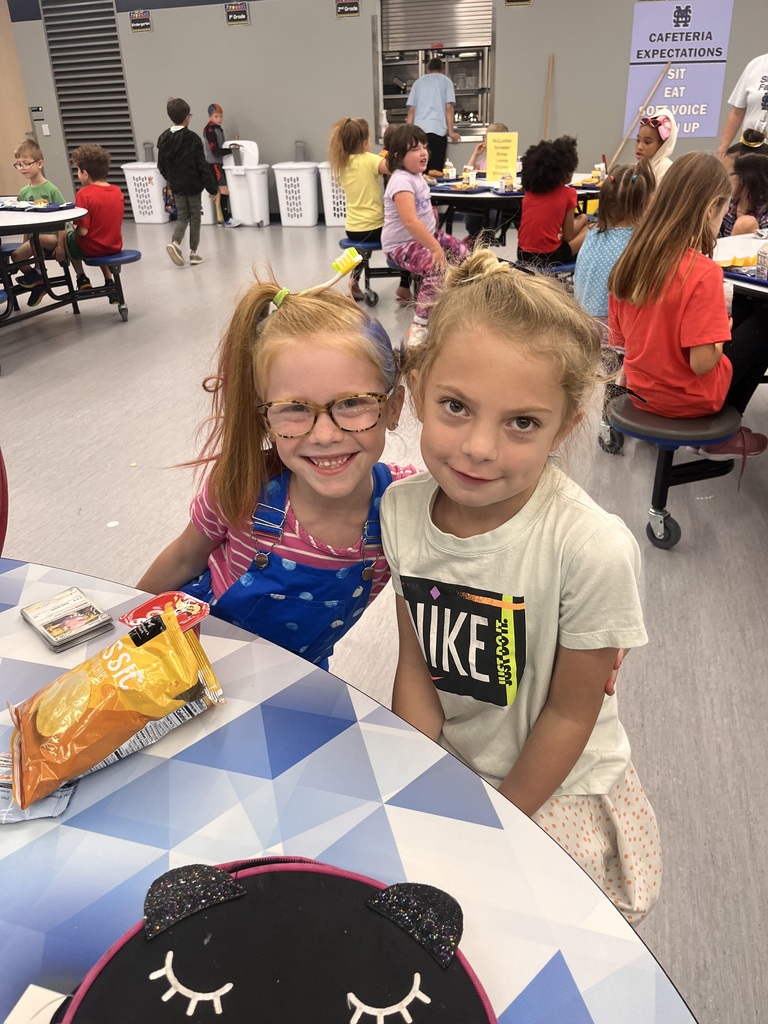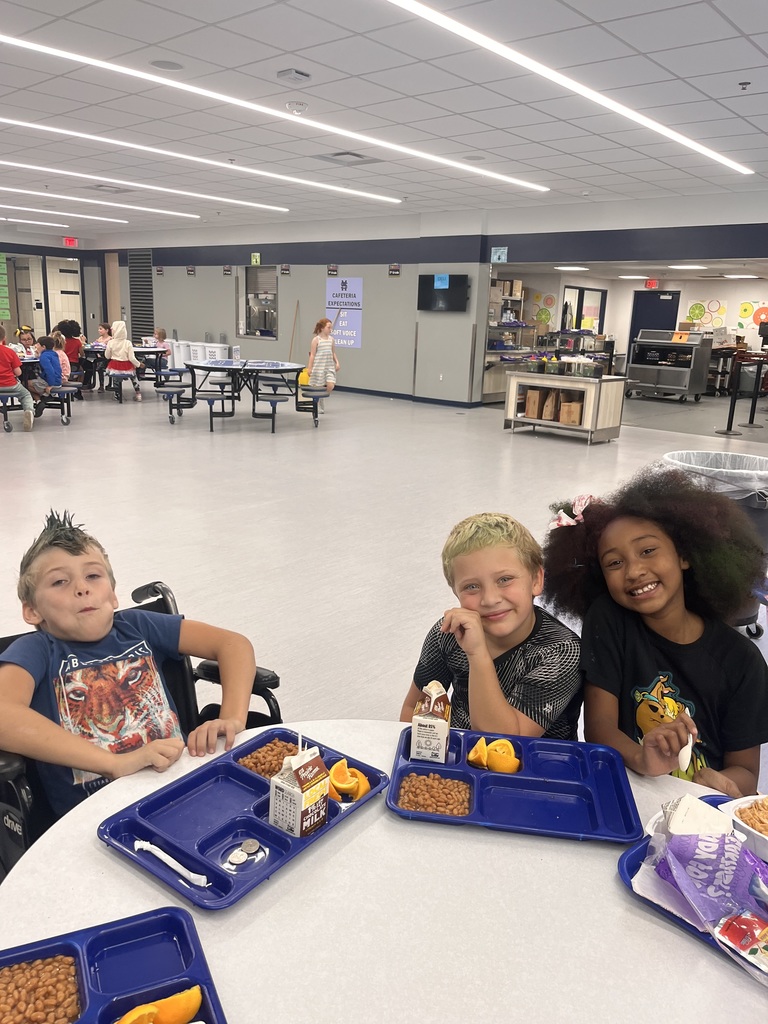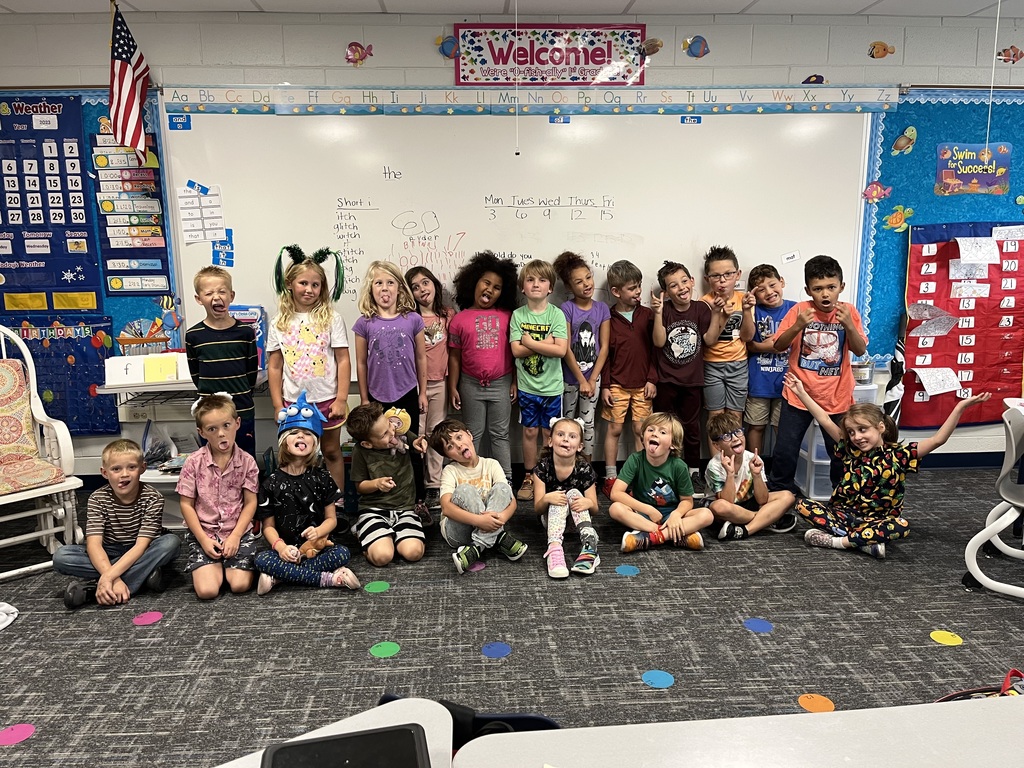 Thank you to TRADEHOME SHOES for gifting Ross Park 50 new pairs of shoes. A community member nominated Ross Park and we were selected to receive the shoes. Please contact the front office if you know of any students in need!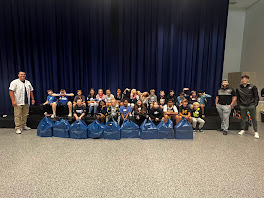 Friday we honored World Peace Day. Each grade level stood together and sang about Peace as well as exhibiting harmony and kindness.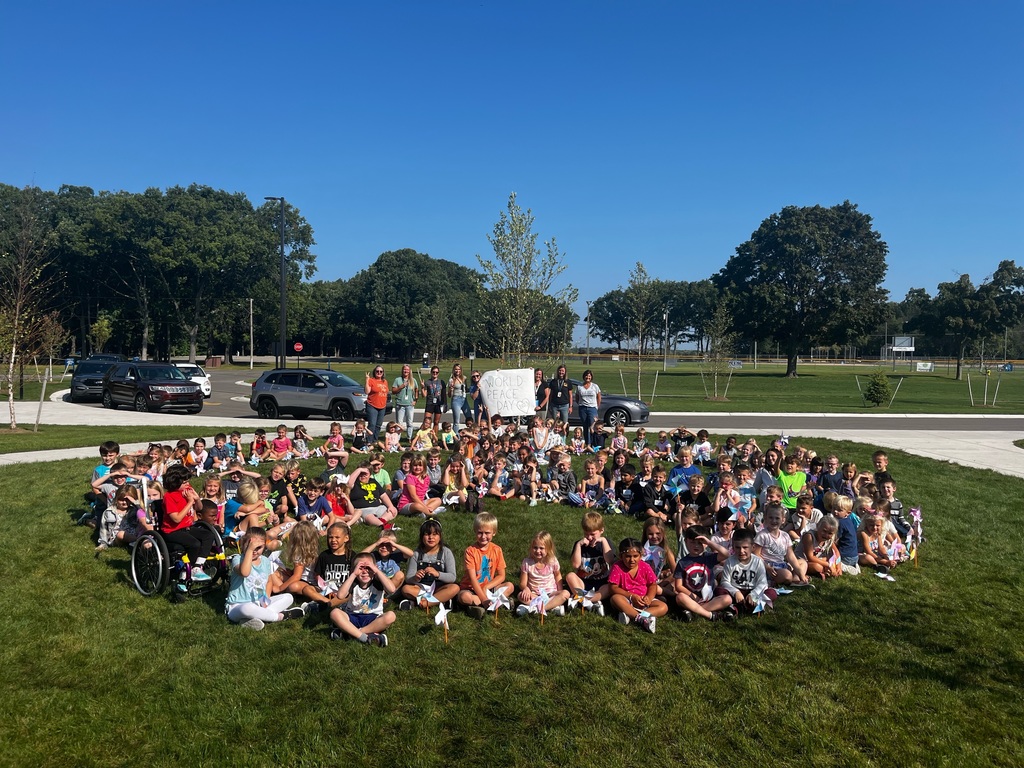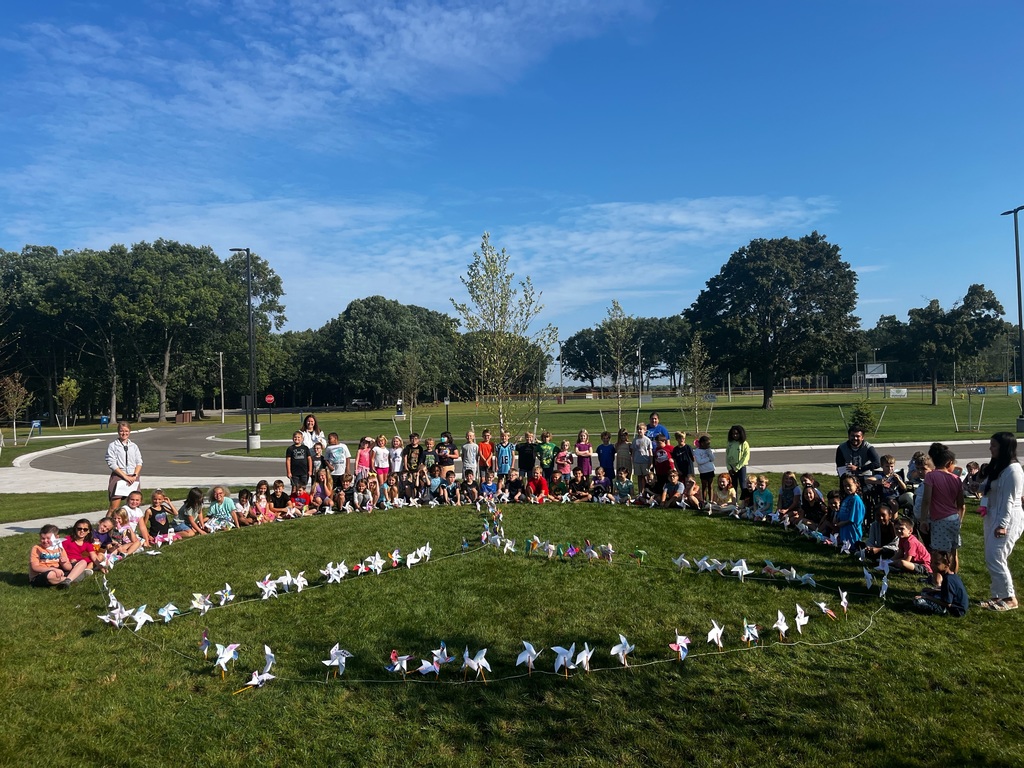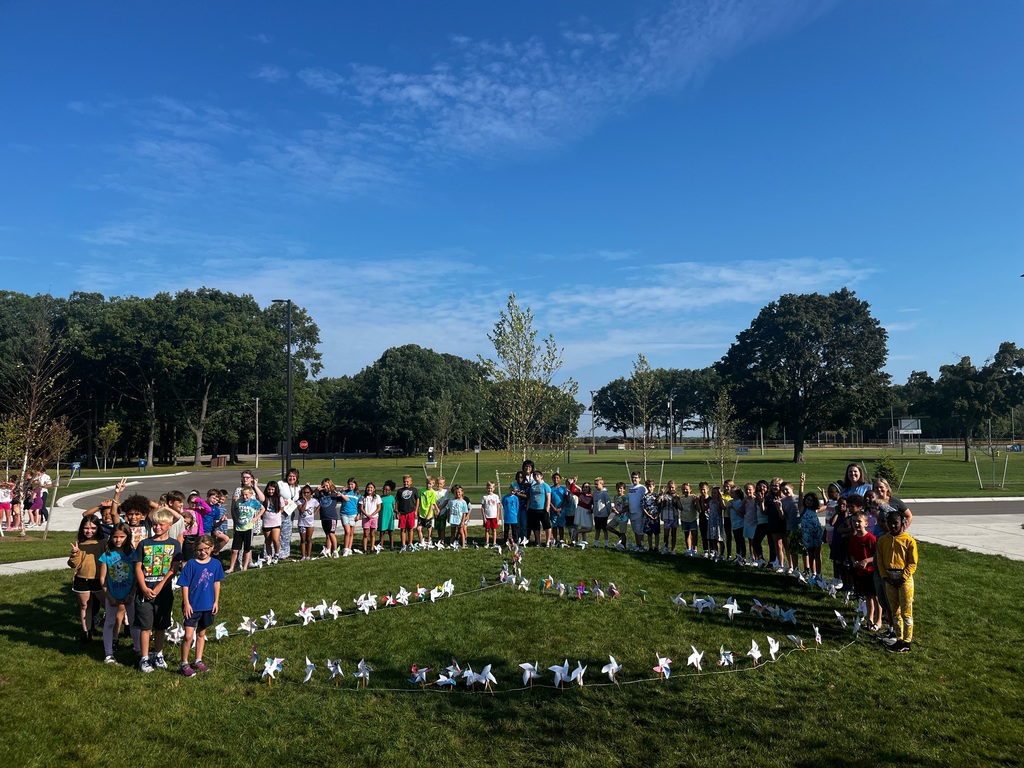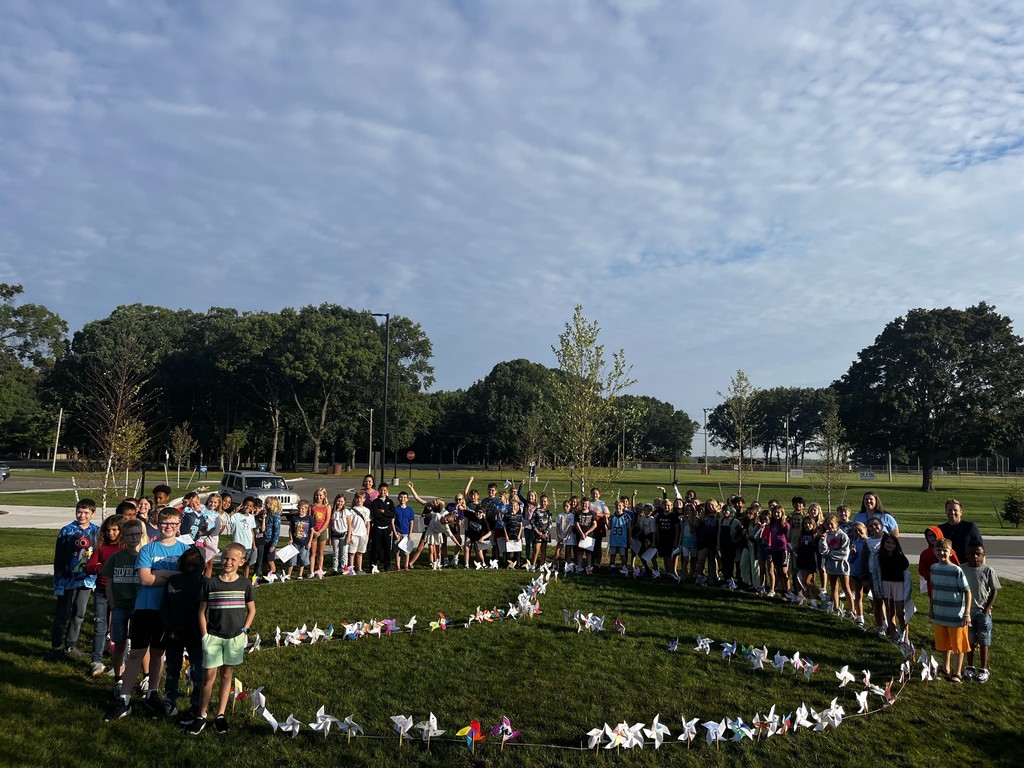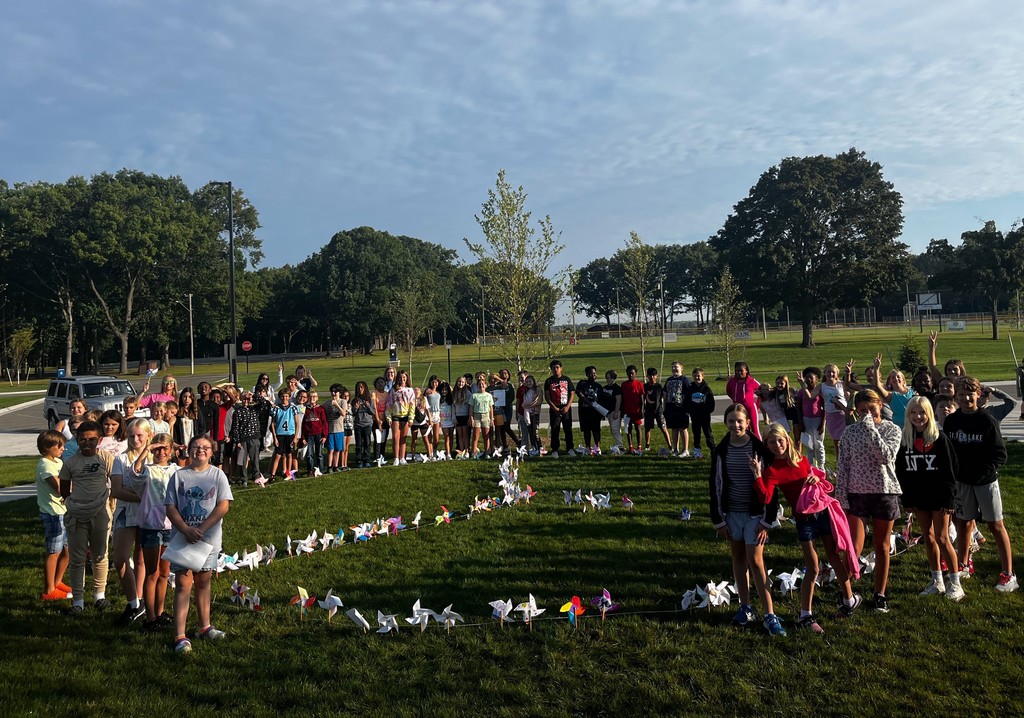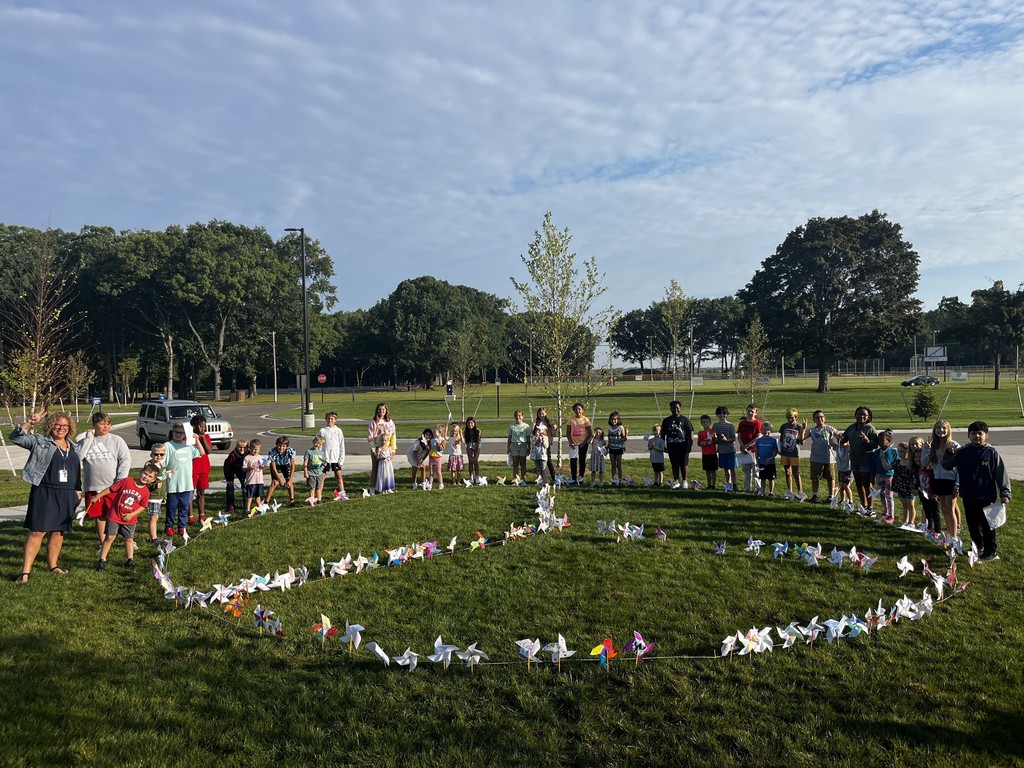 First school wide assembly was today! Ross Park students learned about school wide celebration for World Peace Day, as well as cheered and honored Ms. Gaver as the United Way winner. Assembly was finished by a teacher relay race! Such excitement filled the auditorium/gym!!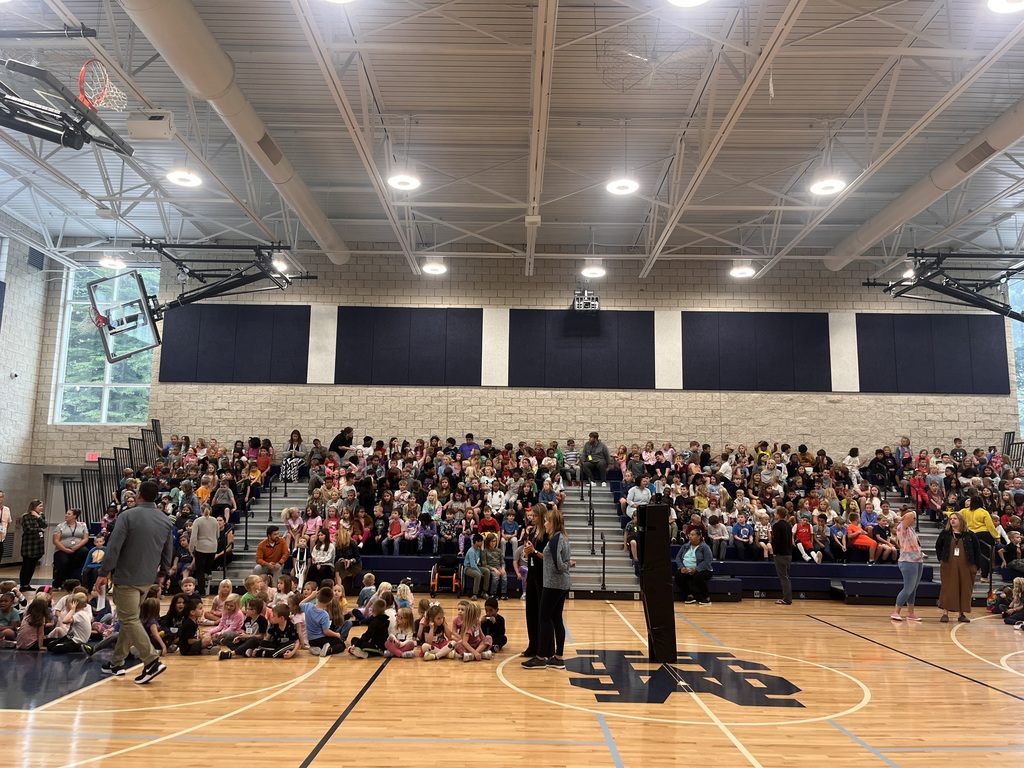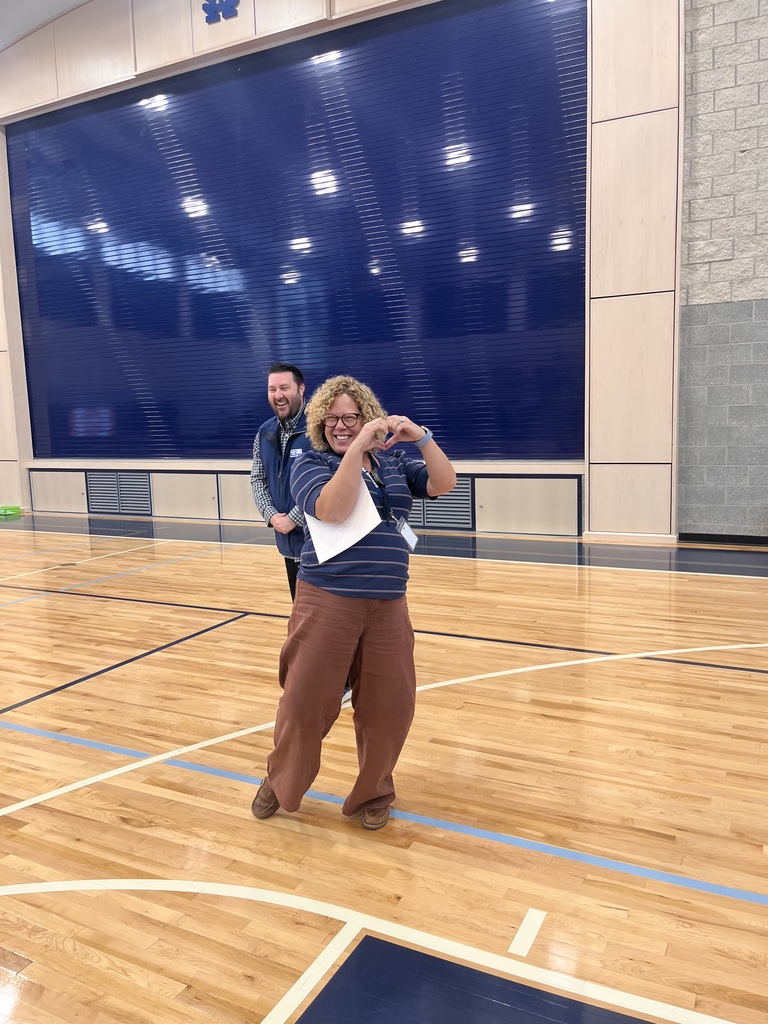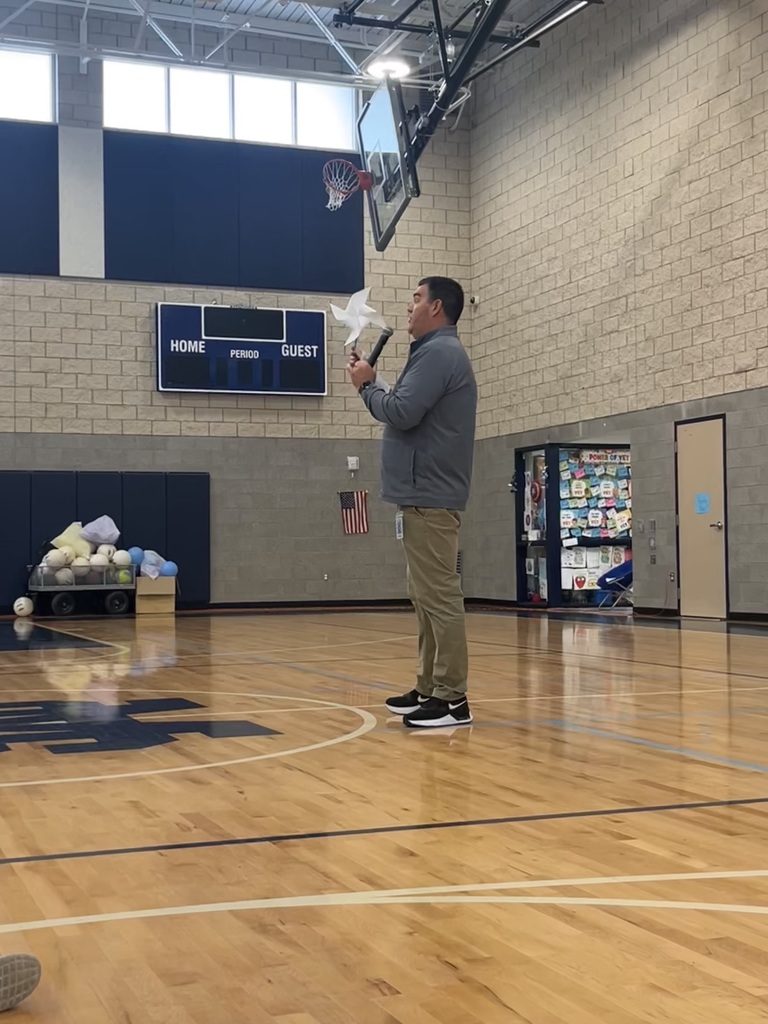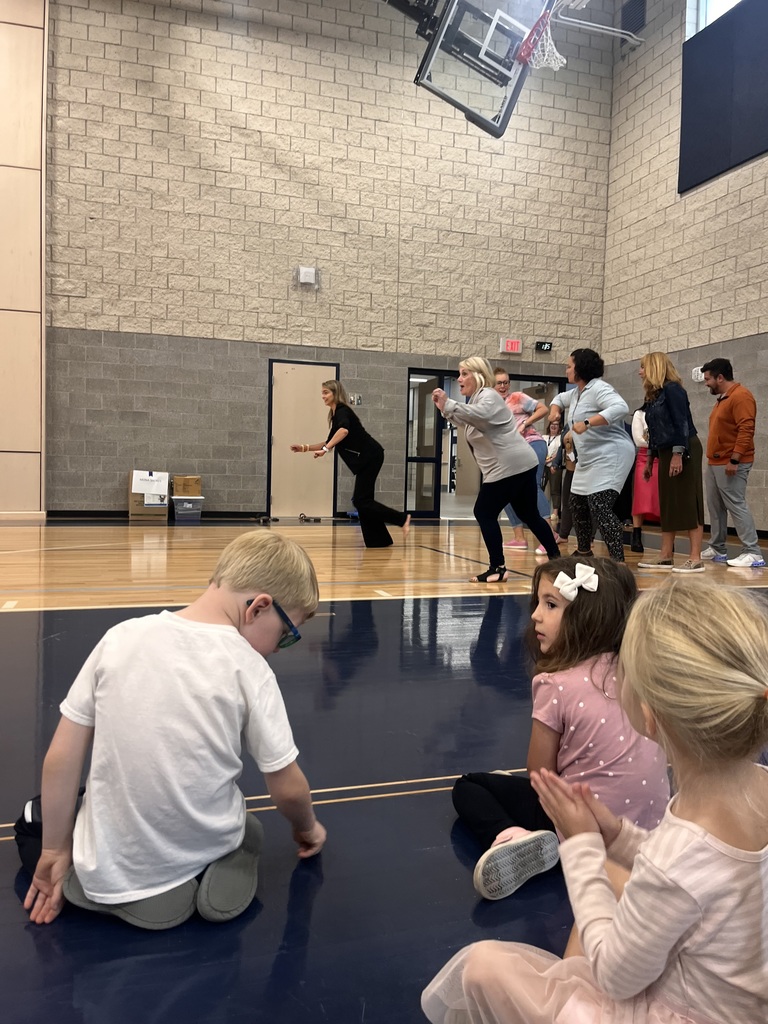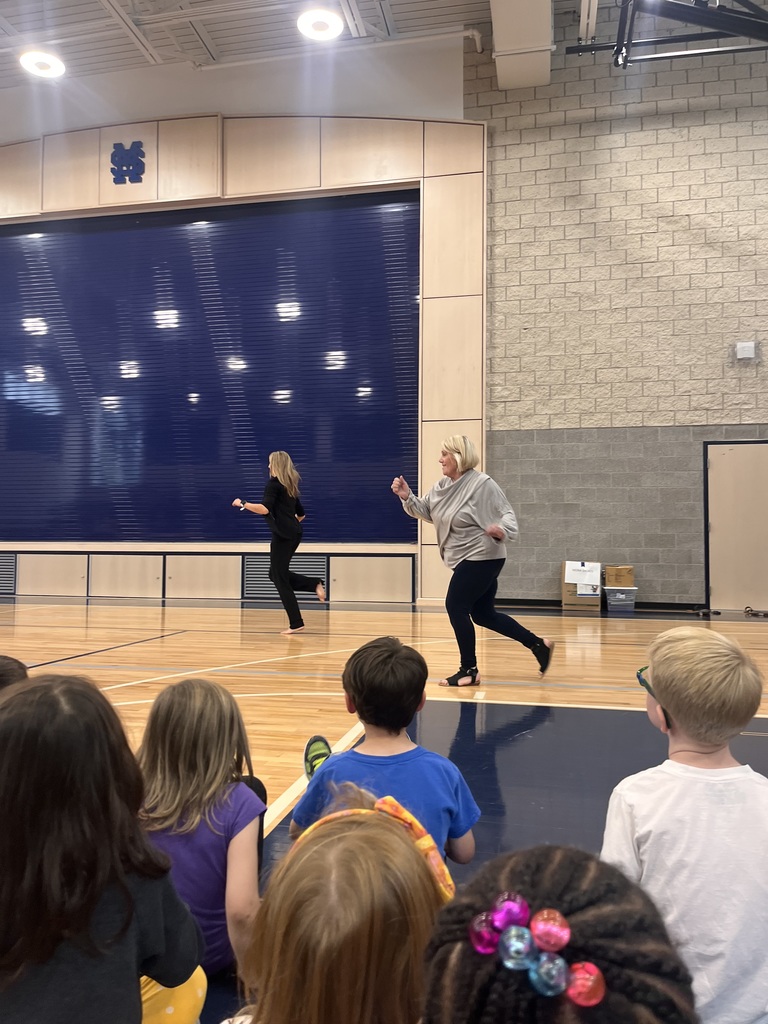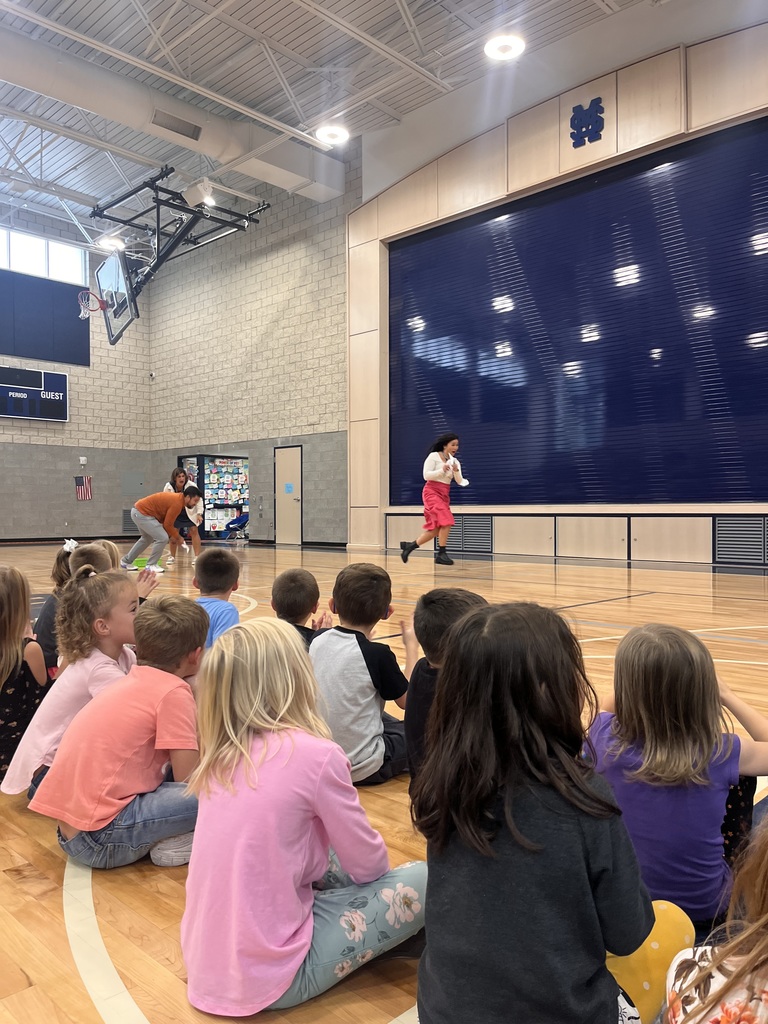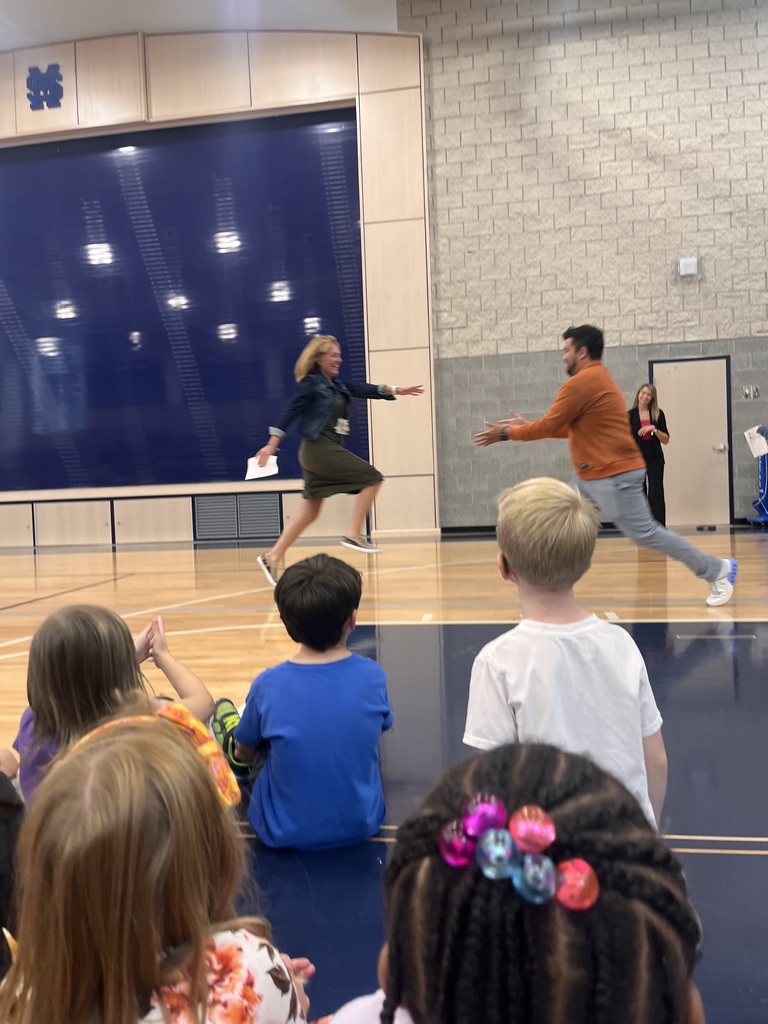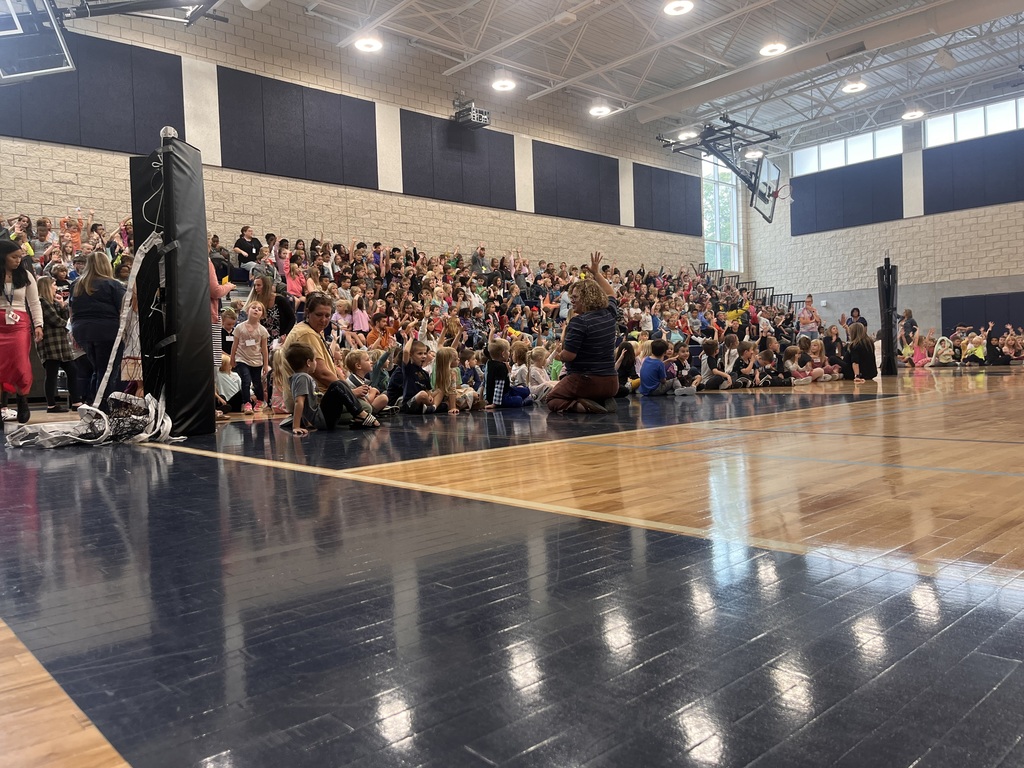 What a unbelieveable first full week of school! Ross Park truly has amazing students and staff. Thank you to all the families for encouraging kids to get into the rhythm and routine of school.