Good Afternoon Sailor Families, Winter 2 sports are close to kicking into gear and we wanted to get some important info out to parents of potential athletes. Practices and Tryouts will begin on MONDAY, JANUARY 9 Directly After School. In order to participate in any practice or tryout, a physical form signed and filled out by a doctor must be on file in the front office prior to the first practice or tryout. These can be picked up in the front office to be taken to your family doctor or an Urgent Care in town. Girls Basketball || This is open to any 7th or 8th Grade girl. Tryouts will be Monday 1/9 and Tuesday 1/10 until 5:00 in the West Gym. Teams will be made after Tuesday and Practices will continue through the end of the week after school. Wrestling || This is open to any 6th, 7th, or 8th Graders. Practices will be Monday - Friday starting on Monday, 1/9 until 5:00 in the cafeteria. Local Urgent Cares for physicals are listed below. You must bring a blank MHSAA physical form with you. Trinity Health Urgent Care- Sherman 1670 East Sherman Blvd Muskegon, MI 49444 Hackley Community Care NOWCare 1550 Clinton St. Muskegon, MI 49442 Trinity Health Urgent Care - North Muskegon 2006 Holton Road Muskegon, MI 49445 As always, if you have questions please feel free to call my office at 231-332-8593. Thank You! ----- Jack Nummerdor III C.A.A. Assistant Principal || Athletic Director Mona Shores Middle School Phone: (231) 332-8593 Fax: (231) 755-0514 Email:
nummerdorj@monashores.net
Website:
http://www.monashores.net/our-schools/mona-shores-middle-school/
Twitter: @MrNumms Twitter: @msms_sailors
7th Grade Vision Testing: January 11th & 12th 6th & 8th Grade Missed Vision Testing: January 11th & 12th **This is for 6th or 8th graders that missed their vision testing last year. If you opt your student out, please contact the front office (332.8598).
School is back in session on Wednesday, January 4. See you all at 7:40am!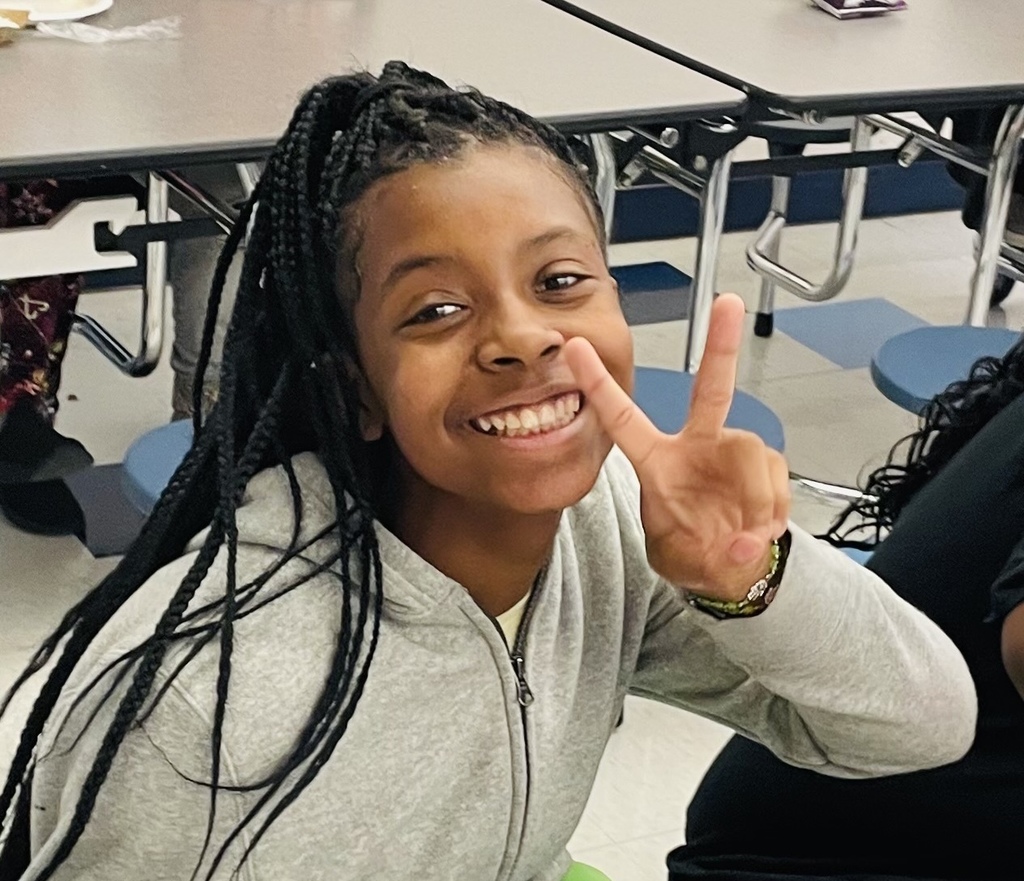 MSMS recognizing our November Students of the month today with apple juice and doughnuts! Congratulations to some AMAZING Sailors! 6th Grade: Josh Weare and Jenna Basse 7th Grade: Paige Loomis and Own Terpstra 8th Grade: Andrew Fisher and Olivia Swier Picture coming soon!!

Ski Club is almost full! Only 5 spots left. Get your money and emergency form in before Dec. 16th to save your spot on the bus!