MSMS Families, On Thursday, MSMS will be celebrating the Red Glasses Movement (
https://redglassesmovement.org/
) and the life of Aubrey Lou. Our building began this support, message, and experience last year during our Month of Caring. This year, we are asking crew teachers to give TICKETS to students for participating in the BBLD (big bold love day). Students will be showing support with color day, wearing red glasses, and participating in hat and/or pajamas day (Thursday). All funds raised will support the mission of the RGM. GRADE COLORS: **6th grade= blue **7th grade= yellow **8th grade = green IN CREW, STUDENTS WILL RECEIVE TICKETS / POINTS FOR: 1. Wearing their red glasses (two tickets) 2. Wearing a shirt with a positive message (1 ticket) 3. Paying $1 to wear a hat (1 ticket) 4. Paying $1 to wear pajamas (1 ticket) Our students have head these details throughout the week in CREW and we are hopeful that they are all able to participate and support in some capacity. Thank you. MSMS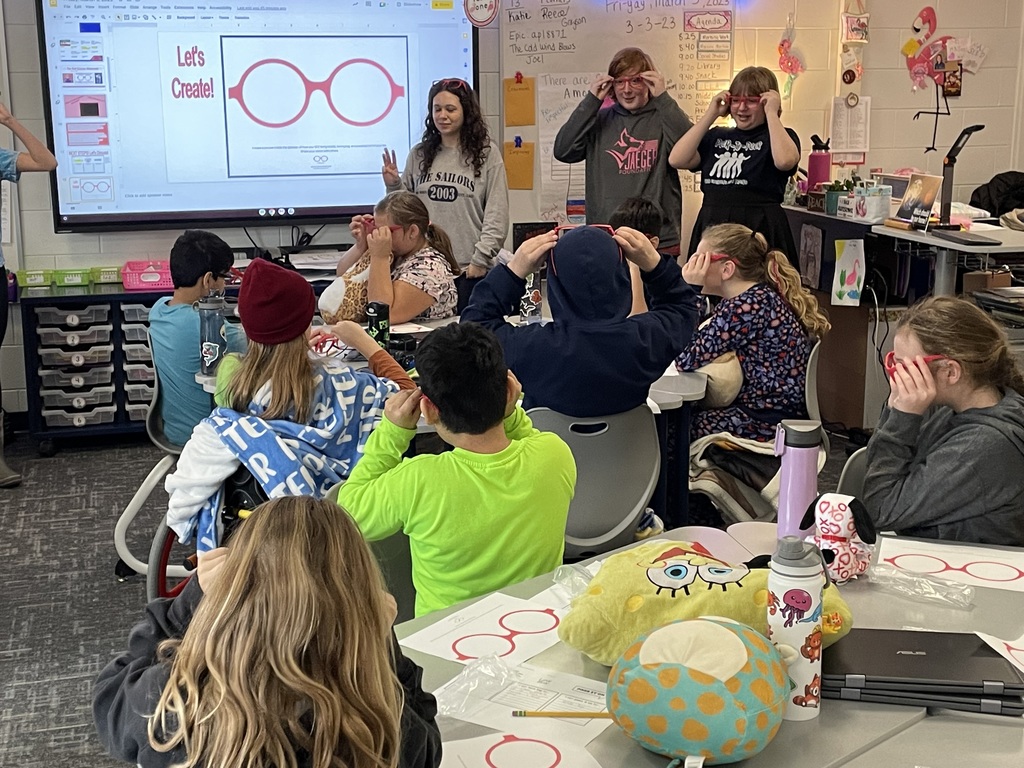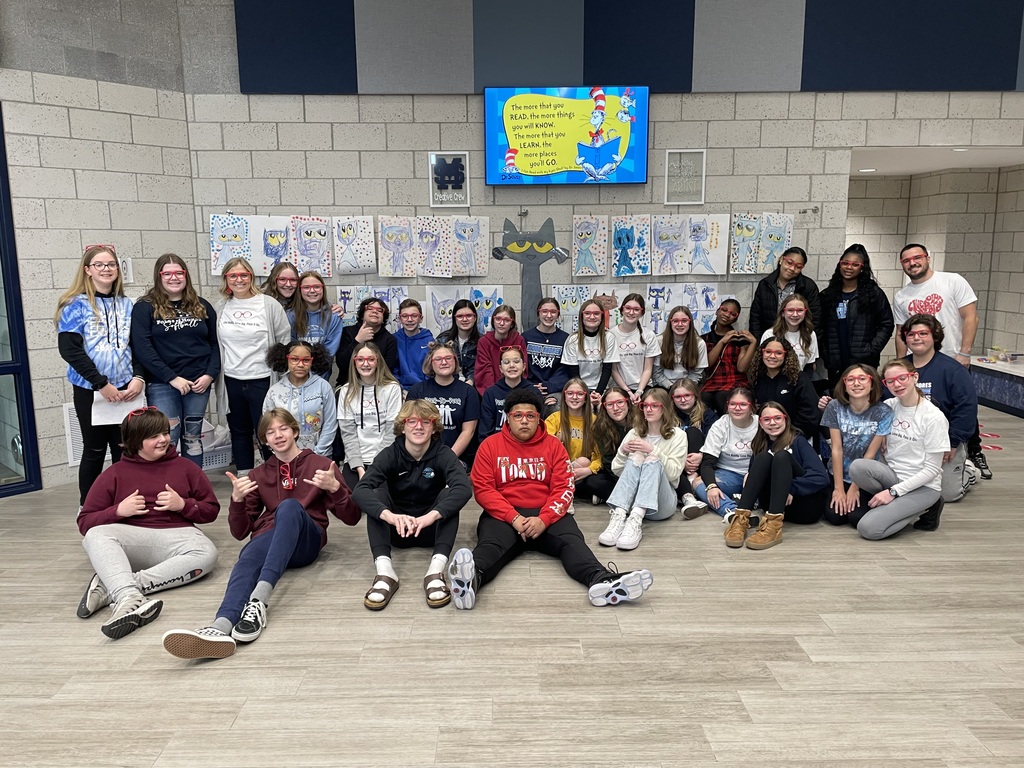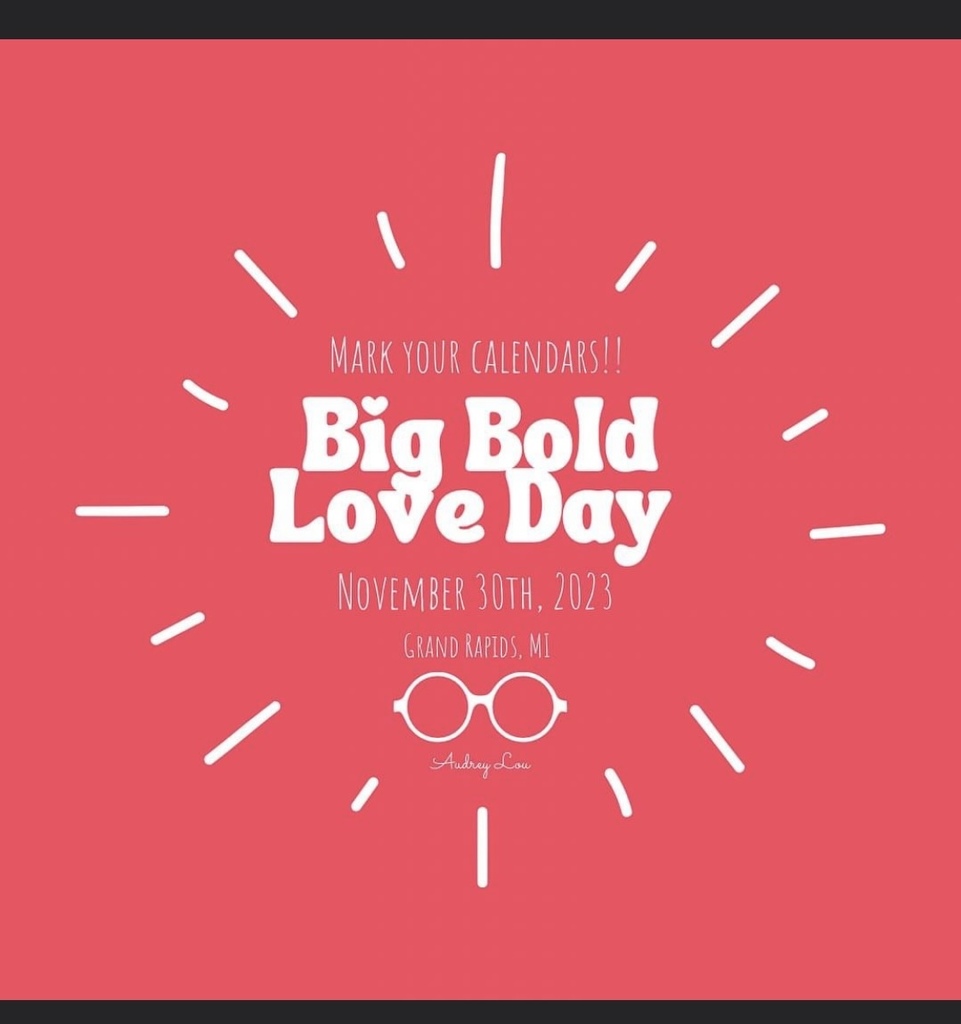 The Girls on the Run program is returning to Mona Shores Middle School this year! Registration begins on Friday. Visit GOTRWM.org for more information.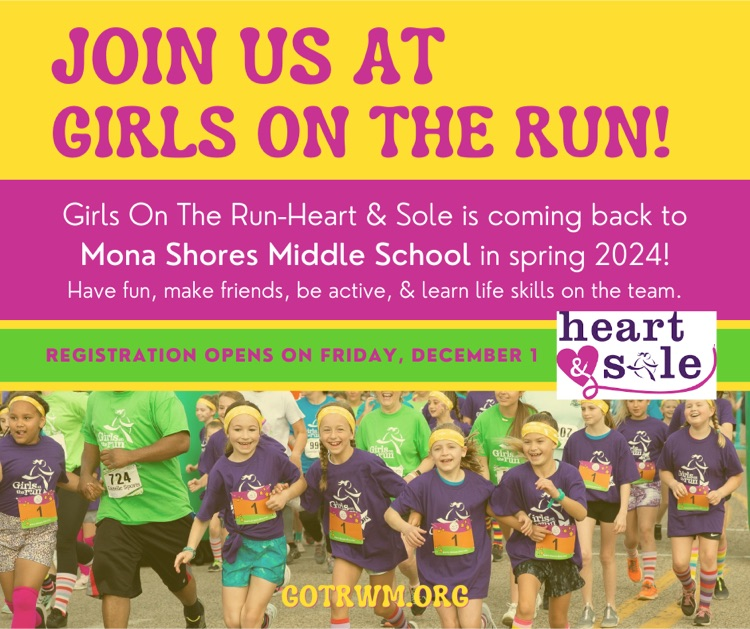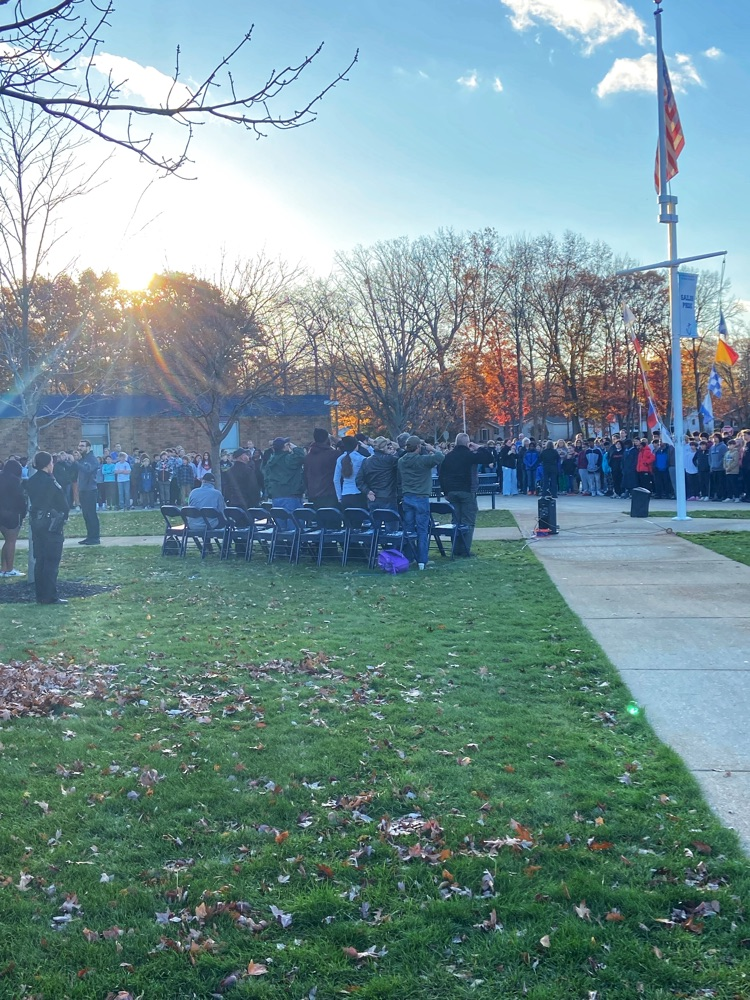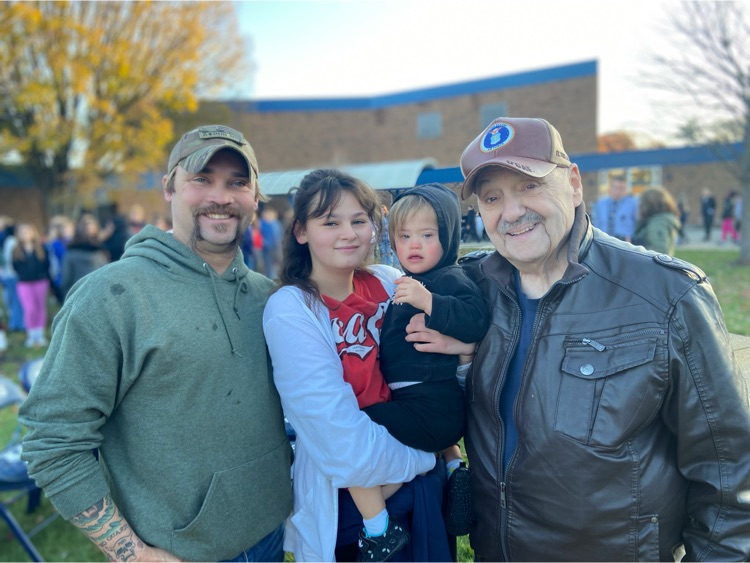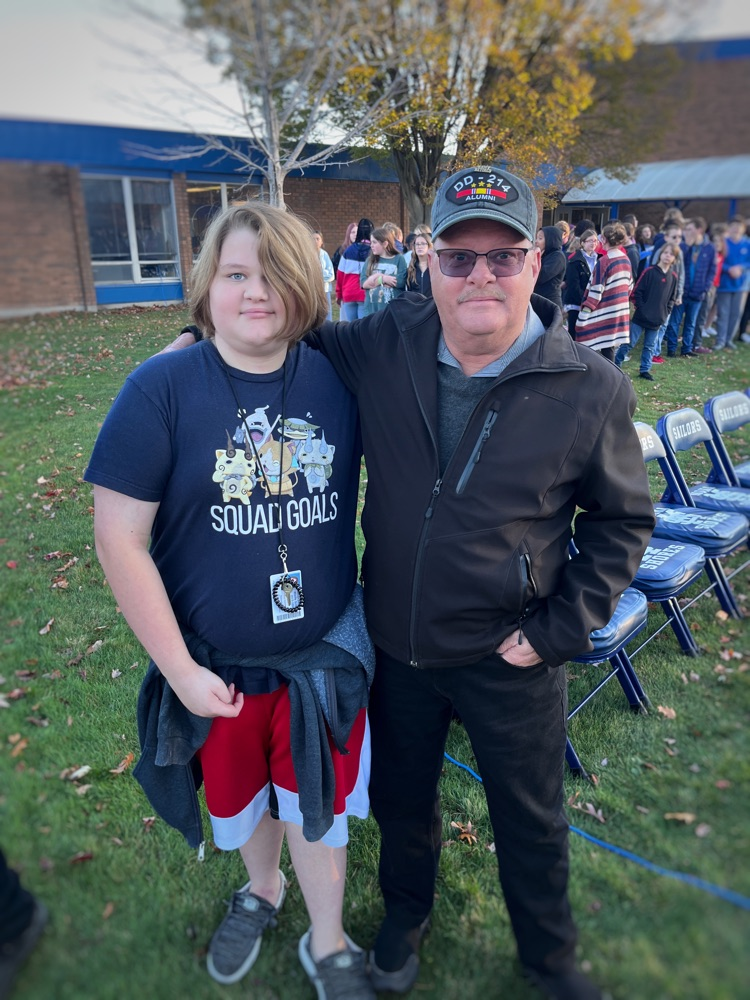 Looking for something to do this weekend? Come support our MSMS FTC Robotics teams, Infrared and Ultraviolet, at their regional competition at Fruitport High School on Saturday from 10:30-5:30. Free admission! Students have been working hard to design, build, program, and operate their robots to complete the tasks laid out in the challenge. Click here to learn more about the robot challenge this year:
https://youtu.be/6e-5Uo1dRic?si=6jjf24Op-hjVq6JA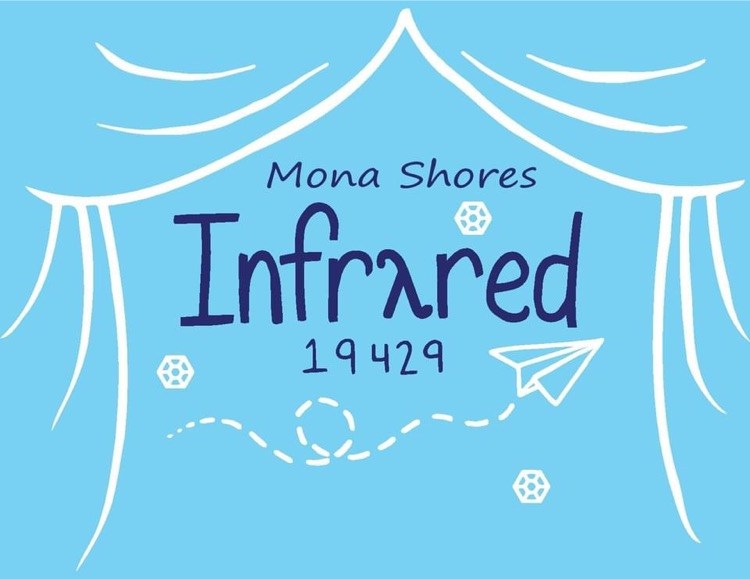 We are proud of our October Students of the Month! #SailorPRIDE #MSMSPRIDE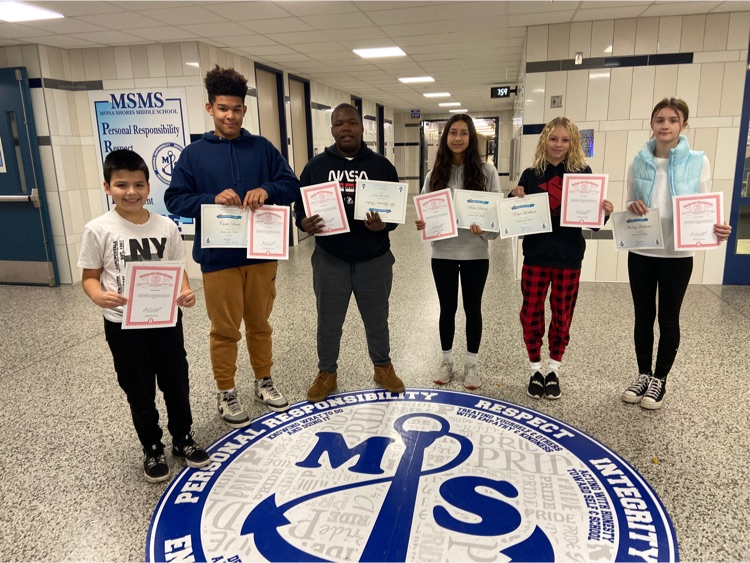 Great collaboration happening this morning in STEM at MSMS!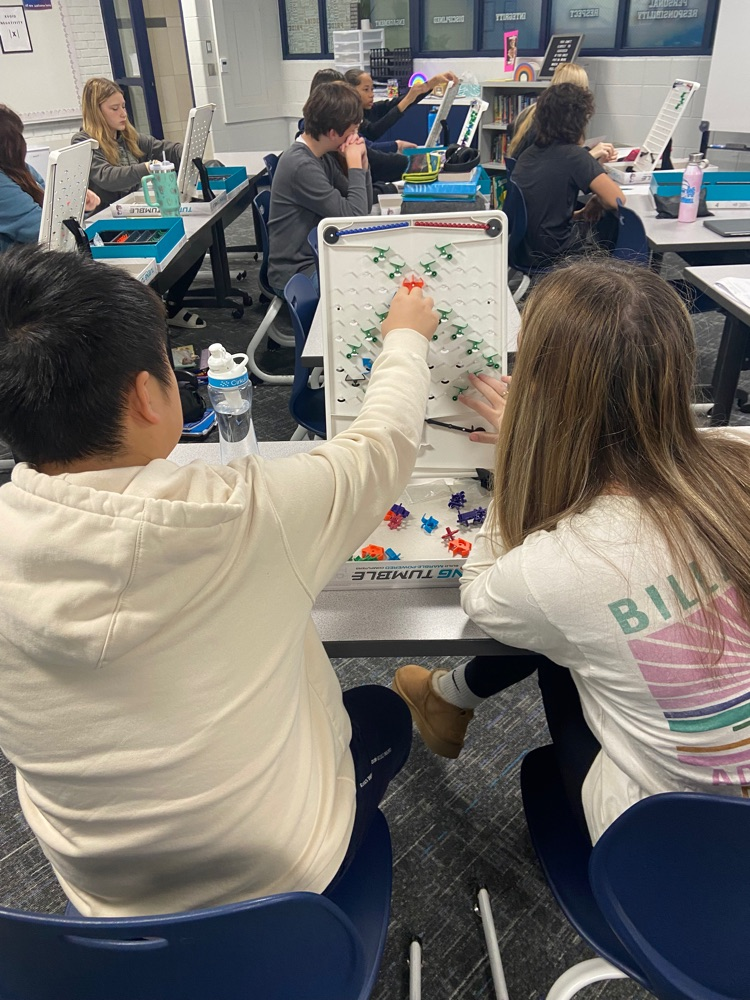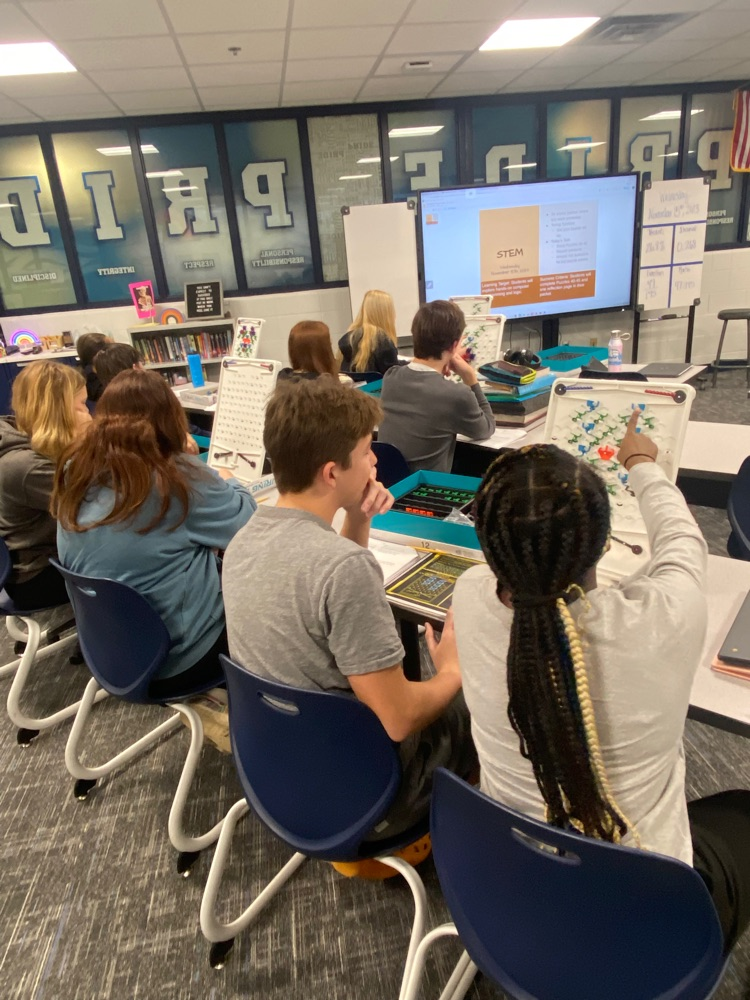 It was an honor for MSMS to host local veterans for our Veteran's Day Ceremony today, in which our entire staff and student body gathered together to express our gratitude for our veterans' selfless service to our nation!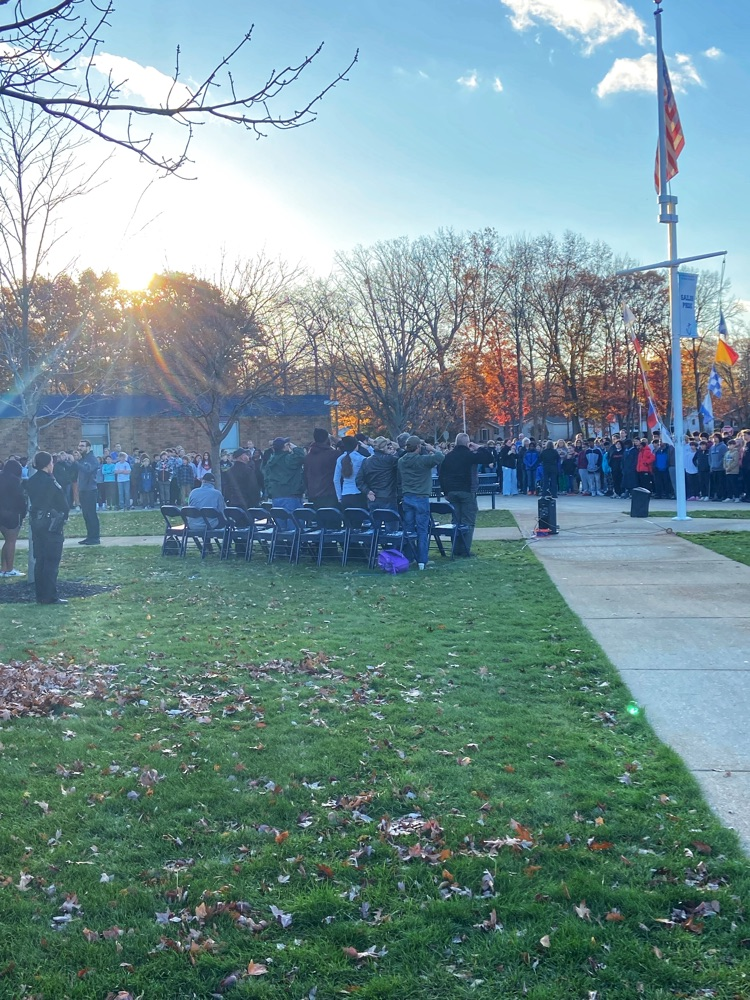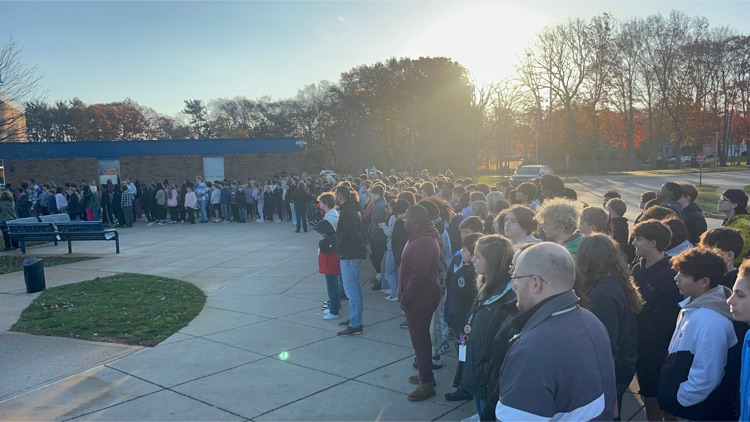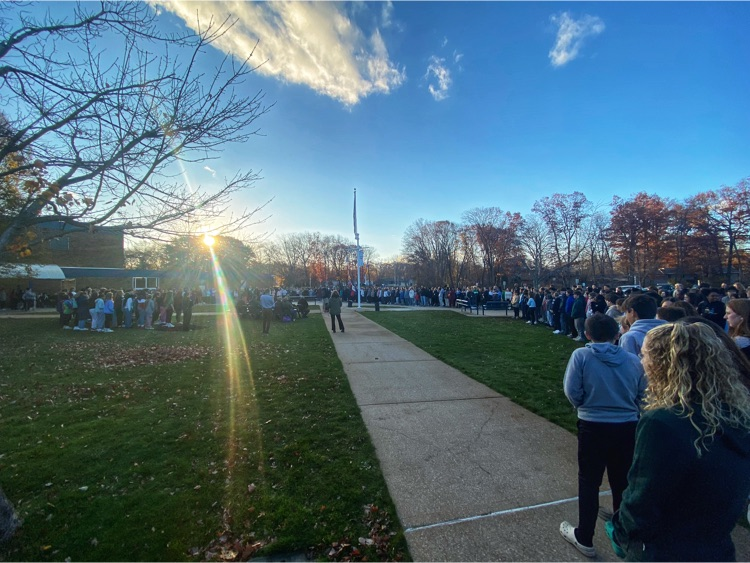 A couple Muskegon Lumberjacks stopped in this week. Thank you for spending time with us, sharing about your travels, and reading with students!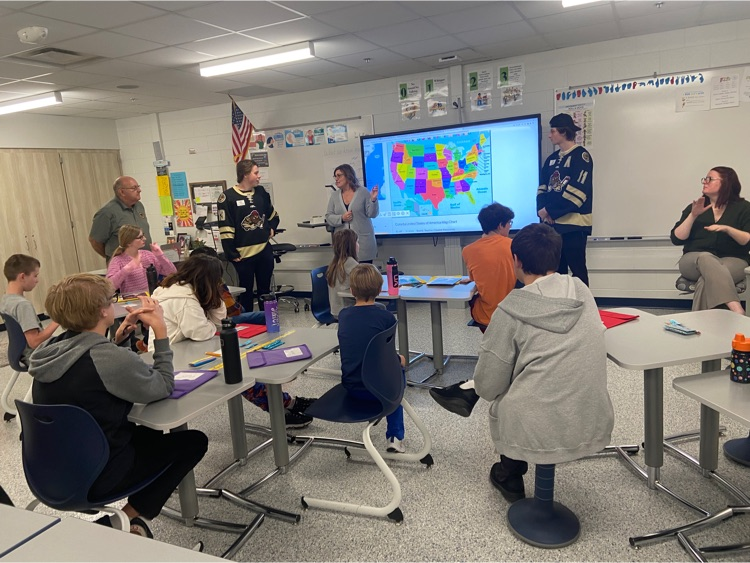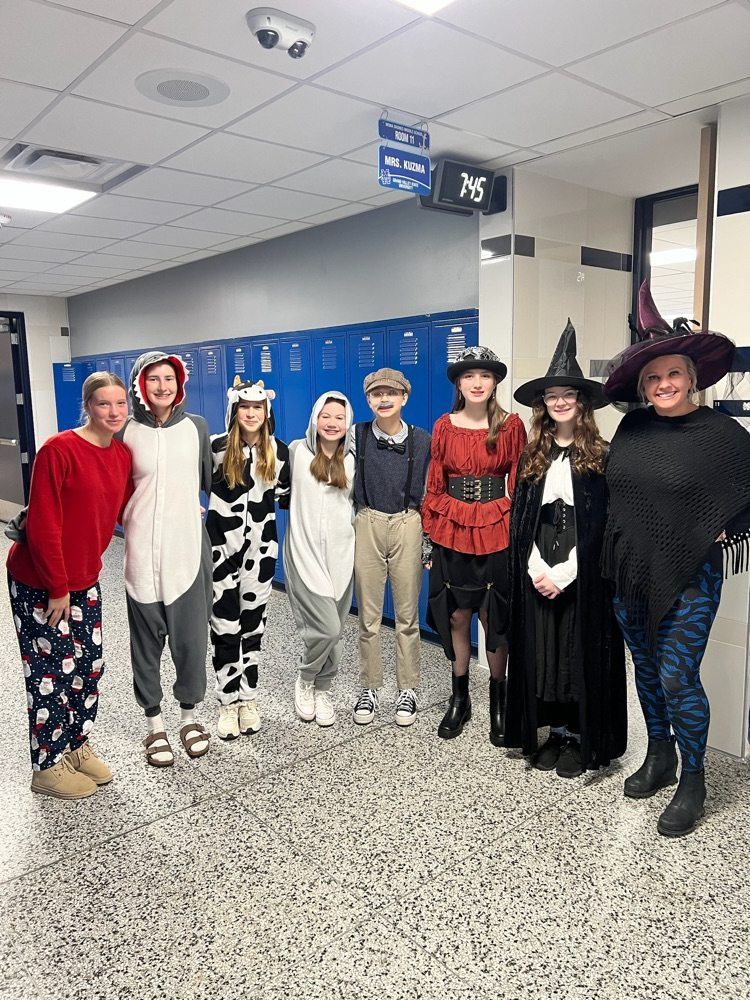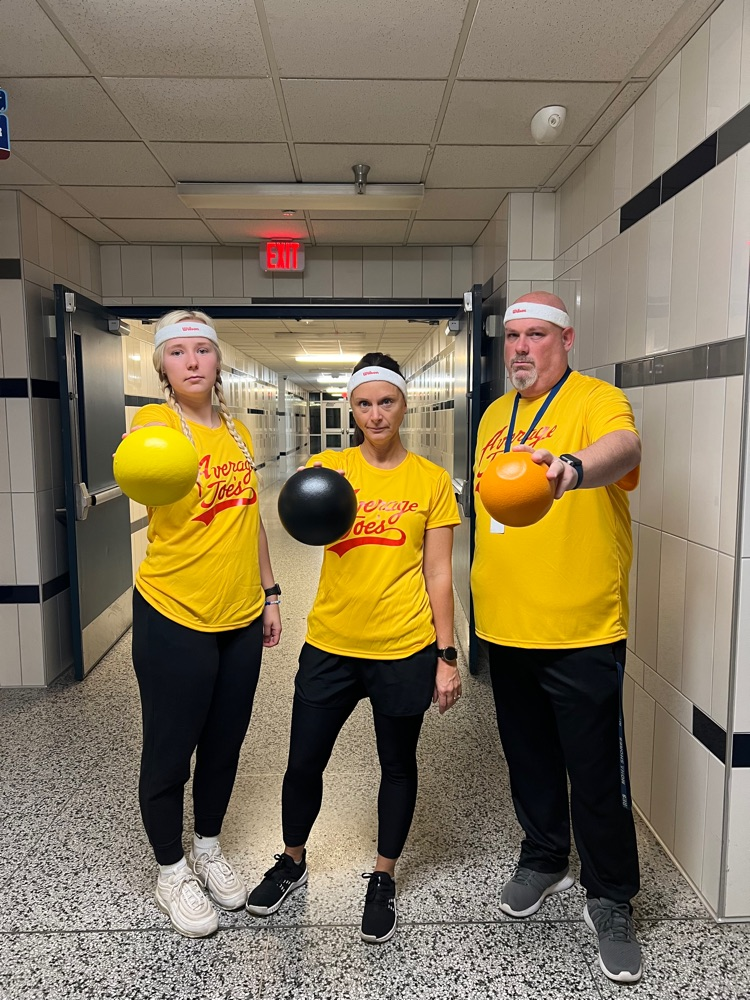 Students participated in some fun relay races this week in CREW! The championship round involved throwing cheese balls at Mr. Ammeraal, Mr. Burrel, Mrs. Basse, and Officer Payton to see how many would stick to their shaving cream- covered heads! 😂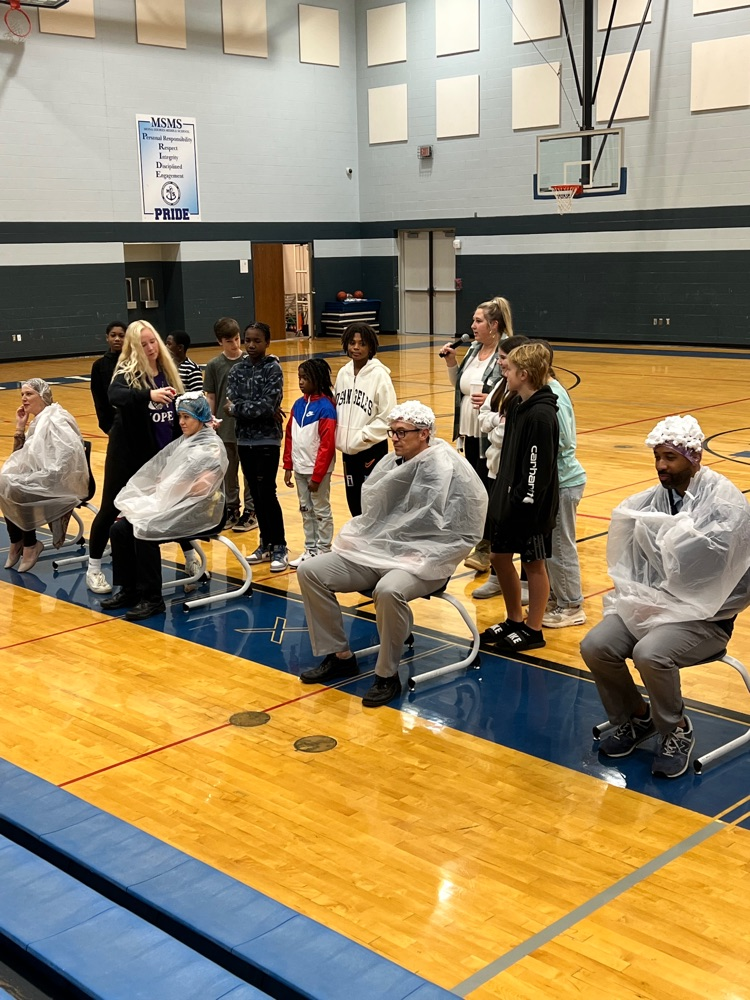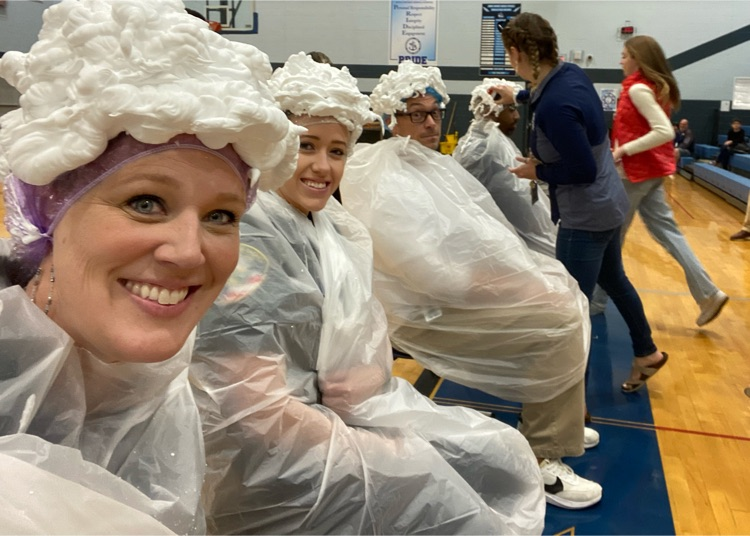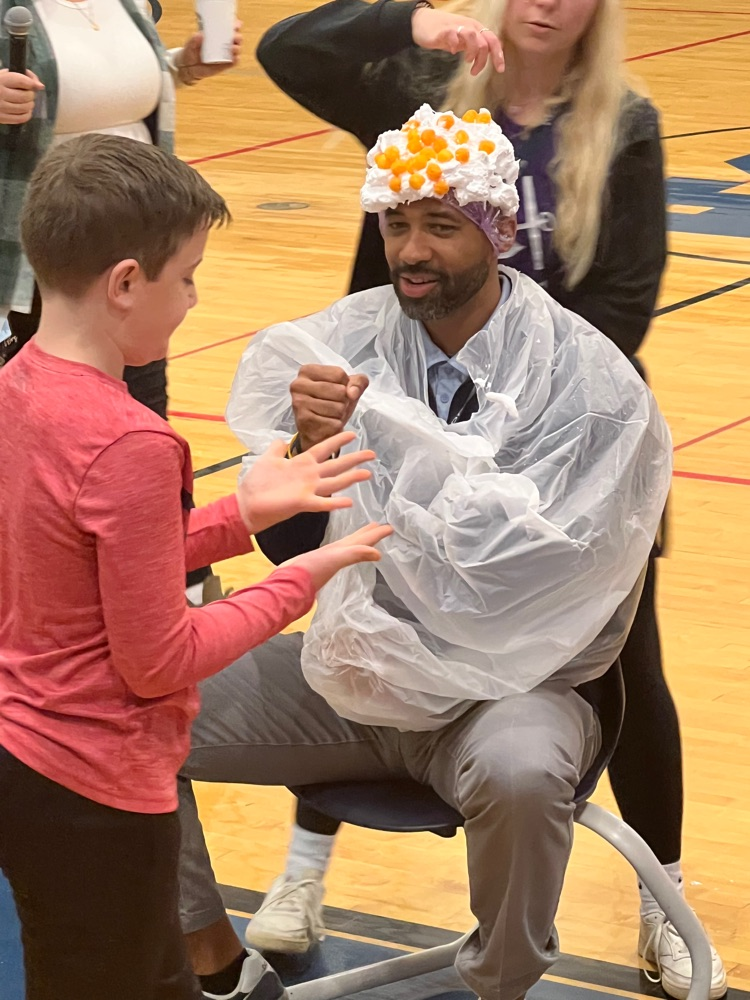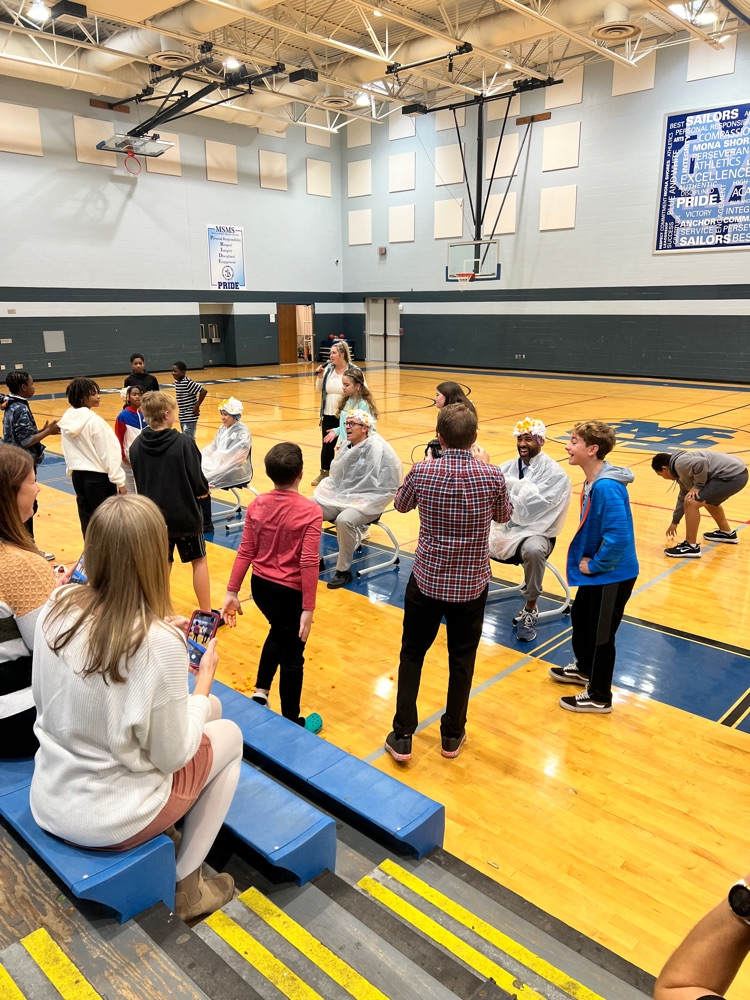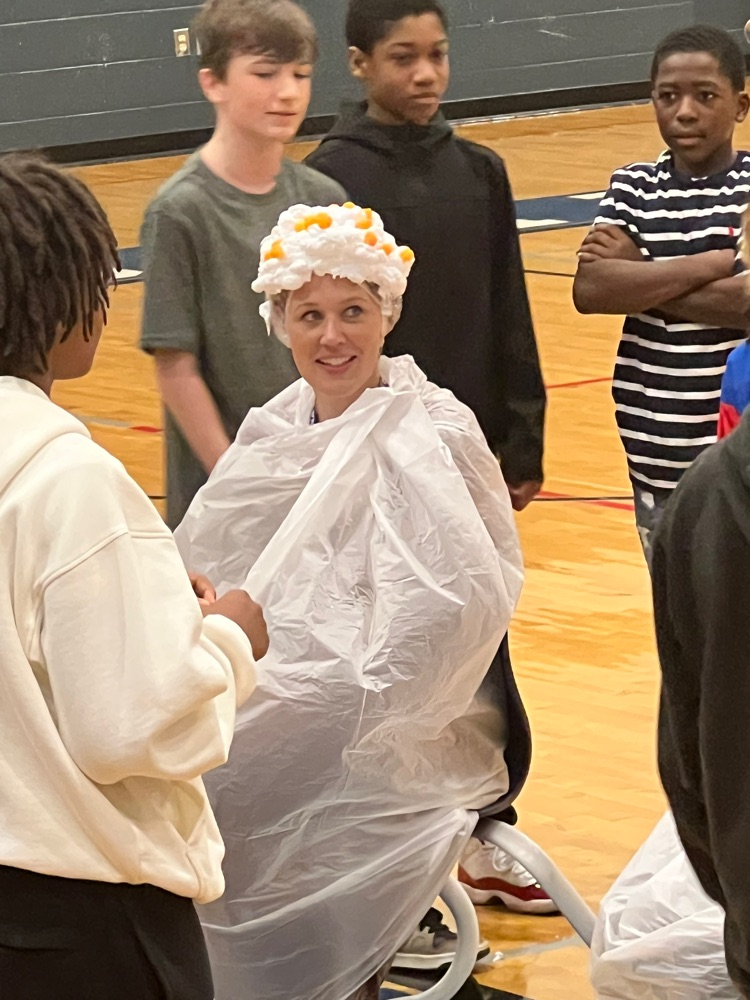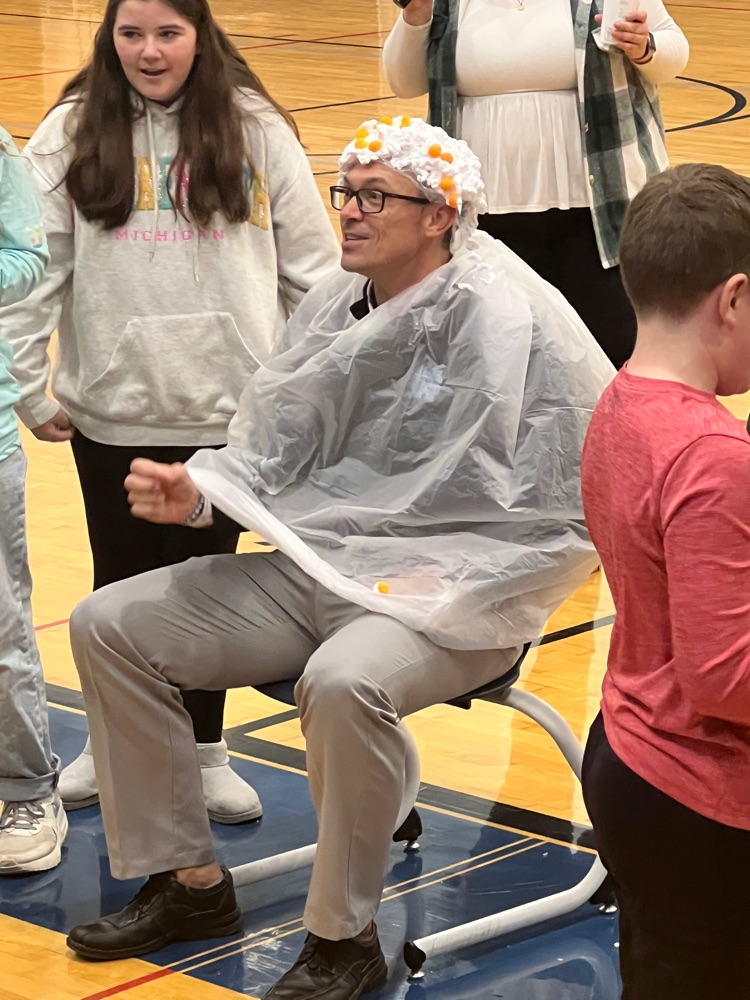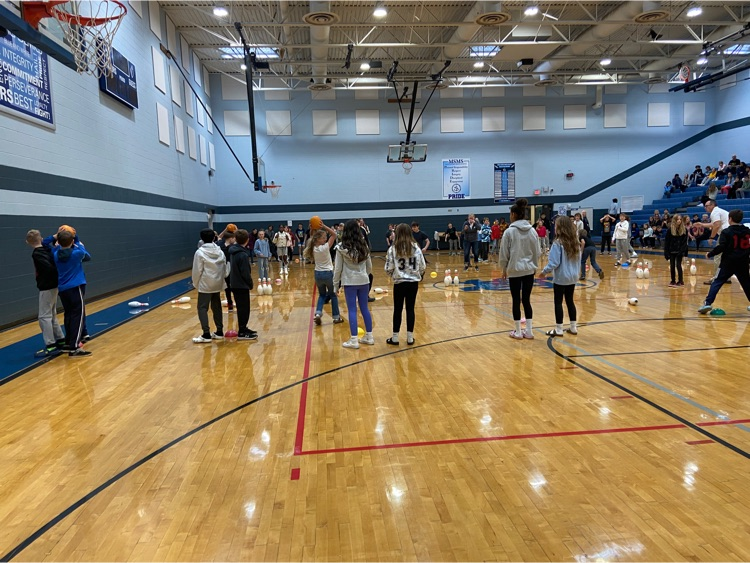 REMINDER: Our annual canned food drive will be ending Wednesday! Please consider donating to this good cause. The cans you bring will be donated to the local food pantry to help our local neighbors, friends, or relatives.

Congratulations to our September Students of the Month! #MSMSPride!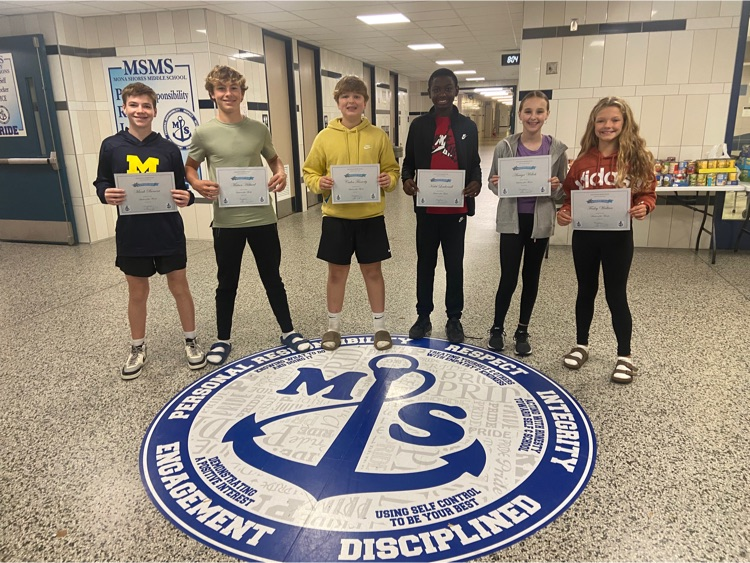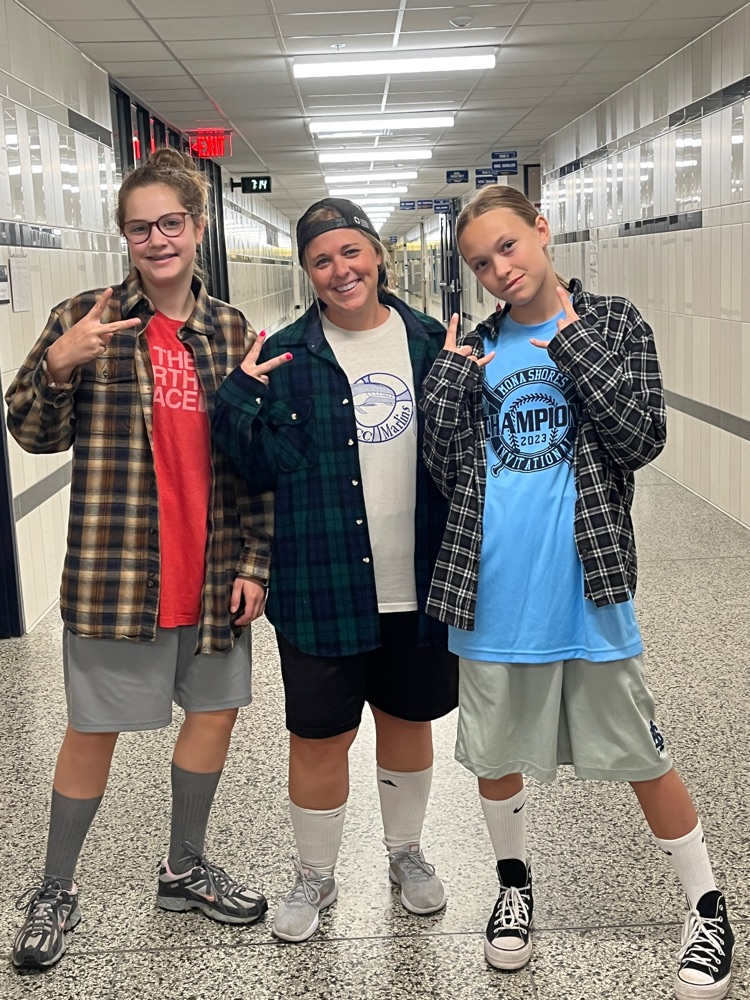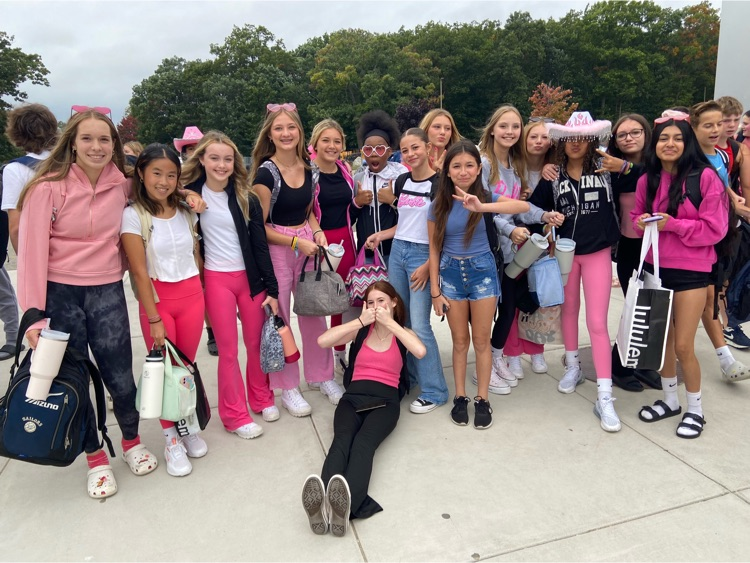 We celebrated homecoming at Mona Shores with a fun spirit week at MSMS! So many students showed their MSMS spirit by dressing up for our theme days. Here are just a few!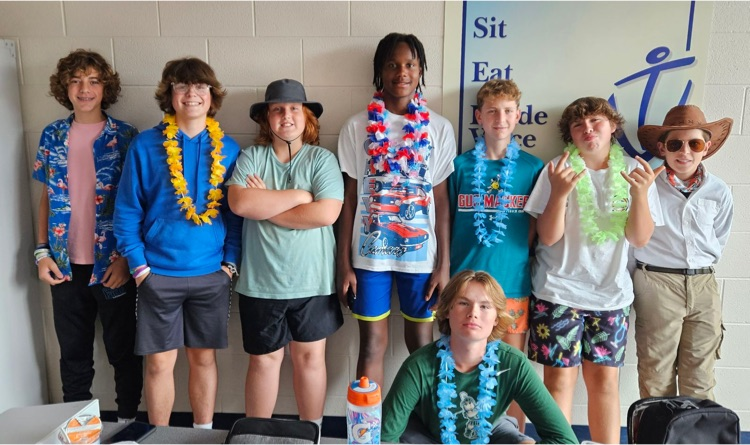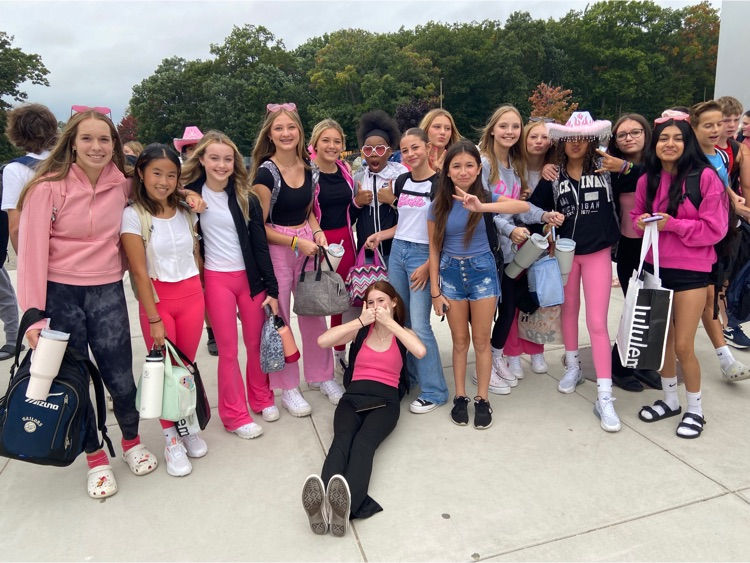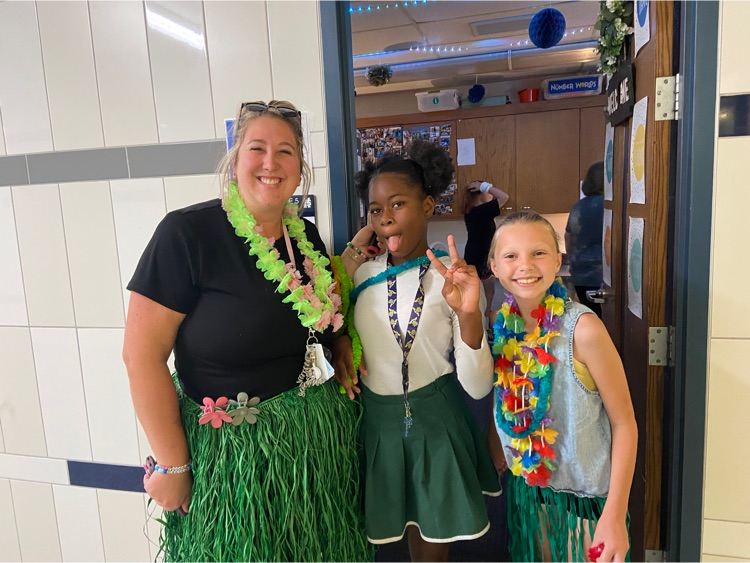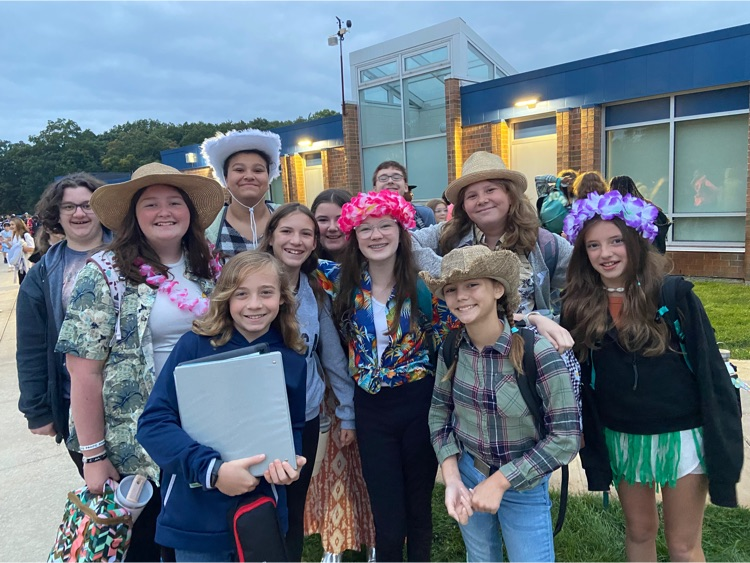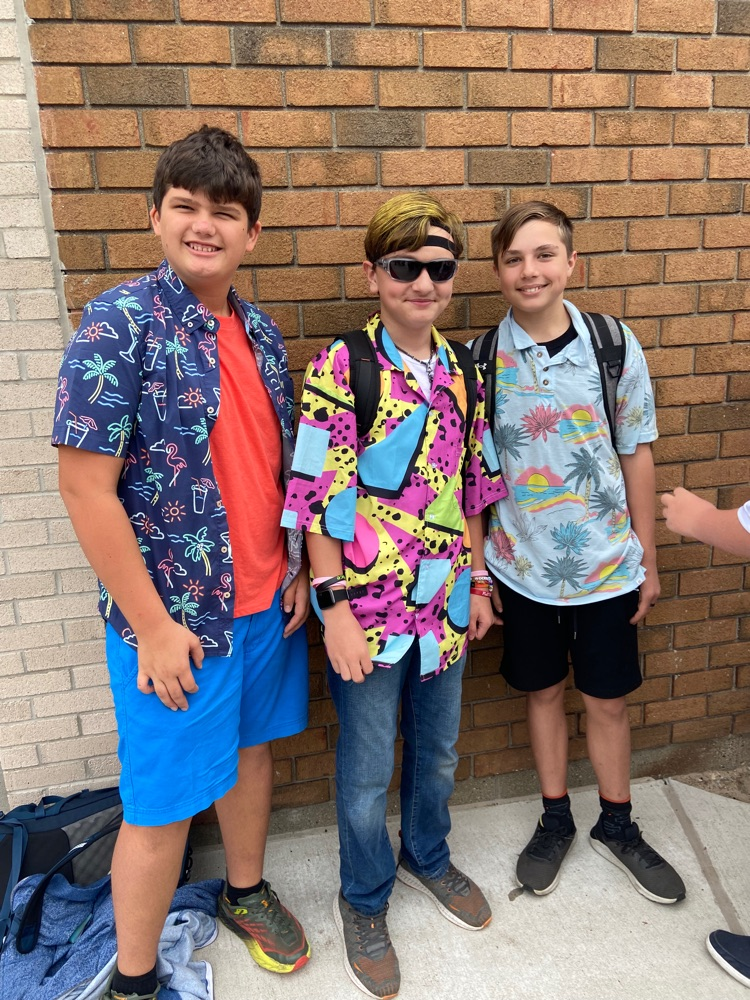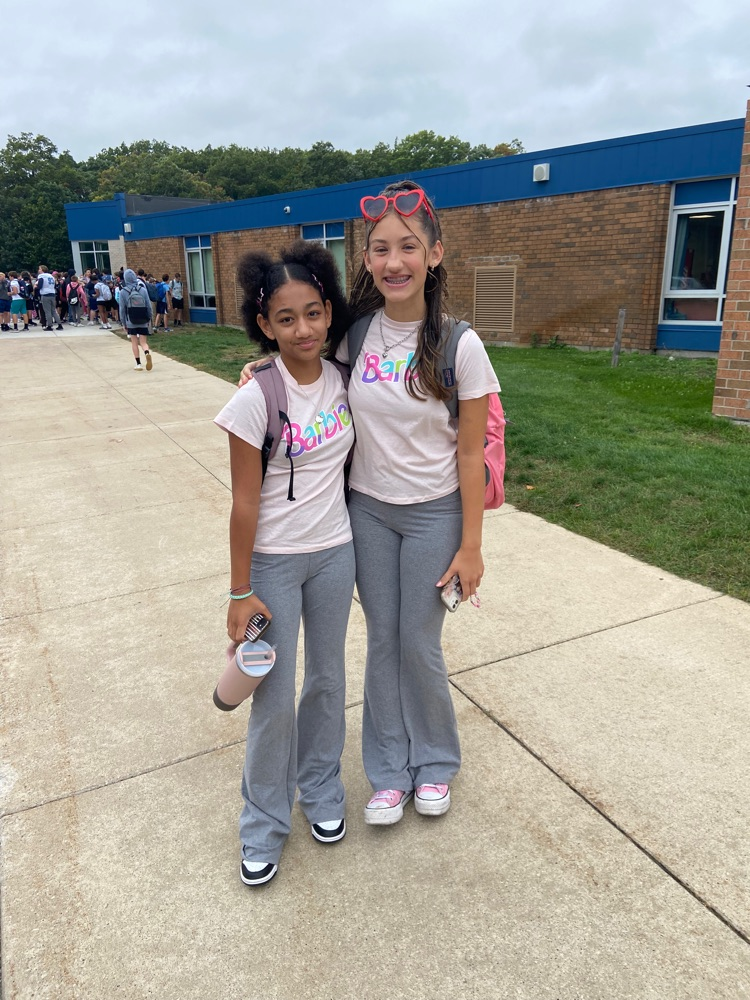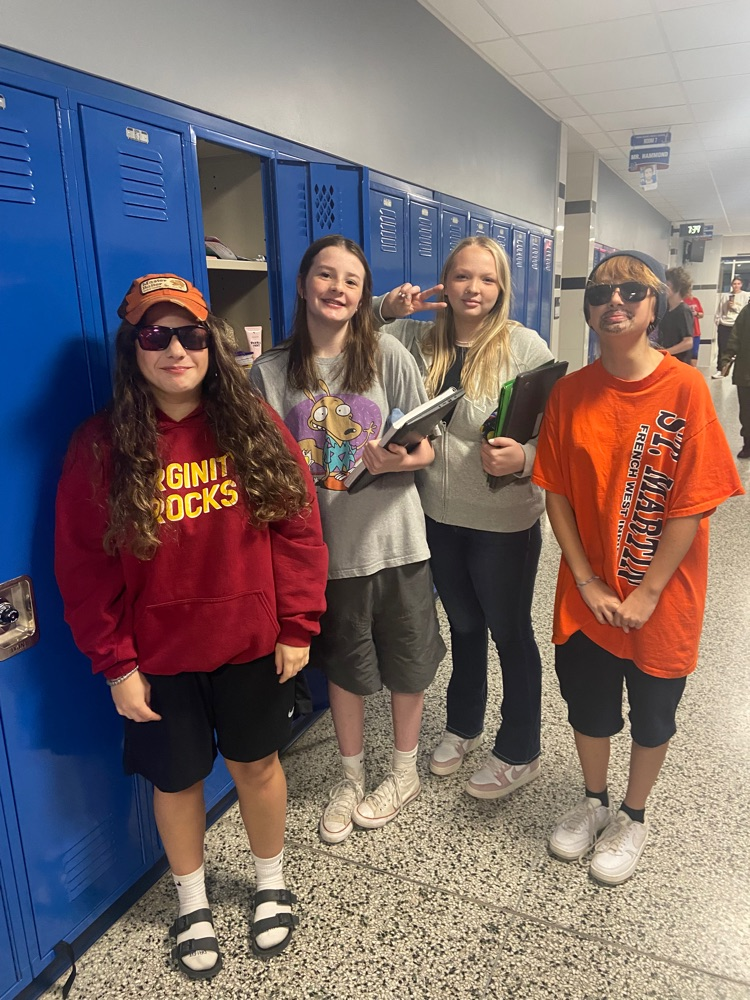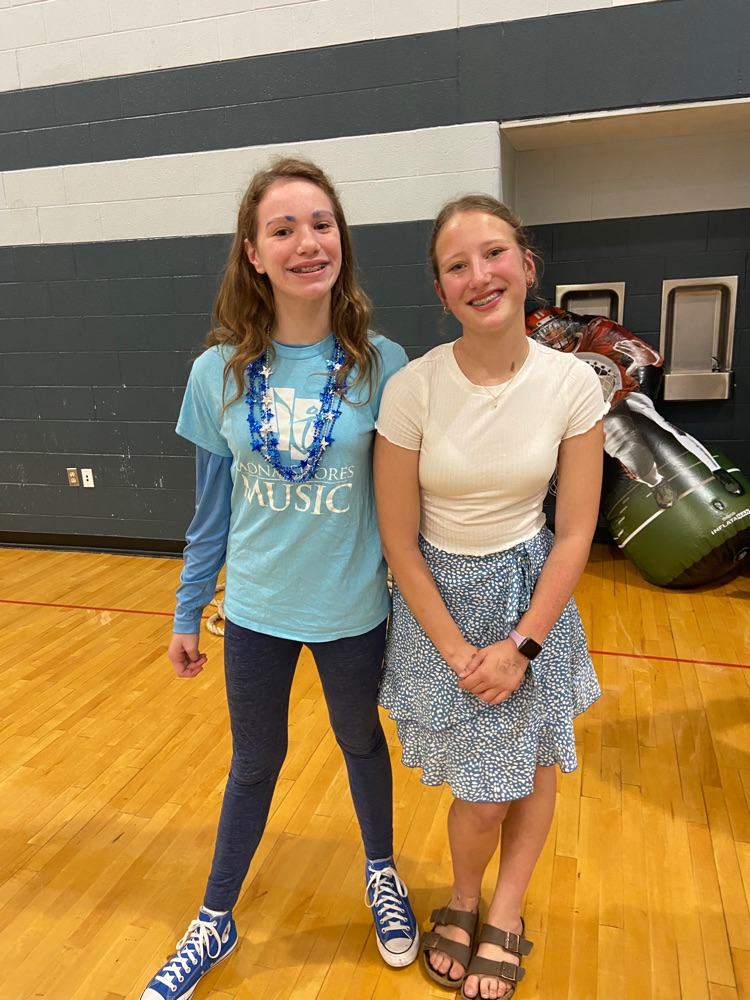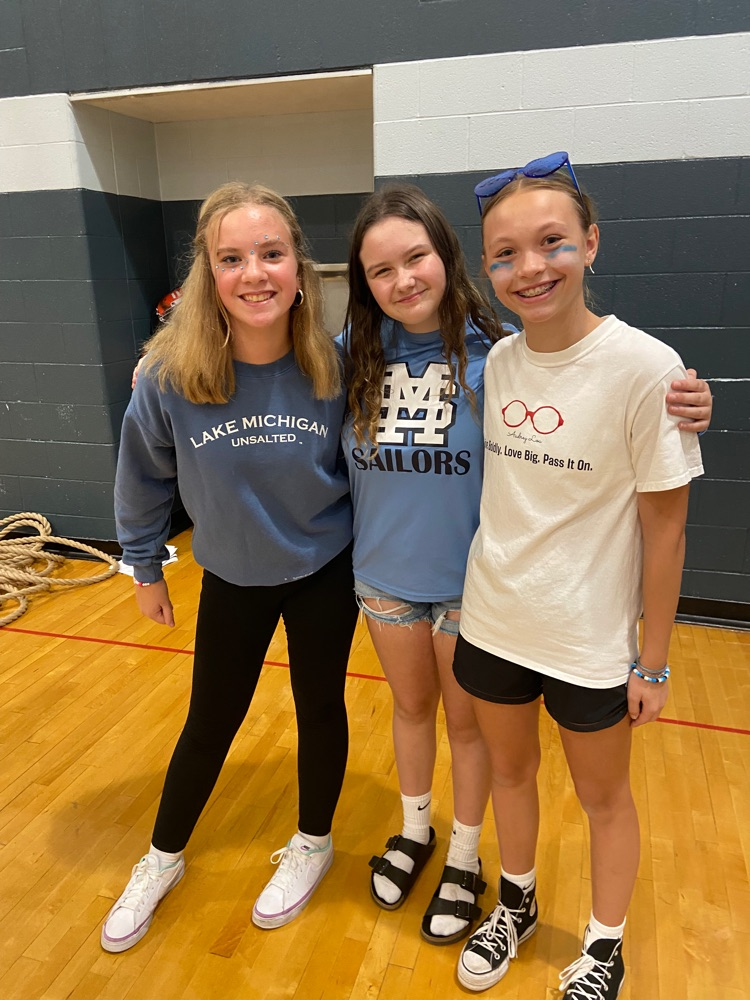 THANK YOU, Lakeside Cafe, for providing lunches today for 24 of our students whose PRIDE passes were drawn! We appreciate you and your support of MSMS!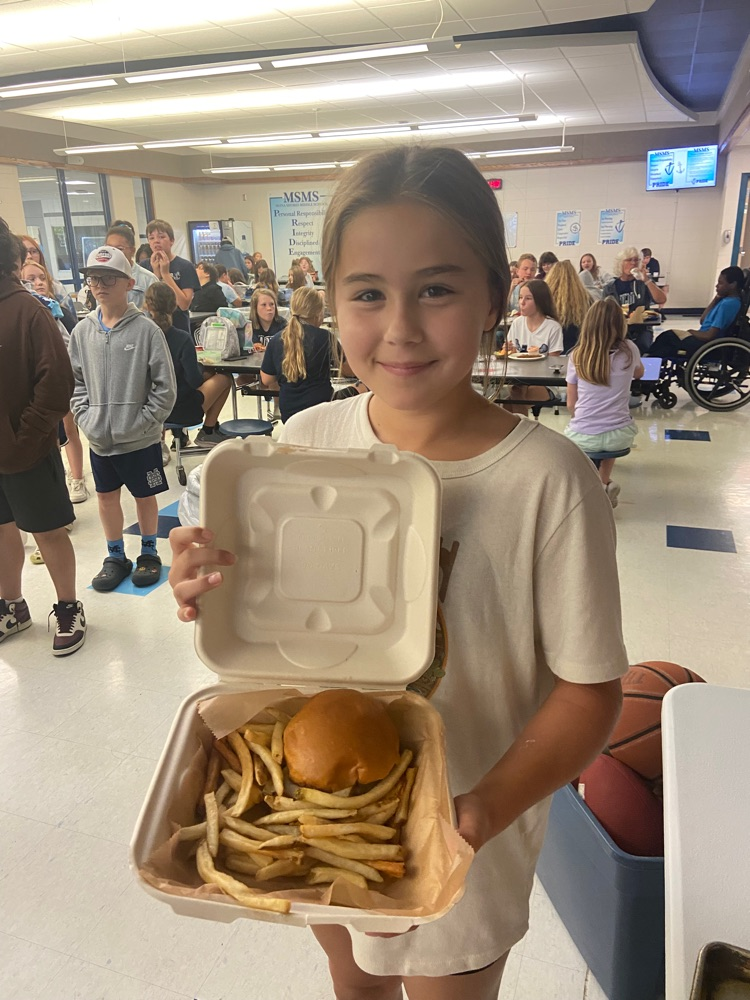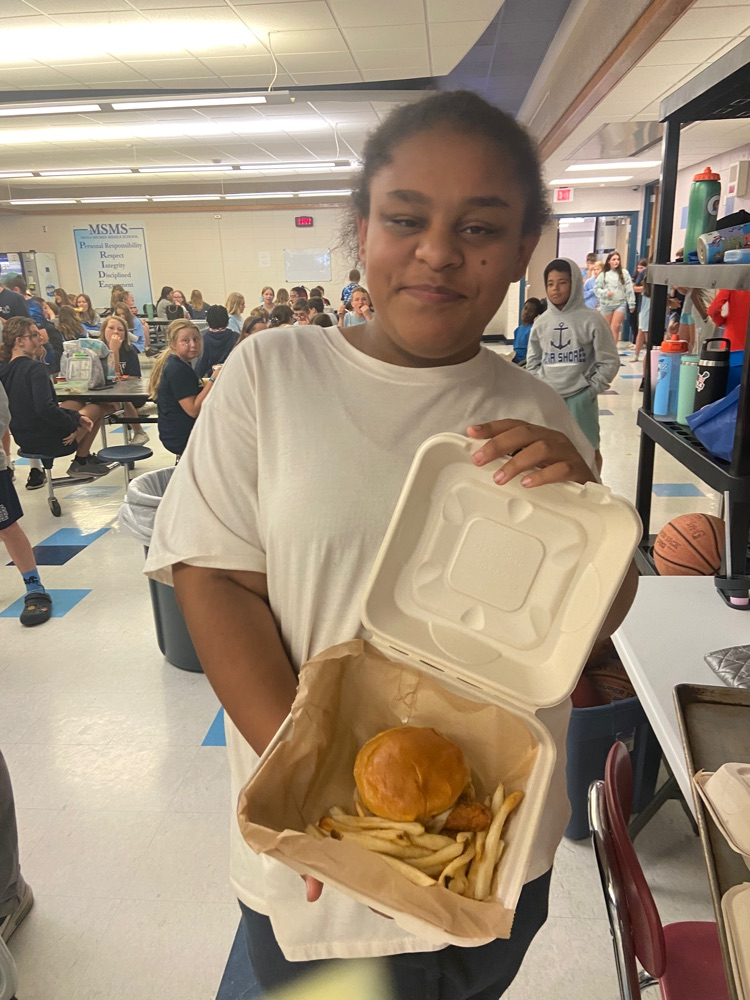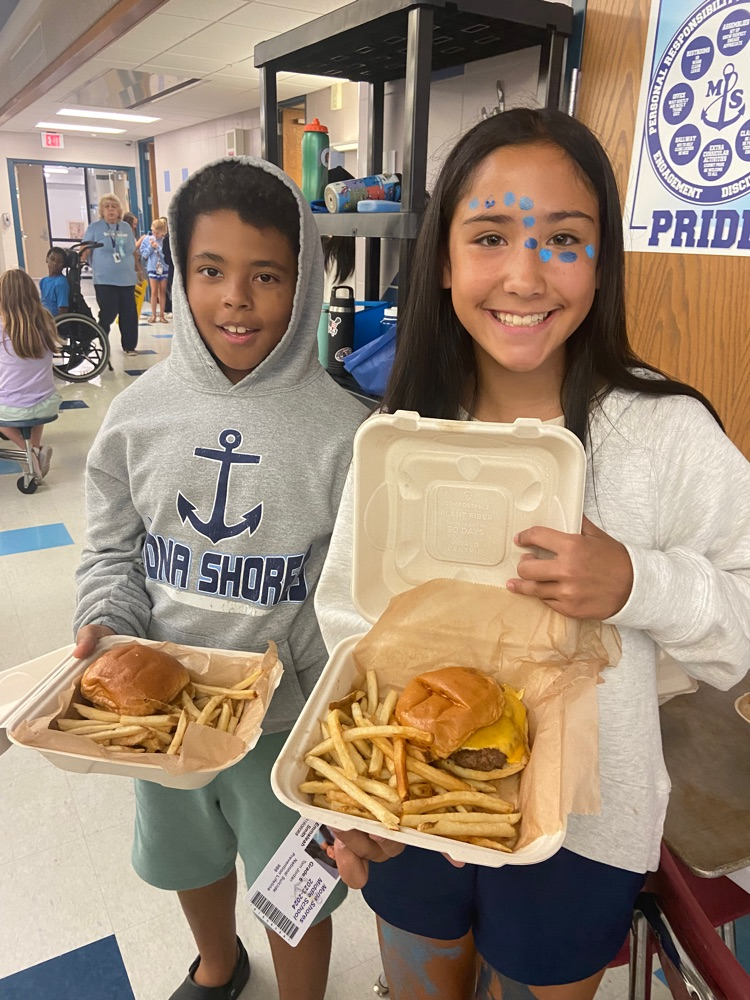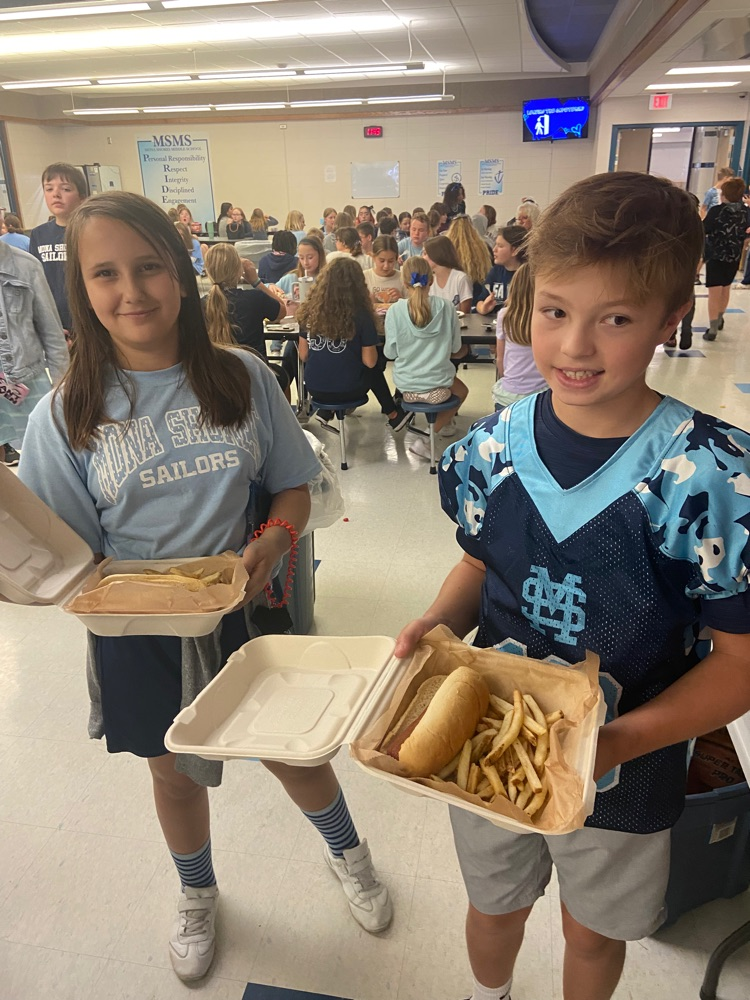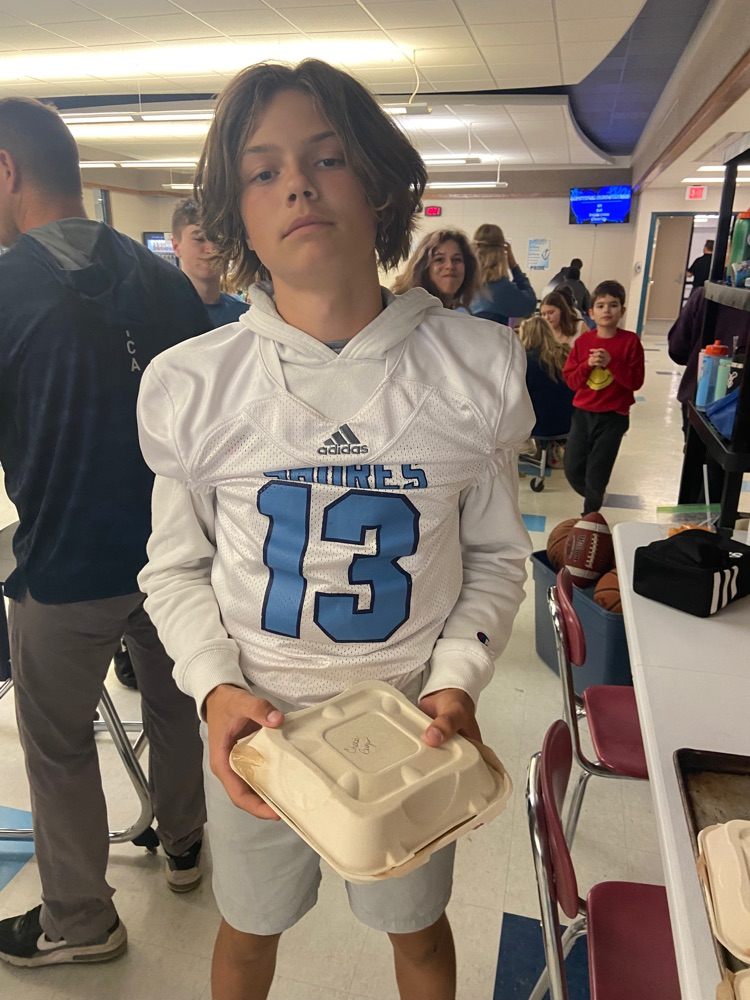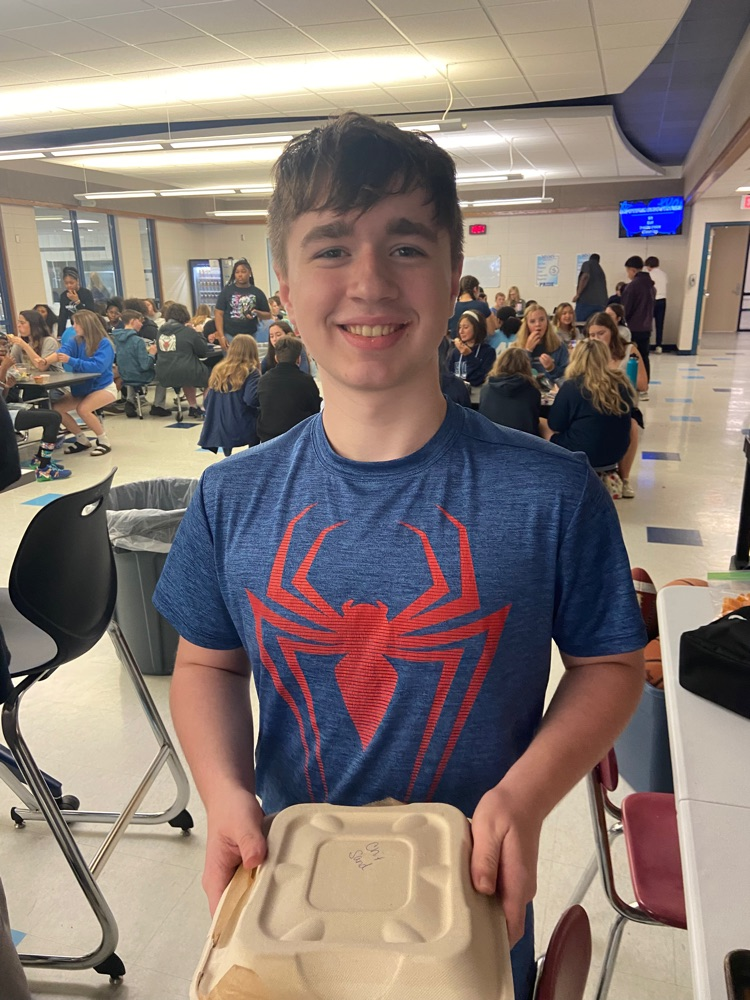 Sending a big thank you to Buffalo Wild Wings for providing some awesome lunches for our weekly PRIDE Pass drawing winners today! Our students LOVED this!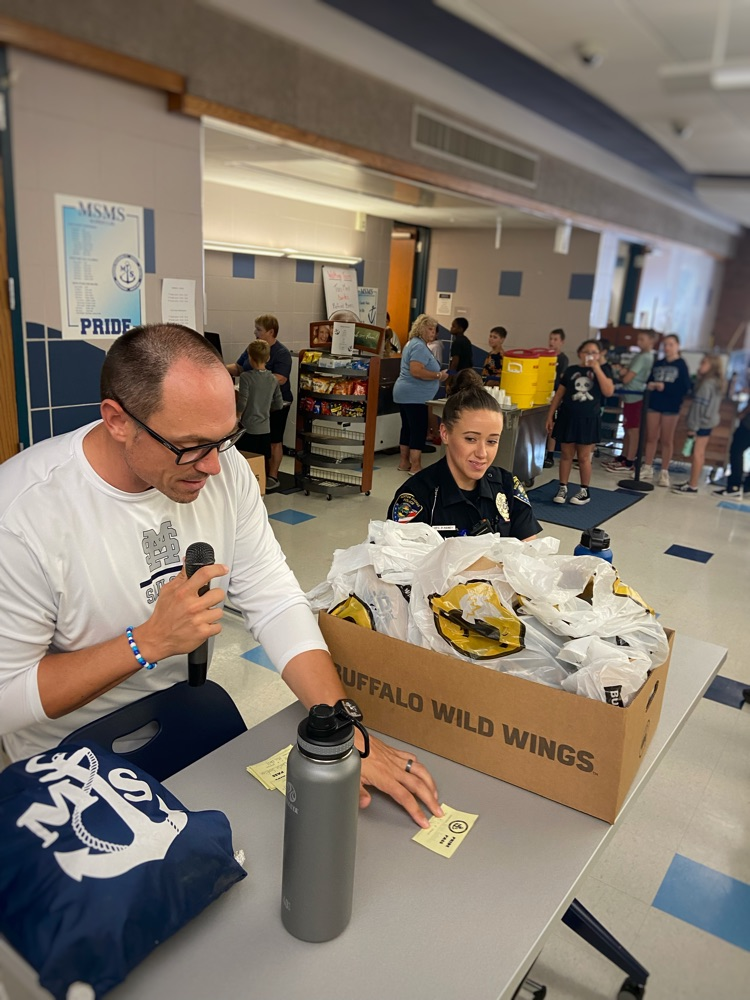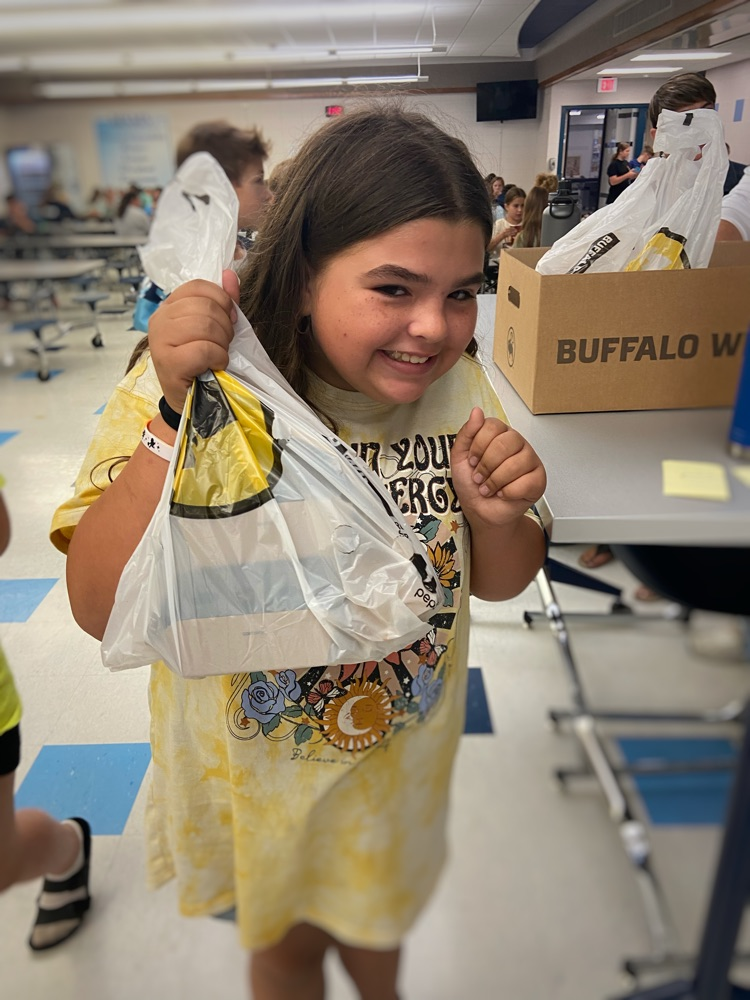 Next week is spirit week! Check out the theme days at MSMS and show off your Sailor PRIDE! Click on the image to see the themes for all 5 days.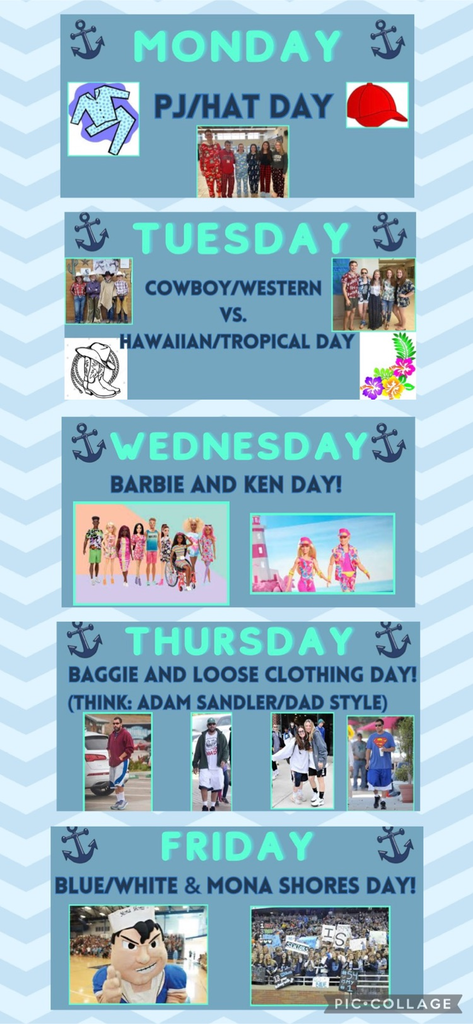 Positive messages written FOR students BY students... #MSMSPride!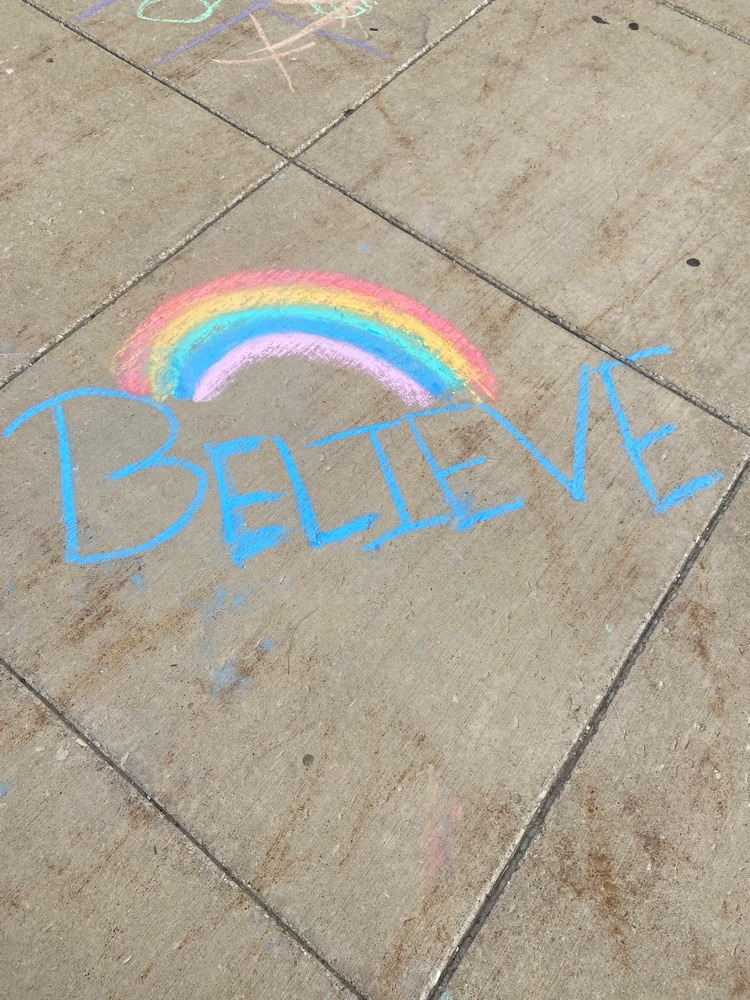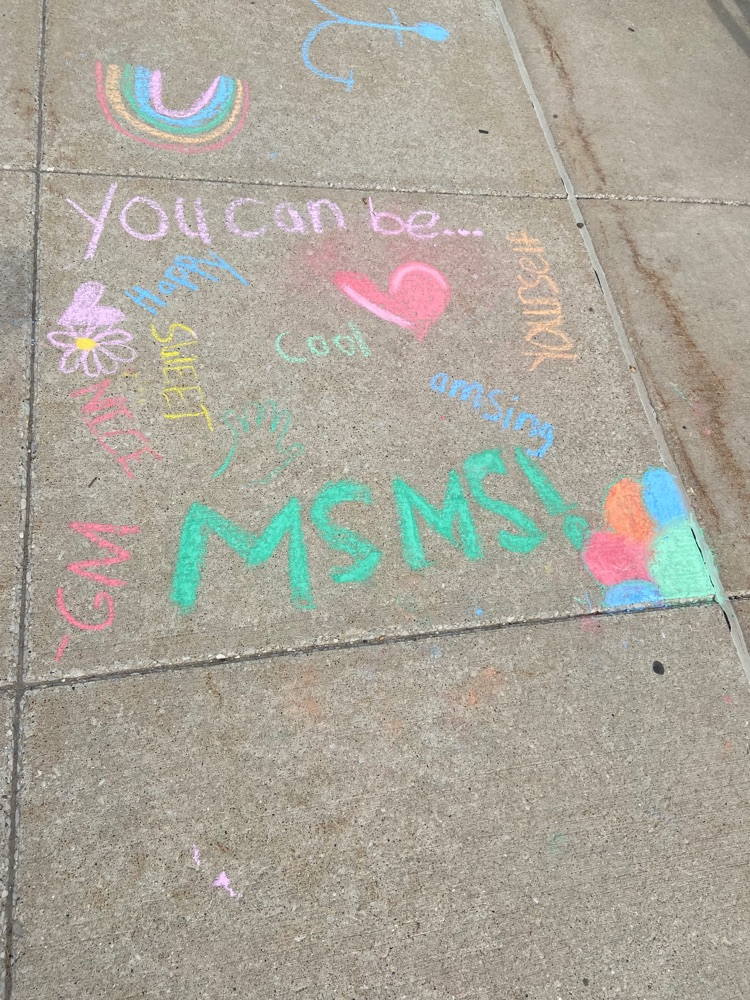 What a Cool experience having all of our MSMS Crews and staff come together to make "One Word" bracelets! We rotated through Crew assemblies, material handouts, and Crew classroom activities to make it all work! Awesome job everyone! #MSMSPride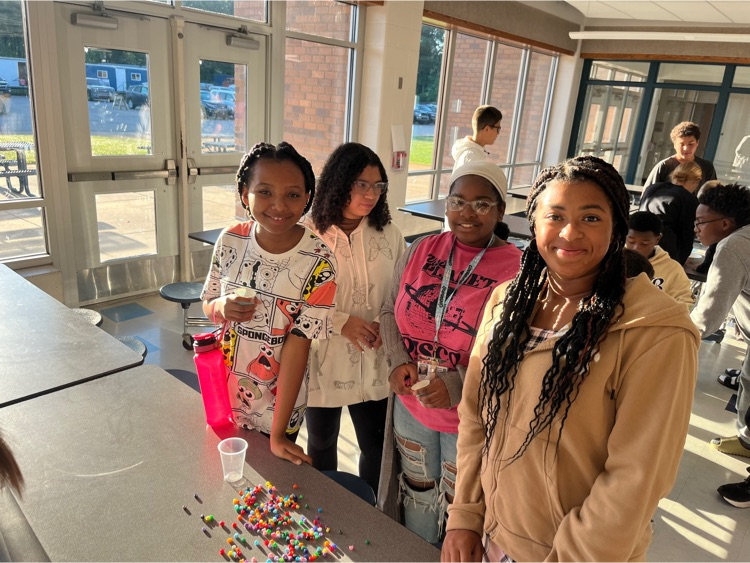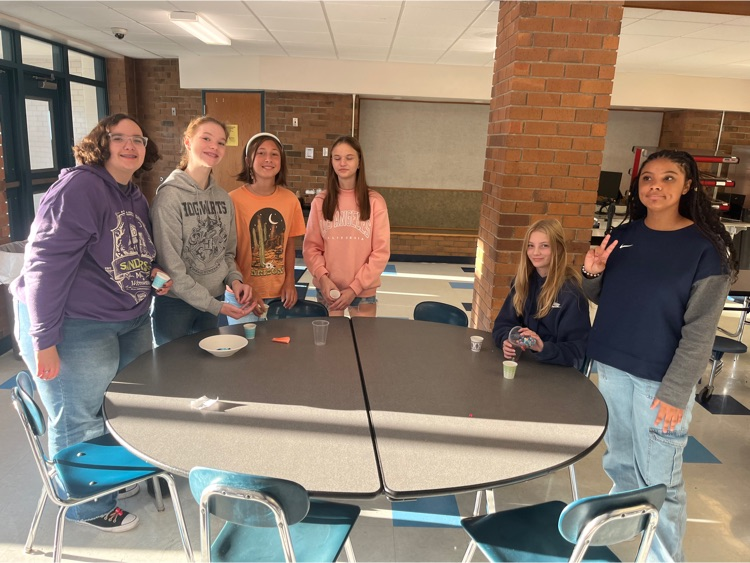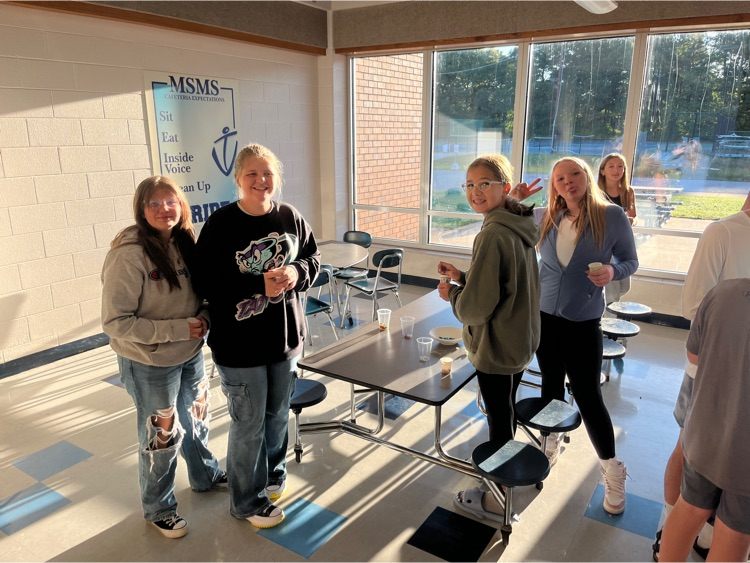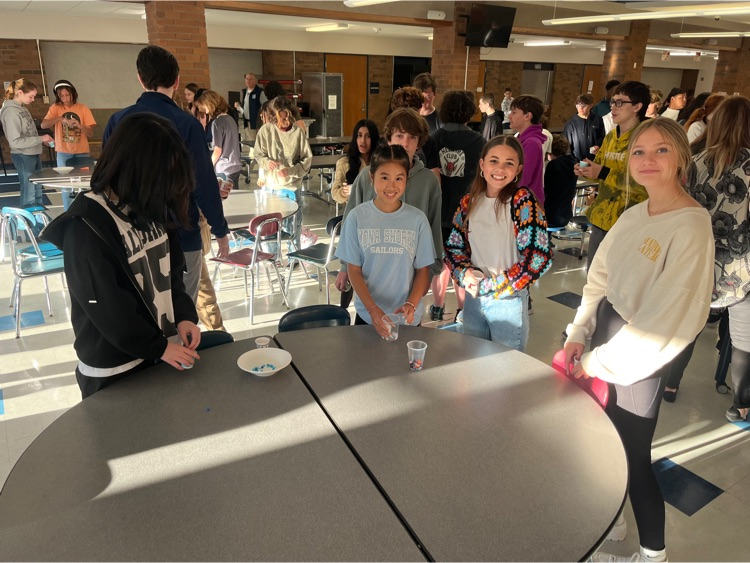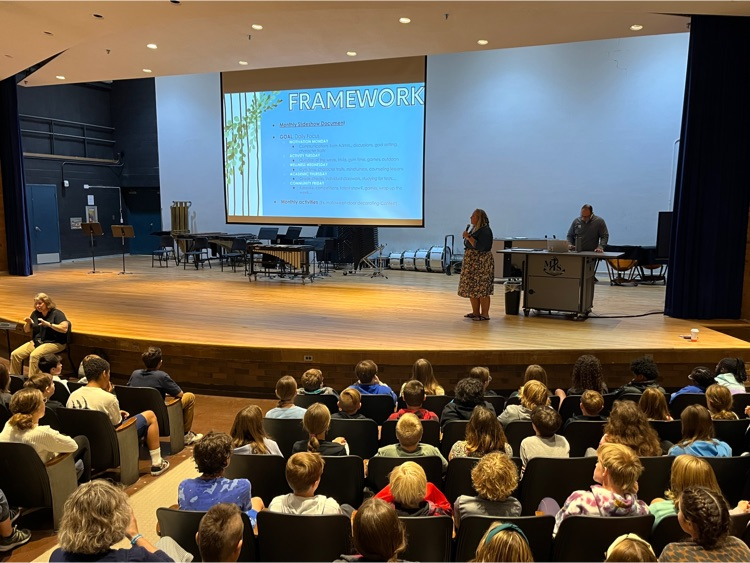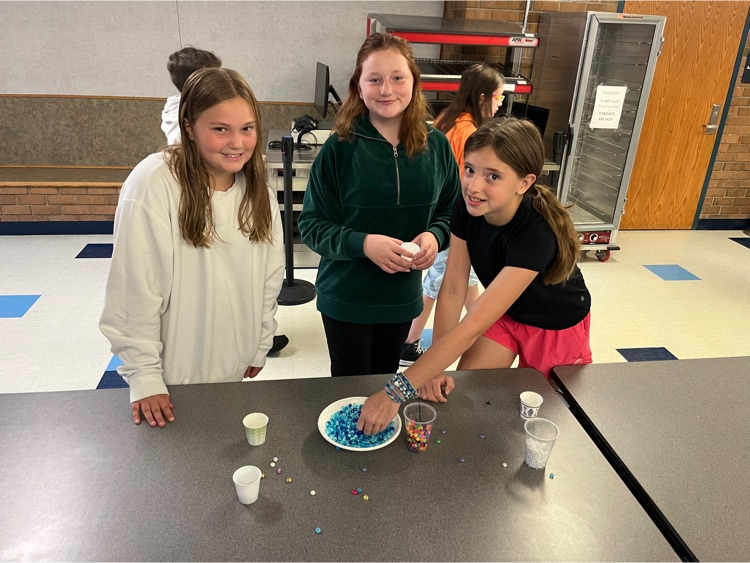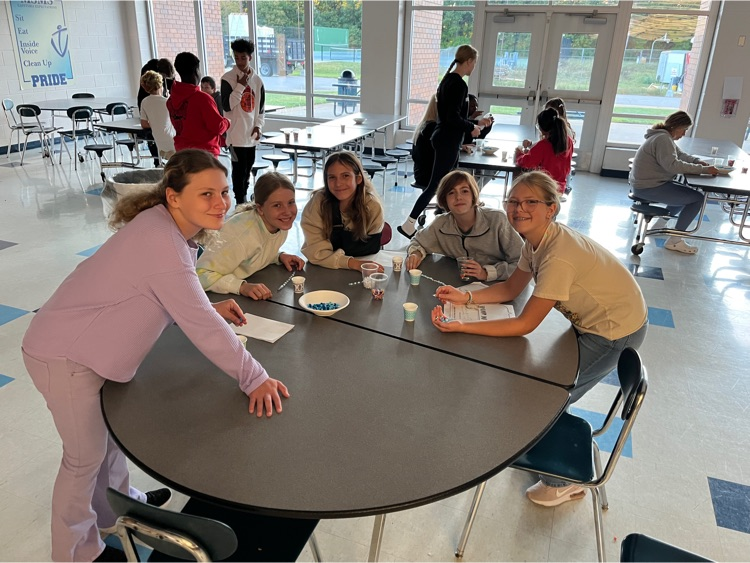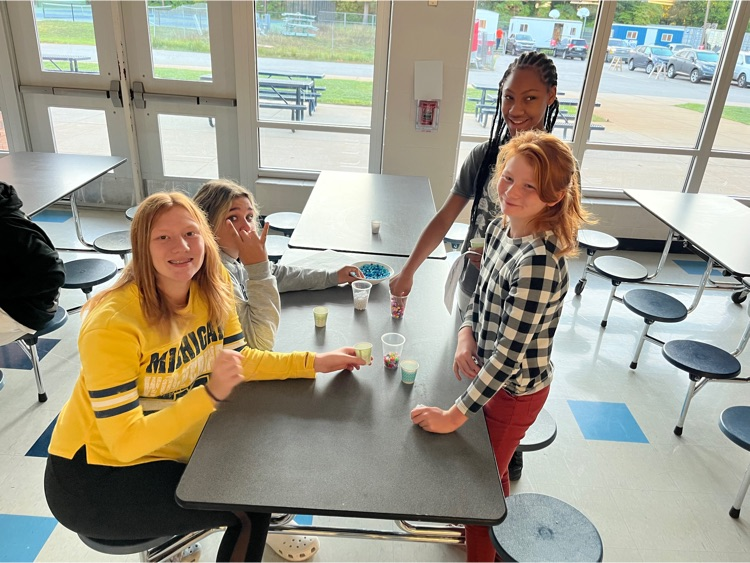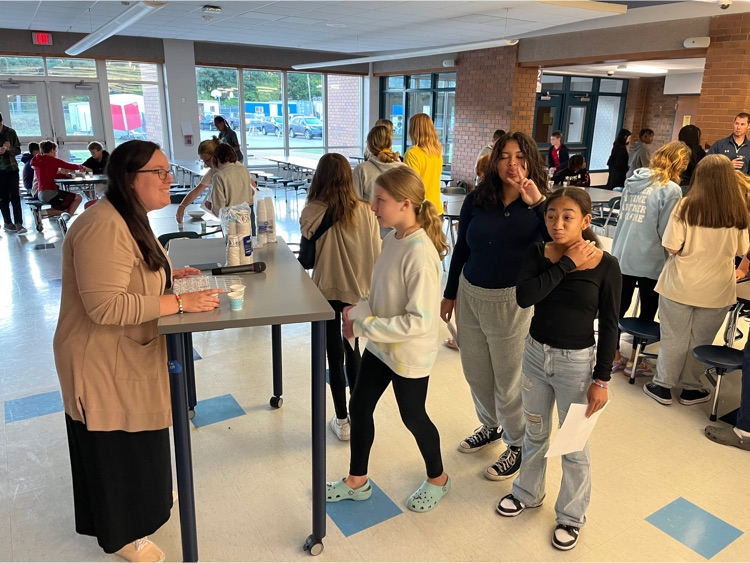 First PRIDE lunch winners of the year! Students whose names were drawn from all those earning PRIDE passes this week were treated to pizza from Greek Tony's! A huge shoutout to Greek Tony's and our student winners for supporting positive behavior at MSMS!