We celebrated our monthly Be Nice day with decorating bags for Kids Food Basket.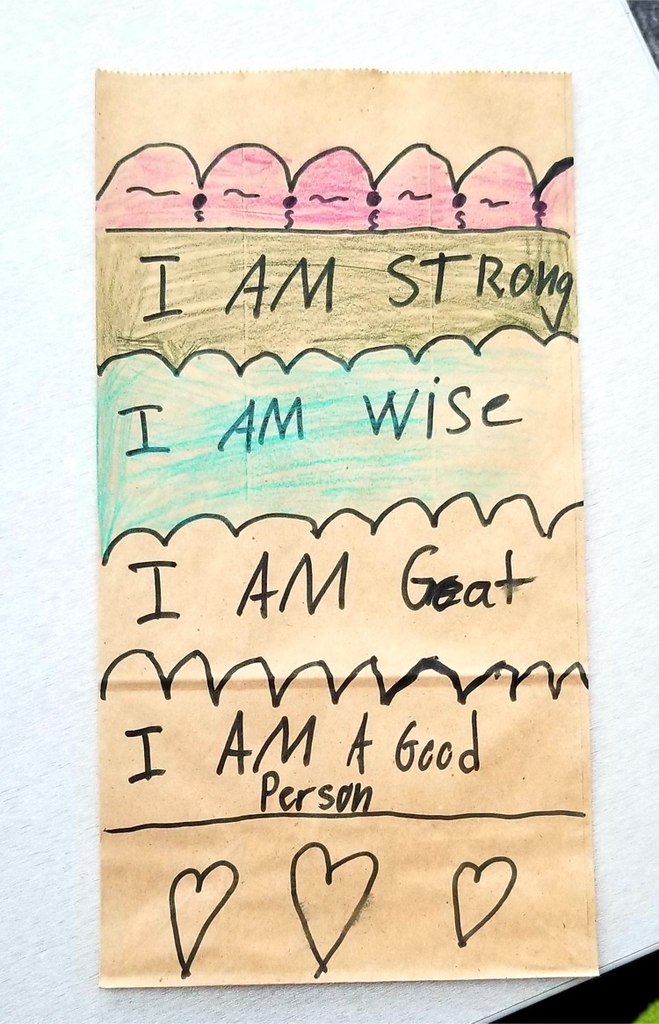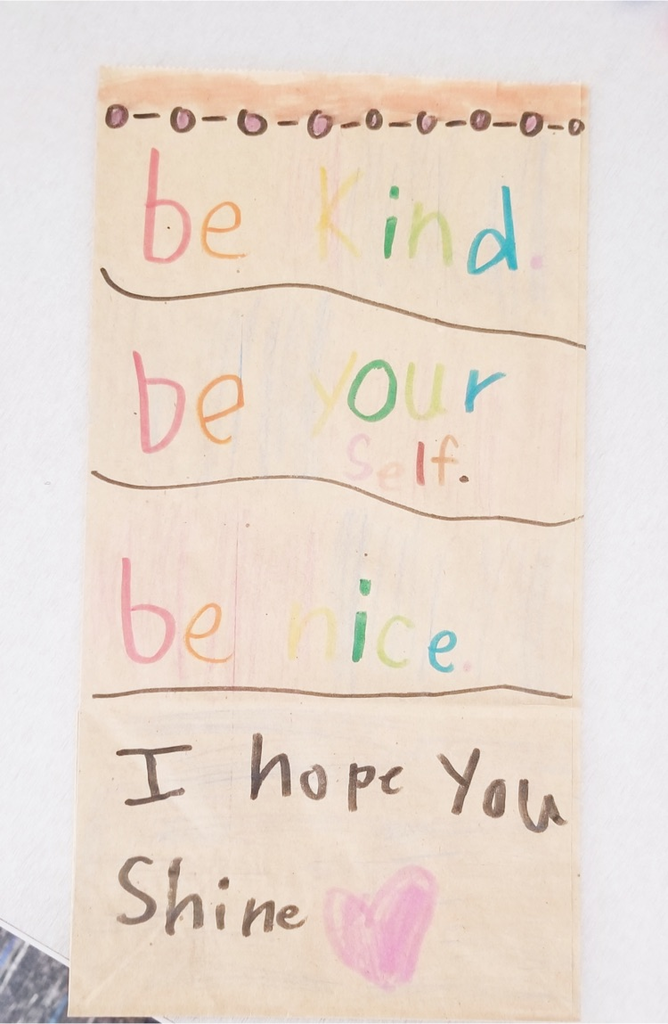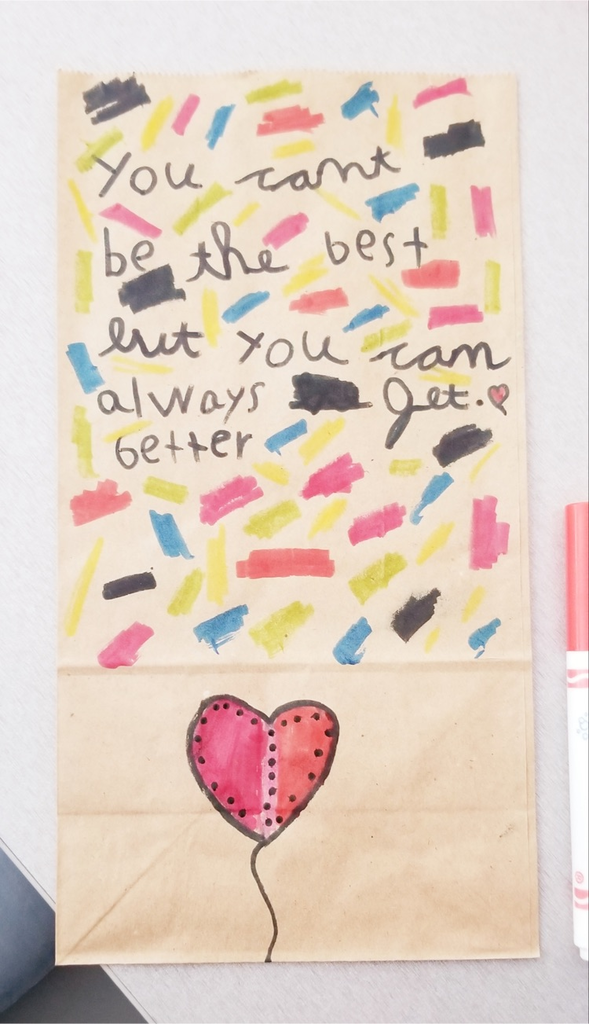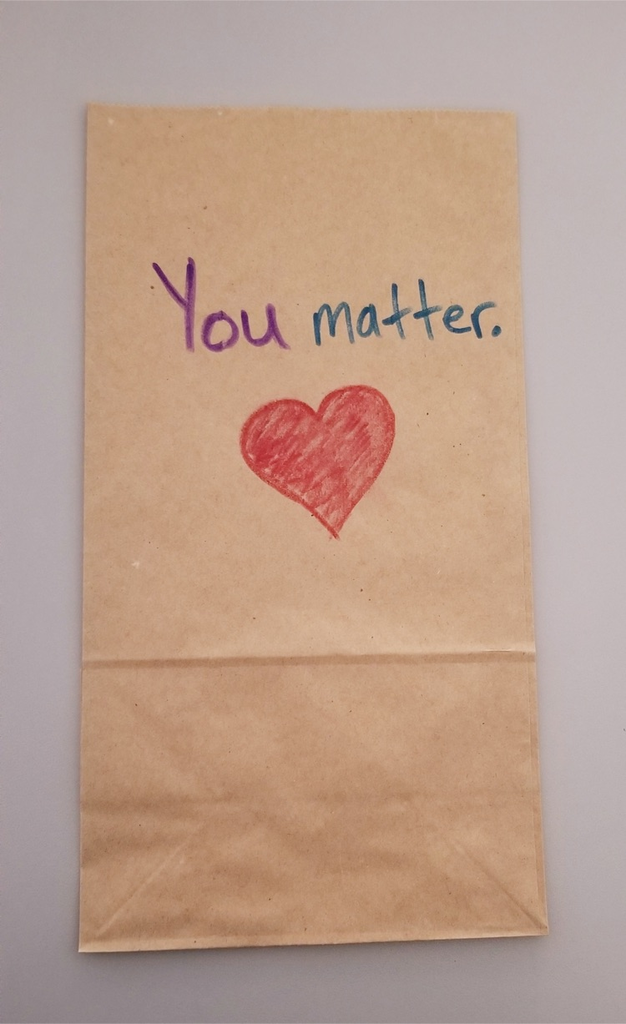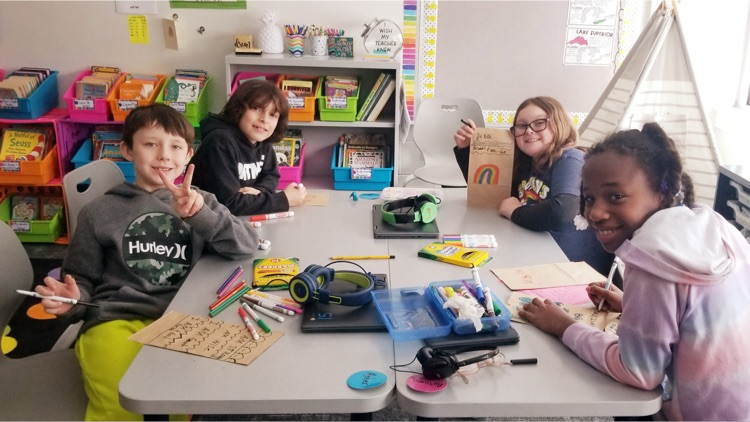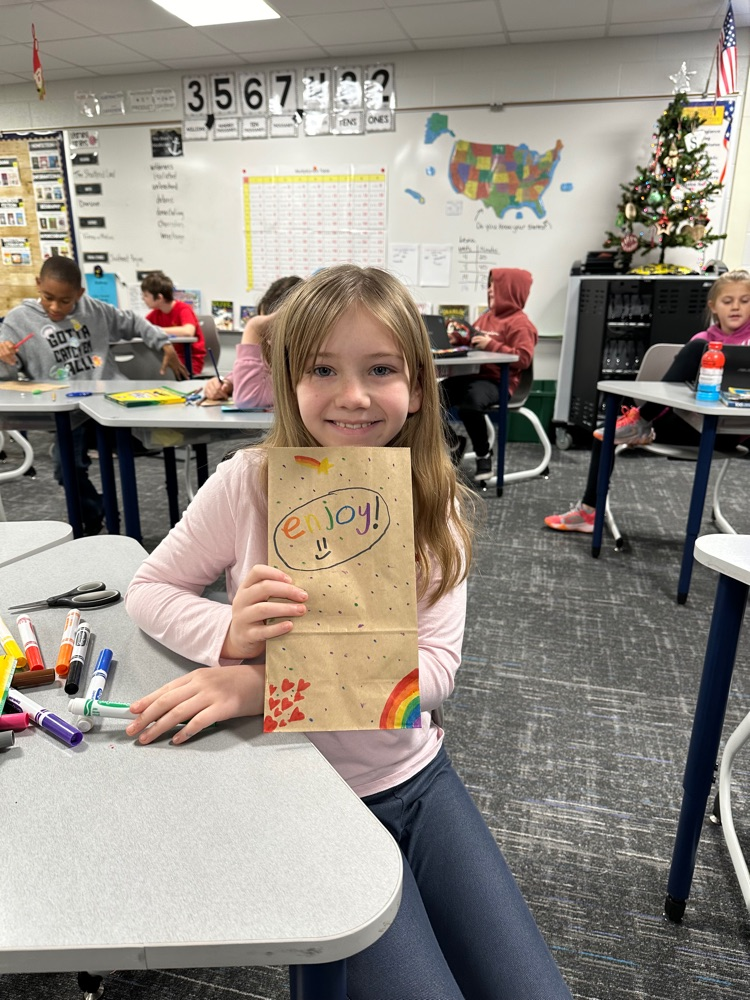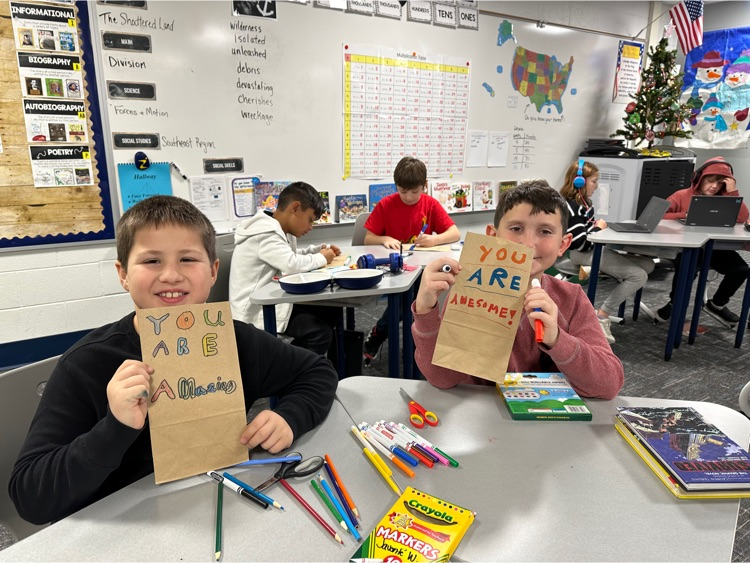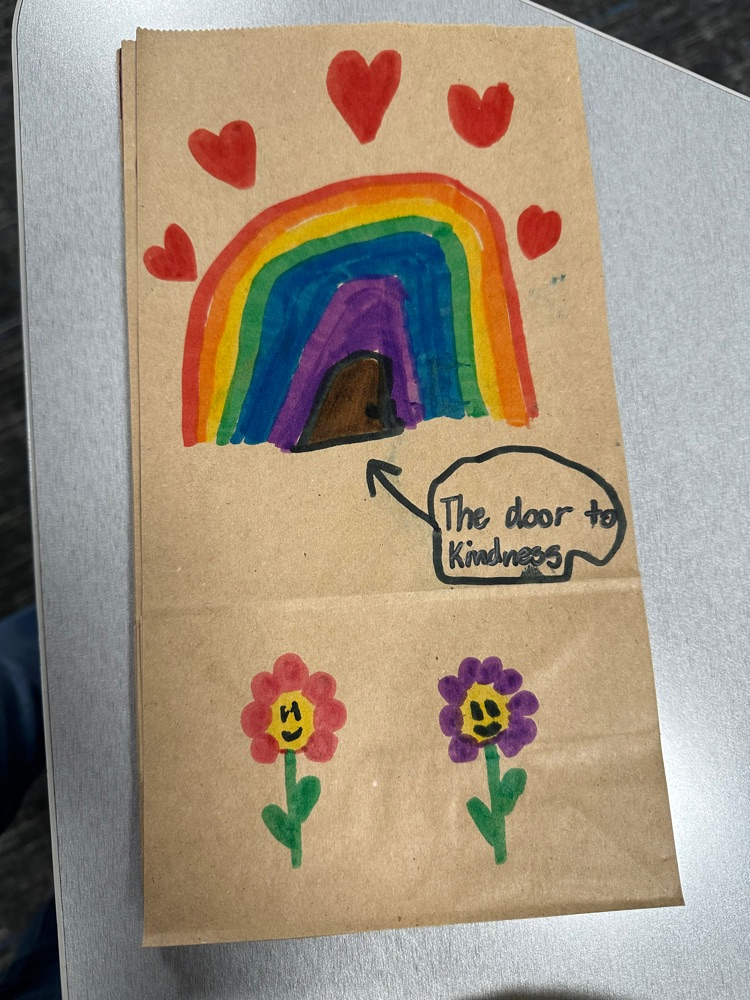 We've been busy being thankful!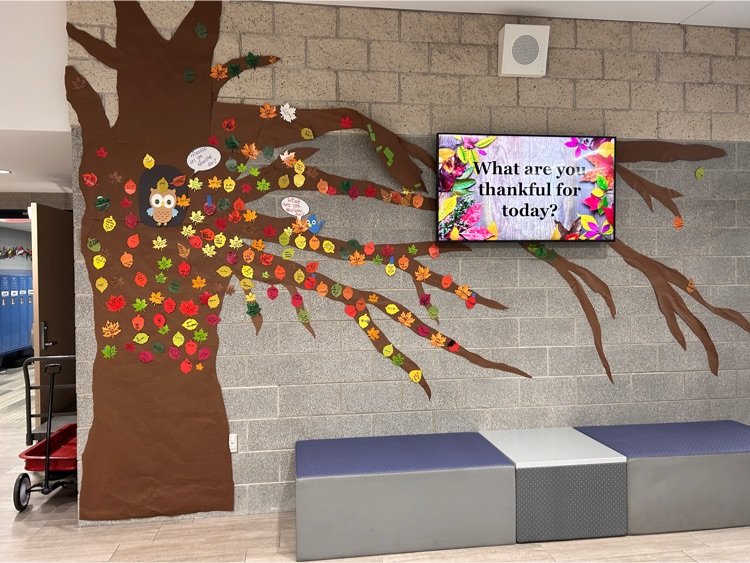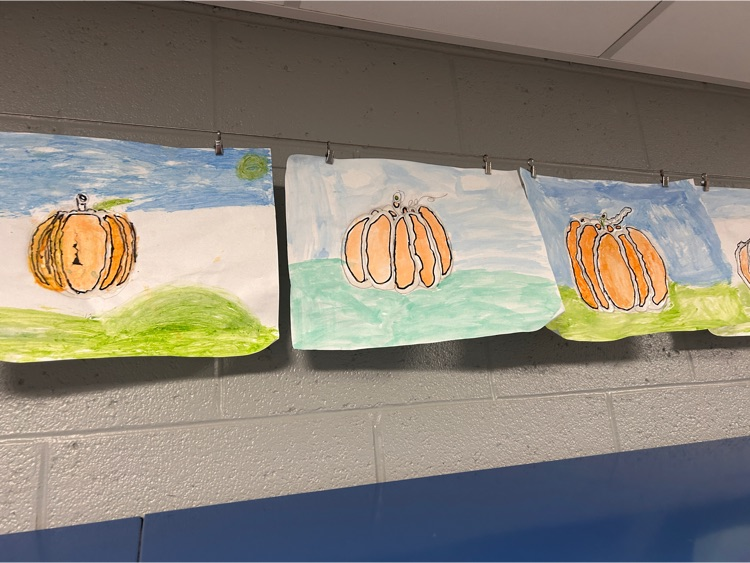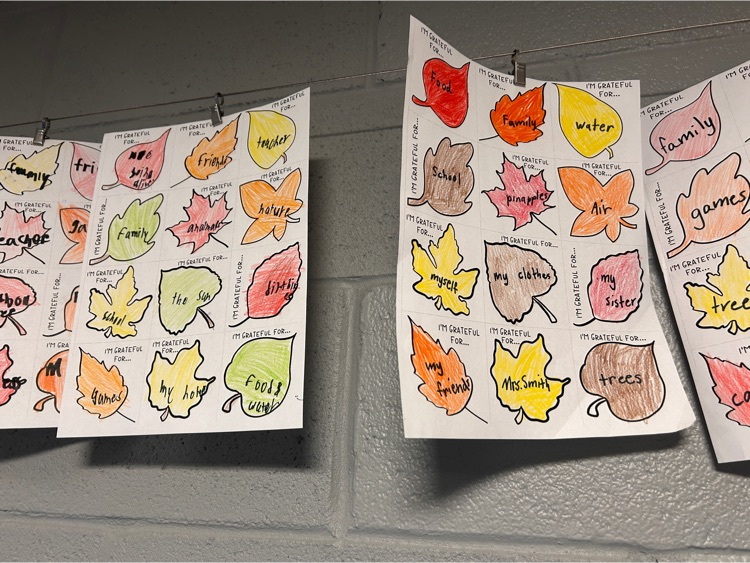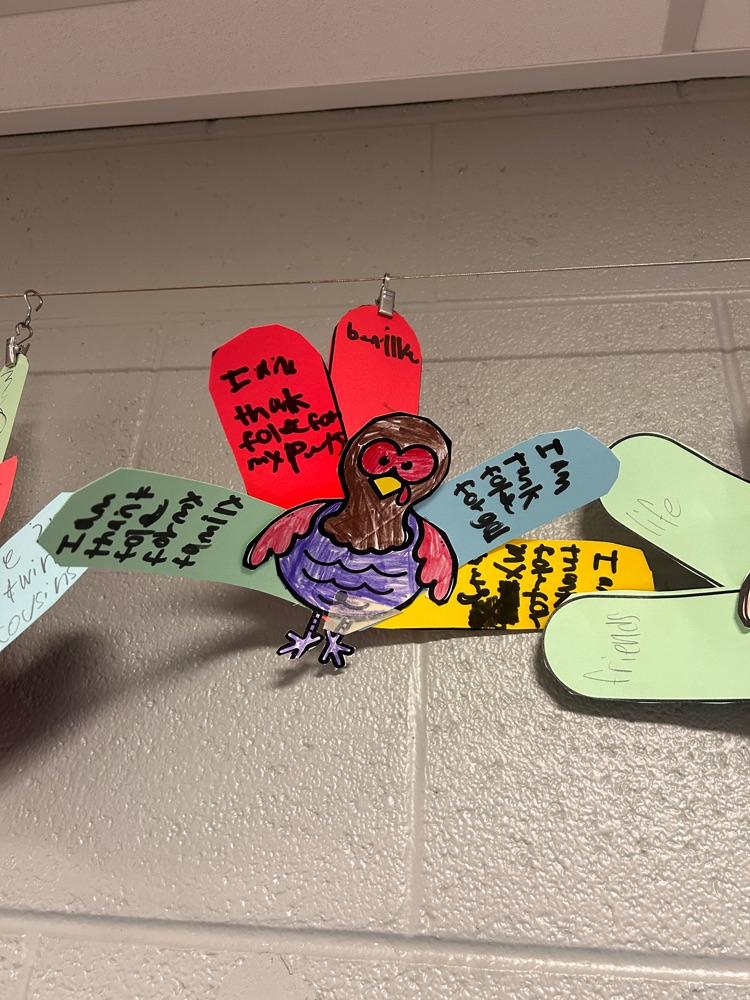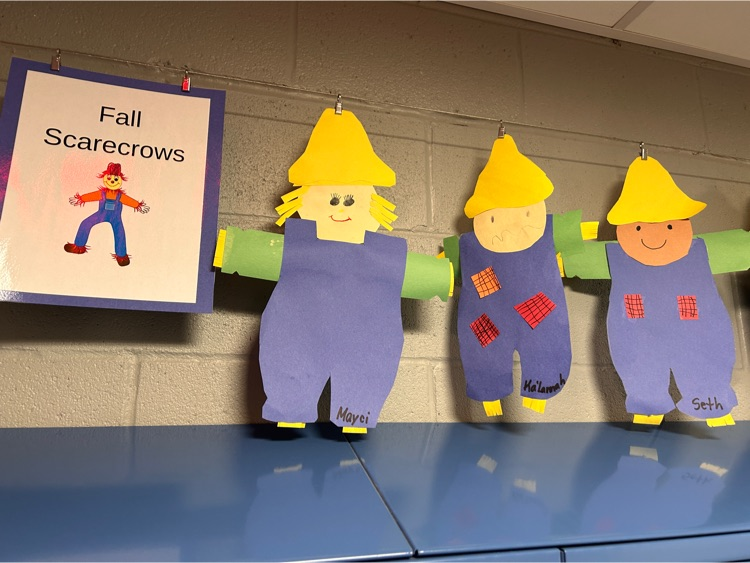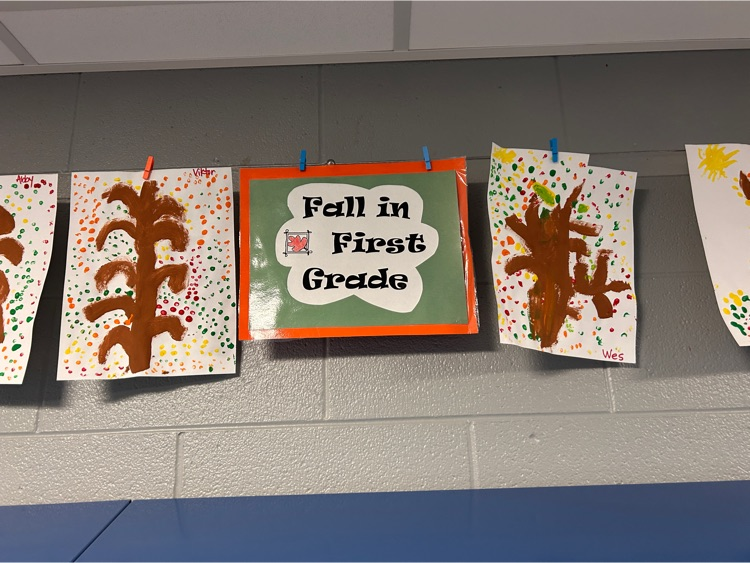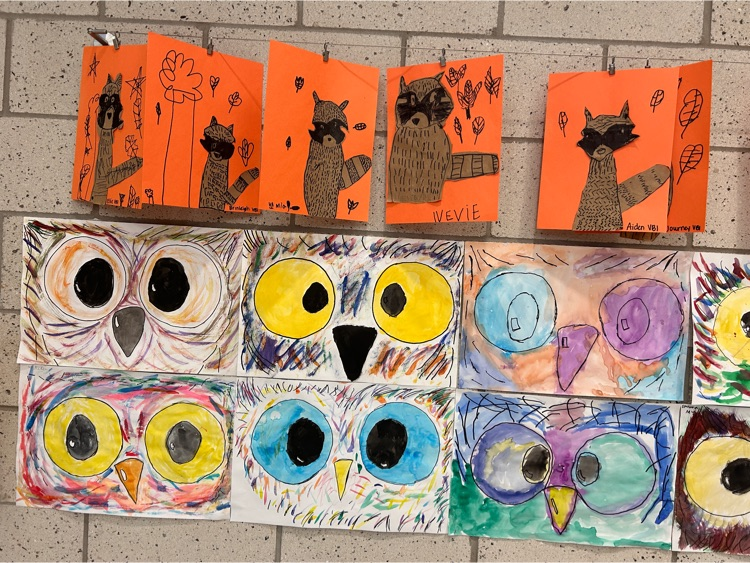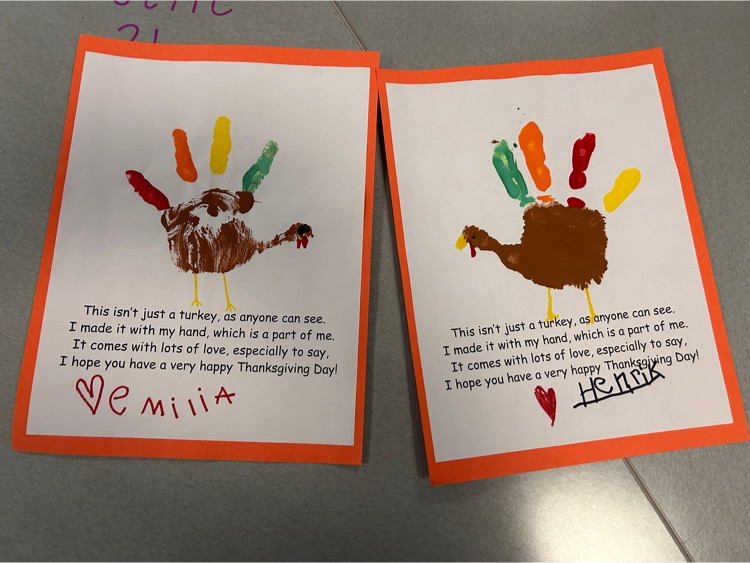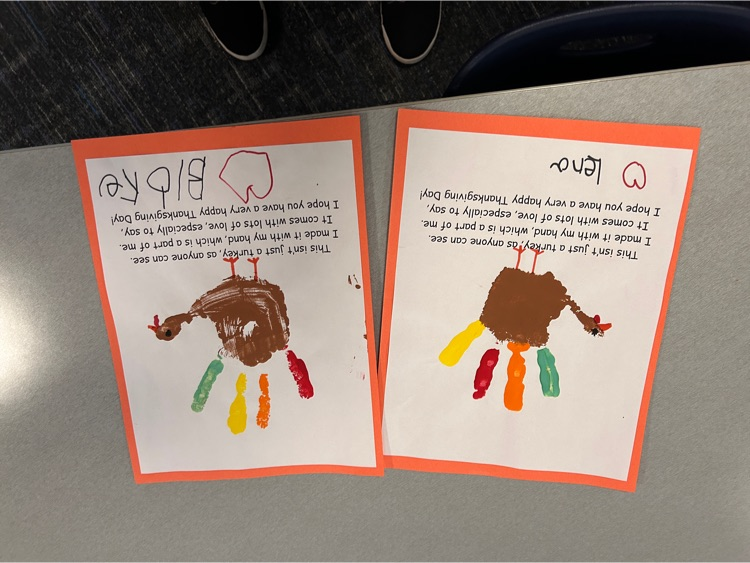 Lincoln Park Elementary robotics team, Crewbotics, placed 1st place in the First Lego League Upper Elementary Regional Competition and 2nd in the State of Michigan. They are moving on to the state competition in Lansing Michigan on December 9th. Great job and good luck! Team members are: Aiden Johnson, Amelia Mcgrane, Rex Fishel, Brady Searles. And Coaches John Johnson and Tim Searles.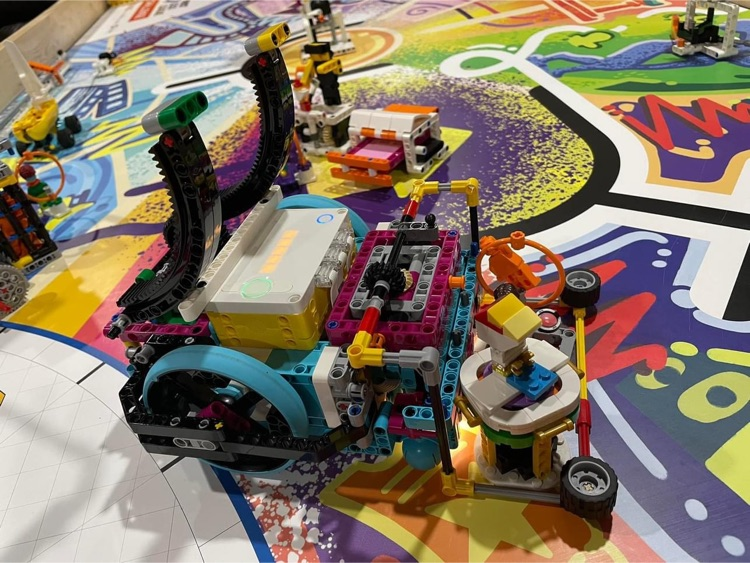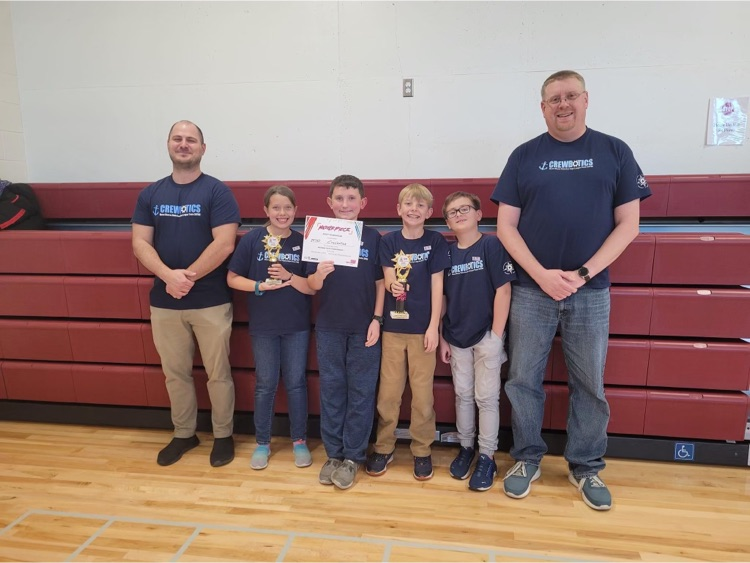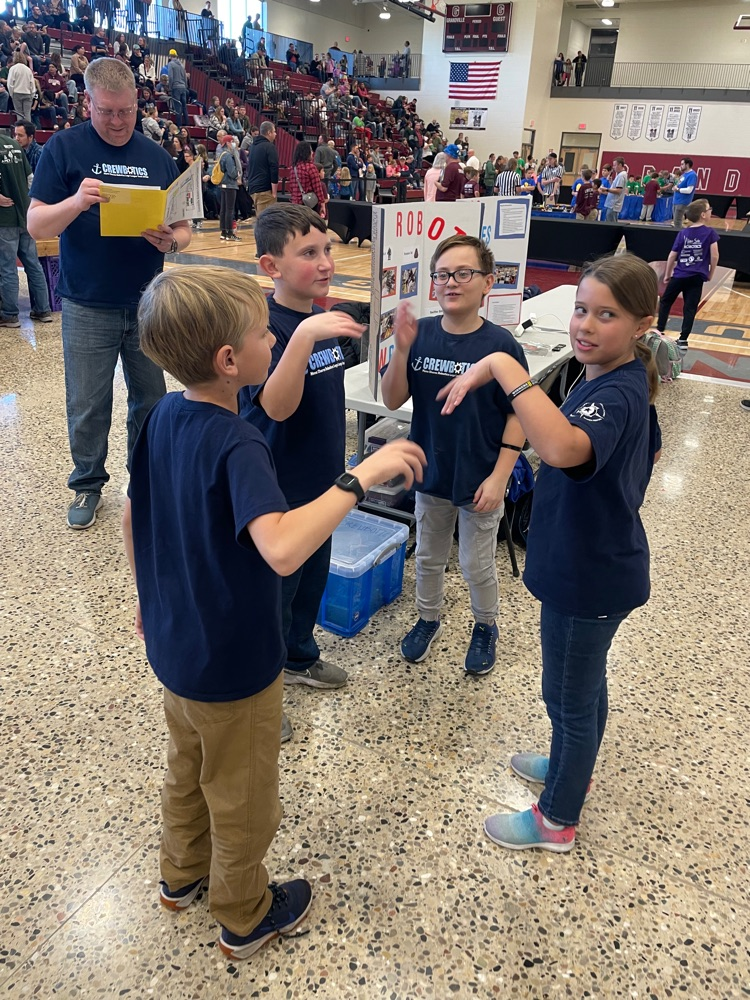 What an amazing PTO sponsored Family Fall STEM night! Thanks to all who came and to those who planned and organized such a fun event.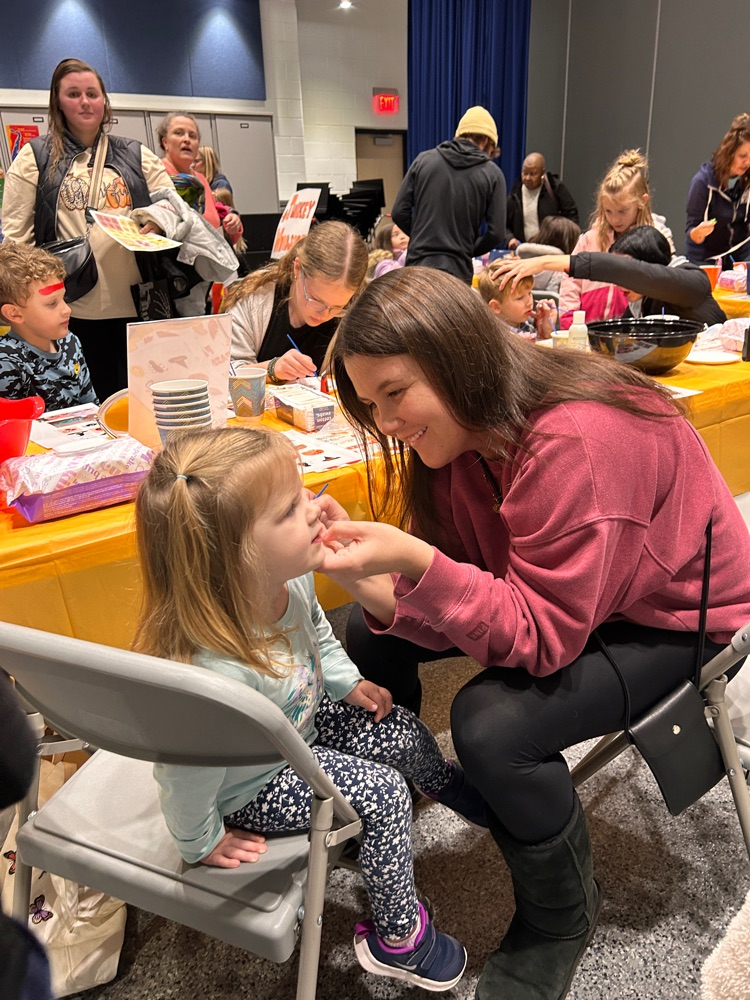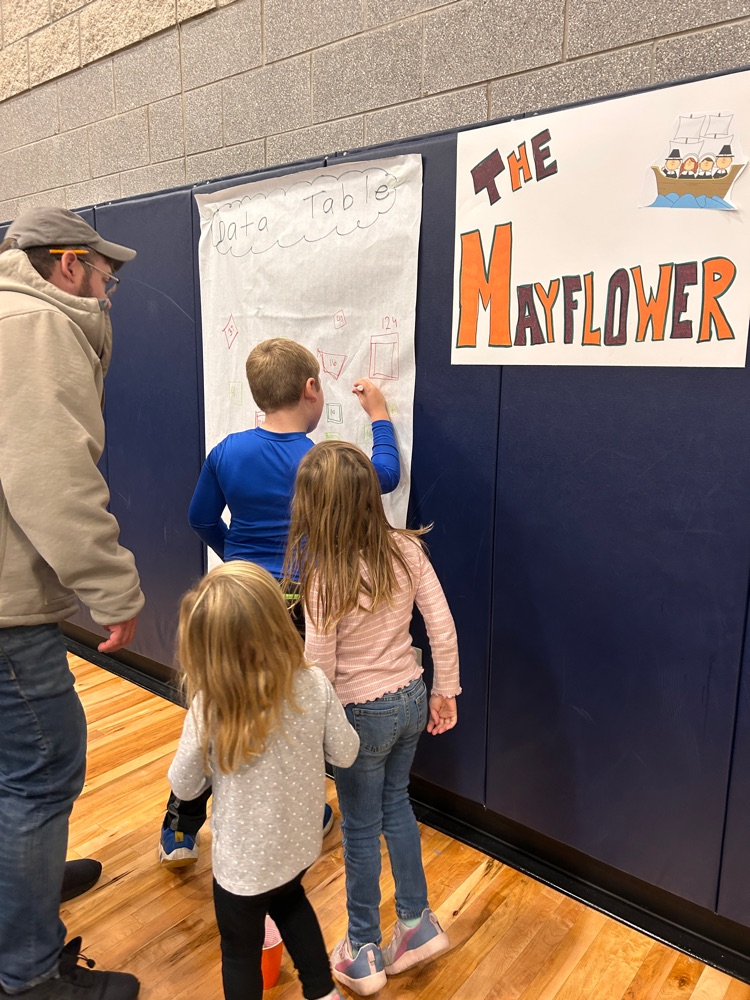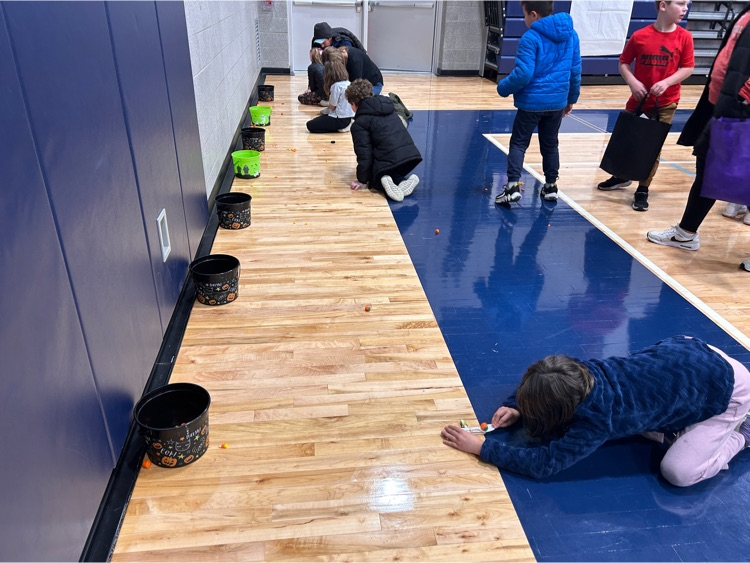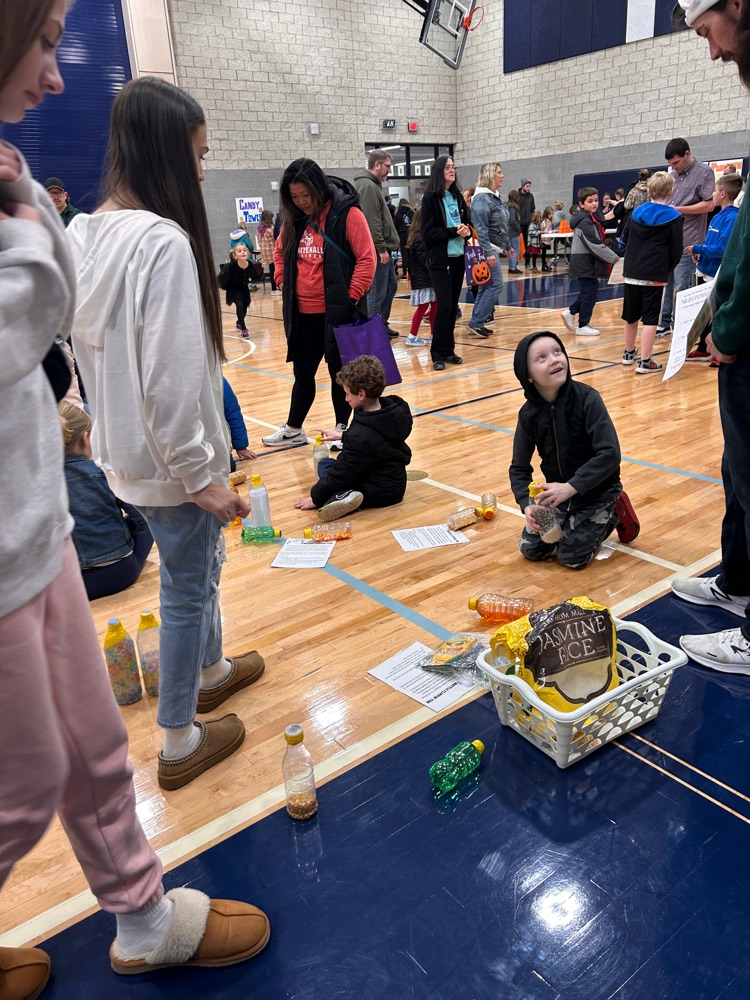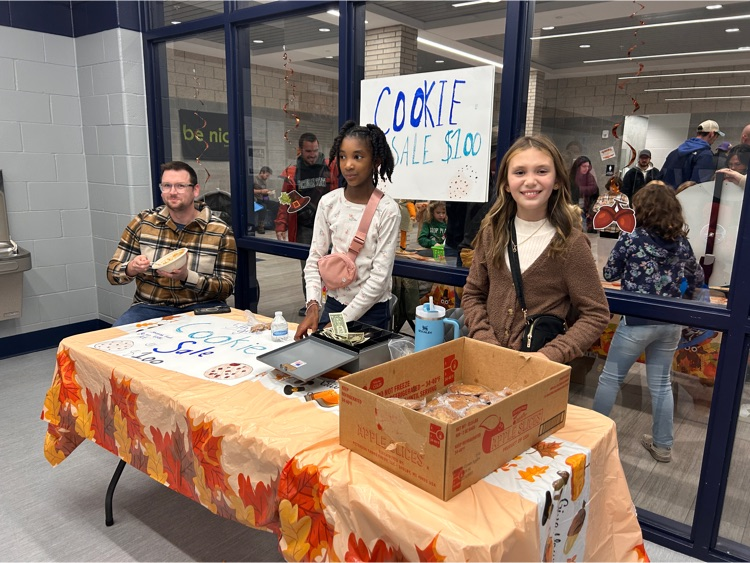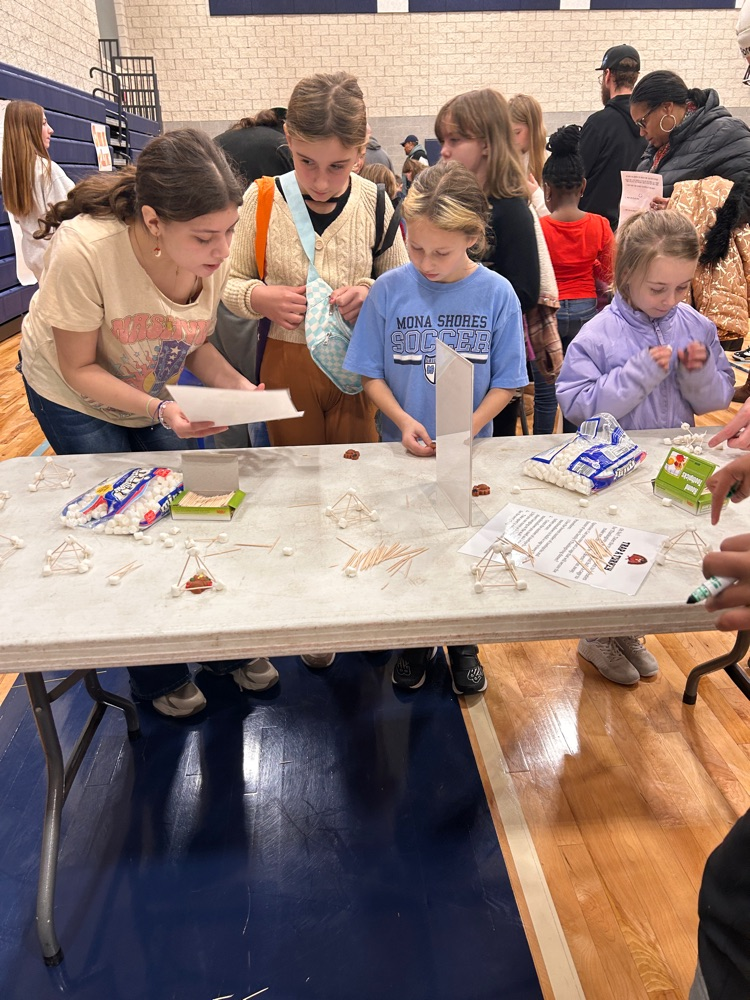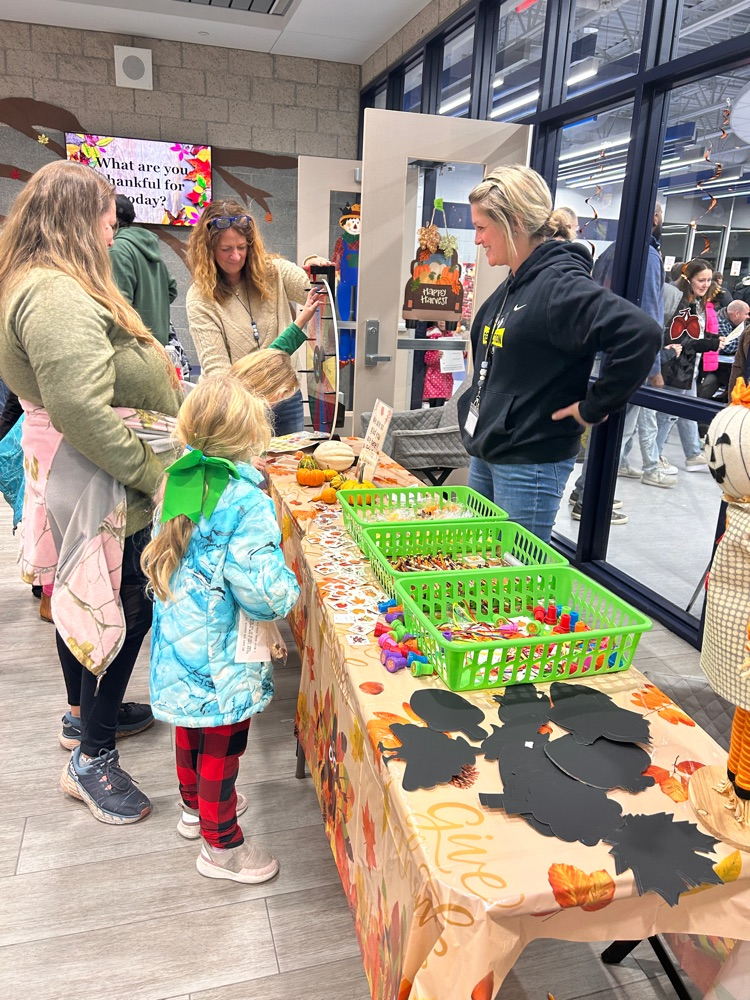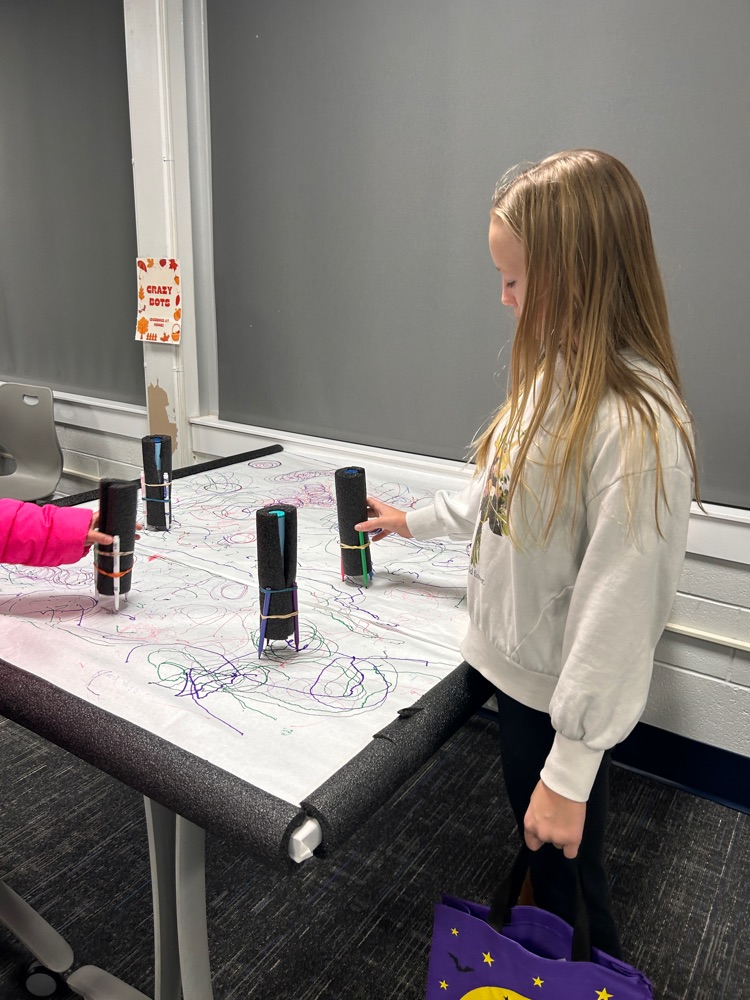 Mona Shores 4th Grade perform in celebration of Veteran's Day. Thank you to all those who serve.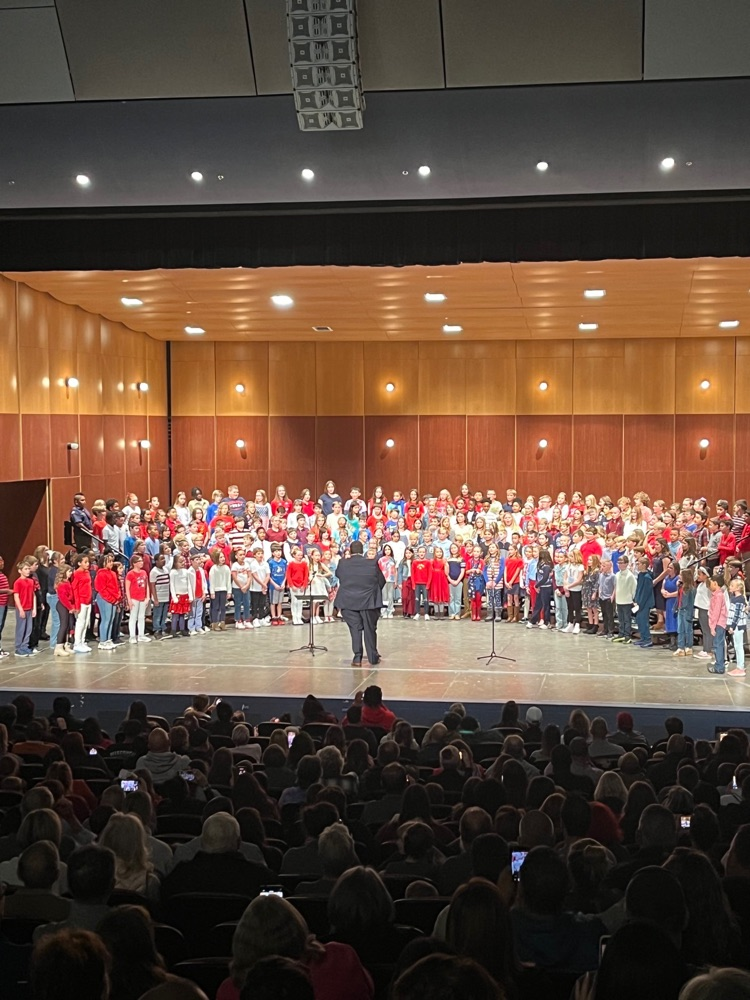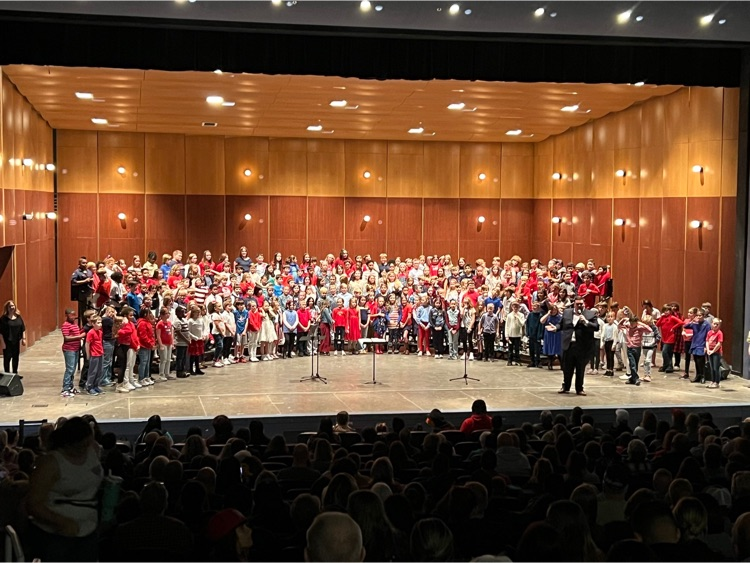 Meteorologist Samantha Jacques from 13 WZZM visited our third graders for some amazingly fun weather learning.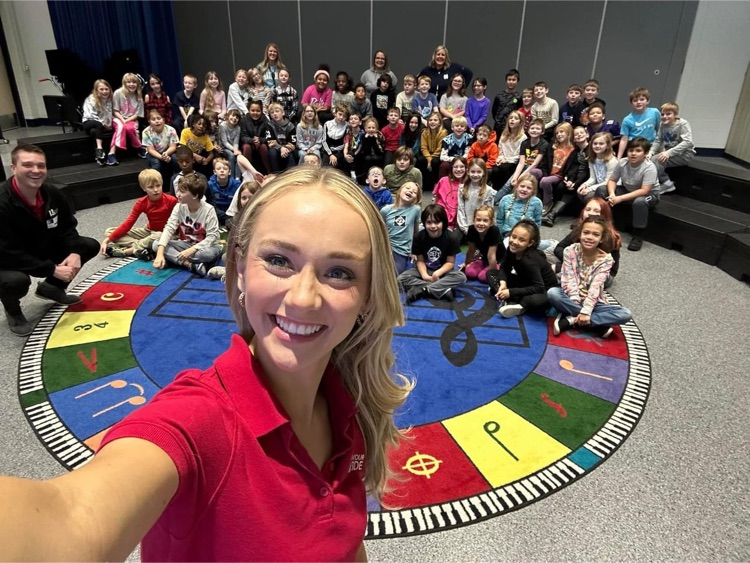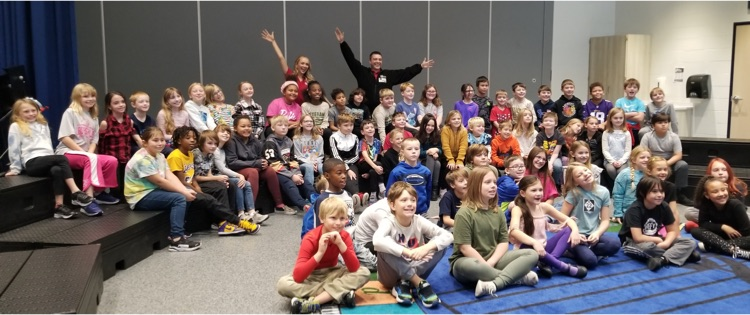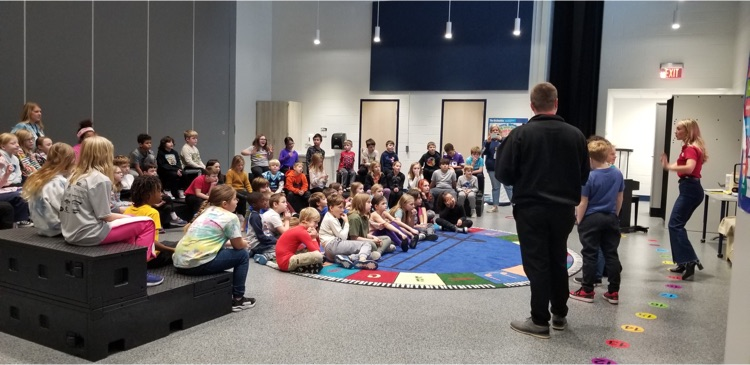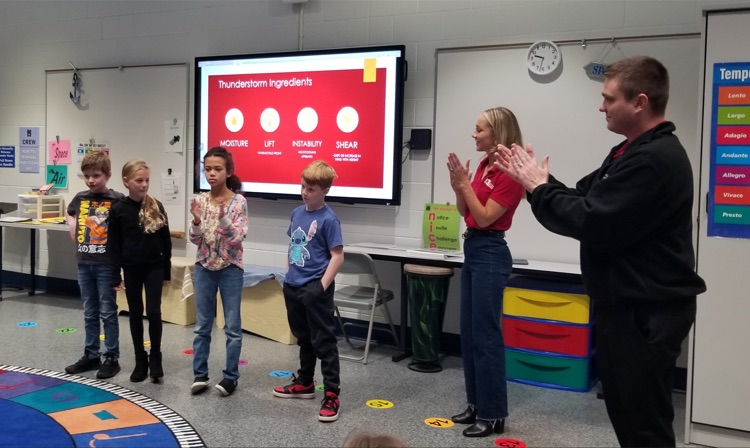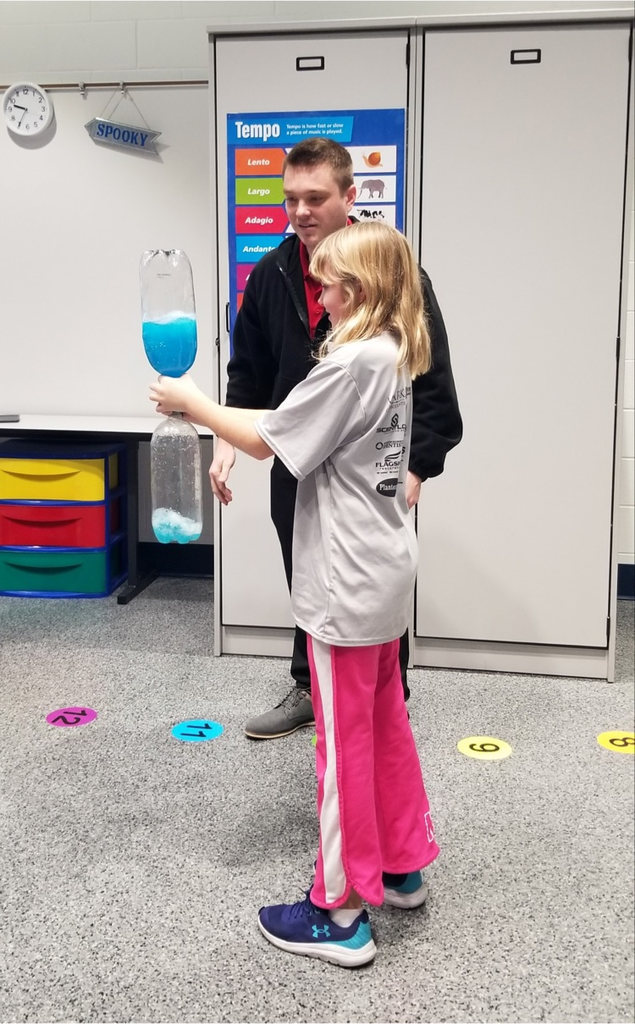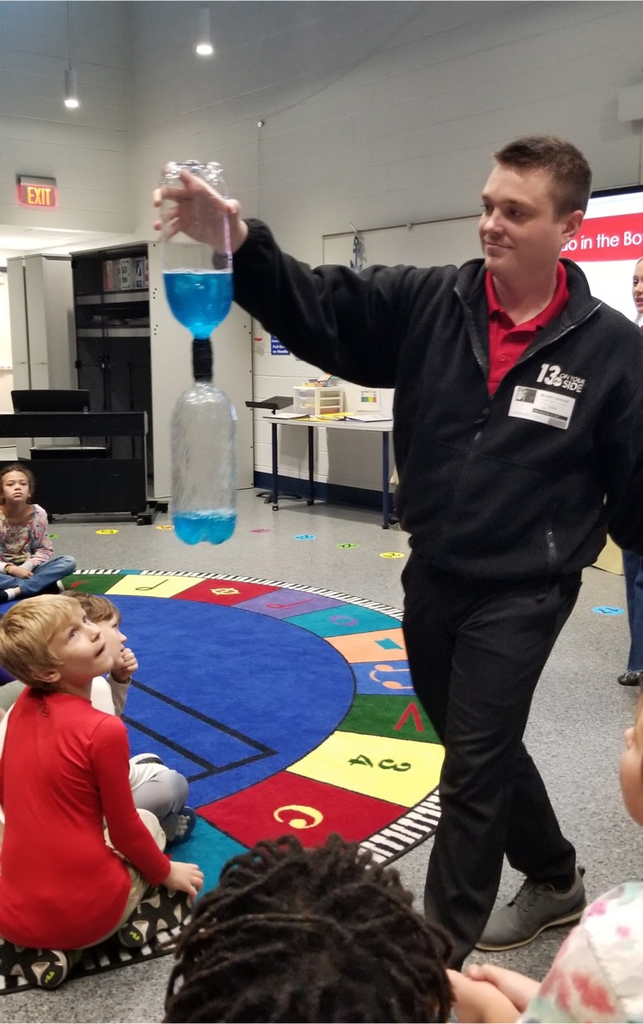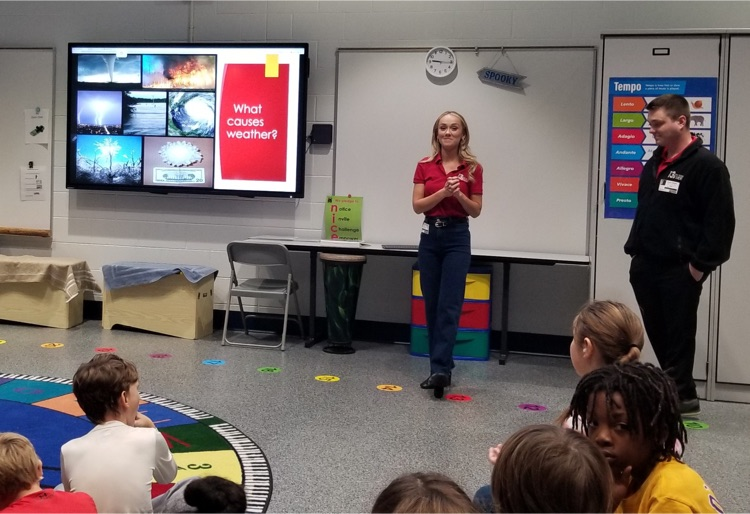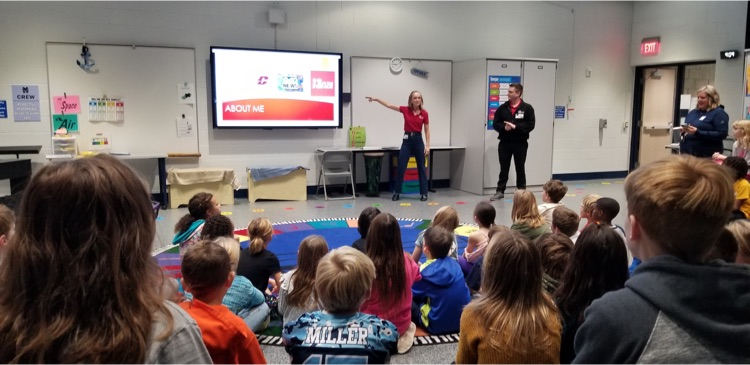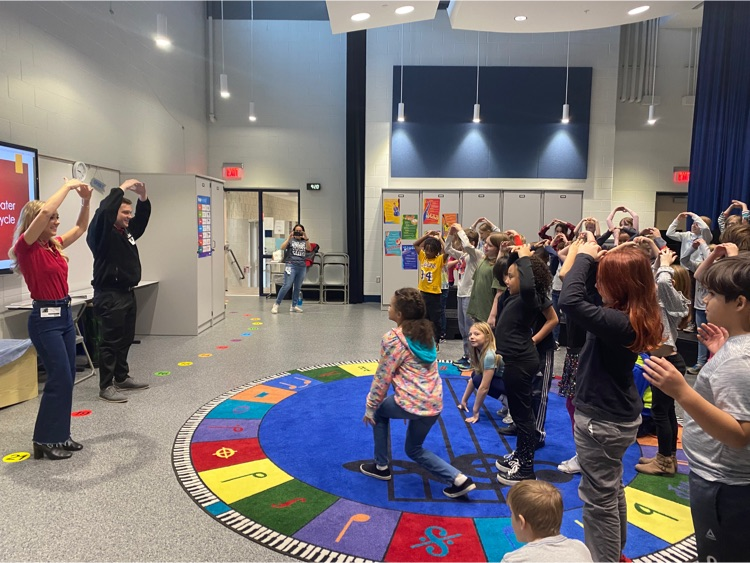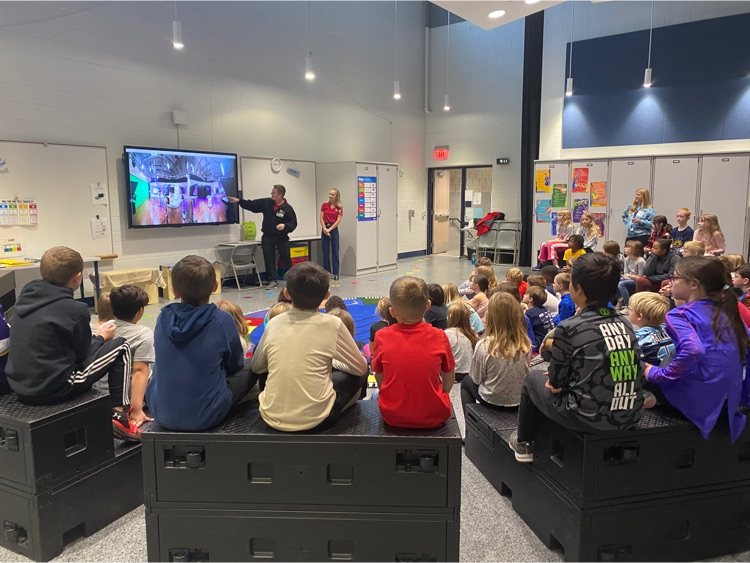 Fall leaves + recess = fun!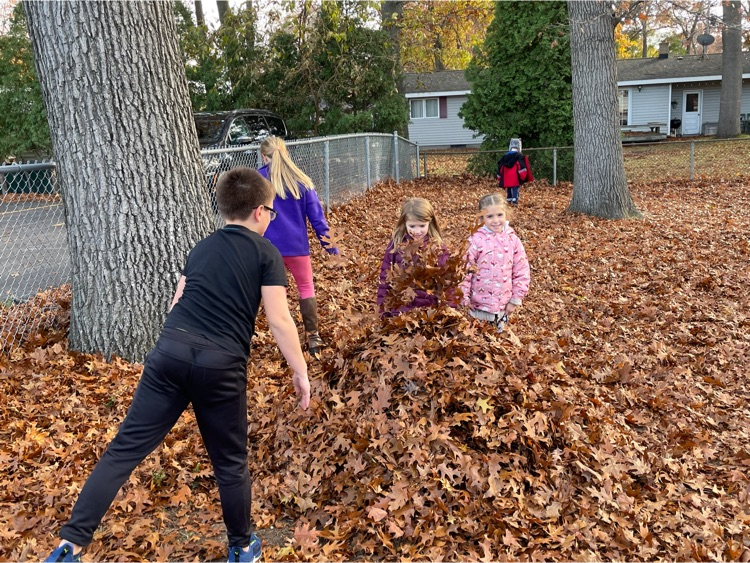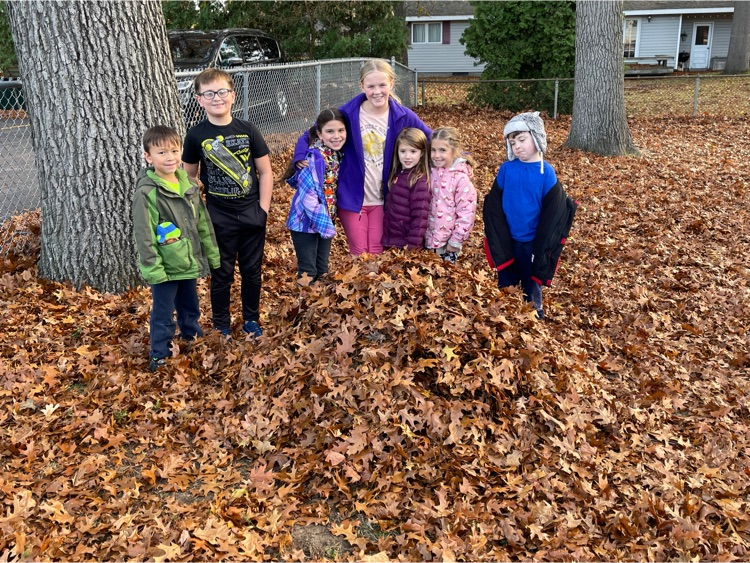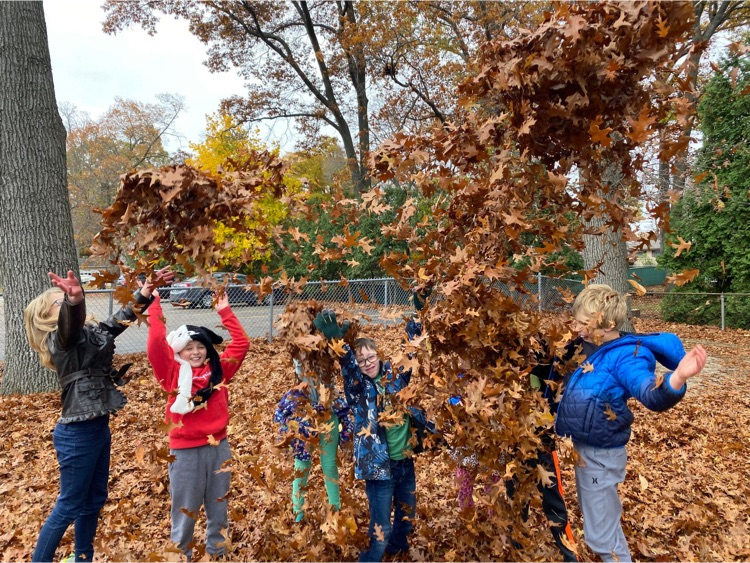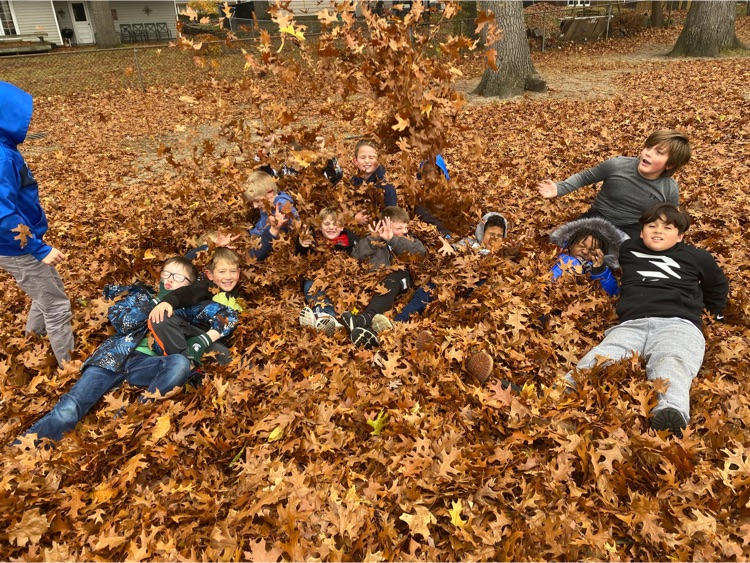 Third Grade make Because of Winn Dixie alive!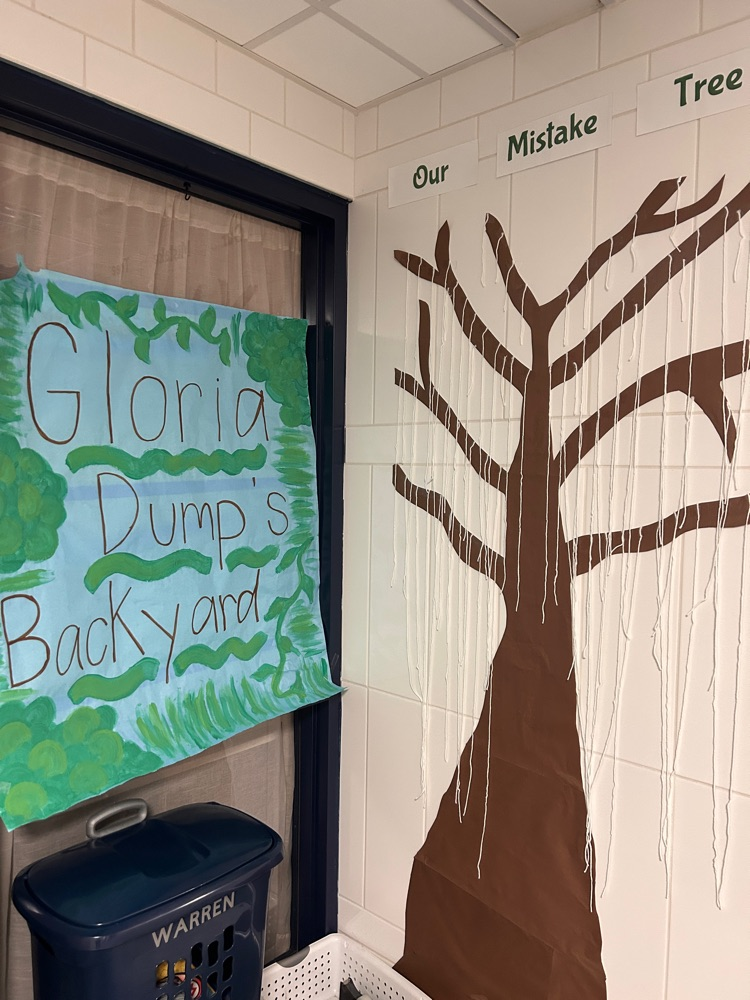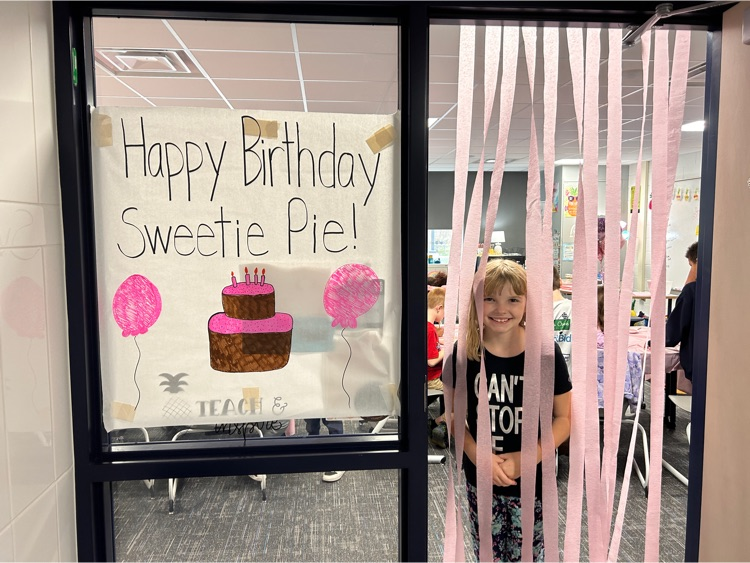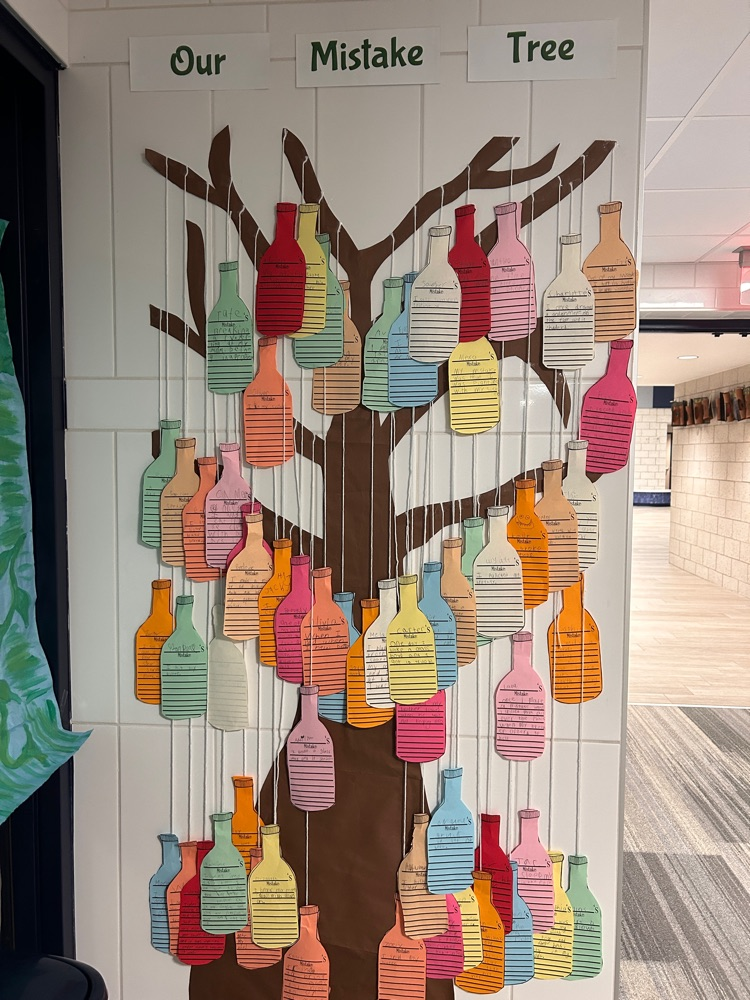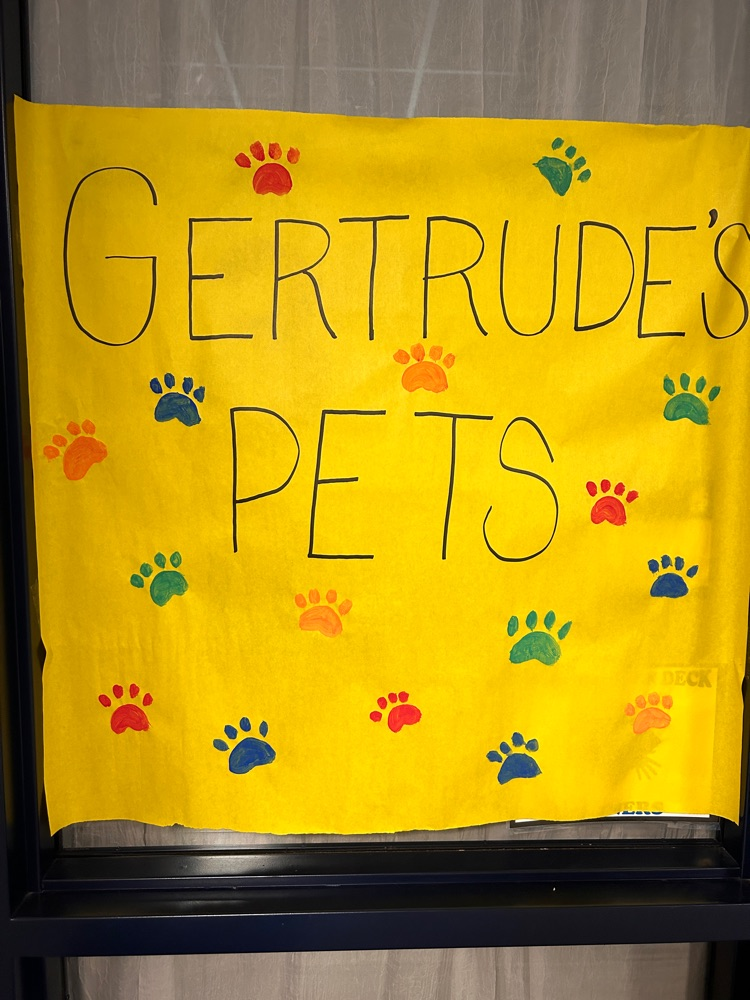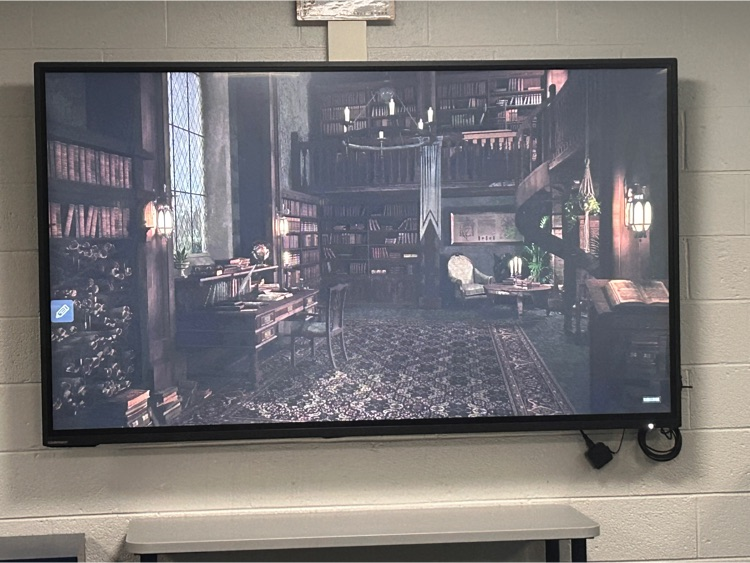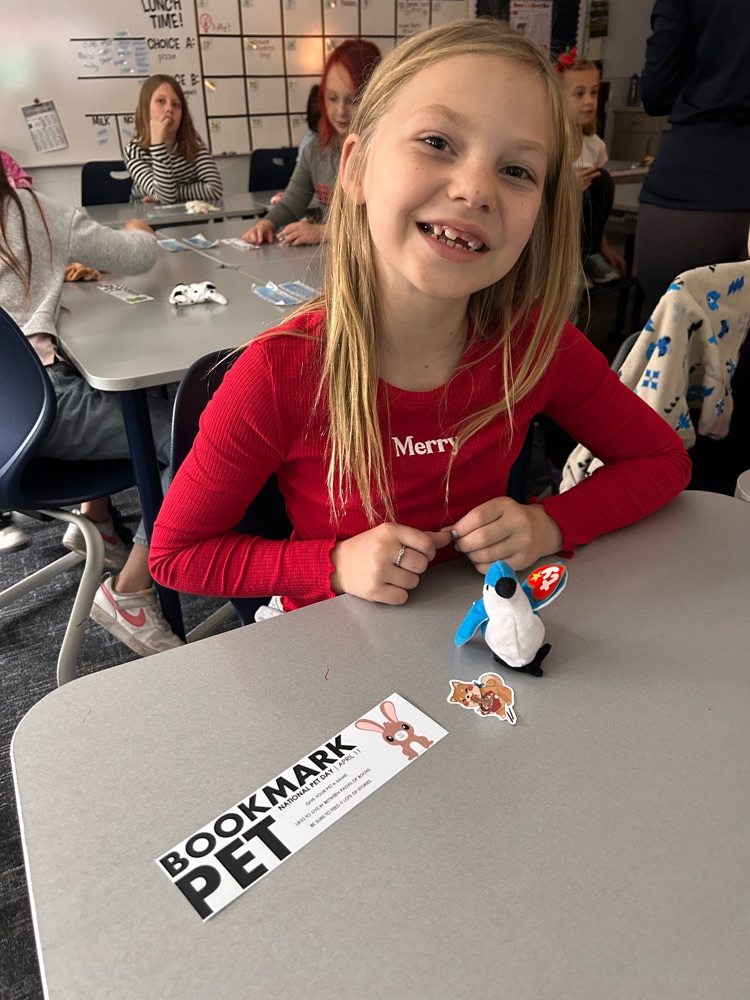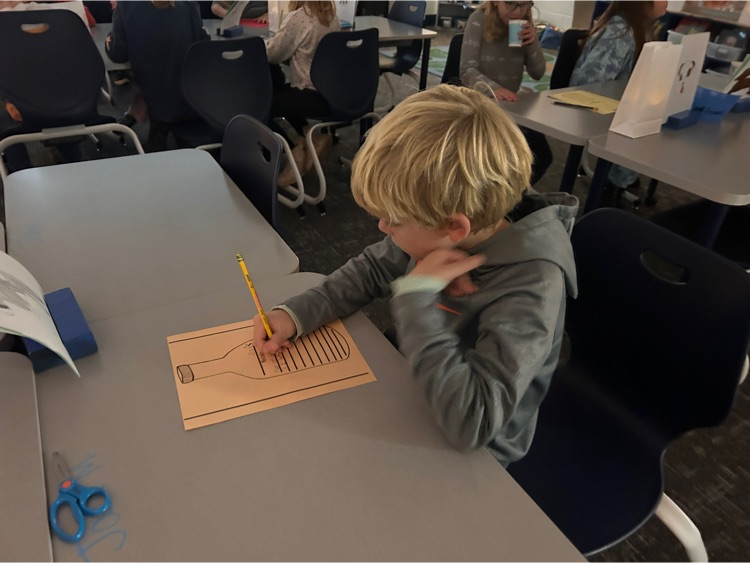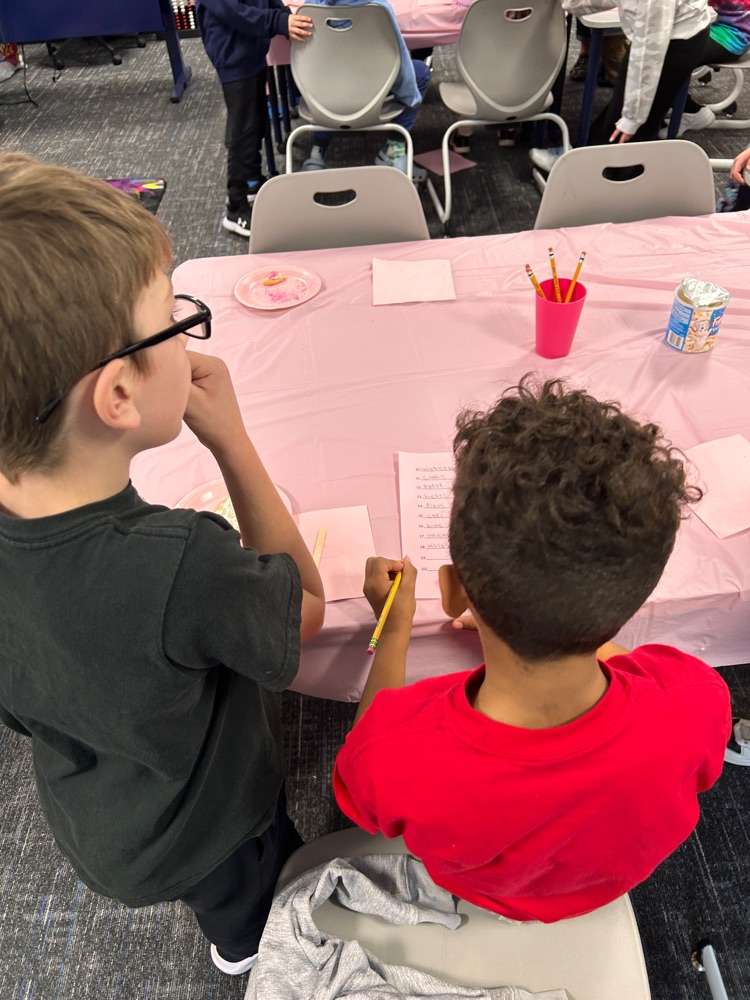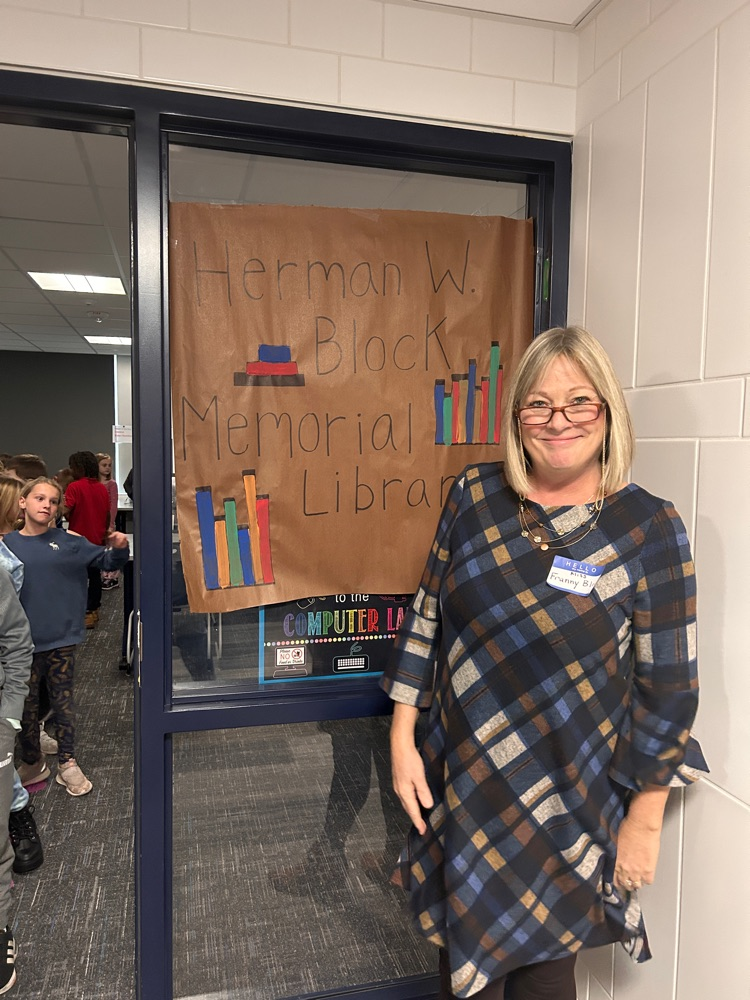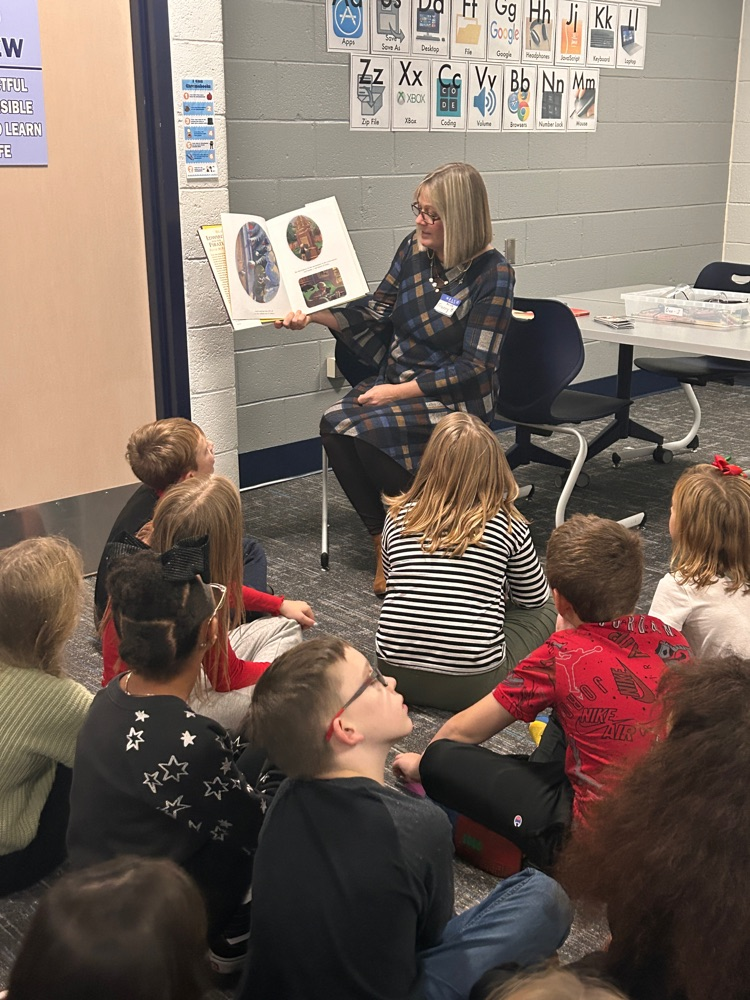 Mrs. Recor's class performs The Little Old Lady Who Was Not Afraid of Anything!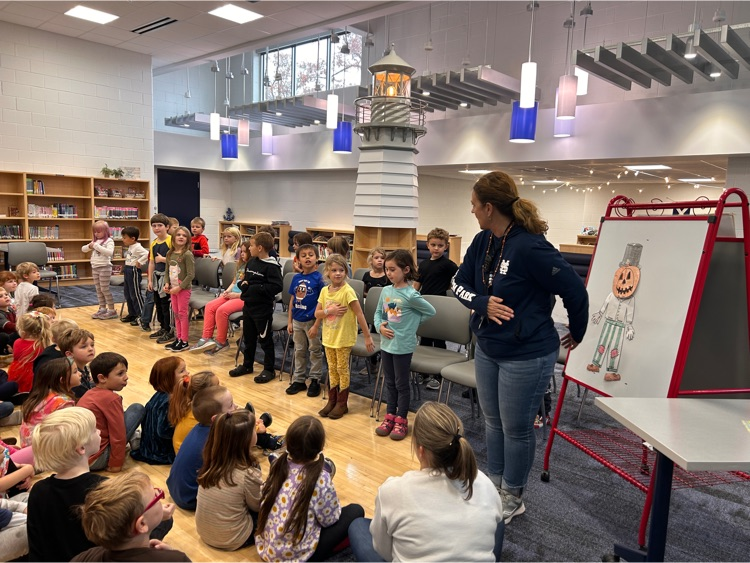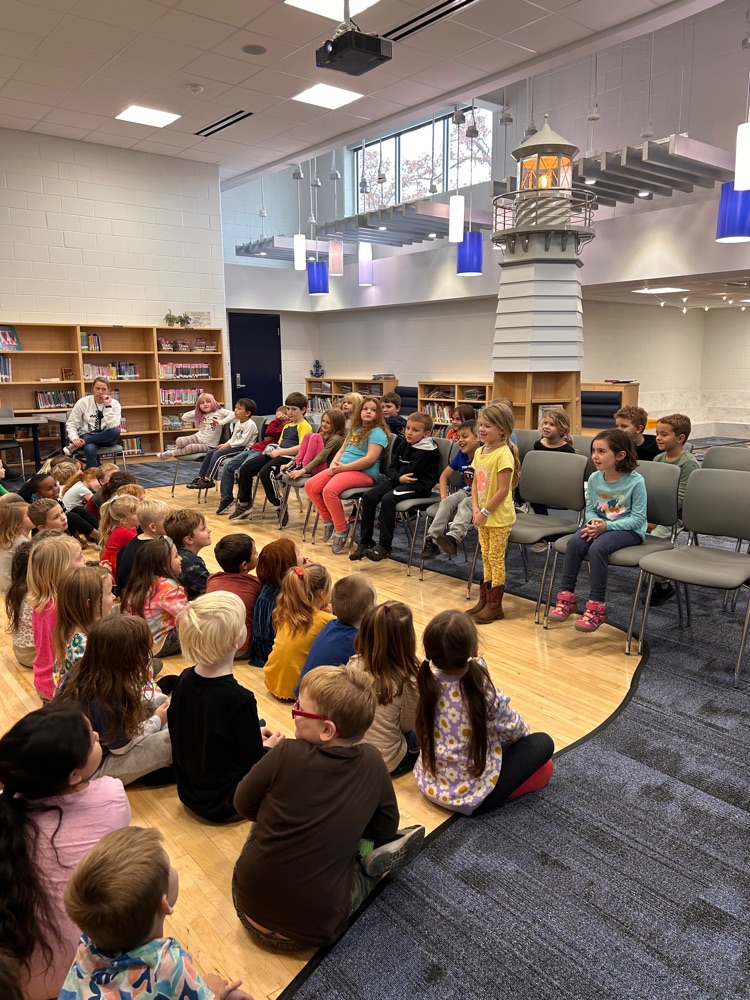 Happy Halloween from our "sweet" CREW!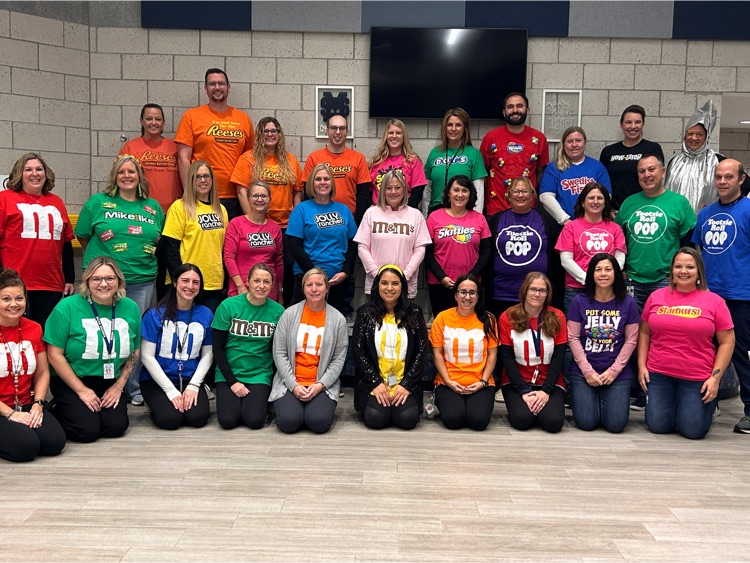 Some amazing classes earned the privilege of special seating at our CREW assembly today!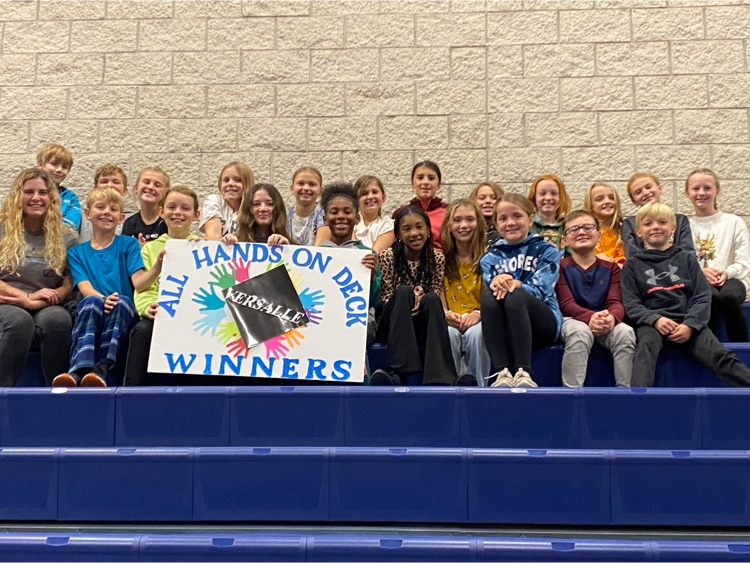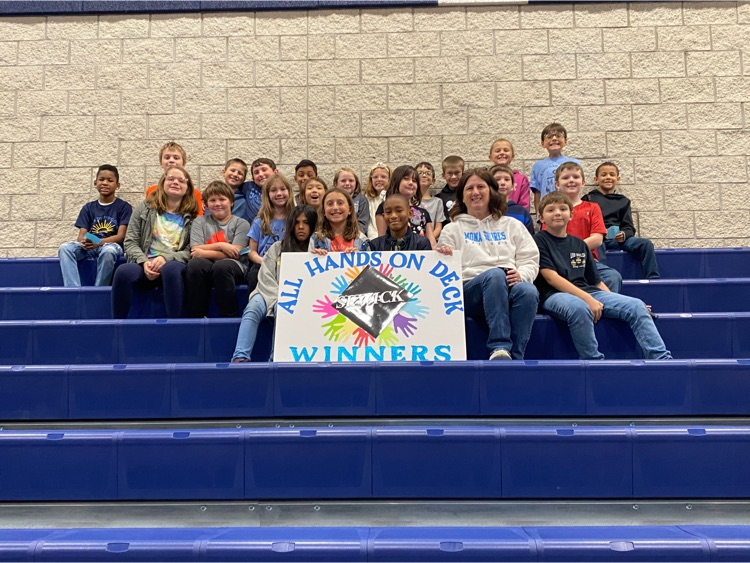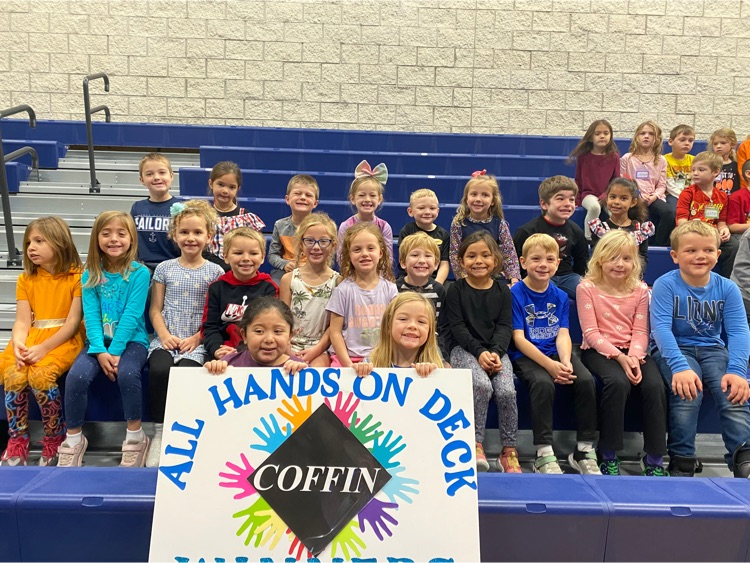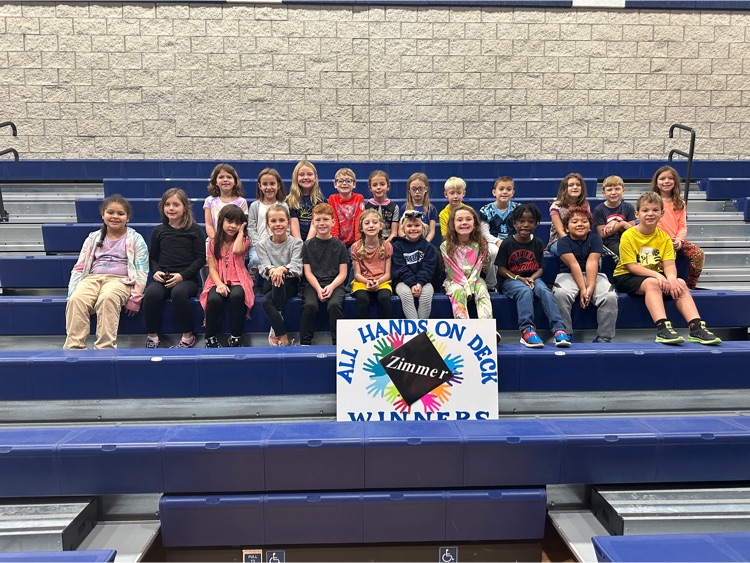 Be Nice Day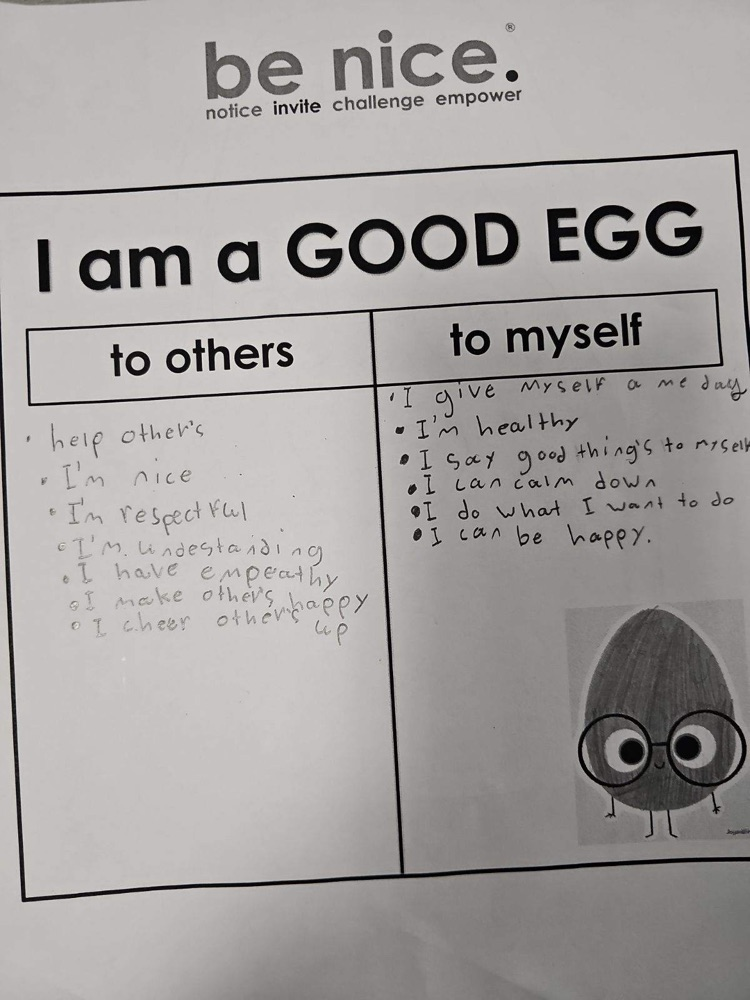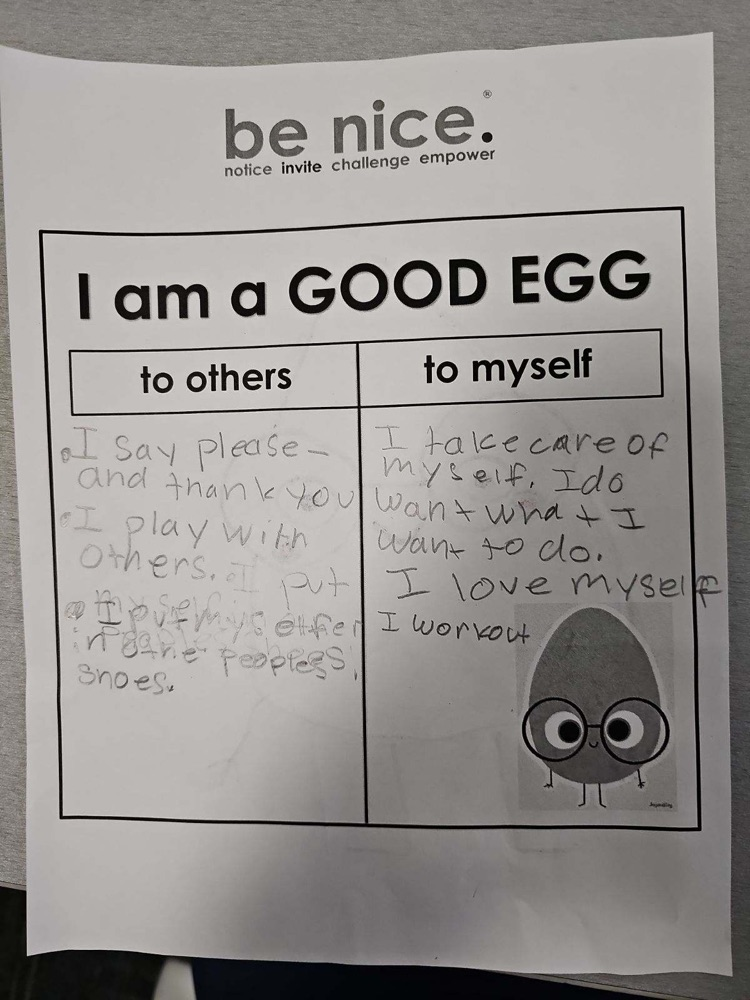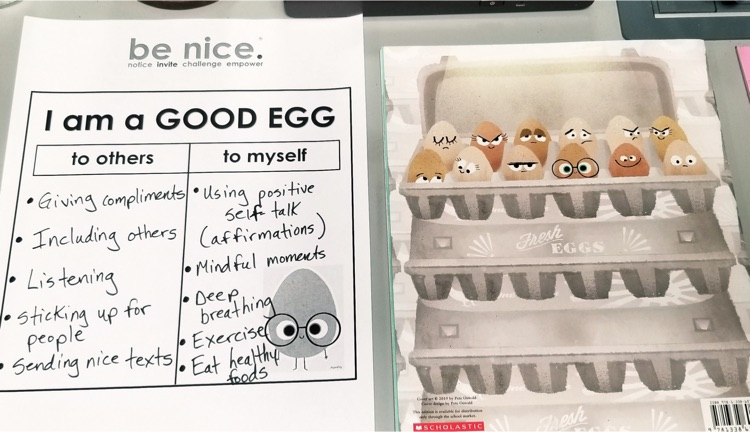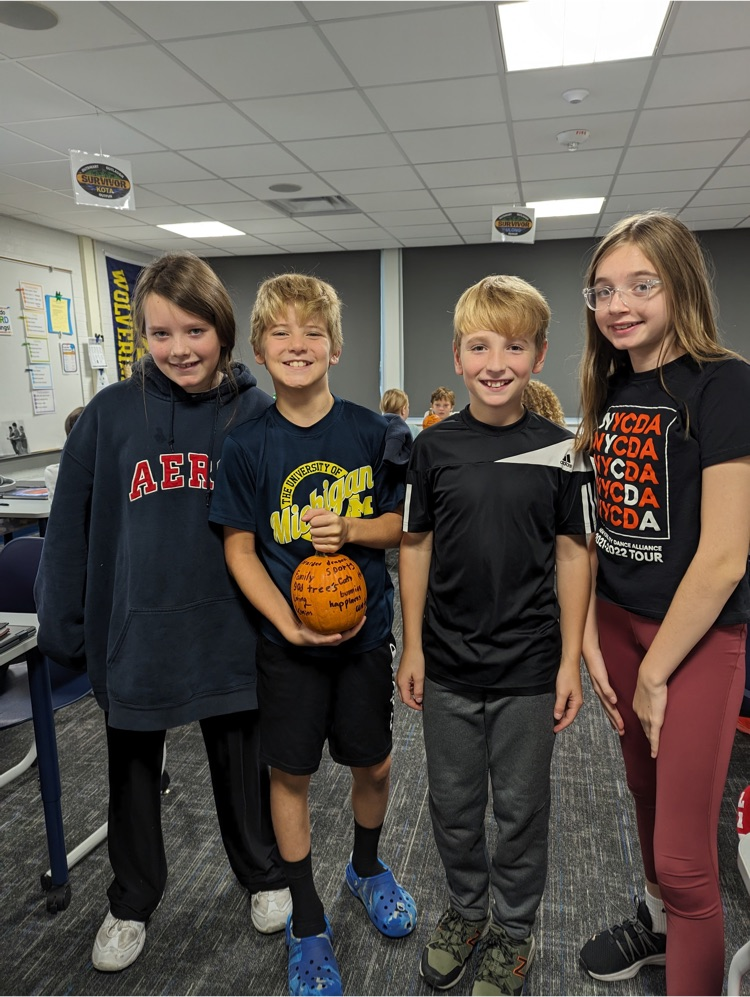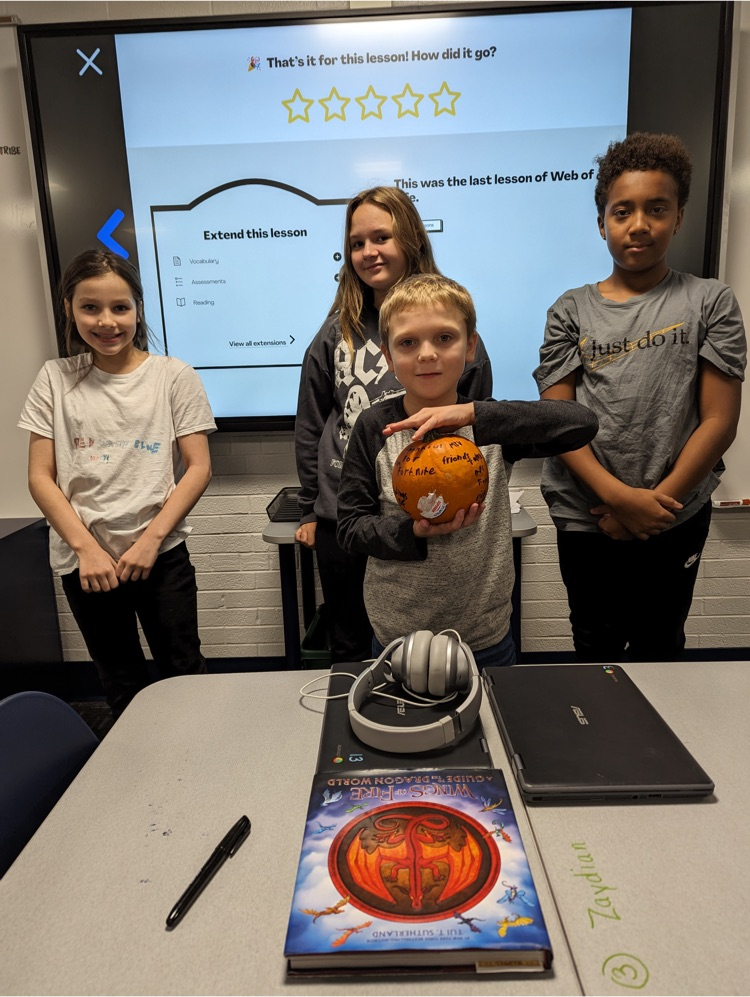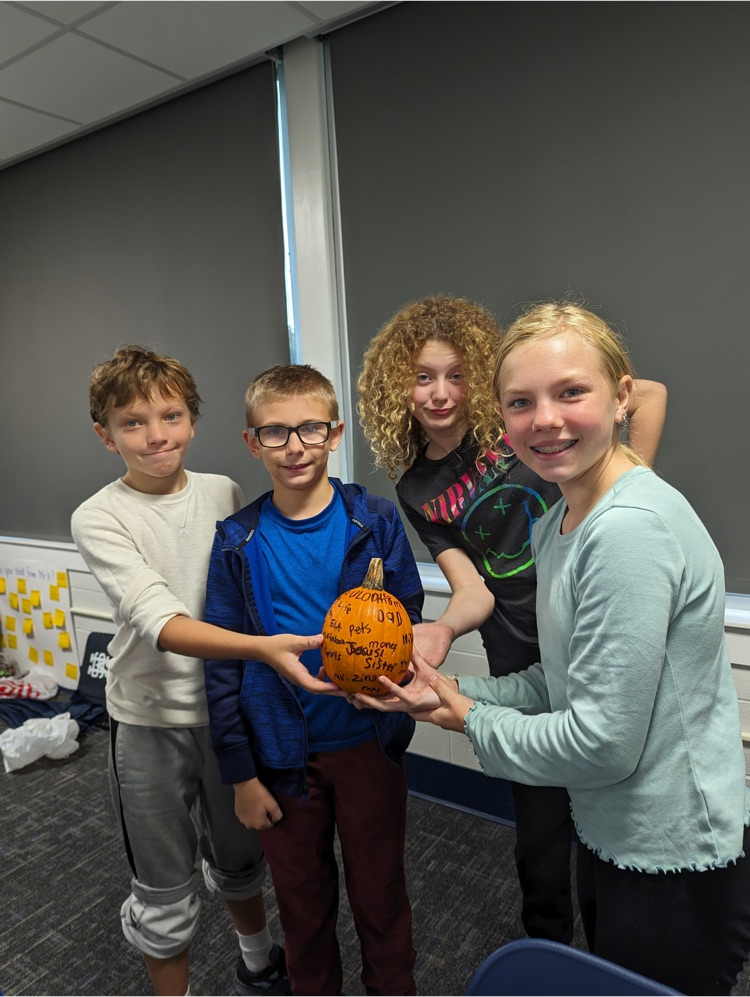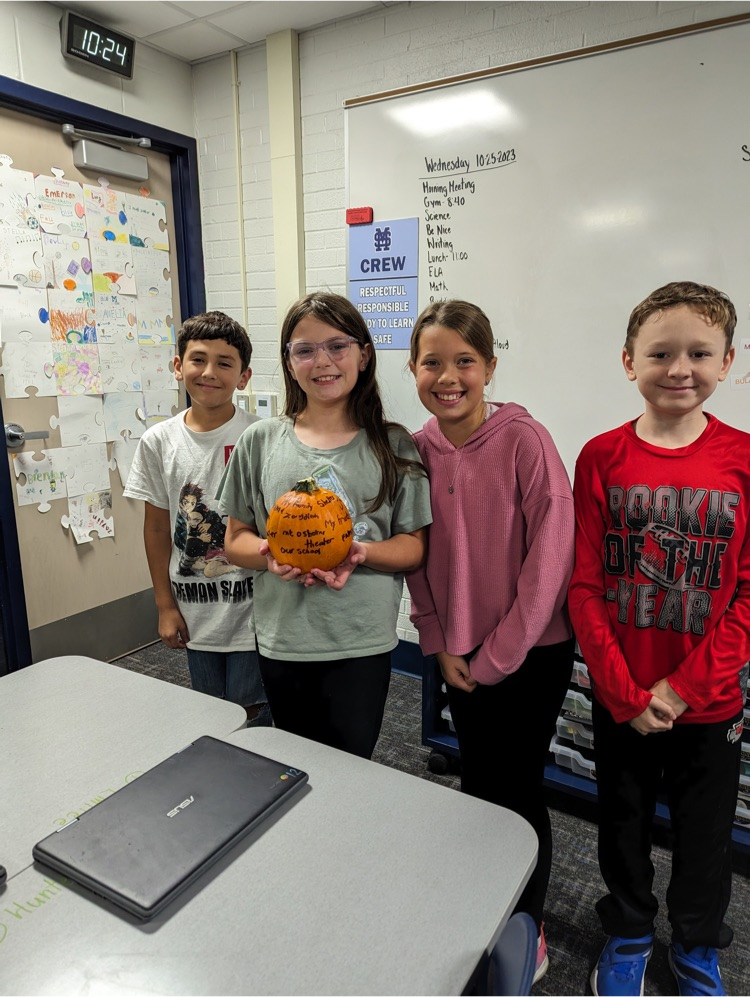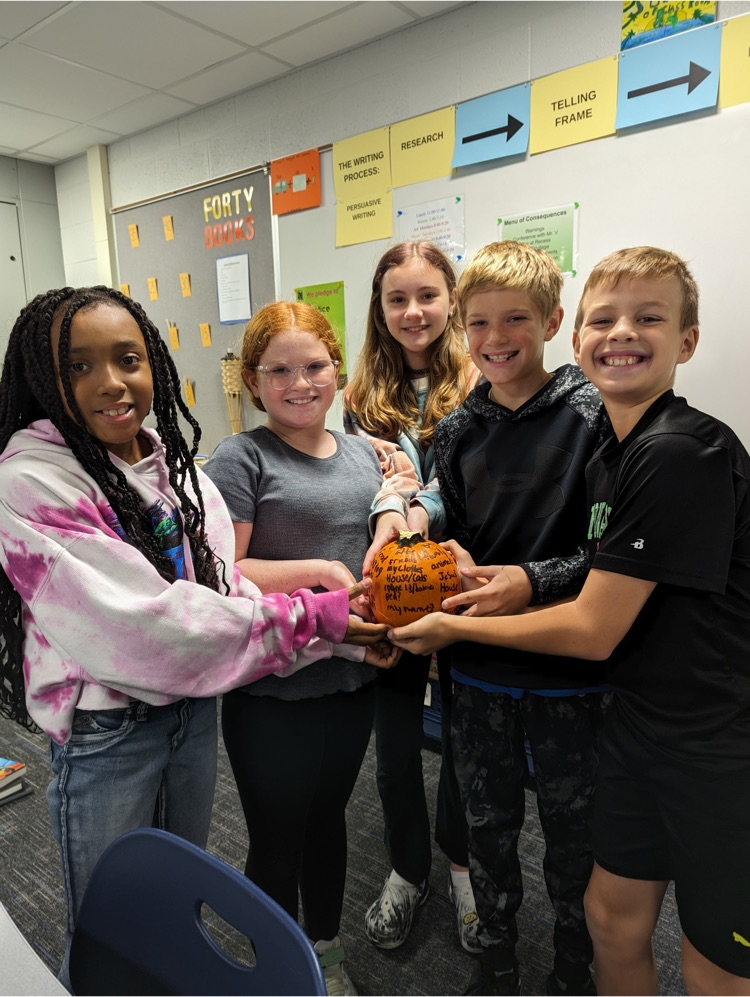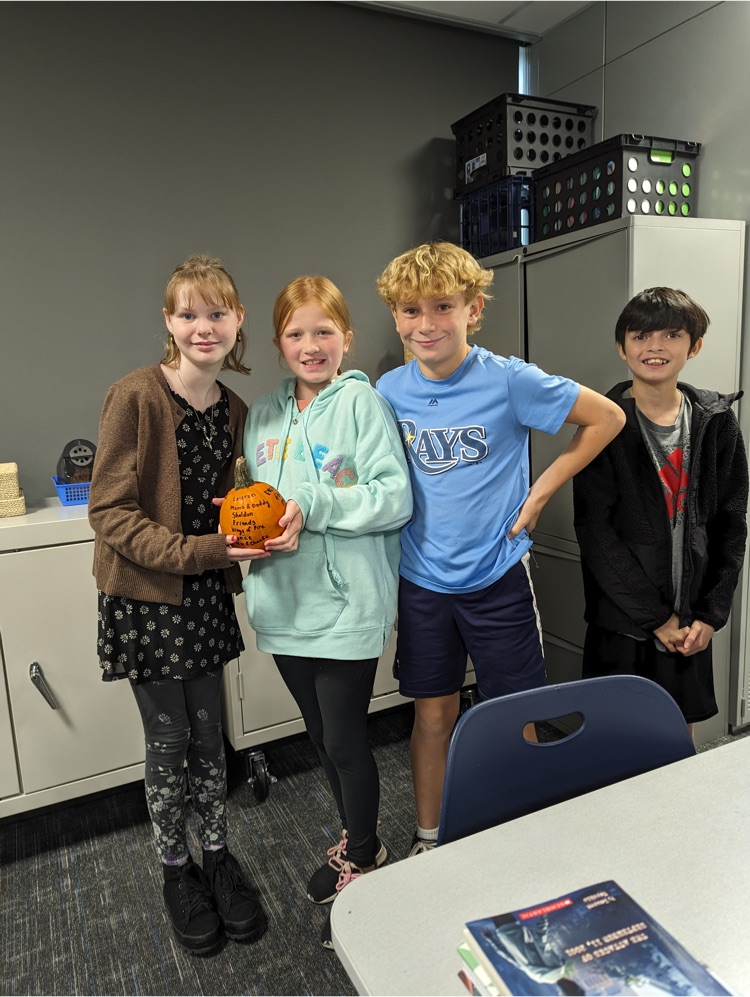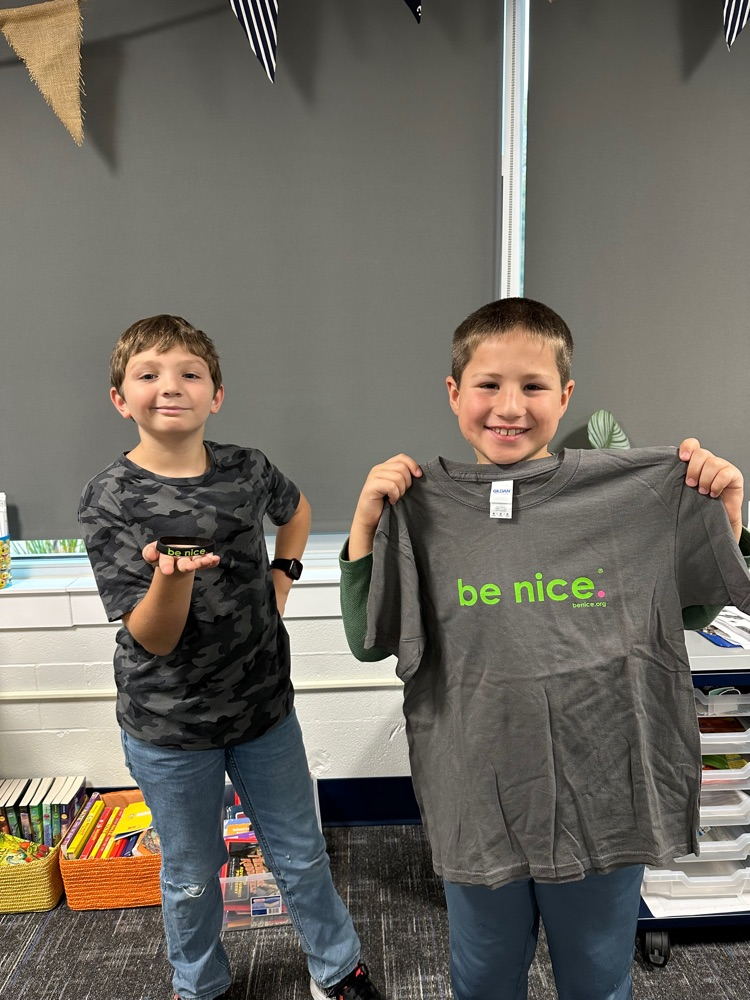 Thankful for our continued partnership with NSPD. Mr. Osborne's class won the change wars and were rewarded with donuts with an officer.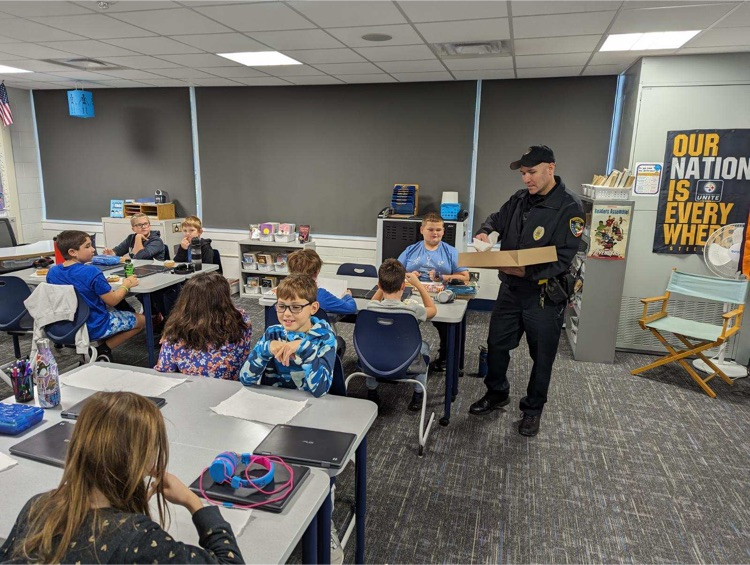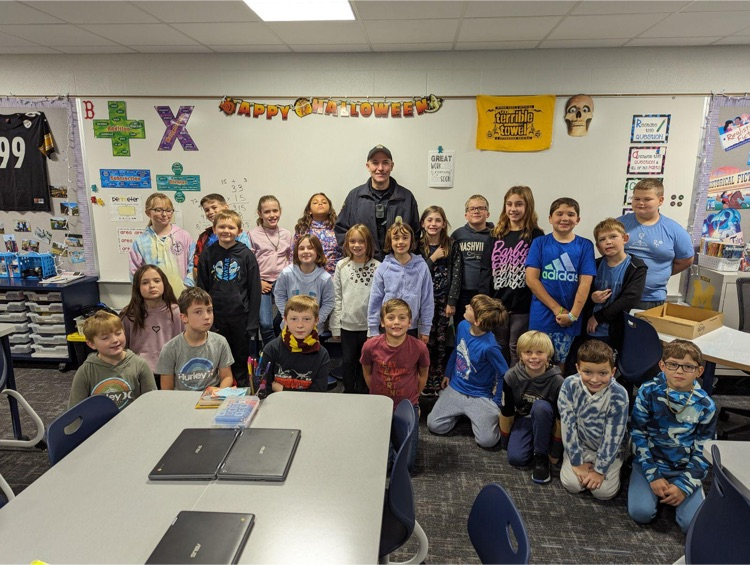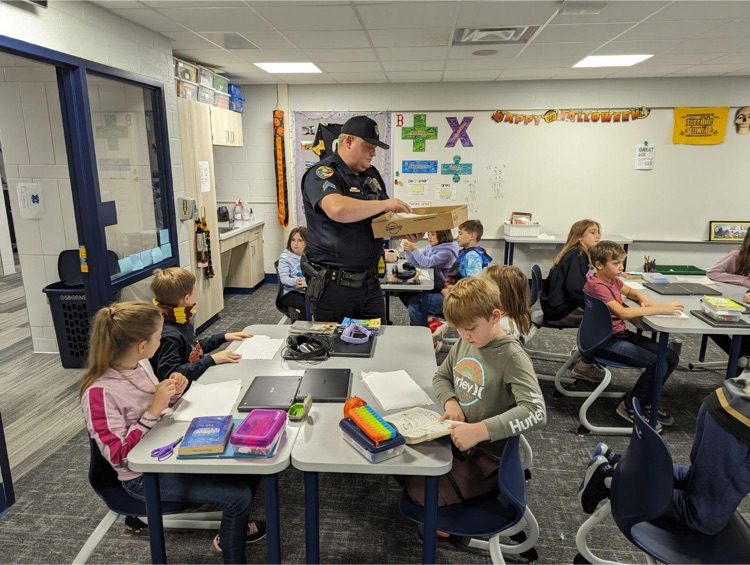 Bounce House reward for our successful fundraising efforts at the Walk-A-Thon!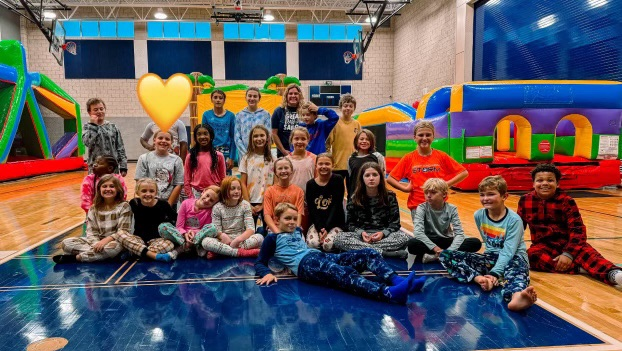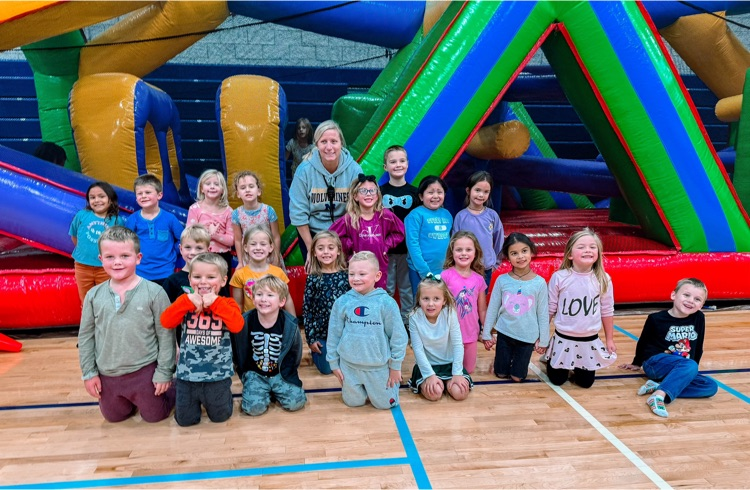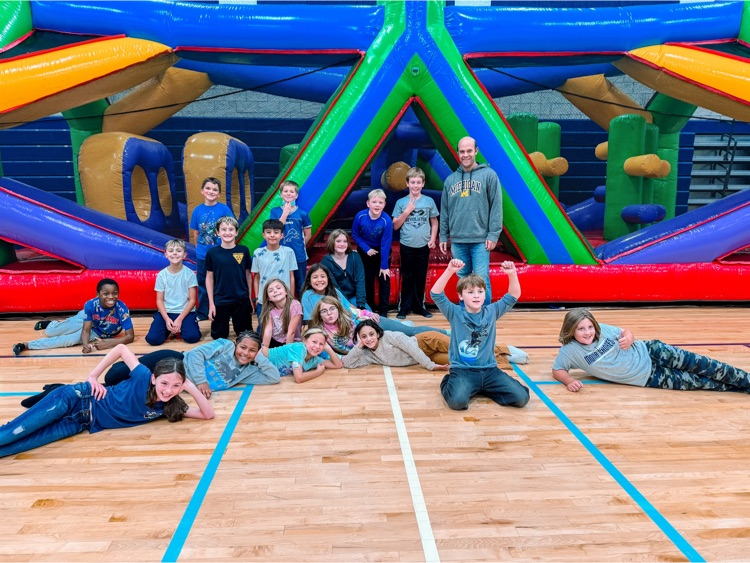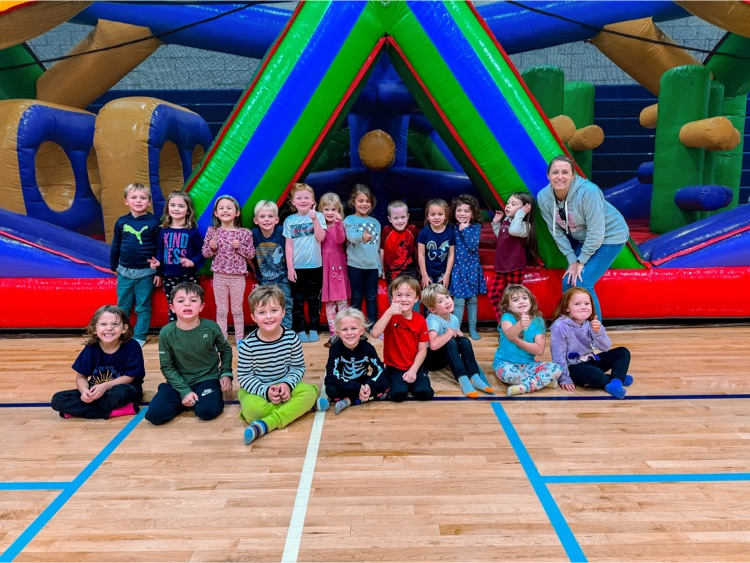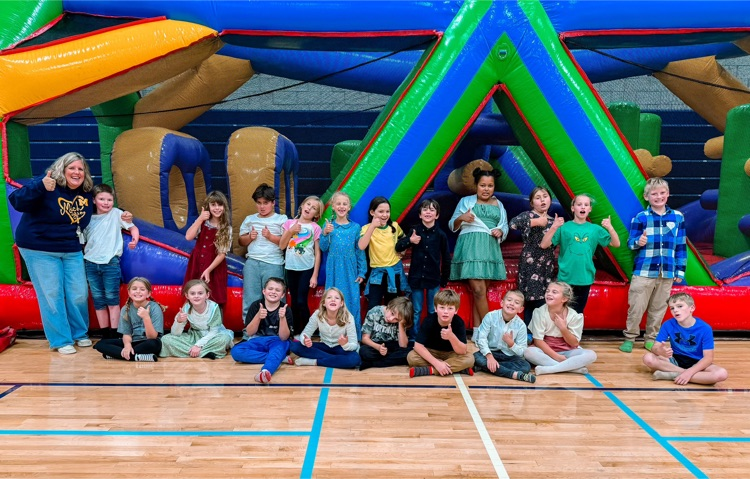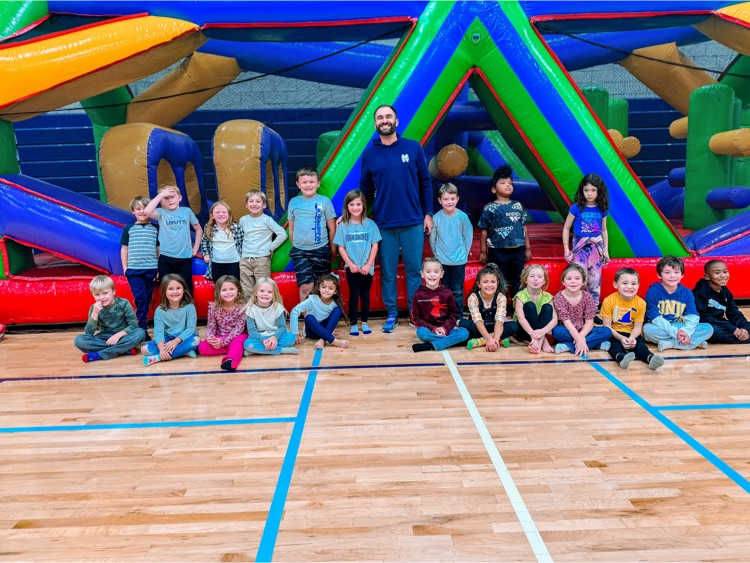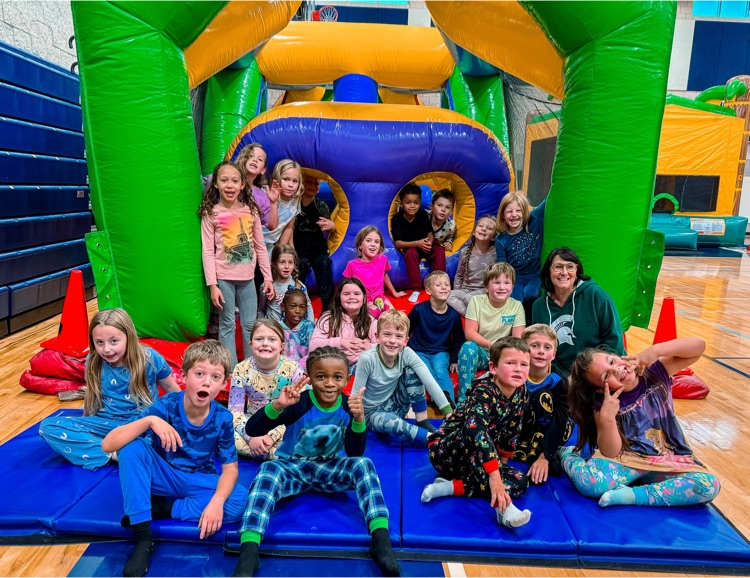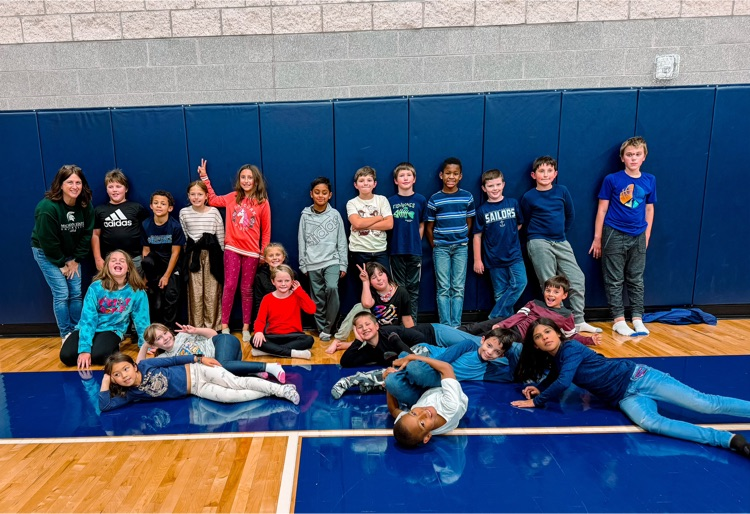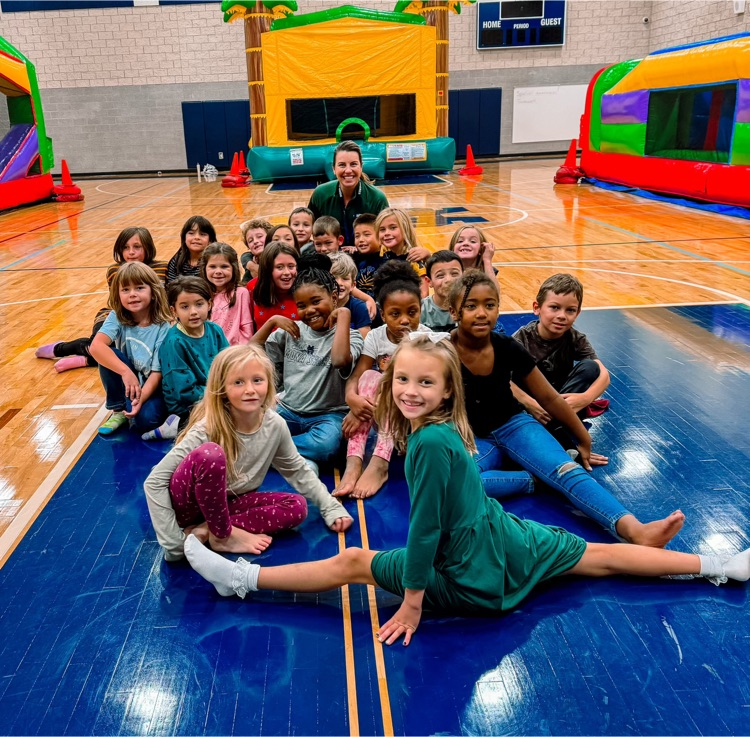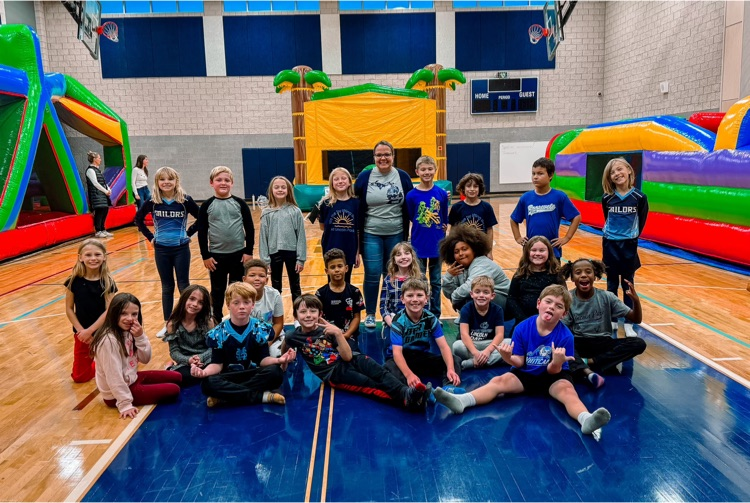 Mrs.Szatkowski's turn to turn back time!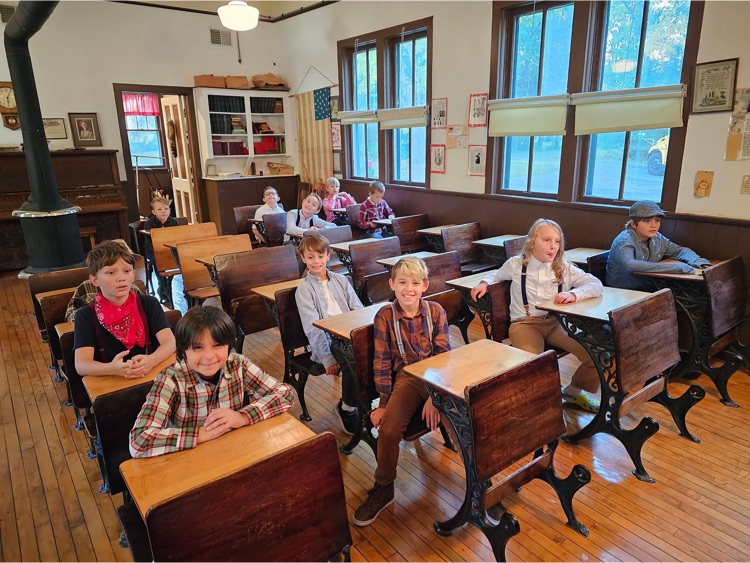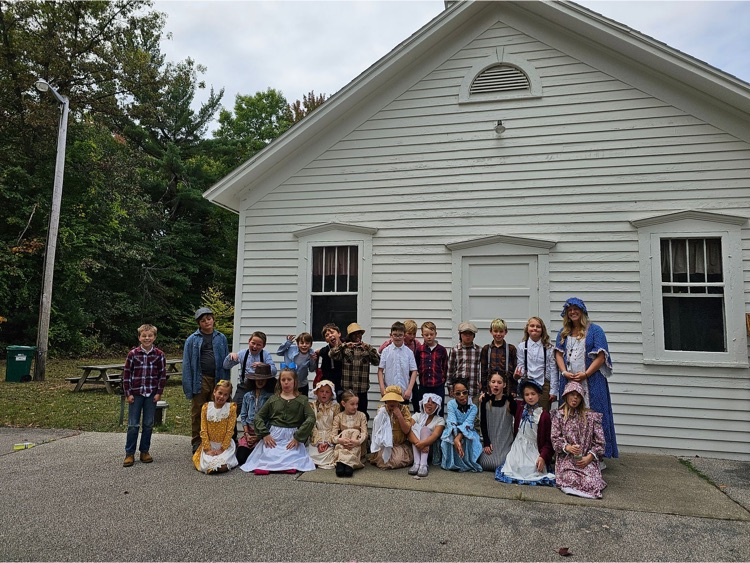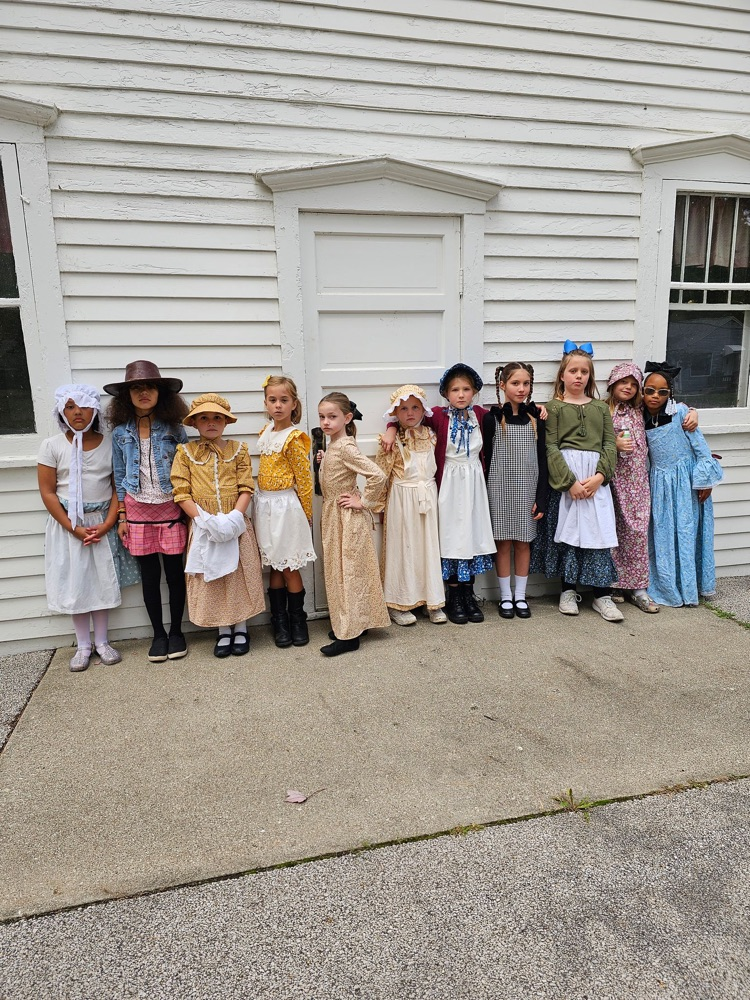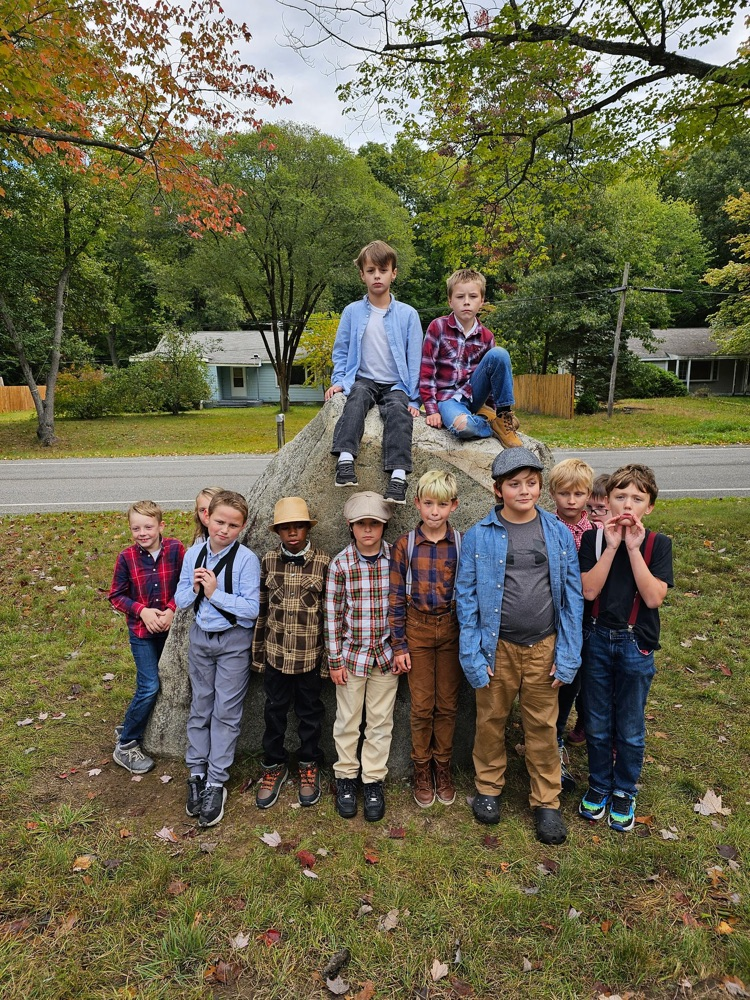 Mrs. Smith's class learning at the One Room School House. How cute are they?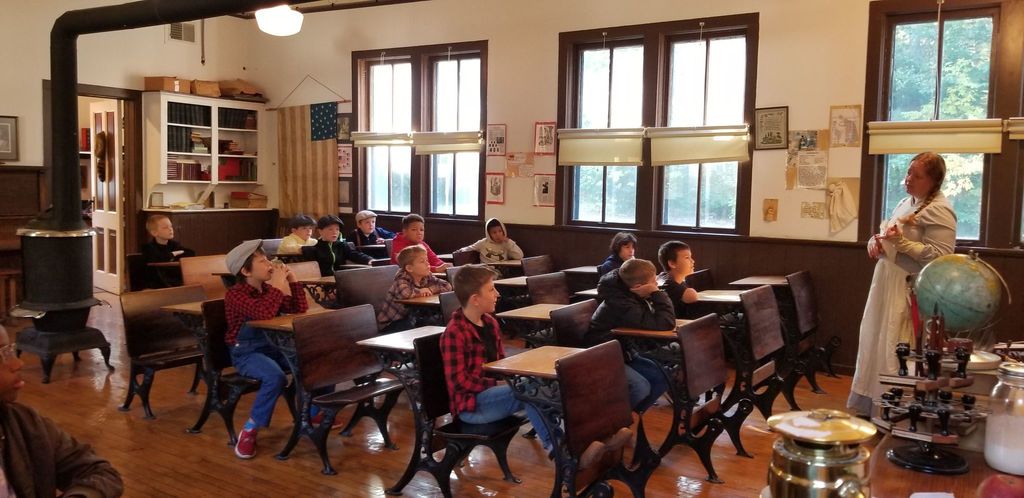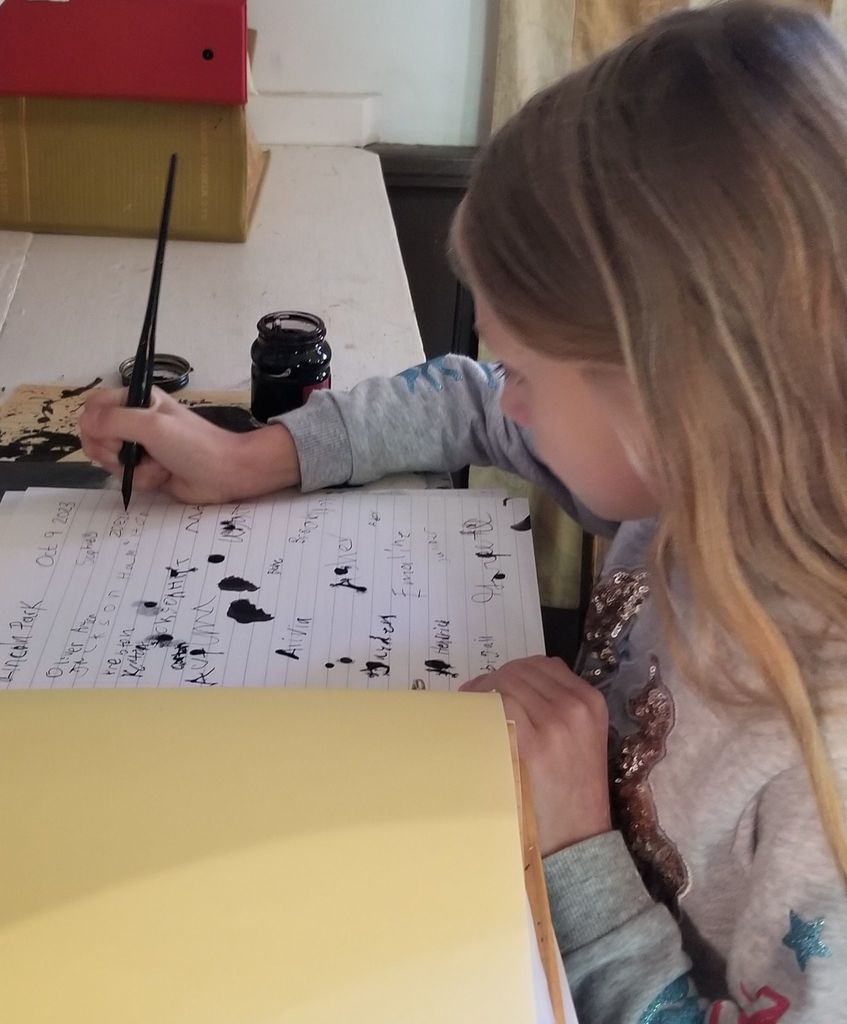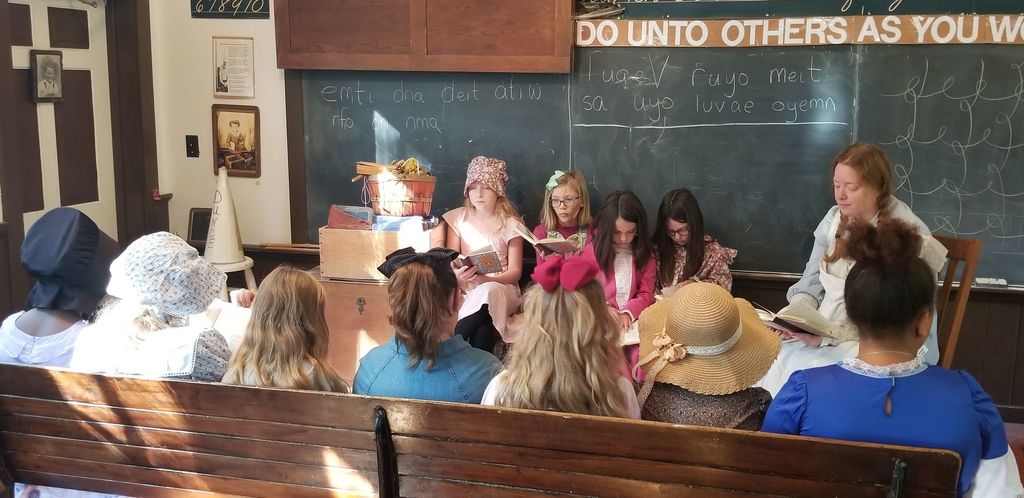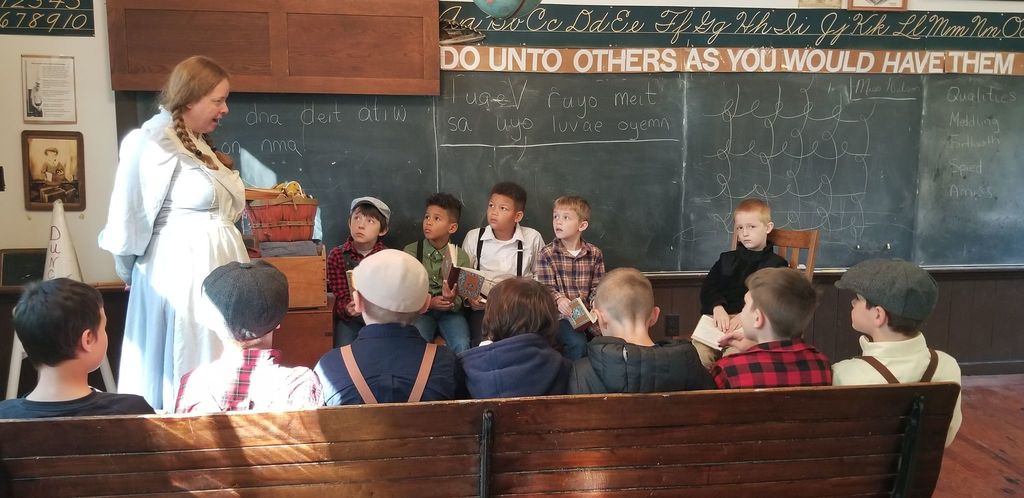 Fun at the Walk-A-Thon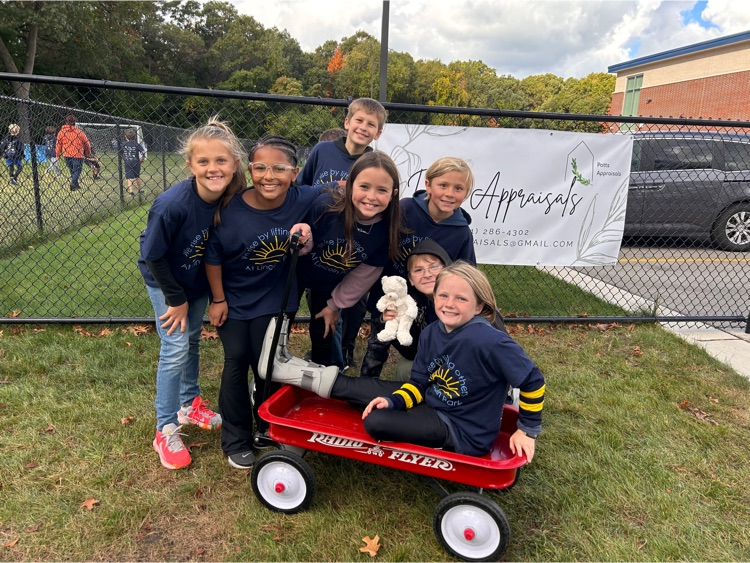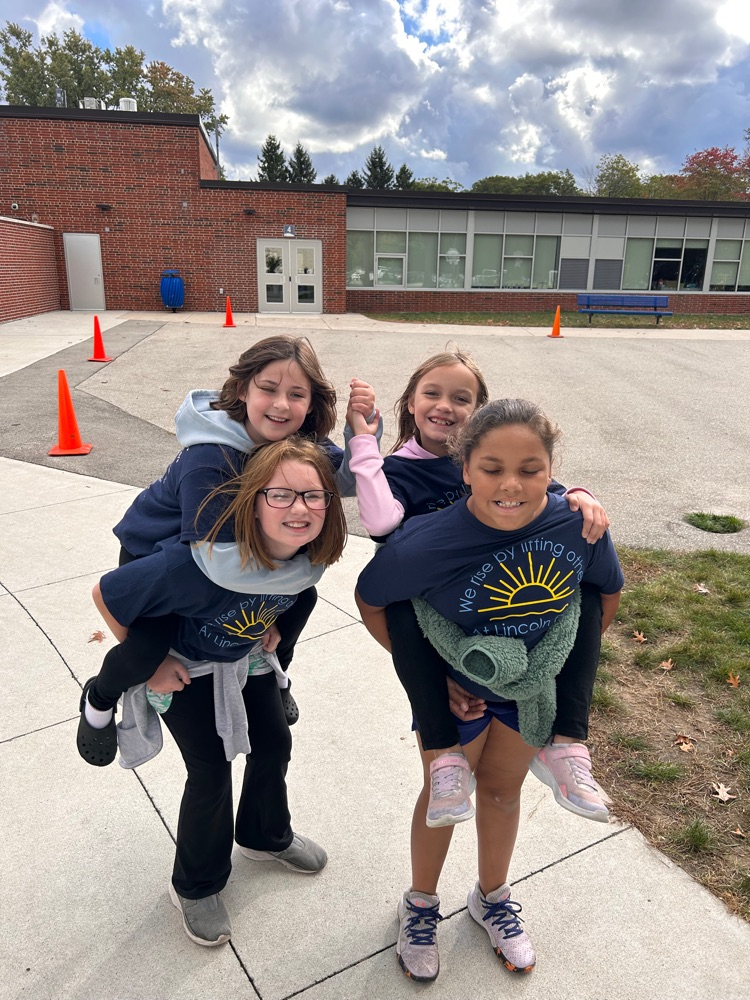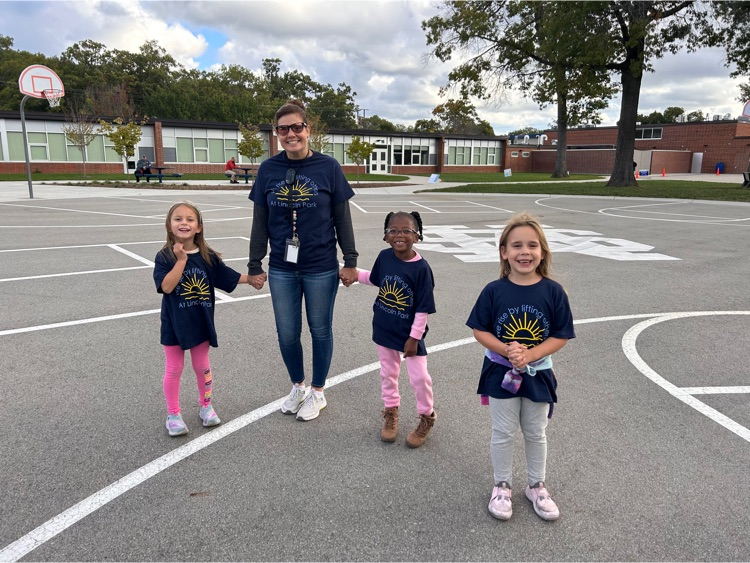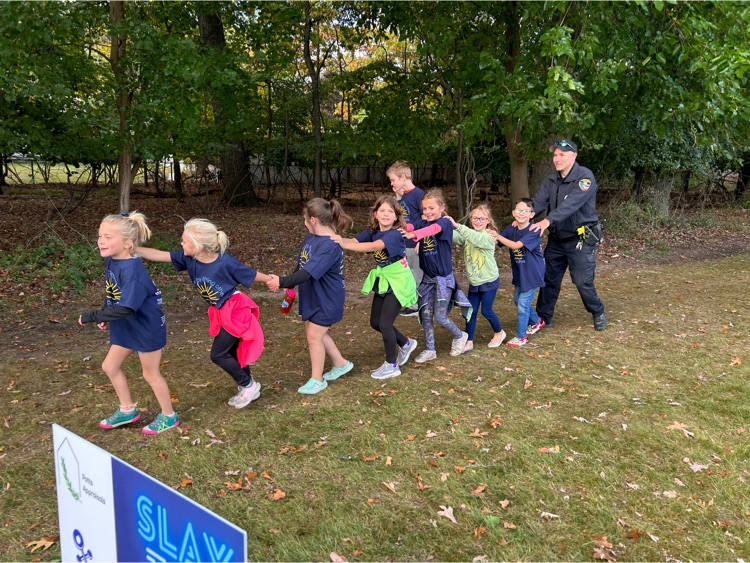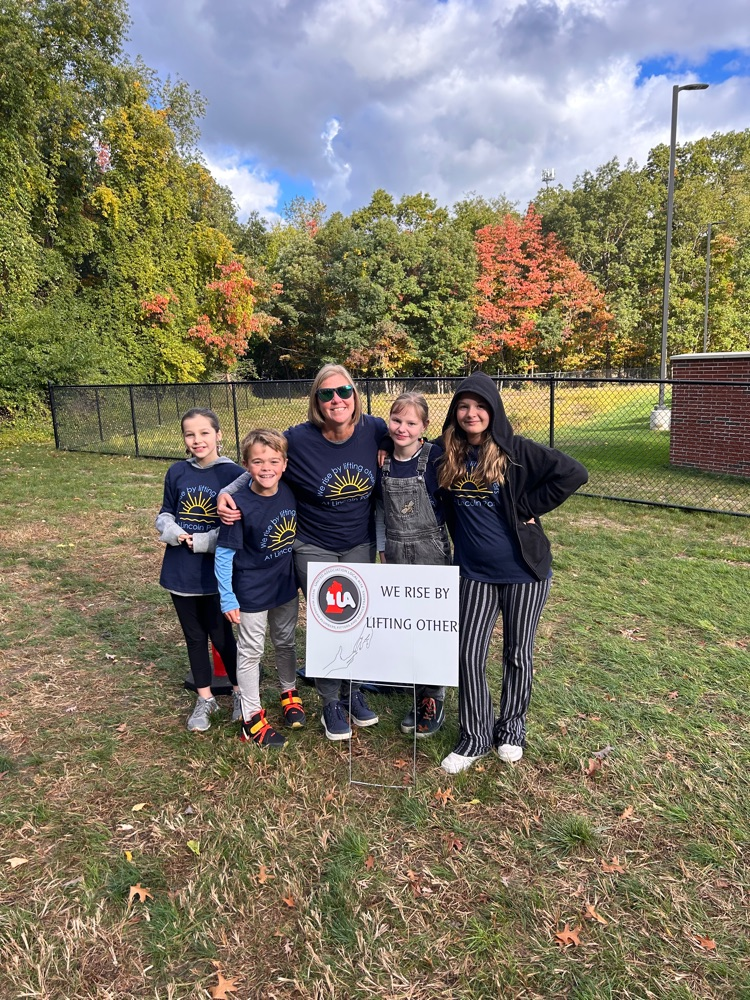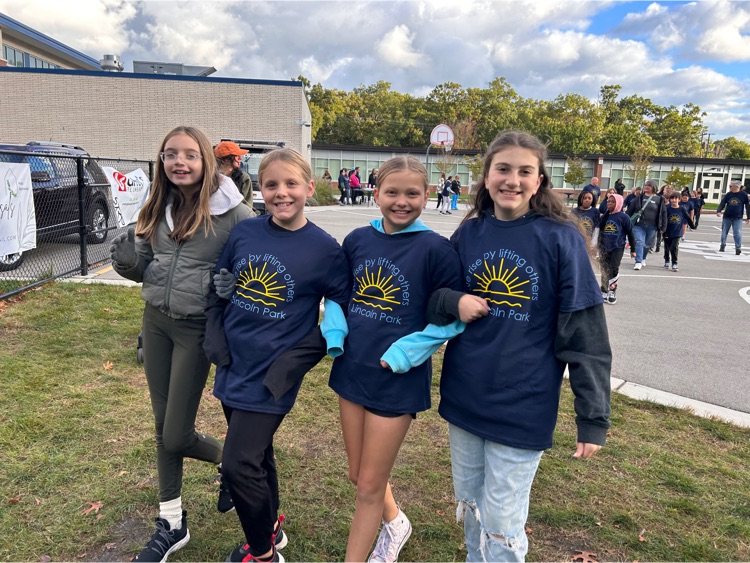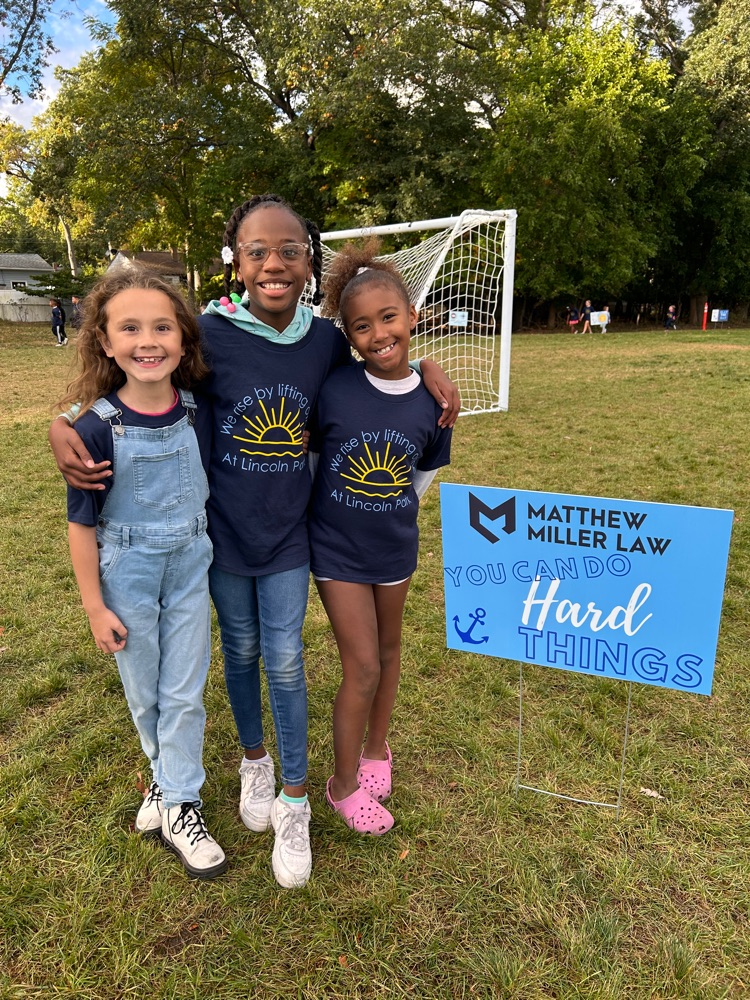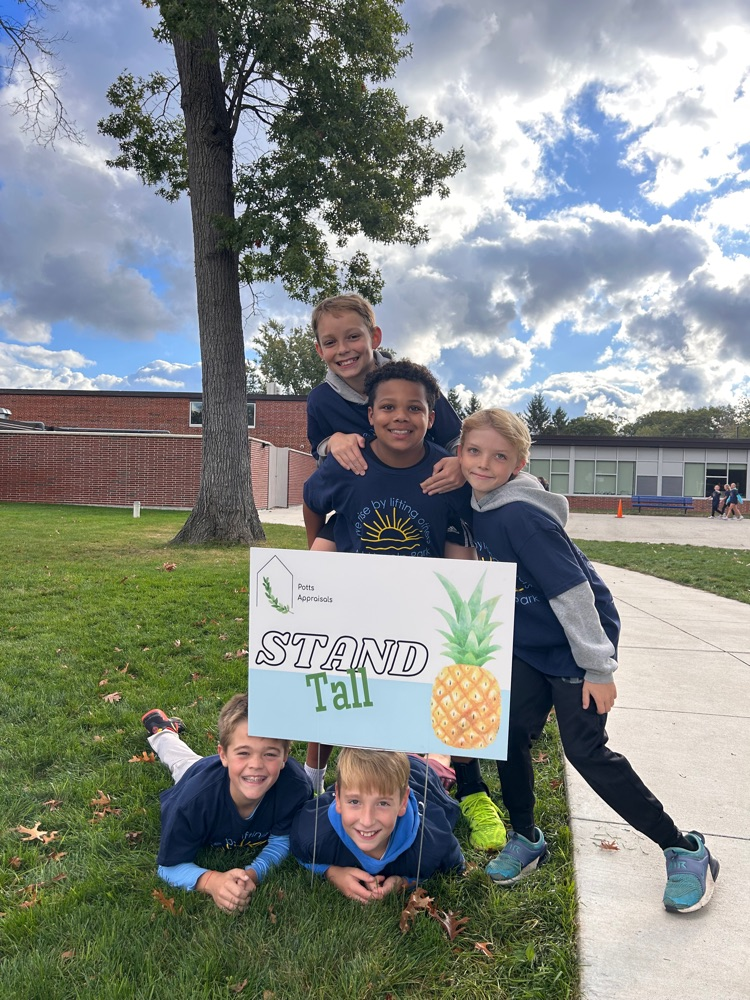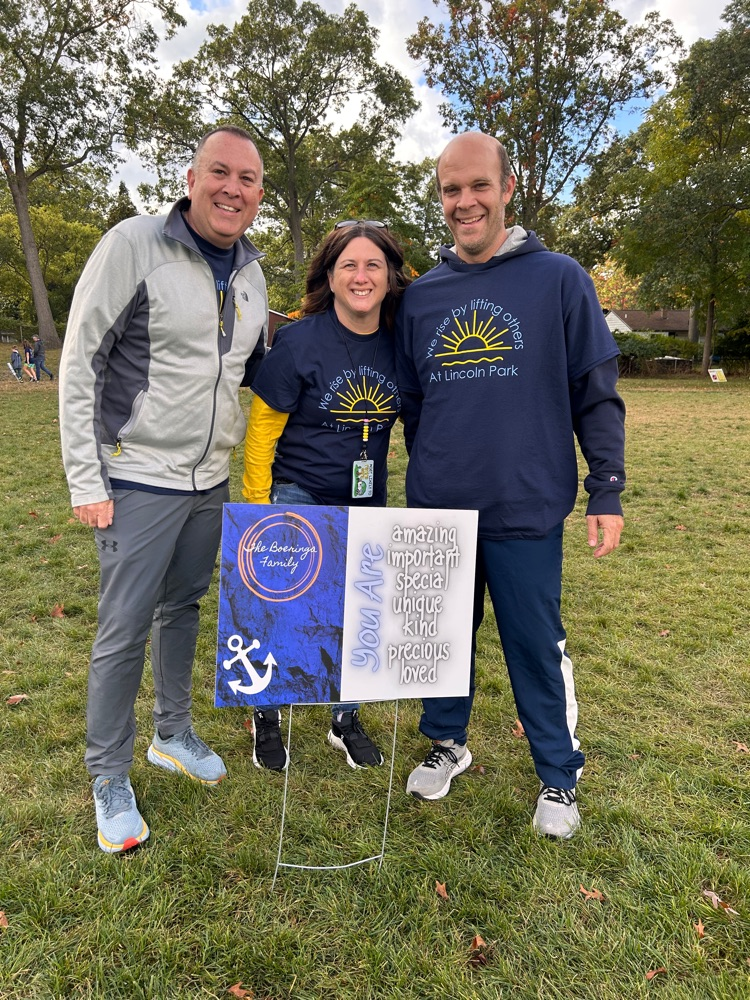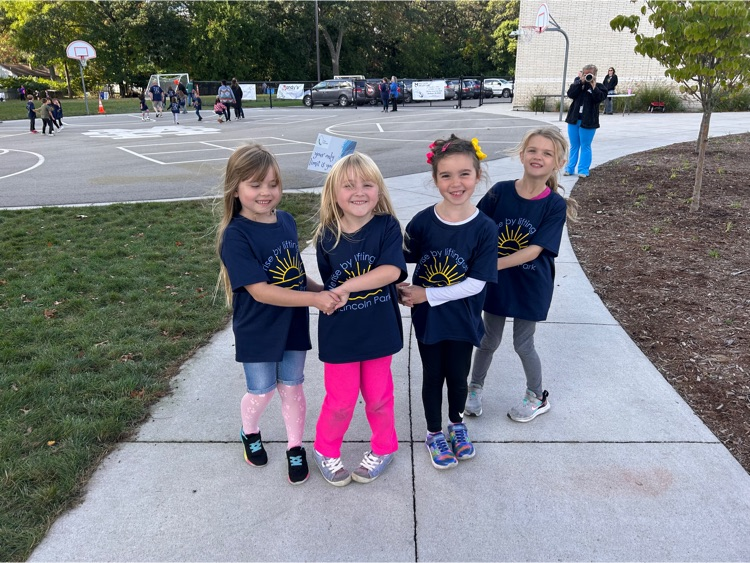 Walk-A-Thon Success! Grand total= $34,611.46, earning the whole school Bounce Houses on Friday, October 13. Grand Marshall Ride along = Jack Jandron & Aiden Rundell. Change Wars winning classroom= Mr. Osborne earning donuts with NSPD. Top Earner in K-2 = Alani Rynberg. Top Earner in 3-5 = Dillon Baker. Participation Reward for all classes = ice cream floats.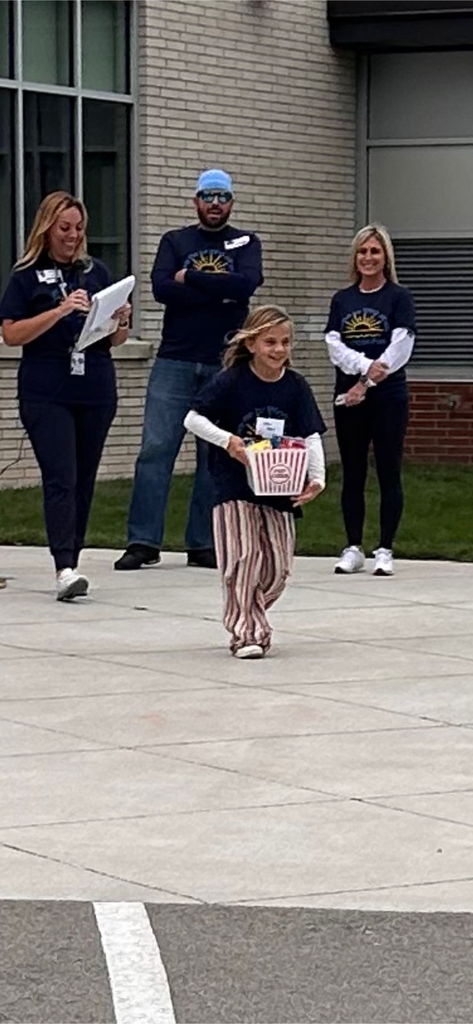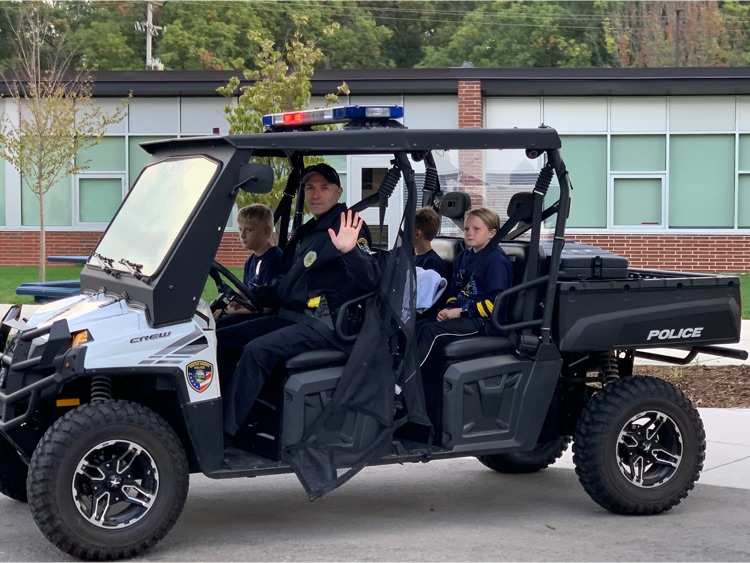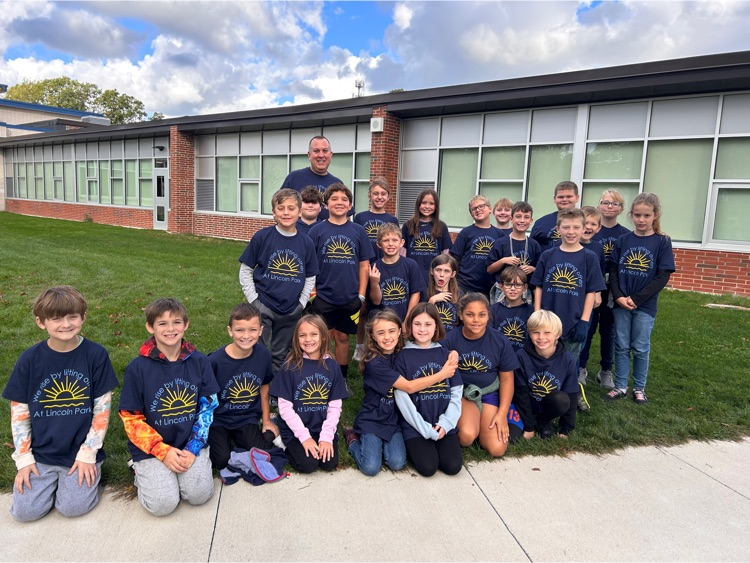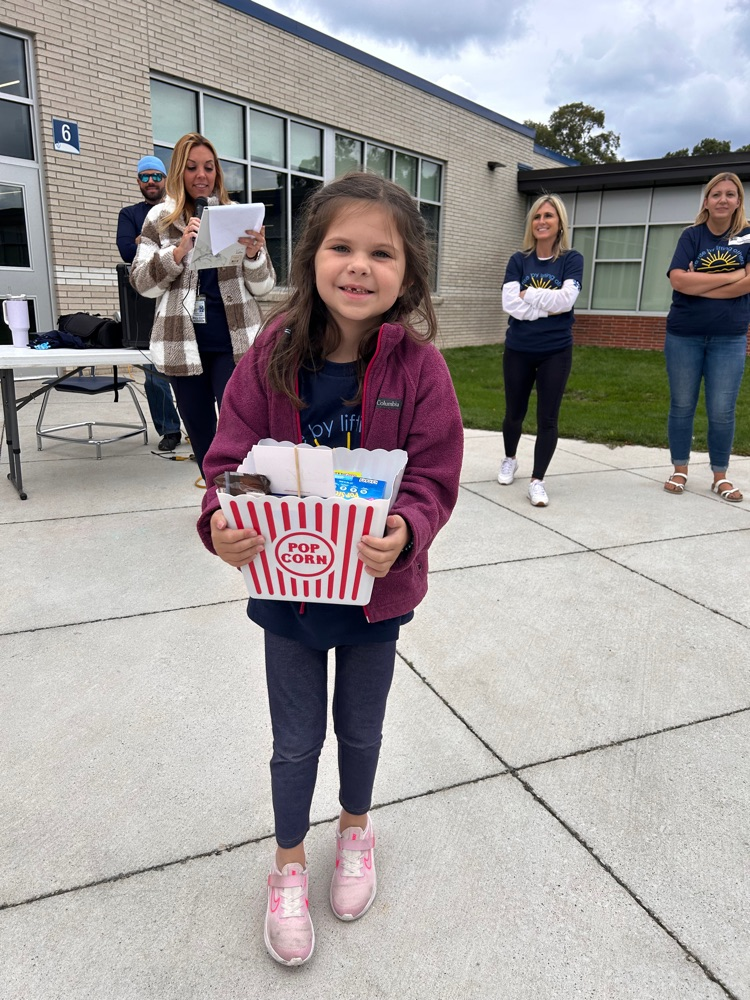 We've been working hard!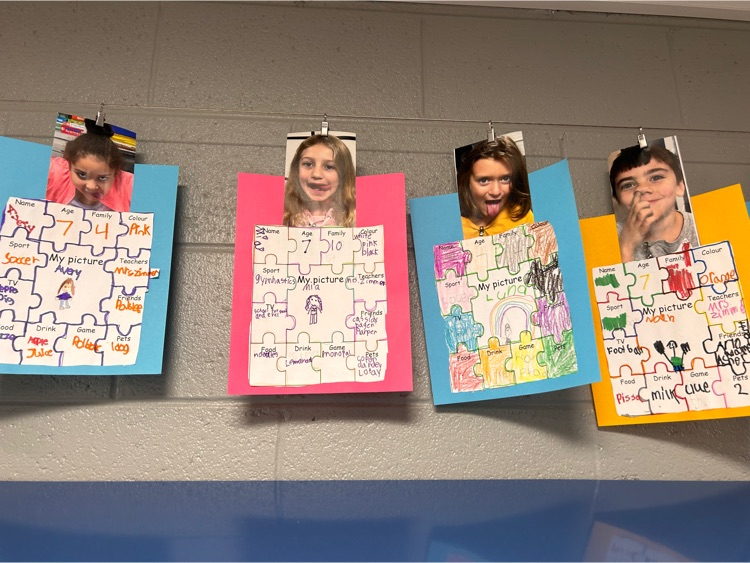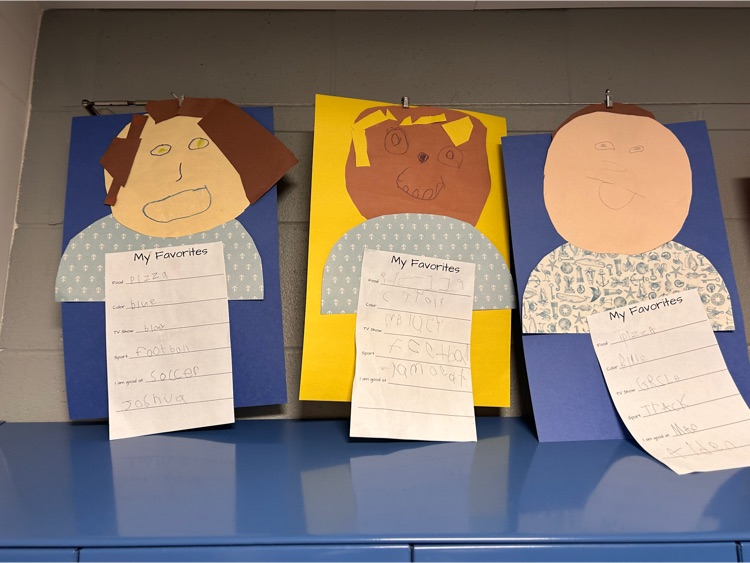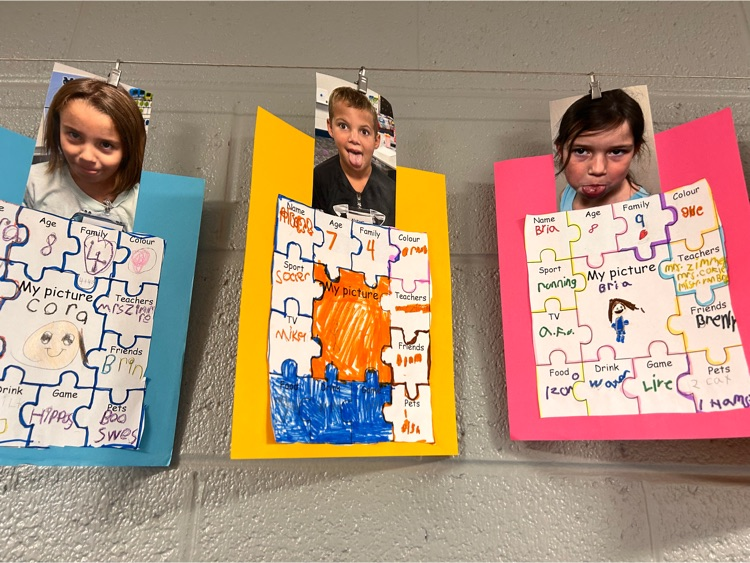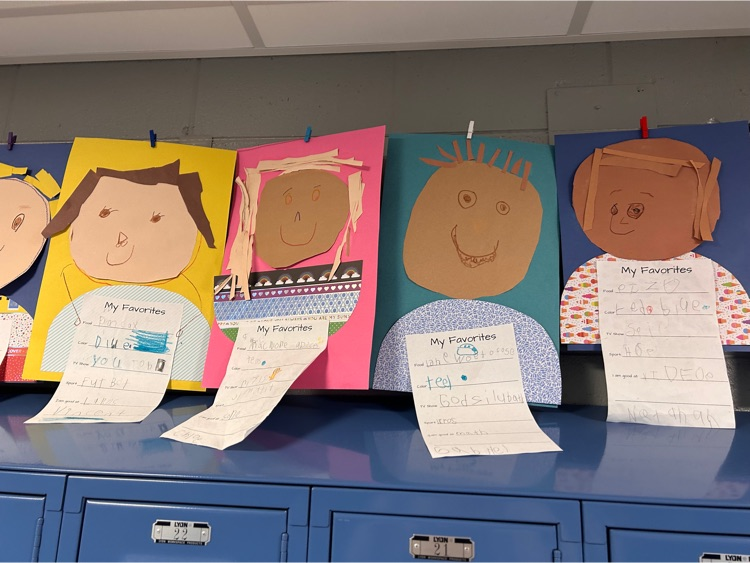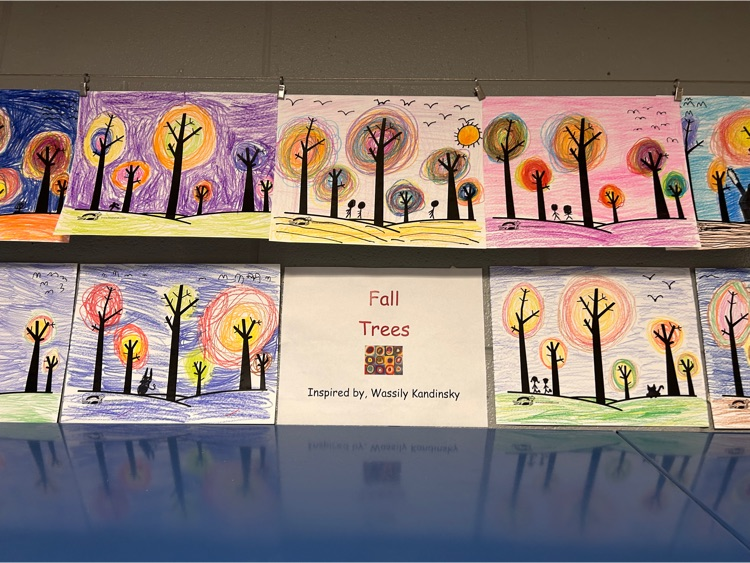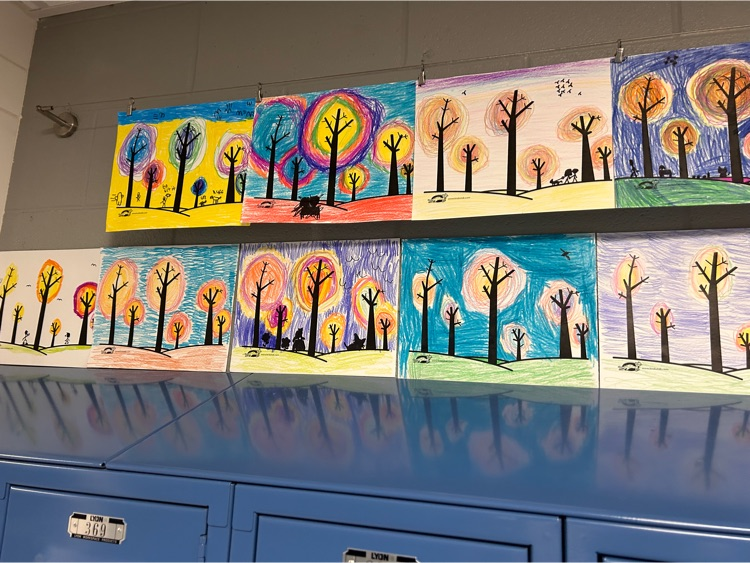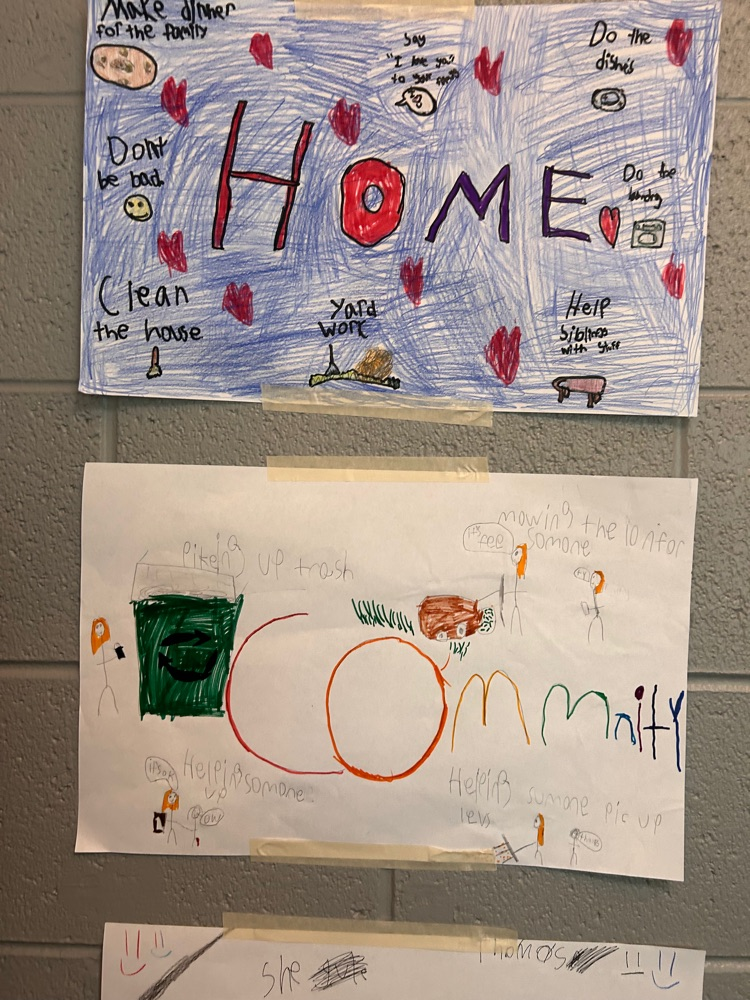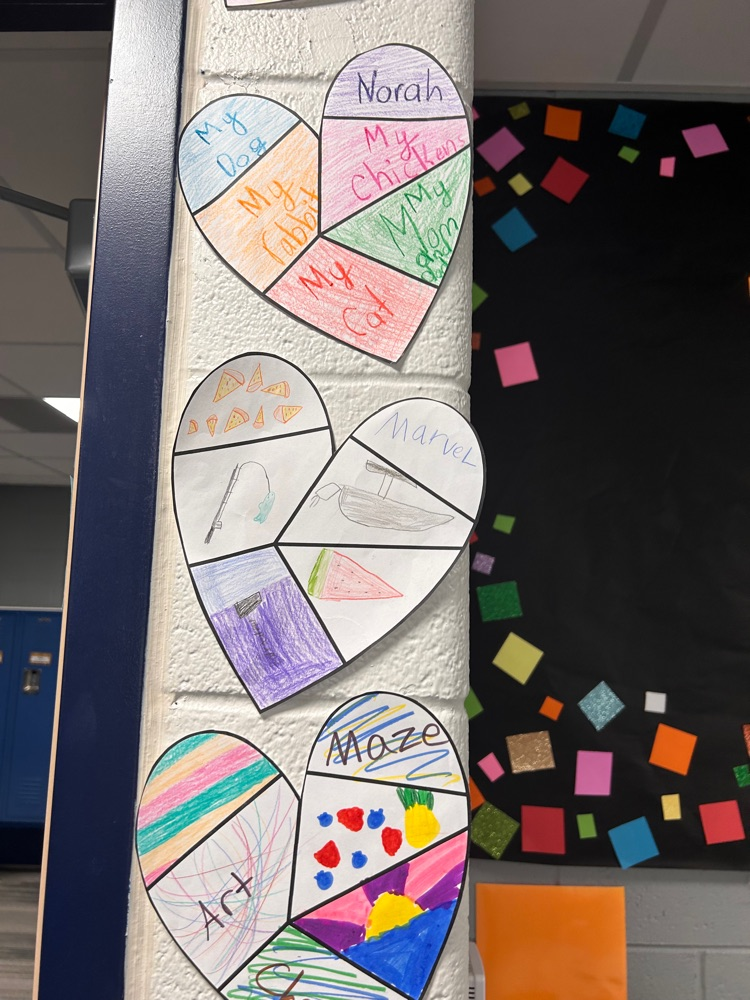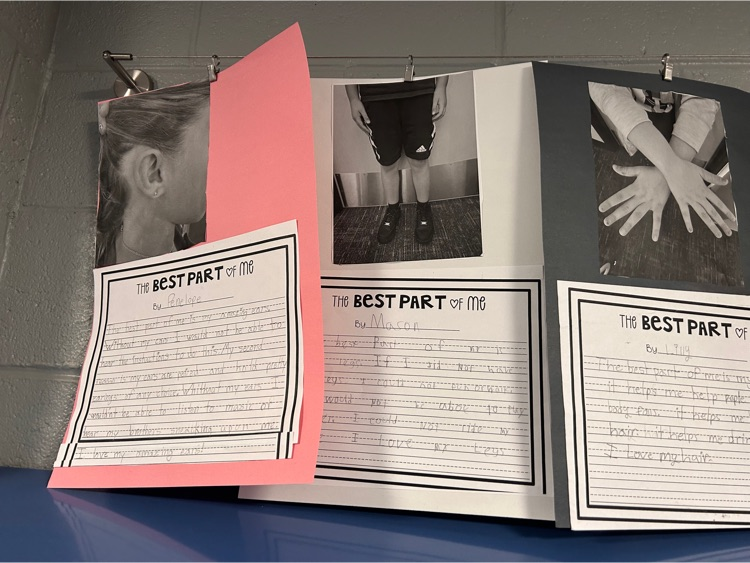 Congratulations to this month's FroYo with the Principal winners!