Snowman fun on the playground today with Mr. Lans!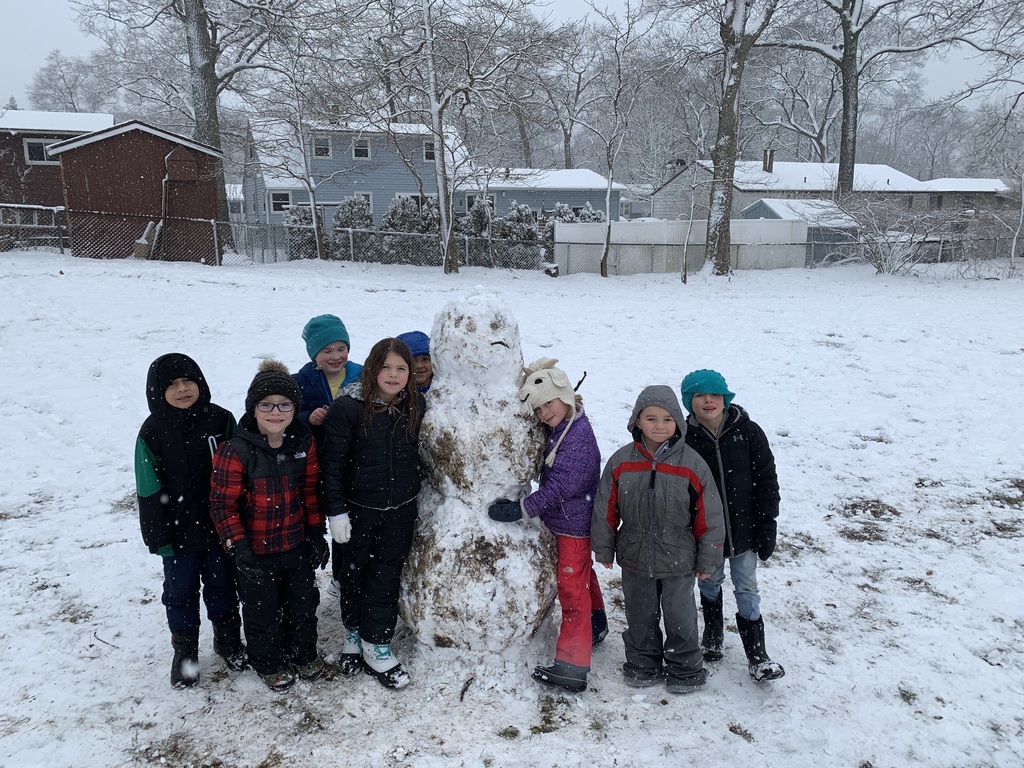 Kids Heart Challenge kicked off today at our assemblies. Look for more information in school communications and your child's Friday Folder.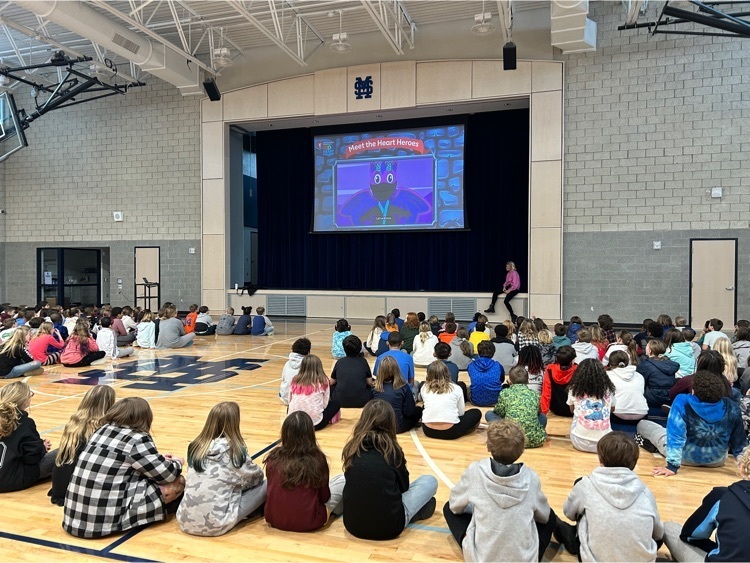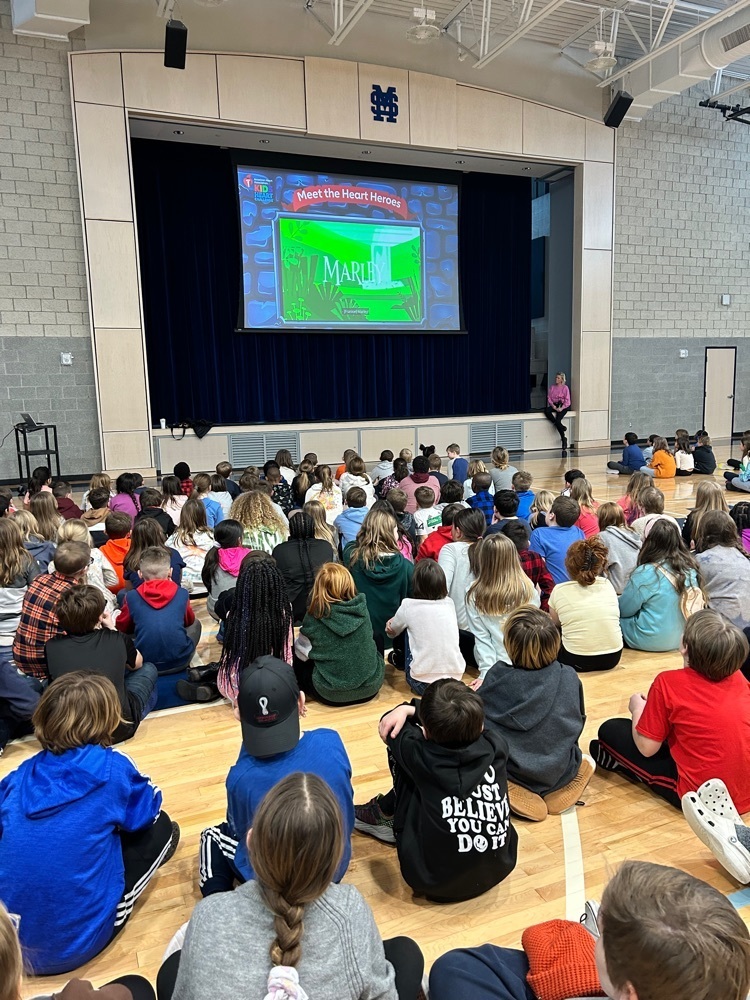 Ending our Be Nice week by taking the Be Nice Pledge!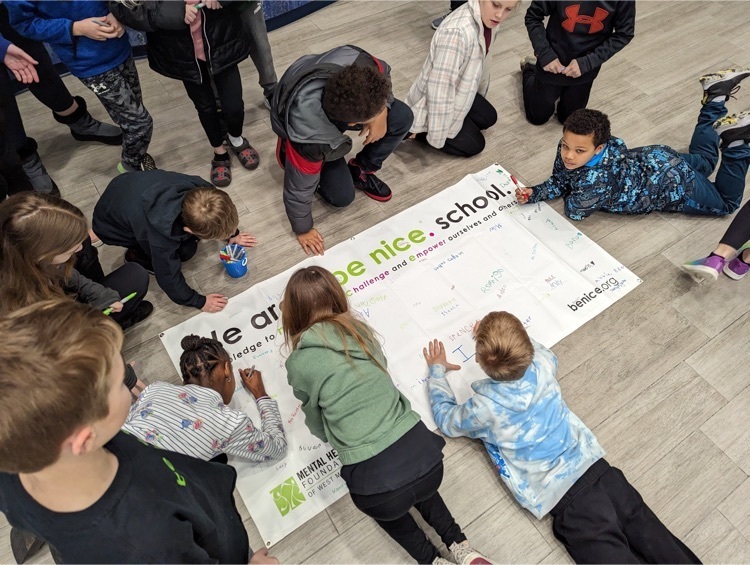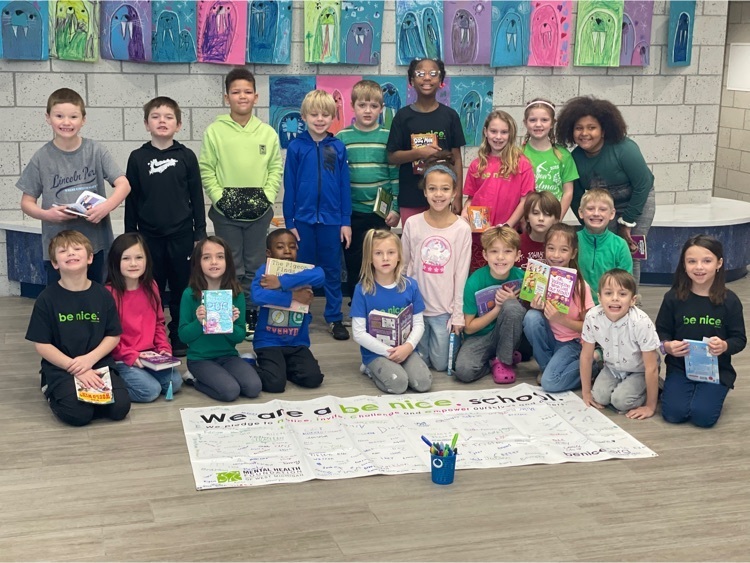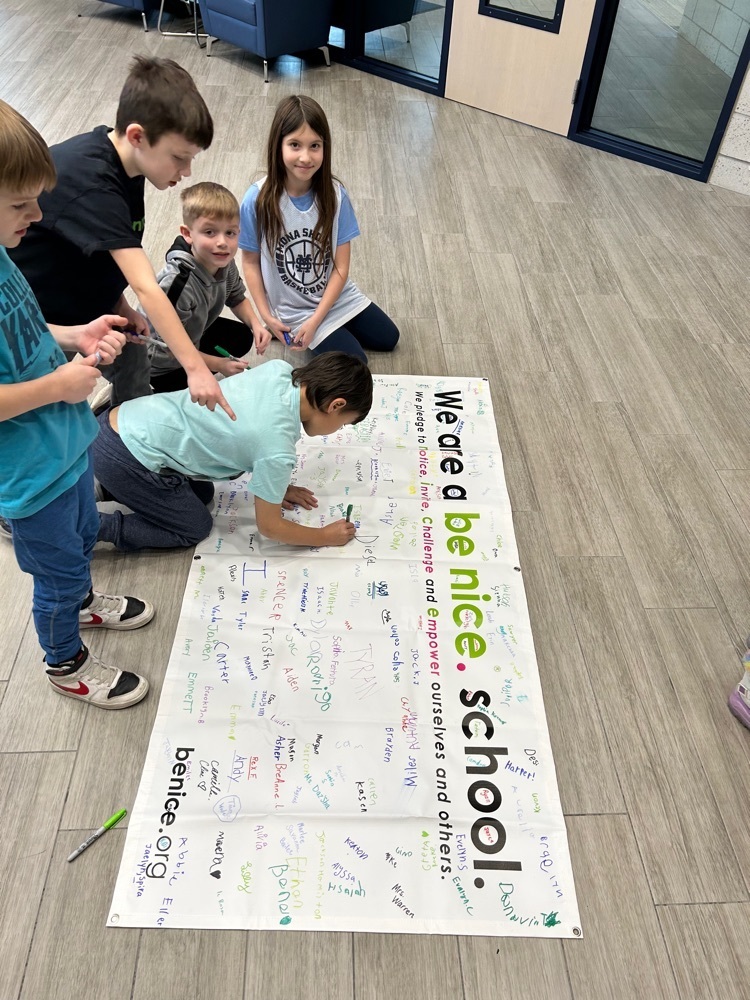 Be Nice Spirit Day- Challenge. Wear your favorite college gear!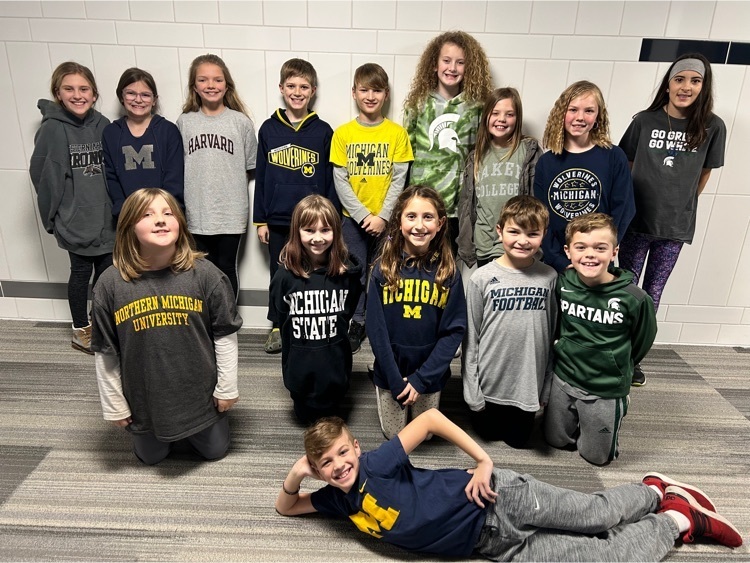 Be Nice spirit week Invite Day- Mona Shores Blue and White Day!

Be Nice Spirit Week- Notice Day. Notice our Positive t—shirts!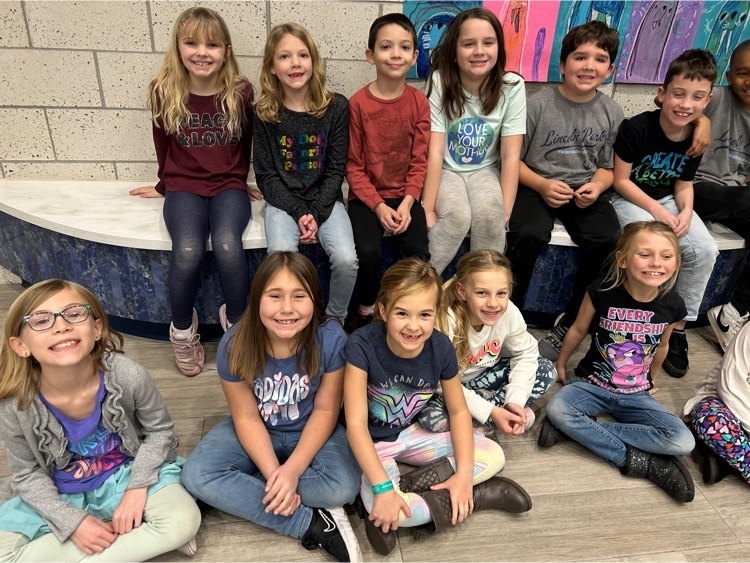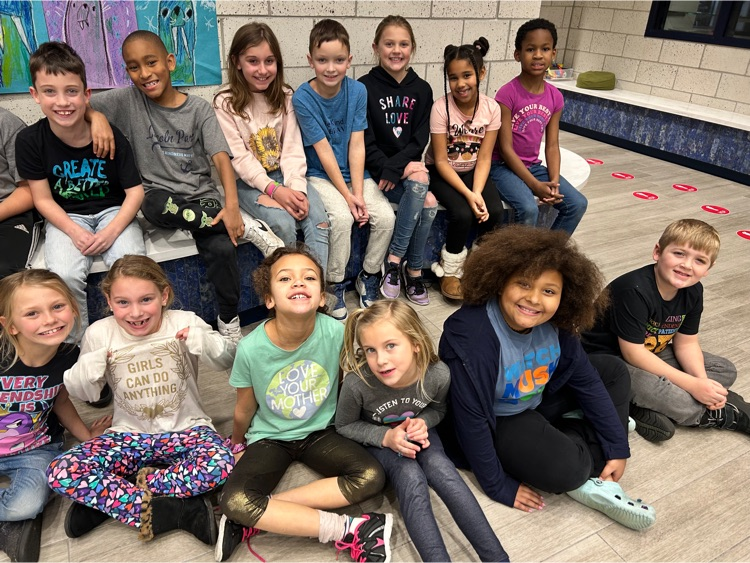 If any of these items belong to your student please call the office and we will return it to them.

Macey is such a well loved CREW member!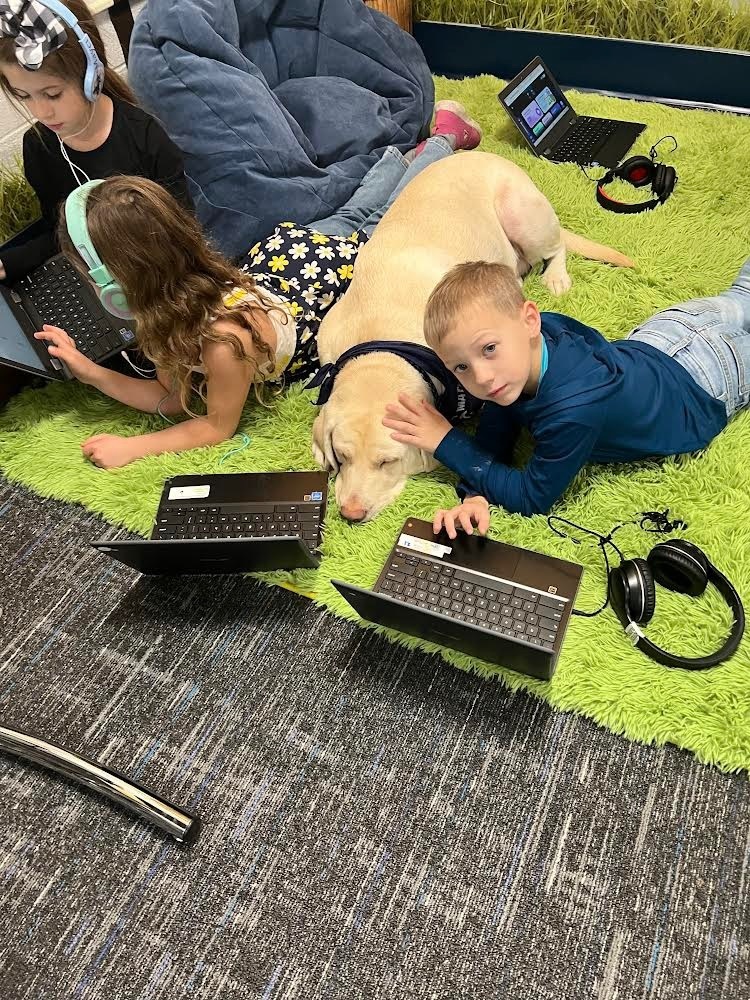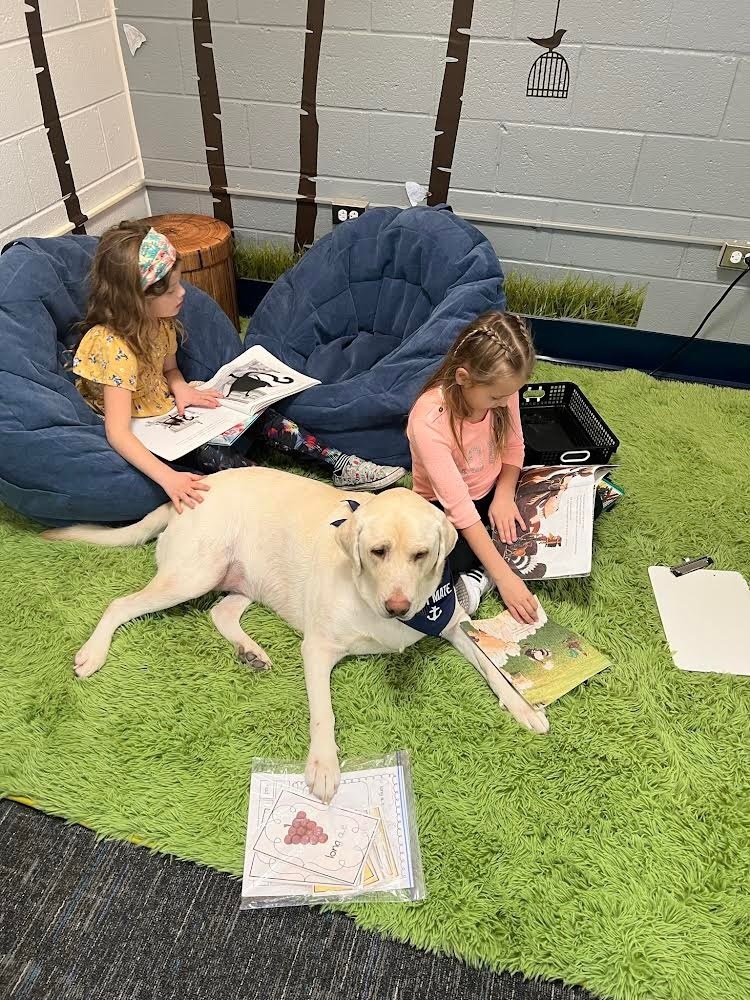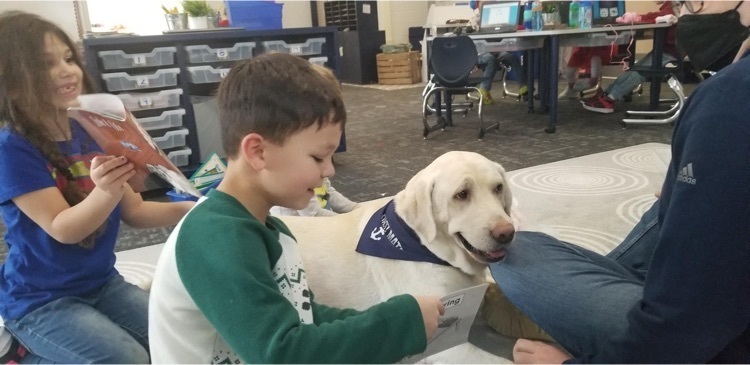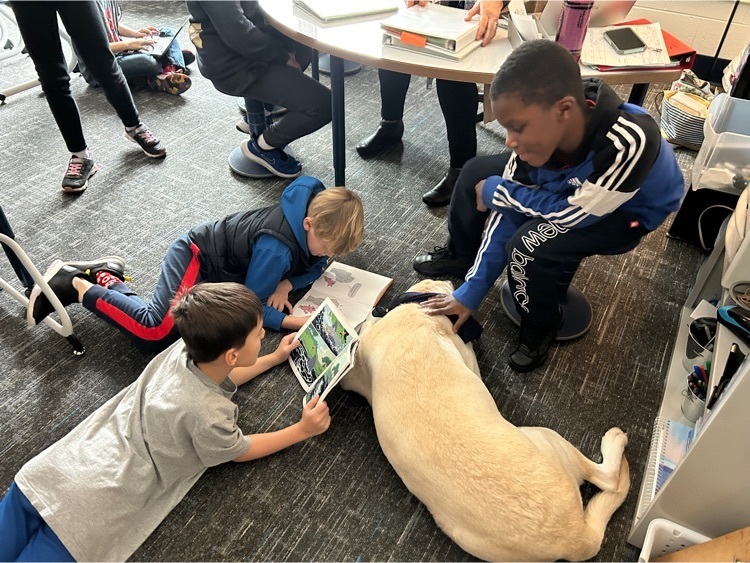 Family Movie Night is underway! So fun!!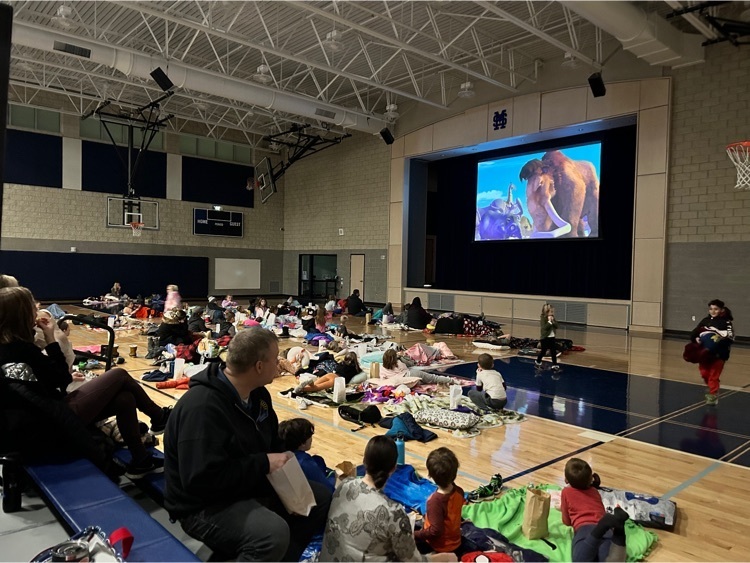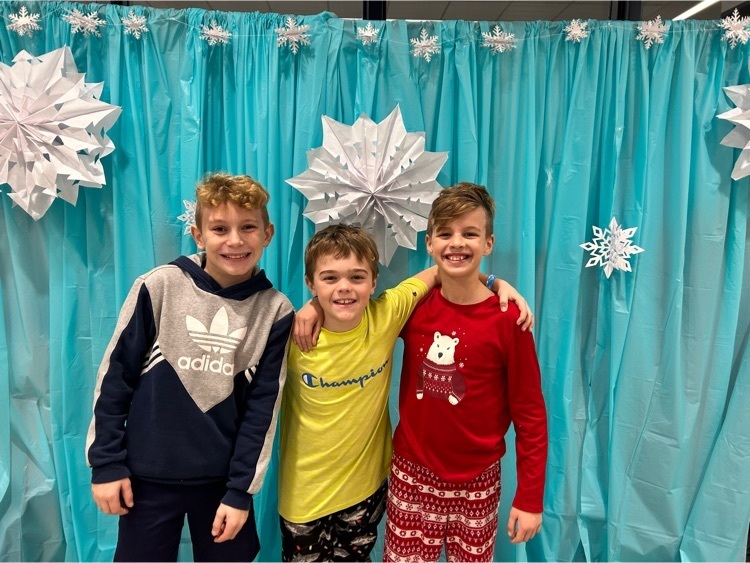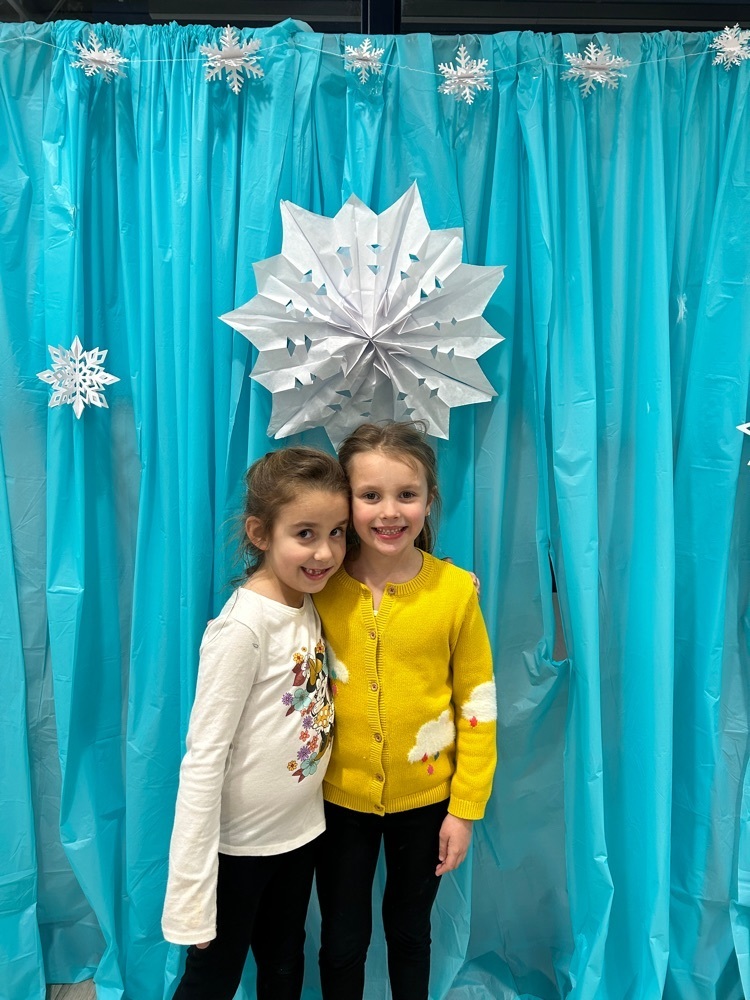 First Grade First Friday Read Aloud is fun for our students. Thanks for promoting literacy at school parents!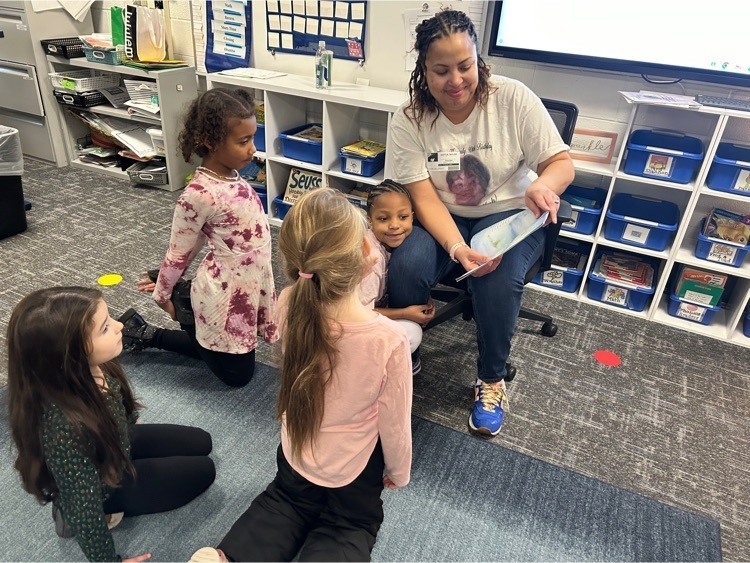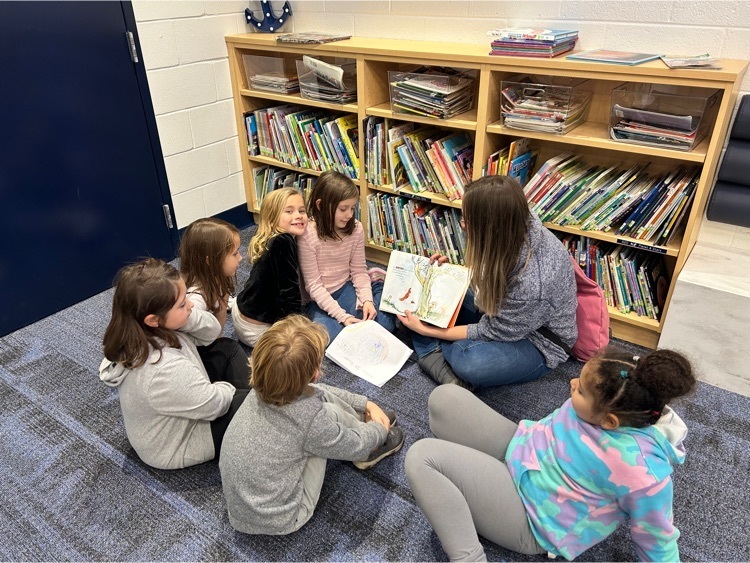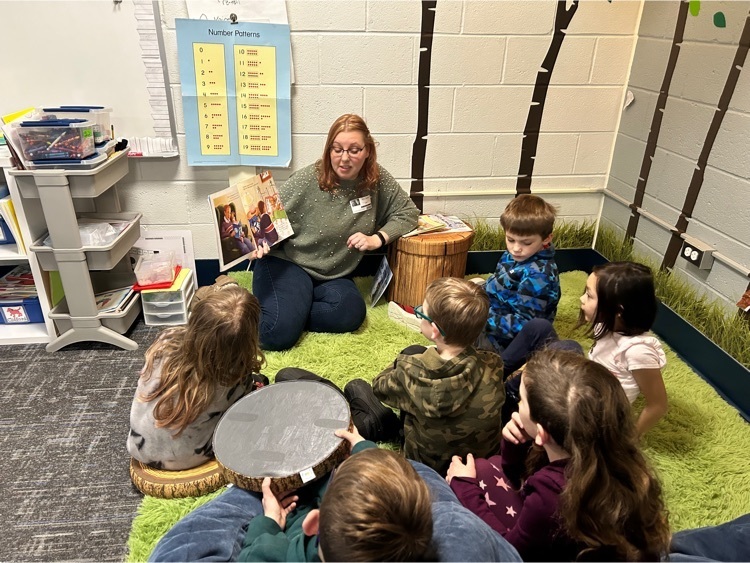 Thank you PTO for purchasing our new art display systems. A beautiful way to showcase CREW artwork!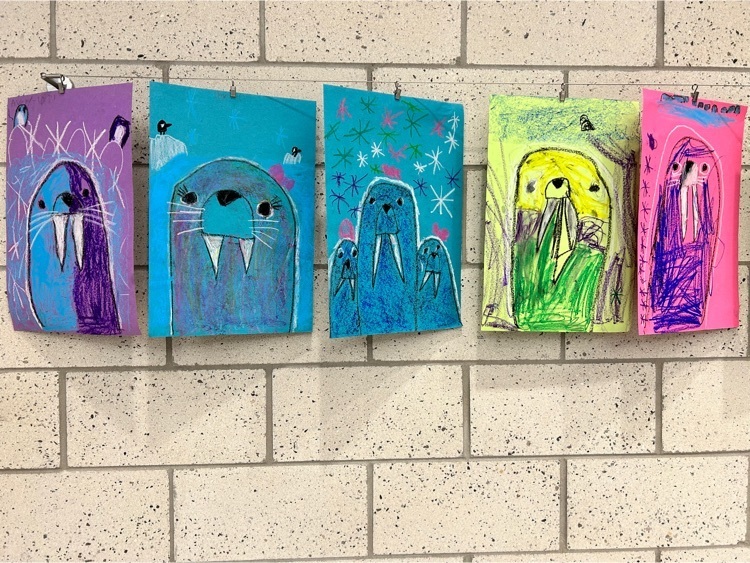 Classroom Christmas Party Fun! Thank you to all of the parents and guardians who attended and donated items to make this fun day possible.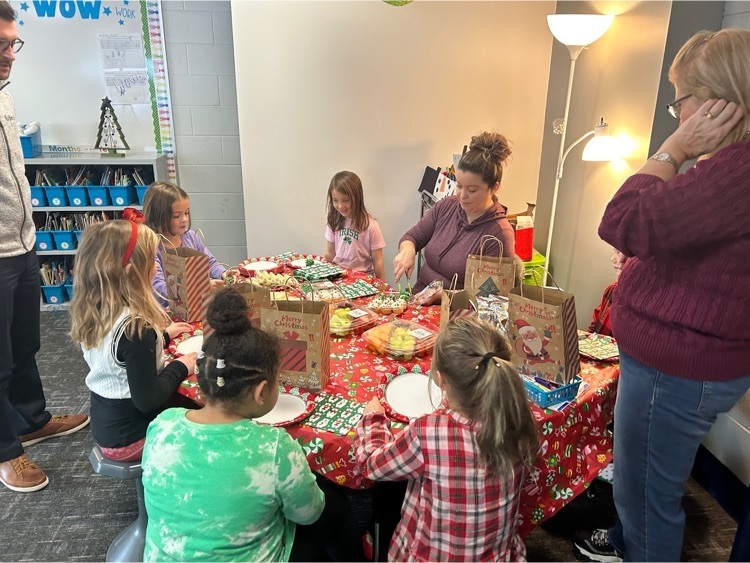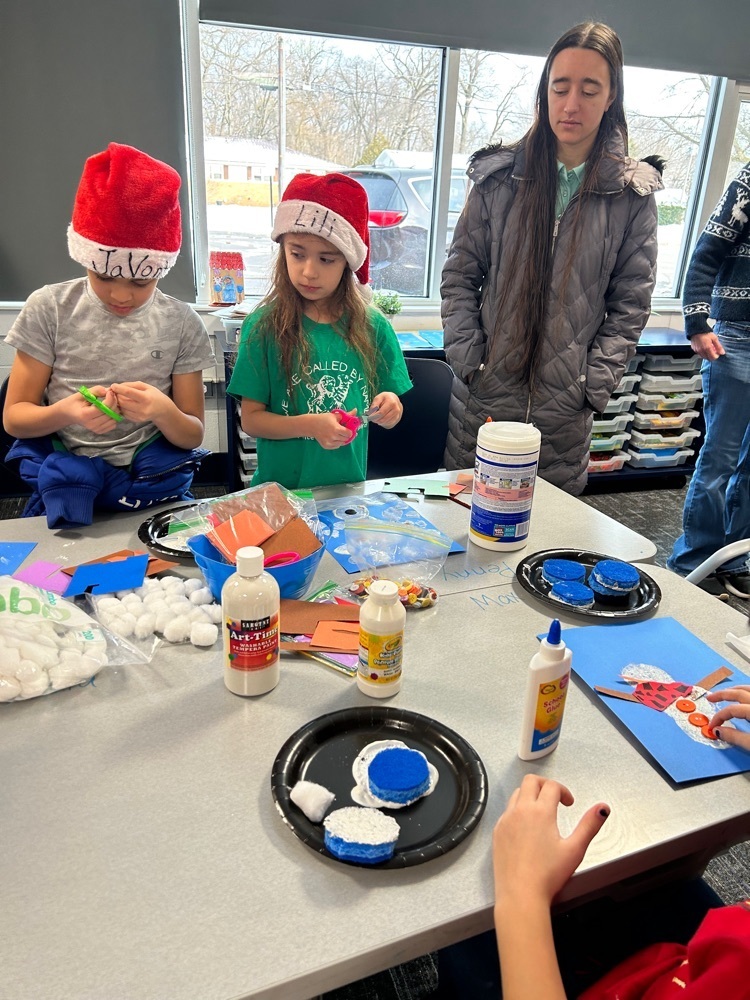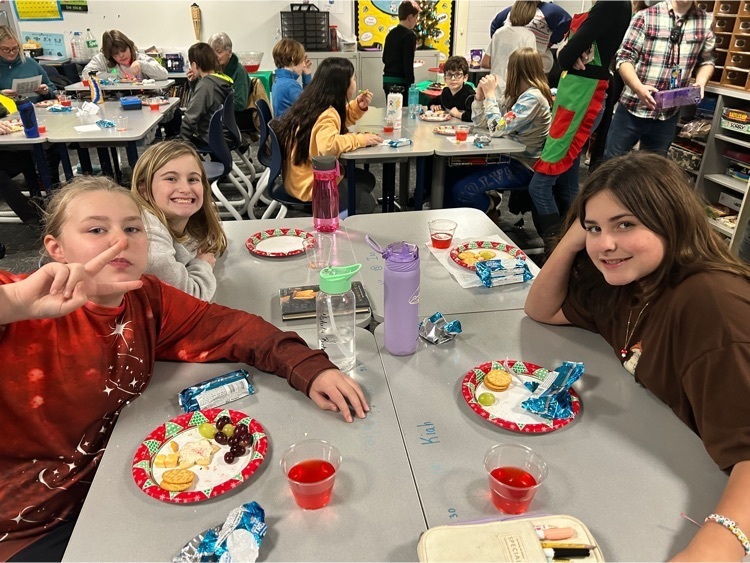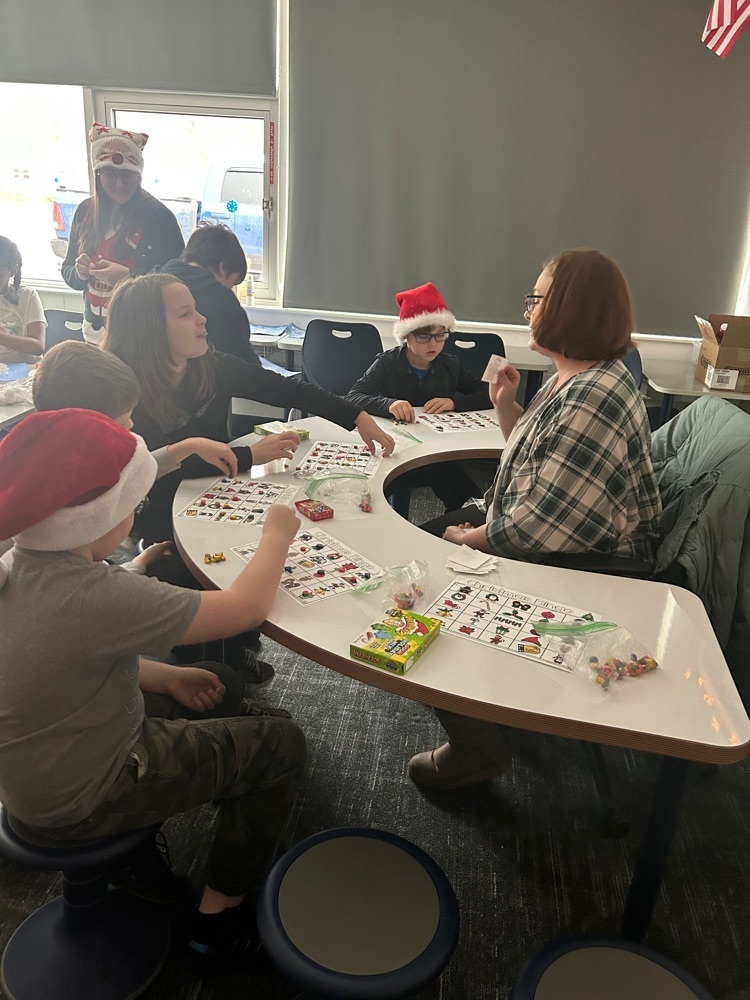 First ever 5th grade family breakfast and craft day was a huge hit! Hoping to make this a yearly event.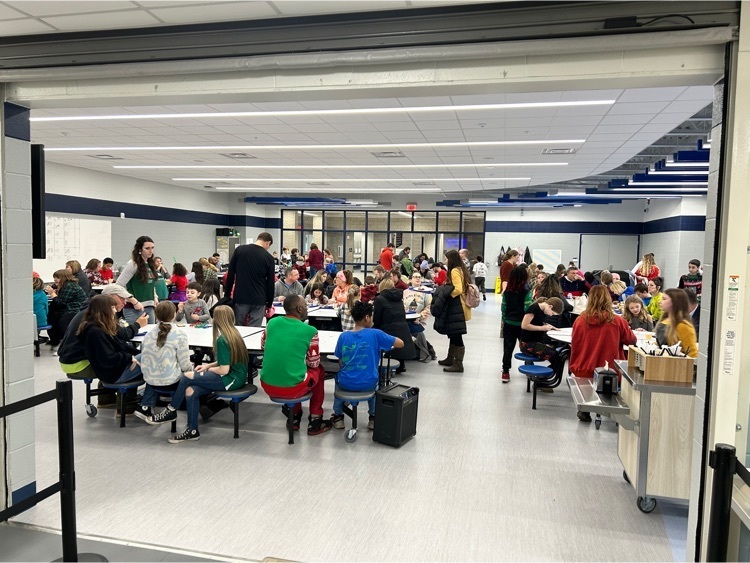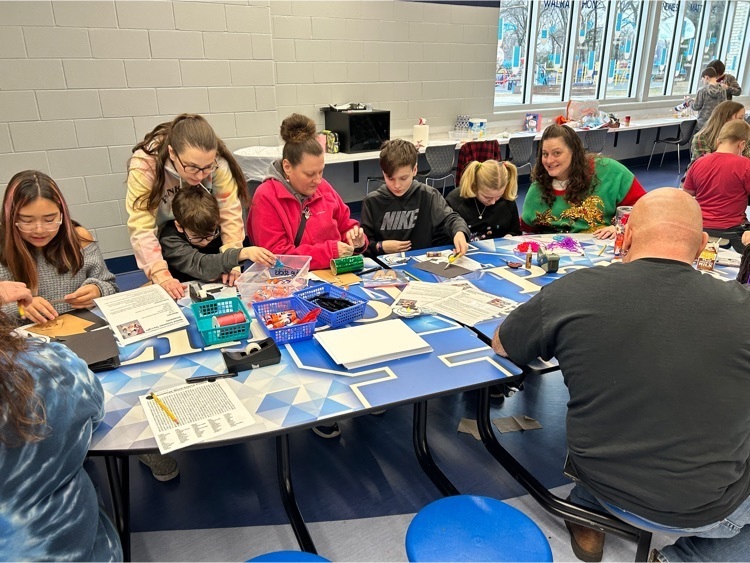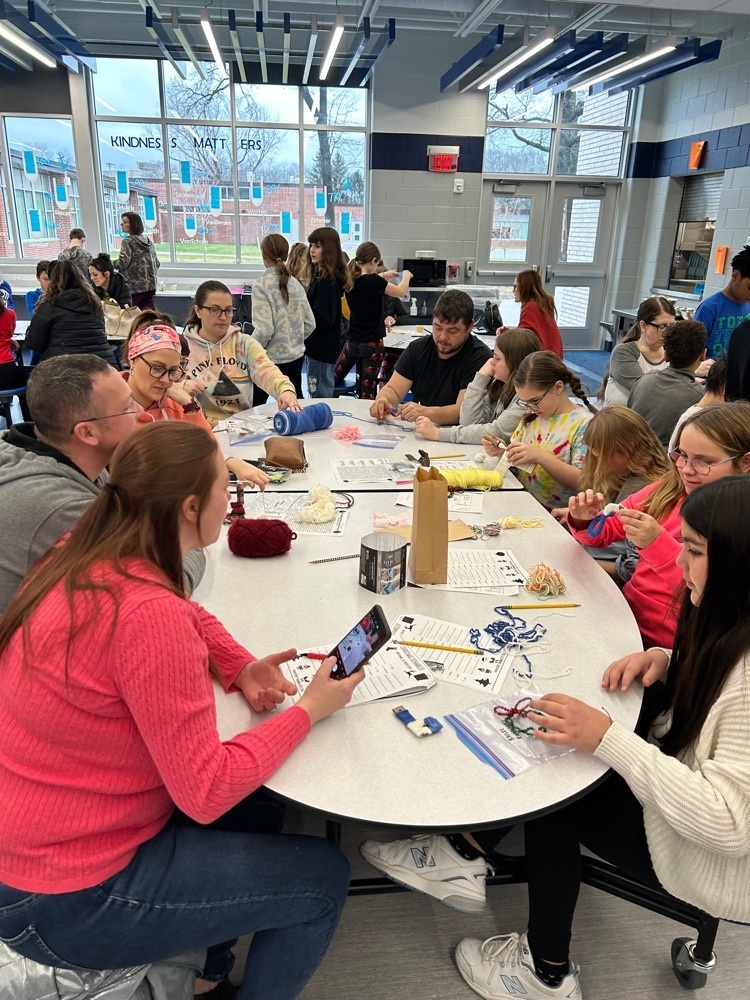 It's beginning to look a lot like Christmas! Mrs. Nummerdor has been busy working with students on fun and festive art pieces for the holiday.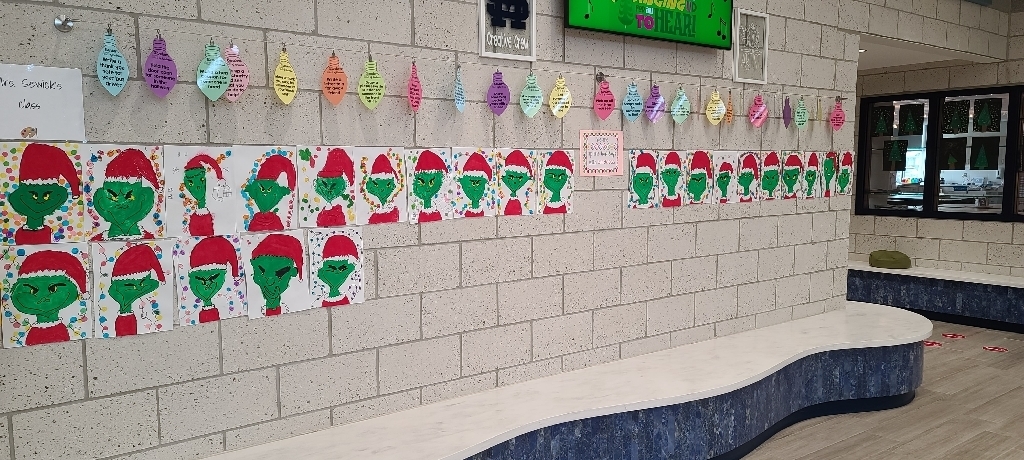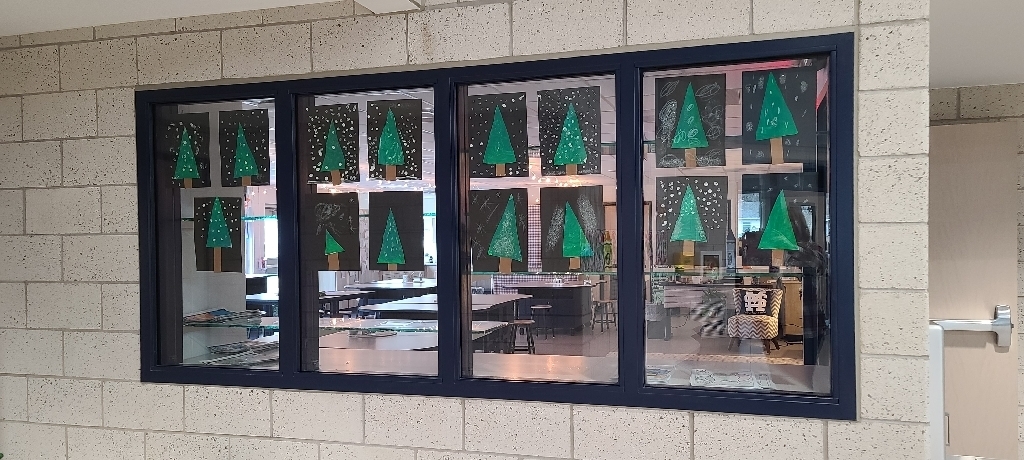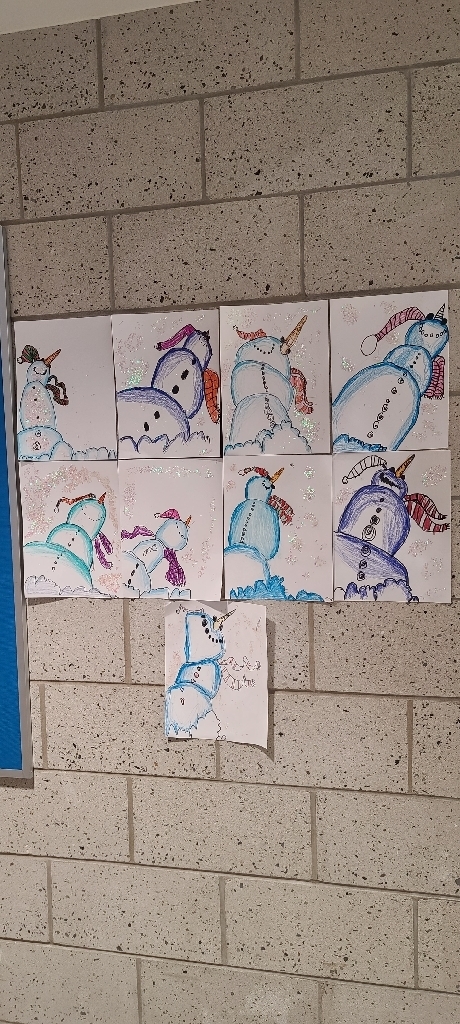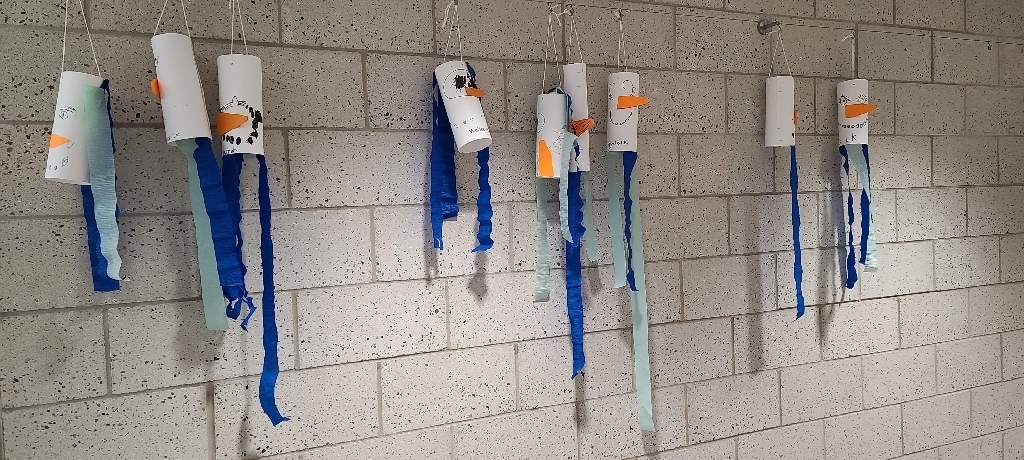 Celebrating writing in kindergarten today! Great work, authors!