Happy Little Art Party this week. Thank you Mrs. Nummerdor for celebrating our fifth graders.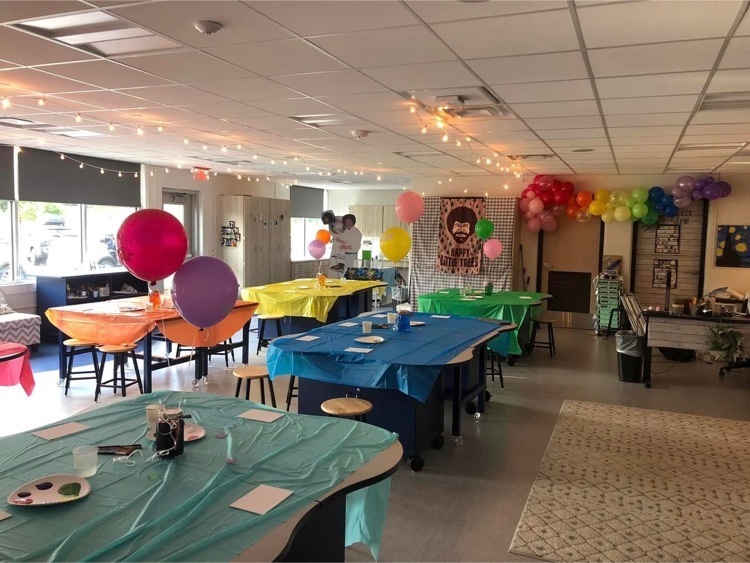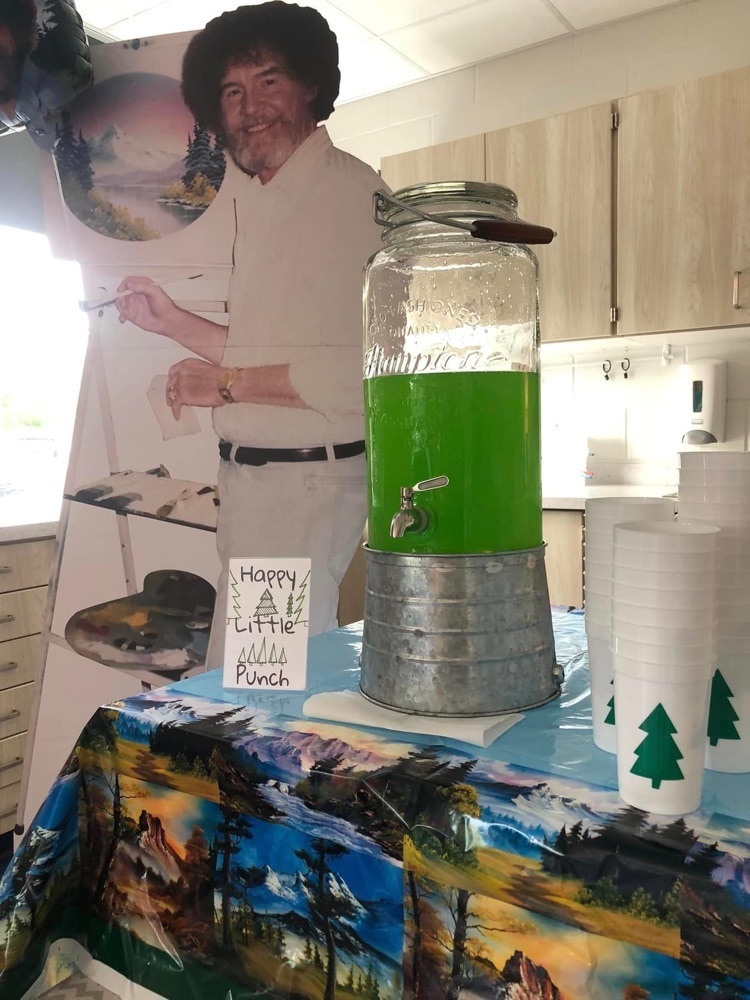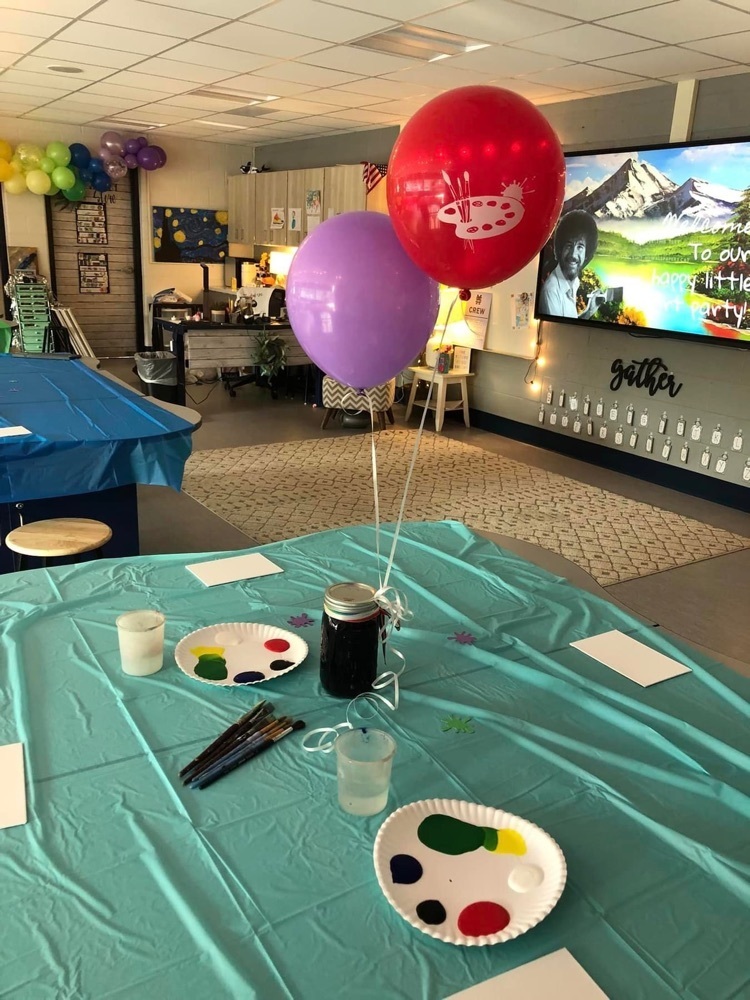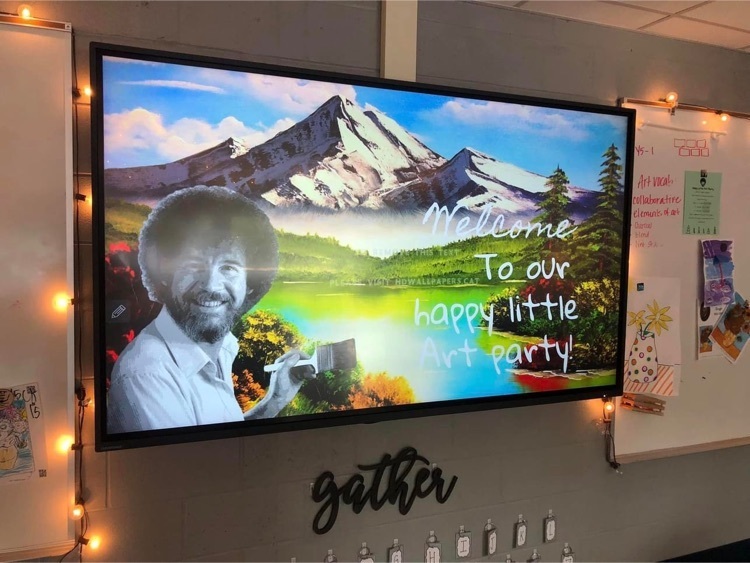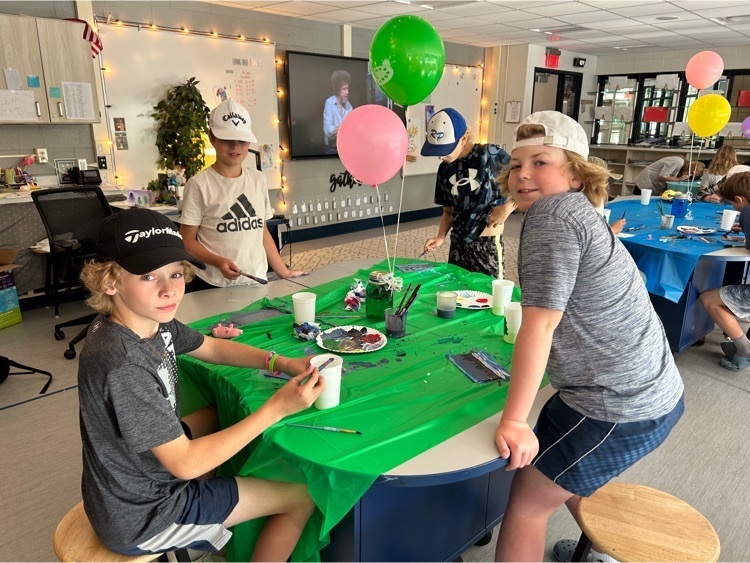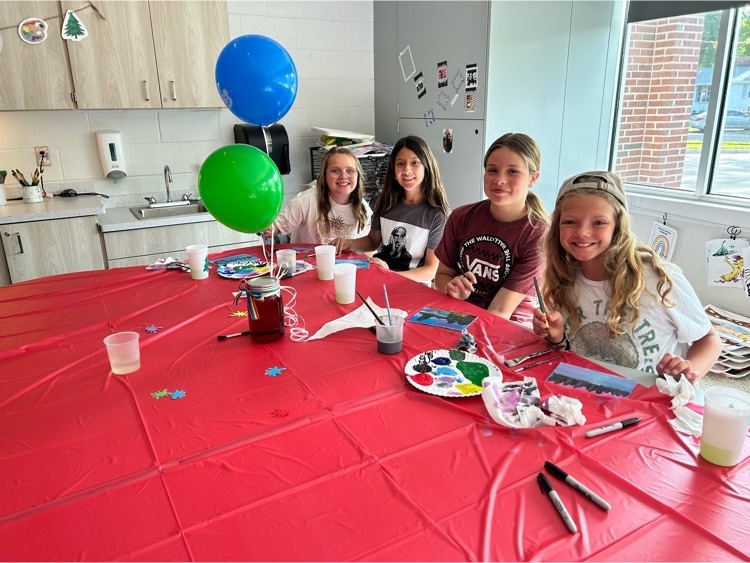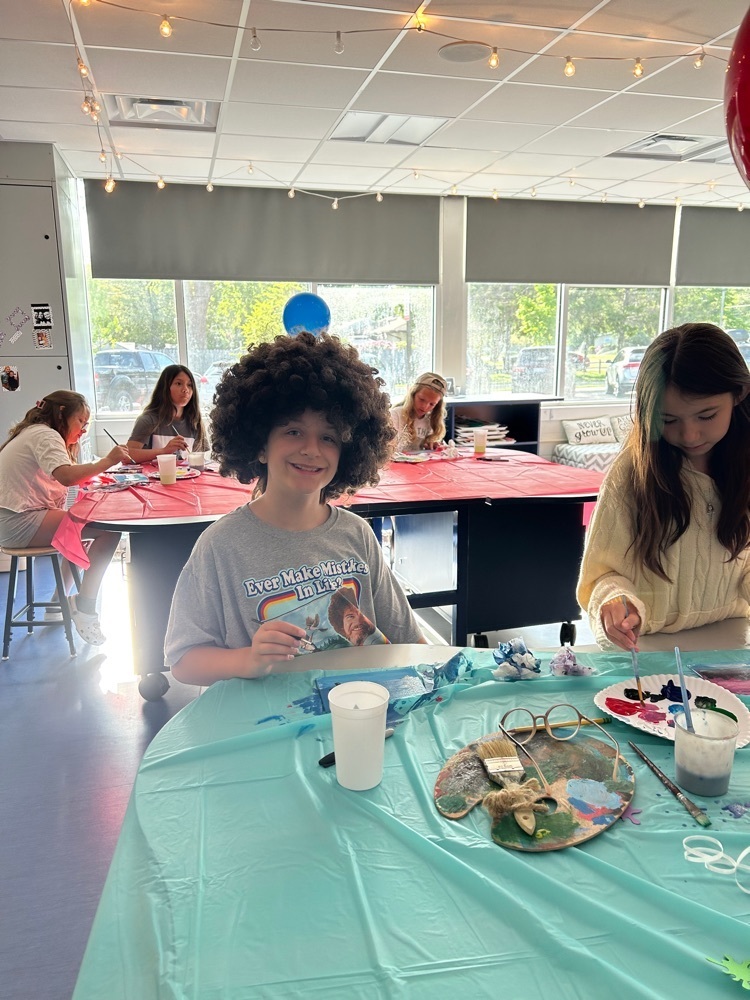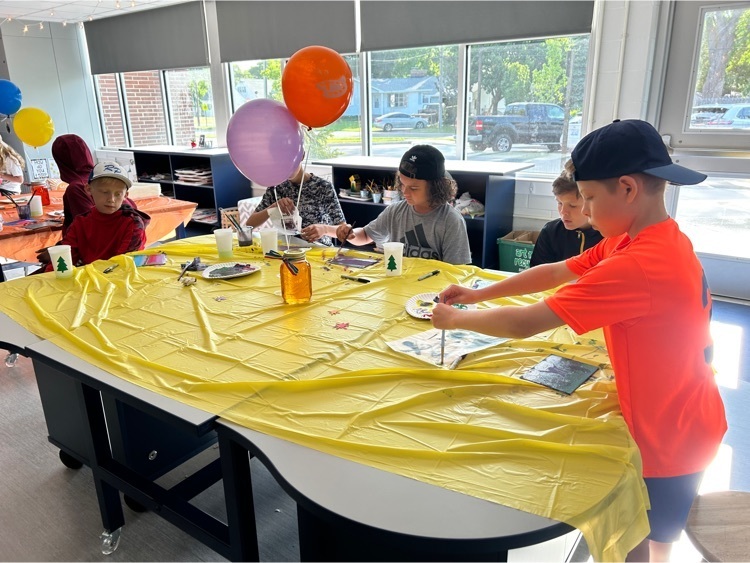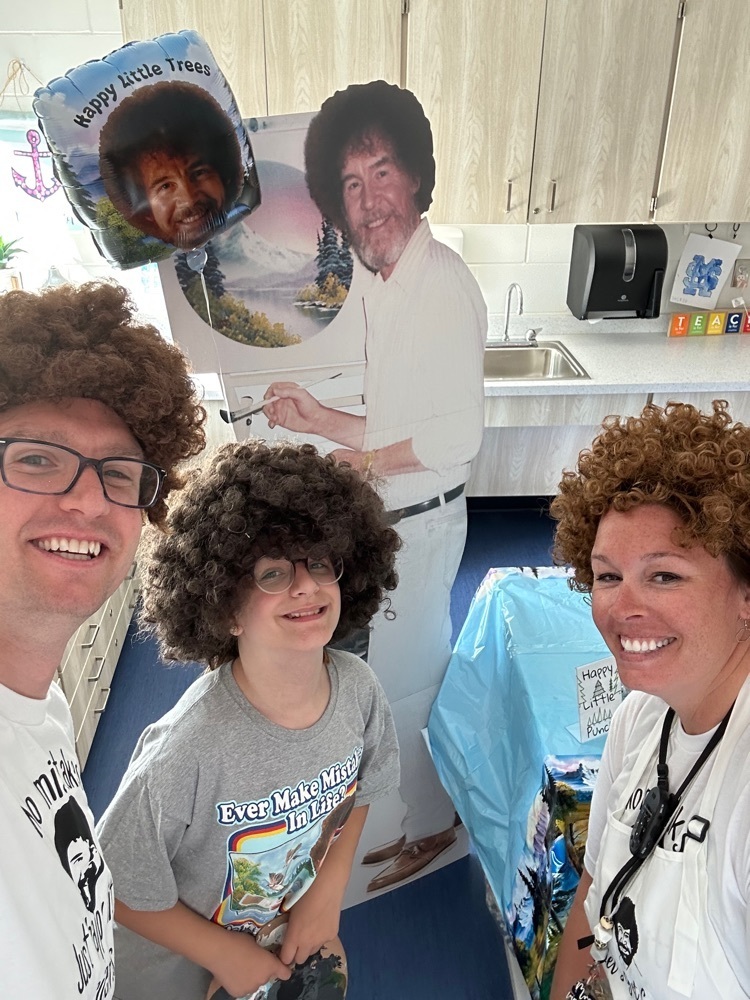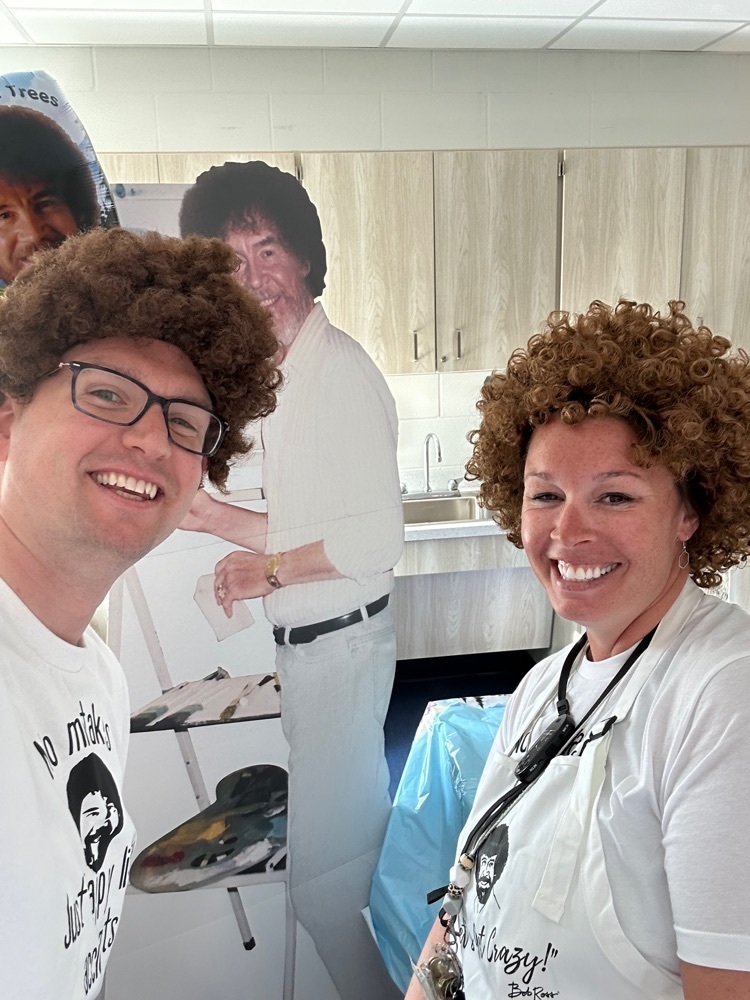 First Grade Reading Cafe was delightful this week. Invited special guests were charmed by our reading selections!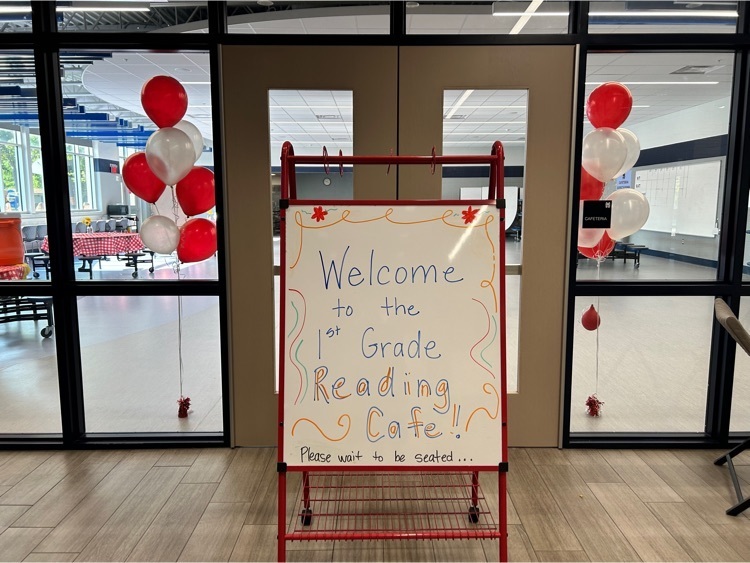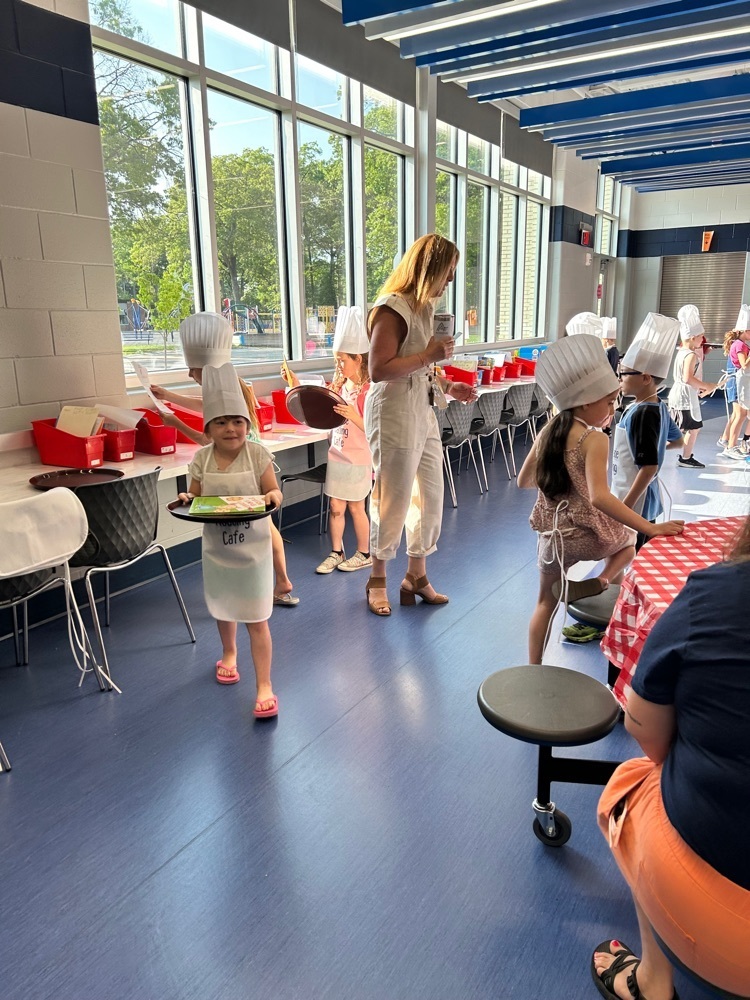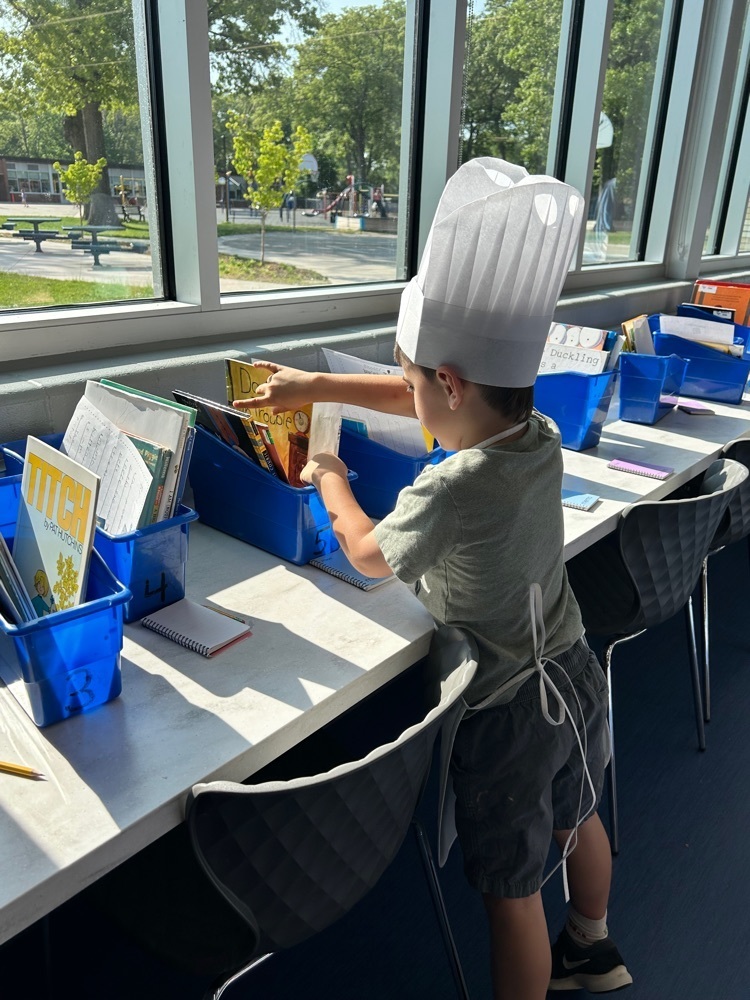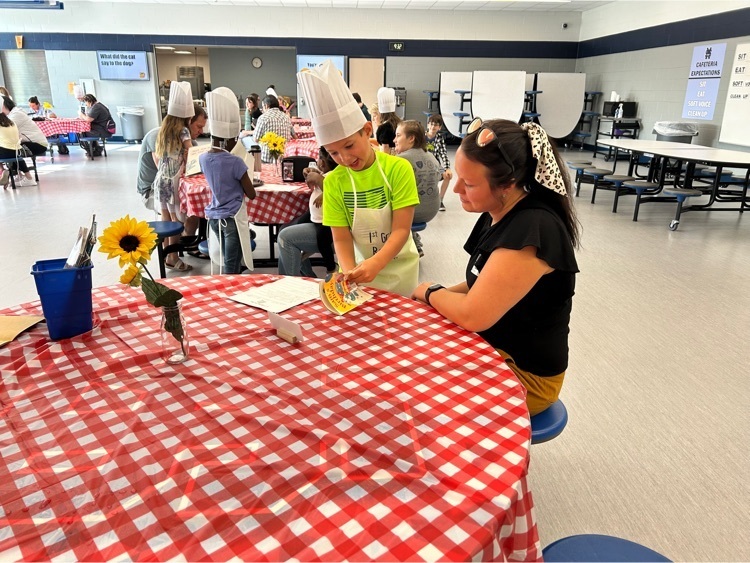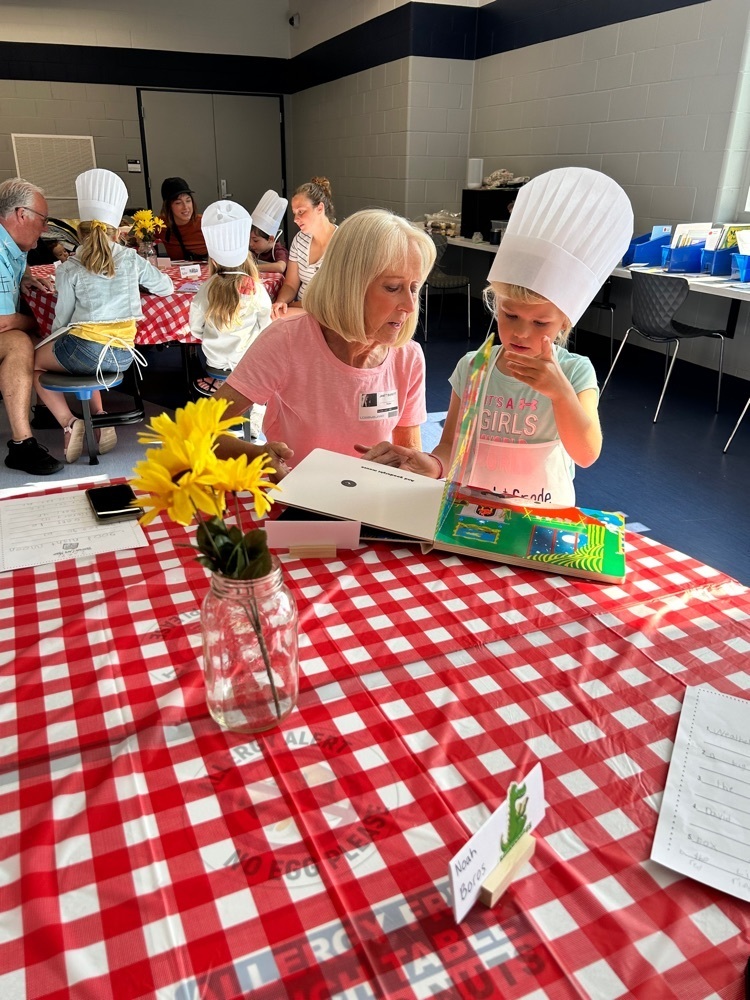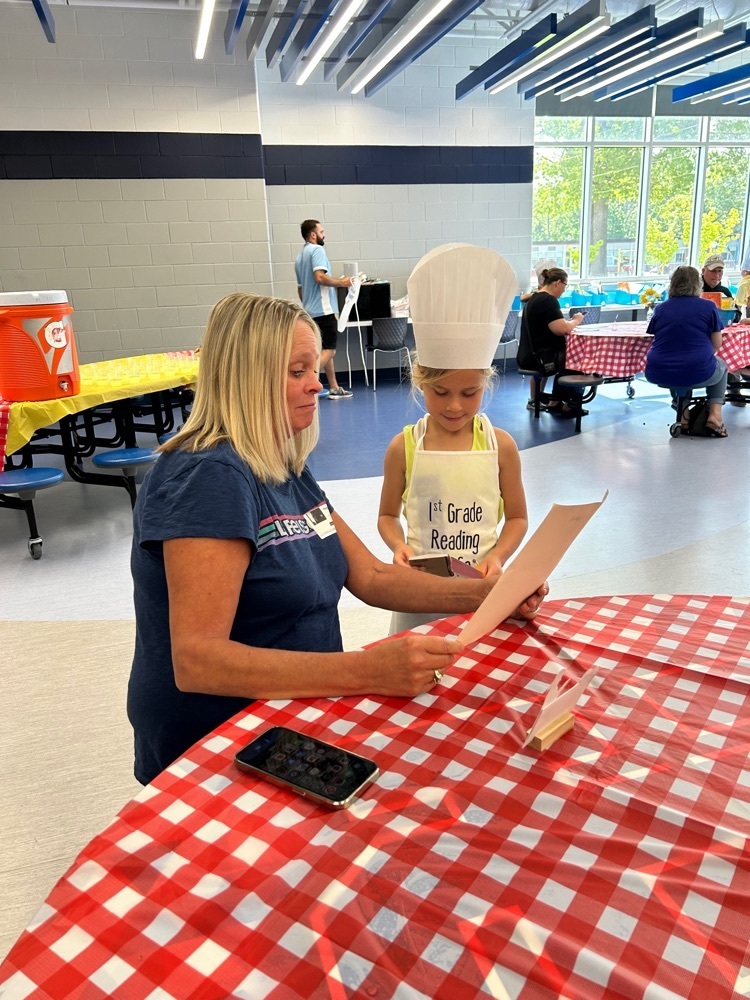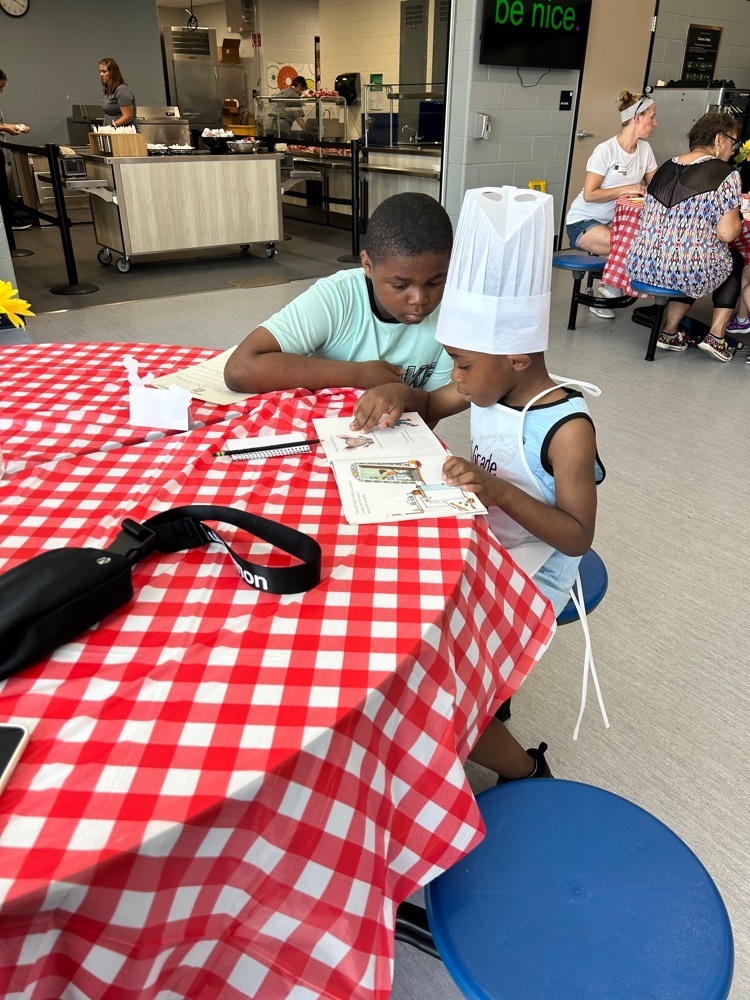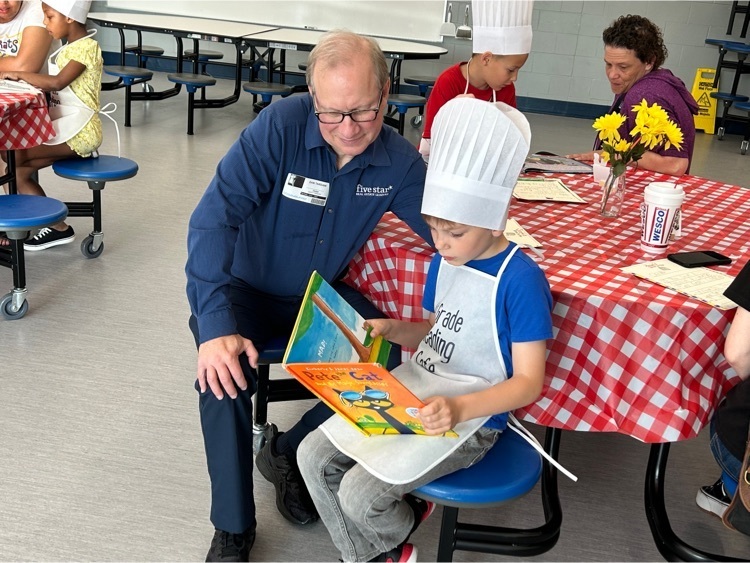 Expressions Art Exhibit had 3 CREW member's artwork featured. Great job!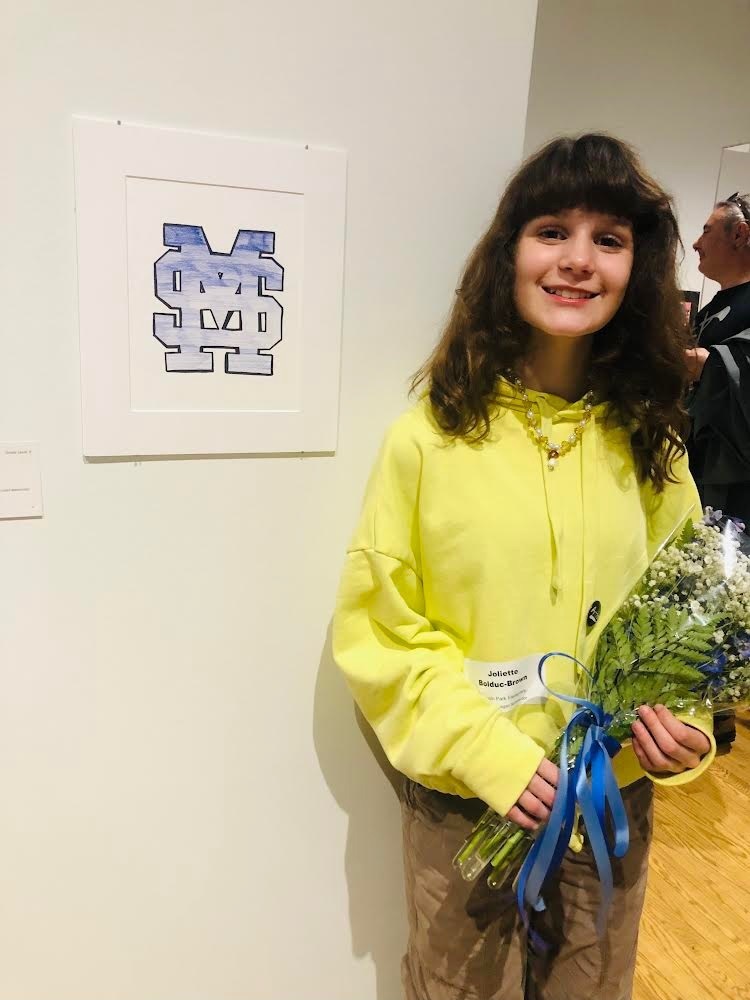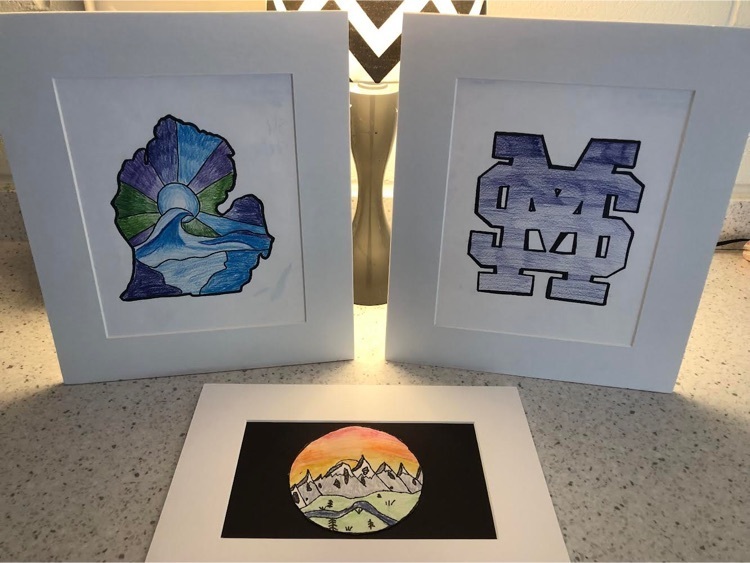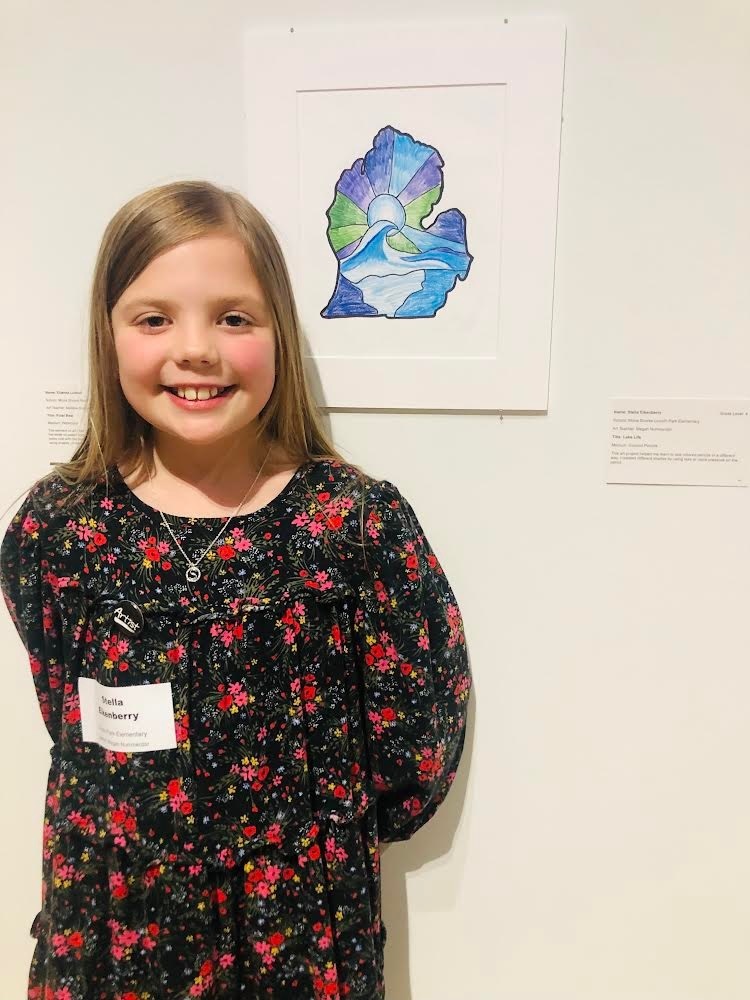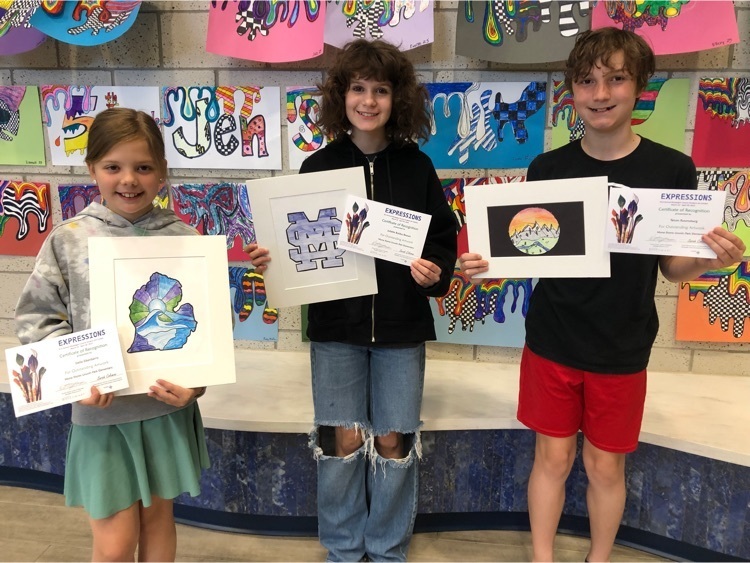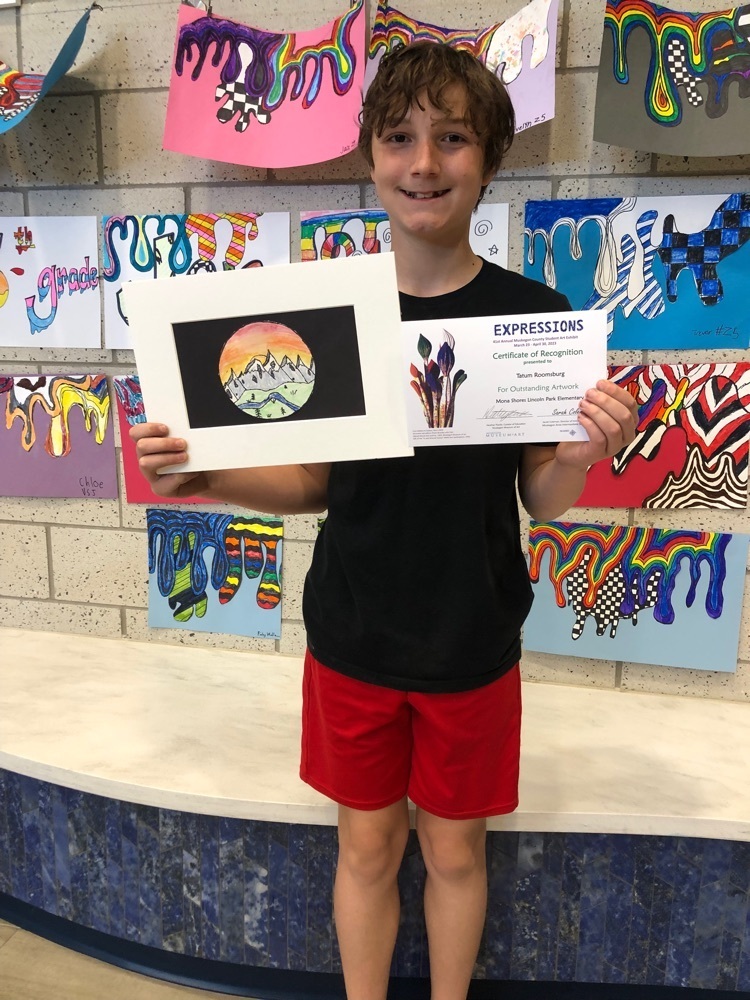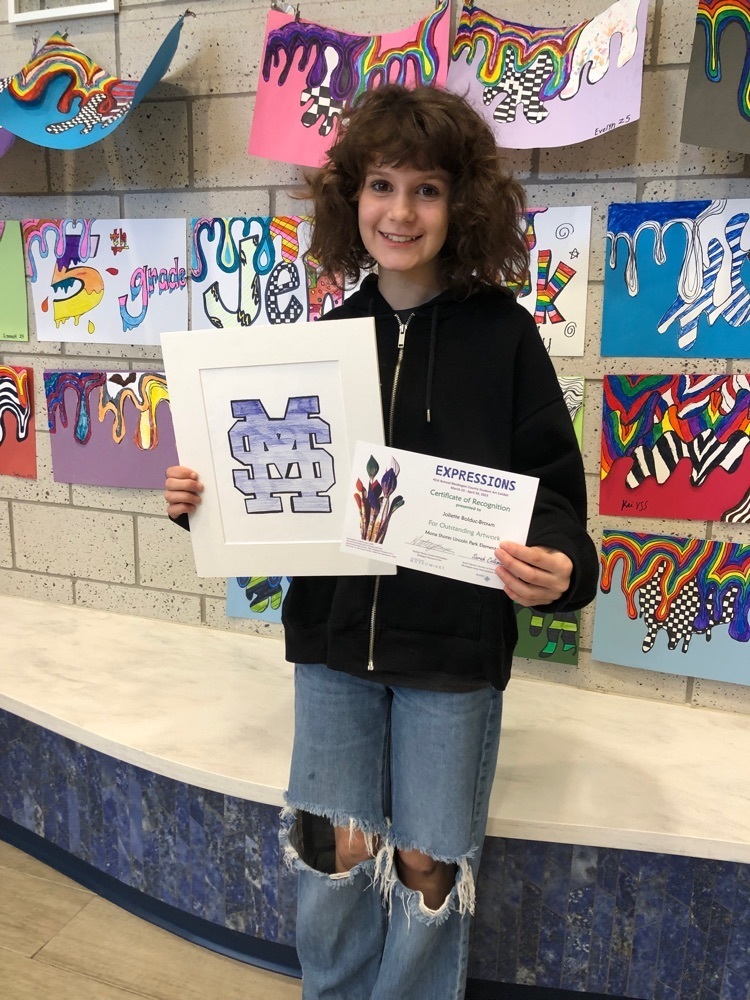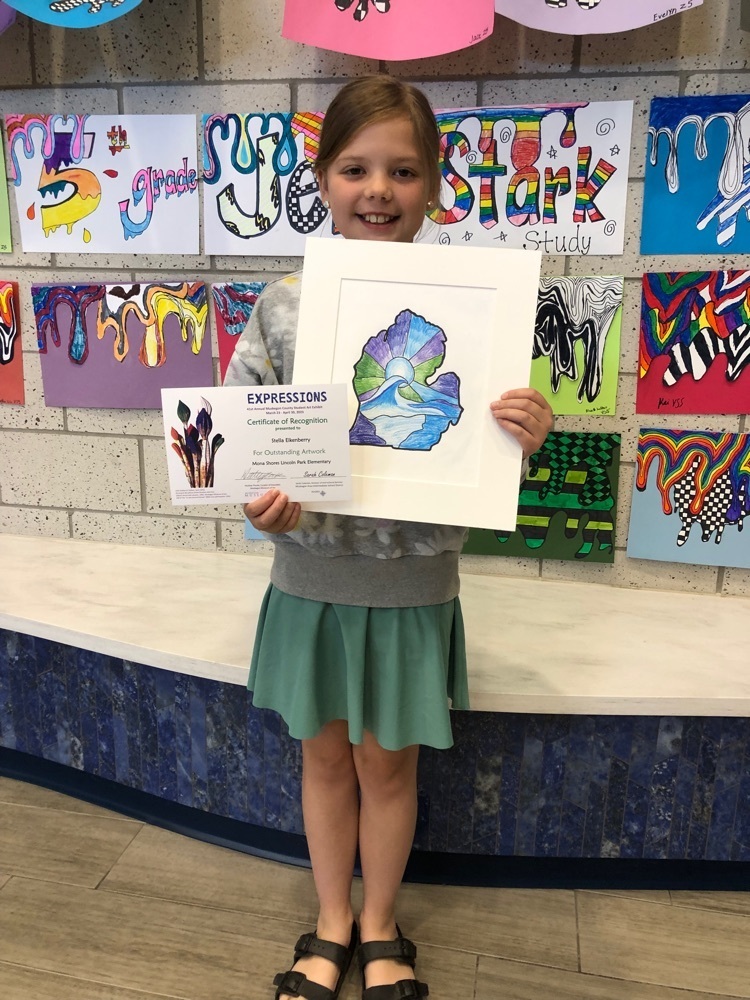 Final walk through of their elementary school. Congrats to the class of 2023!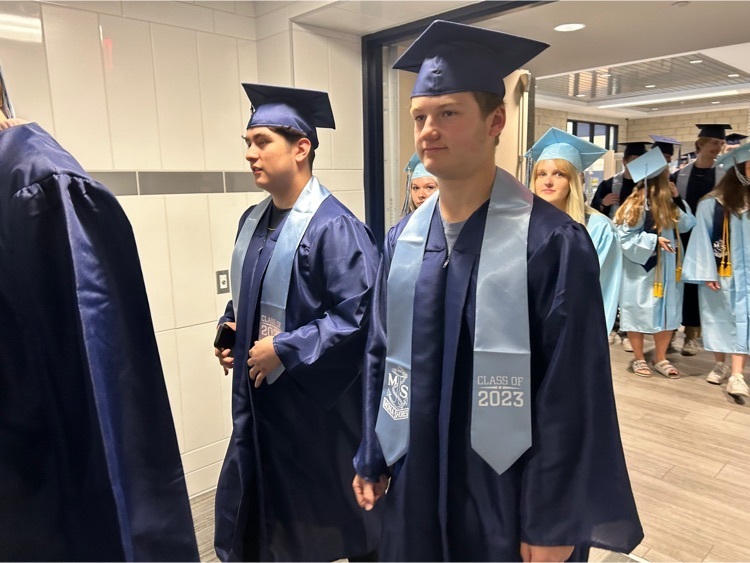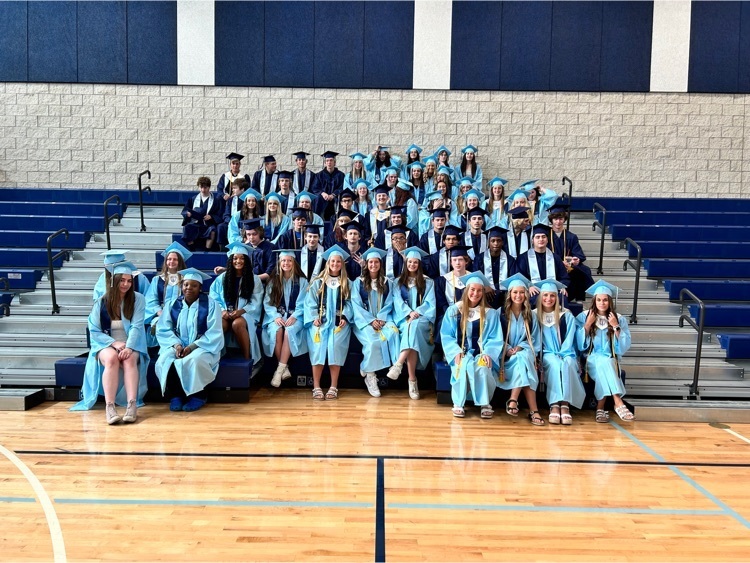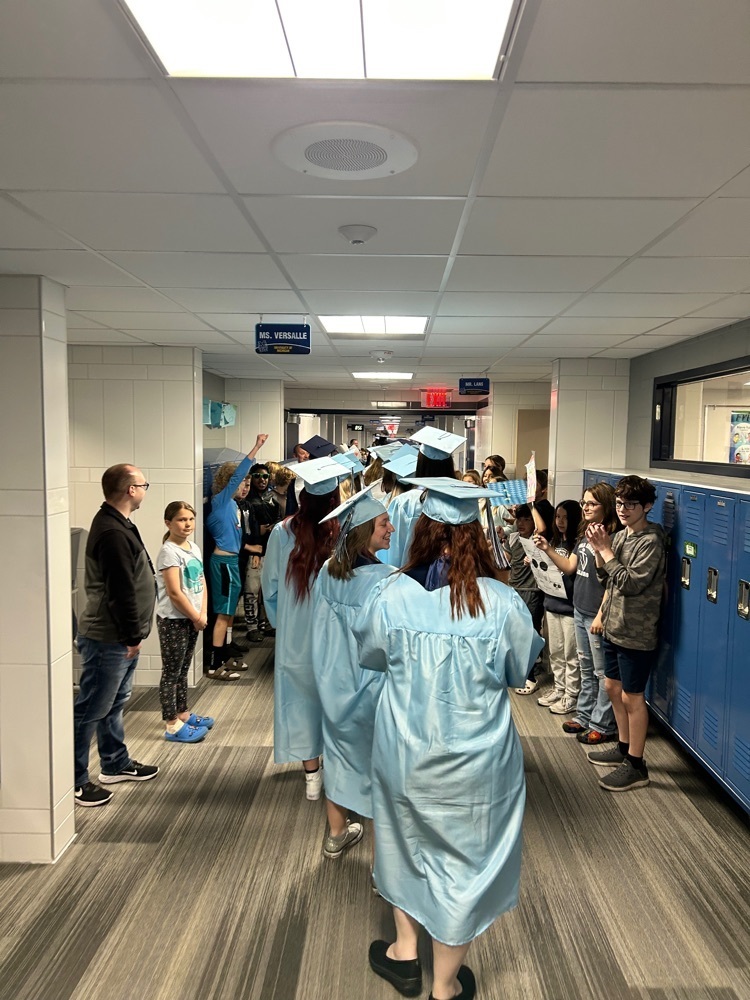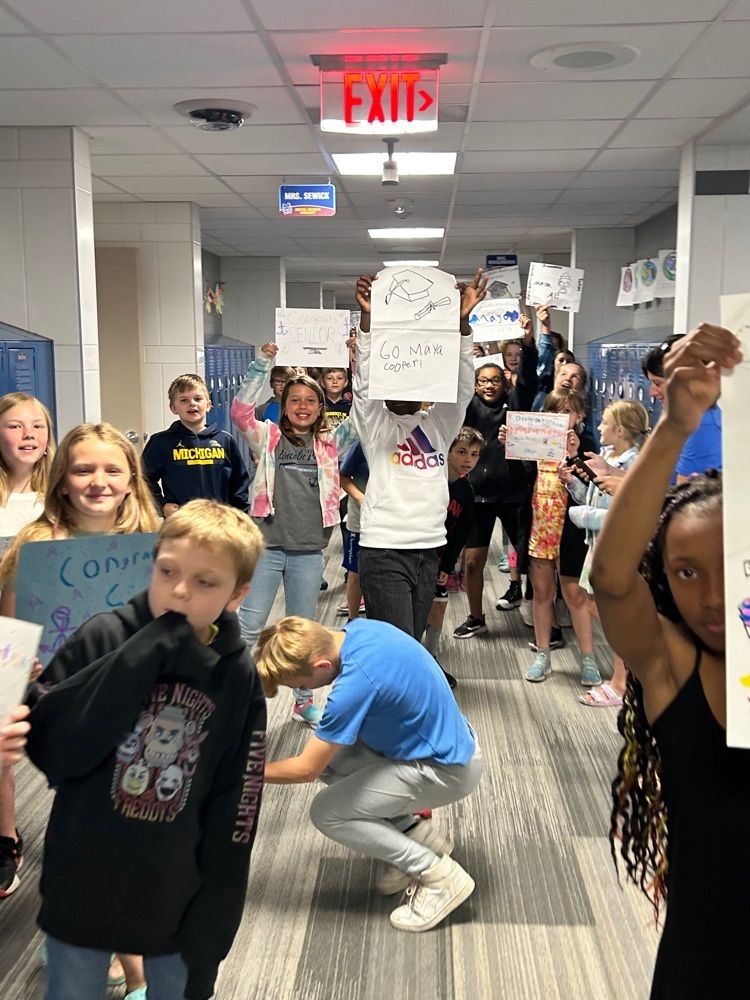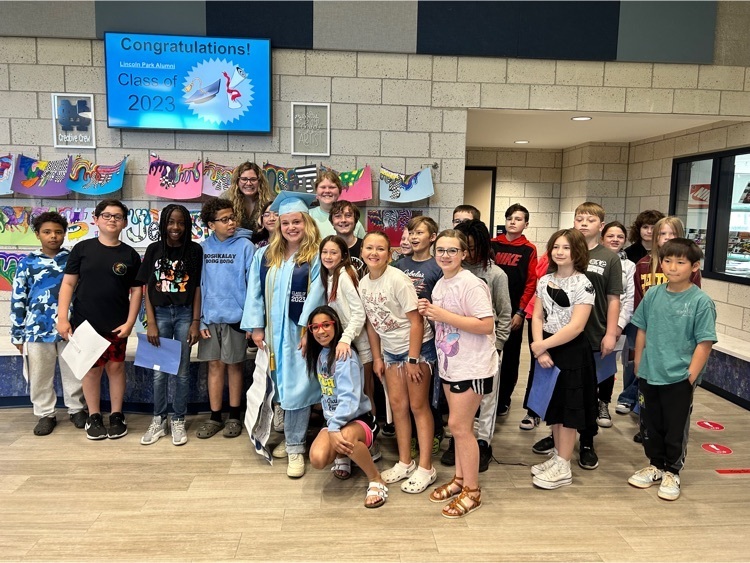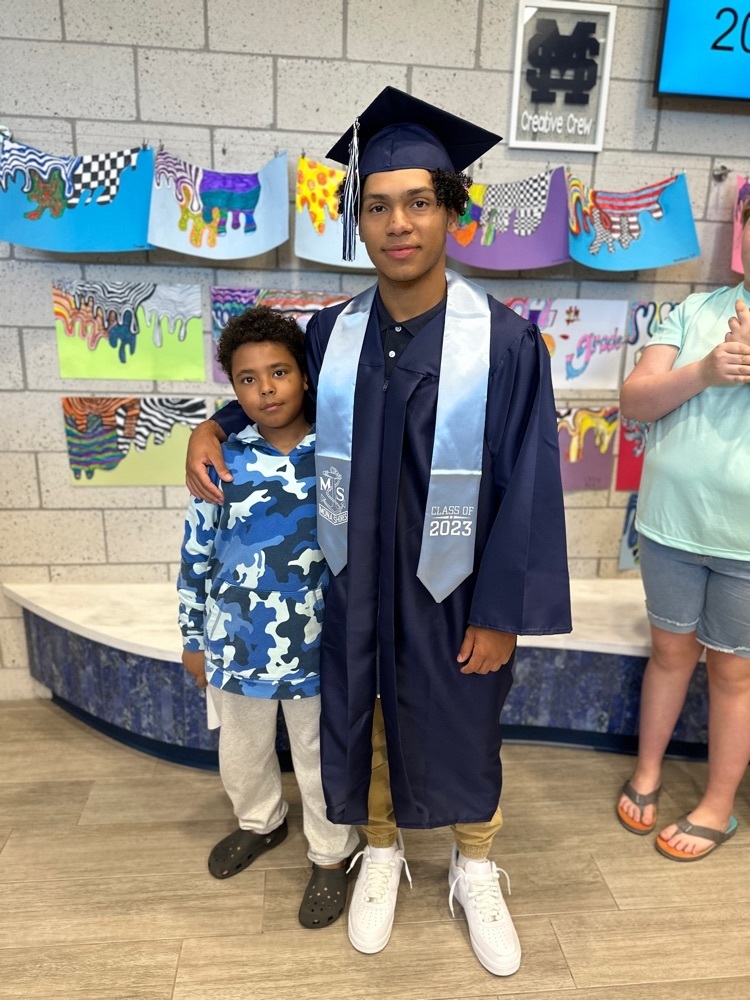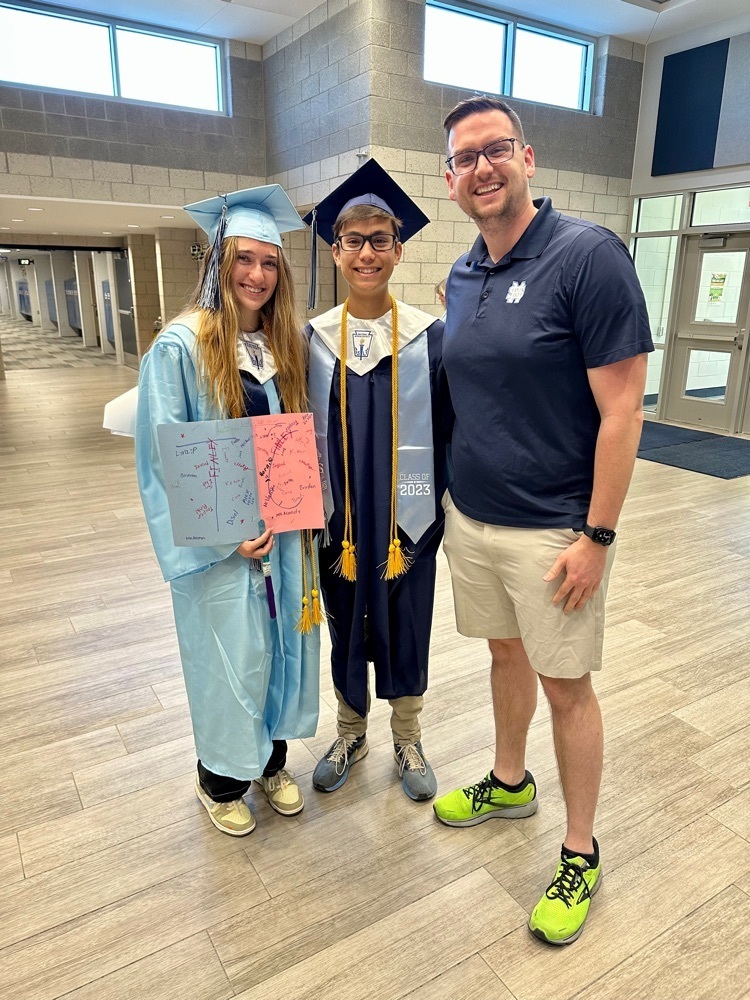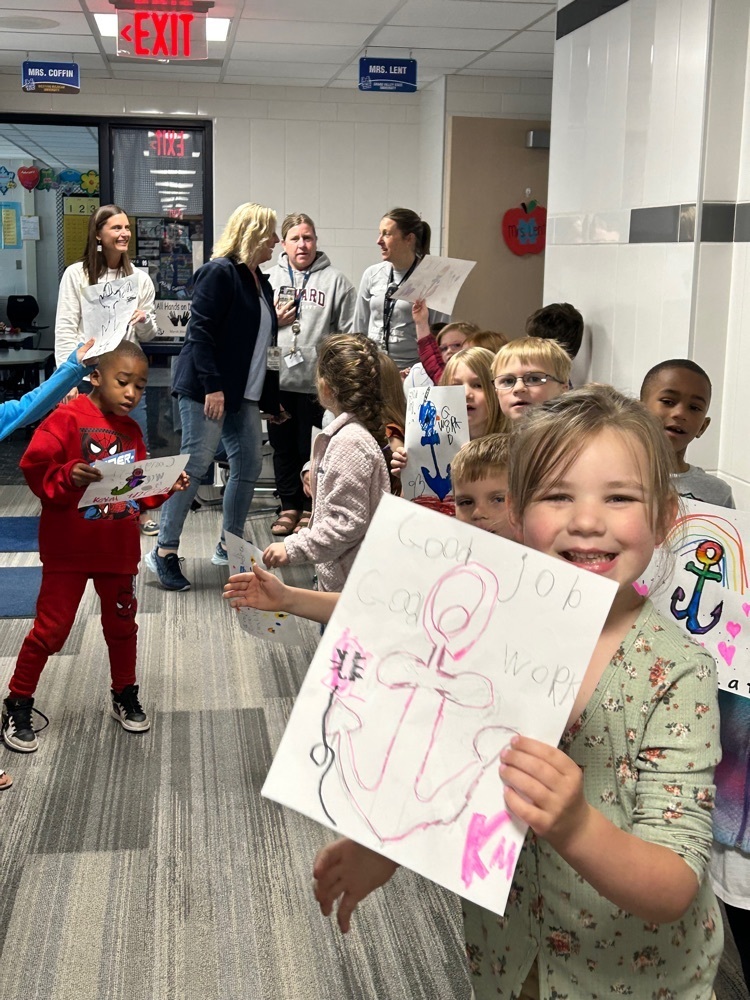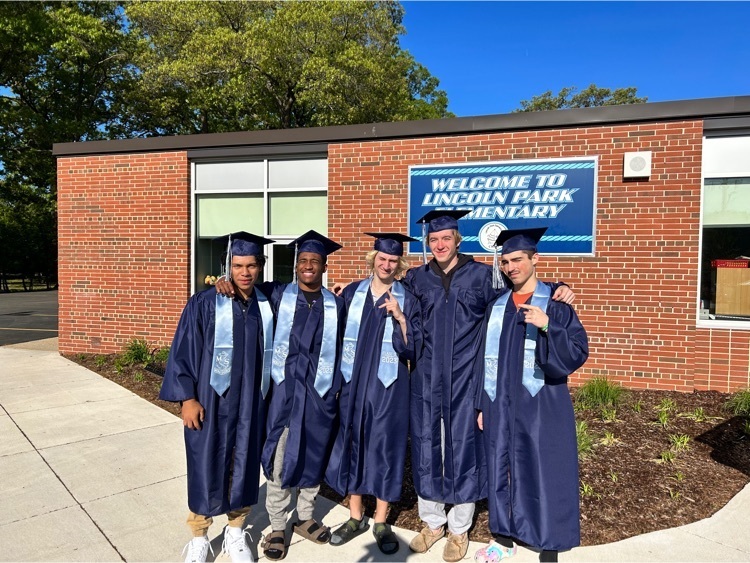 LP Choir Spring Concert was great!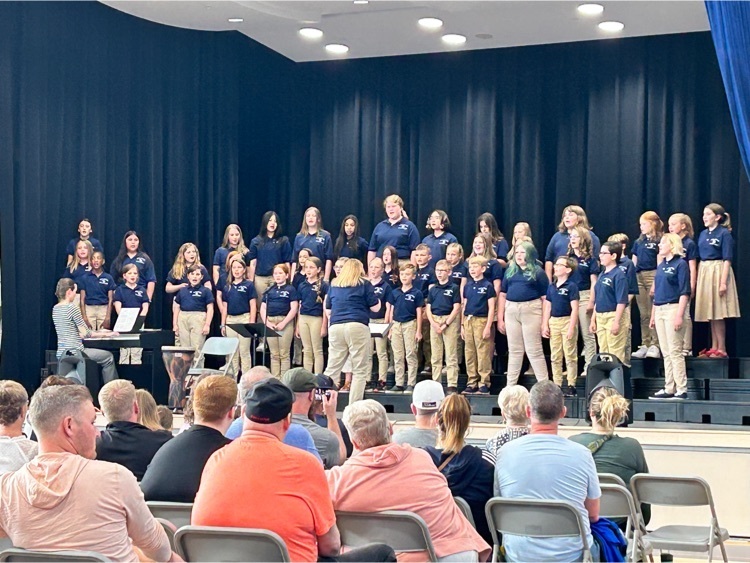 Mileage Club is underway at LP!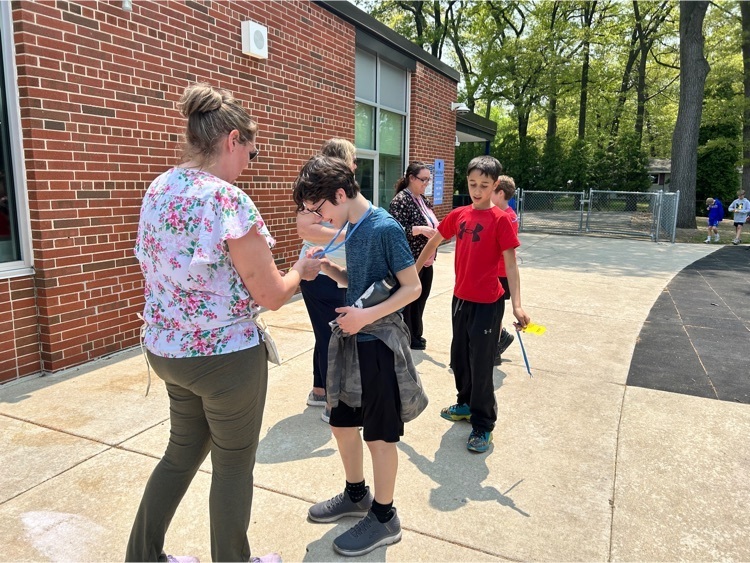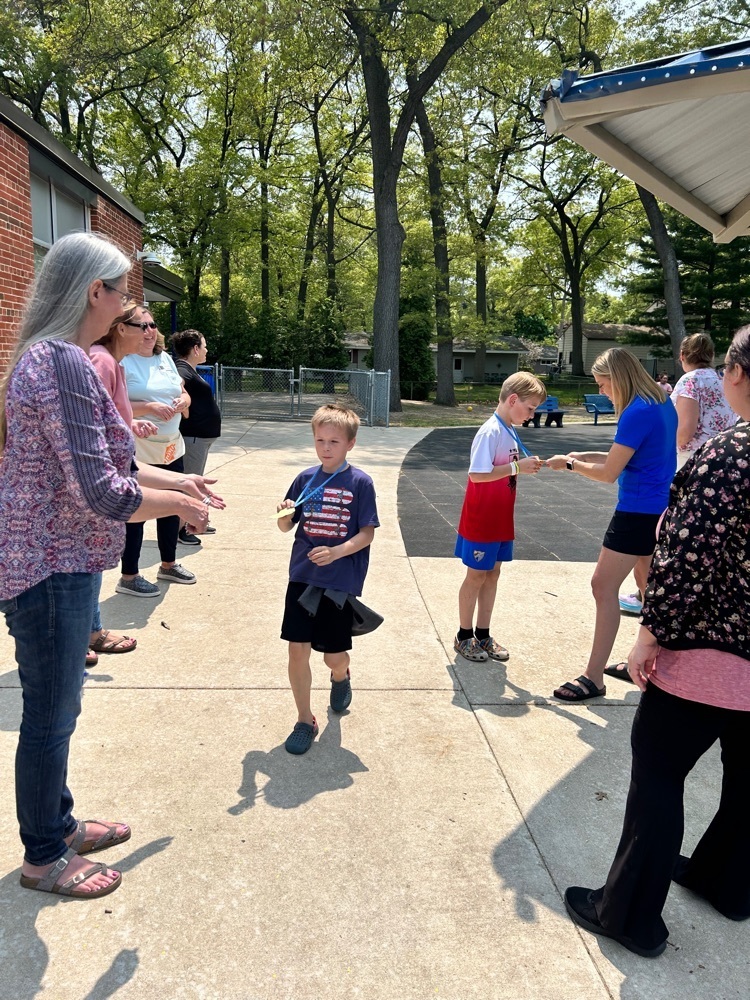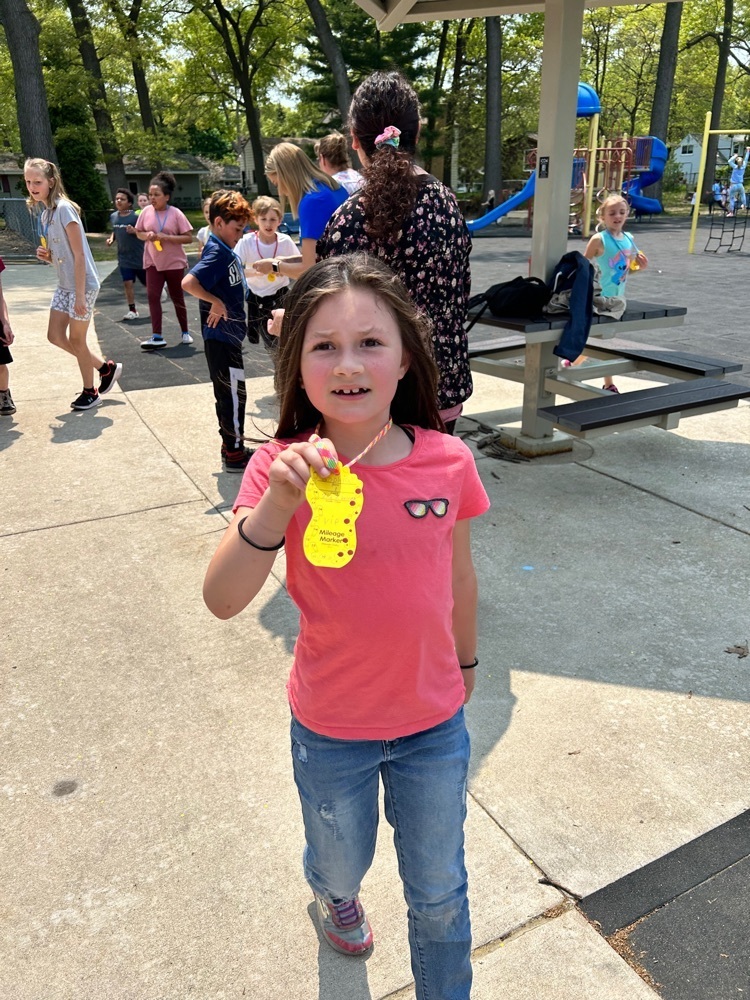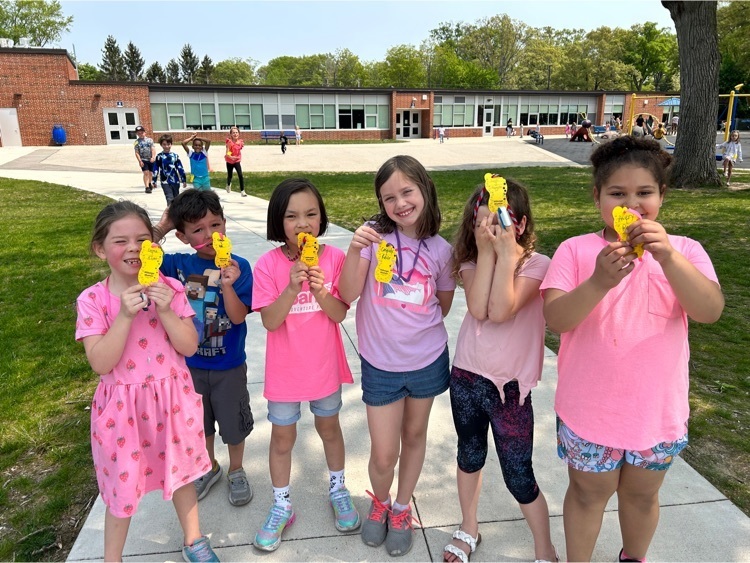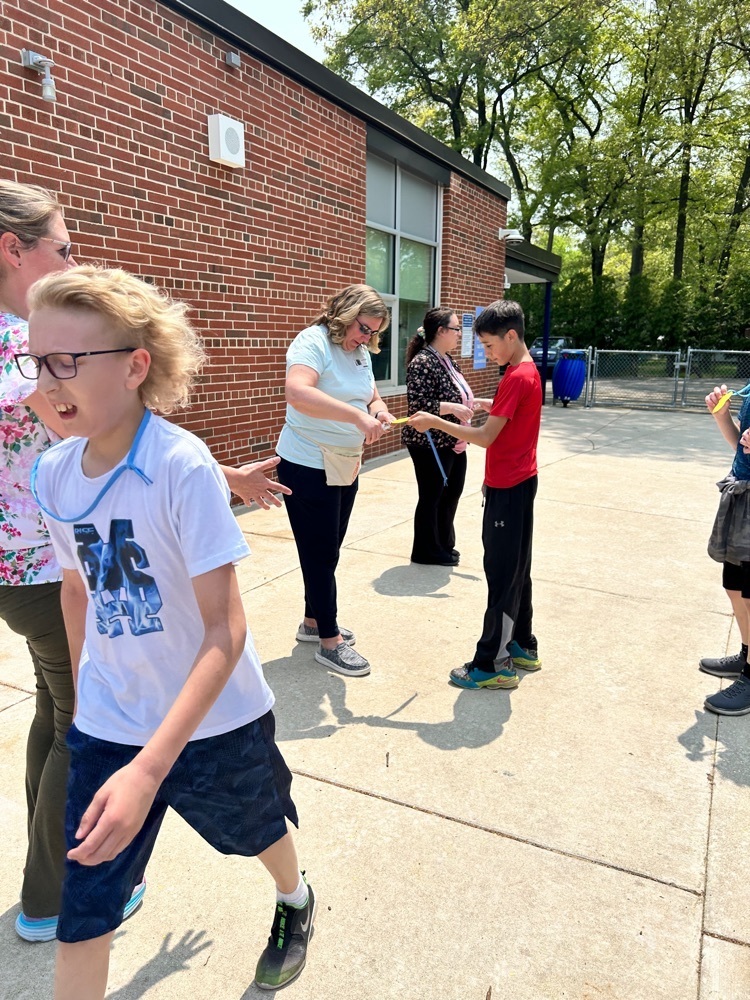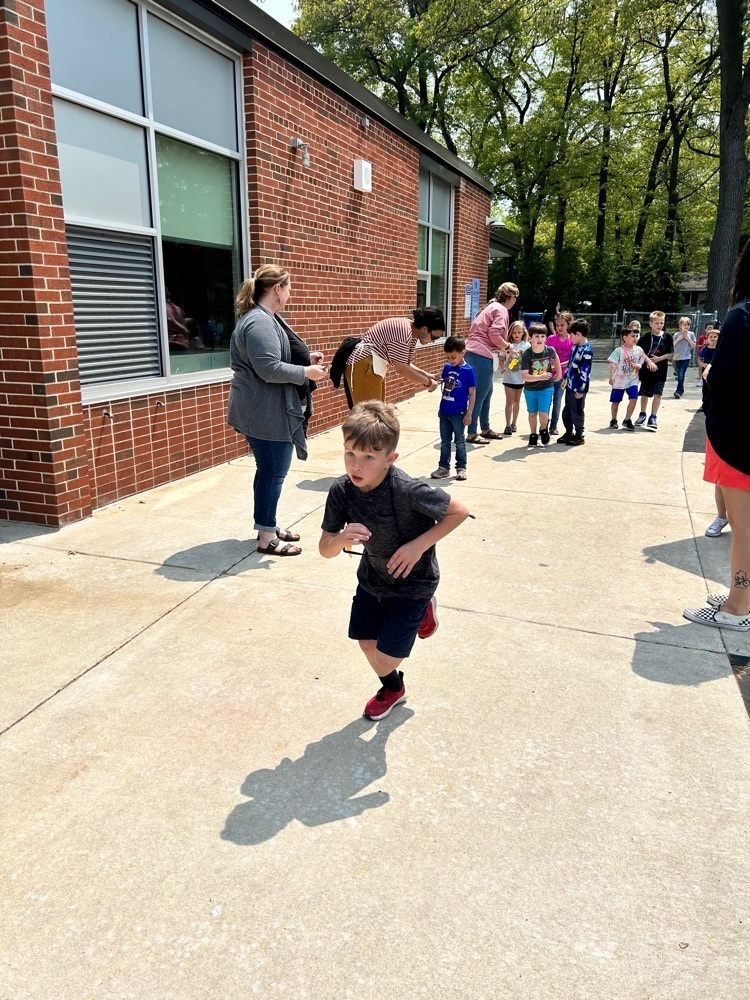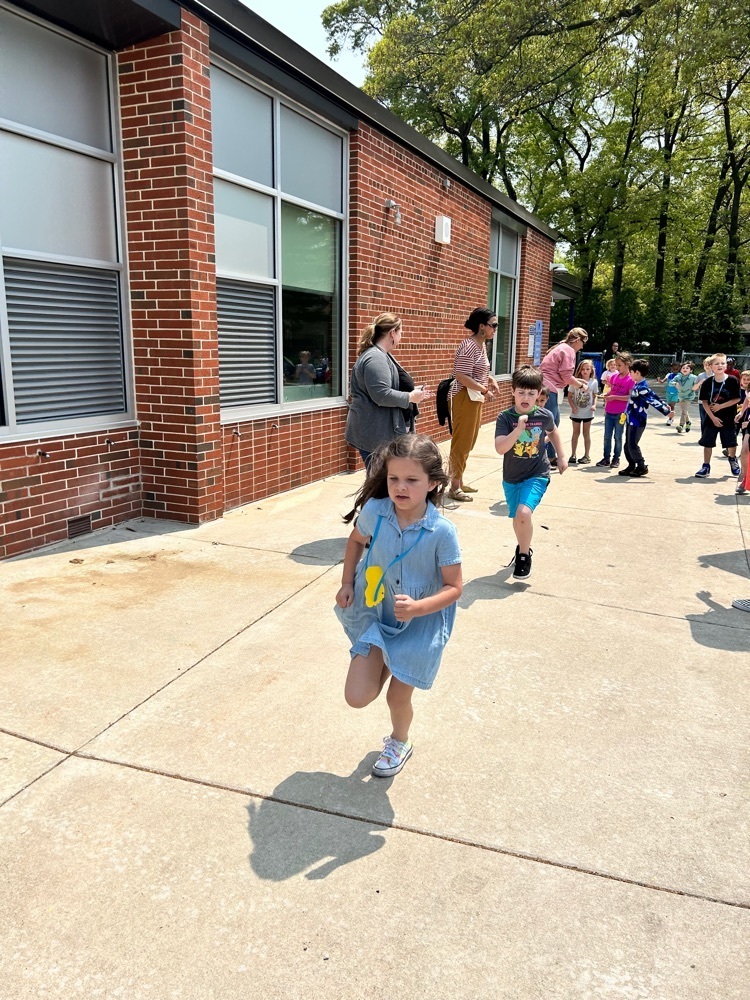 It was a magical night Under the Sea!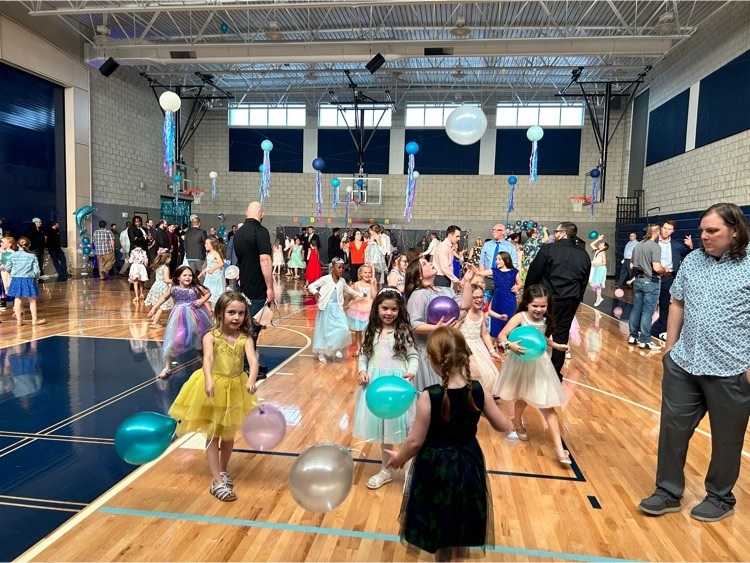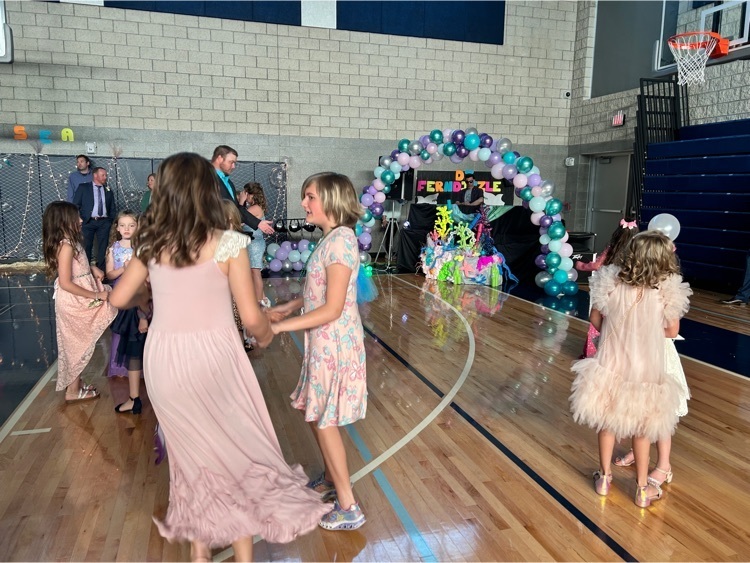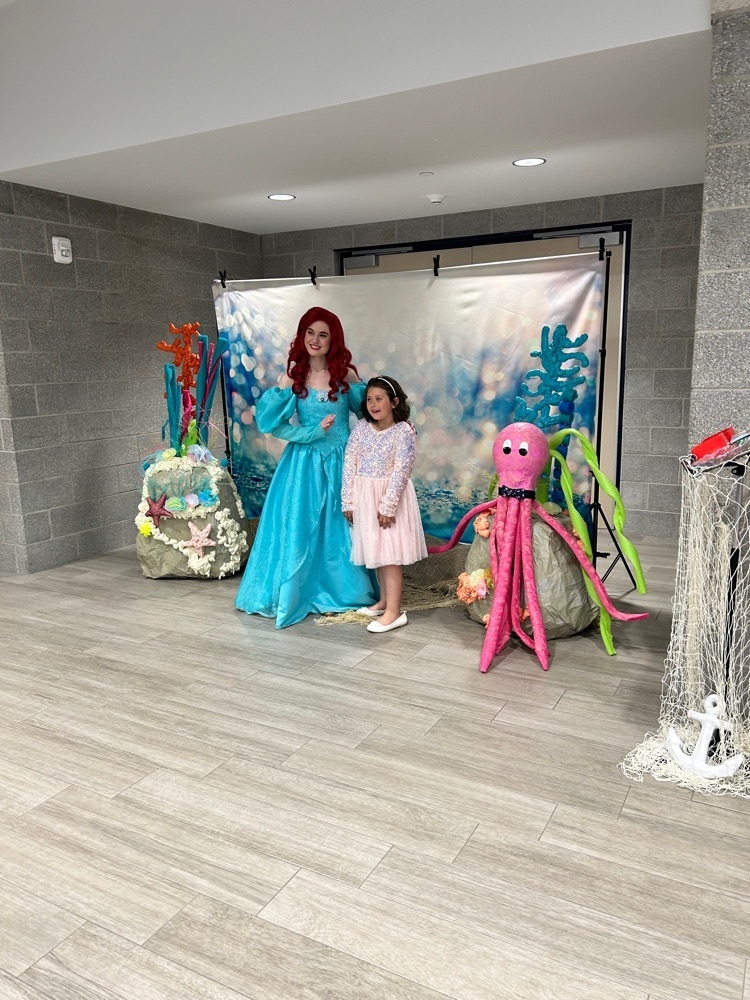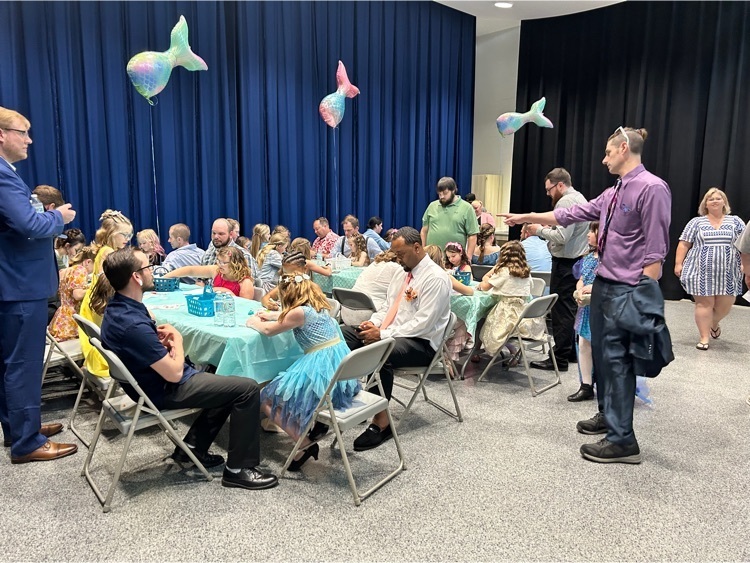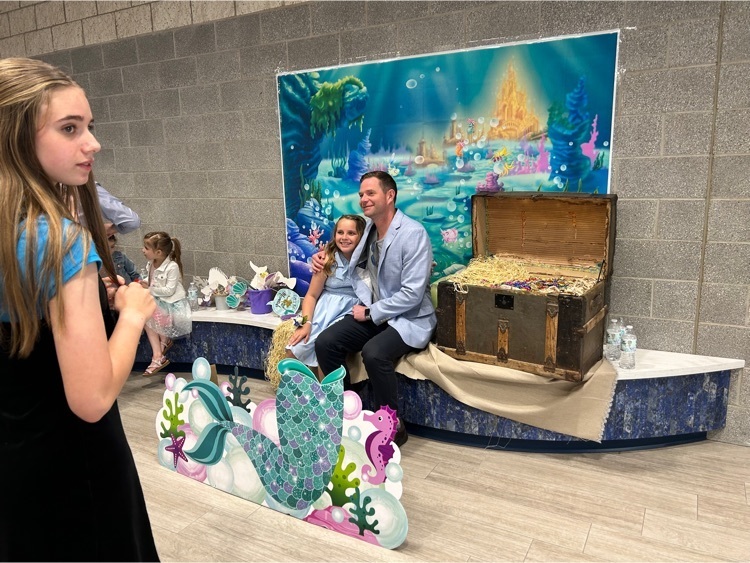 2nd graders did an awesome job at the friendly neighborhood musical tonight!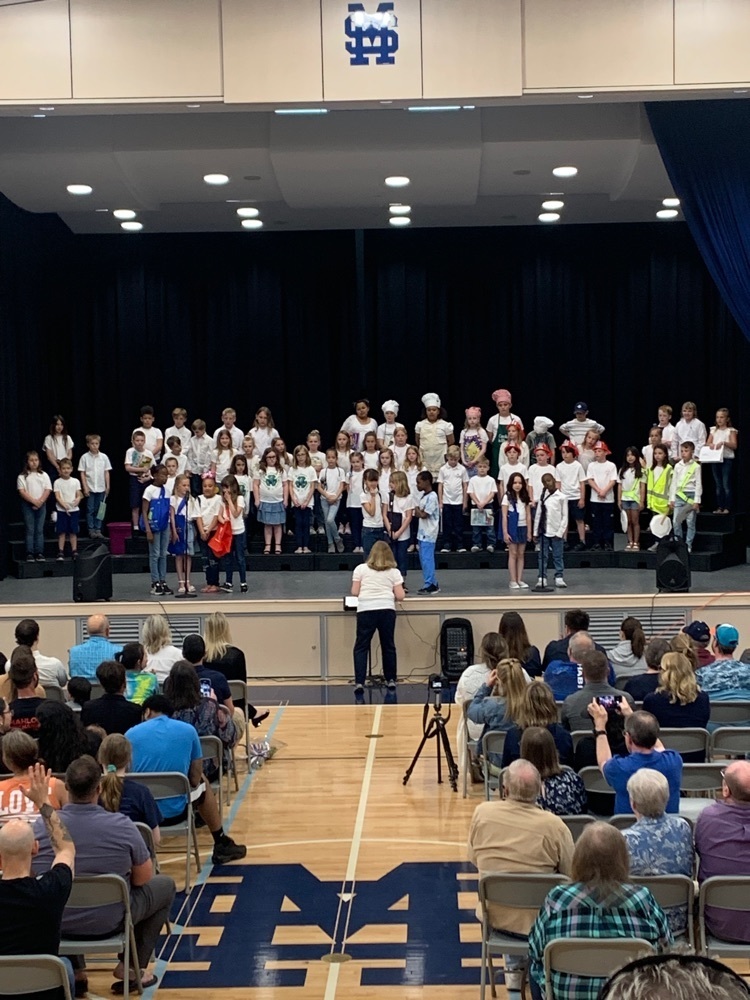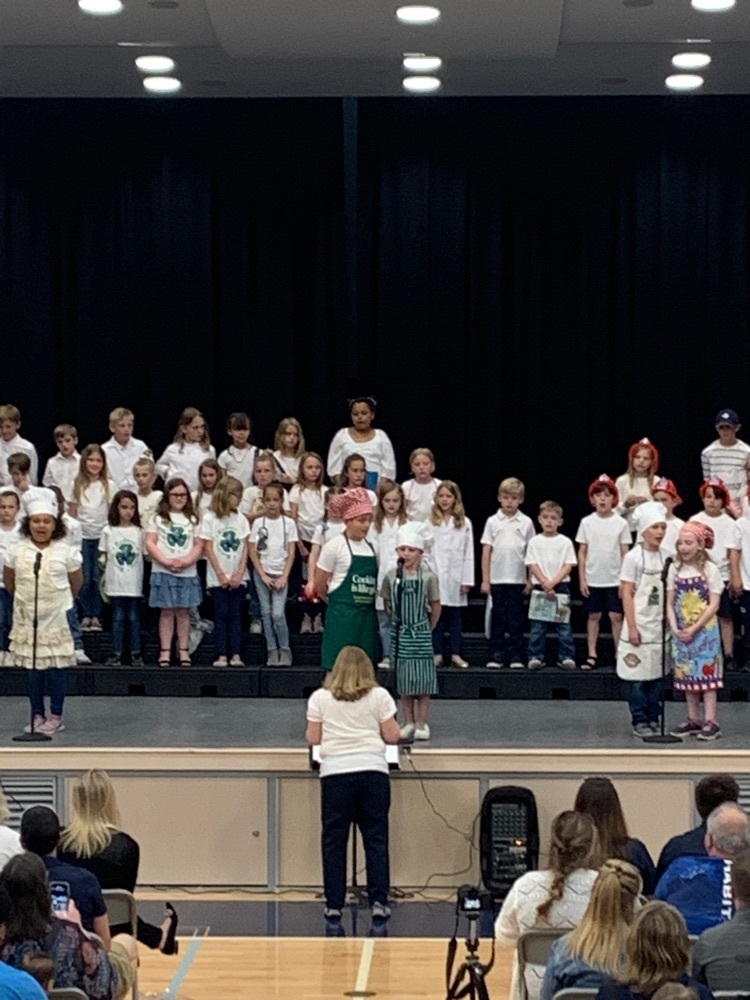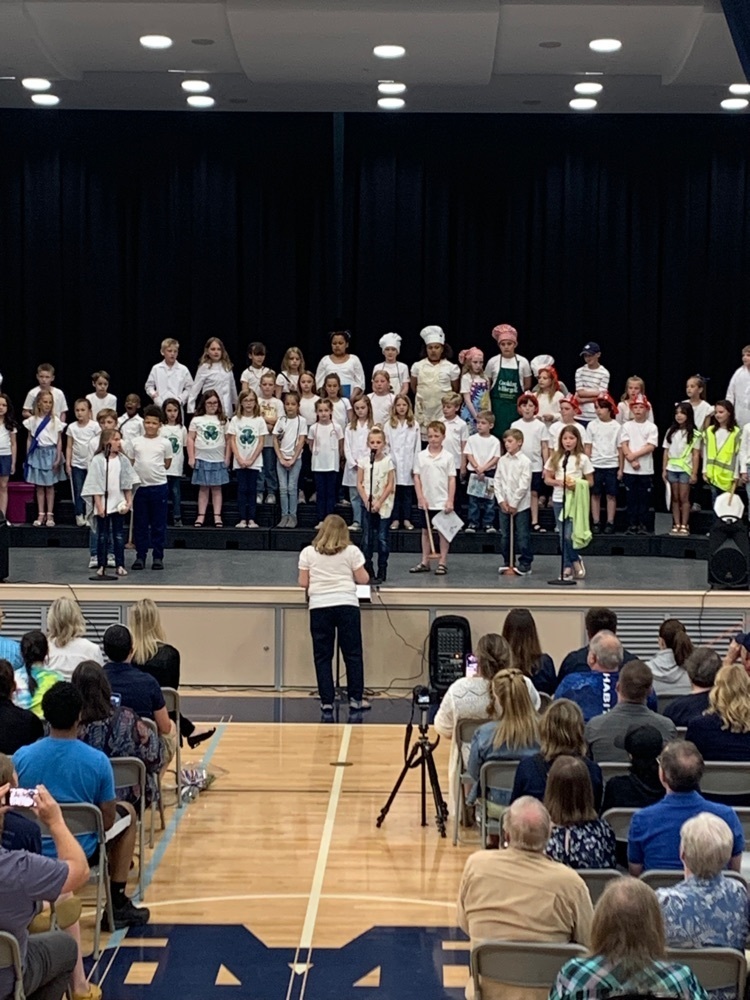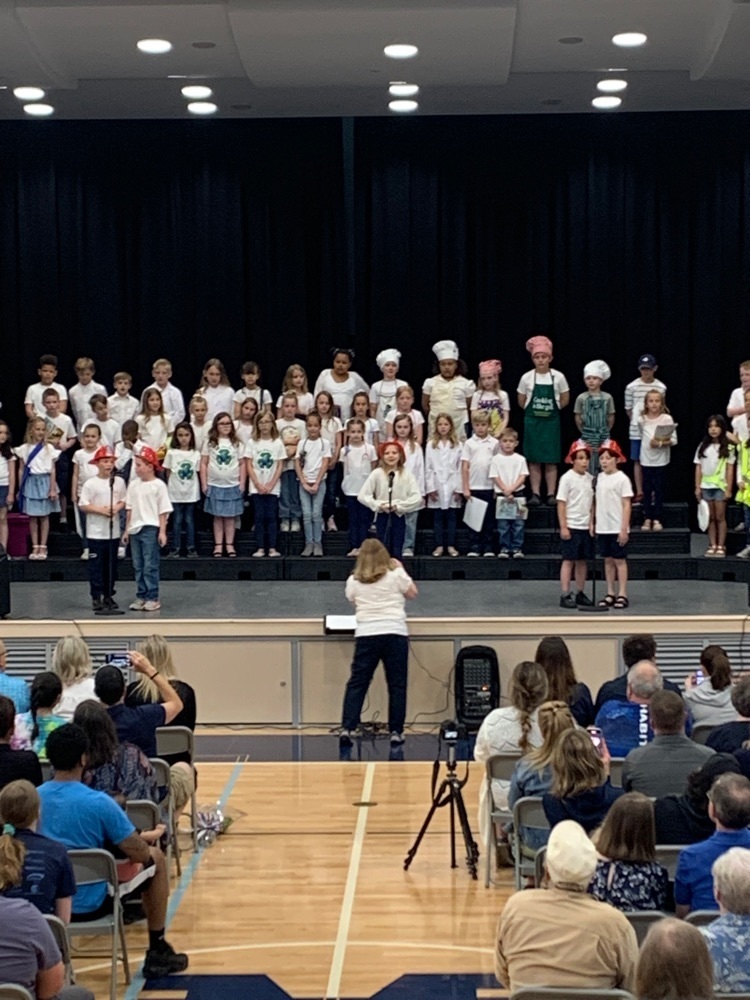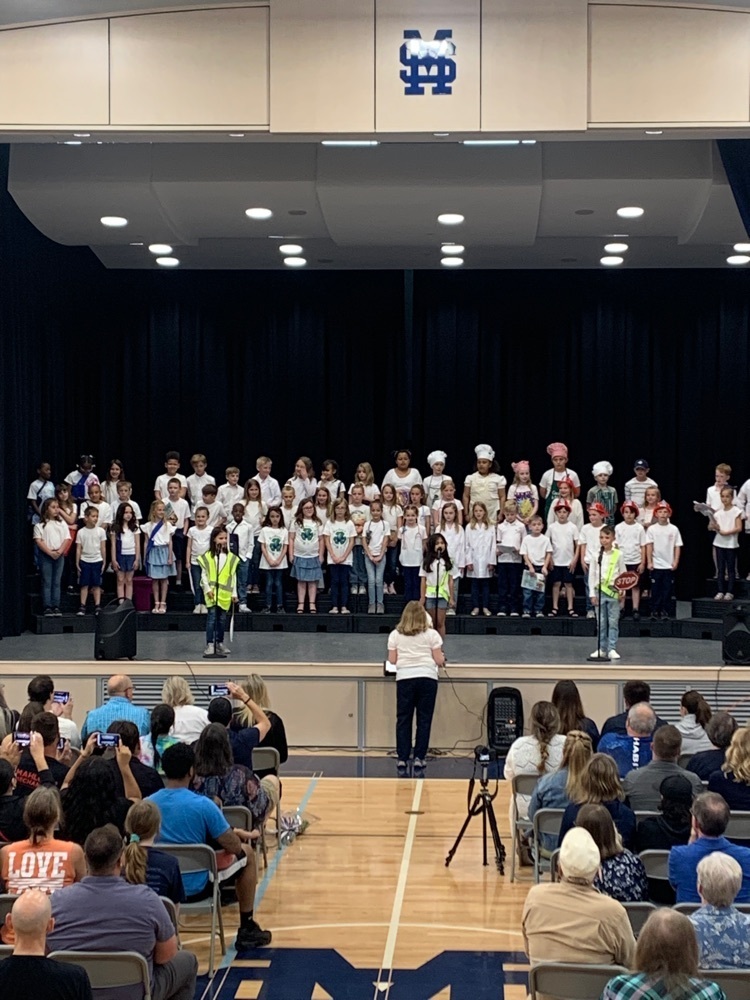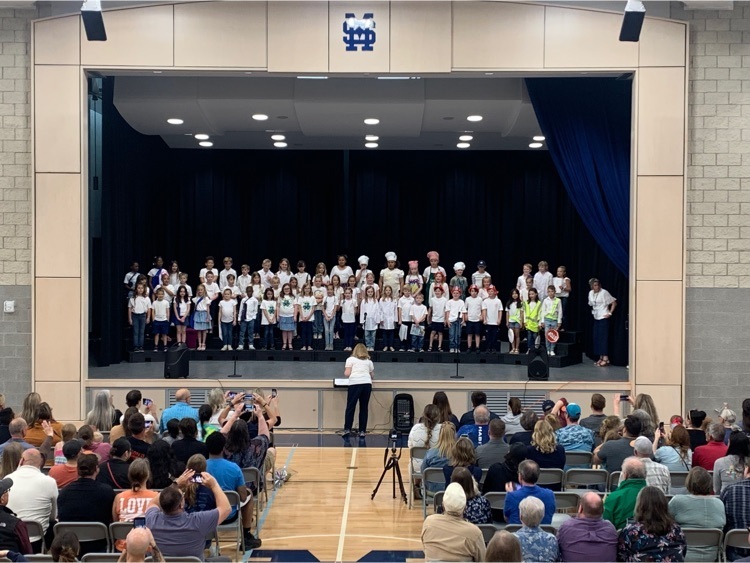 5th graders trying out the band instruments to find a good fit for middle school.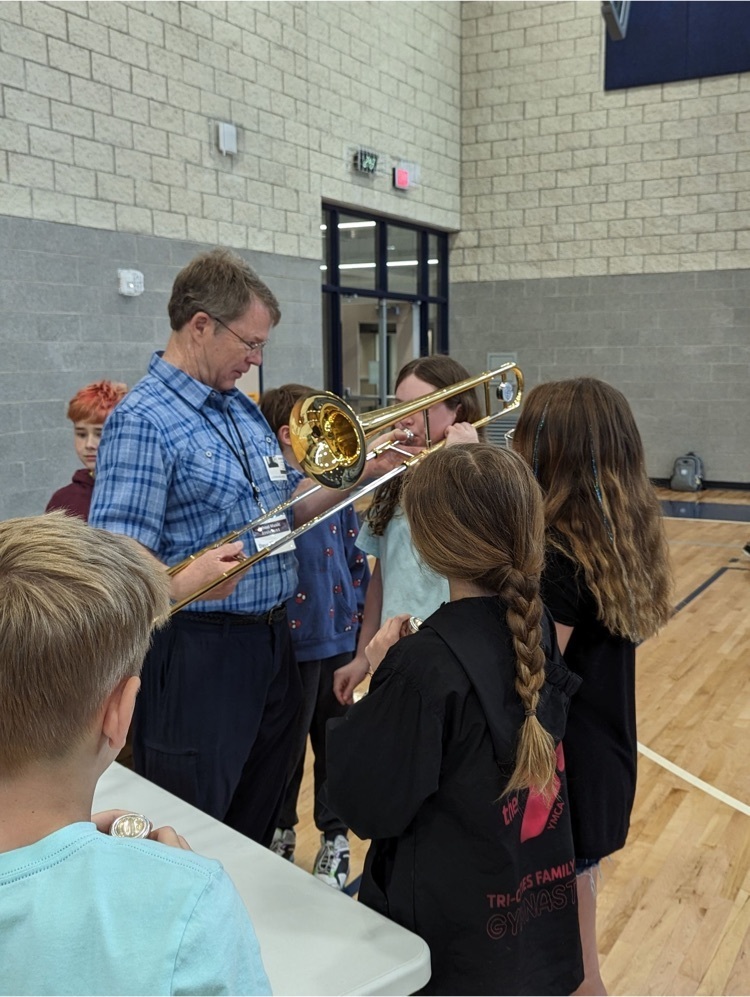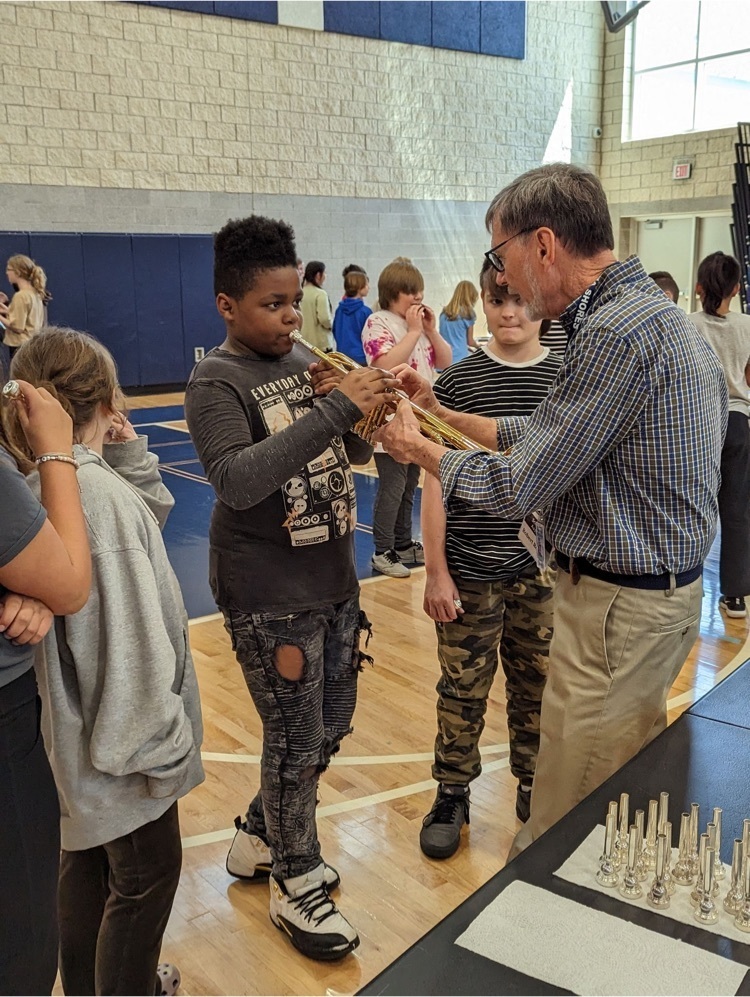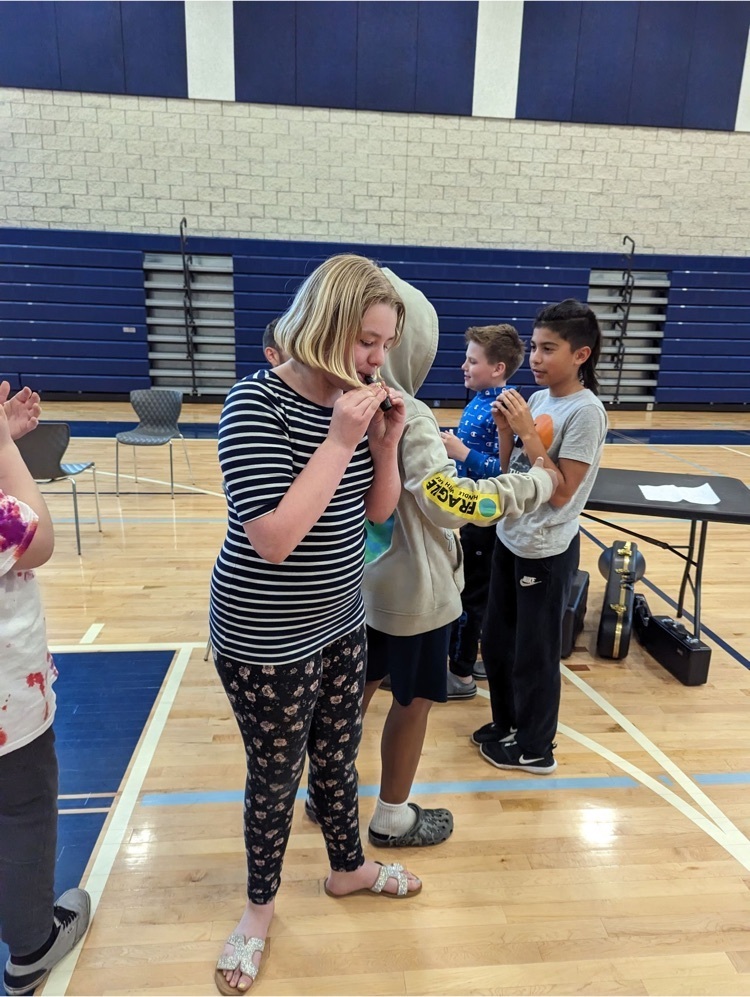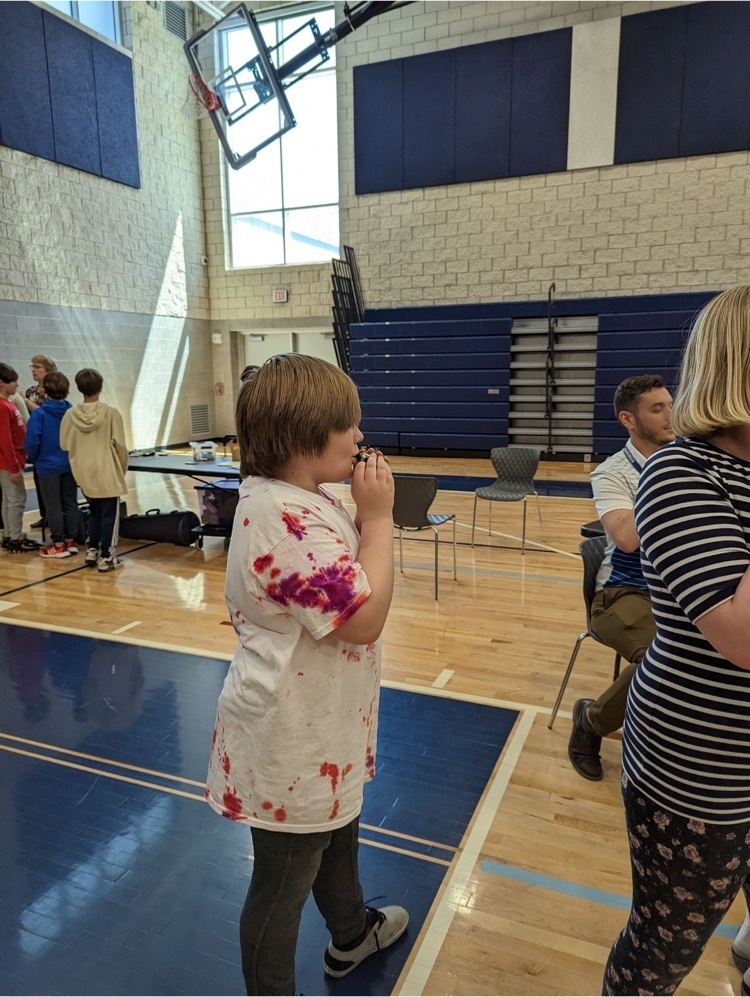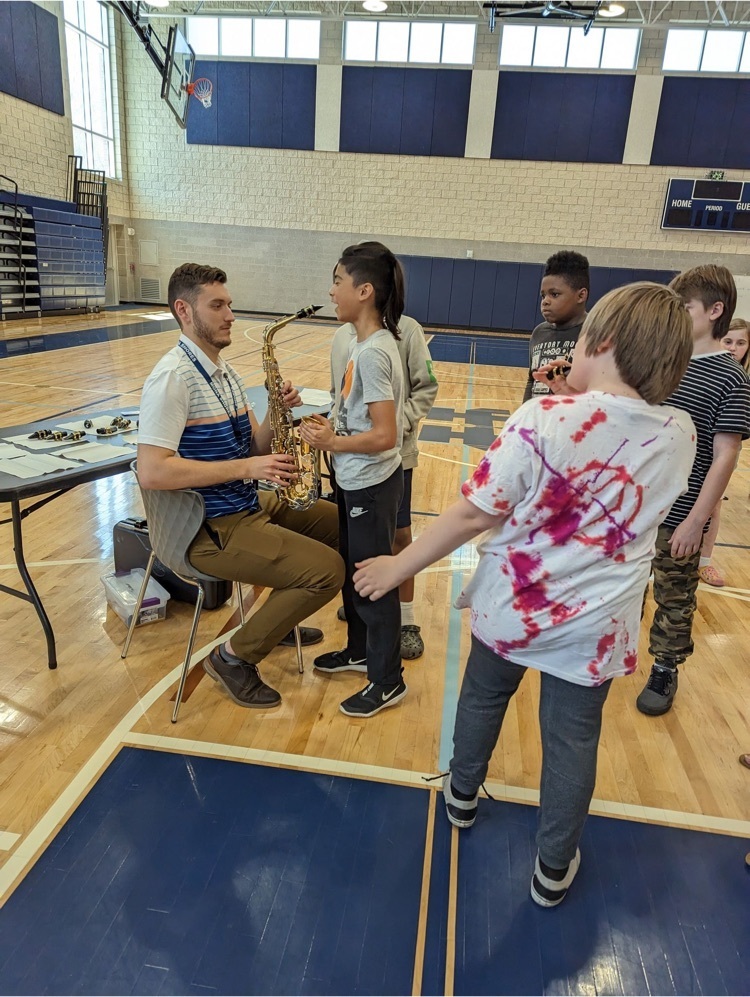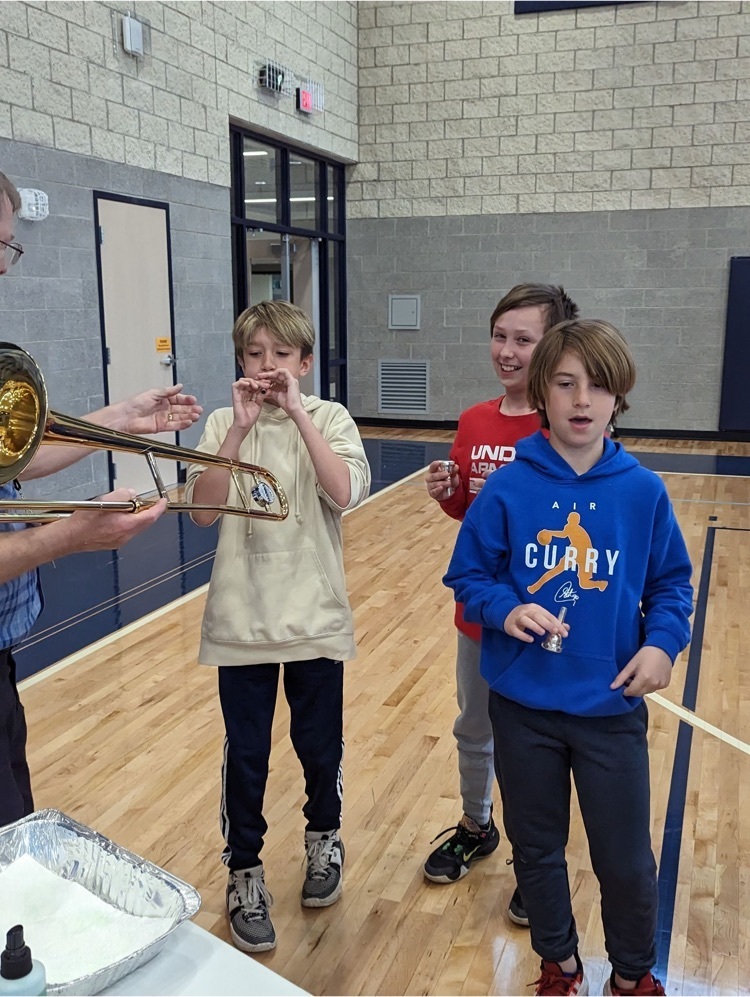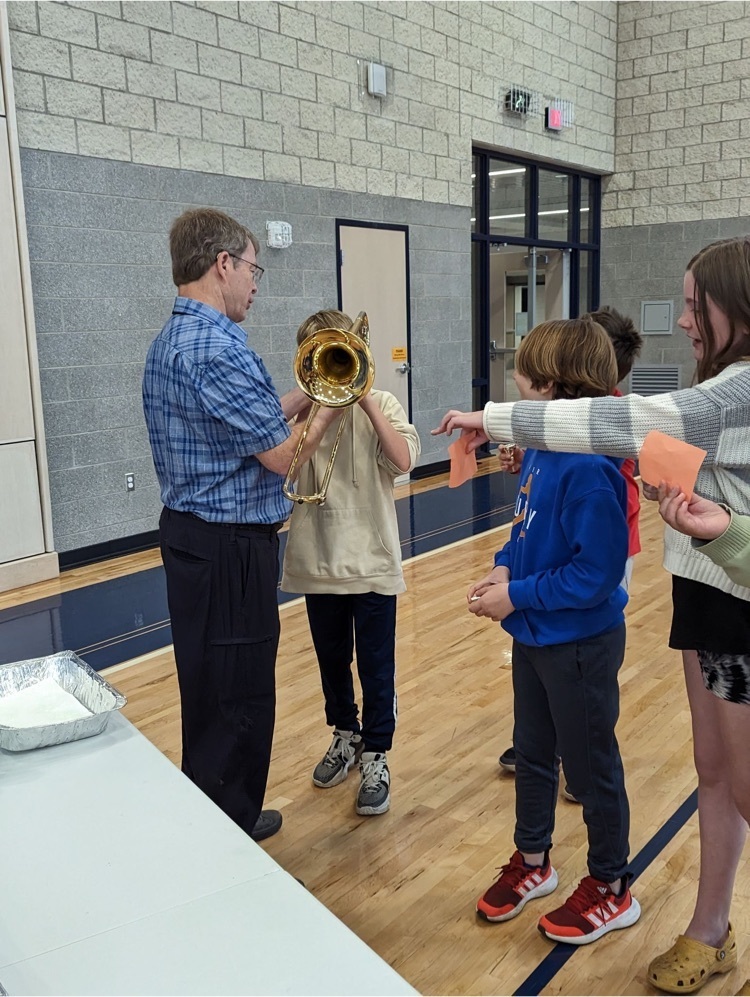 4th Grade Link Up Concert for a musical experience for our CREW!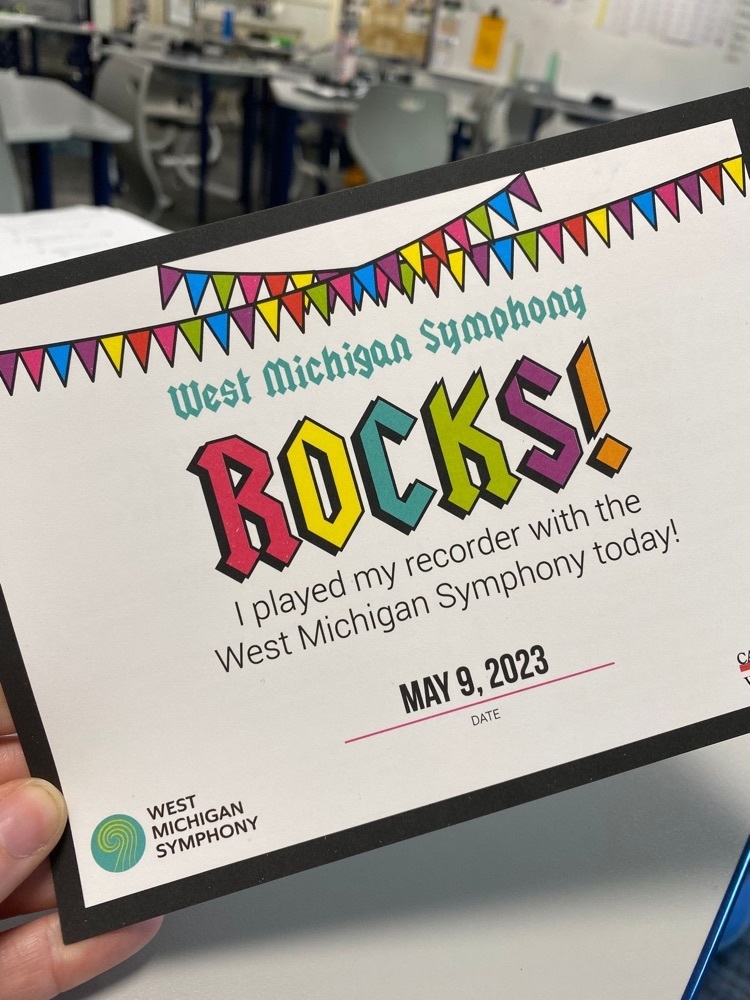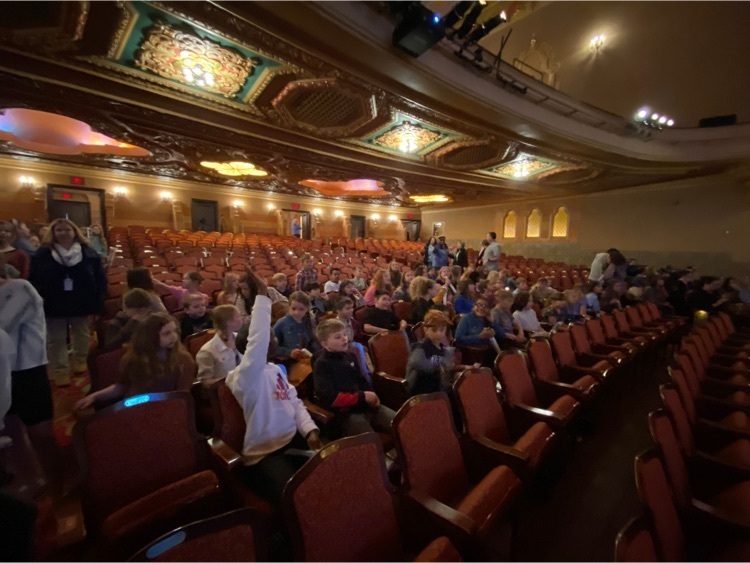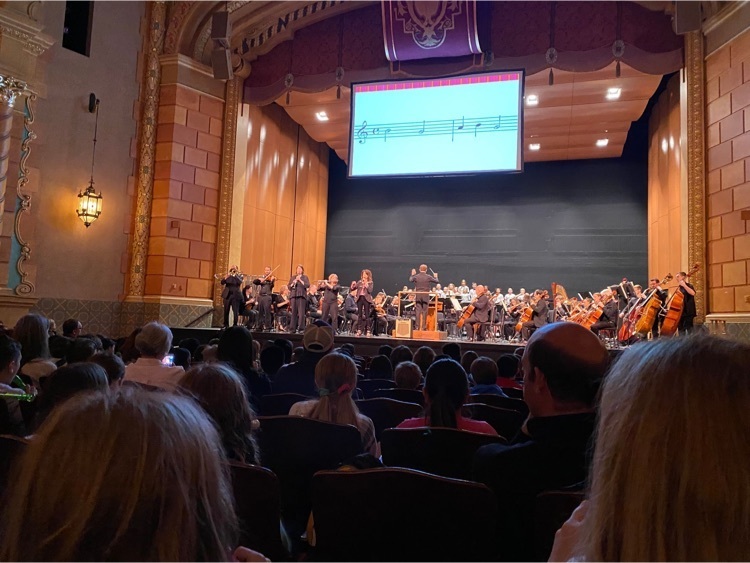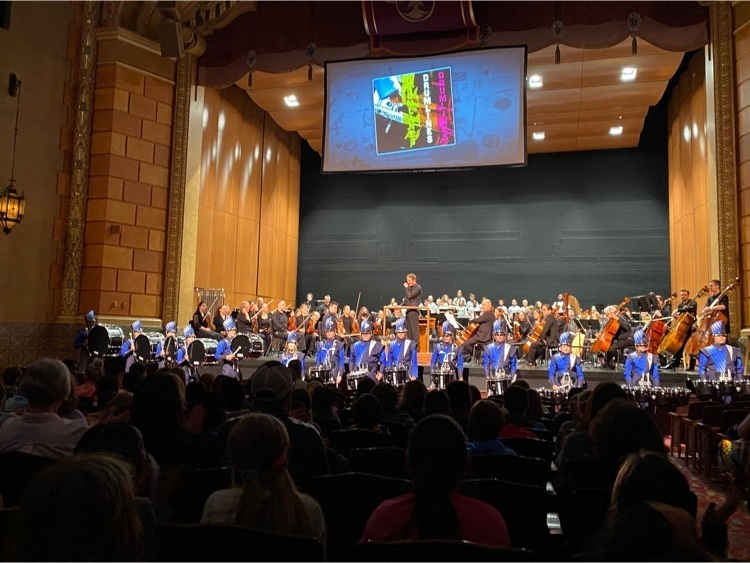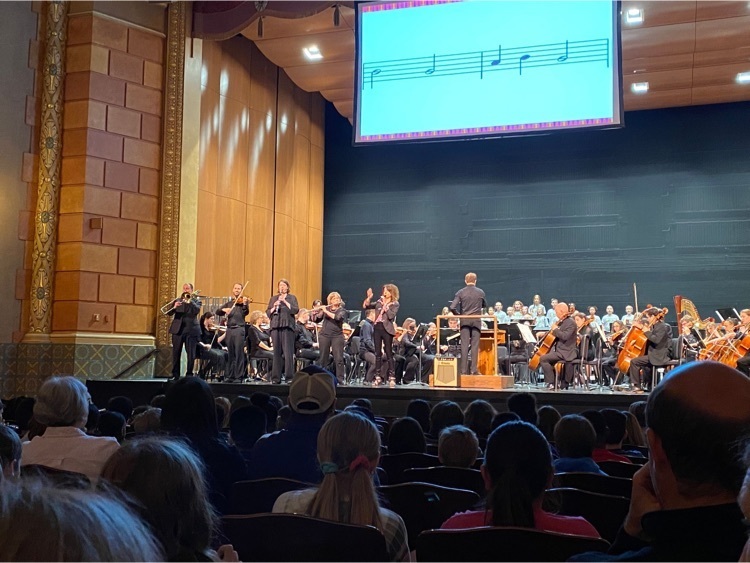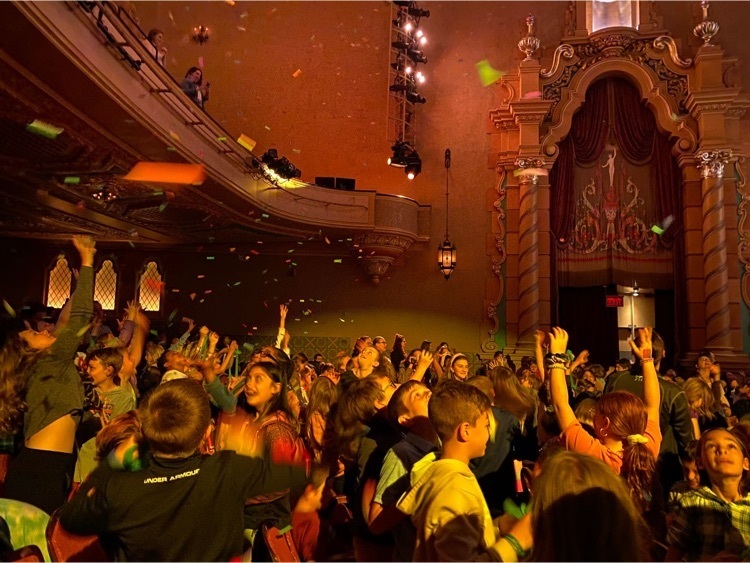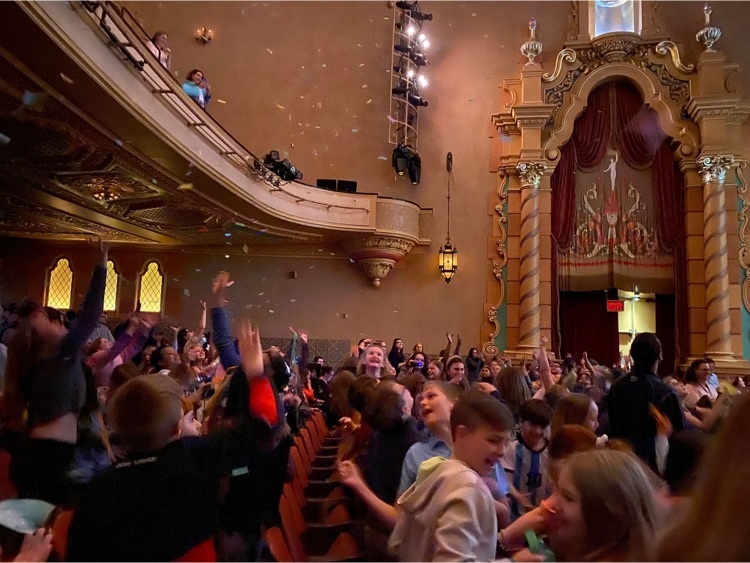 A great event for a great cause!

Girls on the Run is so much Fun! The girls celebrate their hard work with a run this Saturday, May 13 at Heritage Landing.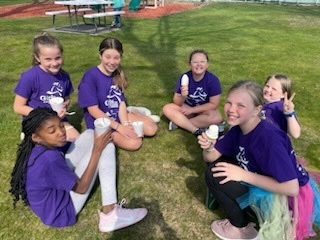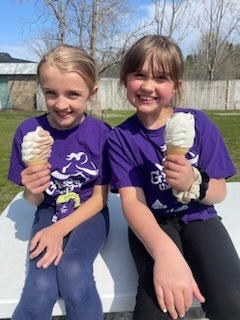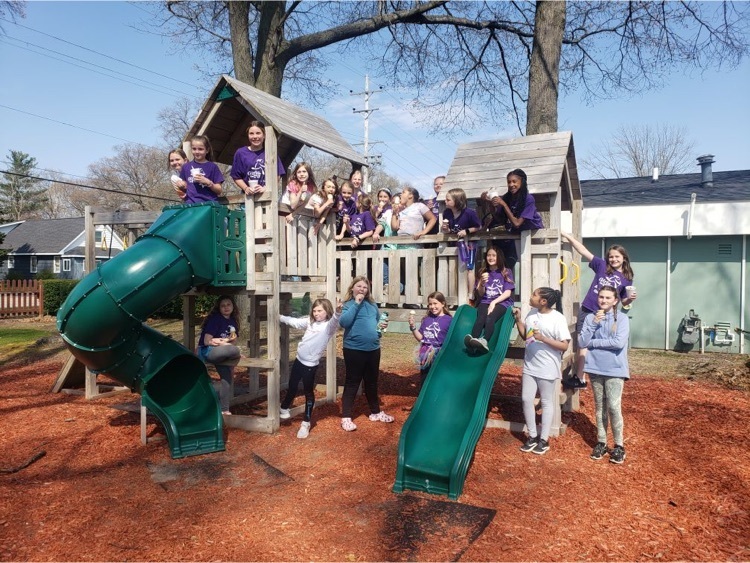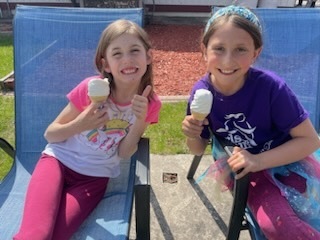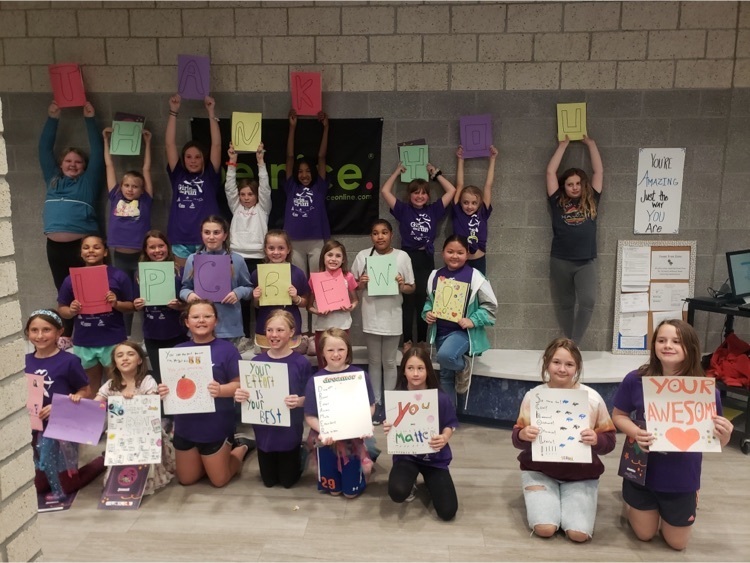 Celebrating writing with buddies and ice cream on a sunny day is wonderful!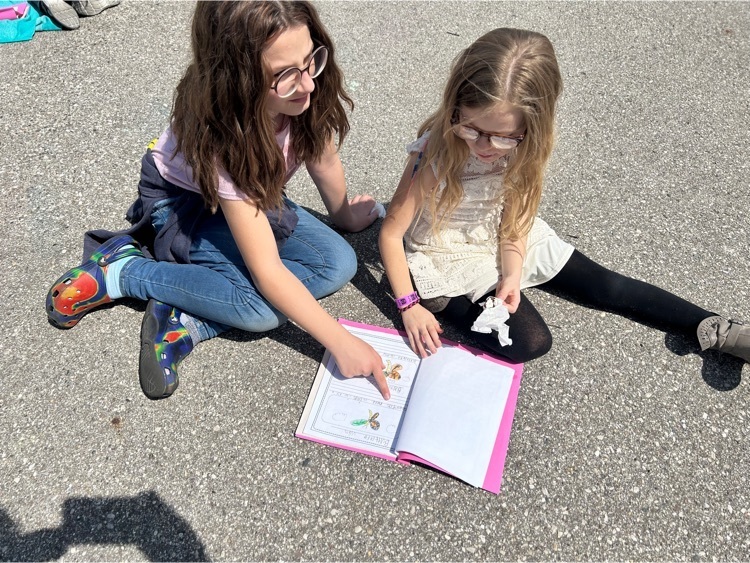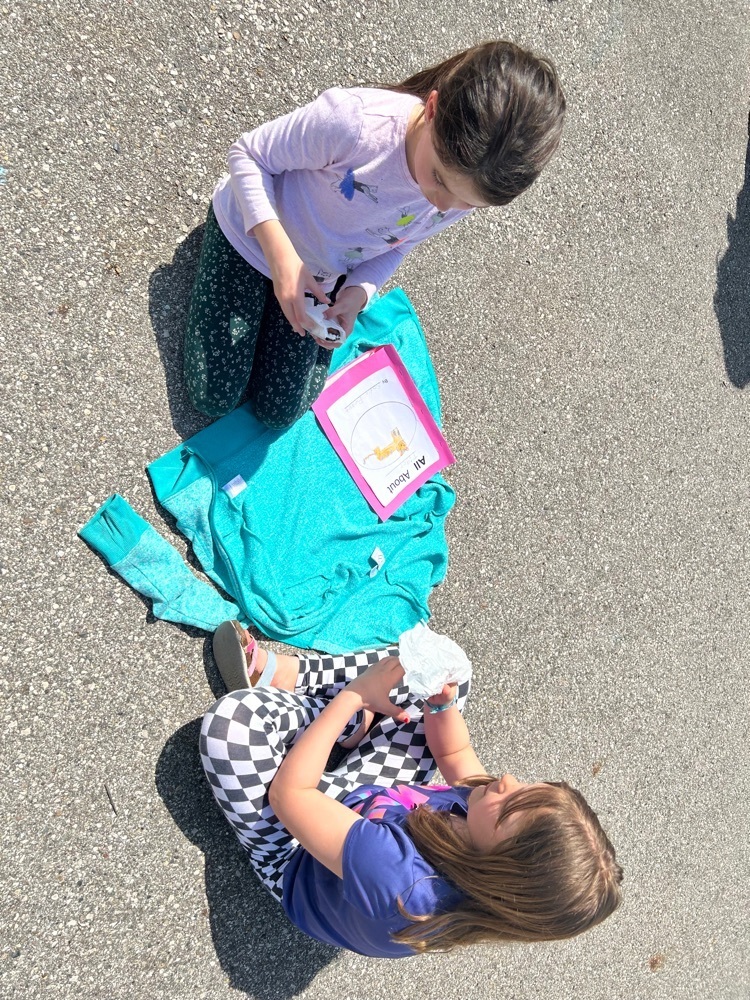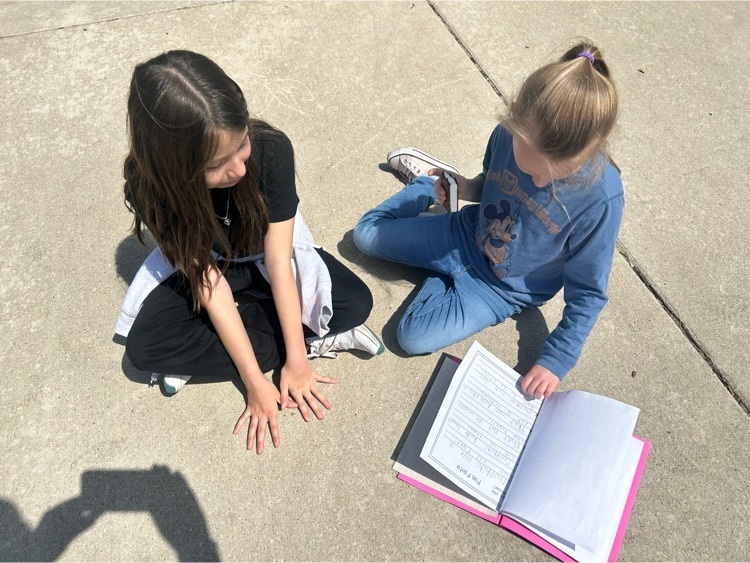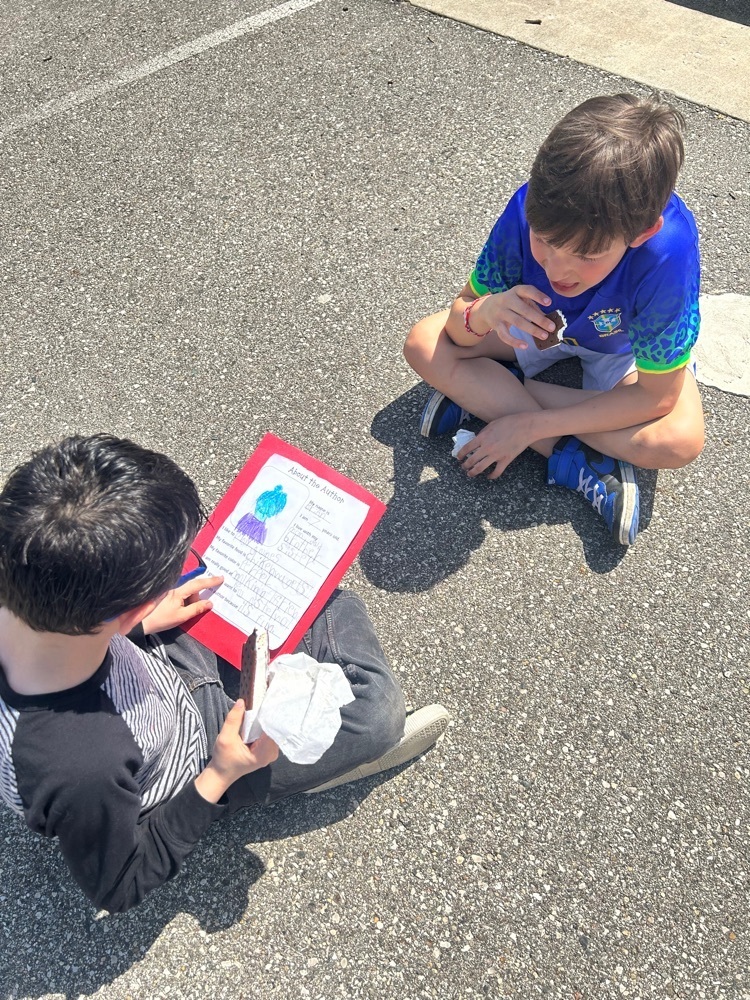 Rainforest Cafe Book Tasting in second grade today was awesome!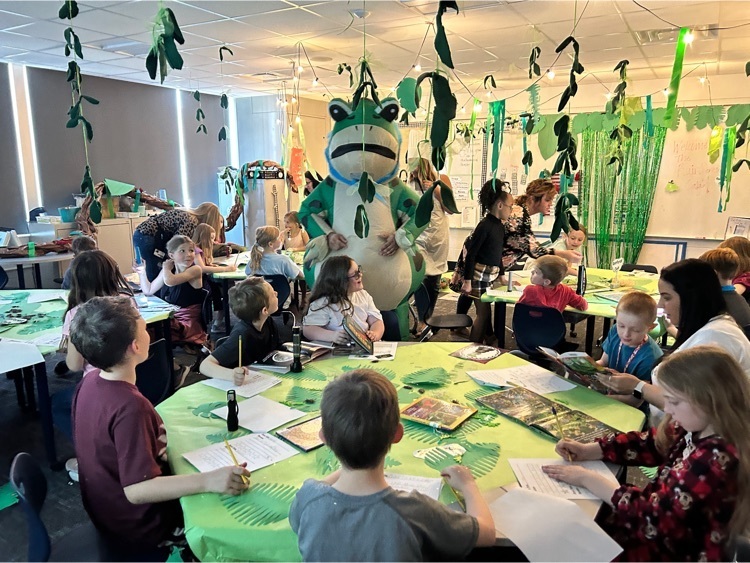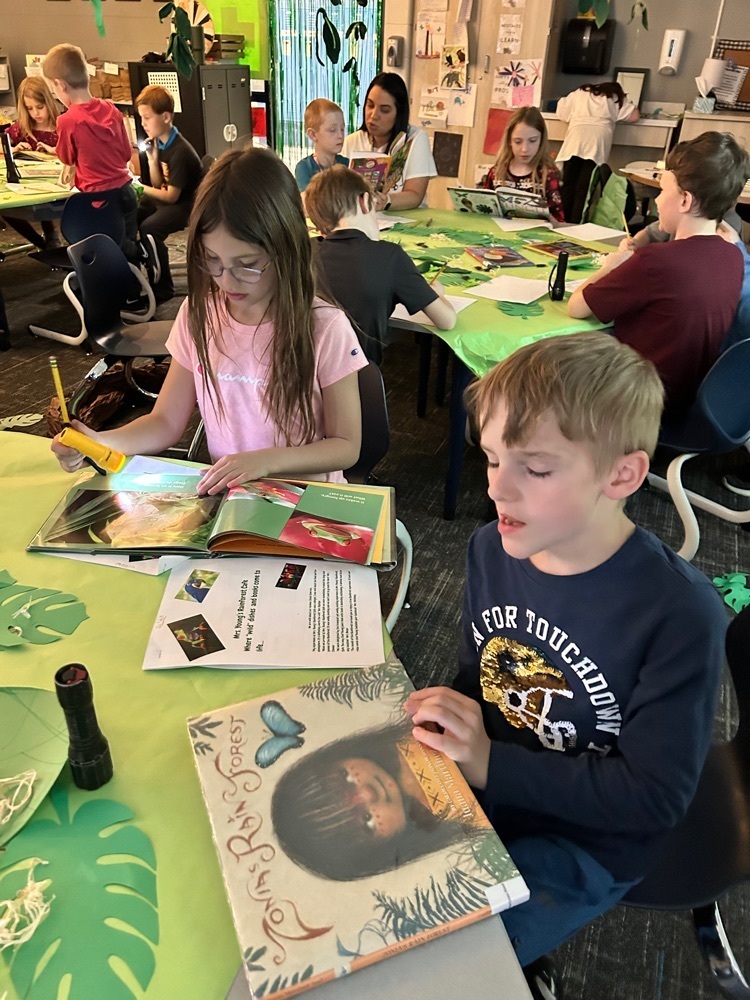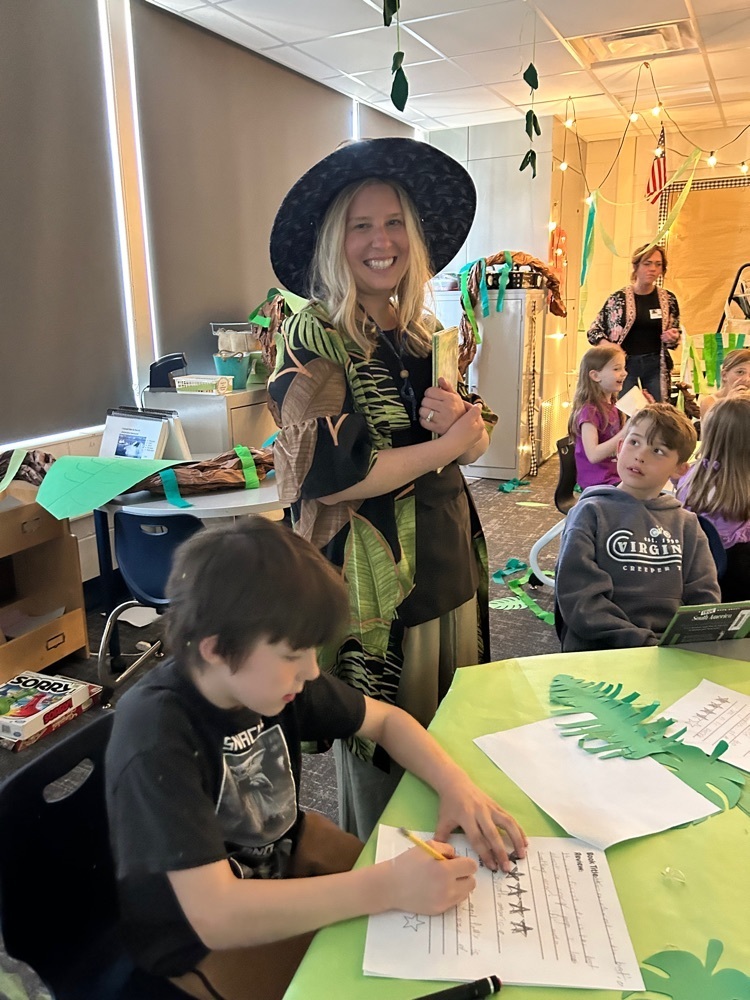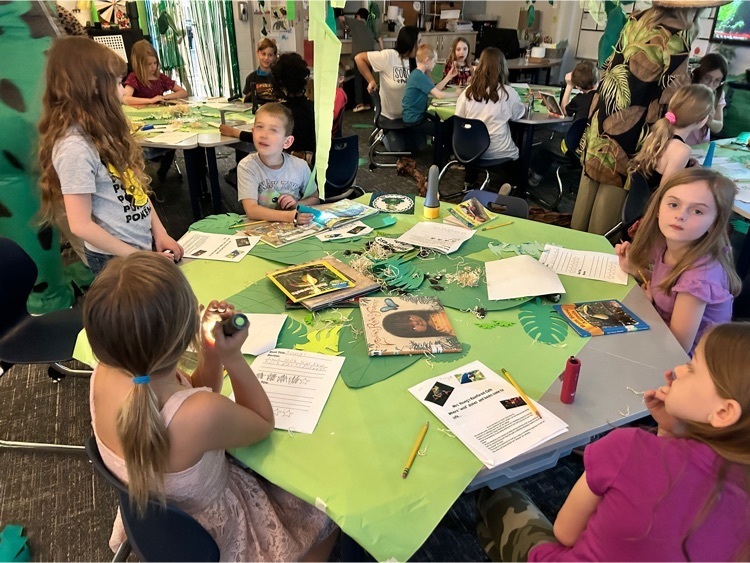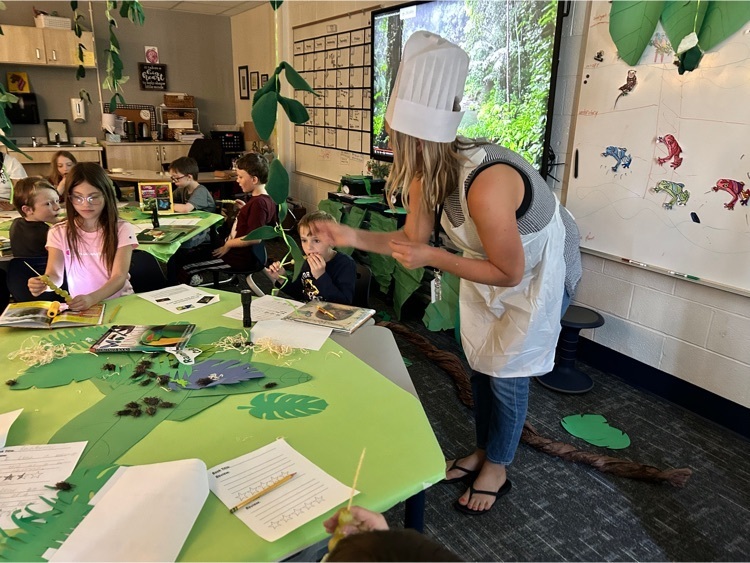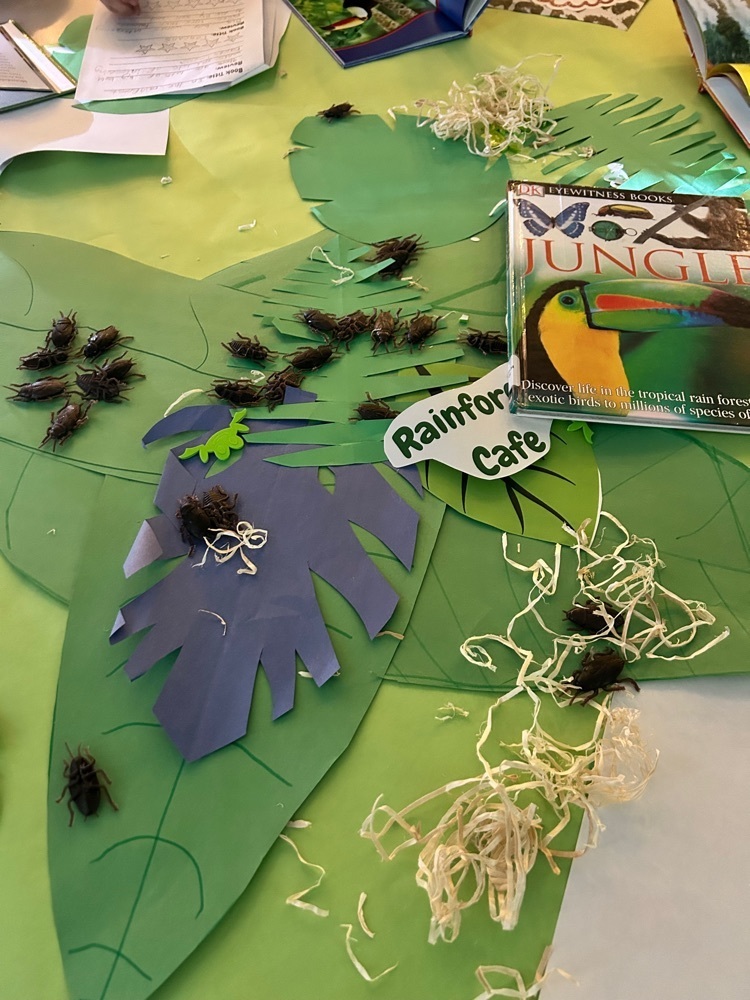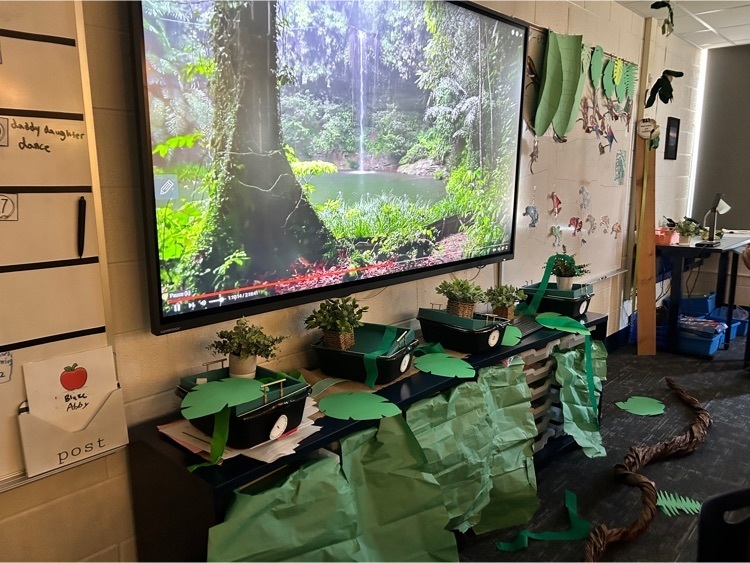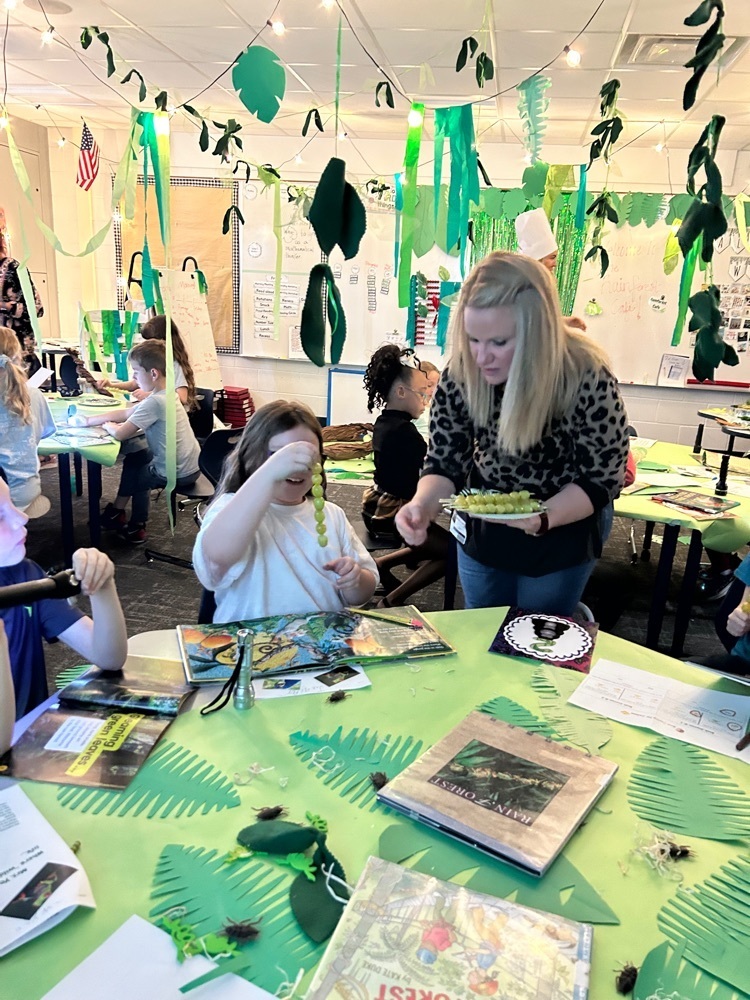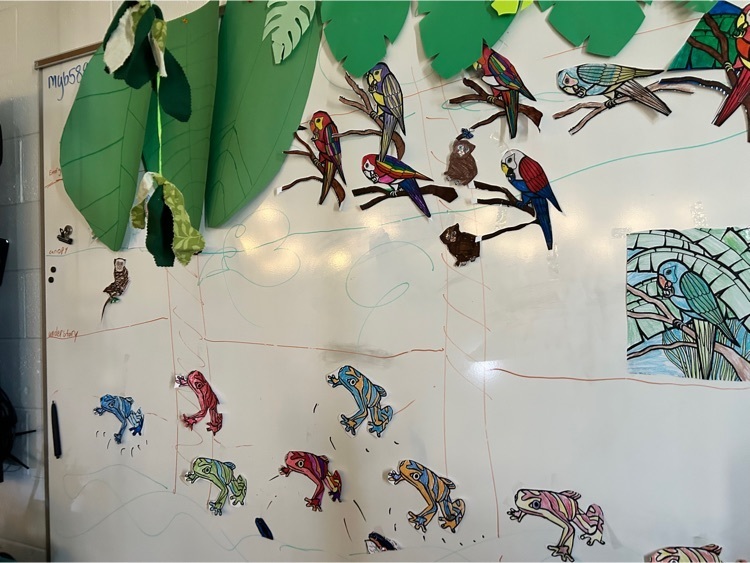 Vote May 2!

CREW Assembly and FroYo with the Principal today!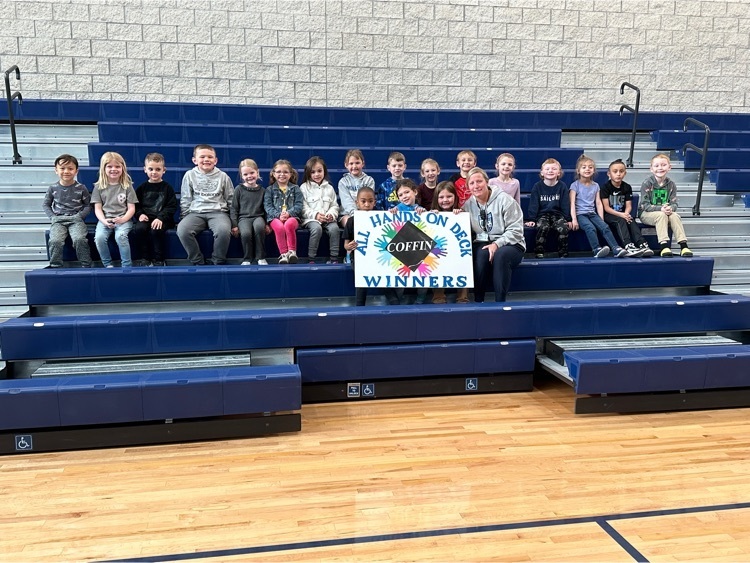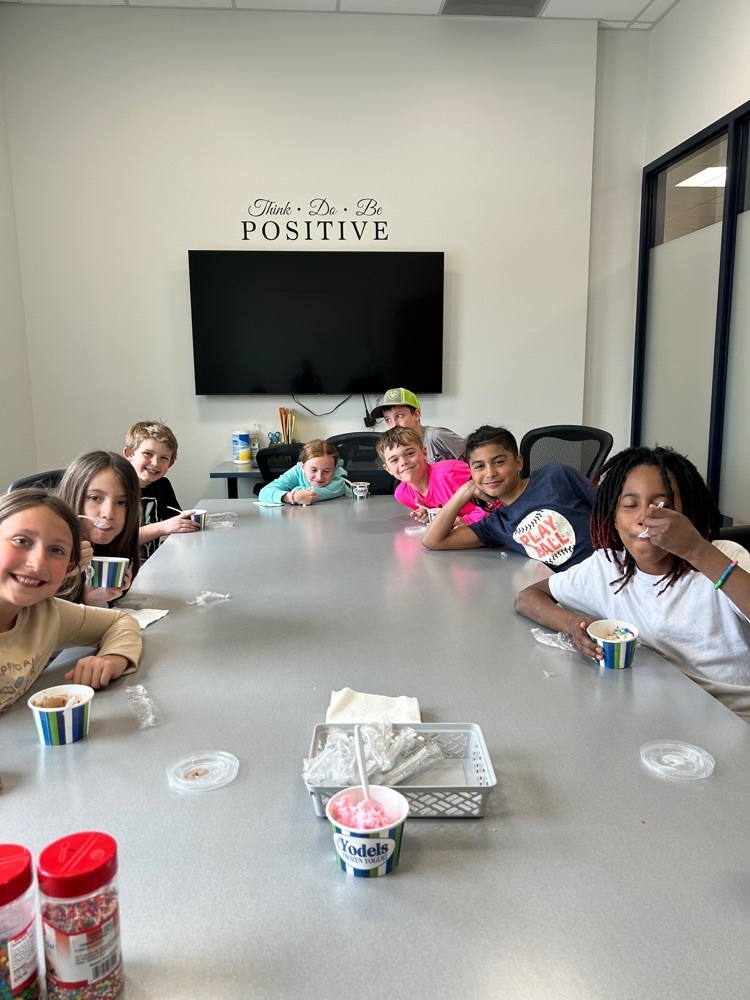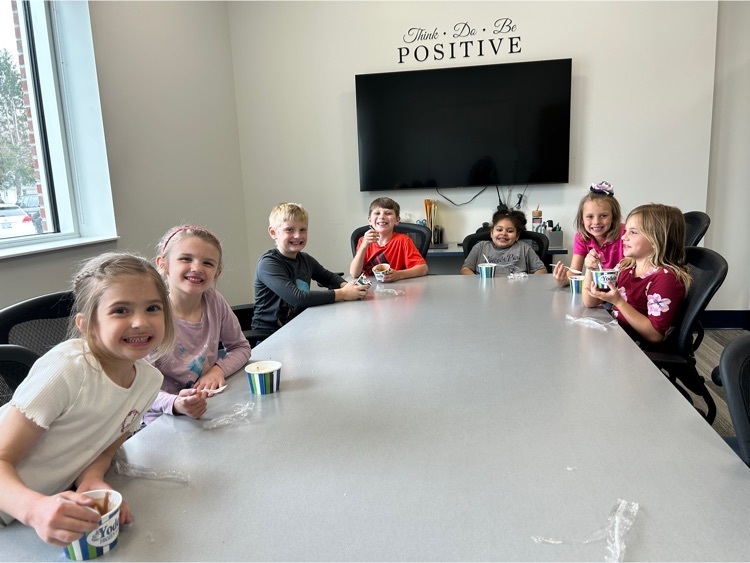 80's themed + glow party + dodgeball + corn hole + face paint + yummy snacks = Boys Night Success!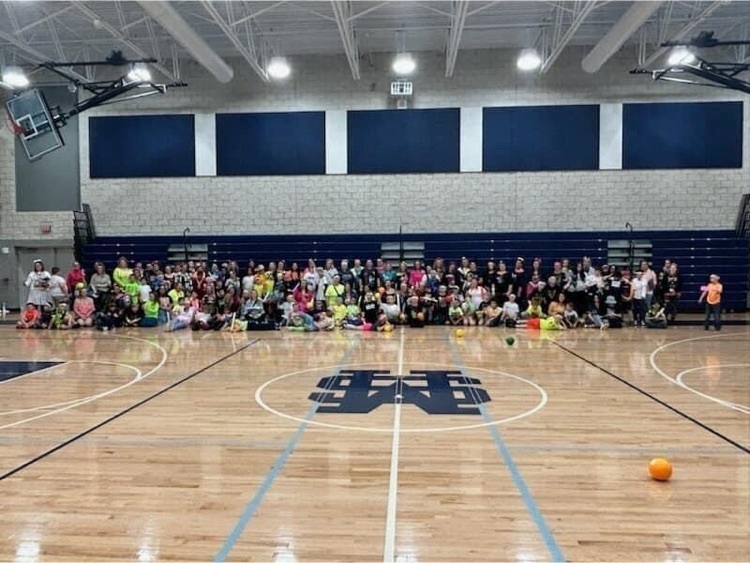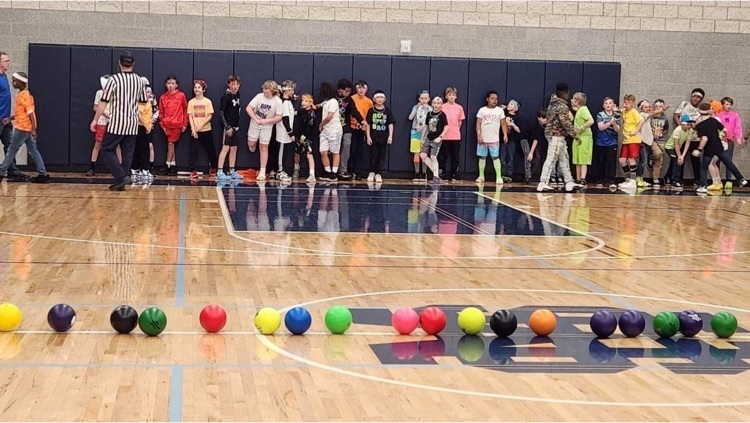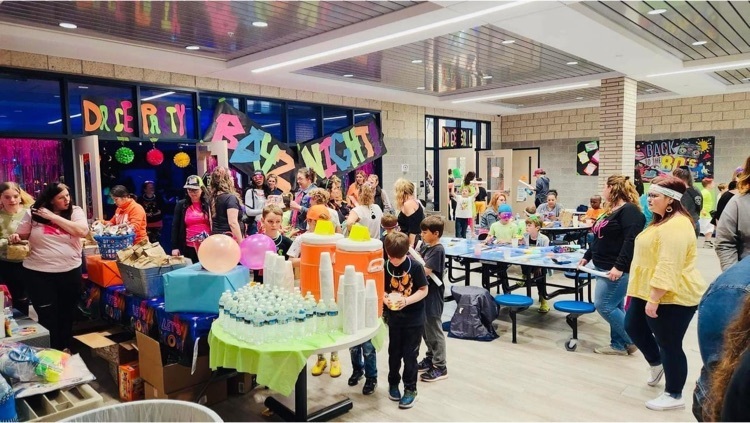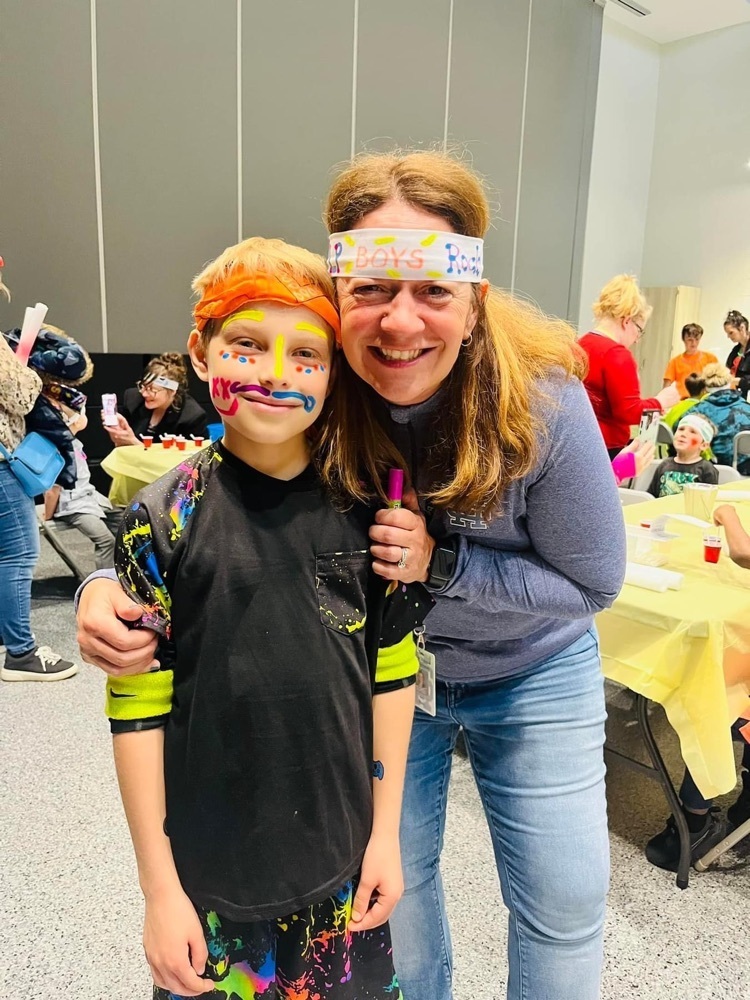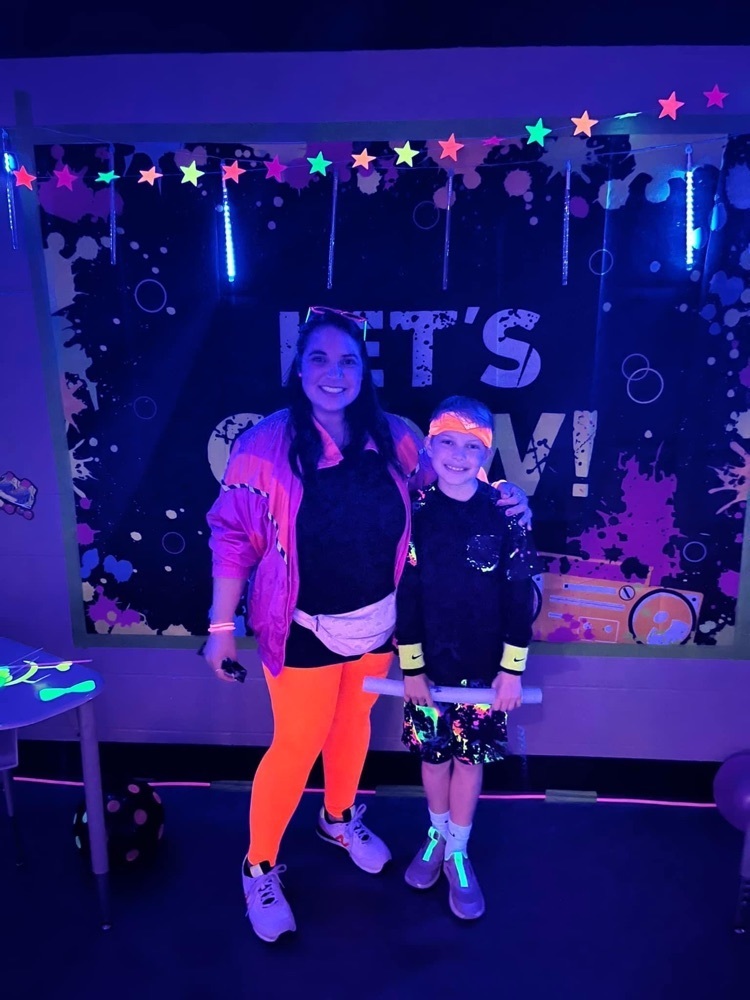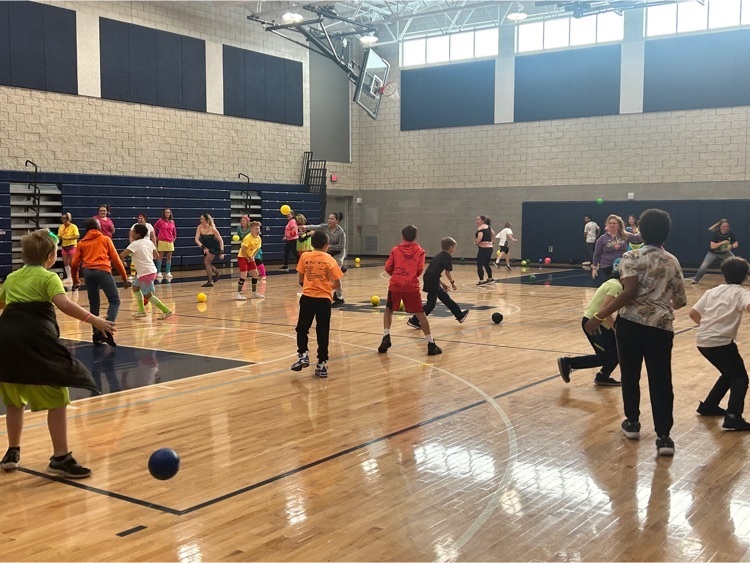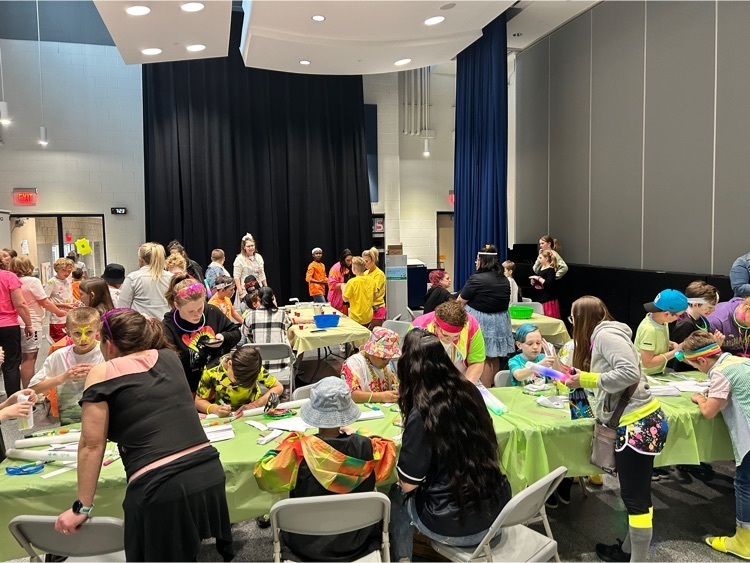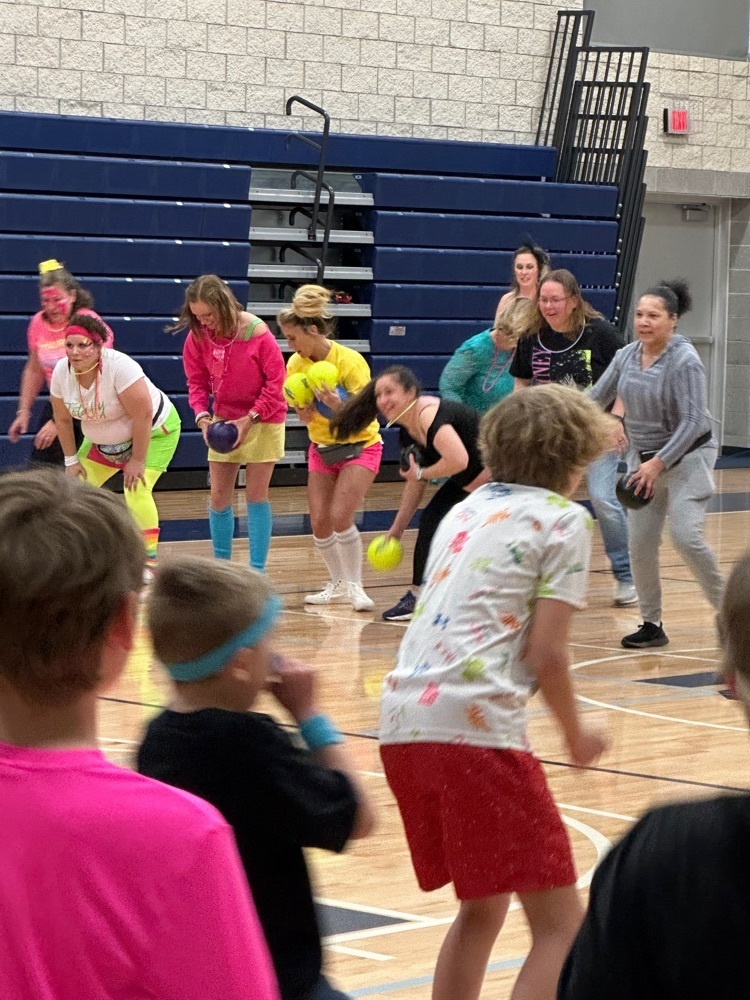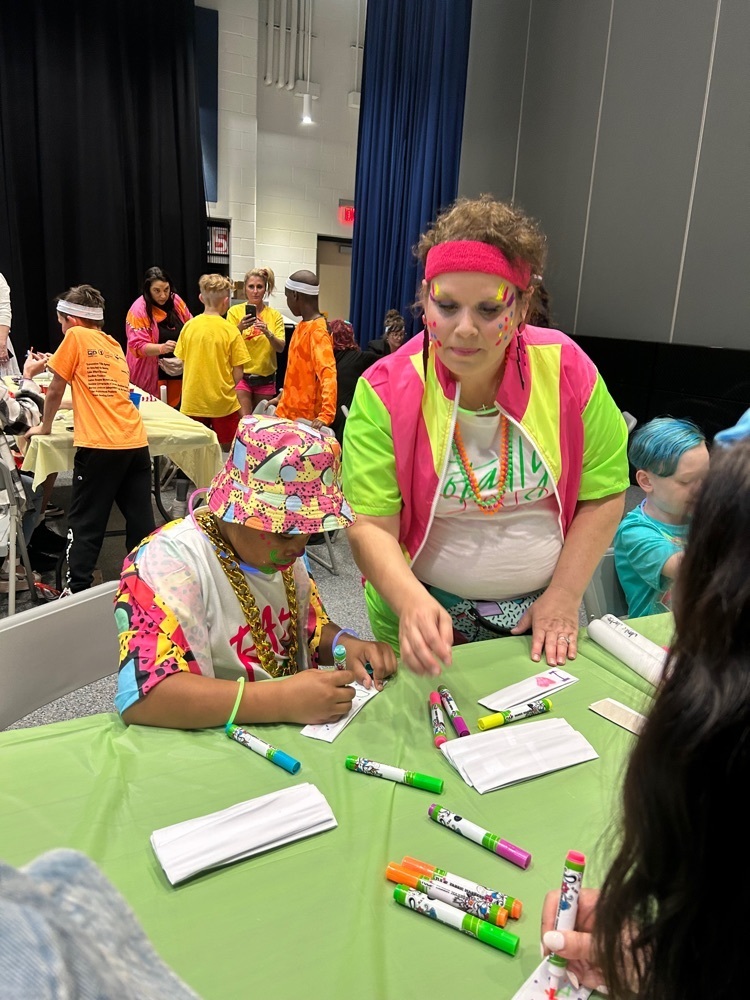 Every Tuesday is Positive t-shirt Tuesday! Just Be kind!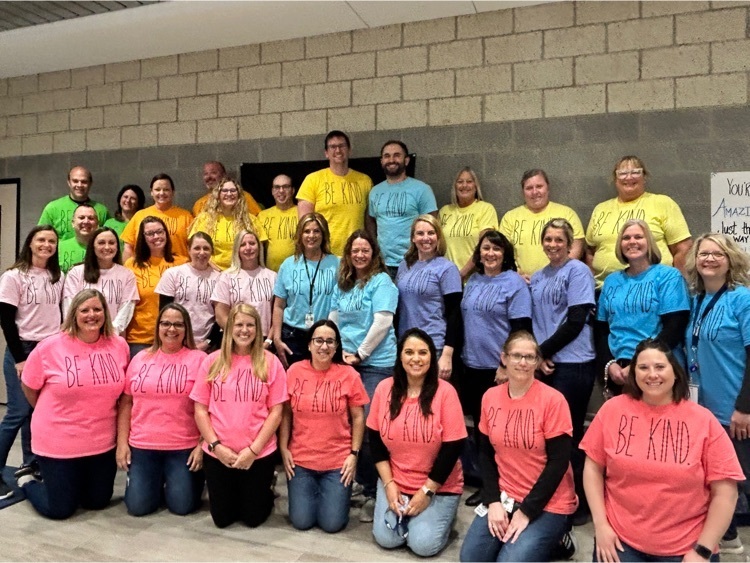 Teamwork at work in PE today!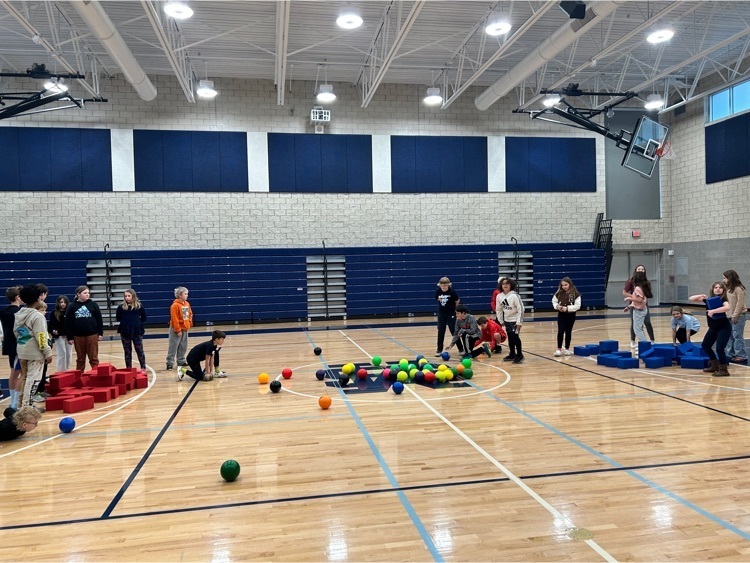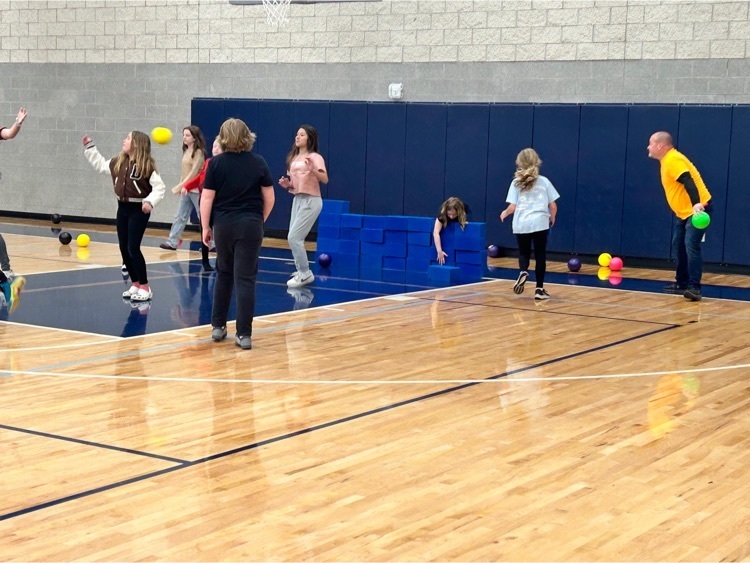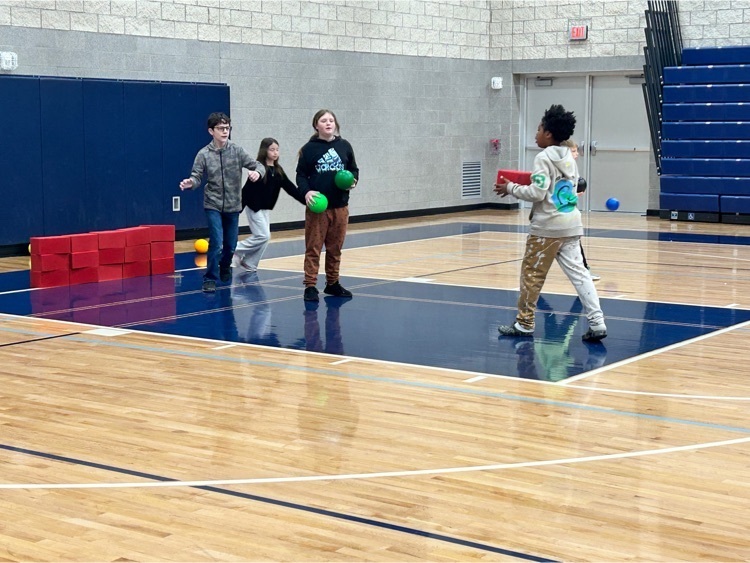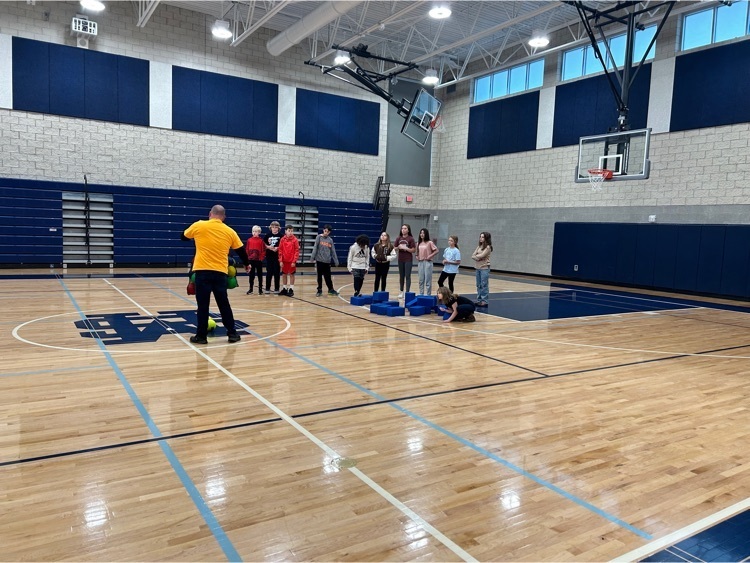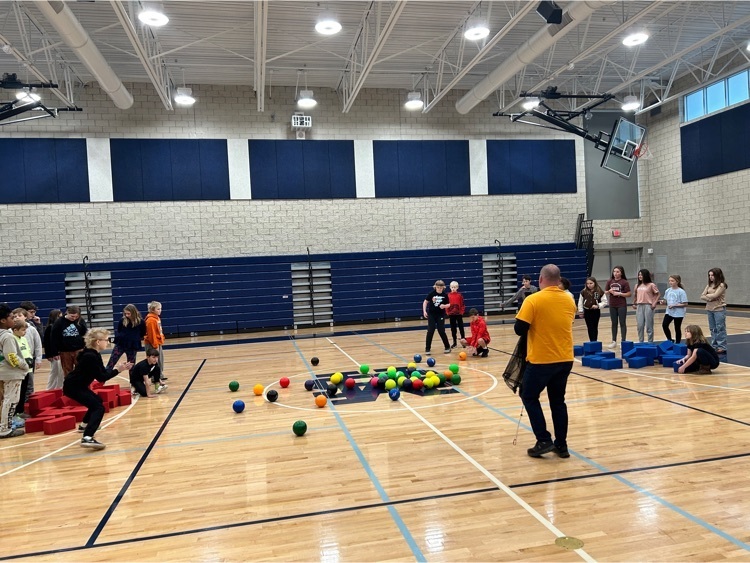 Warm weather recess is the best!