To celebrate our 5th Grade Safety Patrol, we had a special pizza luncheon! They have been amazing leaders for all students this year.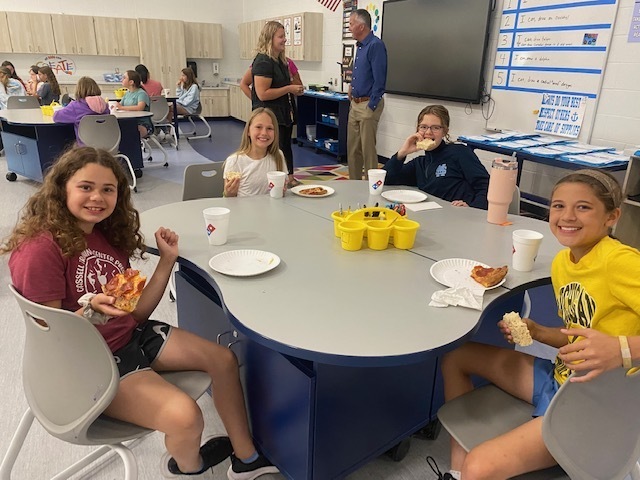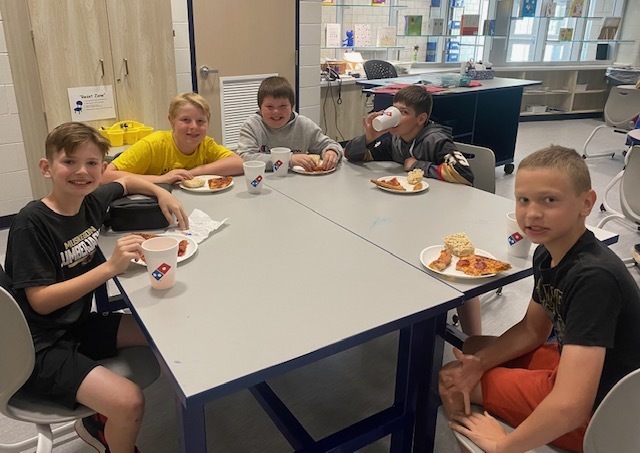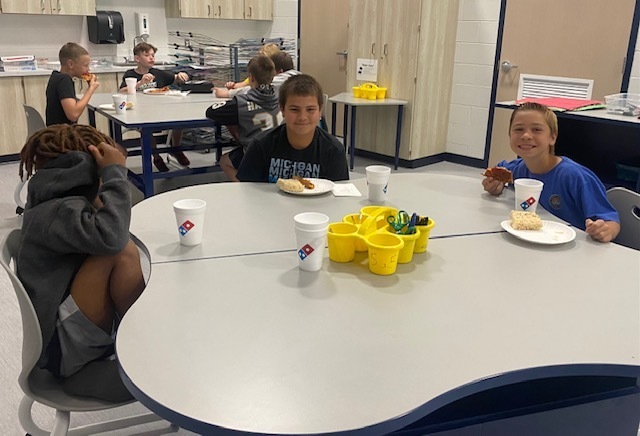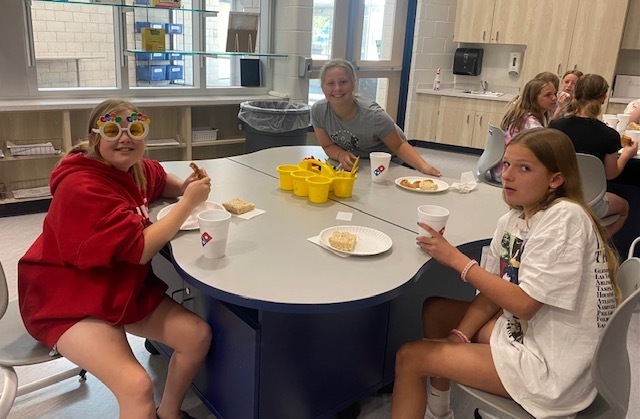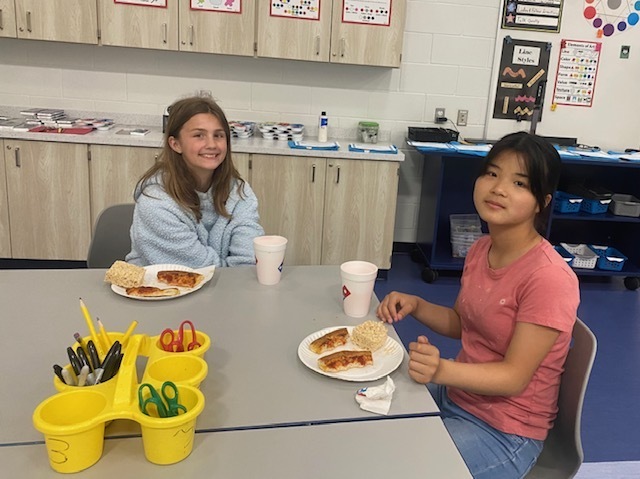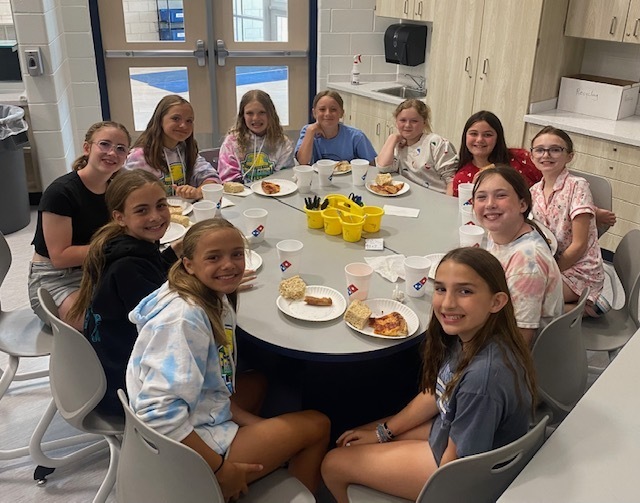 Field Day was amazing!! Thank you to the PTO and all the parents for providing a memorable day for our students and staff!!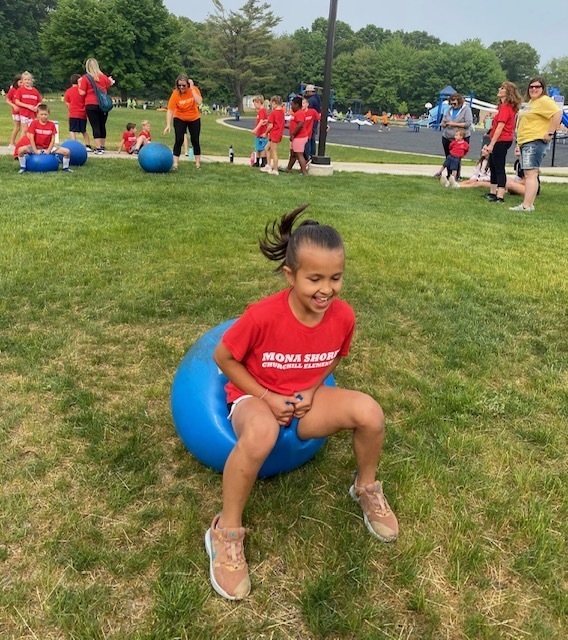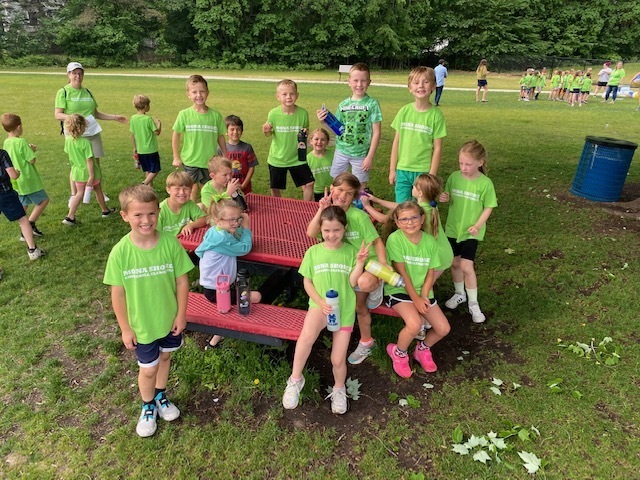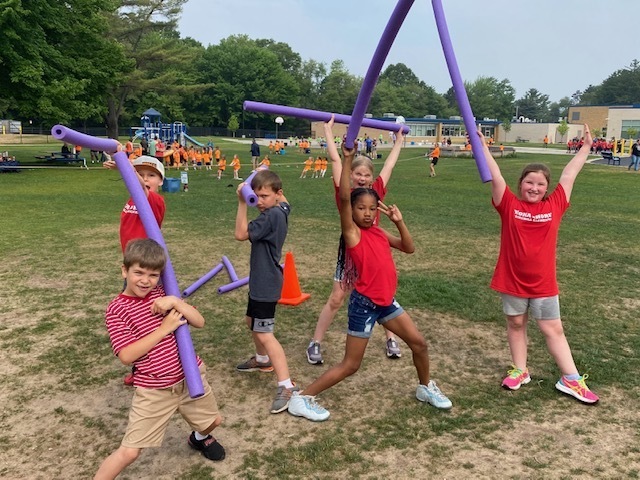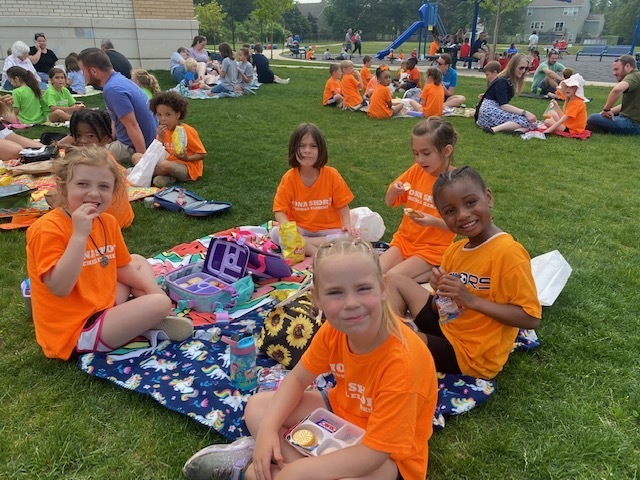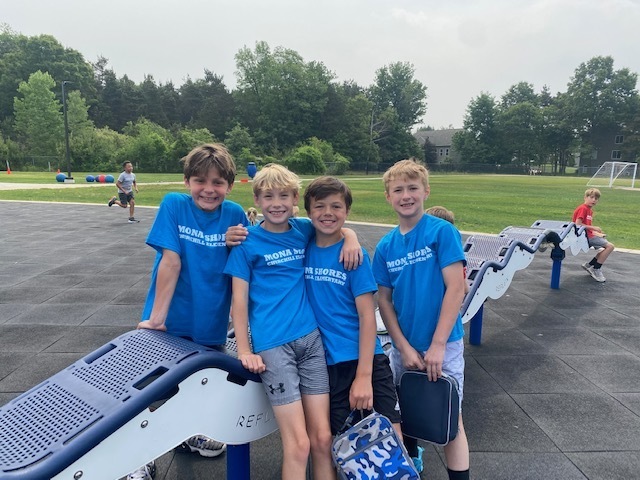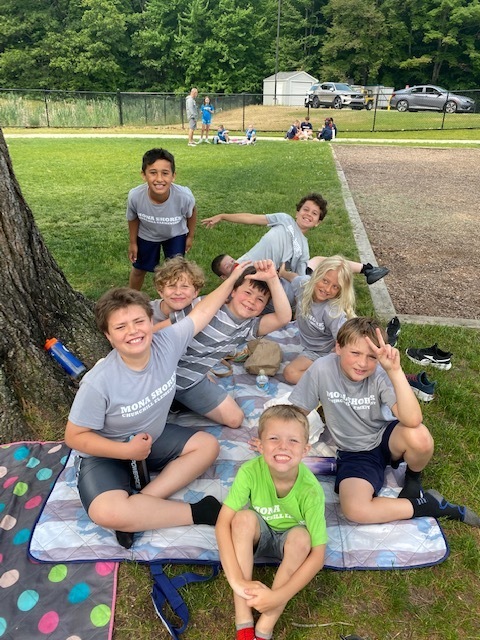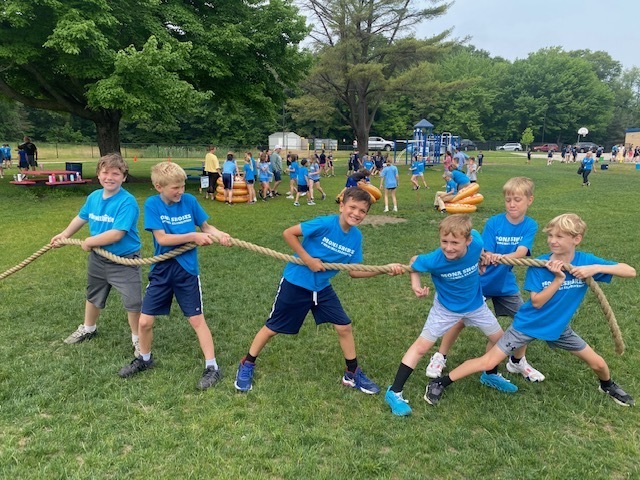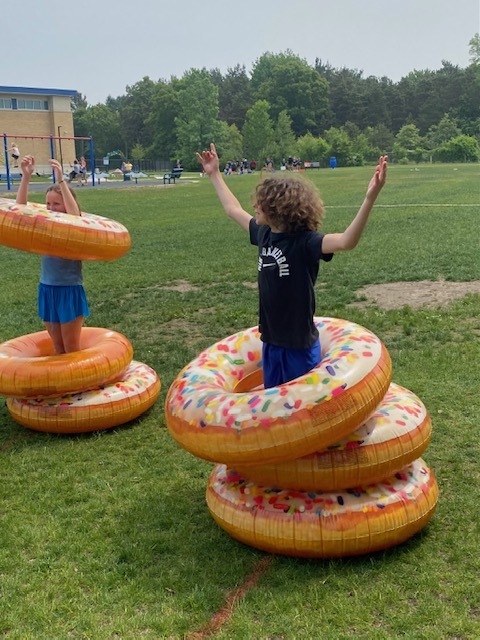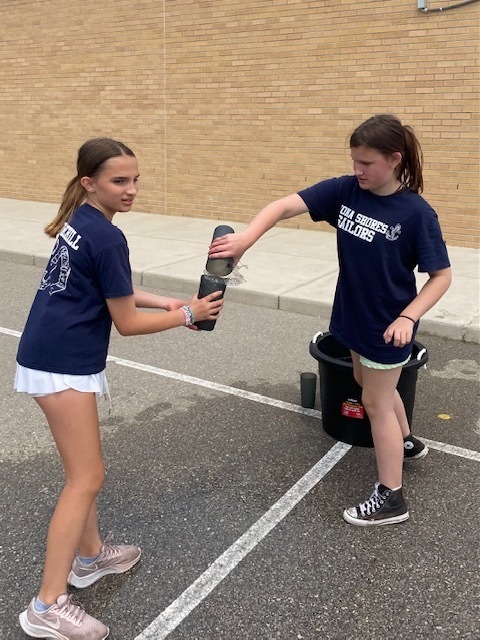 What are Kindness Rocks? Kindness rocks are rocks that make someone's day brighter. They have kind and inspiring words or just a picture on them. Students in grades K-5 each had the opportunity to decorate a rock with words, colors, and drawings for the student leadership project. Great way to include everyone in a project focused on spreading kindness! #bekind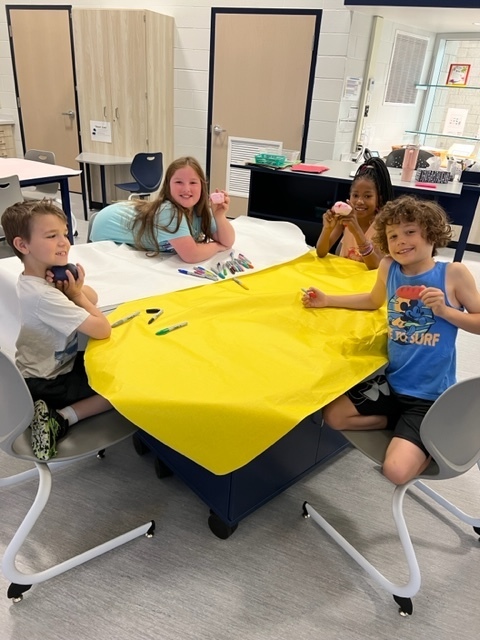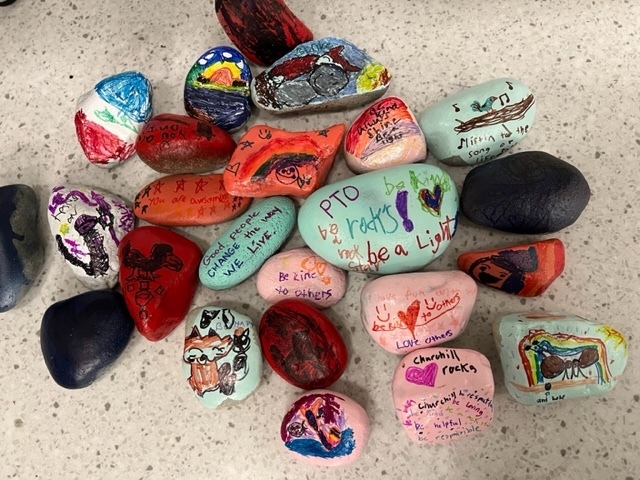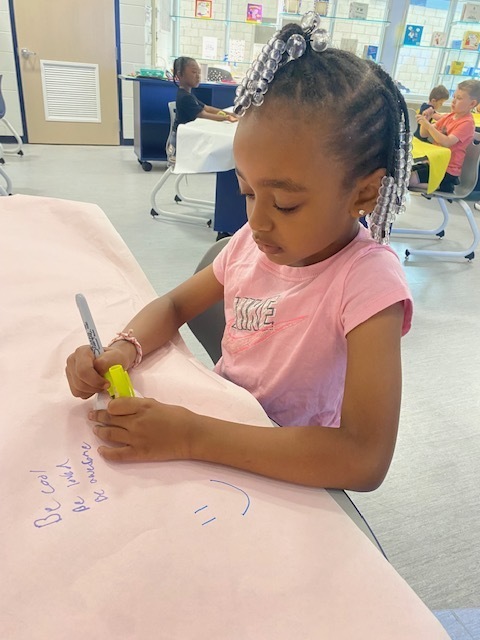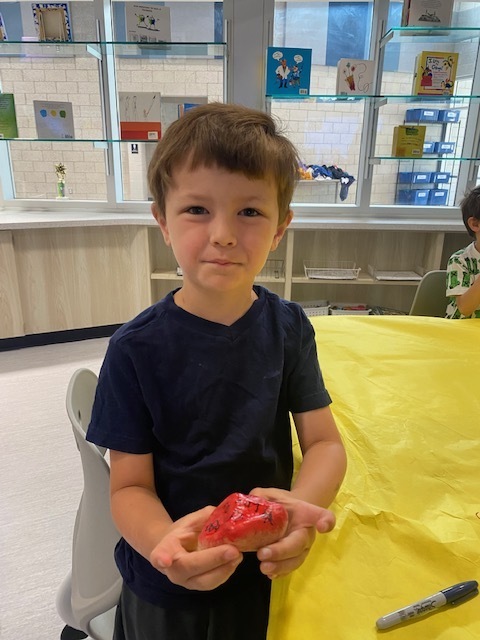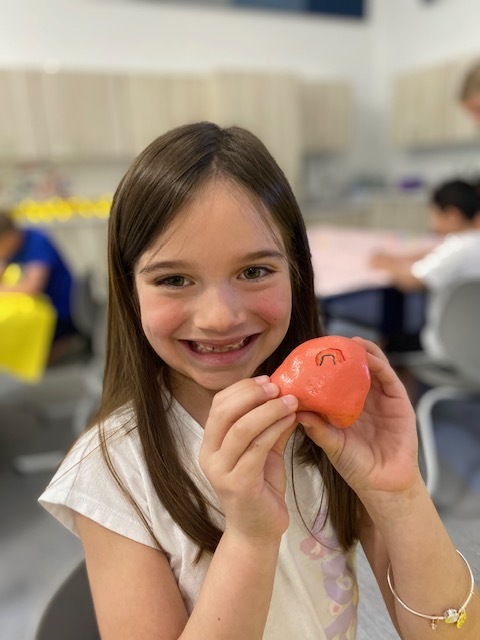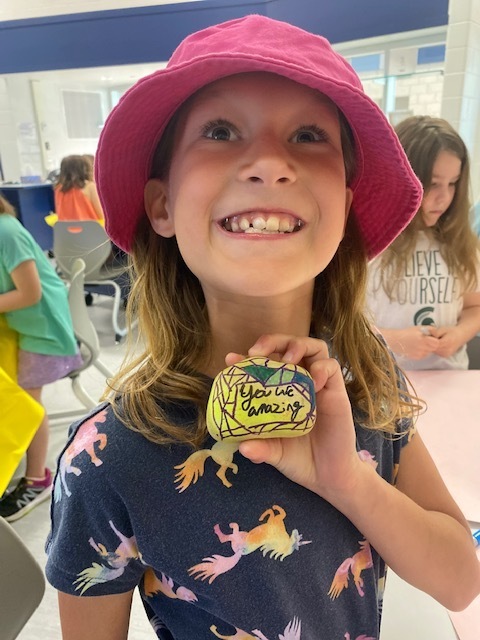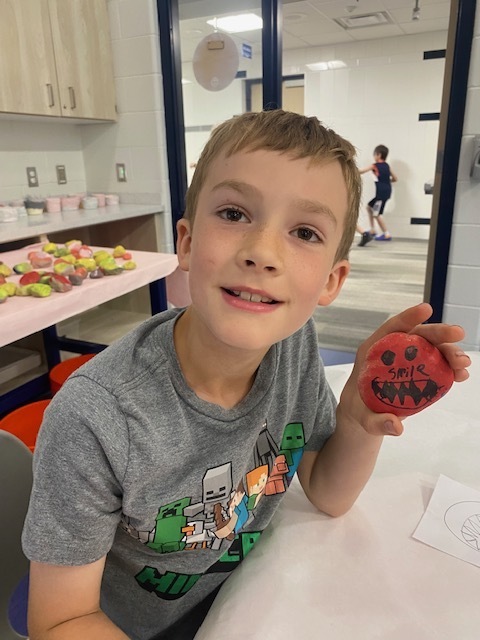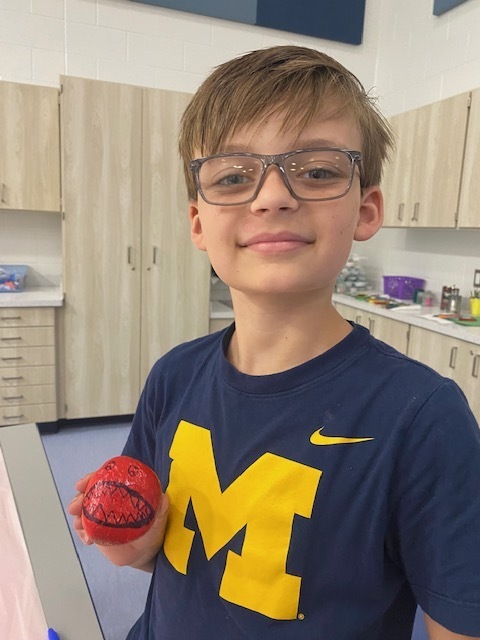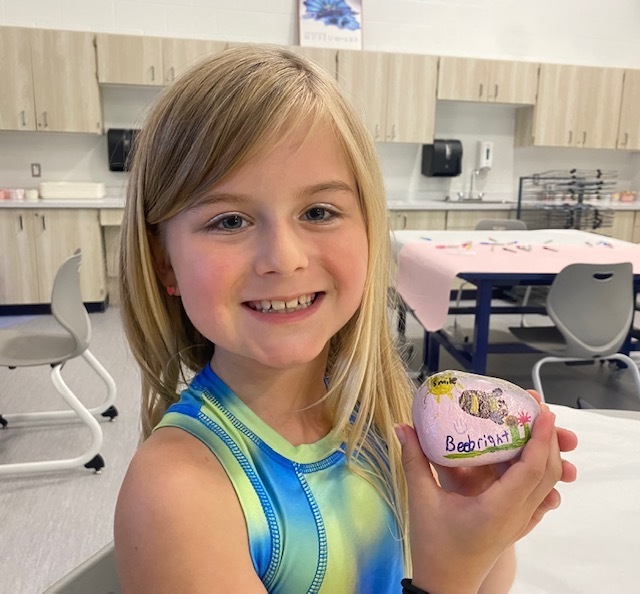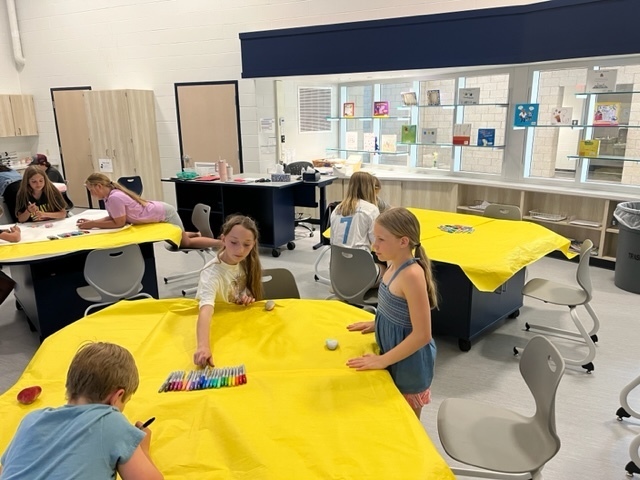 We love Mona Shores!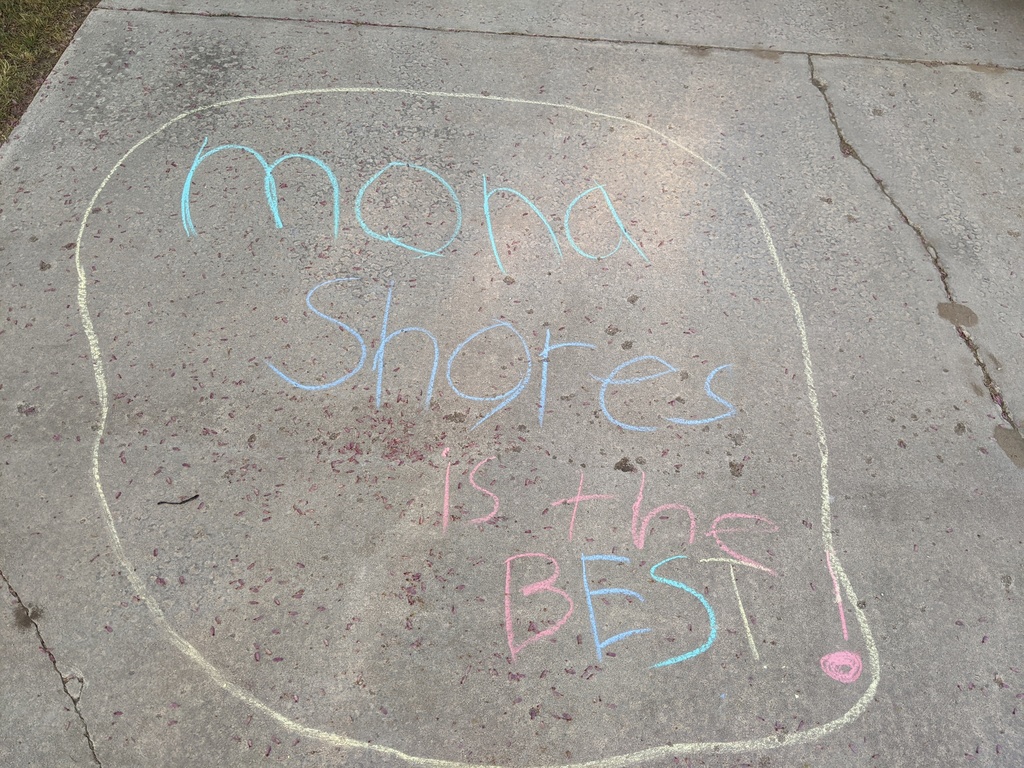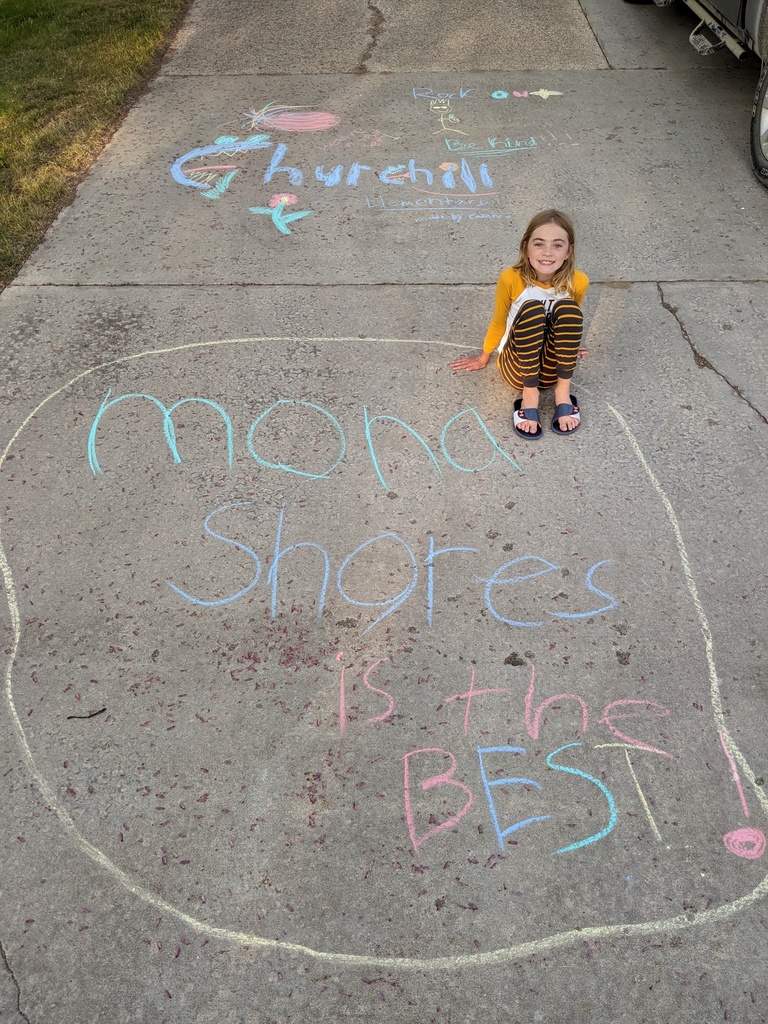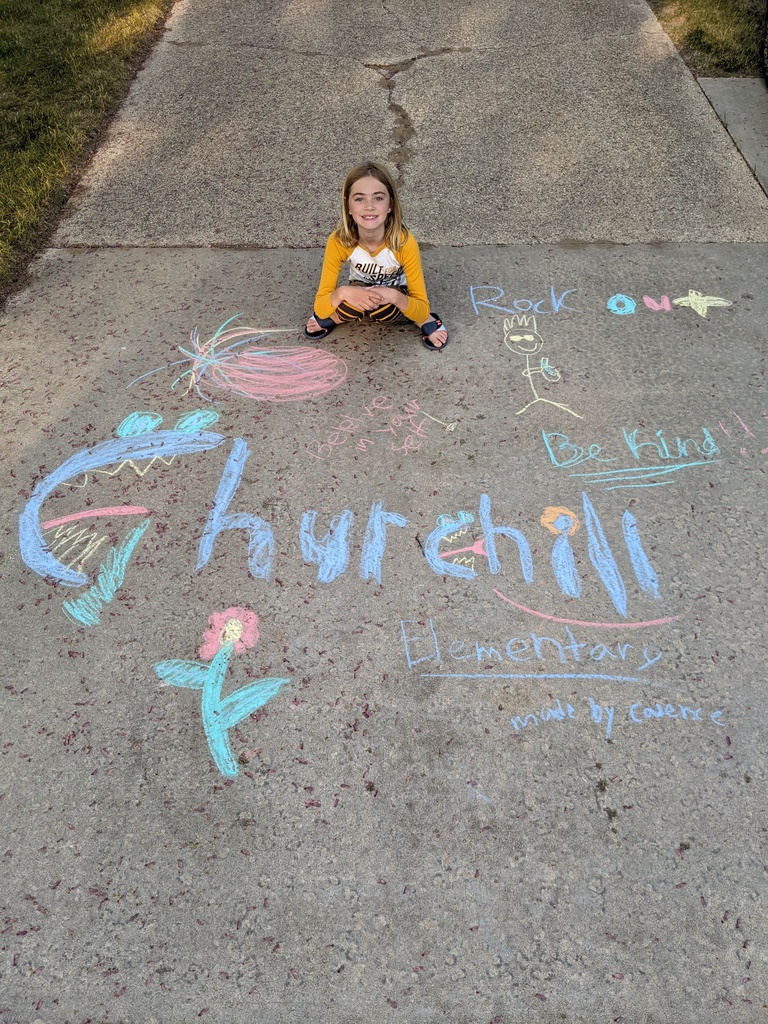 Student Leadership team presenting to students on our Kindness Rocks project.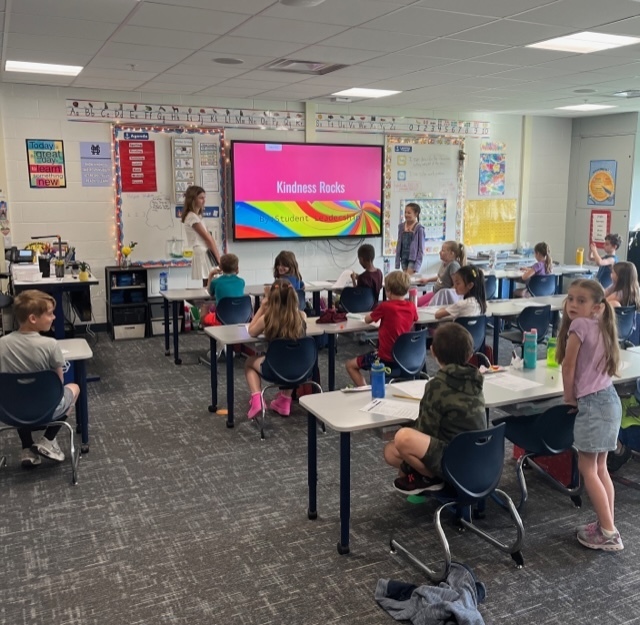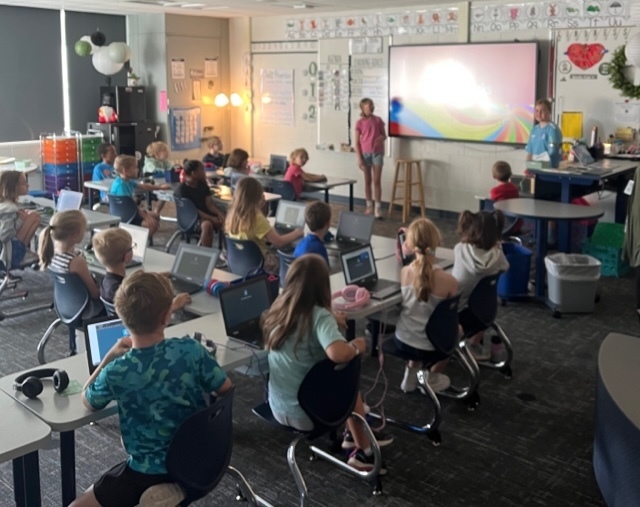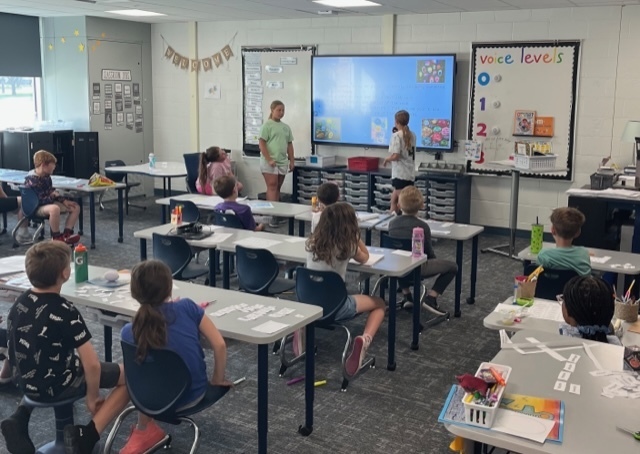 Reading, hands-on activities, and teamwork all while learning outdoors on a nice day like today....Why not?!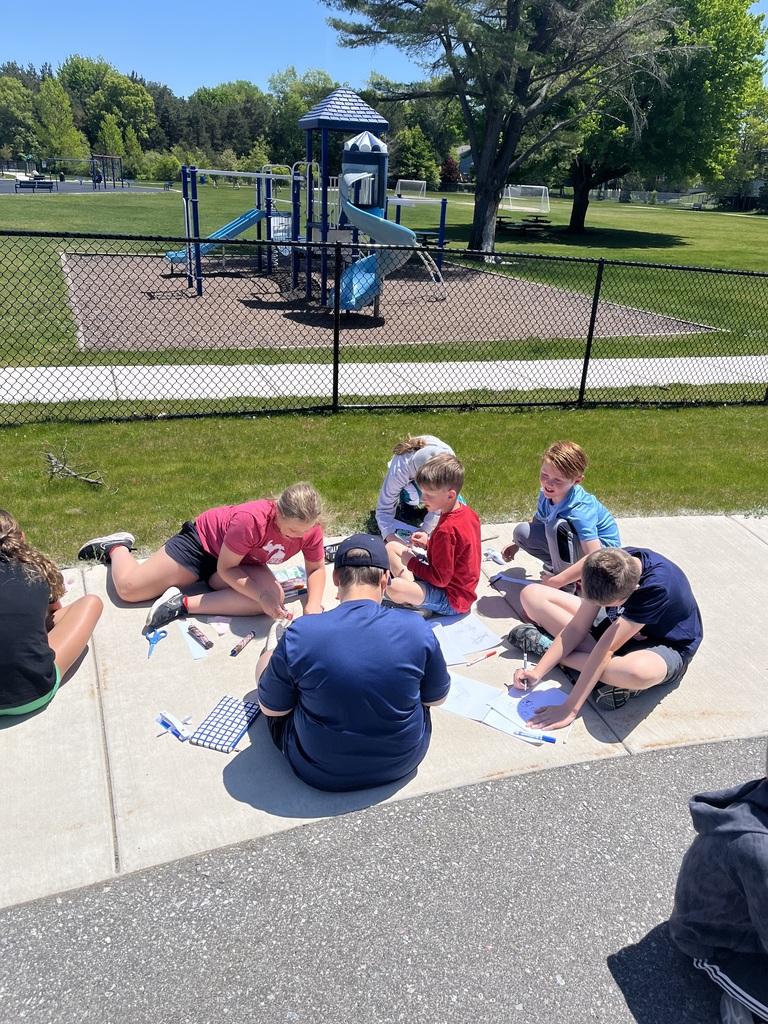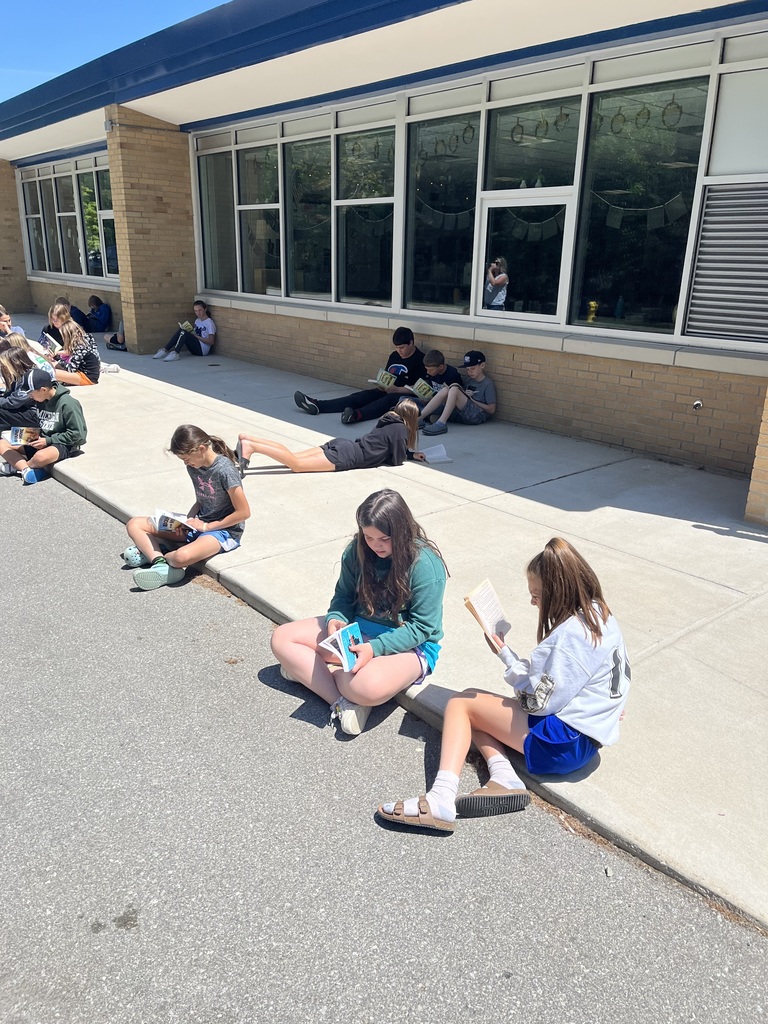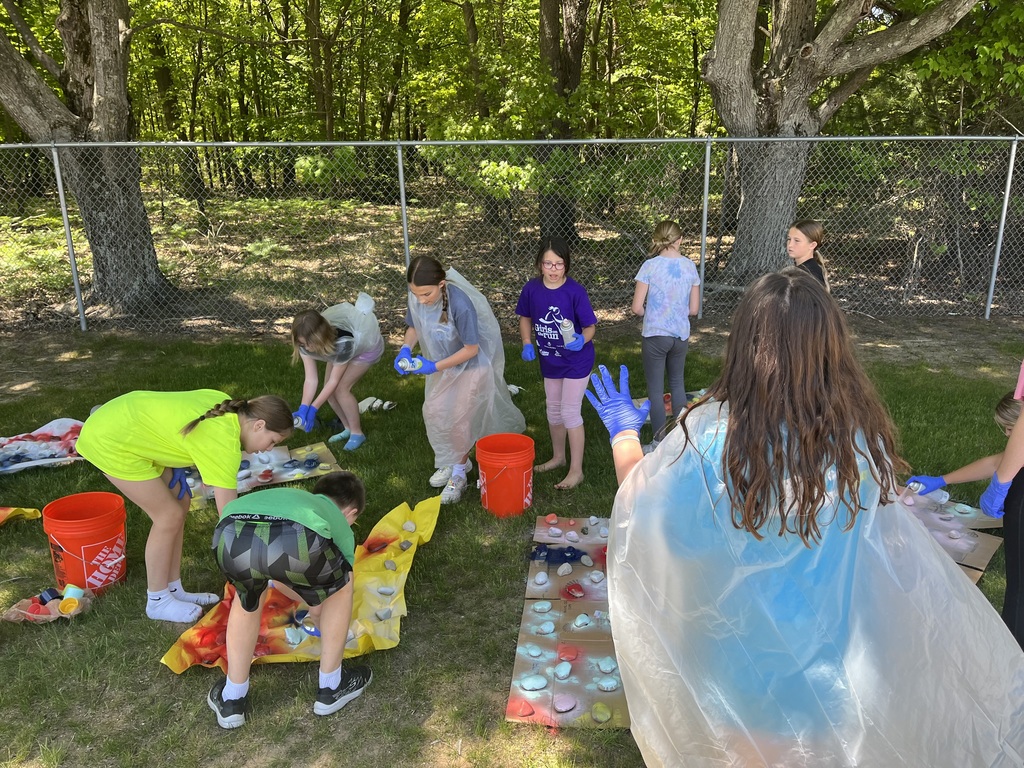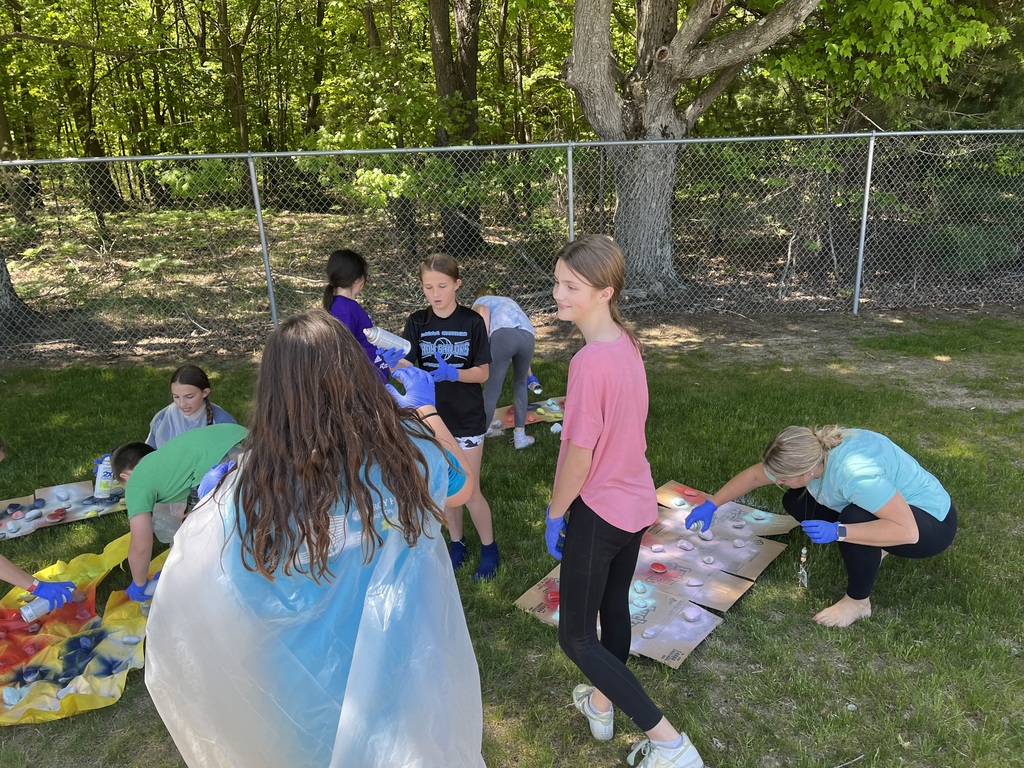 What a great partnership with the Norton Shores Police Department. We had our Ride with Pride assemblies yesterday and two students went home with new bikes for the summer. Teaching our youth safety and connecting with local law enforcement - WIN-WIN!!!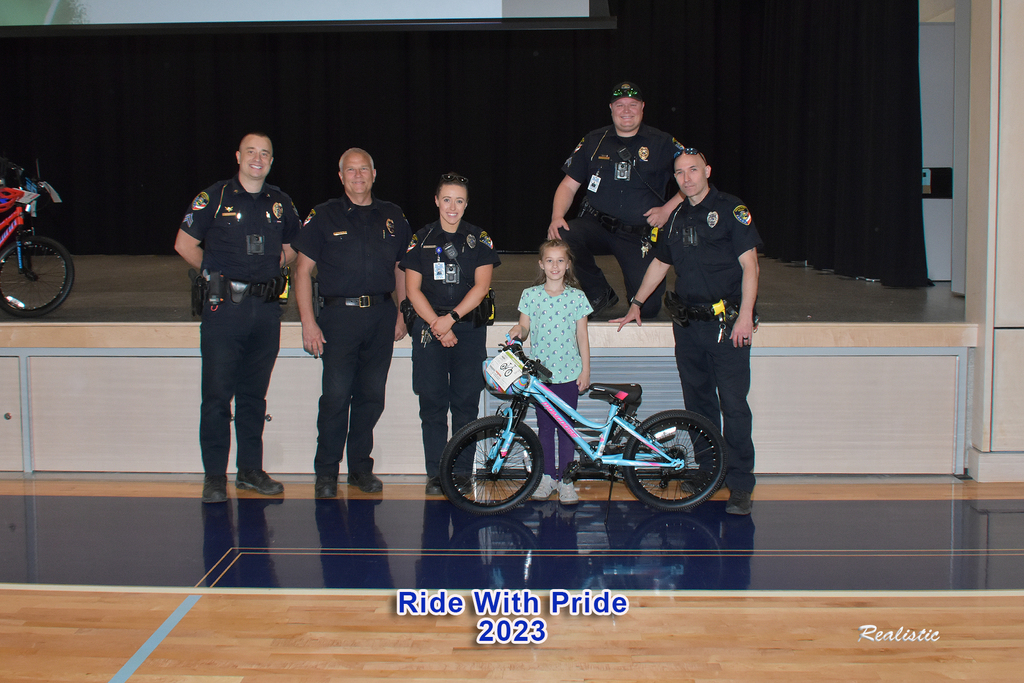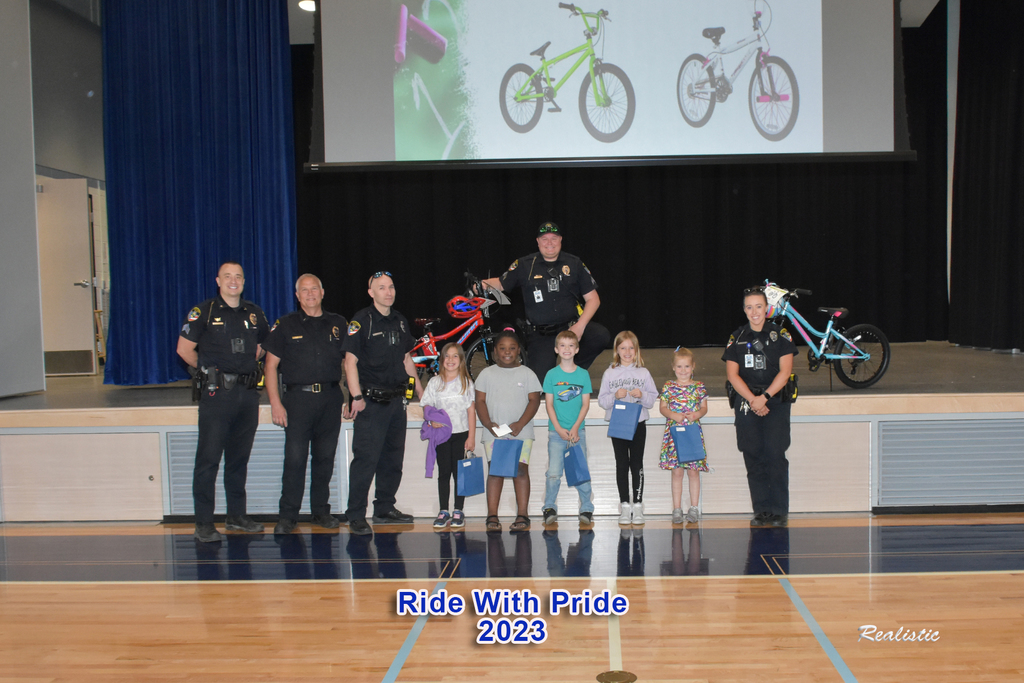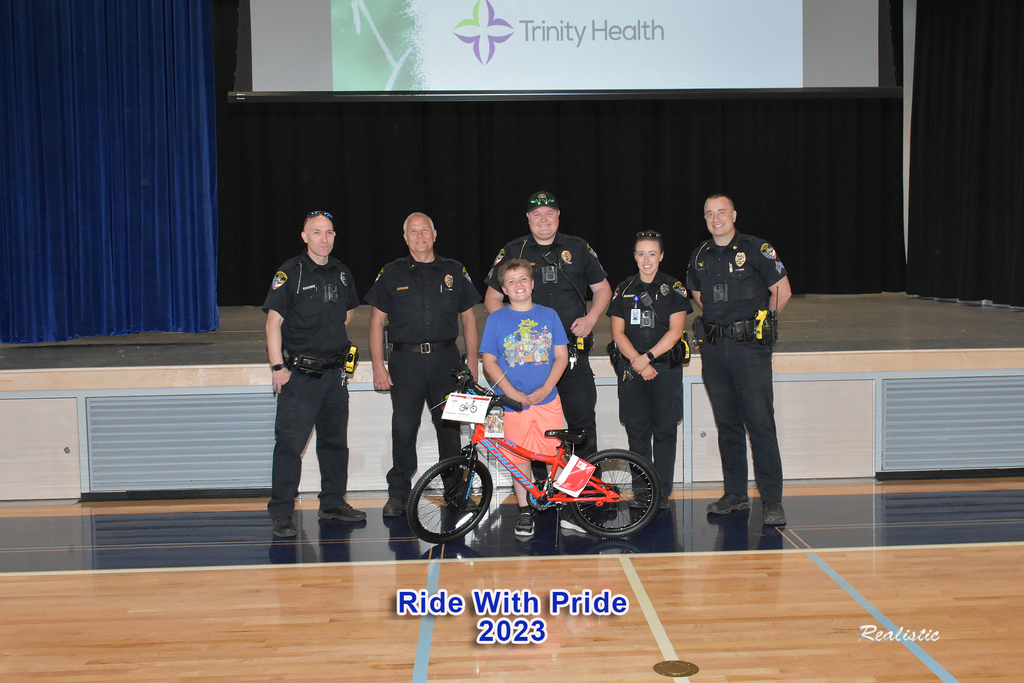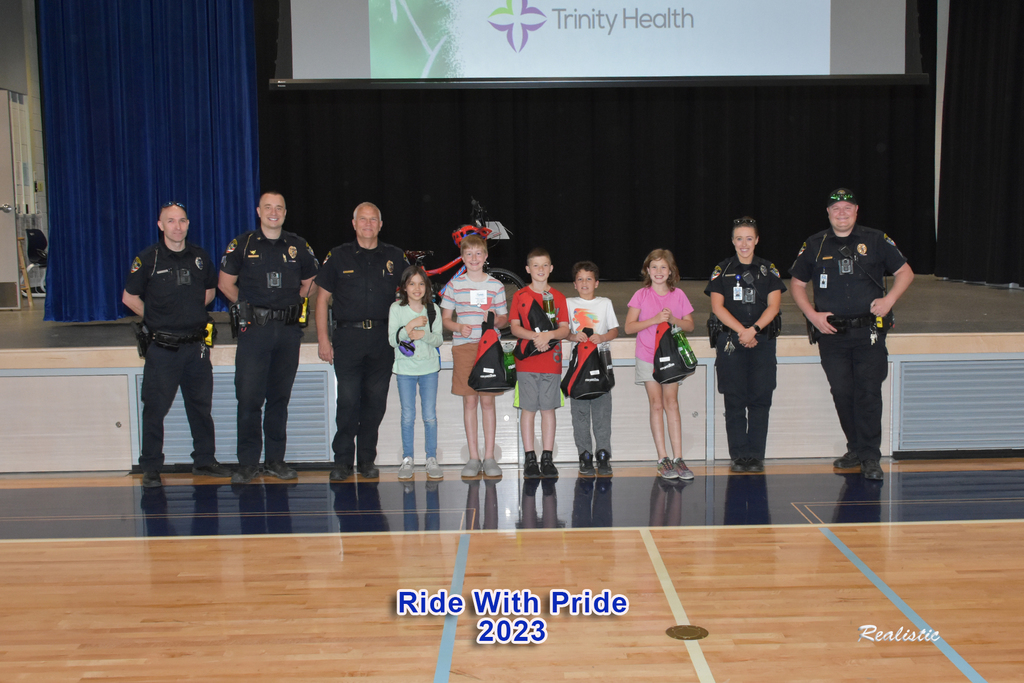 Fun in the Sun!! ☀️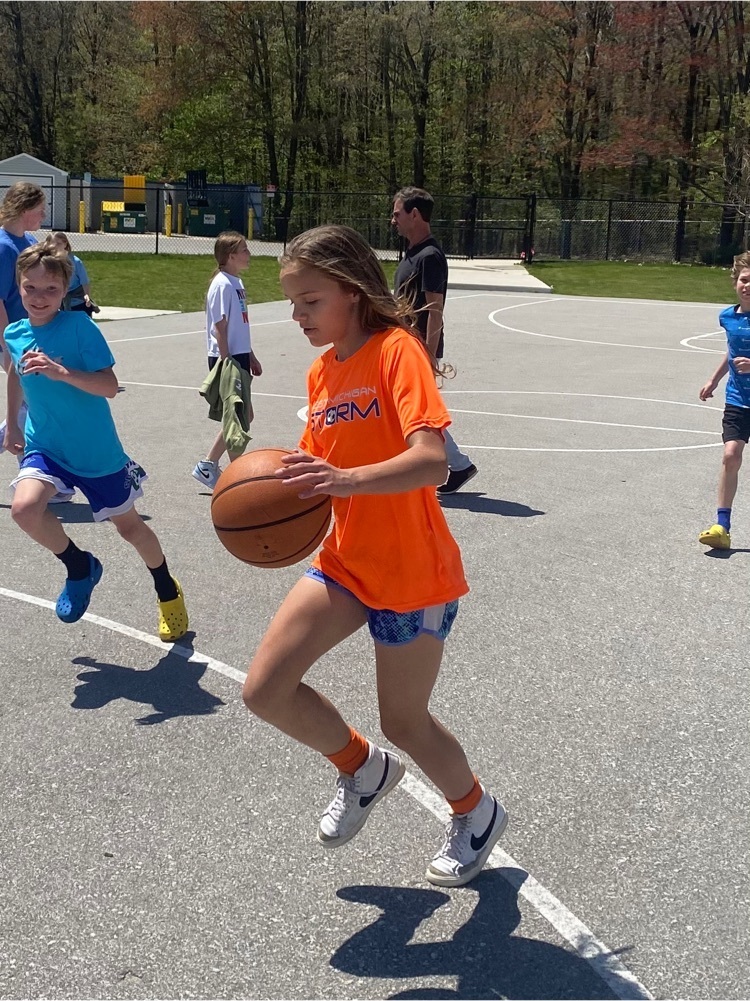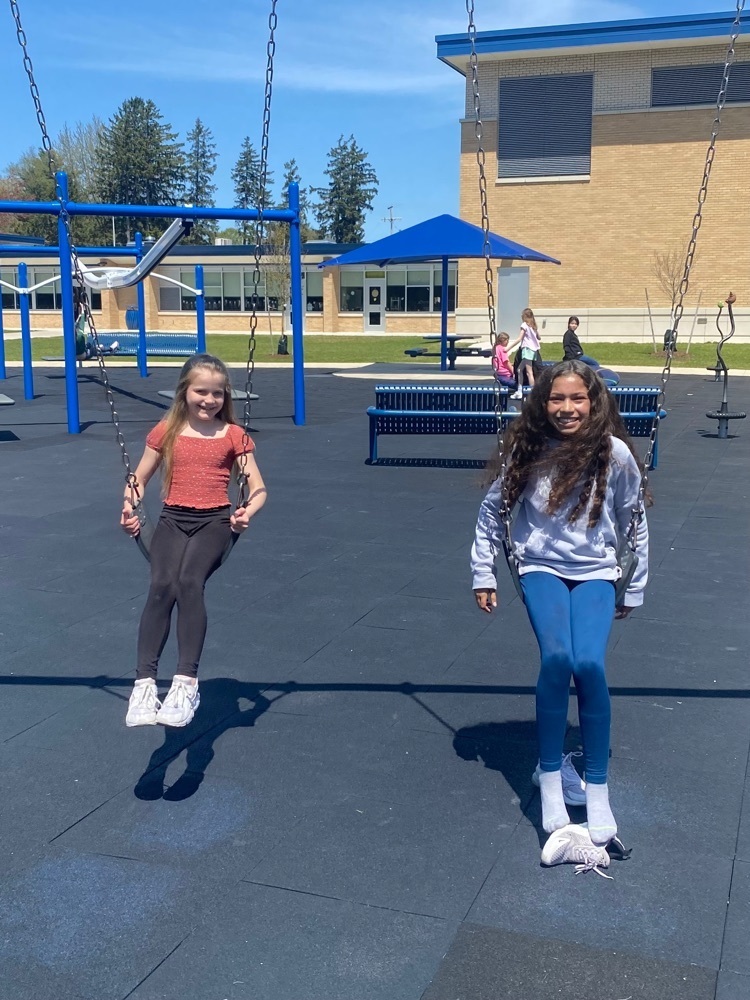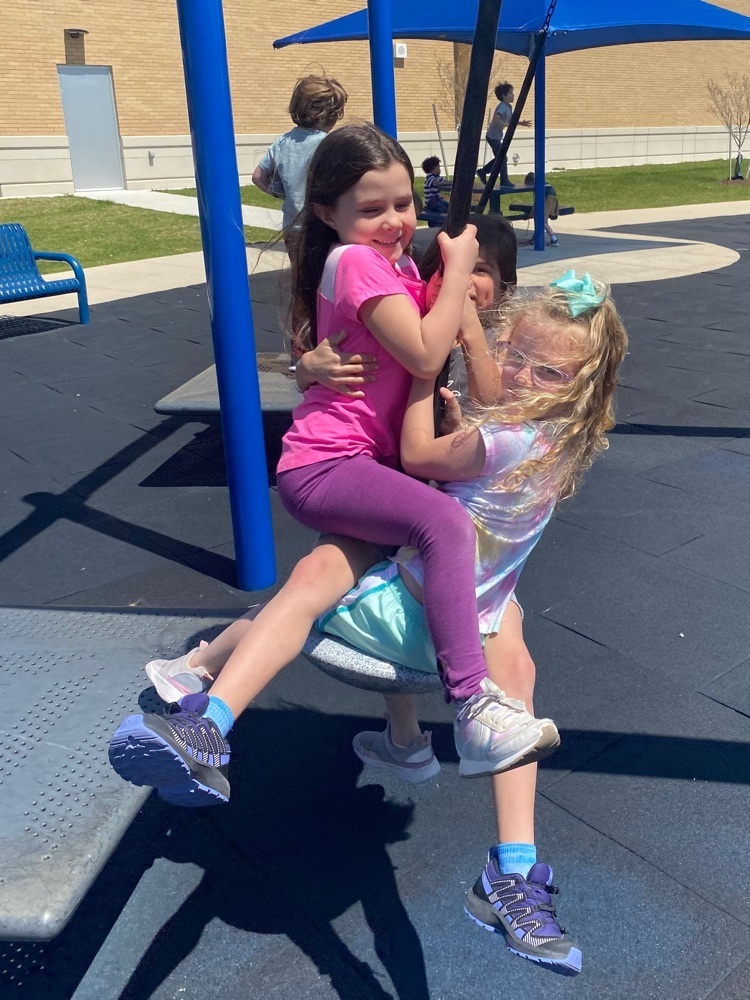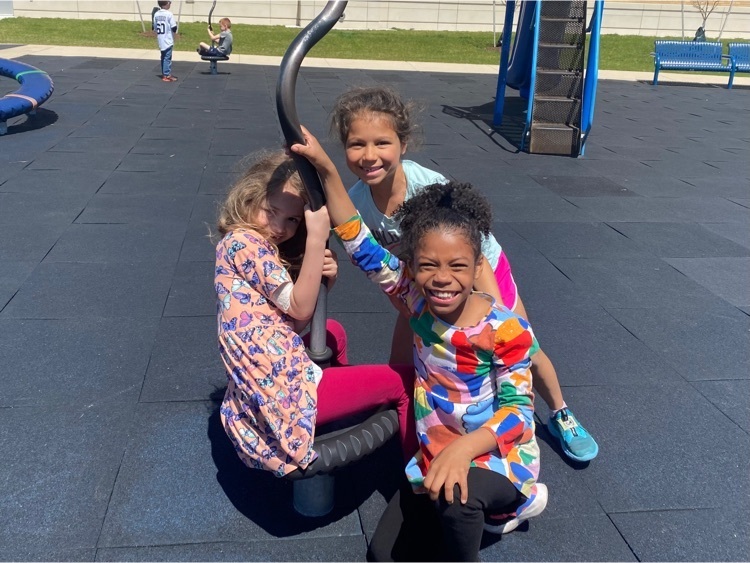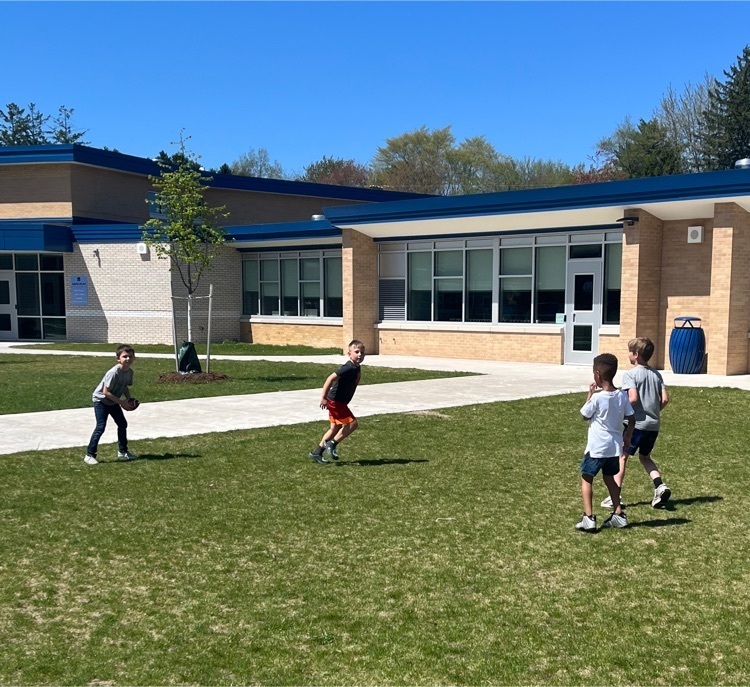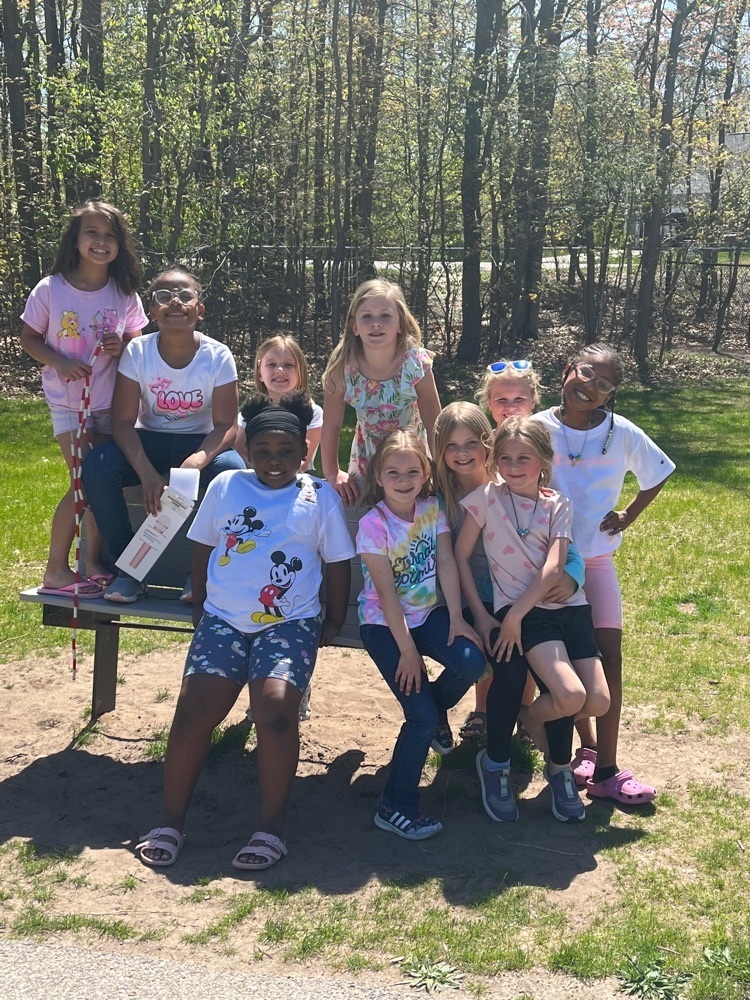 A little Taco Tuesday for our team members today. The PTO is amazing this week providing our staff with treats, food, gifts, etc. Well earned and deserved by our amazing teachers and educators!!! Happy Teacher Appreciation Week!!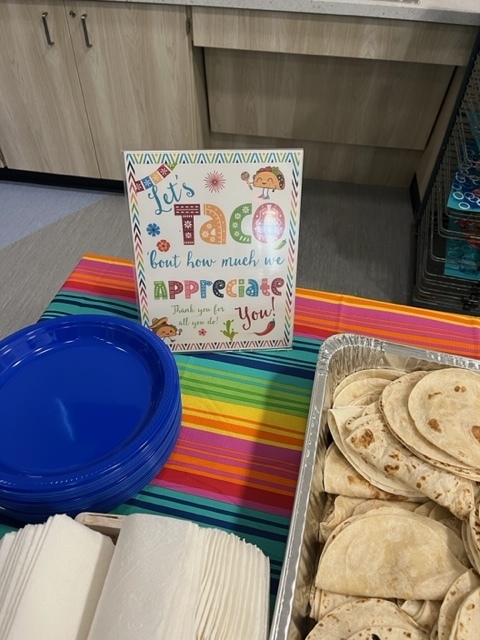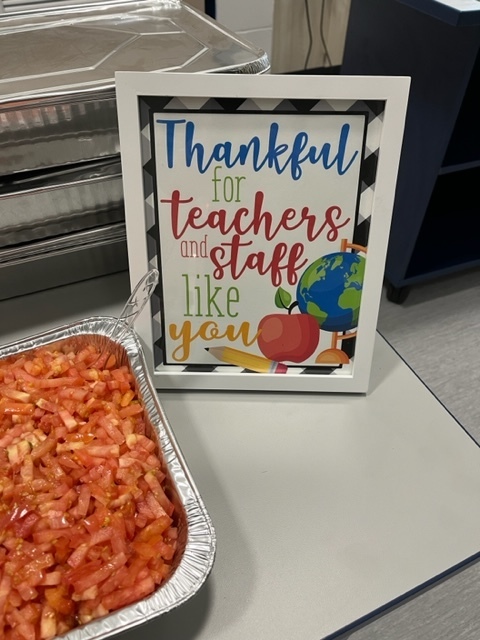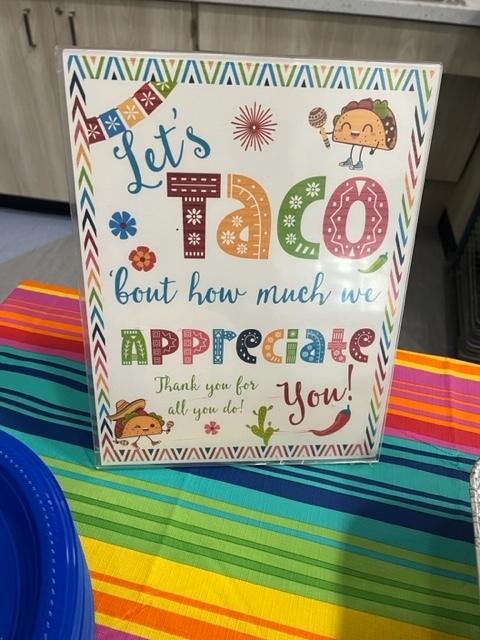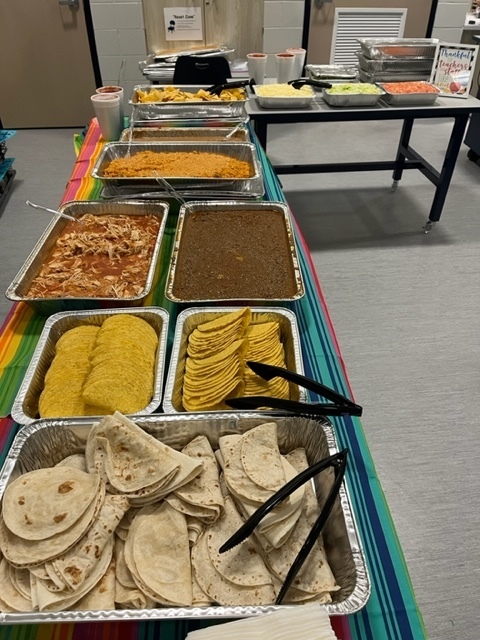 Vote May 2!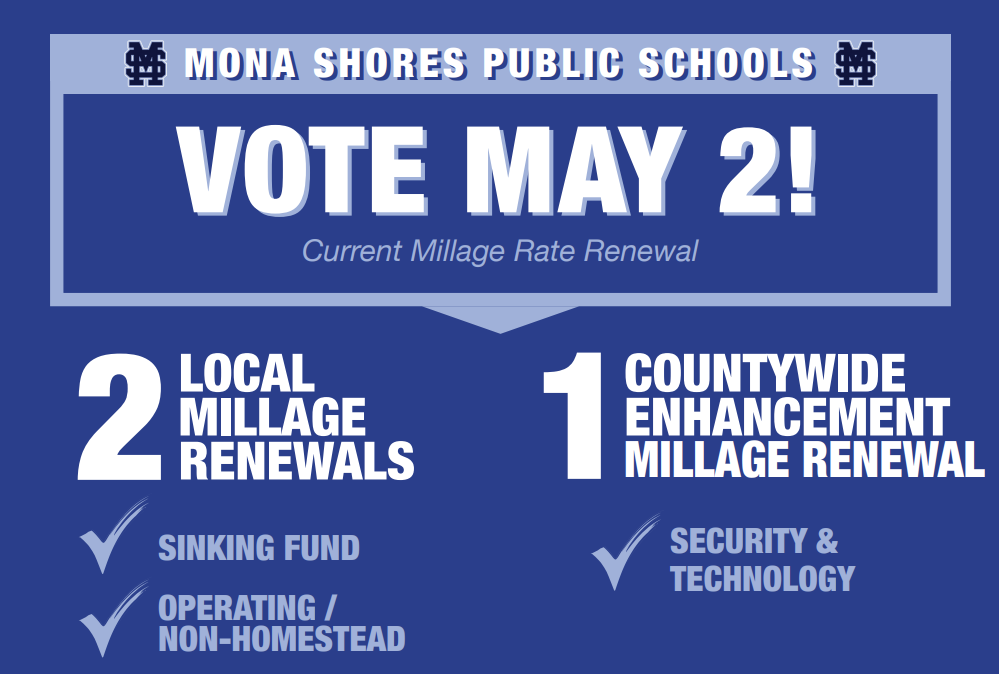 Ties and Tiaras was a blast!! The girls looked beautiful and had fun dancing the night away, eating Dippin' Dots ice cream, making their own tiaras, and taking pictures. They even left the party with a special gift. Thank you to all the parents and the PTO for hosting this memorable event for our students!!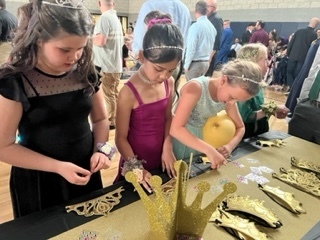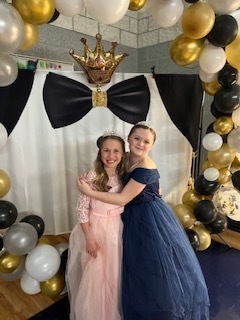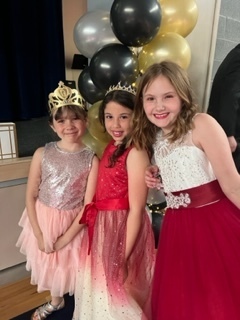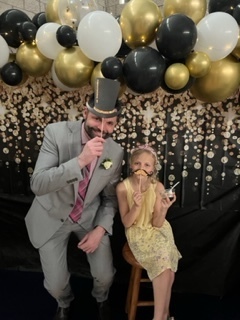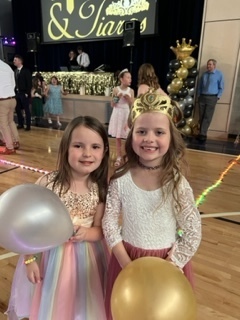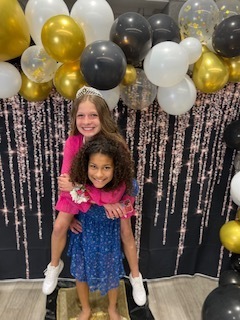 https://drive.google.com/file/d/1yZFHD2awBj2uIIsy774cql34_GsNNZf8/view?usp=share_link
Thanks to your support and generosity this year, we were able to fund a BRAND NEW SENSORY ROOM at Churchill!!!! 👏 "We are very excited to have our new sensory room up and running! Our sensory room provides a space that is devoted to 'developing the senses.' Each piece of equipment serves a specific purpose. The equipment may be used to help students reduce stress, reduce aggression, increase focus, motivate learning, increase interaction, and assist with sensory integration. This is a space that can be used by ALL students, despite their abilities. We share this space with our physical and occupational therapists, who are available to help provide guidance, and assist our students with their sensory needs." - Nina Mulder Occupational Therapist

The Girls on the Run program has been great this spring. The students are committed to doing their best and the coaches have been amazing. Thank you for the leadership you're providing these girls!!!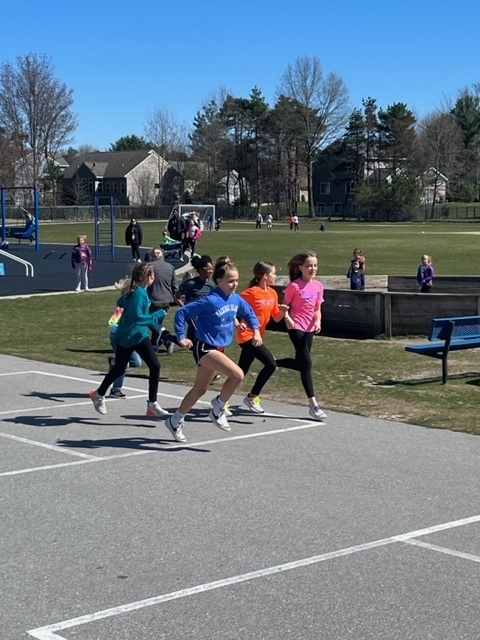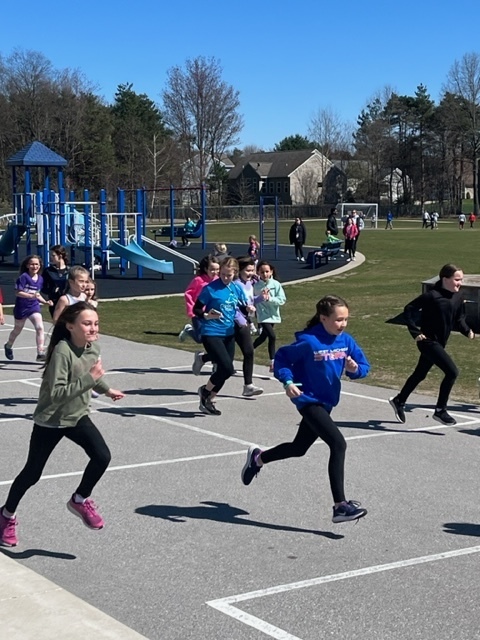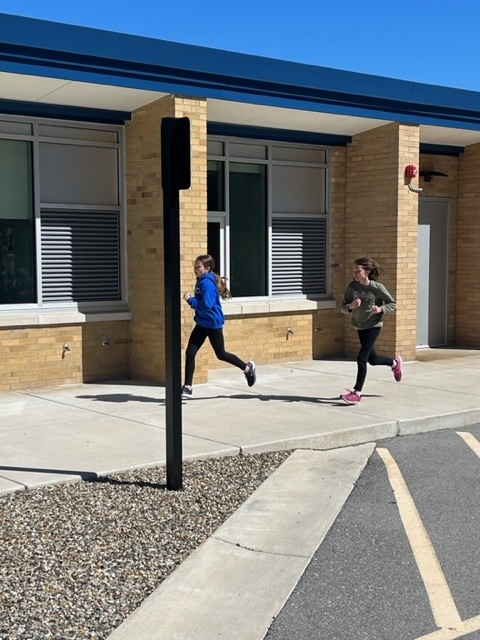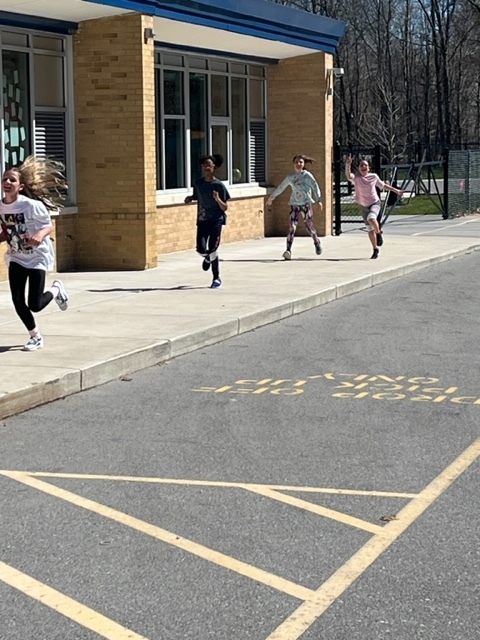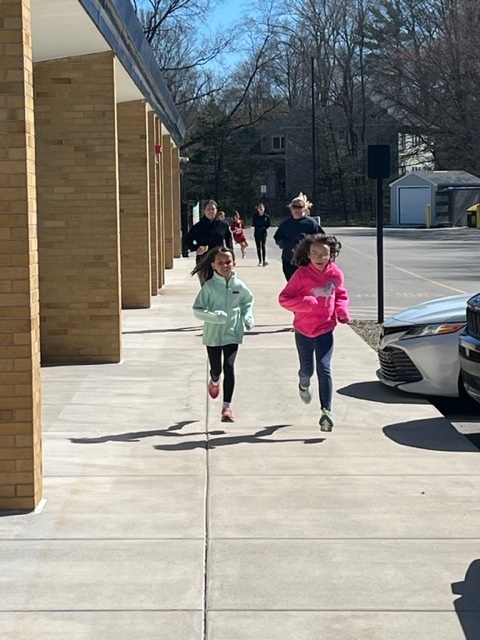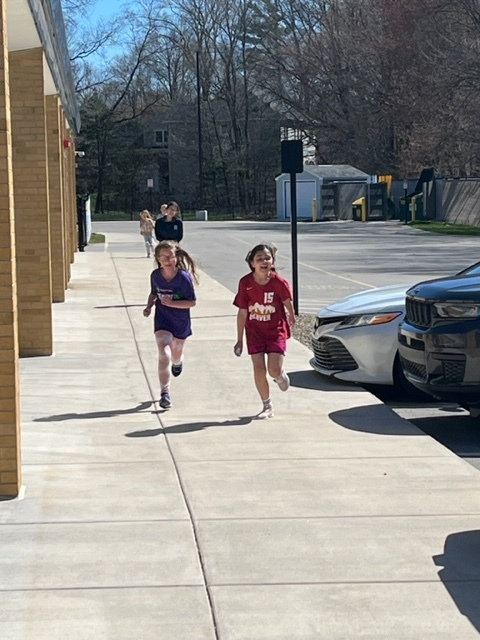 These two rock stars have taken over today to lead the building. They are serving as principal and doing an amazing job. Biggest decision...indoor vs. outdoor recess. They decided to go with outdoors! :)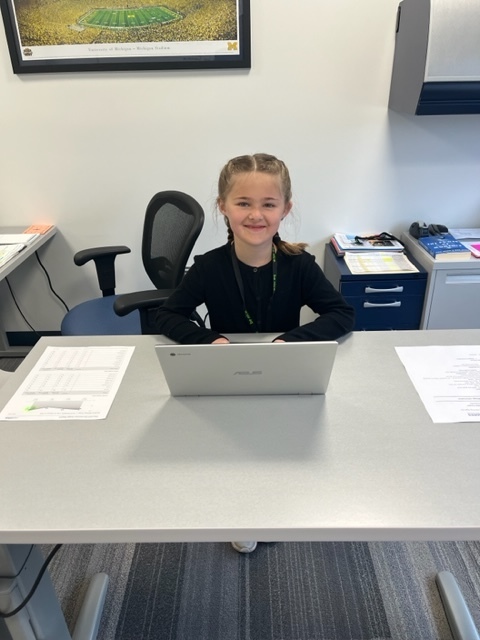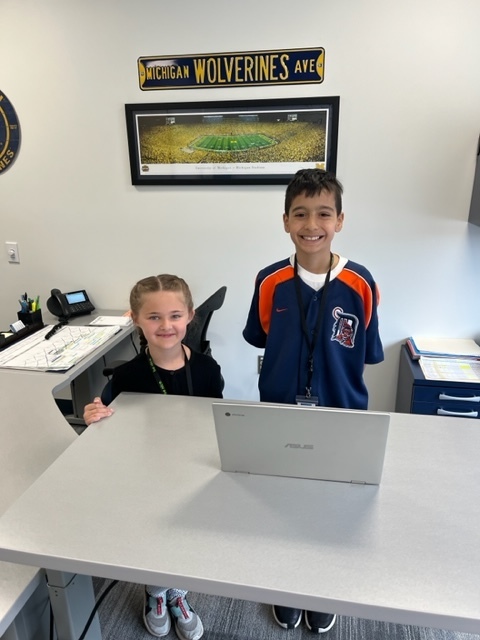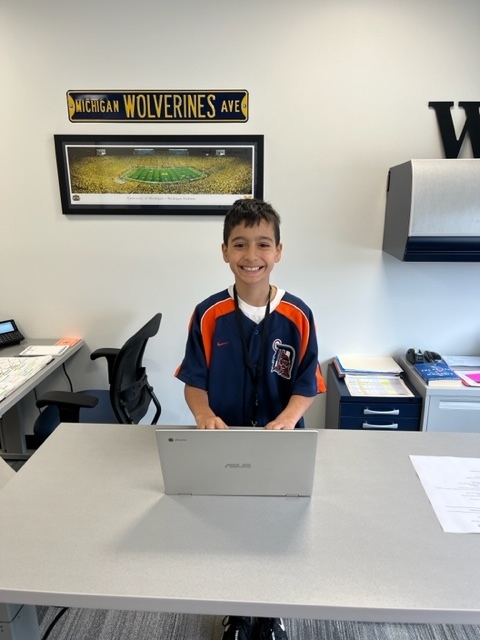 Our PTO sold Spring Smencils (Smelly Pencils) today at lunch. They were a big hit!!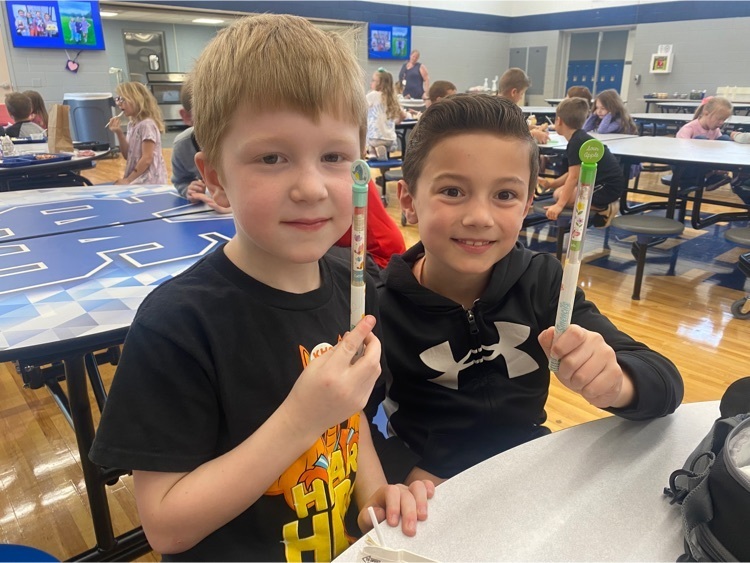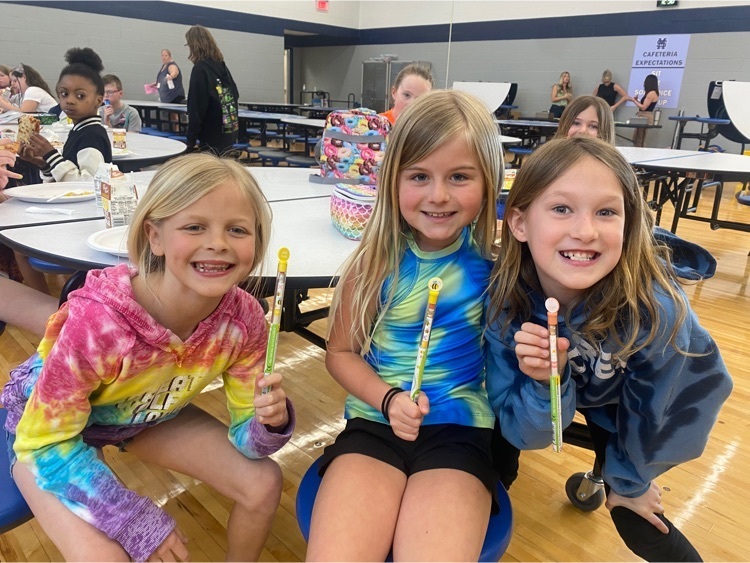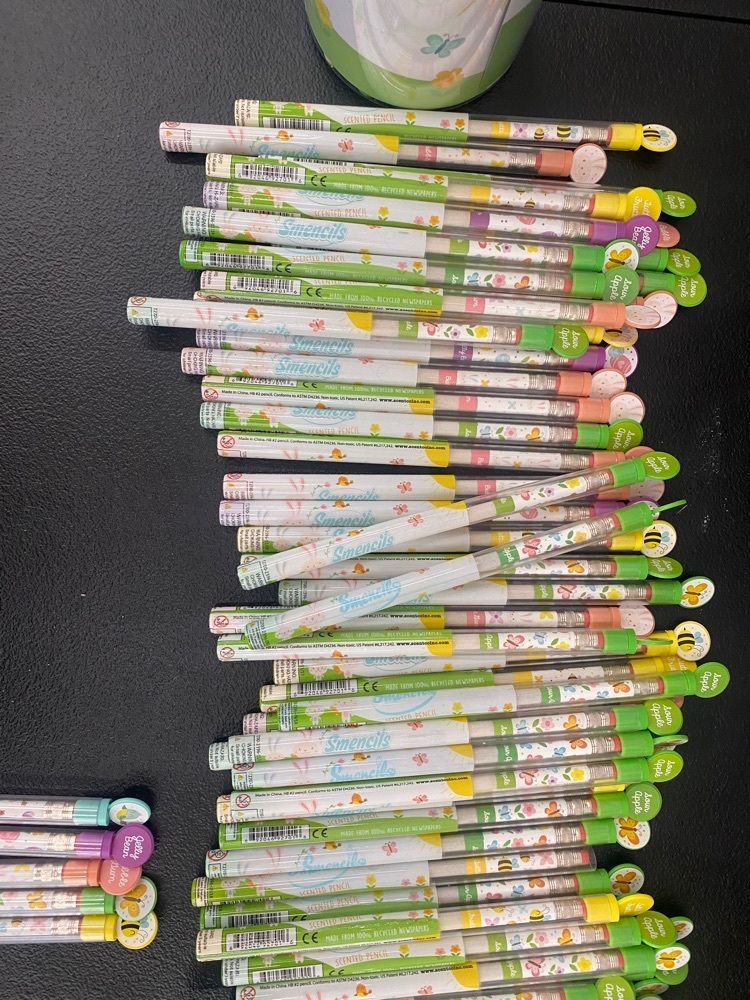 March has been full of PAWSOMENESS!! Between having a local author visit, literacy night, the book fair, weekly drawings for books, a glow party, a pizza party, flashlight reading, and adding up all our reading minutes, we've had a blast! Thank you to everyone that donated and made this a special month!!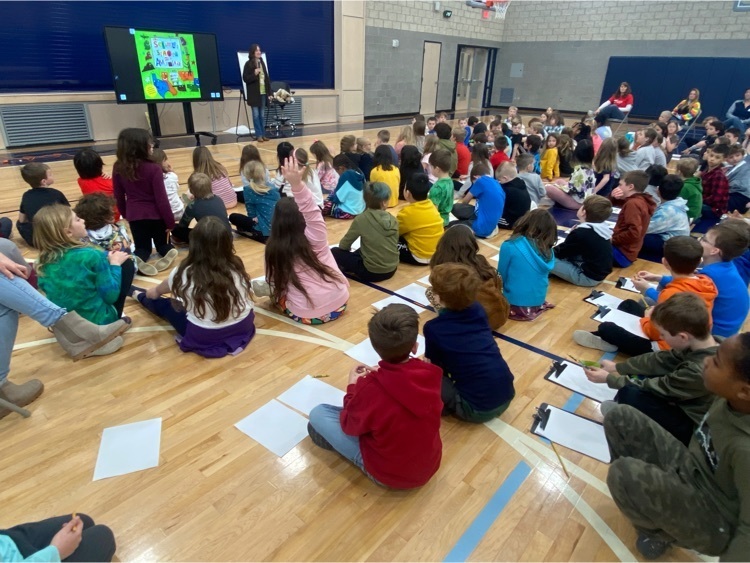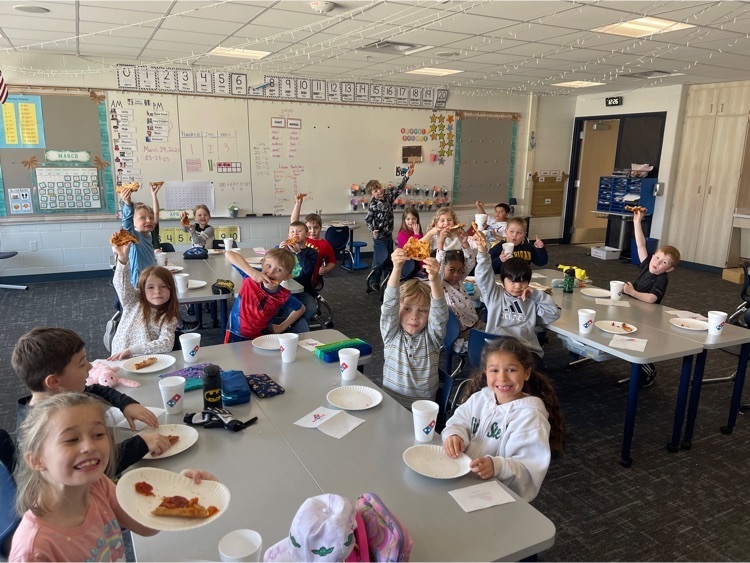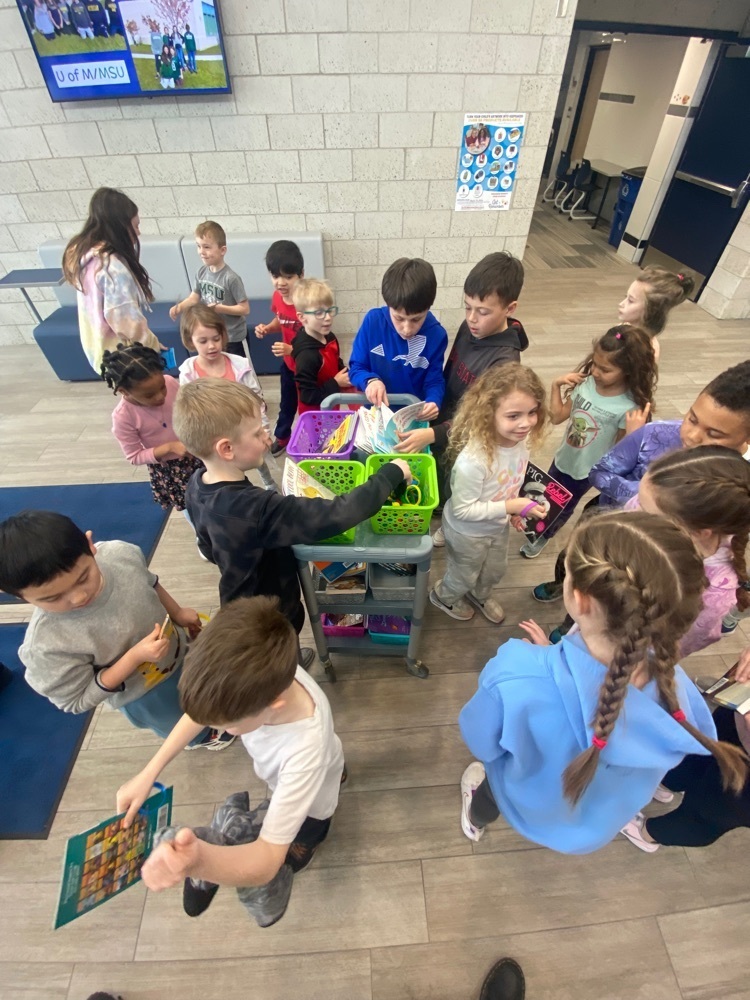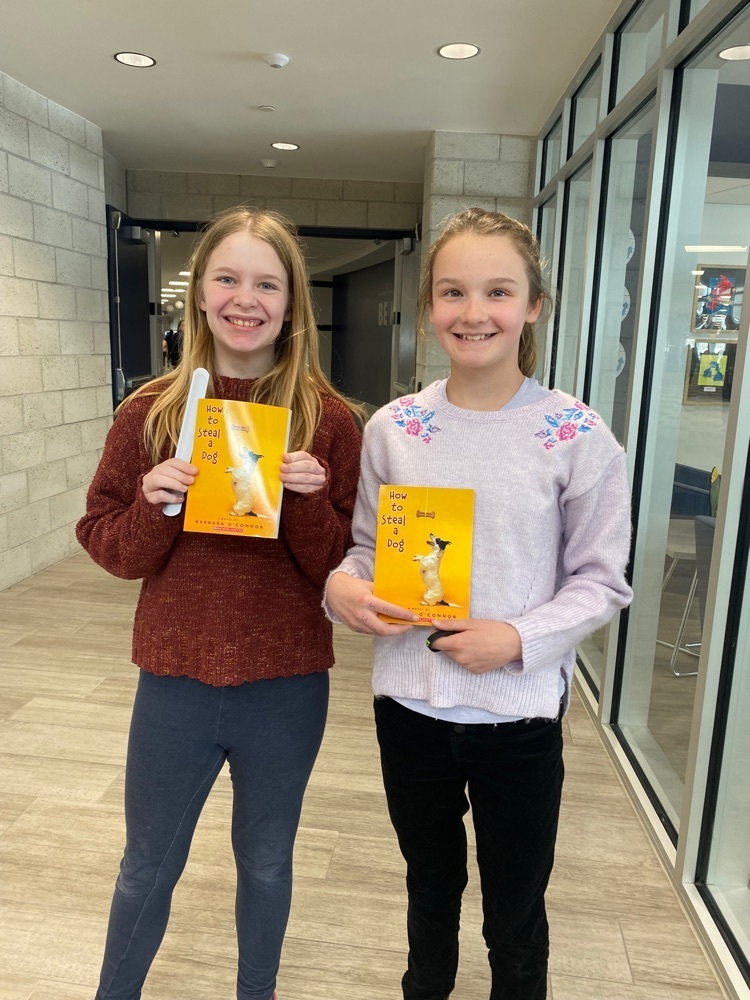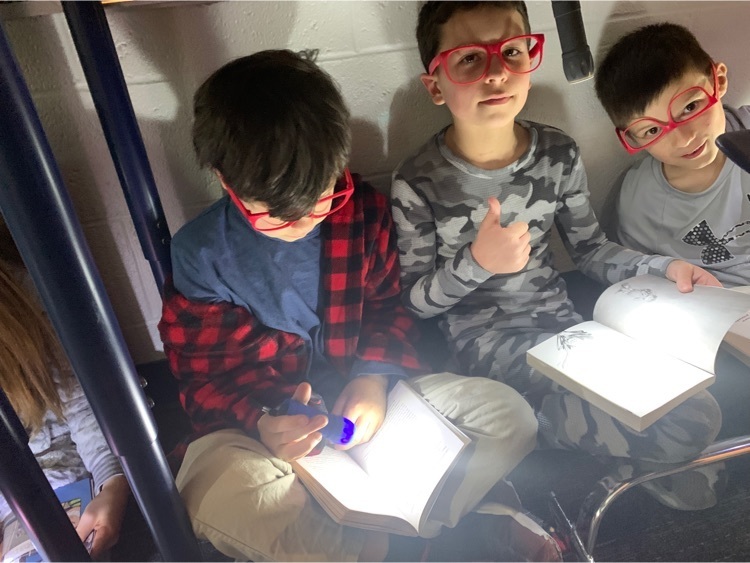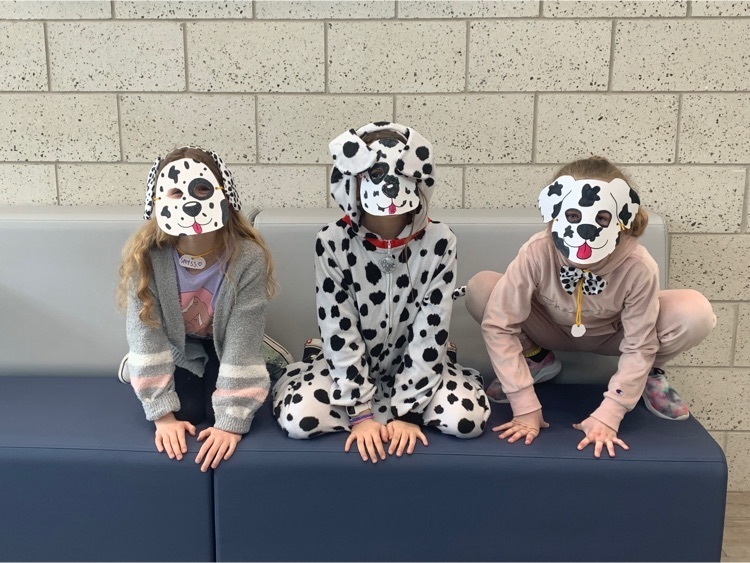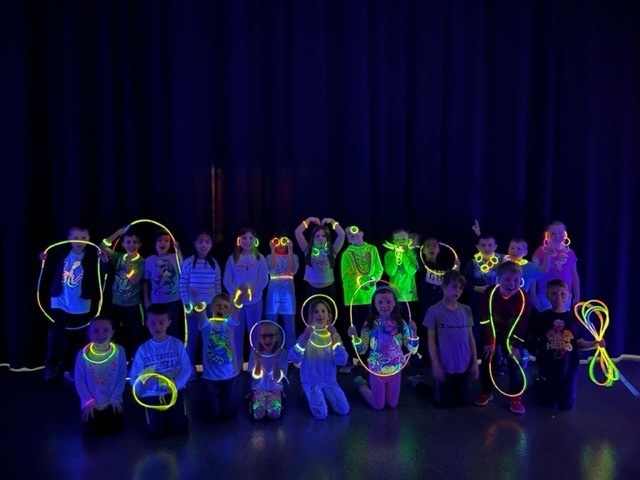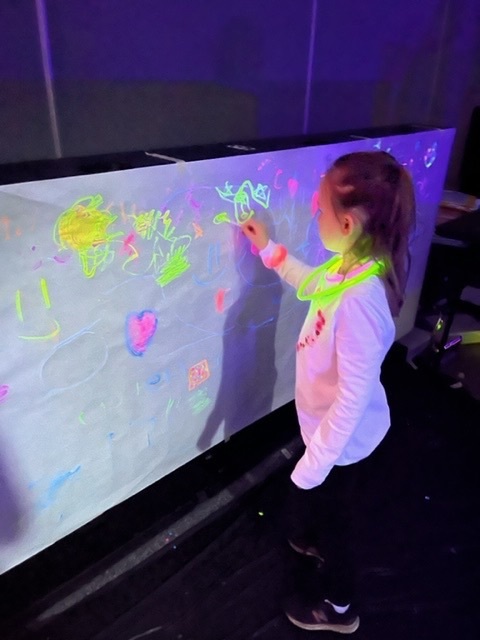 Local author and illustrator, Laurie Keller, visited our students today for March is Reading Month. "Arnie the Doughnut" and "The Scrambled States of America" are a couple of her well-known books!