The young 5 students got to build a tugboat with a buddy! Thank you to all of the "buddies" that volunteered for this hands-on learning experience.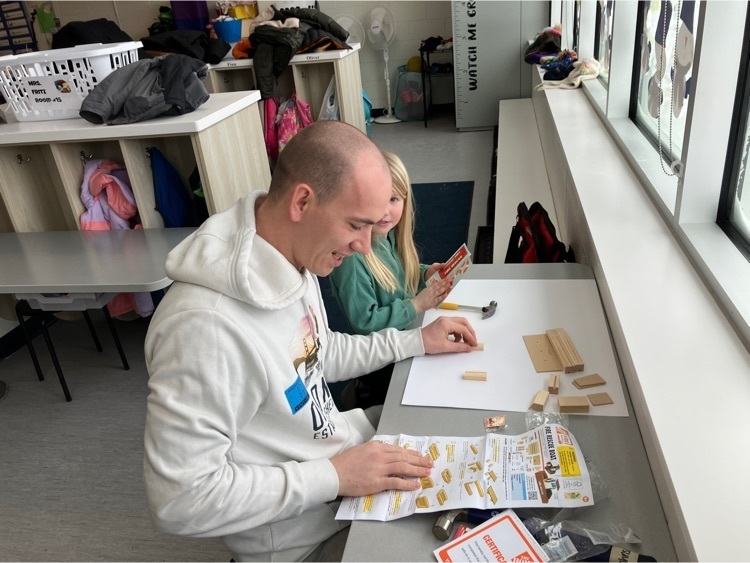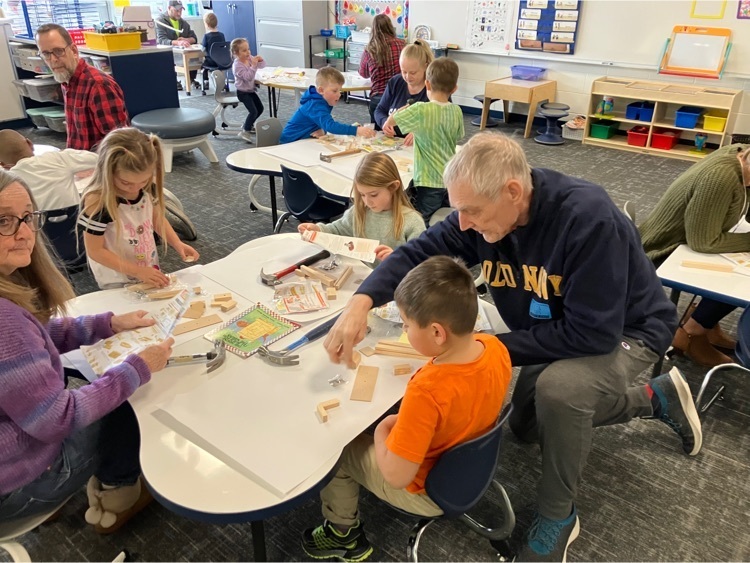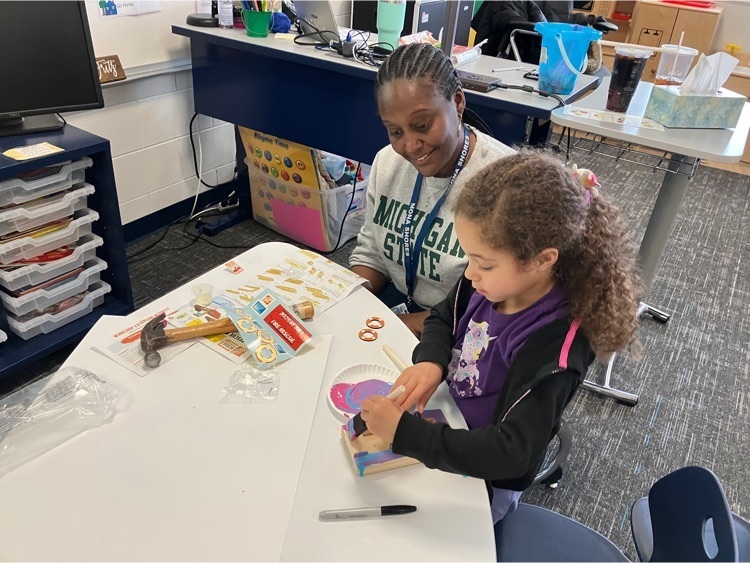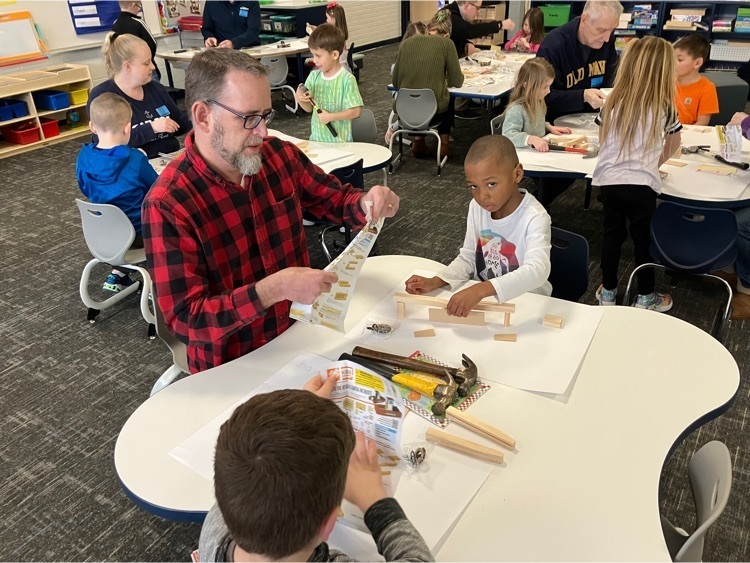 The whole school gathered today to learn more about keeping our hearts healthy.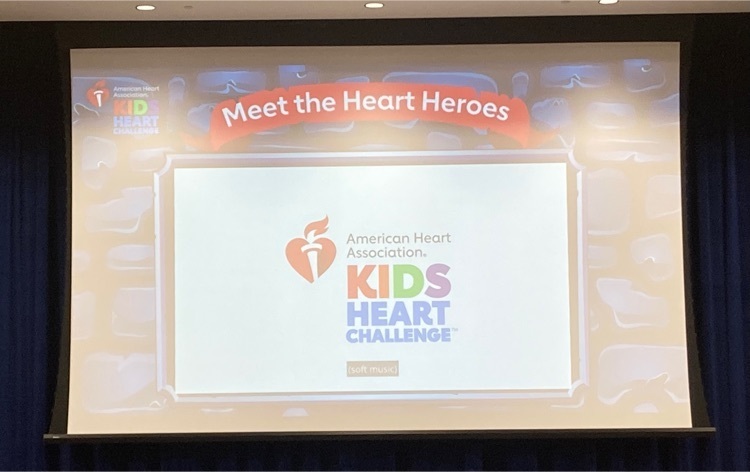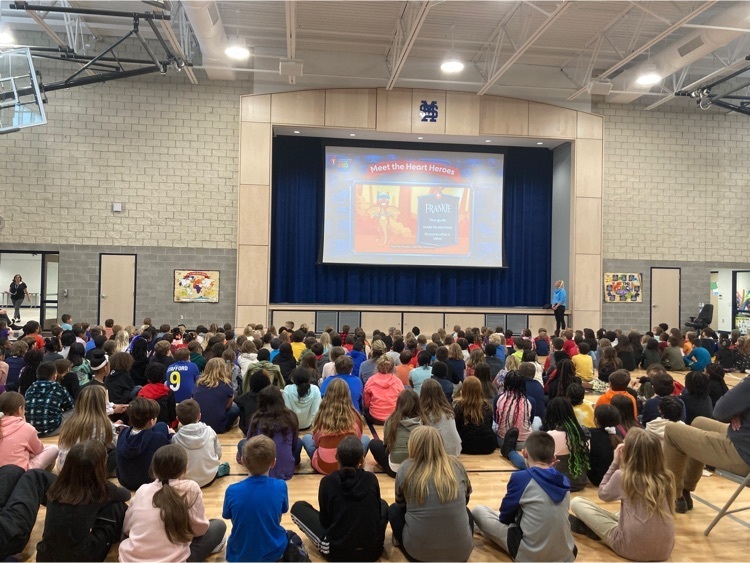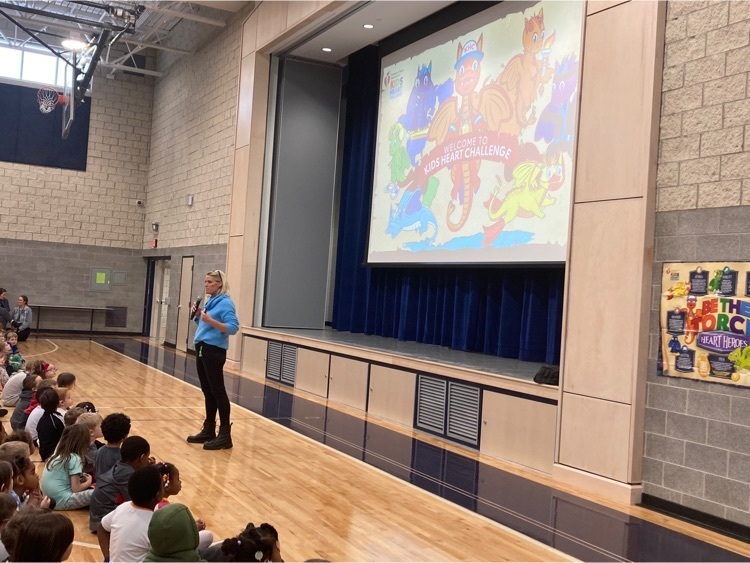 Campers rocking their new Be Nice t-shirts! Kindness matters at Camp!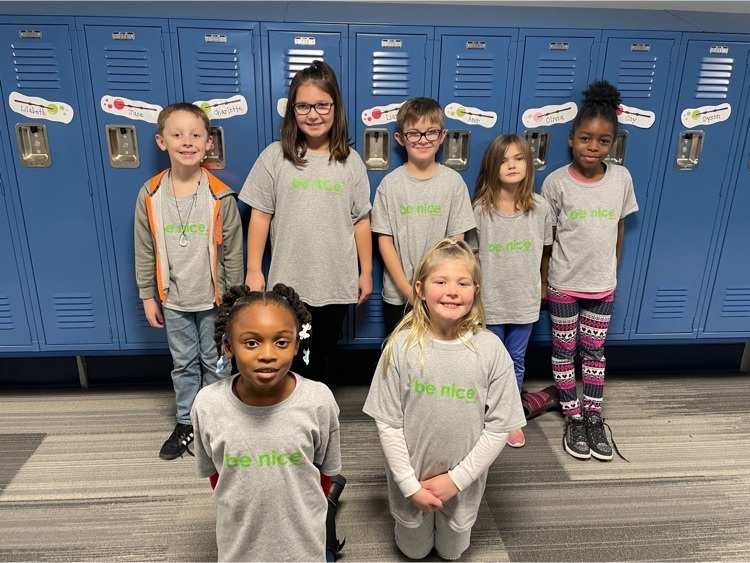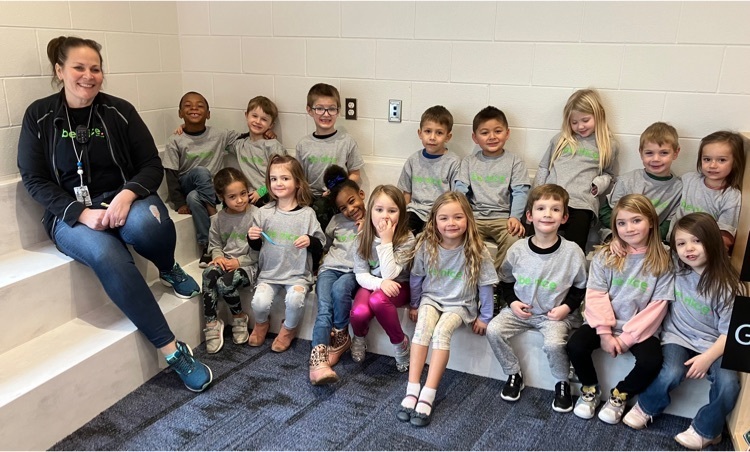 "Chain of Thanks"-each student listed at least one thing they are thankful for as part of our Be NICE initiative.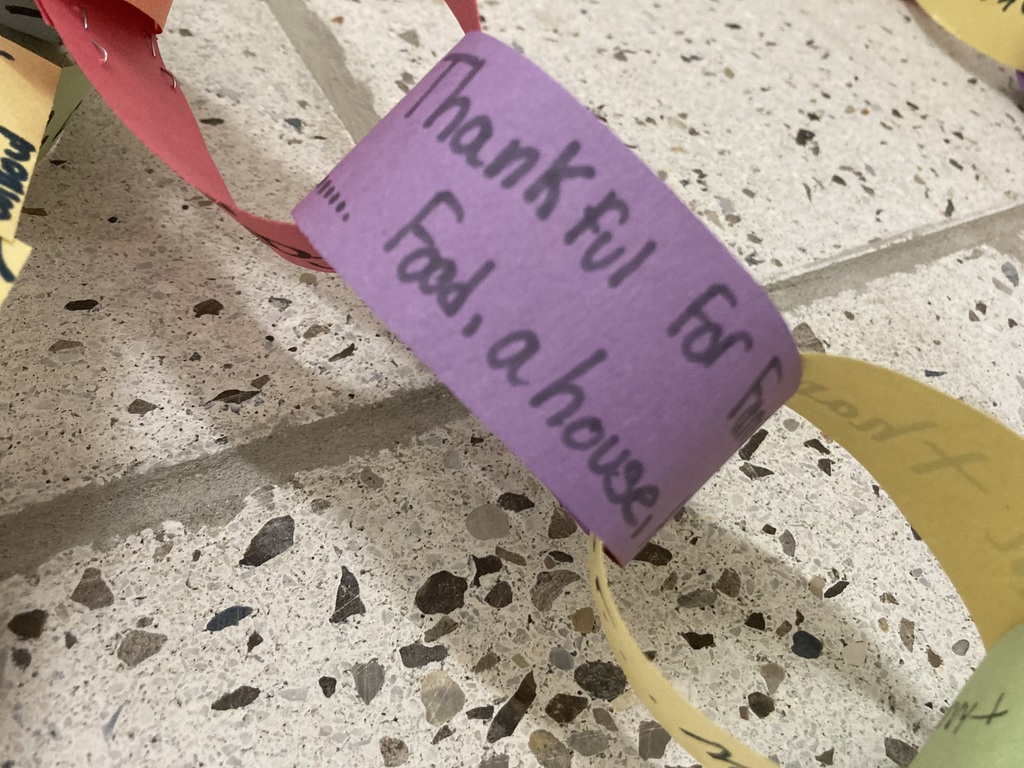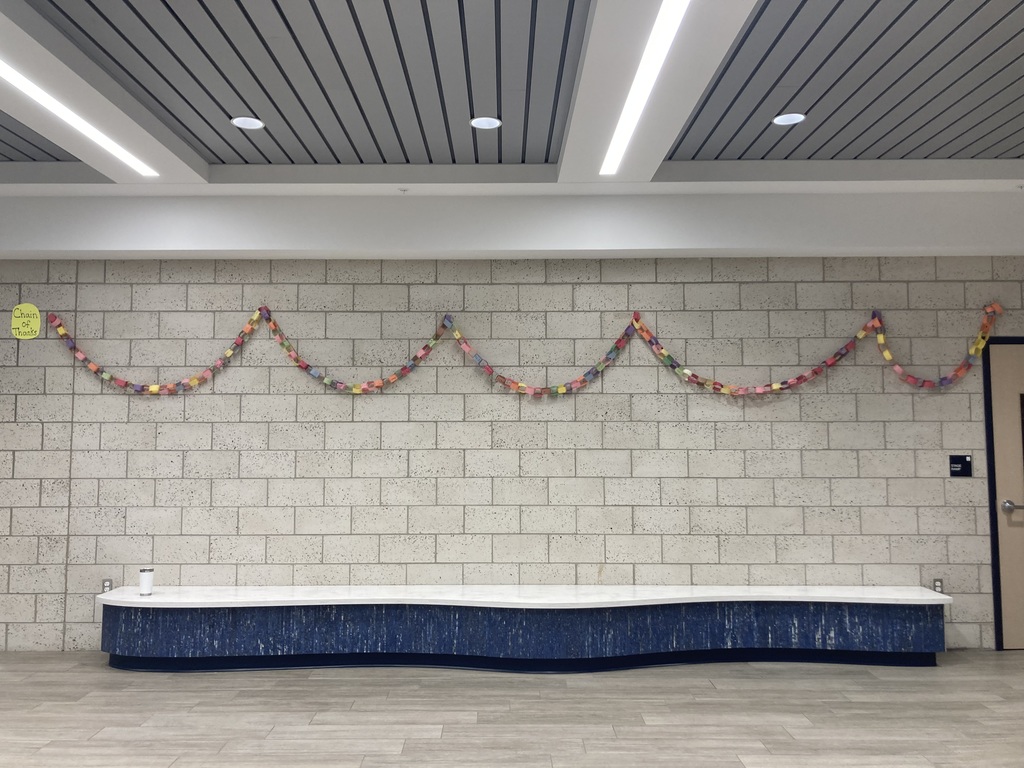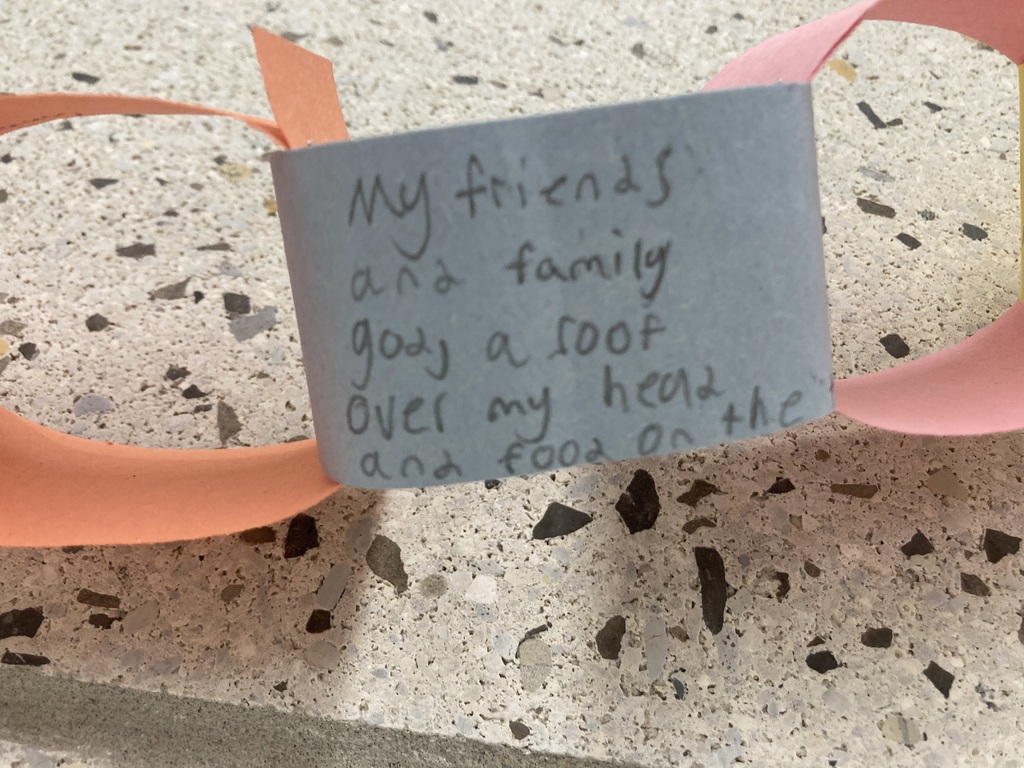 Principal Ivy reading to all 3 kinder classes before the holiday break.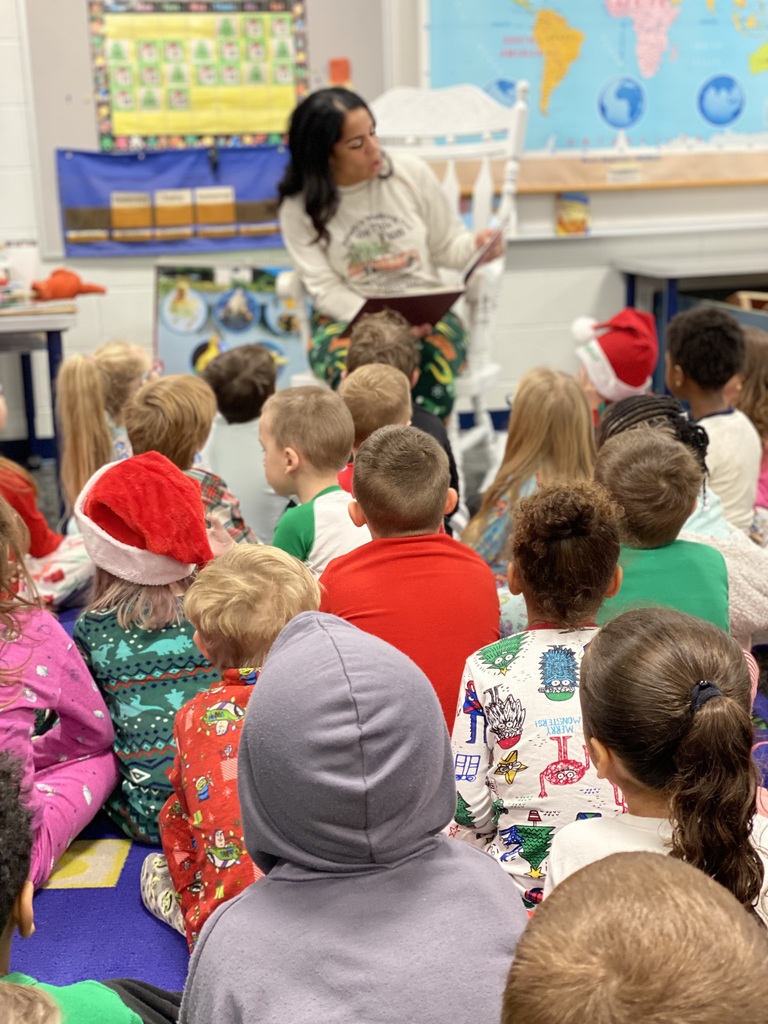 The youngest Campers are playing "camping" during free choice time!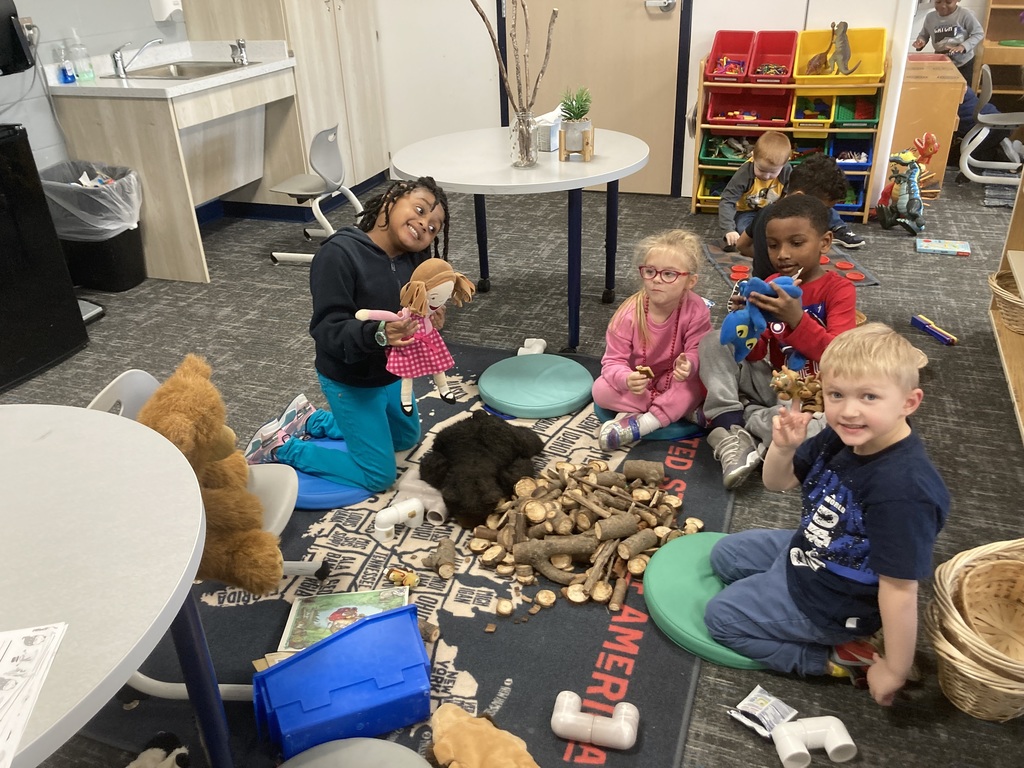 Coach Smith giving some life advice (or maybe getting some...LOL).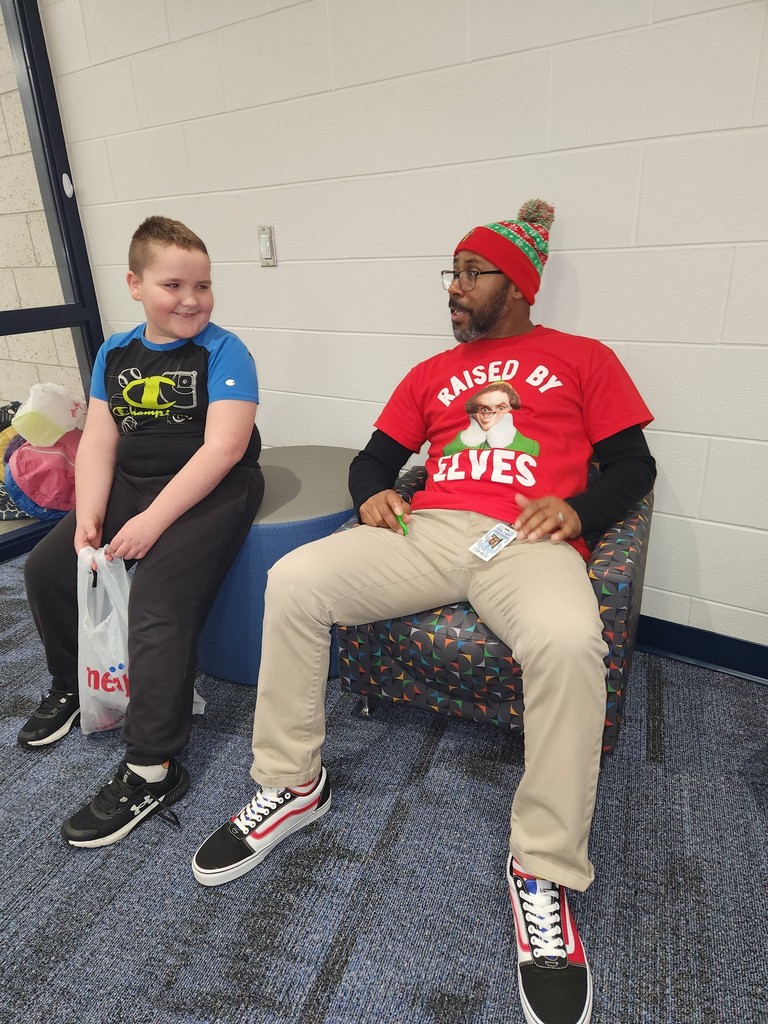 Fun holiday art created in our new art room!