Field Day fun! Kudos to Mr. Best, Mr. Brown, Ms. VanHuesen, and all of the 5th graders for their hard work in planning this special event. This day could not happen without the help and support from the Campbell staff and parent volunteers as well. It was a beautiful day!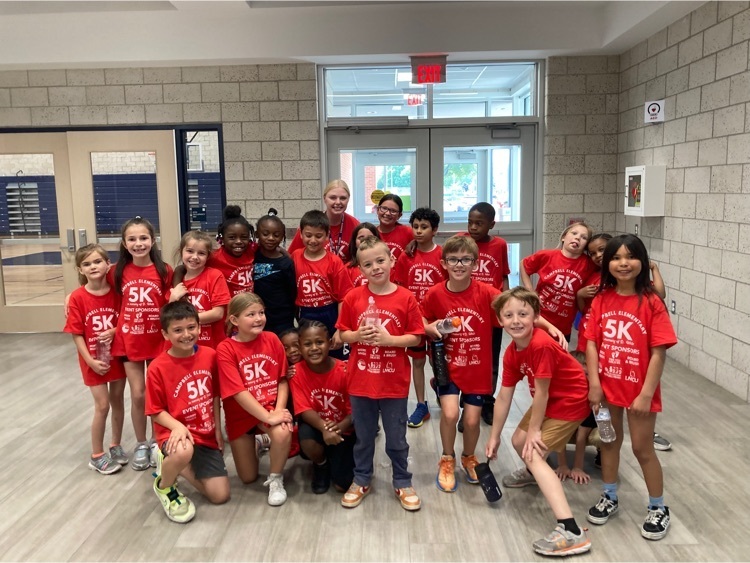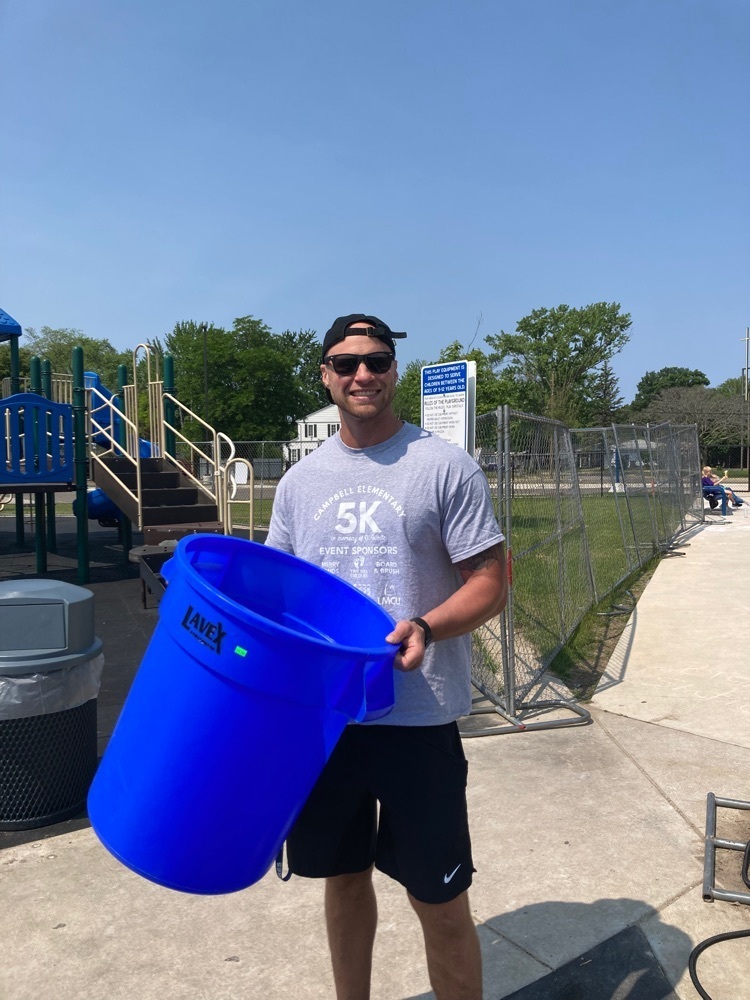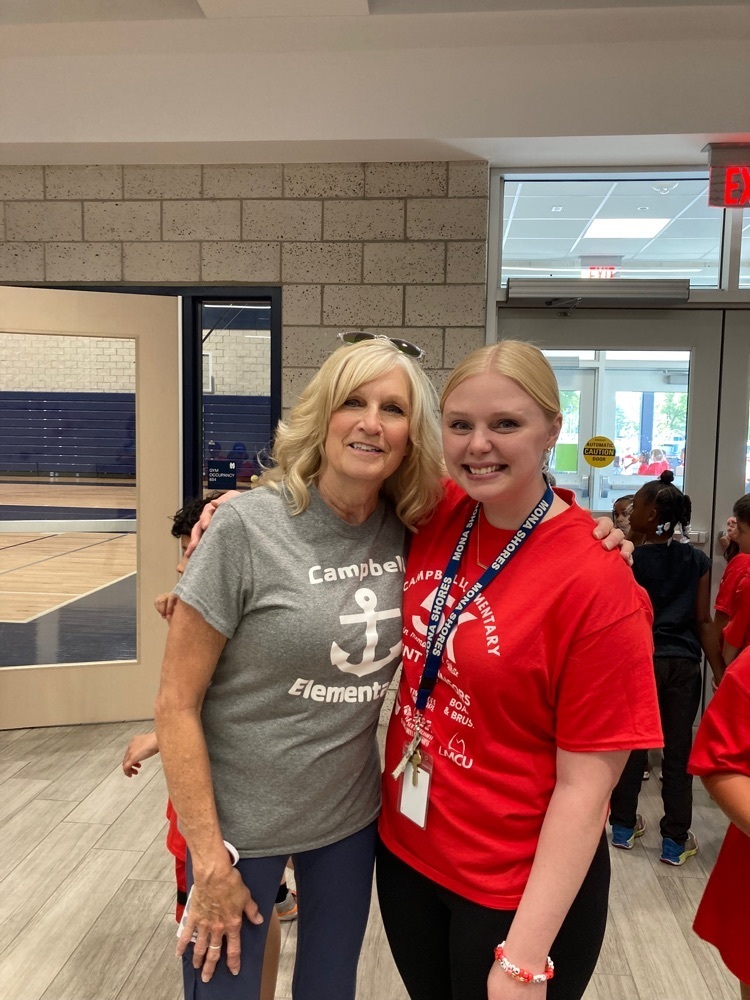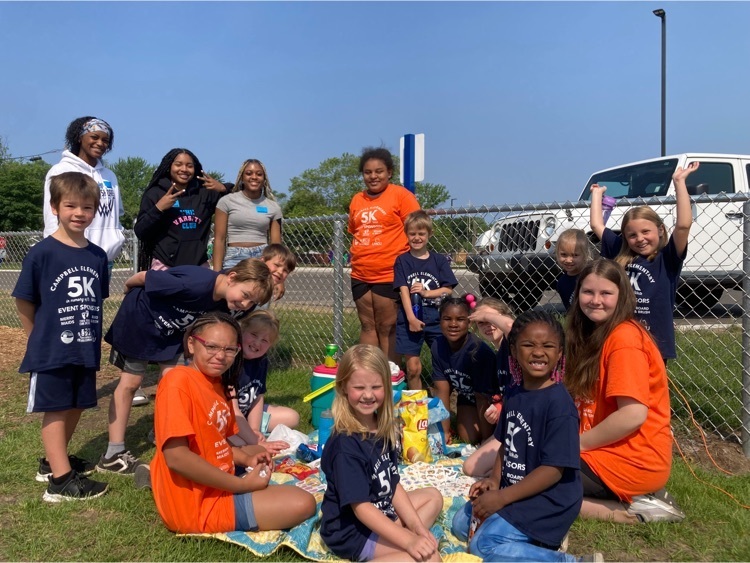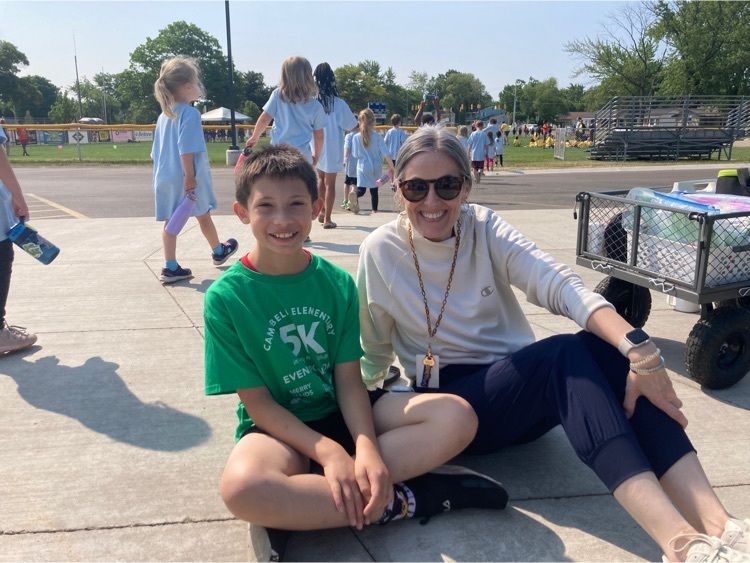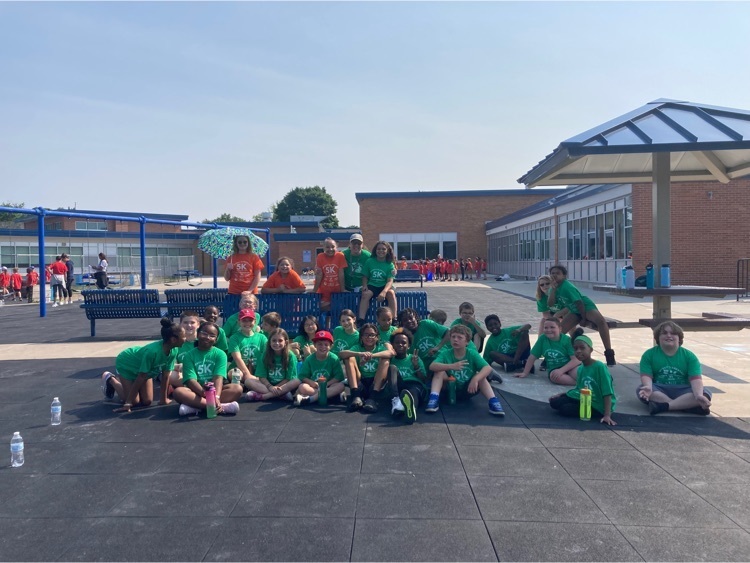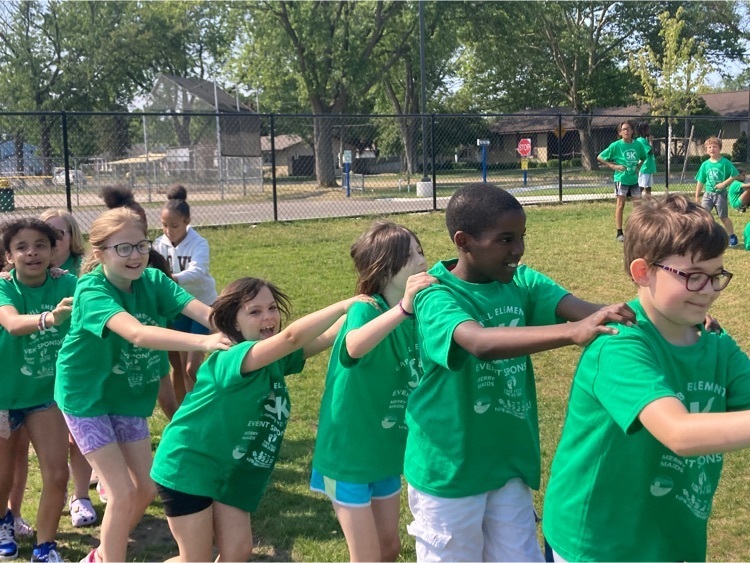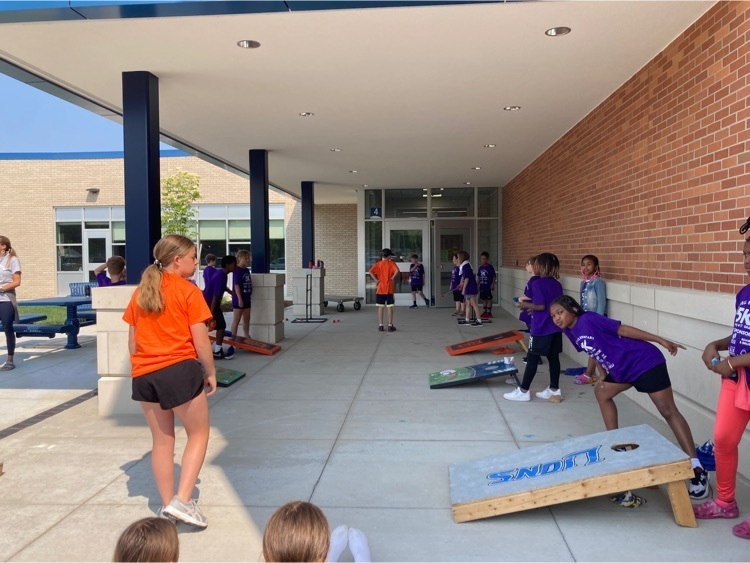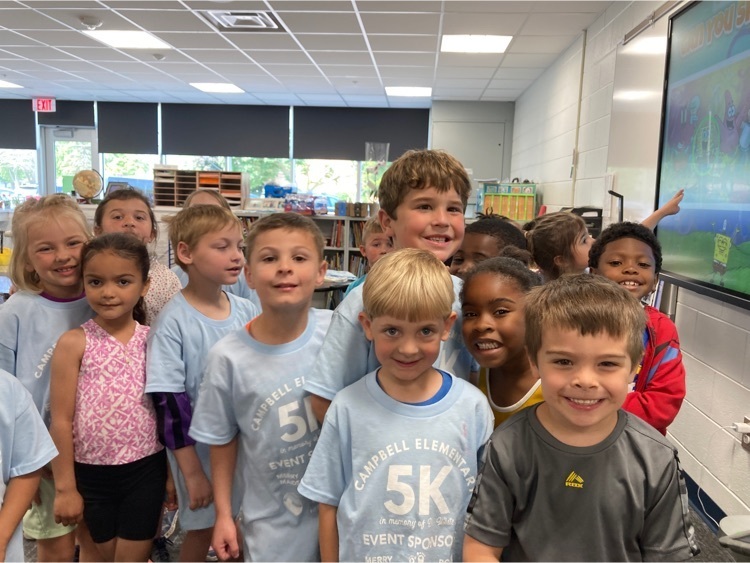 The Mona Shores' Chamber Orchestra visited Camp to showcase all of the opportunities available to our students! Our 4th and 5th grade orchestra members had the opportunity to play along as well!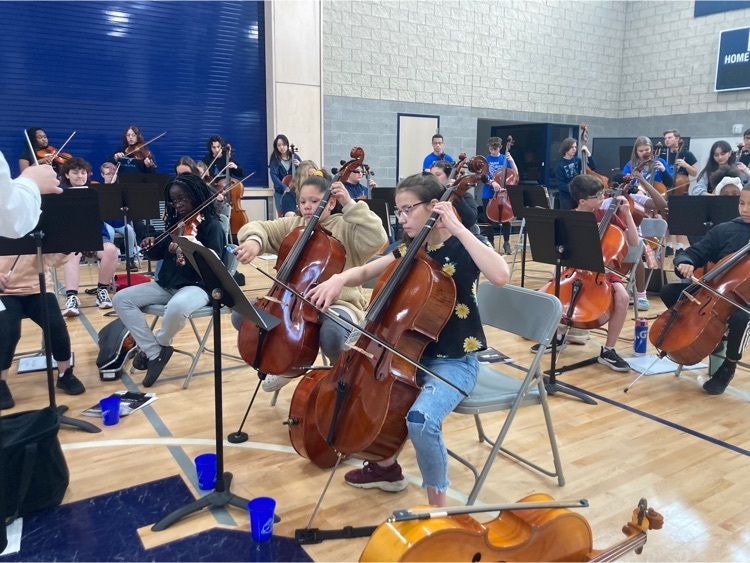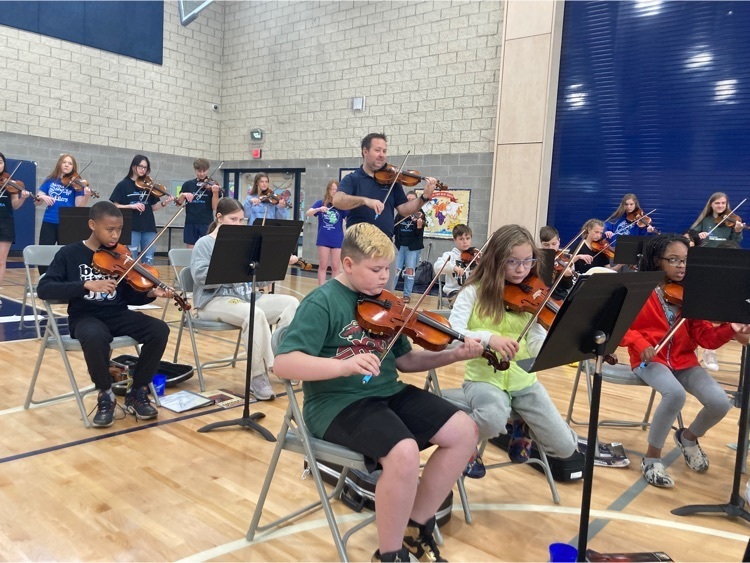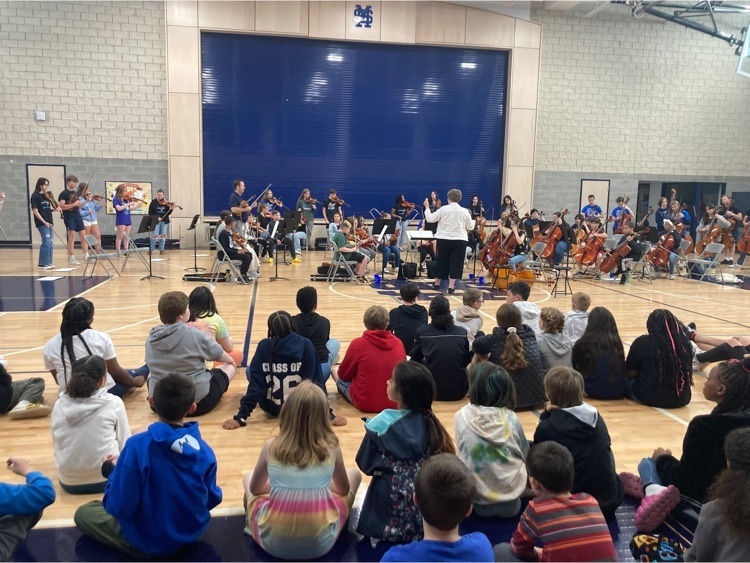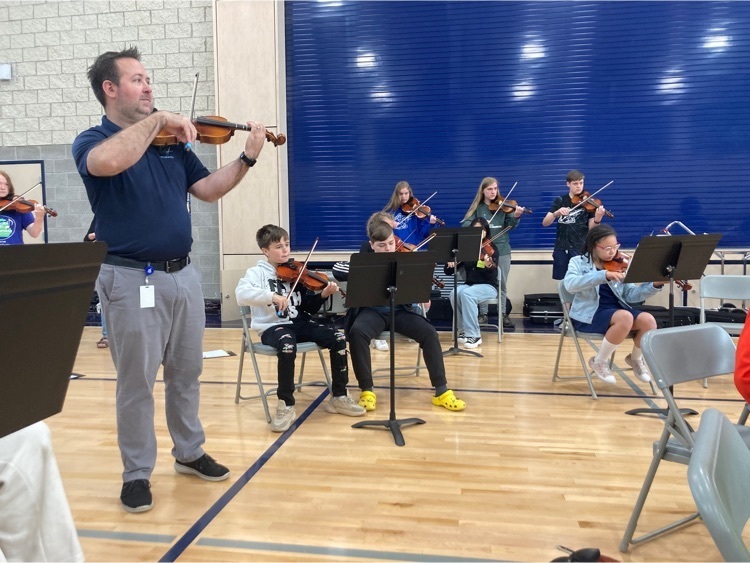 Congratulations to all of the Campers that completed the Girls on the Run 5k today! Thank you also to our coaches (Ms. Goulet, Ms. Horvath and Ms. Kryska) for encouraging and guiding our girls! #LeadHERship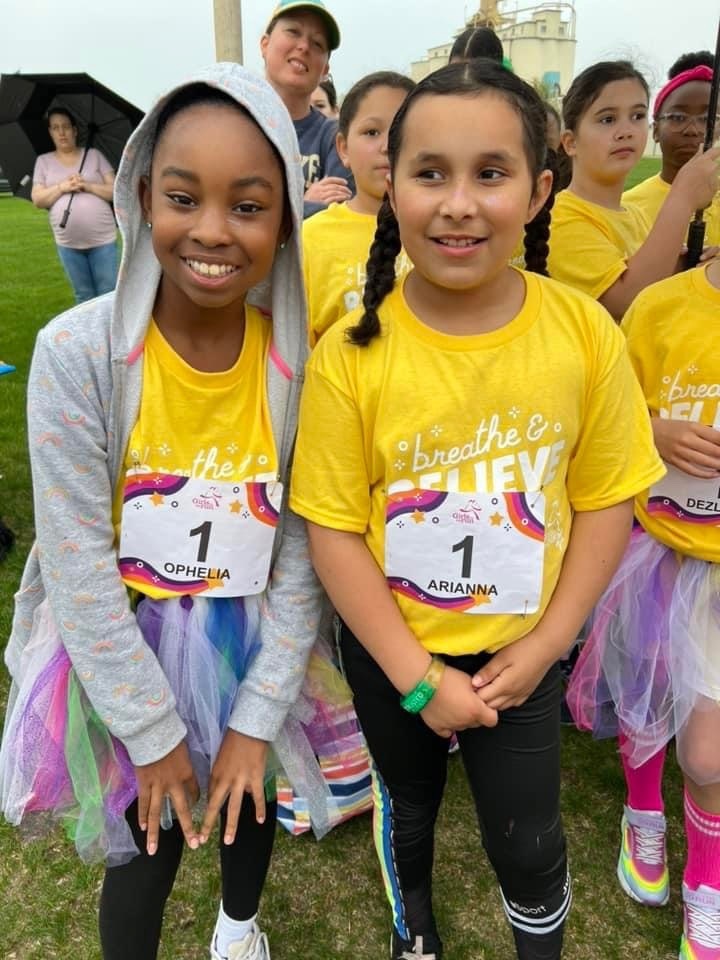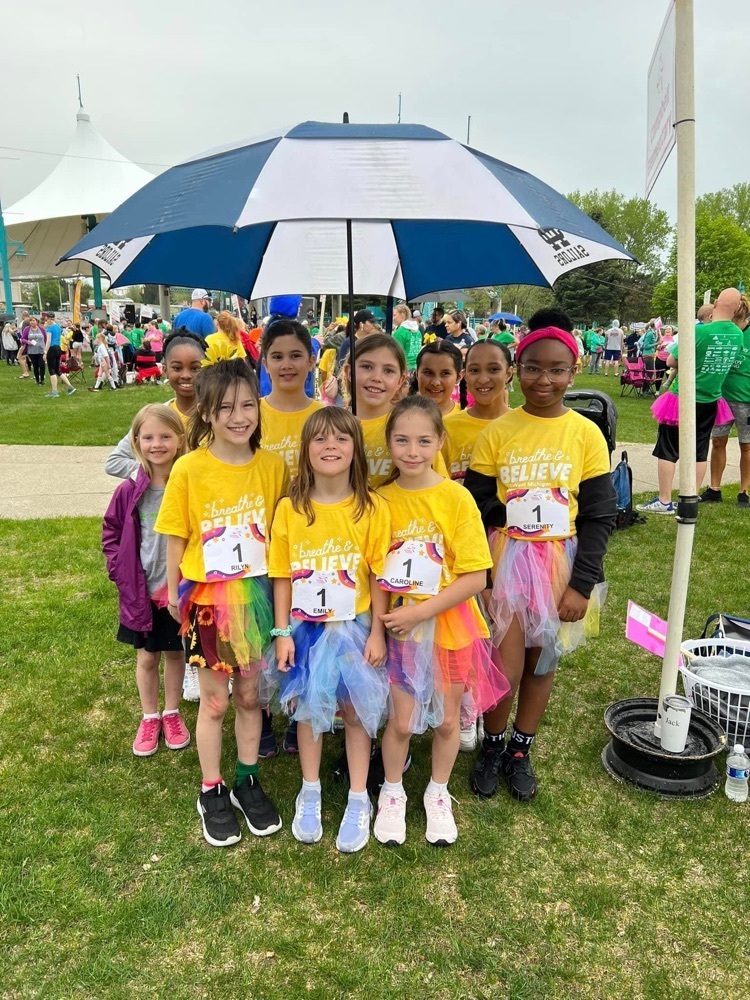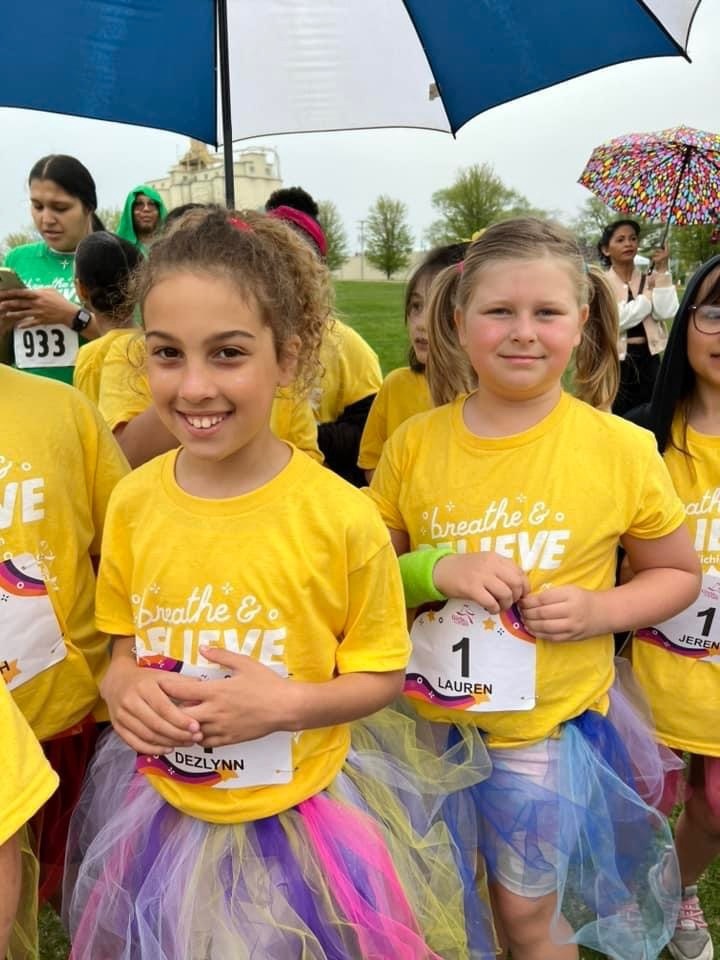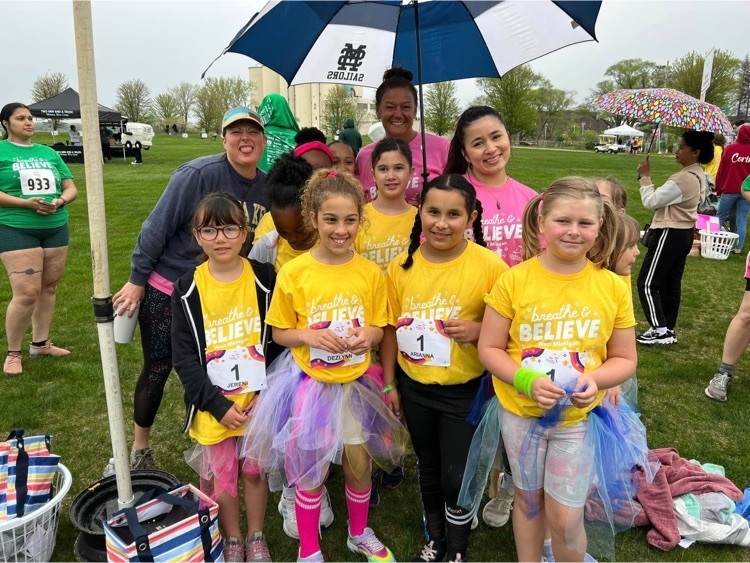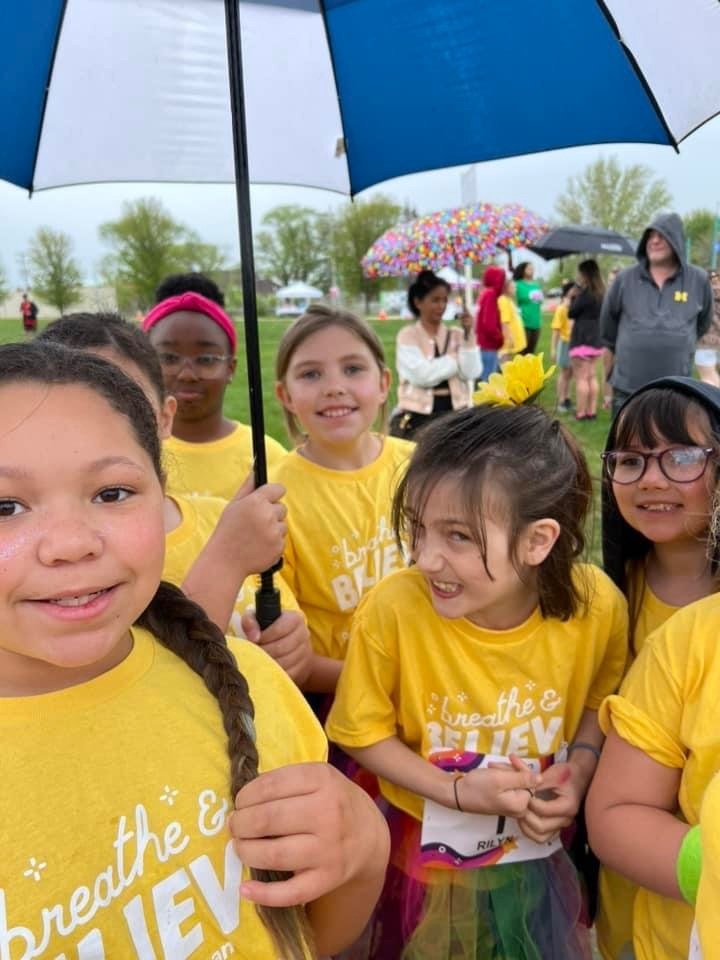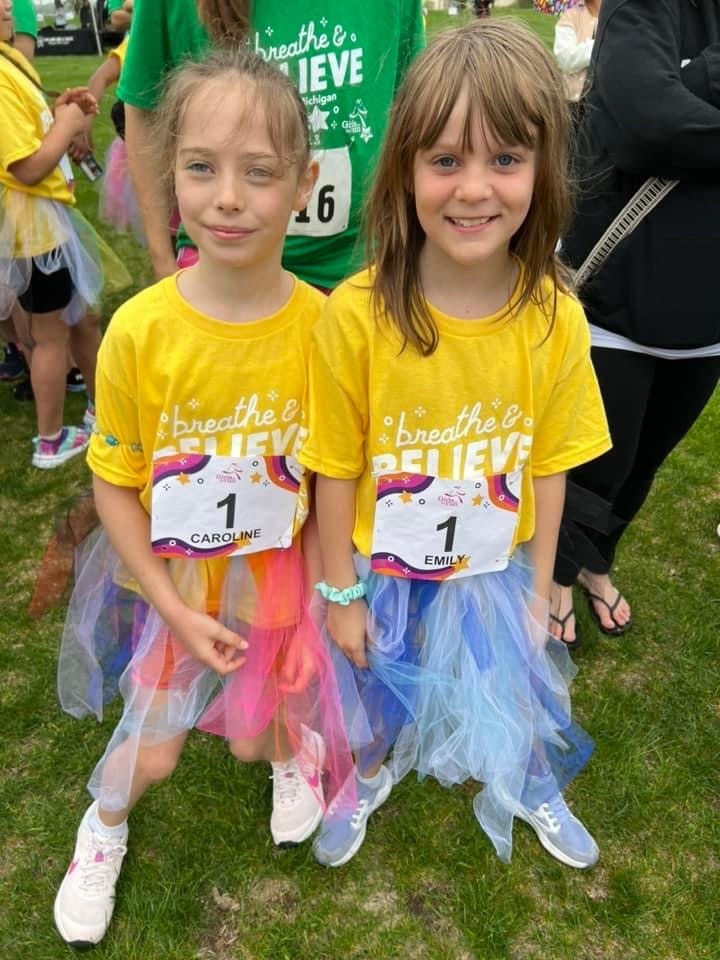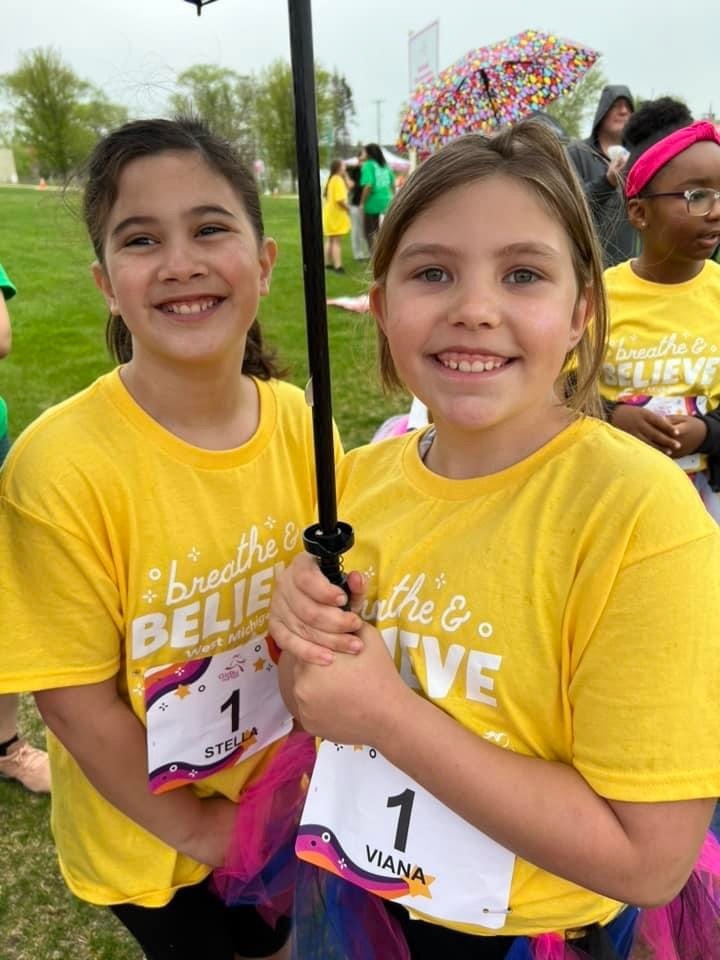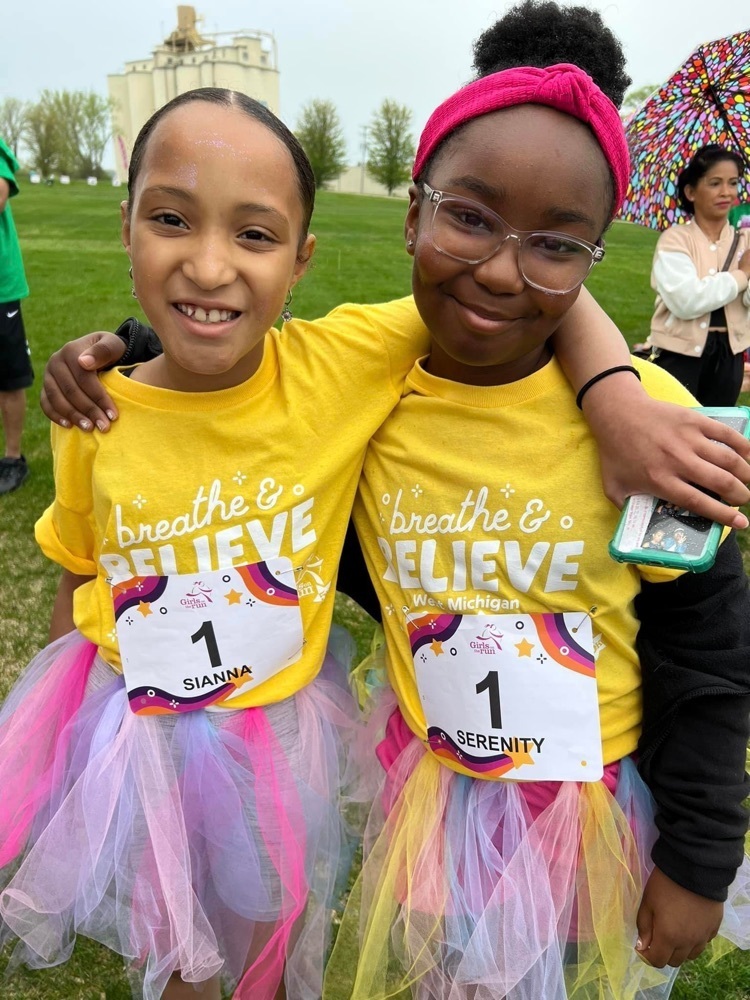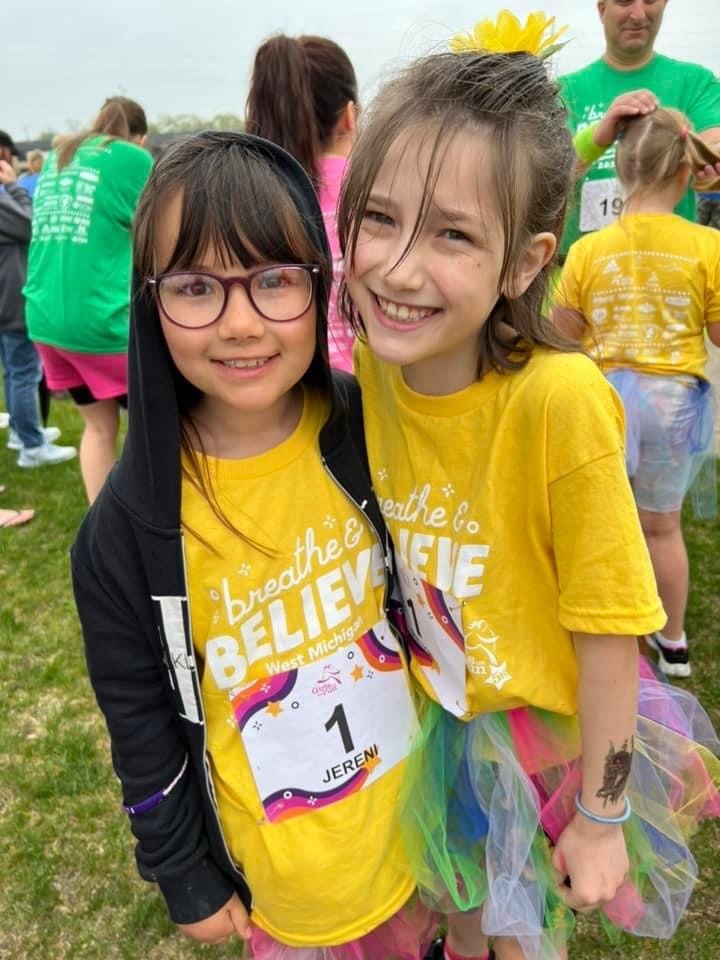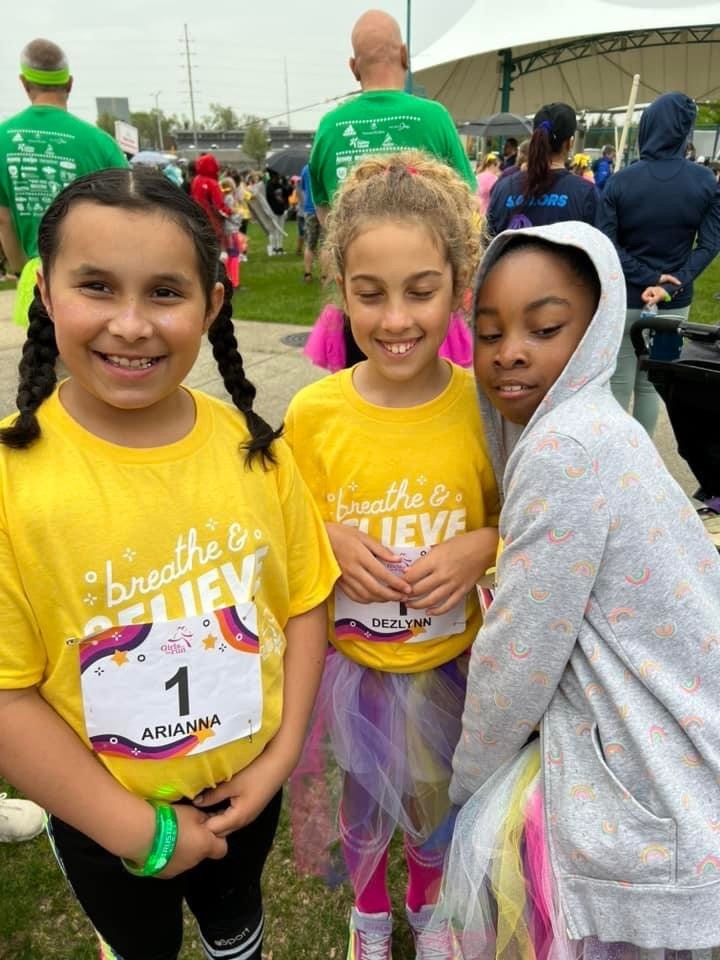 Many Campers spent Cinco de Mayo with us at our first ever Family Fiesta!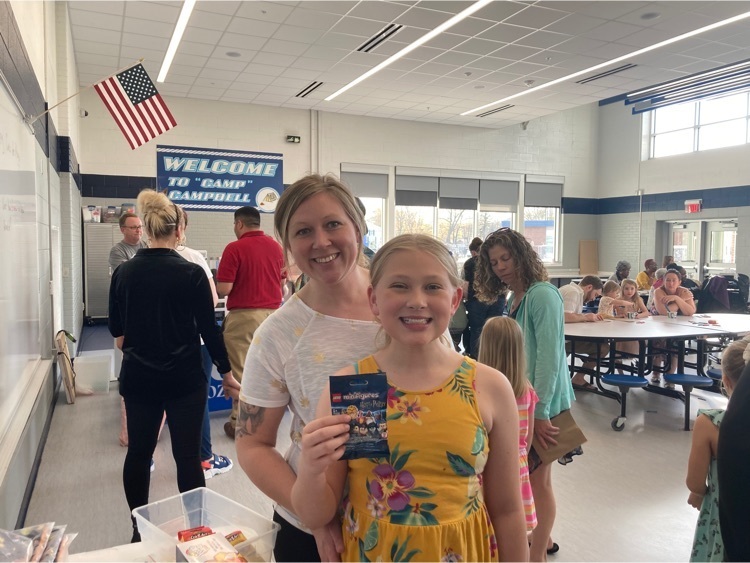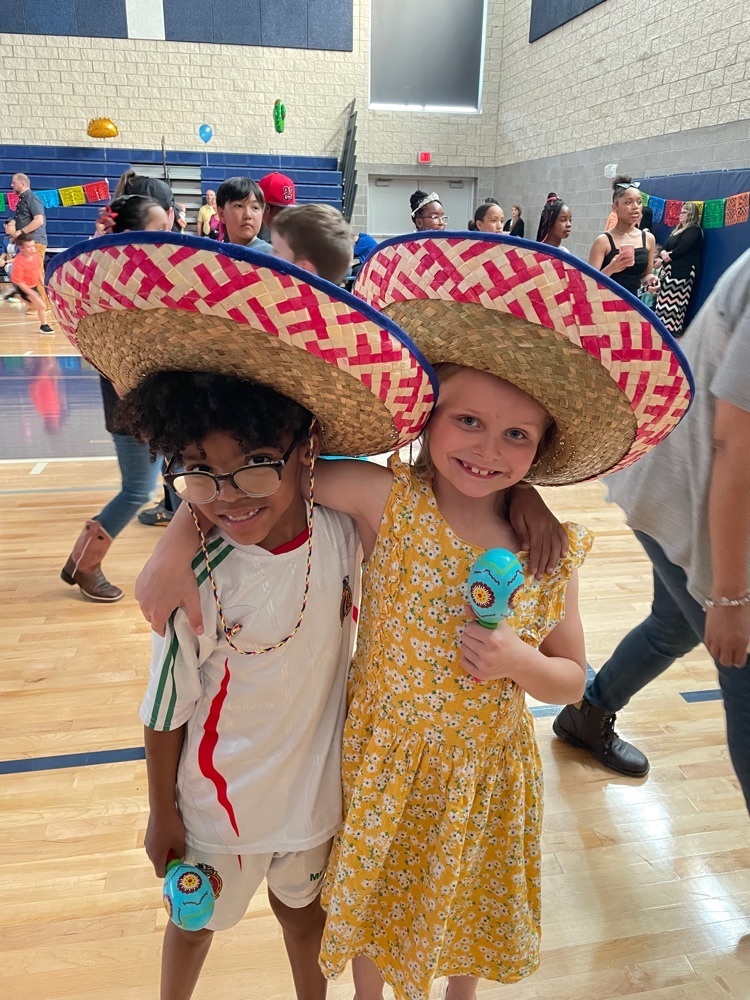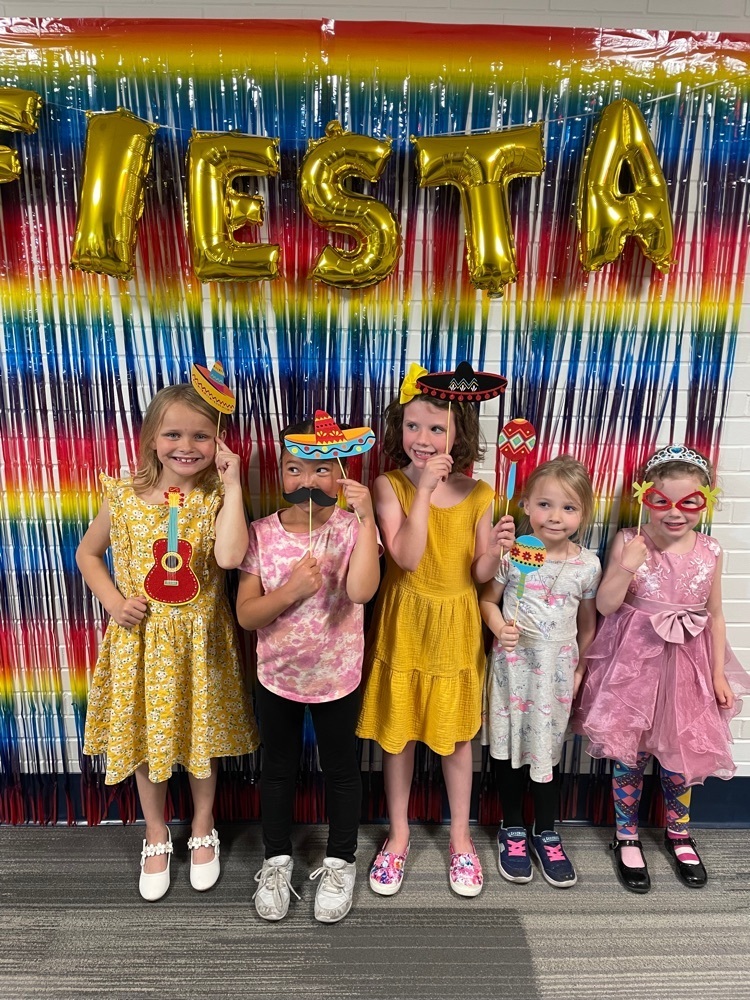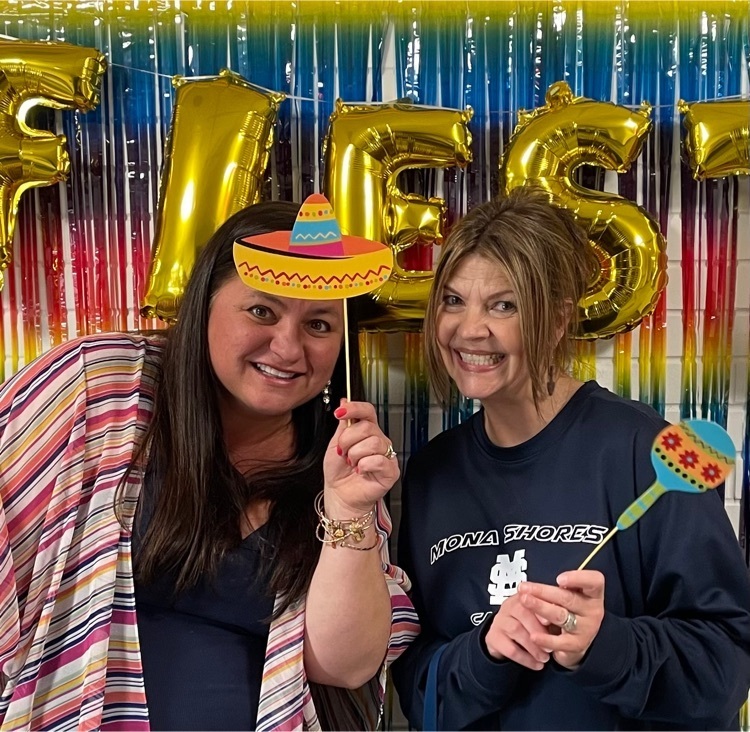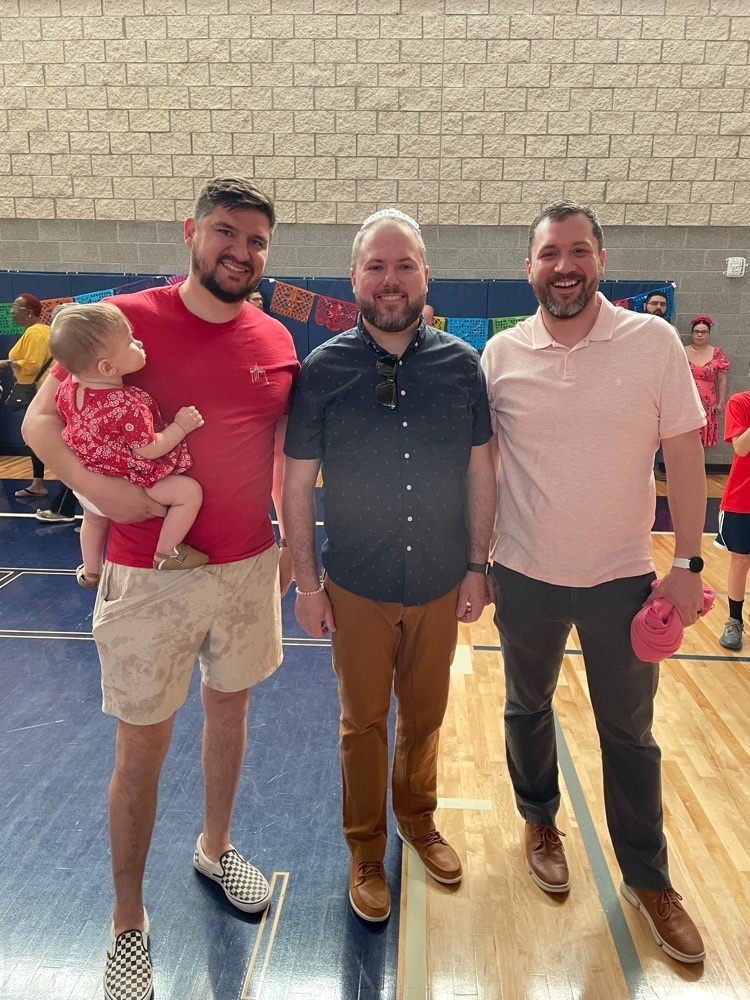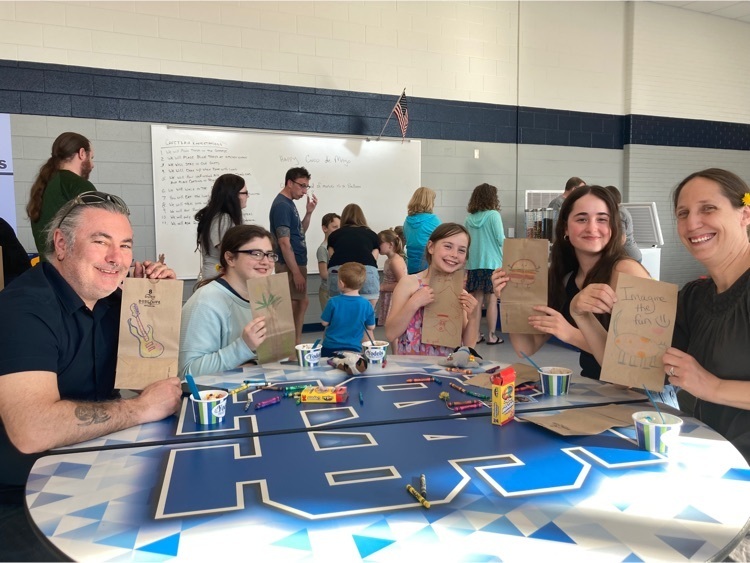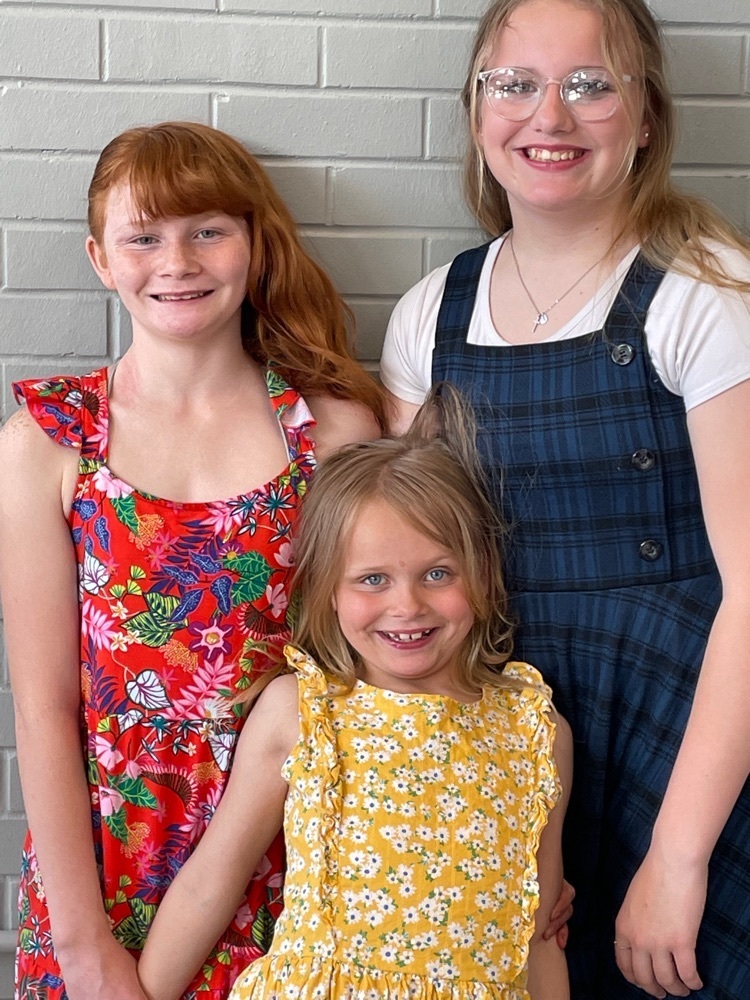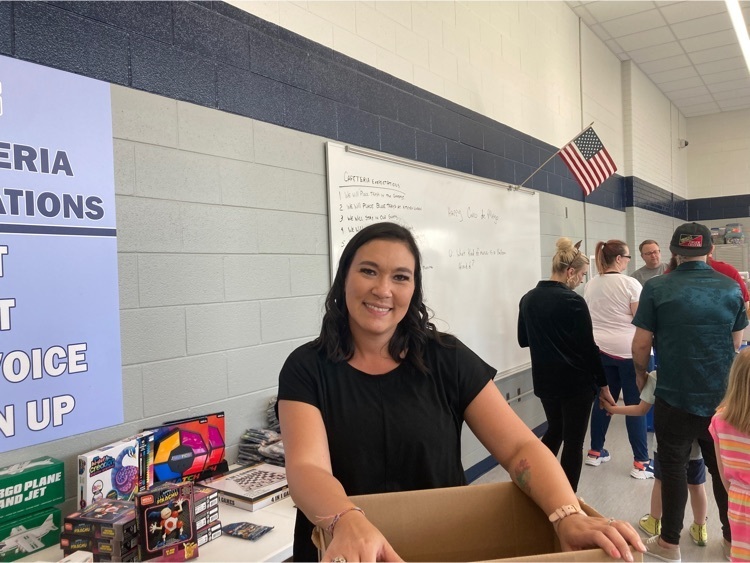 Walk/Run for a great cause! Join Mona Shores in their Mental Health Awareness 5k on May 18th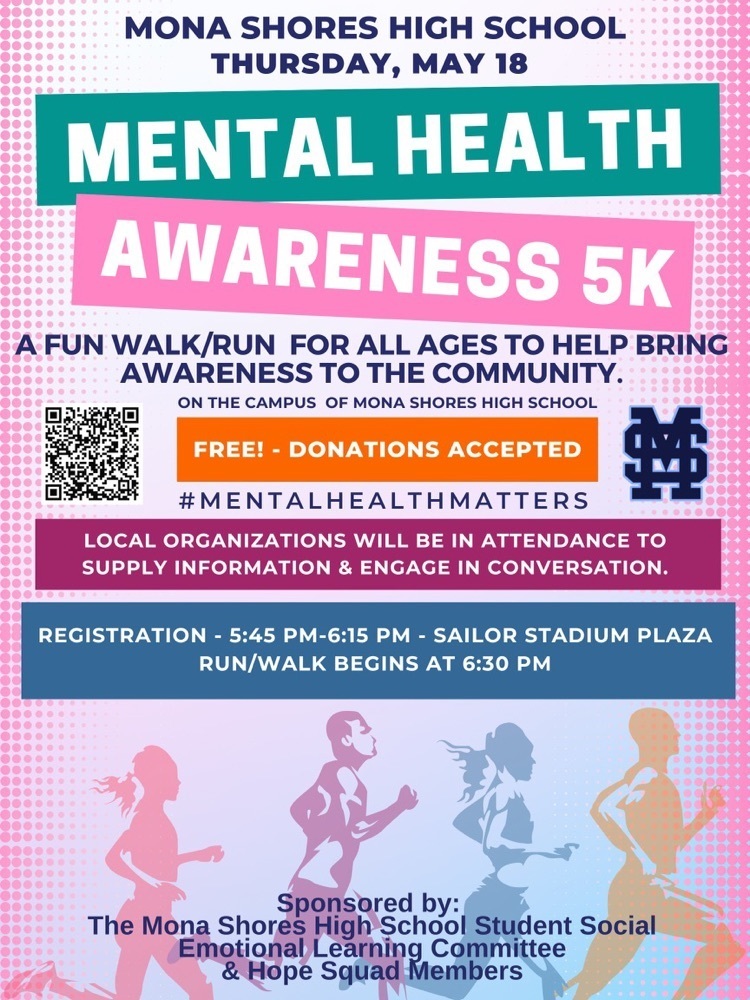 Vote May 2!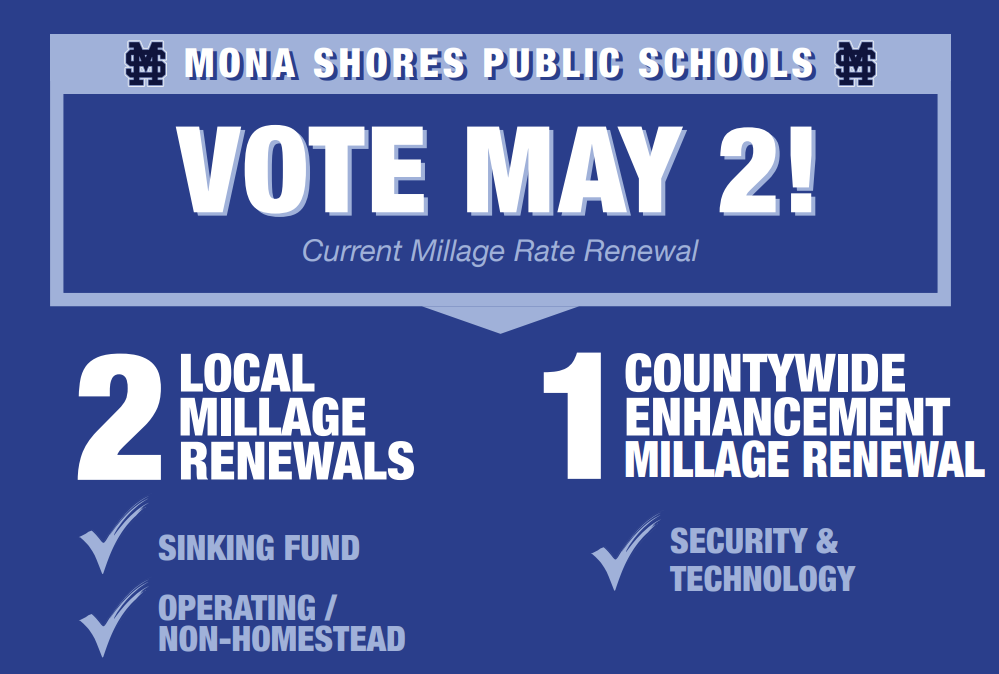 Kudos to Calvin Church for the treats and cards of encouragement; 3 cheers to Muskegon Surgical for the donation of hats/gloves; shout out to Forest Park for having lunch with some of our kiddos, and a giant high five to Kingdom Embassy for hosting our after school program.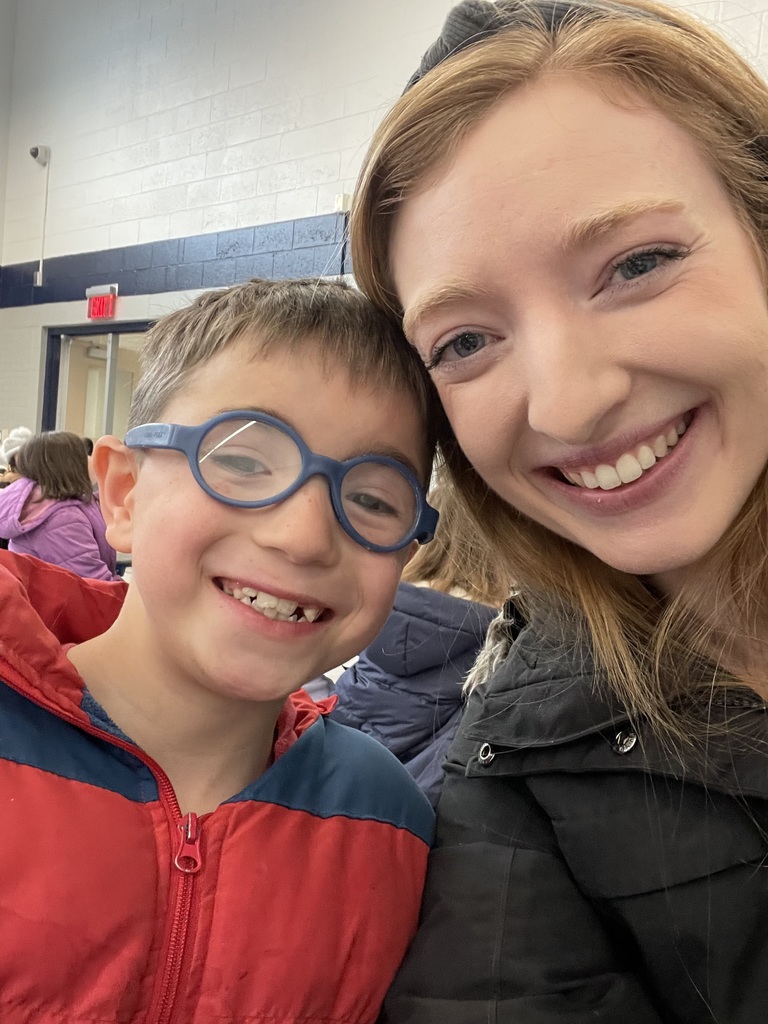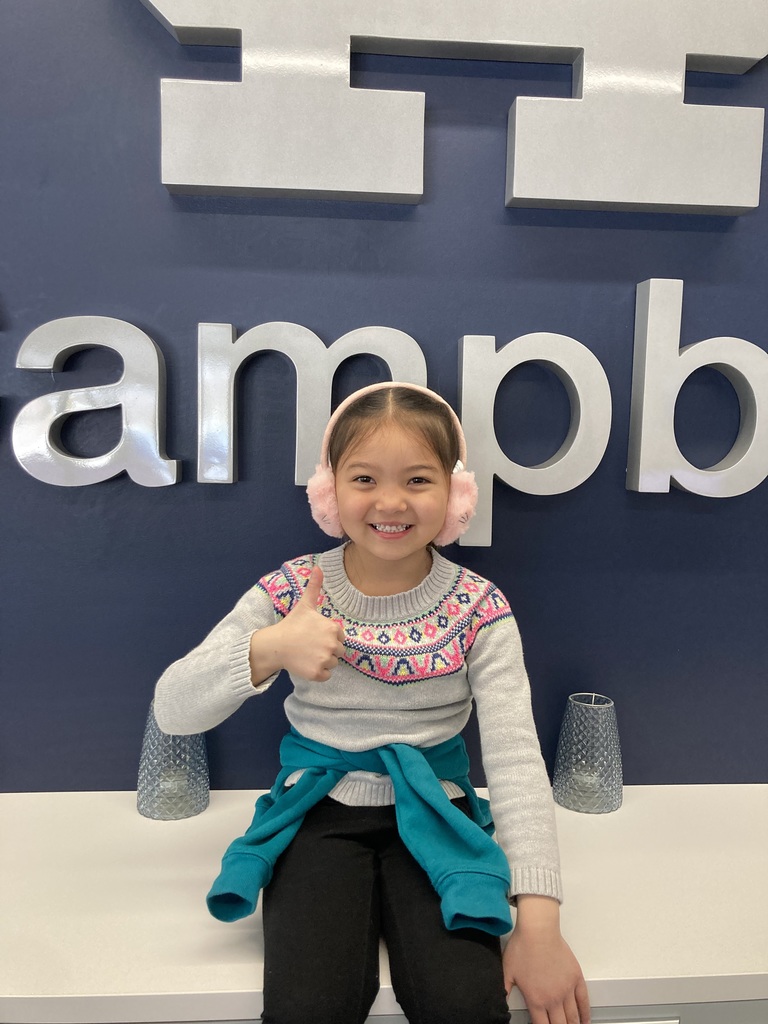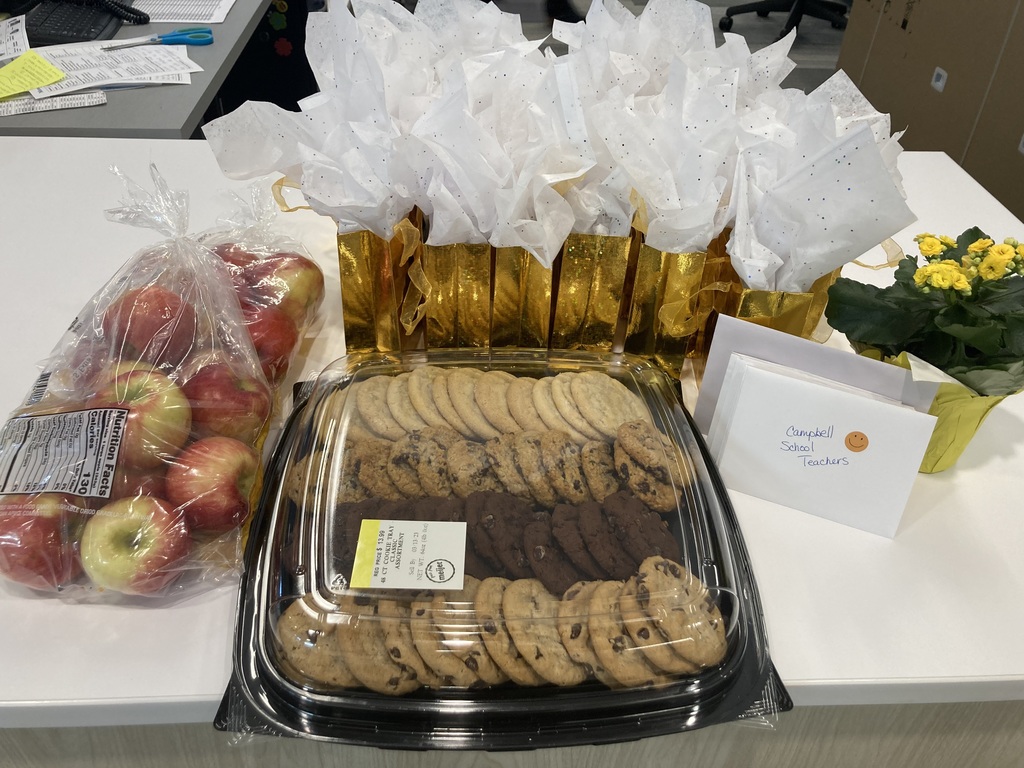 Positive T-shirt Tuesday at Camp yesterday!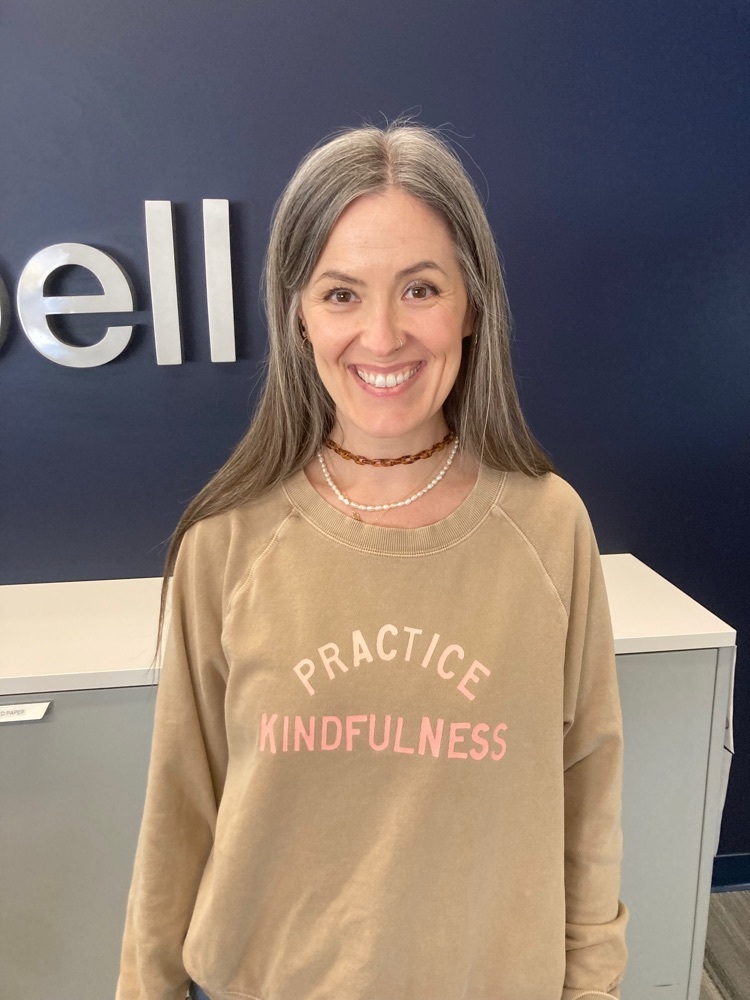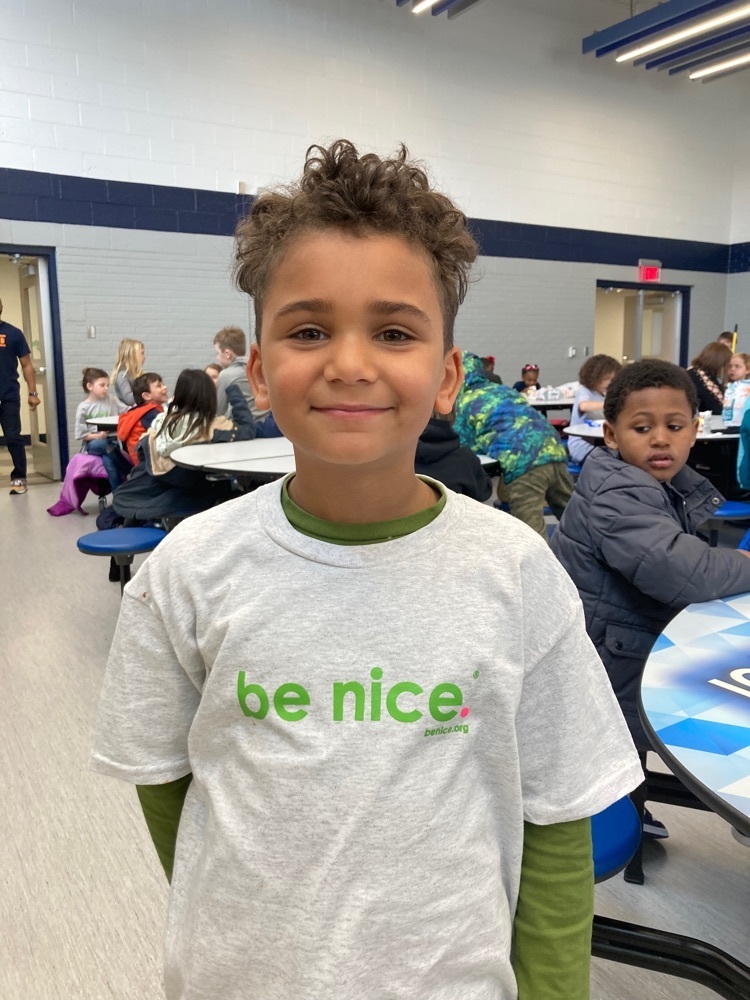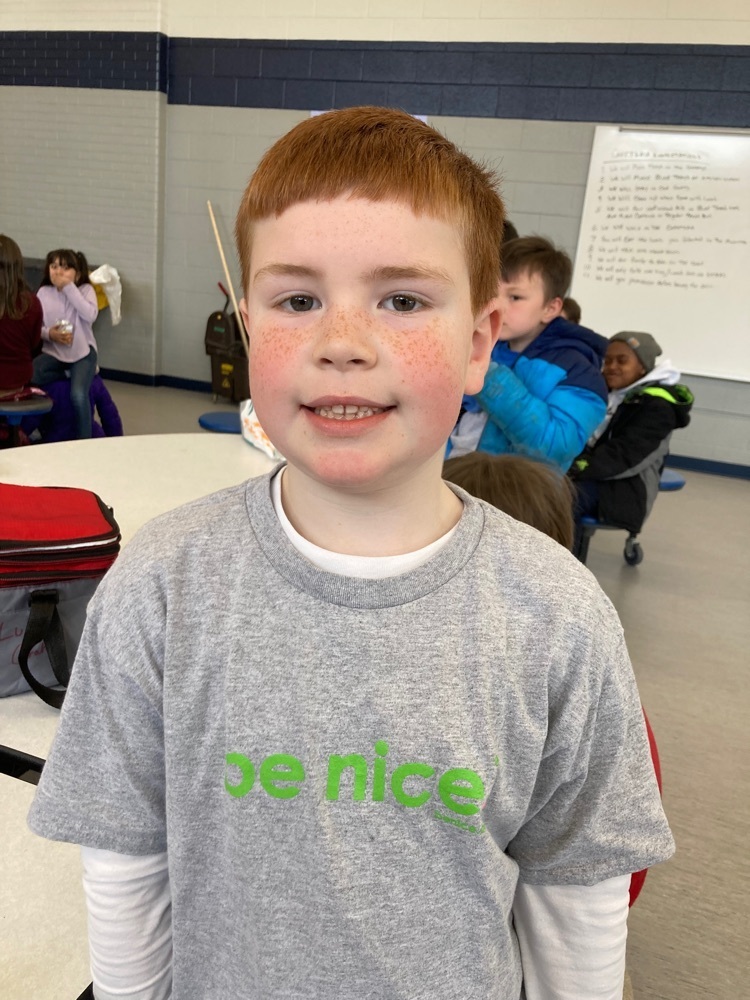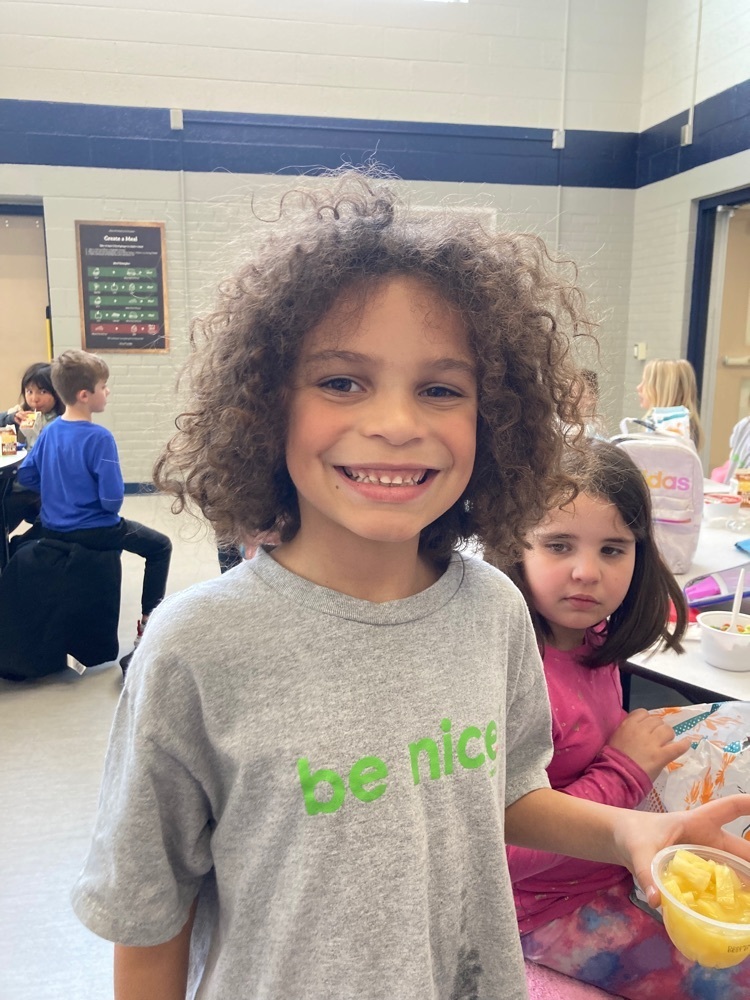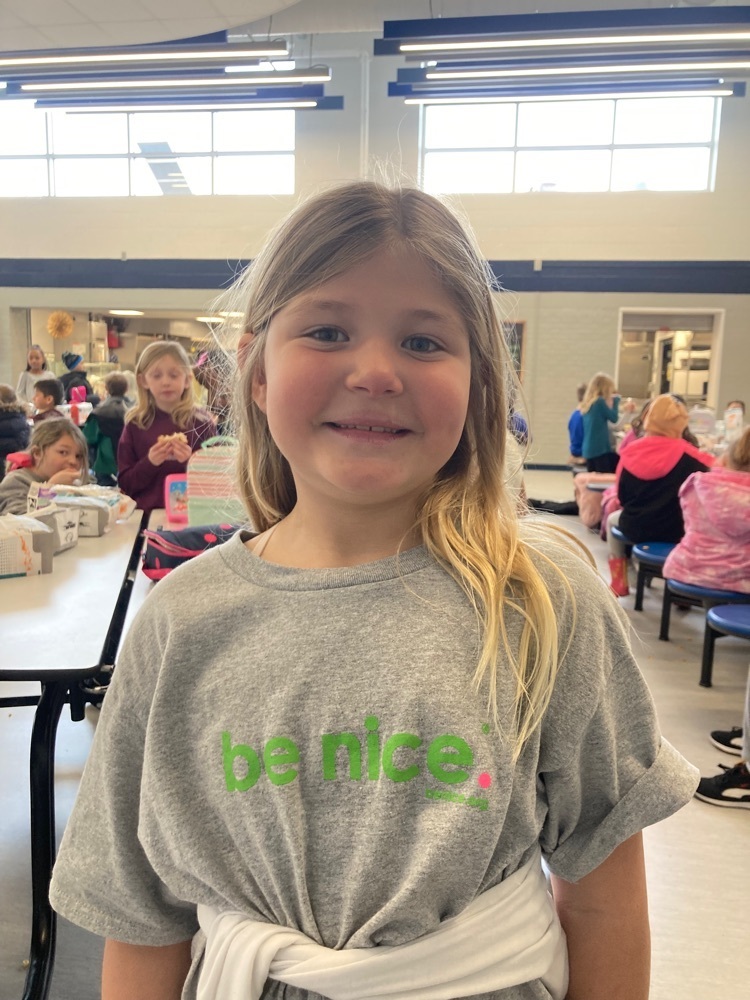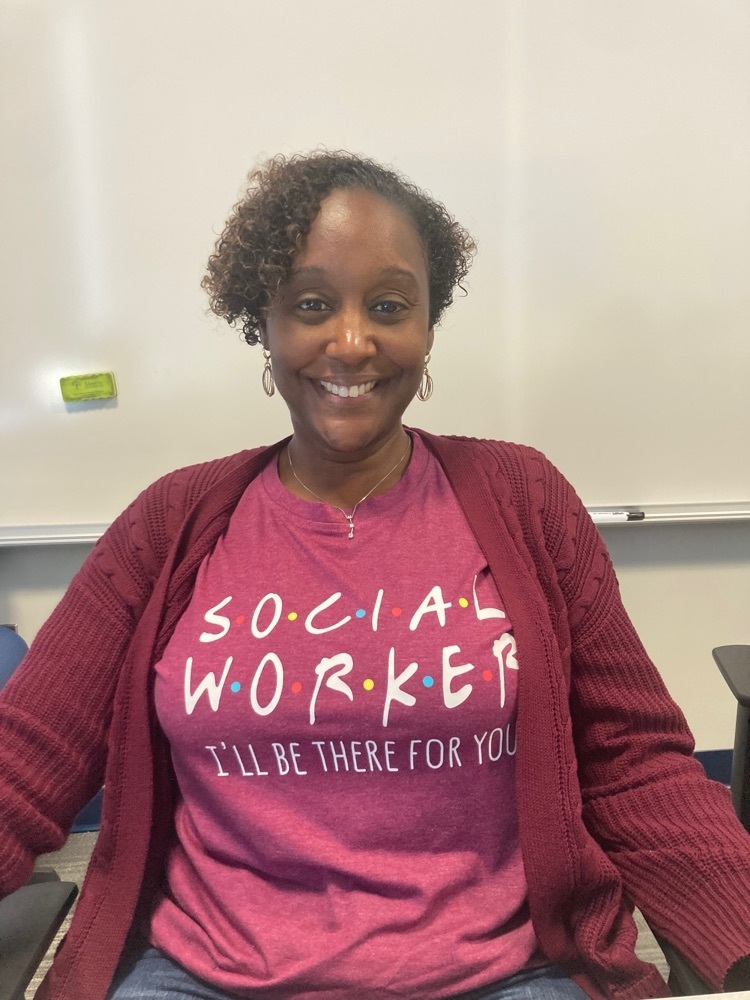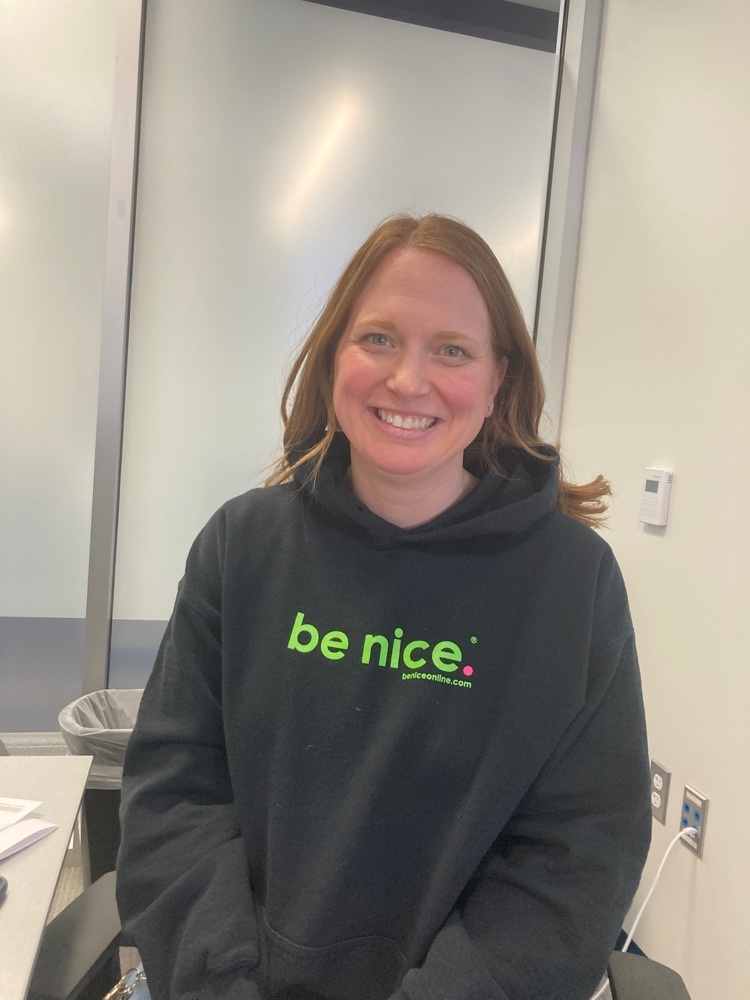 "Matilda" The Musical presented by the Mona Shores High School Choir, opens next week. Reserve Your Tickets Today! Scan the QR Code below or follow:
https://www.showtix4u.com/events/MSHSCHOIR
If you already have your tickets, thanks so much for your support and we truly hope you enjoy the show!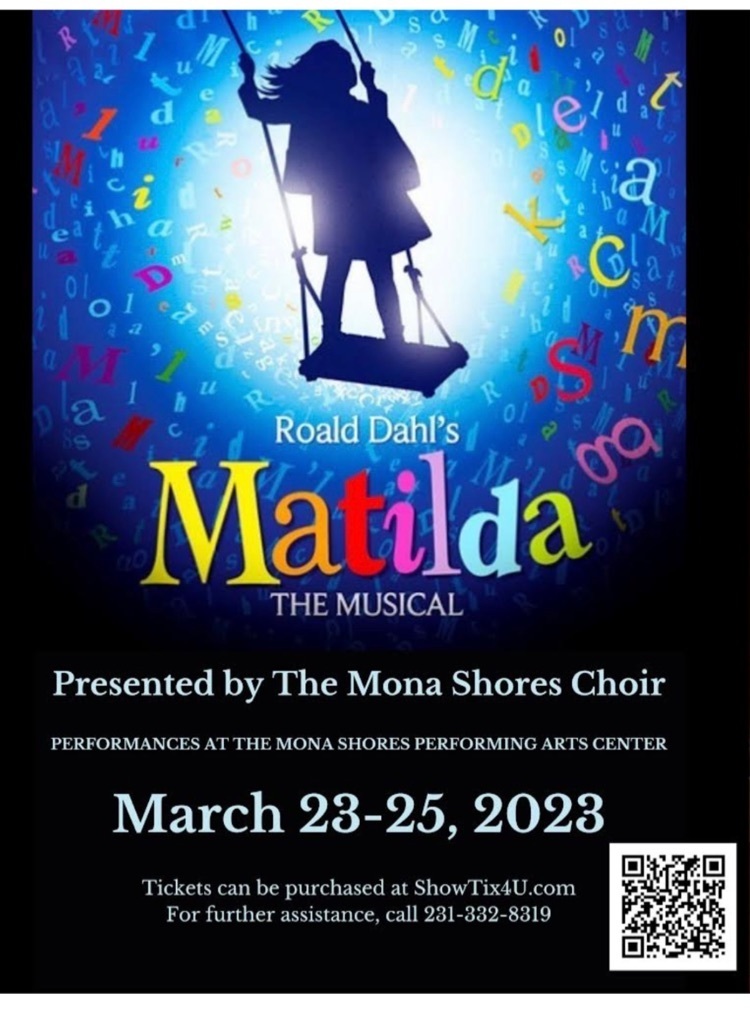 2023-24 School Calendar: bit.ly/23-24mspscalendar
Family Learning Night was a huge success!!!!! Thank you to the families that joined us and to the staff members that served. It was an awesome time to fellowship over dinner and engage in learning activities that can support students in and out of school. Kudos!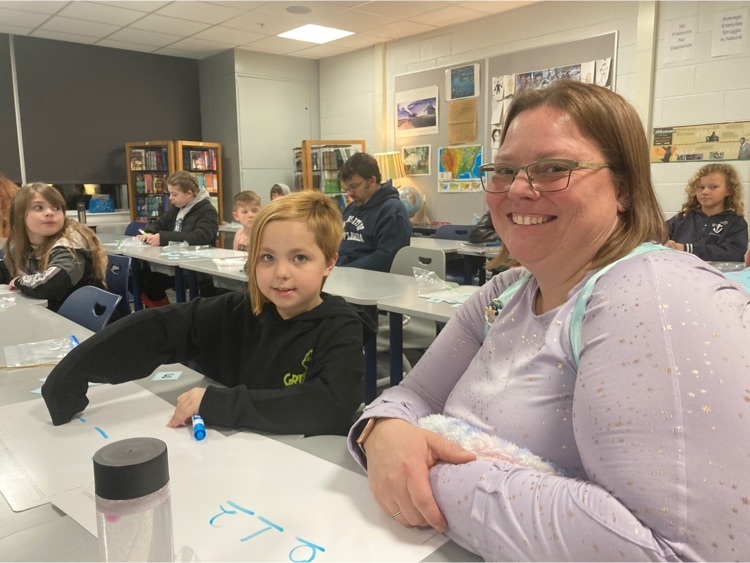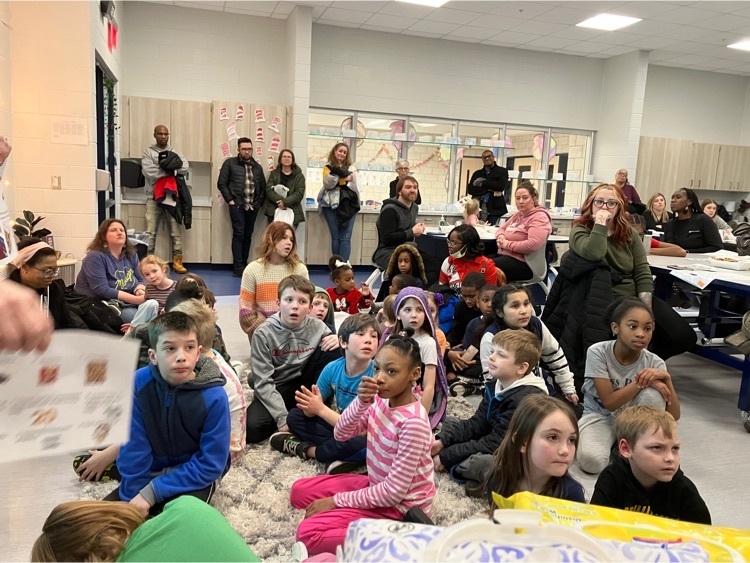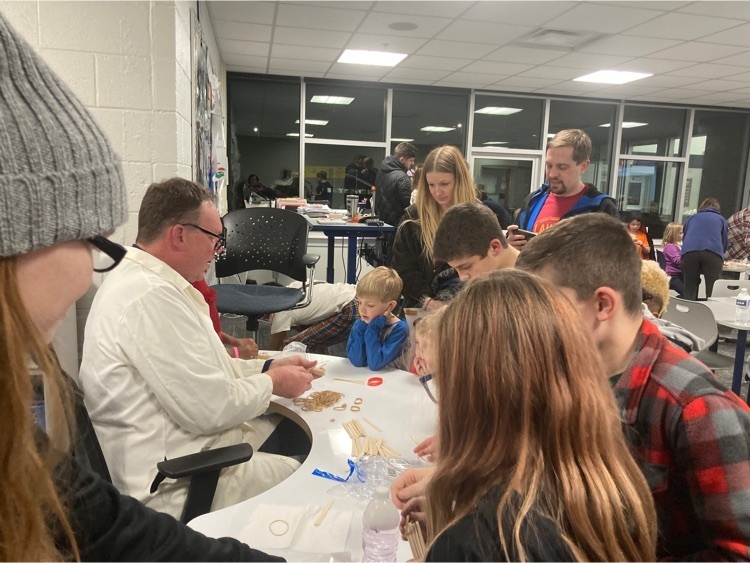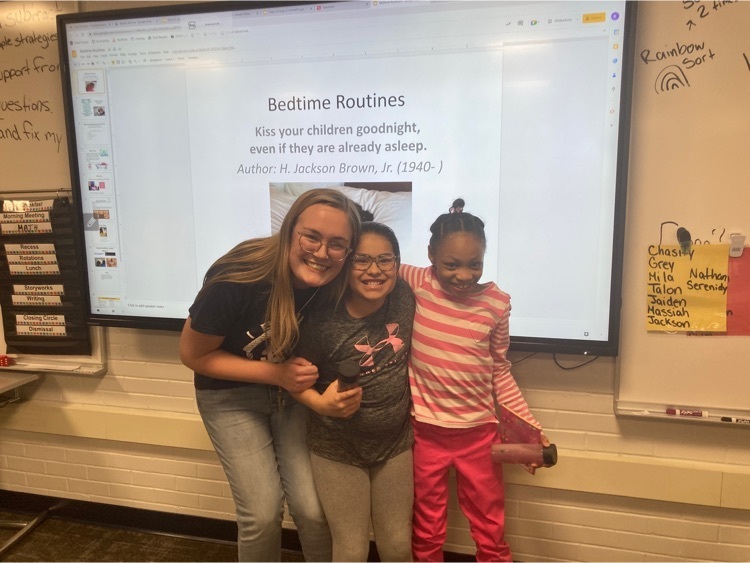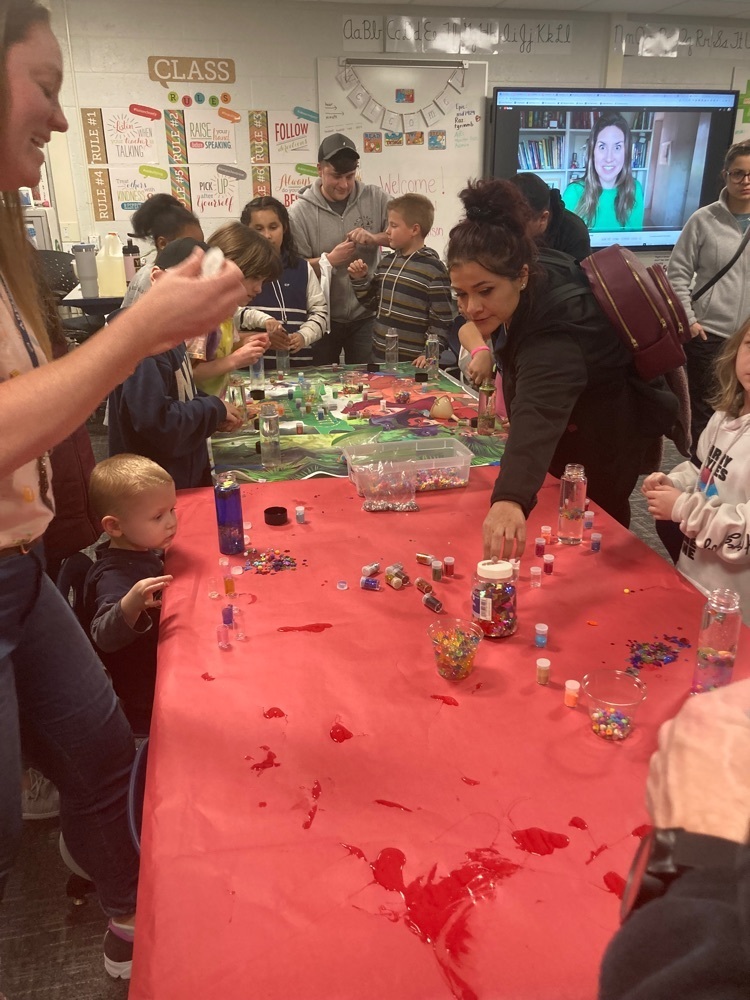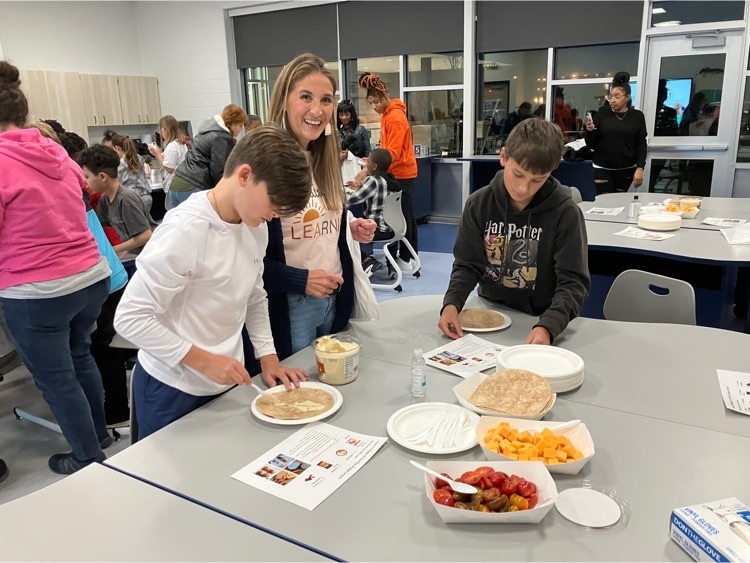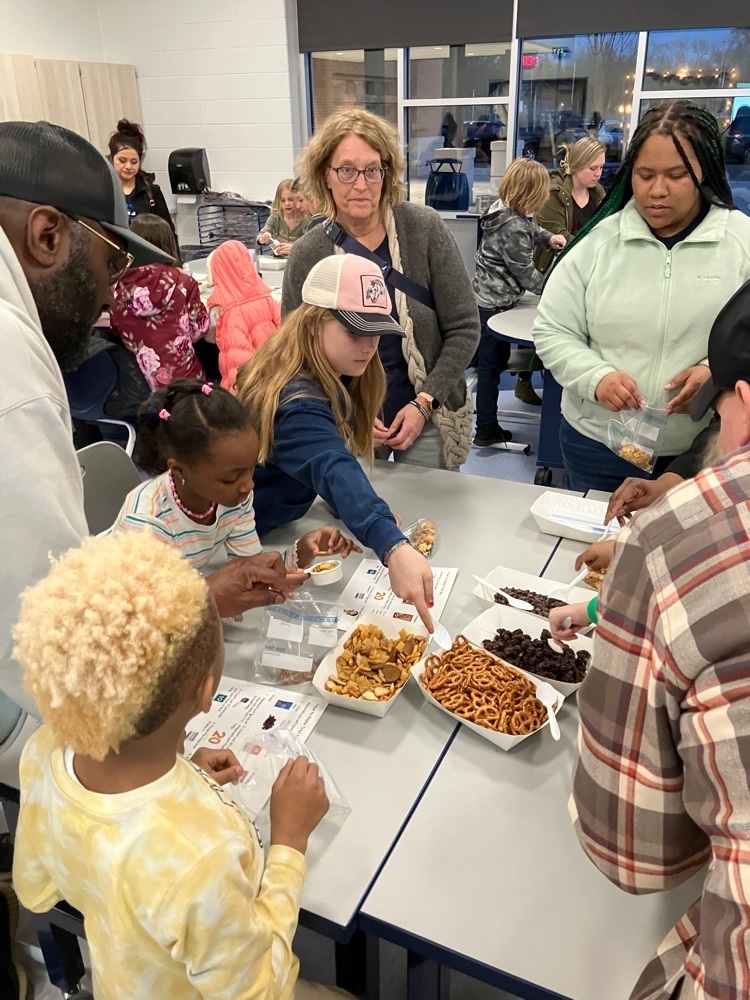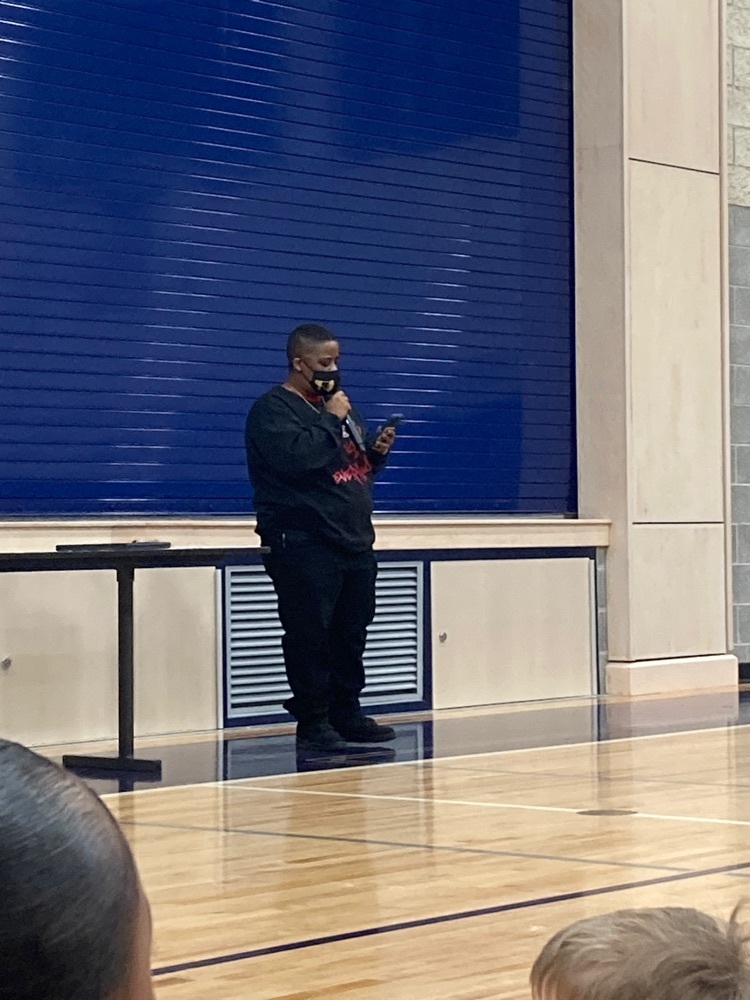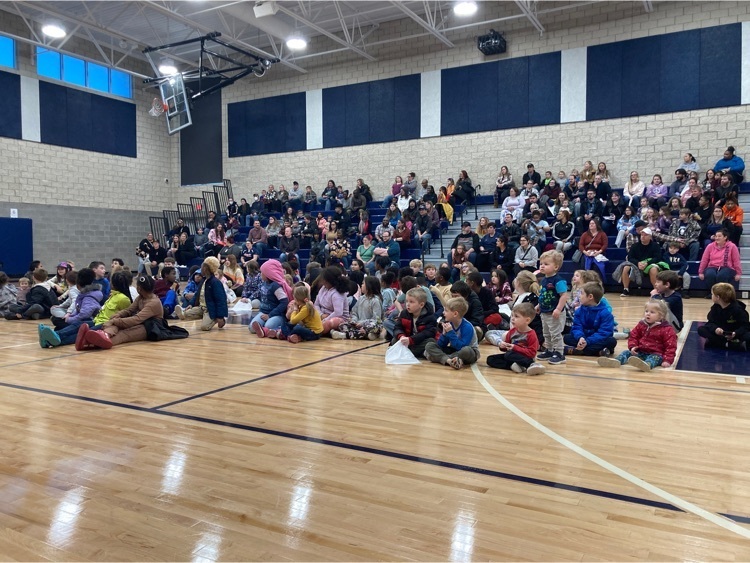 Our middle school students visited Camp today to share a kindness activity with our 3rd, 4th, and 5th grade classes. Way to step up and lead! #goshores #kindnessmatters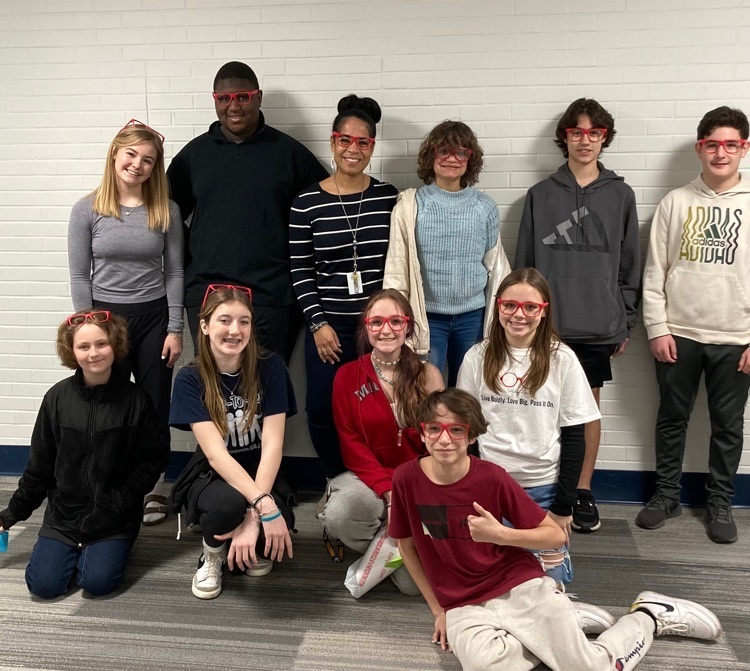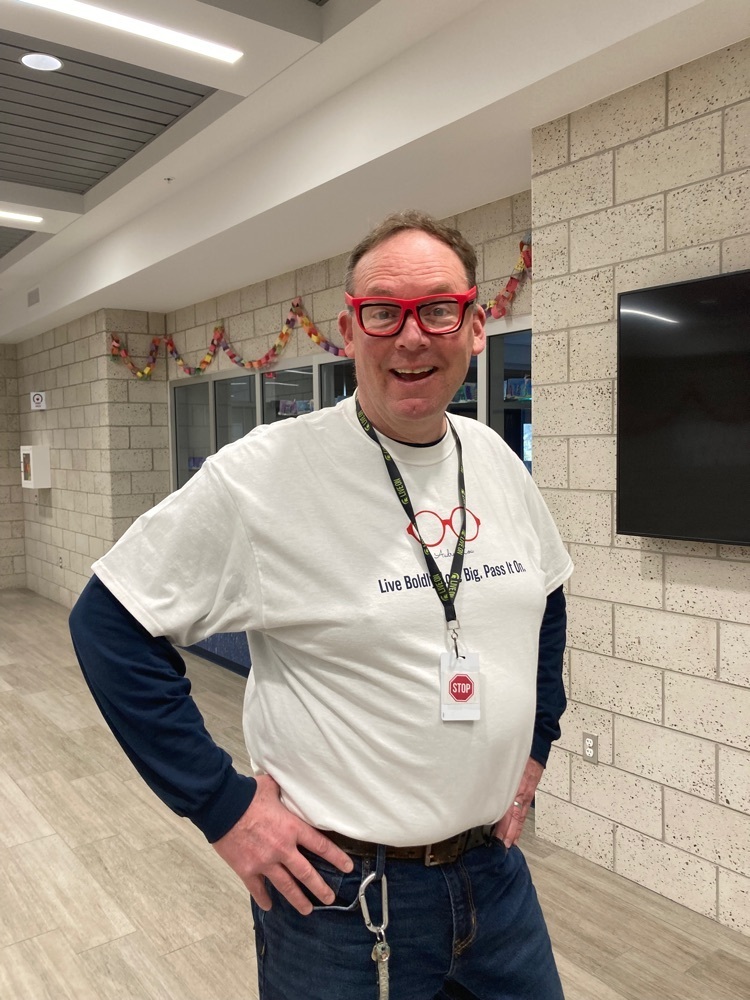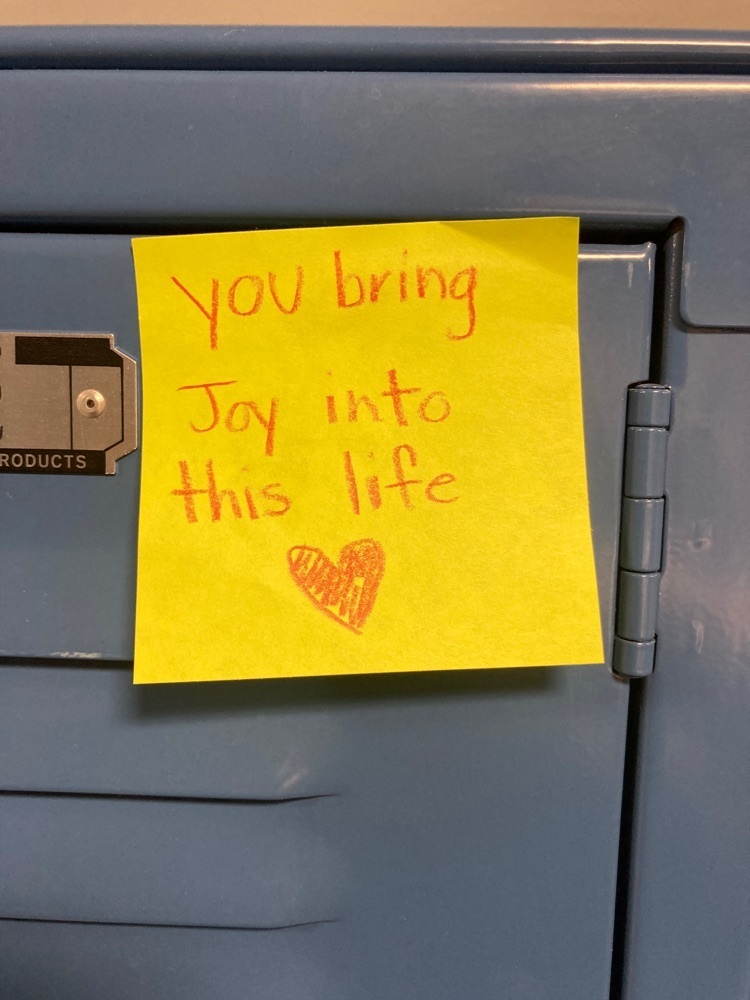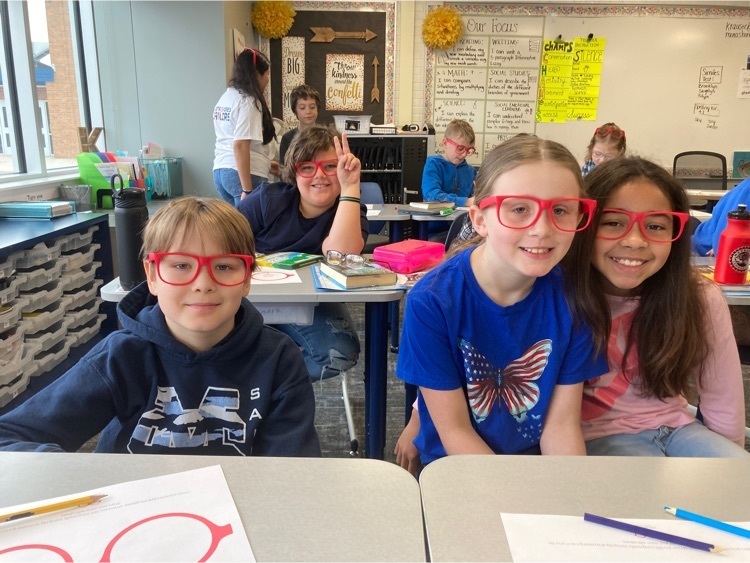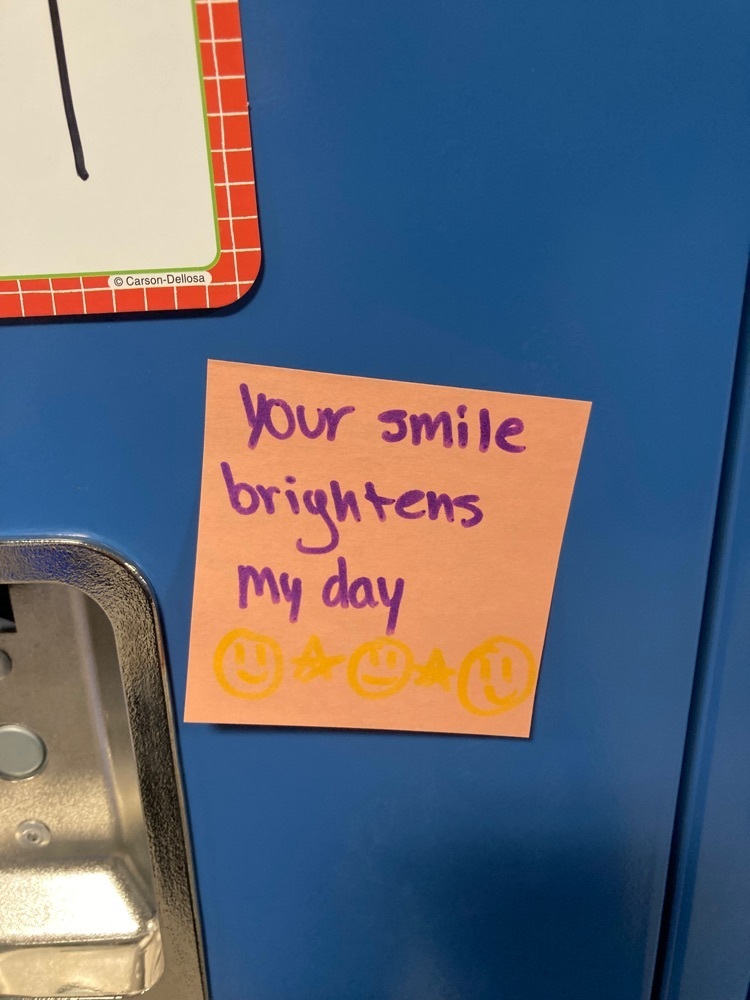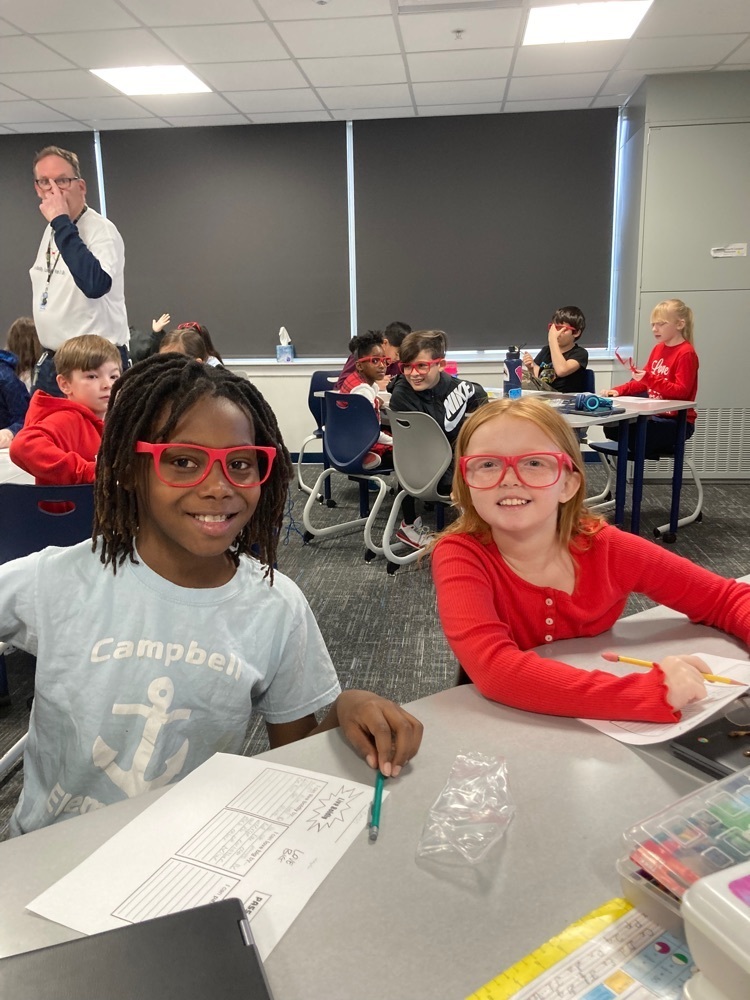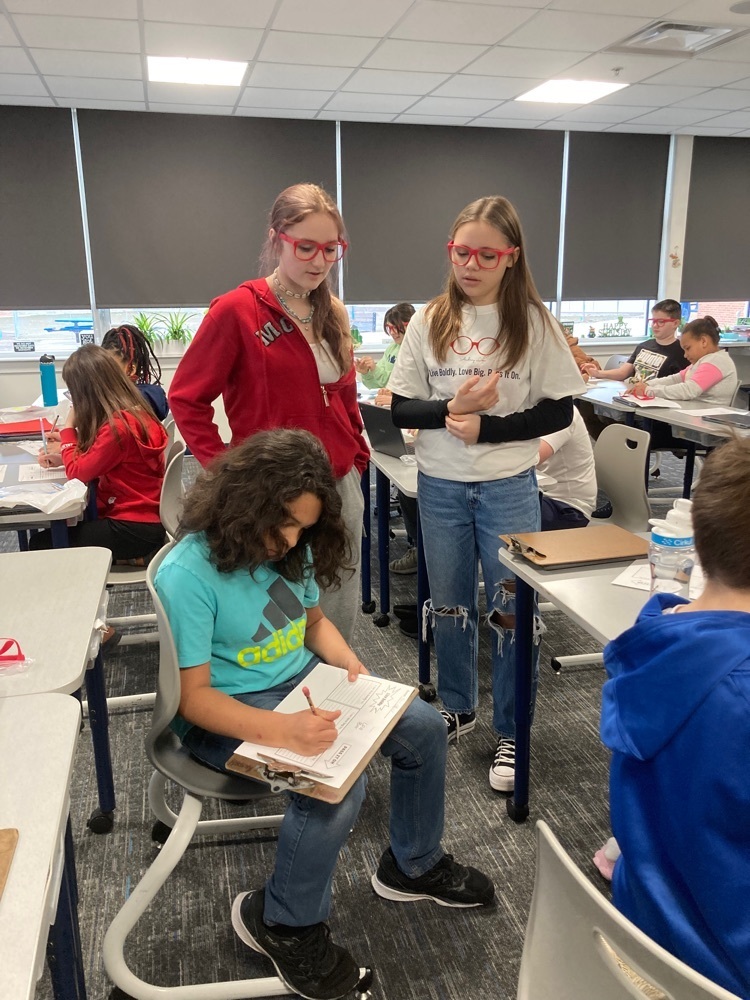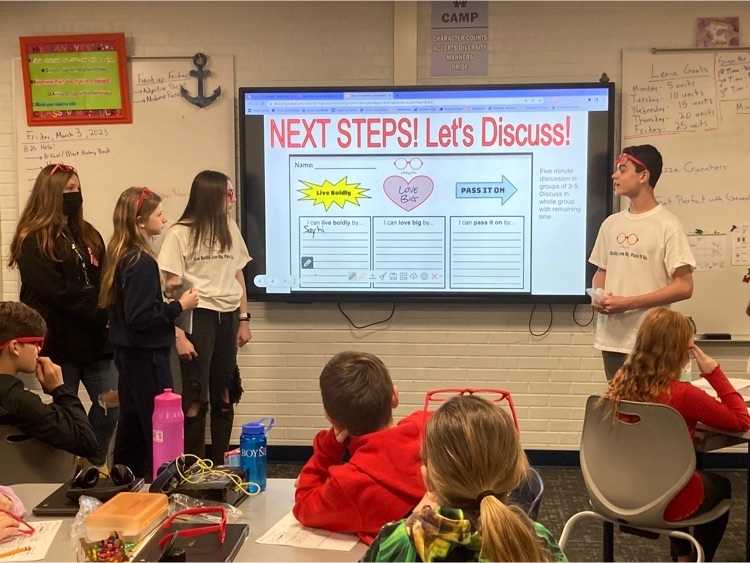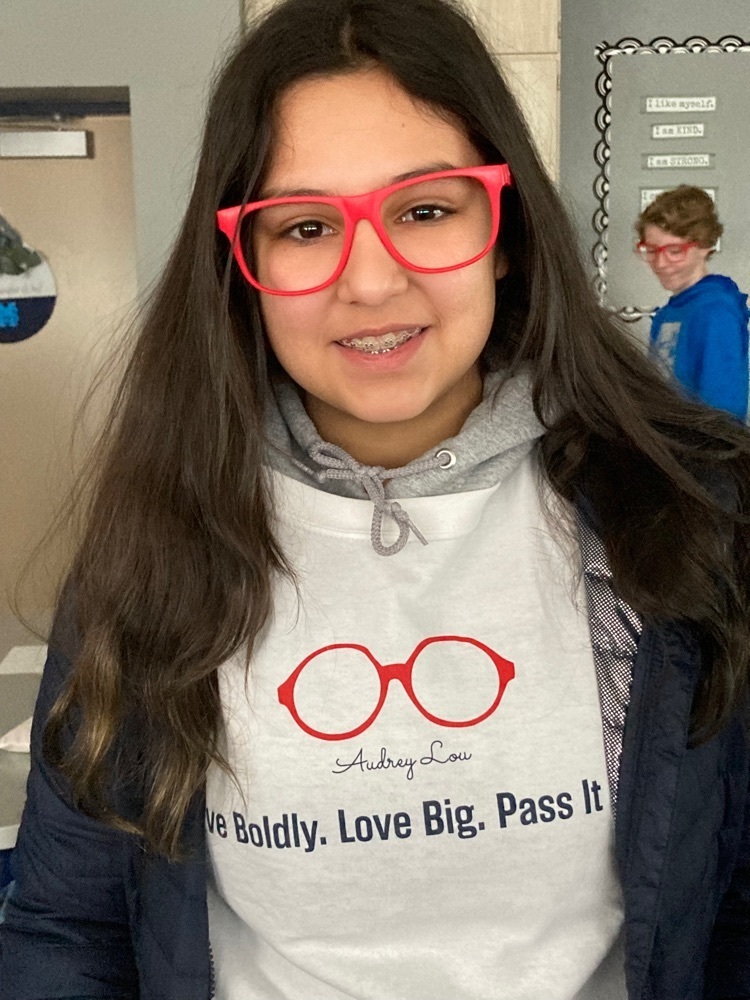 Thank you Muskegon Lumberjacks for supporting March is Reading Month and reading to our Campers.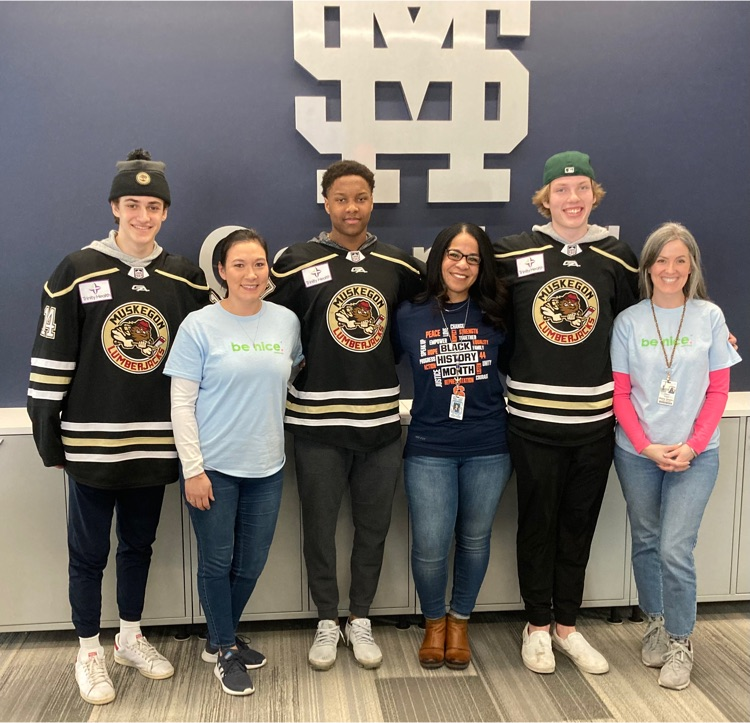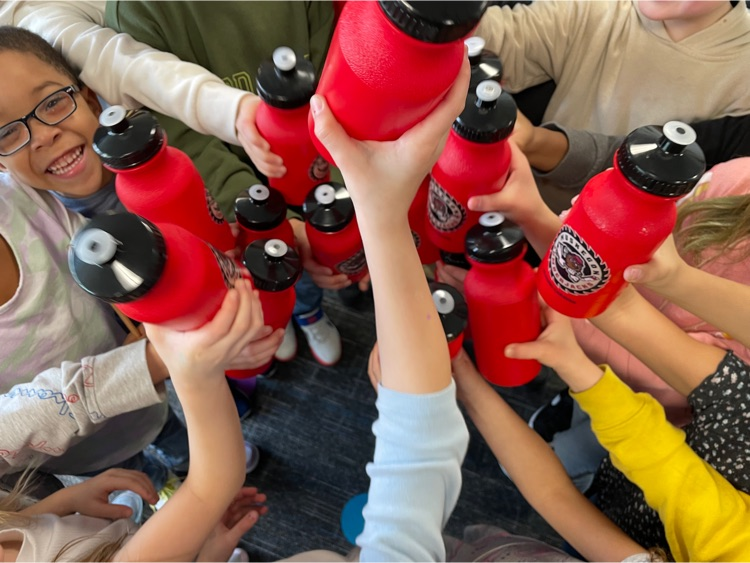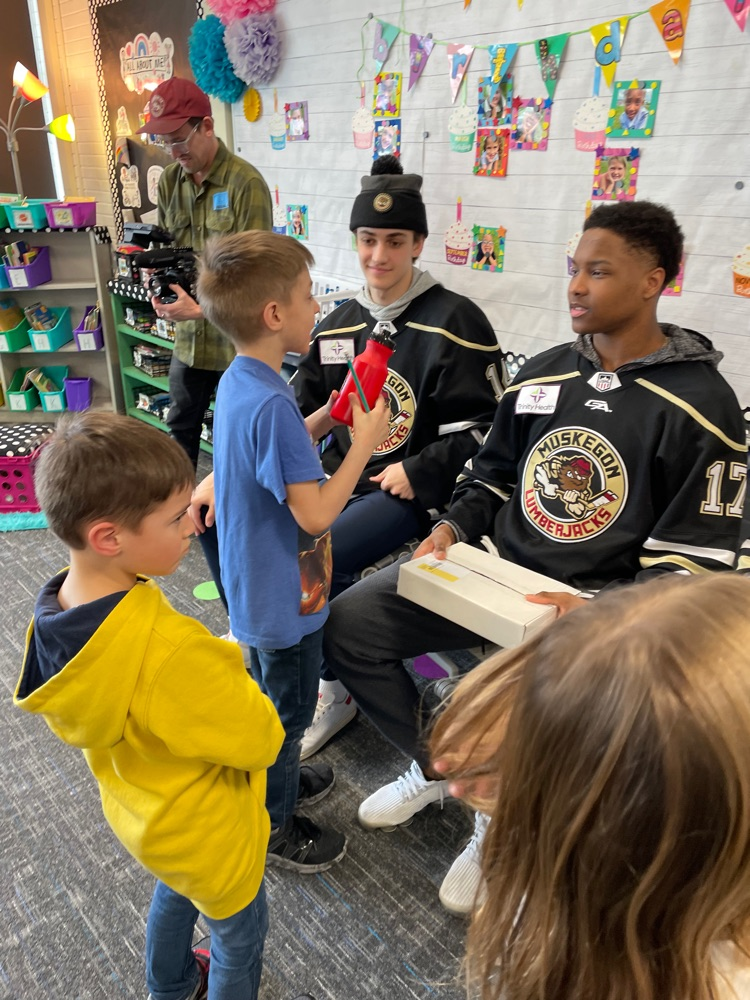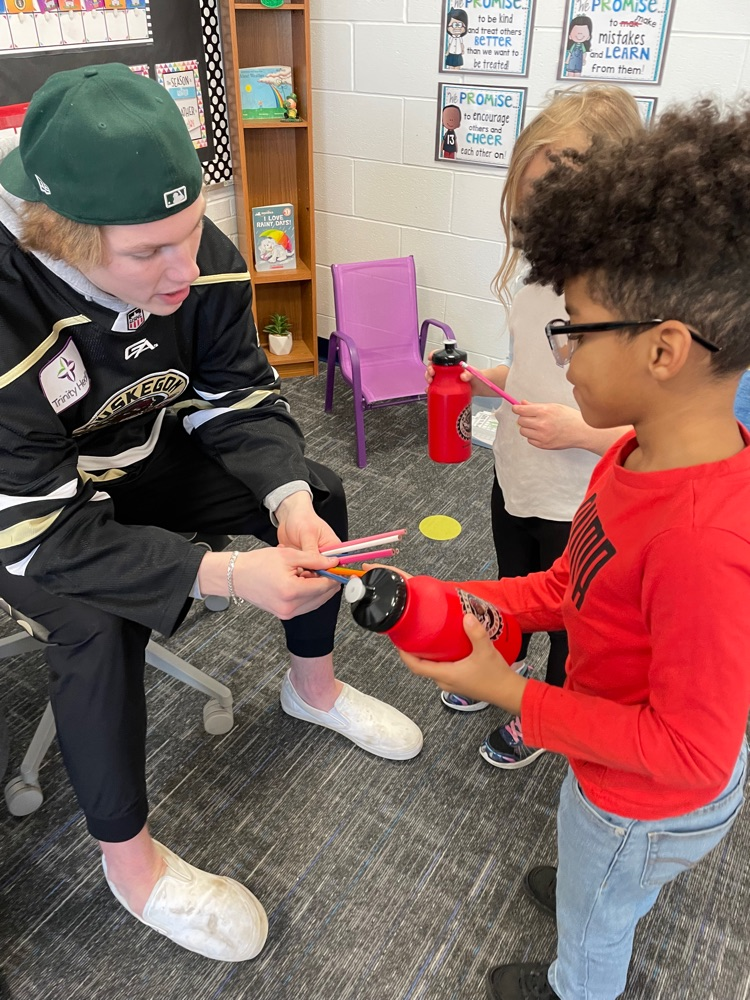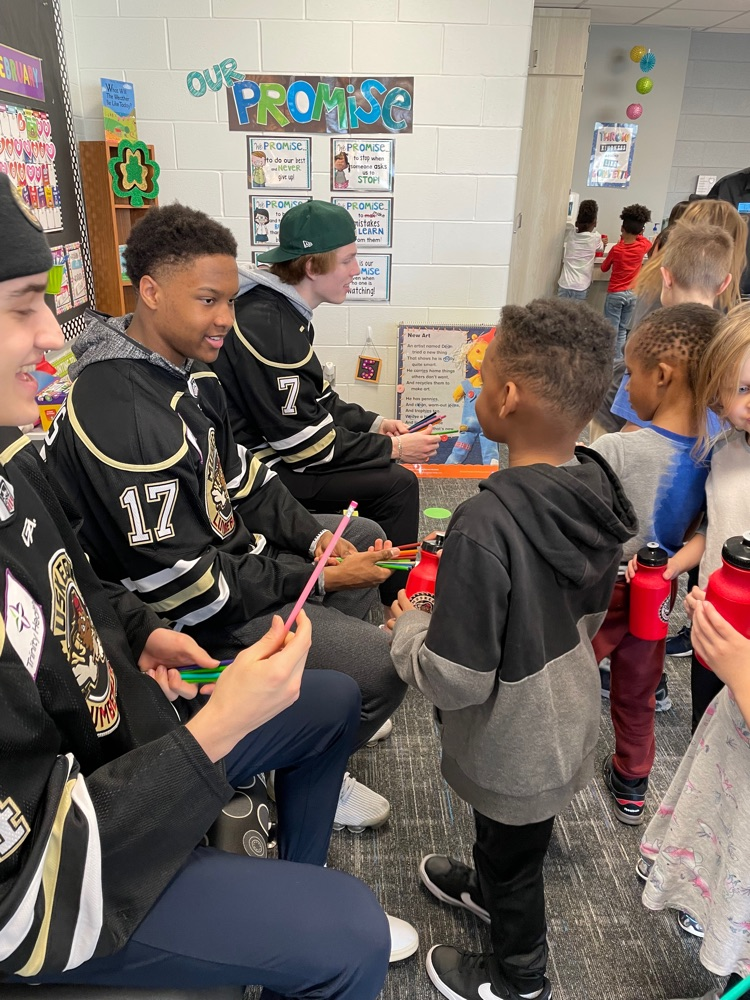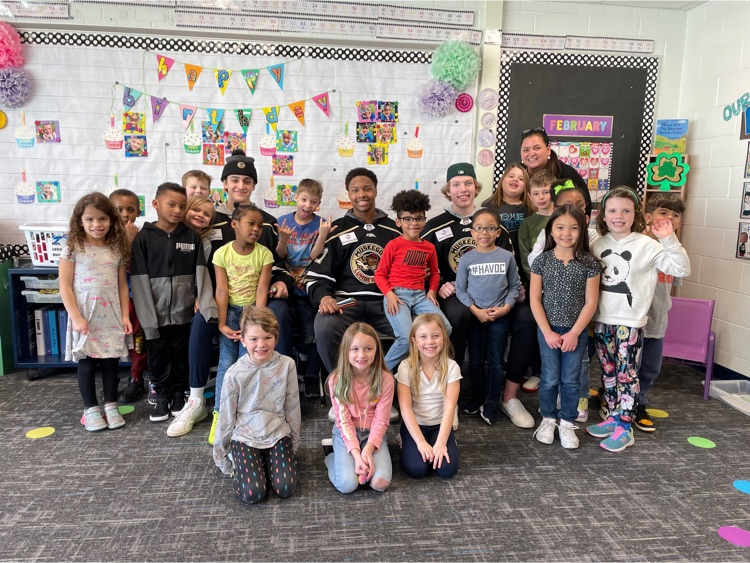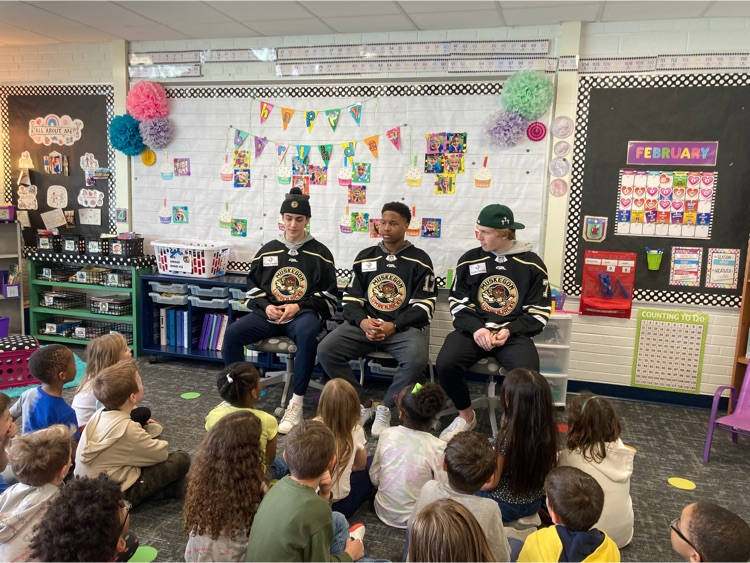 Please join us for our Family Learning Night on March 7th at 5:45 featuring Muskegon's own Gemini Dapoet. See the attached flyer for details!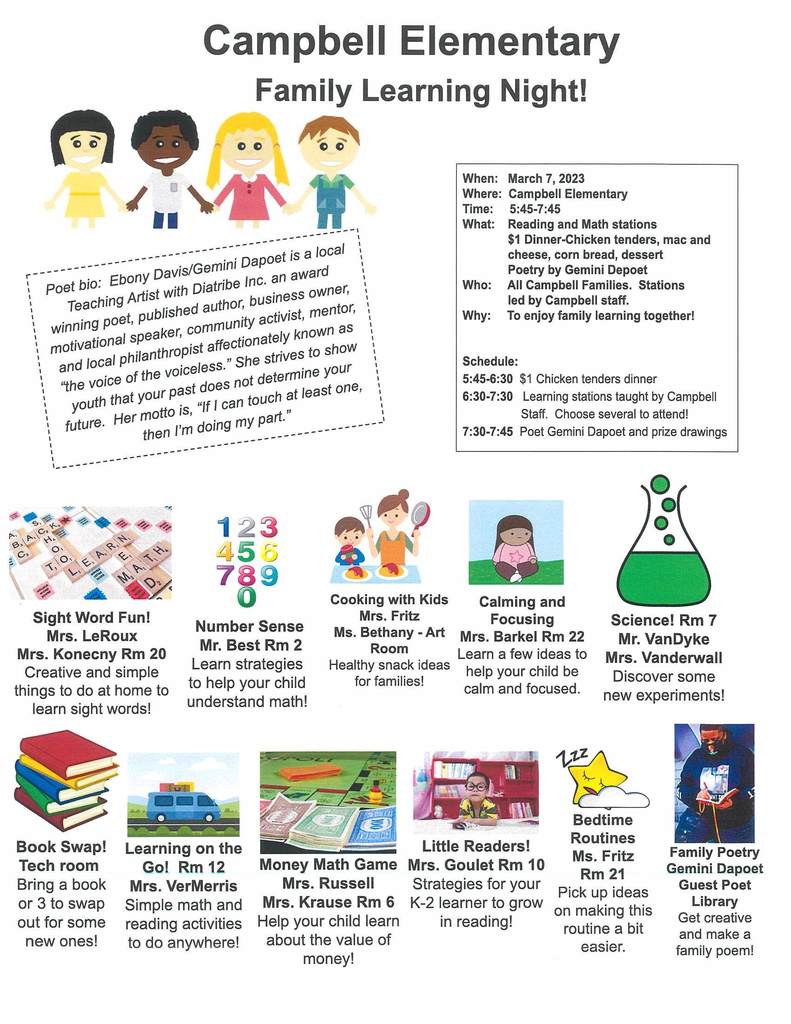 Look who got caught being kind...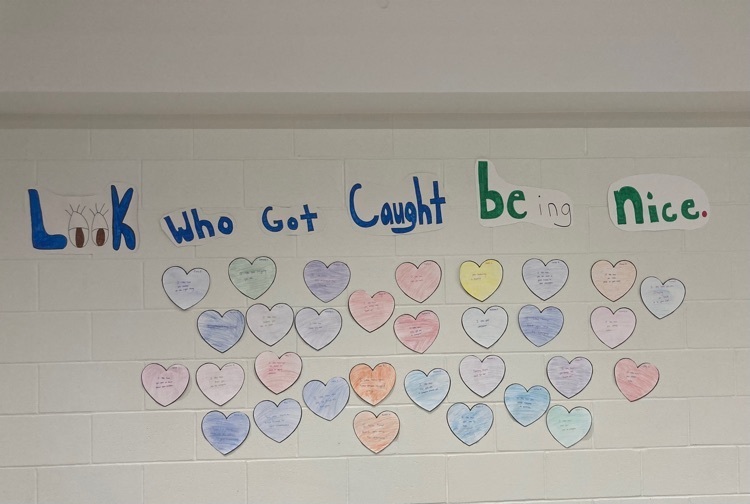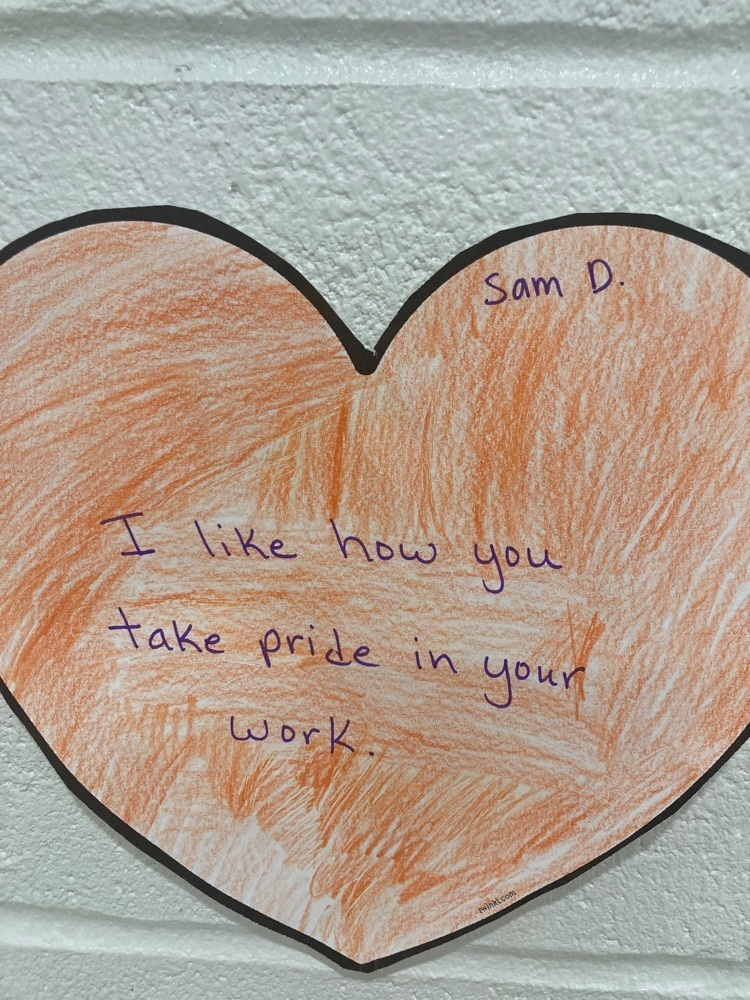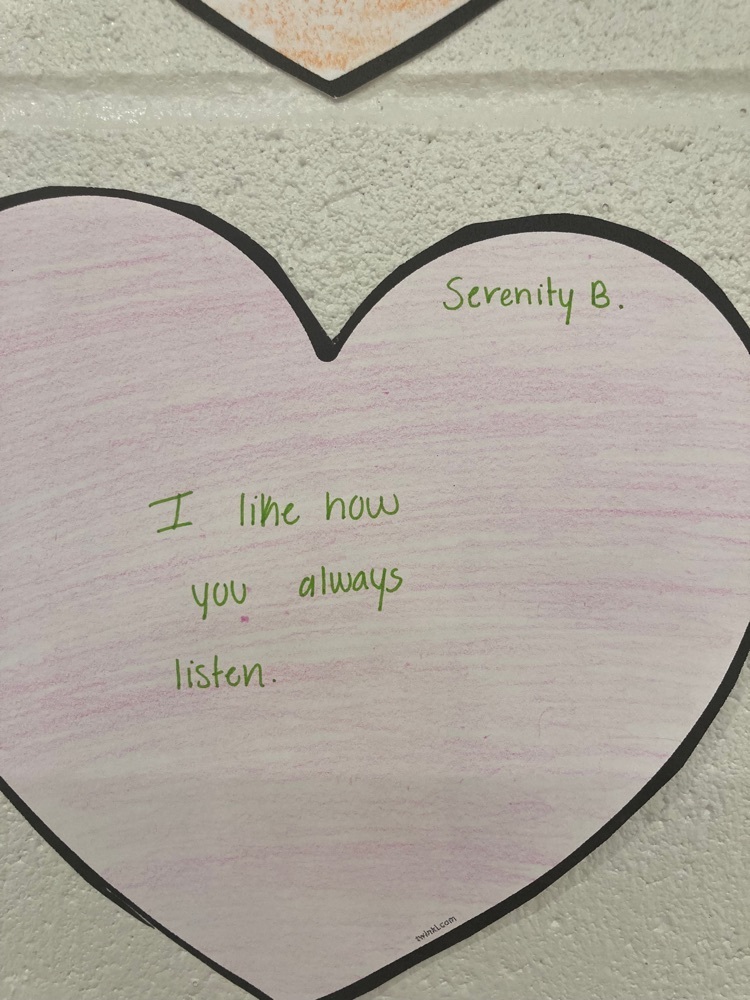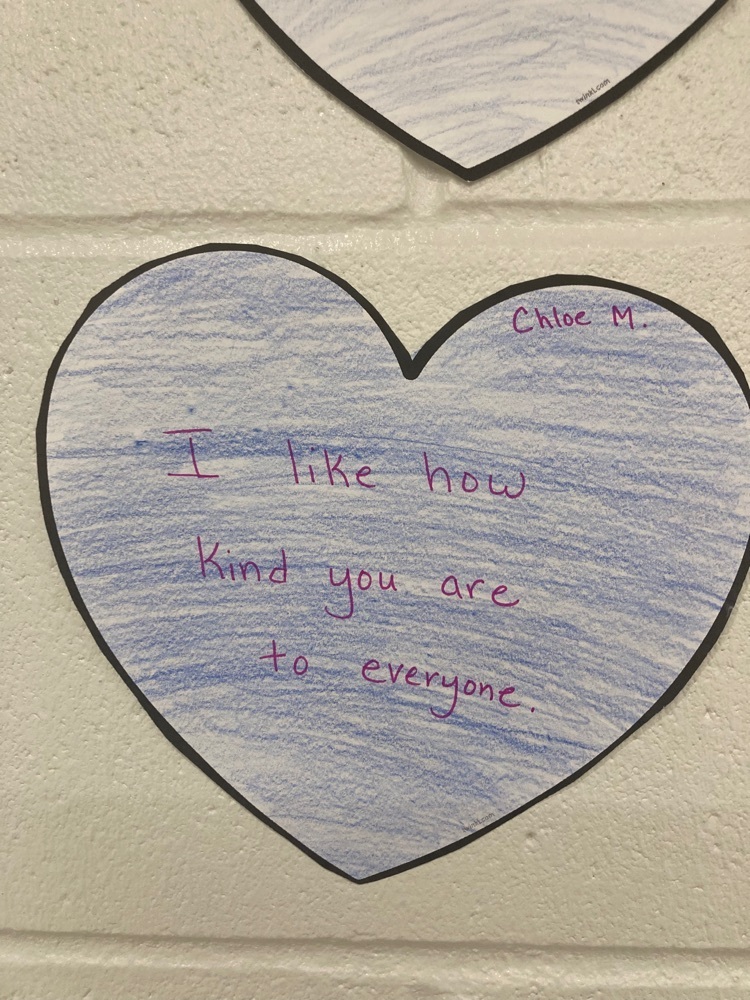 The young 5 students got to build a tugboat with a buddy! Thank you to all of the "buddies" that volunteered for this hands-on learning experience.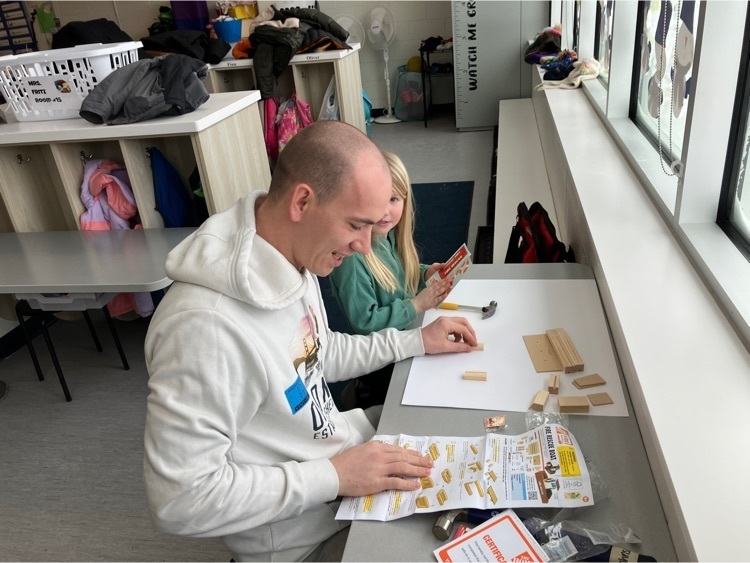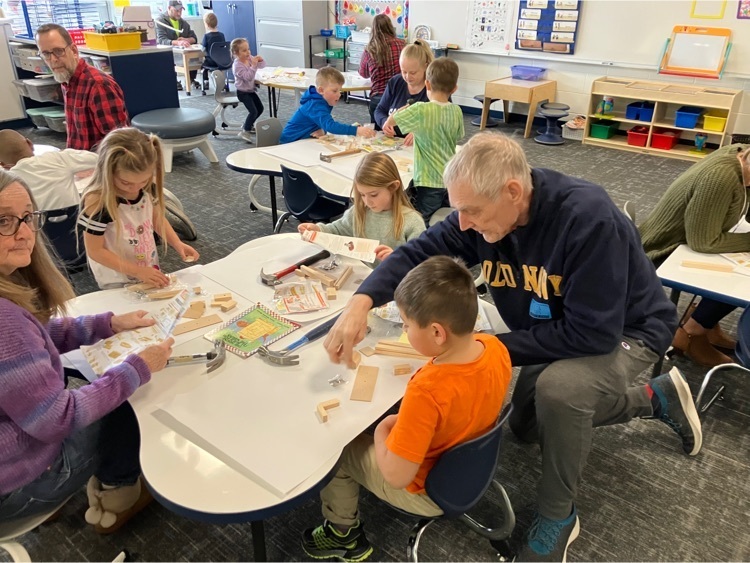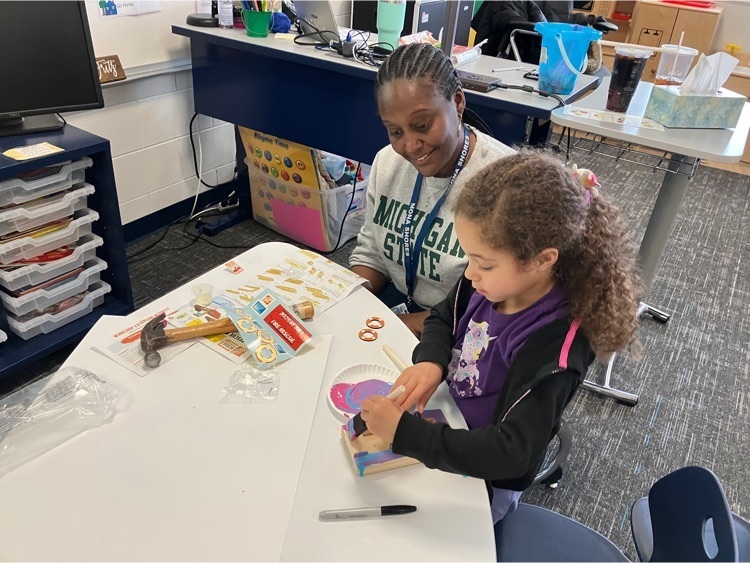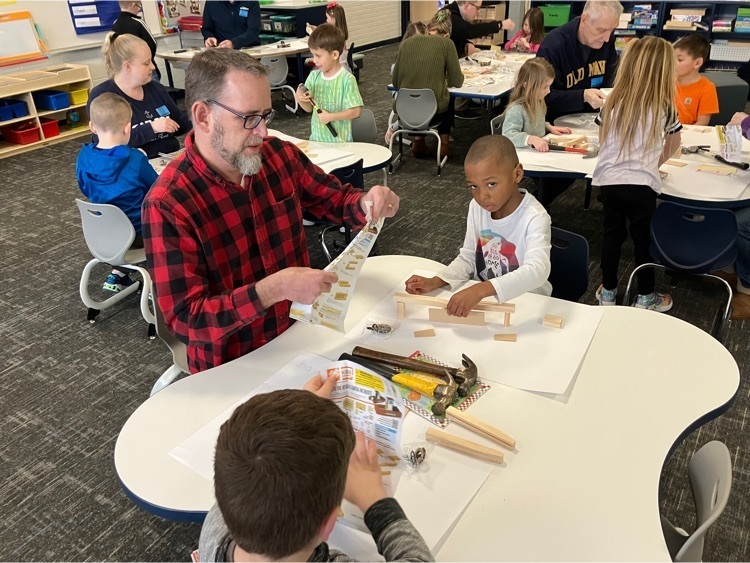 The whole school gathered today to learn more about keeping our hearts healthy.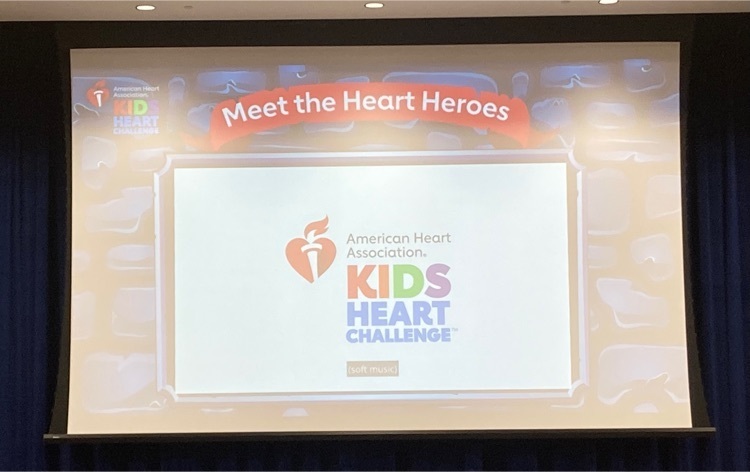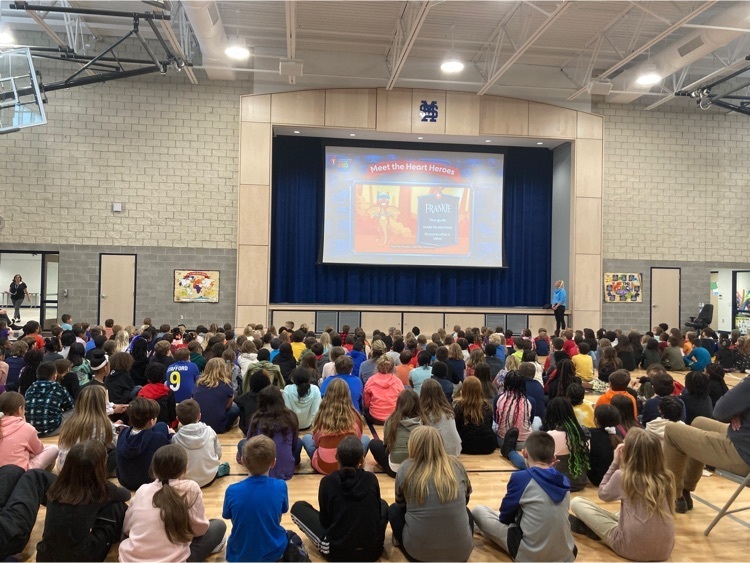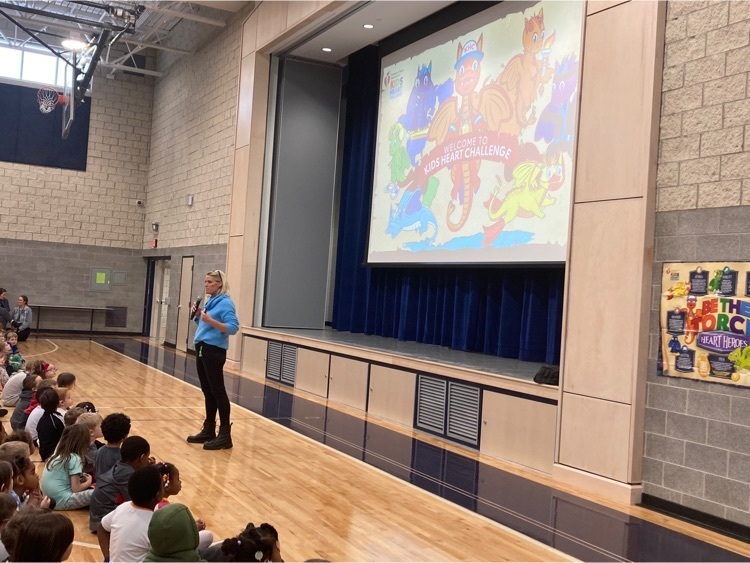 Campers rocking their new Be Nice t-shirts! Kindness matters at Camp!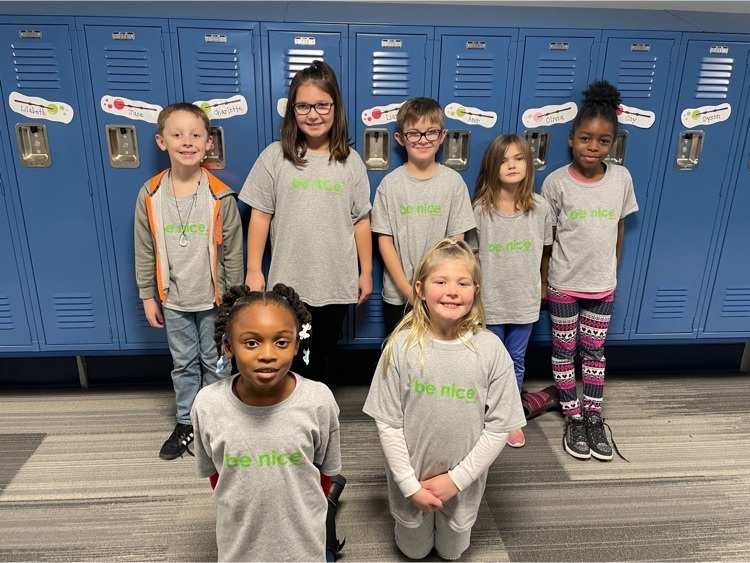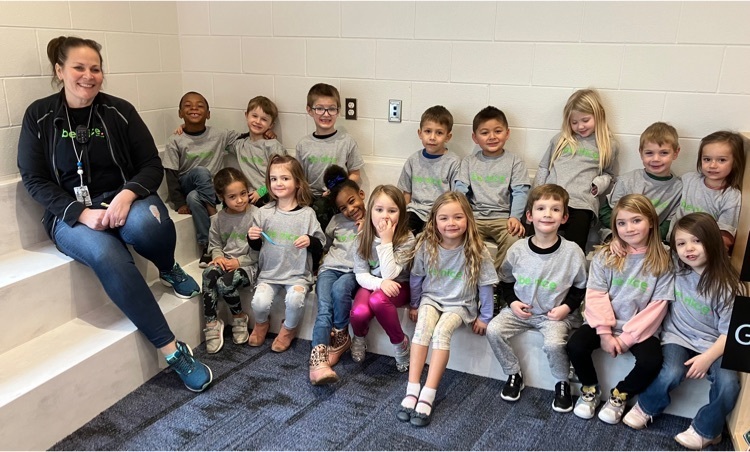 "Chain of Thanks"-each student listed at least one thing they are thankful for as part of our Be NICE initiative.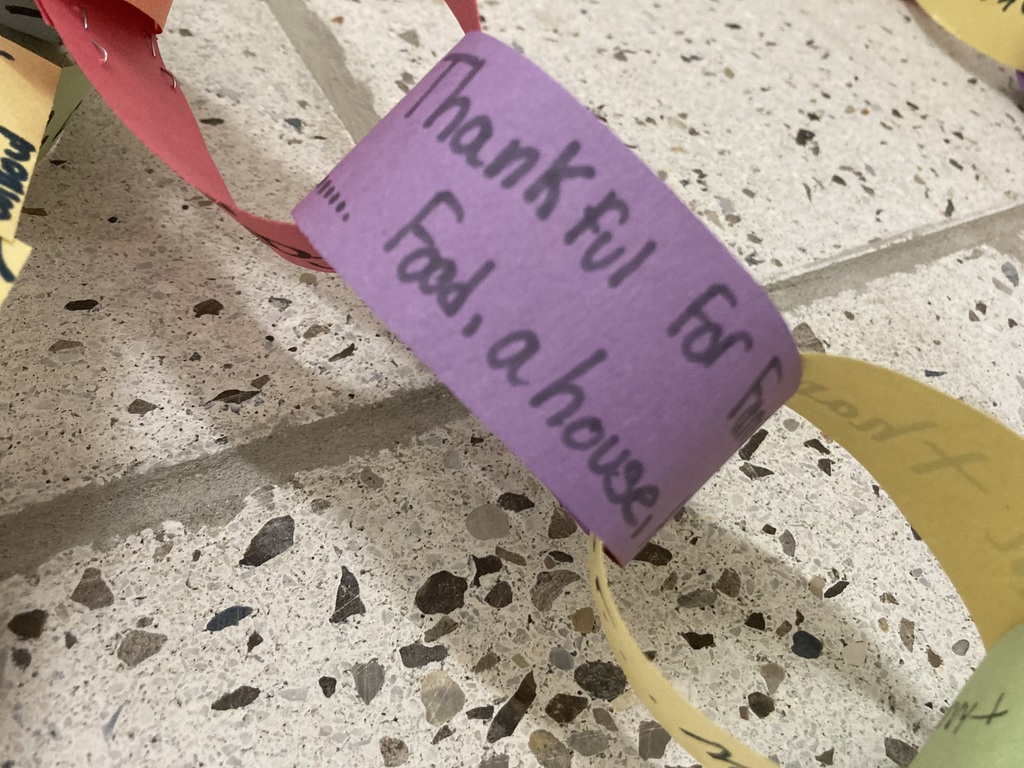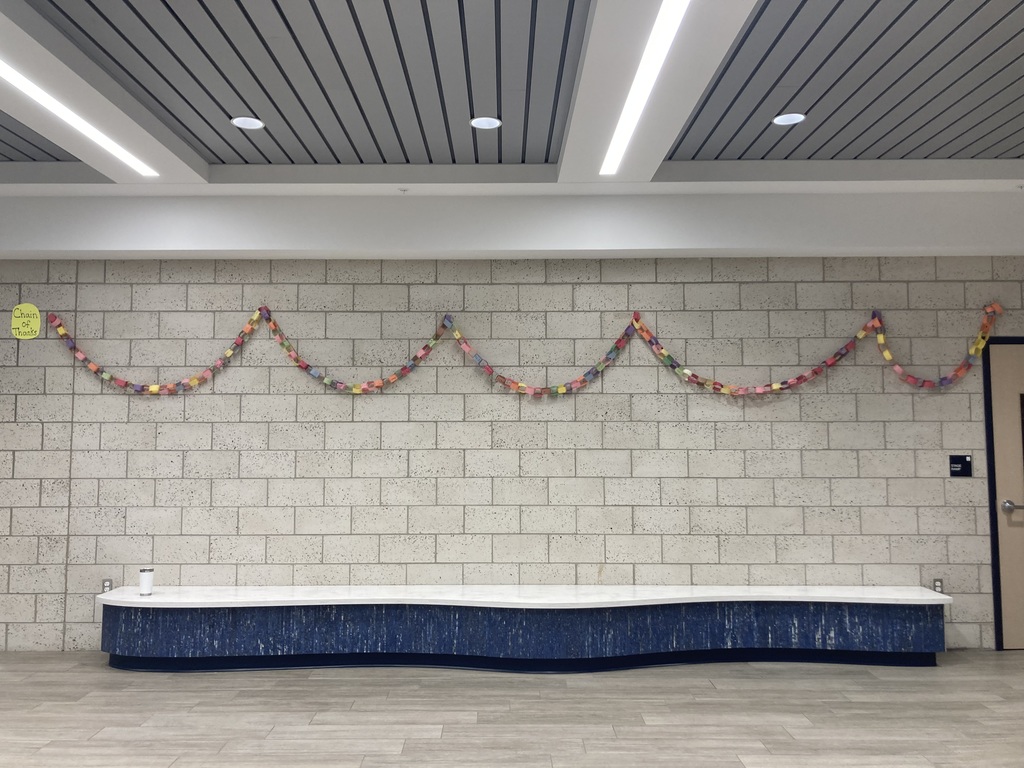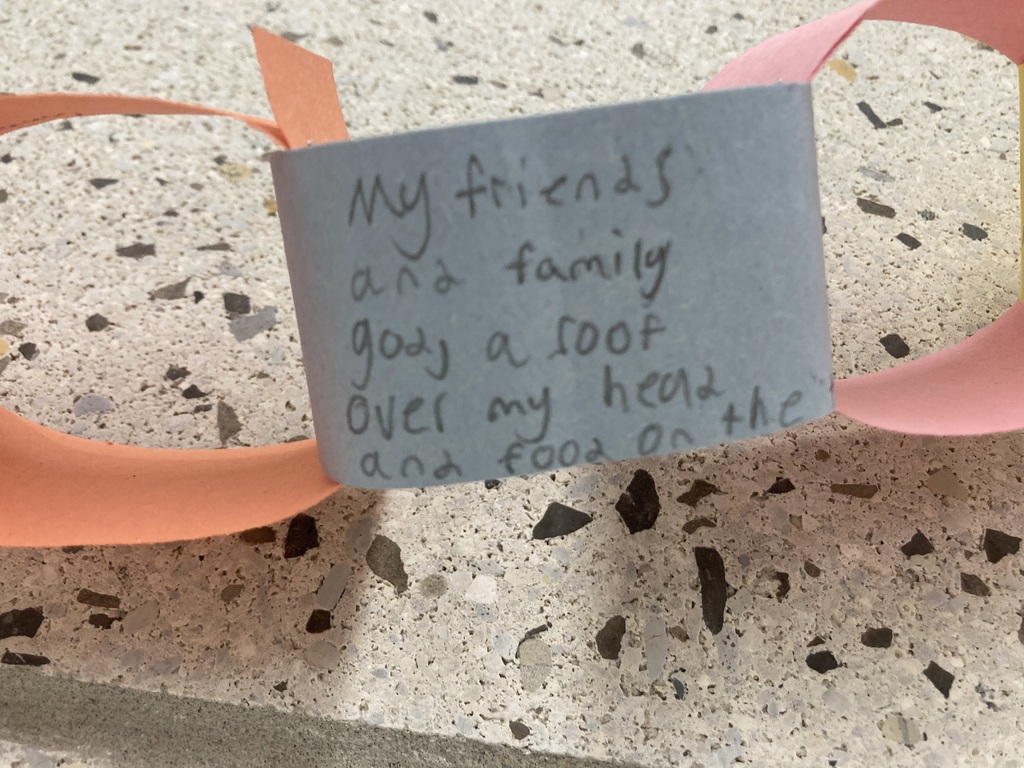 Principal Ivy reading to all 3 kinder classes before the holiday break.