Congratulations to the Campbell Robotics team on a job well done this season: Rory Benson, Max Thurston, Miguel Reyes, Owen Finney, Kaleb Reyes, Ashlynn Dowdy, Maverick Moe, Alexander Margarito, Carter DeRose, and Izzy Dudley. Special thanks to their amazing Coach, Mr. Bob DeRose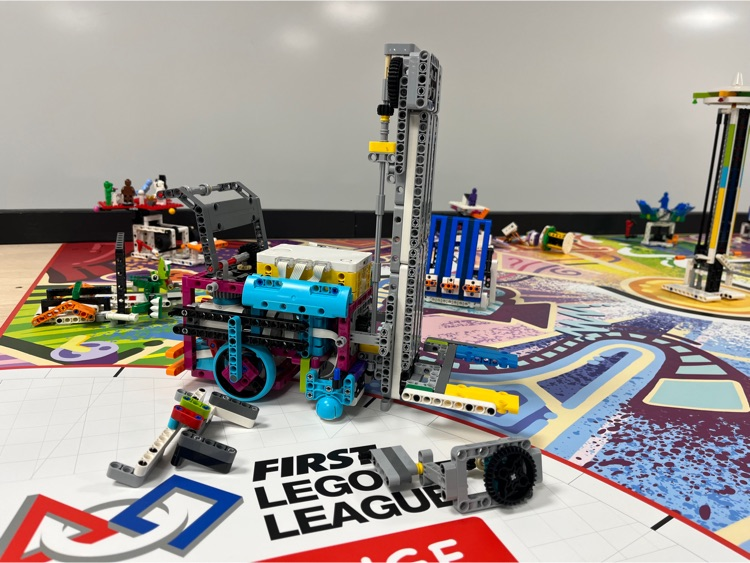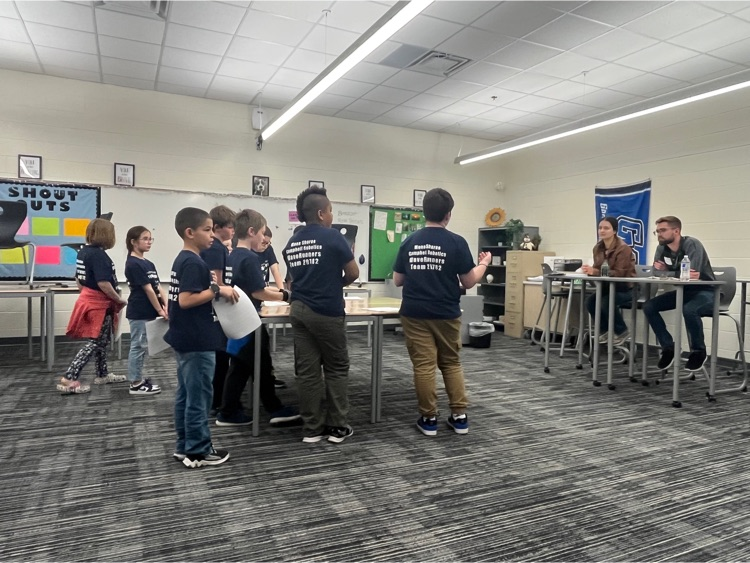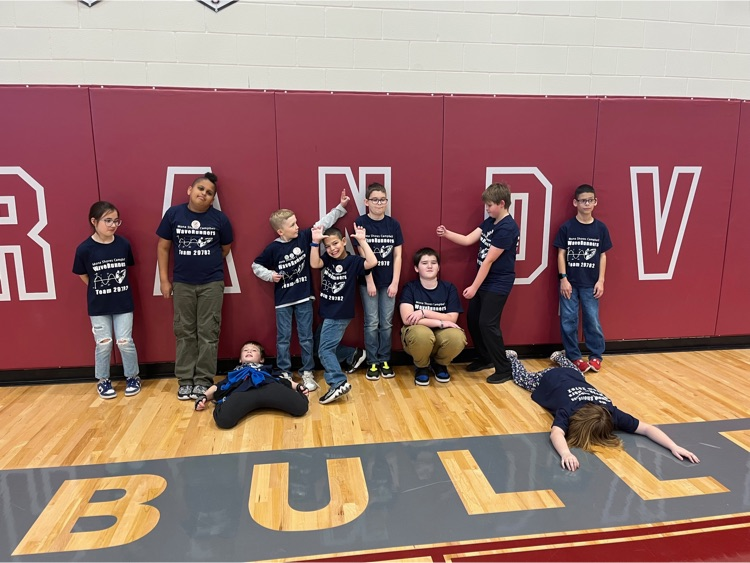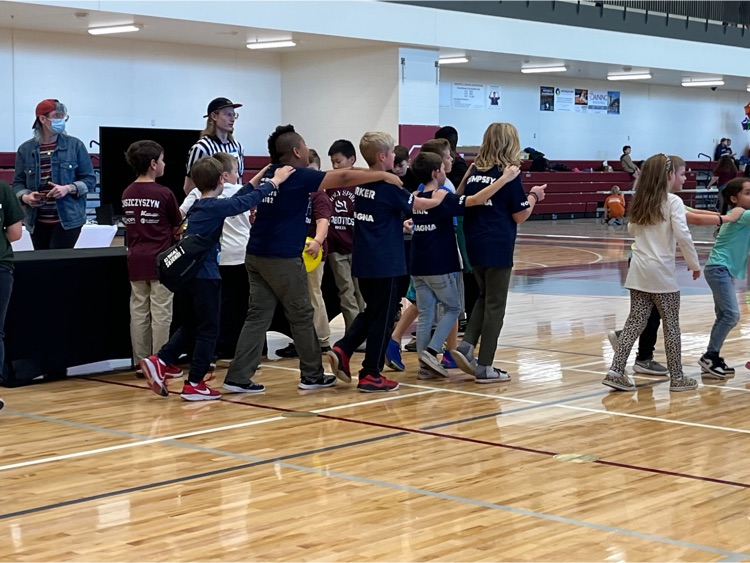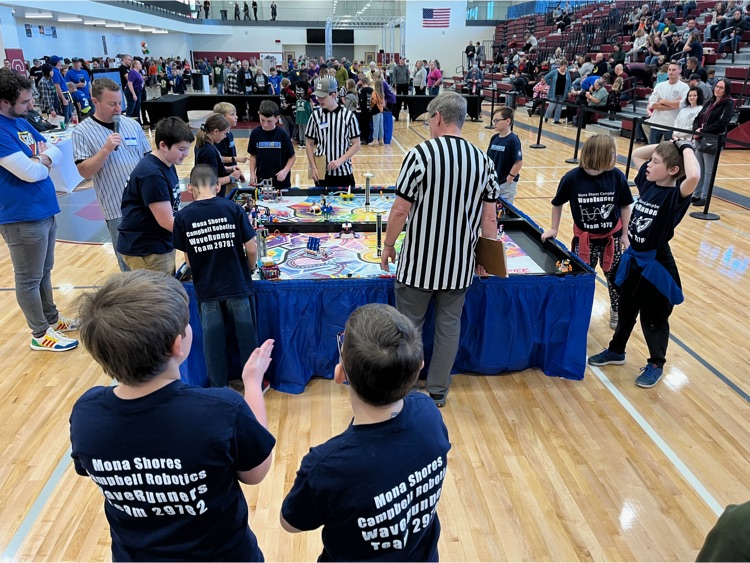 On Monday, we had 2 very special guest come read to our students thanks to the Lumberjack's Reading Caravan Program! The kids got to hear firsthand what it's like to be a hockey player. They also got to ask the players questions! Thanks Jacks!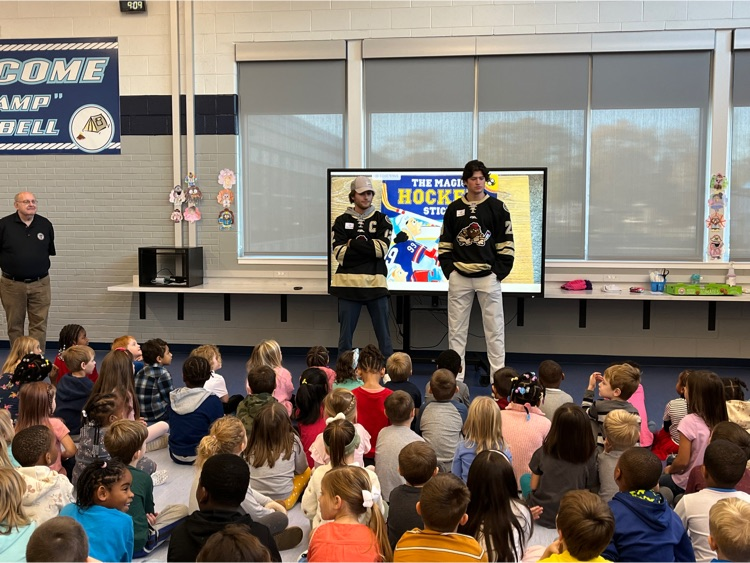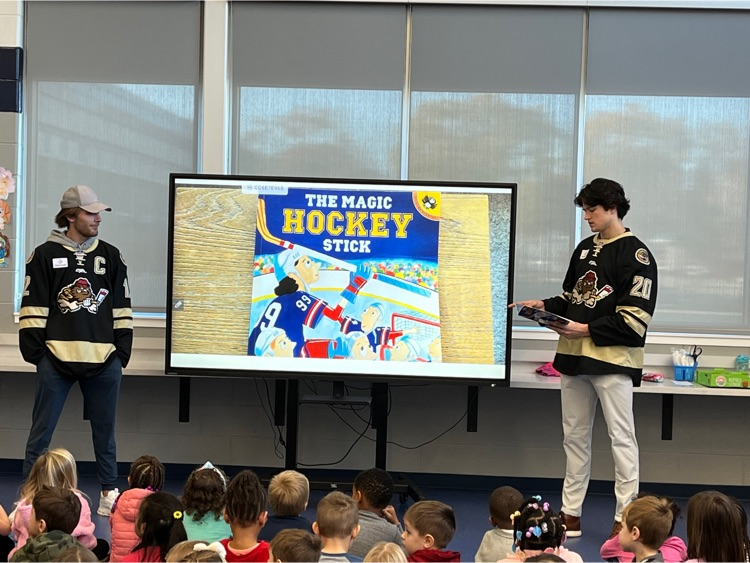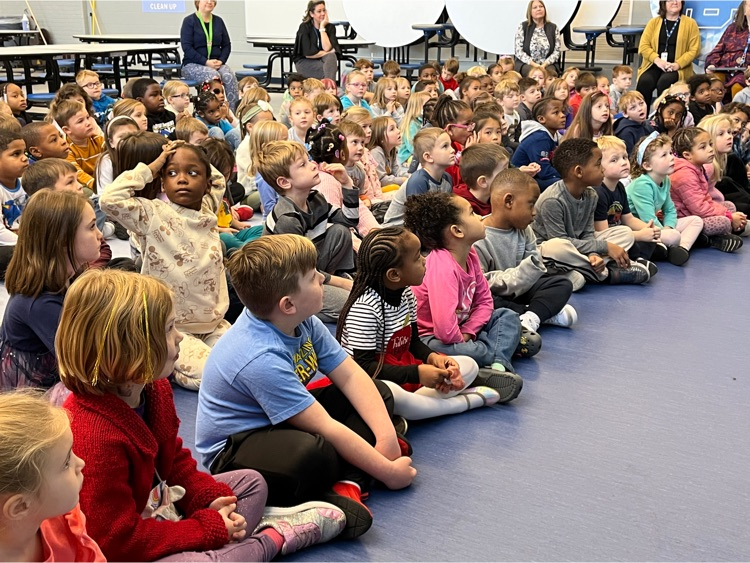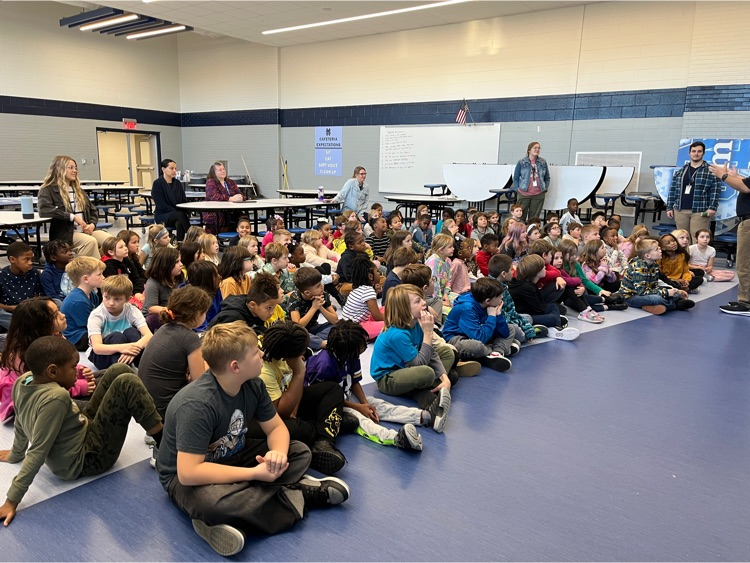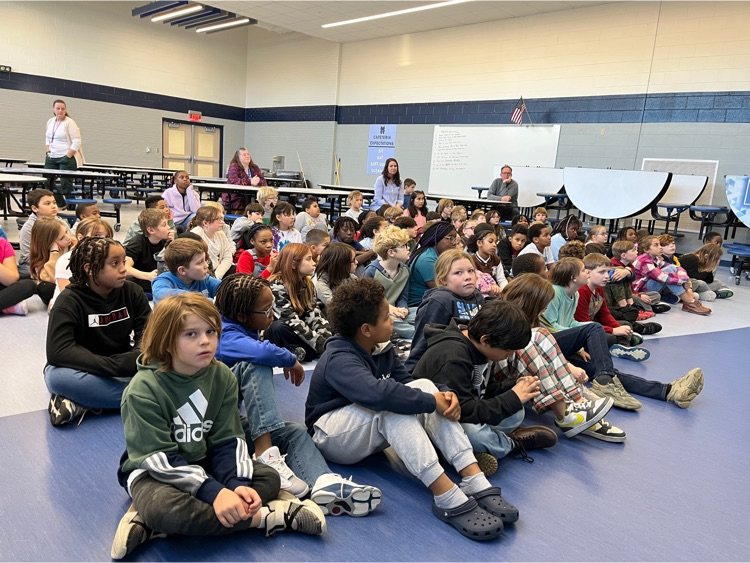 Everyone had a great time at our Barbie themed school dance!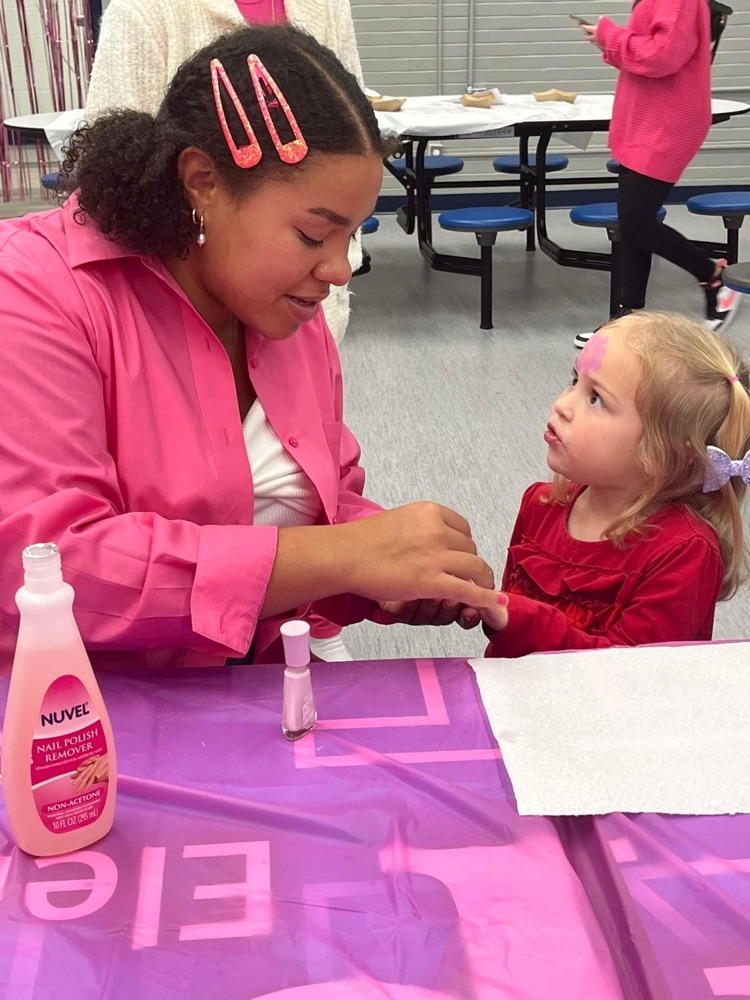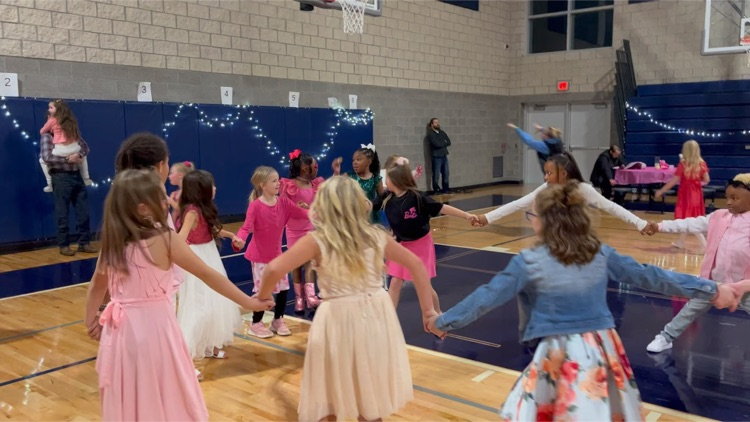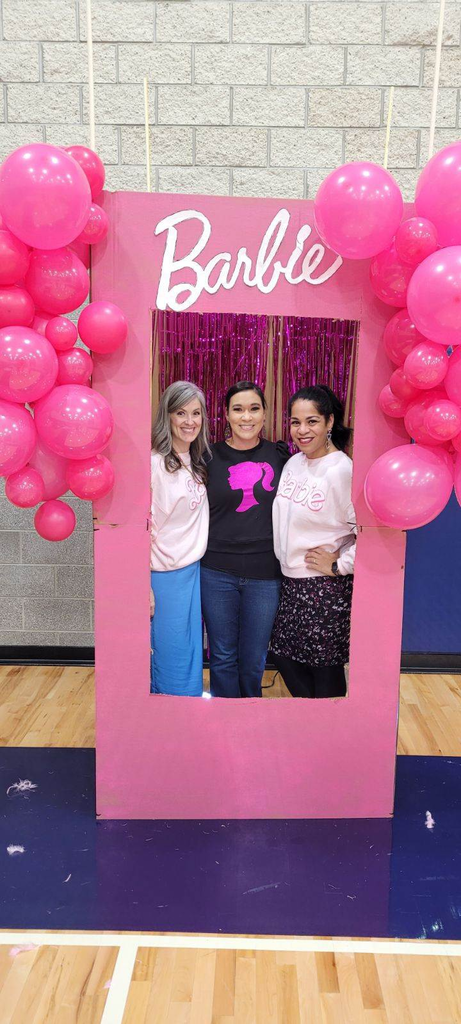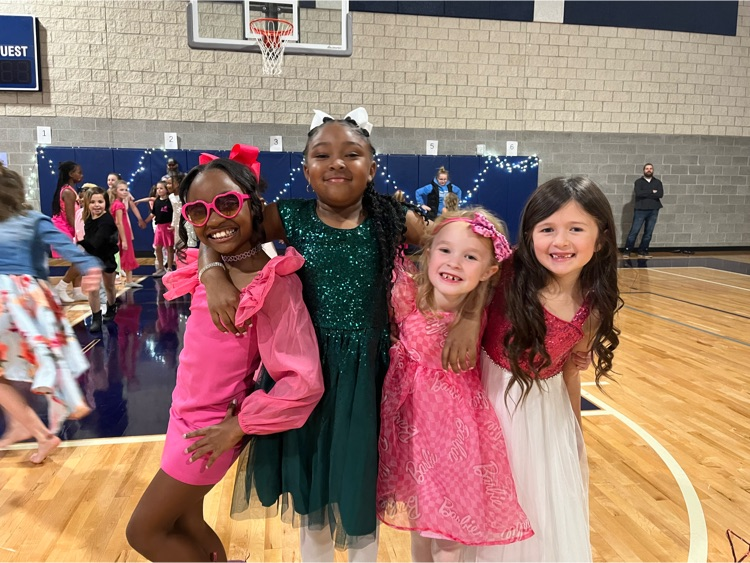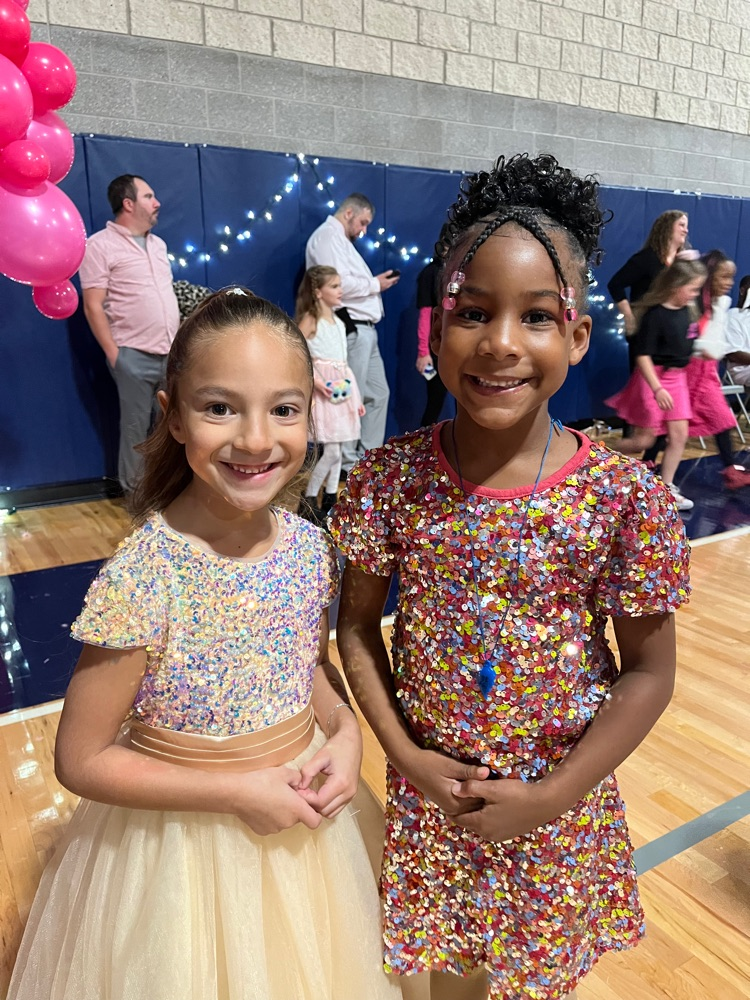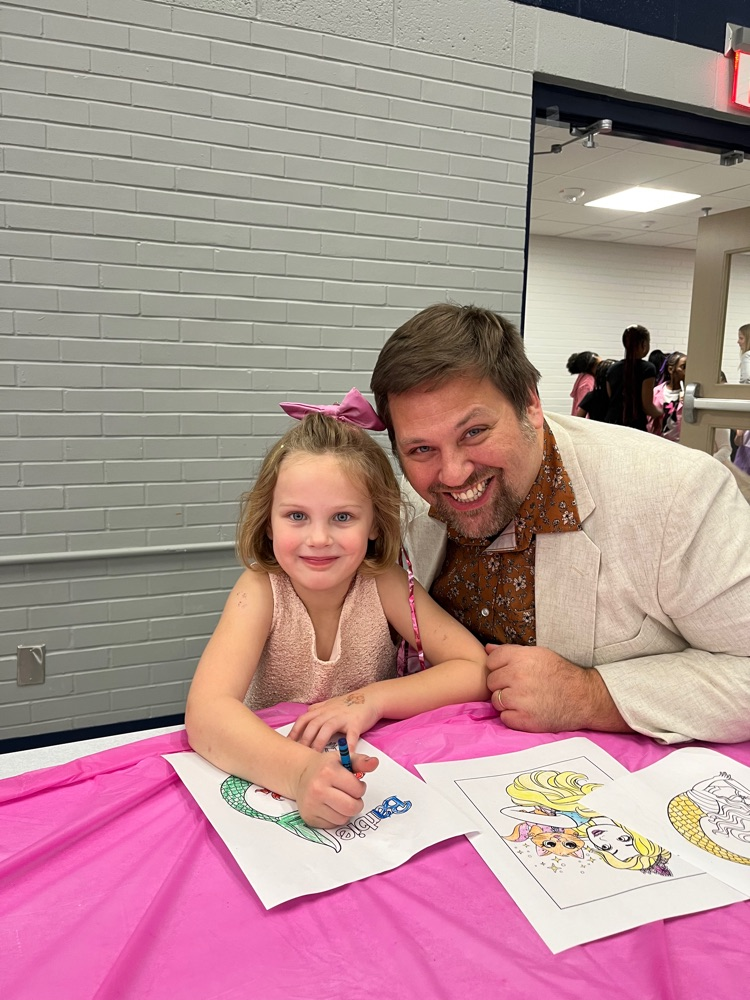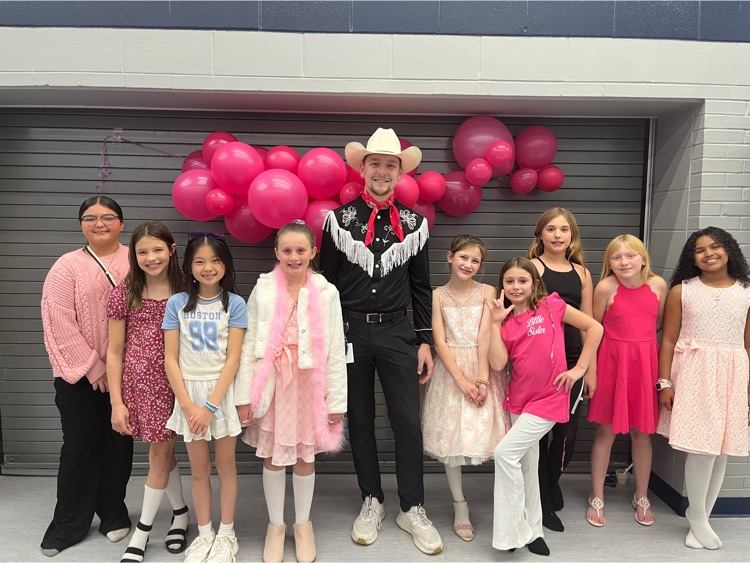 Congratulations to our October Camp Leaders!!!!! Thank you for helping Campbel be a great place for all of our students!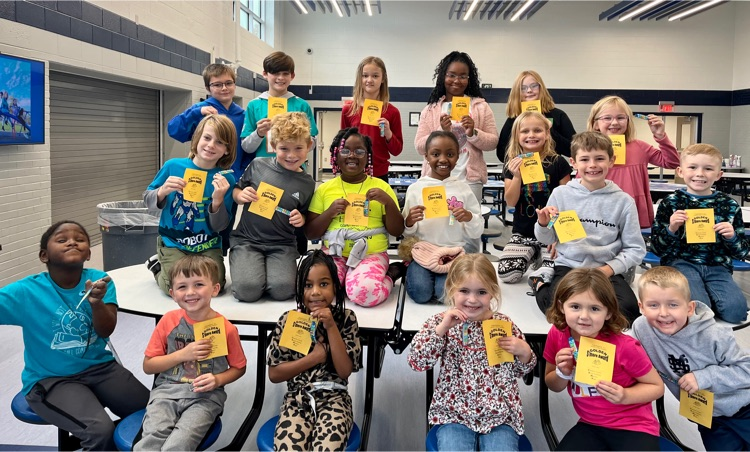 Kudos to our friends at Best Financial Credit Union for delivering a little extra cheer at Camp! They brought special pencils for our students and candy for the staff!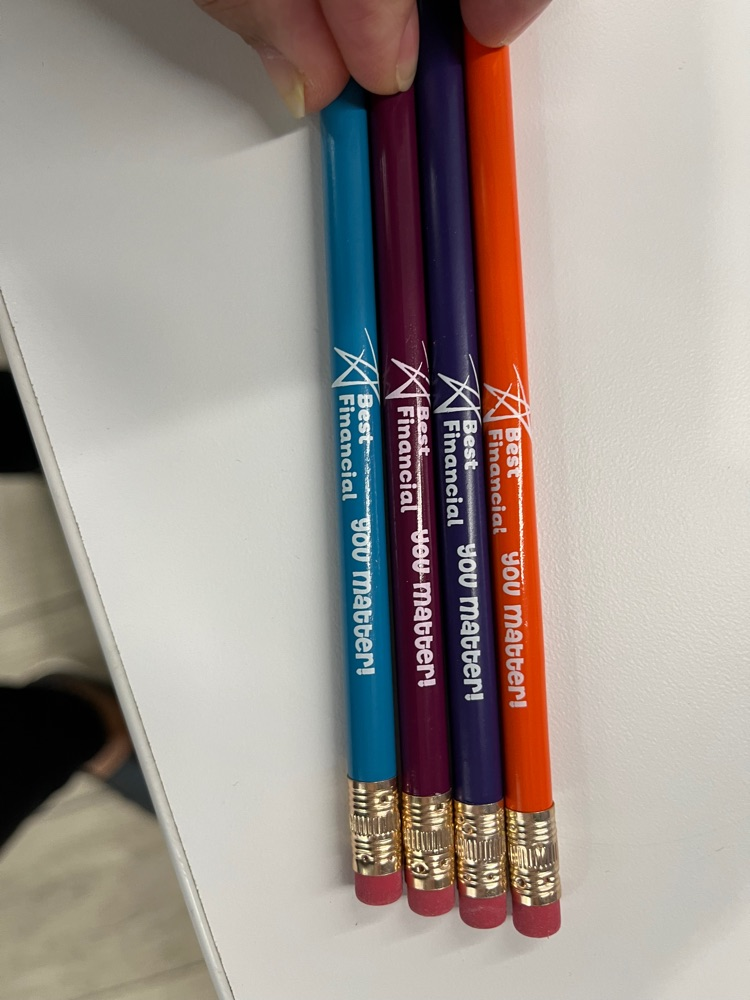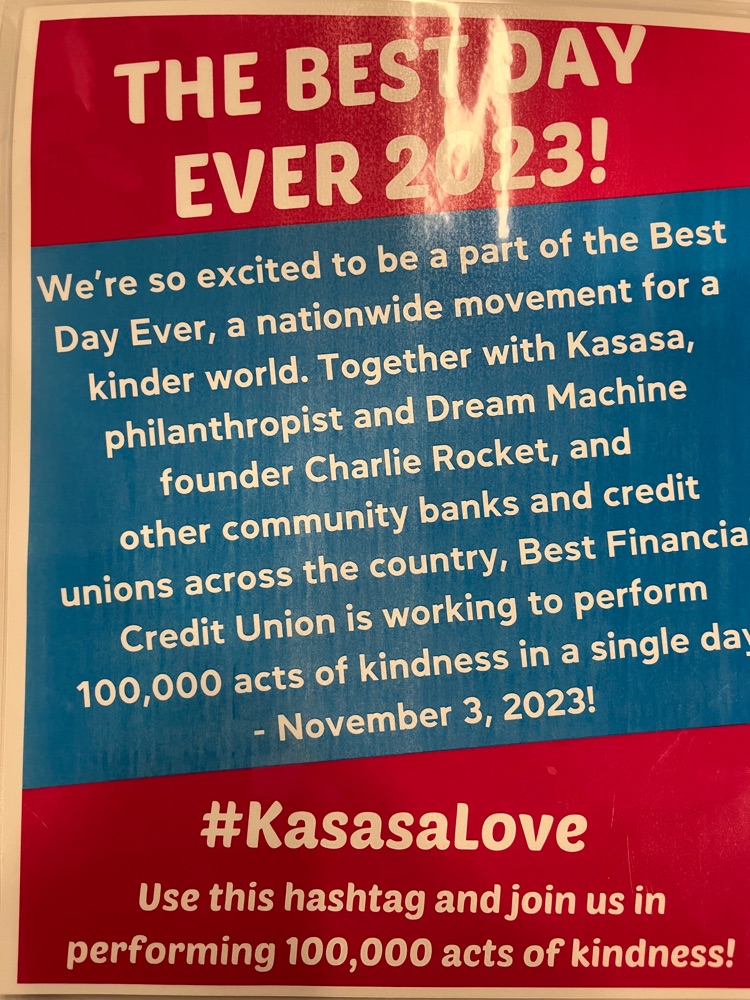 Congratulations to Mrs. Elliston's class. They had the most sales during our popcorn sale. Their hard work earned them a Froyo party!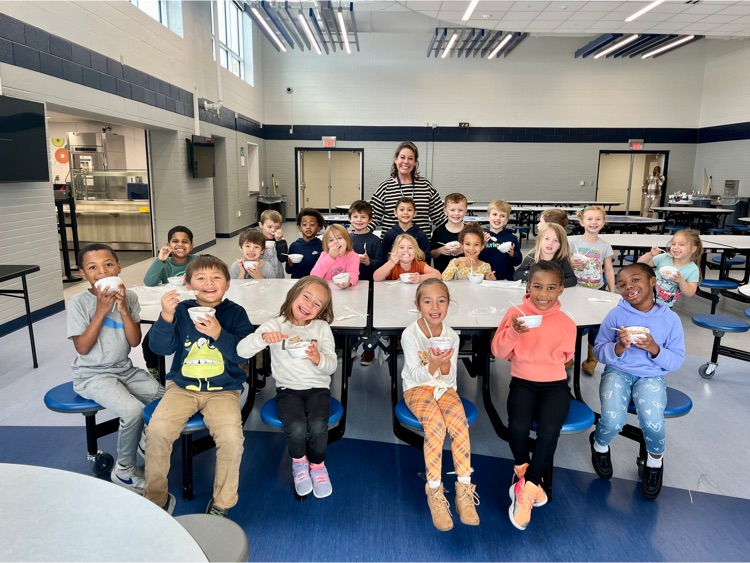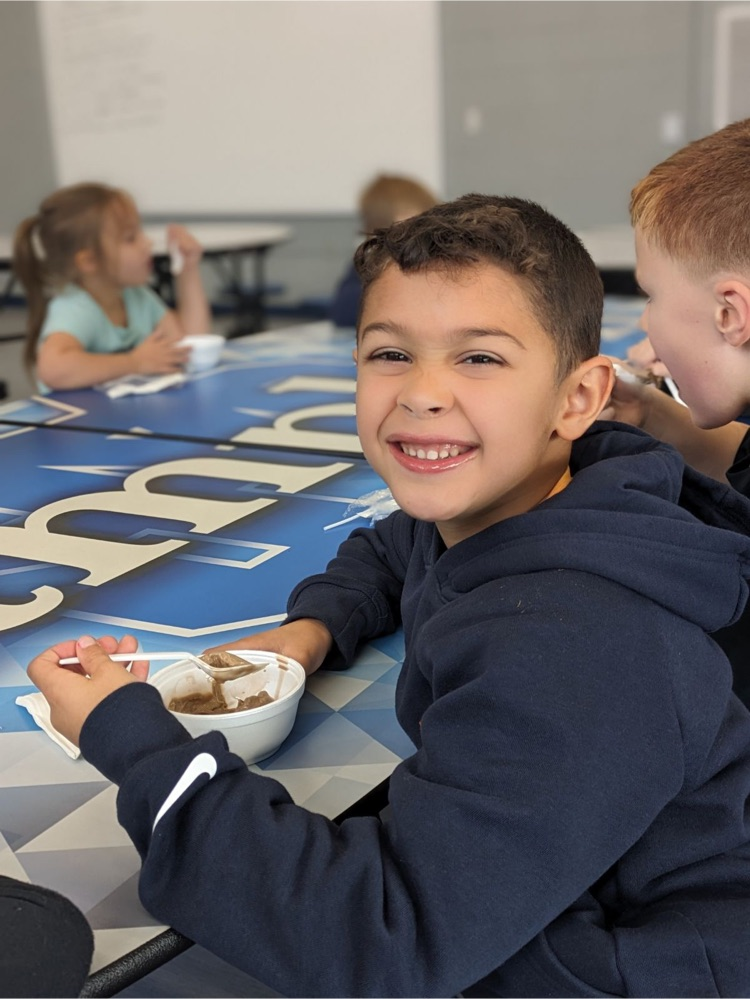 Congratulations to our top grade level winners in our popcorn sale! These students enjoyed a special lunch from Chick-Fil-A! They also got a custom Campbell water bottle as well as a pop its! Way to go Campers: Young 5s-Heath Howe Kindergarten-Elijah Ward (top sales overall) 1st-James Seacrist 2nd-Rylee Savage 3rd-Lela Wezeman 4th-Talon Clinger 5th-Mason Howell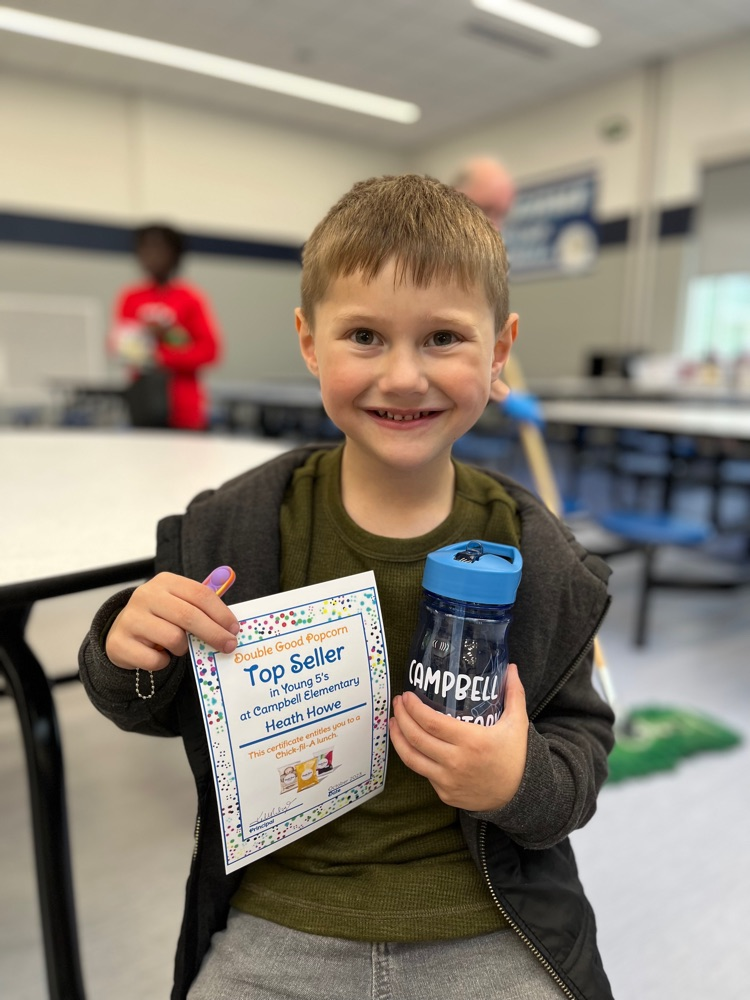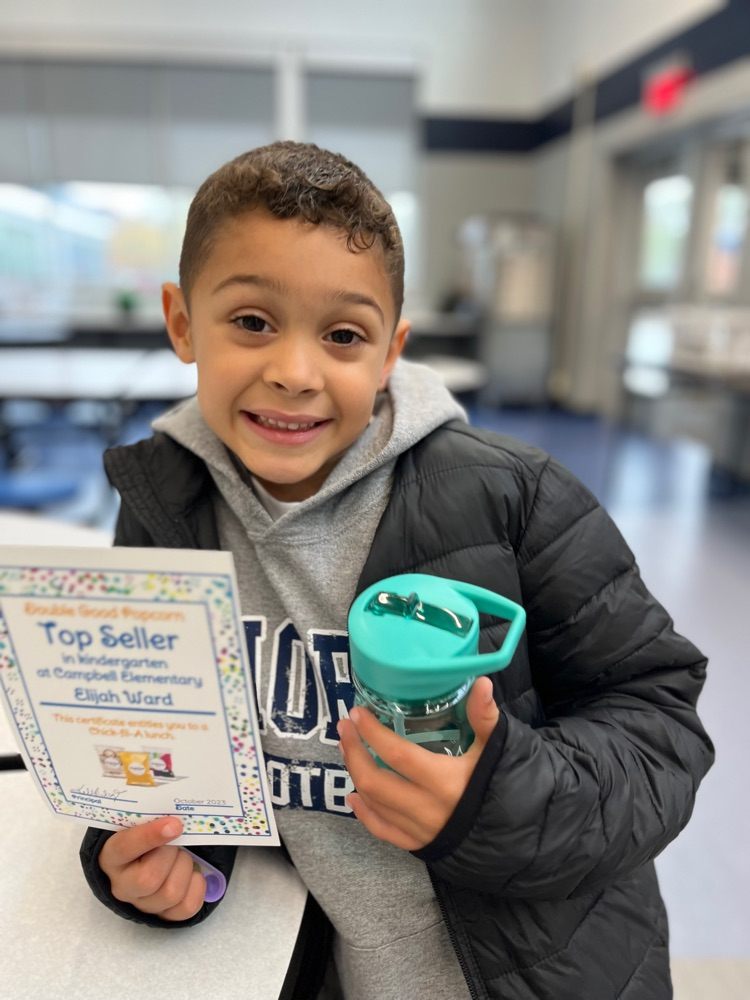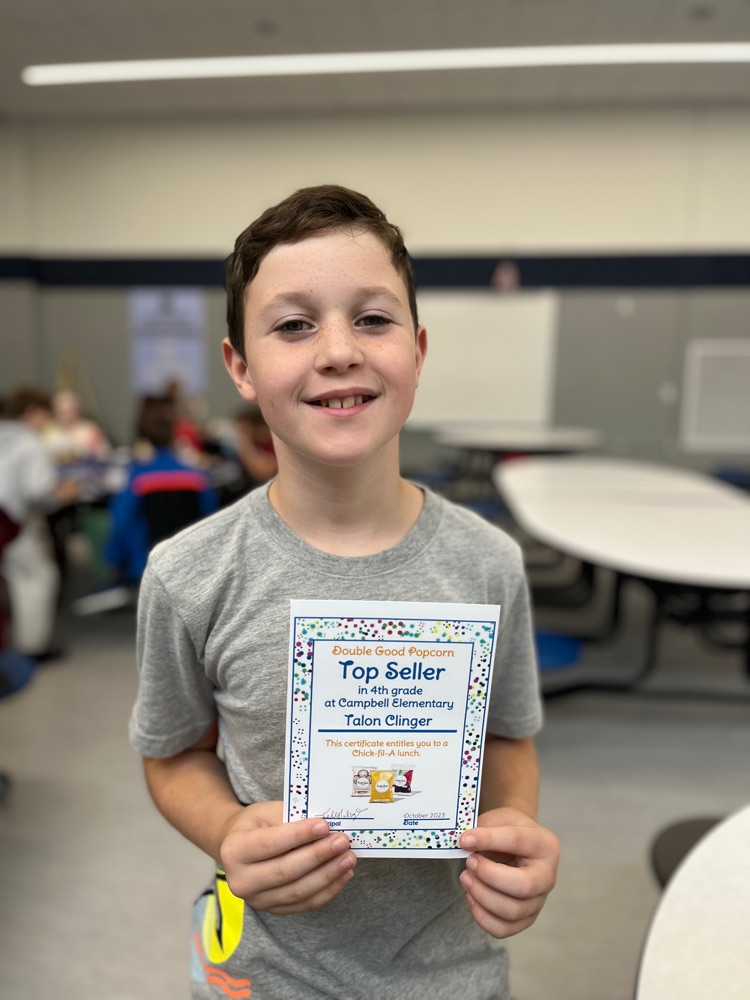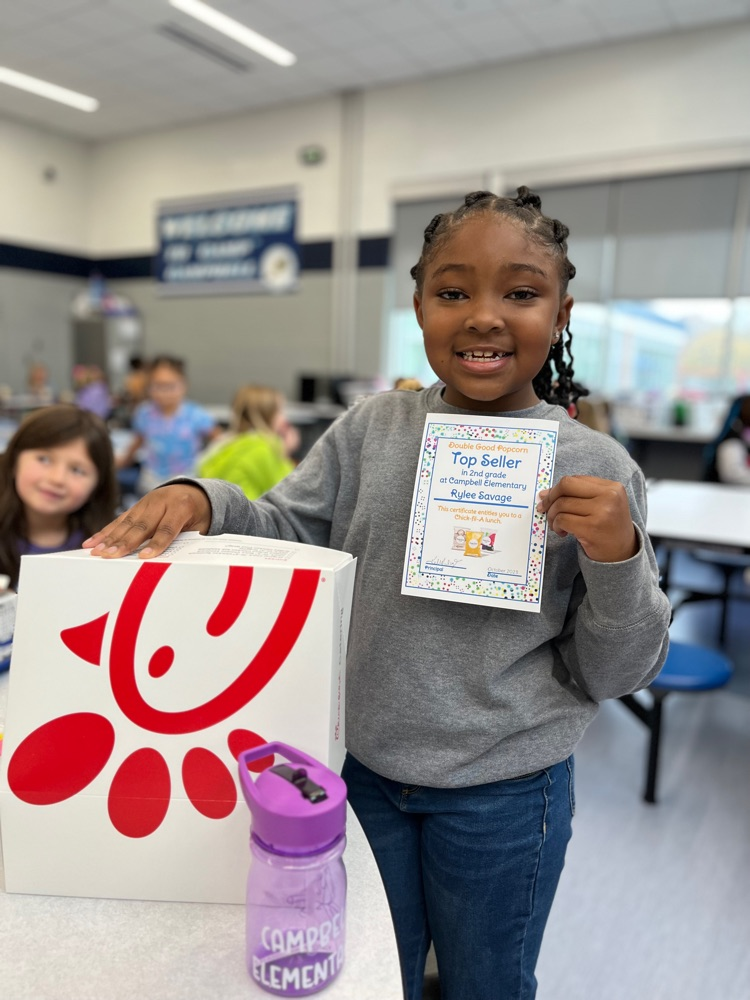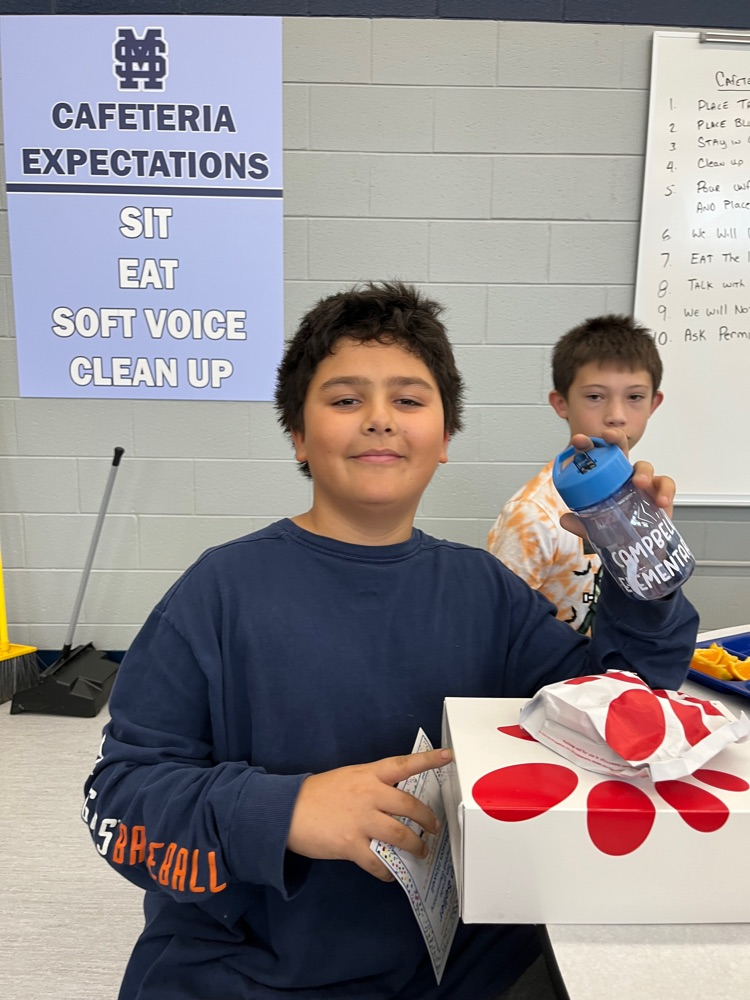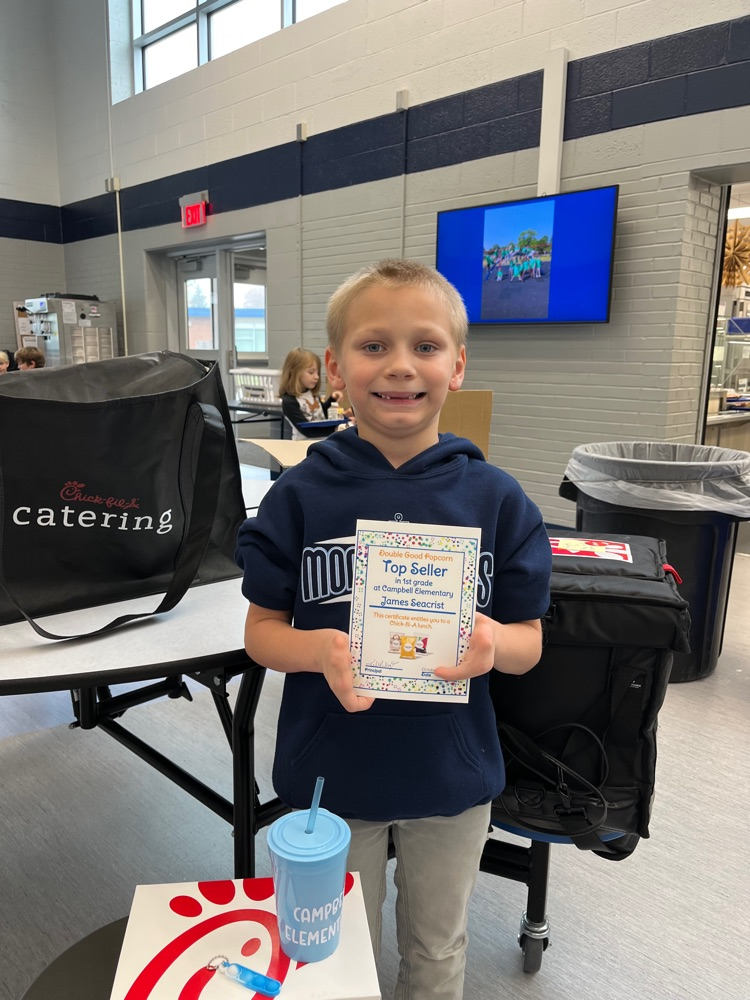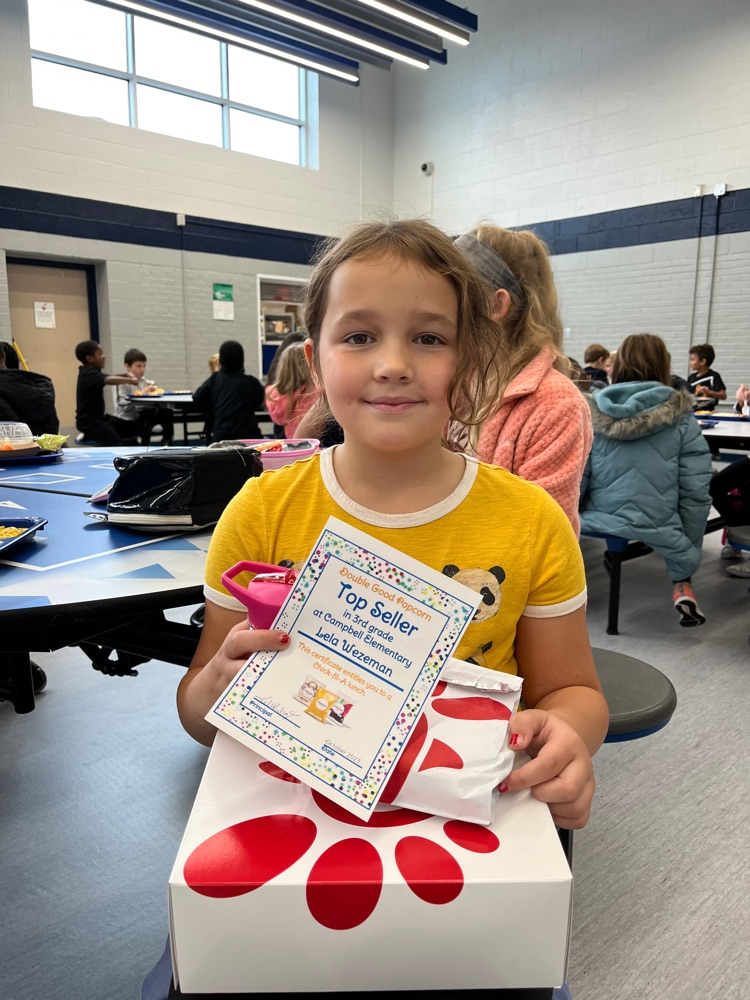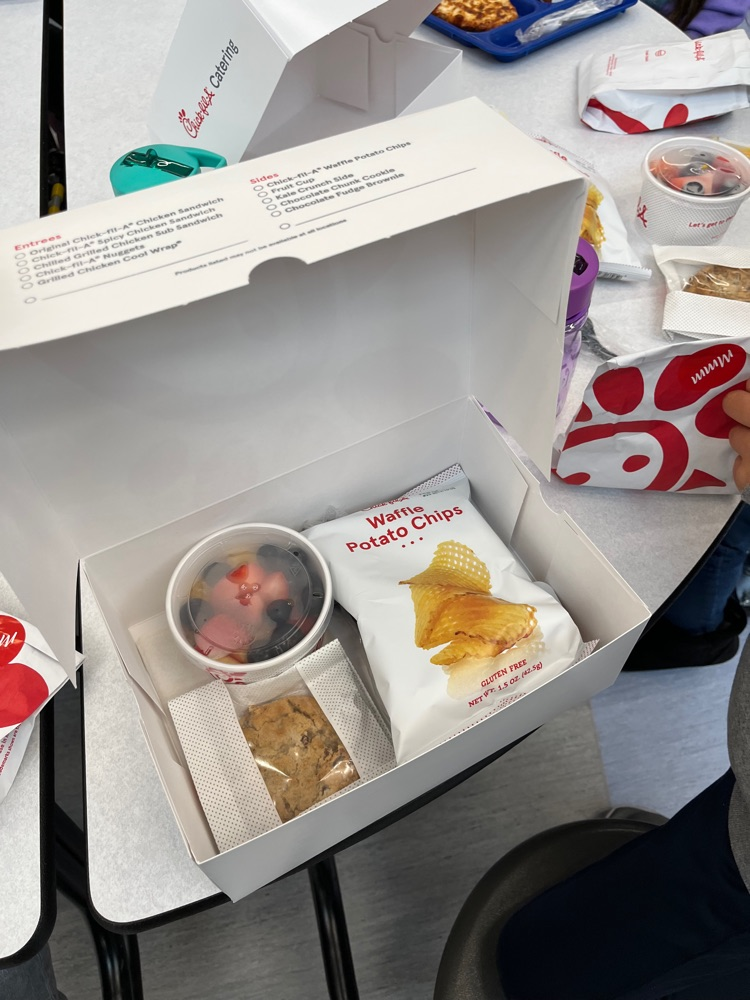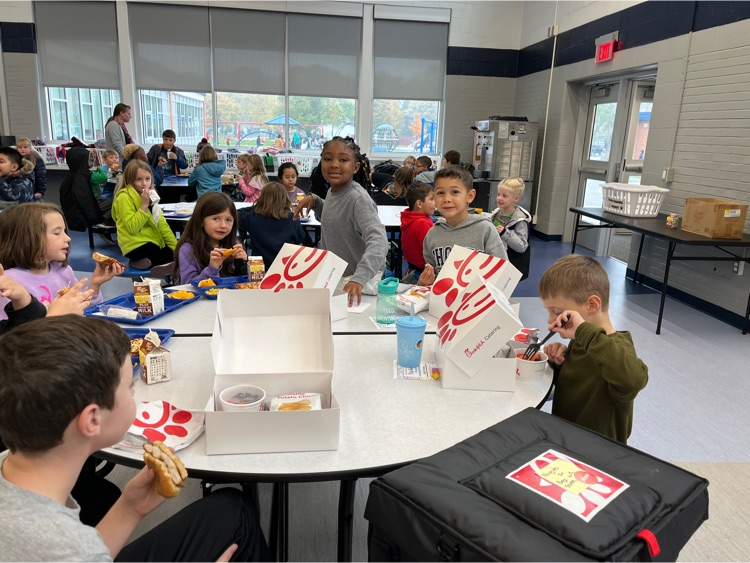 Fire safety with our awesome fire department! The kinders got to learn about all of the things our firefighters do to keep us safe, including the gear they wear! Thank you Norton Shores Fire Department! ❤️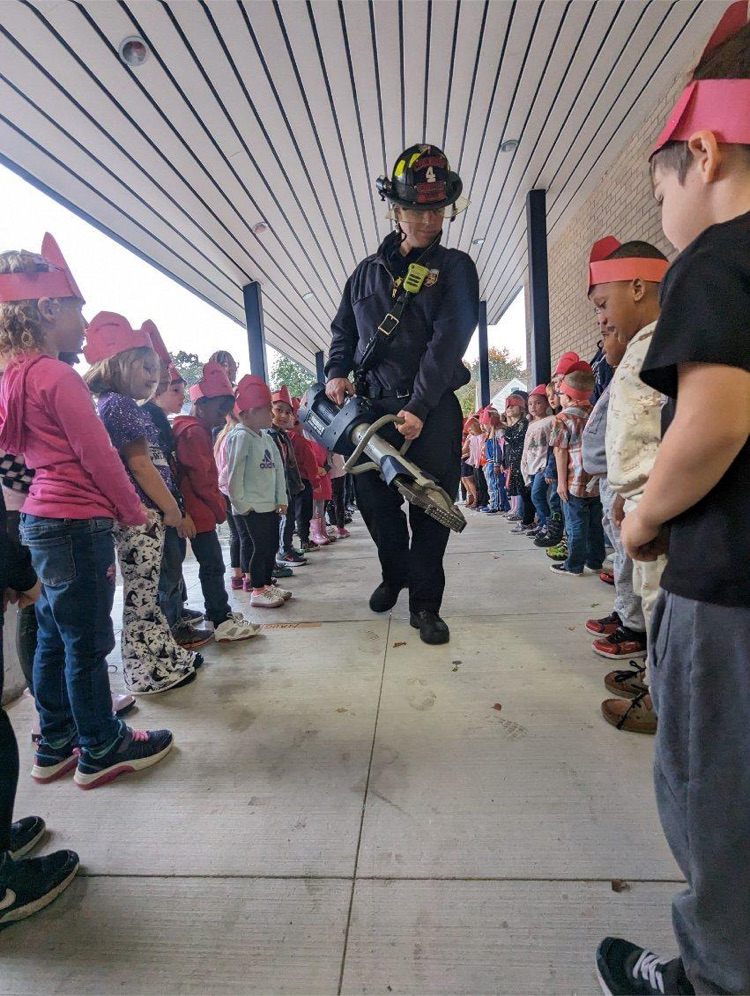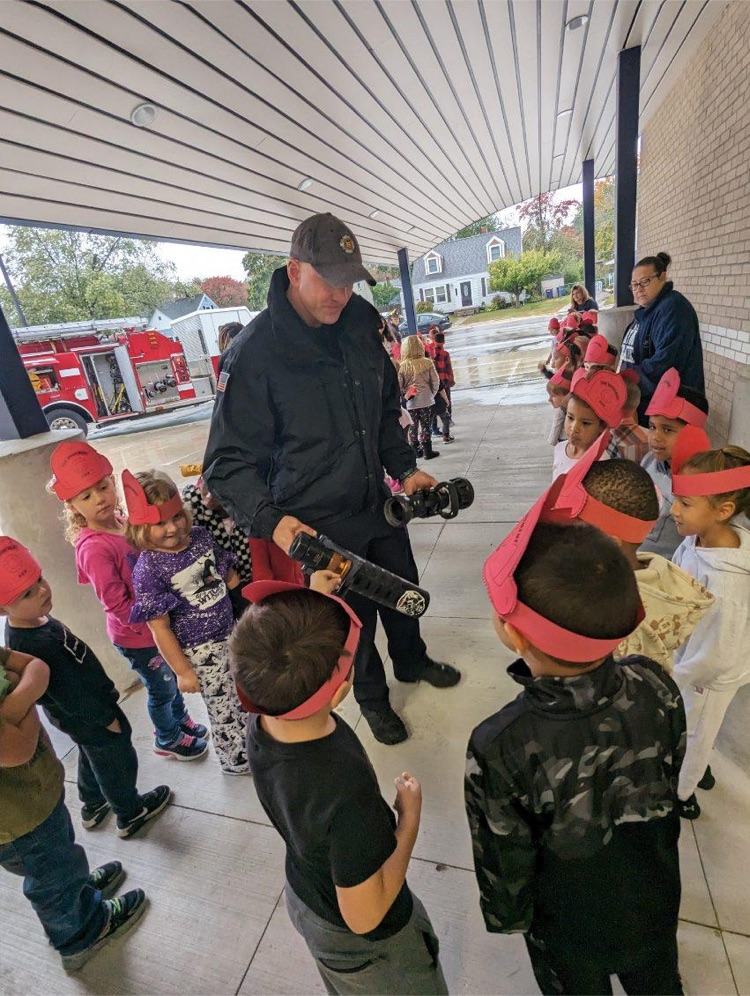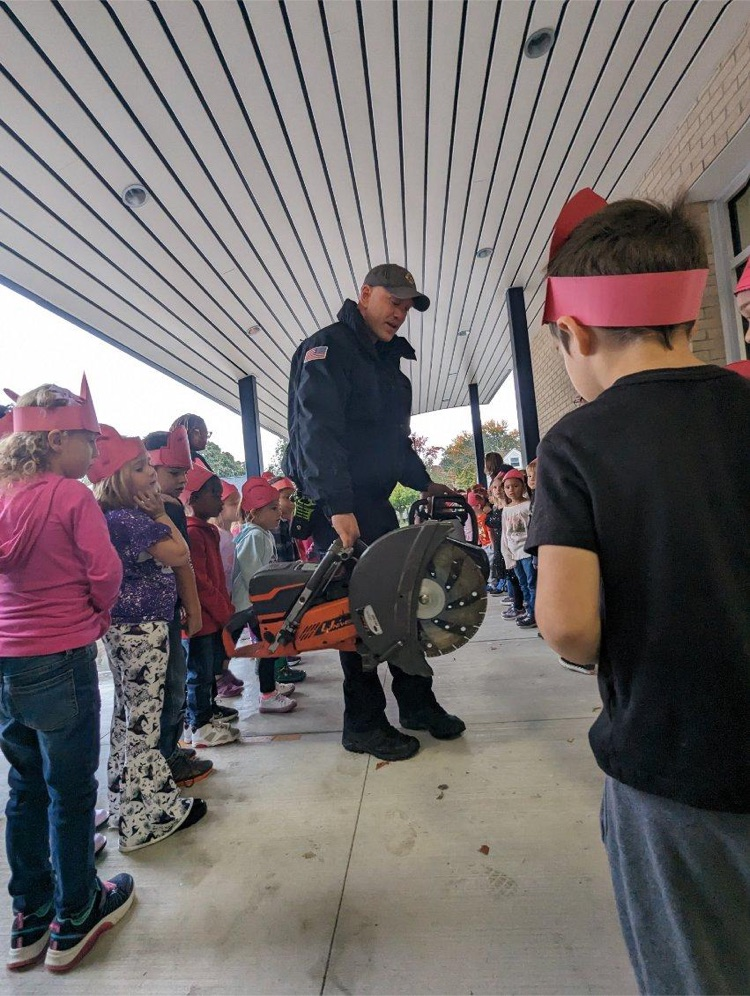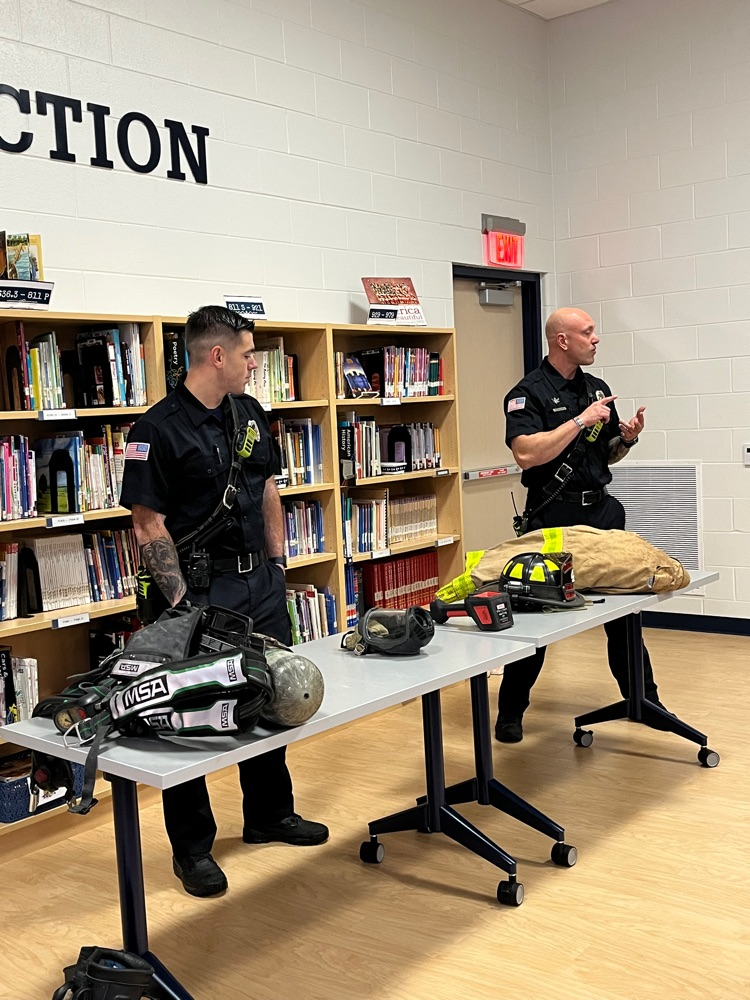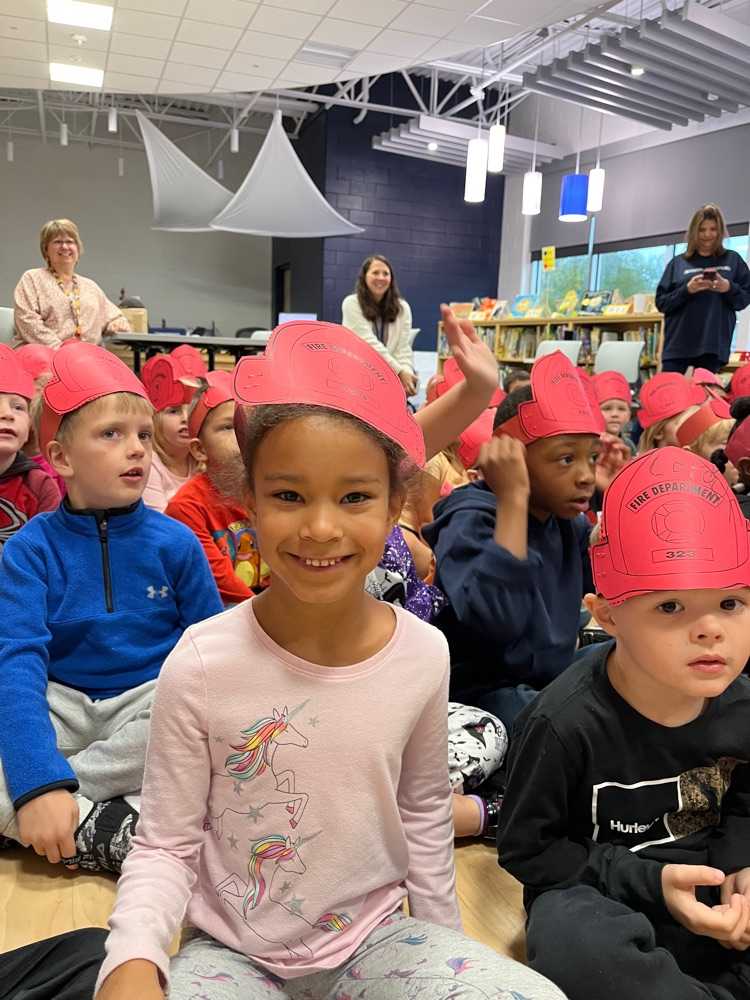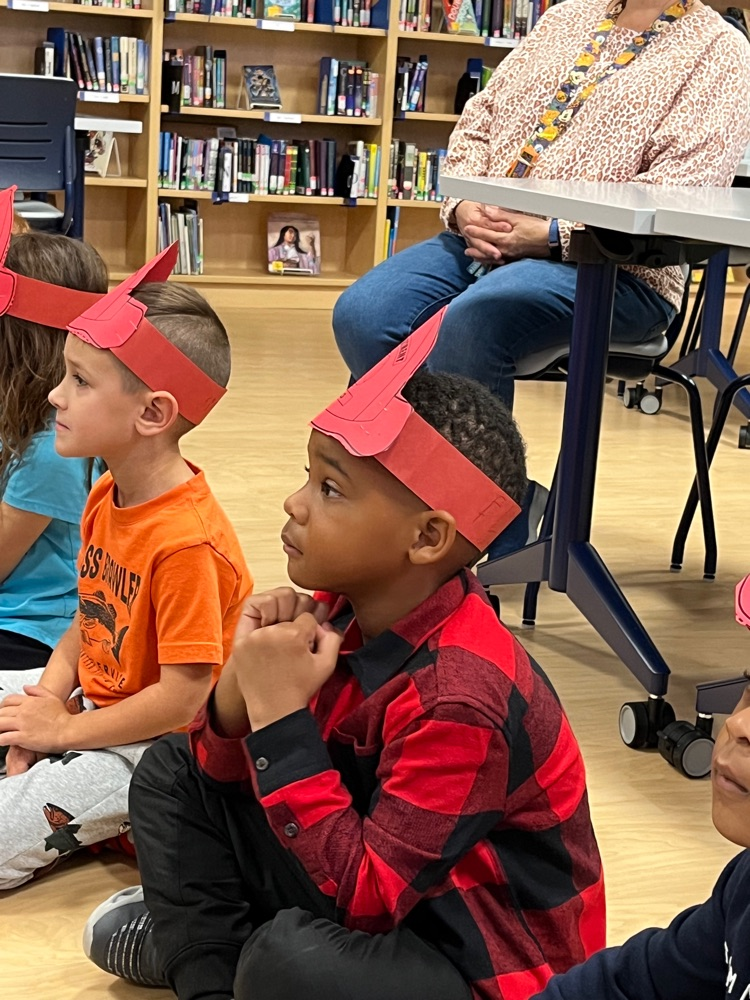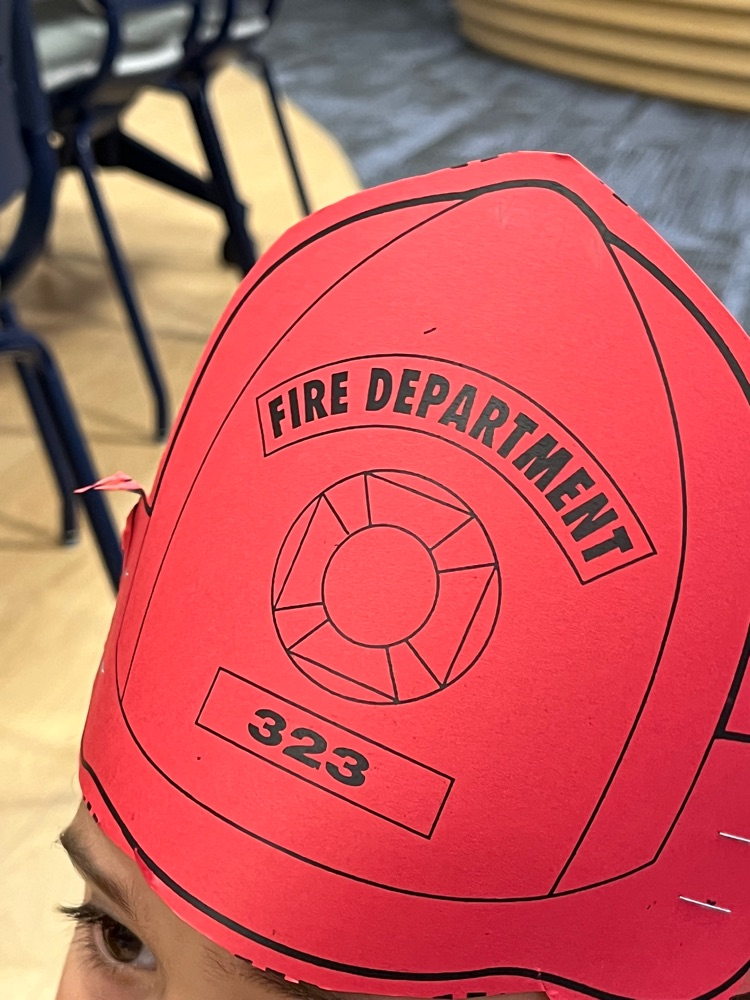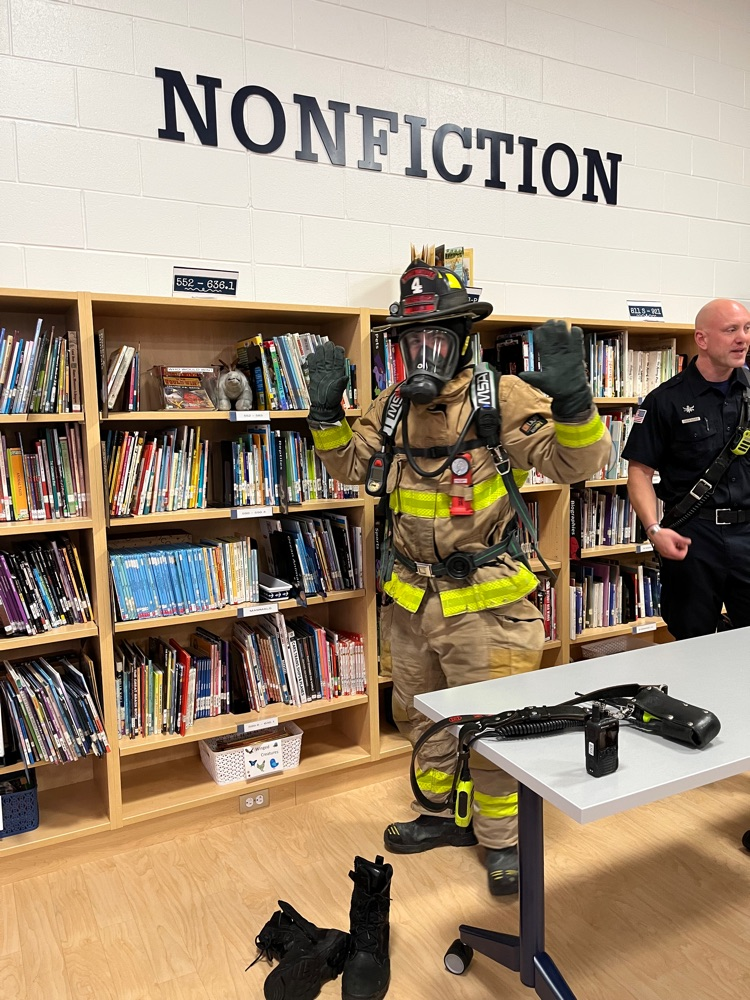 Our awesome art teacher turned her classroom into a glow in the dark space! Check out these awesome creations our Campers have been working on! #shes #so #creative 💙🩵🤍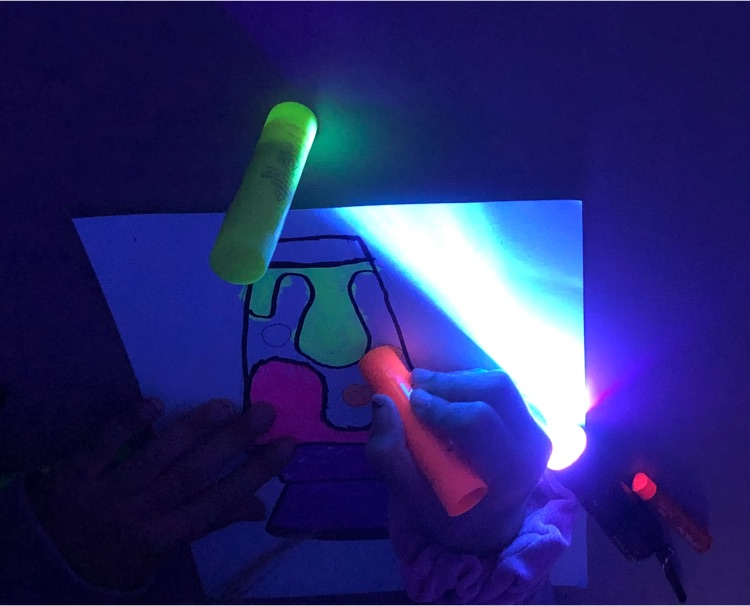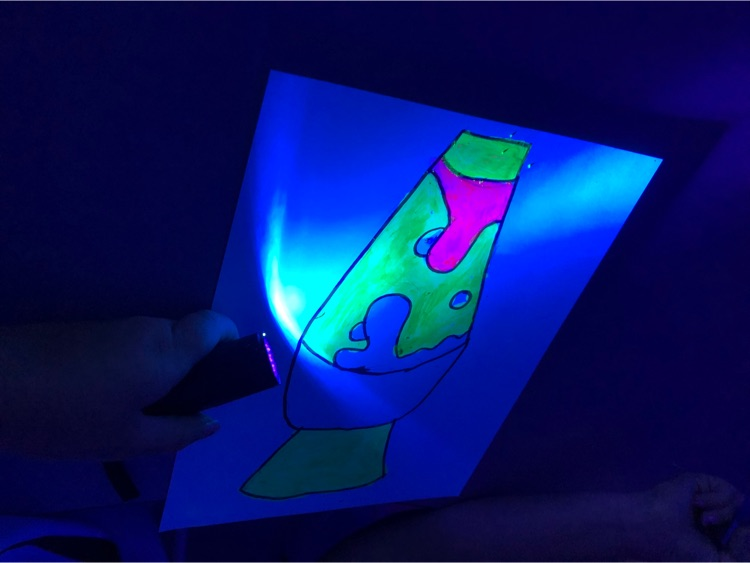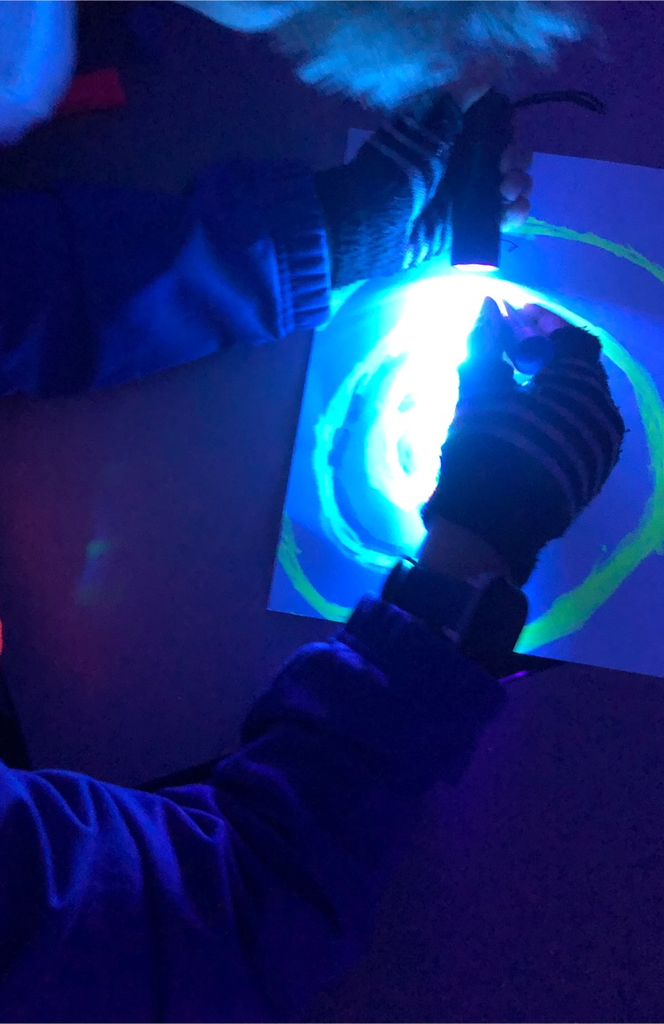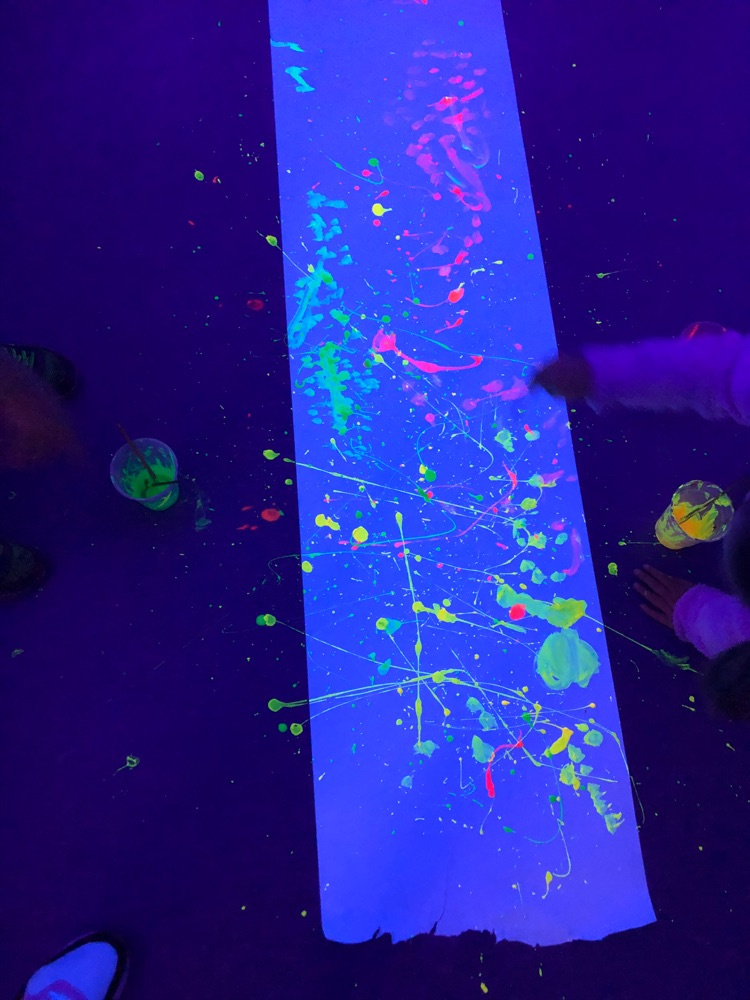 Thank you Family Financial Credit Union for the generous donation of school supplies!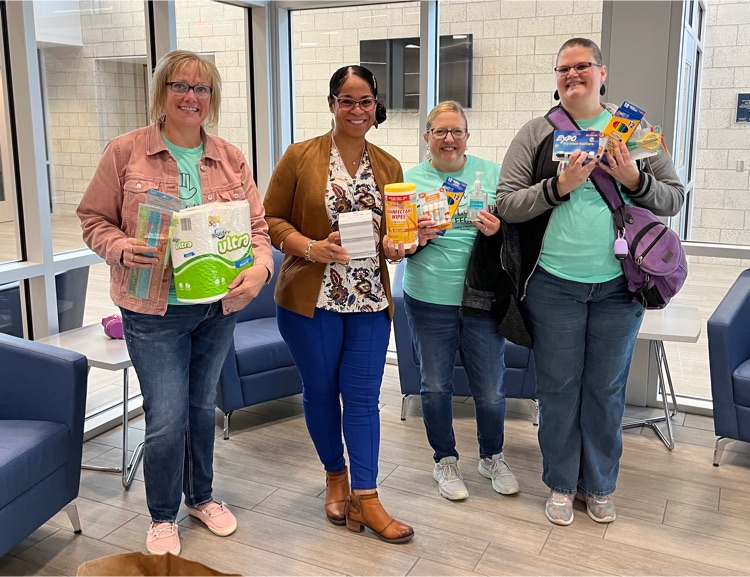 Check out this fun event with one of our Ride With Pride partners this Saturday!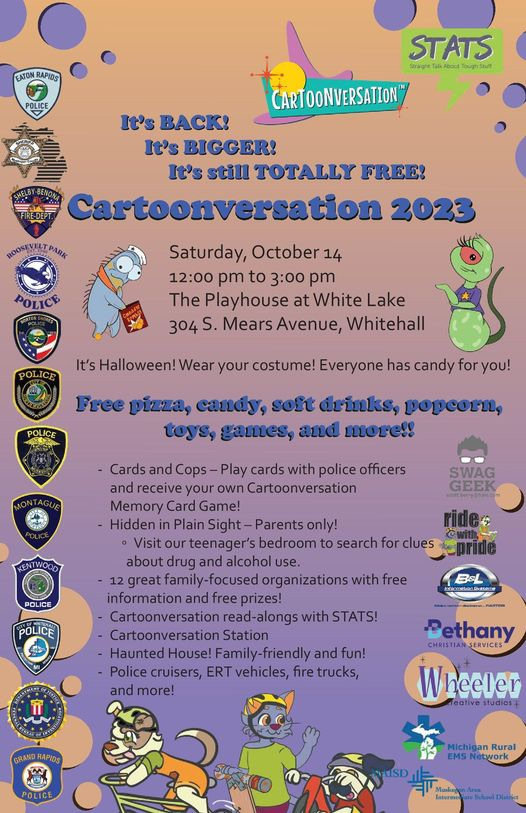 Support our fundraiser, and help your child sign up for a pop up store to sell Double Good Popcorn!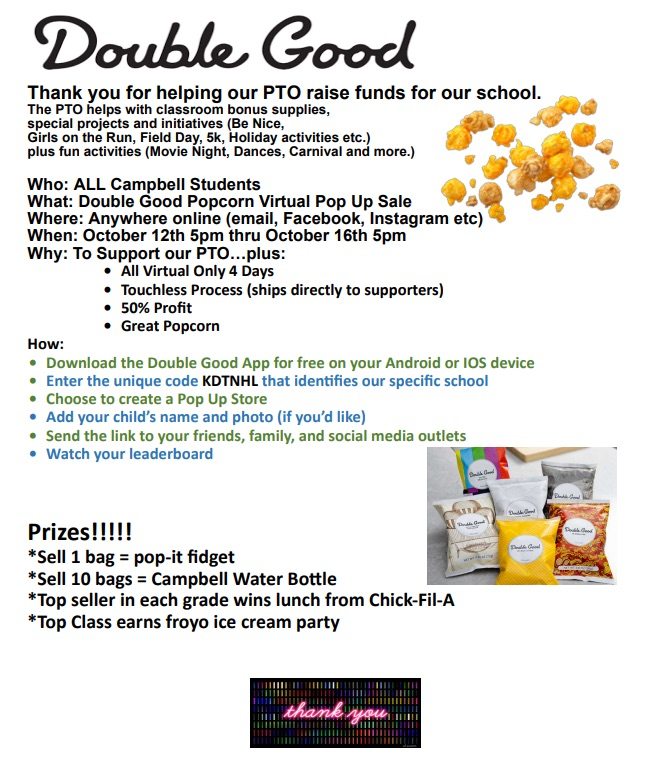 The 4th graders had a blast at the Lumberjack's Reading Caravan Youth Game on Friday 💙💙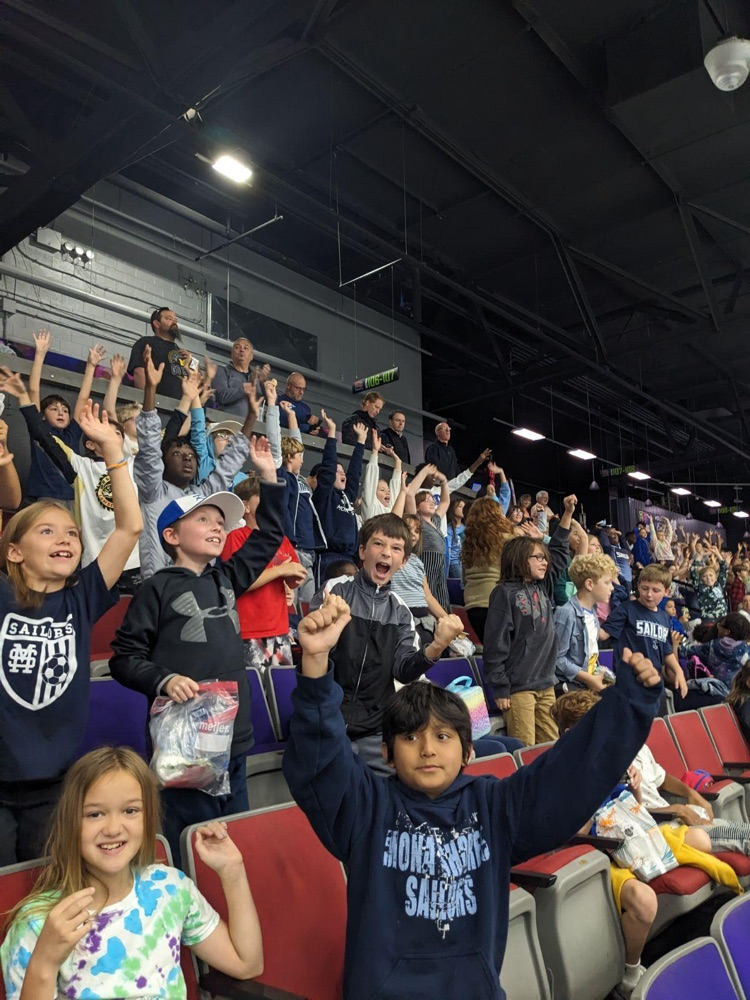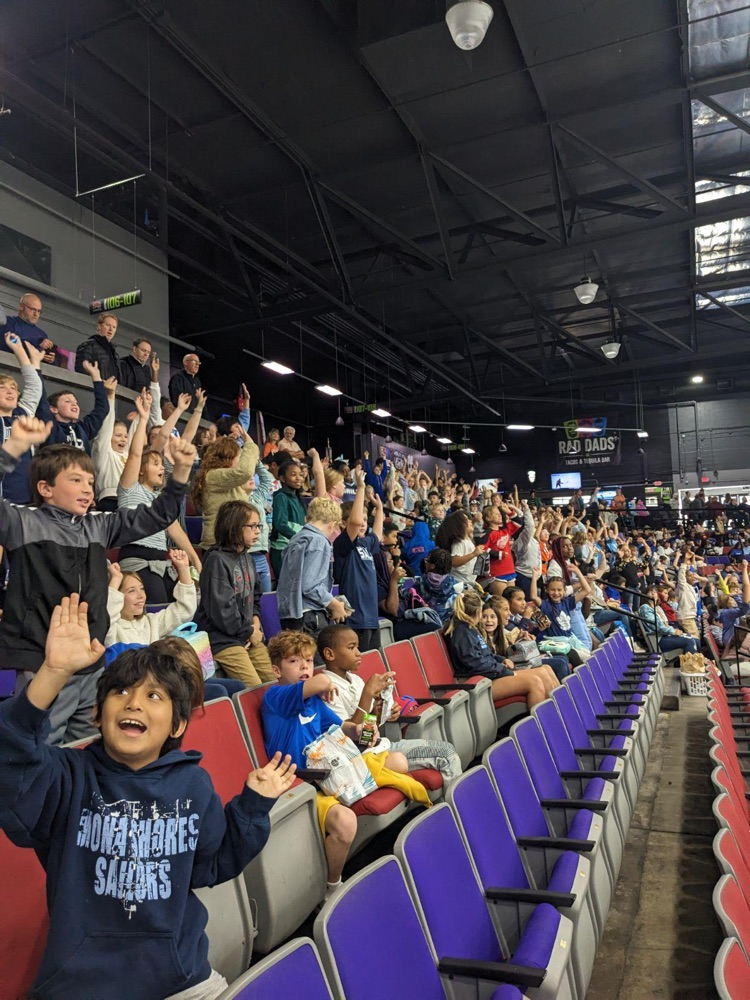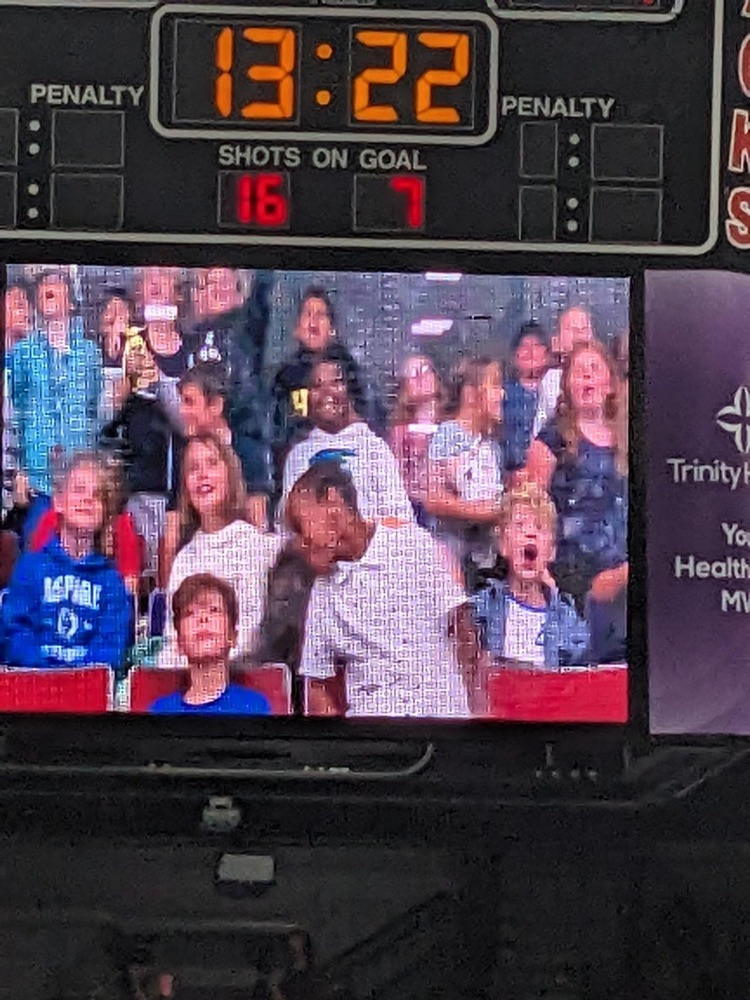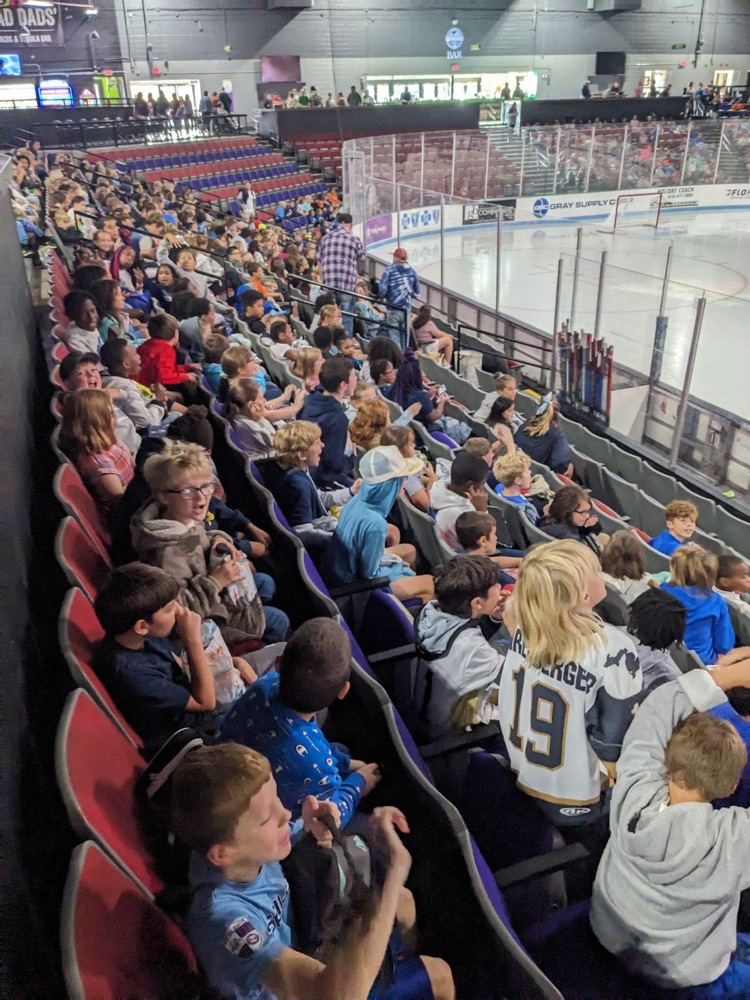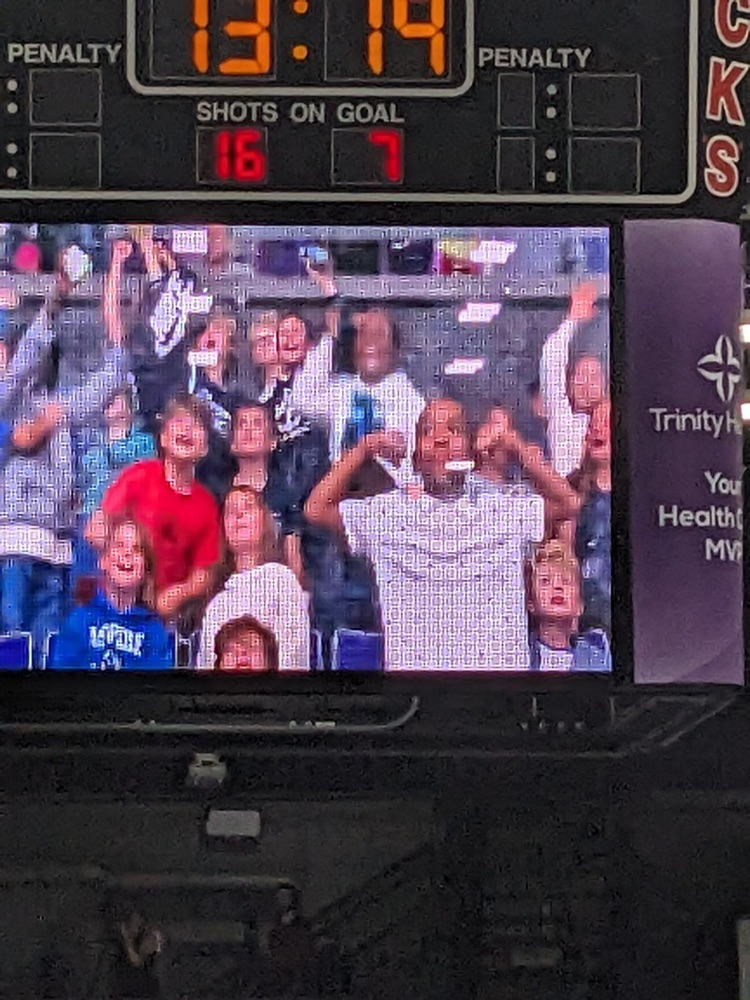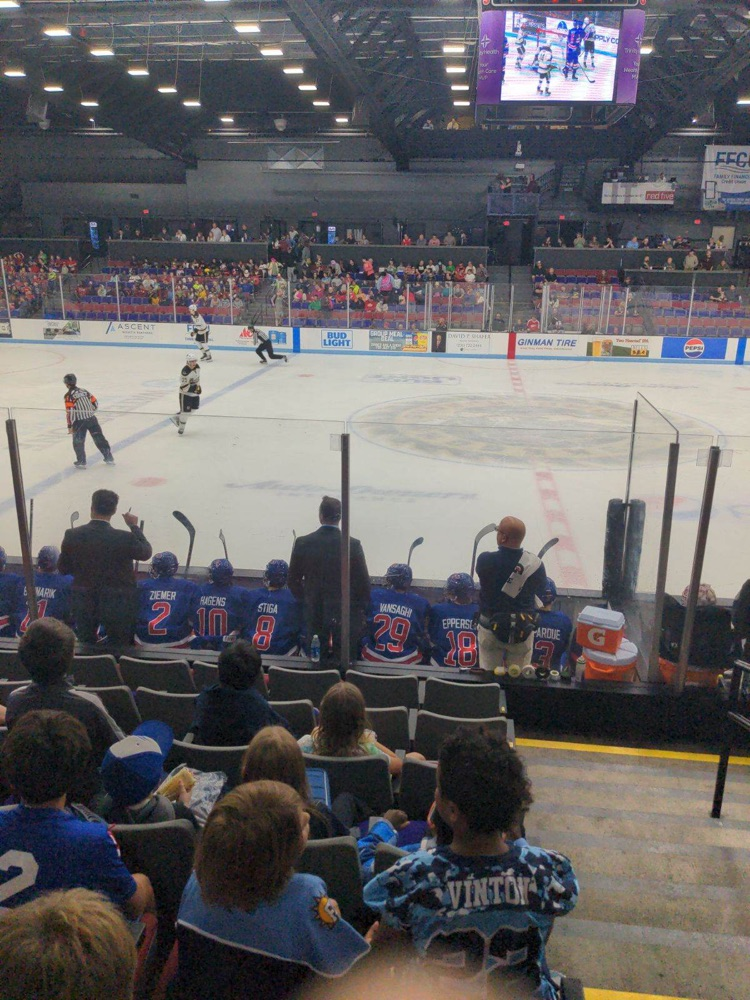 Our 1st graders learned how to make apple cider from scratch thanks to Mr. Hogston and his apple press!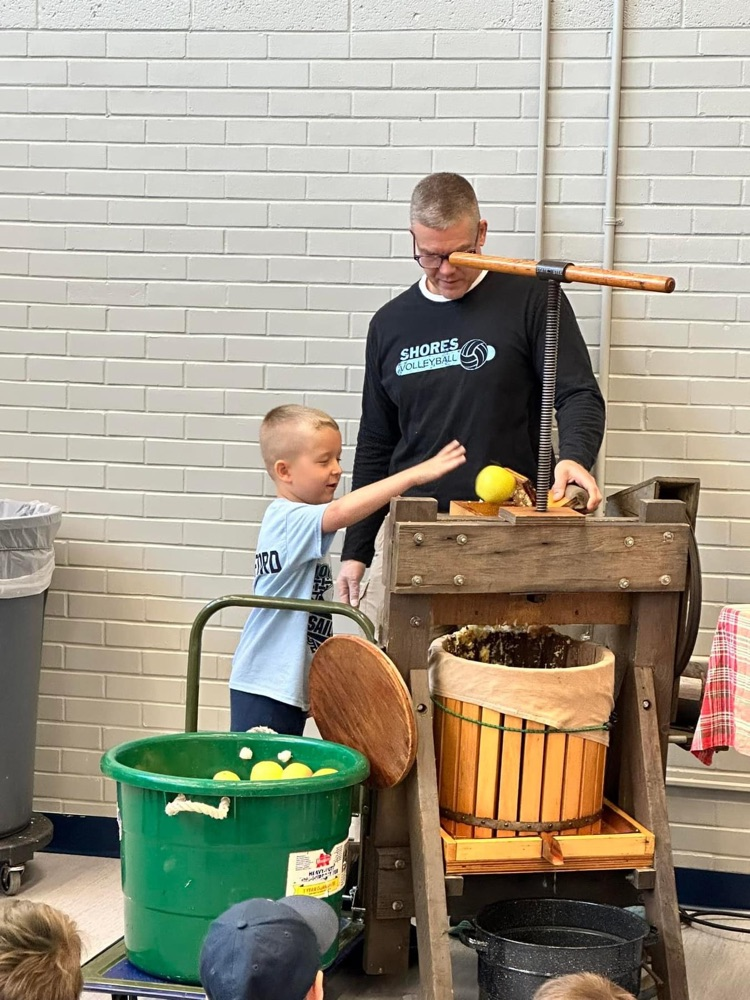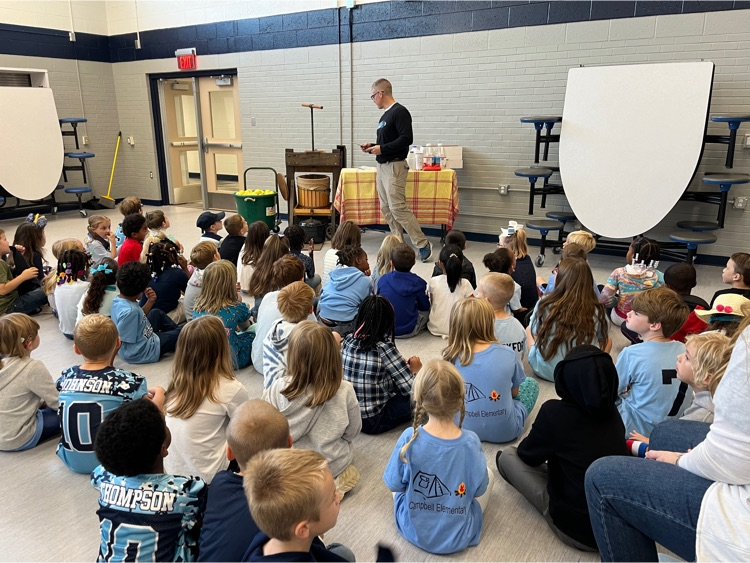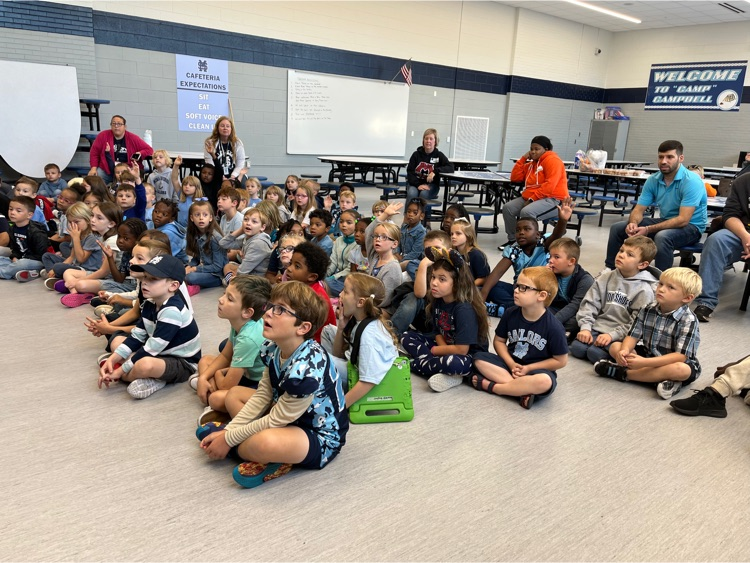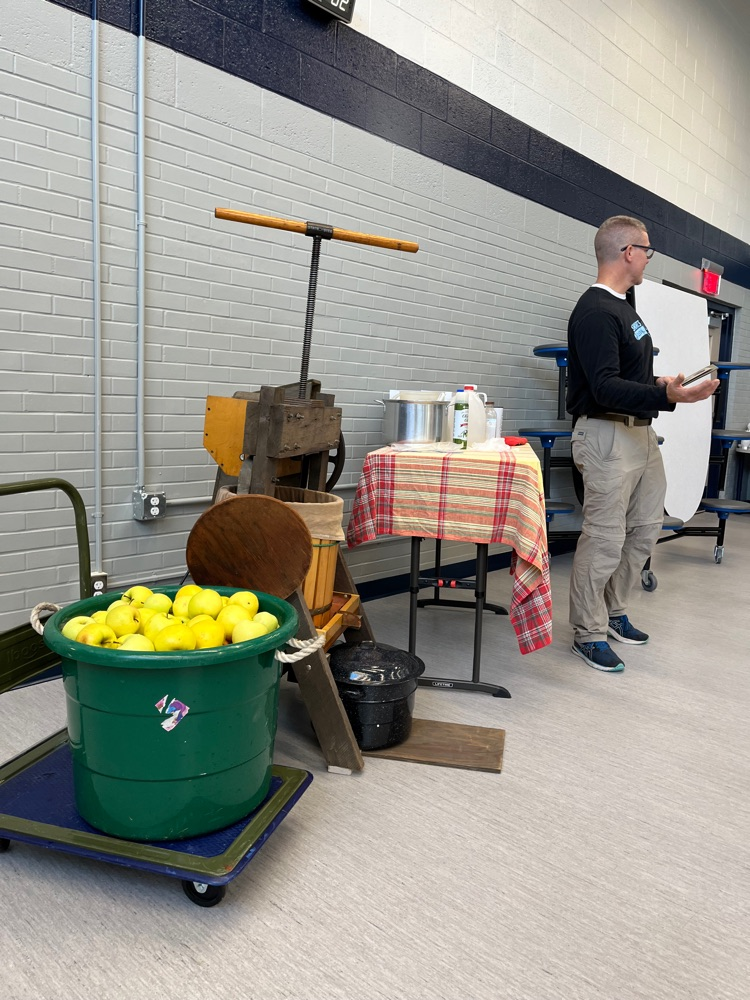 Crazy hair/hat day for spirit week at Campbell!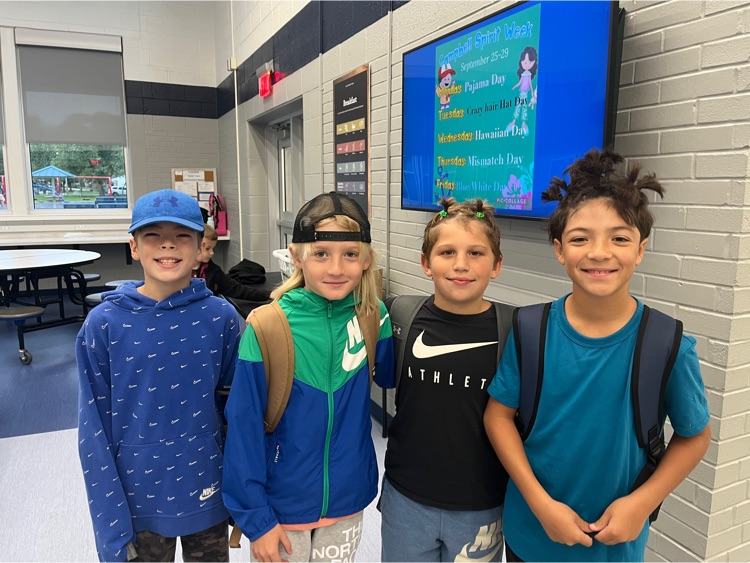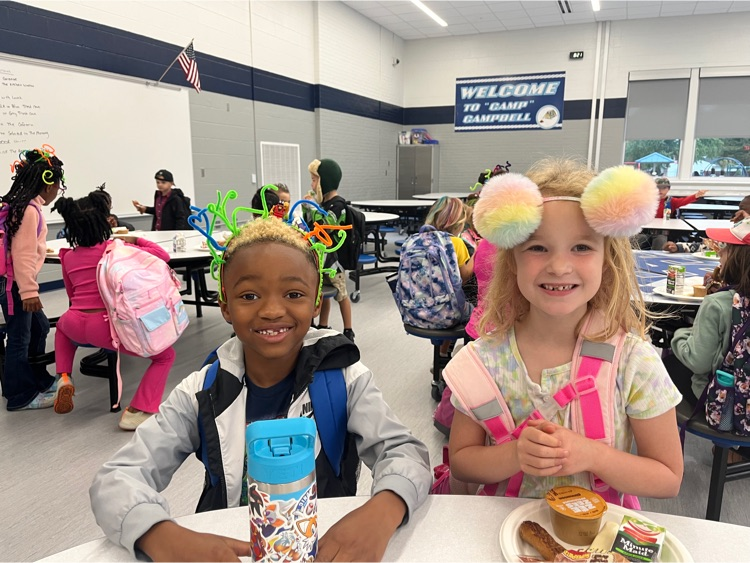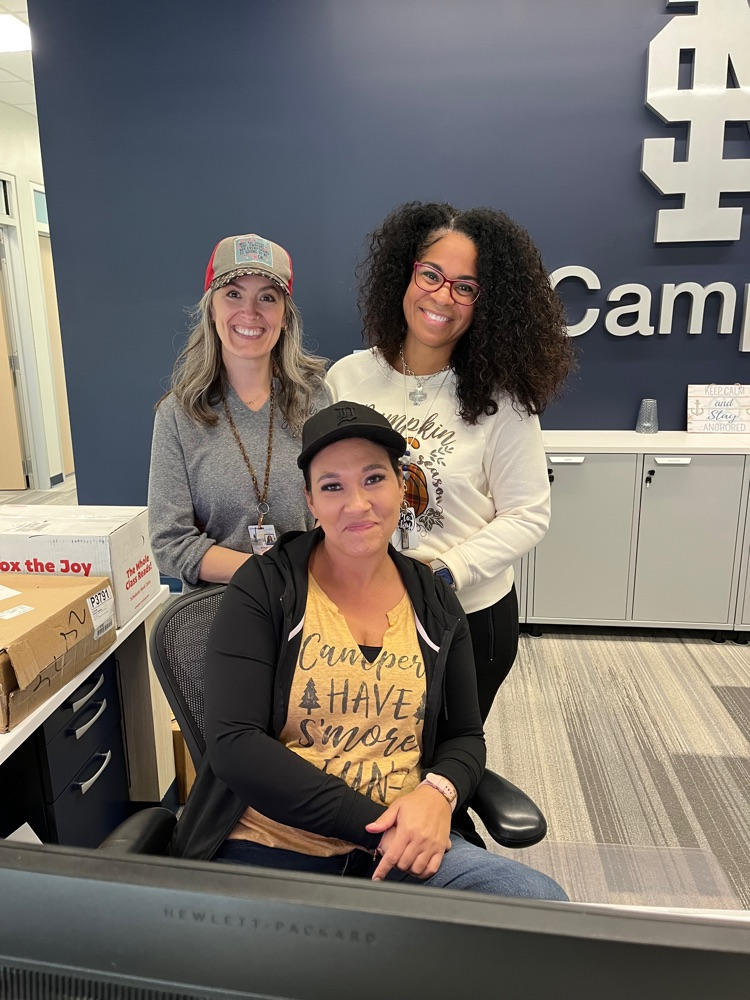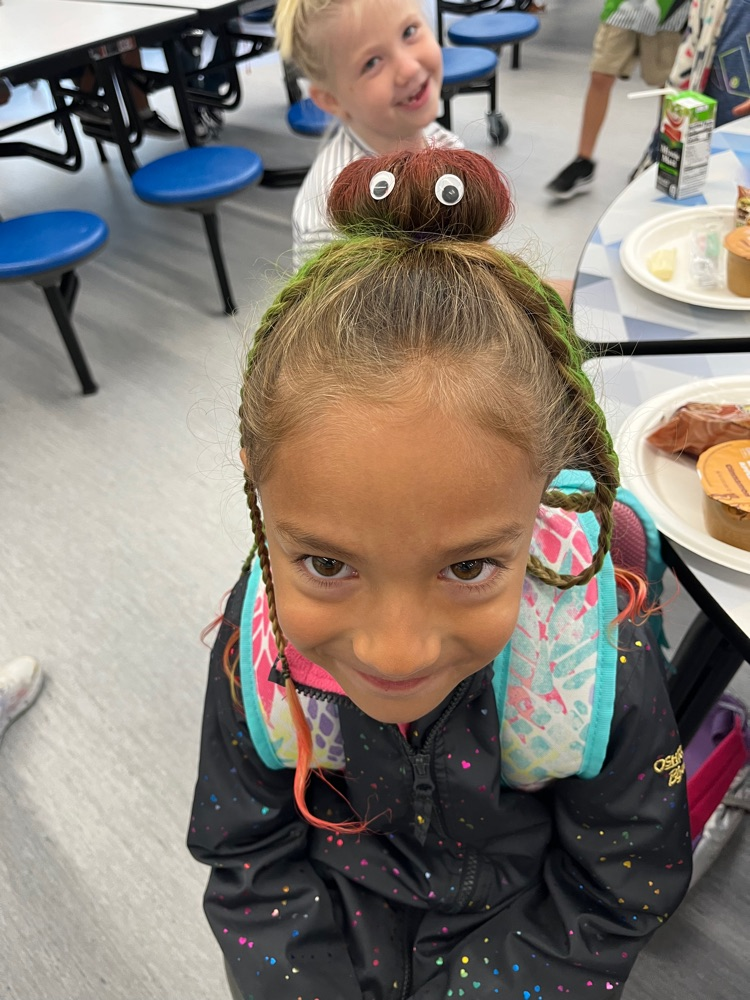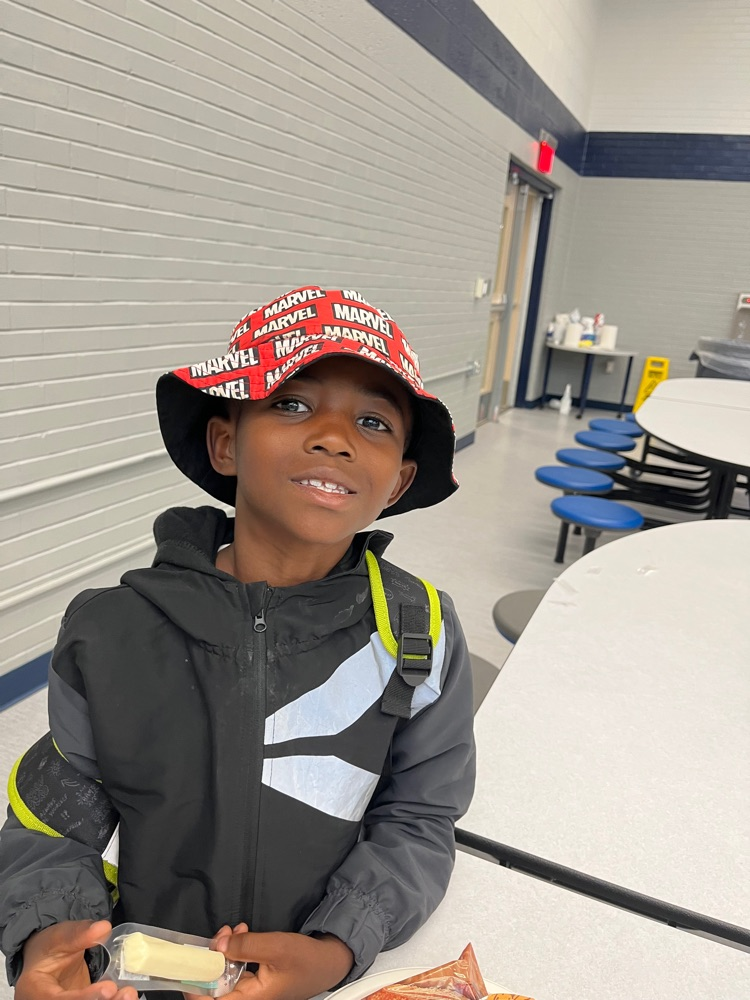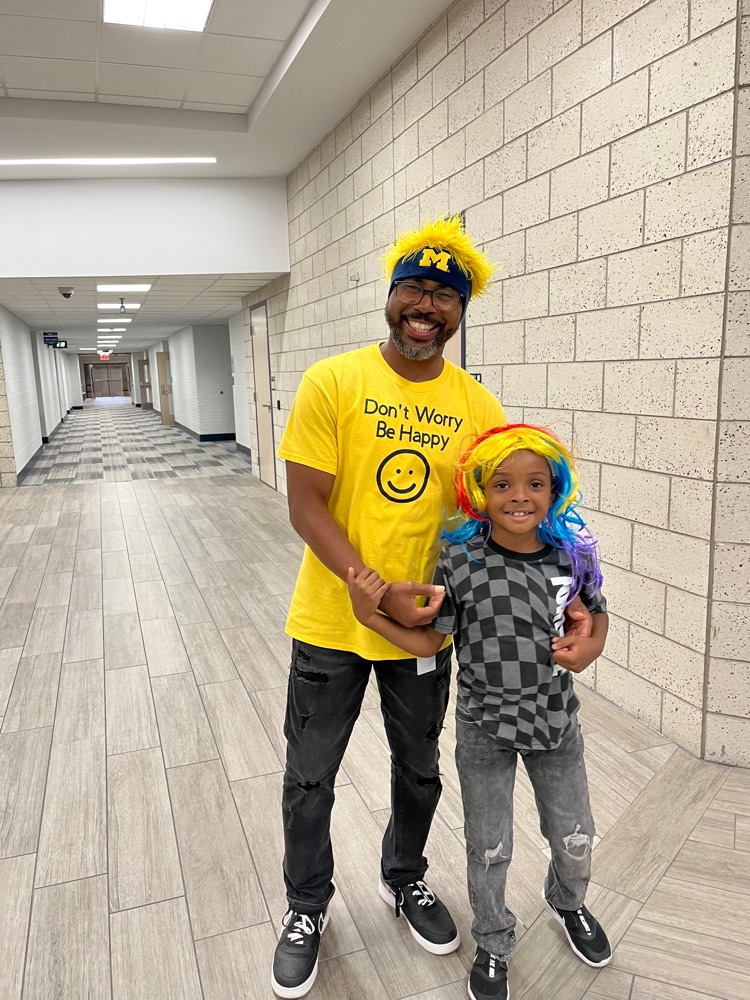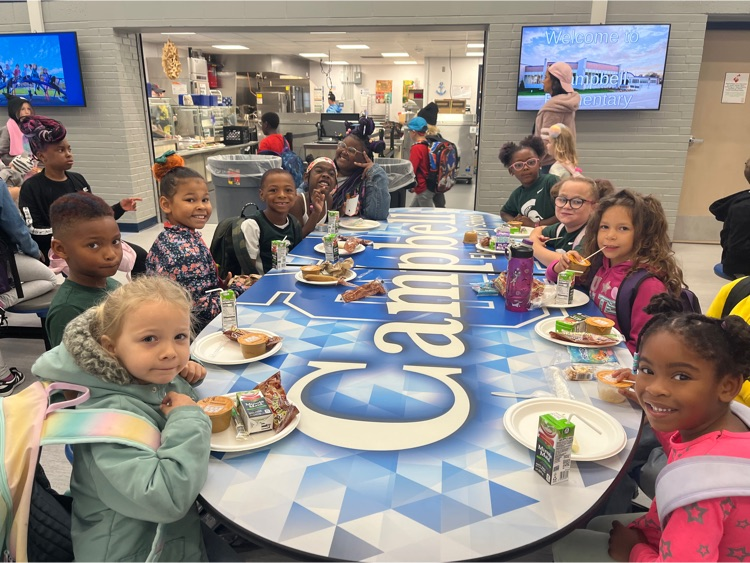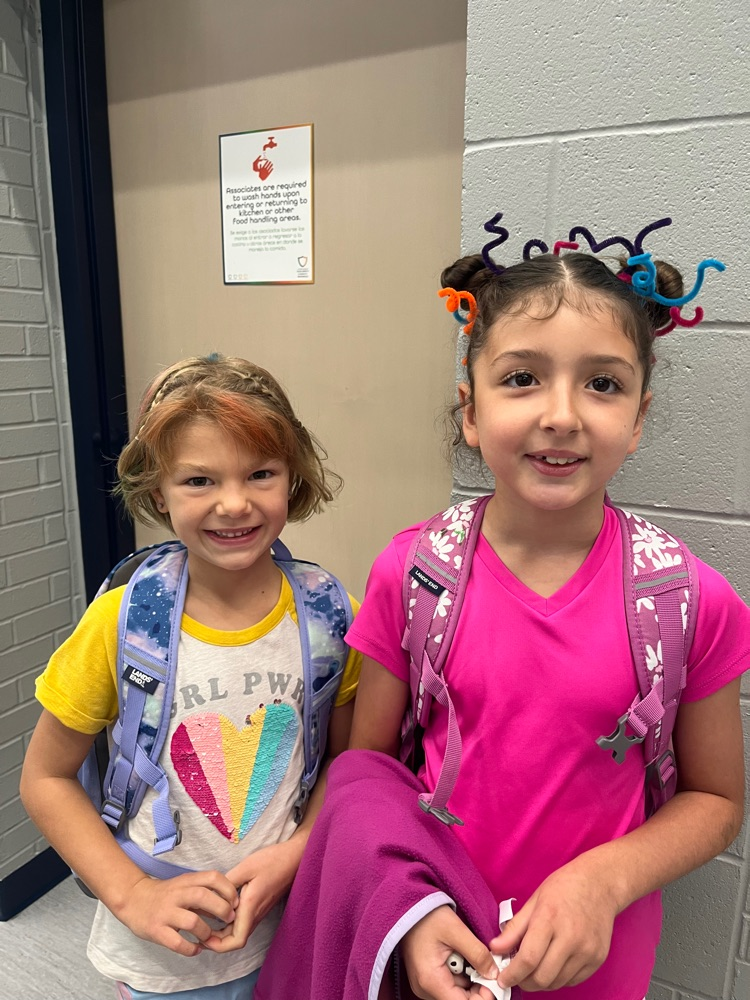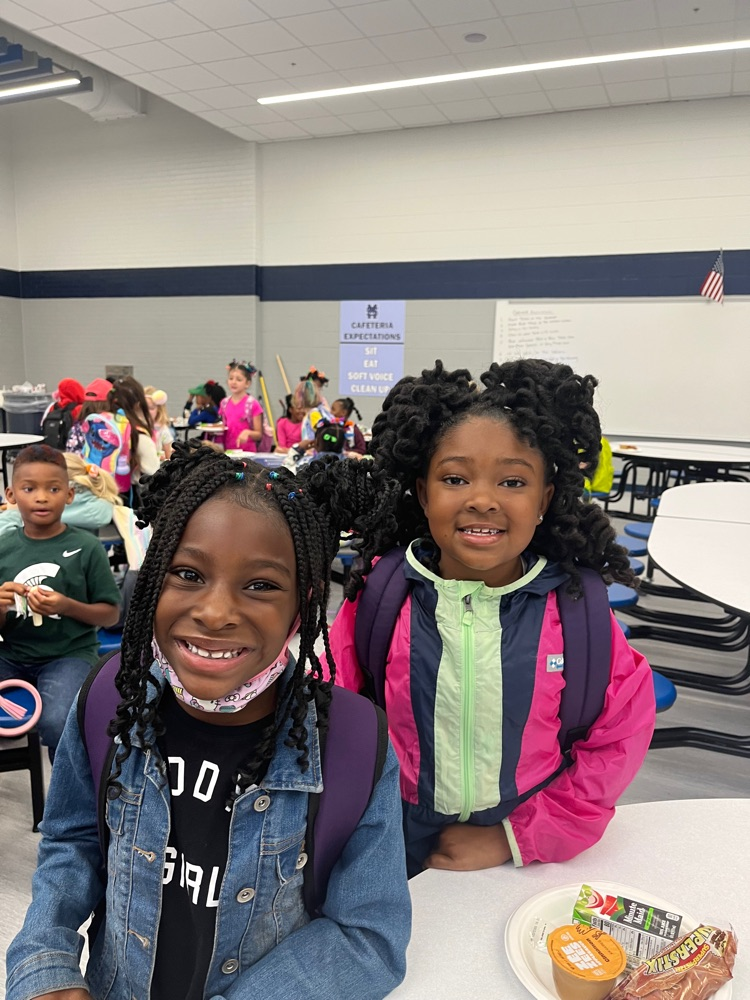 Campbell Family Movie Night Success! Thank you to our awesome PTO and volunteers for hosting such a fun night!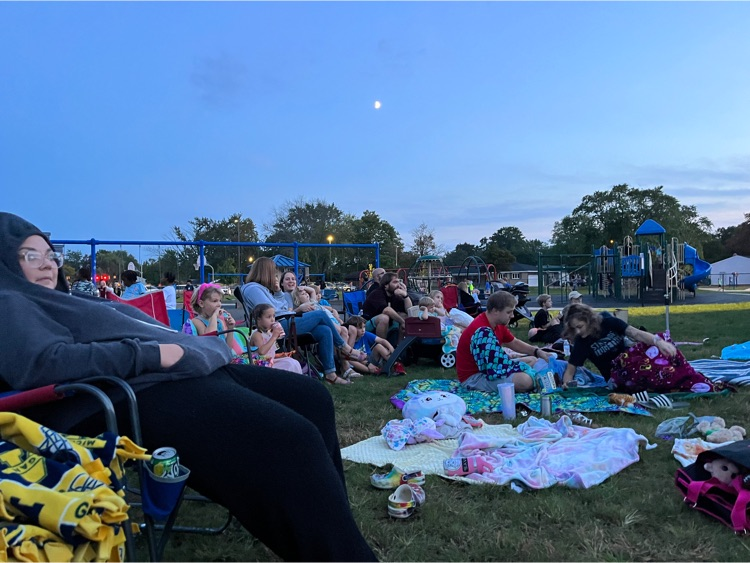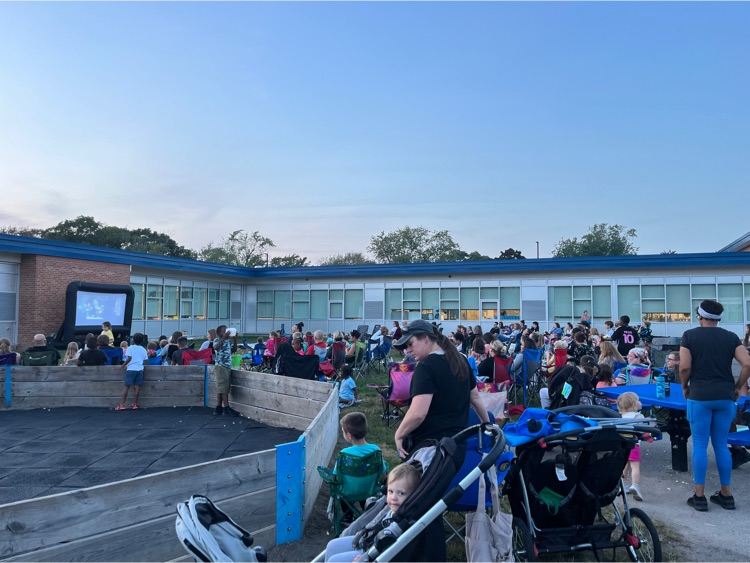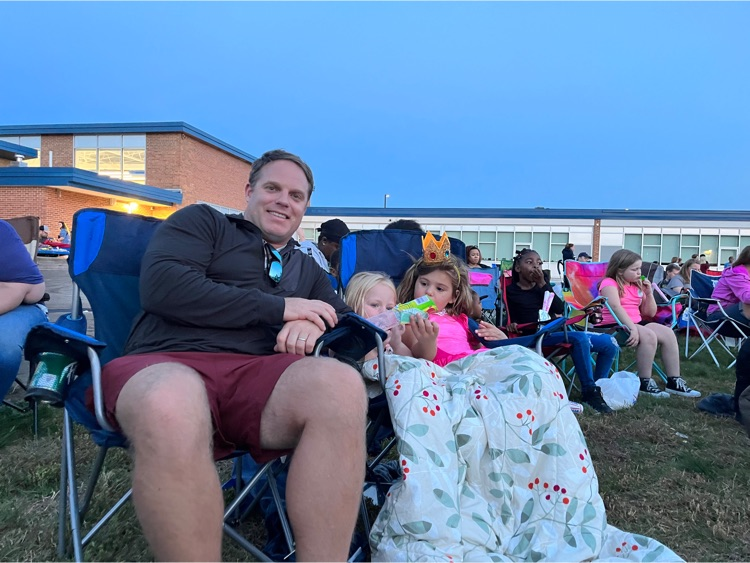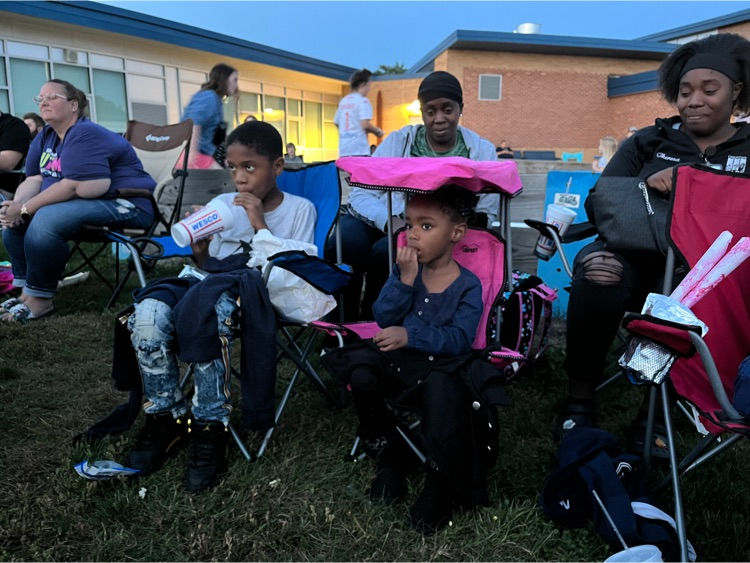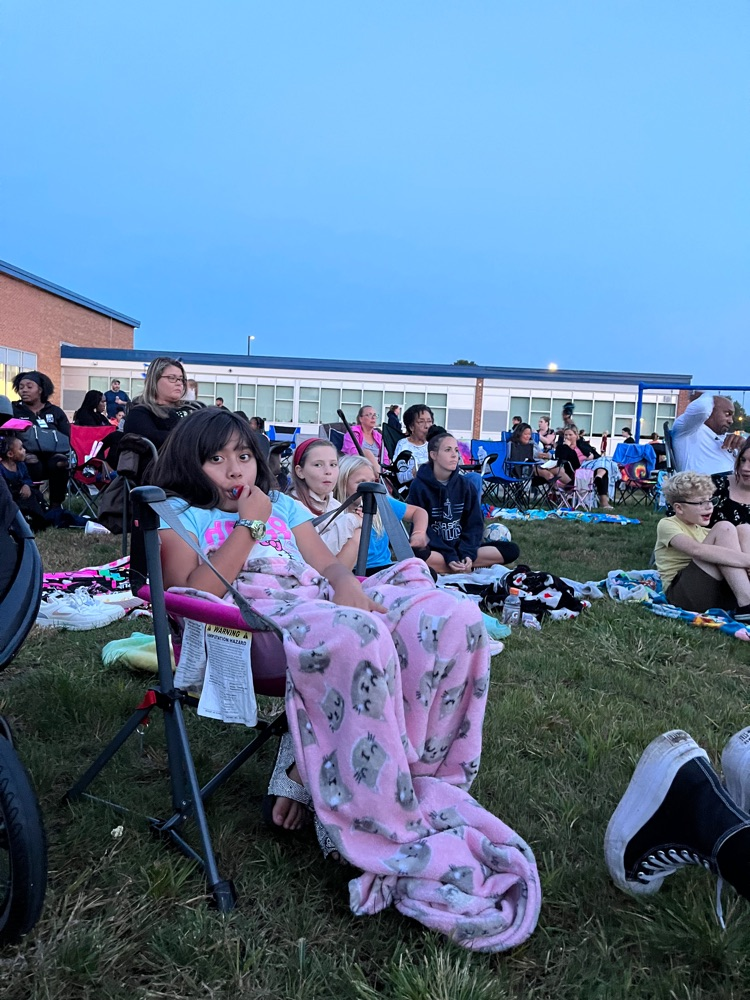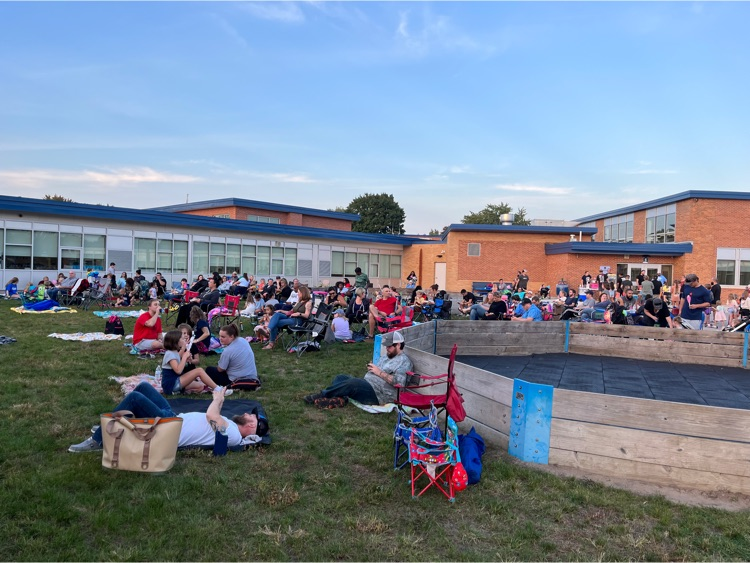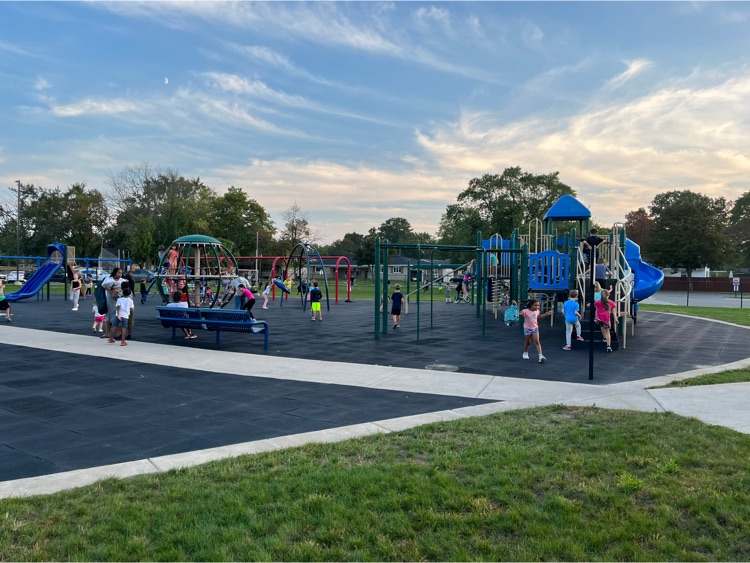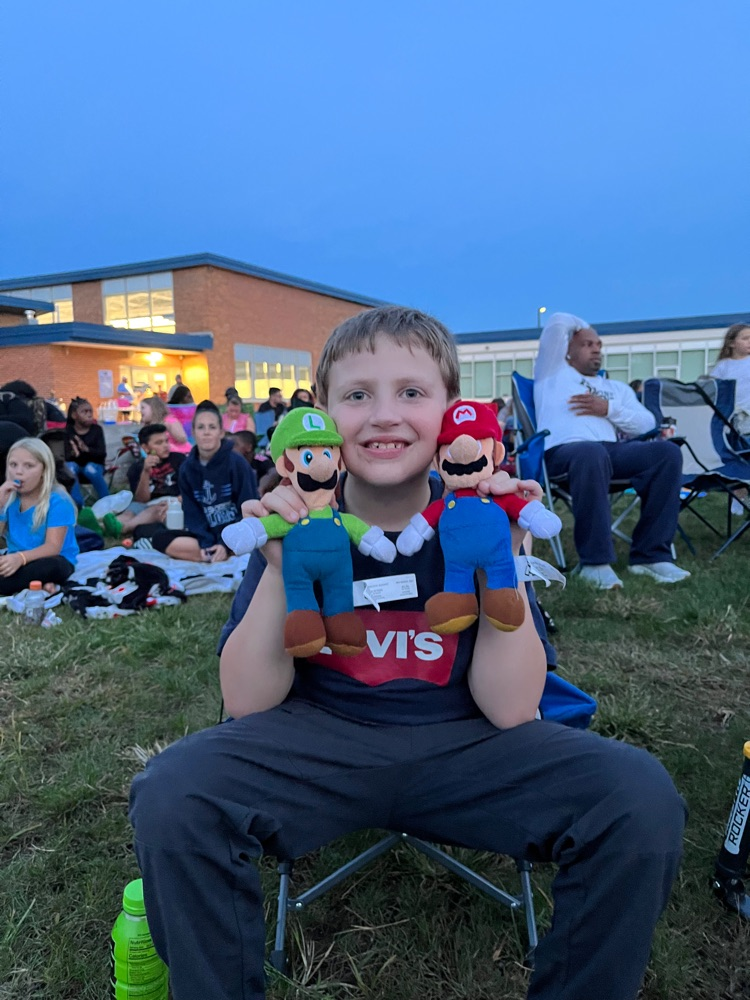 Our kitchen staff is chopping away, preparing fresh meals for our campers!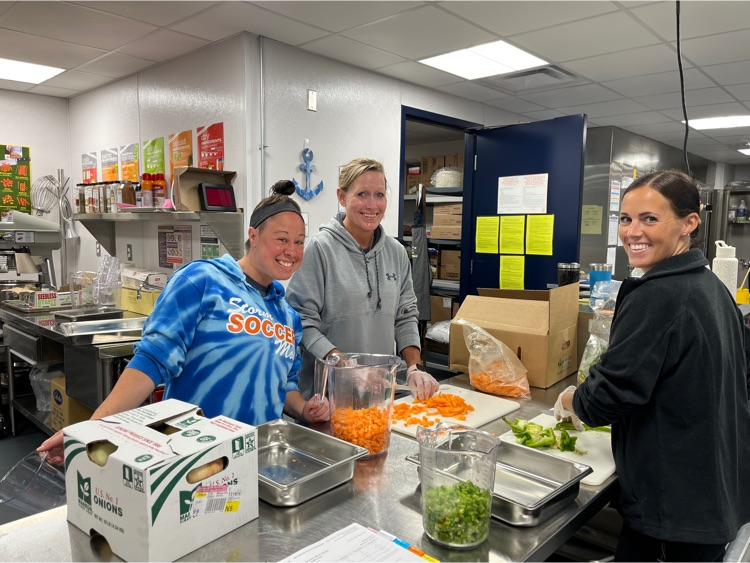 Campbell Families-please join us for Family Movie Night...details are on the flyer.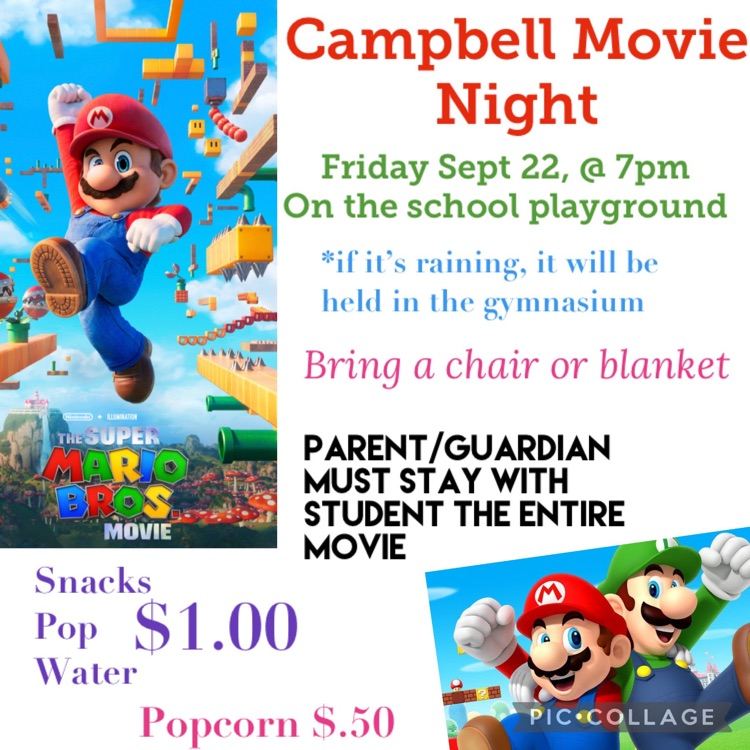 Young 5/Kindergarten parents...join us tomorrow in the LMC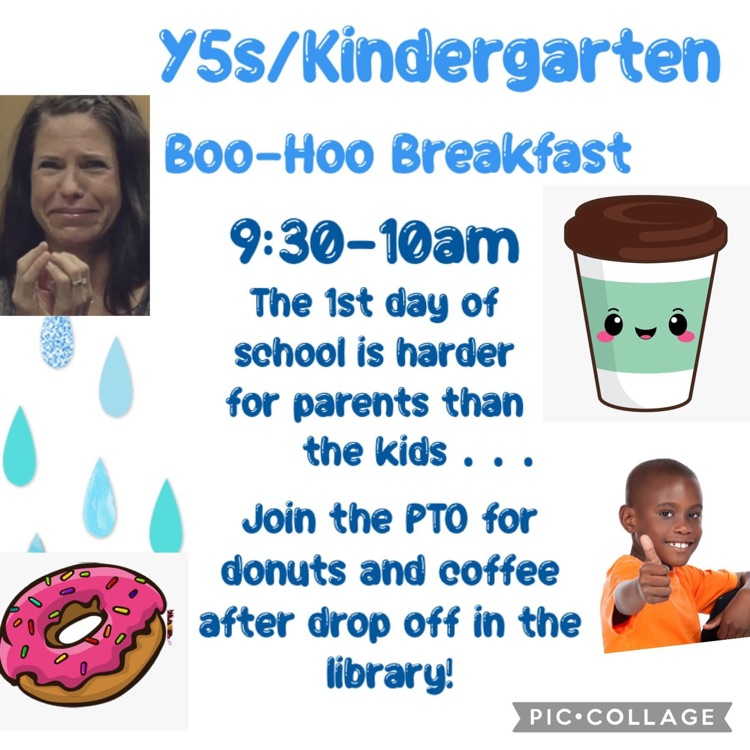 Join us this Friday for an incredible tribute! 💙🩵 Red, white and blue day at school.