Mona Shores Child Care Center
Come Sail and Grow With Us!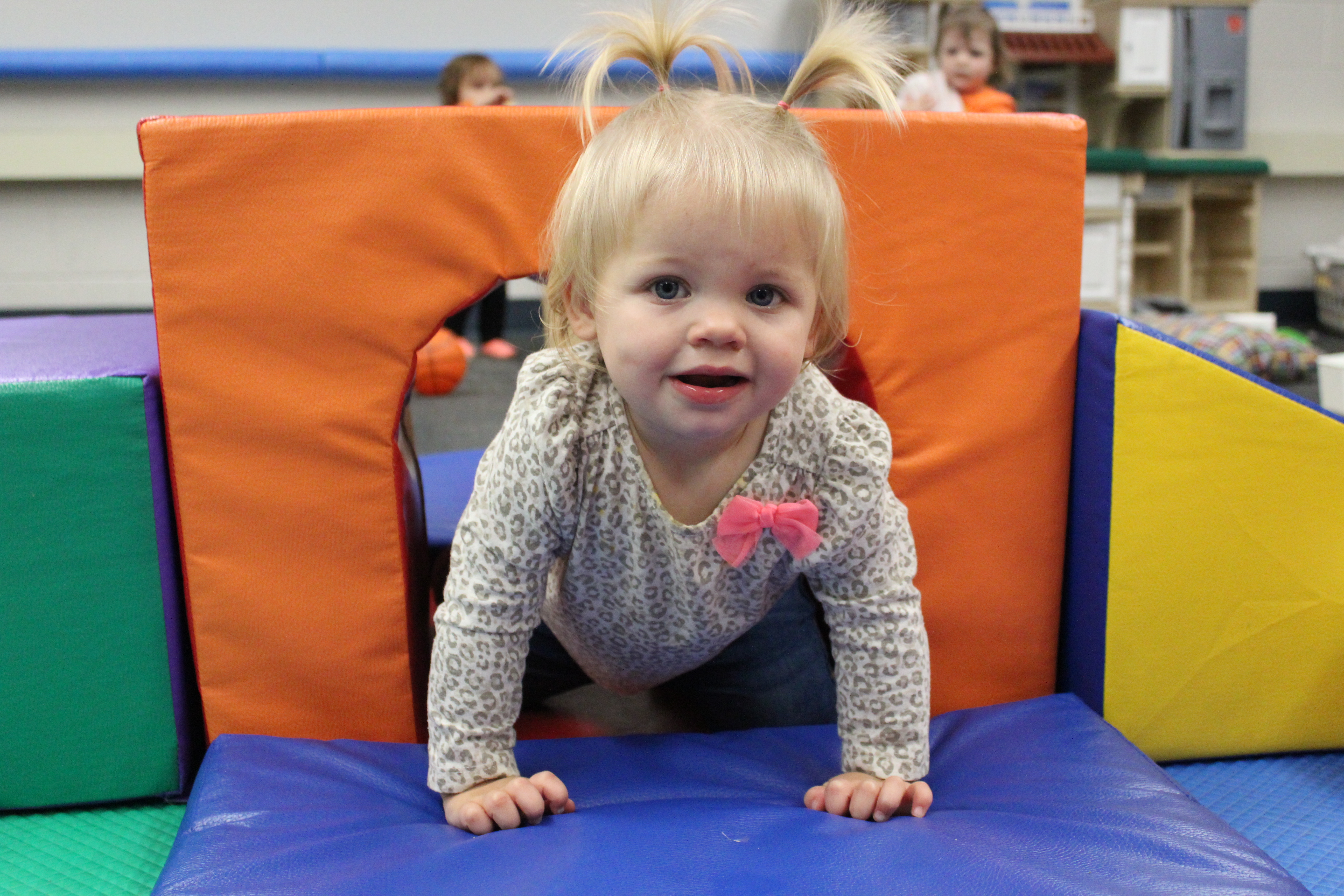 Mona Shores Child Care Center offers a warm and enriching environment where young children can play, learn and grow together. We care for children ages 6 weeks through fifth grade by offering age appropriate opportunities for learning through play. Each of our lead staff members are certified in early childhood development. All of our staff train annually to further their professional skills and learn the latest in early childhood education.
Ross Park Center: 7 a.m. to 6 p.m. M-F
Sailor Care: 7 a.m. to 8:25 a.m., After School to 6 p.m. M-F
Office Hours (located at Ross Park): 7:30 a.m. to 5 p.m. M-F
For over 20 years, families have trusted our licensed center to provide a warm, enriching and safe place for their infants, toddlers and children to grow and explore. Our experienced and certified staff provide a safe and nurturing environment along with age appropriate activities to help make each day a memorable and exciting experience. With many options to best fit your family, it is sure that your child can sail with us from 6 weeks of age until they transition to middle school. We strive to be flexible to busy families and offer full or part time care in all of our programs.
Itty Bitty Sailors - 6 weeks to 1 year
Our youngest of infants start in this room. Our loving and nurturing staff provide many developmental activities including tummy time, mirror play and singing nursery rhymes.
Little Sailors - 1 year to 2 years
When developmentally ready, our one year olds transition into our Little Sailors room. In this room they are walking and eating table food. Each day, our caring staff read stories, sing songs and explore their environment in many ways.
The Divers - 2 years to 3 years
Diving into a new room and ready to explore new things, our two and three year old are always ready for an adventure. Exploring with sensory activities, art activities and singing and dancing are a few of the favorite things that take place every day. Weekly themes that introduce concepts such as colors, shapes, letters and numbers are always implanted.
The Voyagers - 3 years to 4 years
On a voyage into our 1st preschool aged child care room, children explore many different areas from imaginative play, centers, creative arts and music. Weekly themes along with zoo phonics are introduced each week. Stories and songs are shared daily with circle time activities.
The Lighthouse Crew - 4 years - 5 years
The end of our preschool aged care, this crew is learning something new every single day! Circle time, centers, and free play help prepare for kindergarten readiness. Each day is filled with many opportunities for your child to grow and learn.
Sailor Care Crew - Elementary School Age — Kindergarten through 5th Grade
"Sailor Care" is our before & after school program for children in kindergarten through fifth grade at each of our elementary schools. A variety of fun activities including crafts, games, sports, computer lab time, gym and outdoor playtime at each of our elementary schools in the Mona Shores Public School District.
Summer Sailor Care Fun
Looking for something fun for your child to do this summer? We have weekly adventures for
children of ALL ages! Join us for fun activities such as ooey gooey science experiments, field
trips, arts & crafts, cooking and lots of other hands-on opportunities! Summer Sailor Care sign-ups begin in April.
Contact us today at 231-780-6720 for a tour of our center and learn more about our program!