Our Lincoln Park PTO welcomes all parent volunteers.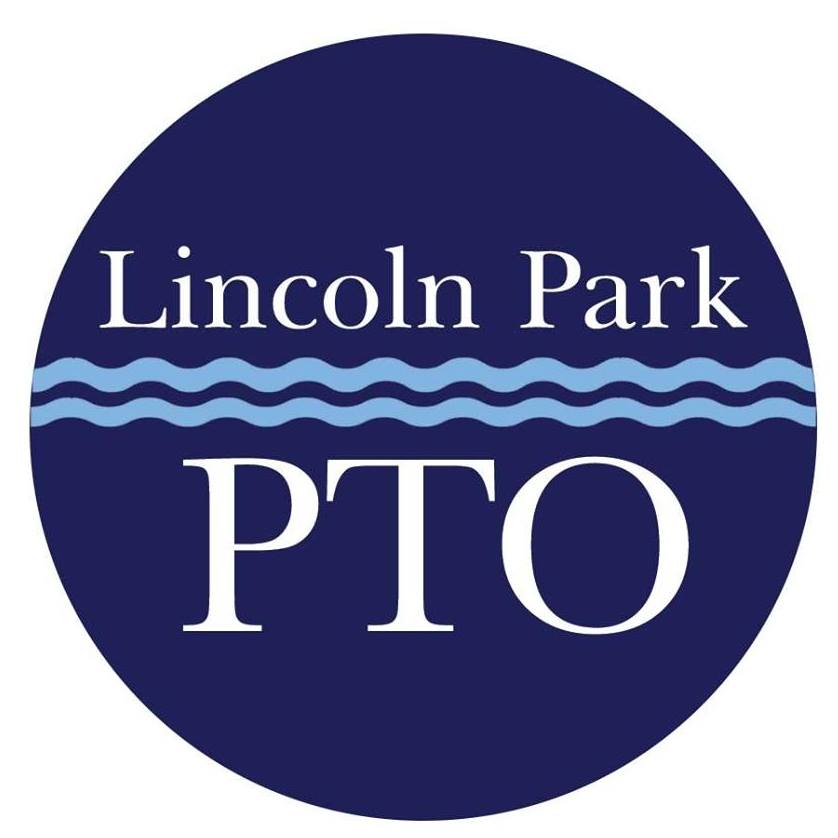 Officers
Please feel free to contact our PTO Parents:
Jamie Sowa
President

Jennifer Fishel
Vice President

Shanna Maike
Treasurer

Jessica Fowler
Secretary
Have suggestions? Email us
PTO Meetings and Events Calendar
PTO Meetings are held at 7:00 - 8:30 P.M.
Join the PTO Crew! Follow us on Facebook for all the PTO's news, pictures, events, and stories.
Subscribe to Calendars
iCal Feeds
iCalendar (iCal, .ics) is a popular calendar data exchange format which allows you to subscribe to a calendar and receive updates as calendar data changes.
How to access iCal feeds
Read step by step instructions on adding an iCal feed to Google Calendars and your iPhone. Download the latest PDF Viewer