Boys lacrosse all-state selections are in! Congratulations to senior JJ Boos for being named second team all-state as a midfielder. Junior Andrew Baker was named third team as a defender, and seniors Luke Beilhartz and Parker Hayward were given honorable mention honors as well. A well-deserved end to an historic season. Go Shores!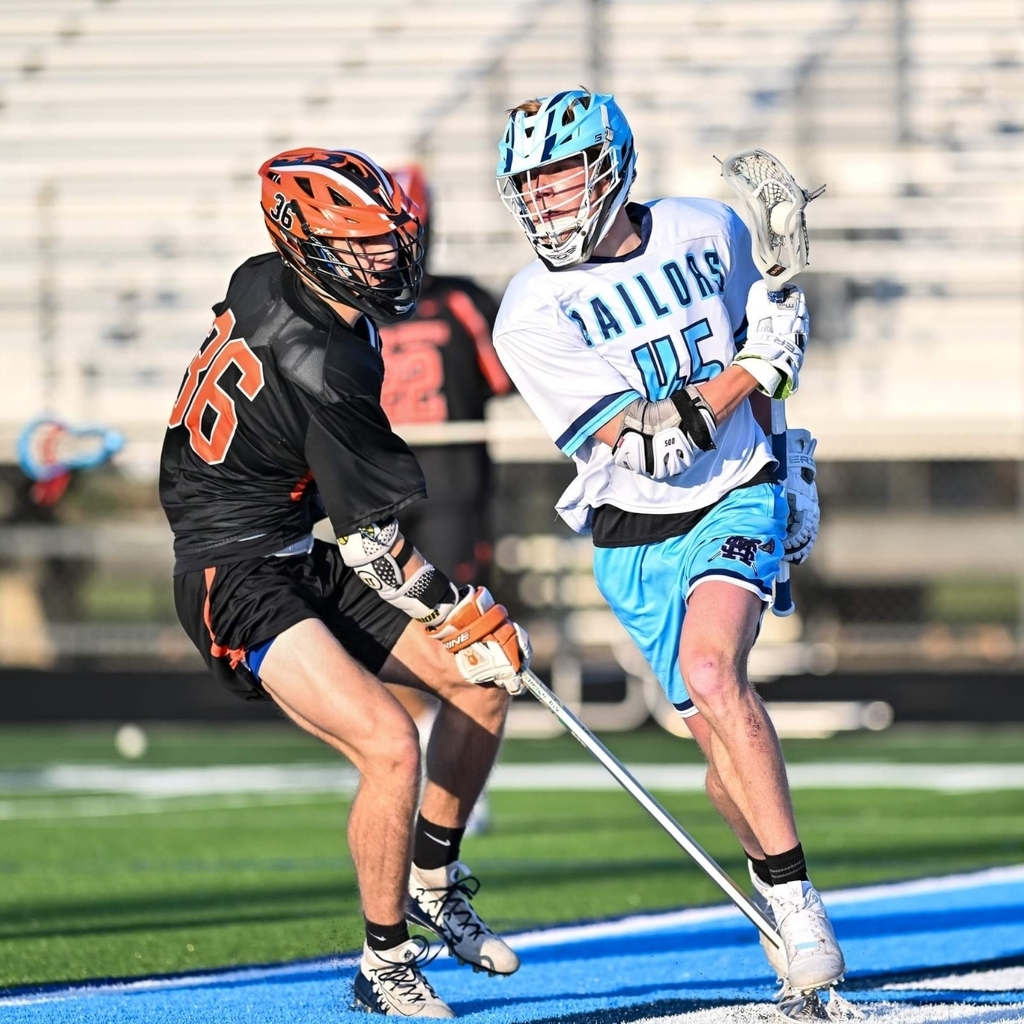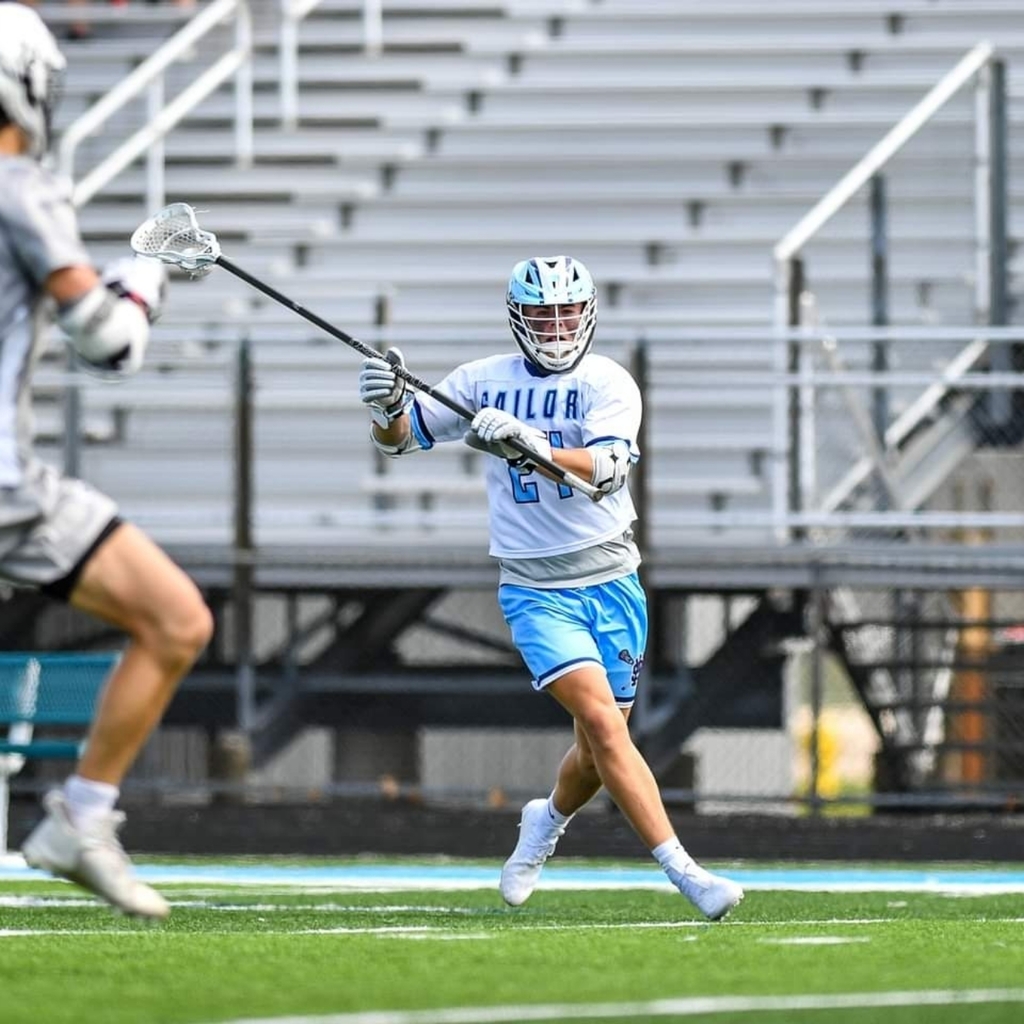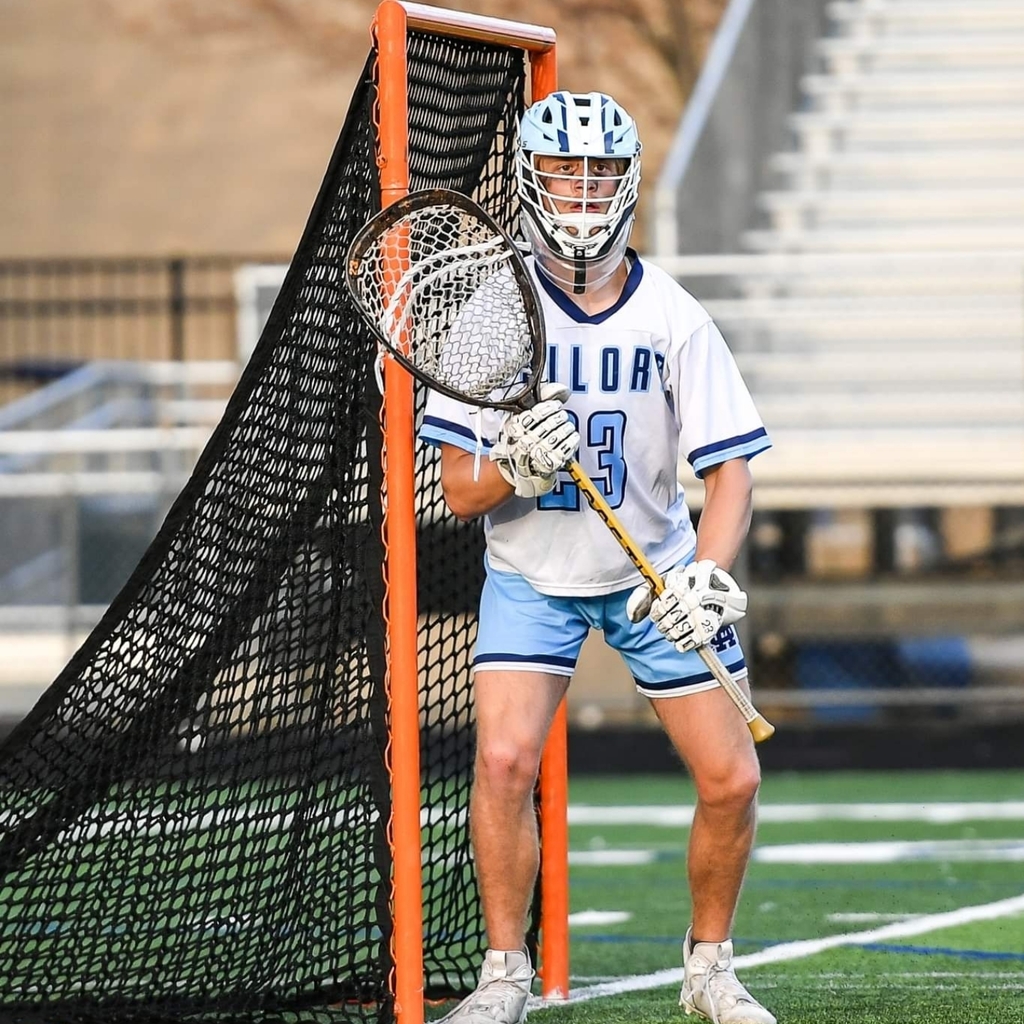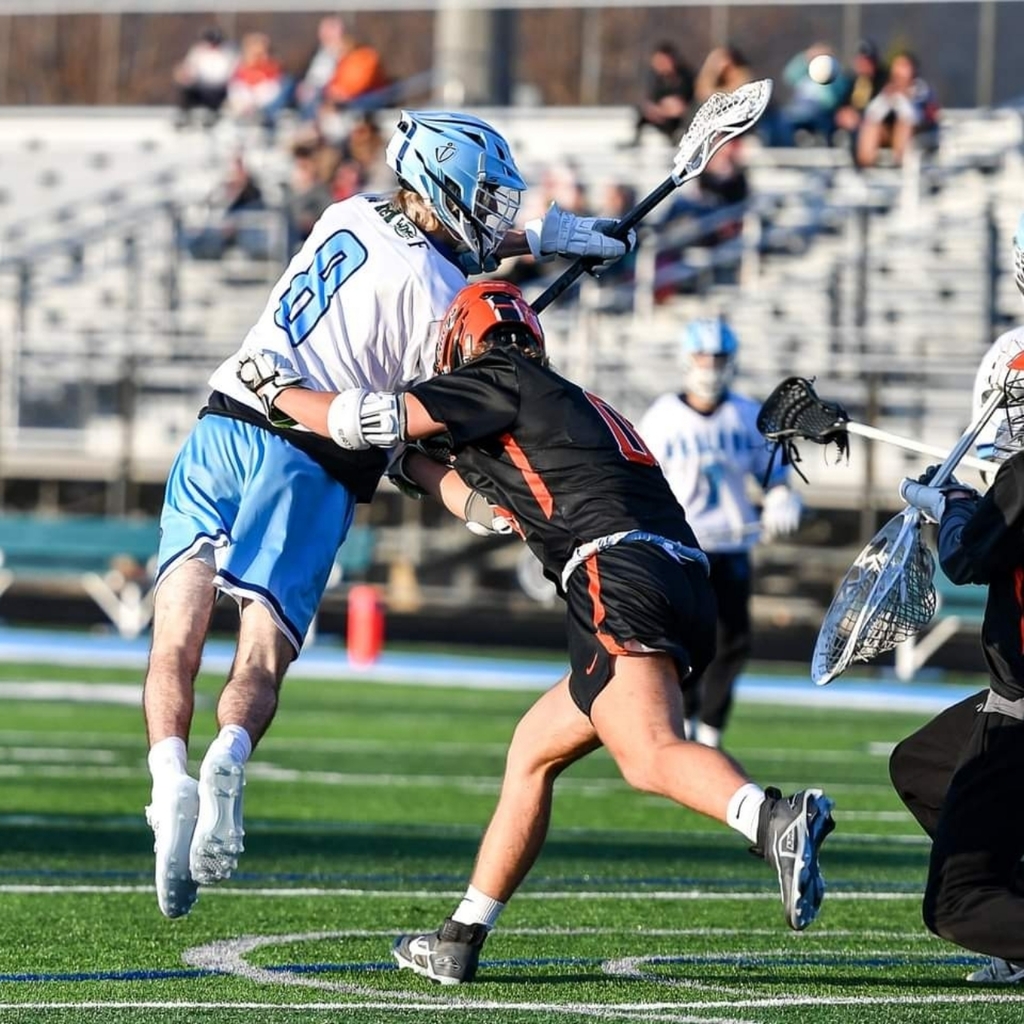 Congratulations to Isaac Habetler and Javanni Johnson for signing their letters of intent to play baseball at Muskegon Community College. Go Shores!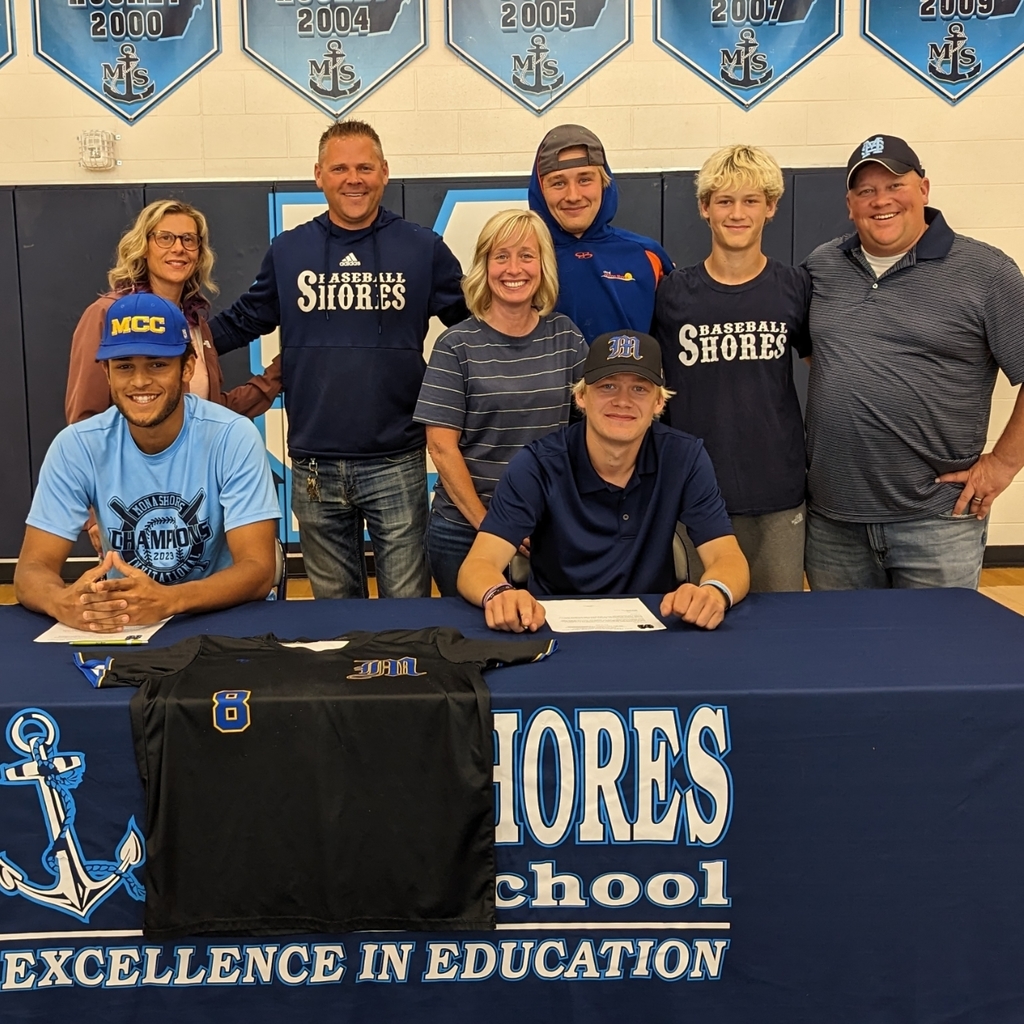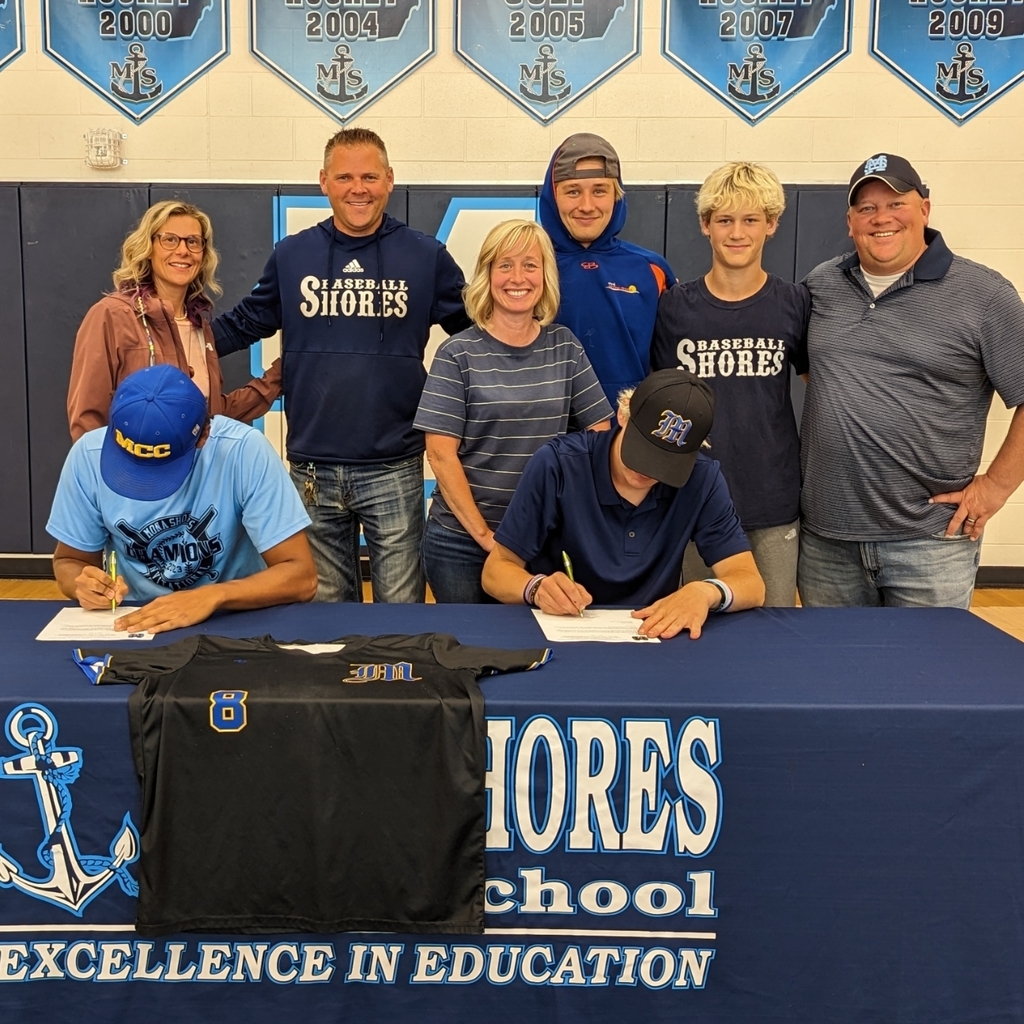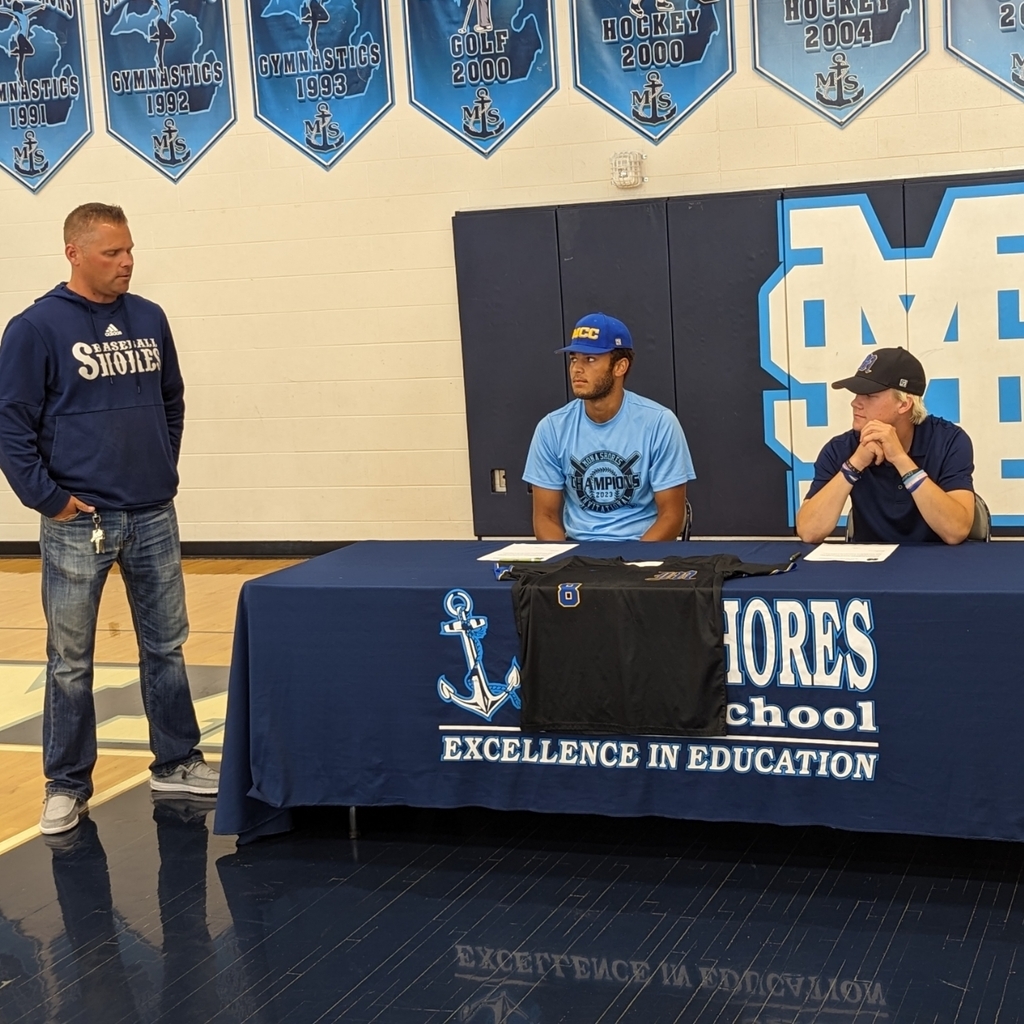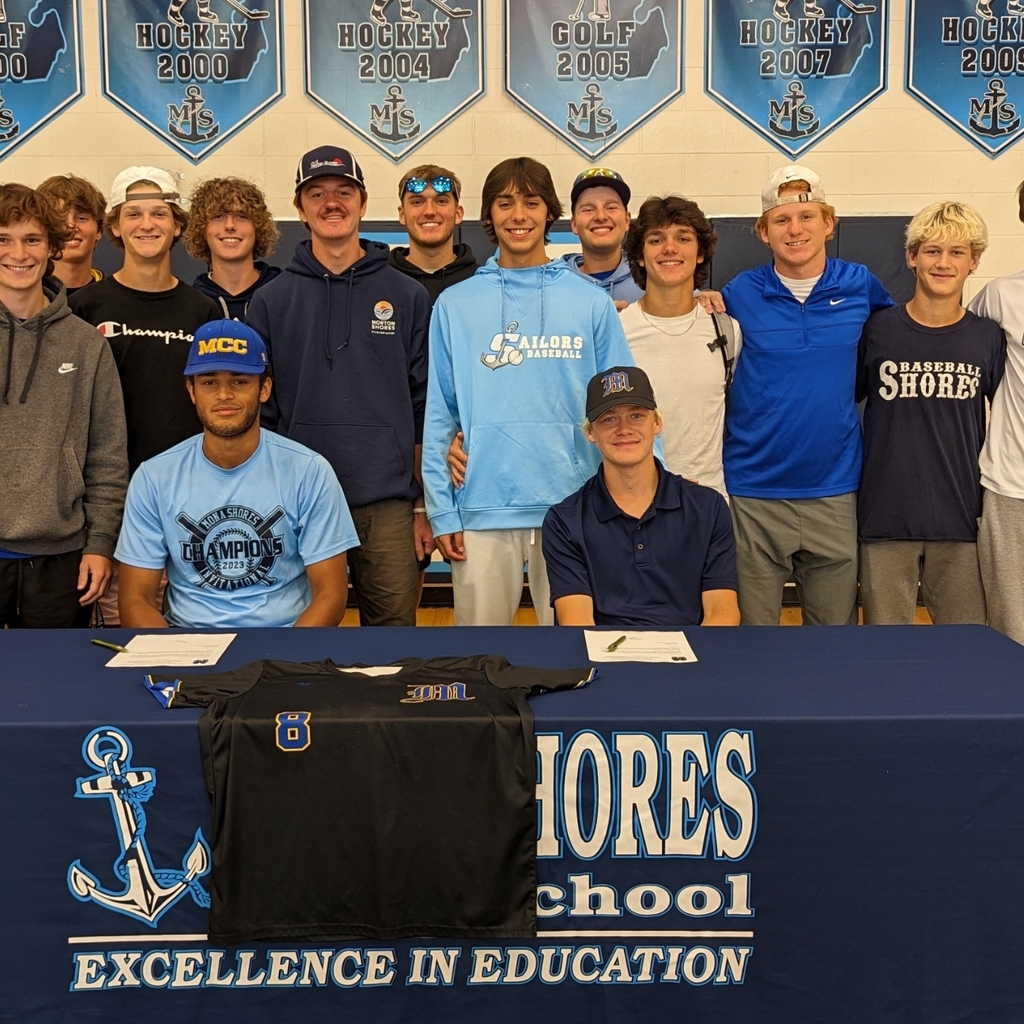 Congratulations to boys baseball for their district championship! Jaxon Huffman gets the win in the 11-0 decision over Kenow Hills. Go Shores!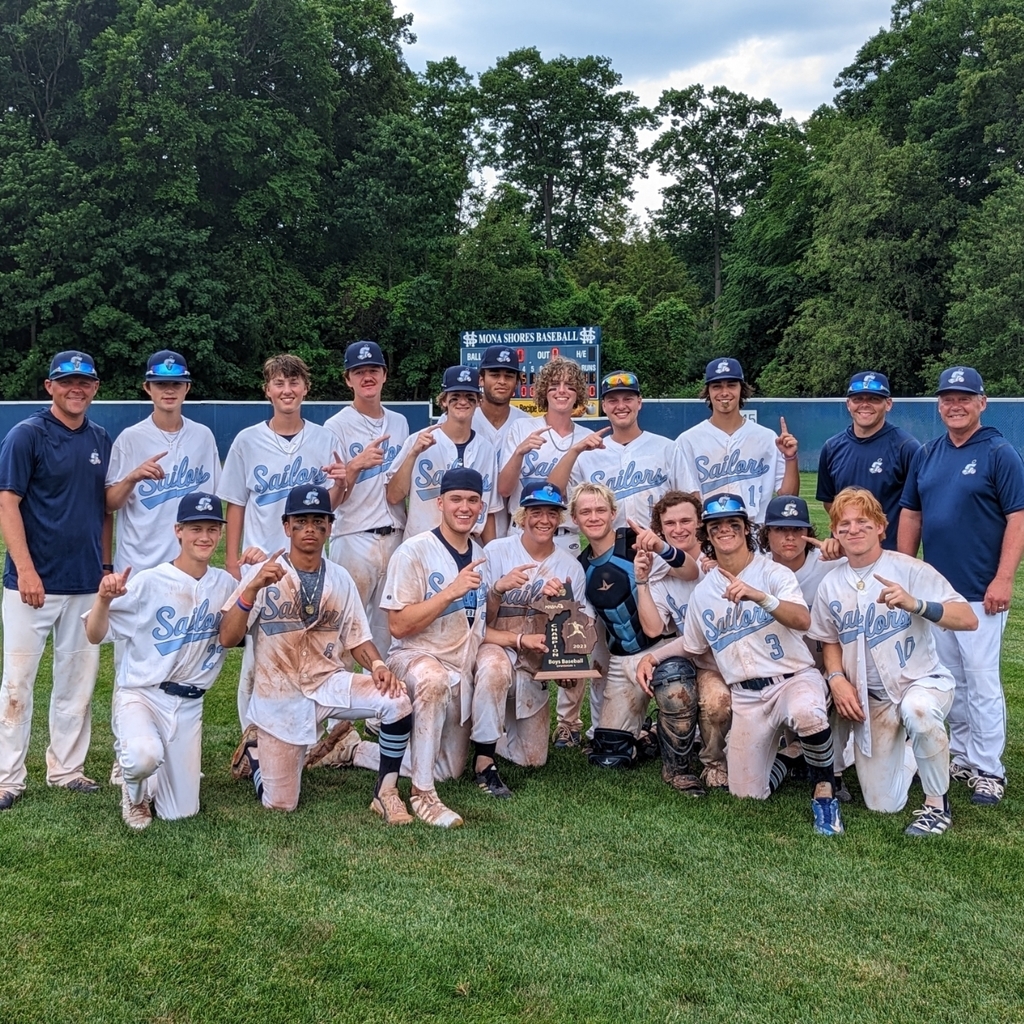 Congratulations to the boys lacrosse team for winning the D1 regional championship!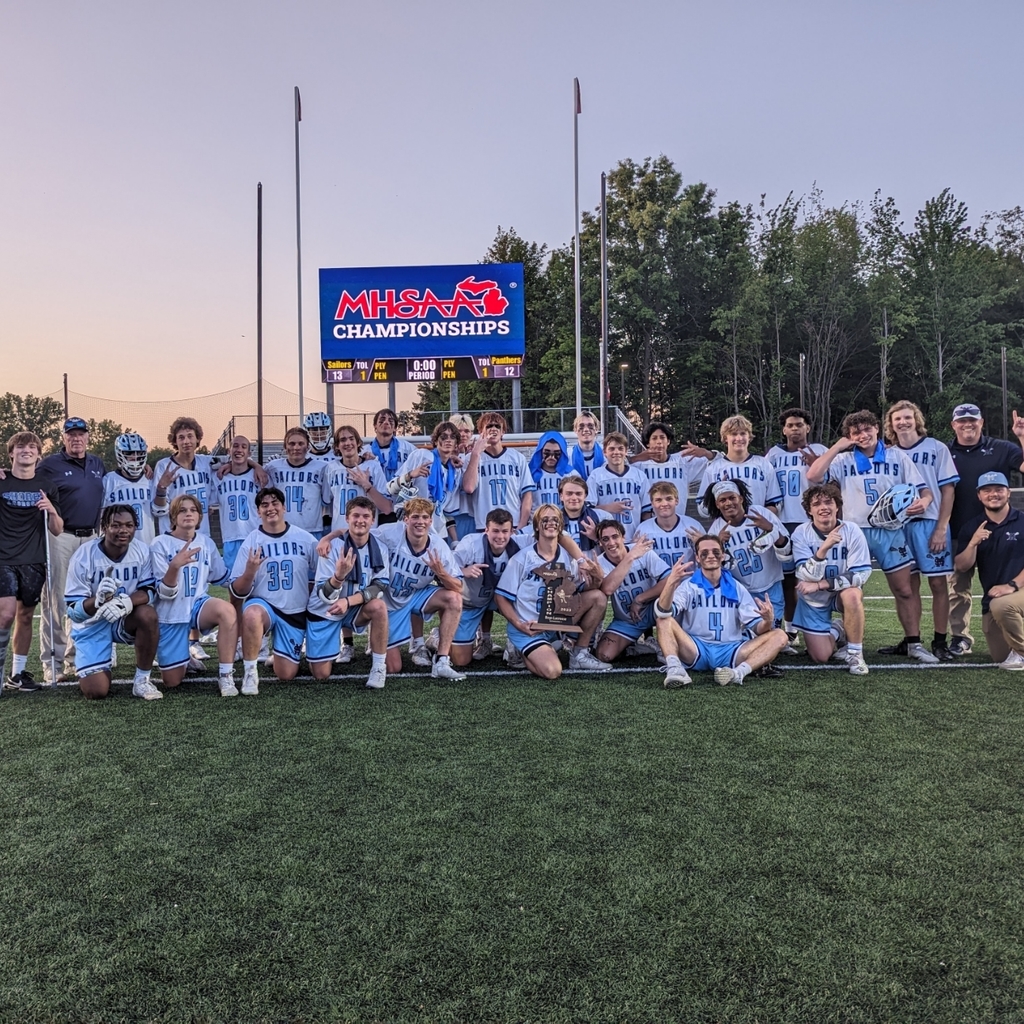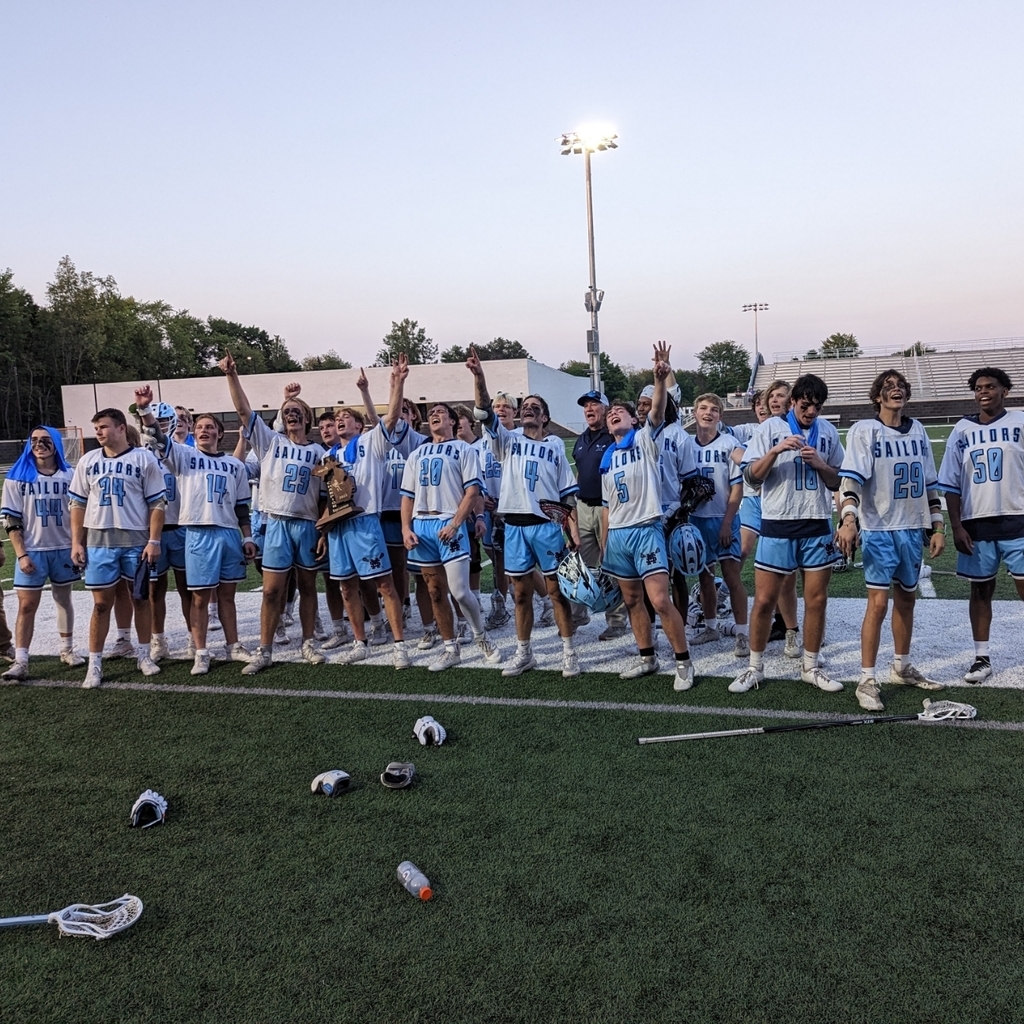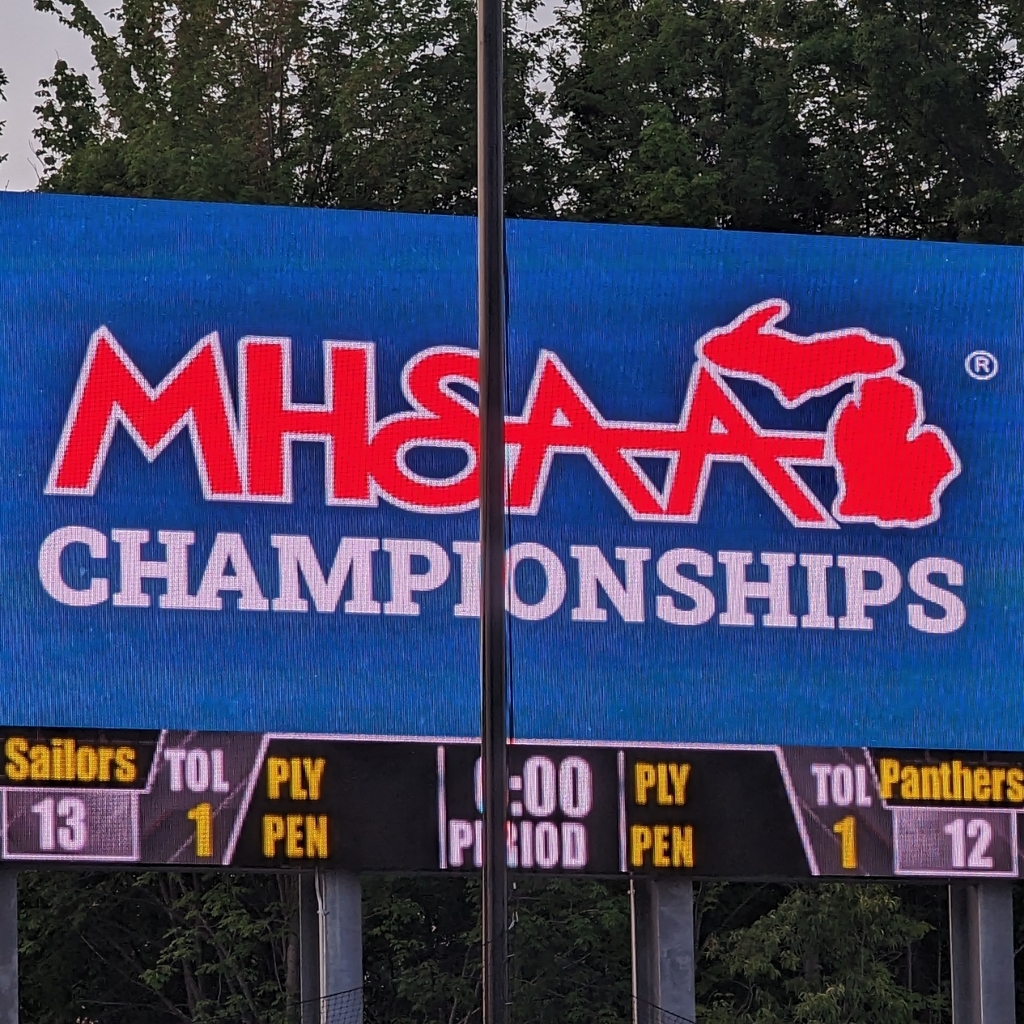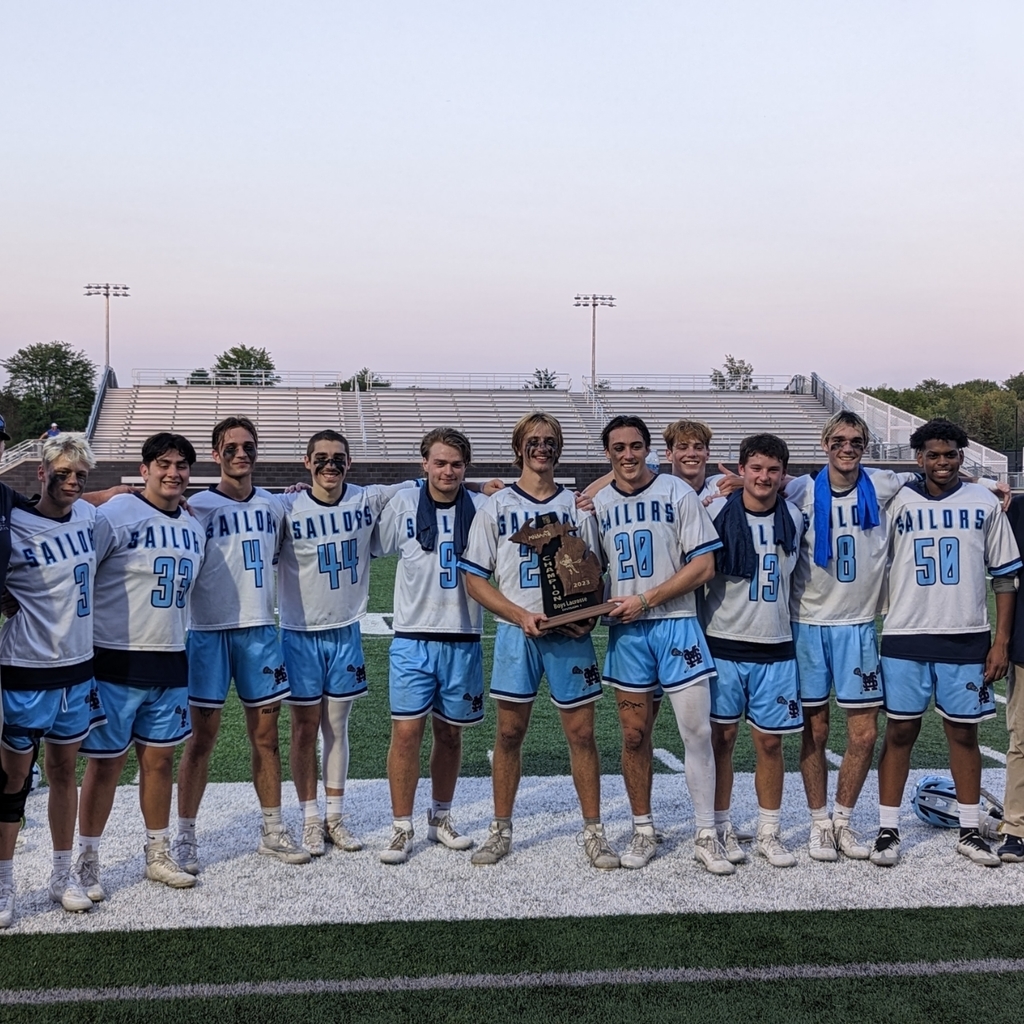 Congratulations to Molly Wolf for signing to continue her soccer career at Muskegon Community College!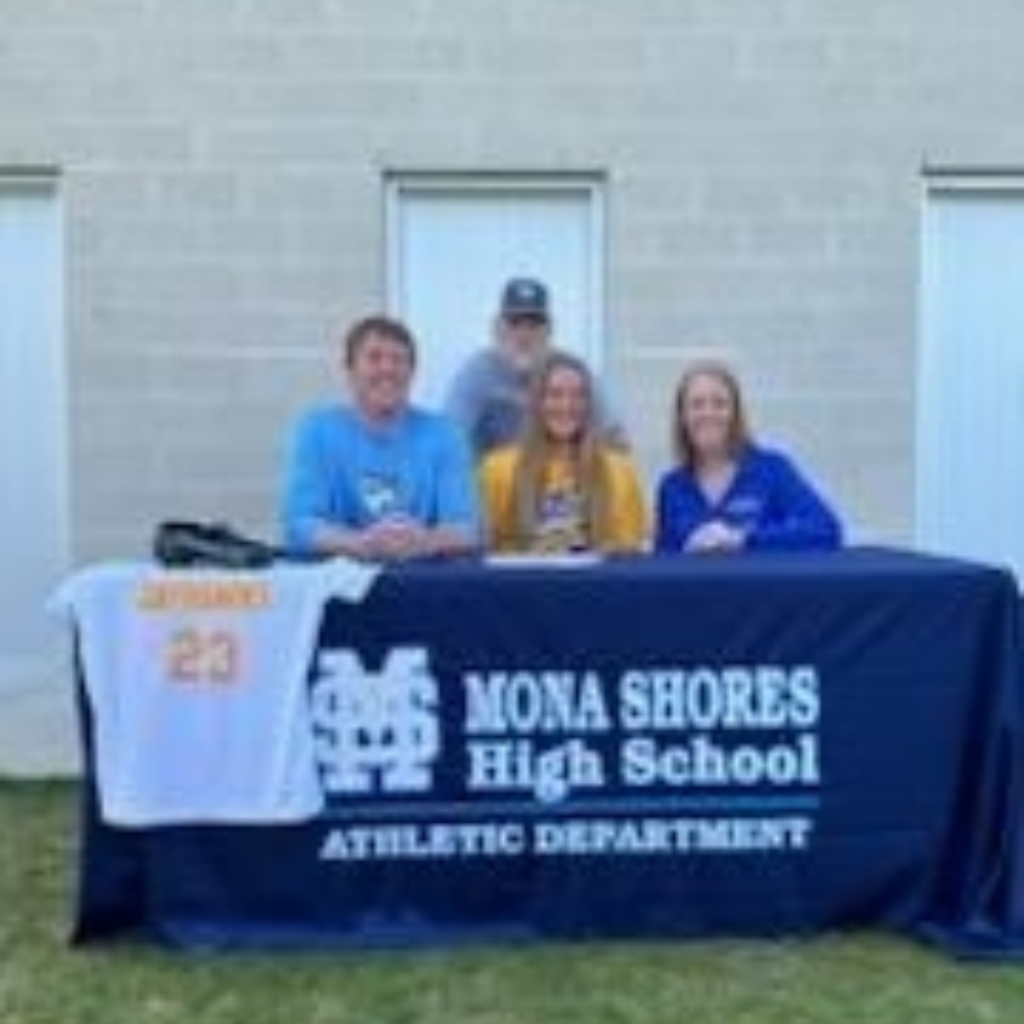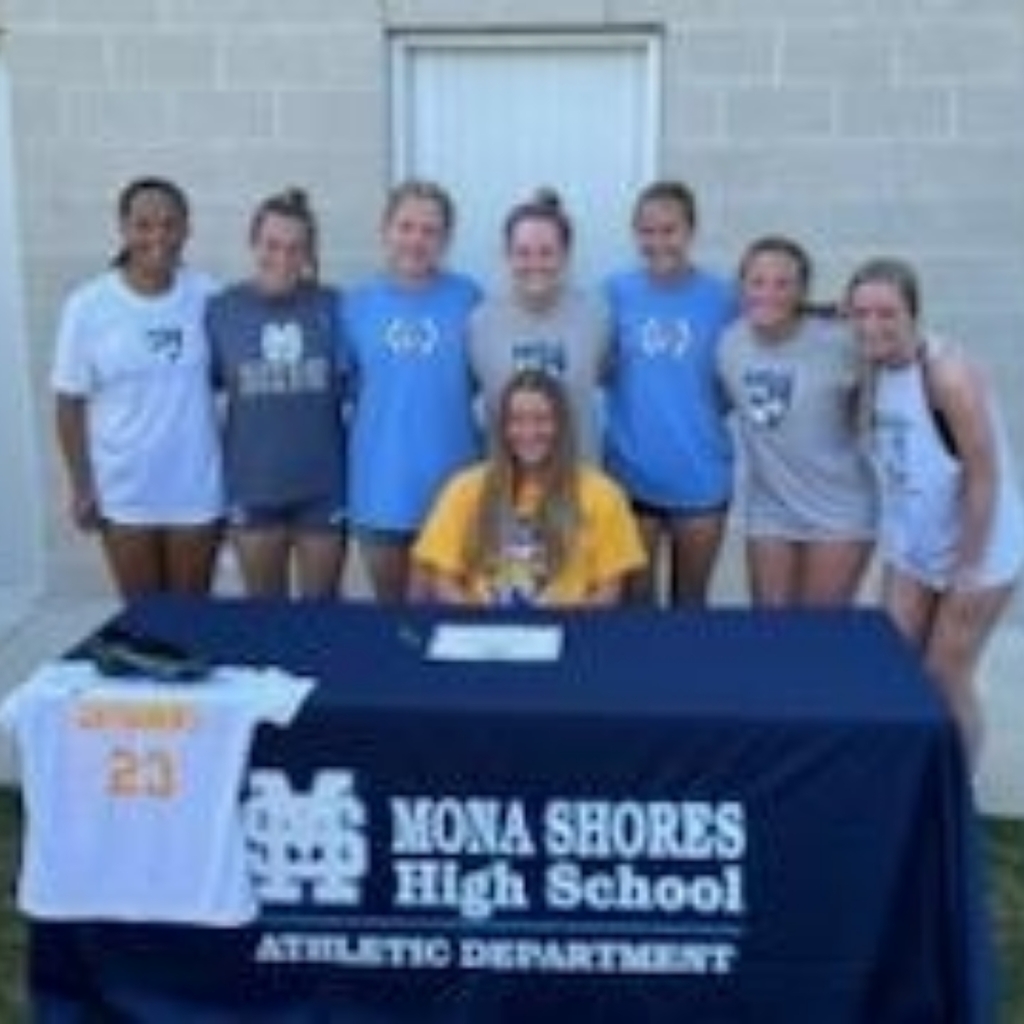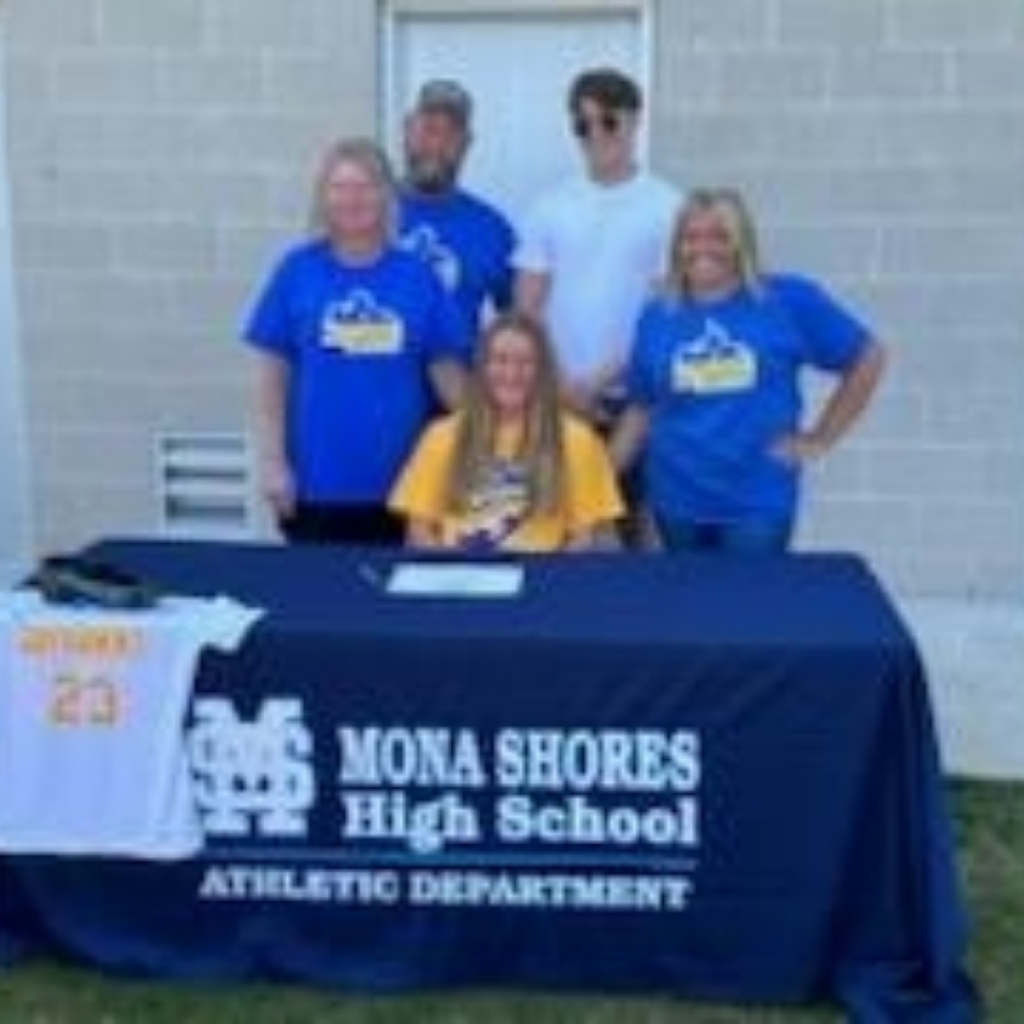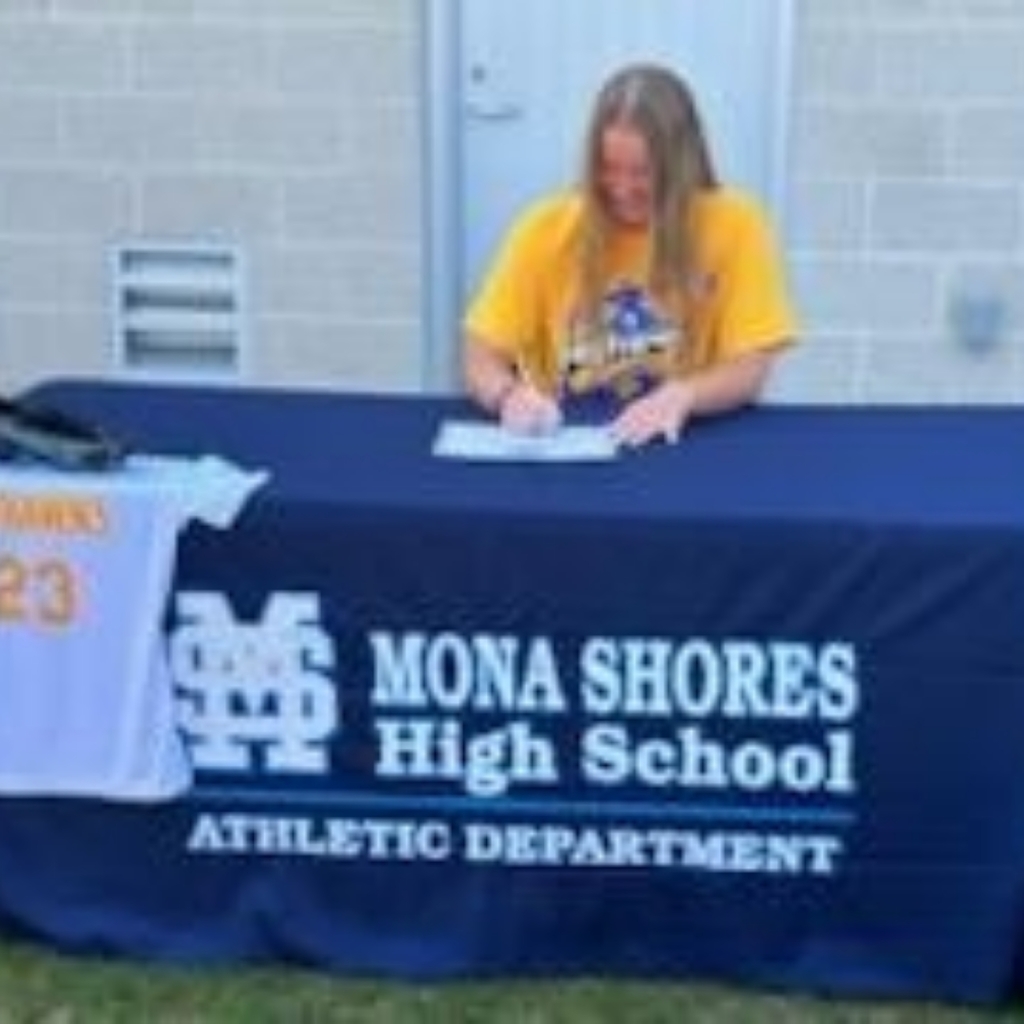 Congratulations to the following seniors who will continue their lacrosse careers after graduation! JJ Boos- Trine University Jake Nanna- Hope College Luke Beilhartz- Concordia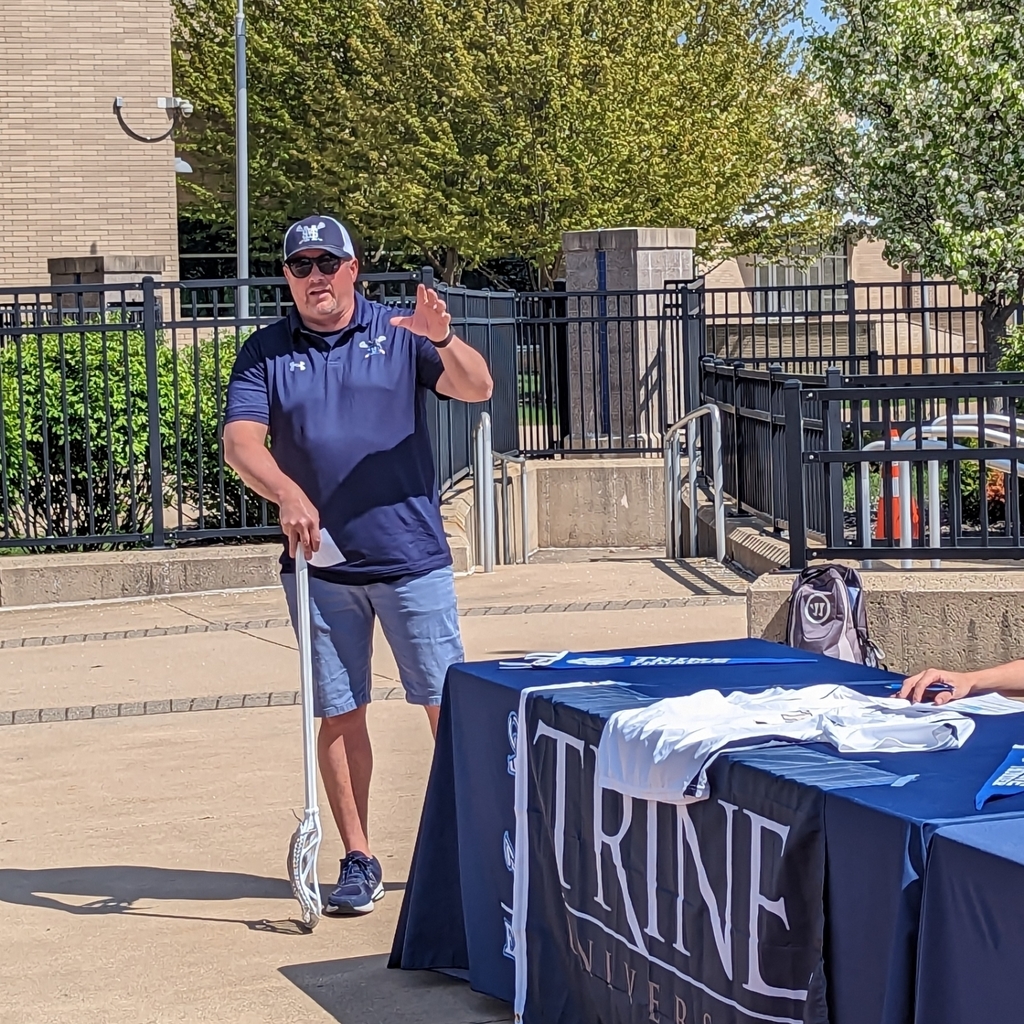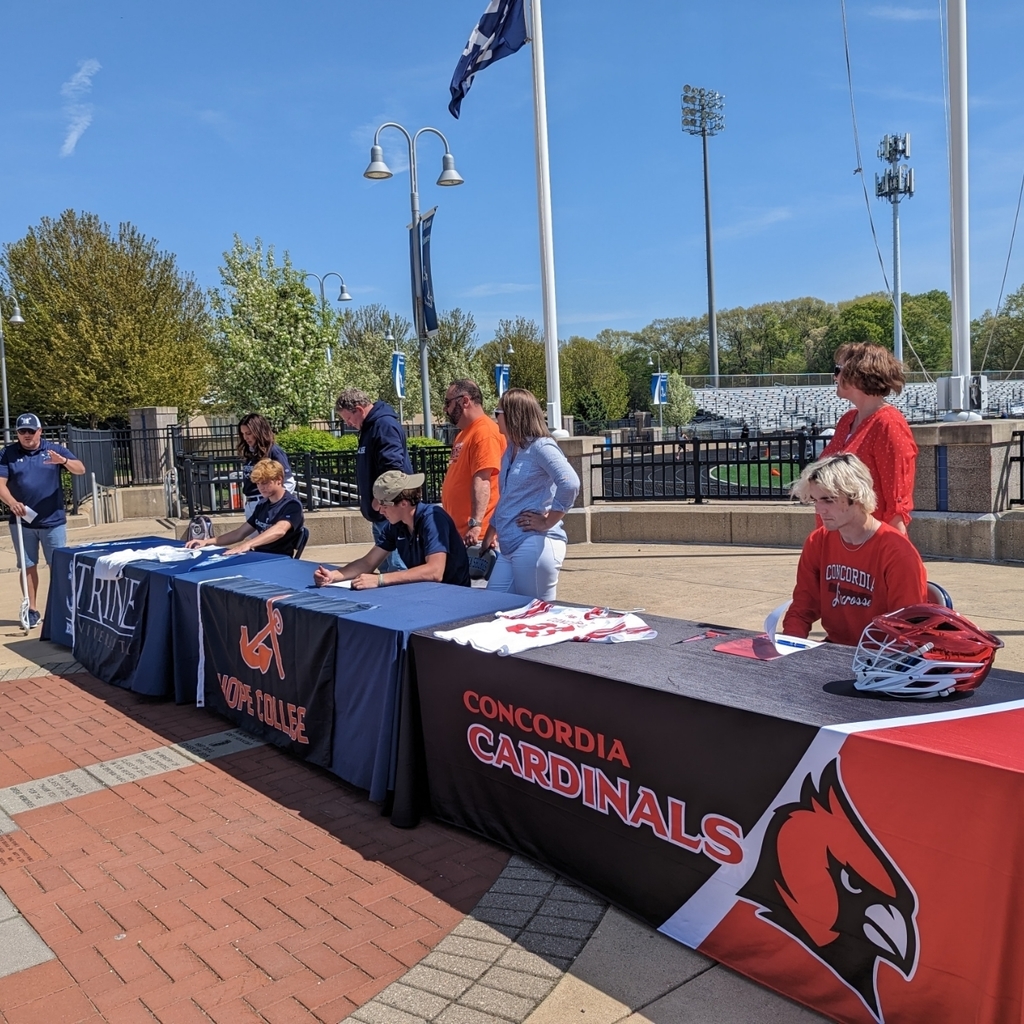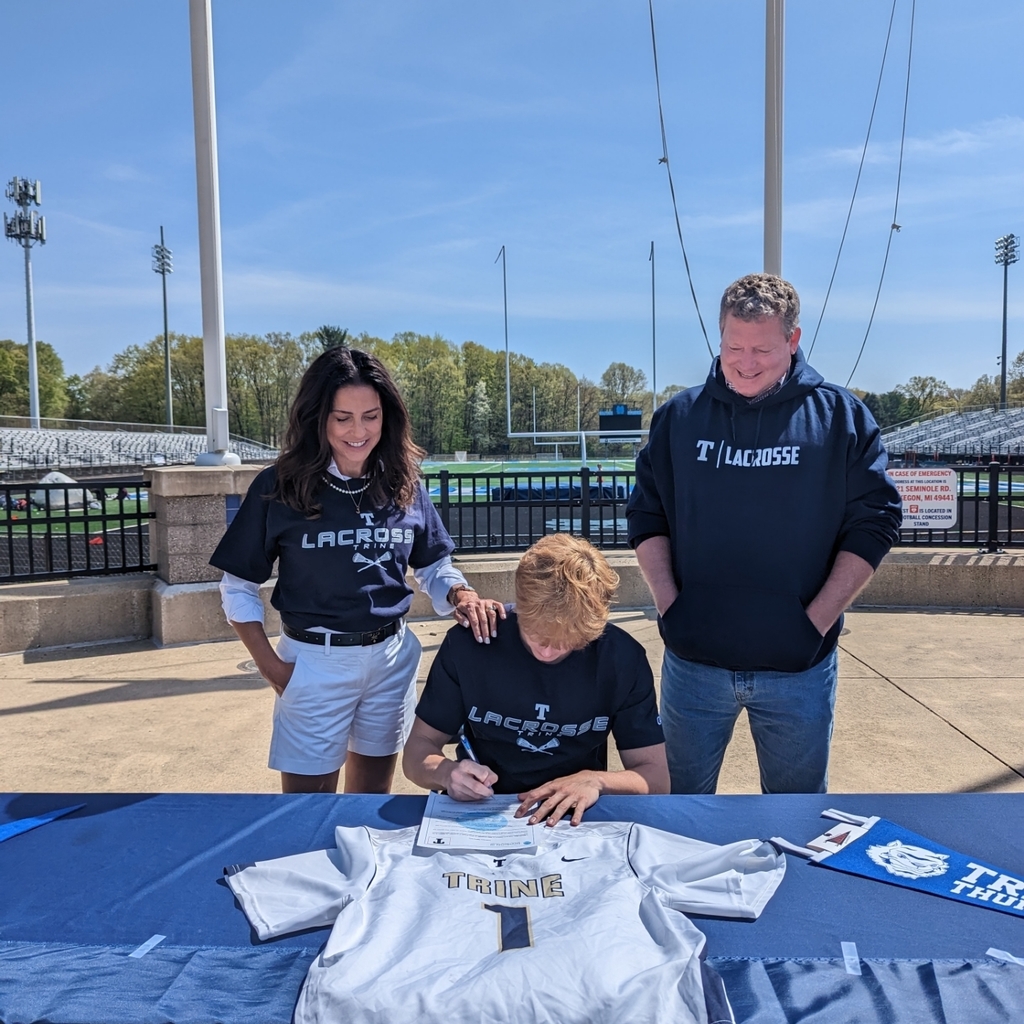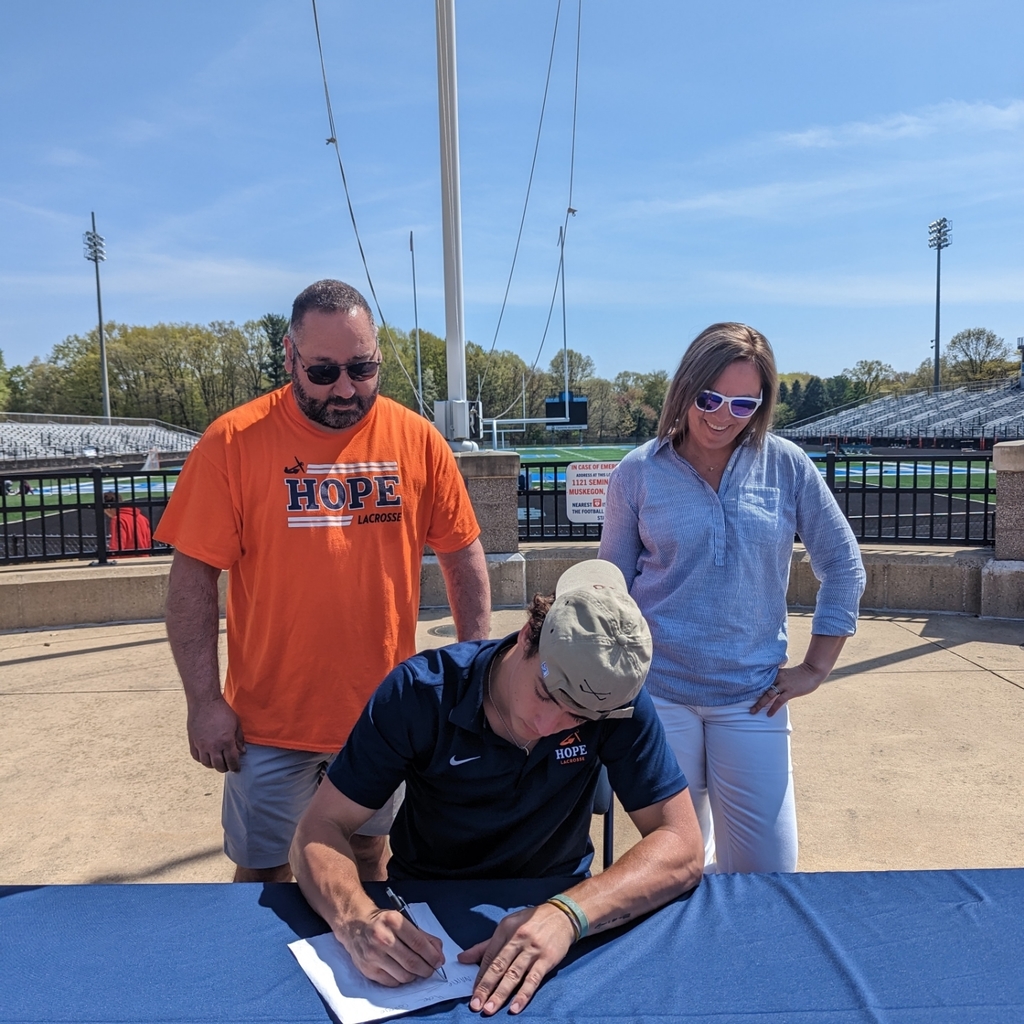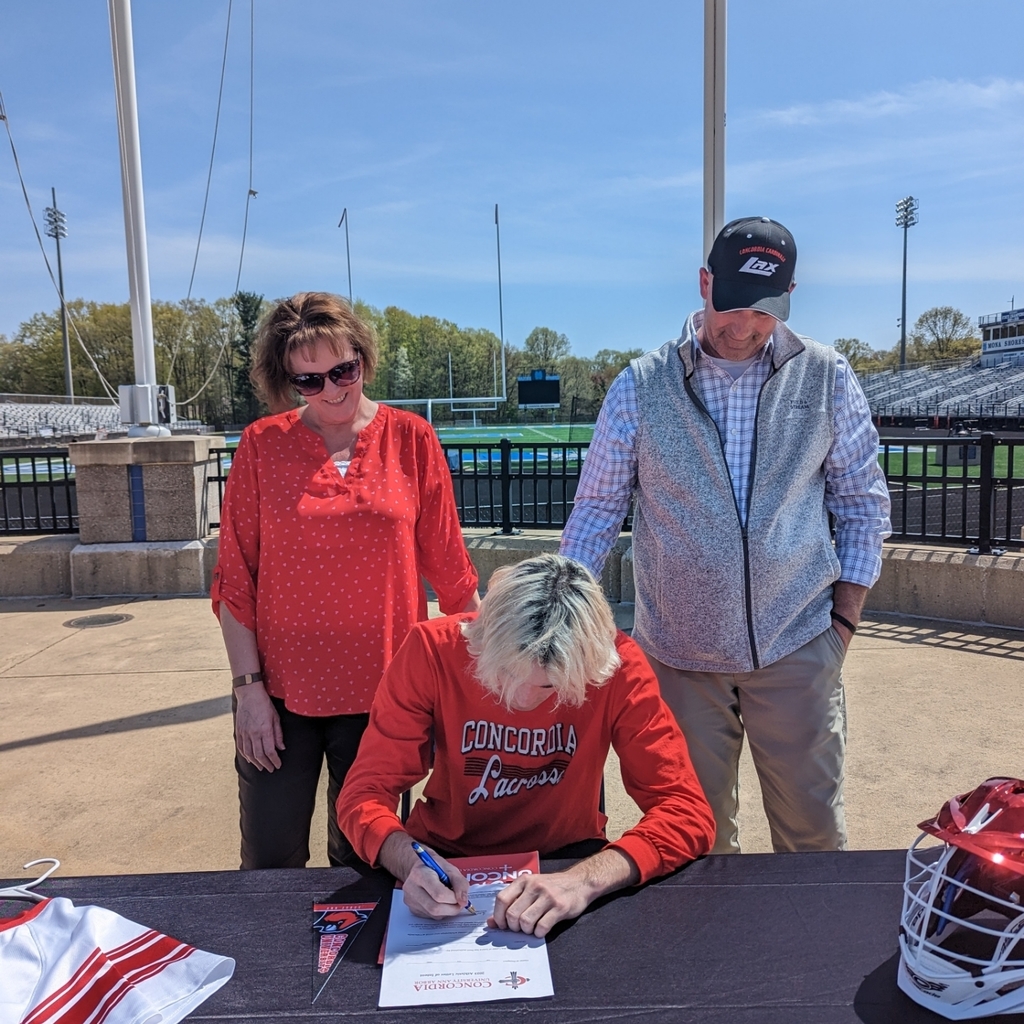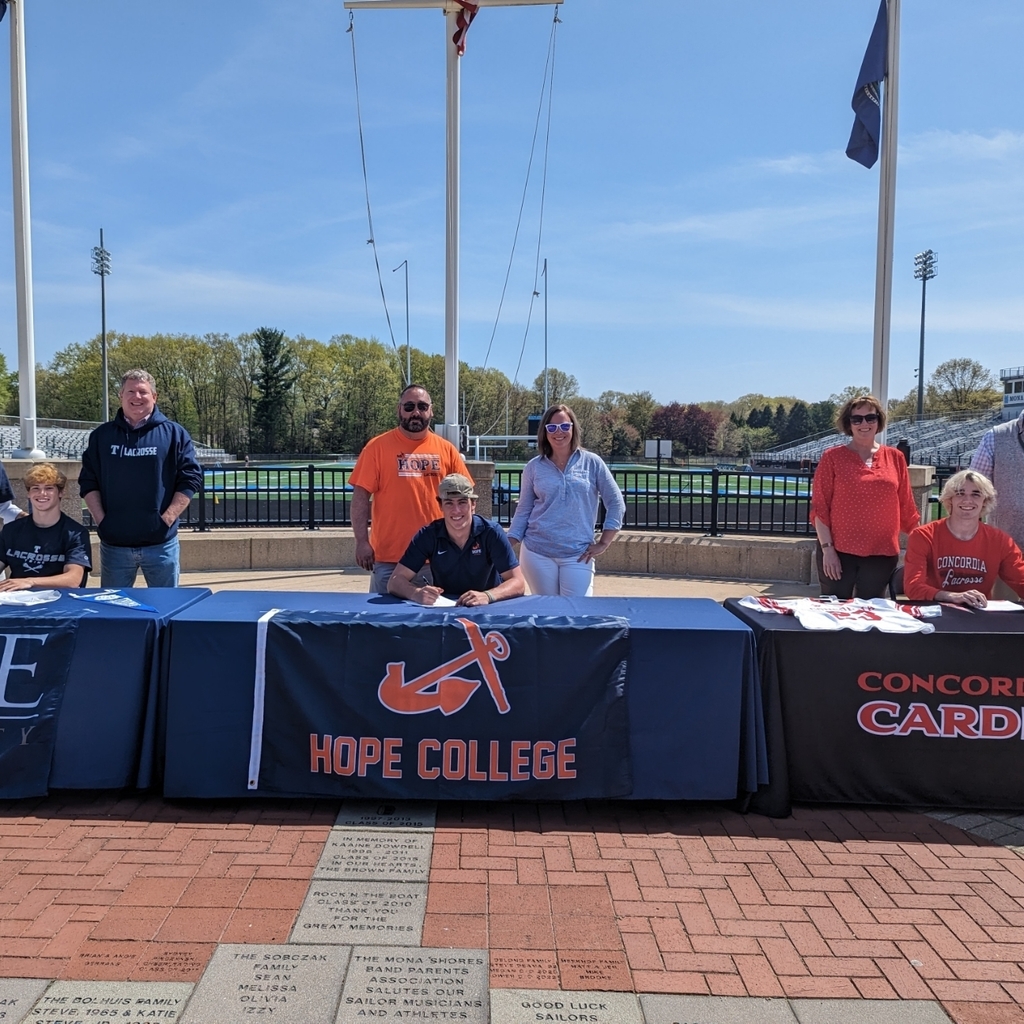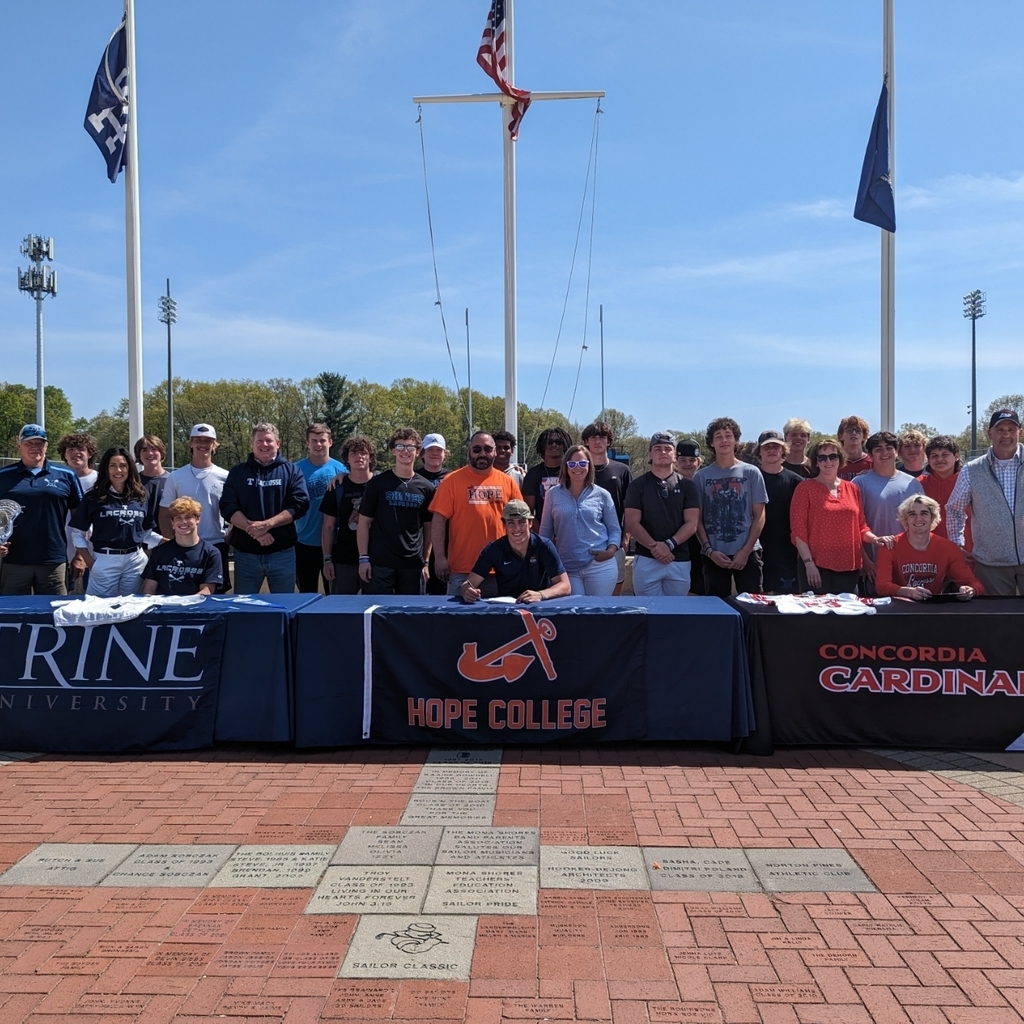 Congratulations to JT Foster for signing to continue his basketball career at Kuyper College!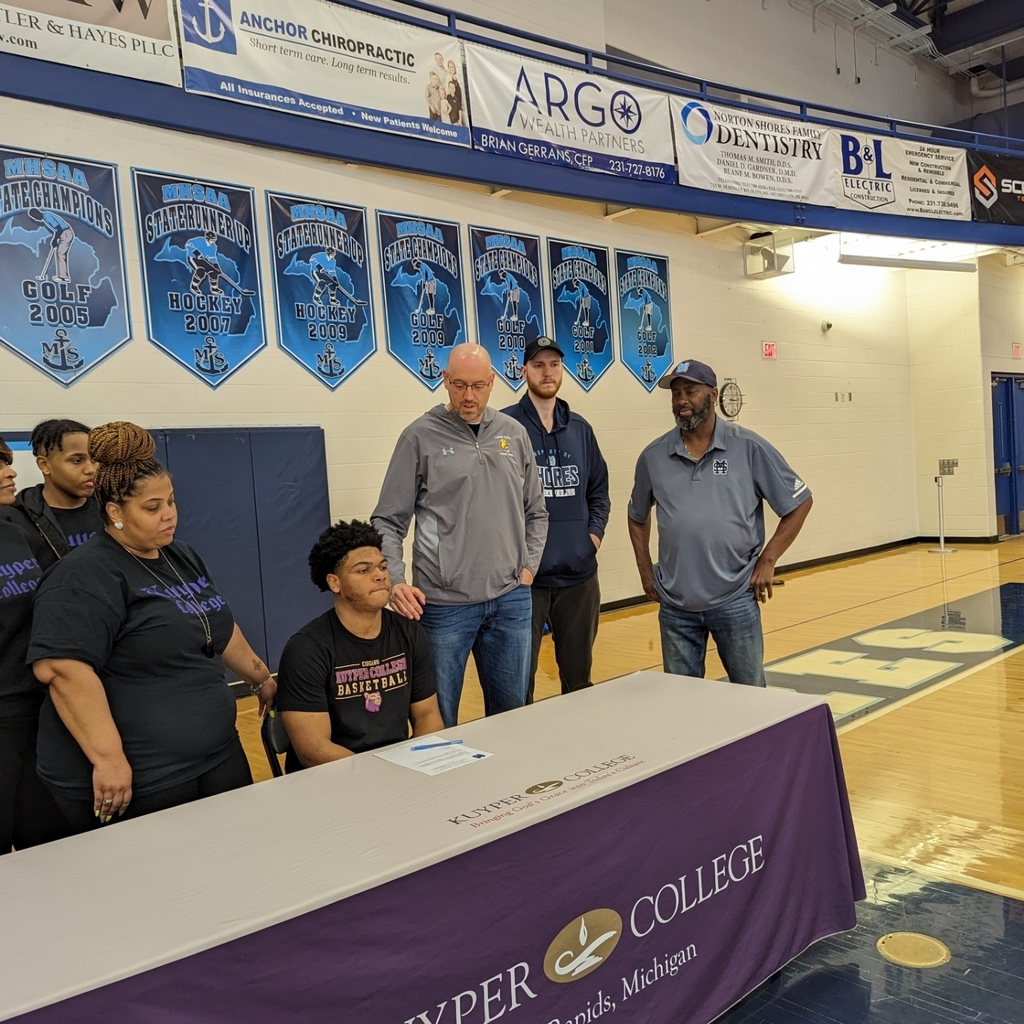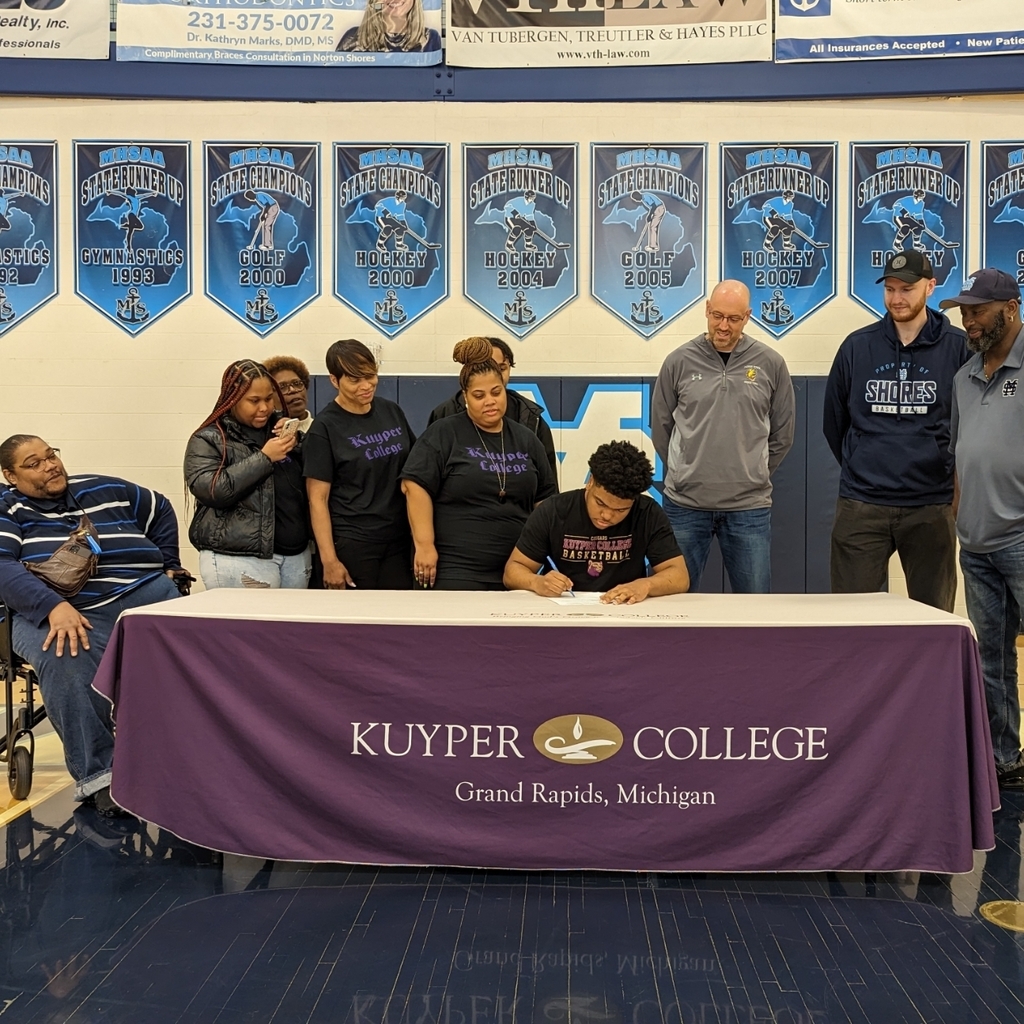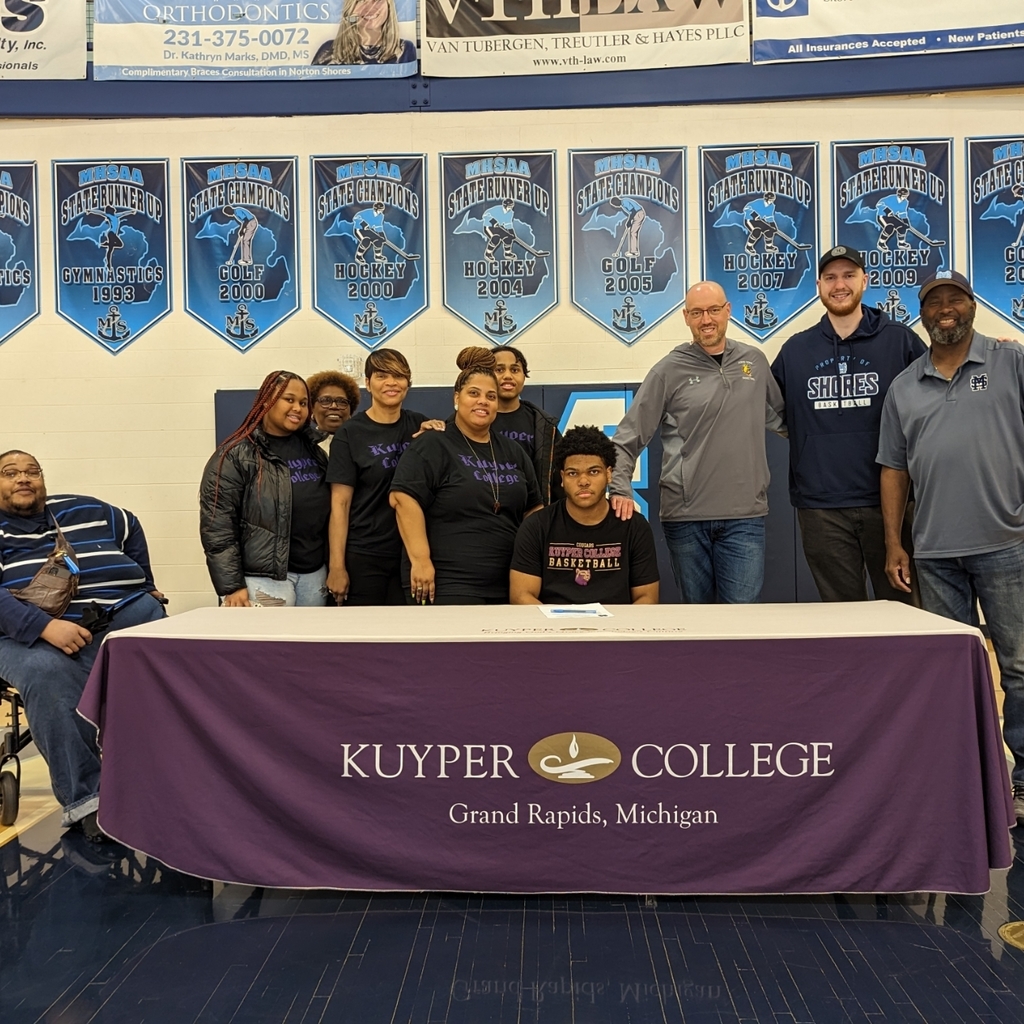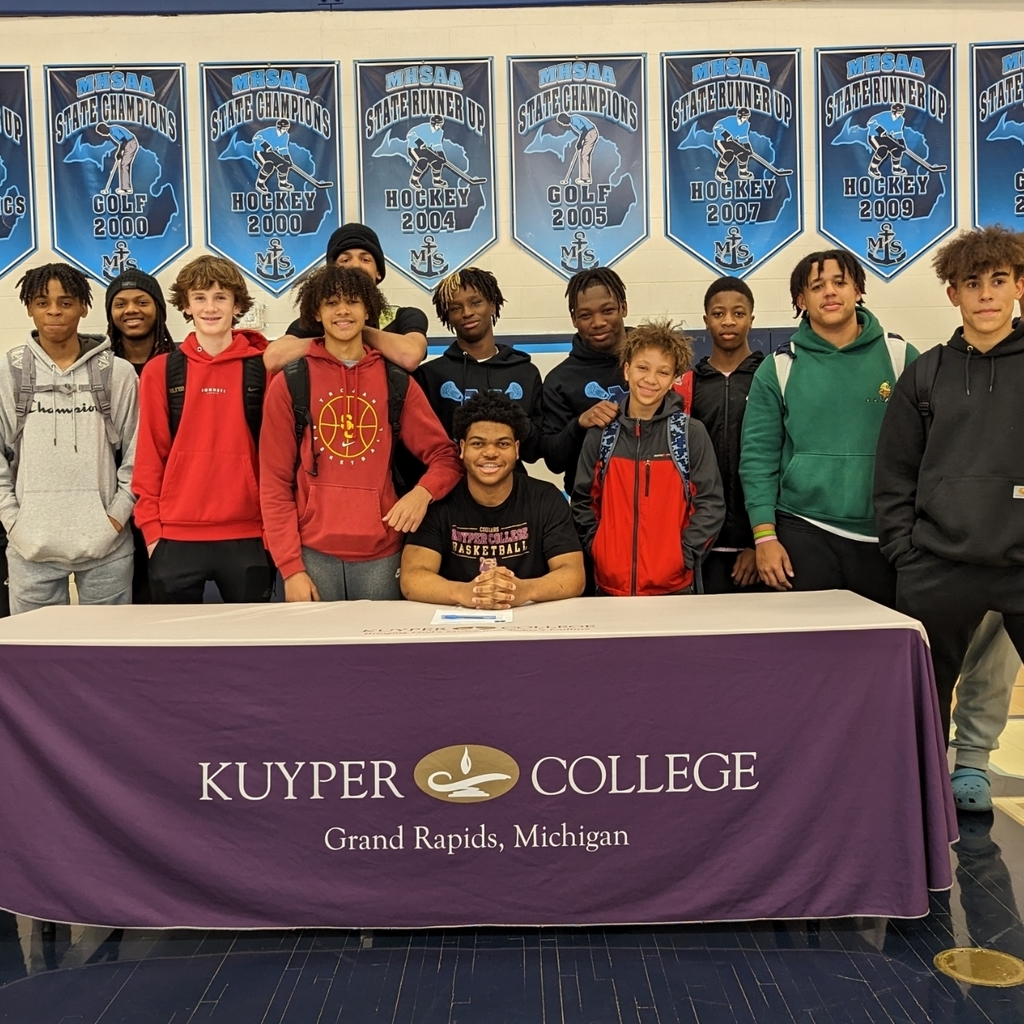 Thank you to all who came out to welcome Coach Louis Murray to Mona Shores! The future of boys basketball is bright.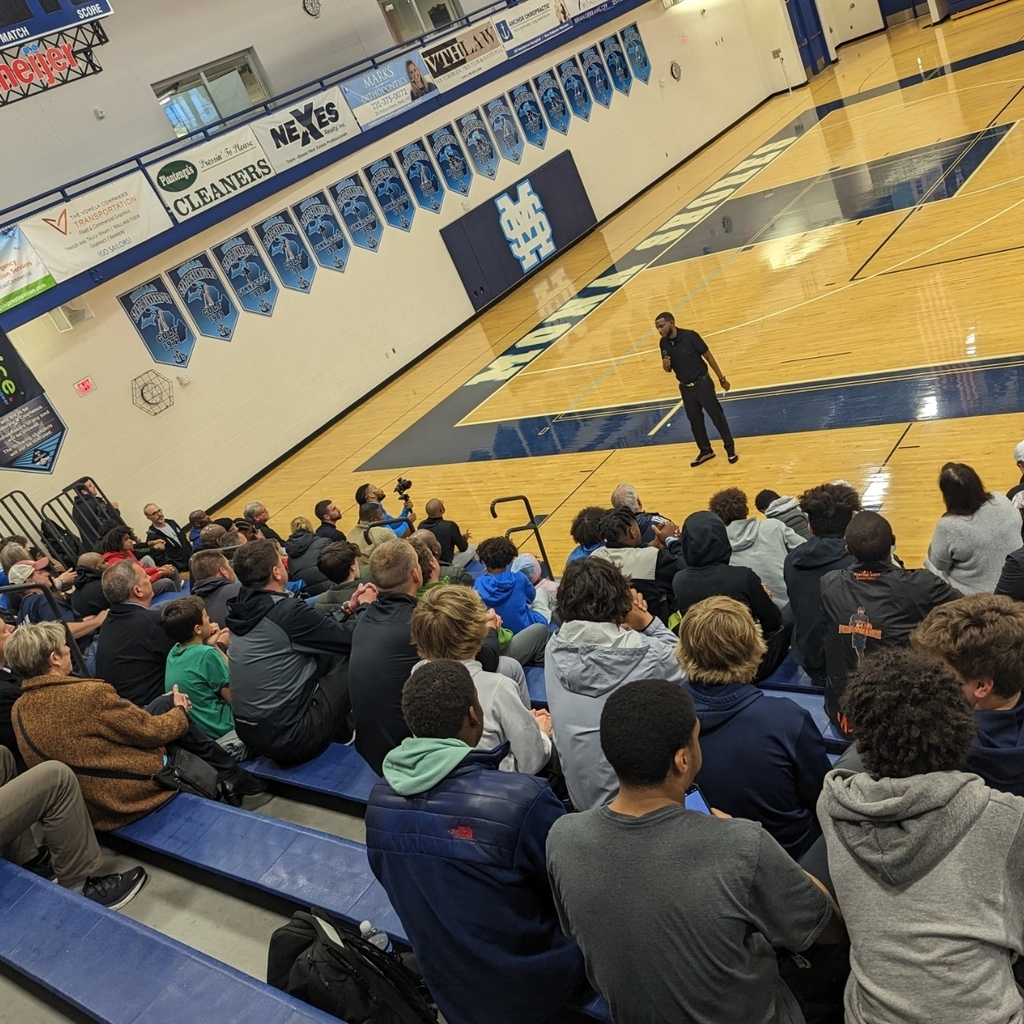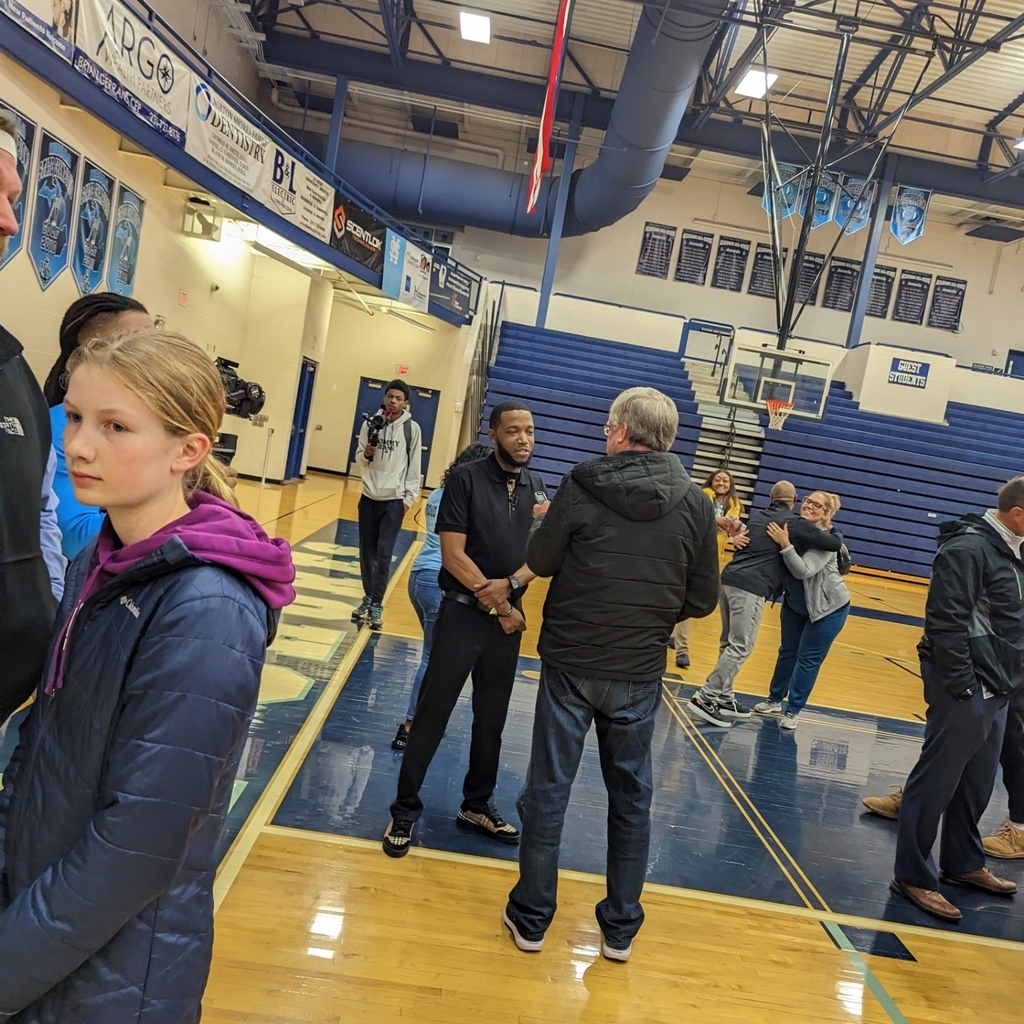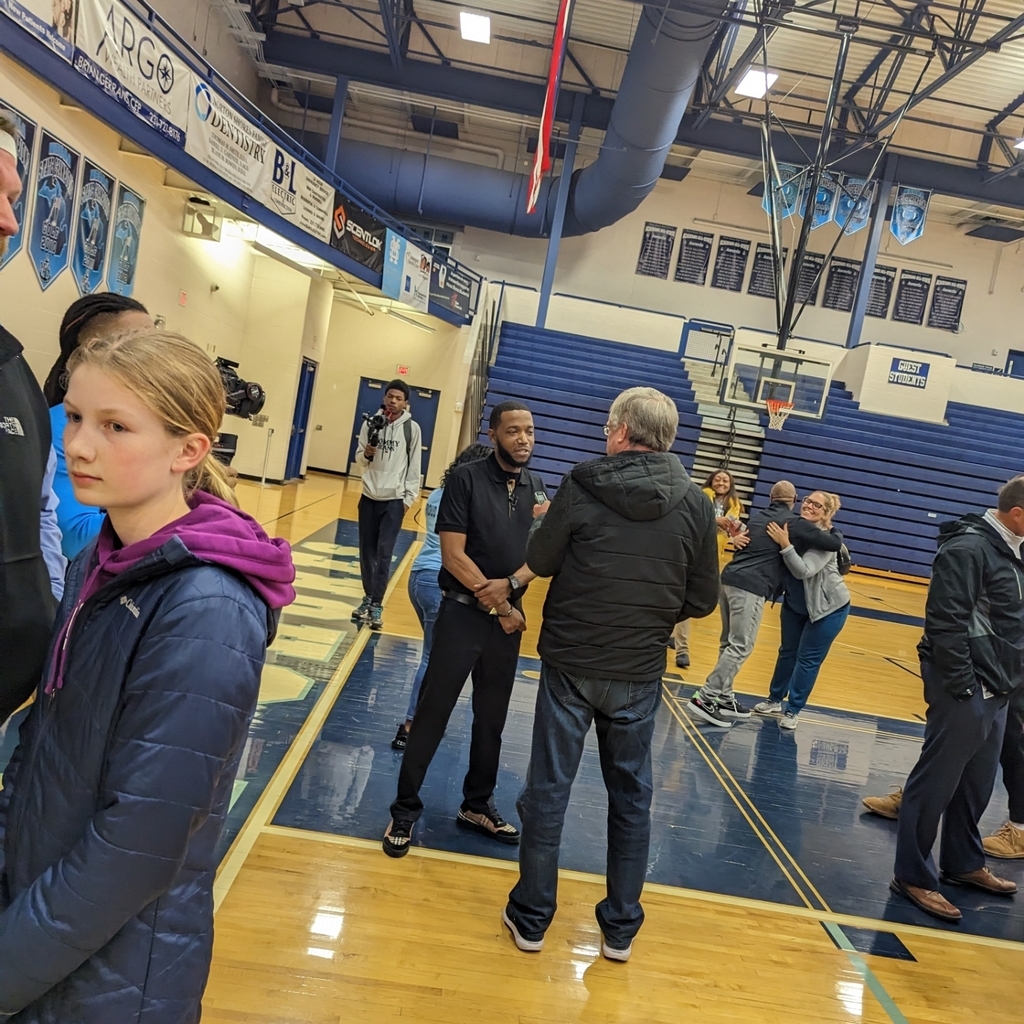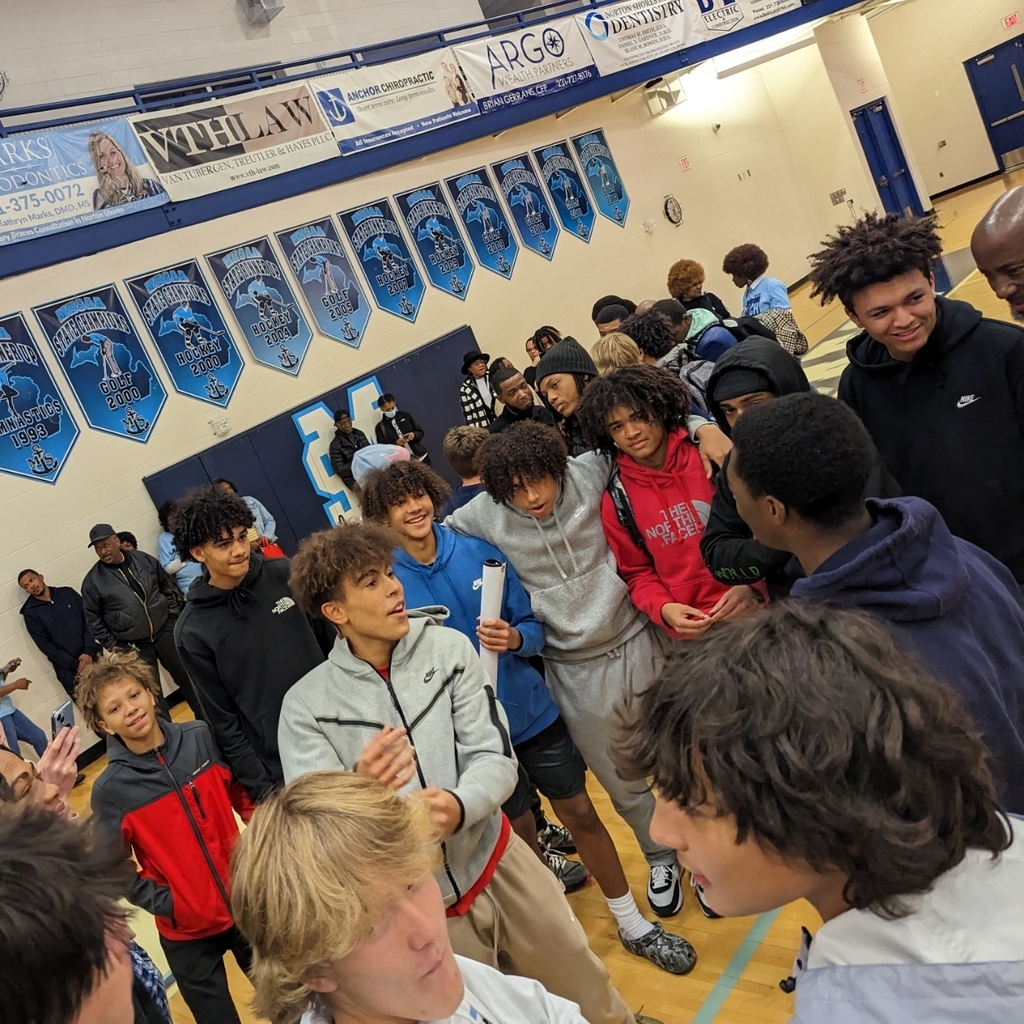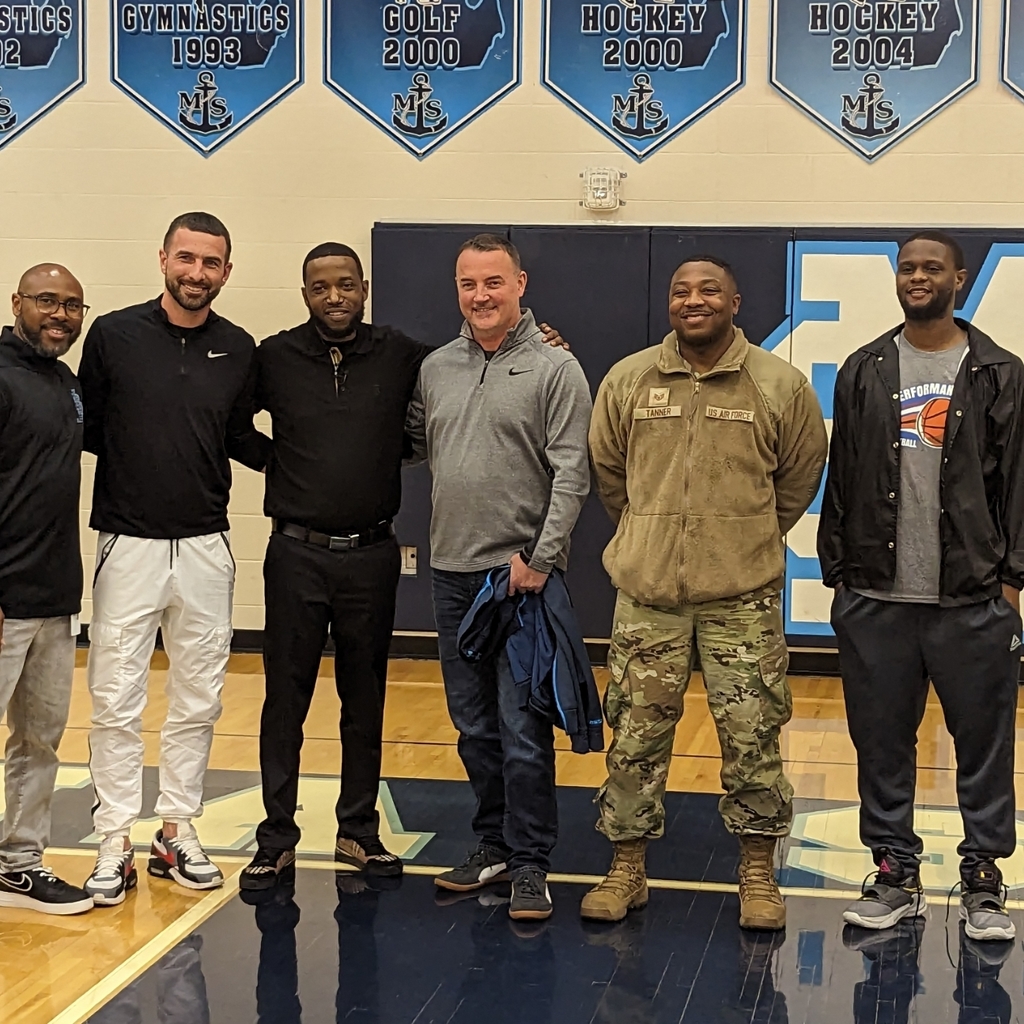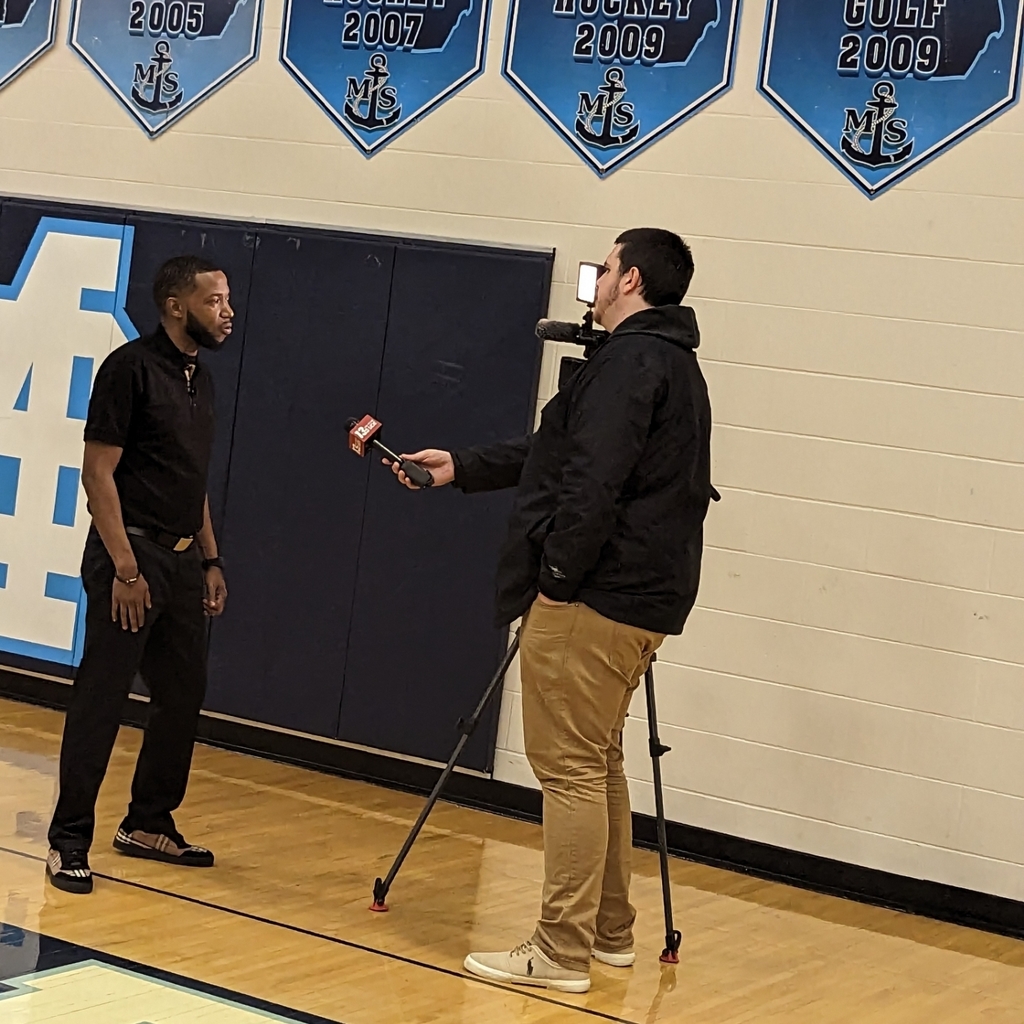 Vote May 2!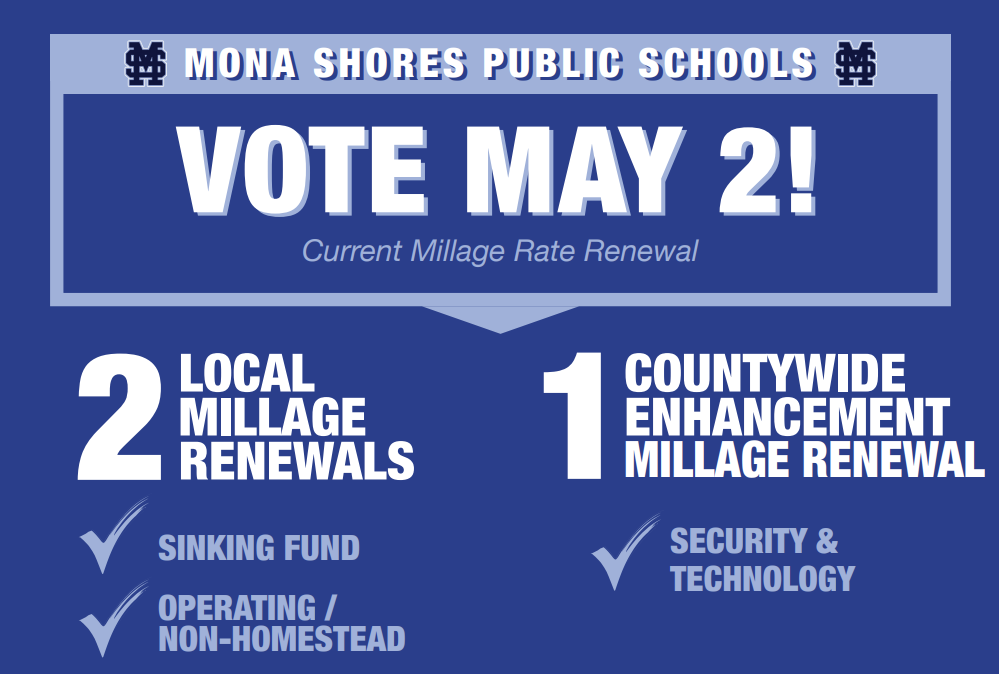 Sailor baseball wins the Mona Shores invitational against a tough field of teams: Traverse City St. Francis, Jenison, and Mt. Pleasant. Great work today. Go Shores!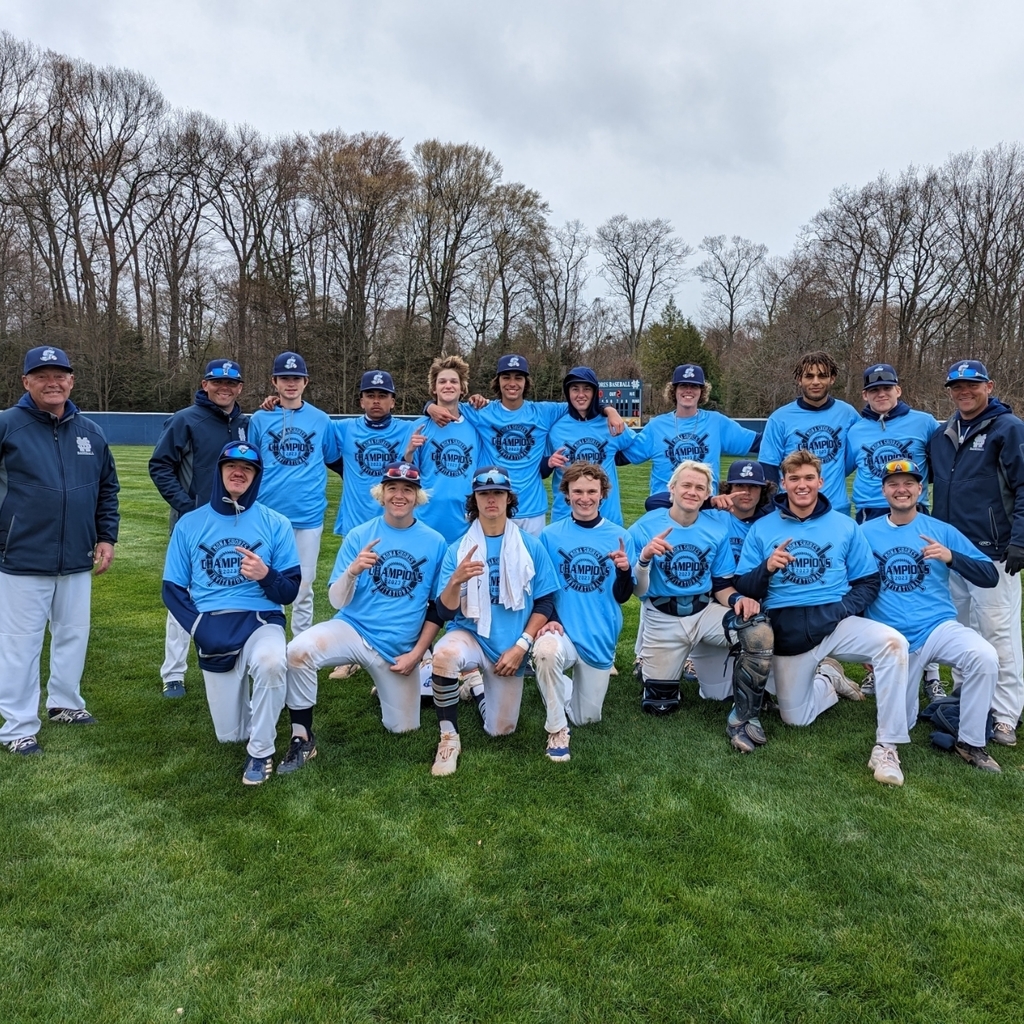 Congratulations to Ali Phillips, who signed to play basketball at Muskegon Community College today! MCC is getting an exceptional student-athlete.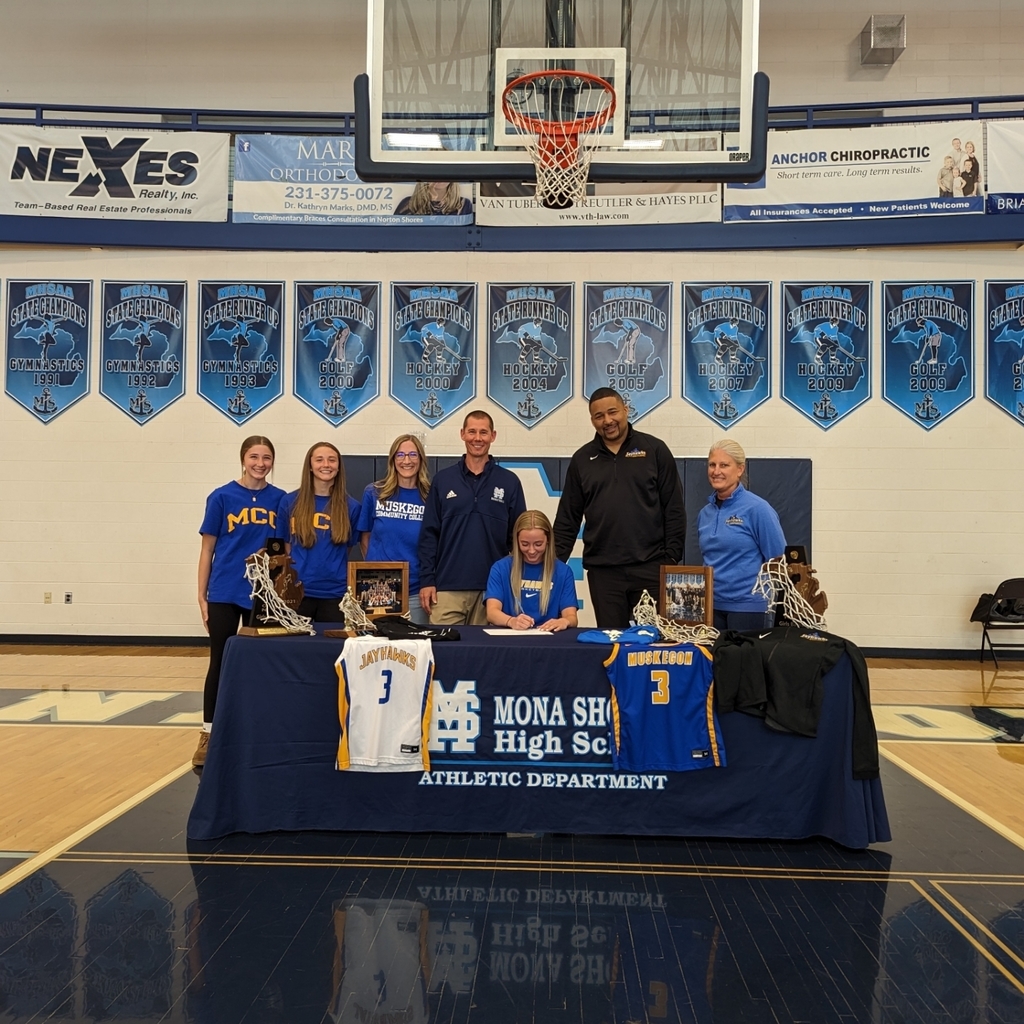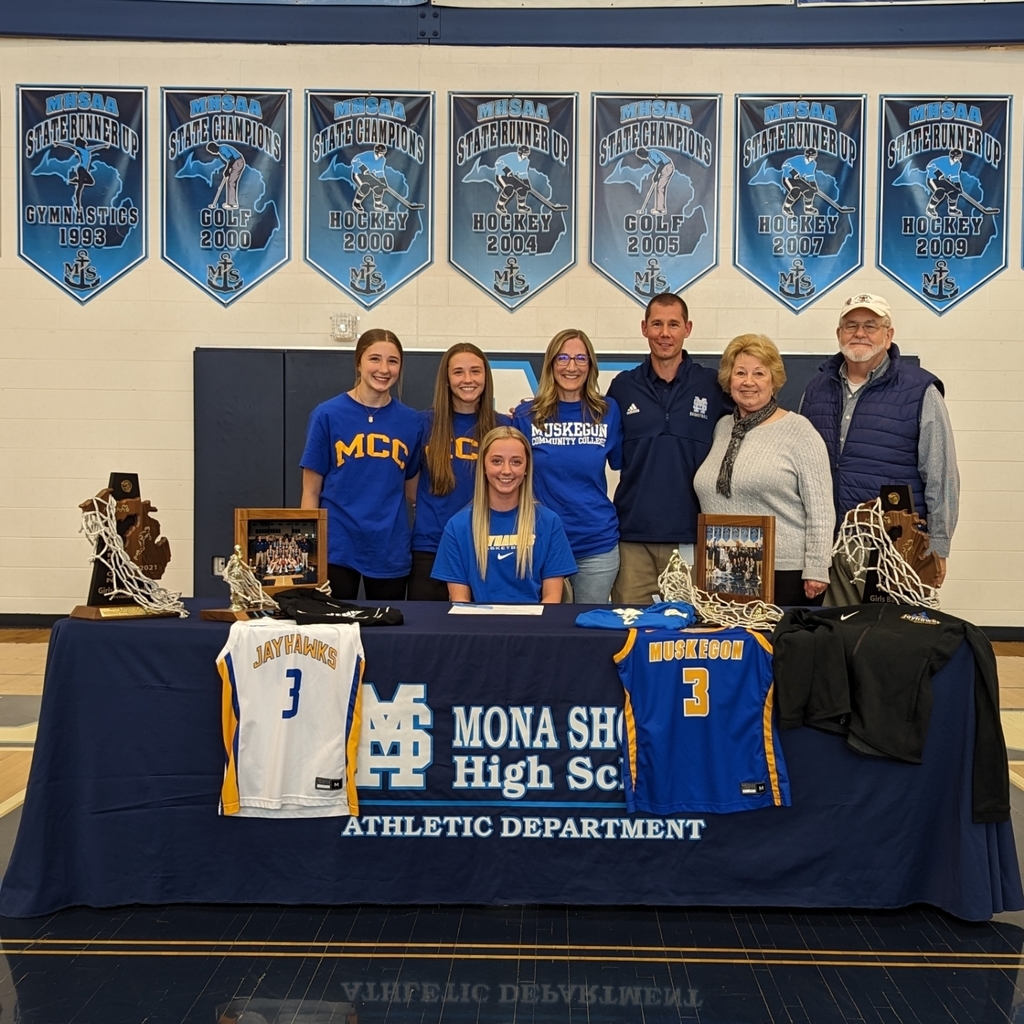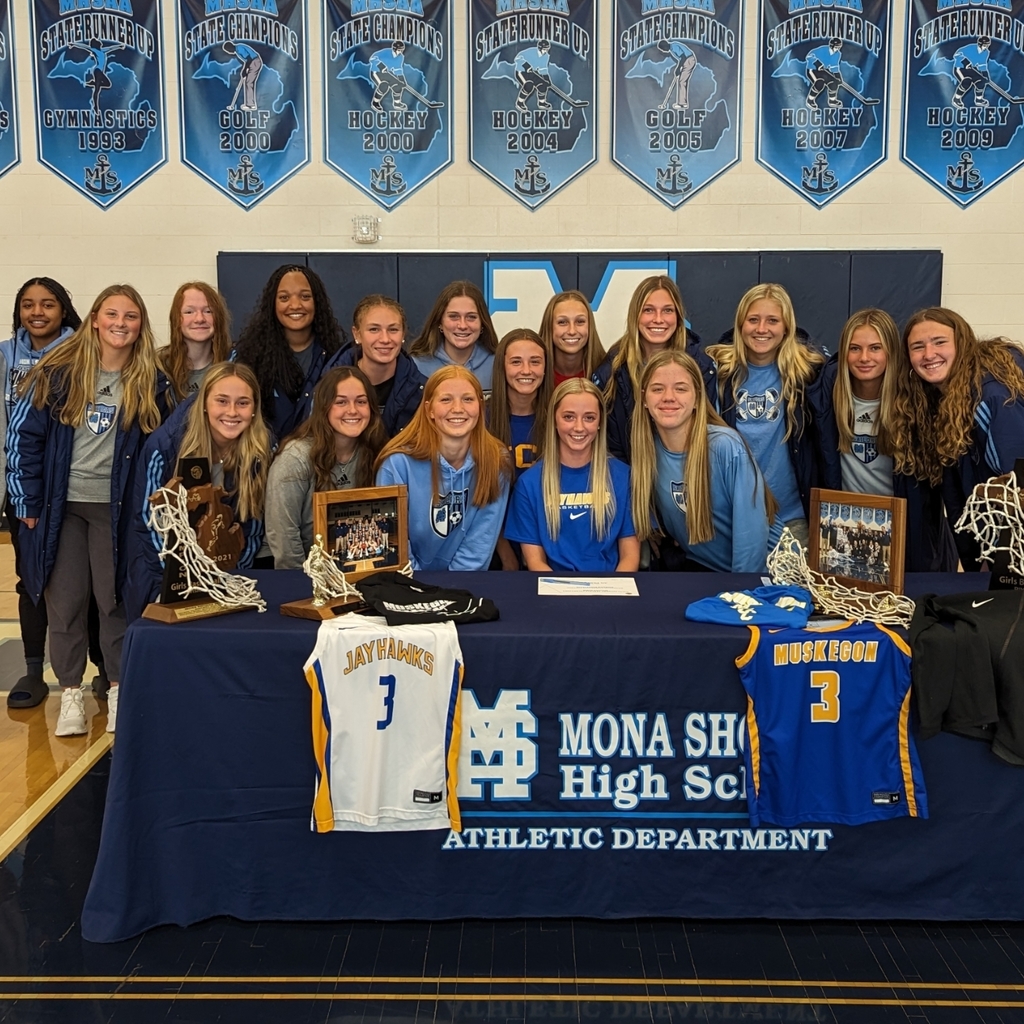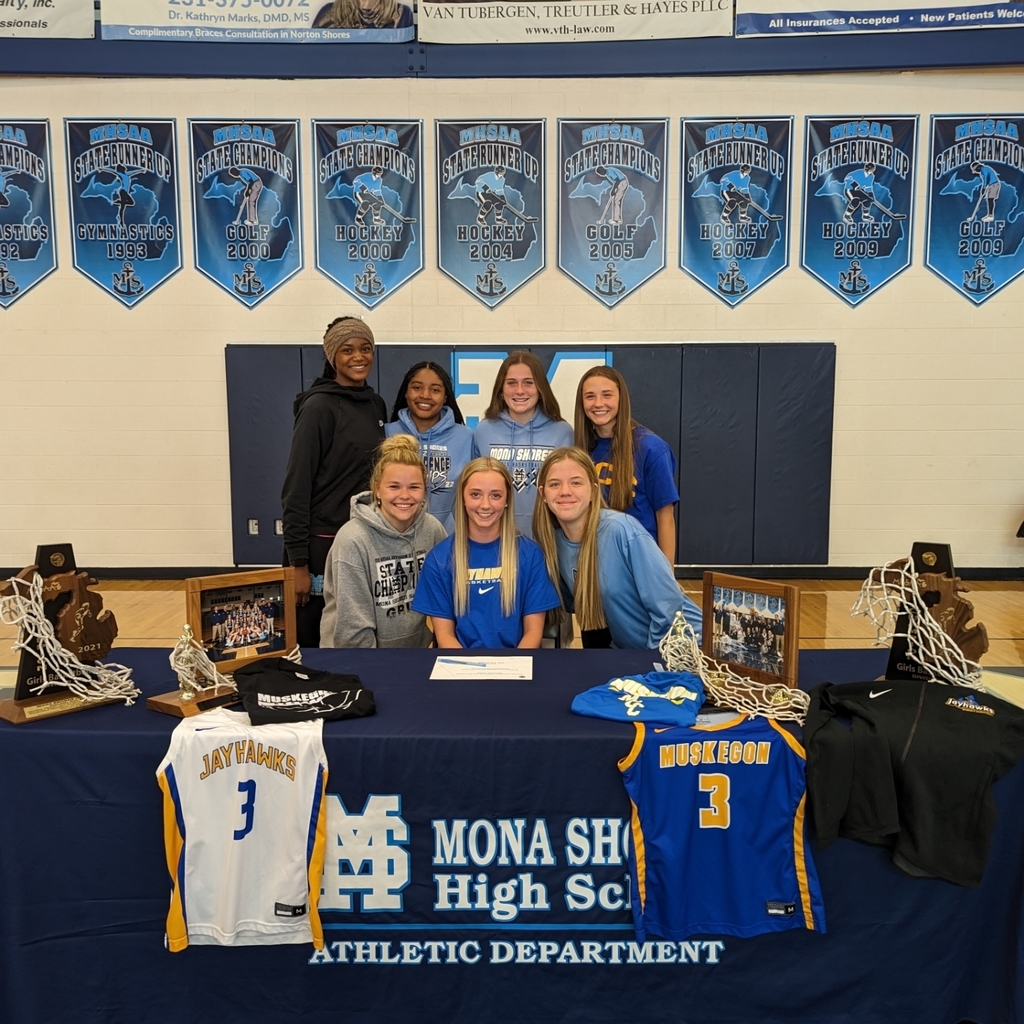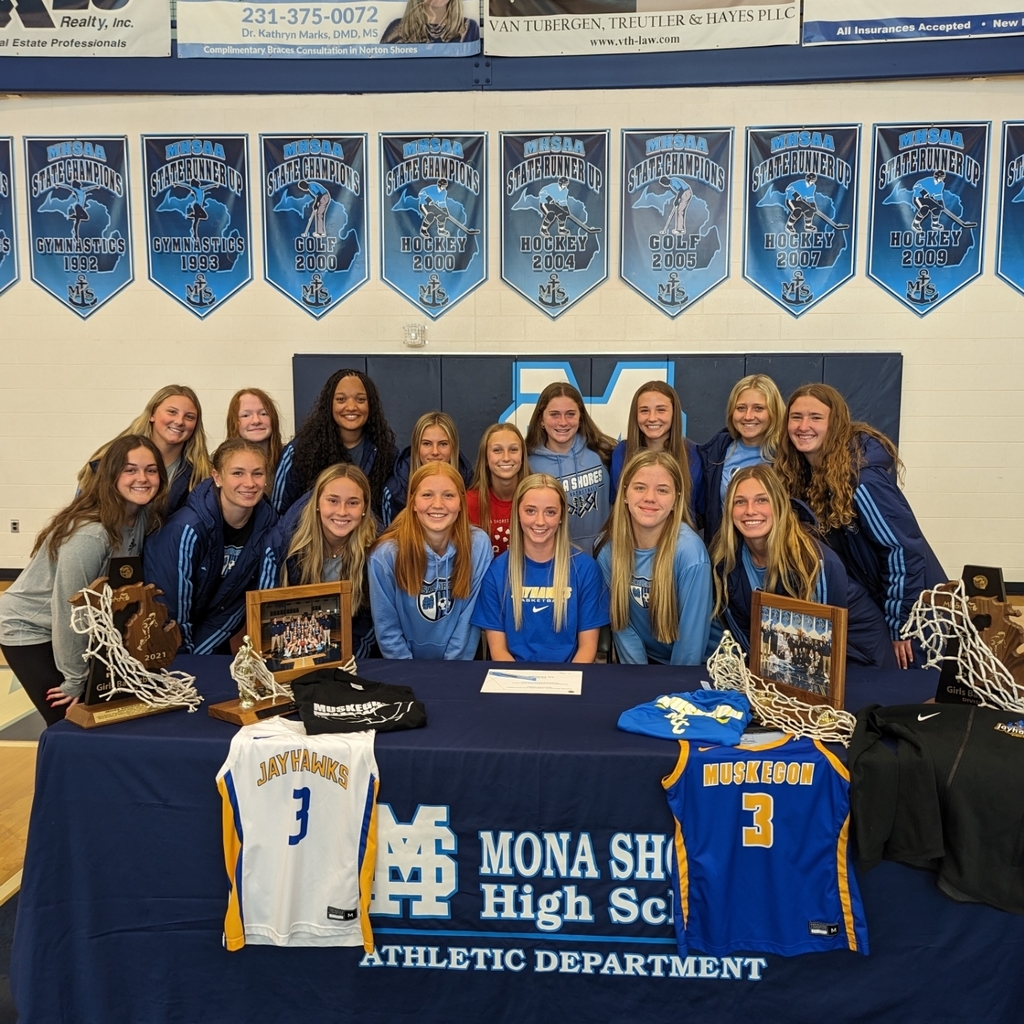 Congratulations to Mason Hallett for signing to play basketball at Alma College next year!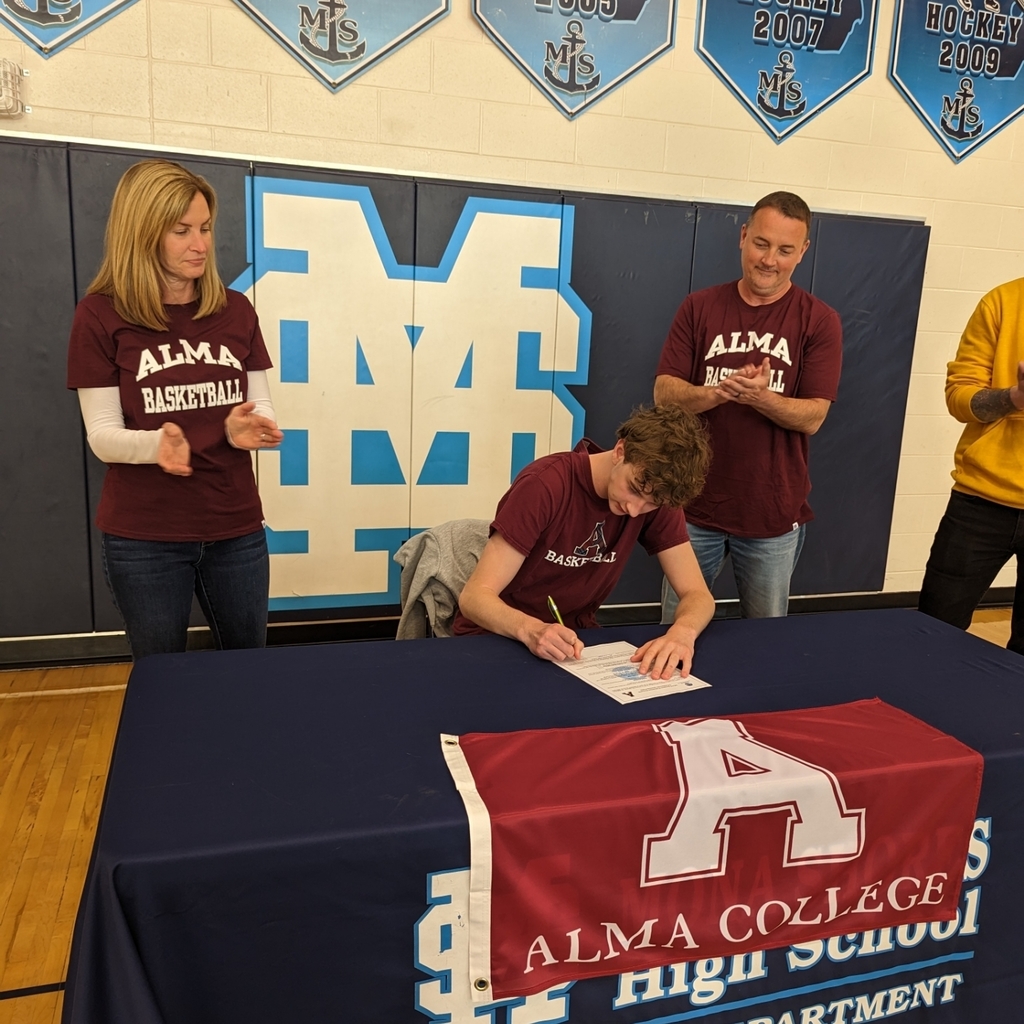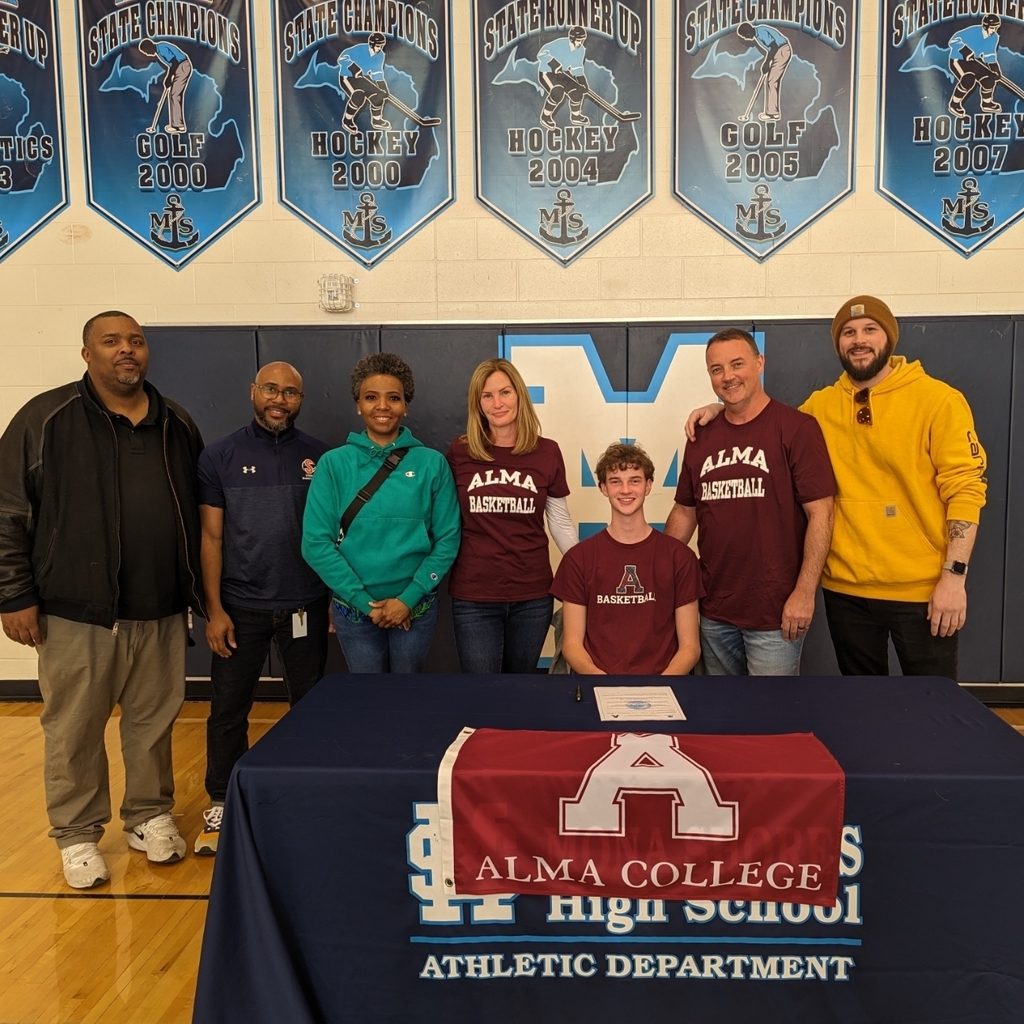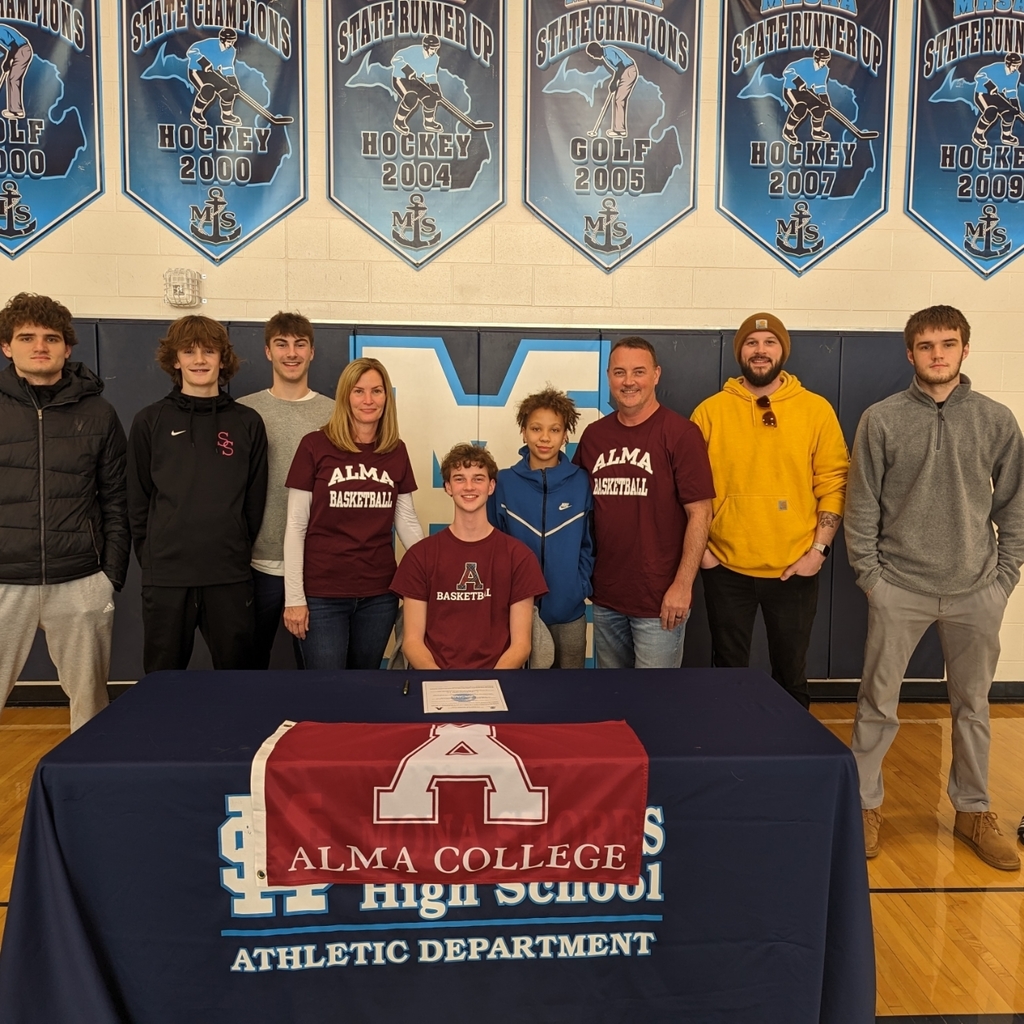 Opening day for the girls tennis team. At home against Muskegon Catholic. Go Shores!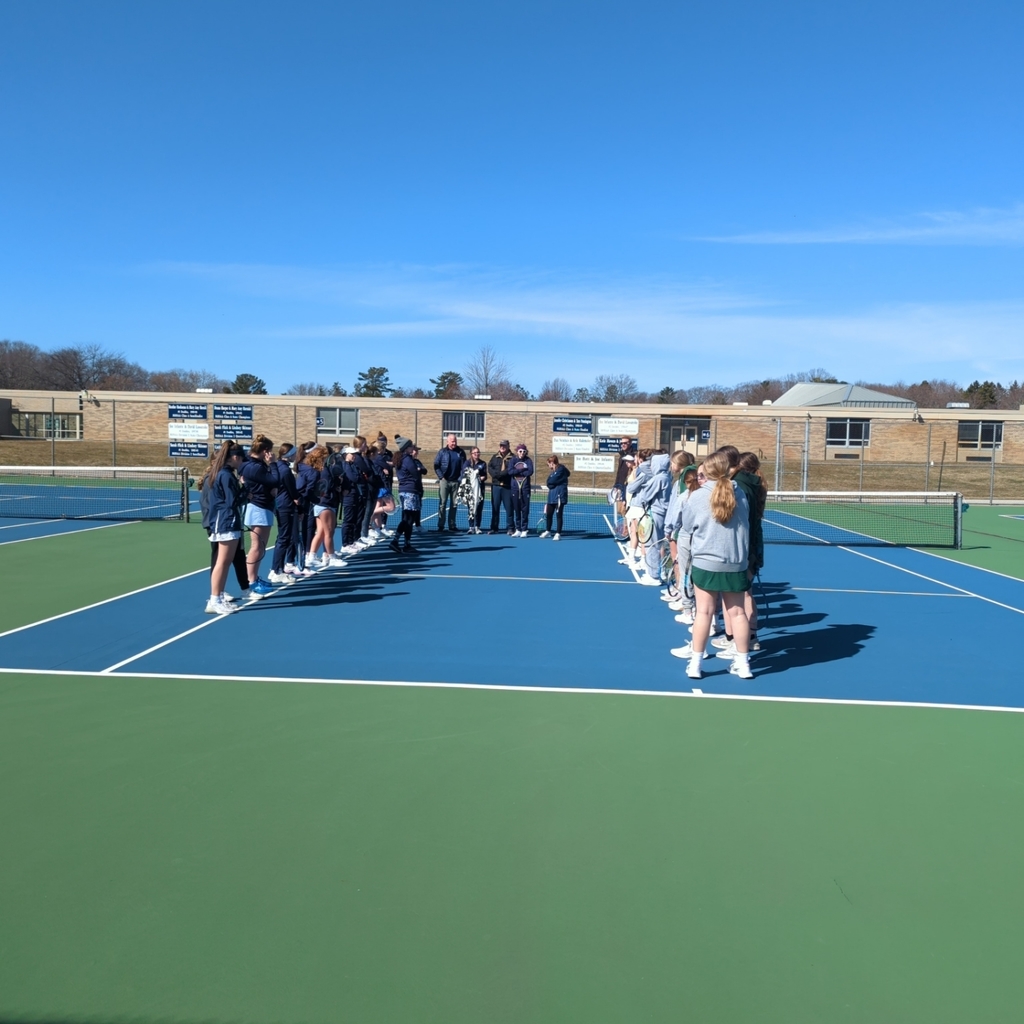 2023-24 School Calendar: bit.ly/23-24mspscalendar

Spring sports in full swing despite the early morning snowfall!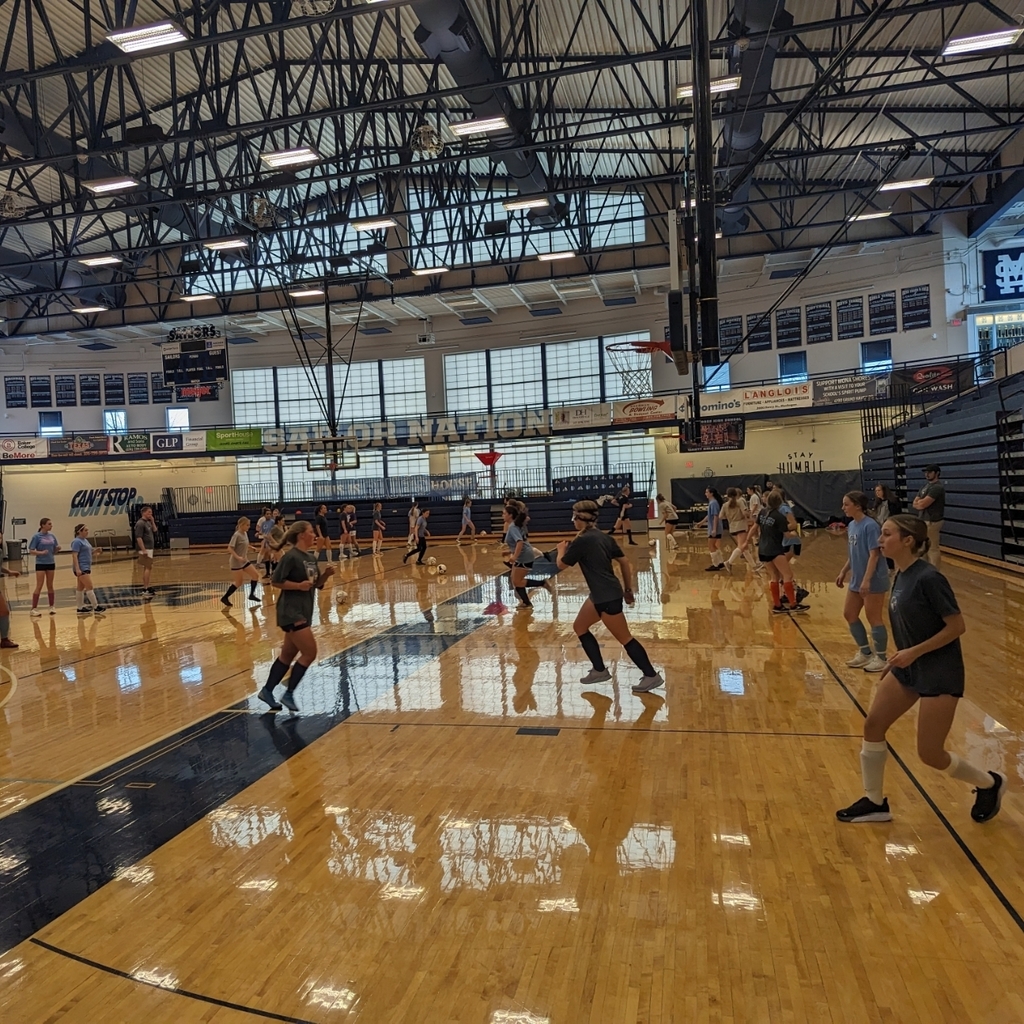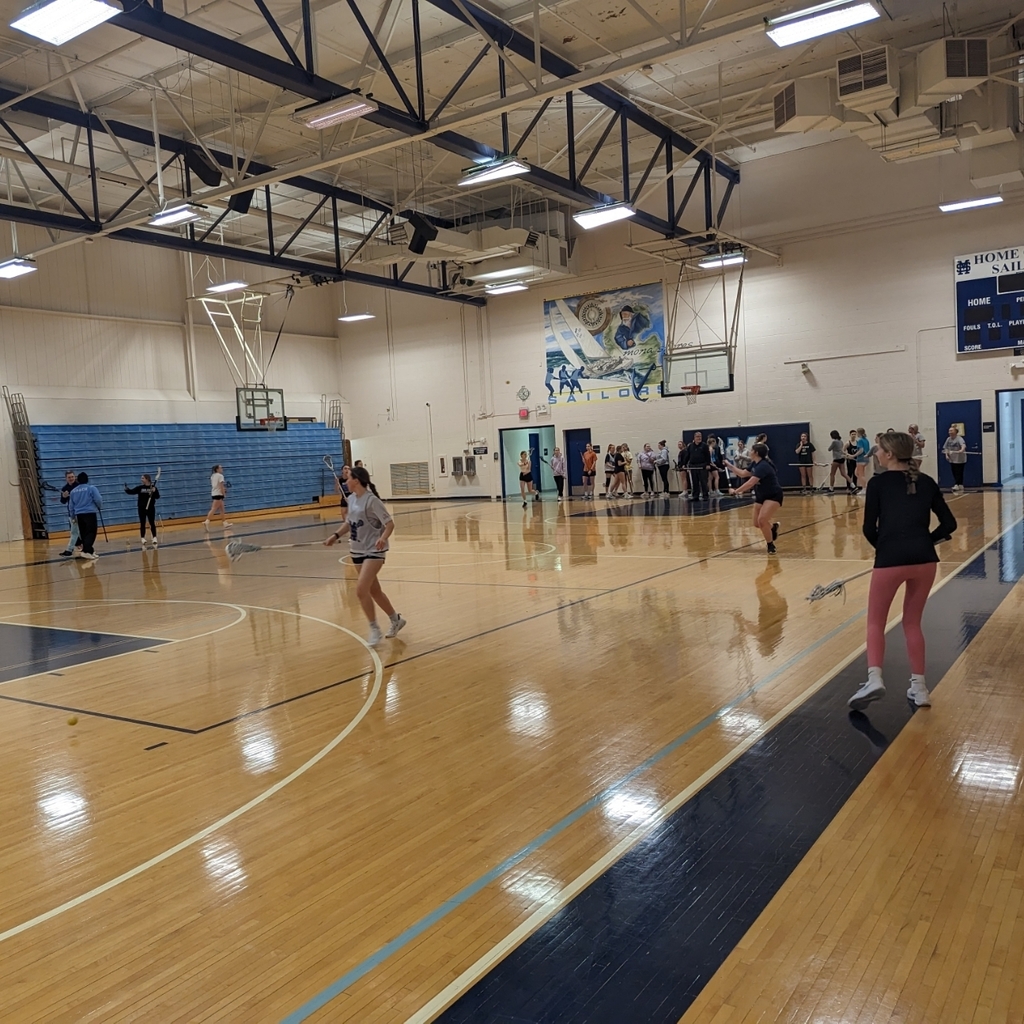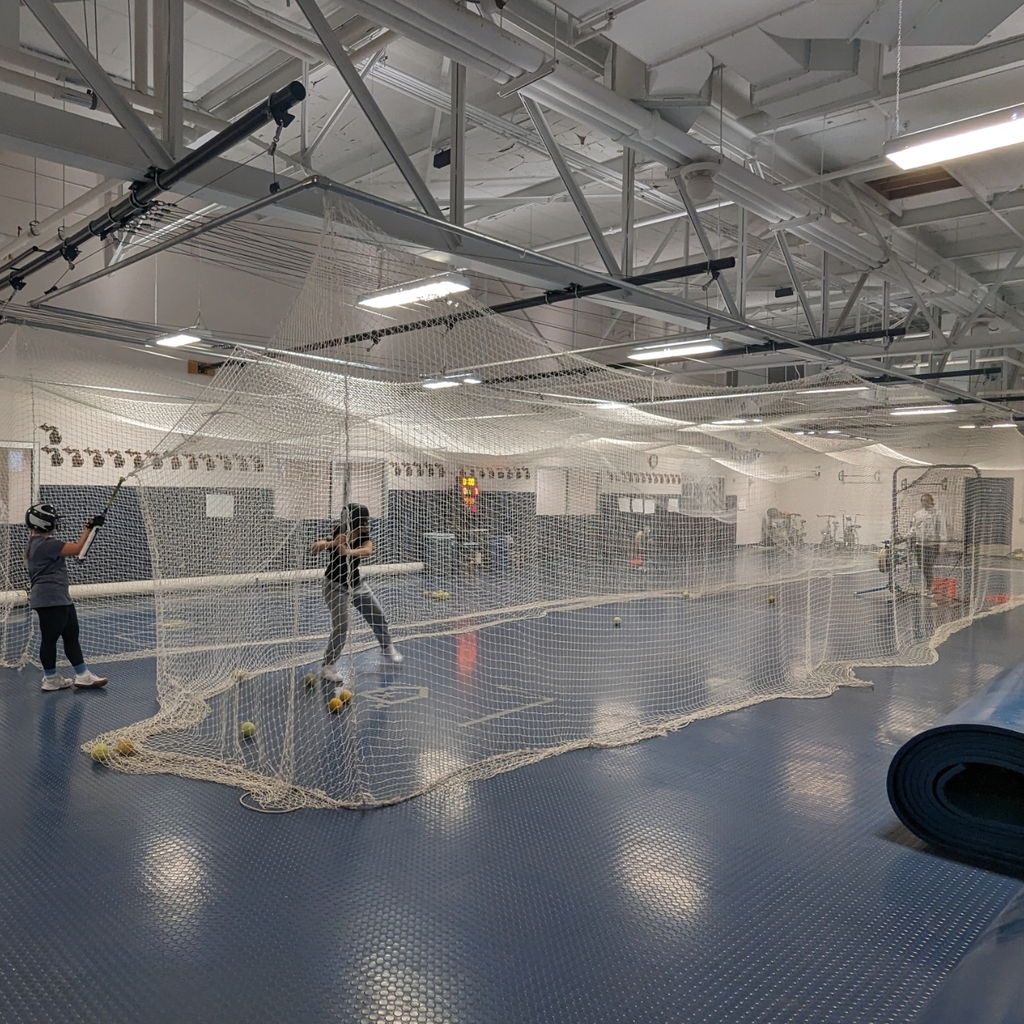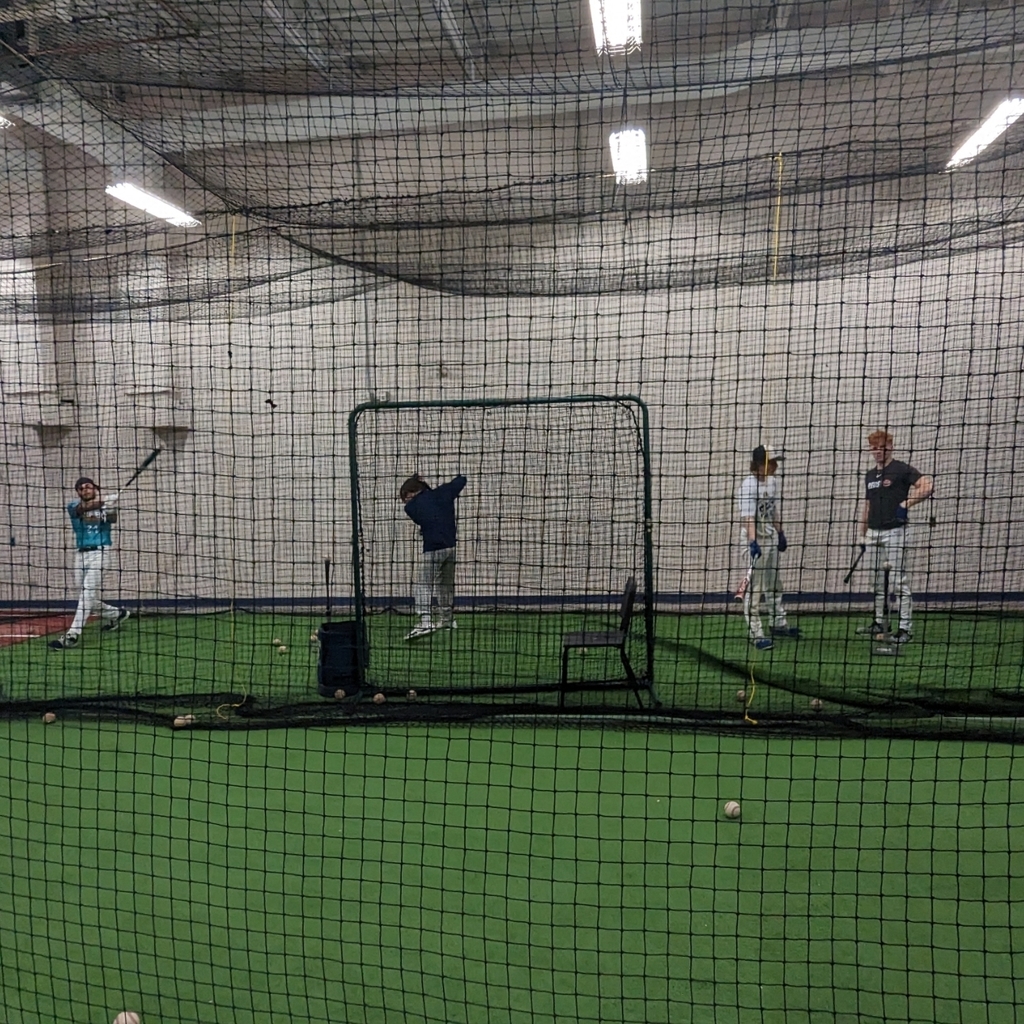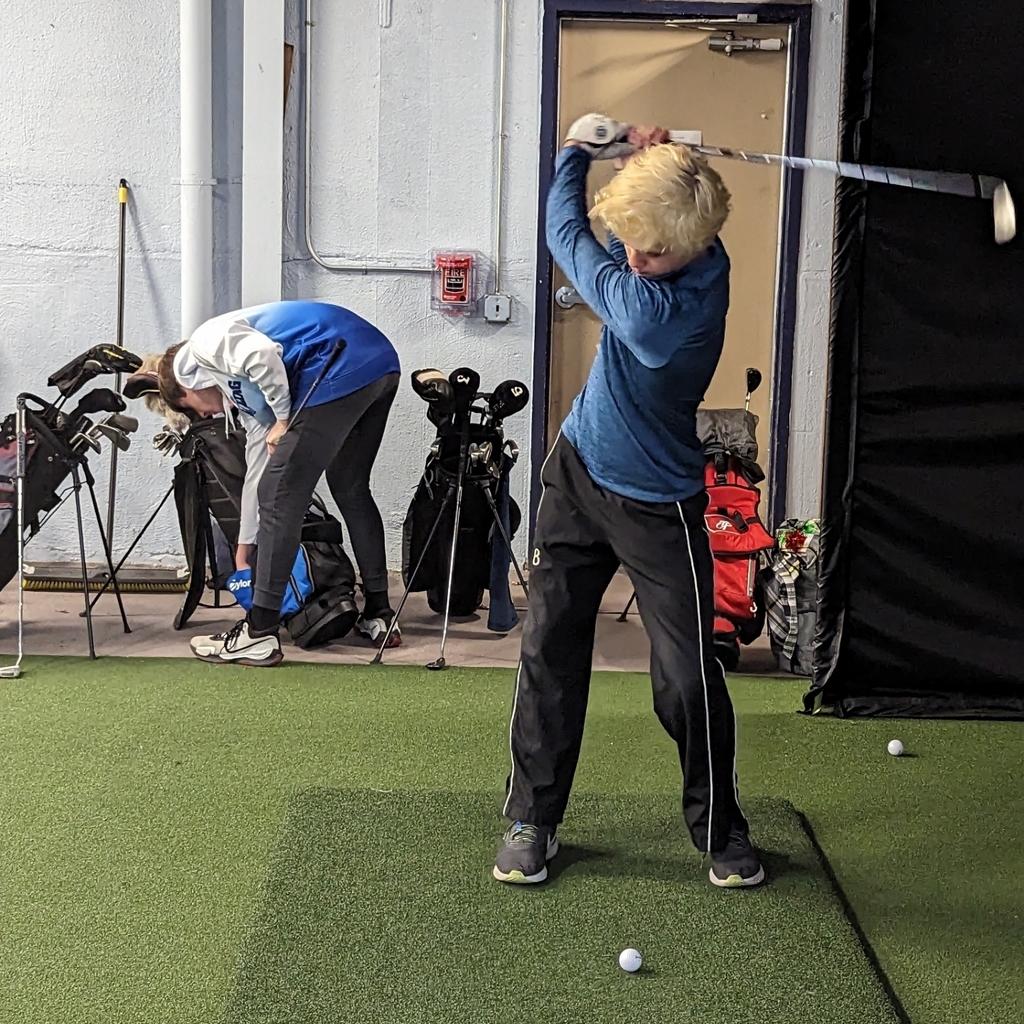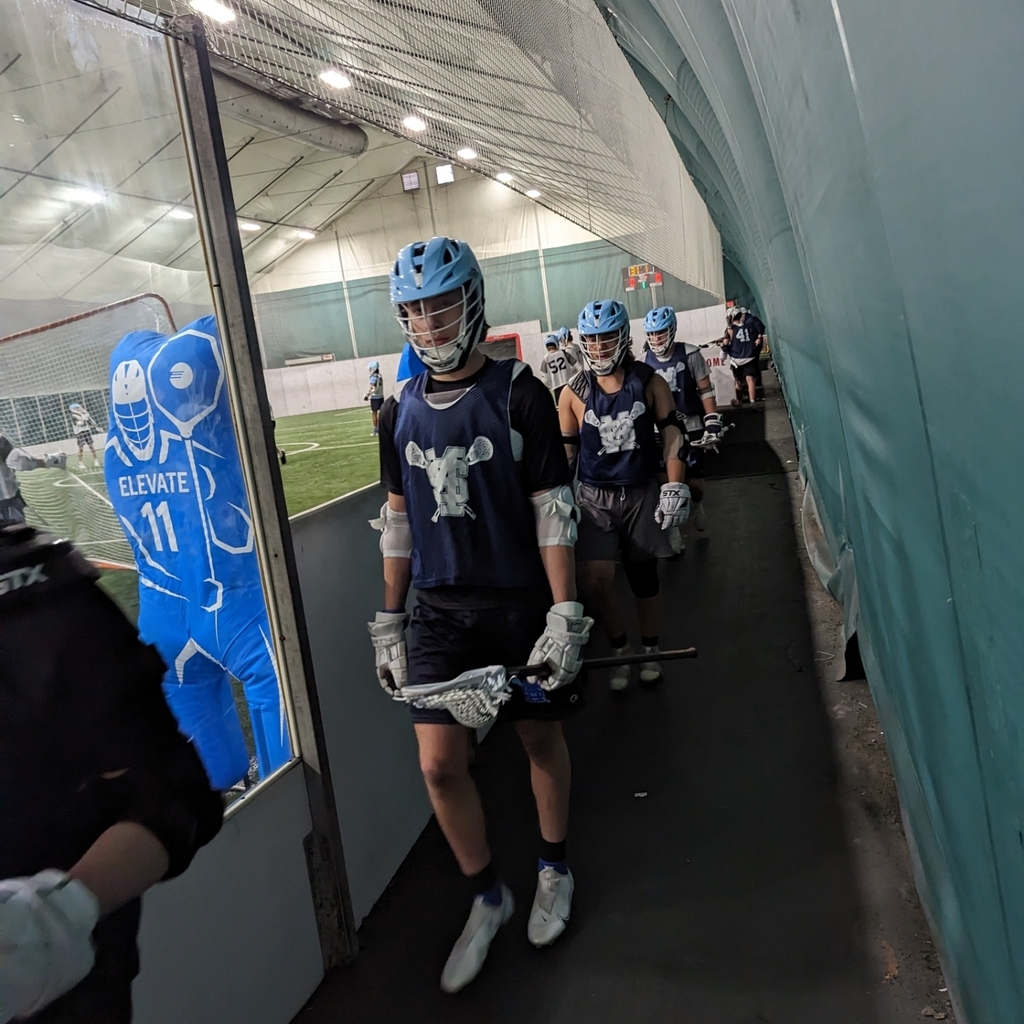 All spring sports begin on Monday, March 13th. All interested athletes who have not played a sport this year should get an athletic physical ASAP. All forms and coach's contact information can be found on this athletic page. Go Shores!

The Sailor hockey program will once again host the annual Stan Konrad Tournament the first weekend of 2023. Mona Shores will take on Birmingham United at 7:00 pm on Friday night at Lakeshore Sports Centre and will conclude the weekend with another 7:00 pm puck drop on Saturday against Clarkston. See the link below to learn about the history of the Konrad Tournament. Go Shores!
https://sailorhockey.pucksystems.com/page/show/69681-stan-konrad-memorial-tournament

Look for athletics articles in both Norton Shores Living and the Lighthouse View, both delivered free of charge throughout the Mona Shores school-community!