Congratulations to Mason Hallett for signing to play basketball at Alma College next year!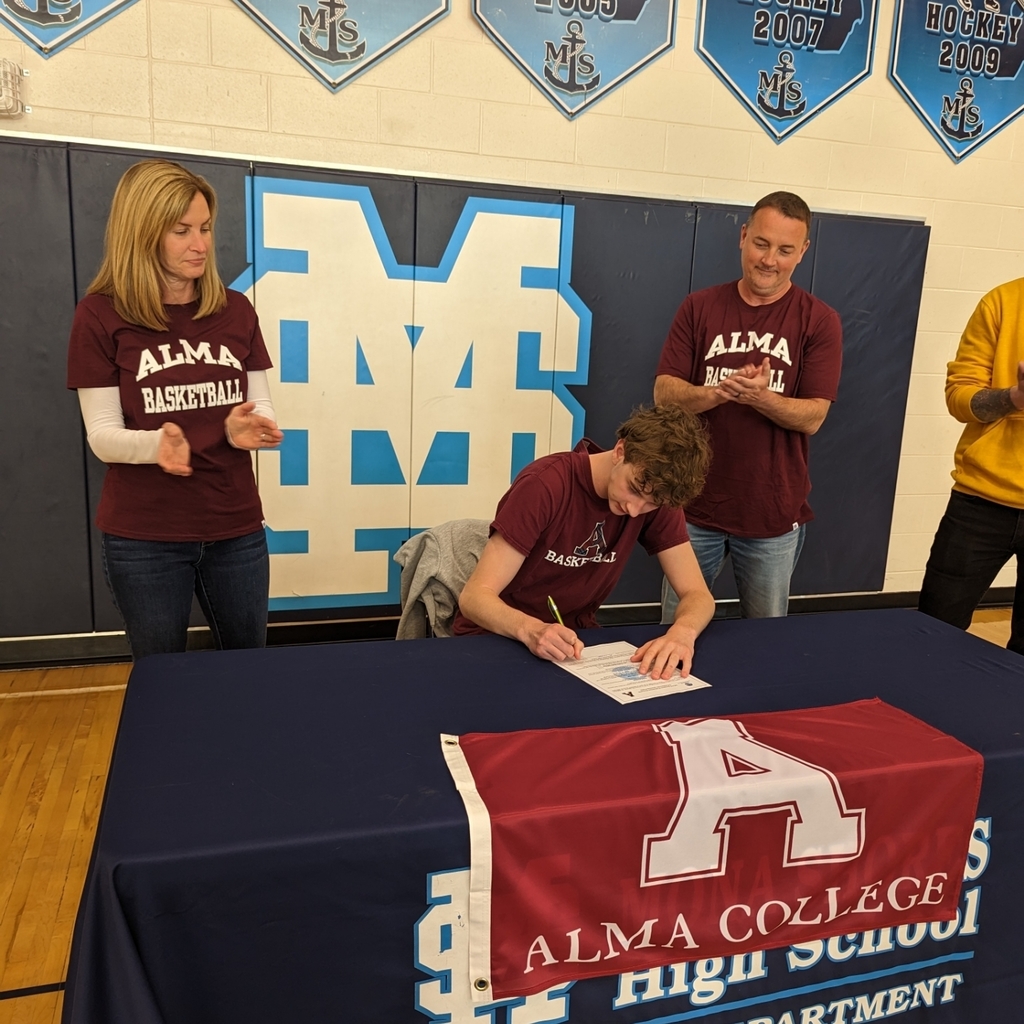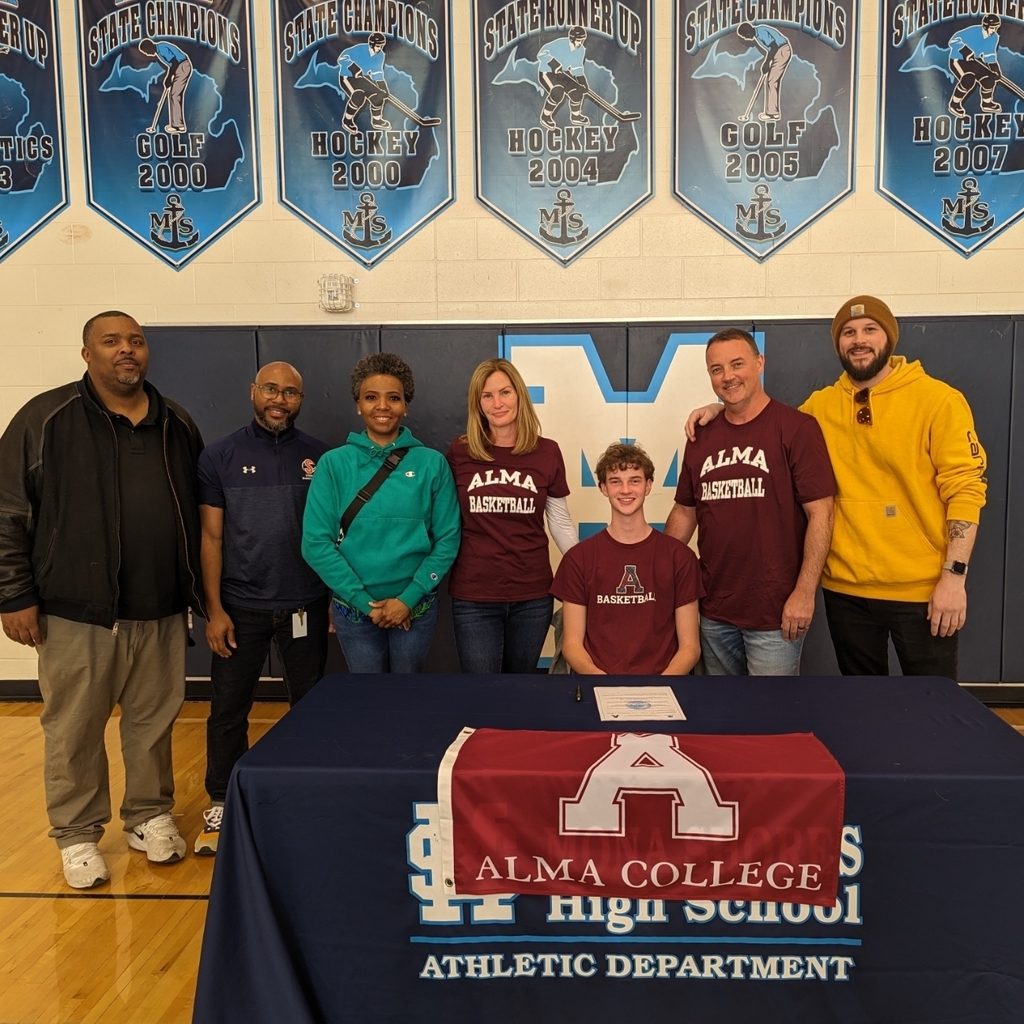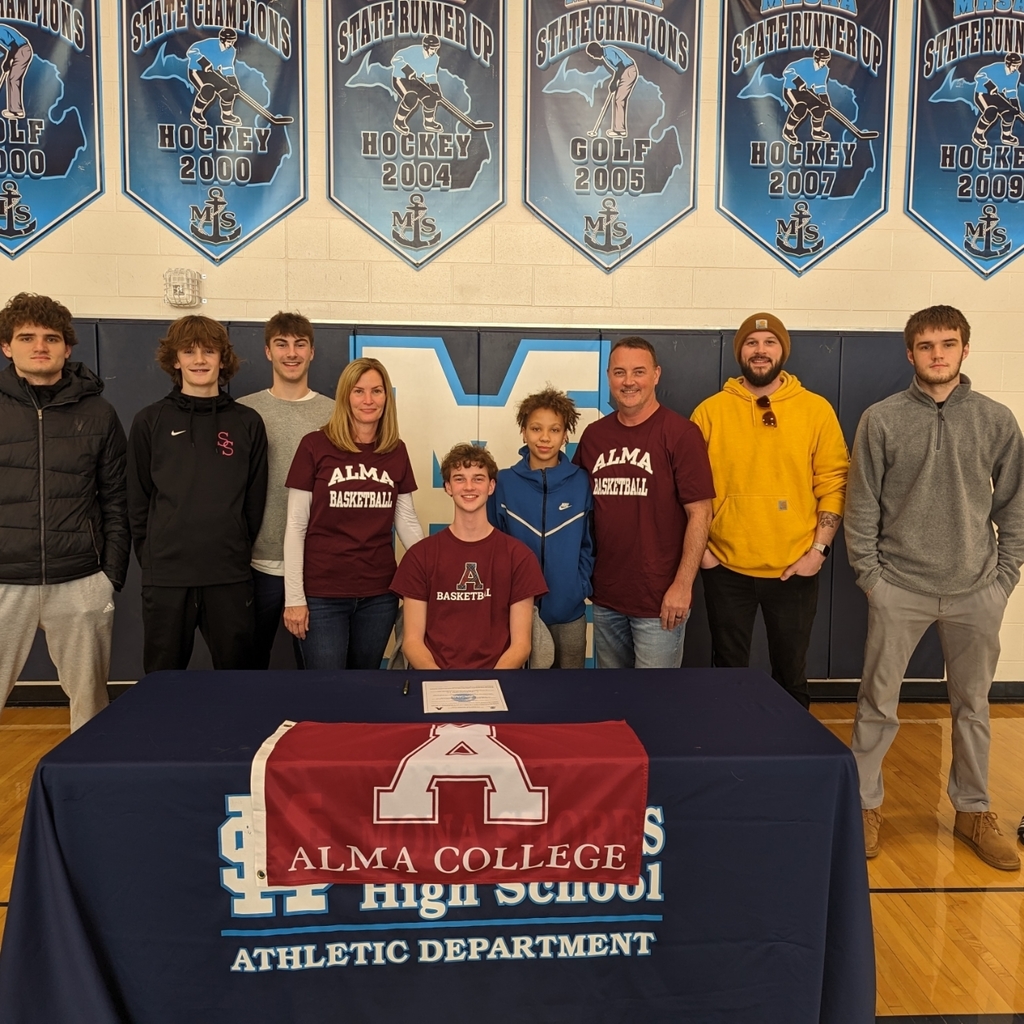 Opening day for the girls tennis team. At home against Muskegon Catholic. Go Shores!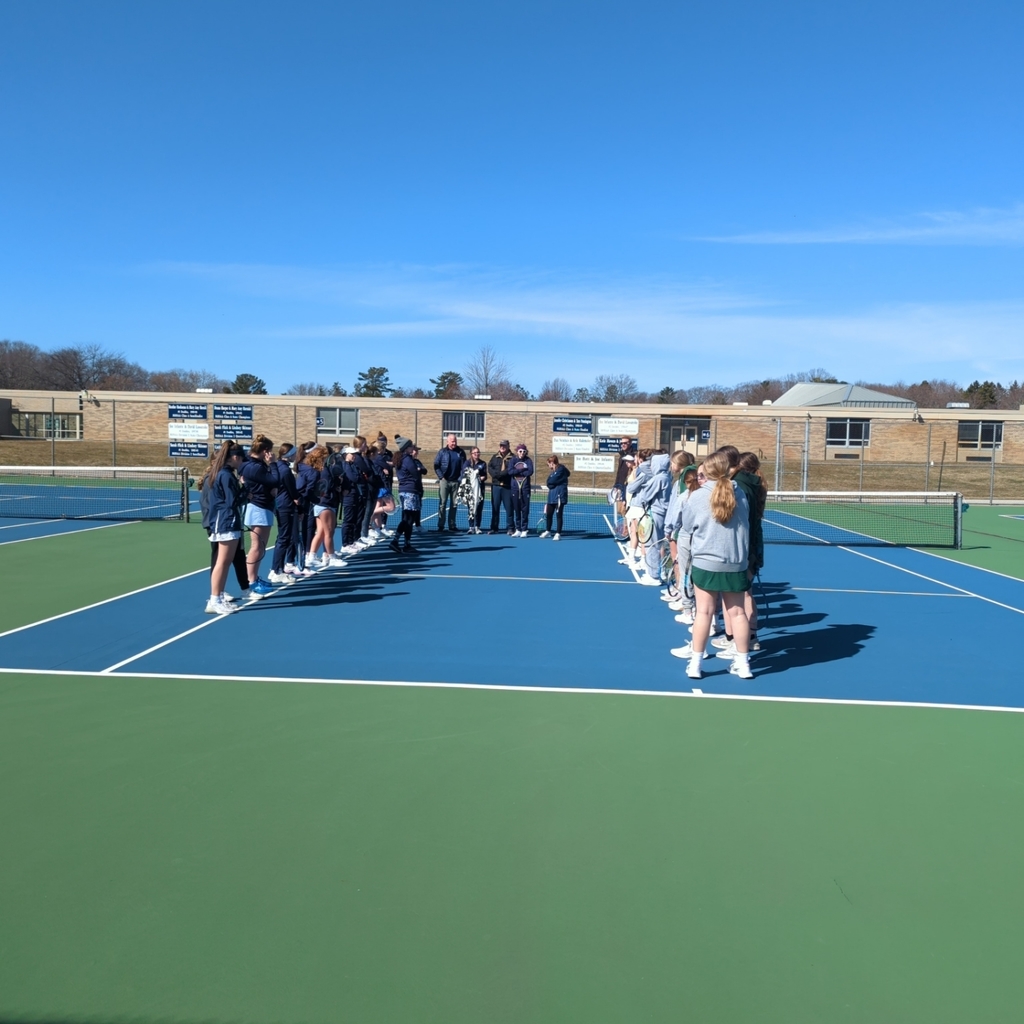 2023-24 School Calendar: bit.ly/23-24mspscalendar

Spring sports in full swing despite the early morning snowfall!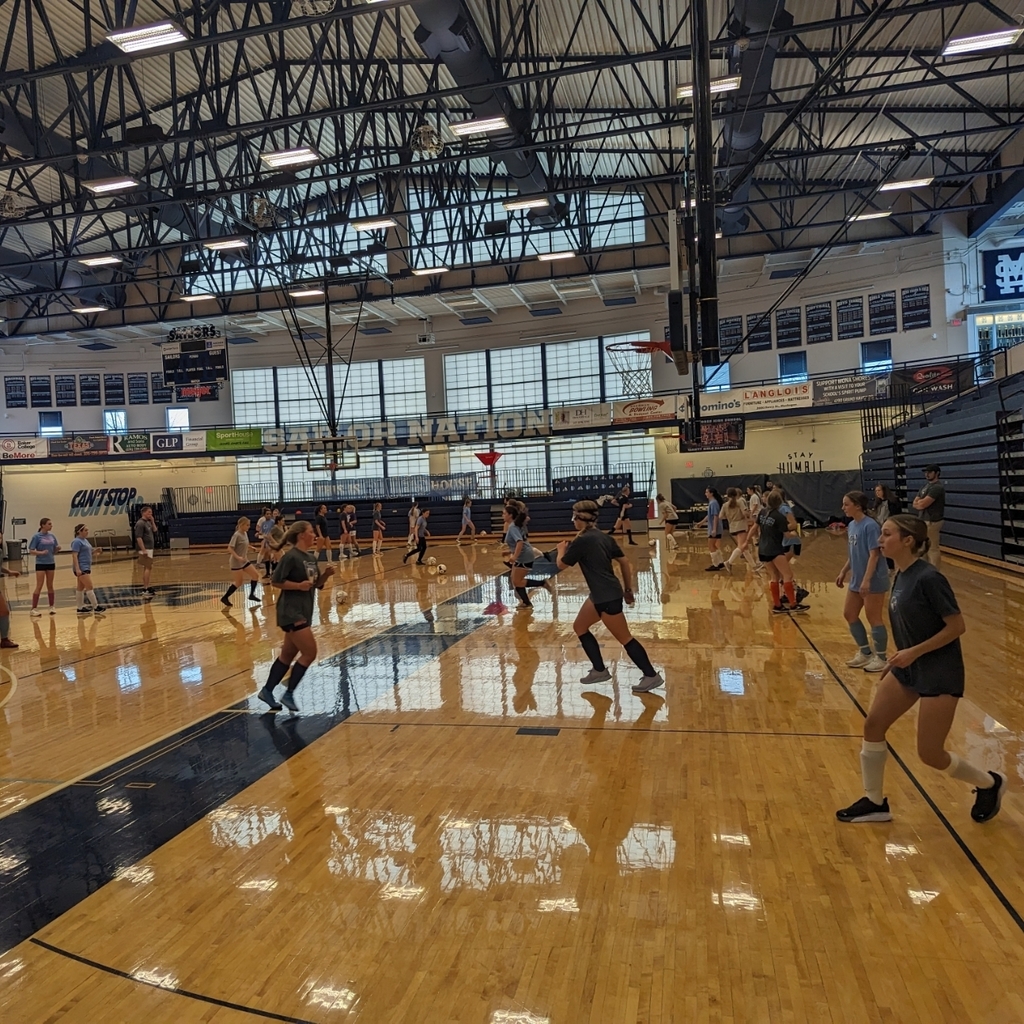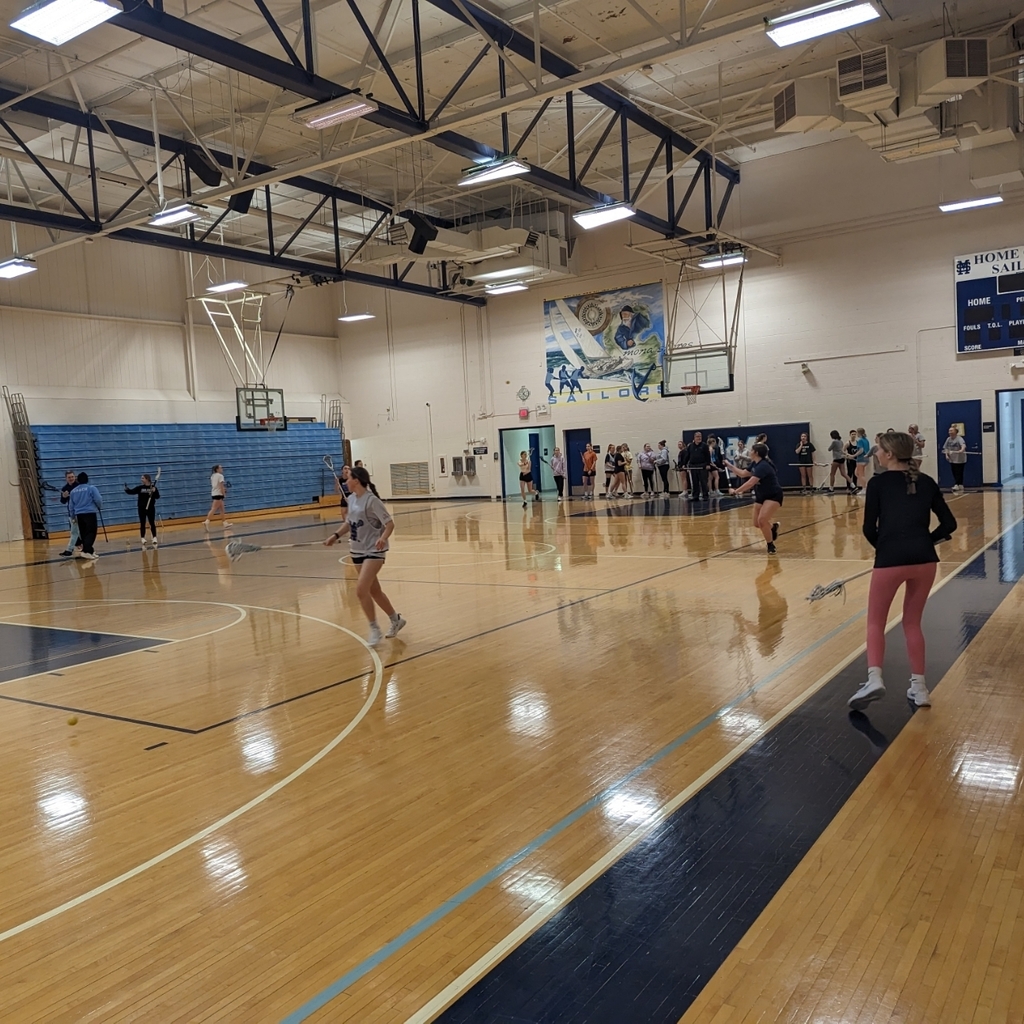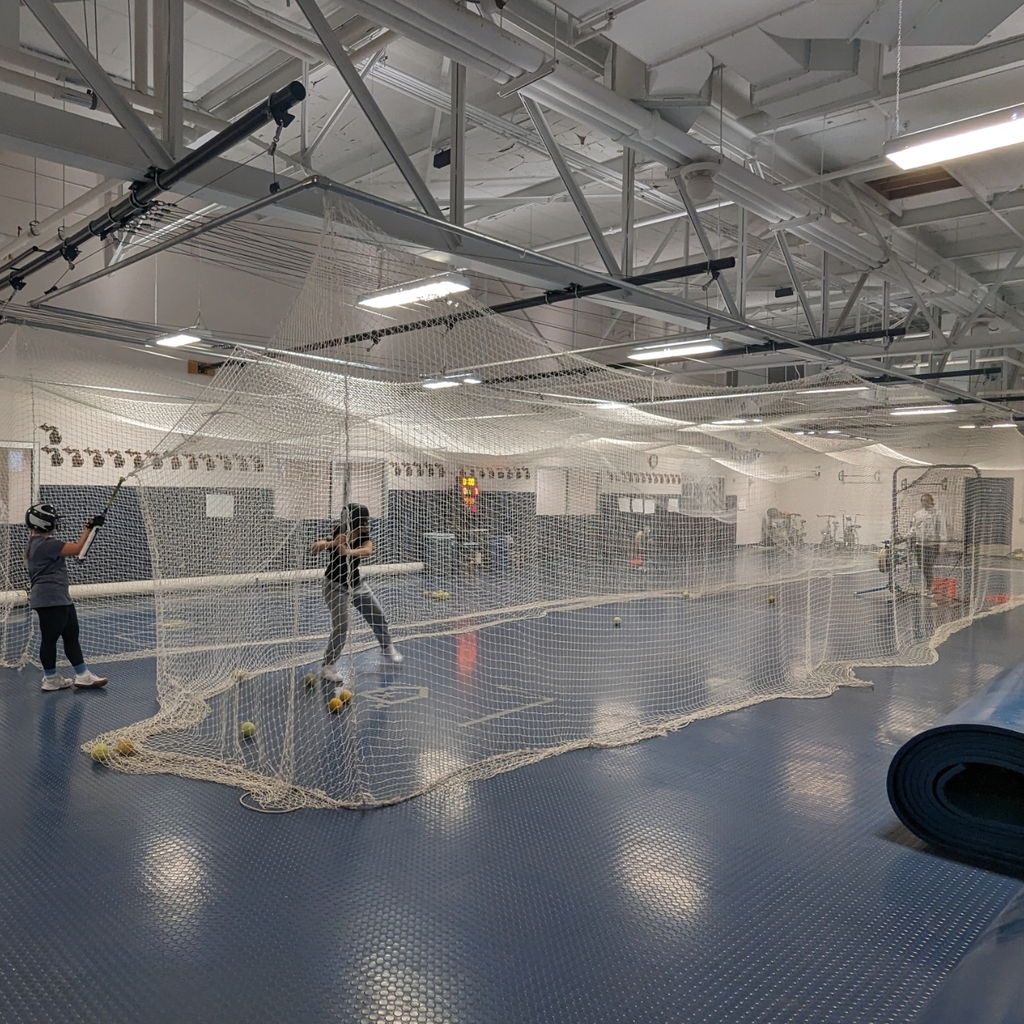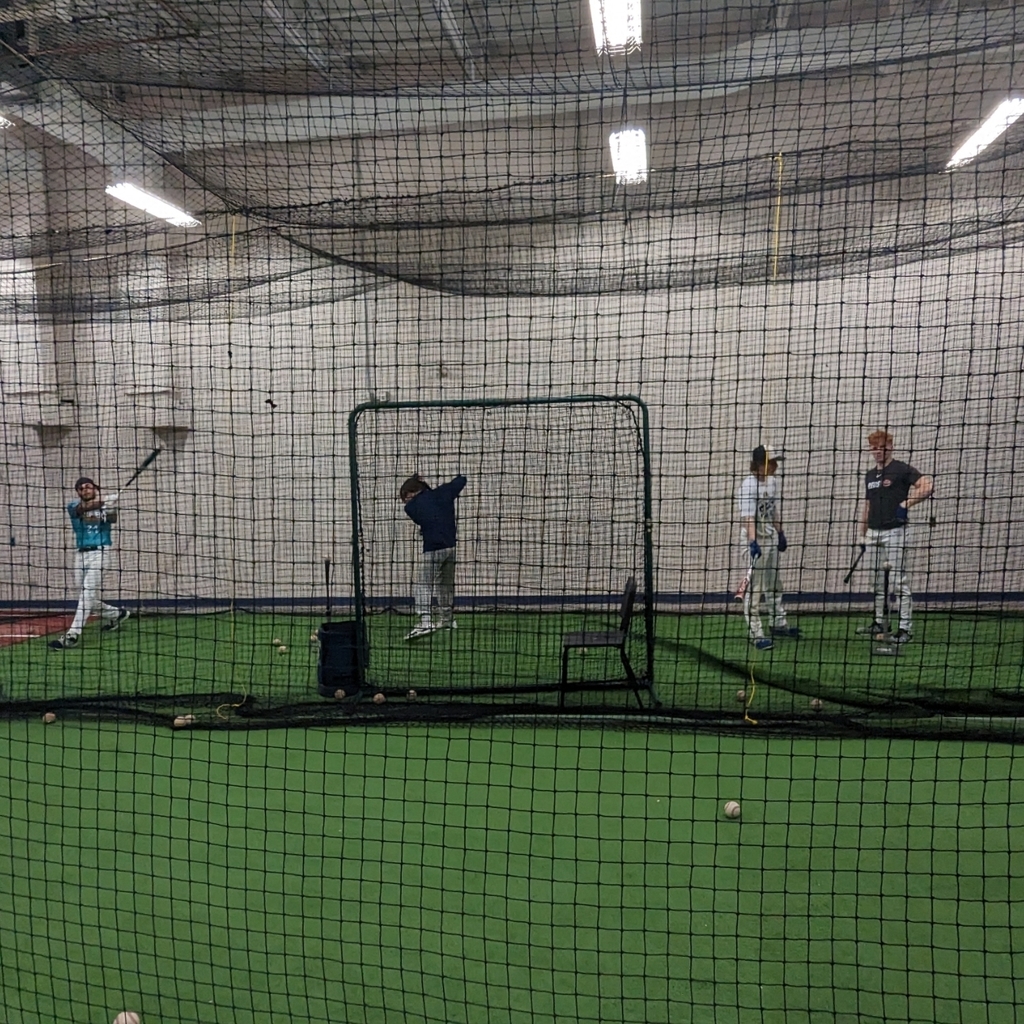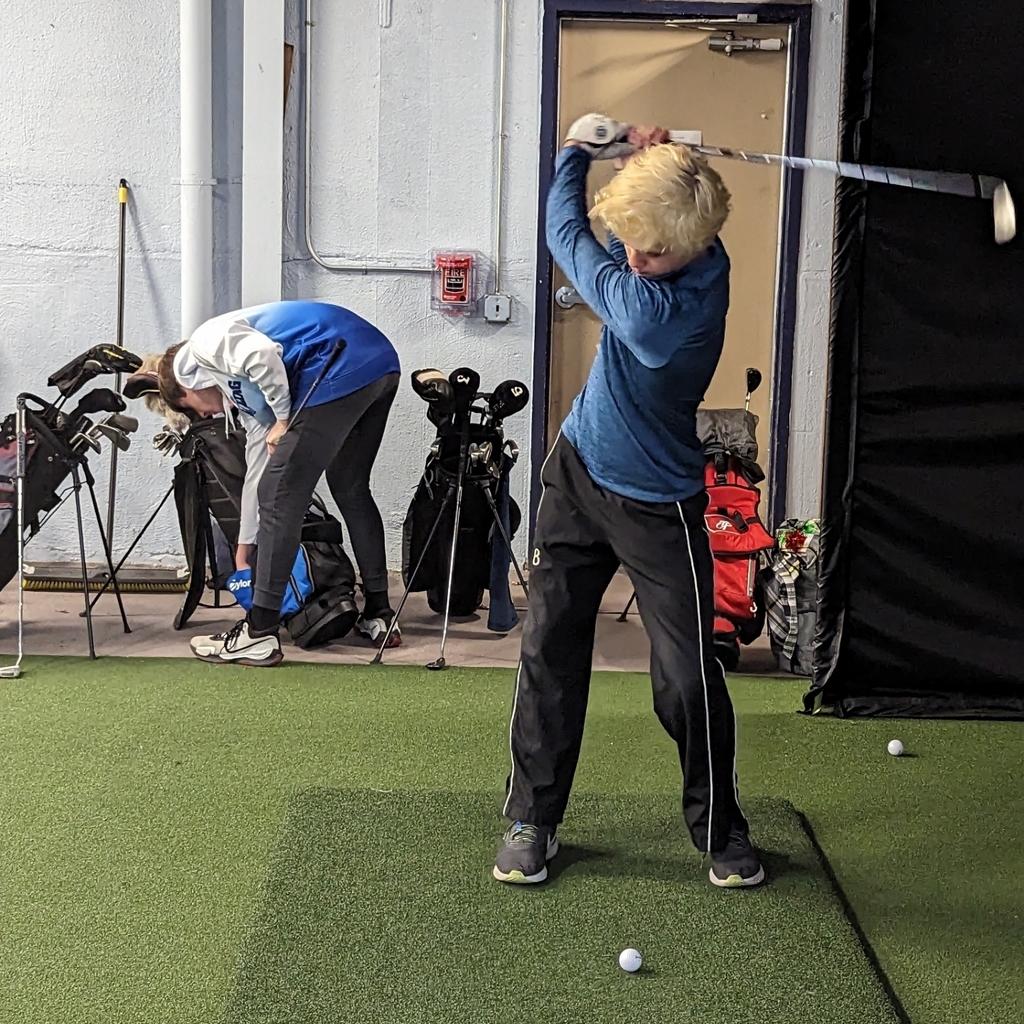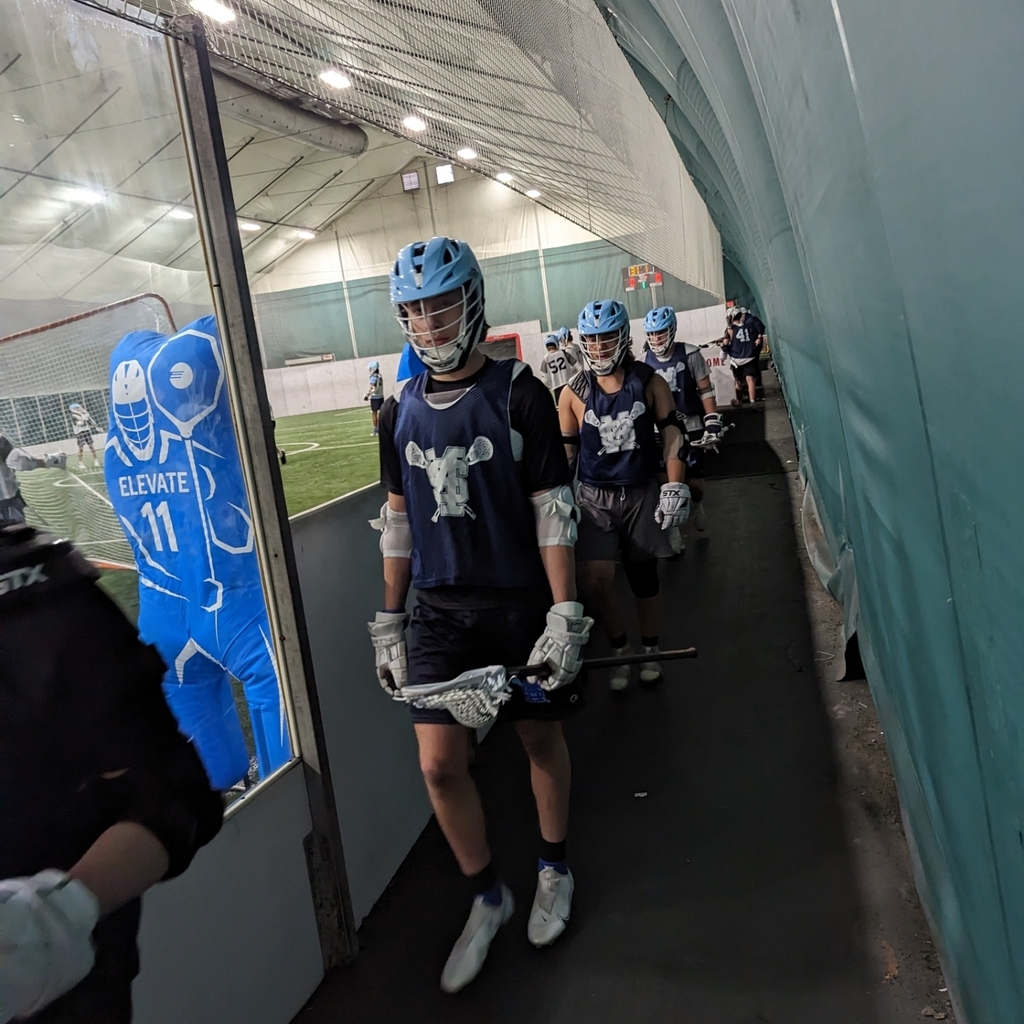 All spring sports begin on Monday, March 13th. All interested athletes who have not played a sport this year should get an athletic physical ASAP. All forms and coach's contact information can be found on this athletic page. Go Shores!

The Sailor hockey program will once again host the annual Stan Konrad Tournament the first weekend of 2023. Mona Shores will take on Birmingham United at 7:00 pm on Friday night at Lakeshore Sports Centre and will conclude the weekend with another 7:00 pm puck drop on Saturday against Clarkston. See the link below to learn about the history of the Konrad Tournament. Go Shores!
https://sailorhockey.pucksystems.com/page/show/69681-stan-konrad-memorial-tournament

Look for athletics articles in both Norton Shores Living and the Lighthouse View, both delivered free of charge throughout the Mona Shores school-community!